Furniture, fixtures and even the doorknobs from the old Rock Island County Courthouse were sold by auctioneer Dan DePorter of DePorter Auction at the Rock Island County Fairgrounds, 4200 Archer Drive. 
Rock Island County Administrator Jim Snider said the county raised about $4,500 from the auction. It cost more than $1,000 to move all of the items from the courthouse to the fairgrounds.
Brass doorknobs engraved with the letters "RIC" were a hot commodity.
"Doorknobs went from $40 to $80 apiece," Snider said. "We sold everything except for about six pieces of furniture."
Included in the auction were metal file cabinets, wooden file cabinets, wooden desks, wooden chairs, office chairs, and even a vintage safe. 
County board member Jeff Deppe attended the auction. He said he did not buy anything because of his role with the county. 
"We didn't know the rules behind it, so we stayed out of it," Deppe said. "It was a good turnout. There were many people there who travel from auction to auction. There was a lot of interest in the doorknobs; they sold them individually. One guy said he's friends with a bailiff and wanted to give him one."
Deppe said he expected to see some of the people who have been outspoken about the courthouse issue at county board meetings at the auction.
"I was surprised there weren't any preservationists there; that's what surprised me," Deppe said. "The normal speakers weren't there."
The historic Rock Island County Courthouse, built between 1895 and 1897, was vacated in December when construction of the new Justice Center Annex was completed. Court functions were moved to the annex, which is now called the courthouse. 
A lawsuit was filed jointly by Landmarks Illinois and five plaintiffs Feb. 6 to prevent the demolition of the historic courthouse. The case was dismissed March 19 by Peoria County Judge Jodi Hoos.
The plaintiffs filed an appeal with the Third District Appellate Court, and an emergency stay was granted along with a temporary restraining order after Landmarks Illinois paid a bond of $336,000. The case is pending. 
050519-qct-mda-courthouse-001a.JPG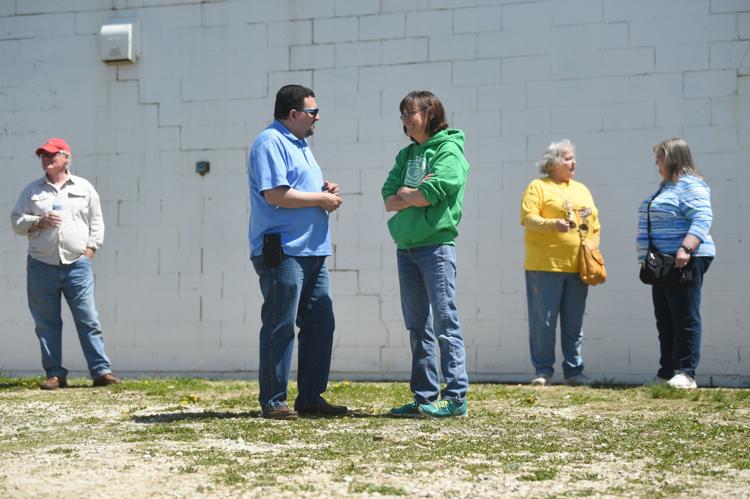 050519-qct-mda-courthouse-002a.JPG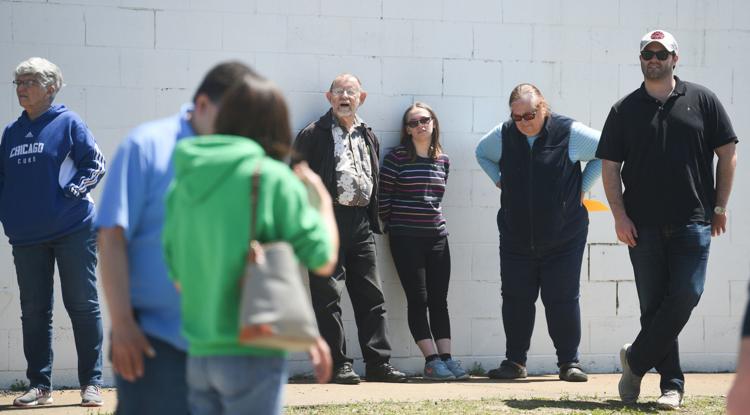 050519-qct-mda-courthouse-003a.JPG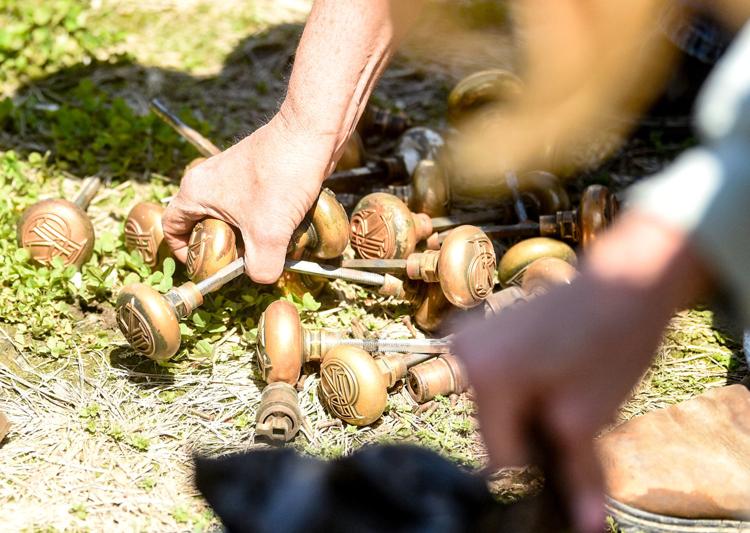 050519-qct-mda-courthouse-004a.JPG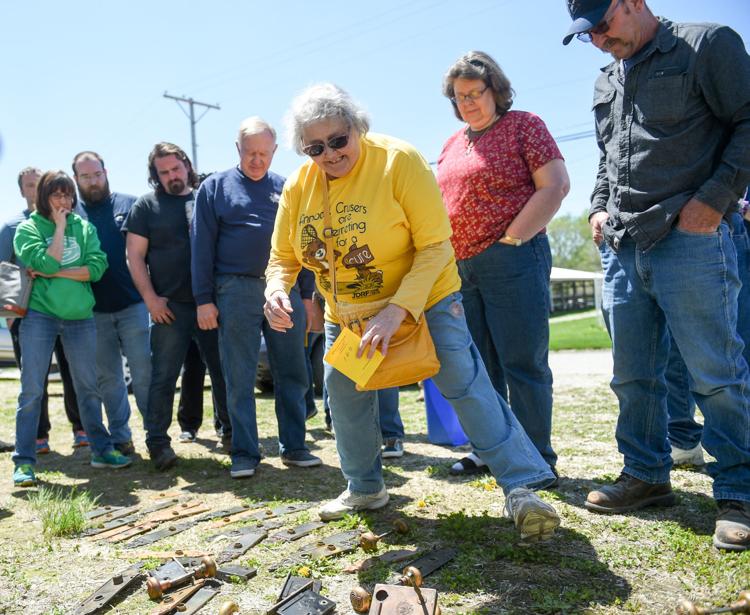 050519-qct-mda-courthouse-005a.JPG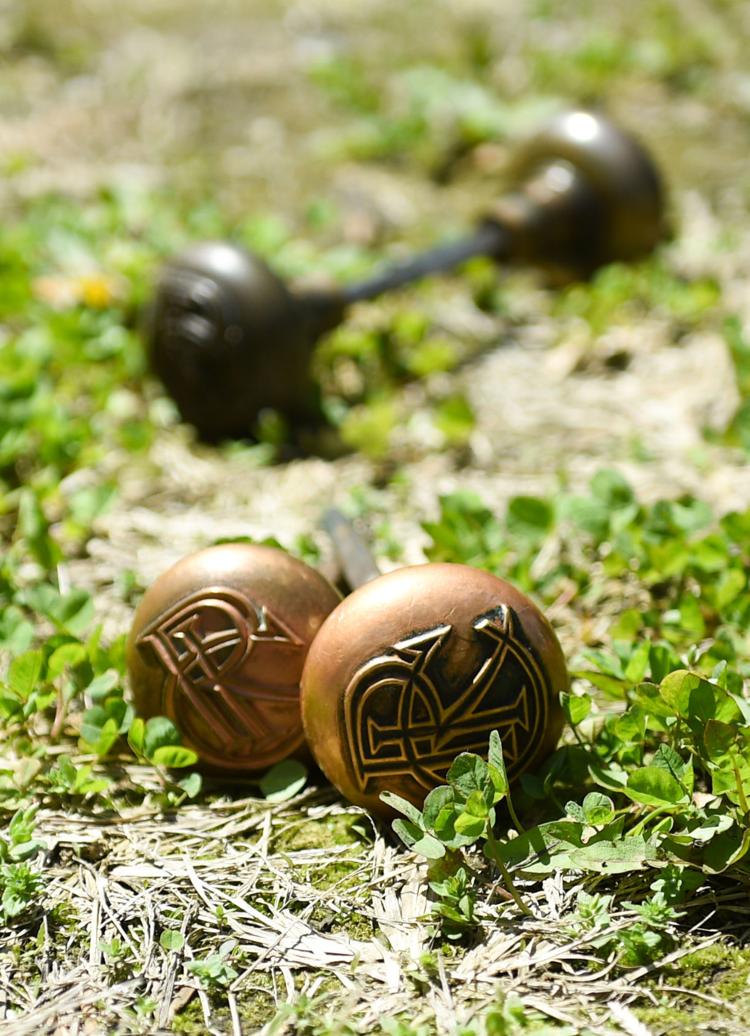 050519-qct-mda-courthouse-006a.JPG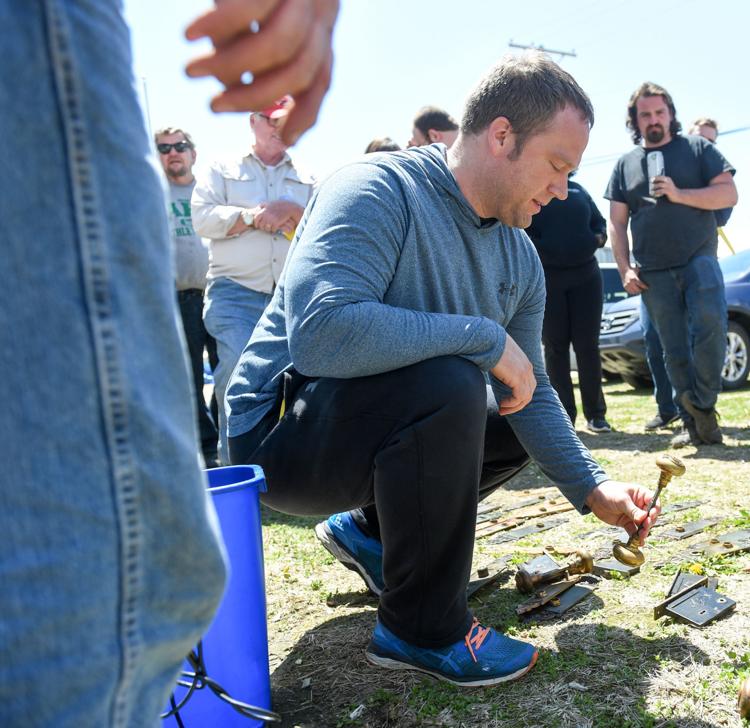 050519-qct-mda-courthouse-007a.JPG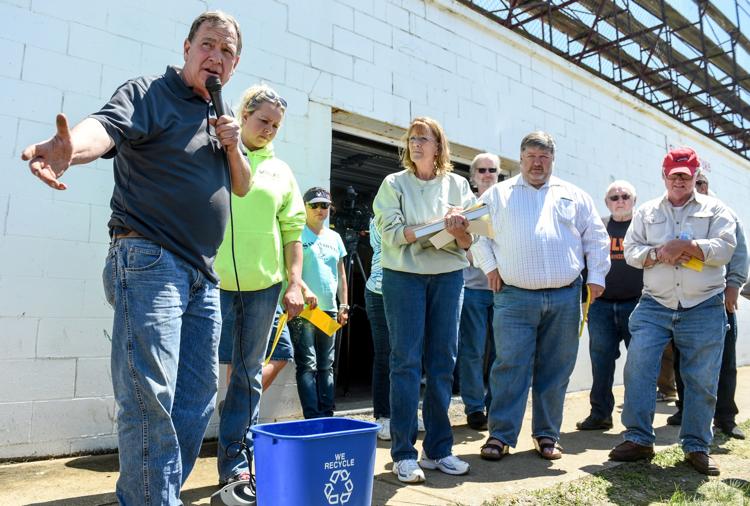 050519-qct-mda-courthouse-008a.JPG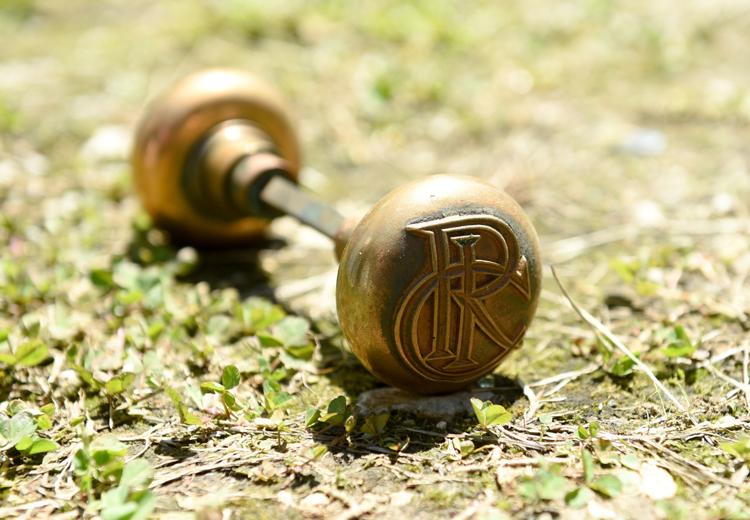 050519-qct-mda-courthouse-009a.JPG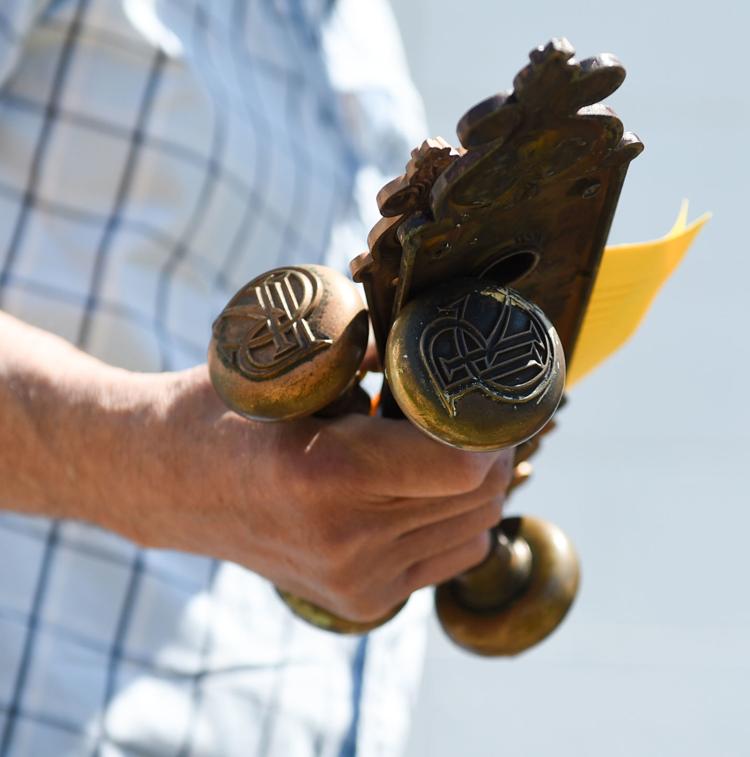 050519-qct-mda-courthouse-010a.JPG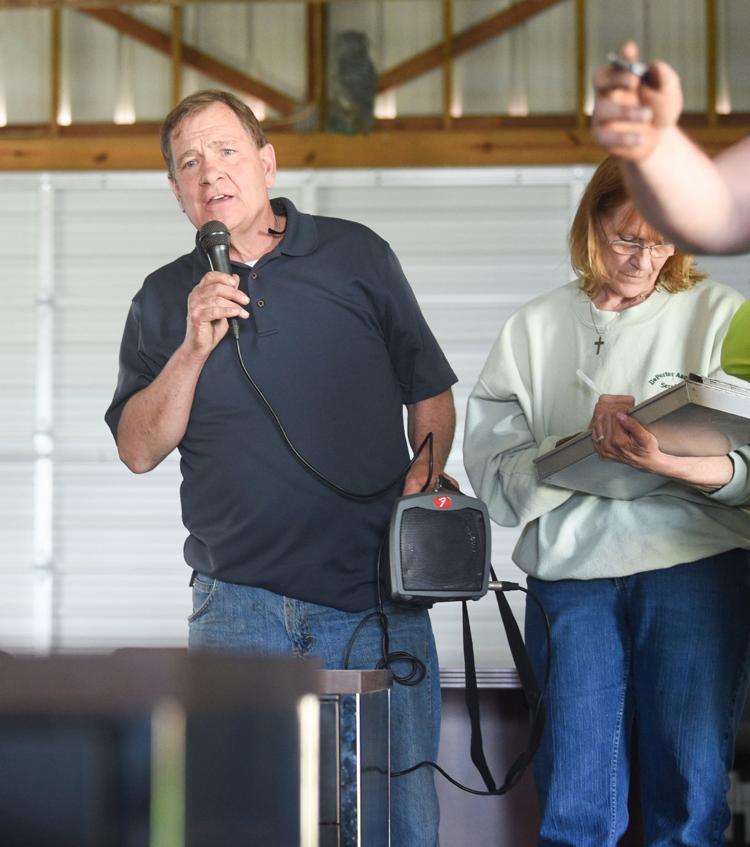 050519-qct-mda-courthouse-011a.JPG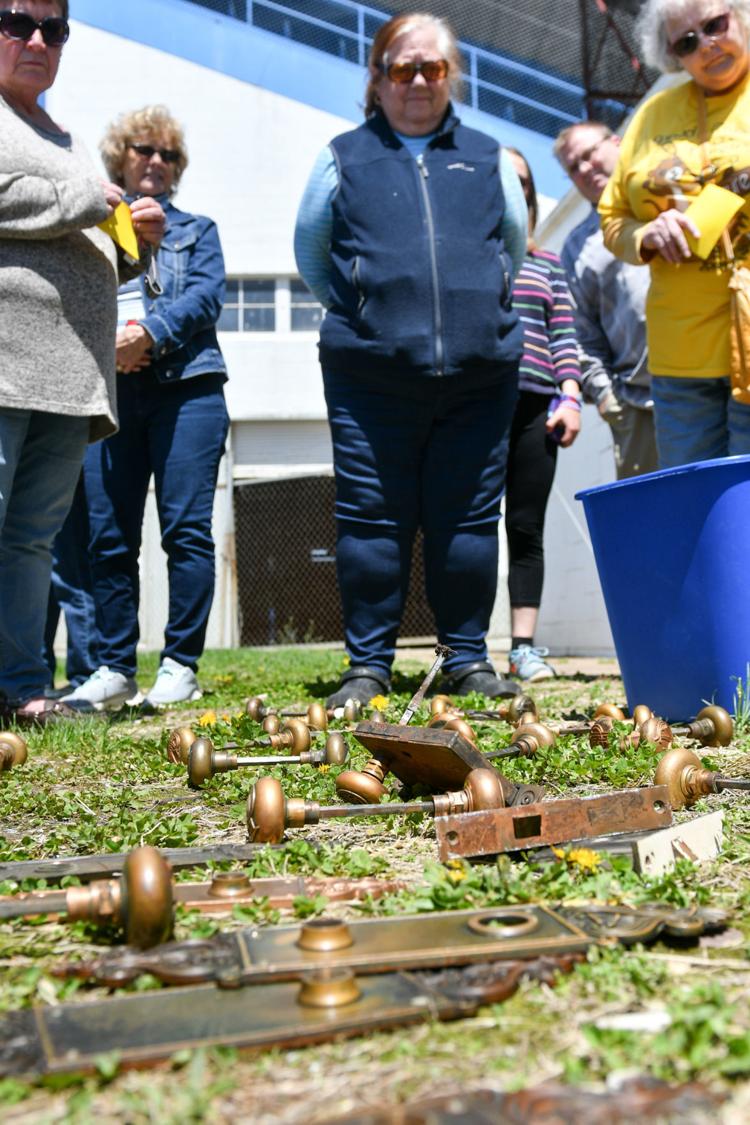 050519-qct-mda-courthouse-012a.JPG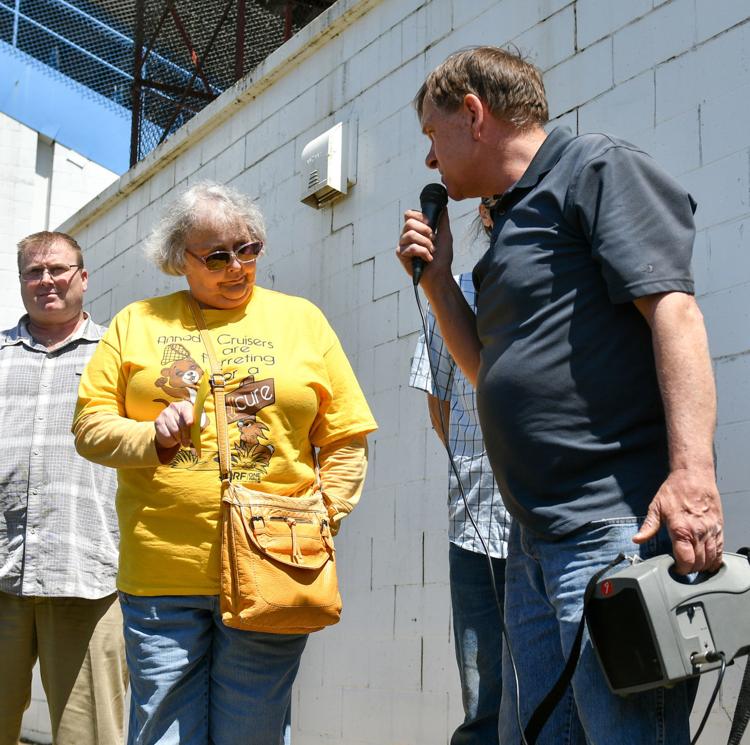 050519-qct-mda-courthouse-013a.JPG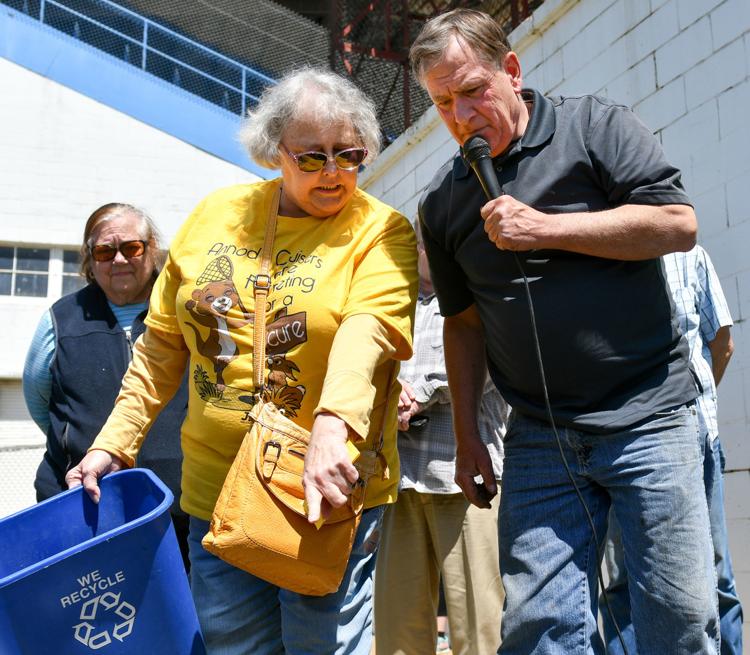 050519-qct-mda-courthouse-014a.JPG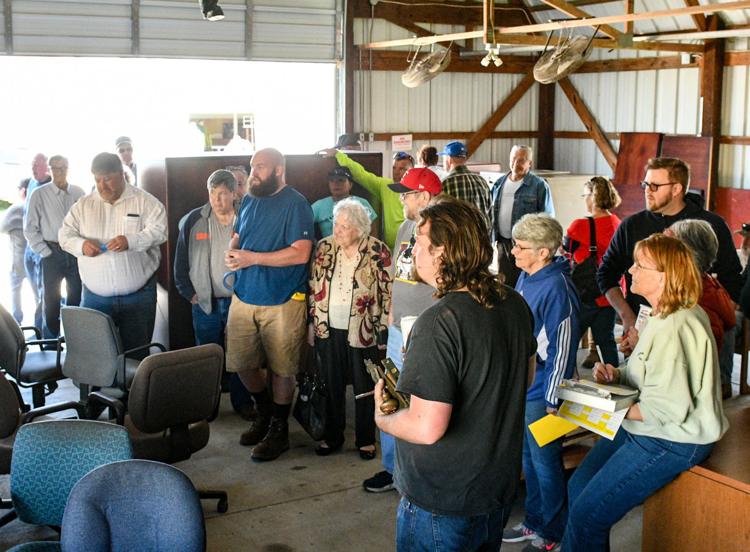 050519-qct-mda-courthouse-015a.JPG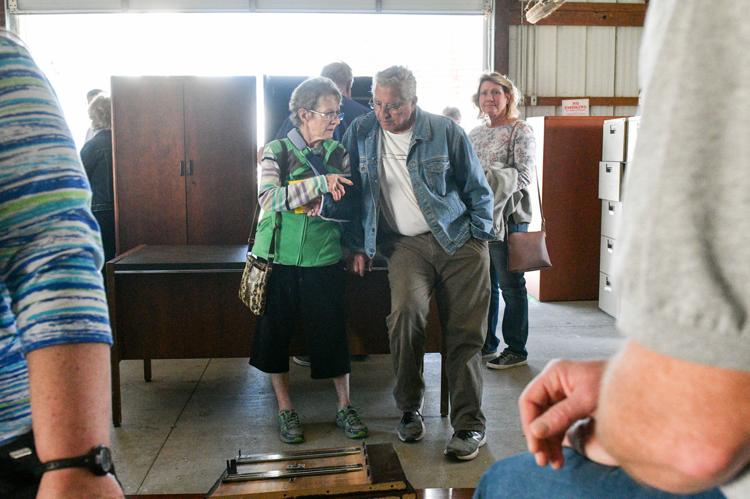 050519-qct-mda-courthouse-016a.JPG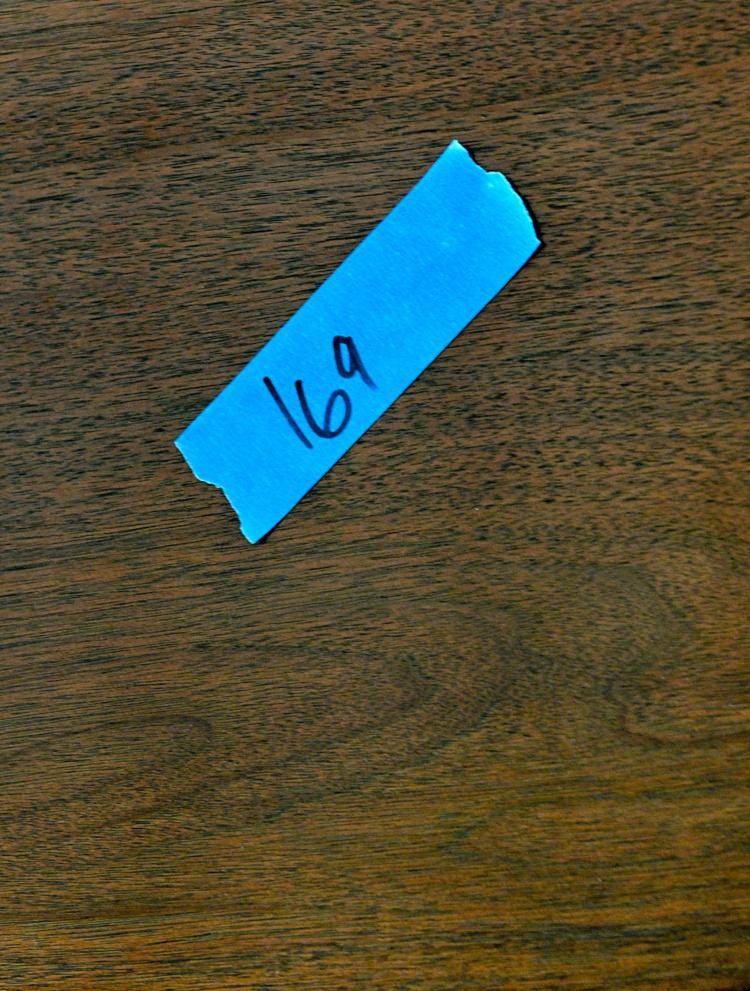 050519-qct-mda-courthouse-017a.JPG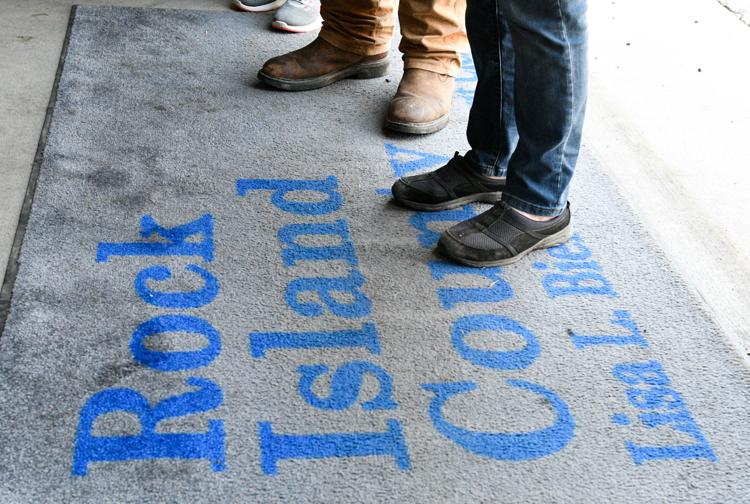 050519-qct-mda-courthouse-018a.JPG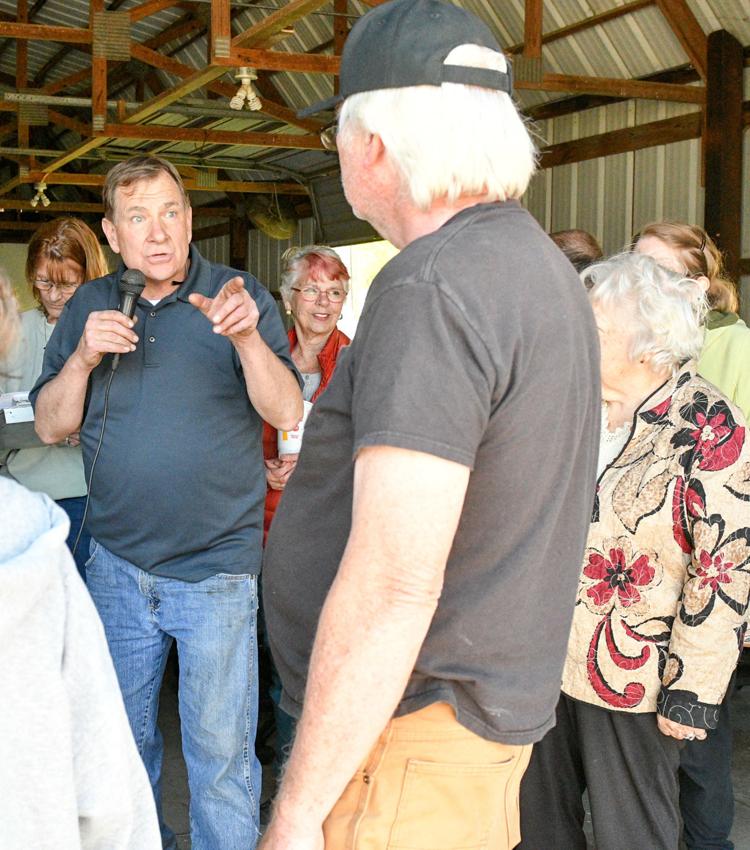 050519-qct-mda-courthouse-019a.JPG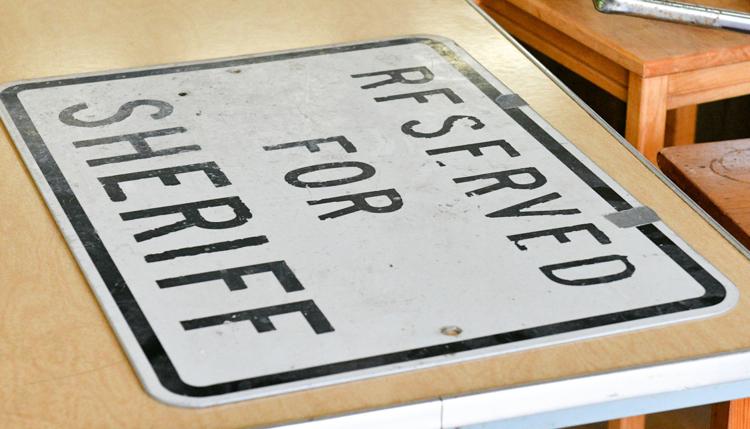 050519-qct-mda-courthouse-020a.JPG