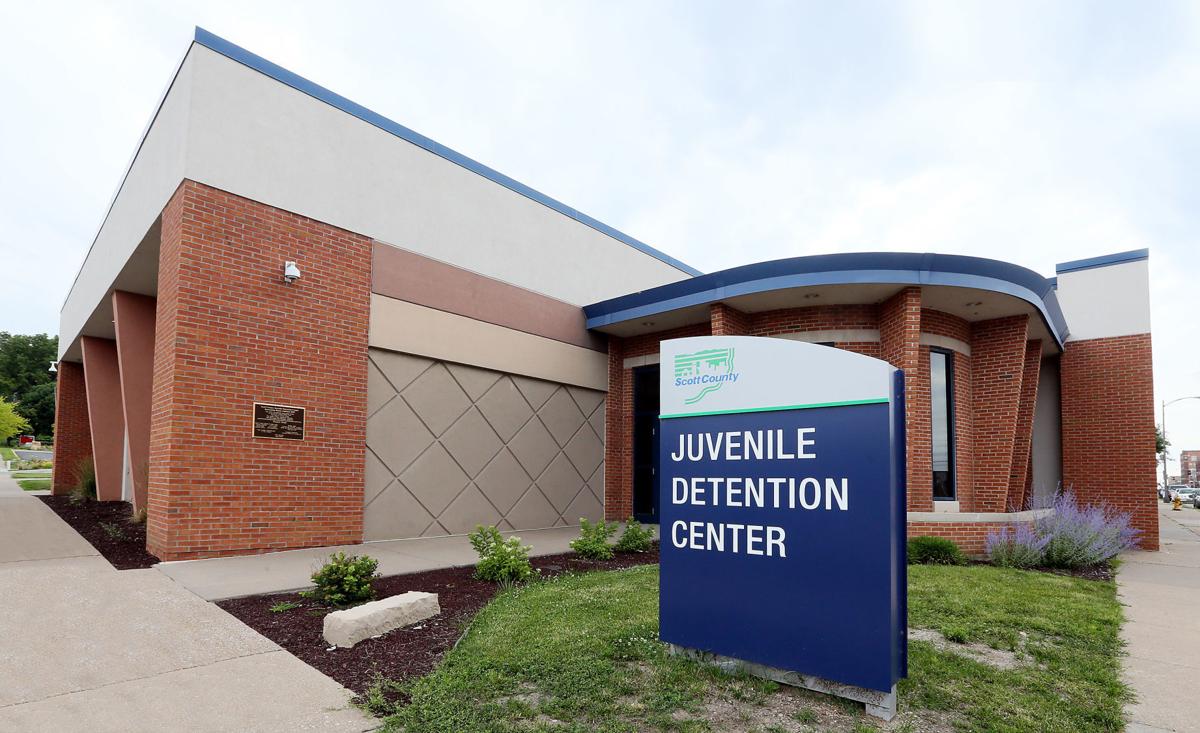 Scott County Supervisor Ken Croken will host two "community conversation" sessions next week to solicit public input on plans to build a new, 40-bed Juvenile Detention Center — more than double the size of the county's existing 18-bed facility.
State officials have said it's unnecessary, and recommended a 24-bed facility.
Supervisors in a split vote last month, with Croken opposed, approved a $131,980 contract with Wold Architects & Engineers to draw up designs for a 40-bed facility recommended by a community advisory group to address overcrowding and long-term juvenile detention capacity needs. The group also presented a secondary option for a new 24- to 28-bed facility, with plans for future expansion.
The facility is estimated to cost $16.8 million to build and an additional $600,000 to $1 million a year to staff. Paying for it could potentially require supervisors to increase slightly county property taxes without going to voters to approve a bond referendum, as well as utilizing federal COVID-19 relief funds.
The first community listening session is scheduled for 6 p.m. Tuesday, July 27 at the Scott County Library at 200 North Sixth St. in Eldridge. Joining Croken will be Marcy Mistrett, a senior fellow with The Sentencing Project. The Washington, D.C.-based research and advocacy group focuses on issues related to incarceration and racial disparities in the criminal justice system.
The second "community conversation" is scheduled for 6 p.m. Wednesday, July 28 at the downtown Davenport Public Library at 3212 North Main St. Joining Croken for this session will be Steve Michael, division administrator of Criminal and Juvenile Justice Planning with the Iowa Department of Human Rights.
"The decisions we make today will have long-lived consequences for our children, our taxes and our economy," Croken said in a statement. "So, we should invest the time and thought needed now to ensure that our actions serve our interests for the long run.
"More importantly, these decisions will define who we are as a community."