Fresh off her formal announcement that she wants to be the Democrat to defeat President Donald Trump in 2020, presidential candidate U.S. Sen. Elizabeth Warren on Sunday made her case before hundreds of Quad-Citians as she ended her daylong tour of eastern Iowa.
"I think the biggest problem facing America today is that we have a country — a government — that works great for those at the very top," Warren told an assembly of around 250 people at the Mississippi Valley Fairgrounds in Davenport. "It works great for those who already have money. It works great for those who can hire armies of lobbyists and lawyers. It's just not working for much of anyone else."
Warren was on hand after events in Iowa City and Cedar Rapids, where she kicked off her run for president one day after formally announcing in her home state of Massachusetts. 
The topics of the evening came right from the menu of Warren's usual economic populist talking points: affordable housing, the federal minimum wage, organized labor rights. And there were calls to enact laws addressing climate change, and reduce the influence corporations can have on political campaigns.
Most of the night was devoted to a round table-style discussion with local labor leaders, many of whom decried recent policy changes in the state as anti-organized labor.
 "The laws are stacked against us," said Tracy Leone, with the national Teamsters union. Leone pointed to recent changes in the state law about union recertification and cases where contract negotiations between unions and companies span years as examples of a need for more laws benefiting organized labor.
Before her weekend presidential announcement, Warren had already given signals about her intentions to run for president by forming an exploratory committee and making visits to key early voting states. On Saturday, she made her bid official in Lawrence, Mass., the site of an historic early 20th century labor strike.
With a year to go before the Iowa caucuses, Warren is among the more well-known contenders in a growing field of declared Democratic candidates who say they want to be the nation's next president.
Also running are Sen. Cory Booker of New Jersey, Sen. Kristen Gillibrand of New York and former U.S. Rep. John Delaney of Maryland. And Sen. Amy Klobuchar of Minnesota made her announcement to run for the office on her home turf Sunday.
After the event, dozens waited in line to get a photo with Warren against a backdrop of American and Iowa flags.
Among those attending Sunday was Ed Reede, 70, of Davenport, who's retired after careers in the military and civil service. Reede said Warren seems to be "headed in the right direction" much like other Democrats eyeing the presidency, saying he hopes to see a presidential candidate show greater support of the country's aging infrastructure.
021119-qct-qca-warren-001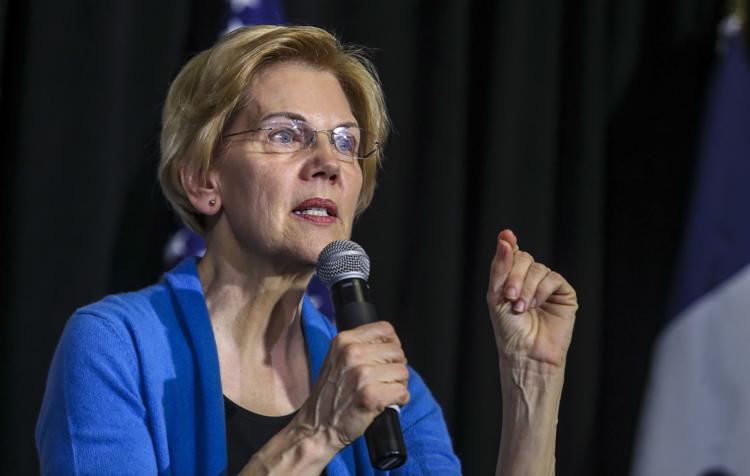 021119-qct-qca-warren-002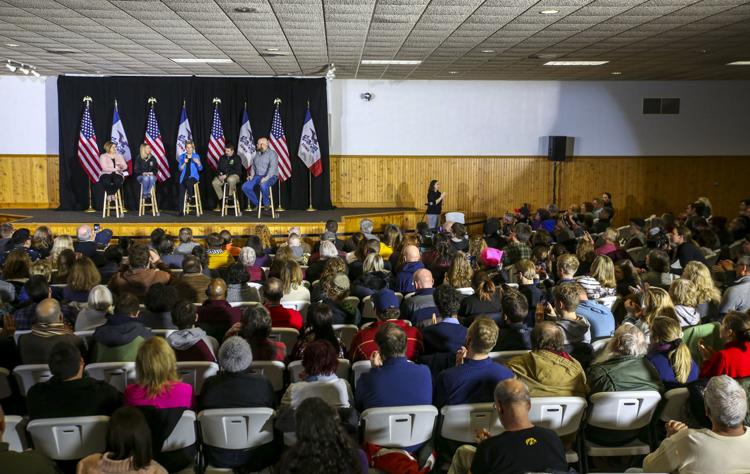 021119-qct-qca-warren-003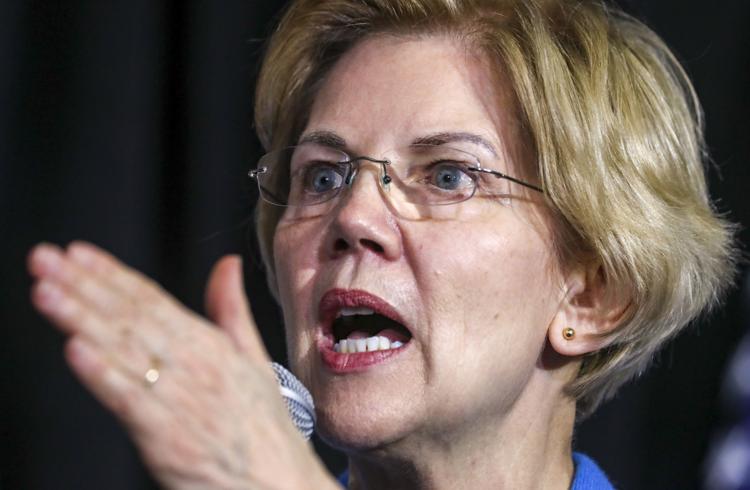 021119-qct-qca-warren-004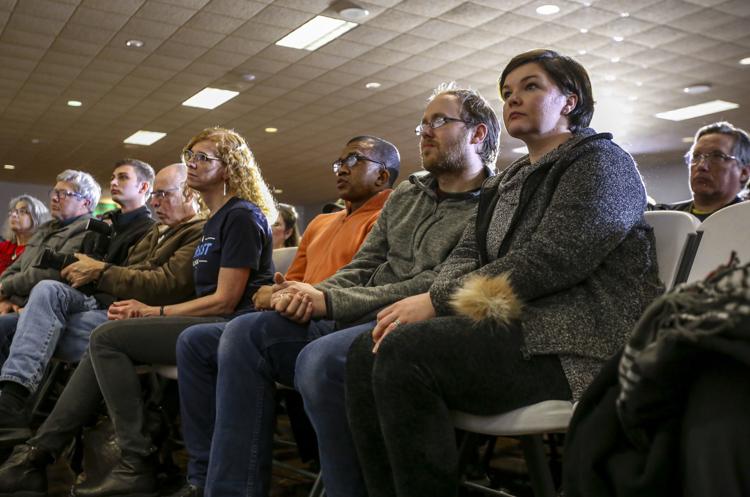 021119-qct-qca-warren-005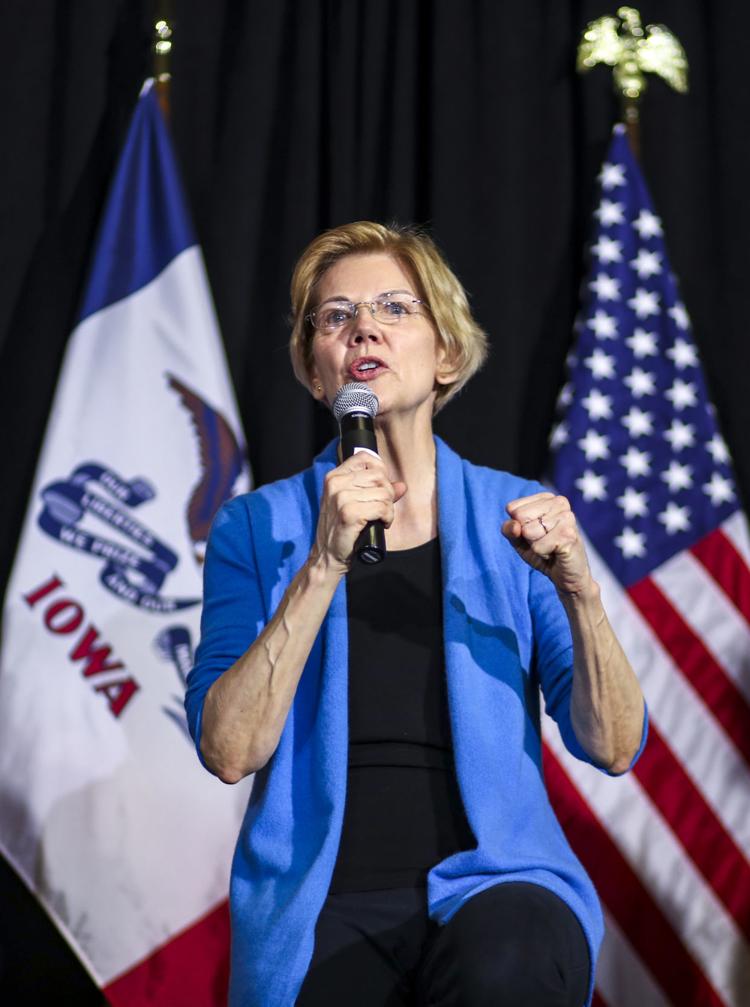 021119-qct-qca-warren-006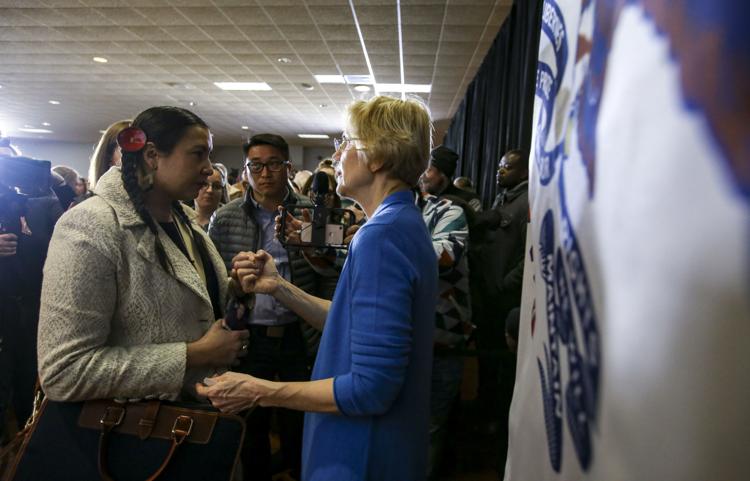 021119-qct-qca-warren-007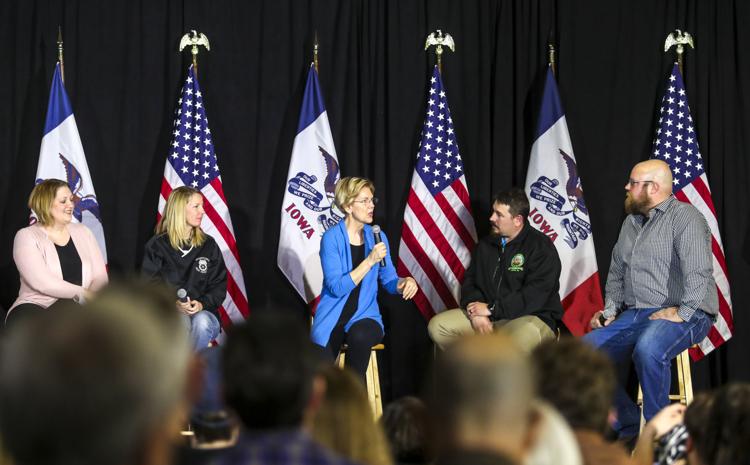 021119-qct-qca-warren-008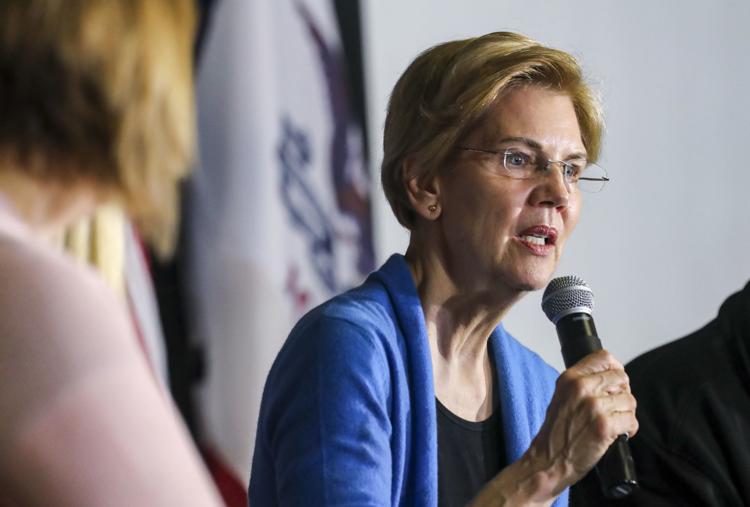 021119-qct-qca-warren-009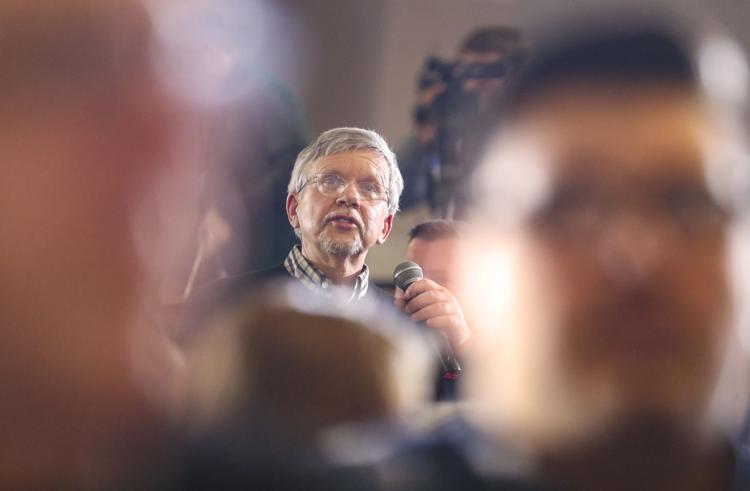 021119-qct-qca-warren-010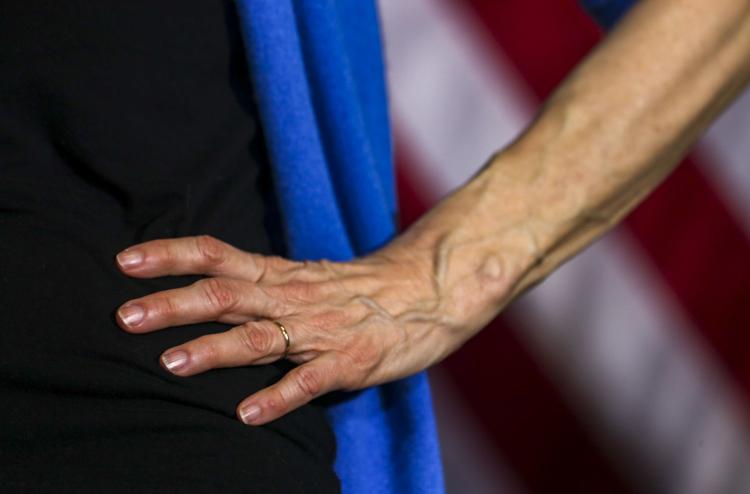 021119-qct-qca-warren-011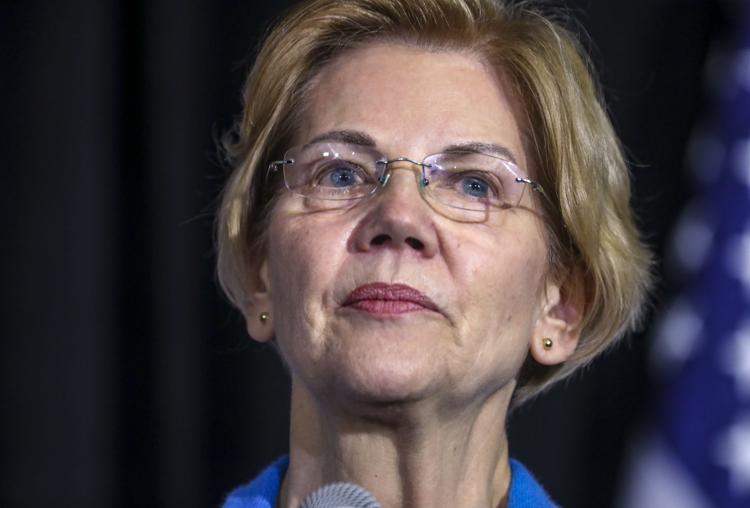 021119-qct-qca-warren-012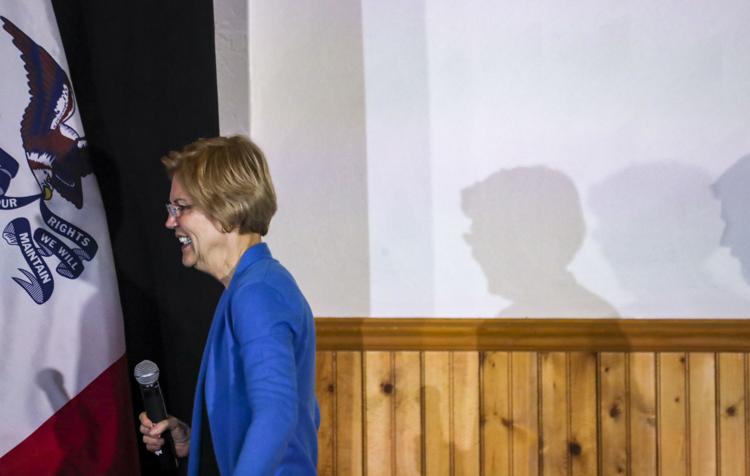 021119-qct-qca-warren-013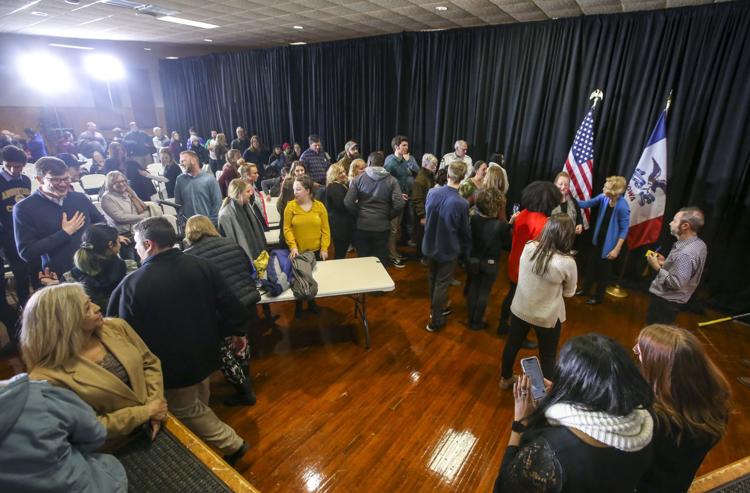 021119-qct-qca-warren-014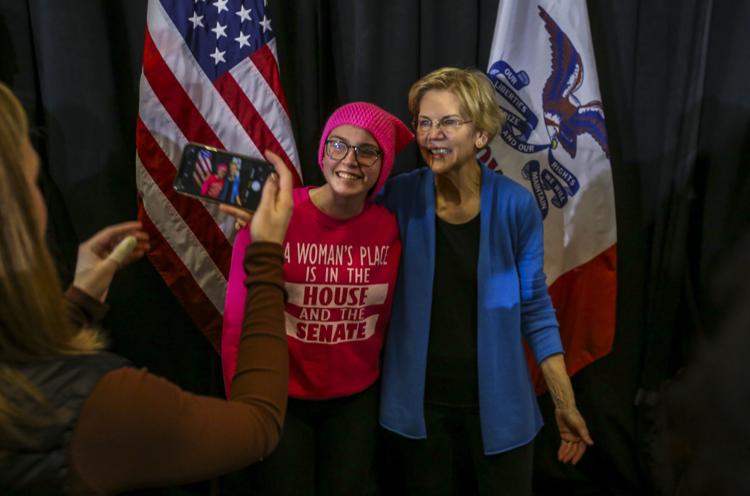 021119-qct-qca-warren-015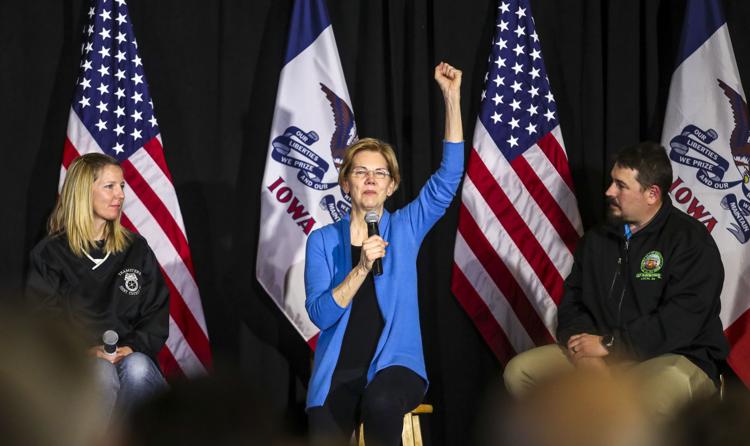 021119-qct-qca-warren-016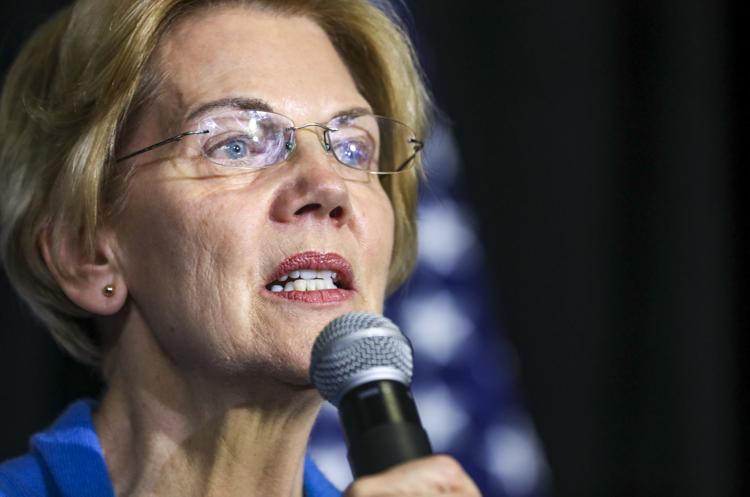 021119-qct-qca-warren-017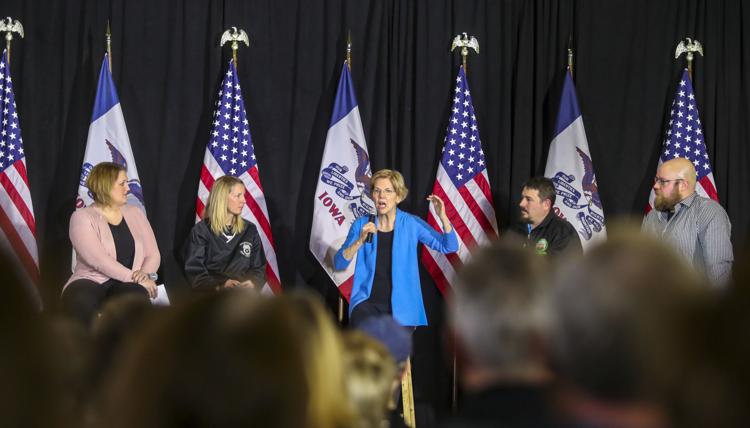 021119-qct-qca-warren-018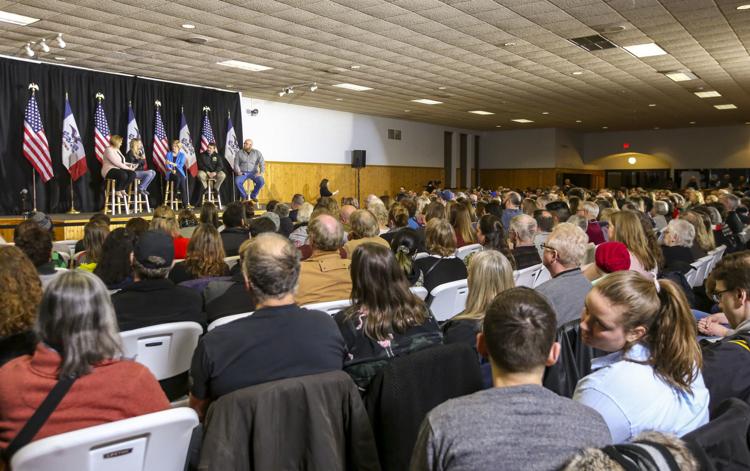 021119-qct-qca-warren-019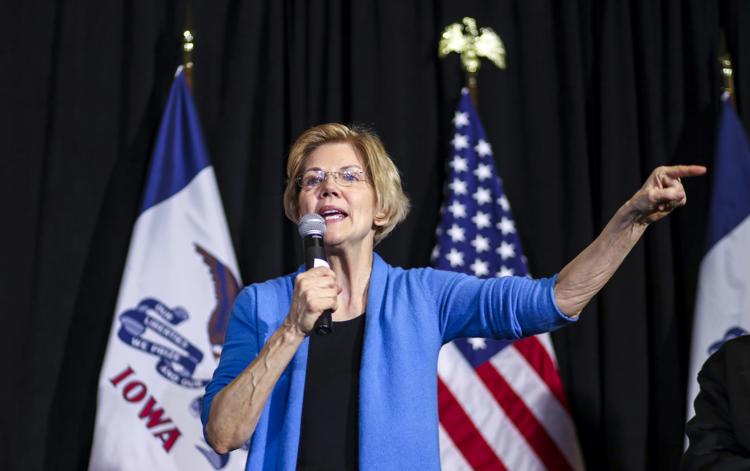 021119-qct-qca-warren-020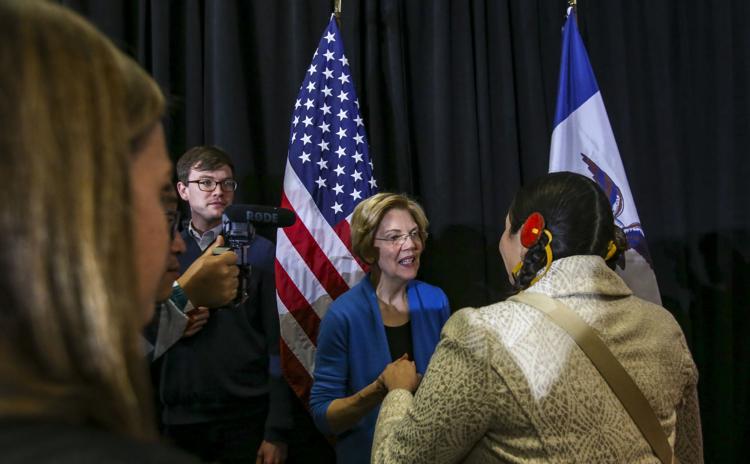 021119-qct-qca-warren-021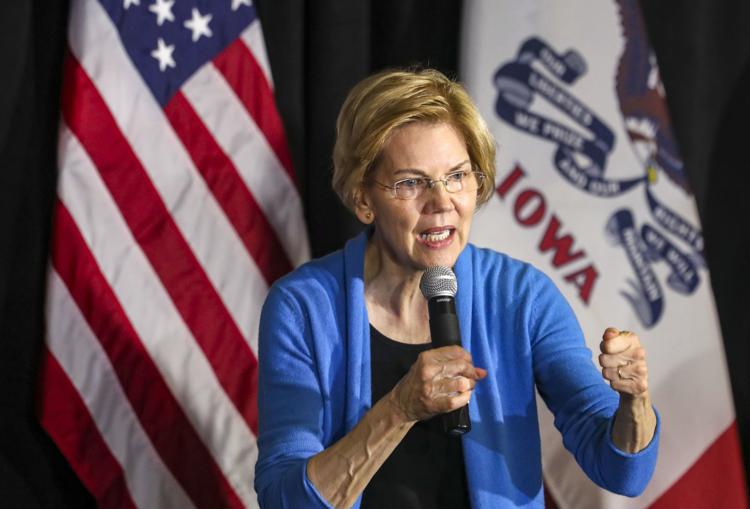 021119-qct-qca-warren-022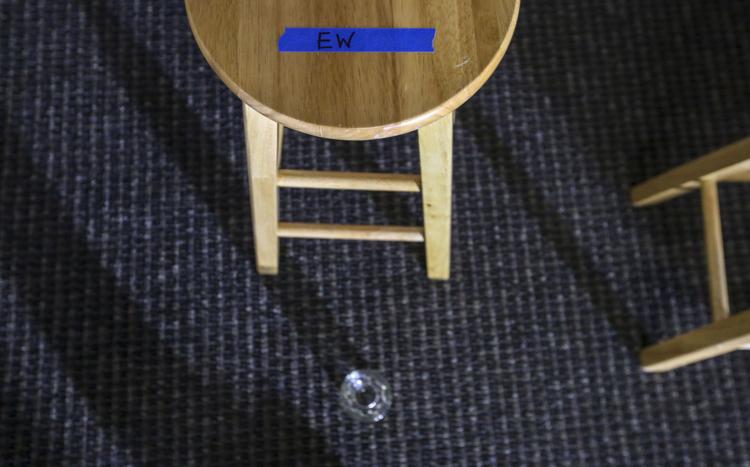 021119-qct-qca-warren-023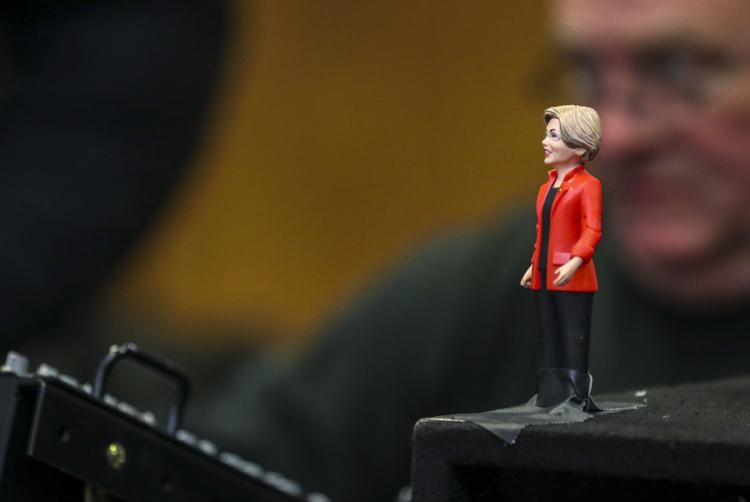 021119-qct-qca-warren-024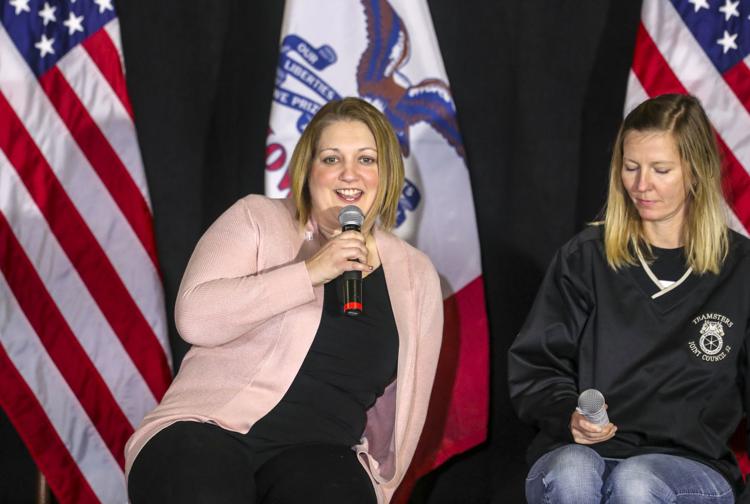 021119-qct-qca-warren-025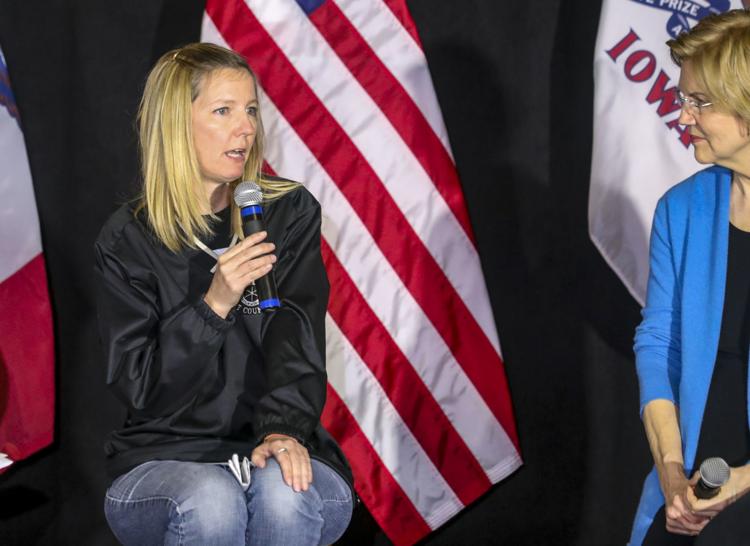 021119-qct-qca-warren-026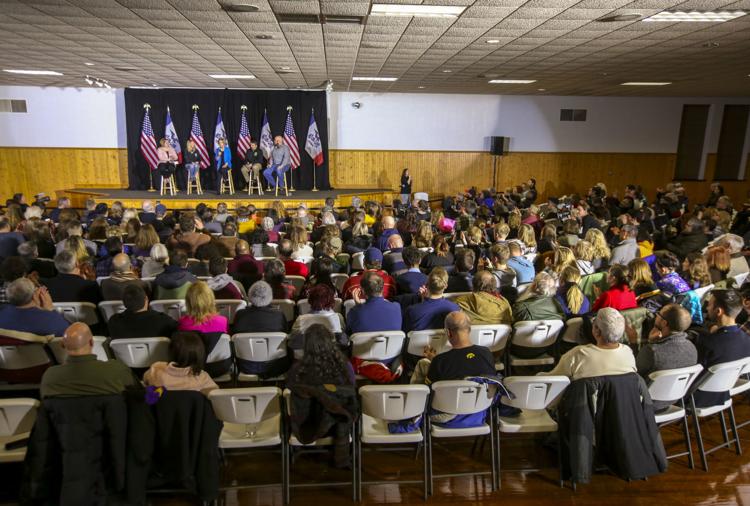 021119-qct-qca-warren-027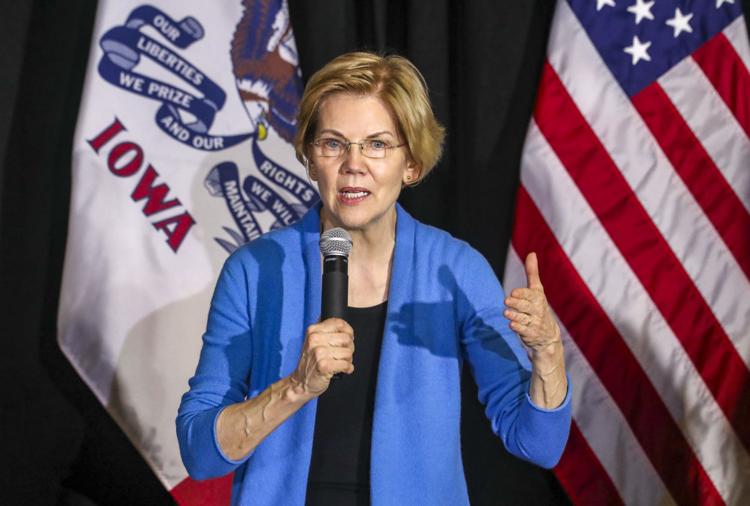 021119-qct-qca-warren-028
021119-qct-qca-warren-029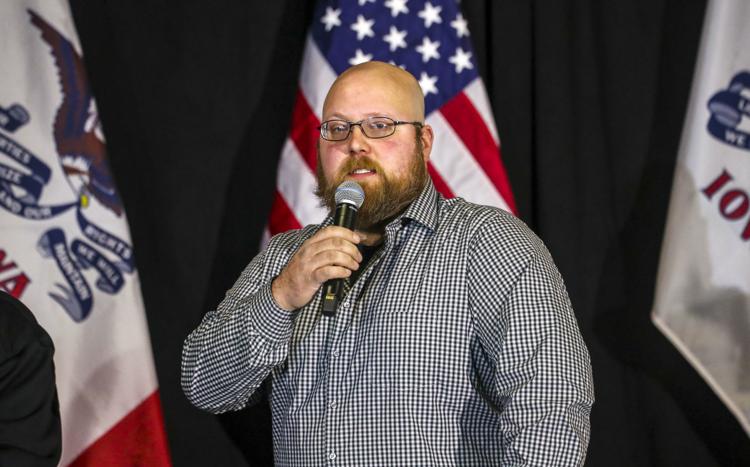 021119-qct-qca-warren-030