Davenport Mayor Mike Matson has asked state and federal officials to send law enforcement personnel to aid Davenport police in addressing a surge in gun violence.
Matson said he spoke with Iowa Gov. Kim Reynolds by phone Monday morning and spoke with or exchanged emails with staff for Iowa Republican U.S. Sens. Charles Grassley and Joni Ernst requesting assistance from state and federal law enforcement agencies.
"We are asking for addition personnel to come here," Matson said in an interview. "The specific details are being worked out."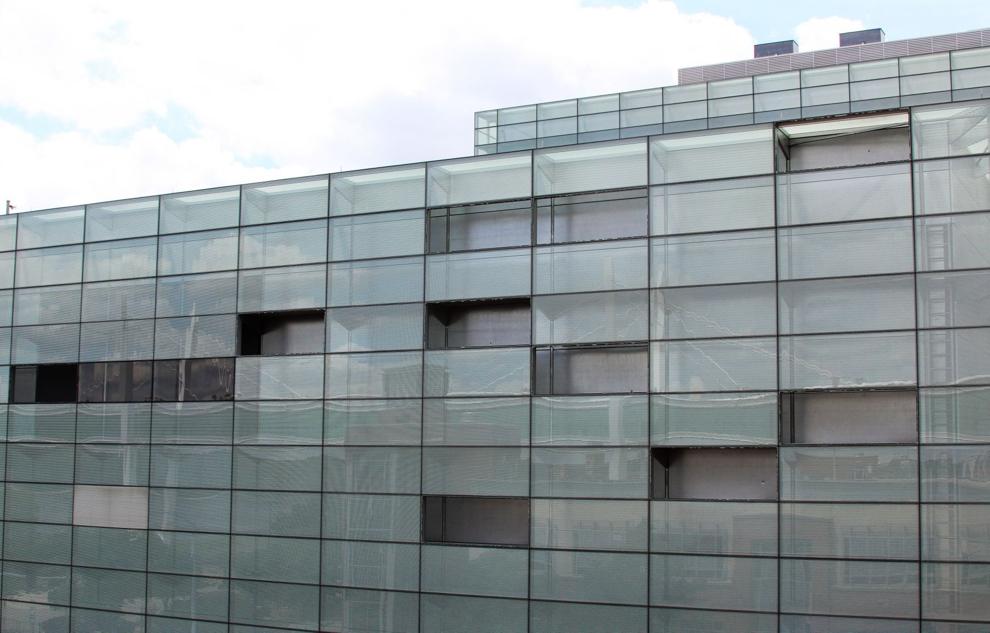 Matson said he spoke with Reynolds about the possibility of sending personnel from the Iowa Division of Criminal Investigation to provide technical assistance to aid with forensic examinations and investigations tied to an increase in violent crime and gunfire. Matson said he also spoke with Reynolds about reassigning state troopers to help patrol state highways within the city, which include Brady and Harrison streets.
"Again, the specifics are being worked out, but the governor was very supportive when I talked with her," Matson said.
Pat Garrett, spokesman for the governor's office, said Reynolds has instructed the Department of Public safety to work with the Davenport Police Department "to provide any additional assistance or resources as needed." He did not elaborate.
Matson, Davenport Police Chief Paul Sikorski and representatives from the NAACP and Davenport Peace held a news conference at 4 p.m. Monday at the Davenport Police Department, 416 North Harrison St., to release security camera footage of and address the shots fired incident at the Redstone Ramp over the weekend.
Davenport police officers responded to 279 reports of gunfire in 2020, an all-time high, Sikorski said during a press conference last week outlining a new violent crime task force.
In comparison, Cedar Rapids had 163 verified shots fired incidents in 2020, according to police department data.
Matson said city officials have had discussions with staff for Grassley and Ernst requesting "technical and analytical" assistance from the U.S. Bureau of Alcohol, Tobacco, Firearms and Explosives.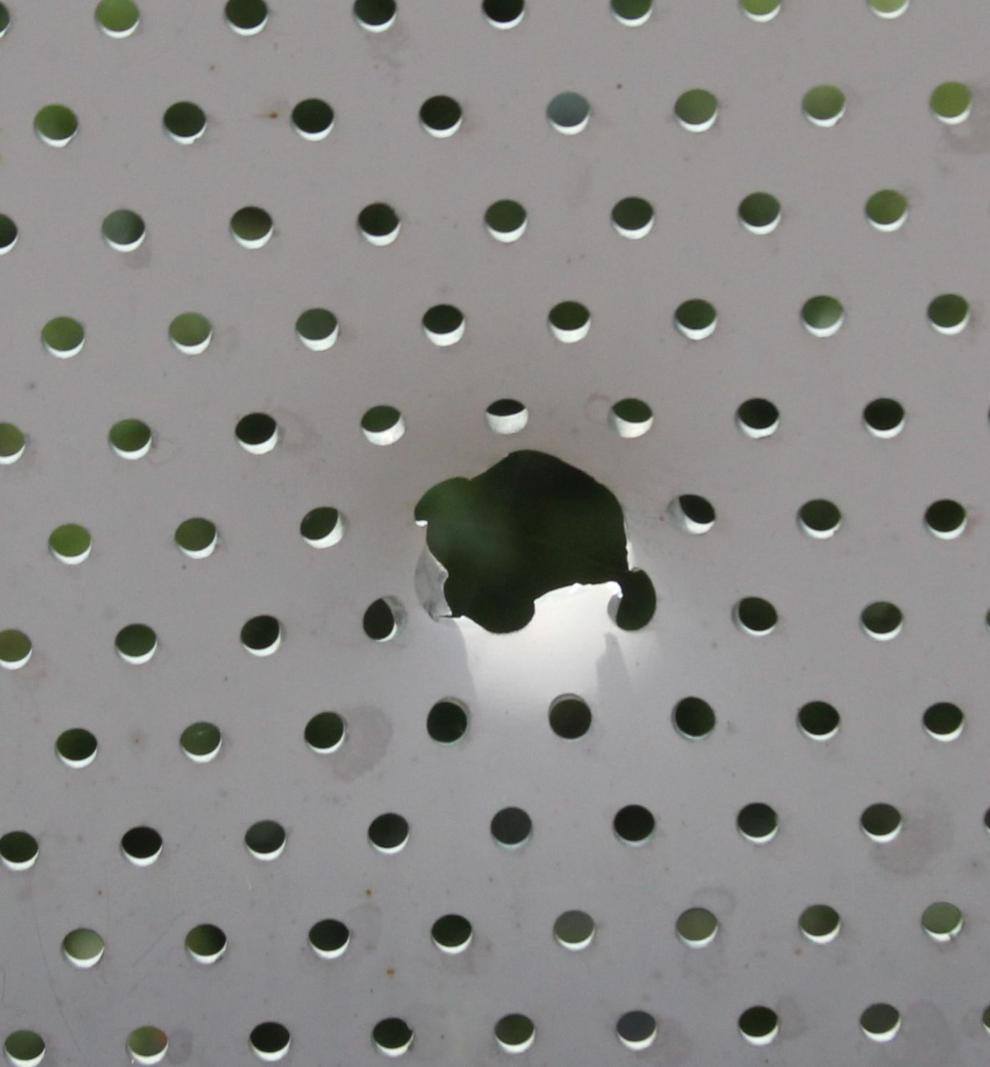 A law enforcement arm of the Department of Justice, the ATF partners with law enforcement and public safety agencies to protect communities from violent criminals, criminal organizations and the illegal use and trafficking of firearms.
"We've had those discussions, we're just pushing them hard on that, and, again, very supportive," Matson said of staff for Grassley and Ernst. "I'm hoping to get help very soon."
A representatives for Grassley said staff was working to scheduled a meeting with Davenport city officials for Tuesday to discuss additional assistance from the ATF.
"Senator Grassley has said that gun crimes cannot be tolerated in our communities, and it's critical that gun laws on the books be enforced at all levels of government," a spokesman said in a statement.
A representative for Ernst said the senator and her staff "look forward to continued discussion with the mayor's office about ways to address these issues and to curb crime and violence in our communities."
Matson added city officials have discussed "making some changes pretty quickly and adjust some (policing) strategies" to address the increase in gun violence, but was not willing to say what those strategies might be as they've yet to be finalized.
The city as well, Matson said, is looking to add officers to its ranks and is "in a continuous recruiting process."
"We're talking about how we can recruit more," he said.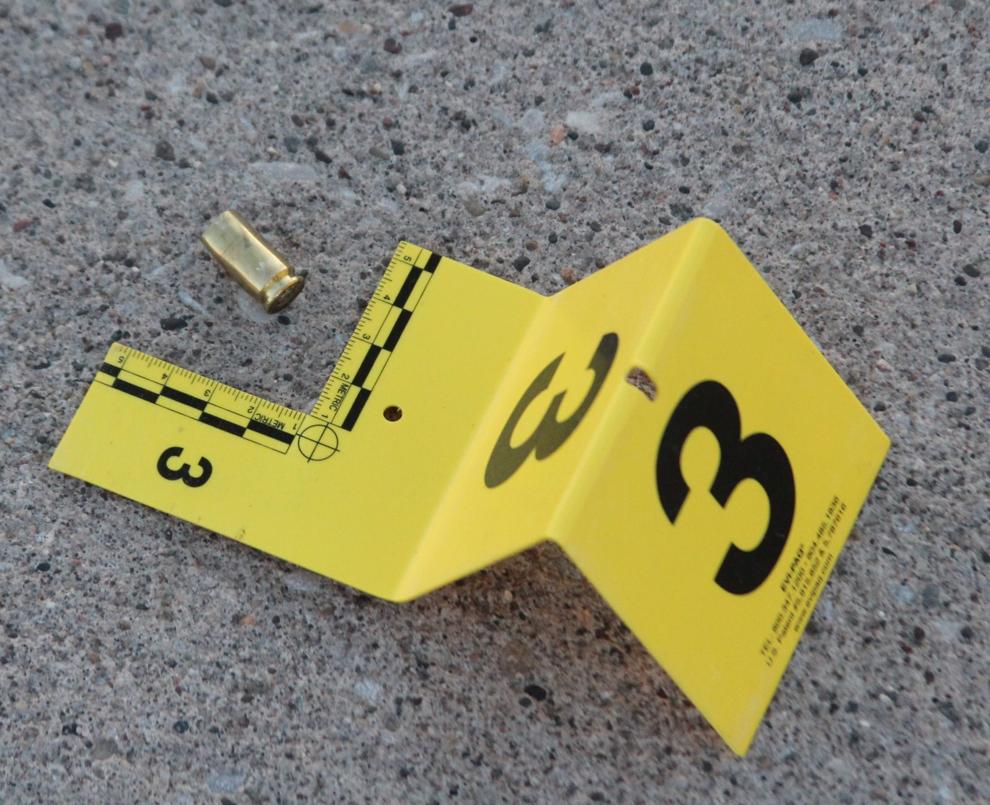 State law caps the city's General Fund tax levy, making it increasingly difficult to provide more public safety resources, city officials have said. Public safety costs account for about 61% of Davenport's annual budget.
The tax levy has been capped at $8.10 per $1,000 in valuation since the late 1980s, according to city officials, while Iowa's urban areas have grown in population and geography, necessitating more public safety resources to protect a larger community.
"This means that even if the residents of Davenport wanted their City Council to raise the tax levy to fund more public safety initiatives, they would not be able to do so," Matson wrote in a Feb. 7 guest column. "Ultimately, we believe the residents of Davenport should have a say in such an important decision."
Matson on Monday reiterated the city's call for the Iowa Legislature "to give us the authority to ask the public" whether its willing to pay more in property taxes to provide additional resources dedicated to reducing crime.
"If any legislators doesn't know what is going on here, I would encourage them to please come meet with me, and I would meet with any of them," Matson said. "I'm trying to use every tool possible and every resource possible to help us."