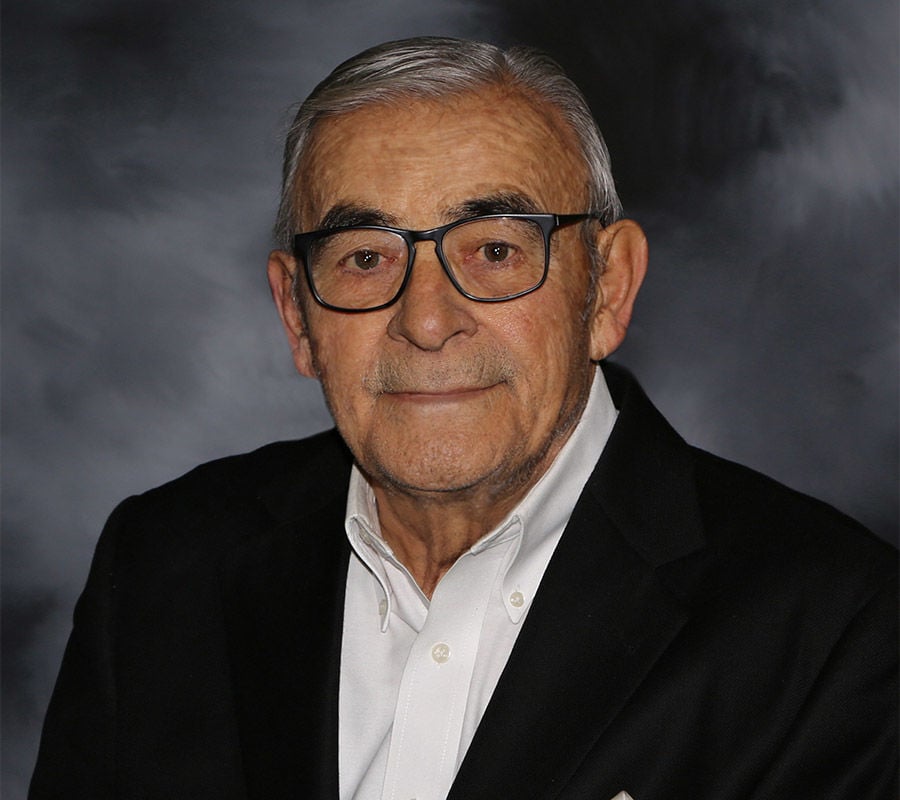 Jannes is treasurer for the Airport Authority and represents East Moline. Serving on two boards or governing bodies is a violation of the Airport Authority Act.
The Airport Authority Act states, "No person shall be appointed to the board of commissioners of any airport authority who has any financial interest in the establishment or continued existence thereof or who is a member of the governing body or an officer or employee of a municipality, a county, or any other unit of local government."
Kraft sent an email Oct. 21 to East Moline Mayor Reggie Freeman, the Rock Island County State's Attorney's office and attorney Roger Strandlund notifying them of the conflict.  
"In my opinion, as a trustee of the East Moline Library, Jannes is a member of the governing body or an officer or employee of a municipality or other unit of local government, and is therefore disqualified to serve as an Airport Authority commissioner," Kraft wrote. "Please take immediate steps to rectify this issue.
"Additionally, please respond to this email with any steps you are taking, as no response will compel me to submit a complaint to IDOT-Division of Aeronautics, asking them to demand a hearing where James Jannes will have to show cause why he should not be removed from office (Sec 5, second paragraph, of the Airport Authorities Act, 70 ILCS 5/5)."
Freeman replied to Kraft Wednesday morning. 
"Mr. Kraft, please be advised Mr. Jannes has resigned from the East Moline Library Board and will no longer be a member of the board," Freeman wrote. 
Jannes said Thursday he remained on the Airport Authority board because "It was just a preference. 
"It is what it is," he said. 
Jannes' term on the library board would have ended in 2024. His resignation from the 9-member library board leaves two vacancies since another seat is yet to be filled.