Sen. Dick Durbin, Illinois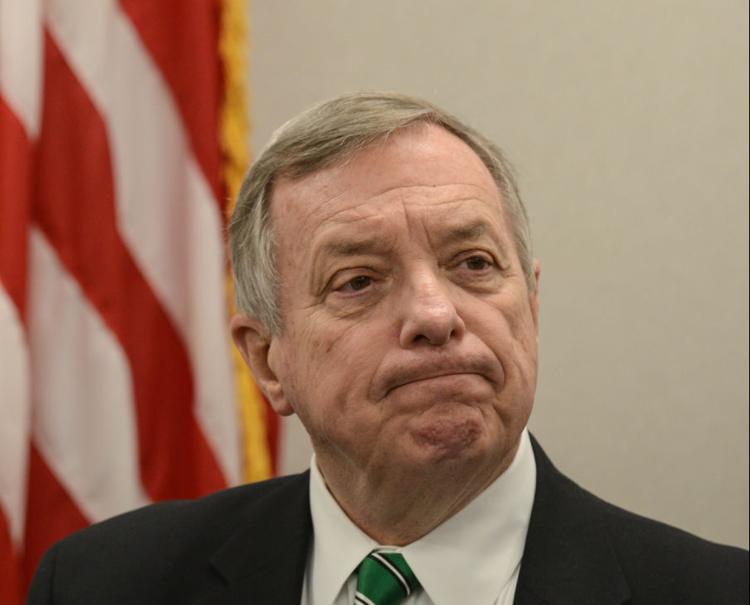 "Judge Barrett, your nomination for a lifetime appointment to the highest court in the land comes before us under a cloud. You have been nominated by a president who shows contempt for the constitution, but does not hesitate to tell his loyal followers that you are being sent to the bench to do his political chores—abolish the ACA, rule in his favor in an election contest, and even more… These are the stakes. If we wait just a few more days, we will know what the American people have to say."
Sen. Joni Ernst, Iowa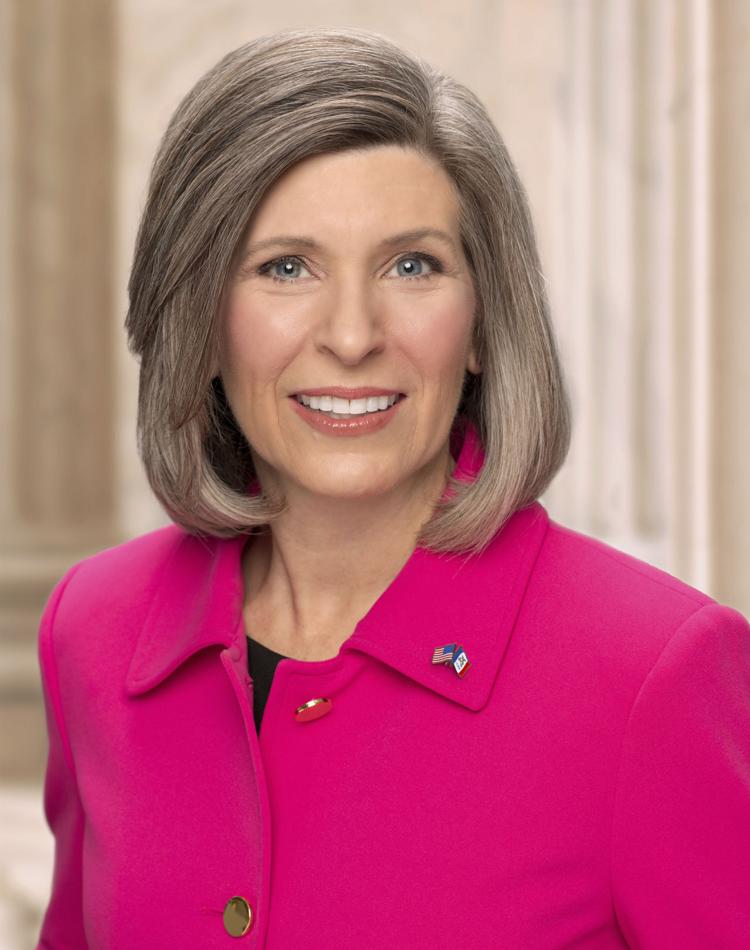 "But what your political opponents want to paint you as is a TV, or cartoon version of a religious radical. A so-called "handmaid" that feeds into all of the ridiculous stereotypes they have set out to lambast people of faith in America. And that's wrong."
Sen. Chuck Grassley, Iowa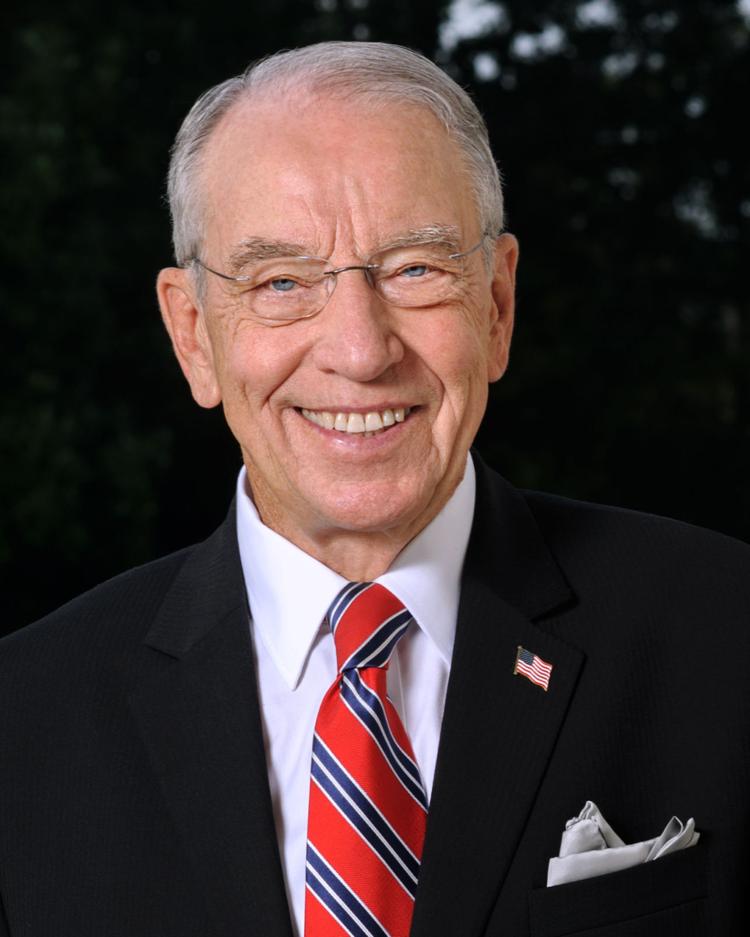 "Judge Barrett is a tireless mother of seven, two of whom were adopted. For decades, I've led efforts in the Senate to celebrate adoption, and to improve foster care. So, it's a special privilege to have a nominee before us whose own family has opened its arms to provide a safe, loving, and permanent home. To sum up, Judge Barrett's qualifications – and character – are impeccable."
Get Election 2020 & Politics updates in your inbox!
Keep up on the latest in national and local politics as Election 2020 comes into focus.