The city employs a talent & inclusion administrator position within the city's Human Resources Department. Scott J. Vandewoestyne is currently listed as holding the position, which costs the city $120,759 in budgeted salary and benefits. The position's duties include "developing and delivering a multi-faceted training program to supervisors city-wide, covering both technical and leadership topics." The office "is responsible for maximizing human potential within city staff," according to the city's website.
"The Administrator collaborates closely with city leadership on talent initiatives and training needs of staff," and serves as a liaison to the Affirmative Action Commission and as the city's equal employment opportunity officer and LGBTQ liaison, according to the website.
Asked why there is the need to hire outside consultants given the city position, Assistant City Administrator Mallory Merritt responded in an email that the talent & inclusion administrator "has a number of responsibilities, only one of which is employee training."
The position is also responsible for shared management and recruitment oversight for city civil service positions, including pre-employment testing and promotional processes for city police and fire personnel, as well as managing diversity and inclusion initiatives, Merritt wrote.
While the city has "a great internal person who helps our staff," City Administrator Corri Spiegel called it "unfair" to expect one person "to serve an entire organization and its needs," as opposed to a team of subject matter experts, noting the city employs more than 1,200 individuals.
Spiegel made the analogy of Davenport employing a city engineer but still hiring engineering firms to lend their expertise to certain projects because of the volume, scope and complexity of city engineering projects. 
Aldermen voted 9-0 Wednesday to approve a one-year contract, with an option for an additional year, not to exceed $90,000 with Paradyne Consulting Works of Santa Rosa Valley, Calif., to provide "executive development coaching" and leadership training for city department heads and top administrators.
"The goals of a successful partnership is to continue to build and refine executive talent and grow leaders through organizational culture and design that drive the city's business and service strategies," according to a city request for proposals. "The city desires a minimum of six coaching sessions per identified individual" as well as "development of a leadership development plan that contributes to the overall well-being of the executive and his/her team and the organization."
Aldermen in May initially approved a contract with Ziksana Consulting of San Diego. But after going through contract negotiations, Spiegel said staff determined the firm was not a good fit to meet the city's needs.
"We didn't feel like a completely virtual training was going to be an effective solution for our team, so we went to the second-place bidder," Spiegel told City Council aldermen at their Committee of the Whole meeting last week.
Alderman JJ Condon, at-large, chairs the council's finance committee, which reviews and sets spending and human resource-related council agenda items.
"The city of Davenport is a large organization with some very talented professionals working within it, and I don't think it's uncommon for large organizations, whether the city of Davenport or someone in the private sector, to look to consultants to develop the talent above and beyond what they're own organization can do," Condon said.
In other business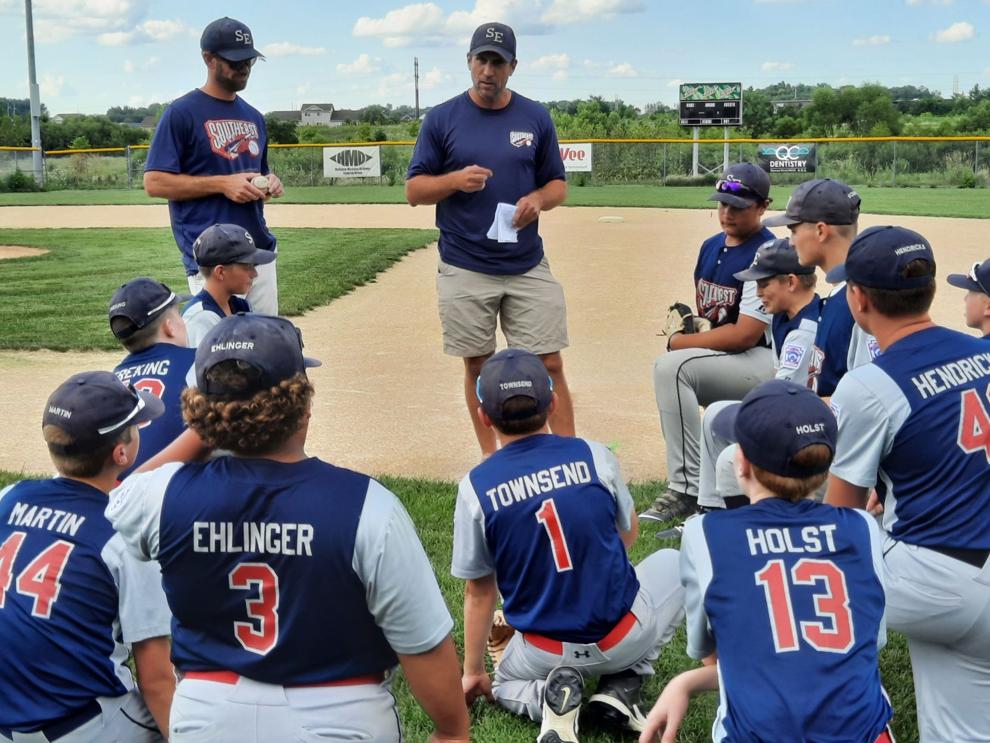 Matson also presented a "Community Excellence Award" to Salvation Army for its work during the pandemic to provide safe and affordable housing to those in crisis.
"The agency has been committed to serving the greater Quad-Cities area since 1888 by preventing households from entering into the homeless population and by assisting the households that are already impacted by homelessness," Matson said. "Since the onset of COVID-19 there has been a dramatic increase in the need for shelter services and homeless prevention assistance. The Salvation Army Quad-Cities Family Services has served over 1,100 individuals with an estimated 25,000-plus nights in shelter between March 2020 and August 2021."