It's time for the annual celebration of the Saint who supposedly drove the snakes out of Ireland, and the Quad-Cities is gearing up for the fun.
With St. Patrick's Day Sunday, a variety of events are planned, including the big parade.
The St. Patrick Society of the Quad-Cities is set to kick off its celebration Saturday with its 34th annual Grand Parade. Mass at St. Mary's Church, 2208 4th Ave., Rock Island begins at 10 a.m., followed by what is reportedly the only bi-state St. Patrick's parade in the country. Beginning at 11:30 a.m. at the corner of 4th Ave. and 23rd St. in Rock Island, the parade will travel through downtown Rock Island before crossing the Mississippi over the Talbot/Centennial Bridge to West Third St. From there, it'll proceed through Davenport to the RiverCenter.
"Six gentlemen were gathered together, six gentlemen of Irish descent, and decided in conversation we ought to have an Irish St. Patrick's parade," St. Patrick Society of the Quad-Cities president Joe Dooley said of the society's founding. That first year, 1985, there was just a luncheon that started as a fundraiser. The parade began the following year, and has kept growing ever since.
"We emphasize an Irish heritage theme in marching groups and floats," Dooley said. "It's grown to the point where it's almost like the first sign of spring. Even though it might be cold out, we know spring's right around the corner."
The parade
There are about 62 floats in the parade, with 16 entrants emphasizing their Irish heritage, Dooley said. He expects about 20,000-30,000 to attend, and while the Iowa side usually turns out the biggest crowd, the Rock Island side has grown each year.
The parade is about celebrating the Irish heritage of the Quad-Cities, Dooley said. River Bend Foodbank will precede the route by about a half hour. "That's a good way to start off and it kind of ties into the Irish heritage and history with the famine. Their whole goal is to wipe out hunger in eastern Iowa and western Illinois." 
Among the other marchers are the Blackhawk pipe band, a color guard of Scottish fifers, a scale model locomotive from the railroad Canadian Pacific and a float that will represent a number of local LGBTQ pride groups coming together. While cities such as Boston and New York have had controversy over allowing LGBTQ groups to march, Dooley said the Quad-Cities Pride Festivals float has not received much, if any, push back.
Santa will also make an appearance at the parade, taking a ride in his Santamobile with Marty and Don Huber of Moline.
Because of the parade, the Iowa-bound lanes of the Centennial Bridge will be closed from 11 a.m.-1:30 p.m. Traffic will alternate through Illinois-bound lanes by police escort.
St. Patrick Society will also hold its annual Gathering of the Clans luncheon at the RiverCenter March 15. Grand Marshal Kevin Fennelly and Irish Mother of the Year Chris McCormick Pries will preside over the luncheon.
Another weekend event will help raise money for local seniors. The Center for Active Seniors will host its 37th Annual Road Race, presented by Wells Fargo, at 10 a.m. Saturday. Starting and finishing at the Figge Art Museum, there are several races for all to enjoy. For more information, visit casiseniors.org/race.
"We are Eastern Iowa's only comprehensive senior center and 100 percent of those funds go back into our mission of serving older adults and helping them to age successfully," CASI President and CEO Laura Kopp said of the event.
The parties
The "Post-Parade Bash," hosted by the St. Patrick Society, will be held at the RiverCenter from 1-4 p.m. Admission is free for St. Patrick Society members and membership will be available for purchase at the door.
Elsewhere in the Quad-Cities, the Mississippi Valley Fairgrounds will hold its second St. Patrick's Day Bash on Friday and Saturday. "The doors open Friday night at 5:30, and we have three bands — Spam Halen, Project X and then TOMB the Old Man Band," said fairgrounds general manager Shawn Loter. On Saturday, doors open at 10 a.m., and entertainment includes the Blackhawk pipe and drums, skydivers the Flying Leprechauns and Electric Shock, an AC/DC tribute band.
Food will be cooked by Smokin Butts and will include the obligatory corned beef and cabbage, plus other foods.
Loter says he's hoping about 8,000-9,000 people to attend. For security, he'll have officers near the bar and entrance.
And those bashes aren't the only ones. Bootleg Hill Meadery, celebrating its first St. Patrick's Day, will have green mead available on tap at its Davenport location, 321 East Second St. Suite 200 starting at 10 a.m. Saturday.
"We wanted to do something to celebrate St. Patrick's Day, and everything seems to be green on St. Patrick's Day, so we decided to make some green mead," said mead maker and co-owner Rick Harris. The clover mead, dyed with all natural food dye, has a "semi-sweet" taste with a strong 14 ABV.
Since it's their first St. Patrick's Day, Harris says the green mead will be the only real nod to the holiday. "This is our first St. Patrick's Day, so we're going to see how things go and then kind of grow from here," he said, though he noted they will also serve the Irish stout, Guinness. 
A former Davenport institution will also celebrate. Beginning at 4 p.m. Friday and 9 a.m. Saturday, Kelly's, a former Irish pub, will partner with Front Street Brewing to host a celebration in the parking lot of Front Street Taproom and the Freight House, 431 West River Drive. In a large heated tent, corned beef, live music, green beer and more will be available.
"When Kelly's closed down, my partners and I had known Dan for quite some time, and thought it would be quite a shame to not continue that tradition of the Kelly's St. Patrick Day Festival," said Front Street co-owner Tim Baldwin. "So we worked that out with Dan and we held our first event last year, which was very successful, and we just hope to jump on that bandwagon again this year."
The party is done "pretty much" in Kelly's fashion, Baldwin said. Bands, dancers from the Mayer School of Irish Dance and the Skydiving Leprechauns are slated to attend and entertain. Food and drink specials are also planned, including an "Irish egg roll" with corned beef and cabbage or corned beef sausage Reubens made special by Stashu's. Free Uber rides will be available for those who may imbibe too much. The festival runs from 4-10 p.m. on Friday and 9 a.m.-midnight on Saturday. Admission is free.
While there's plenty to be excited about on St. Patrick's Day, others are making special preparations. The Moline Police Department has announced they will make special patrols on and around the holiday to arrest impaired drivers and encourage the use of seat belts. 
"We are urging you to plan ahead for St. Patrick's Day festivities. Don't ever drive under the influence of alcohol or any drug," the Moline Police Department warned in a release. "It's not just about you. There are other people on the roads who are impacted by your decisions."
031718-st-pats-day-party-001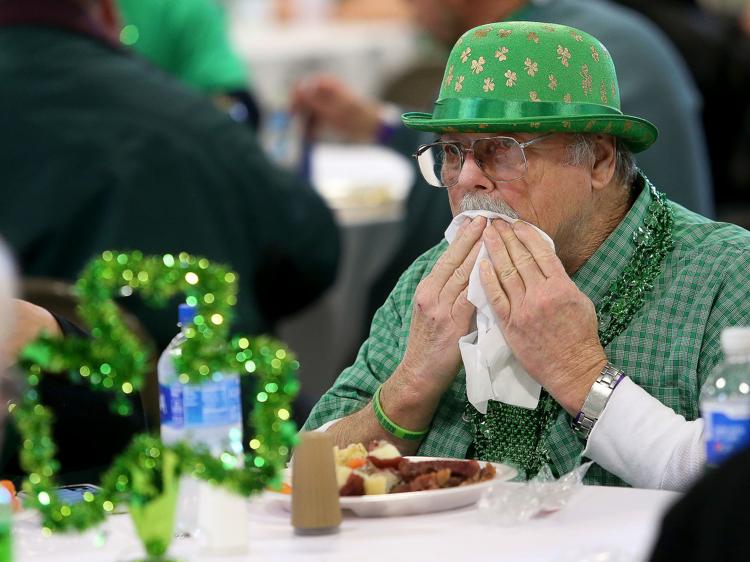 031718-st-pats-day-party-002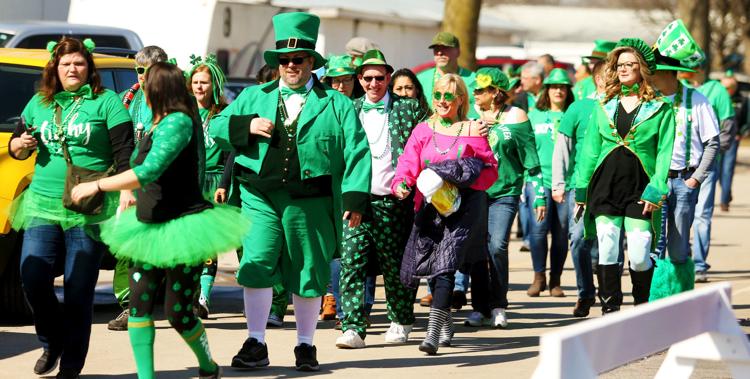 031718-st-pats-day-party-003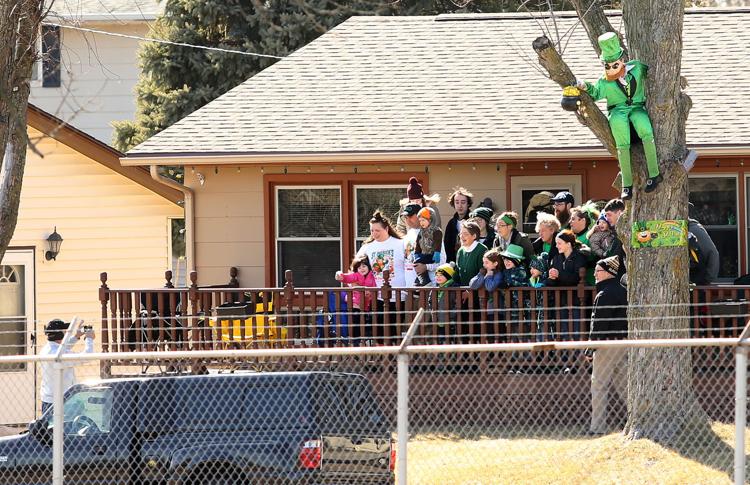 031718-st-pats-day-party-004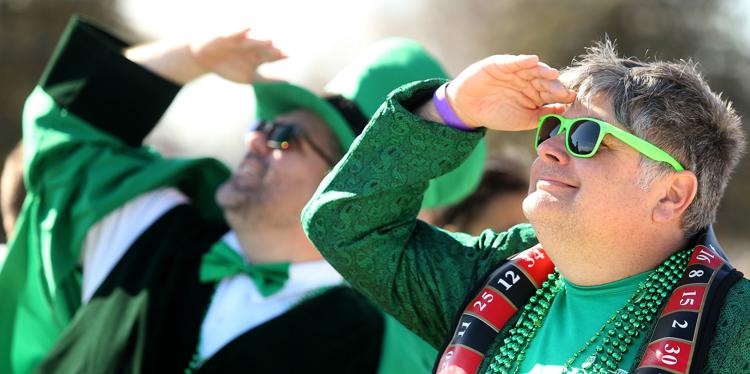 031718-st-pats-day-party-005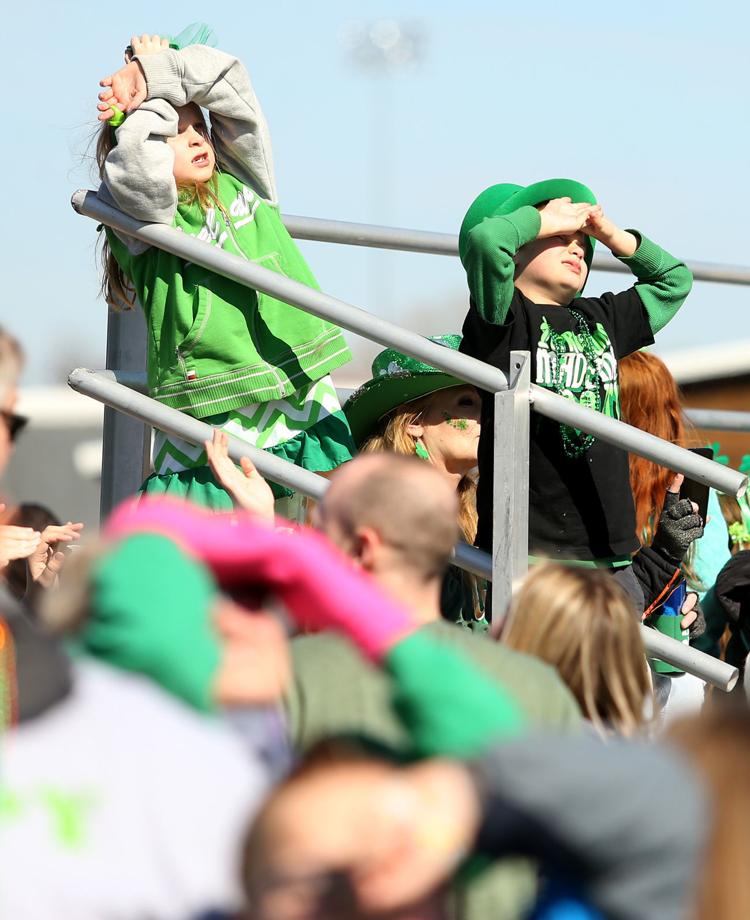 031718-st-pats-day-party-006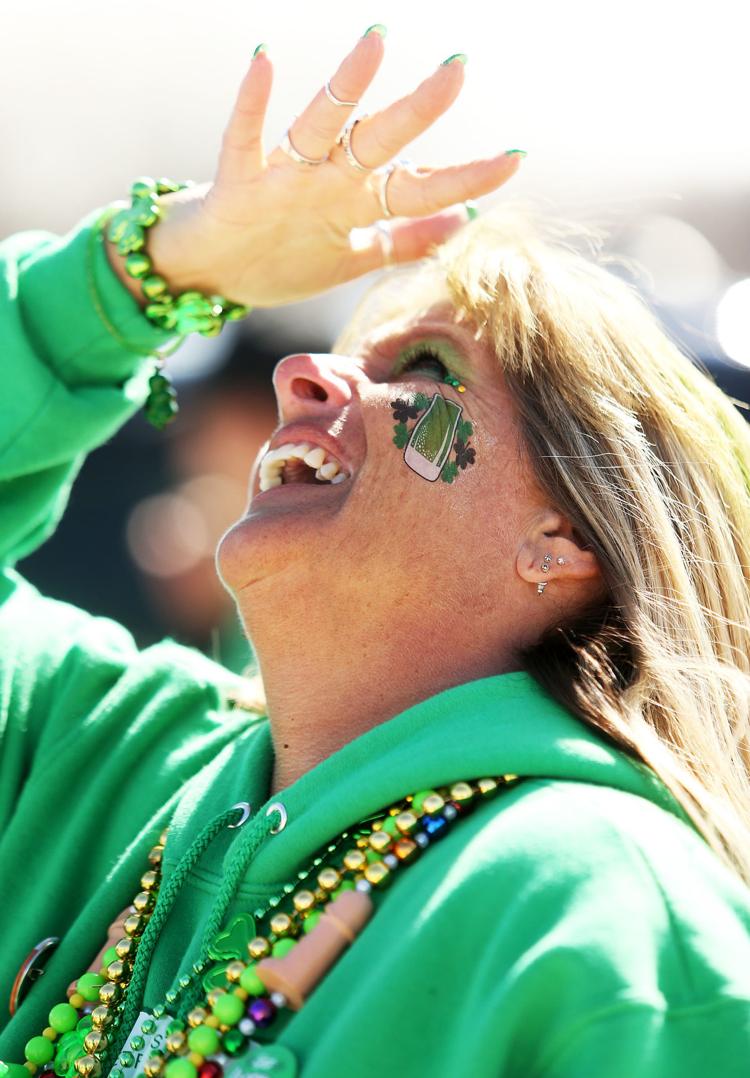 031718-st-pats-day-party-007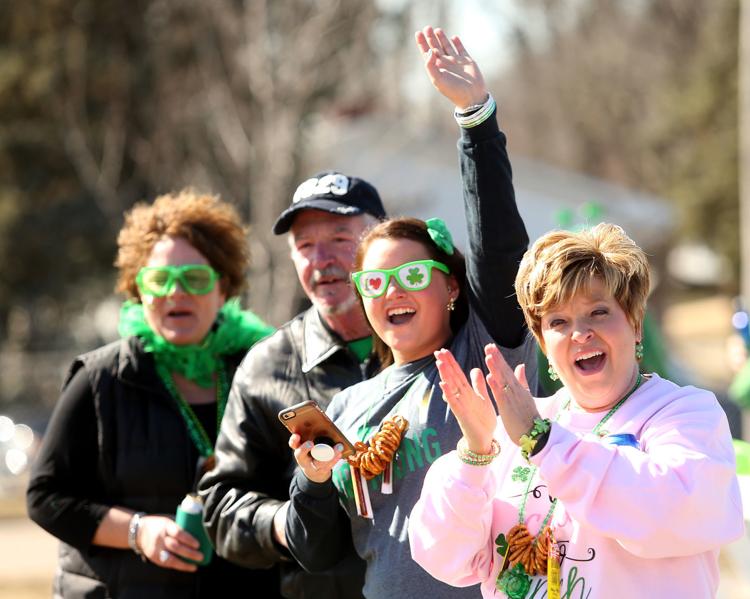 031718-st-pats-day-party-008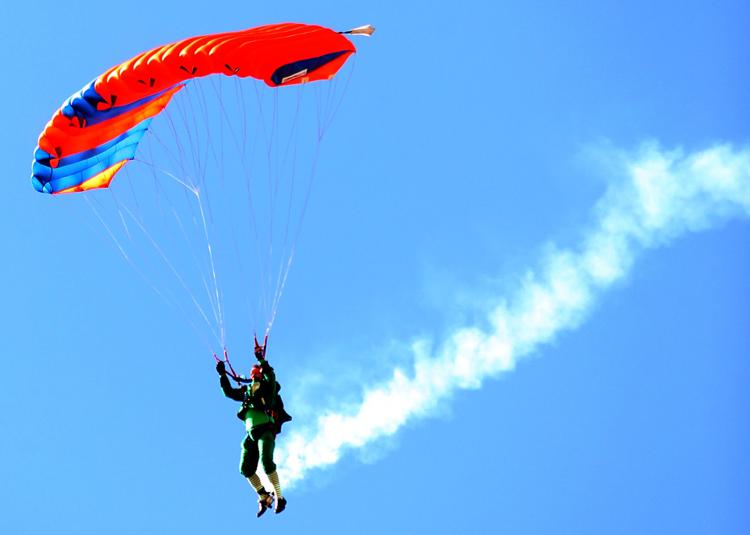 031718-st-pats-day-party-009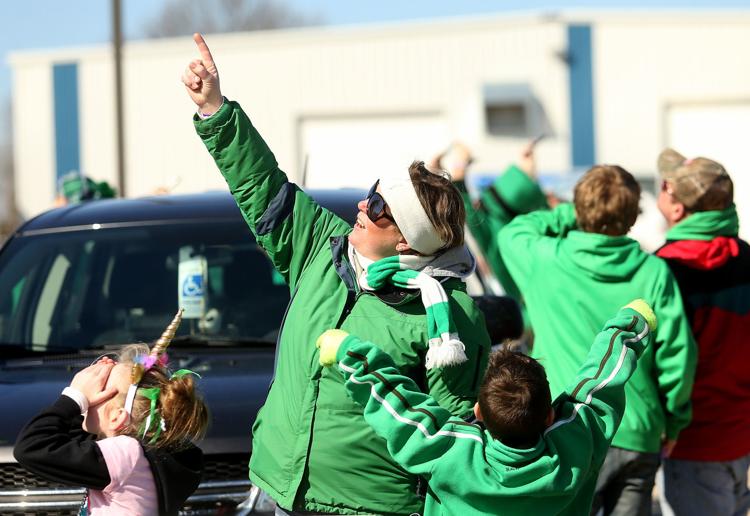 031718-st-pats-day-party-010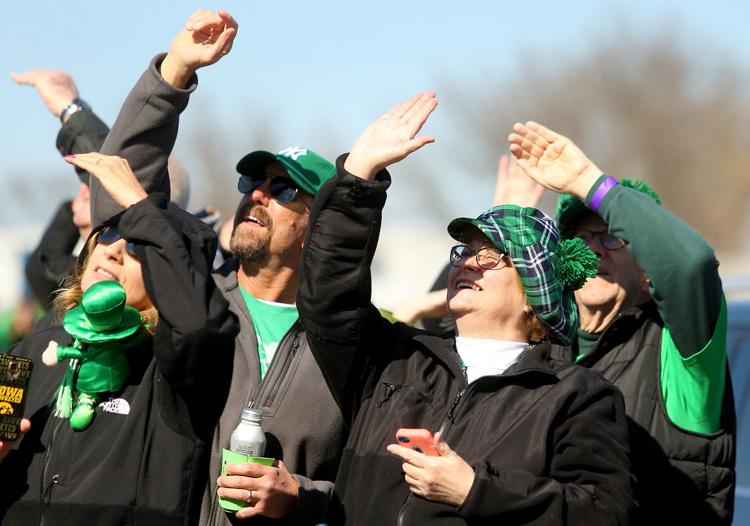 031718-st-pats-day-party-011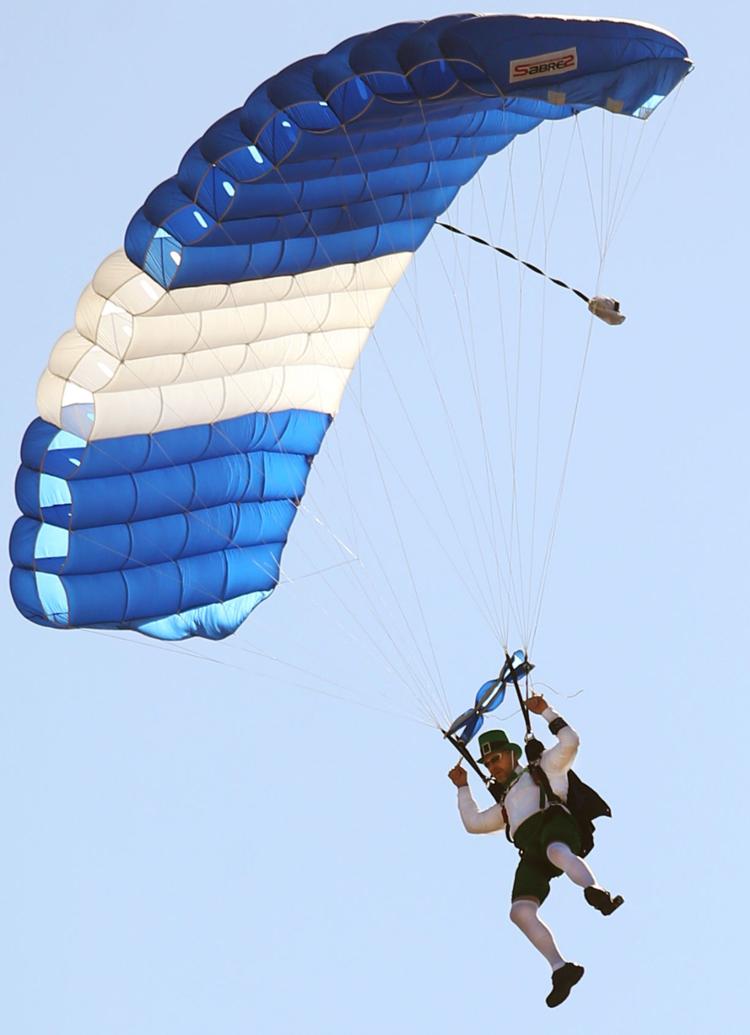 031718-st-pats-day-party-012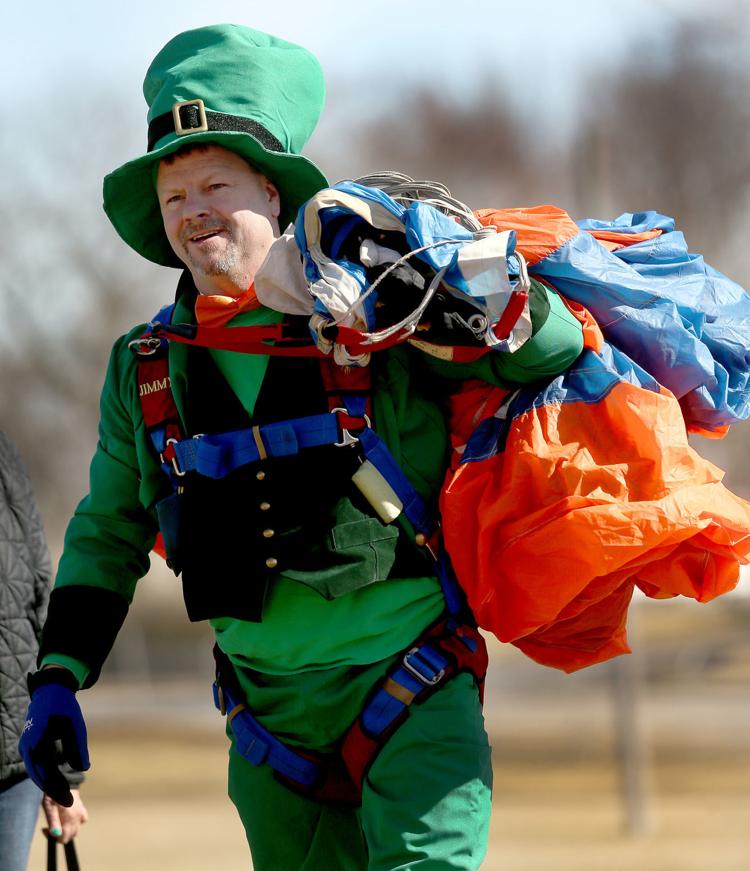 031718-st-pats-day-party-013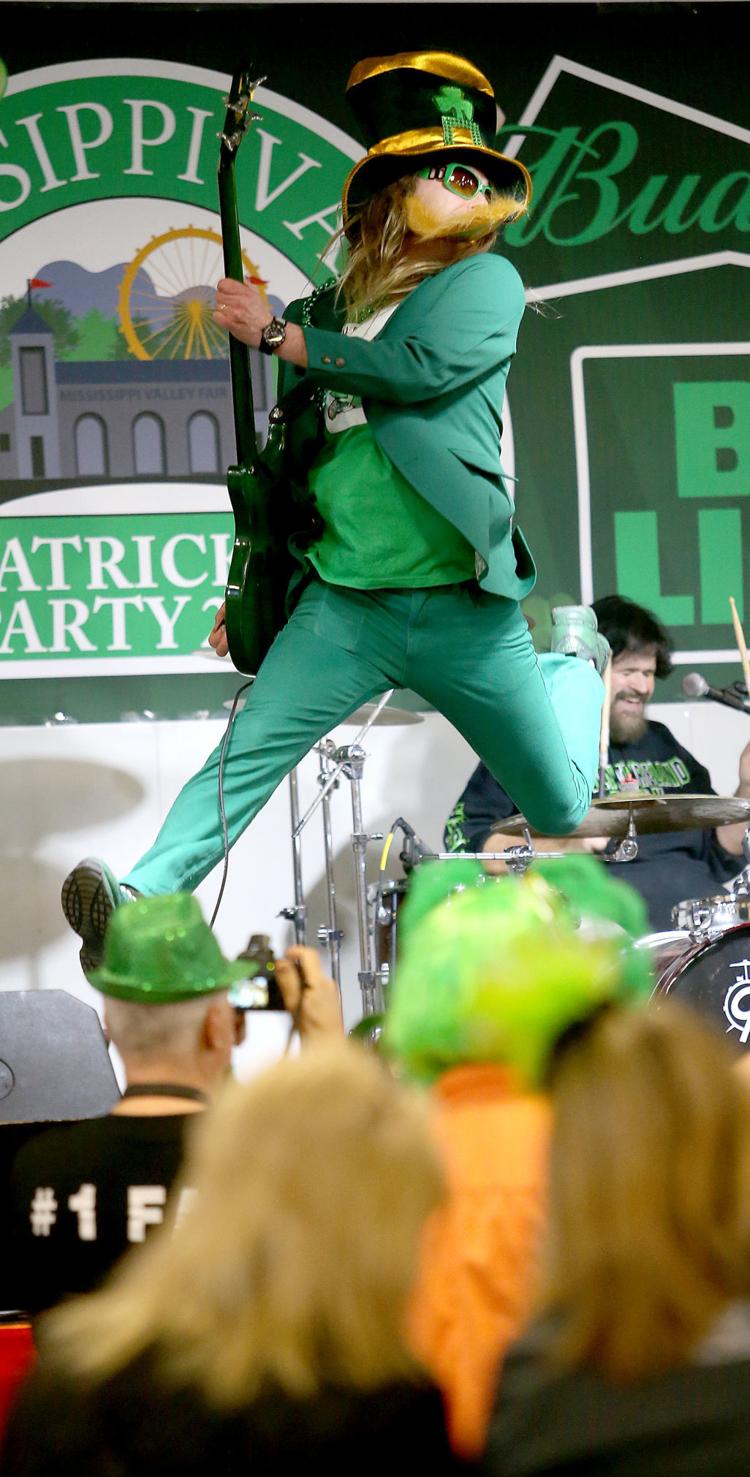 031718-st-pats-day-party-014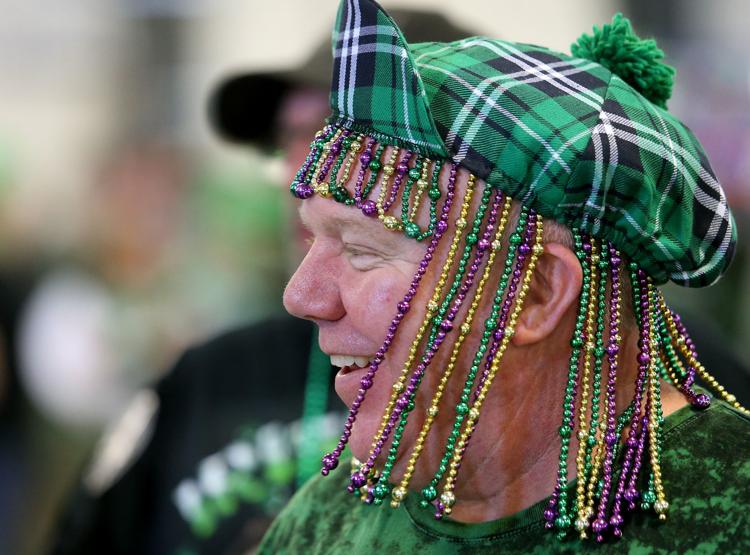 031718-st-pats-day-party-015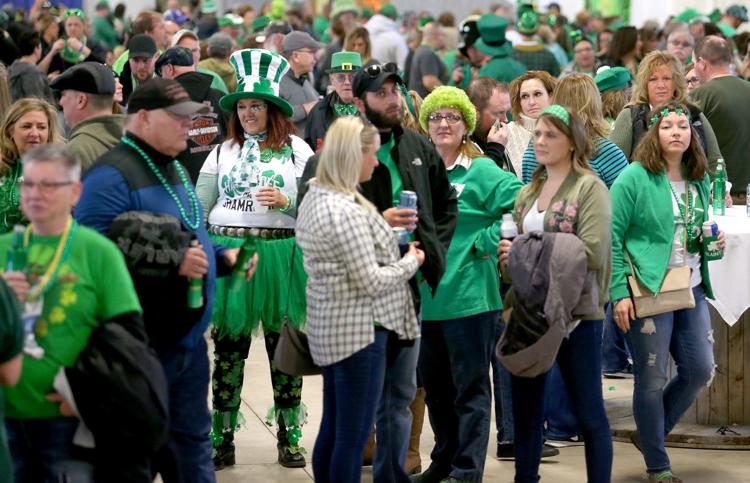 031718-st-pats-day-party-016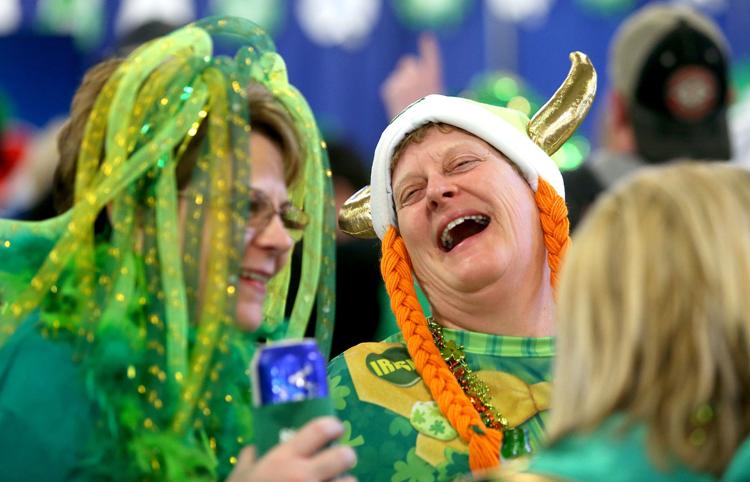 031718-st-pats-day-party-017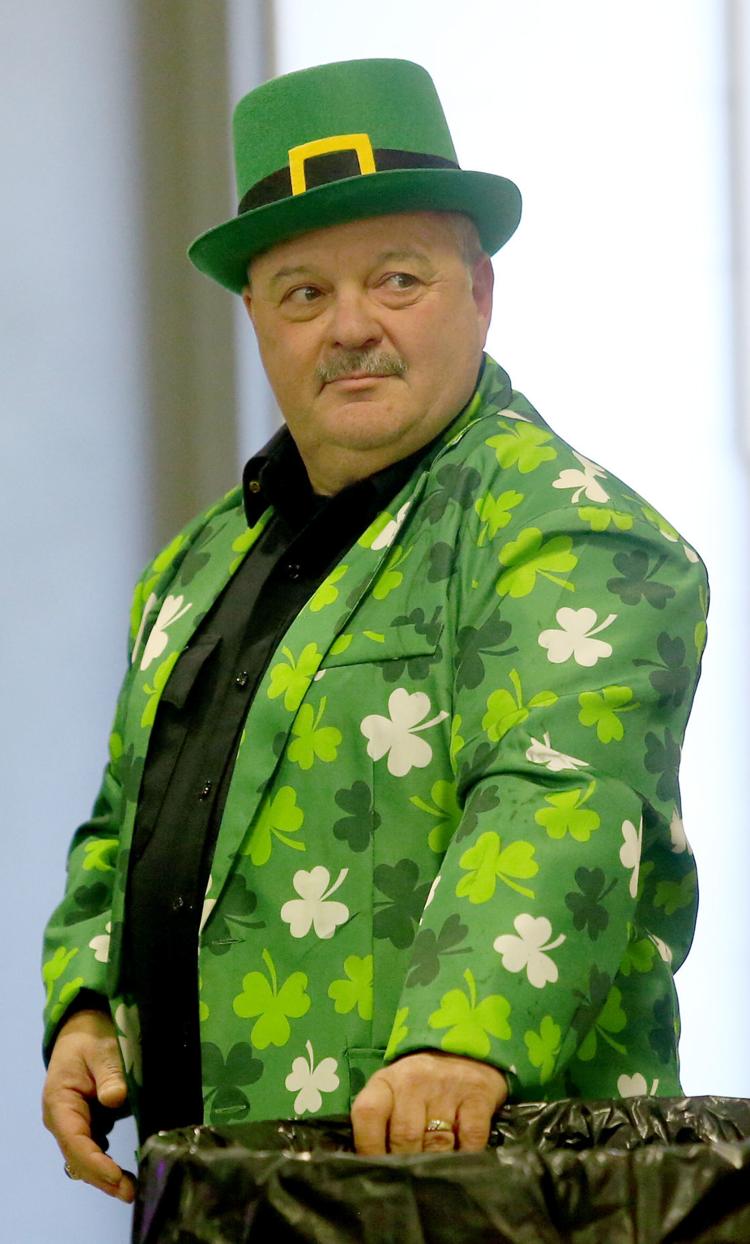 031718-st-pats-day-party-018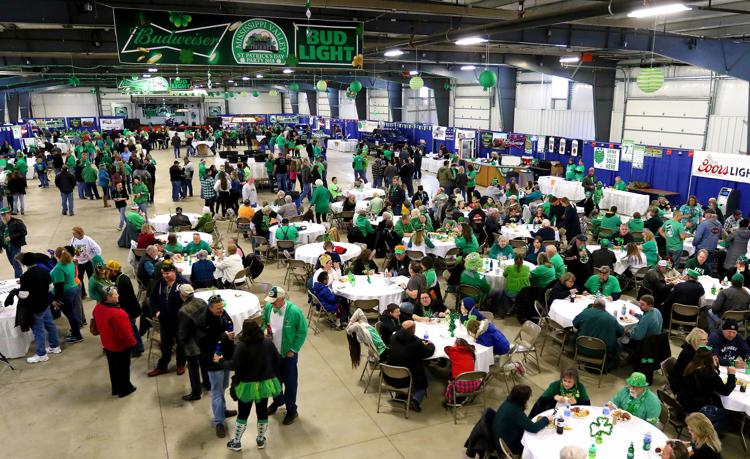 031718-st-pats-day-party-019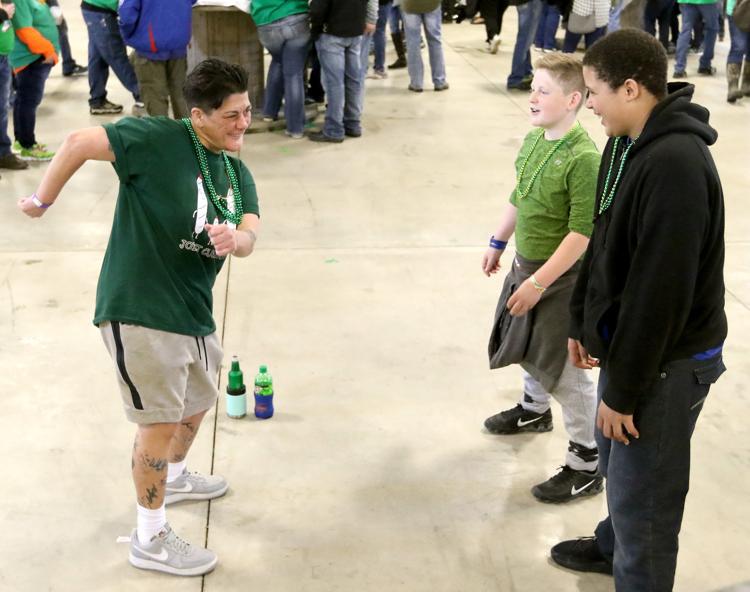 031518-PEETERS-FLOAT-001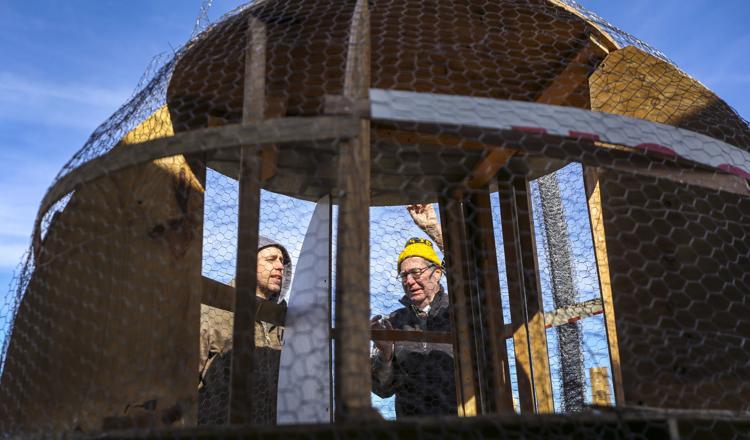 031518-PEETERS-FLOAT-002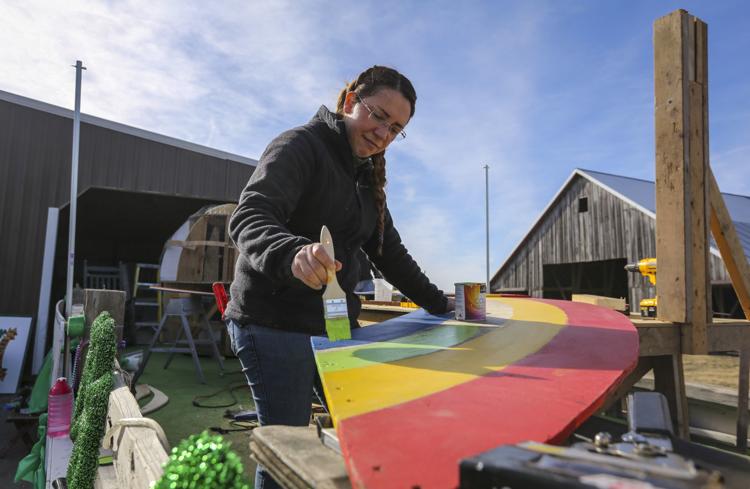 031518-PEETERS-FLOAT-003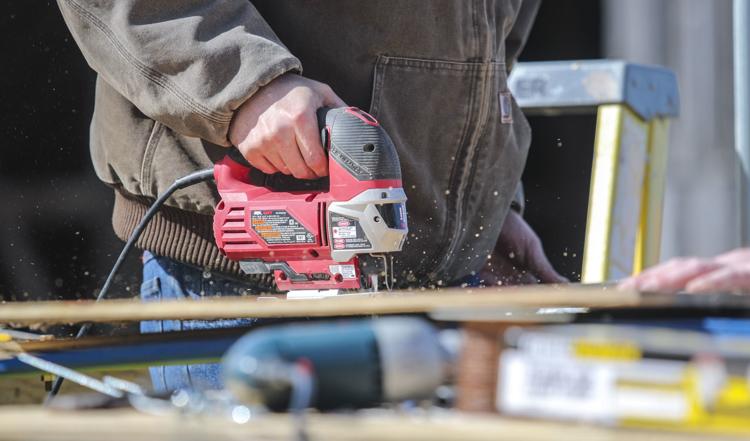 031518-PEETERS-FLOAT-004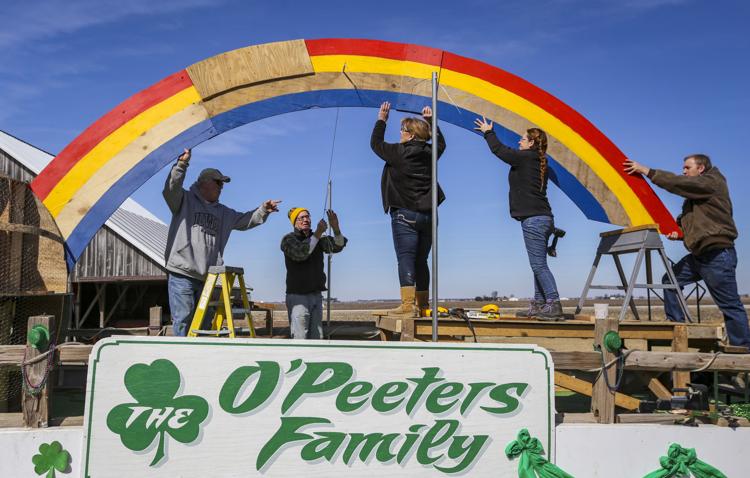 031518-PEETERS-FLOAT-005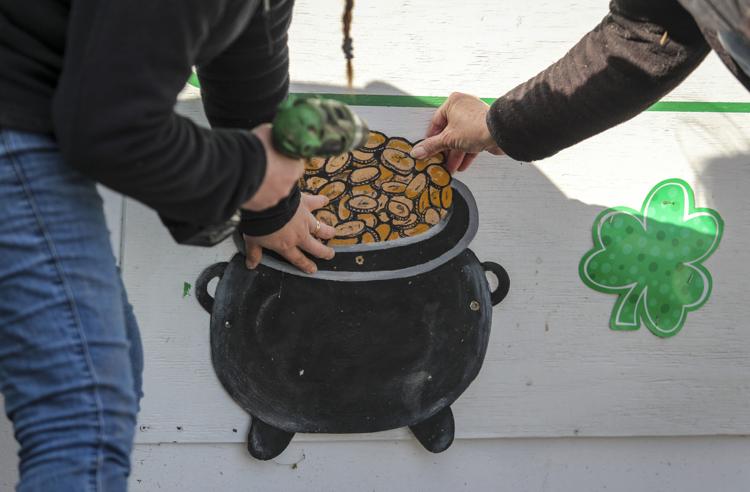 031518-PEETERS-FLOAT-006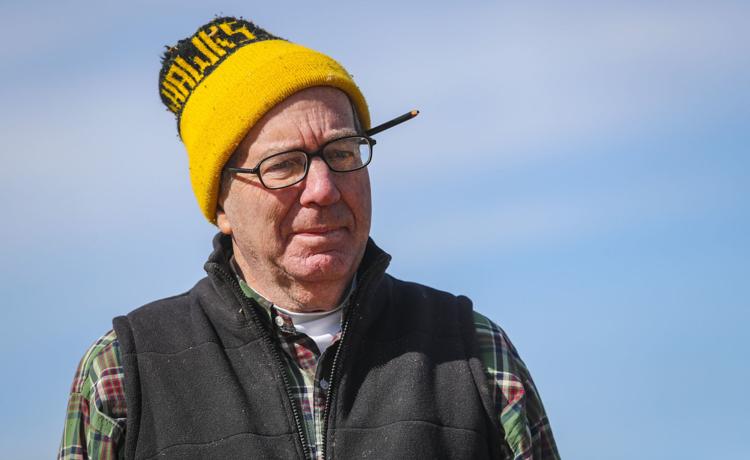 031518-PEETERS-FLOAT-007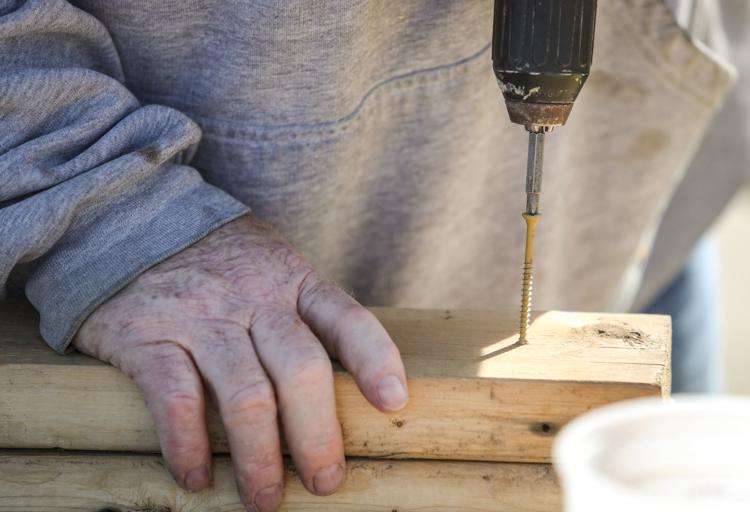 031518-PEETERS-FLOAT-008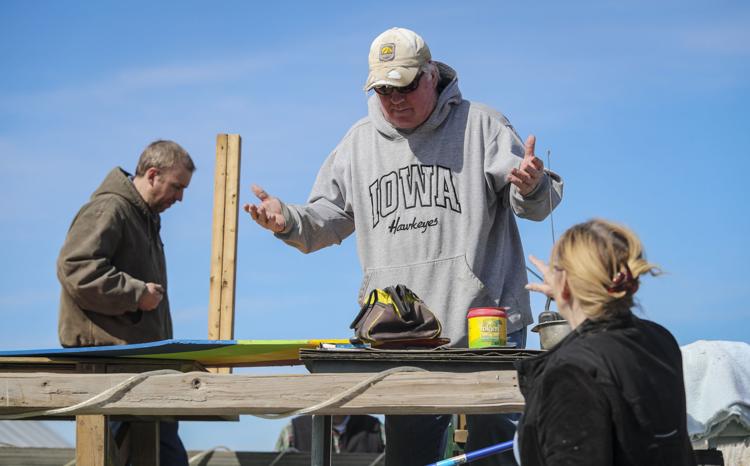 031518-PEETERS-FLOAT-009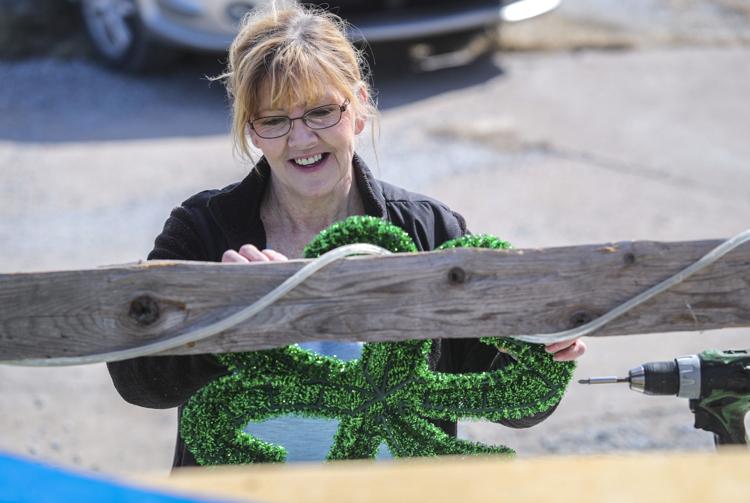 031518-PEETERS-FLOAT-010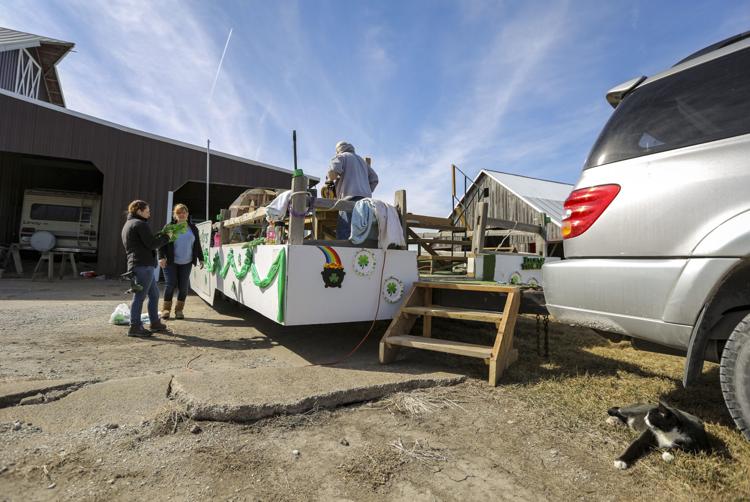 031518-PEETERS-FLOAT-011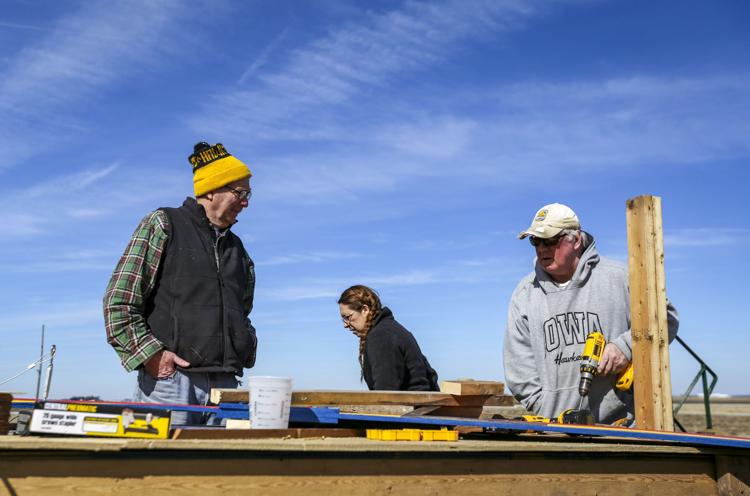 031518-PEETERS-FLOAT-012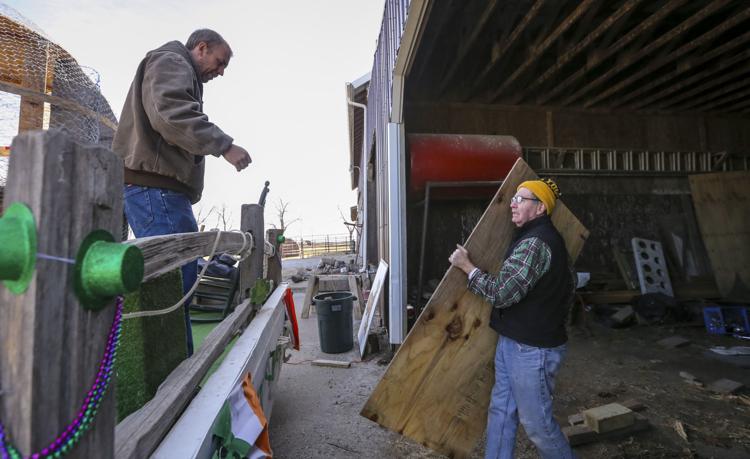 031518-PEETERS-FLOAT-013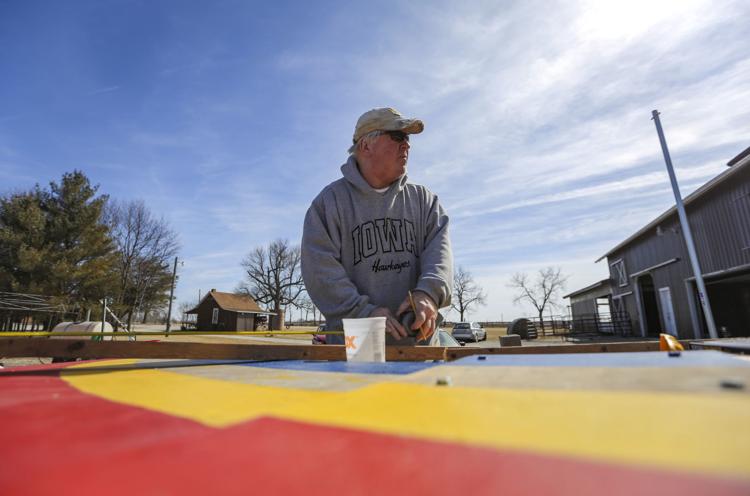 031518-PEETERS-FLOAT-014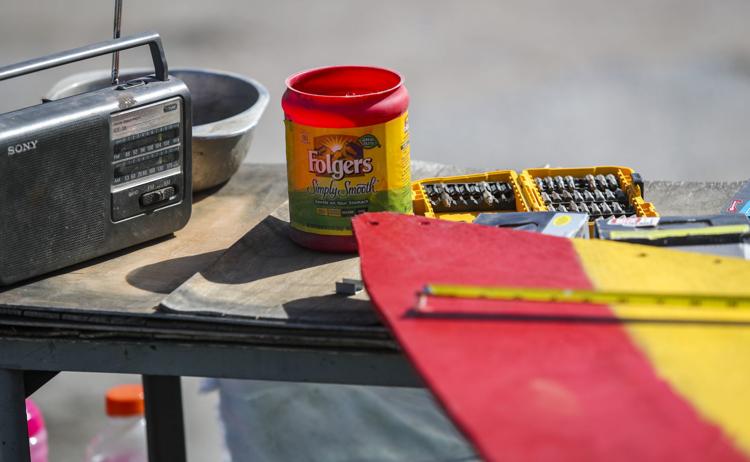 031518-PEETERS-FLOAT-015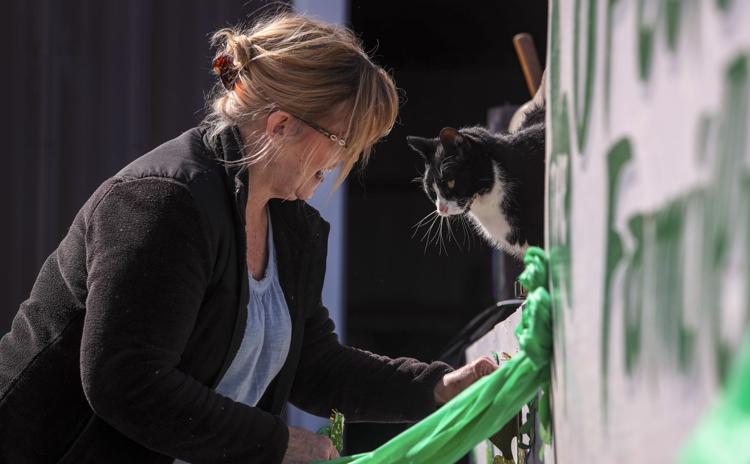 031518-PEETERS-FLOAT-016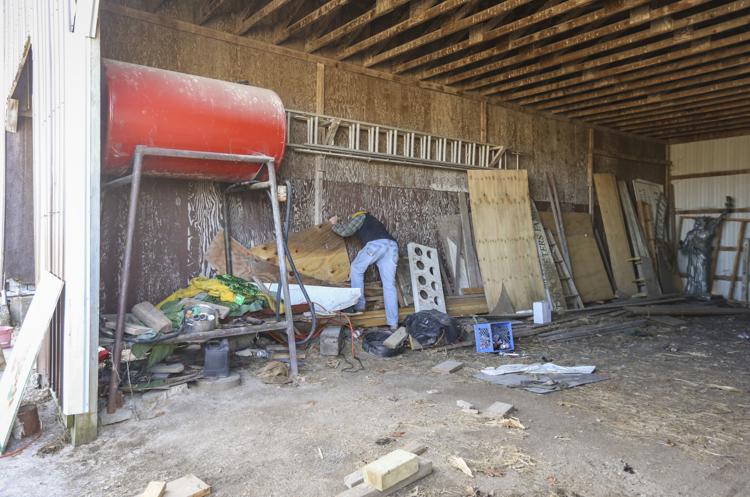 031518-PEETERS-FLOAT-017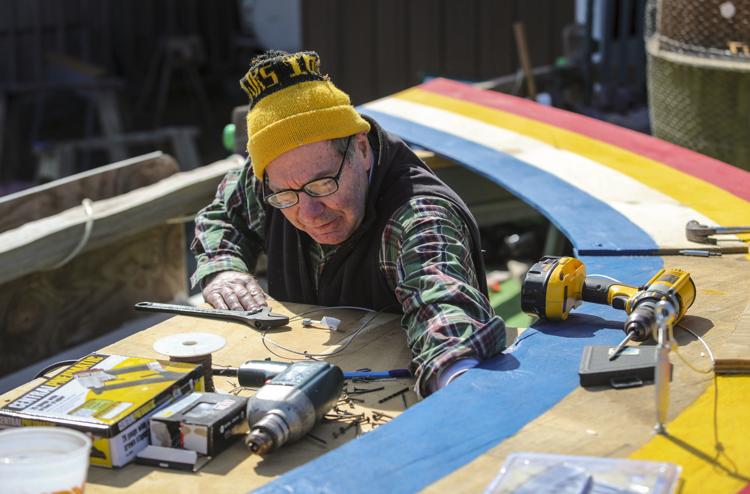 031518-PEETERS-FLOAT-018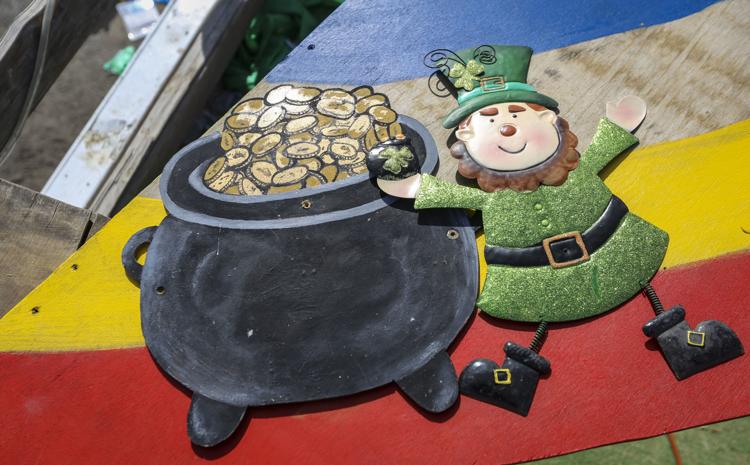 031518-PEETERS-FLOAT-019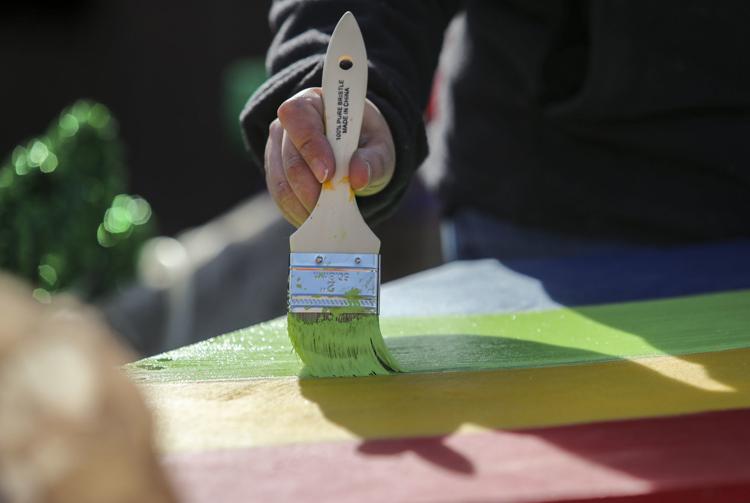 031518-PEETERS-FLOAT-020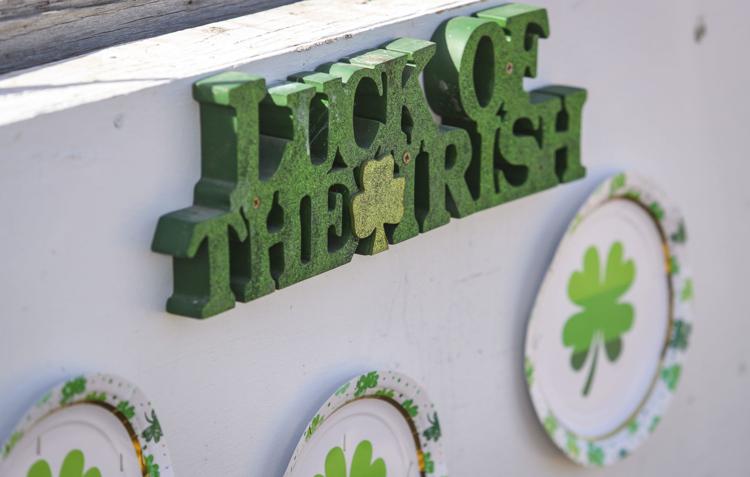 031518-PEETERS-FLOAT-021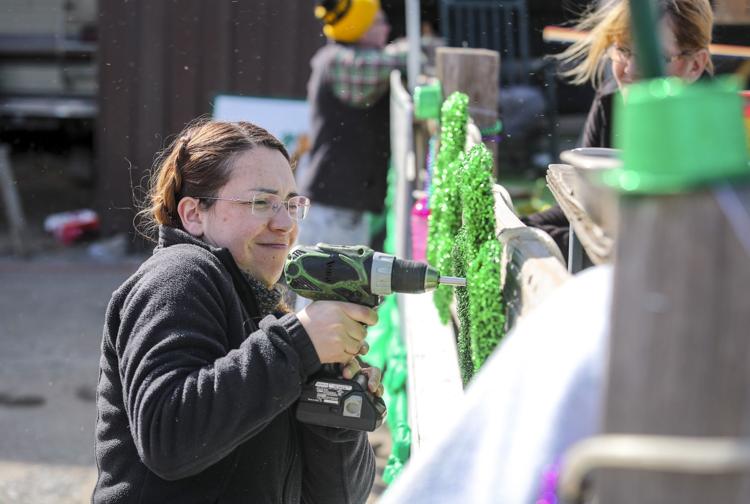 031518-PEETERS-FLOAT-022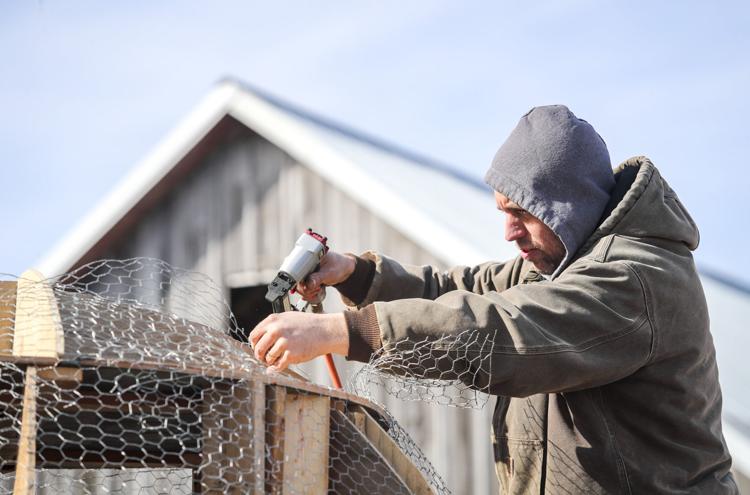 031518-PEETERS-FLOAT-023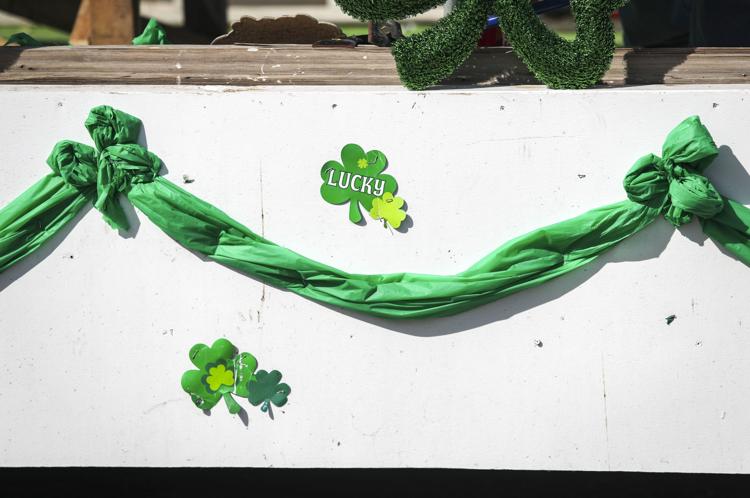 031518-PEETERS-FLOAT-024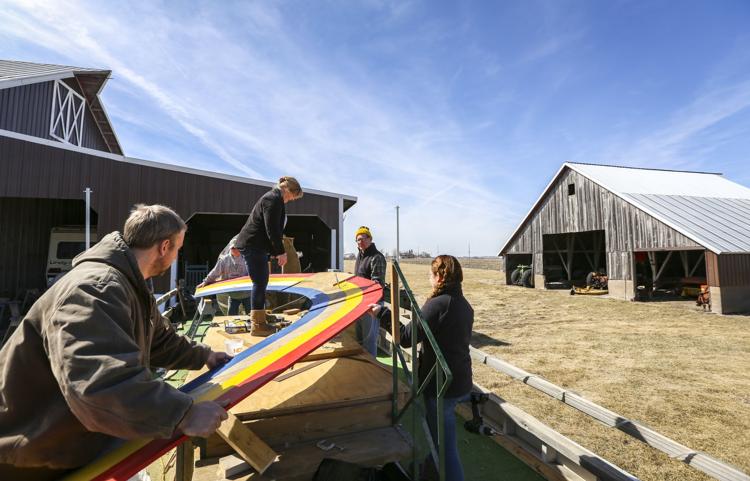 031518-PEETERS-FLOAT-025