ROCK ISLAND — Last March, Hannah Demarest of Bettendorf got a new heart in a Chicago transplant, to cure her hypoplastic left-heart syndrome.
The 23-year-old Pleasant Valley alum didn't lack for heart before the long-awaited operation. She and her friends with Penguin Project Quad Cities have shown it to the world. 
"I feel much better," said Demarest, who plays Lioness in the new Penguin production of "Lion King Jr." at Augustana's Brunner Theatre.
The show opens Friday and includes 45 area students with special needs, accompanied by shadow student mentors.
"My stamina wasn't there," she said of the birth defect that affects blood flow. "After the transplant, my stamina skyrocketed."
"This girl's strong," said Kimberly Walljasper, 15, a Davenport North student, and her Penguin mentor for the third year. They started rehearsing in September and met twice a week at the Center for Living Arts, 220 19th St., Rock Island. Center co-owner Dino Hayz directs the show with his wife, Tina.
Since the transplant, Demarest is a "completely different person," he said. "She's always been happy to be there, and sweet. Now, she's so energetic and happy to be there."
Her first Penguin year — 2018's "Beauty and the Beast Jr." was "scary but good," Demarest said. "I did my junior high production of 'Groovy,'" in 8th grade, noting she didn't know any theater in high school.
"I like finding new friends and old ones," she said. "It's really good."
"She can really shine and have me as backup, so it's not as scary," Kimberly said. "I'm there for you; I got you."
Named for the flightless bird, The Penguin Project was founded in 2004 by pediatrician Andy Morgan in Peoria, and grown into a national program with 43 chapters in 16 states, including six others in Illinois and another in Des Moines. It offers a supportive environment for young people, ages 11-22, with disabilities to explore creative talents.
Participation in the performing arts "has therapeutic value by enhancing social interaction, communication skills, self-confidence and self-esteem," according to penguinproject.org.
Jeff Coussens, chair of Augustana College's theater department, asked Dino Hayz to run the local program in partnership with the private liberal-arts college, the only such collaboration among Penguins nationwide.
The Penguin Project has literally grown as well. The first year (2017), there were 30 students (half with special needs) in "Annie Jr." That more than doubled to 76 in the second year, and 90 the past two years.
They've expanded performances, from one weekend the first year, to two ever since, with six total performances. This year they sold out the 260-seat theater within a half hour.
Families are "so excited to see their kids do something they never dreamed they'd be able to do," Coussens said. "We remain one of the Quad-Cities' best-kept secrets. We don't even print posters anymore because we don't need them."
Due to demand, he's starting a second troupe, the Penguin Players, for ages 16 or older, who will perform "Godspell Jr." in June at the center. "There's an overlap between ages of 17 and 22," Coussens said of the Penguin groups, noting artists have to choose between the two.
"Part of the logic behind that is to keep our numbers where we are," he said of the main group. "Once they graduate out, they've got no other program like that, so Penguin Players was started."
For the first time, Augie will simulcast the Penguin Project performances in Centennial Hall, 3703 7th Ave., at 7:30 p.m. Jan. 25 and 1:30 p.m. Jan. 26. Tickets for the simulcast cost $5, available at augustana.edu/arts/ticket-office or 309-794-7306.
Penguin Project - "Lion King Jr. "
Penguin Project of the Quad-Cities upcoming production of "Lion King".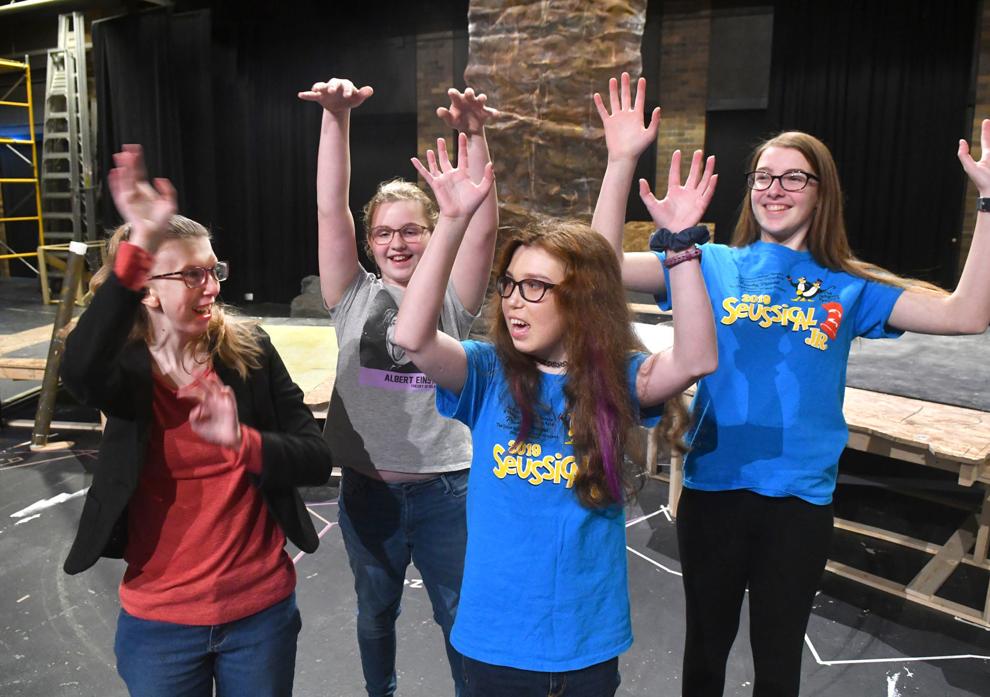 Penguin Project of the Quad-Cities upcoming production of "Lion King".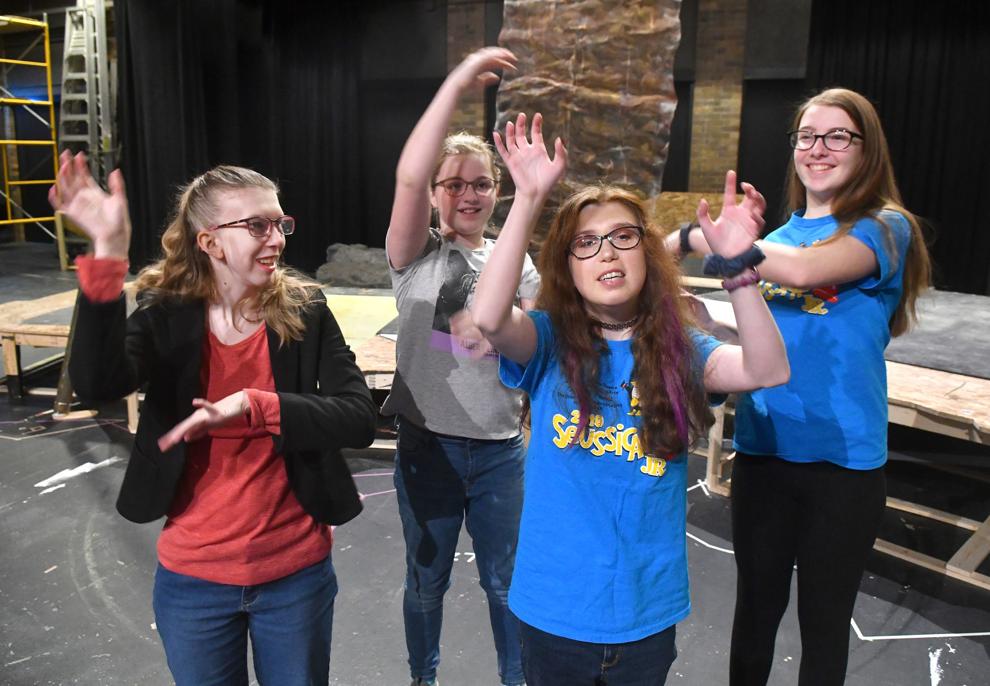 Penguin Project of the Quad-Cities upcoming production of "Lion King".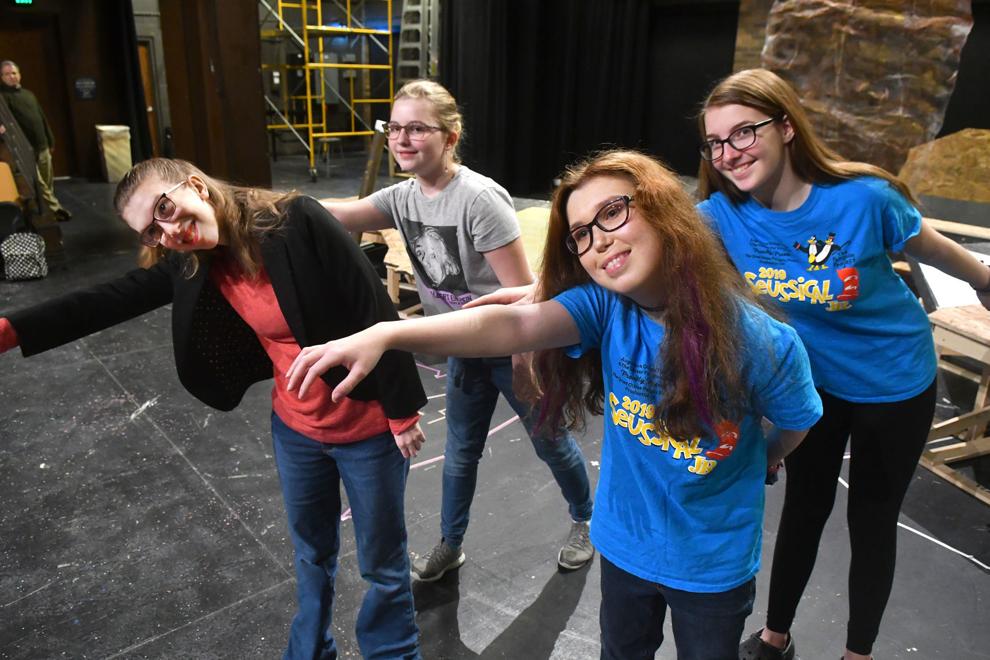 Penguin Project of the Quad-Cities upcoming production of "Lion King".