In early April, COVID-19 deaths in New York City surpassed those from the Sept. 11 terrorism attack on the World Trade Center. There's a strong inclination to compare the current pandemic to 9/11, two catastrophes that challenged the American people in unprecedented ways. 
For high school seniors, the pandemic's timing is doubly strange: They were born in 2001 and 2002 in the fear-filled period after 9/11. They're now finding their first 18 years bookended by events that, while very different and far outside their control, will nonetheless come to define their generation. 
"I think every generation seems to have a moment in time that's defining for them," said Jennifer Streets, a counselor based in Davenport. "For my age group, it was 9/11. It definitely shaped how we saw the world and what our futures looked like." 
Although they don't remember 9/11, these teenagers have lived their whole lives in a world marked by the terrorist attack. The world they will live in the rest of their lives in will be different, too, in ways they can't even be sure of yet. 
The deaths from 9/11, though, were nearly instantaneous and centralized in New York, Washington D.C., and Shanksville, Penn. The destruction wrought by the new coronavirus is spreading across the globe over the course of months, with more states than not issuing stay at home orders and shutting down public gatherings in malls, schools, churches and more. 
As these young people look toward the next, more adult phase of their lives, there's profound uncertainty: Not just whether they'll see their friends at a postponed prom or graduation ceremony, but whether their first weeks of college will look the way they hoped they would, whether friends or family will bounce back financially, and whether their loved ones will stay healthy. 
They're frustrated. They're sad, or even devastated, at what they're missing this spring and summer. They're also practical and accept what has to be done to preserve life. 
"They went from being high school seniors one day to being quasi-adults," said Jennifer Streets, a counselor at Centered Therapies in Davenport. That's doubly true for those students with increasingly critical part-time jobs who have parents out of work — they might have to pick up some of the financial slack.
Pleasant Valley senior Will Rolfstad wasn't born until a month after 9/11, but he said the pandemic was the biggest thing to happen since then. Rolfstad isn't scared. He's aggravated about what no high schooler of his micro-generation can control.
"I guess the best word would be frustrated," he said. "This is the way high school is going to end for me." 
Most of the teenagers interviewed said they were sad or frustrated, while acknowledging there wasn't much to be done about it. For spring athletes, like Rolfstad, who runs track, there's the loss of their last season to contend with. 
Rolfstad and some friends are still running, but he misses interacting with the athletes from other schools — athletes he's gotten to know through years of competition with each other. 
"It also feels like I'm being cheated," he said. "Don't get me wrong, I love my friends, but the best part of being on a team is being around so many people."  
Assumption High School senior Vince Thomas was very involved with youth ministry at his church, Our Lady of Victory. Masses are canceled; so is his weekly youth group. 
"It's been a change for all those who attend churches," he said. "I think as long as people abide by social distancing and limiting time in public places, I hope and I pray that this will cease affecting our community soon. In some regards, I think it's too soon to tell what sort of effect to have in the end." 
Leia Hagerman, another senior at Assumption, said she saw Facebook posts pointing out Sept. 11 and COVID-19 as the "beginning and end" and her chapters. 
"It did put into perspective that maybe I had a rough start at the beginning of my life, and maybe a rough end at the end of high school, but I made it through it," she said. "I can get through really big things, and I can push through no matter what, and so can all the other seniors."
Whether through earnest conversations with friends or memes shared in a group chat, it's easy for the pandemic to dominate conversations and outlooks.
"I did think about it a lot," Hagerman said. "At the beginning of this whole thing, I really struggled with the fact of not going back to school. And I still do, but I've relaxed a little bit."
Most teenagers aren't making the connection between COVID-19 and 9/11 themselves, Streets said. "I don't think they think of themselves as 9/11 babies. It's just not part of their reality," she said. "We can see it much more clearly than them. They might become more aware of it as they get older." 
Before 9/11, it was the first Desert Storm operation, and the Vietnam War before that. "It's human nature to compare," Streets said. 
"Adults do it all the time — kids don't think that way. And I don't think that what we think will be their defining moment is necessarily what it's going to be," she said. 
050620-qct-prom-01.JPG
050620-qct-prom-02.JPG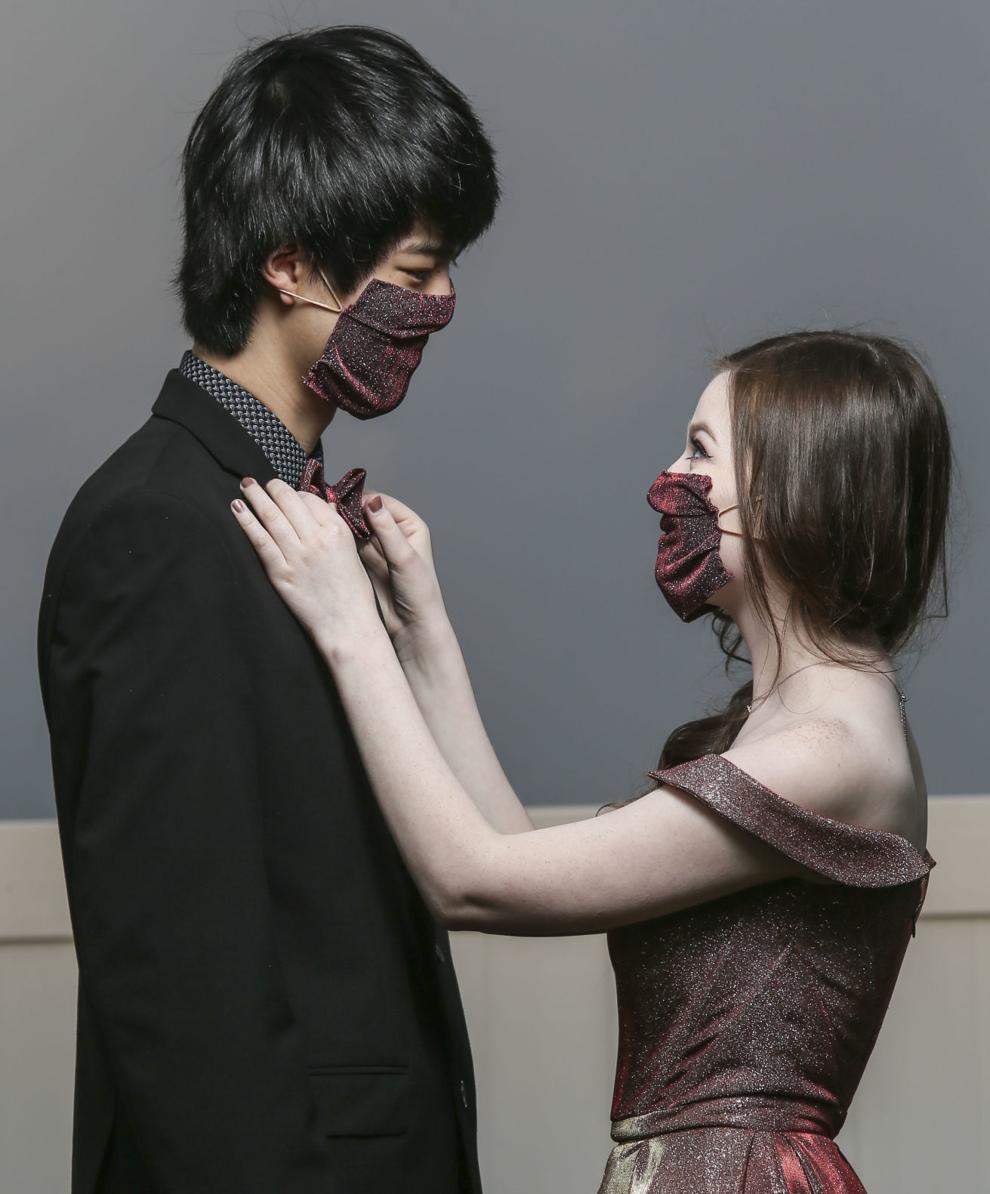 050620-qct-prom-03.JPG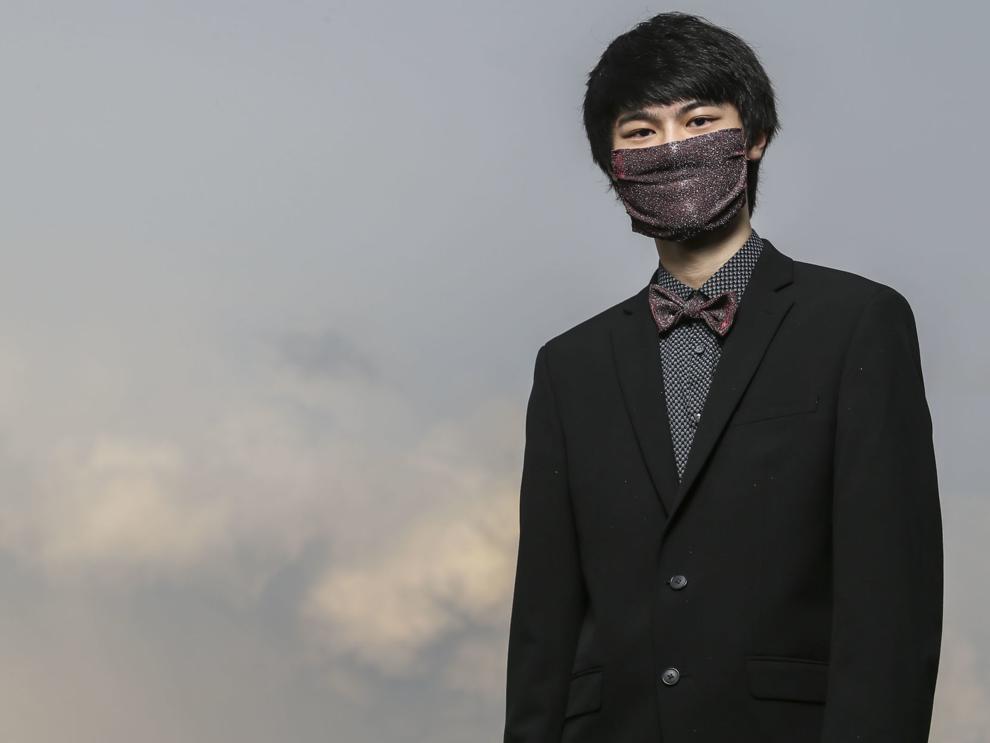 050620-qct-prom-04.JPG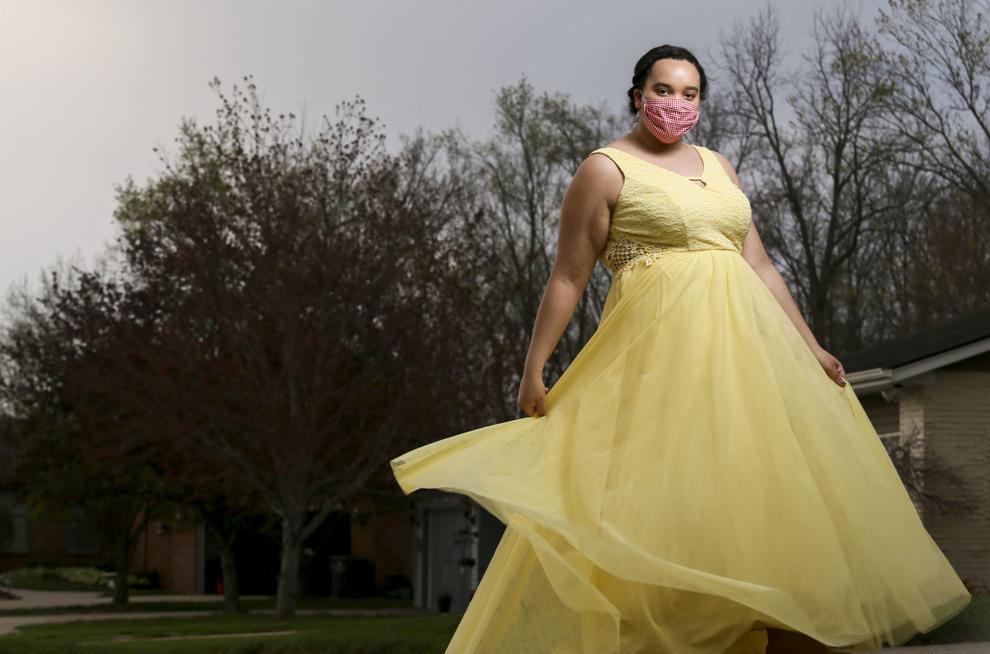 050620-qct-prom-05.JPG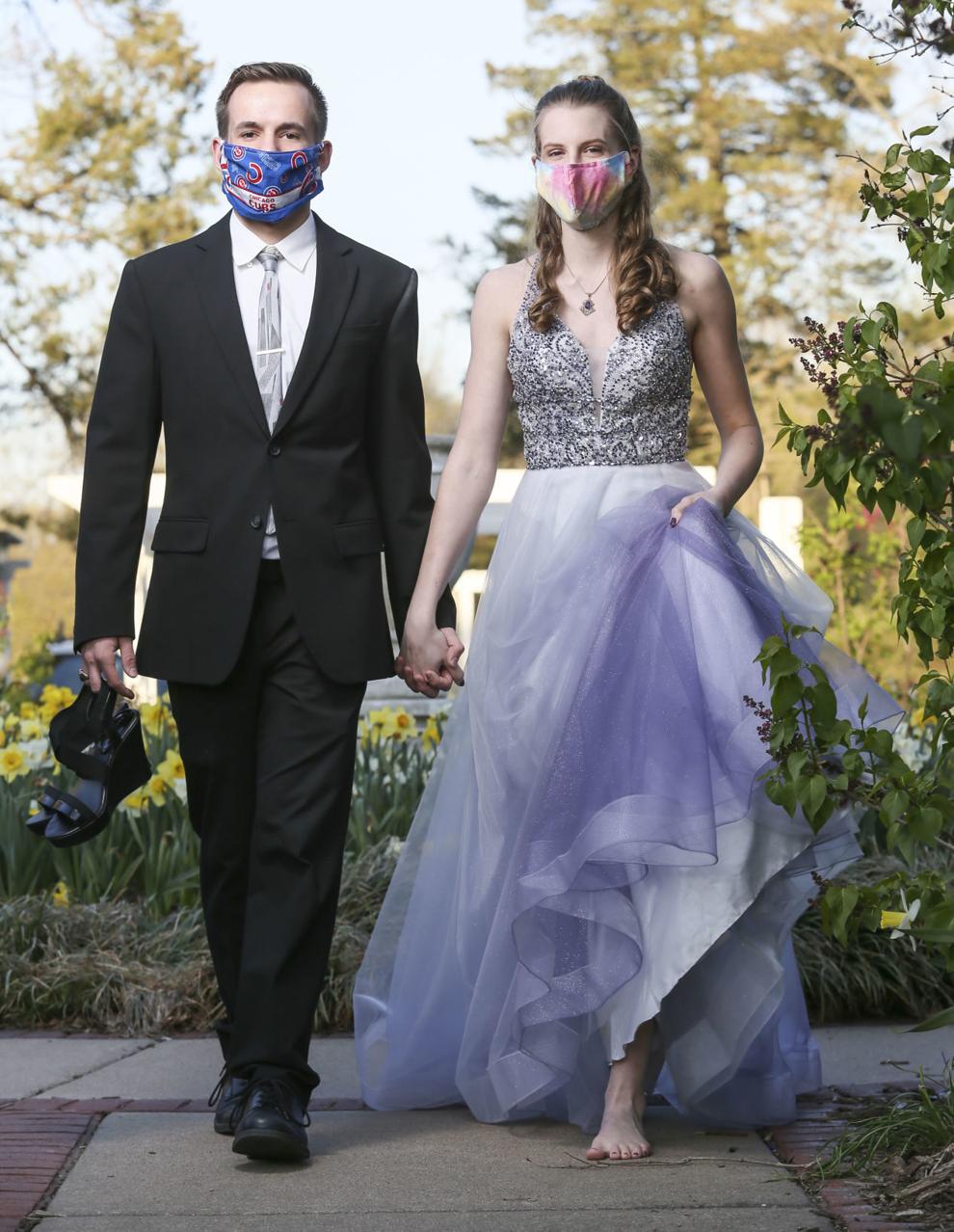 050620-qct-prom-06.JPG
050620-qct-prom-07.JPG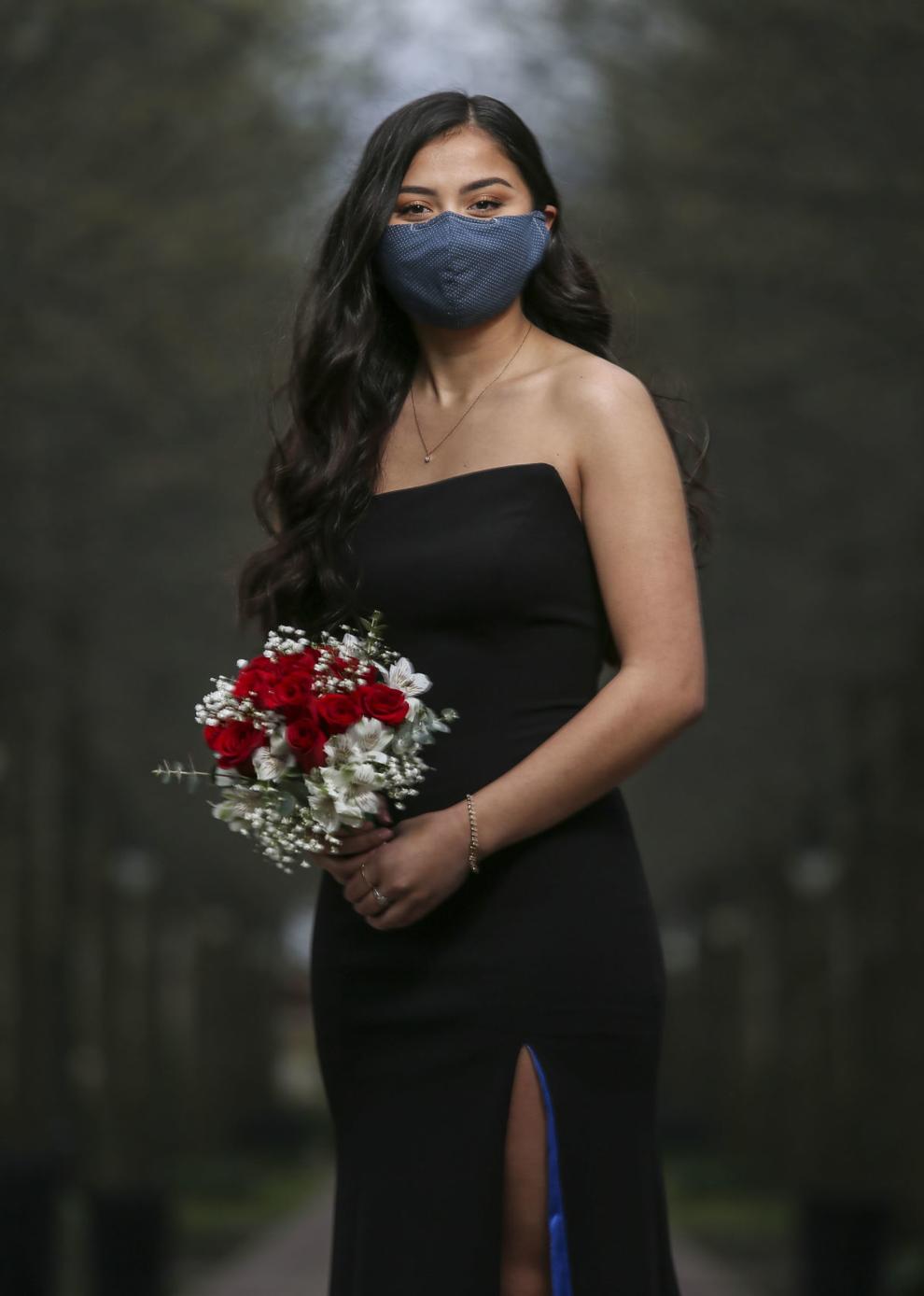 050620-qct-prom-08.JPG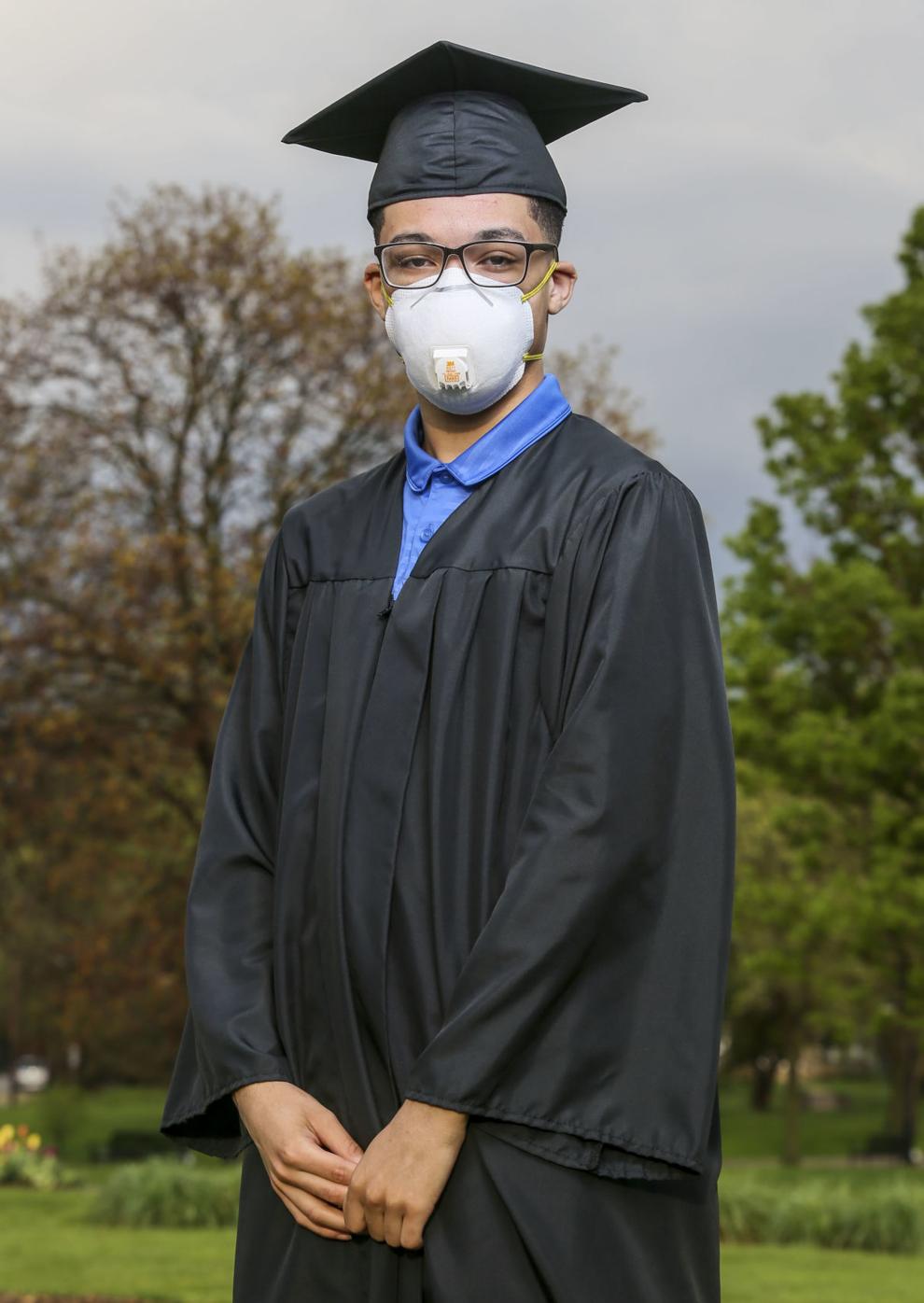 050620-qct-prom-09.JPG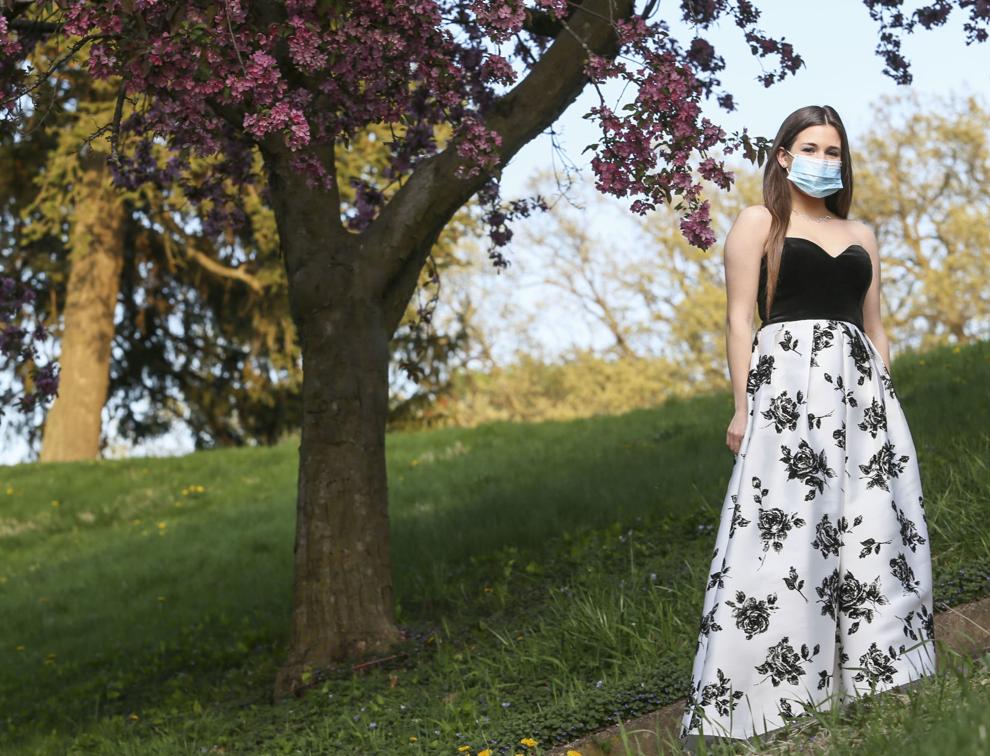 050620-qct-prom-10.JPG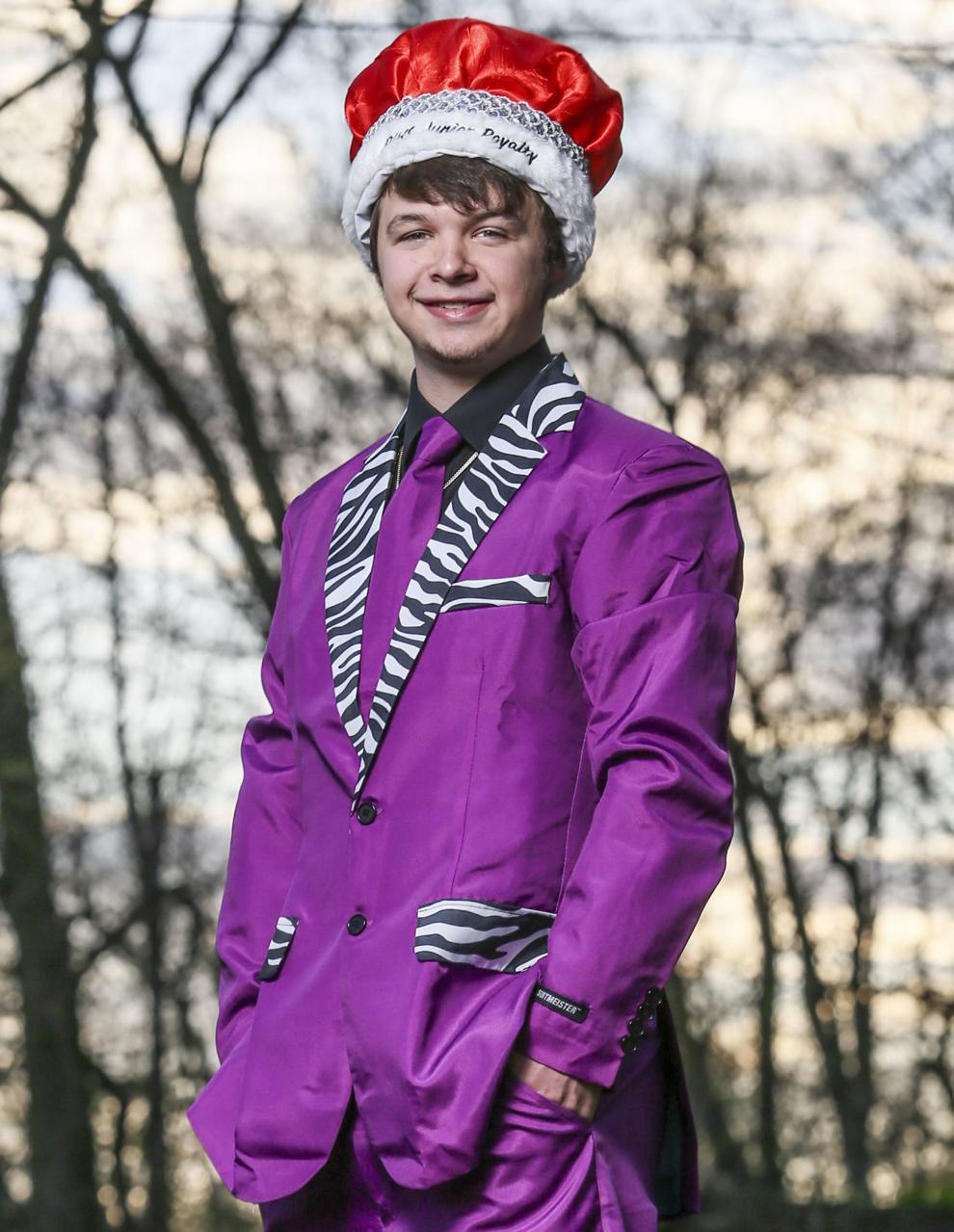 050620-qct-prom-11.JPG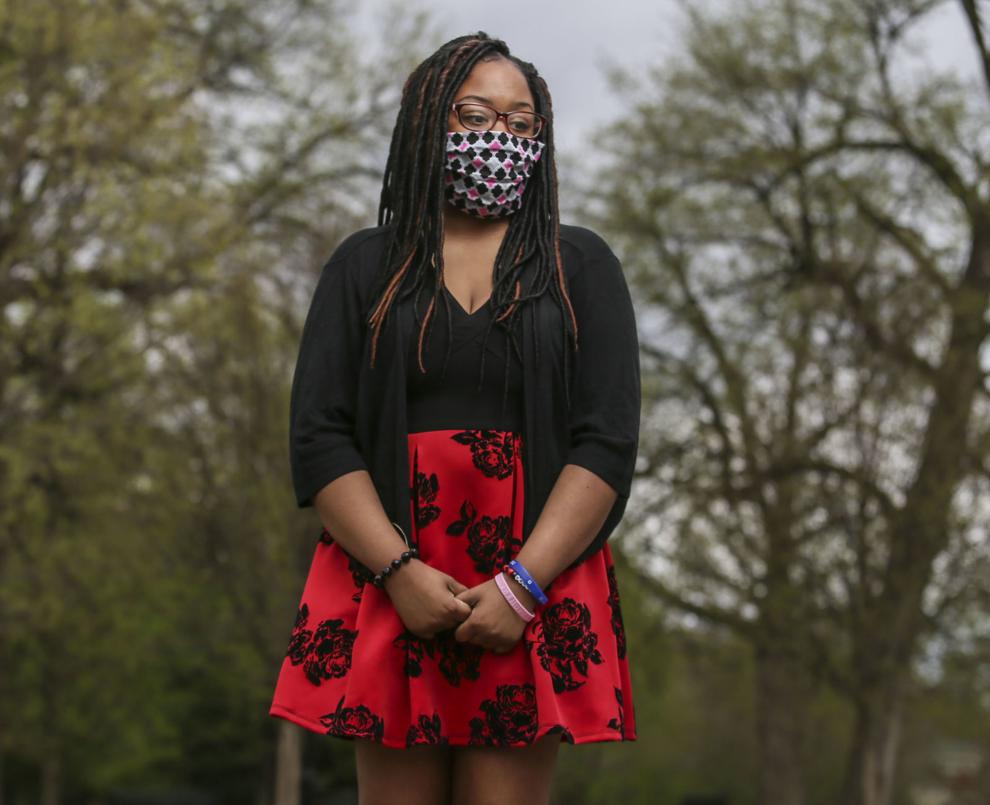 050620-qct-prom-12.JPG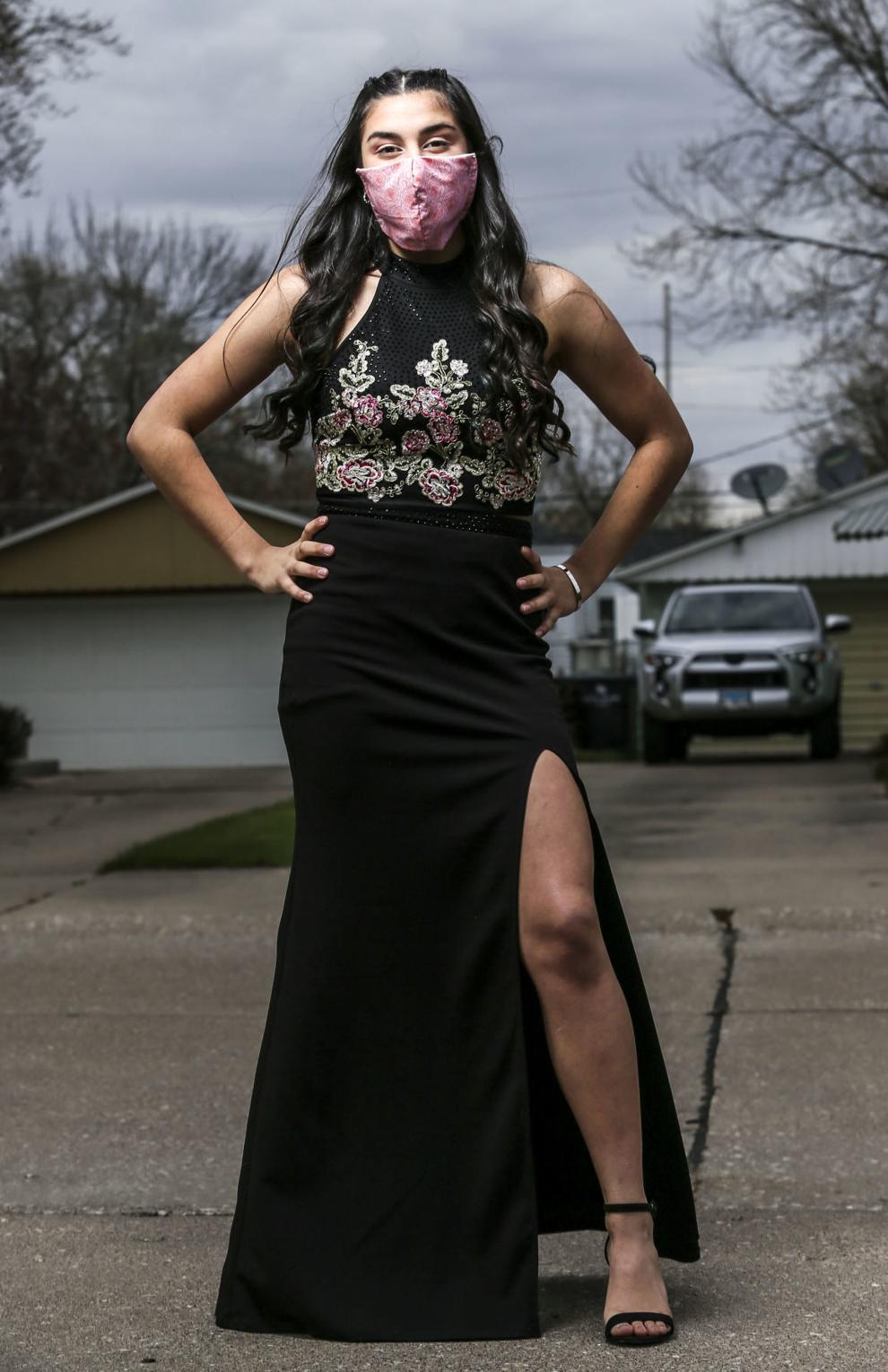 050620-qct-prom-13.JPG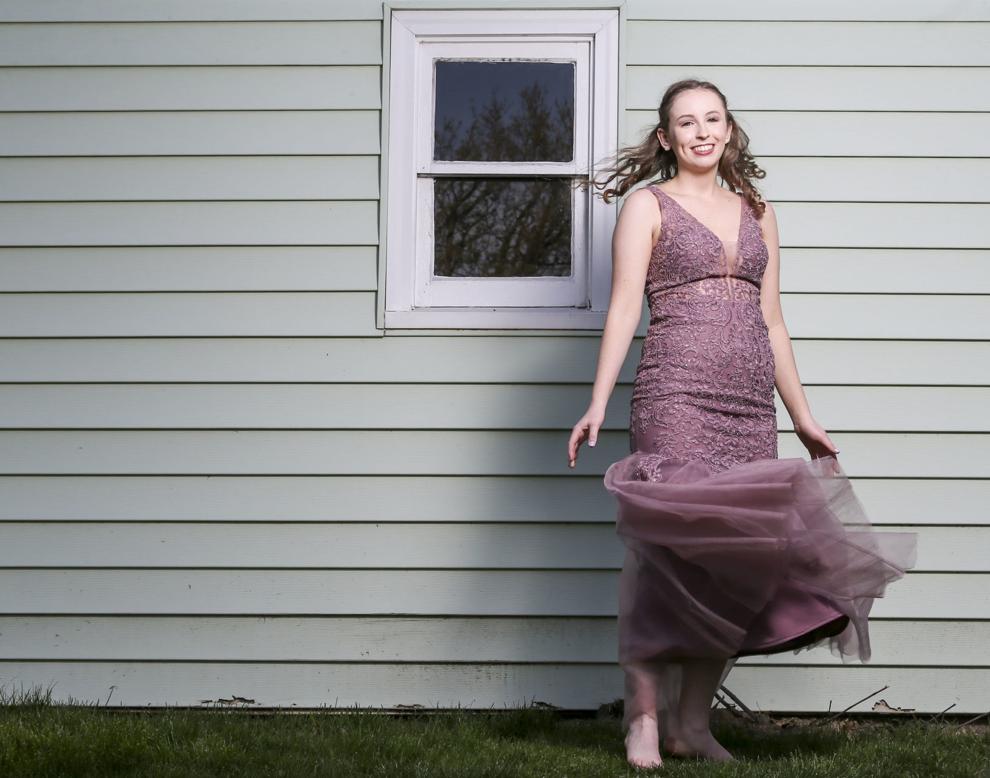 050620-qct-prom-14.JPG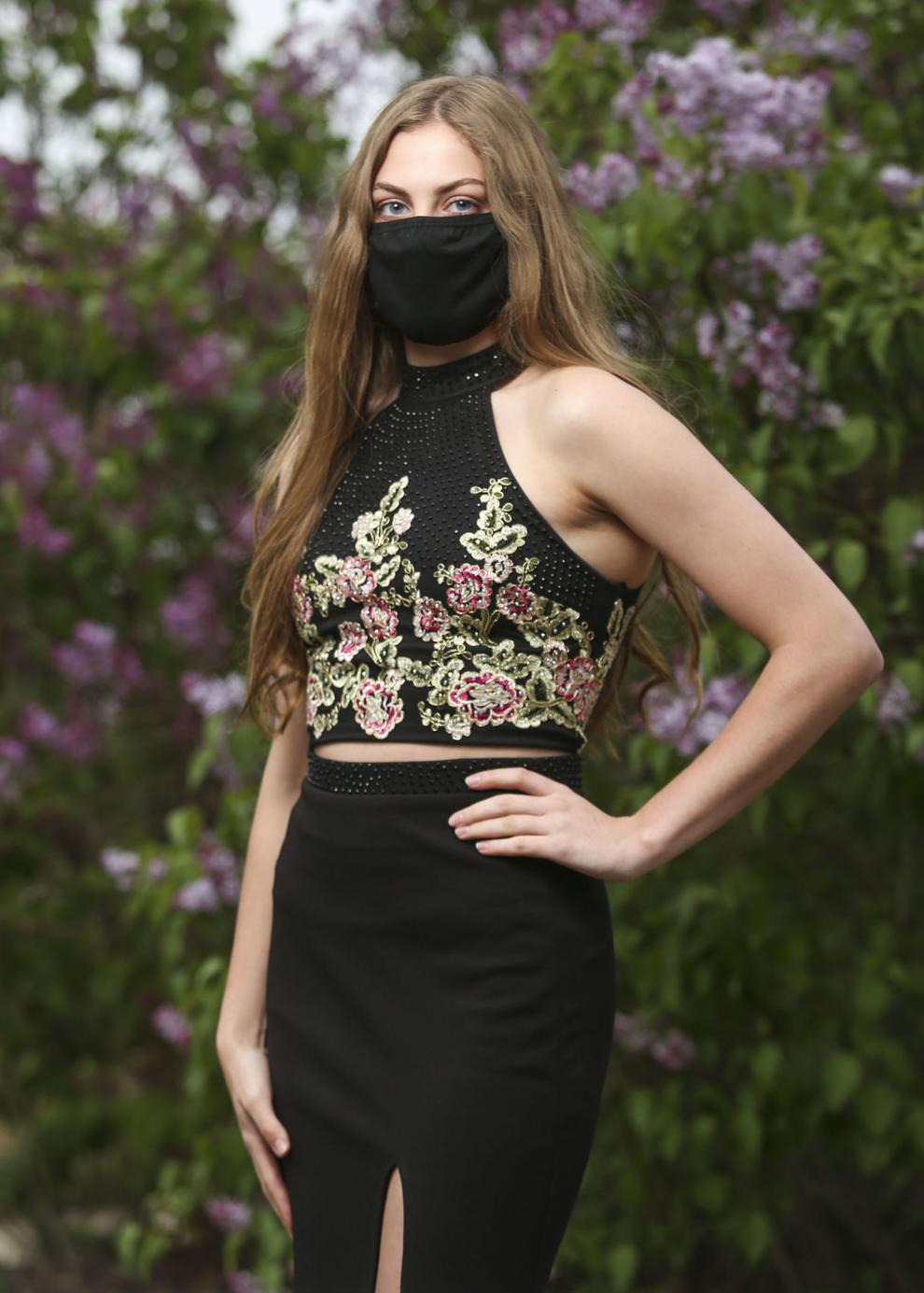 050620-qct-prom-15.JPG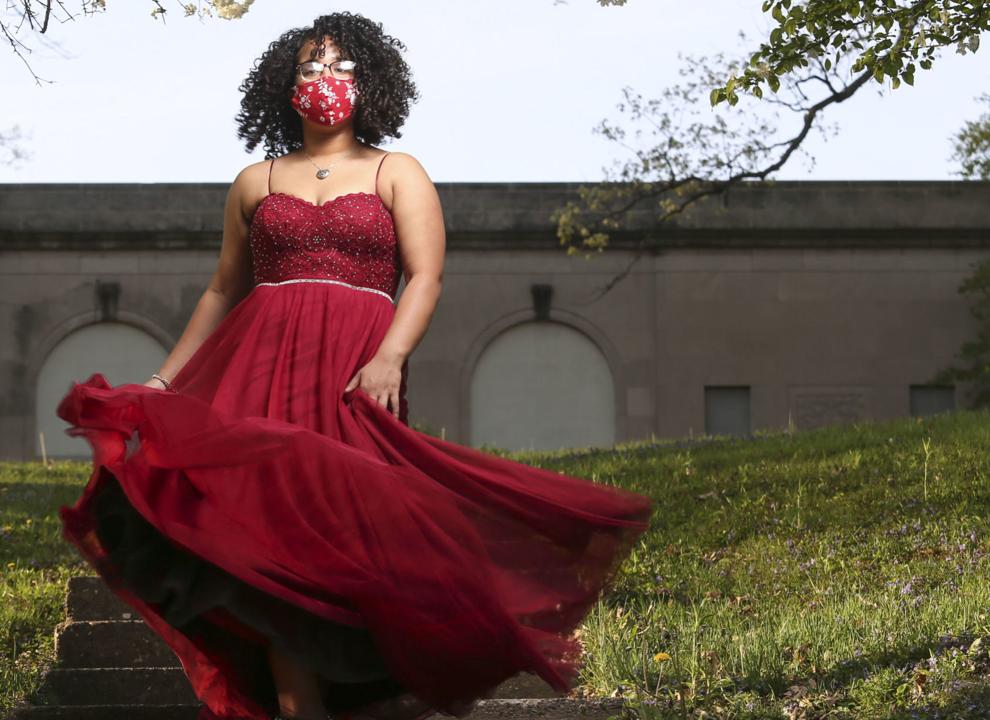 050620-qct-prom-18.JPG
050620-qct-prom-19.JPG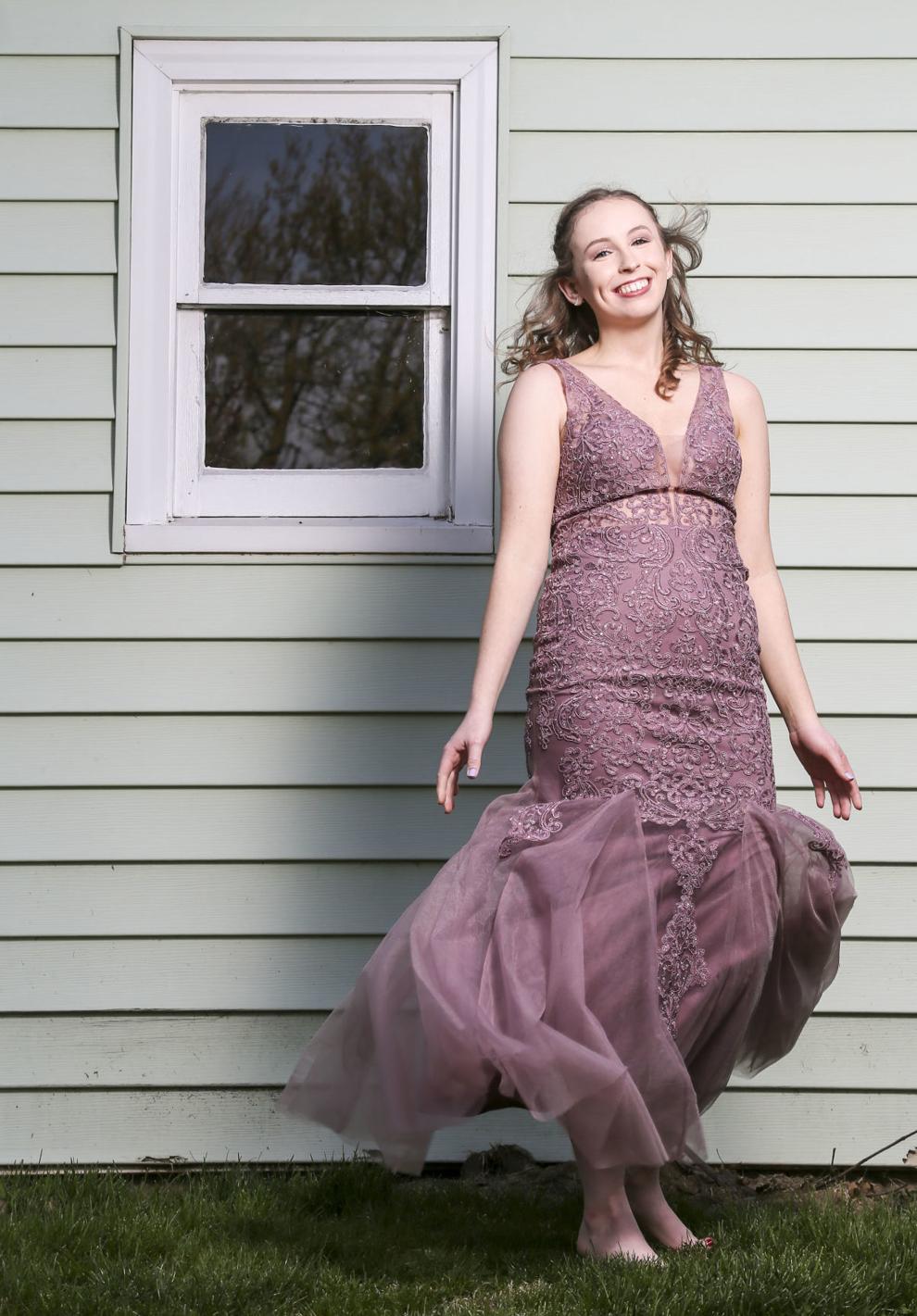 050620-qct-prom-22.JPG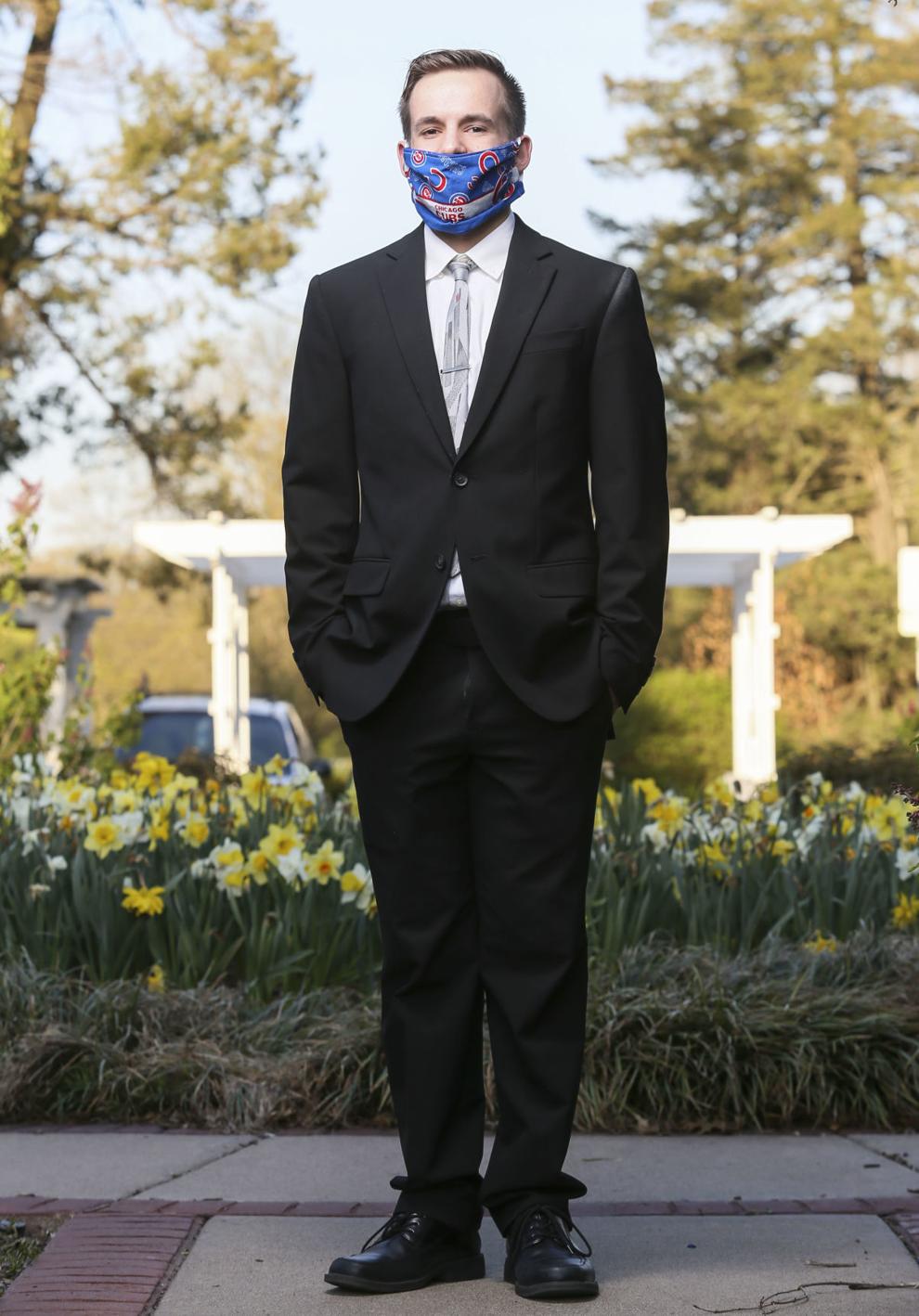 050620-qct-prom-24.JPG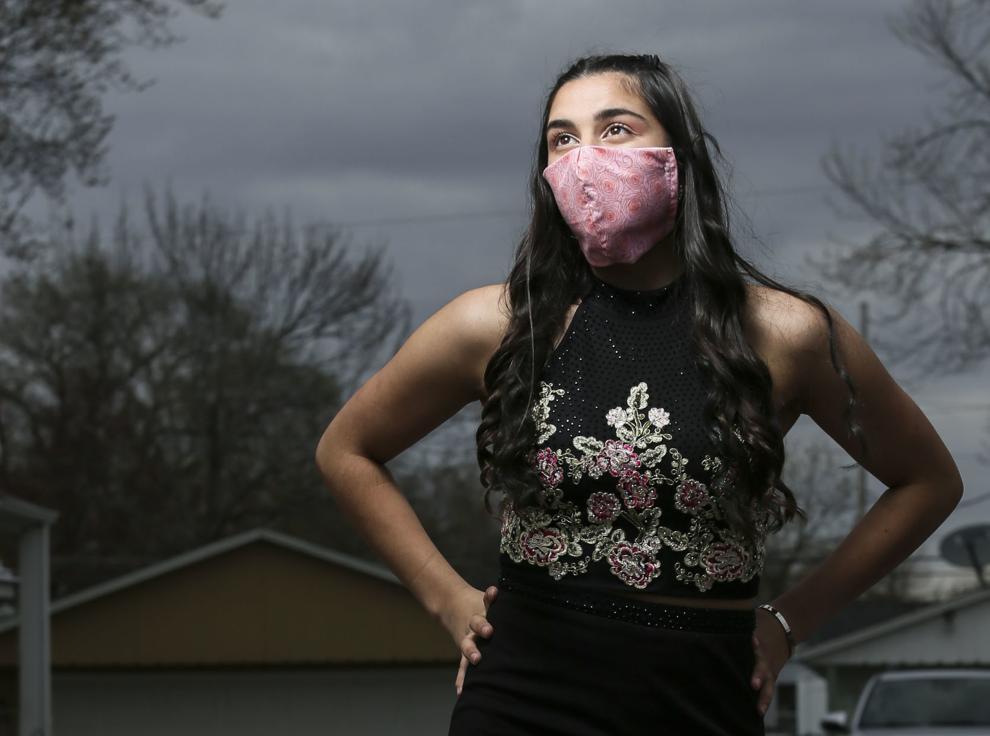 050620-qct-prom-25.JPG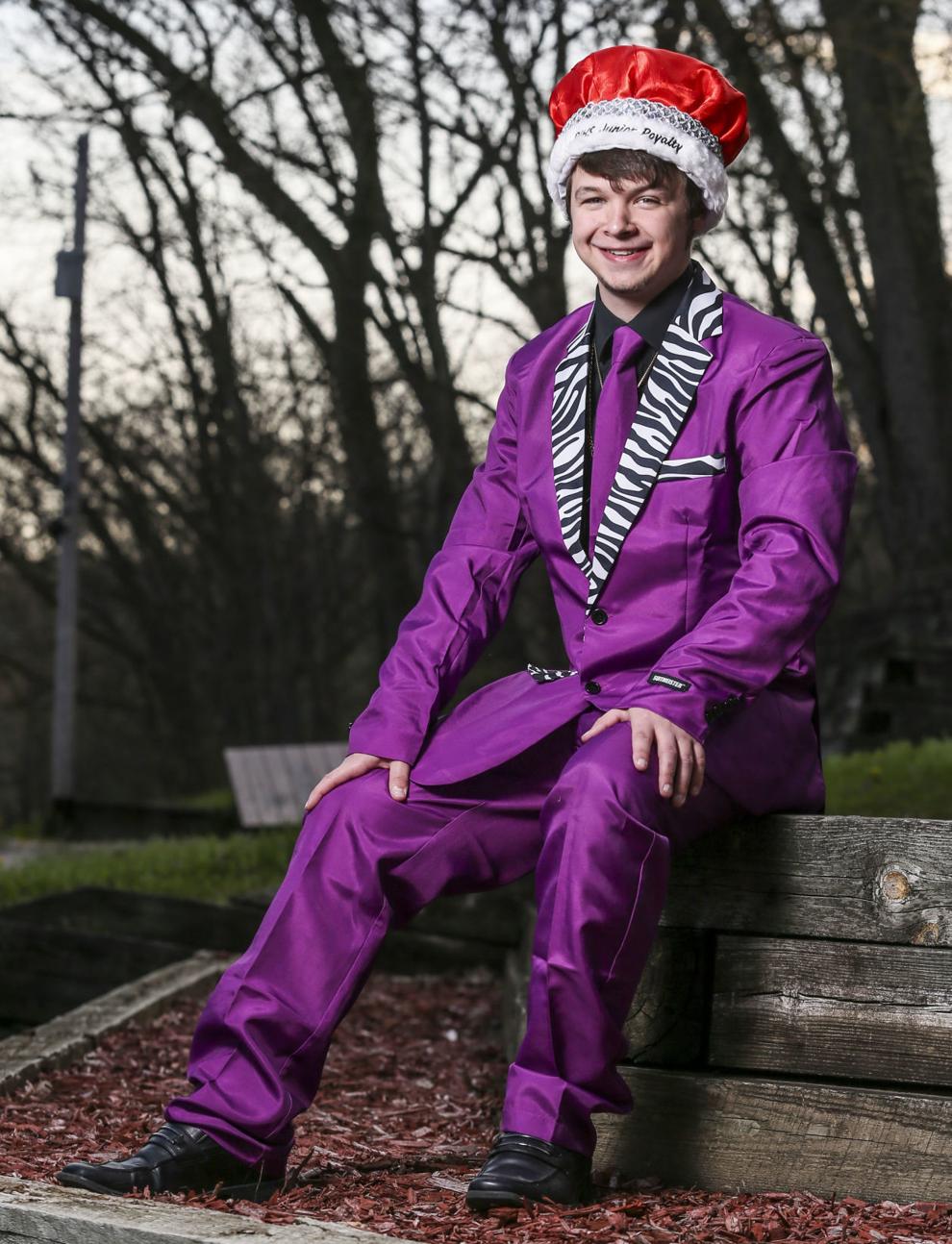 050620-qct-prom-26.JPG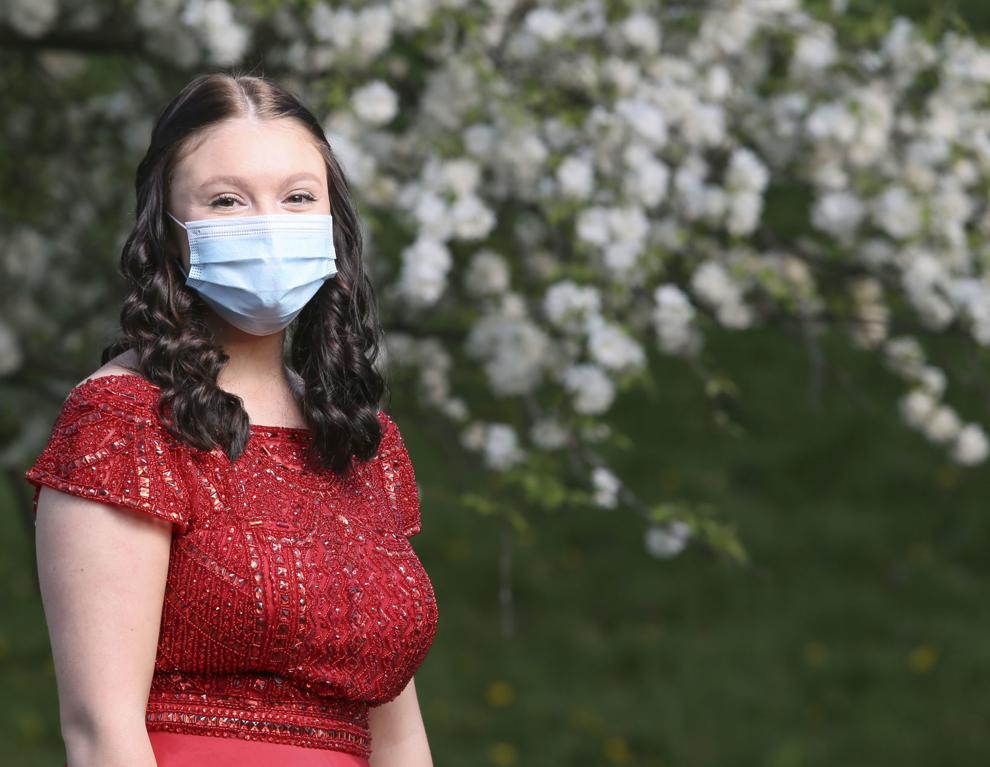 050620-qct-prom-28.JPG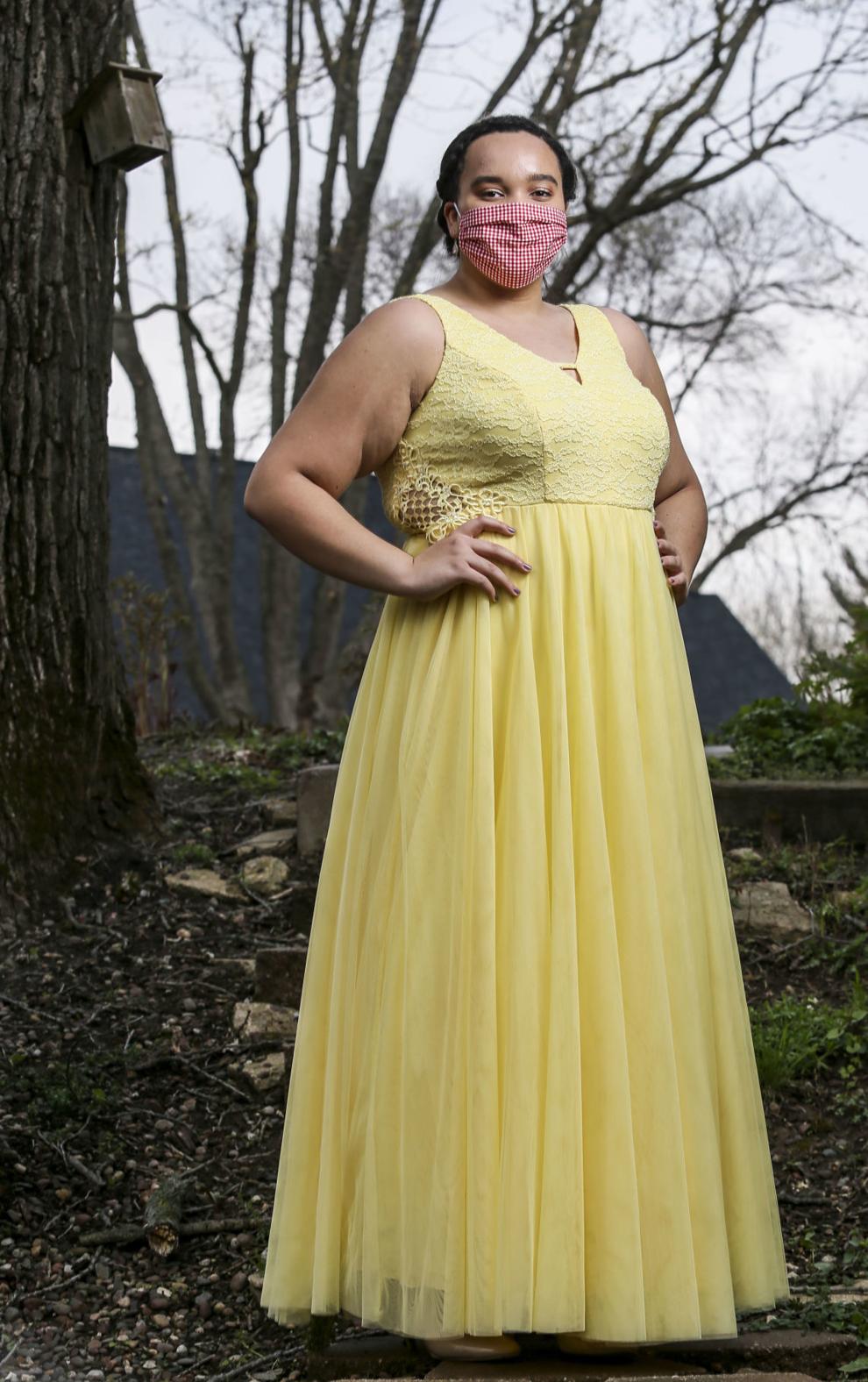 050620-qct-prom-29.JPG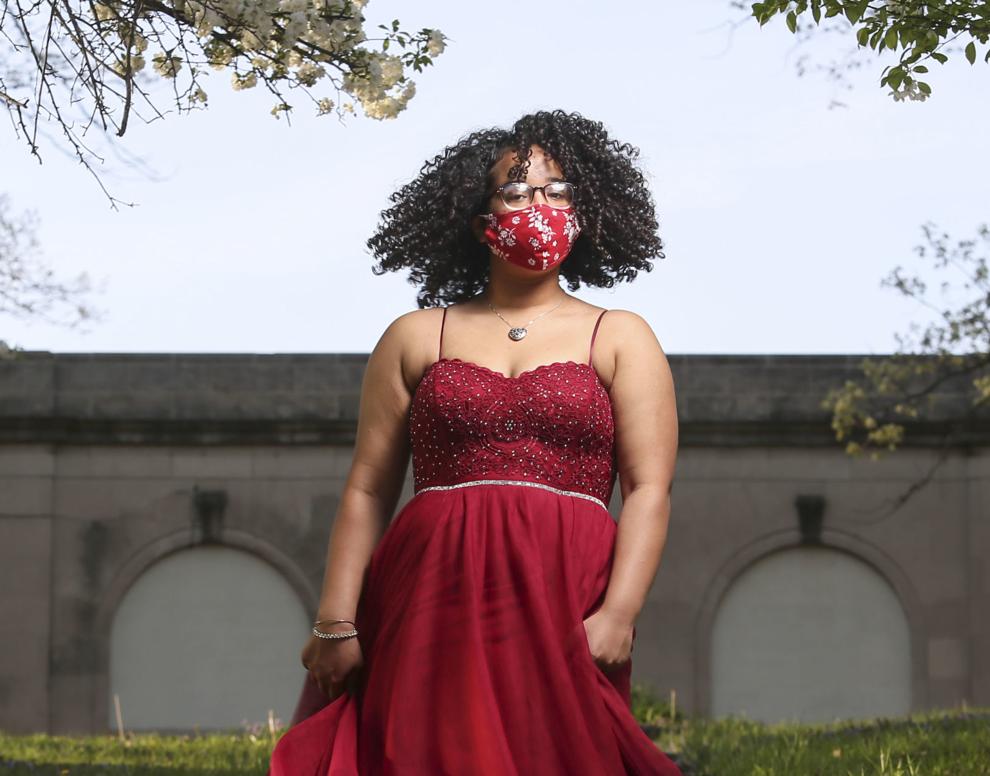 050620-qct-prom-30.JPG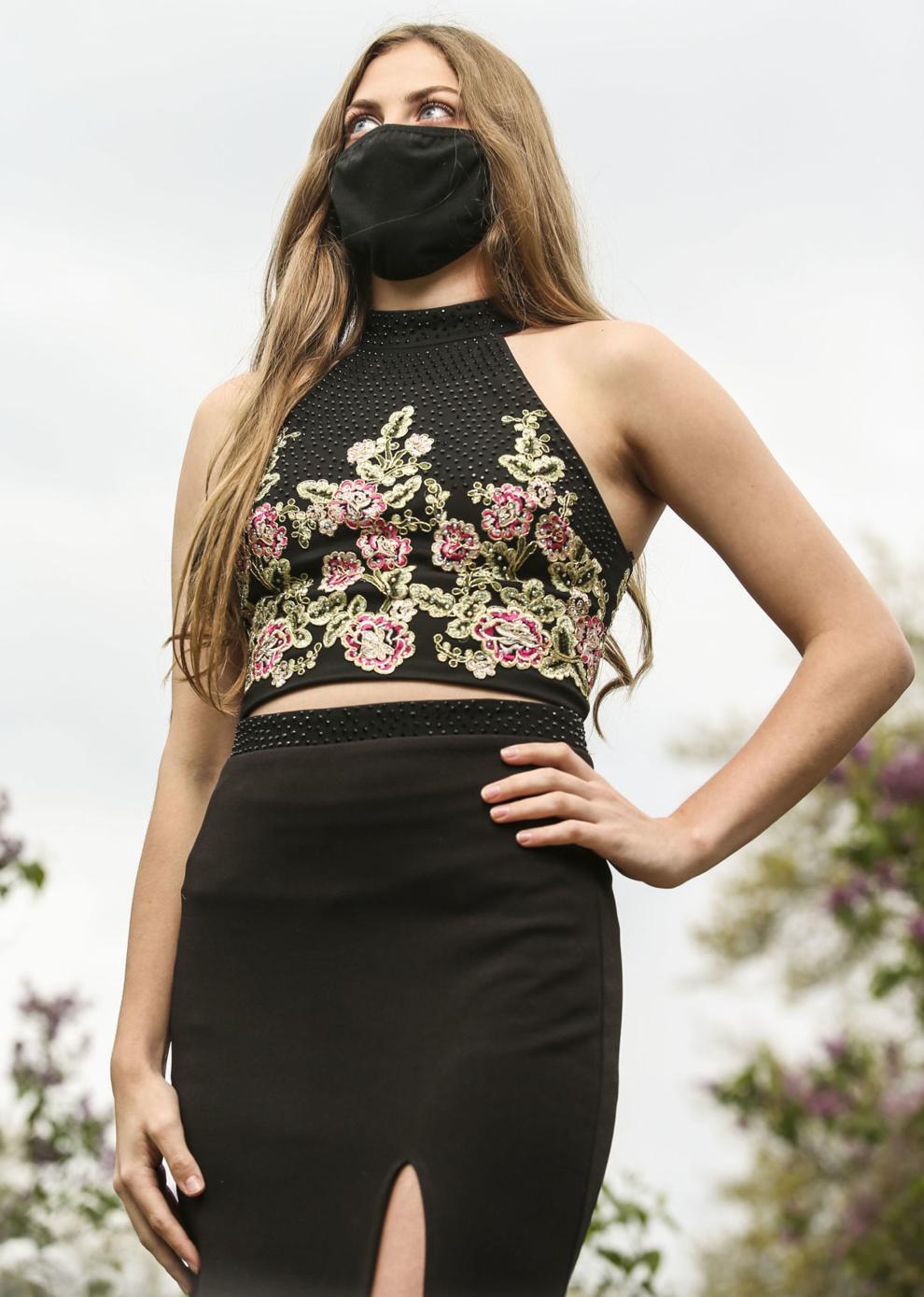 050620-qct-prom-31.JPG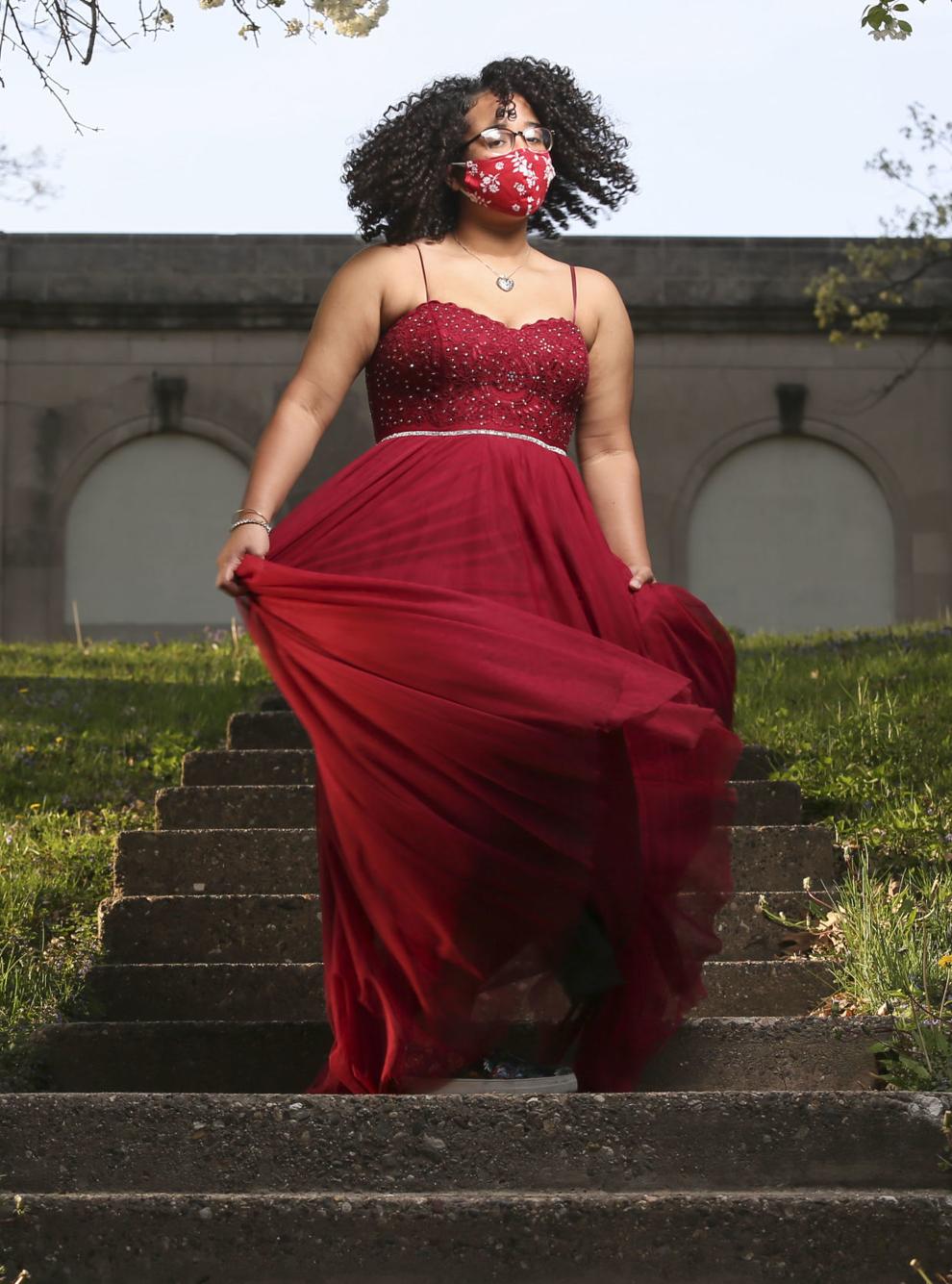 050620-qct-prom-32.JPG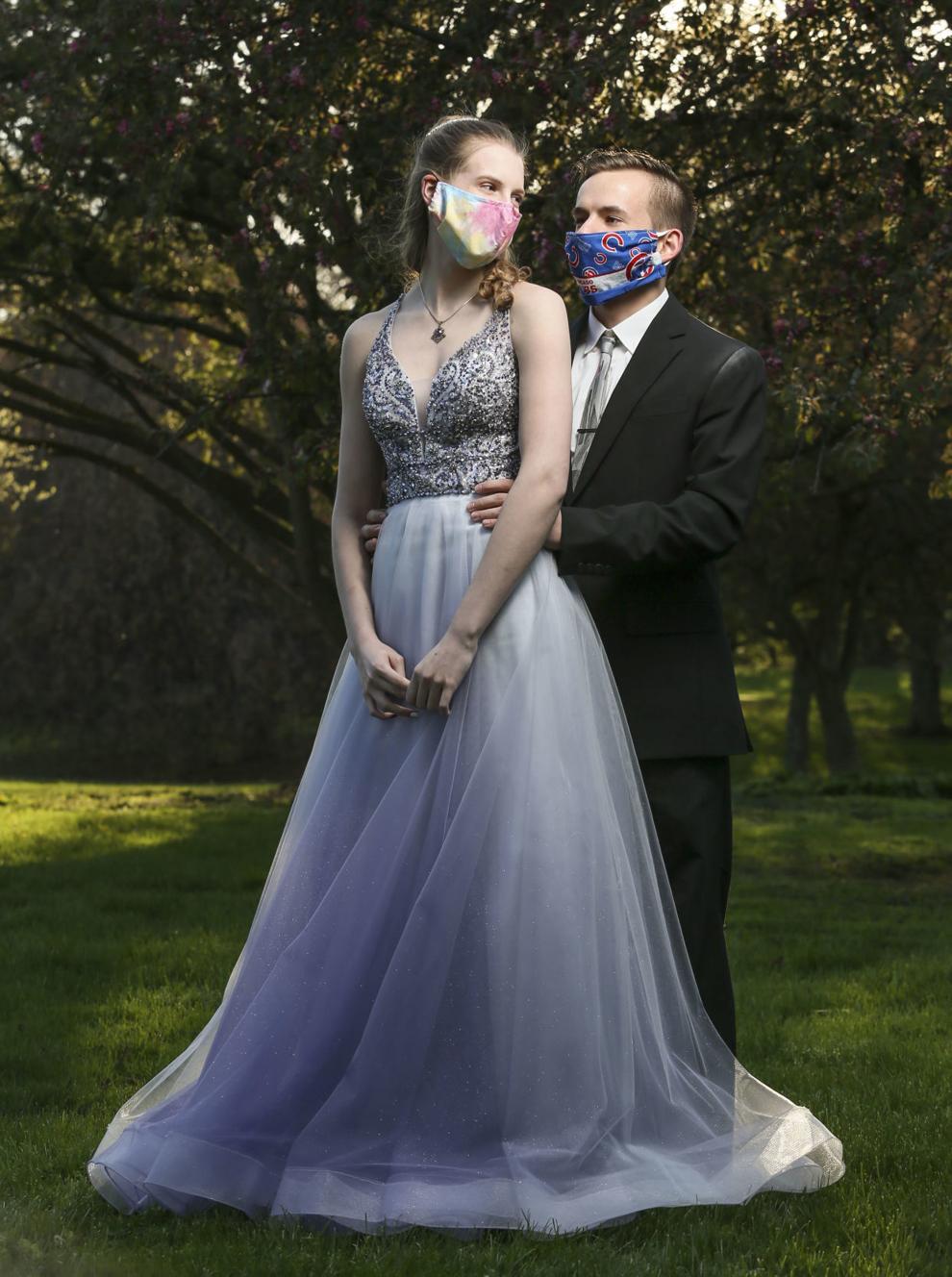 050620-qct-prom-33.JPG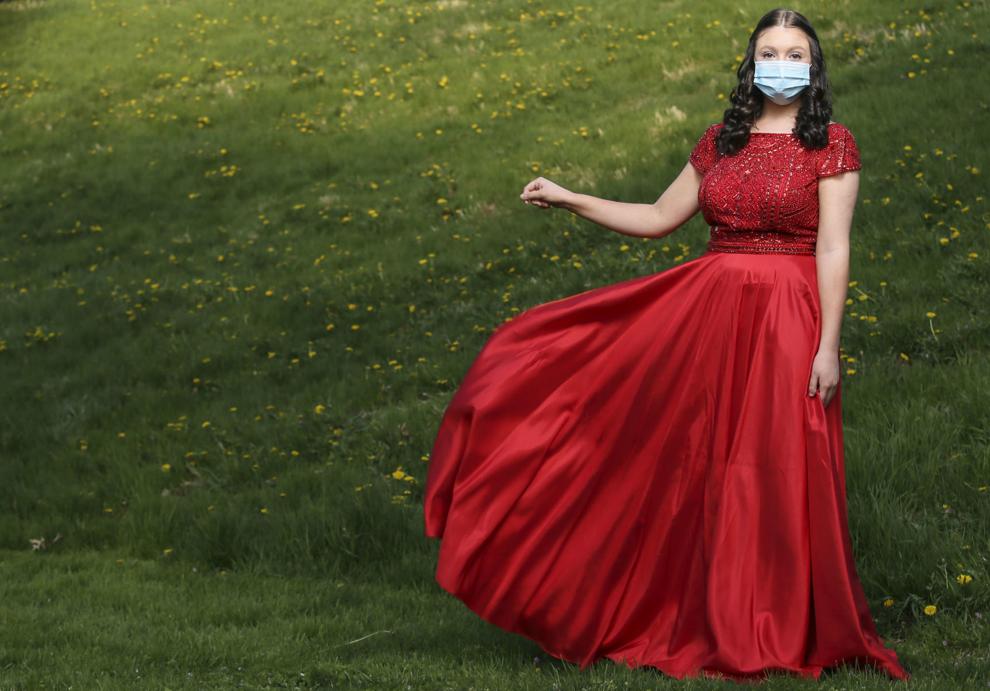 050620-qct-prom-34.JPG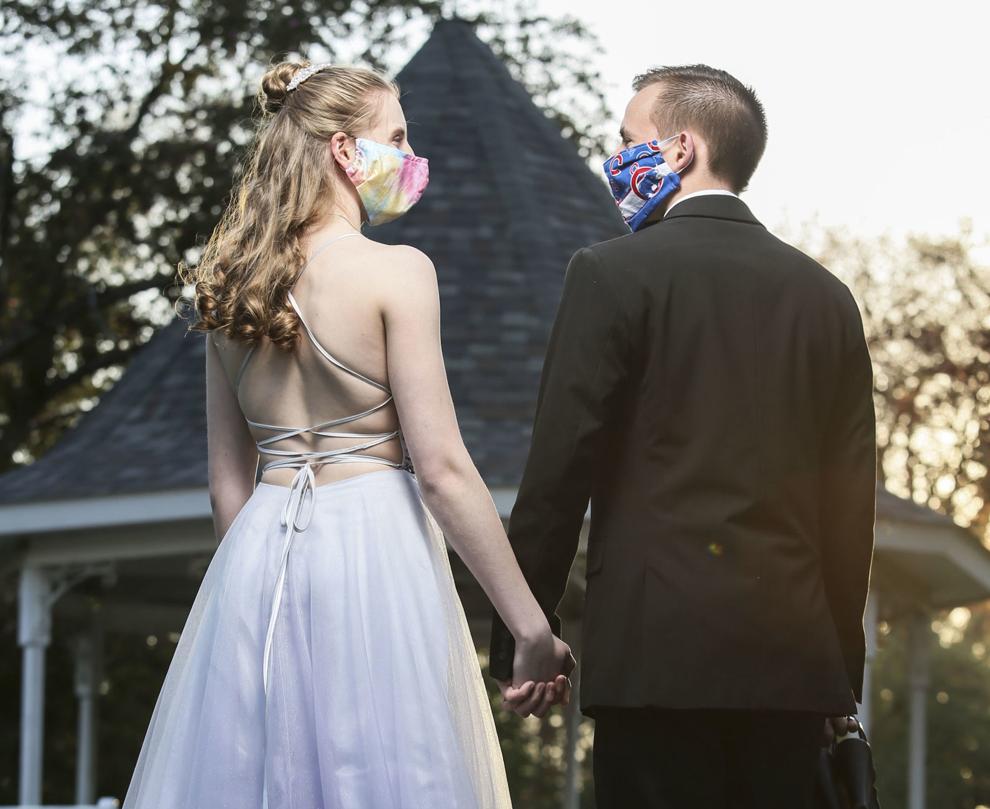 050620-qct-prom-35.JPG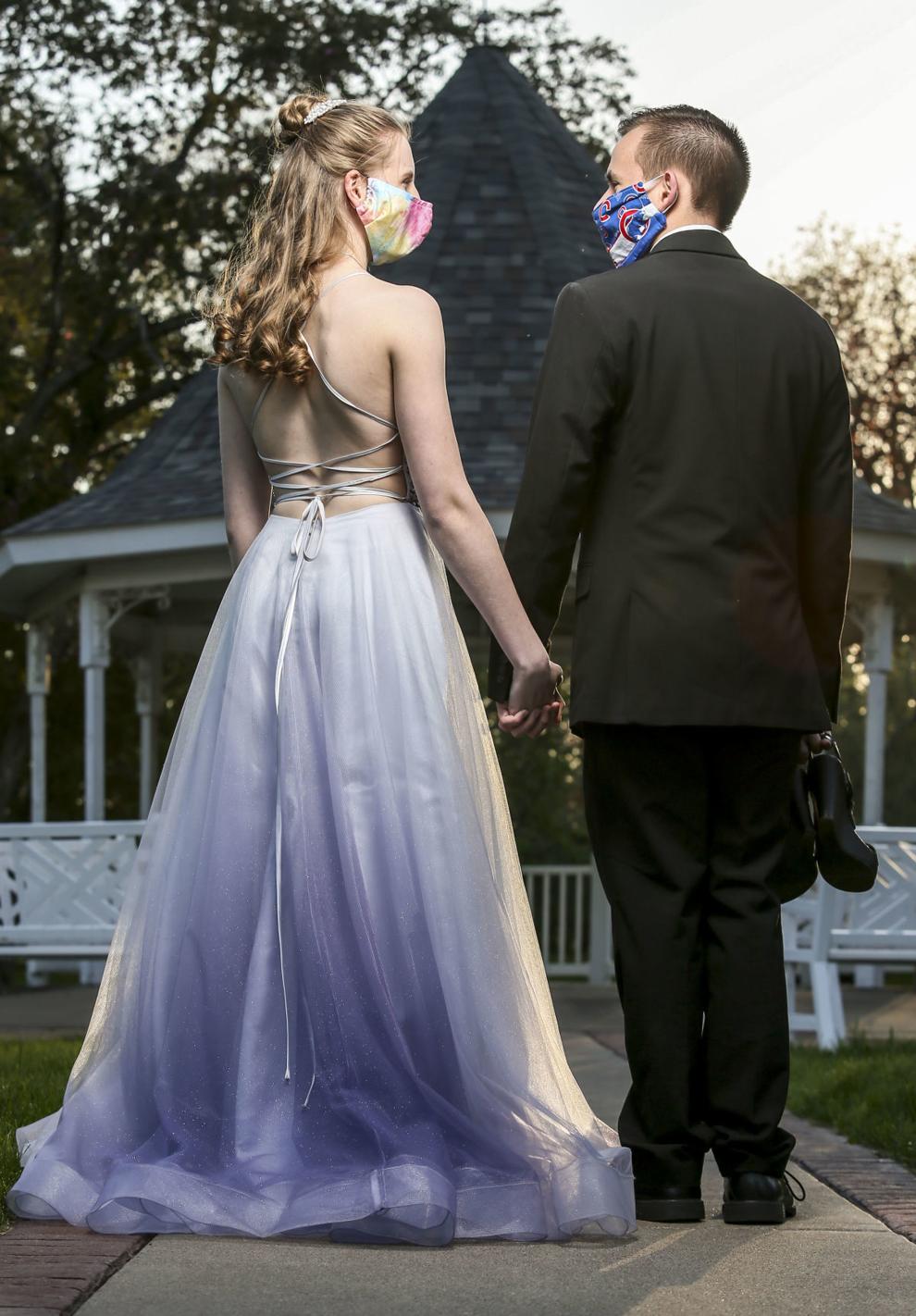 050620-qct-prom-36.JPG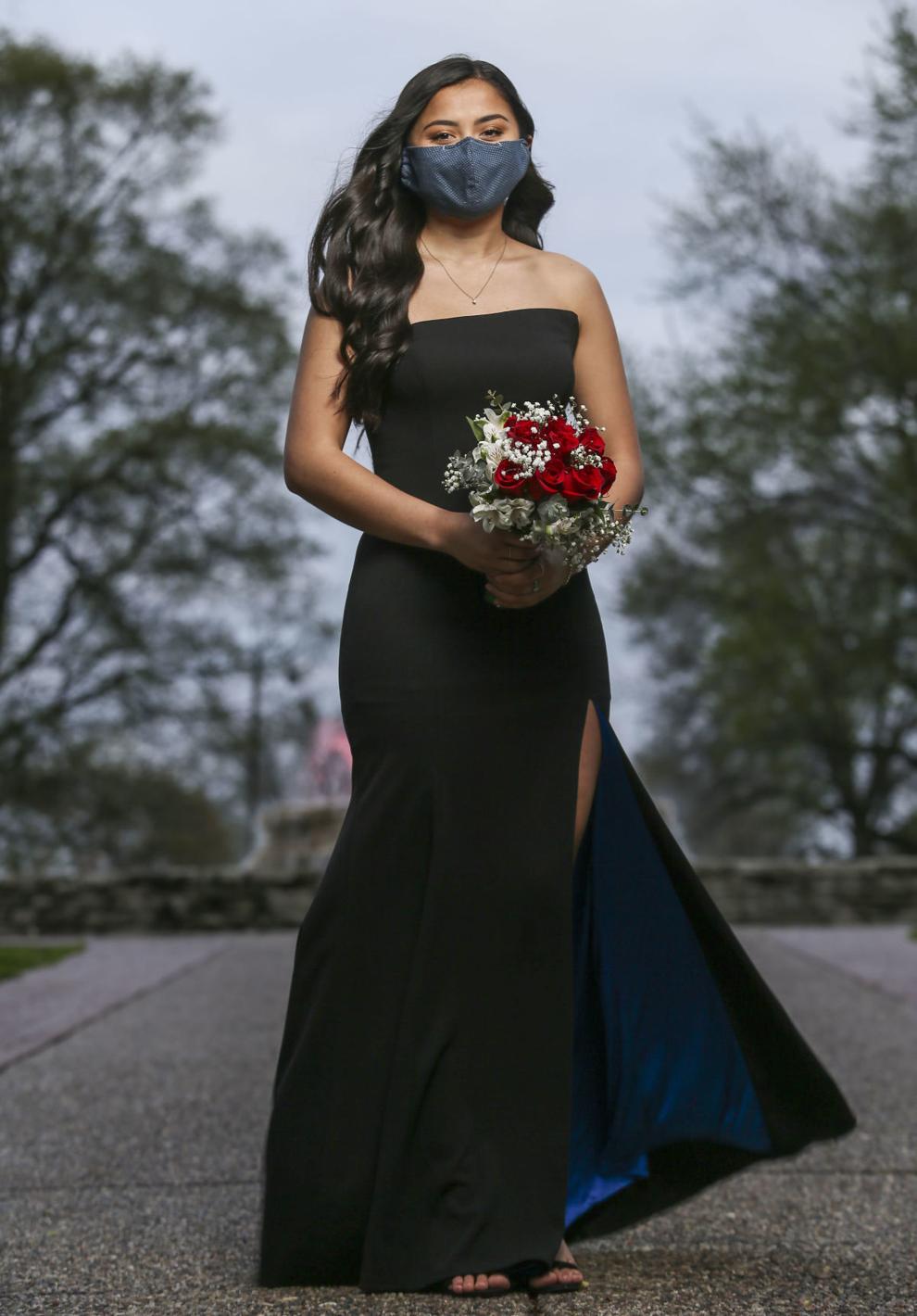 050620-qct-prom-38.JPG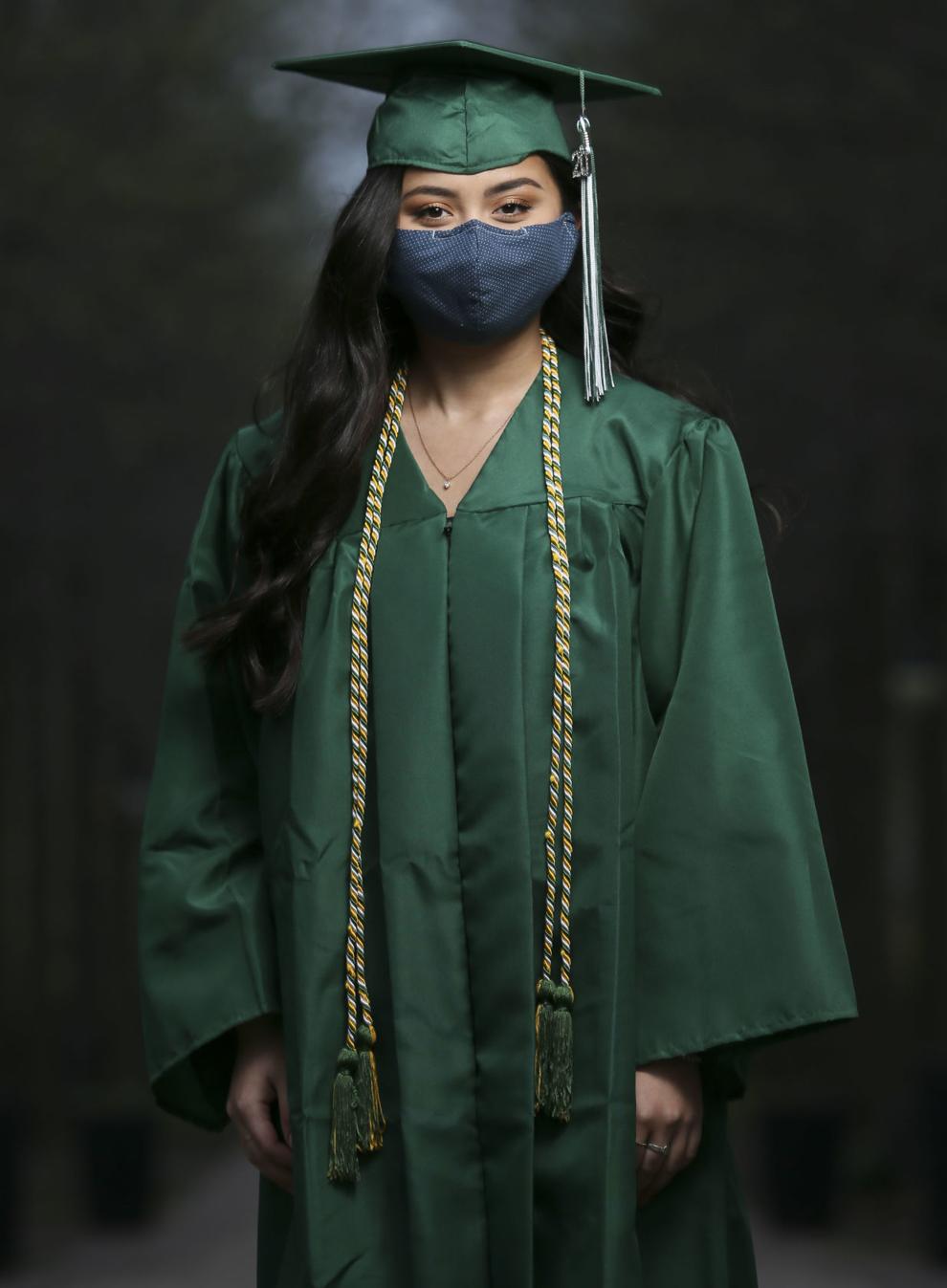 050620-qct-prom-40.JPG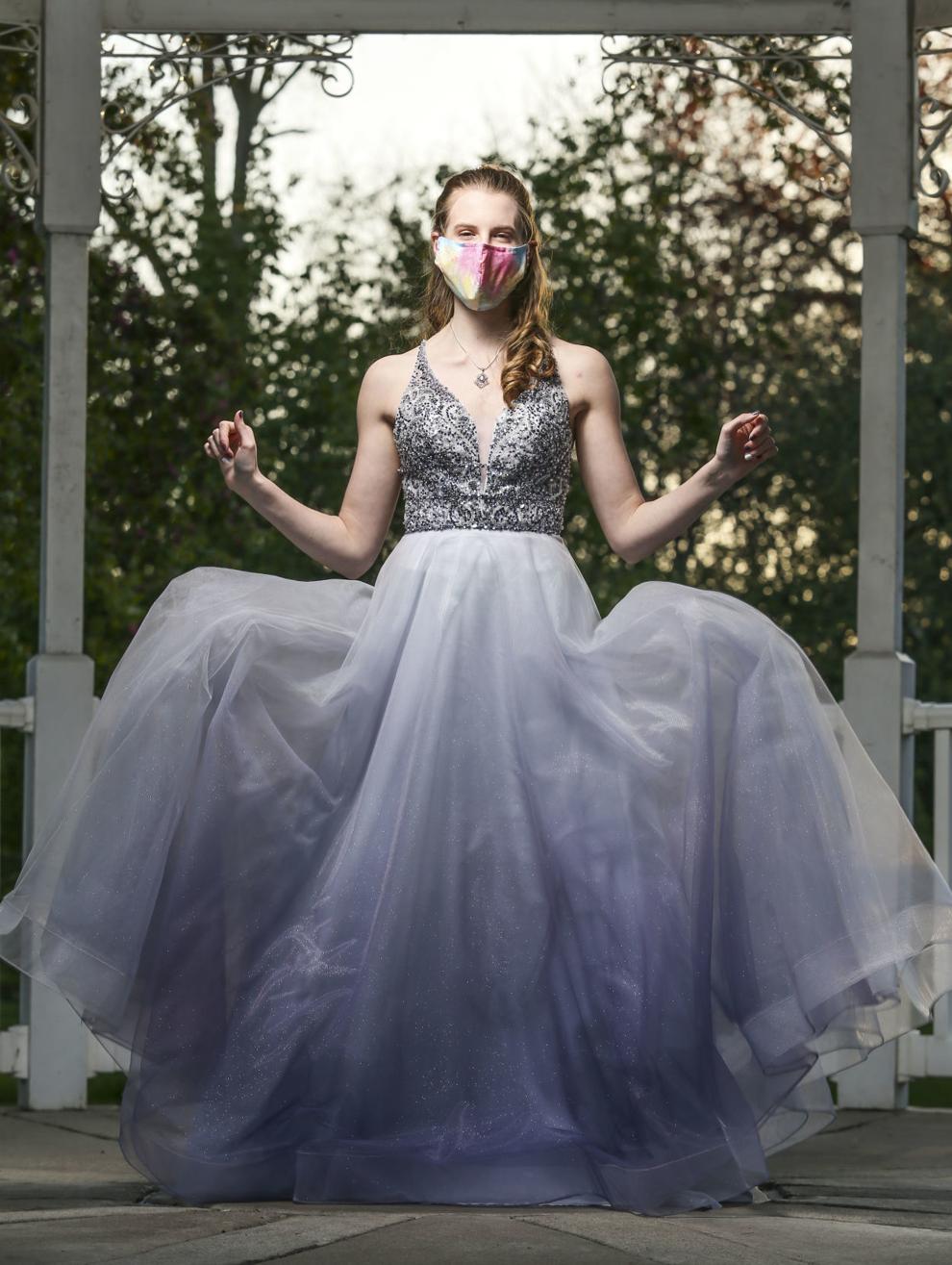 050620-qct-prom-41.JPG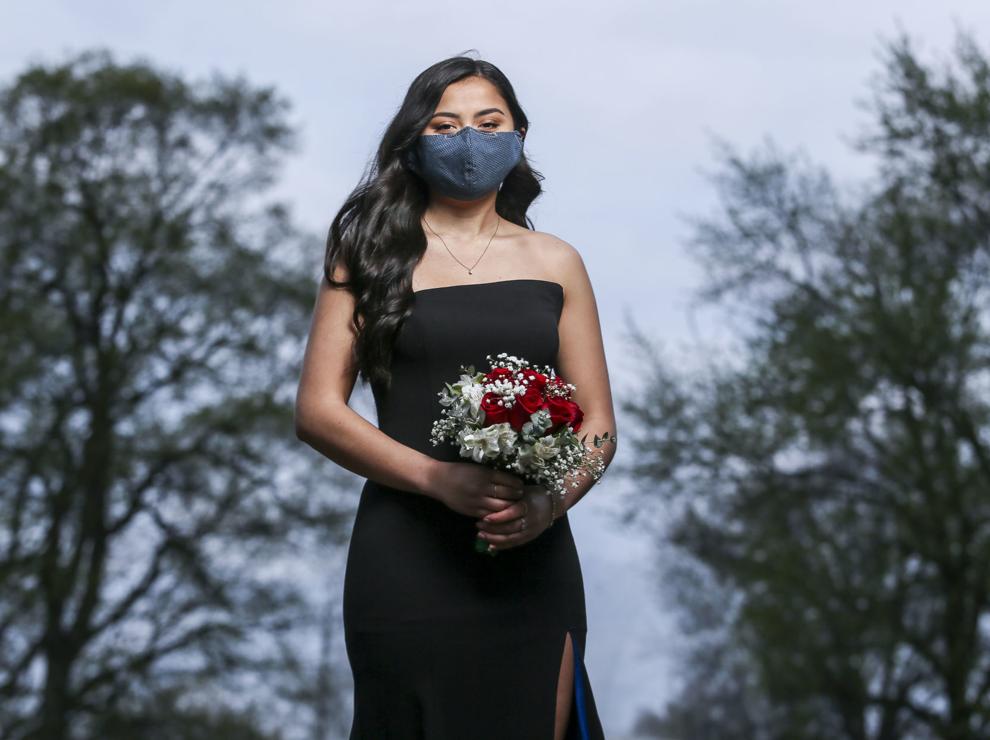 050620-qct-prom-42.JPG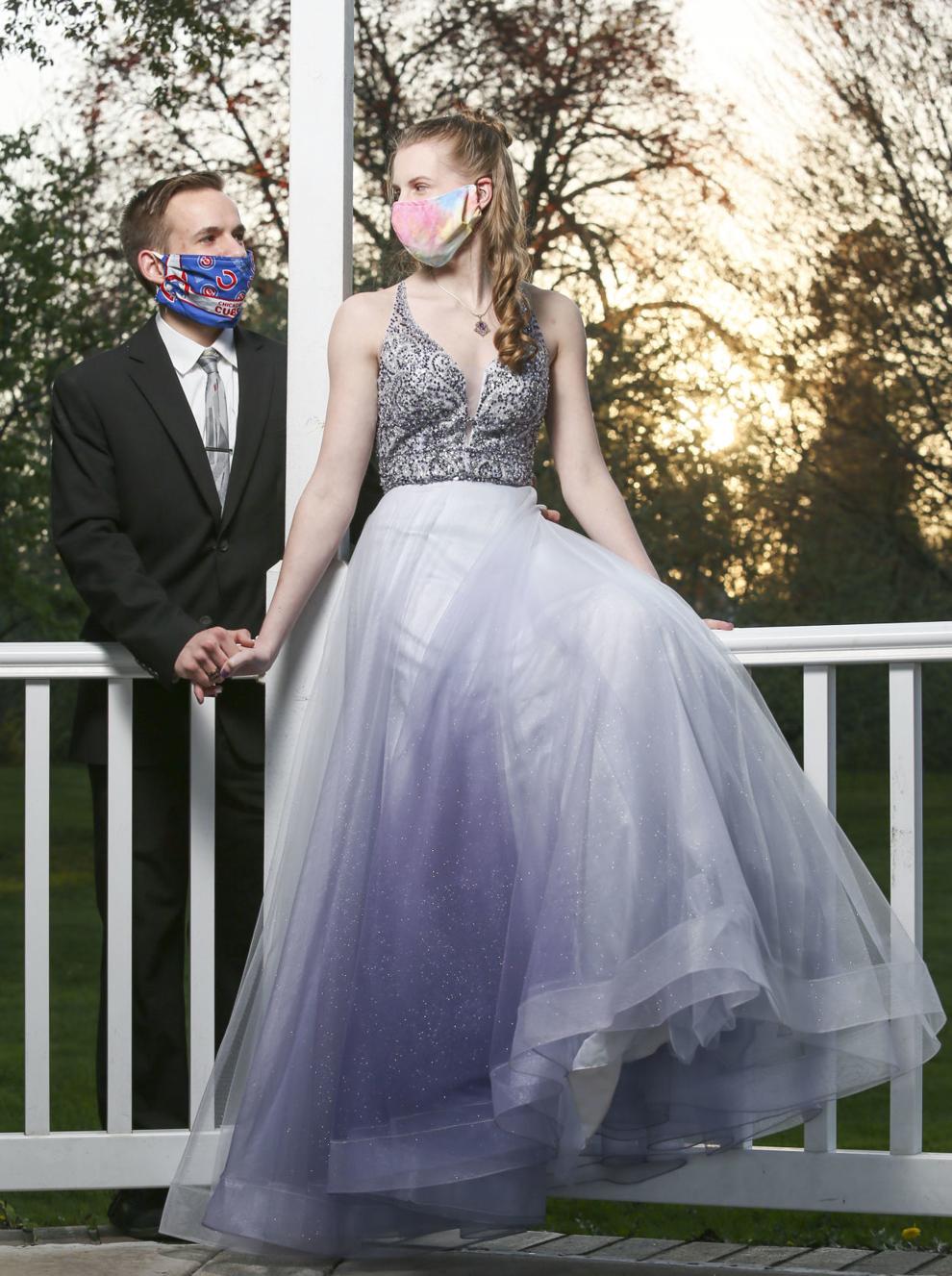 050620-qct-prom-46.JPG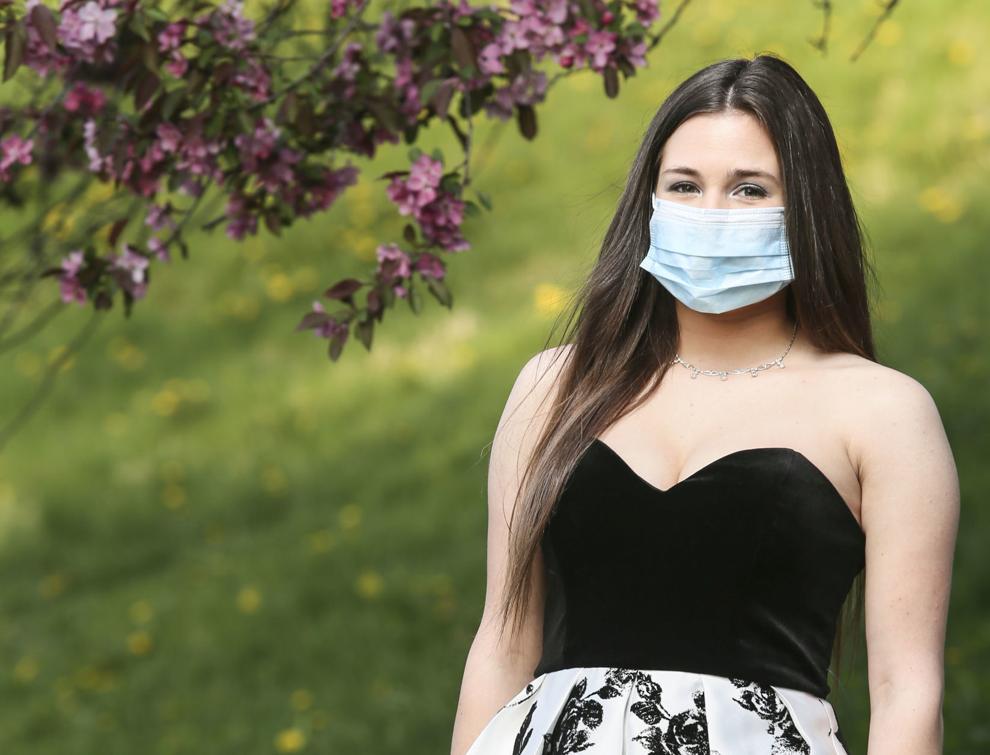 050620-qct-prom-47.JPG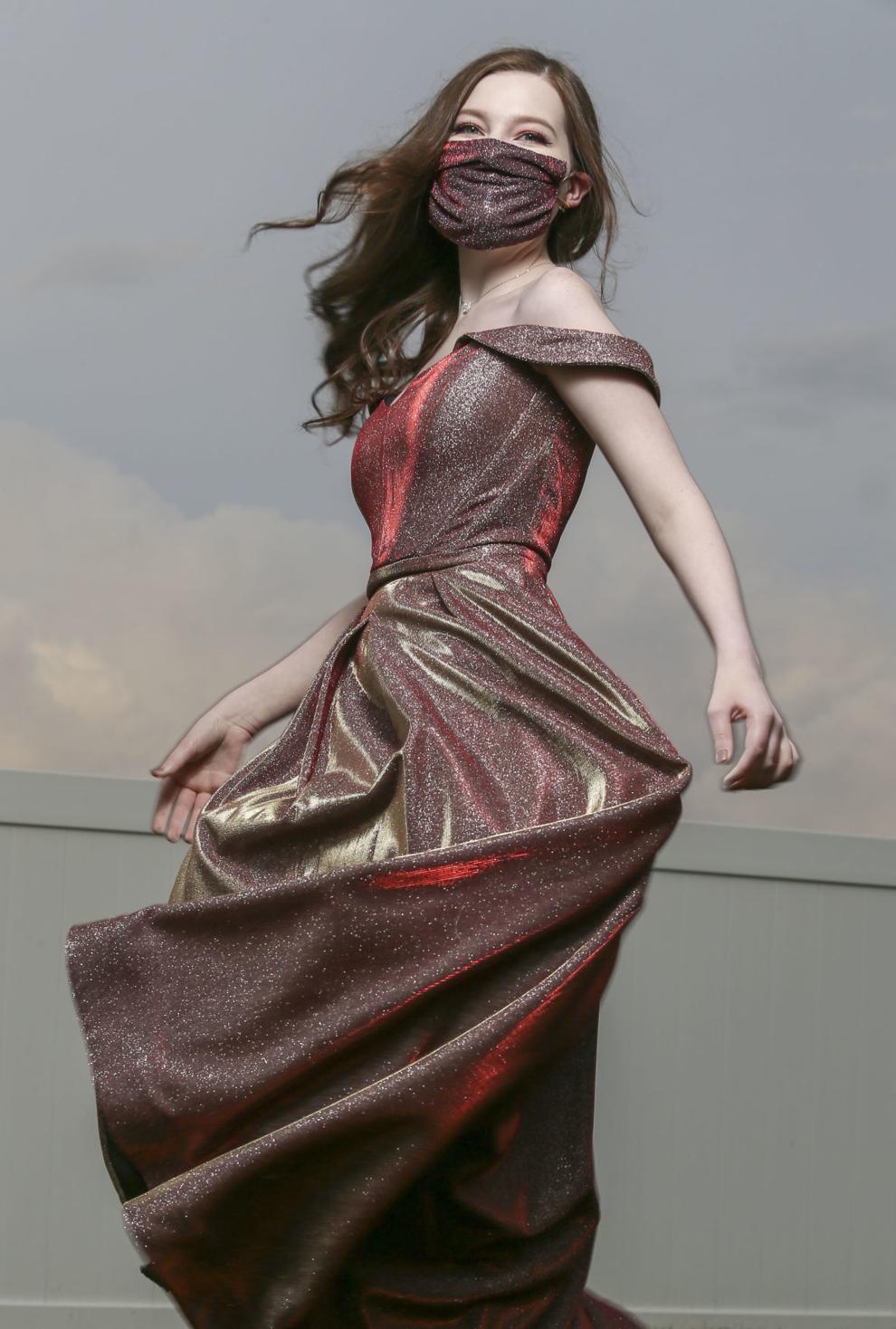 050620-qct-prom-48.JPG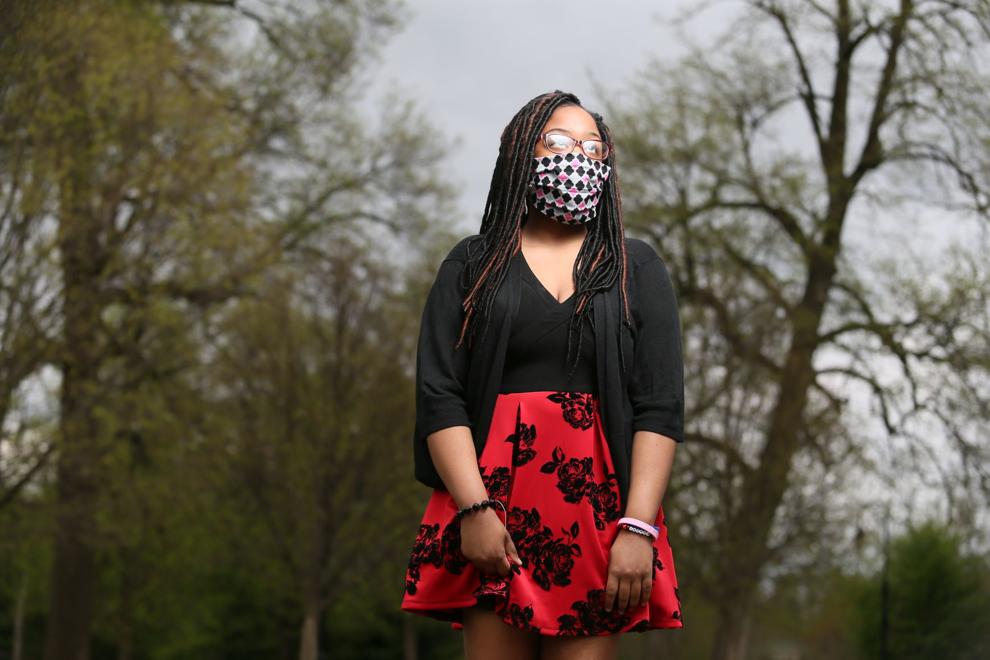 050620-qct-prom-49.JPG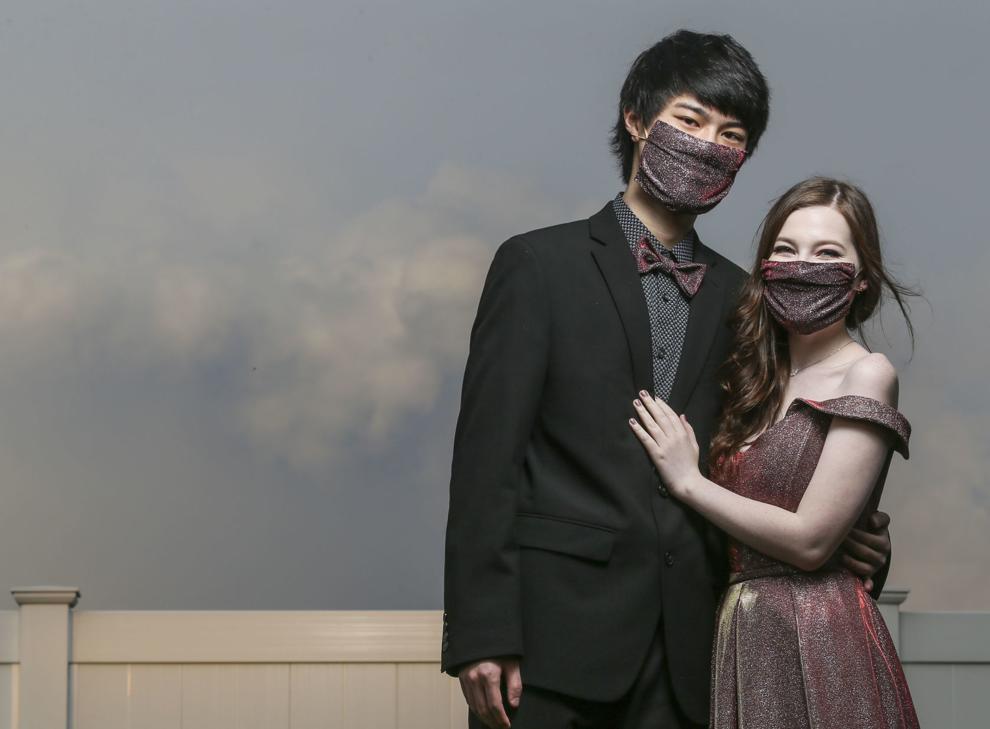 050620-qct-prom-50.JPG