Across the Quad-Cities region, floodwaters are receding slowly but surely.
Tuesday afternoon the National Weather Service recorded the river level in Rock Island at 20.5 feet. That is more than 2 feet below last week's record crest, but still 2.5 feet above the threshold for a "major flood stage."
But upriver from the Quad-Cities, the situation looked more favorable as of Tuesday.
Some areas remained bogged. But the upriver communities mostly escaped the scale of damages suffered by their downriver neighbors.
"There are people in worse conditions than we are here. It's just been here too long," said Rapids City resident Willi Raabe about the flooding that for weeks has overtaken his quiet riverfront street.
At its deepest, floodwaters rose as high as 3 feet, residents of the neighborhood said. The water level has since dropped about 2 feet, its wake visible in gray-dulled lawns and debris still wading in the waters.
Driveways in the neighborhood have only recently become accessible. Some residents still park on a nearby road and walk home rather than drive through the fast-flowing water, which in parts is still a foot deep.
"We get the same currents as the river on the street," said Betty Werner, Raabe's neighbor.
Werner recently returned home from a trip to Chicago, where her children live. Some neighbors have stayed elsewhere during the historic flooding, while others like Raabe have stuck it out.
"We have electricity and water. We're good," Raabe said.
You have free articles remaining.
Just a few minutes north, Port Byron had left the worst of the flooding as of Tuesday. Water levels had fallen significantly, and major flooding appeared to have ended in the village.
In LeClaire, water had receded along the riverfront, allowing low-lying businesses to open as normal this week.
According to the National Weather Service, as of Tuesday at 3 p.m. LeClaire remained in "major flood stage" at 14.3 feet and falling
Forecasts predict that the flooding might be downgraded to a "moderate flood stage" as early as Monday. In Rock Island, forecasts have local flooding in the major flood stage through at least Tuesday.
The Buffalo Bill Museum in LeClaire was closed four days last week as a result of flooding that overtook the parking lot, which sits parallel to the Mississippi River. The lot reopened on Sunday, and the museum has been open as normal this week.
The bottom of the museum's prized wooden-hulled boat, the Lone Star Stern Wheeler, was touched by water, said Bob Schiffke, museum executive director. But sump pumps have stabilized the situation without major damage.
Schiffke said that, over the last fifty years, each major addition to the museum has been built higher than the one before it, as floods become more common and more severe.
"I'm sure there will be a next time," Schiffke said. "It'll just get worse as time goes on."
050619-qct-flood-js-001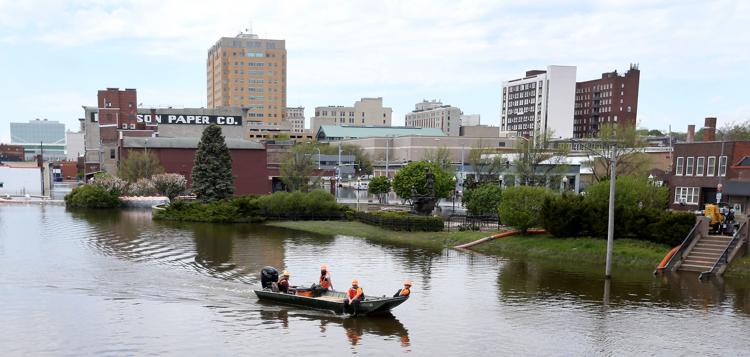 050619-qct-flood-js-002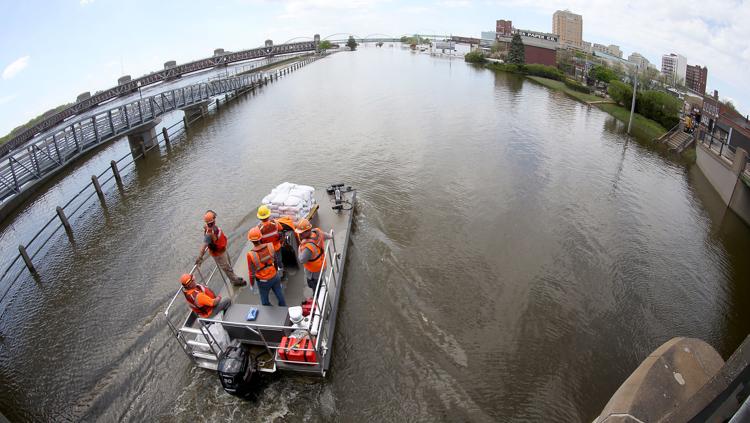 050619-qct-flood-js-003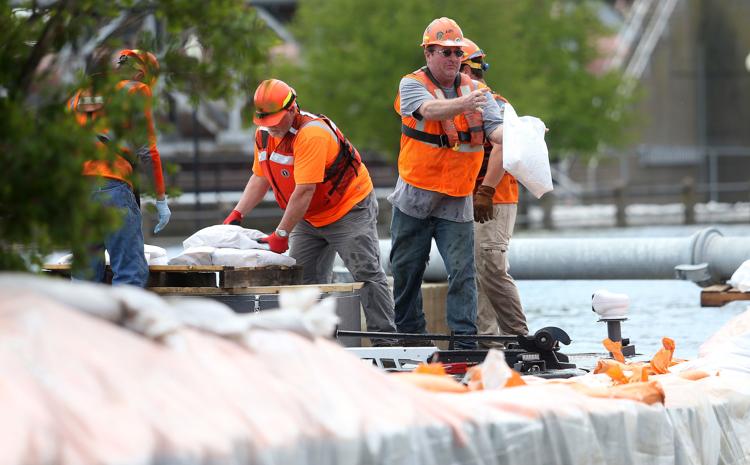 050619-qct-flood-js-004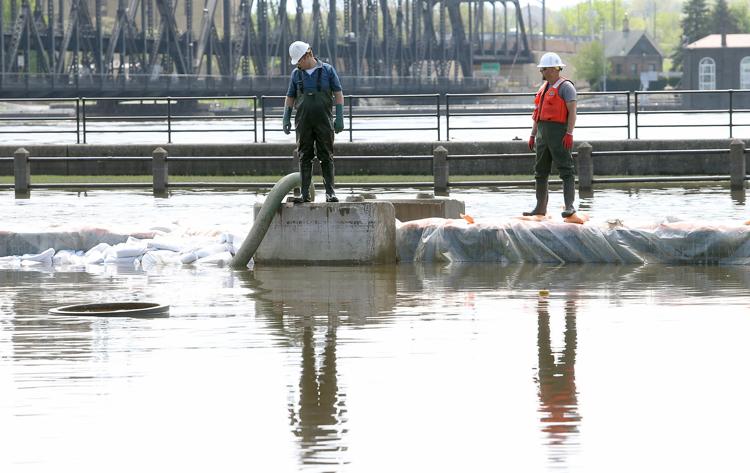 050619-qct-flood-js-005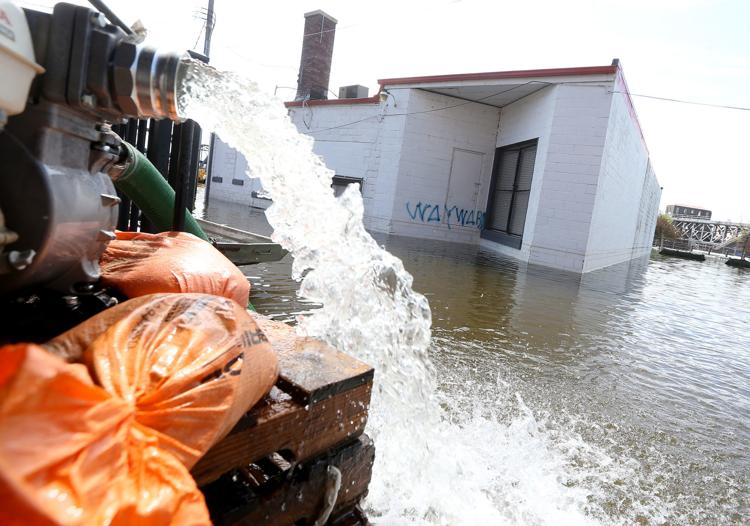 050619-qct-flood-js-006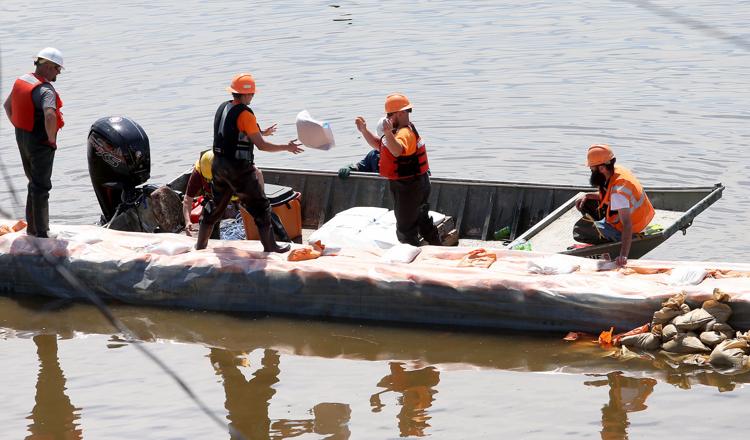 050619-qct-flood-js-007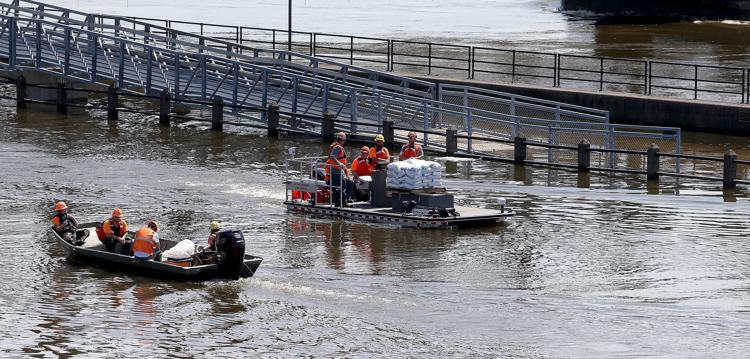 050619-qct-flood-js-008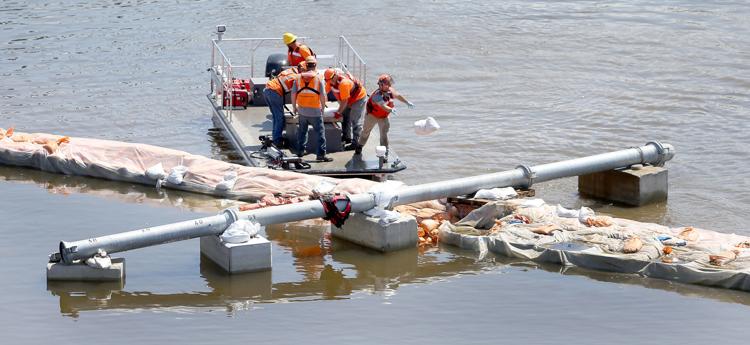 050619-qct-flood-js-009

050619-qct-flood-js-010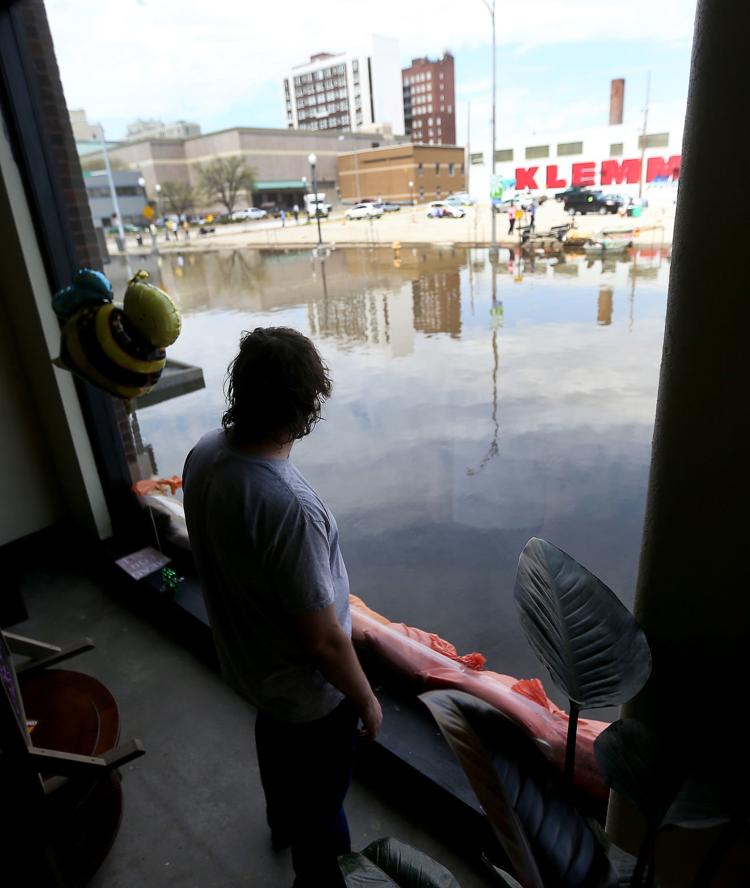 050619-qct-flood-js-011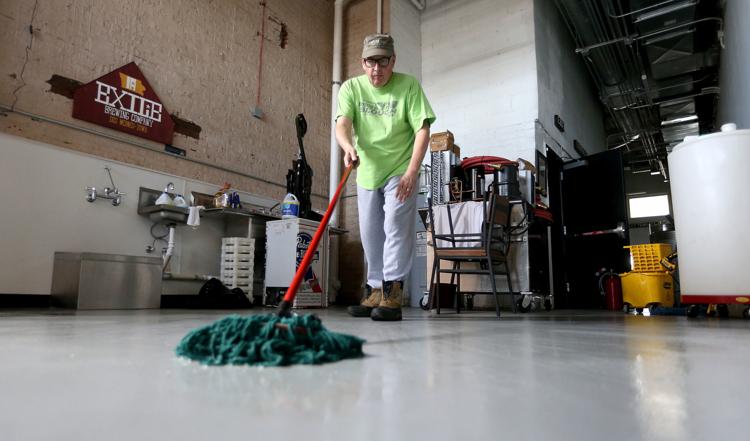 050619-qct-flood-js-012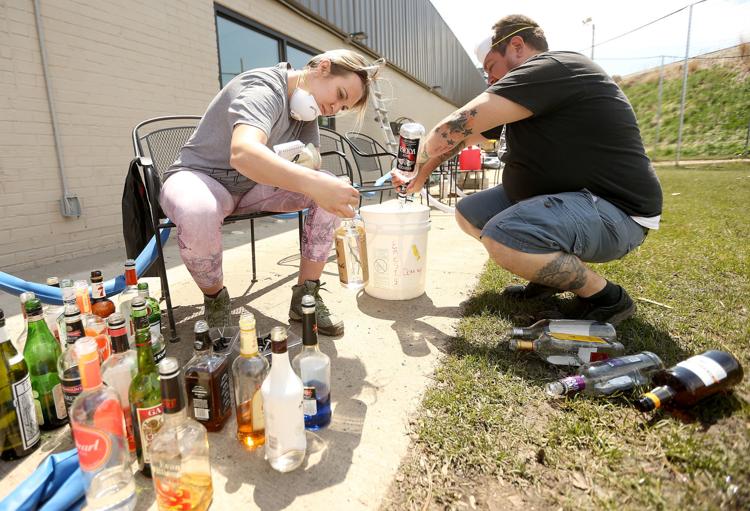 050619-qct-flood-js-013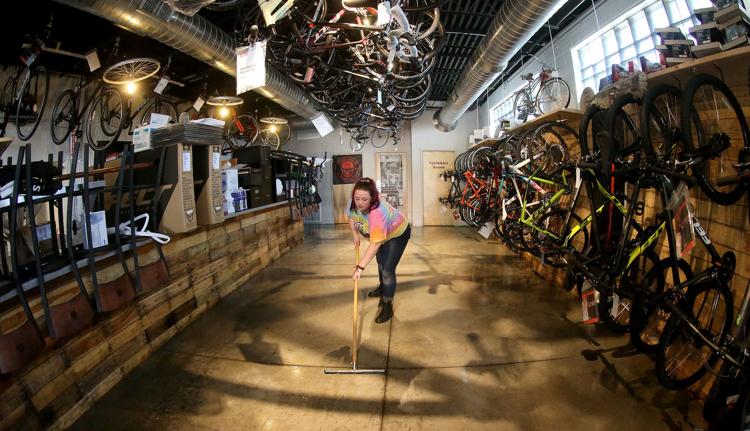 050619-qct-flood-js-014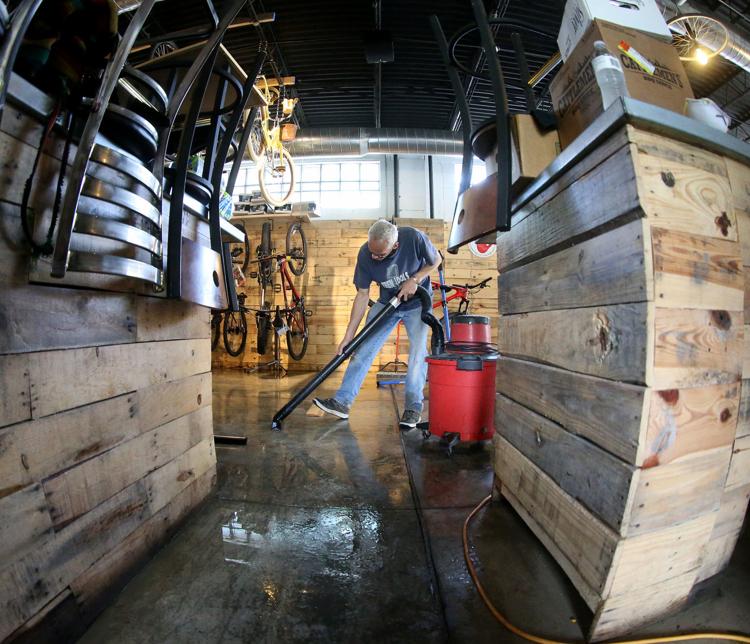 050619-qct-flood-js-015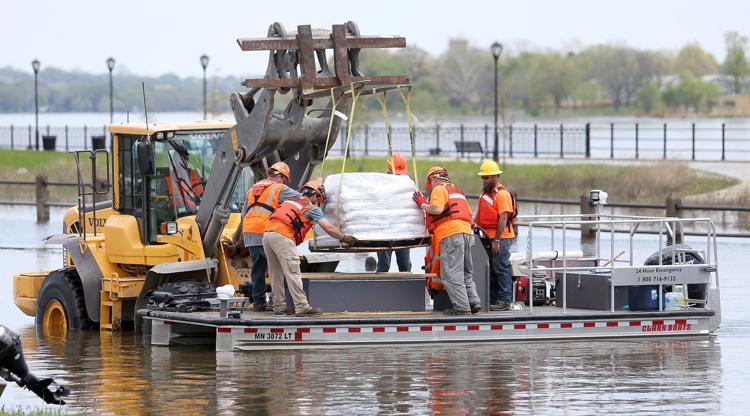 050519-qct-qca-flood-001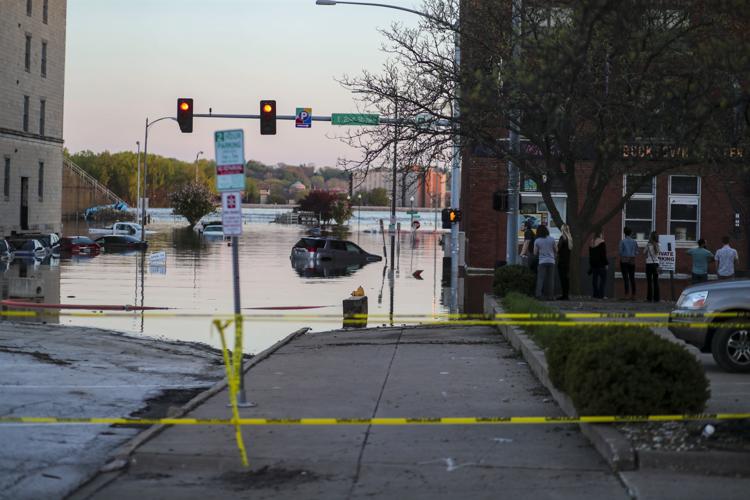 050519-qct-qca-flood-002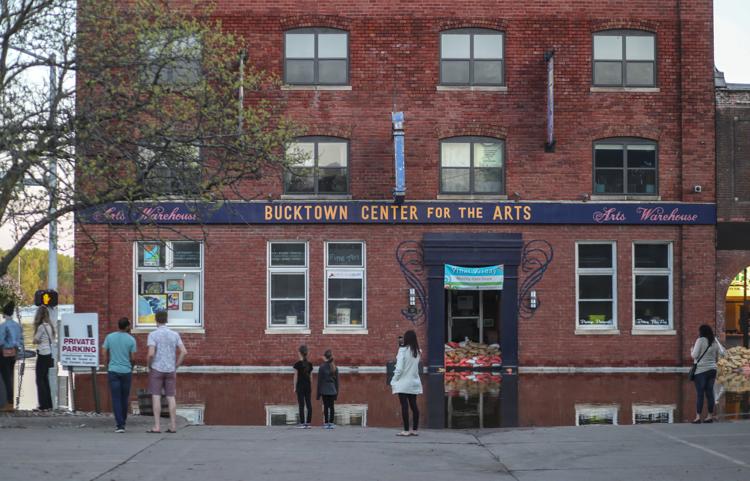 050519-qct-qca-flood-003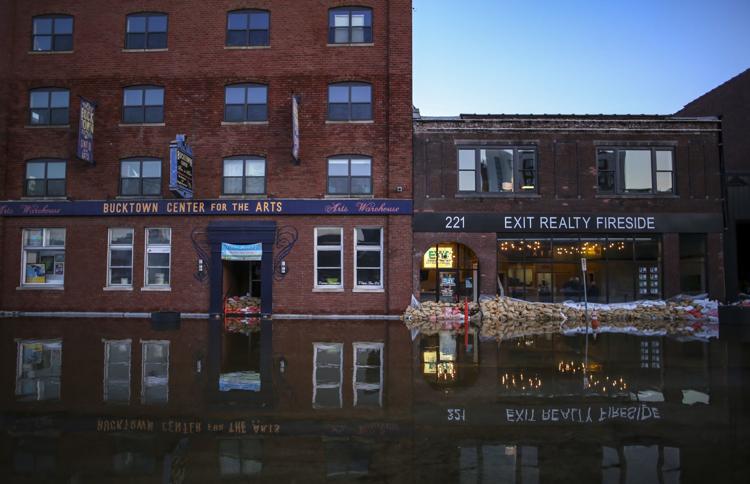 050519-qct-qca-flood-004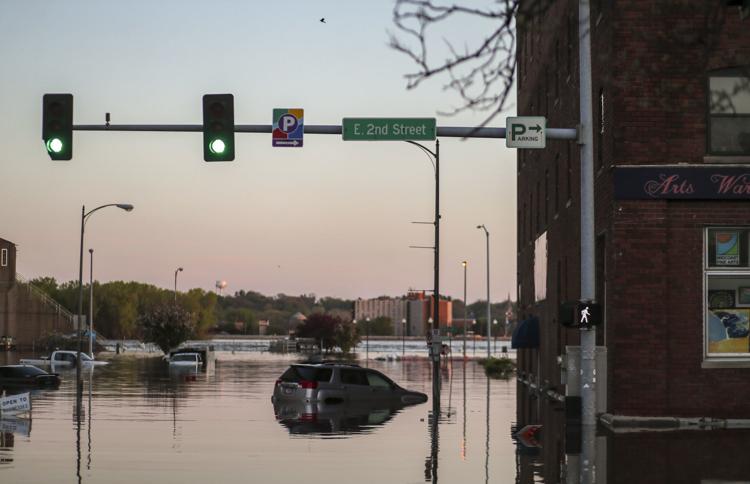 050519-qct-qca-flood-005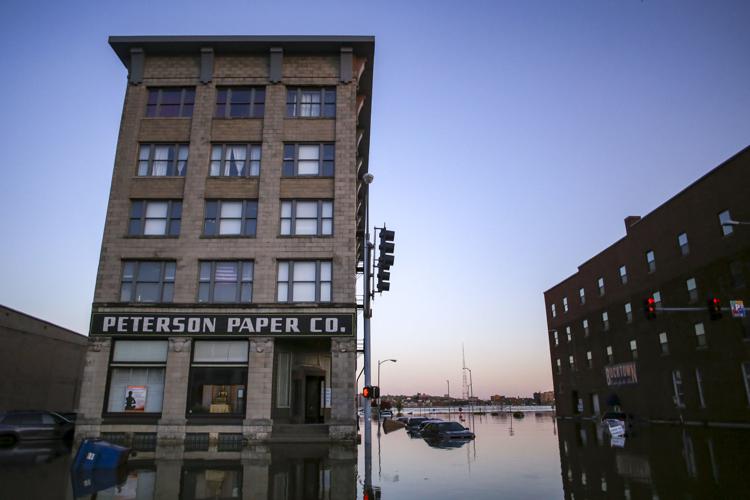 050519-qct-qca-flood-006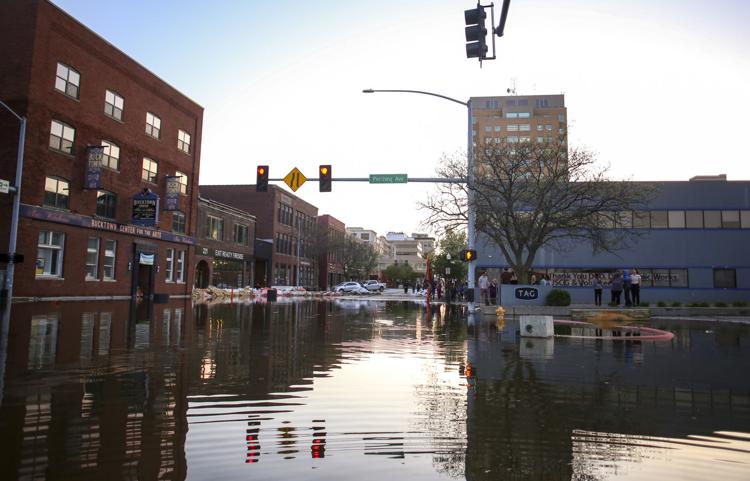 050519-qct-qca-flood-007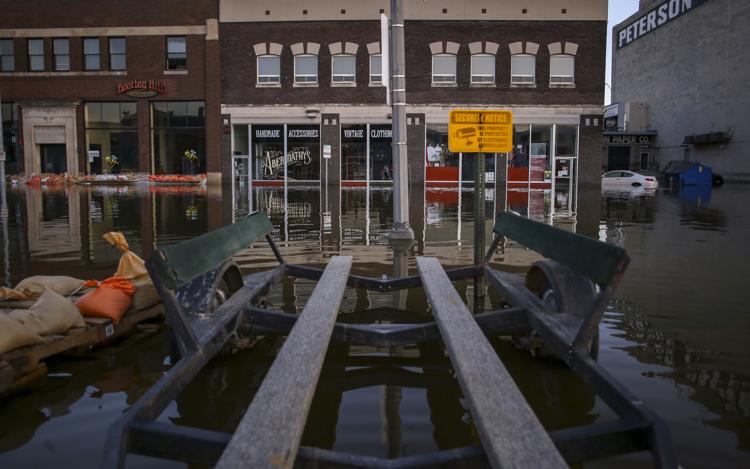 050519-qct-qca-flood-008
050519-qct-qca-flood-009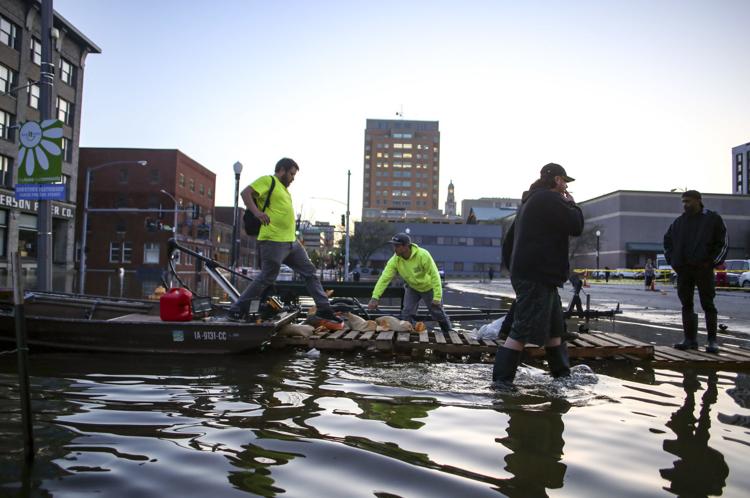 050519-qct-qca-flood-010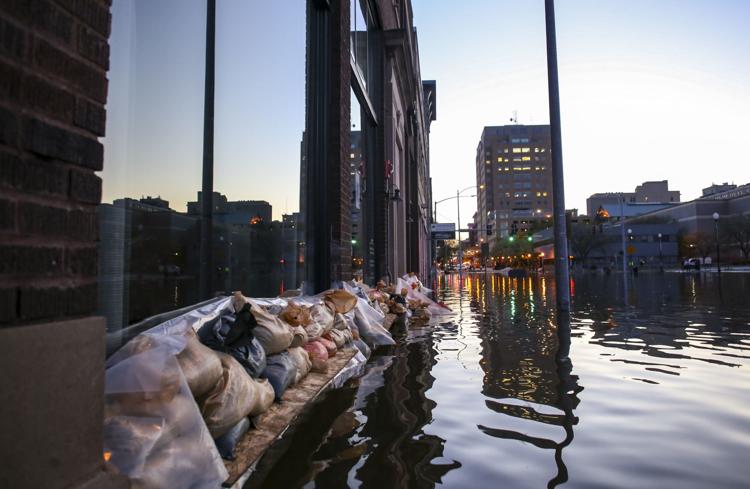 050519-qct-qca-flood-011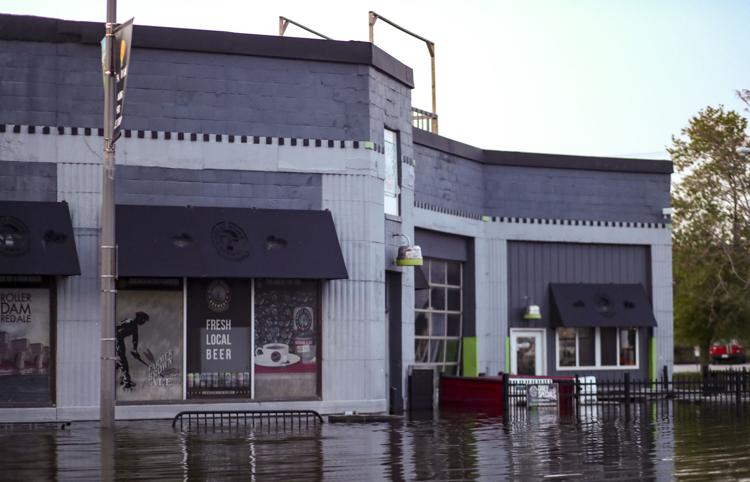 050519-qct-qca-flood-012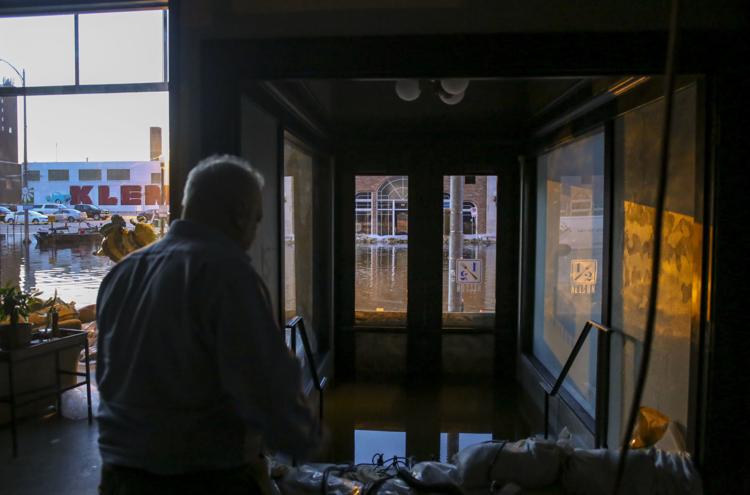 050519-qct-qca-flood-013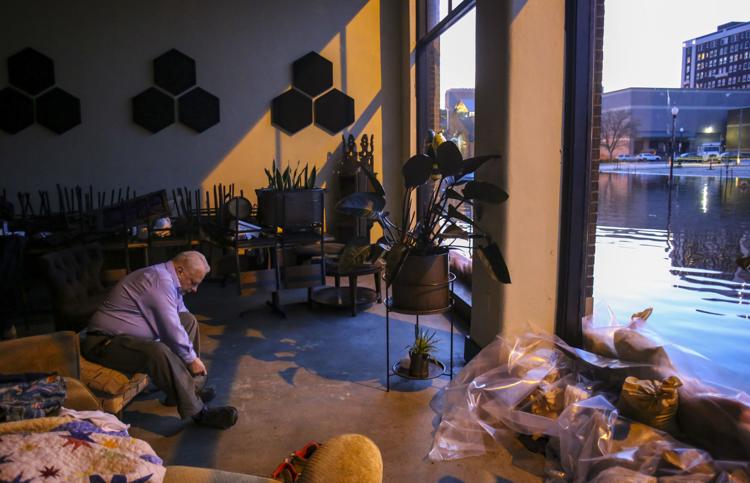 050519-qct-qca-flood-014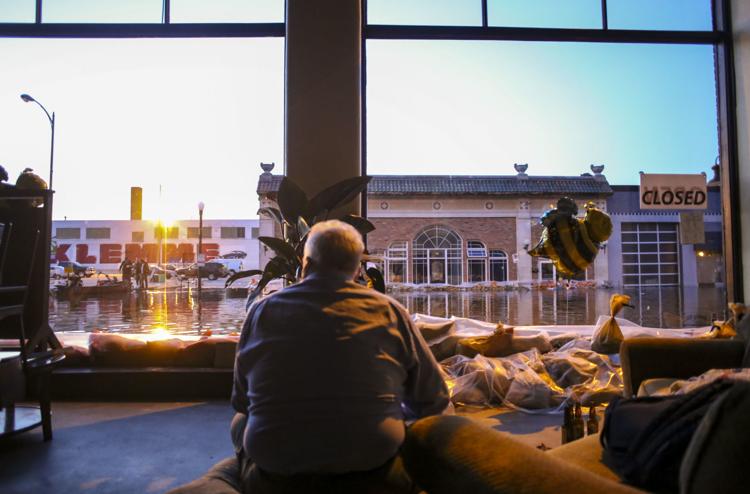 050519-qct-qca-flood-015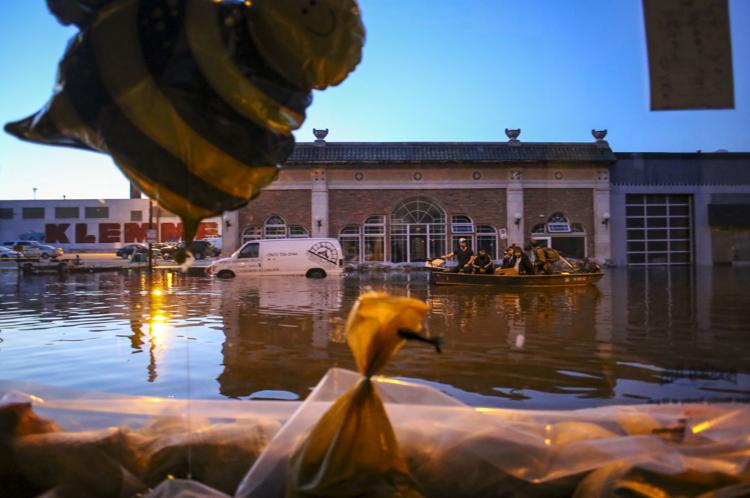 050519-qct-qca-flood-016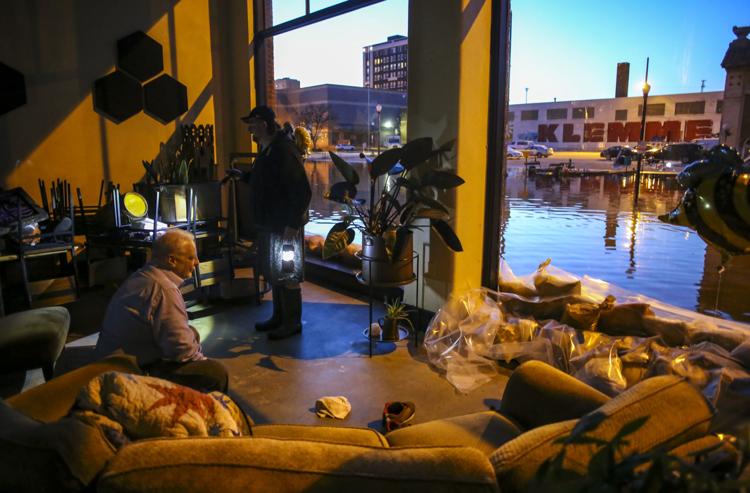 050519-qct-qca-flood-017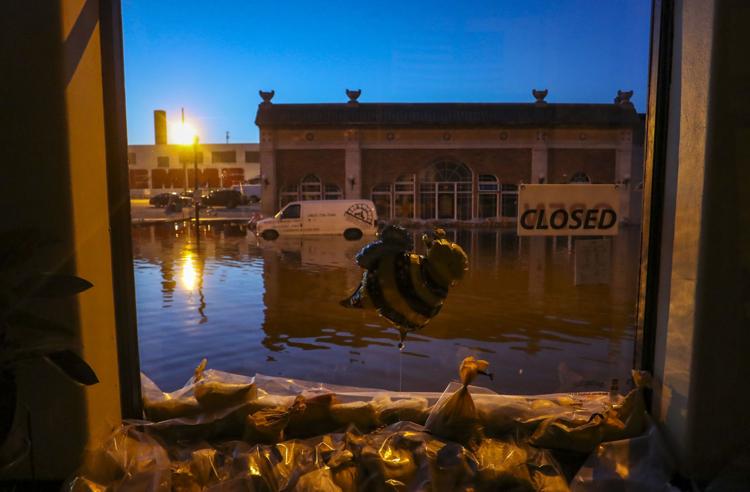 050519-qct-qca-flood-018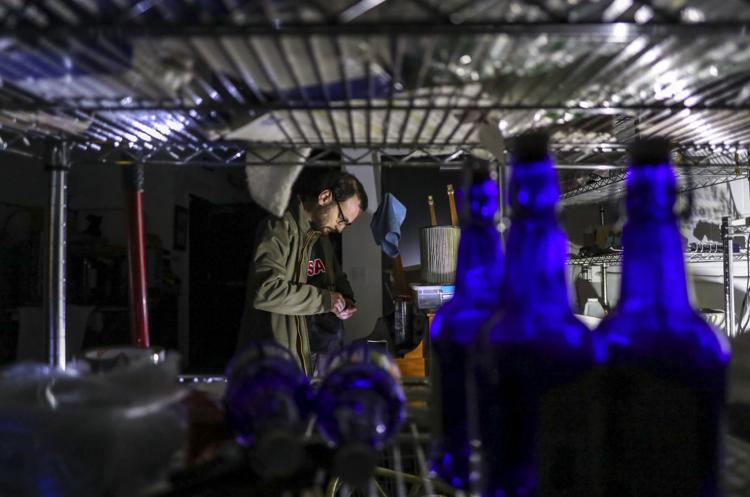 050519-qct-qca-flood-019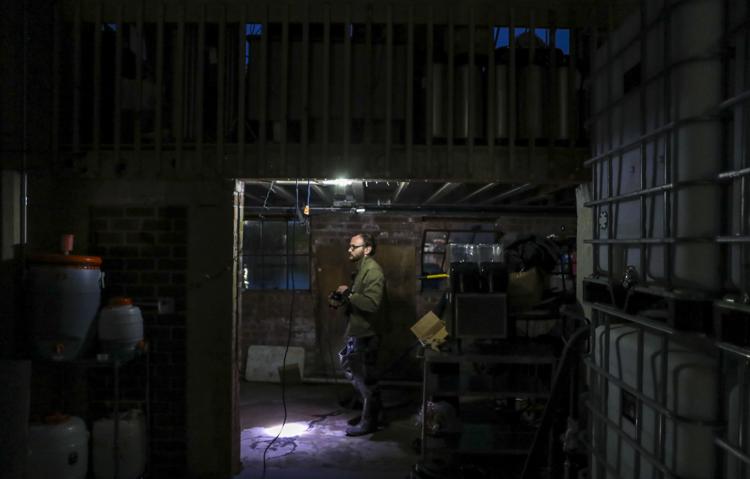 050519-qct-qca-flood-020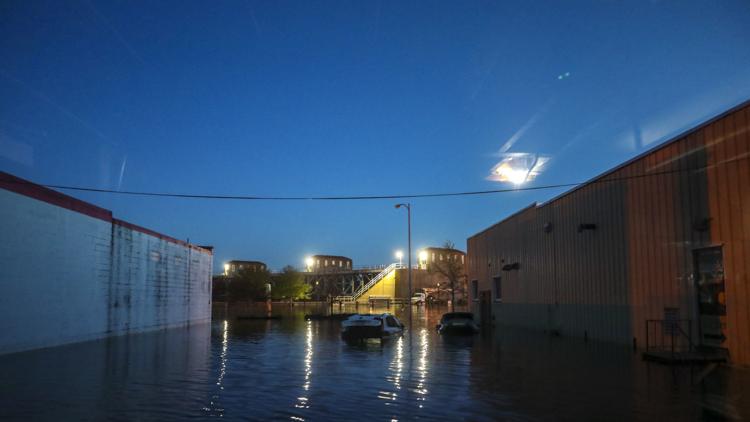 050519-qct-qca-flood-021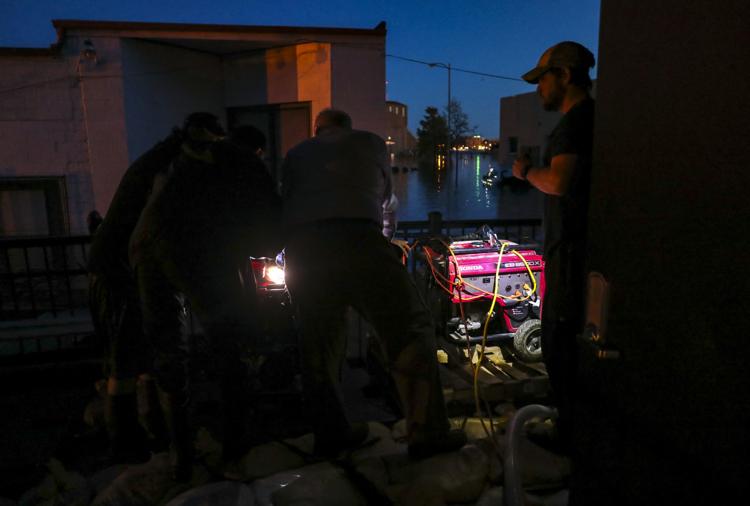 050519-qct-qca-flood-022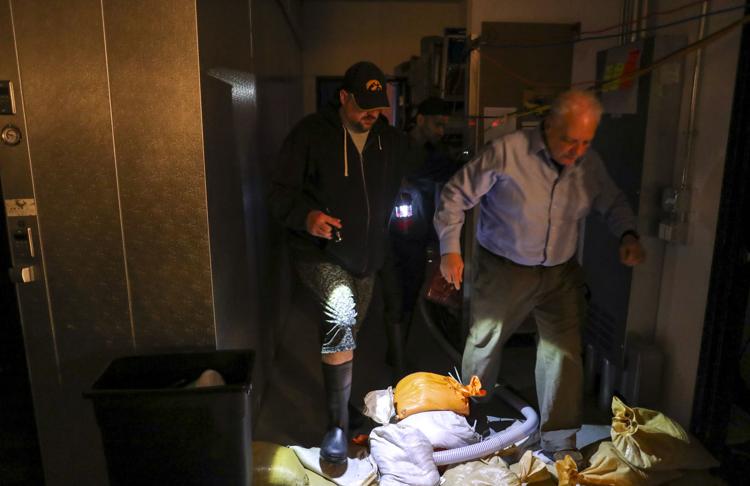 050519-qct-qca-flood-023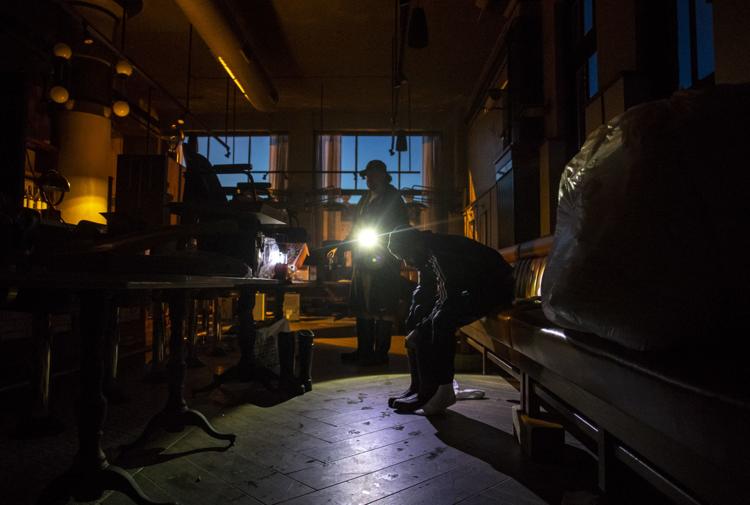 050519-qct-qca-flood-024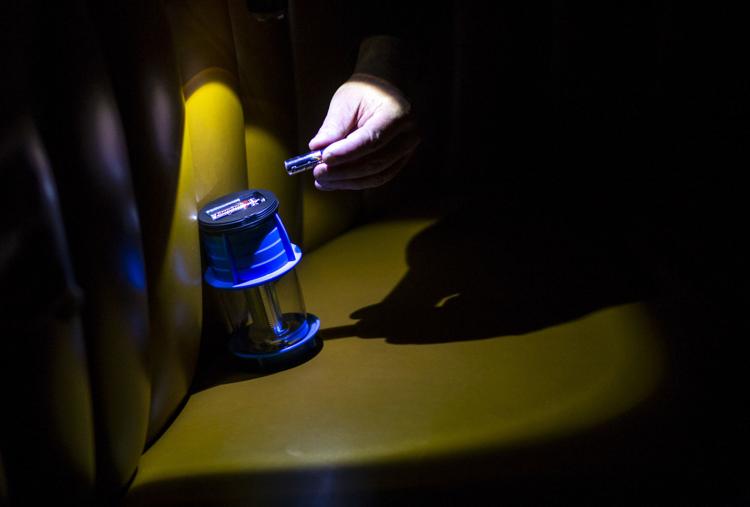 050519-qct-qca-flood-025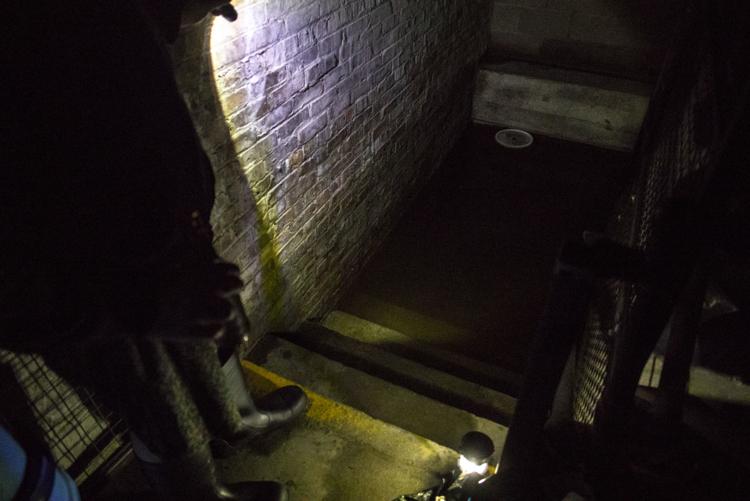 050519-qct-qca-flood-026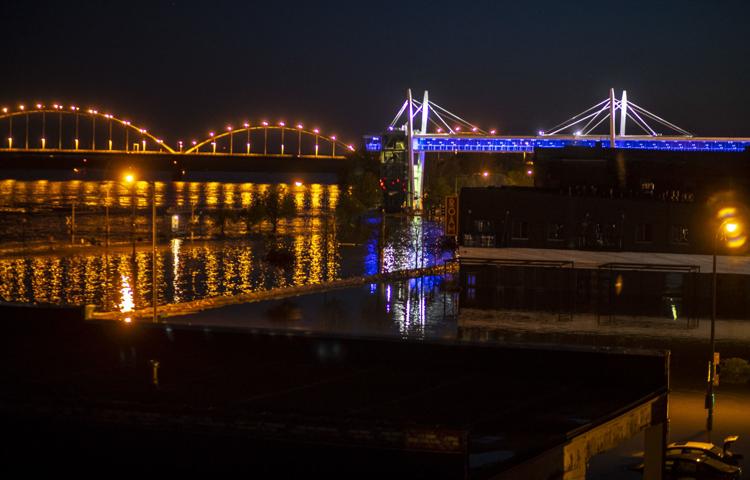 050519-qct-qca-flood-027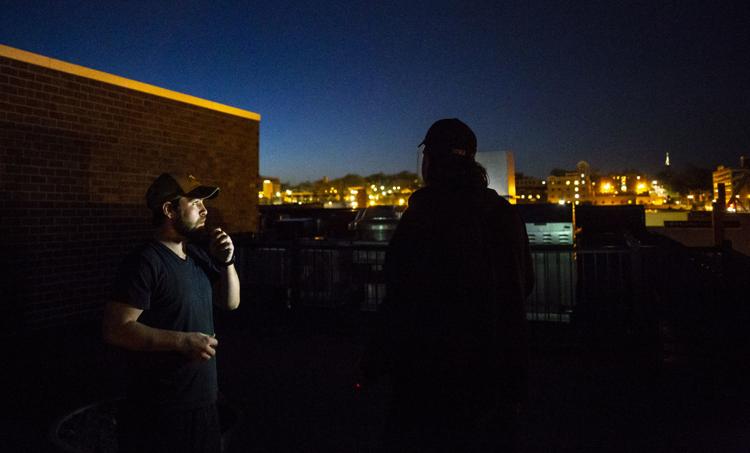 050519-qct-qca-flood-028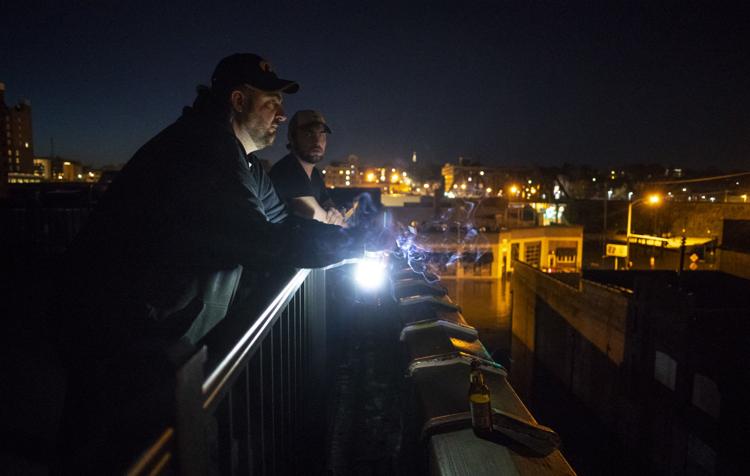 050519-qct-qca-flood-029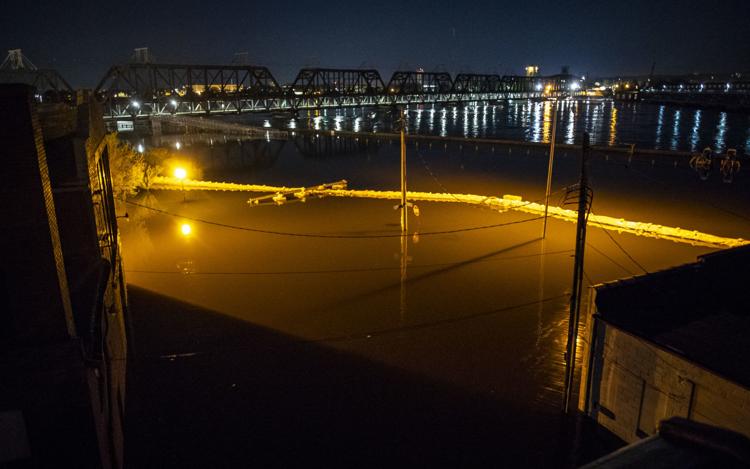 050519-qct-qca-flood-030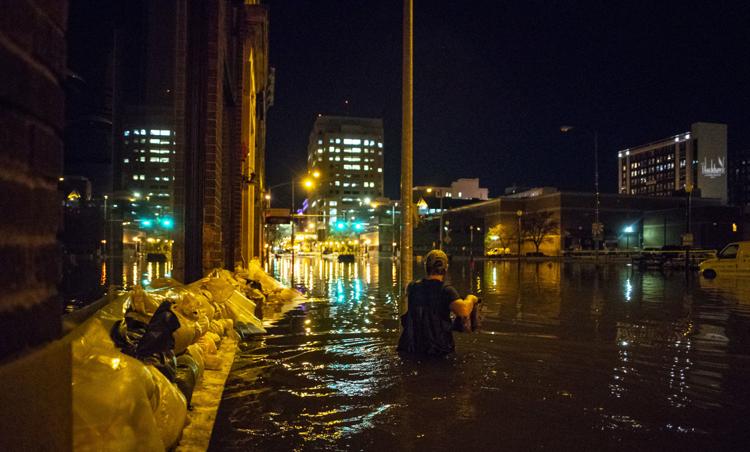 050519-qct-qca-flood-031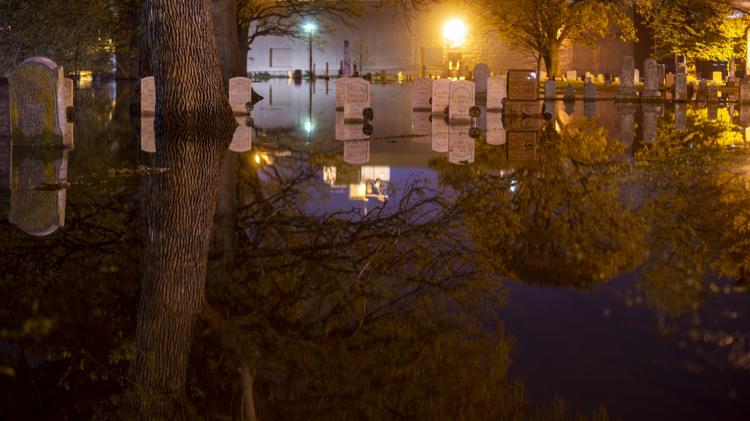 050519-qct-qca-flood-032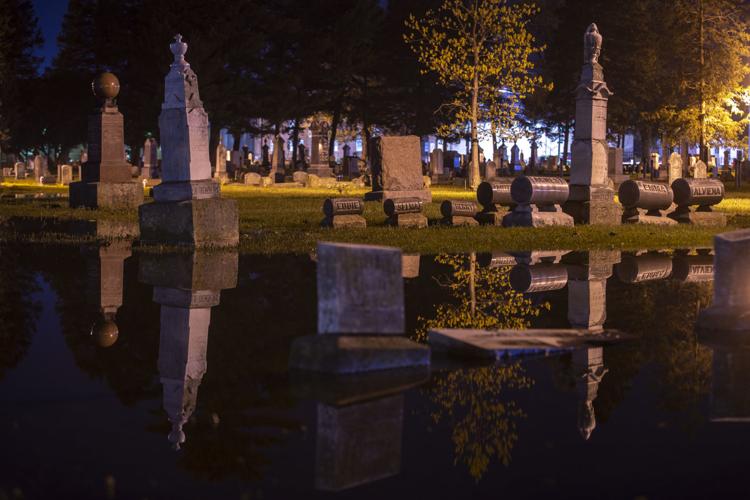 050519-qct-qca-flood-033