As the people of Clinton prepare to lay to rest Fire Department Lt. Eric Hosette, the second firefighter injured in Saturday's grain-silo explosion remains in critical condition.
Family members of Adam Cain, the 23-year-old firefighter who survived Saturday morning's blast at the ADM plant in Clinton, posted an update on his condition on Facebook early Tuesday. Clinton City Administrator Matt Brooke then shared the update: "Firefighter Adam Cain's breathing tube was removed Sunday, January 6, 2019, for about 12 hours. Adam did extremely well and was able to breath on his own.
"The family was able to hold a conversation with him and tell him they loved him, and he knows everyone is behind him.
"Over night, Adam began to have some troubles breathing so, for his comfort, the doctors reintubated him. This will allow his lungs to heal and to allow him to rest more comfortably with the sedation. The doctors did warn the family about setbacks that Adam would experience, and the doctor did tell them that this was a setback that had been anticipated.
"Adam had a pretty rough Monday as well, however, he has recovered and fought through that."
As of Monday evening, the message continued, Cain was resting comfortably, but he was not out of danger.
The update continued: "The doctor and nursing staff are extremely impressed and pleased with his progress, and Adam continues to heal, however, he is still in a critical state.
"At this point in time, the main concern is his lungs and allowing him to heal. In layman's terms, it's a battle between Adam and the fluid buildup in his lungs."
The family extended its thanks for the "overwhelming support" of the community of Clinton and beyond. Cain's brother, Matt, also is a Clinton firefighter.
Around noon Tuesday, Clinton Mayor Mark S. Vulich asked that flags flown on public buildings and grounds in Clinton be lowered to half staff through sunset Saturday to honor Hosette. In many cases, flags already were lowered by Sunday morning in Clinton and surrounding communities.
In addition to serving as a lieutenant in Clinton, Hosette was elected in December to serve as chief of the Charlotte Volunteer Fire Department, where his family has a long history of service.
The city also shared news Tuesday about funeral arrangements, saying Hosette's wife, Kelly, has been involved with planning.
A public visitation is planned for Friday, Jan. 11, from 2-8 p.m. at Zion Lutheran Church, 439 3rd Ave. S.
A memorial service is planned for 11:30 a.m. Saturday at Riverview Park, 500 Riverview Drive, next to the band shell. Burial will be private.
Also, accounts have been set up at Clinton National Bank for both the Hosette and Cain families. Donations may be sent to 235 6th Ave. S., Clinton, IA 52732. Please indicate your donation is intended for the firefighters.
010719-qct-qca-clinton-001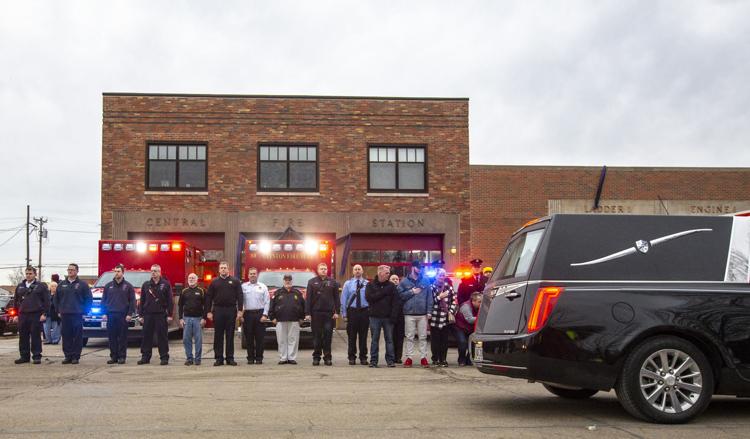 010719-qct-qca-clinton-002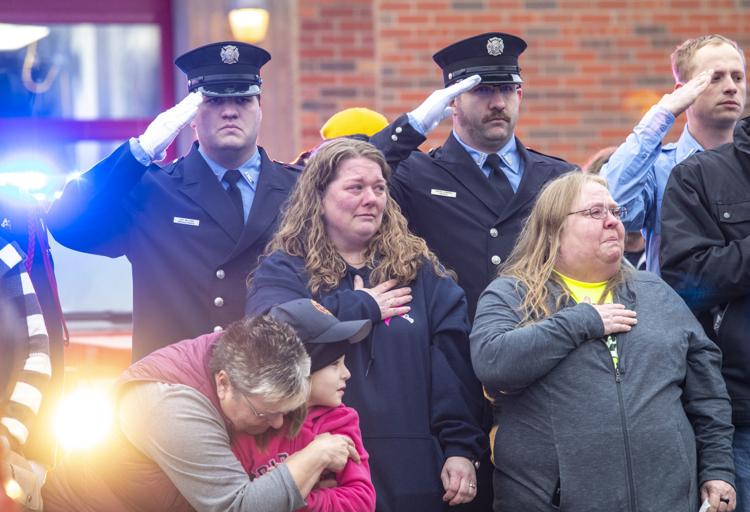 010719-qct-qca-clinton-003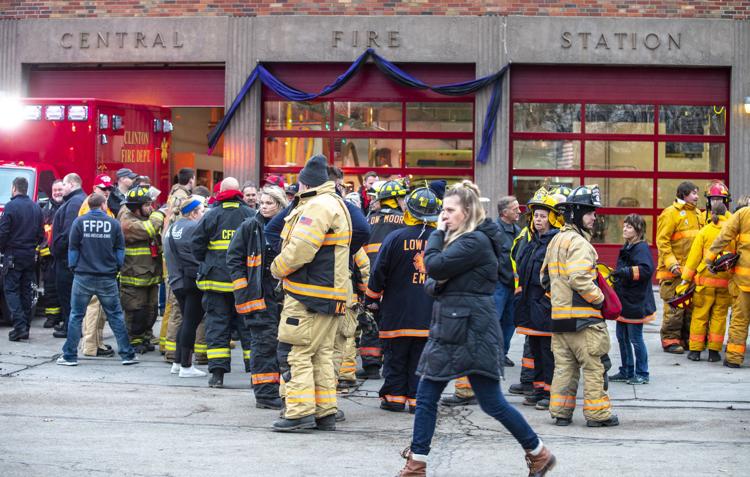 010719-qct-qca-clinton-004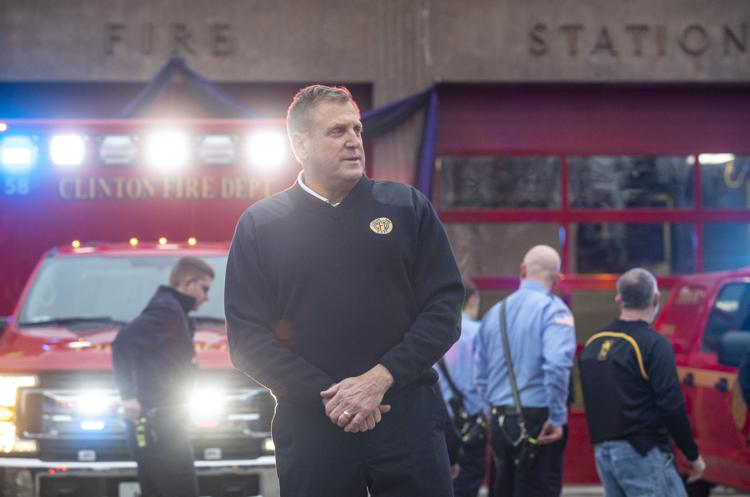 010719-qct-qca-clinton-005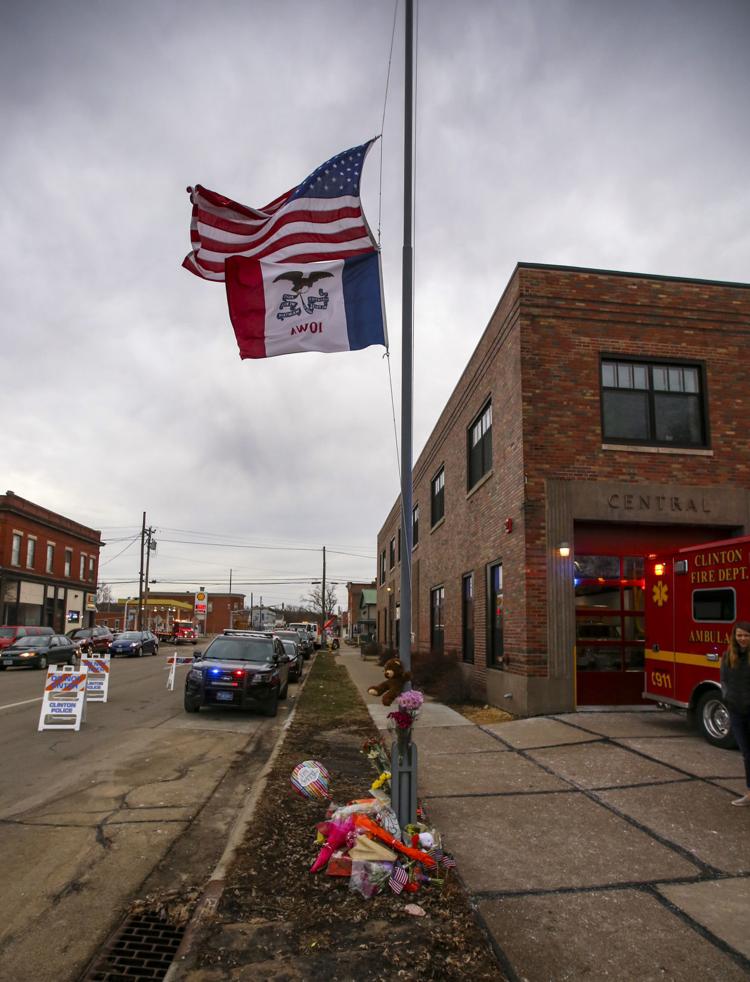 010719-qct-qca-clinton-006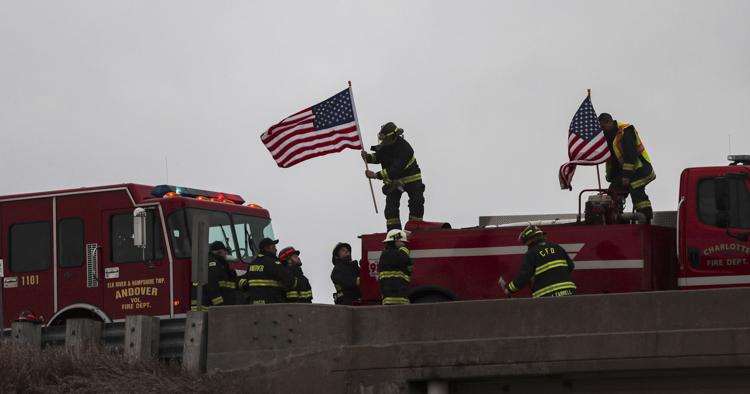 010719-qct-qca-clinton-007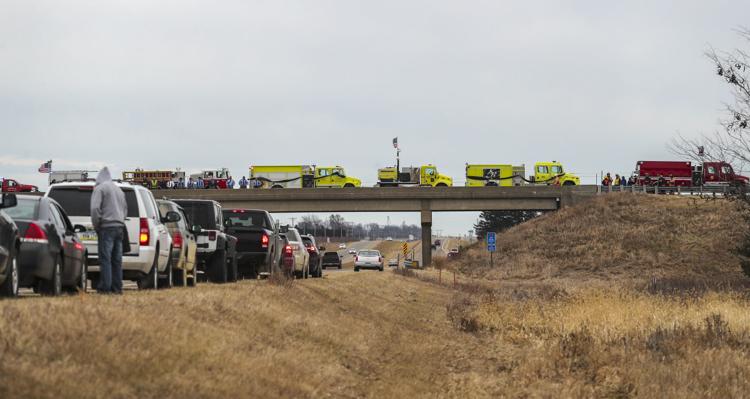 010719-qct-qca-clinton-008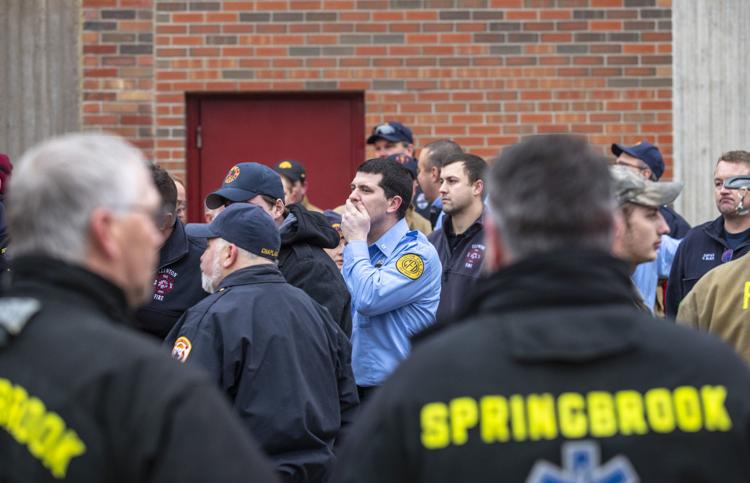 010719-qct-qca-clinton-009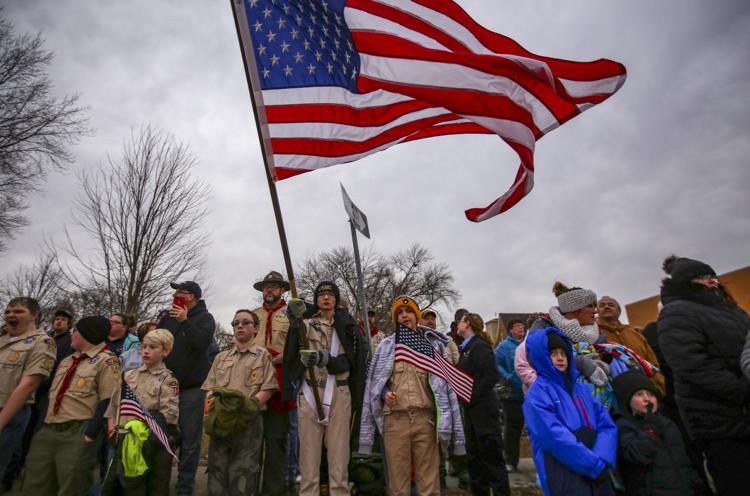 010719-qct-qca-clinton-010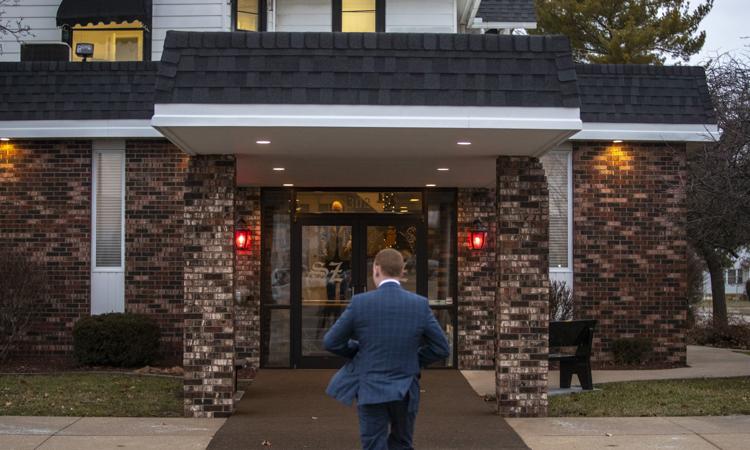 010719-qct-qca-clinton-011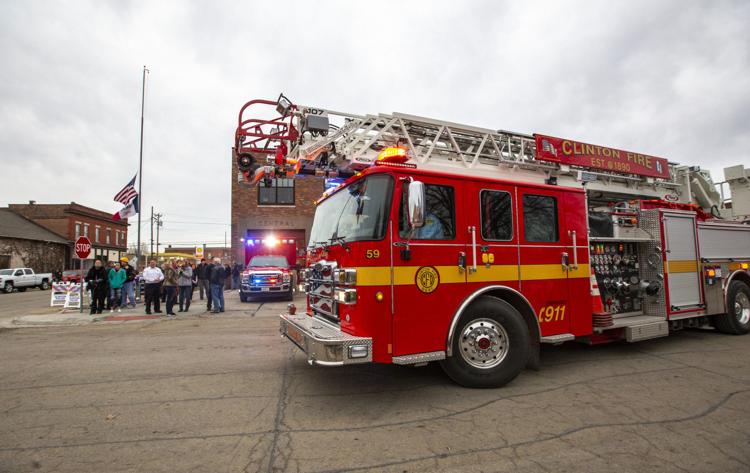 010719-qct-qca-clinton-012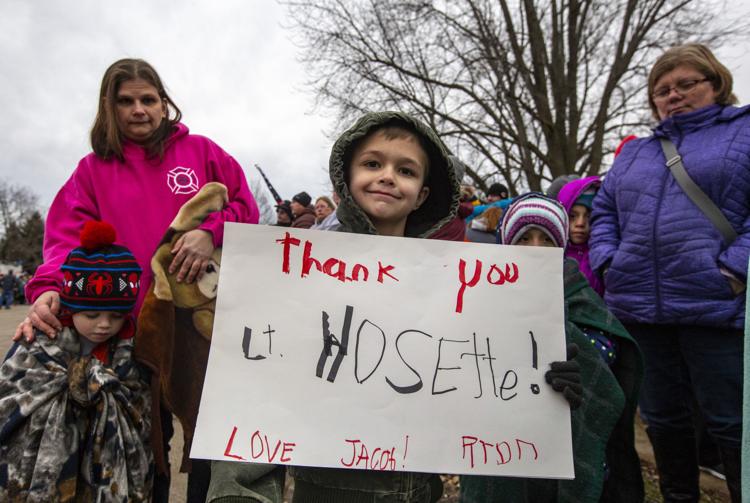 010719-qct-qca-clinton-013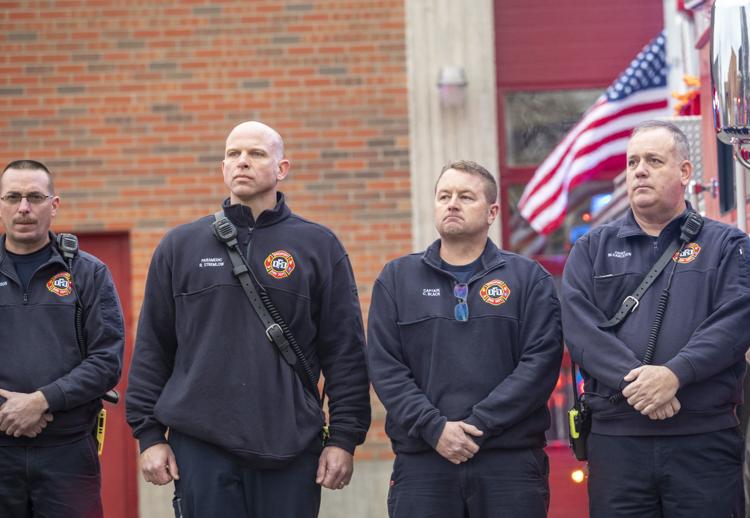 010719-qct-qca-clinton-014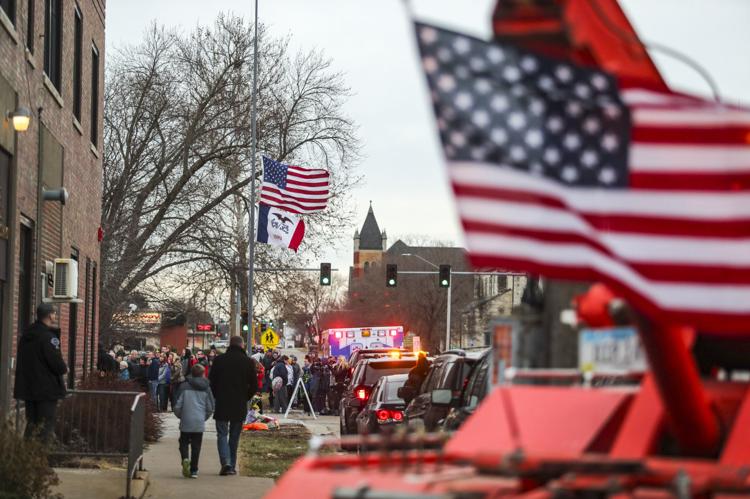 010719-qct-qca-clinton-015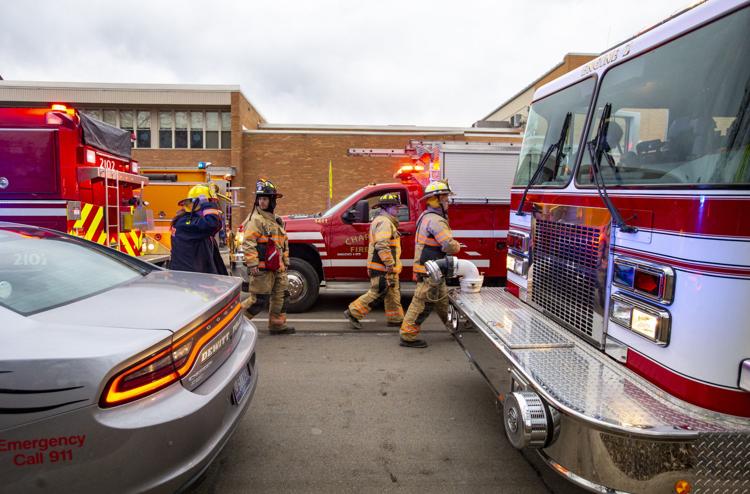 010719-qct-qca-clinton-016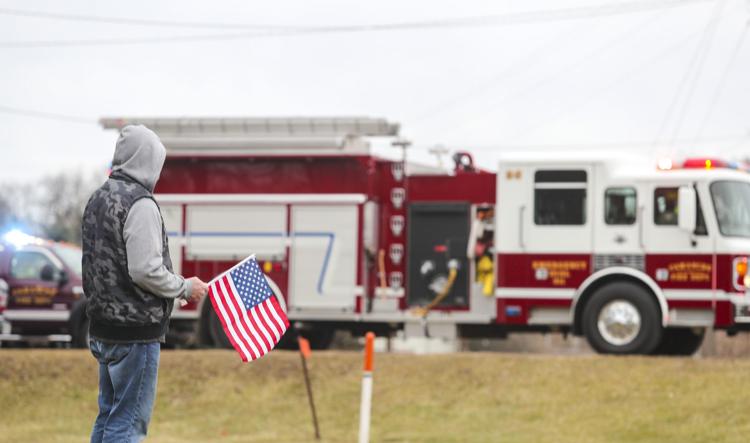 010719-qct-qca-clinton-017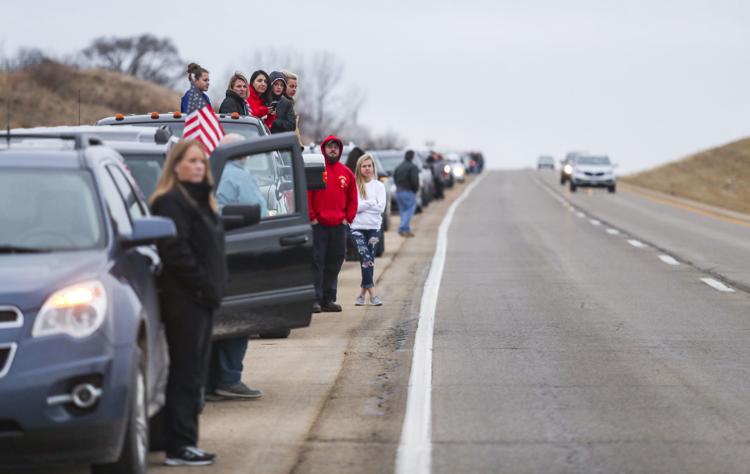 010719-qct-qca-clinton-018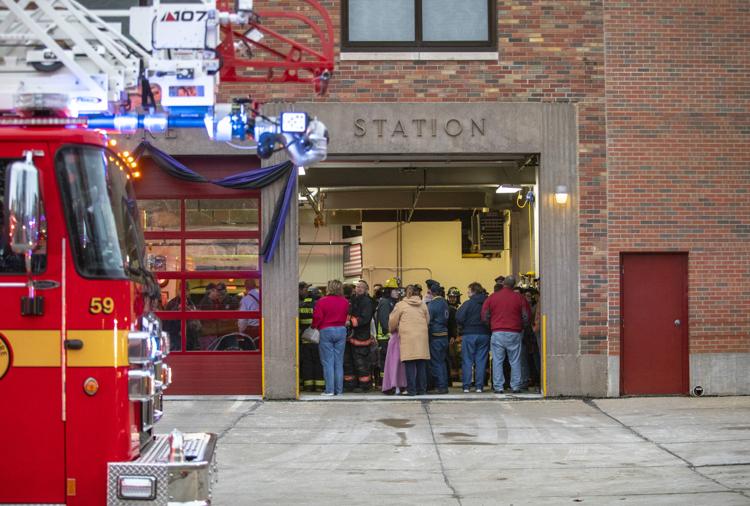 010719-qct-qca-clinton-019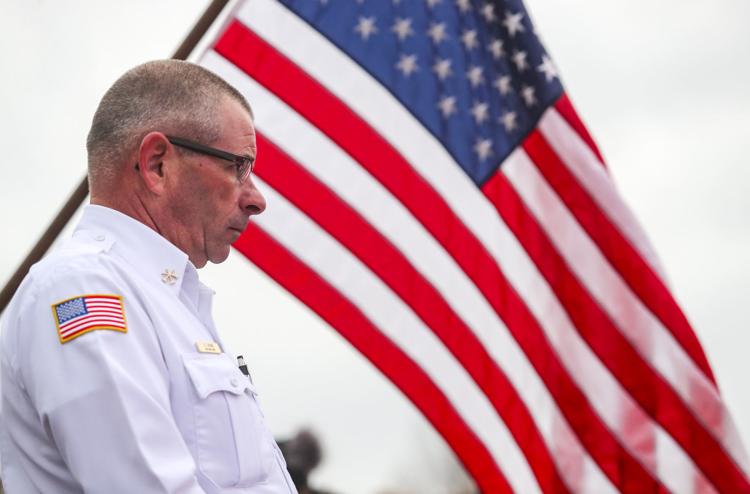 010719-qct-qca-clinton-020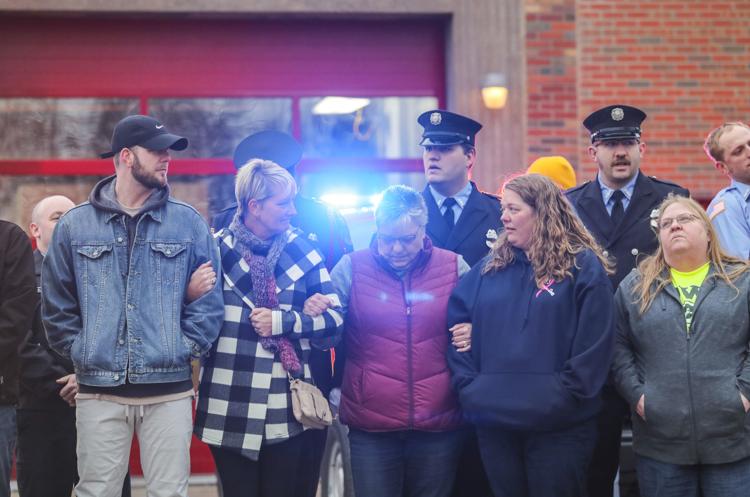 010719-qct-qca-clinton-021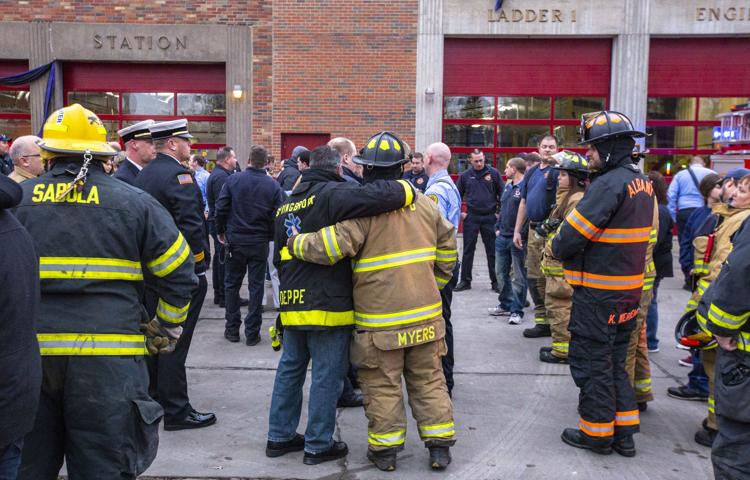 010719-qct-qca-clinton-022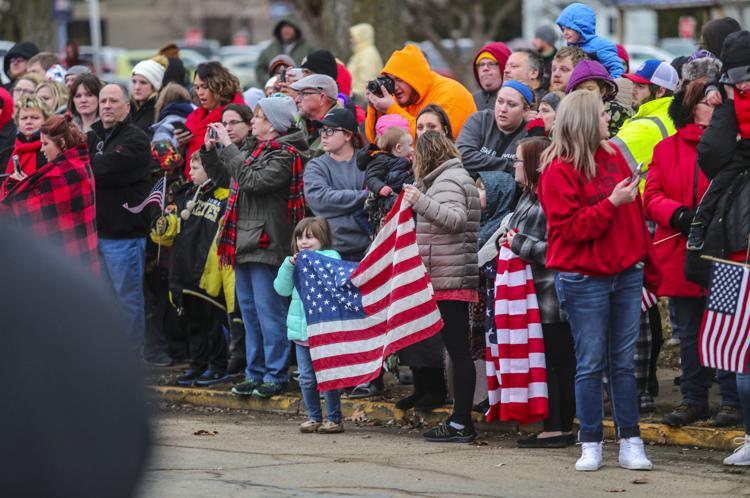 010719-qct-qca-clinton-023
010719-qct-qca-clinton-024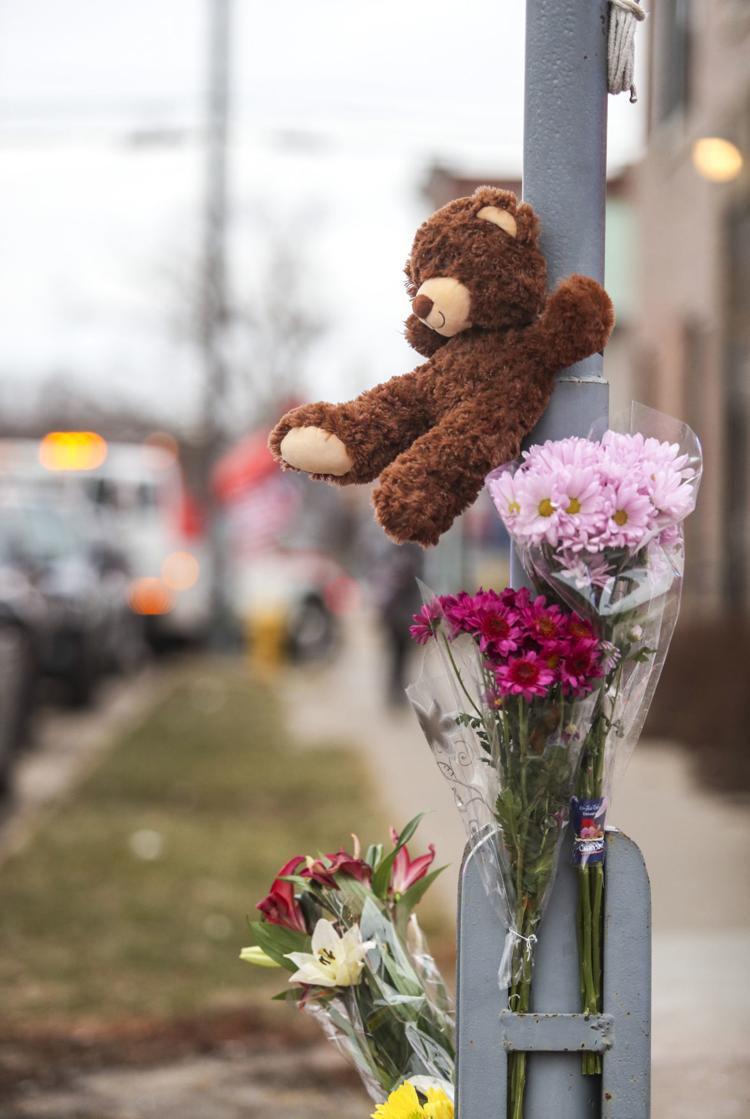 010719-qct-qca-clinton-025
010719-qct-qca-clinton-026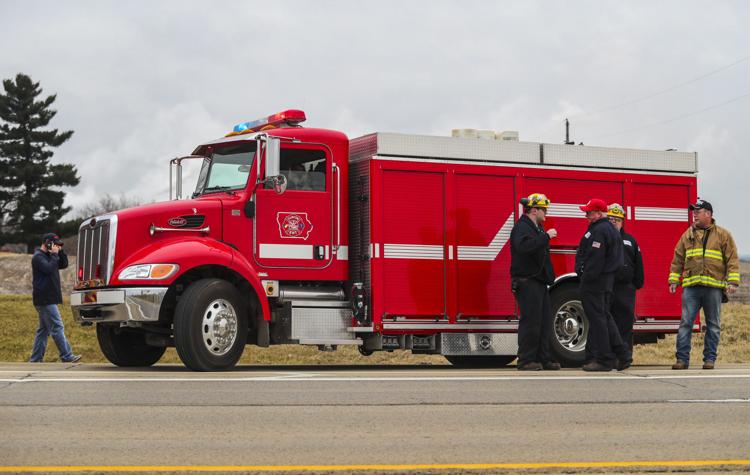 010719-qct-qca-clinton-027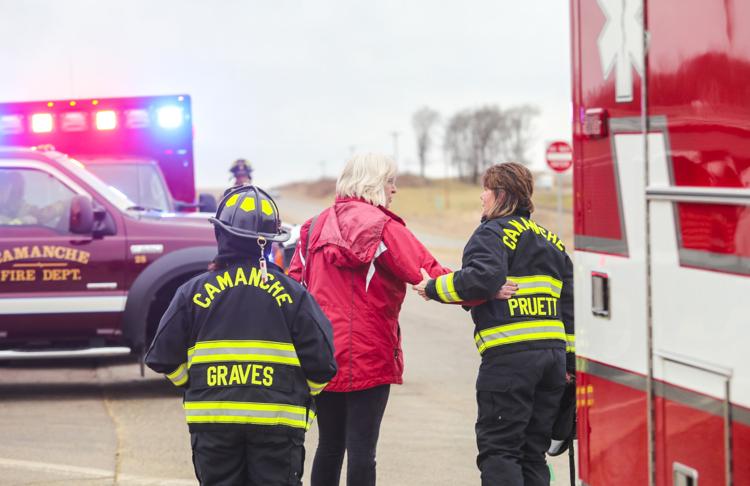 010719-qct-qca-clinton-028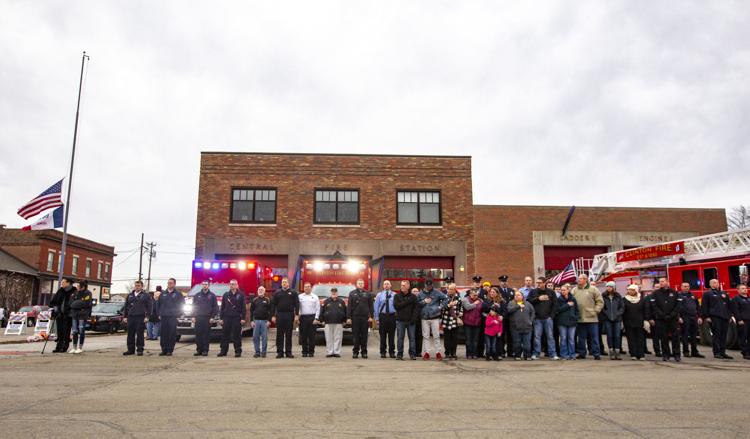 010719-qct-qca-clinton-029