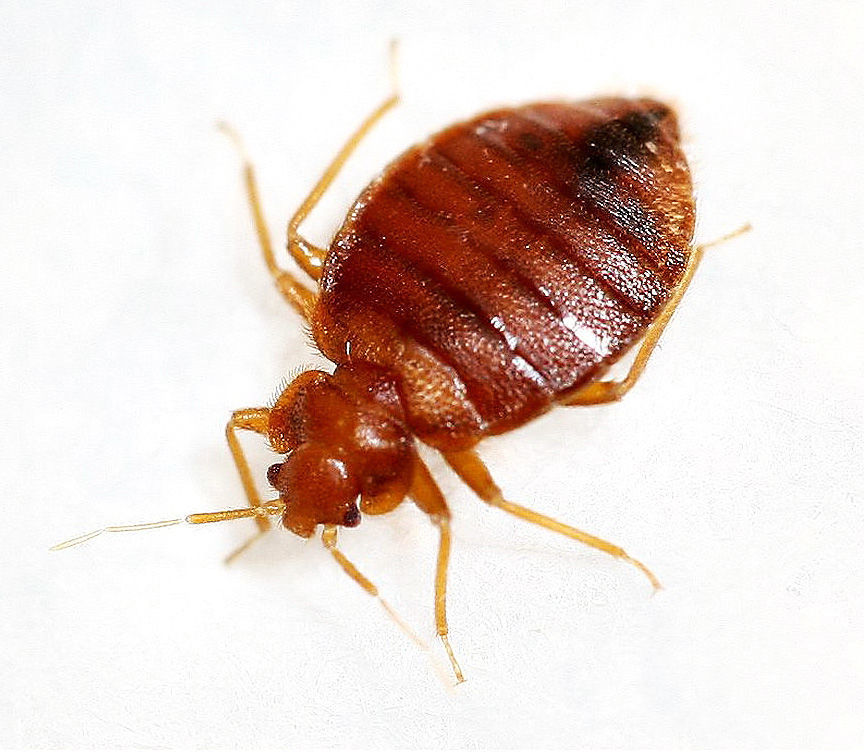 Two insects discovered earlier this week at Clinton High School were not bed bugs.
On Tuesday, principal JohnRyan "JR" Kuch sent a message to parents about the possibility of bed bugs in a high school classroom.
The two bugs were found and killed Monday and Tuesday.
In a message Wednesday, Kuch said a pest control agency inspected the school Tuesday. "For over an hour, the agency searched through books, desks, shelves and even the ceiling. Their search concluded without finding any bugs. There should be no further cause for worry," he said.
Some students, according to the message, "felt the need to get checked out in our nurse's office. Those checked have not been found to have any signs of bed bugs, which would be itchy red spots or welting."
"Safety and security of our students and staff is a top priority for us," Kuch said in the message. "I greatly appreciate the concern that has come from this."