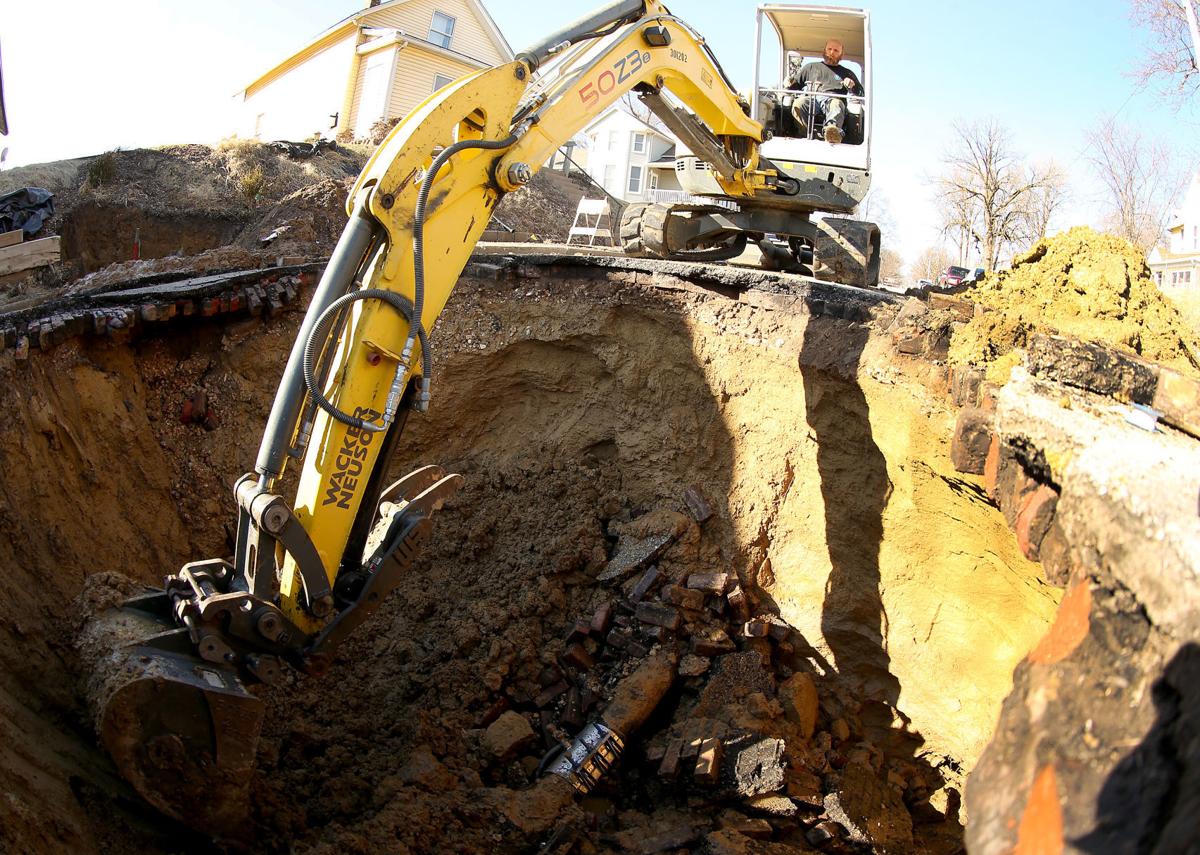 Most Iowans probably aren't aware that the state has an employee with the title of state geologist.
His name is Keith Schilling and beginning at 2 p.m. Friday, Nov. 22, he will give a free presentation in the Gilbert and Lillienthal rooms of the Bettendorf Public Library about his job as director of the Iowa Geological Survey, based at the University of Iowa.
He will give a series of short presentations on topics such as sinkholes, groundwater supplies and new geological mapping and will explain the groundwater services the survey has been providing to the state for more than 125 years.
You have free articles remaining.
Participants will have an opportunity to ask questions, and they are encouraged to bring rocks they would like to have identified.
Other geologists and hydrogeologists will be there, too.
The Iowa Geological Survey is part of IIHR—Hydroscience & Engineering, a unit of the university's College of Engineering. It is a world-renowned center for education, research, and public service focusing on hydraulic engineering and fluid mechanics.
The library is at 2950 Learning Campus Drive, Bettendorf.