In October 2014, the city of Davenport sent a letter to Kohl's Department Stores notifying the company it was violating the stormwater ordinance because of severe erosion behind its Elmore Avenue store and directing it to fix the problem within 60 days.
"Failure to comply with the requirements contained within this notification will force us to initiate compliance actions including, but not limited to civil citations," the letter to Kohl's Milwaukee headquarters stated.
Last week — 4½ years later — a contractor for Kohl's began work to address problems behind the store where 9.4 acres of land it owns drops sharply down to Pheasant Creek.
When Kohl's was built during 1993, two concrete drainage pipes were installed  underground to convey water from parking lot intakes to the back of the property where it simply dumped out.
Over time, water flowing — sometimes gushing — out of the two pipes eroded the slope of the hill backwards until it created two deep, nearly vertical cuts that, in addition to looking like they could collapse any moment, exposed portions of the originally-buried pipes. Sections of the pipes broke off, and flowing water dug new gullies as it drained toward Pheasant Creek.
The problem was brought to the city's attention by resident Jesse Hammes, who was building an expensive home on the other side of the creek and who purchased property on both sides, abutting up to Kohl's on the east.
Kohl's stormwater plan was in compliance with city ordinance at the time it was implemented, city officials have said. Post-construction containment of storm water, such as detention ponds, was not required then.
The ordinance has since been updated with more requirements. The builders of Costco and Portillo's off of East 53rd Street, for example, were required to build detention structures.
Both Kohl's and the city's public works department declined to explain details of how Kohl's is fixing the problem, although the stated purpose in its construction plans is "reconstruction of two sections of storm sewer and an eroded slope."
The plans also call for armor flex material in ditches and rip rap outlet protection.
Hammes' reading of the plans is that water will discharge onto his property as it always has, with no structures to slow the rate or amount of flow.
The city's original notice of violation stated that repairs should include controls "to prevent further erosion."
He also believes the discharge points are on his property.
When first informed of the violation, Kohl's acted relatively promptly, hiring Townsend Engineering of Davenport to study of the site and develop a repair plan.
You have free articles remaining.
Townsend's report dated May 10, 2015, was sent to the city, which directed that the work begin "as soon as possible."
But personnel turnover both at the city and at Kohl's, and lack of follow-up, apparently stalled progress. In an interview last summer, Public Works Director Nicole Gleason cited staff turnover at the city, and last week Tim Whitty, of Davenport, said that when Kohl's hired a new property management firm in place of his company, the erosion plan probably fell into a "black hole somewhere."
Exactly what prompted Kohl's to seek a permit for the fix in December 2018 is unknown.
The Times' request for documents relating to this issue shows an email from Hammes to the city in January of 2016 asking about the status of the drainage fix.
The staffer forwarded Hammes' note to a fellow employee asking "what is the plan with Kohl's to repair their erosion and storm sewer? Have you heard anything from them or their engineer?"
There is nothing in the record for 2017 or 2018 until Dec. 11 when CESO, an architectural engineering firm based in Akron, Ohio, sent a letter to the city that appears to be answering questions/concerns/comments made Nov. 27 by the city.
No documents alluding to a November meeting were provided.
The city's original letter to Kohl's referred to taking "compliance actions," but it doesn't appear any were taken.
Under the ordinance, the city can assess fines for violations. Kohl's was cited for "failure to maintain stormwater pollution prevention controls," which carries a fine of $100 for the first offense. Second offense is $250; third is $500 and fourth and subsequent are $750.
The city's goal is "to gain voluntary compliance through notifying property owners of violations,"  Amy Kay, clean water manager for the public works department, wrote in an email.
"The City's compliance actions to date with Kohl's have included violation notifications," she wrote.
041419-qct-qca-kohls-008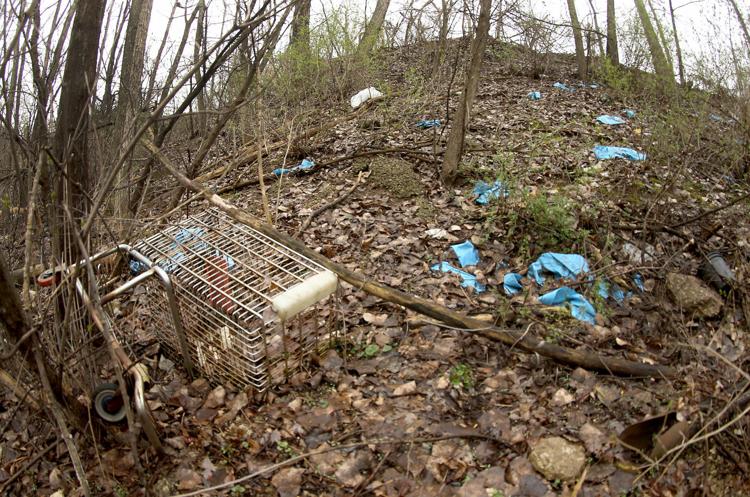 041419-qct-qca-kohls-001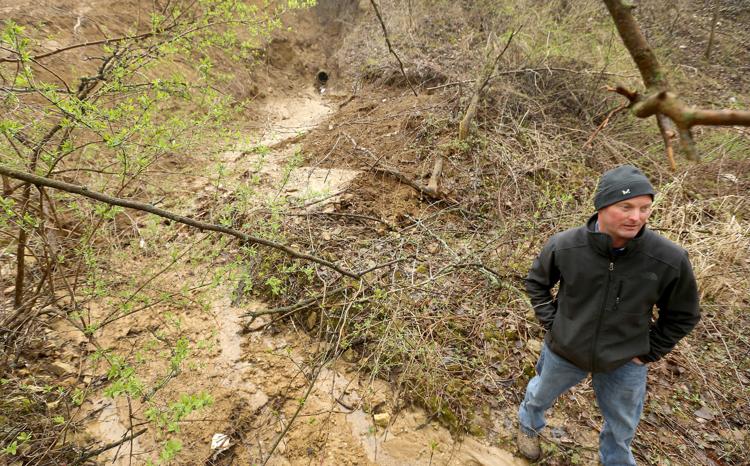 041419-qct-qca-kohls-002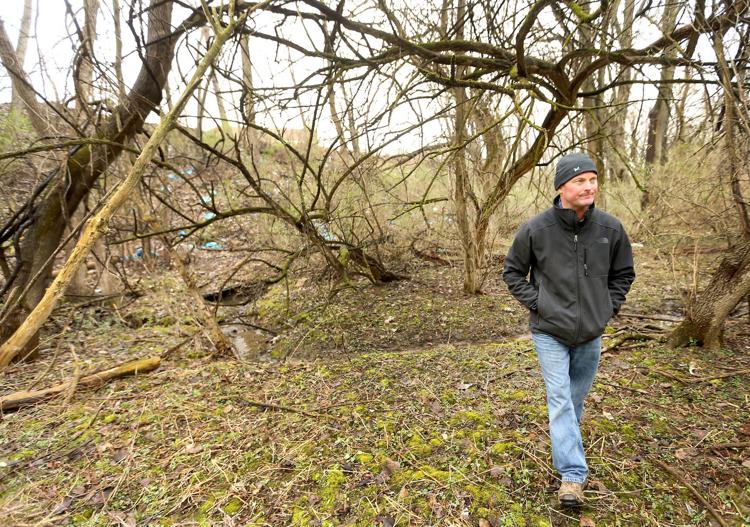 041419-qct-qca-kohls-003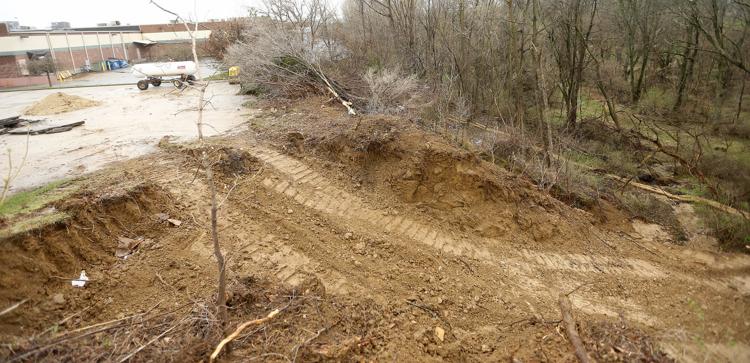 041419-qct-qca-kohls-004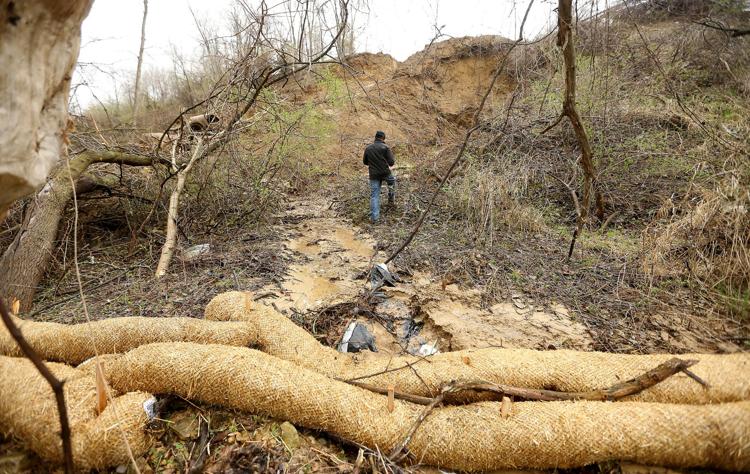 041419-qct-qca-kohls-005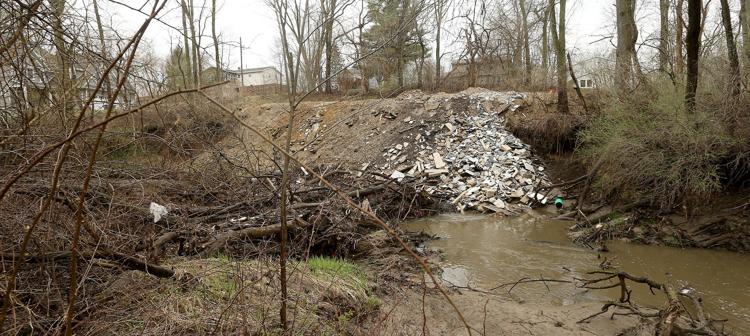 041419-qct-qca-kohls-006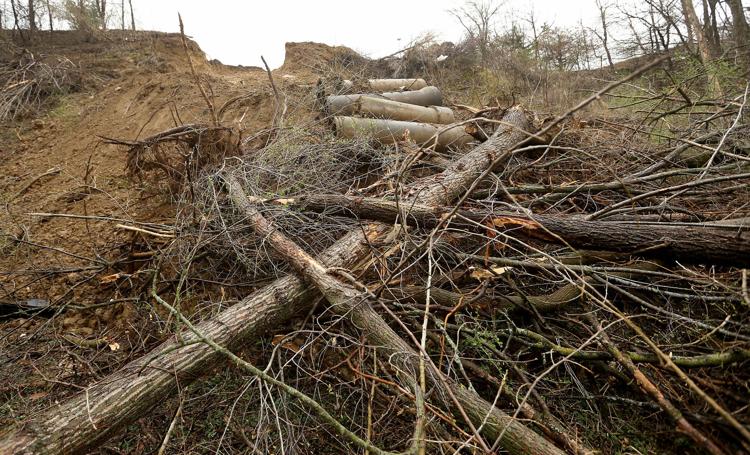 041419-qct-qca-kohls-007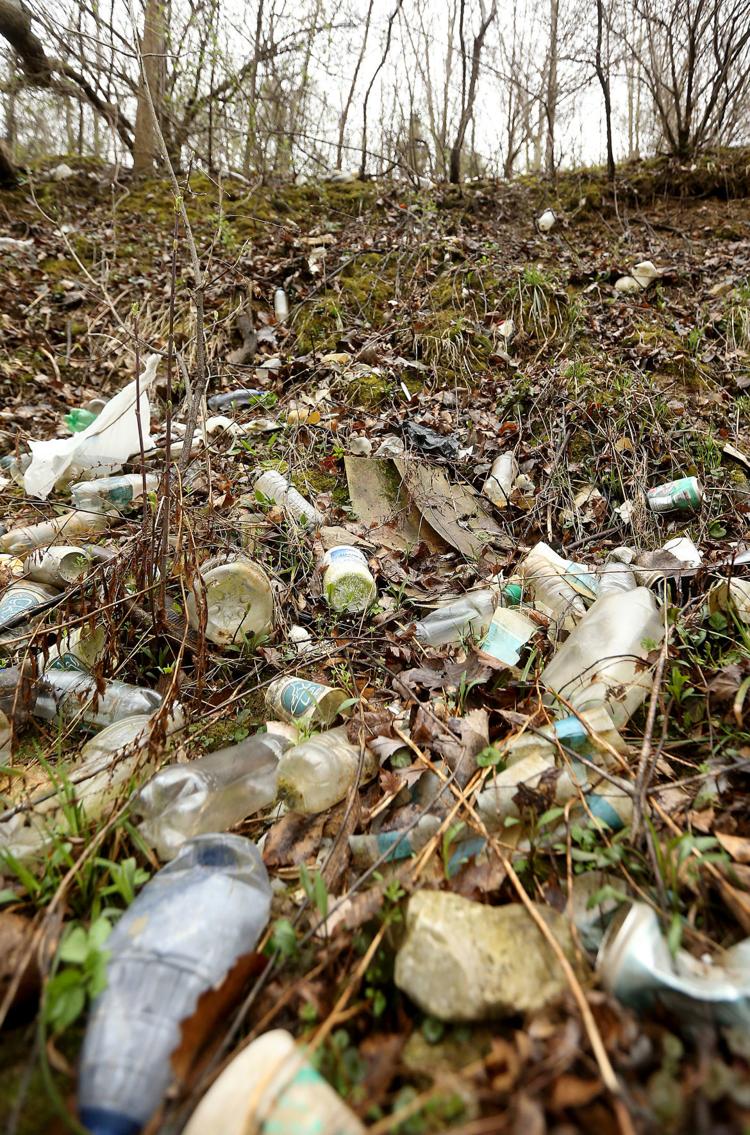 041419-qct-qca-kohls-009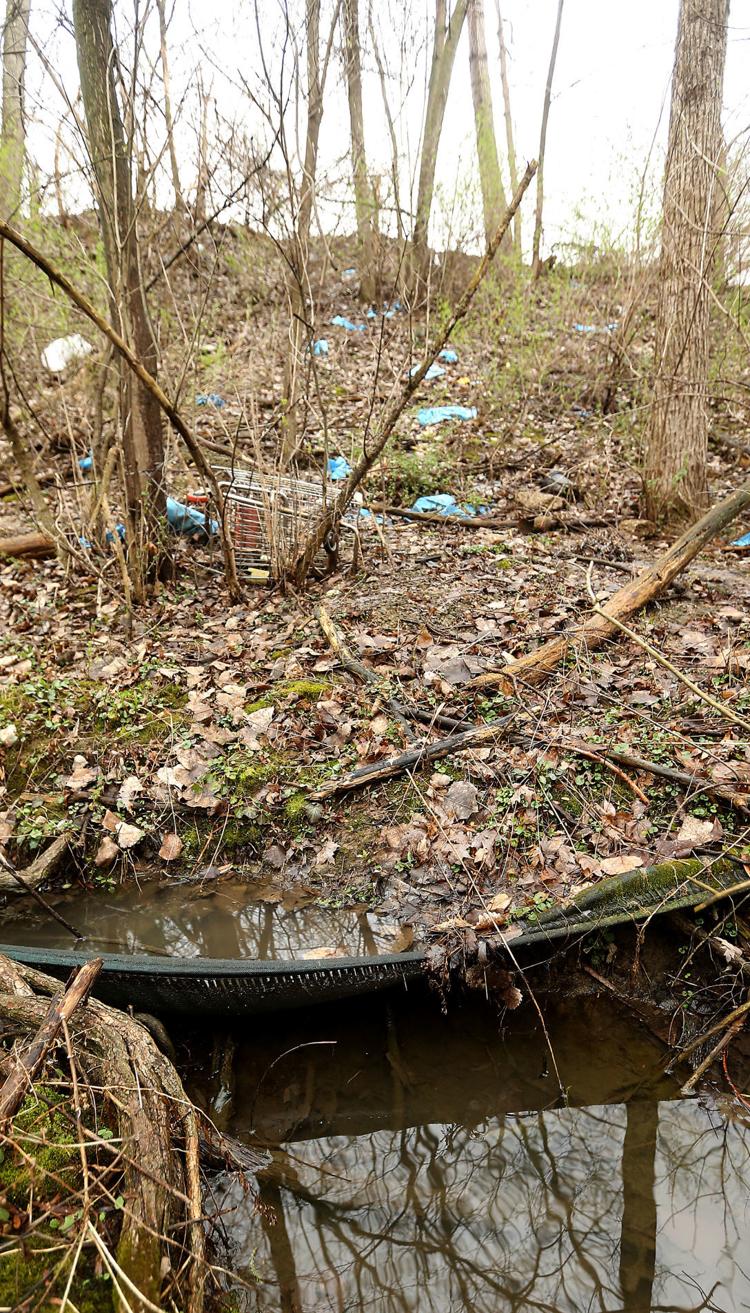 041419-qct-qca-kohls-010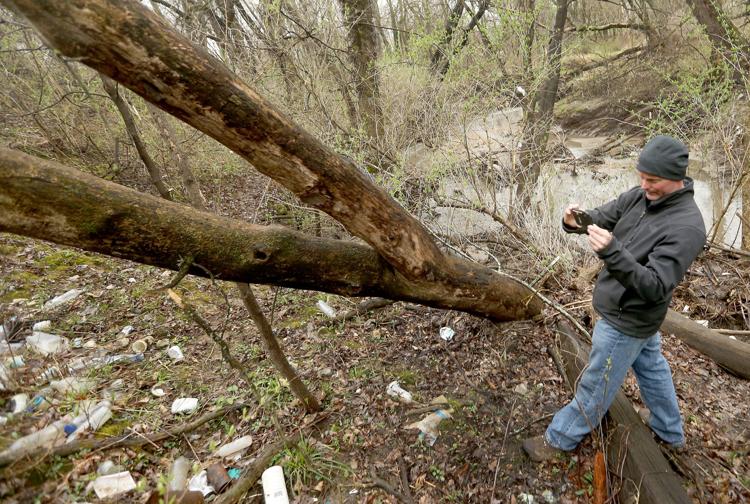 041419-qct-qca-kohls-011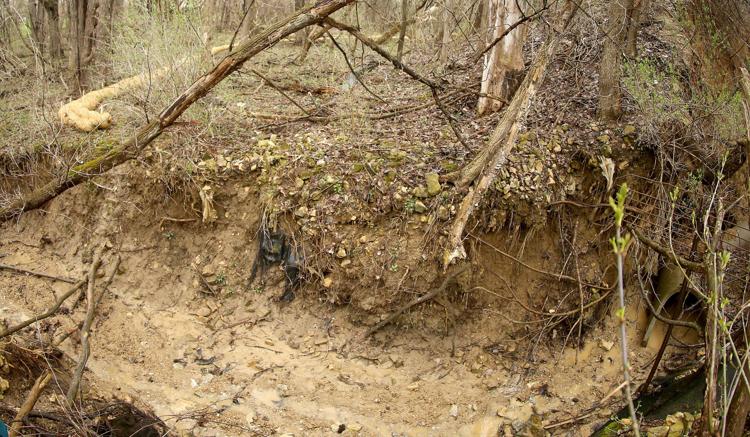 041419-qct-qca-kohls-012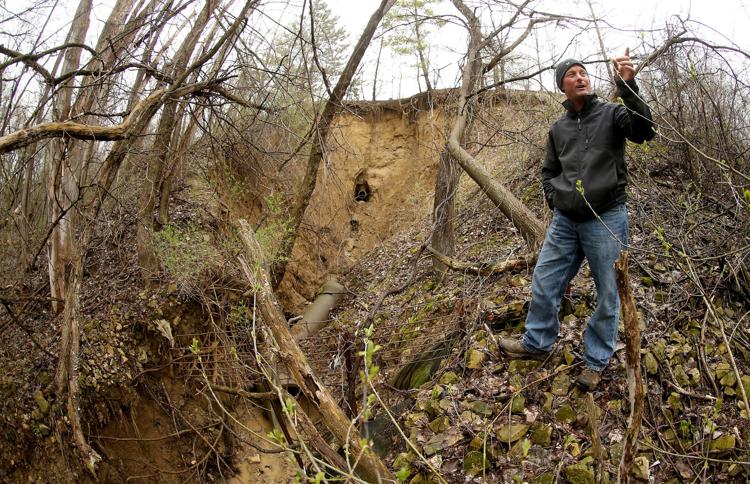 041419-qct-qca-kohls-013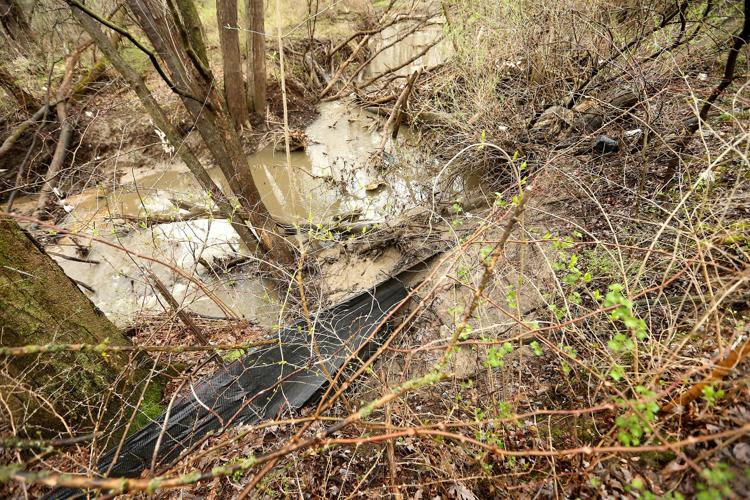 041419-qct-qca-kohls-014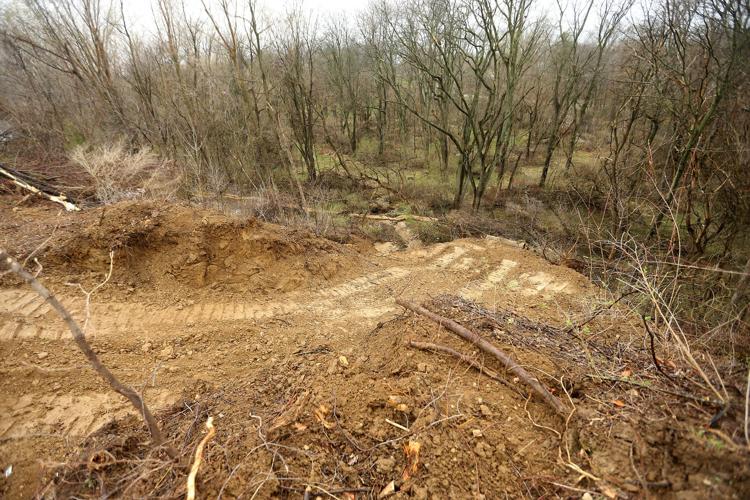 041419-qct-qca-kohls-015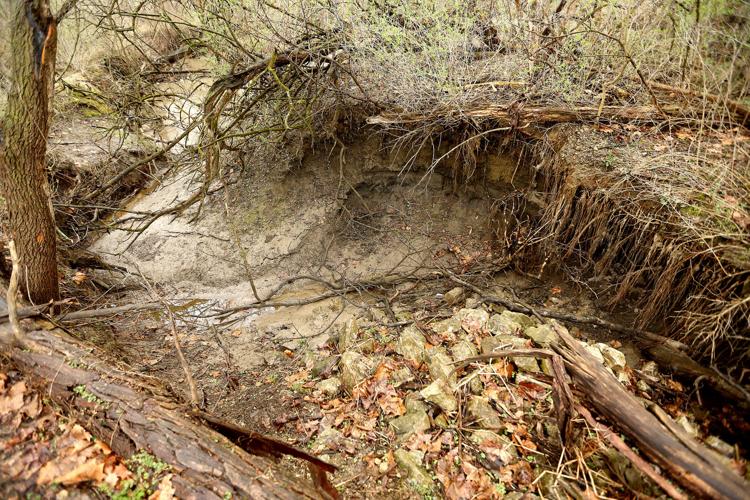 041419-qct-qca-kohls-016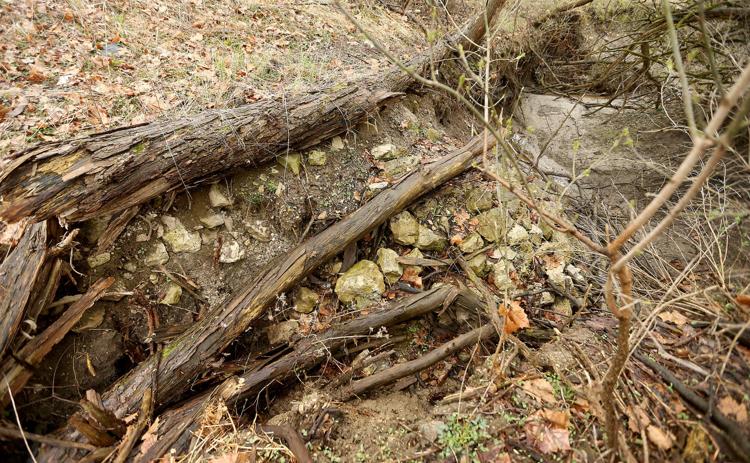 041419-qct-qca-kohls-017