A Scott County District Court judge has issued a temporary injunction that blocks the removal of Don Doucette as manager of the company that owns the Urban Campus of Eastern Iowa Community Colleges in downtown Davenport.
Doucette, who also is chancellor of EICC, is the authorized agent of a for-profit company called New College LLC formed as part of the complicated plan to finance and build the new campus. The college itself does not own the campus; it leases it from New College.
On Aug. 8, Sam Estep, manager of an equity fund that owns 98% of New College, delivered a letter to Doucette alleging two monetary and nine non-monetary breaches of contract of the company's operating agreement and said that if these weren't fixed, he would have the right to remove and replace Doucette.
But New College attorney Richard Davidson e-filed a motion for a temporary injunction at 6:33 p.m. Aug. 15, and at 9:02 a.m. the next day, Judge Marlita A. Greve granted it, saying an investor can remove an authorized agent (Doucette) only in the "event of an uncured material fault" and that Estep's allegations do not constitute "material faults."
The chief judge of the 7th Judicial District of Iowa further noted that "none of the defaults appear to be emergencies or even urgent" and "there is likelihood that the plaintiffs (Doucette, New College) will succeed."
Greve wrote that while it is unknown what Estep would do, removing Doucette would "violate its (New College) rights with respect to this litigation"; in other words, Doucette could not defend himself if he were no longer the manager.
The fund Estep represents owns 98% of New College because of its capital contributions to the Urban Campus project.
This legal maneuvering is the latest in the rupture between chancellor Doucette and Estep, who was hired by the college to develop the Urban Campus and once had a close working relationship with the administration.
In arguing for the injunction, Davidson disputed Estep's allegations as "factually untrue" and said removal of Doucette would "greatly and irreparably injure New College and EICC because New College and EICC's Downtown Campus Foundation (would) no longer control the Urban Campus."
Davidson raised the possibility that a new manager installed by Estep could "terminate the lease with EICC, thereby rendering New College unable to pay its debts."
He attached a memo stating that such action "would place the entire project in jeopardy because the rental payments paid by EICC are necessary to pay the loan payments due to New College's banks and payments due to the other entities that provided the tax credits to finance the project."
Davidson, of the law firm Lane & Waterman, Davenport, also said a new manager could "violate IRS regulations thereby causing a recapture of the federal history tax credits and new market tax credits which are necessary for the financing of the project."
About $13 million of the $29.6 million total project cost is from tax credits, including state and federal historic tax credits and new market credits, school officials have said previously.
Finally, Davidson accused Estep of trying to take over so that he could pay himself money he believes he is owed, as alleged in a separate lawsuit filed earlier this year.
"Installing Estep as the manager of New College would be akin to putting a fox in charge of the hen house," Davidson wrote.
Contacted for comment by the Times, Estep said, "That's ridiculous."
"They are trying to create a storyline that … I want to seize control so I can enrich myself. That is an outright falsehood.
"I have no interest in seizing control of New College. I will appoint a professional fiduciary who will manage the company properly and safeguard the millions of dollars in public money that are in this project that are being put increasingly at risk by the mismanagement of the current managers."
He said the fund remains committed to the project and to providing a first class campus.
The fund is "only looking forward to all members of this important partnership meeting their respective obligations, including the management of New College LLC, which (the fund) has no desire to become," he wrote in an email. "Any allegations made the contrary are false and misleading and are meant to serve as a distraction to broader issues."
Chancellor Doucette said the college does not comment on pending litigation.
In his letter, Estep alleged two monetary breaches. One is that certain expenses were improperly classified by New College's accountants which resulted in $20,788 owed to the fund. Of that, $15,750 was a penalty fee incurred because New College did not deliver necessary tax information by deadline, resulting in a charge to the fund of $250 per day for 63 days.
In response, Doucette said that in an effort to "de-escalate this dispute," New College would issue a check to the fund for $20,788, but was "reserving all of its rights to recover these payments if they are found to be improper or otherwise not due."
Previous lawsuit
In February, Estep filed a lawsuit against Eastern Iowa Community College District and New College seeking about $420,000 for breach of contract, as well as unspecified amounts for uncompensated services that he said were provided on the Urban Campus and for work on the expected redevelopment of the Kahl Building and its Capitol Theater, which EICC then owned.
But the Kahl Building was abruptly sold in June 2018.
The lawsuit also alleged administrators improperly used $1.5 million in community donations and treated the project's funding streams like "an unlimited checkbook to use however it liked."
The college denied Estep's claims, and a trial is scheduled for November 2020.
The project
The west part of the Urban Campus opened in December of 2017, while the east portion opened in May of 2018. Together the development has been hailed as a major jewel in the ongoing redevelopment of downtown Davenport.
Located on 3rd Street between Brady and Main streets, the Urban Campus was formed by the rehabilitation of two existing buildings and joined by a new, two-story space that connects the two. In all, the campus encompasses 72,000 square feet, enough to accommodate 1,500 students.
One of the buildings comprising the campus is the former First Federal Savings and Loan, 101 W. 3rd St., that was listed on the National Register of Historic Places, thereby making it eligible for the federal and state historic tax credits that were crucial to the project.
Don Doucette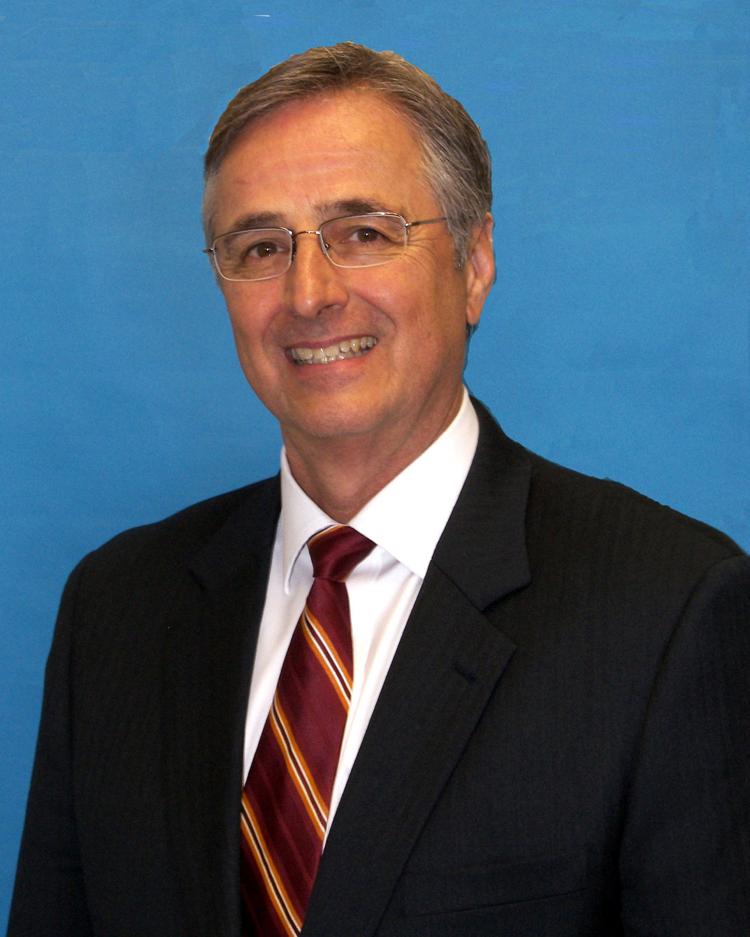 Sam Estep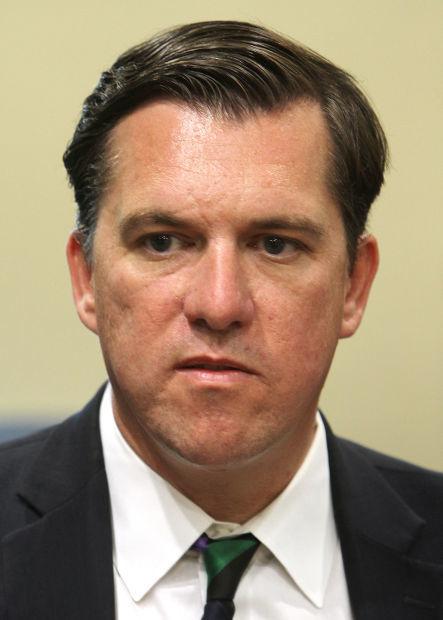 200 OF 2018-0082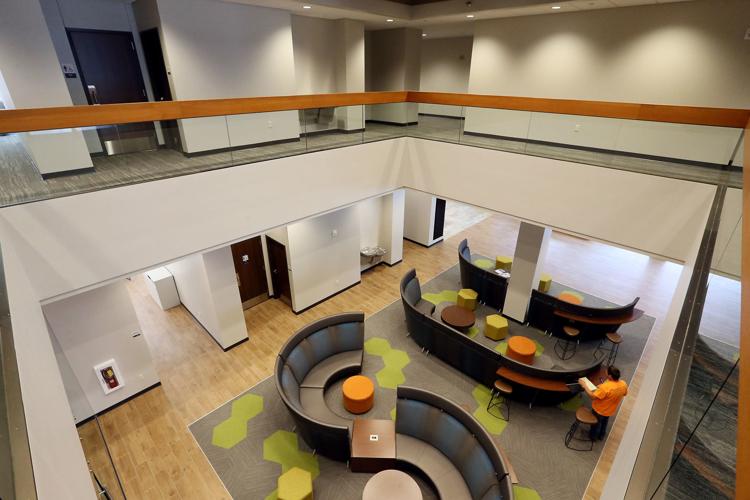 Coffee Envie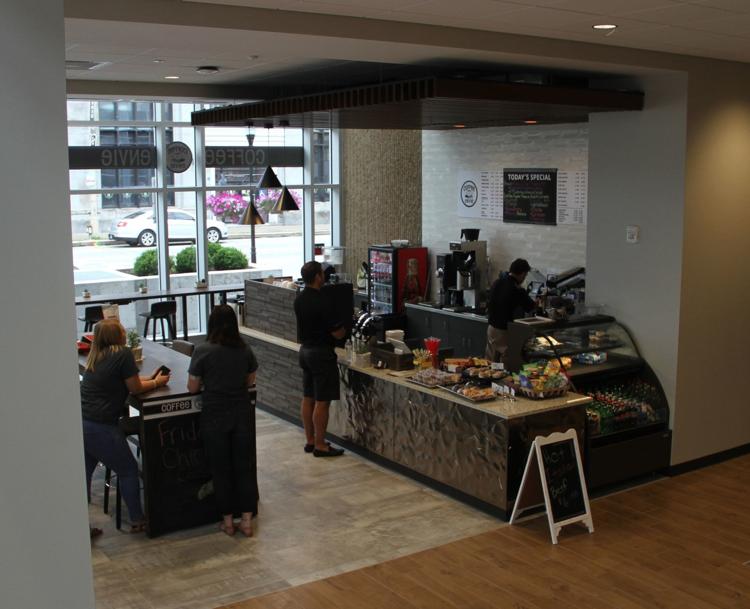 060718-qct-qca-ribbon-006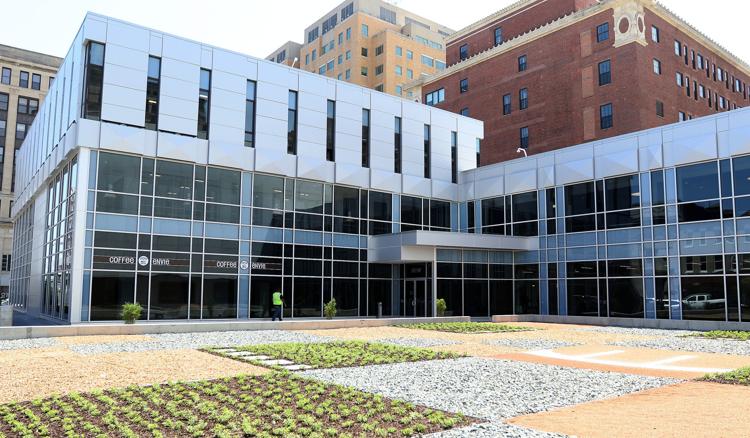 060718-qct-qca-ribbon-010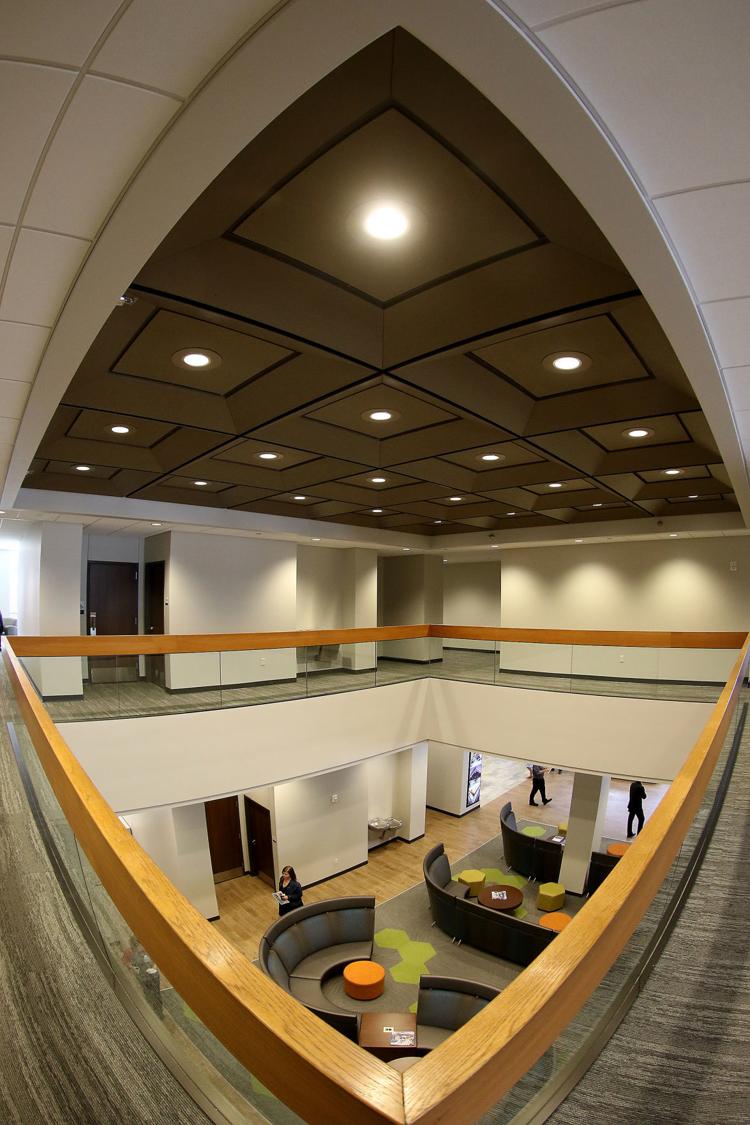 060718-qct-qca-ribbon-011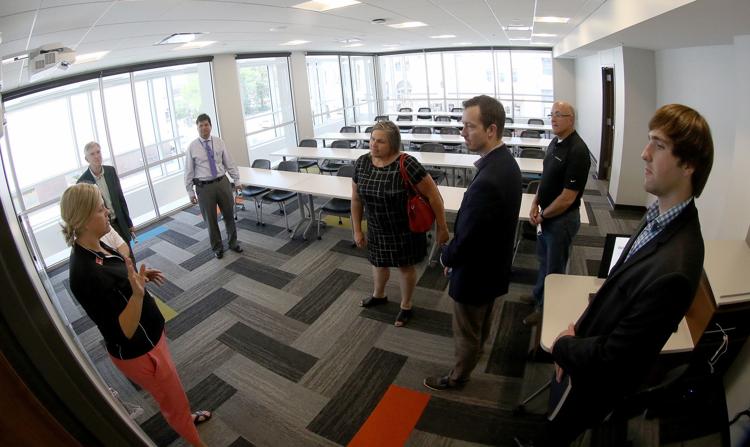 060718-qct-qca-ribbon-013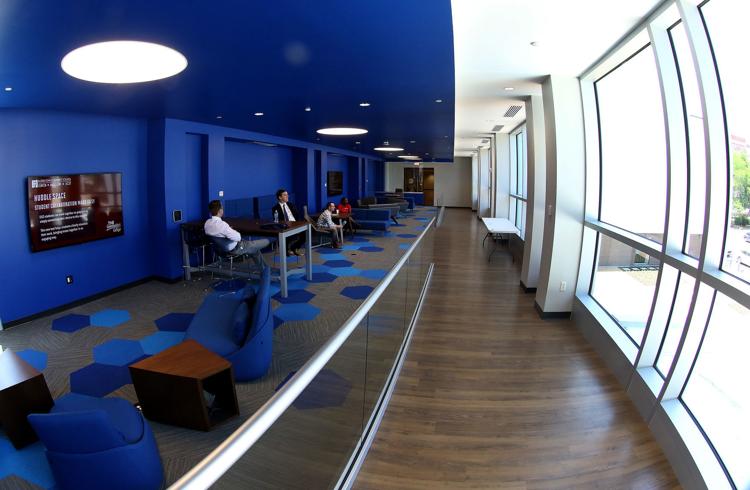 060418-qct-qca-urbancampus-005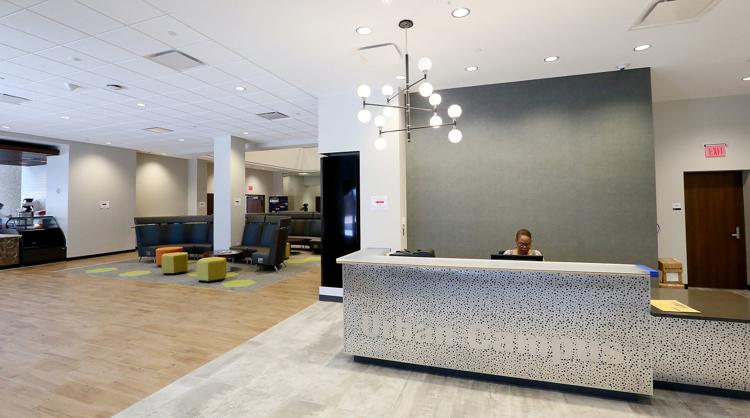 060418-qct-qca-urbancampus-006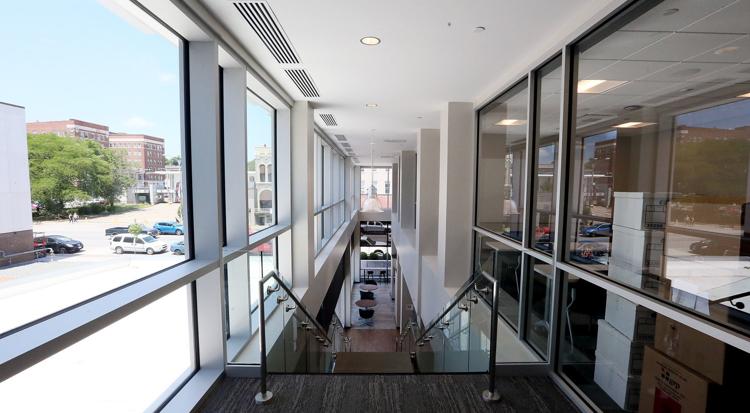 060418-qct-qca-urbancampus-007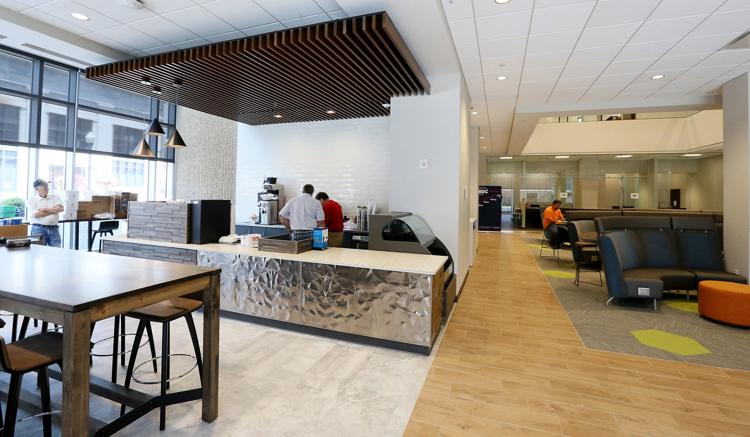 060418-qct-qca-urbancampus-008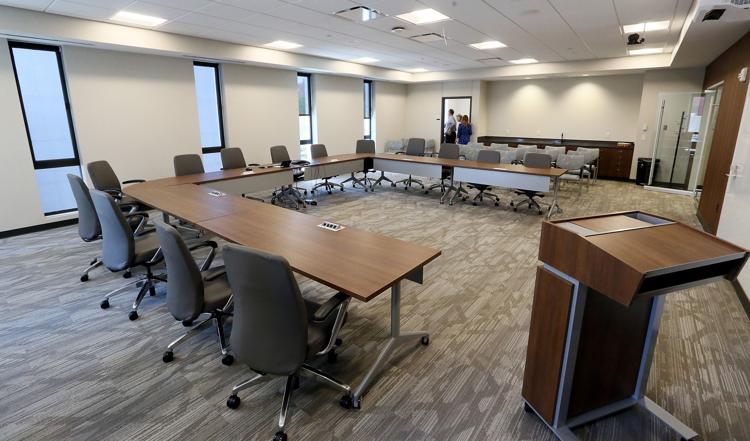 060418-qct-qca-urbancampus-009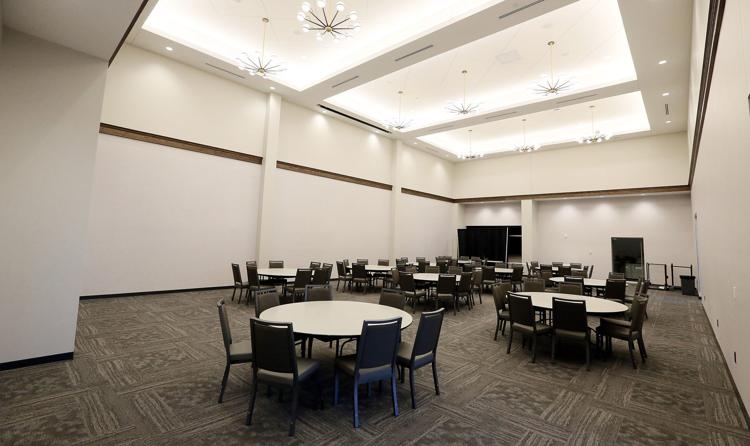 060418-qct-qca-urbancampus-002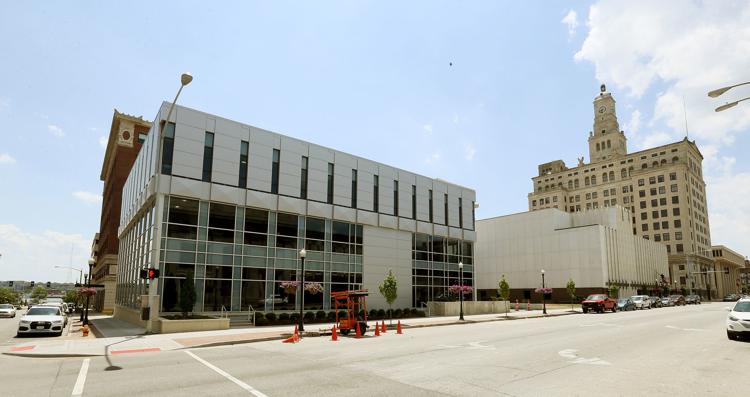 011618-Urban-Campus-001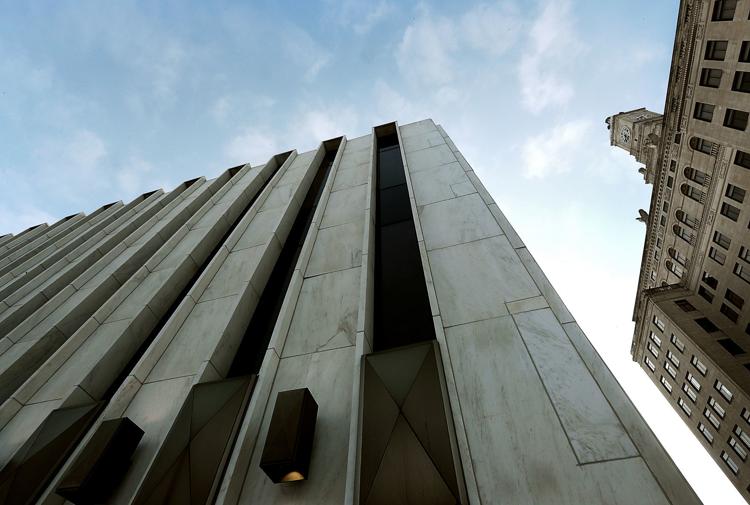 011618-Urban-Campus-002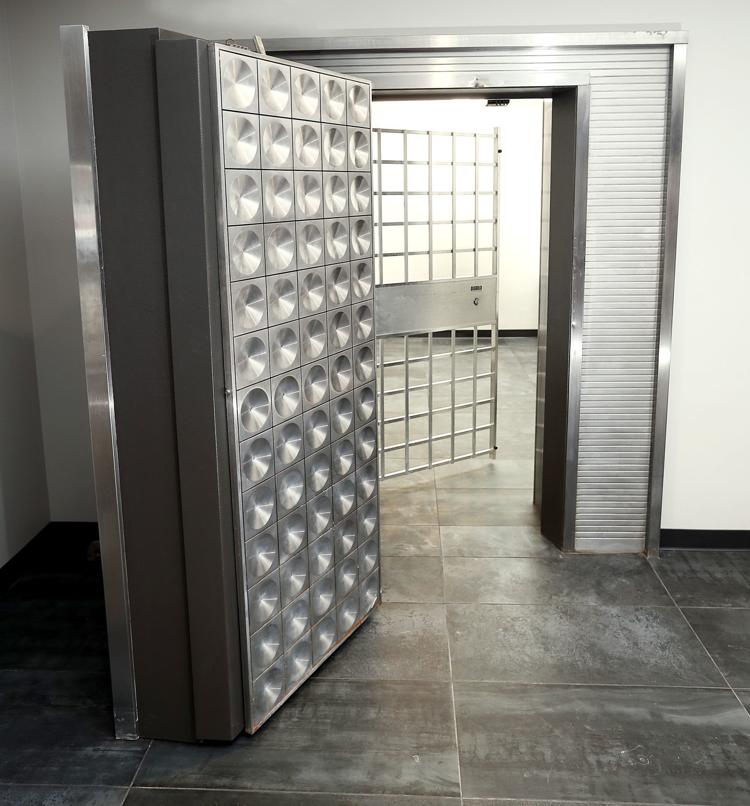 011618-Urban-Campus-005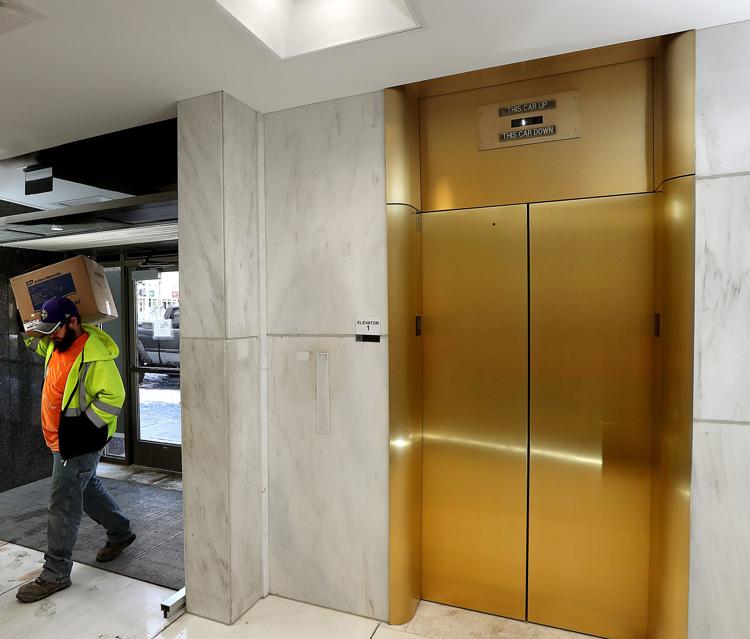 Get local news delivered to your inbox!
Subscribe to our Daily Headlines newsletter.