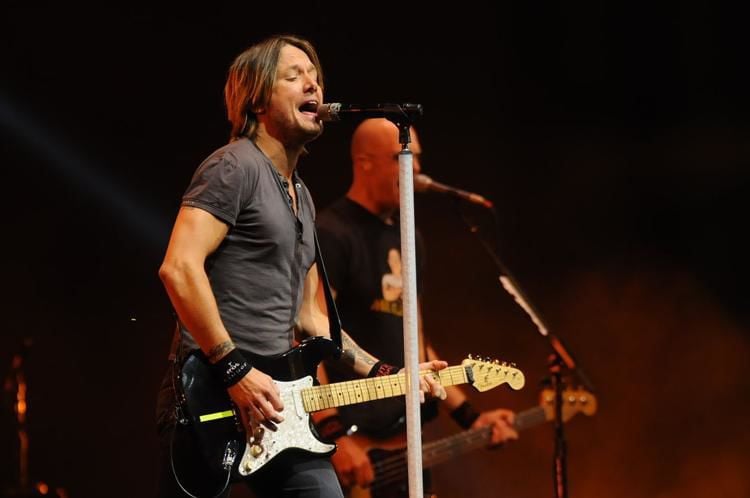 DAVENPORT — Country-music superstar Keith Urban will top the Mississippi Valley Fair's 2020 grandstand entertainment, which leans a bit less on country acts than most years.
The fair, 2815 W. Locust St., on Tuesday announced the following lineup for five of its six nights next Aug. 4-9, 2020:
Fun Cards — required to see any grandstand act, and good for the week — will go on sale at 8 a.m. Saturday, Dec. 7, at the Mississippi Valley Fair Starlite Ballroom. WLLR Fun Cards are priced at $90 and regular Fun Cards are $75.
Old Dominion played Moline's TaxSlayer Center, on Nov. 23. Urban, the 52-year-old Grammy winner, performed at the Moline arena in 2016 and 2011. Shinedown played the TaxSlayer Center in 2013.
For more information on the fair (which celebrated its 100th anniversary this past summer), call 563-326-5338 or visit mvfair.com.
Get local news delivered to your inbox!
Subscribe to our Daily Headlines newsletter.