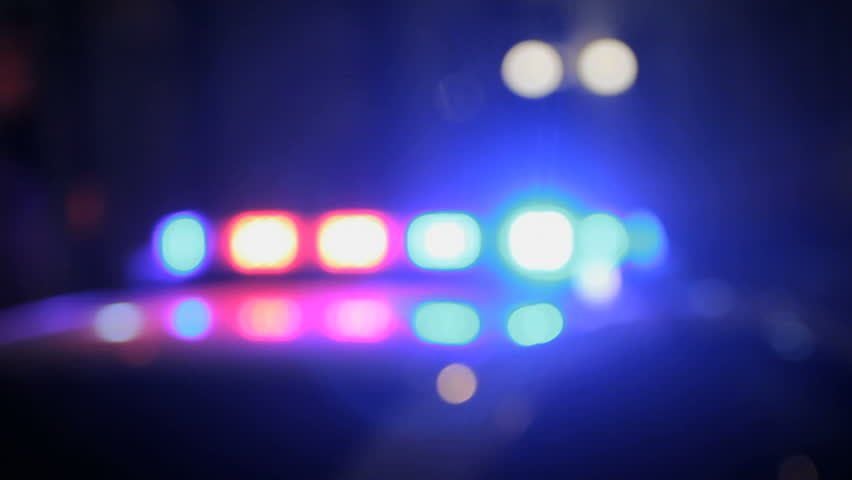 A Kewanee woman has been charged with felony domestic battery and assault following an alleged incident in her home.
Rebecka R. Self, 37, was charged July 29 with Class 3 felony assault, Class 4 felony domestic battery, and Class A misdemeanor child endangerment.
Kewanee Police Officer Andrew Kingdon testified in Monday's preliminary hearing that police received a 911 call from a 14-year-old juvenile who said his mother had thrown gas on him and the furniture and was threatening to light it.
You have free articles remaining.
Going to the address, officers found Self and the juvenile wearing shorts and his legs were wet. He said he had rinsed them off, but he had been on the couch under a blanket and his mother had thrown gas on it and the blanket.
Kingdon said Self told them the juvenile had been indignant when she told him to leave the residence. He refused, then said it wasn't up to her and that it wasn't her house.
Kingdon said the substance sprayed on the couch was apparently flammable hair spray that had been dumped into another clear bottle. He said Self admitted to dumping it and threatening to light the blanket or the area.
Judge Peter Church found probable cause to believe a felony was committed and an August 15 pre-trial hearing was set. Self is free on $5,000 bond posted Monday.