Miley Camper listens to KISS...some times... but likes lots of music. She was carrying someone else's love for the band with her Sunday.
The small metal canister on a blue lanyard around her neck was itself a brighter, more metallic blue. It could easily be mistaken for a stubby flashlight at first glance, but it wasn't.
"This is my grandpa," the 10-year-old Rock Islander (11 in April, she was quick to add) said. "My grandpa is in here."
George Wade died in 2011. He was Miley's grandpa and he loved KISS. So she brought his ashes with her Sunday to Moline's TaxSlayer Center for the concert.
Kat Wade, Miley's grandmother and George Wade's widow; Desi Wade, Miley's mother, and Ray Leckbee, Miley's uncle, were all with her Sunday.
It was not the first time they have brought George to a concert this way, the family said. Sunday was Miley's first time as his bearer.
"KISS was his favorite group and this is our way of honoring him," Kat Wade said.
Around them were other people come to see KISS. Most flew no obvious KISS Army colors, but many others wore the band's T-shirts.
There were a few, though, who went the extra mile. Some were fully decked out, armor and all, but most of the extra-milers were content with painting their faces in the black-and-white dazzle patterns for which the band is famous.
Dylan Griffin, 24, Pekin, Ill., was painted as Gene Simmons. He was wearing street clothes, but had also donned a Simmons wig. He said he has the full costume, but chose not to wear it this time.
"Figured it'd be easier, more relaxed for the last concert," Griffin said.
The tour has been reported as the band's last.
Jon Verlinden, in the hours before the concert, said that he and the group he was going with were considering painting their faces but had not yet decided.
Verlinden said he has been a soldier in the KISS Army since the Sixth Grade—he's 53 now.
"I don't know, their music just struck me—the beat, or whatever else," the Rock Island - Milan School District teacher said.
He thinks part of it was the mystery that hung about the band in its early years.
"For the longest time nobody knew who they were," he said.
His favorite song is Rock & Roll All Nite.
"That's the one we did at Washington Junior High," he said.
Verlinden was referencing something he and some of his fellows have done at their school.
His fandom, you see, has included evangelism of a sort.
He and other Washington teachers have dressed as the band and lip synced for the students during assemblies.
His costume, he portrayed Gene Simmons, was completely improvised, Verlinden said. Soda bottles for the armor on his arms, cardboard for the legs, and some old shoulder pads thrown together with some paint.
Watching the video of their performance, available at qconline.com, it was a pretty convincing mimicry.
They did it to have fun with the students, he said. Other teachers had been acting as other bands at assemblies, so he and his colleagues decided to do KISS.
The tribute band, however, is no longer together, he said. The other teachers in the group have moved on to other things.
"Last year was our last tour, so to speak," Verlinden said.
He said that, though he and the people he was going with were considering putting on the face paint, he was not planning on dusting off the costume.
"It takes me about an hour to get ready and I have to do it where I am at, " Verlinden said.
The suit, it turns out, it is limiting when he wears it.
"I won't fit in the vehicle," Verlinden sa
031119-mda-nws-kiss-1.jpg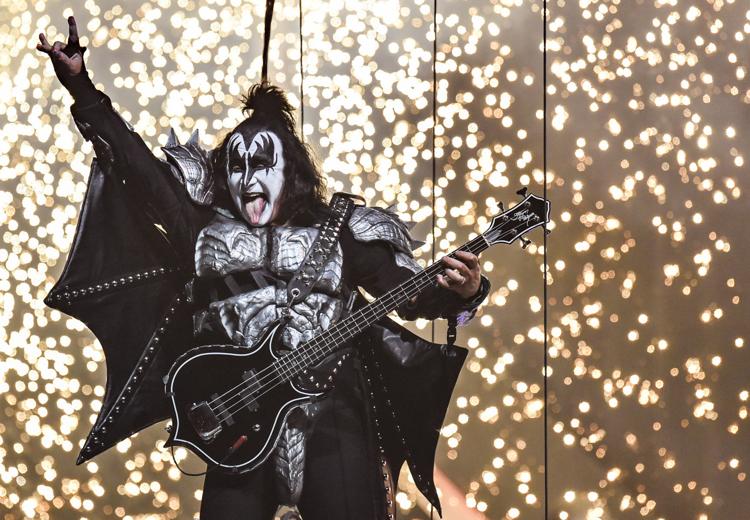 031119-mda-nws-kiss-2.jpg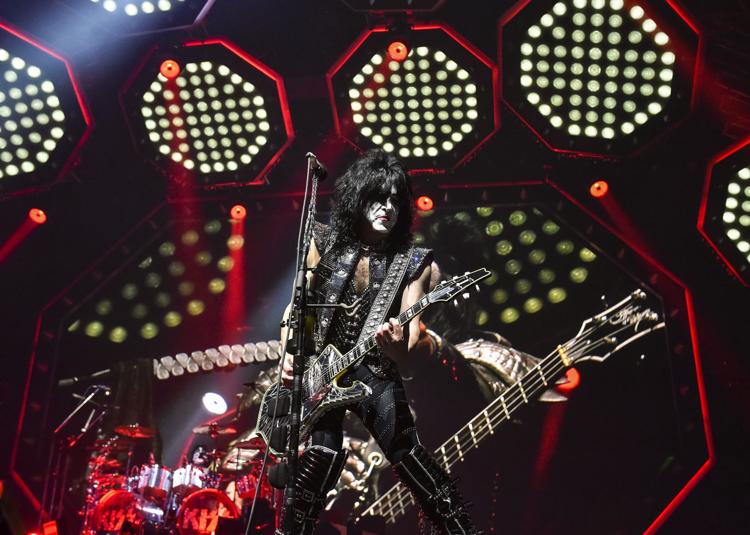 031119-mda-nws-kiss-3.jpg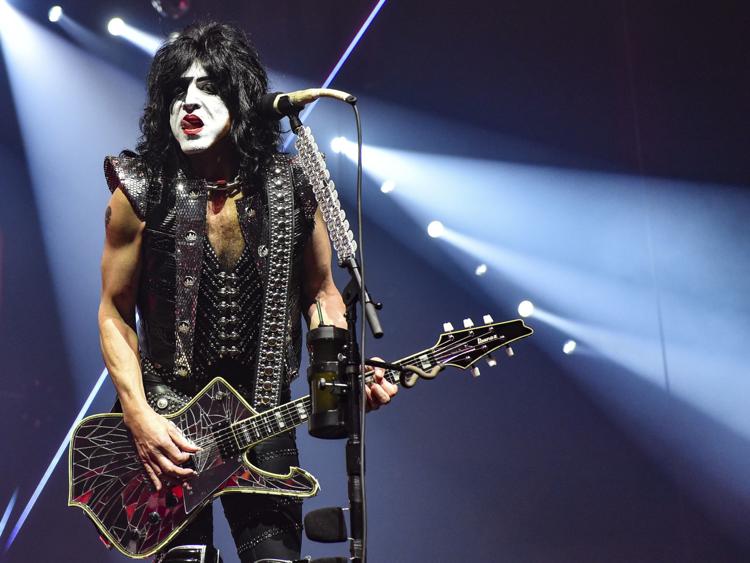 031119-mda-nws-kiss-4.jpg
031119-mda-nws-kiss-5.jpg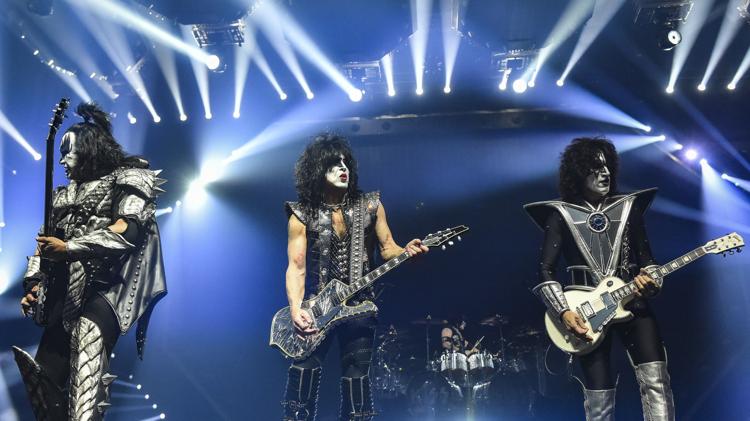 031119-mda-nws-kiss-6.jpg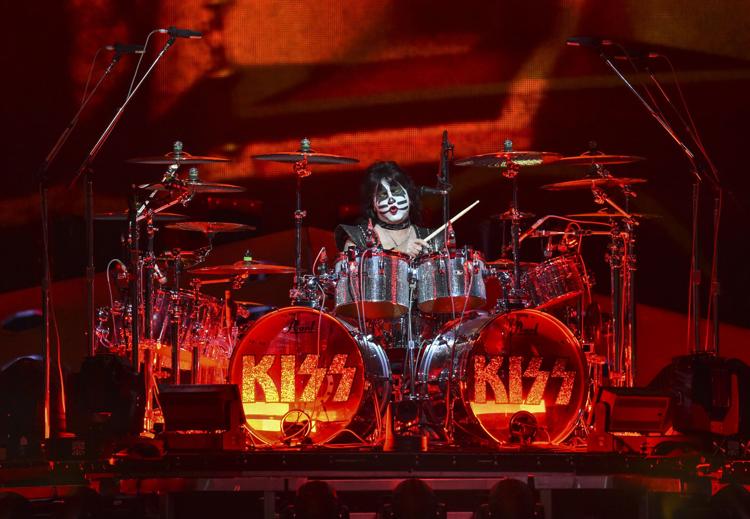 031119-mda-nws-kiss-7.jpg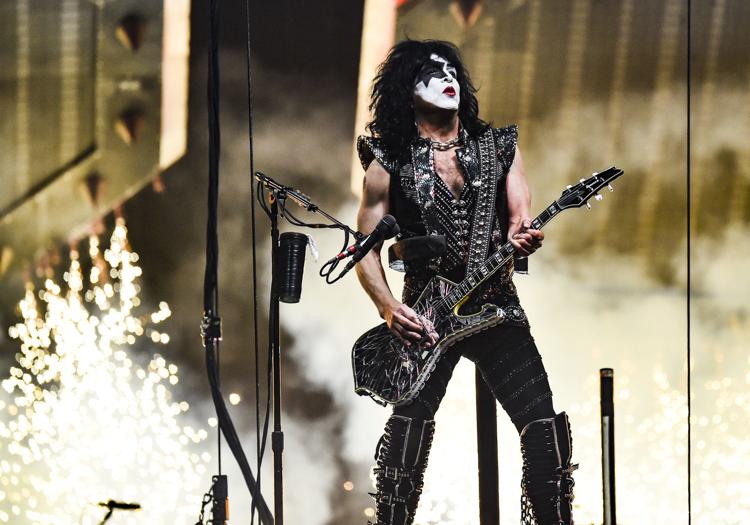 031119-mda-nws-kiss-8.jpg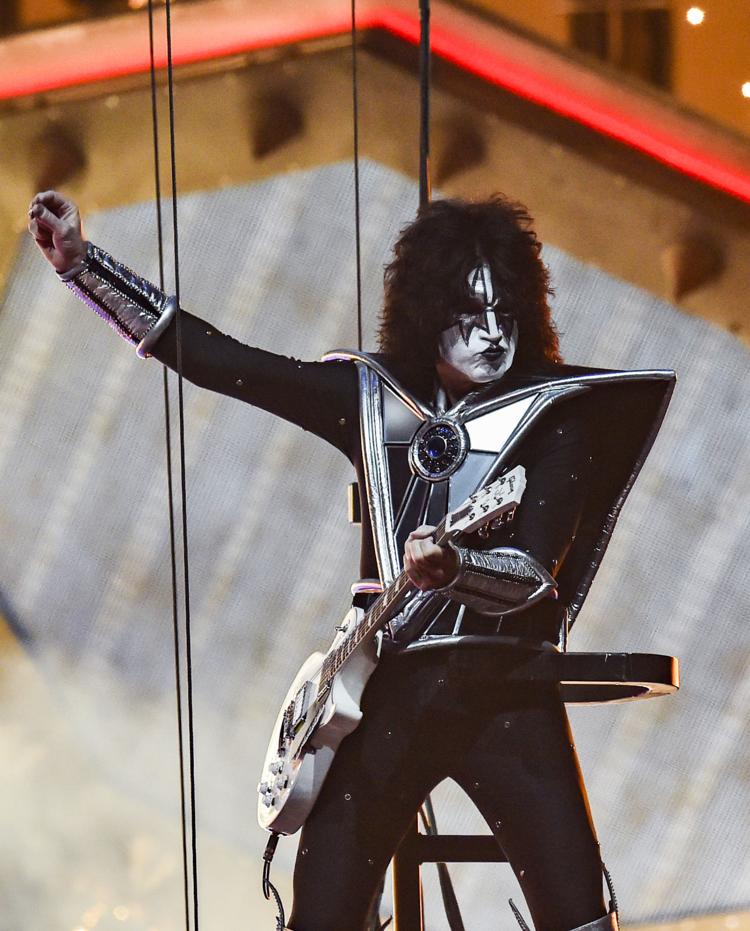 031119-mda-nws-kiss-9.jpg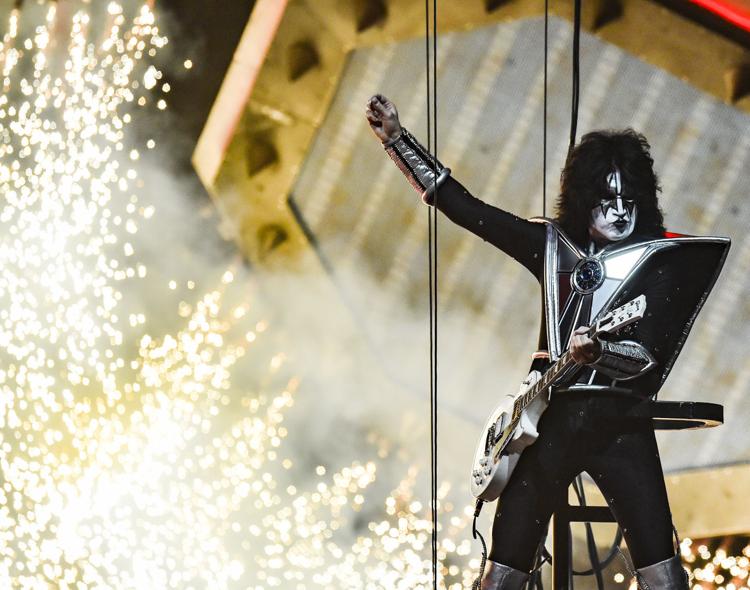 031119-mda-nws-kiss-10.jpg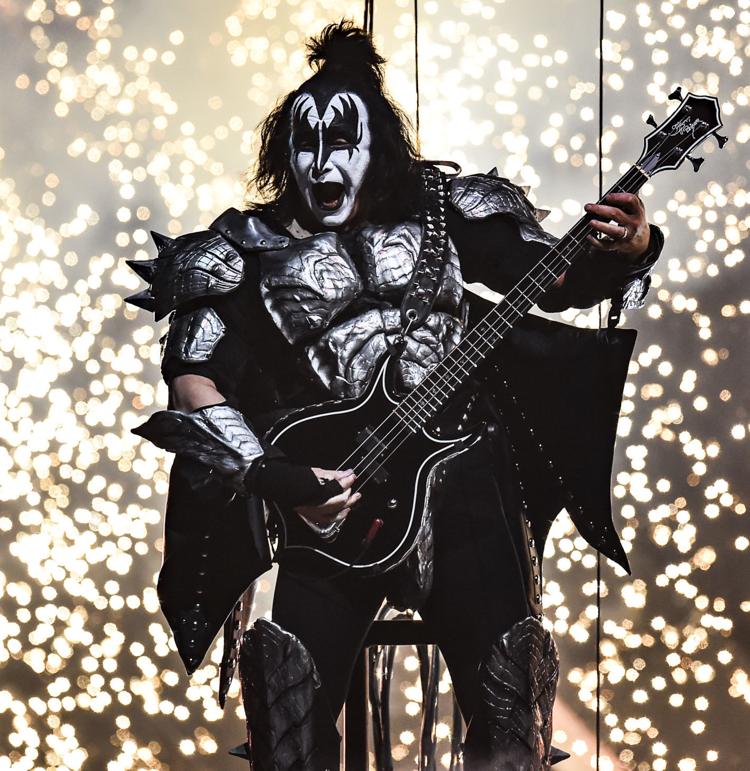 031119-mda-nws-kiss-12.jpg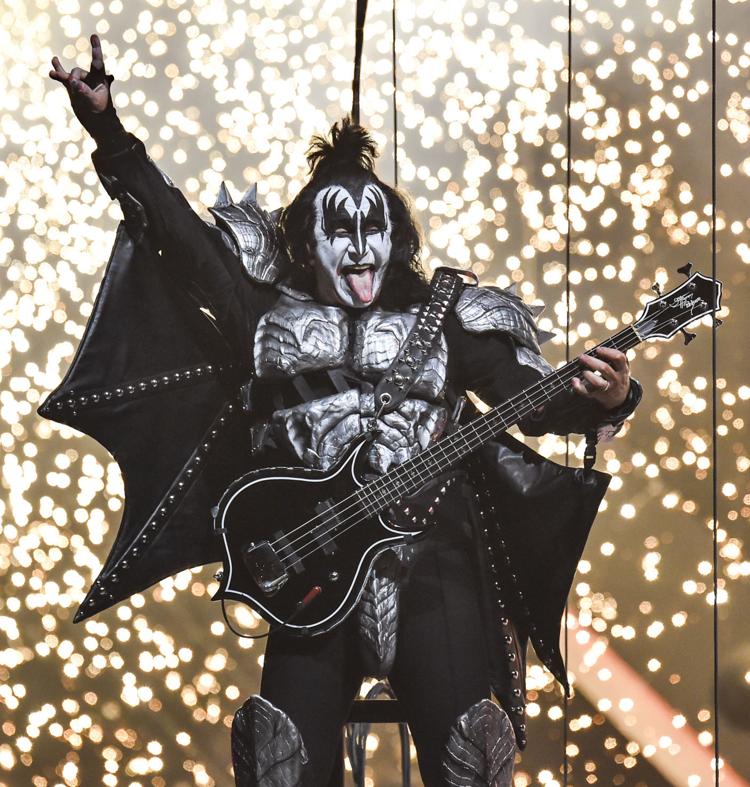 031119-mda-nws-kiss-13.jpg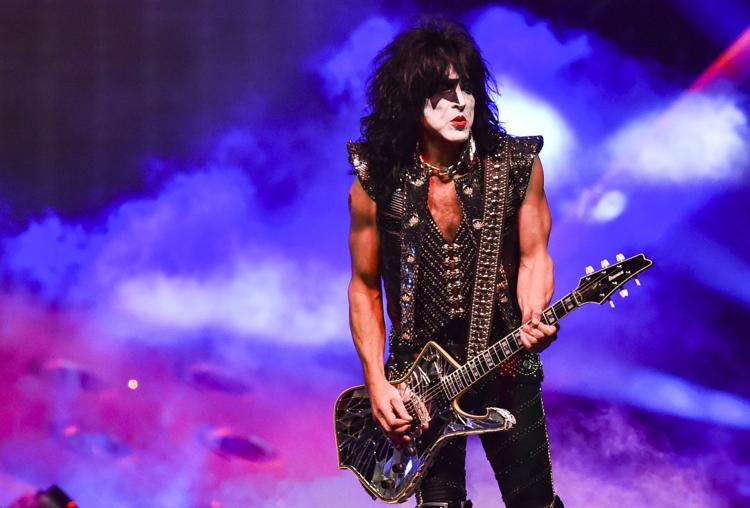 031119-mda-nws-kiss-14.jpg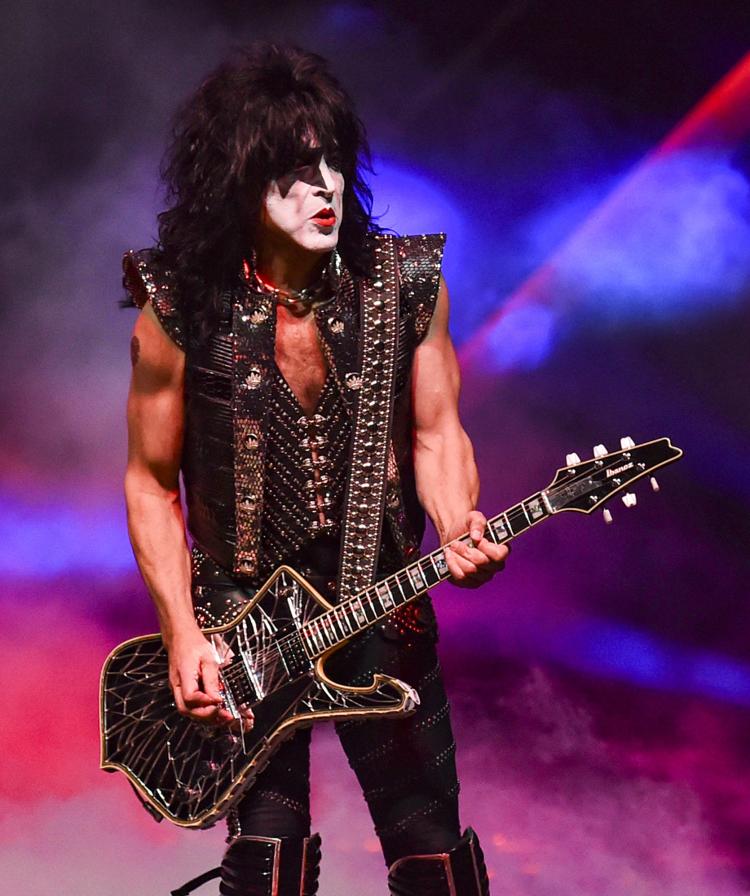 031119-mda-nws-kiss-15.jpg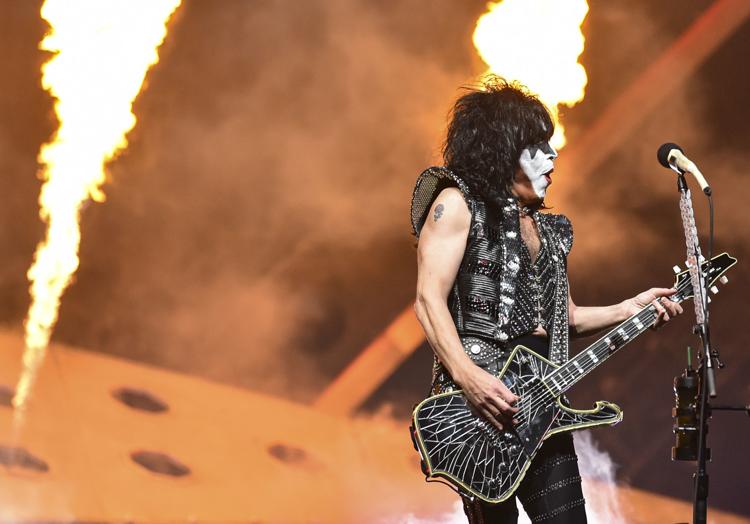 031119-mda-nws-kiss-16.jpg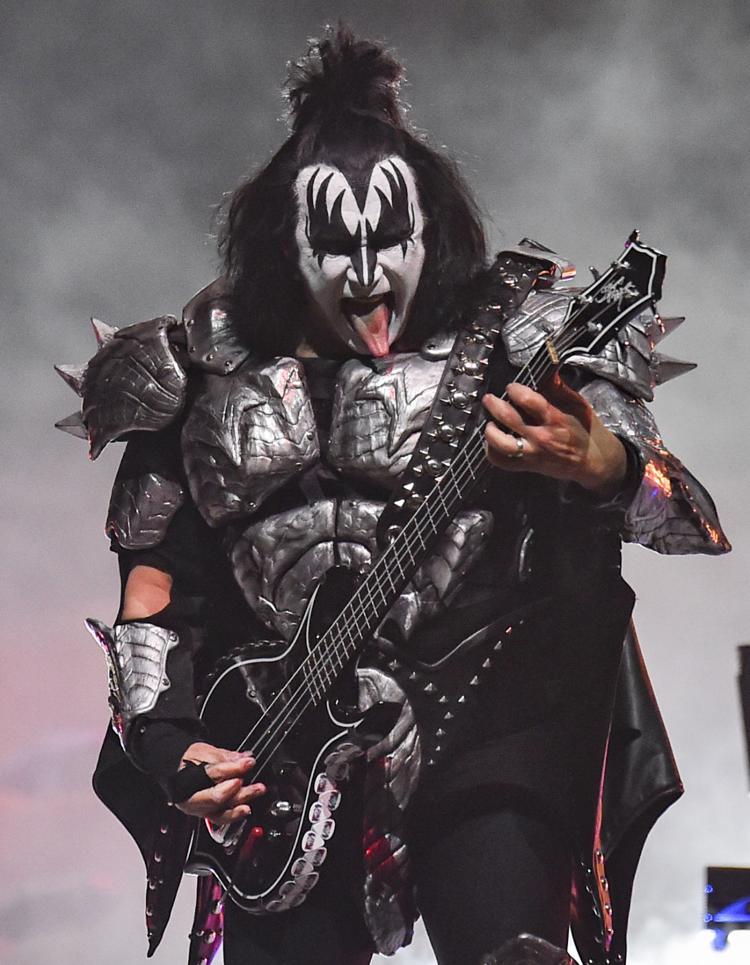 031119-mda-nws-kiss-17.jpg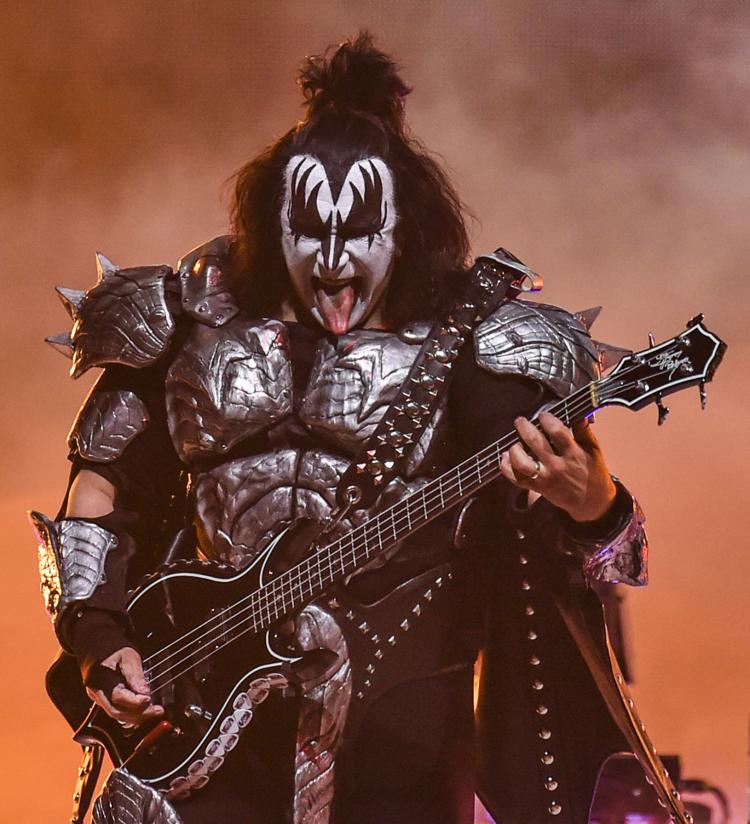 031119-mda-nws-kiss-18.jpg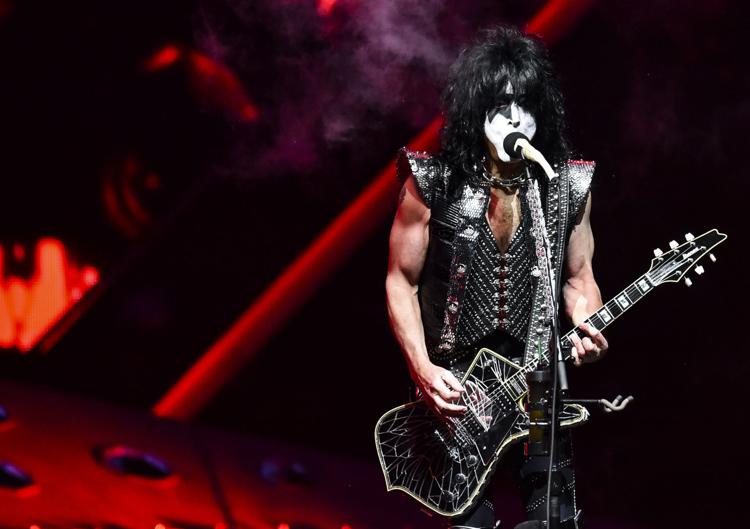 031119-mda-nws-kiss-19.jpg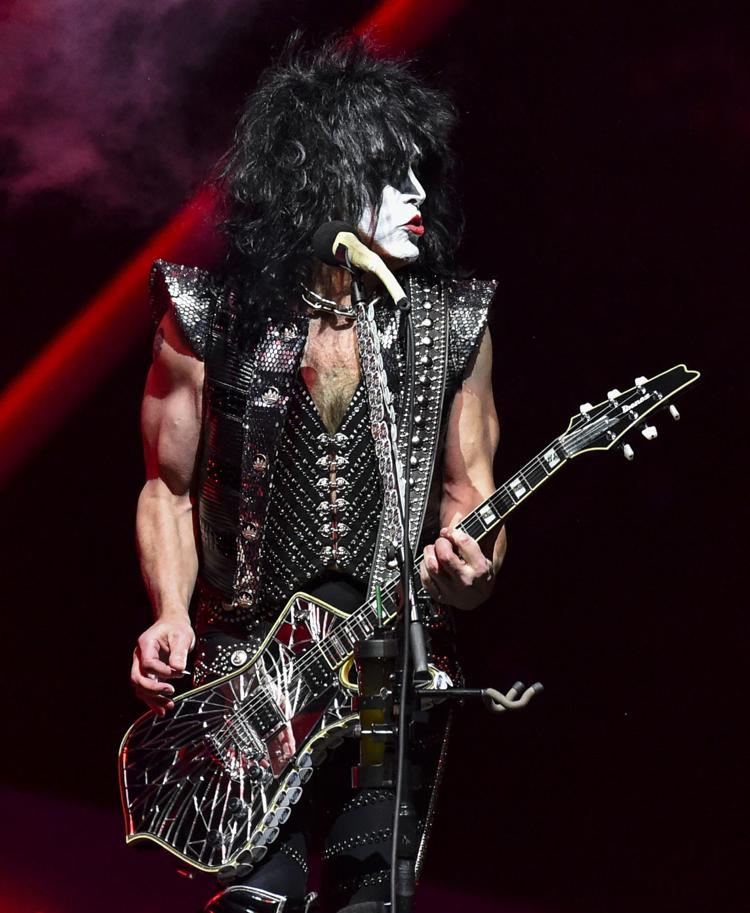 031119-mda-nws-kiss-20.jpg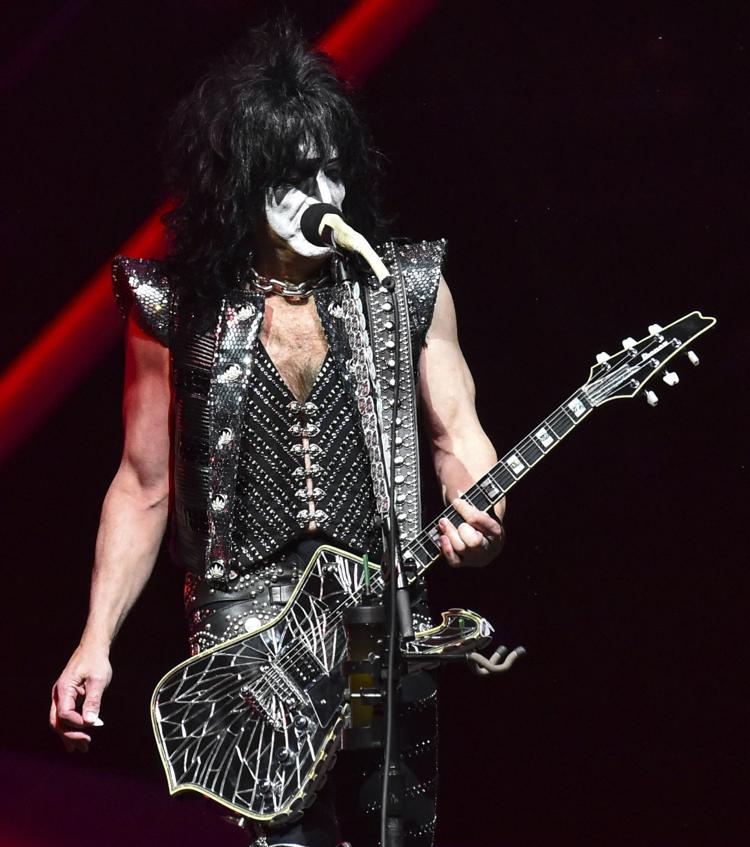 031119-mda-nws-kiss-21.jpg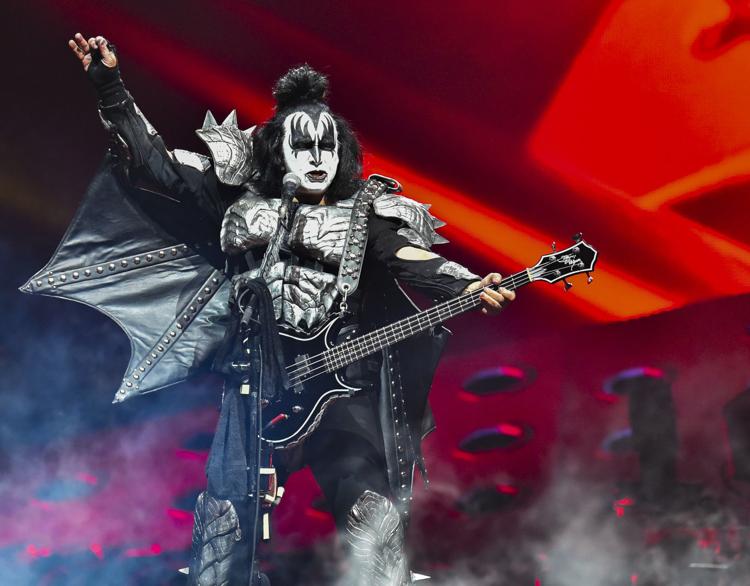 031119-mda-nws-kiss-22.jpg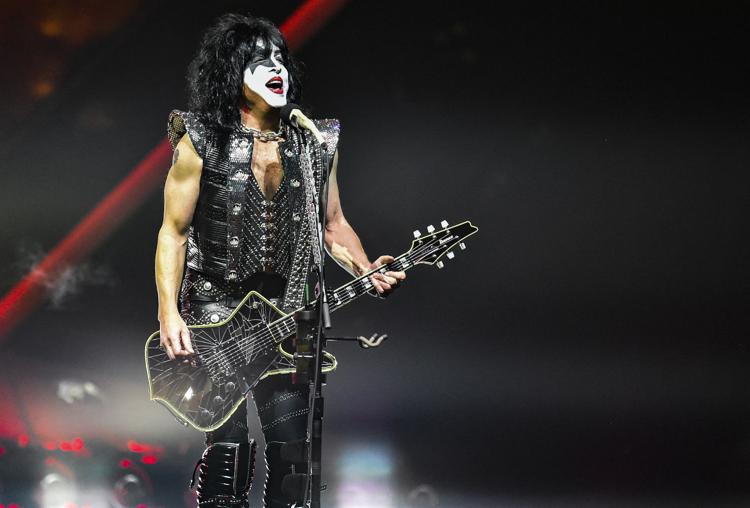 031119-mda-nws-kiss-23.jpg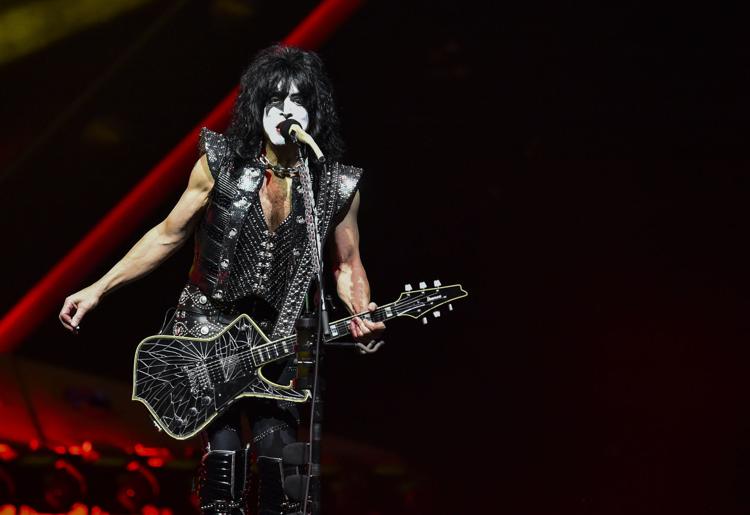 031119-mda-nws-kiss-24.jpg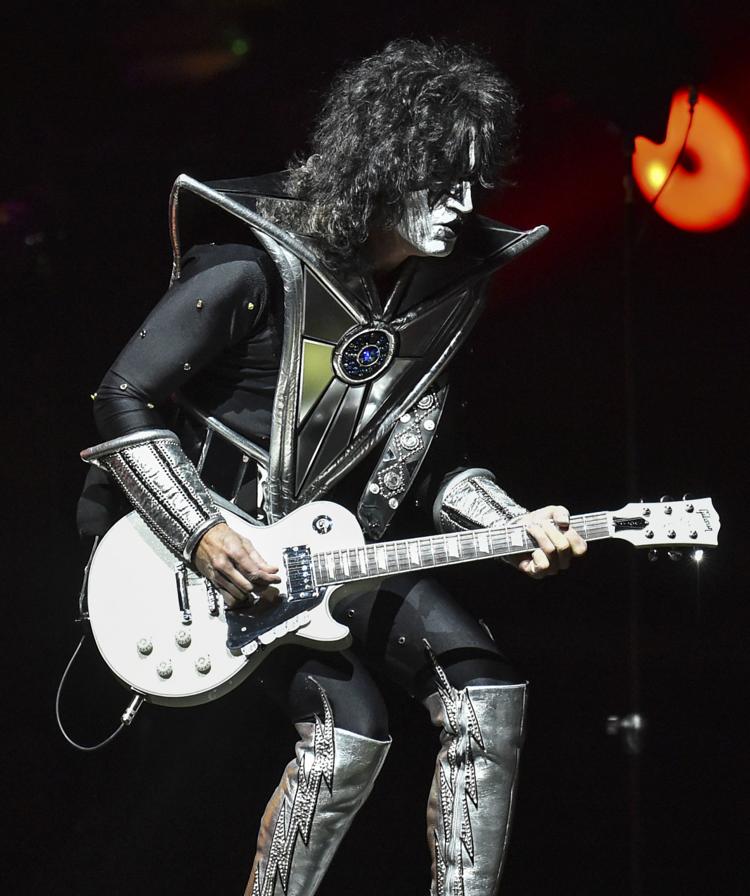 031119-mda-nws-kiss-25.jpg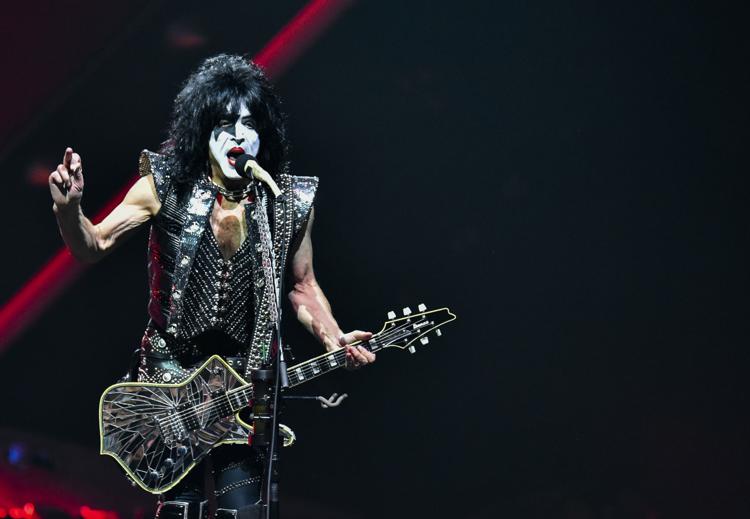 031119-mda-nws-kiss-26.jpg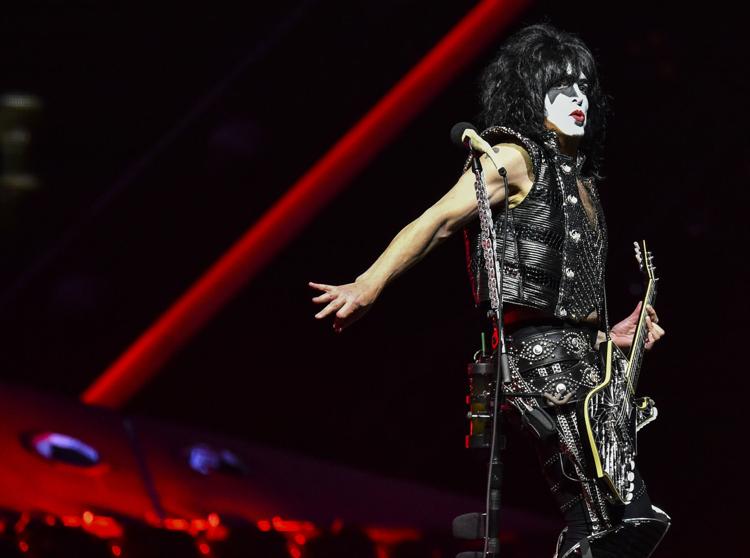 031119-mda-nws-kiss-27.jpg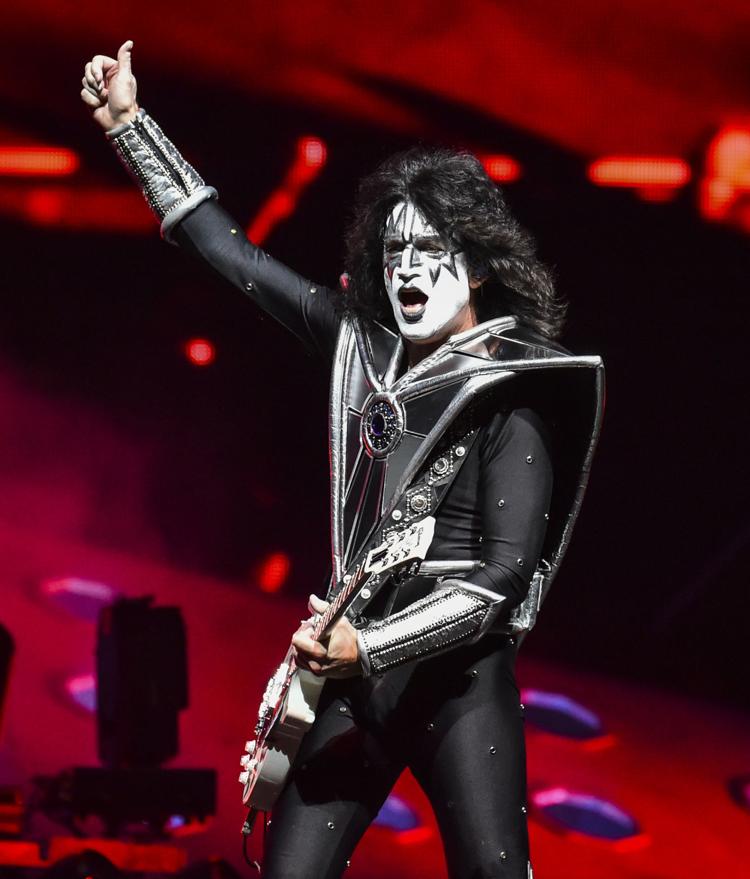 031119-mda-nws-kiss-28.jpg
031119-mda-nws-kiss-29.jpg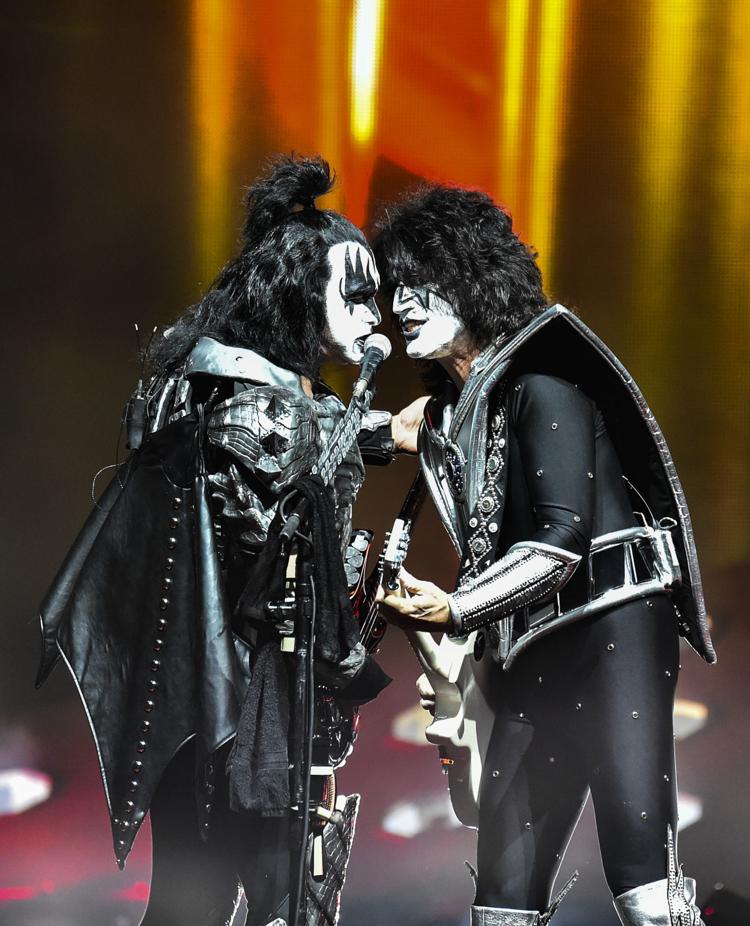 031119-mda-nws-kiss-30.jpg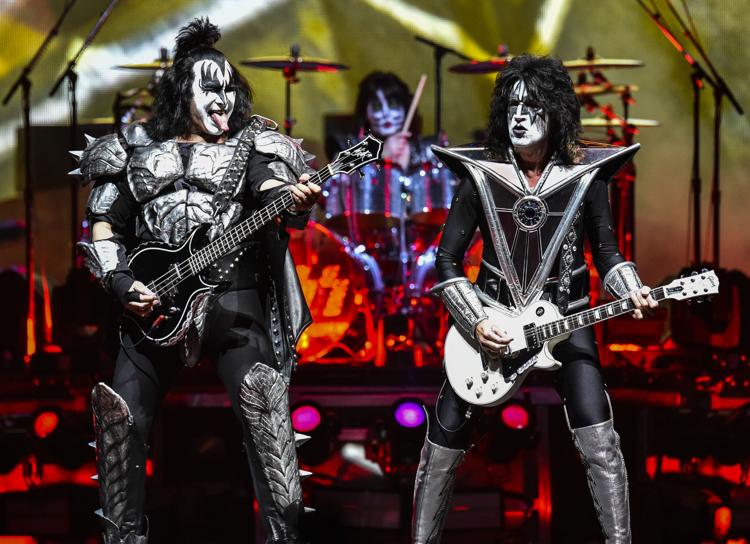 031119-mda-nws-kiss-31.jpg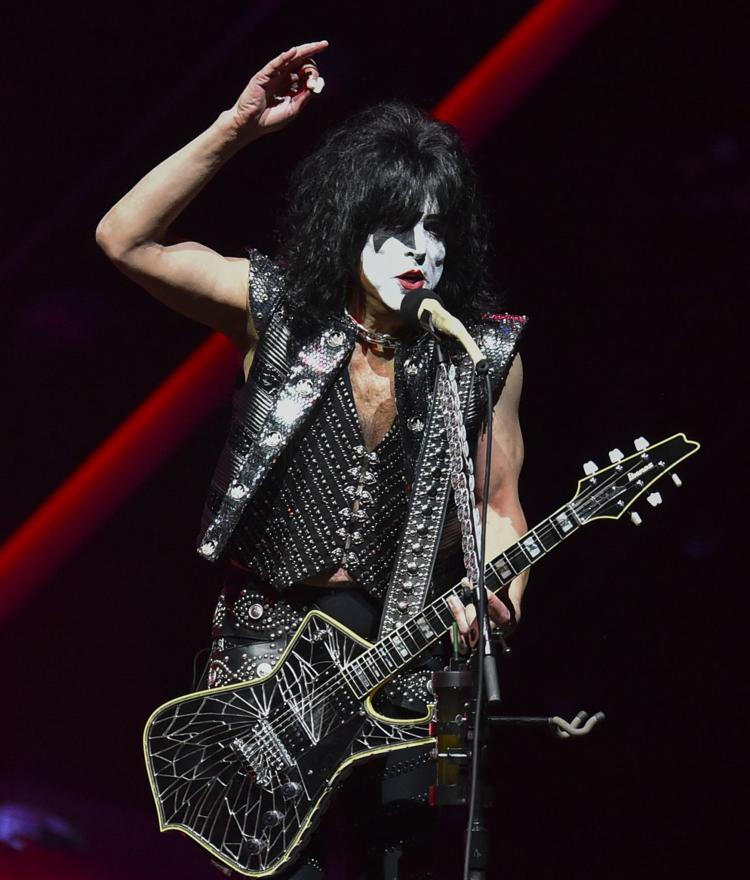 031119-mda-nws-kiss-32.jpg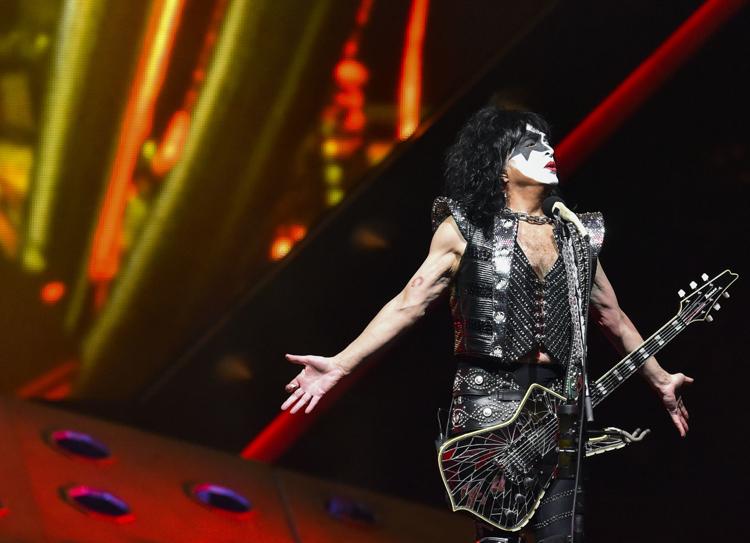 031119-mda-nws-kiss-33.jpg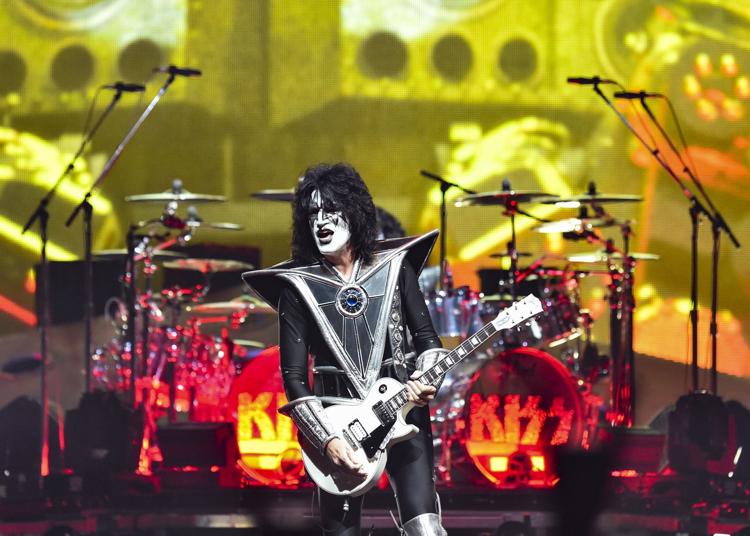 031119-mda-nws-kiss-34.jpg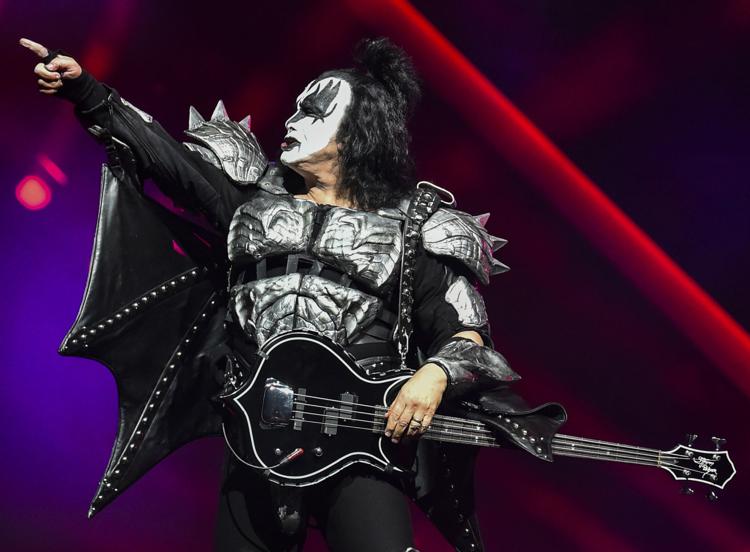 031119-mda-nws-kiss-35.jpg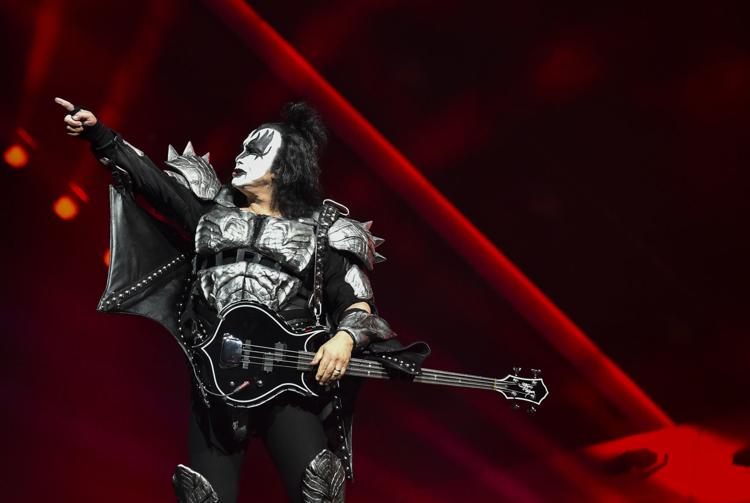 031119-mda-nws-kiss-36.jpg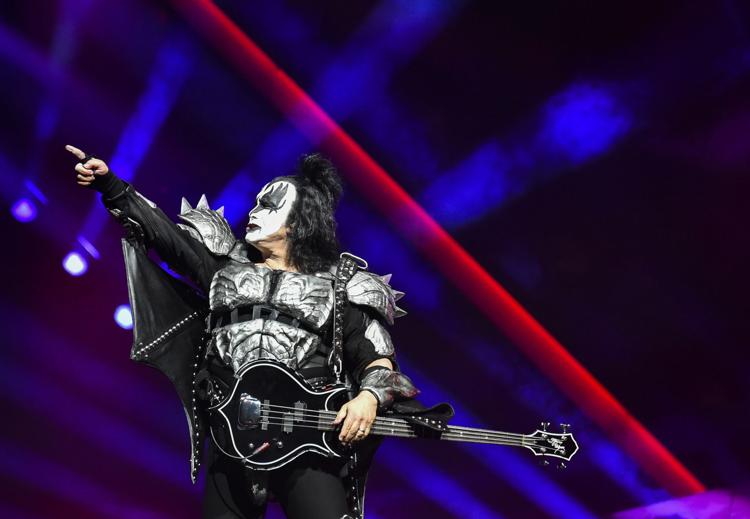 031119-mda-nws-kiss-37.jpg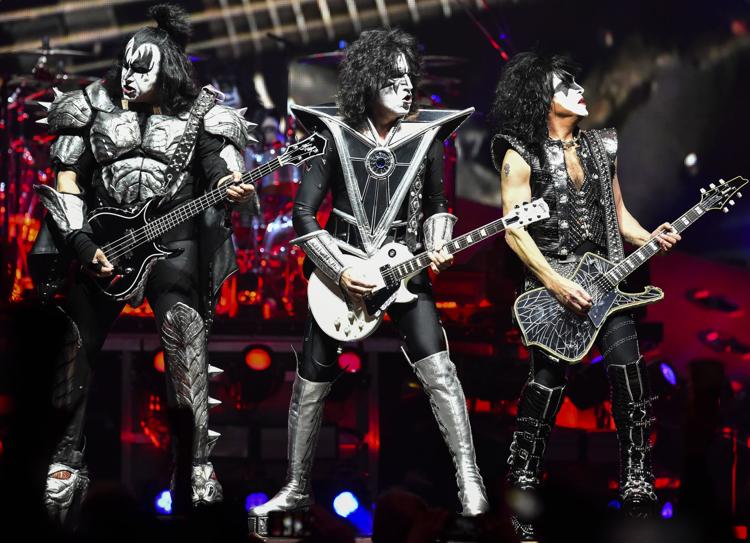 031119-mda-nws-kiss-38.jpg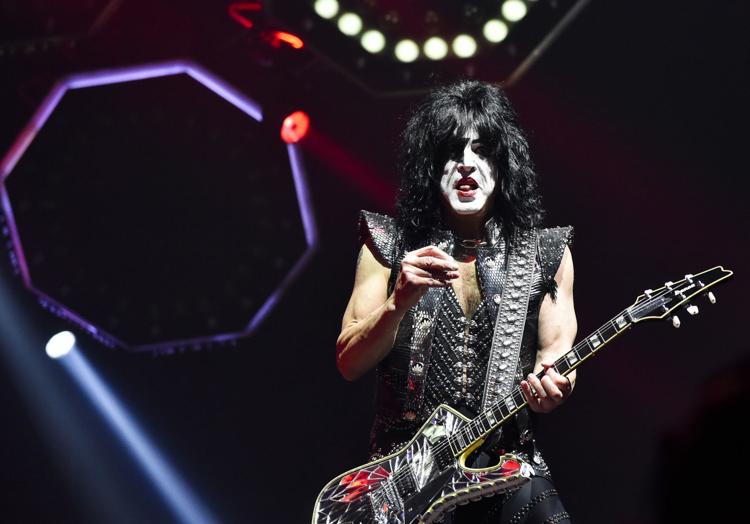 031119-mda-nws-kiss-39.jpg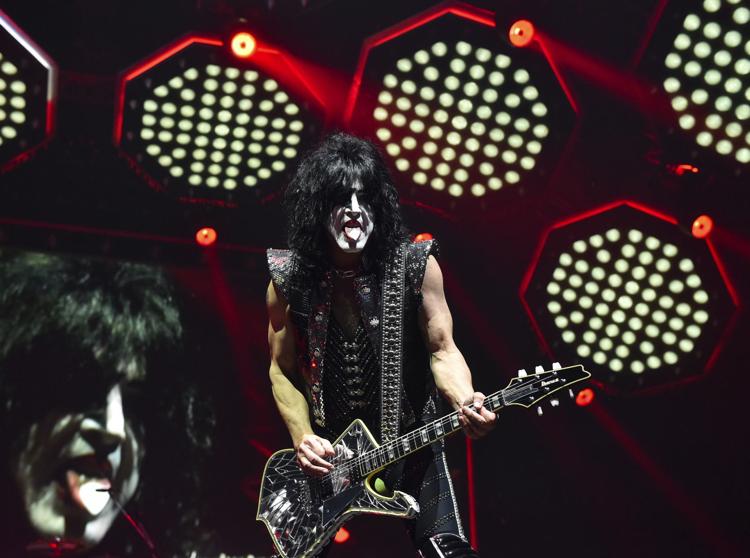 031119-mda-nws-kiss-40.jpg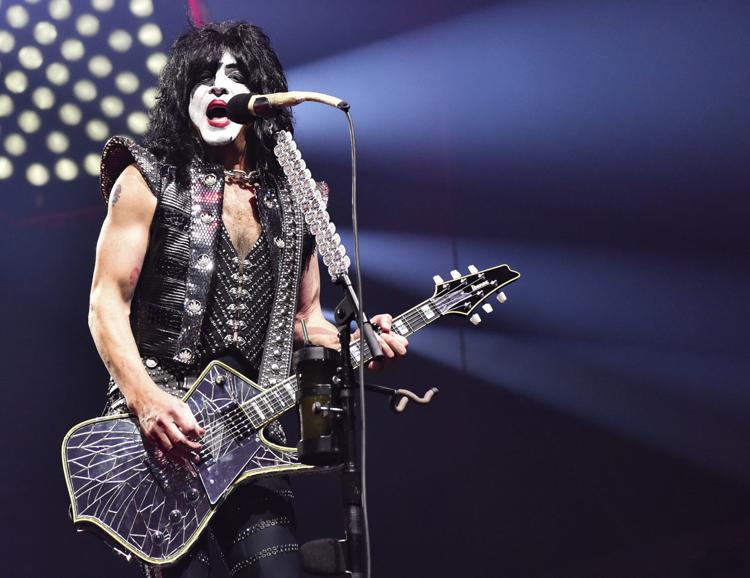 031119-mda-nws-kiss-42.jpg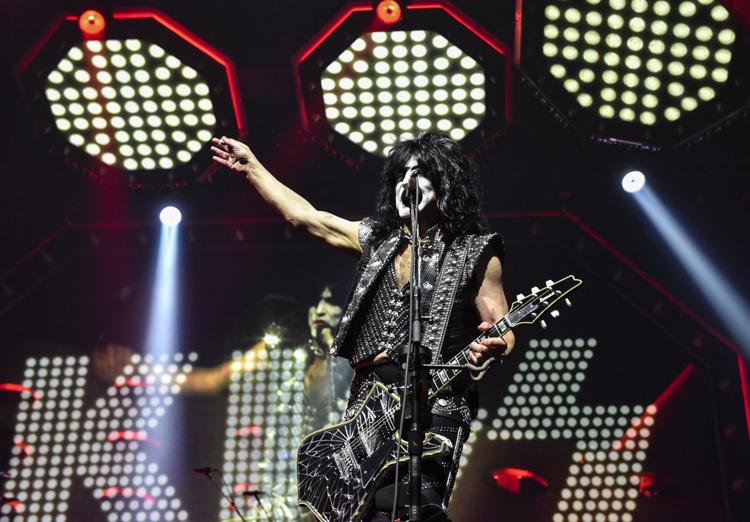 031119-mda-nws-kiss-43.jpg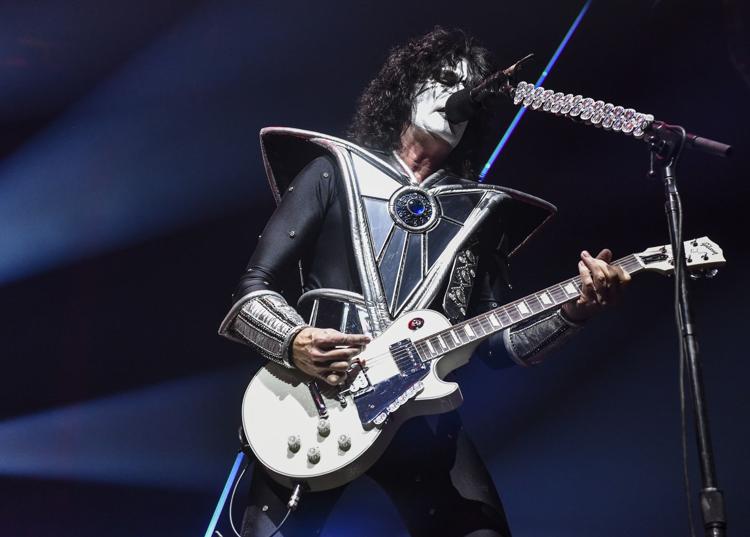 031119-mda-nws-kiss-44.jpg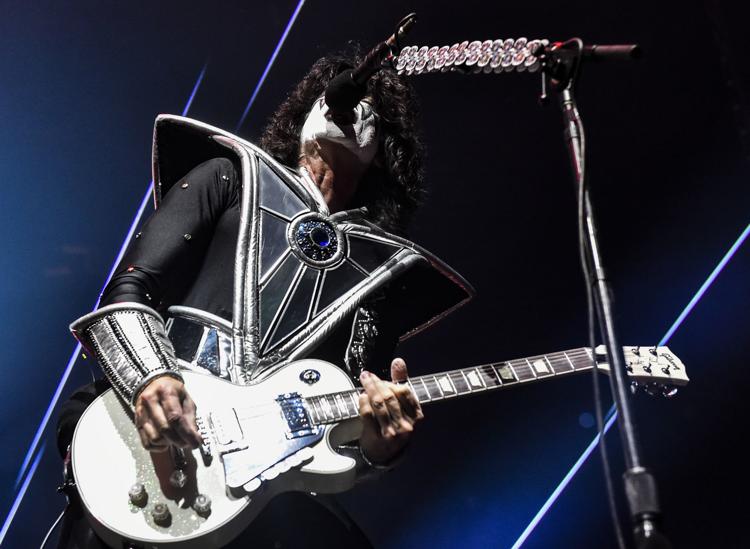 031119-mda-nws-kiss-45.jpg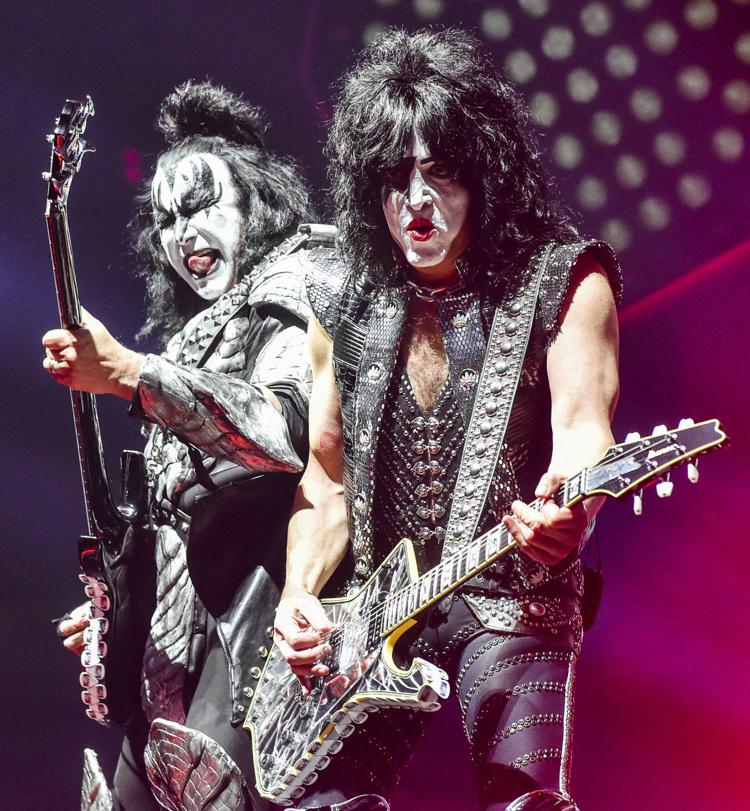 031119-mda-nws-kiss-46.jpg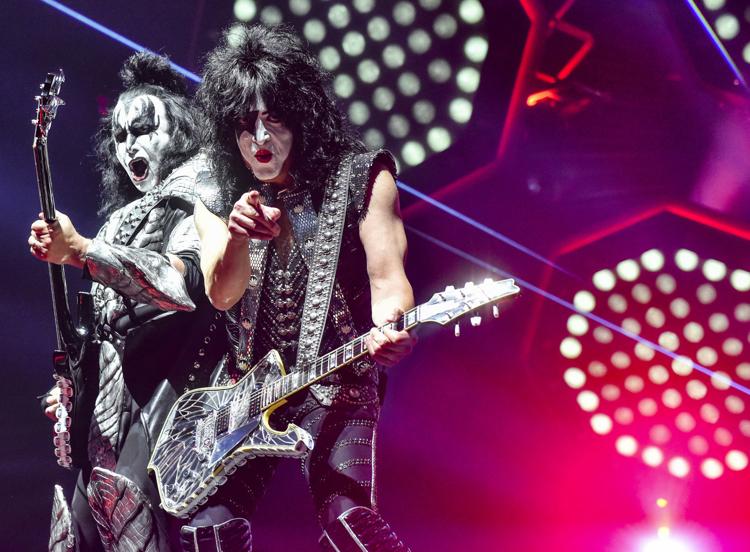 031119-mda-nws-kiss-48.jpg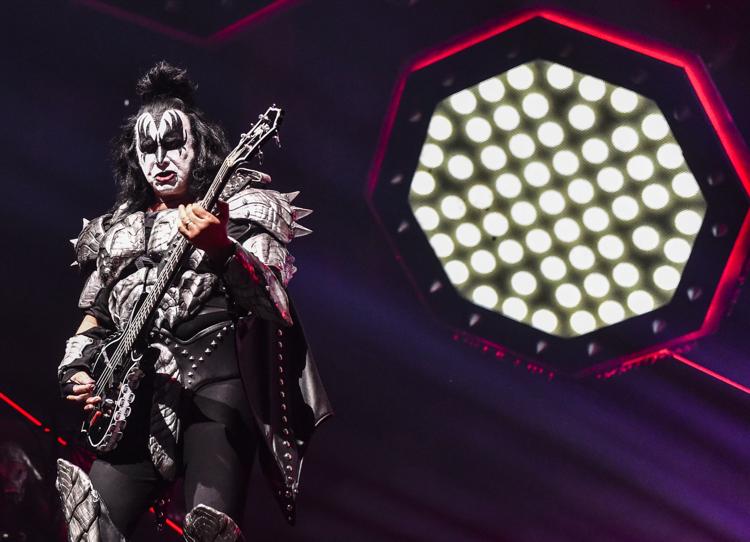 031119-mda-nws-kiss-49.jpg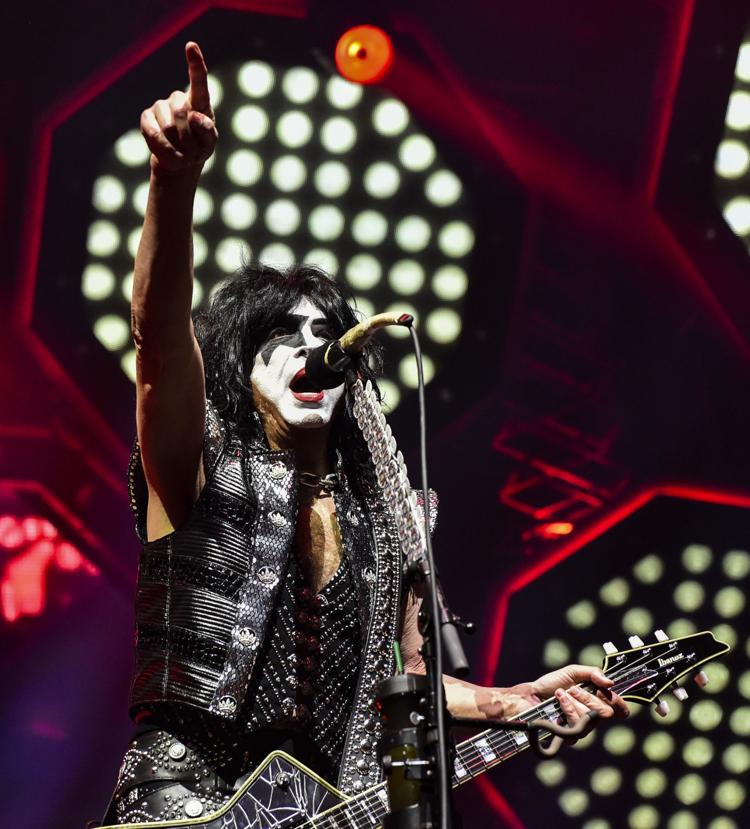 031119-mda-nws-kiss-50.jpg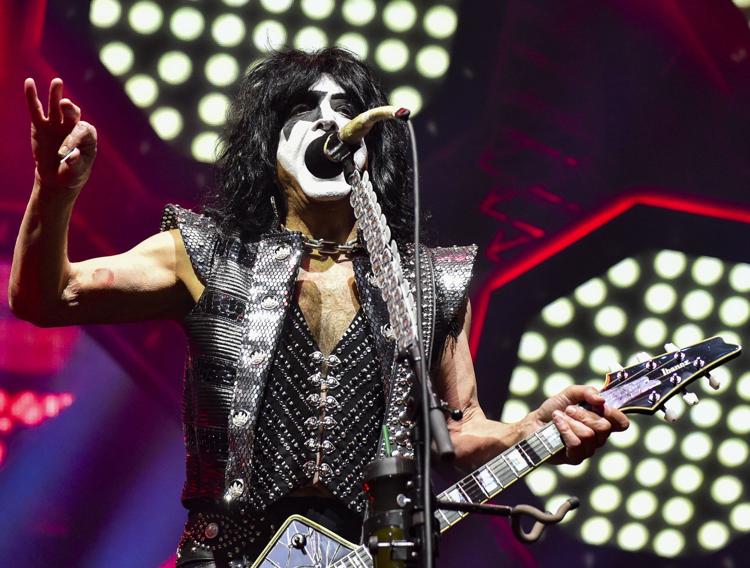 031119-mda-nws-kiss-51.jpg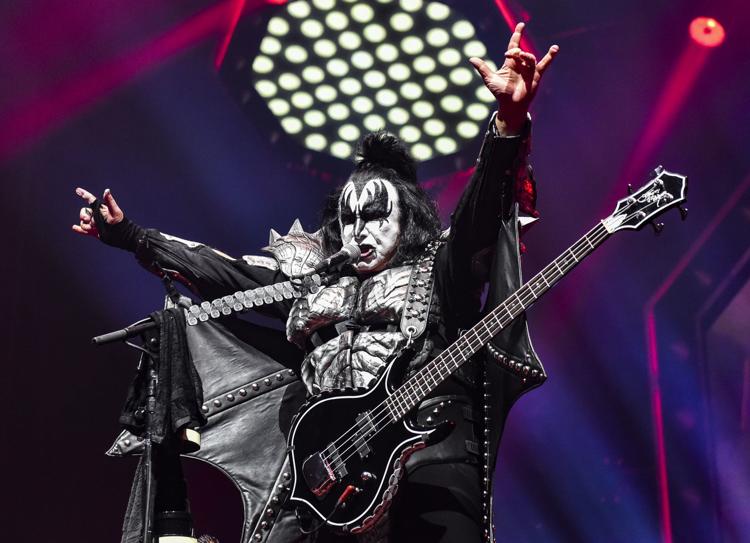 031119-mda-nws-kiss-52.jpg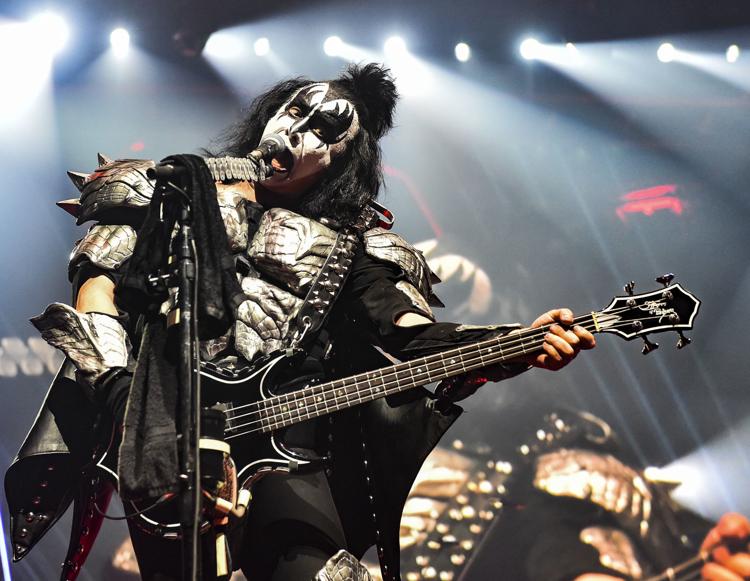 031119-mda-nws-kiss-53.jpg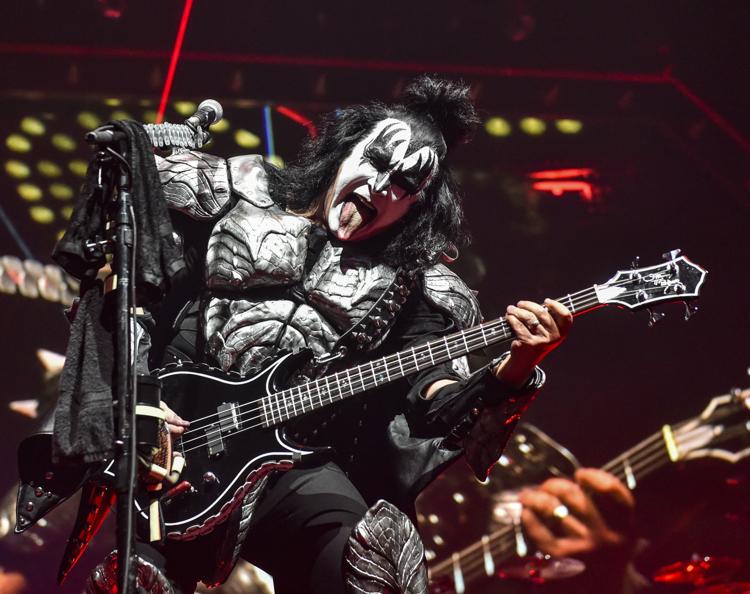 031119-mda-nws-kiss-54.jpg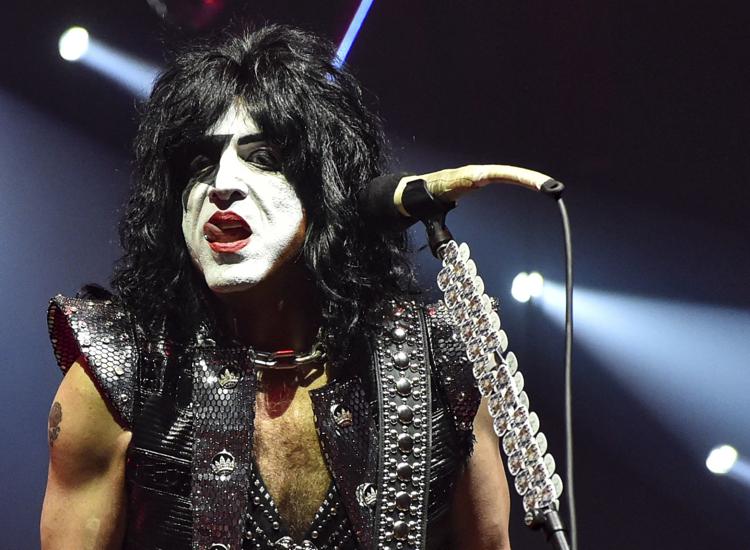 031119-mda-nws-kiss-55.jpg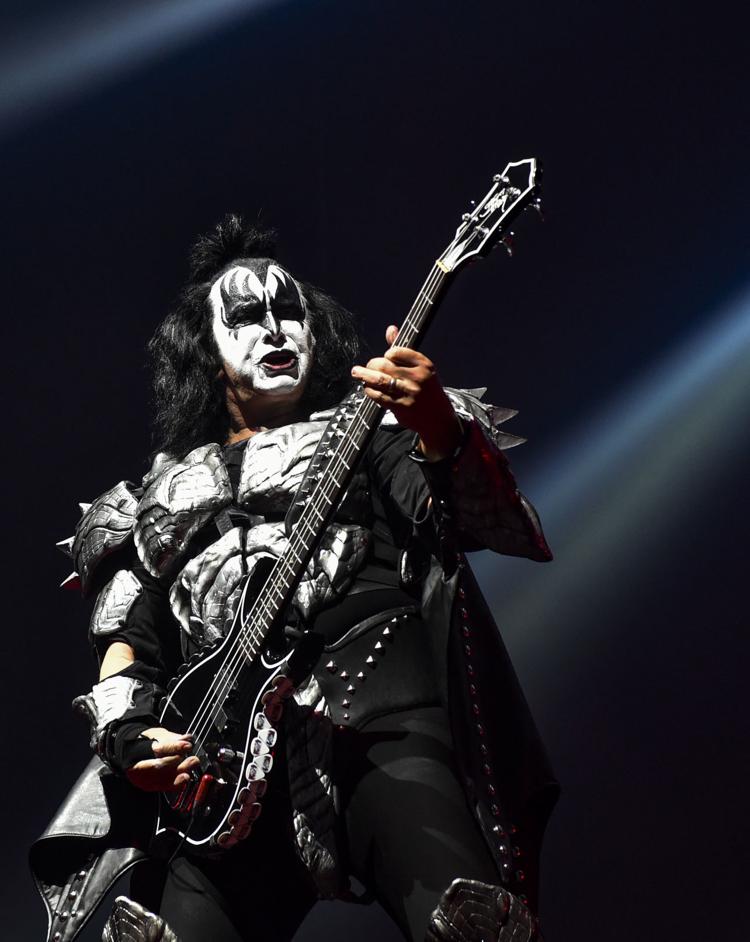 031119-mda-nws-kiss-56.jpg
031119-mda-nws-kiss-57.jpg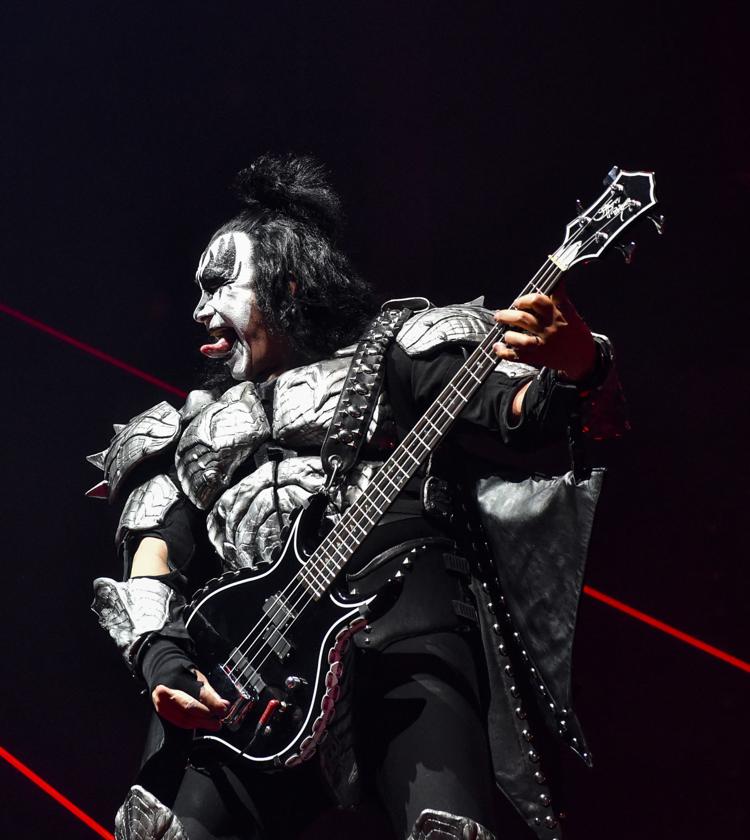 031119-mda-nws-kiss-58.jpg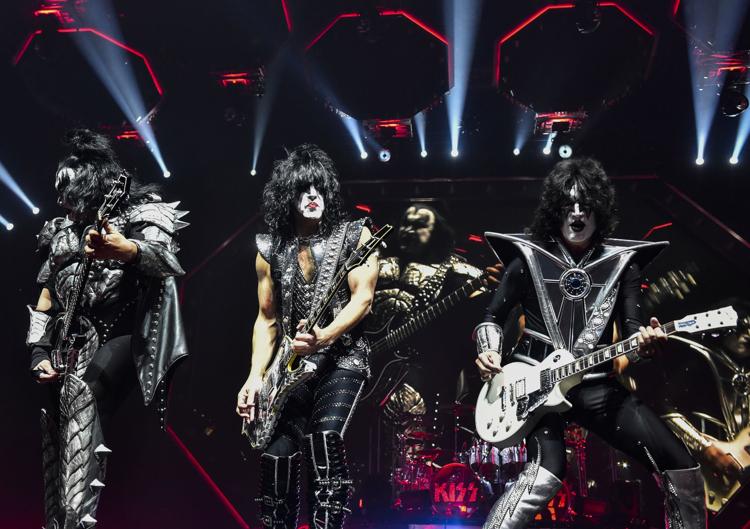 031119-mda-nws-kiss-59.jpg