The third annual Winter Nights Winter Lights display at the Quad-City Botanical Center, Rock Island, has reached the 100,000 mark for lights and is ramping up its activities this year with two paint nights and date nights featuring music and seasonal cocktails.
Also new: The gardens at 2525 4th Ave. will be open Christmas Eve, New Years Eve and the evening of New Year's Day.
"Every year our hope is that it is different," Ami Porter, the center's executive director, said.
Lights are restrung each season in different ways. The one constant is that you'll see every color of the rainbow and every kind of animation, from twinkling and glistening to racing and dripping. And the lights are everywhere — on trees, fences, shrubs, poles and the center itself.
The display will debut to the public on Wednesday, Dec. 4, and then will be open 4:30-8:30 p.m. Wednesdays-Sundays through Jan. 4.
General admission is $8 for adults, $4 for youth 2-15 and free for those younger than 2. Members get a $2 discount.
You have free articles remaining.
Painting for a purpose: 6-7:30 p.m. Wednesdays, Dec. 4 and Dec. 18. You can paint your own seasonal scene to take home as artwork. The cost is $25 and an RSVP is required.
Date nights: 4:30-8:30 p.m. Thursdays, Dec. 5 and Dec. 19. Live music and seasonal cocktails at the cash bar. General admission.
Visit from Santa: 4:30-8:30 p.m. Friday-Saturday, Dec. 13-14. Visit with Santa and Mrs. Claus from 5-8 p.m. and take your own photos. General admission.
Champagne and roses: 8:30-10:30 p.m. Tuesday, Dec. 31, New Year's Eve. Champagne or sparkling cider, cupcakes and a red rose for your sweetheart. The cost is $40 per adult couple. Attendees must be 21. An RSVP is required.
More than 200 volunteers have been working in the gardens since October to get everything set up. The early November snow and extremely cold temperatures slowed work down for awhile, but thankfully the snow melted and temperatures moderated, Porter said.
Sponsors include US Bank, Lane & Waterman, The Green Thumbers, Denise and Dave Kimler, Paul and Sue McDevitt, Marvin Webb, Kevin and Jane Koski, Dave Freund, Porter Family, Bank Orion, Dohrn Transfer, WHBF-TV, Ch. 4, the Quad-City Cultural Trust and Pear Advertising.
Daytime hours at the center are 10 a.m. to 4 p.m. Monday, 10 a.m. to 7 p.m. Tuesday, 10 a.m. to 4 p.m. Wednesday-Saturday and 11 a.m. to 4 p.m. Sunday. Admission is $7 for adults (16 and over), $4 for youth (ages 2-15) and free for those younger than 2.
112819-mda-nws-winterlights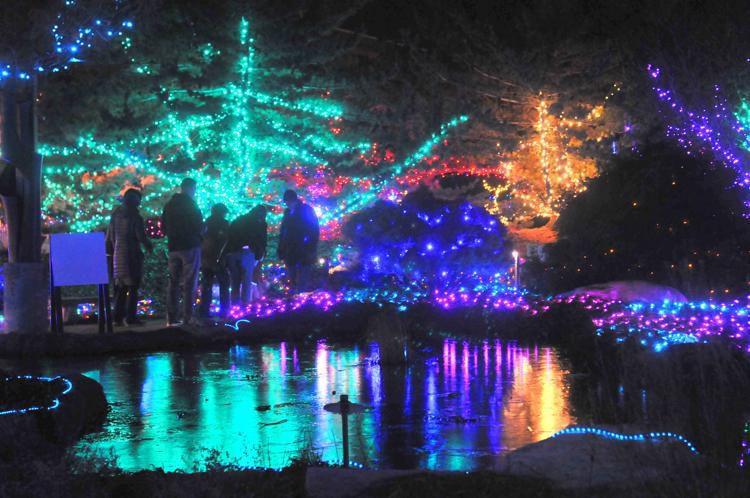 112718-botanical-lights-020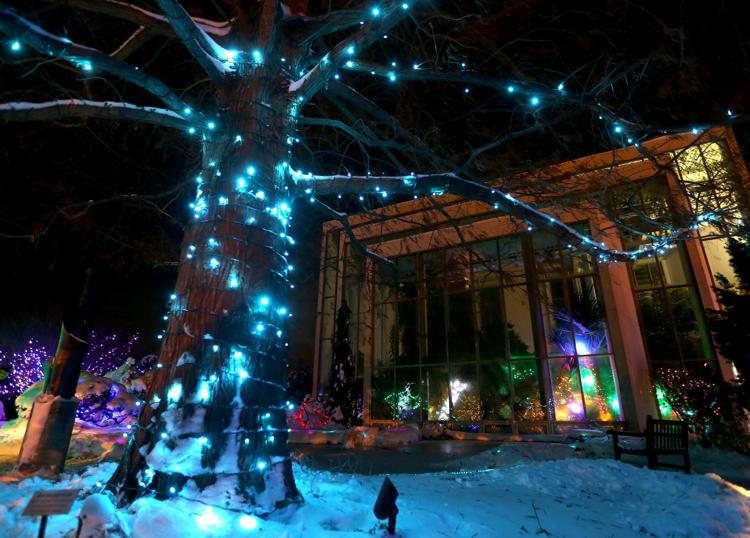 112718-botanical-lights-021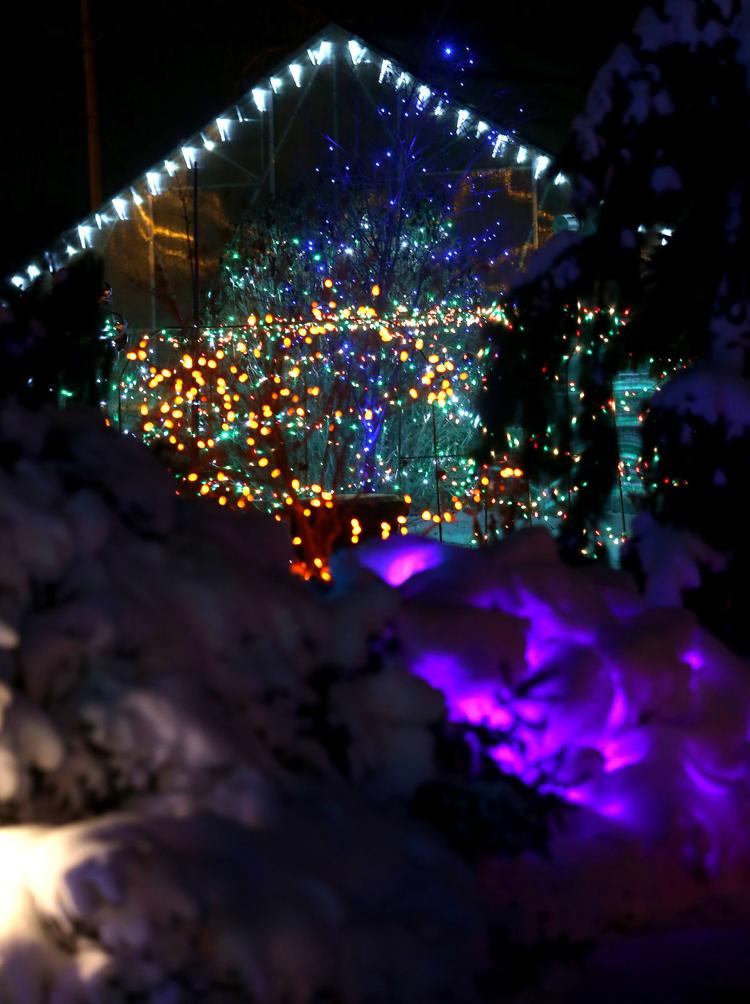 112718-botanical-lights-026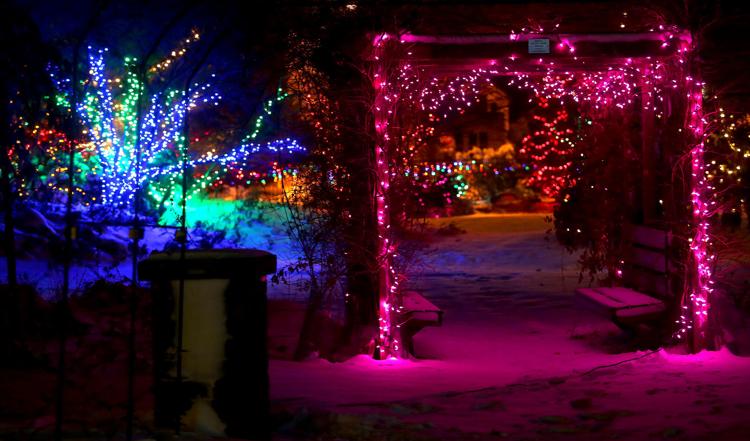 112718-botanical-lights-027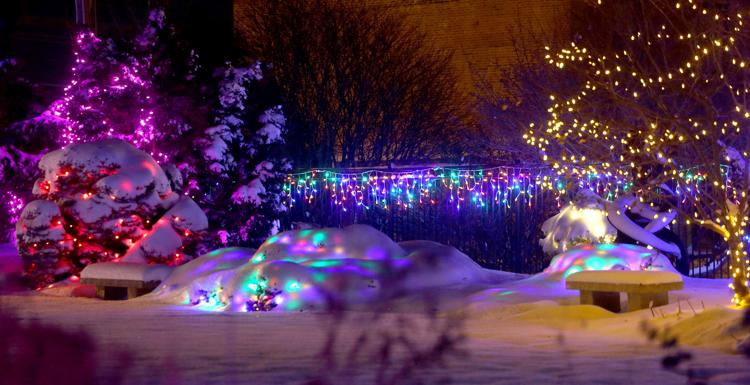 112718-botanical-lights-014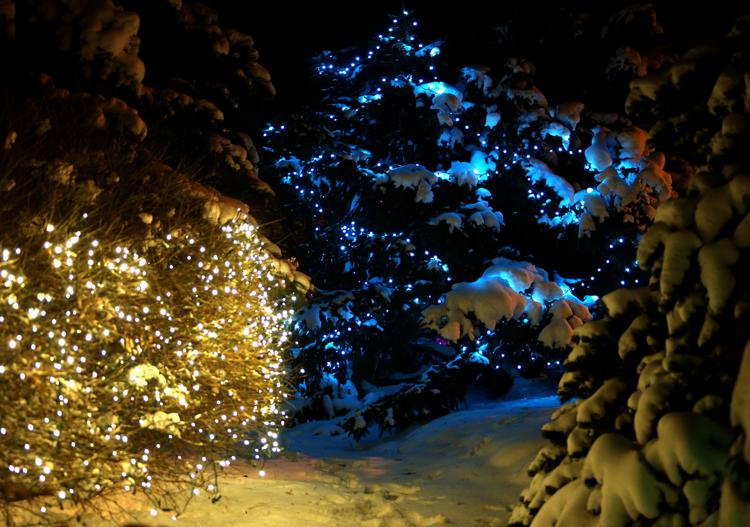 112718-botanical-lights-015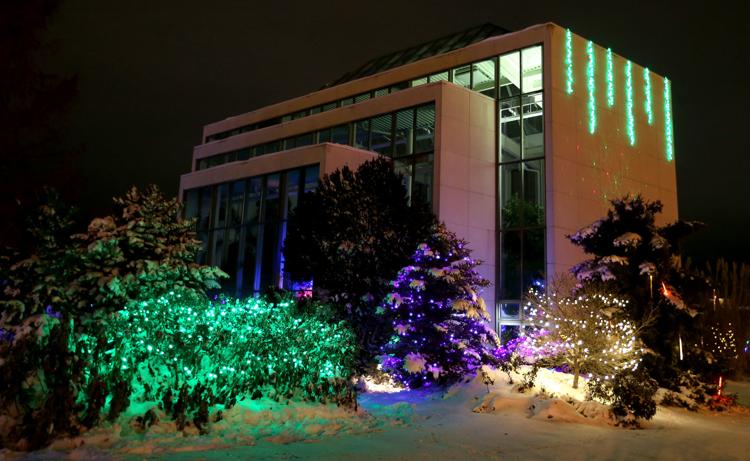 112718-botanical-lights-016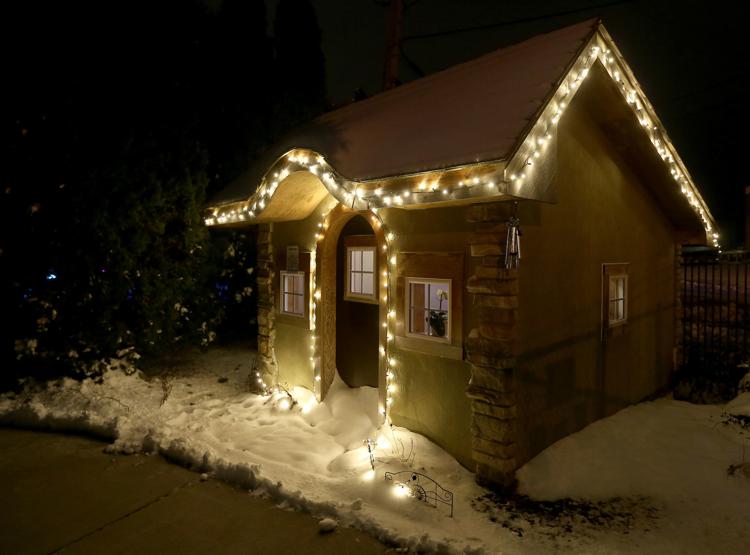 112718-botanical-lights-017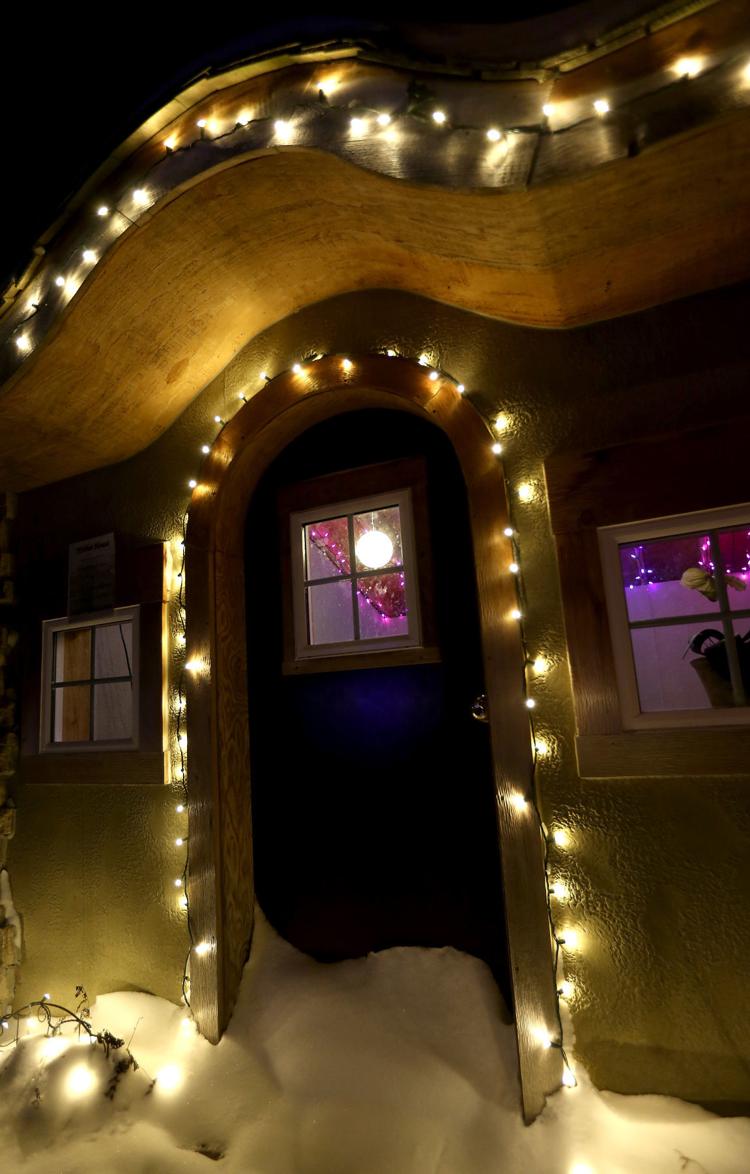 112718-botanical-lights-018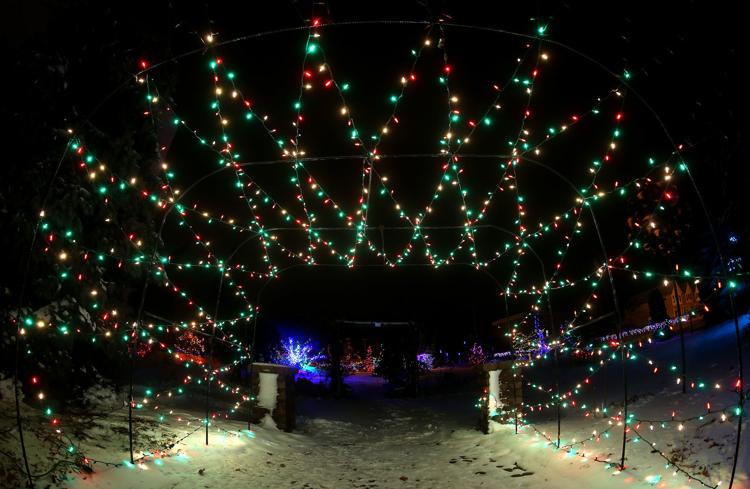 112718-botanical-lights-019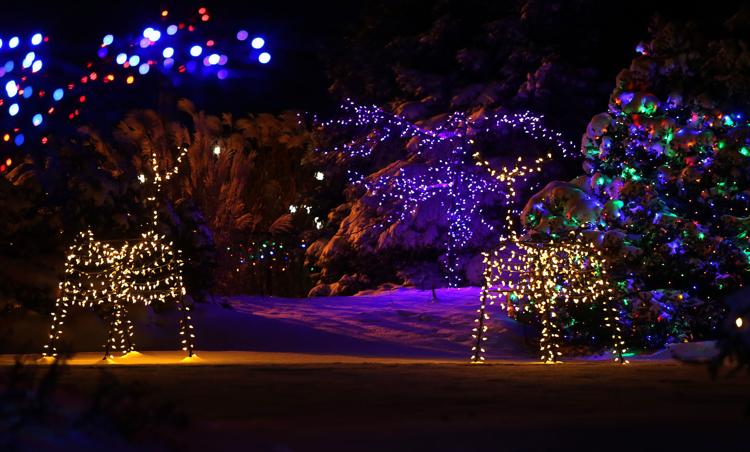 112718-botanical-lights-001
112718-botanical-lights-002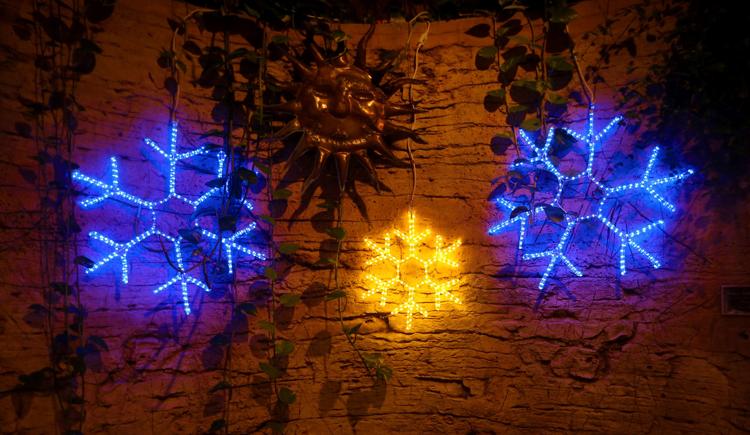 112718-botanical-lights-003