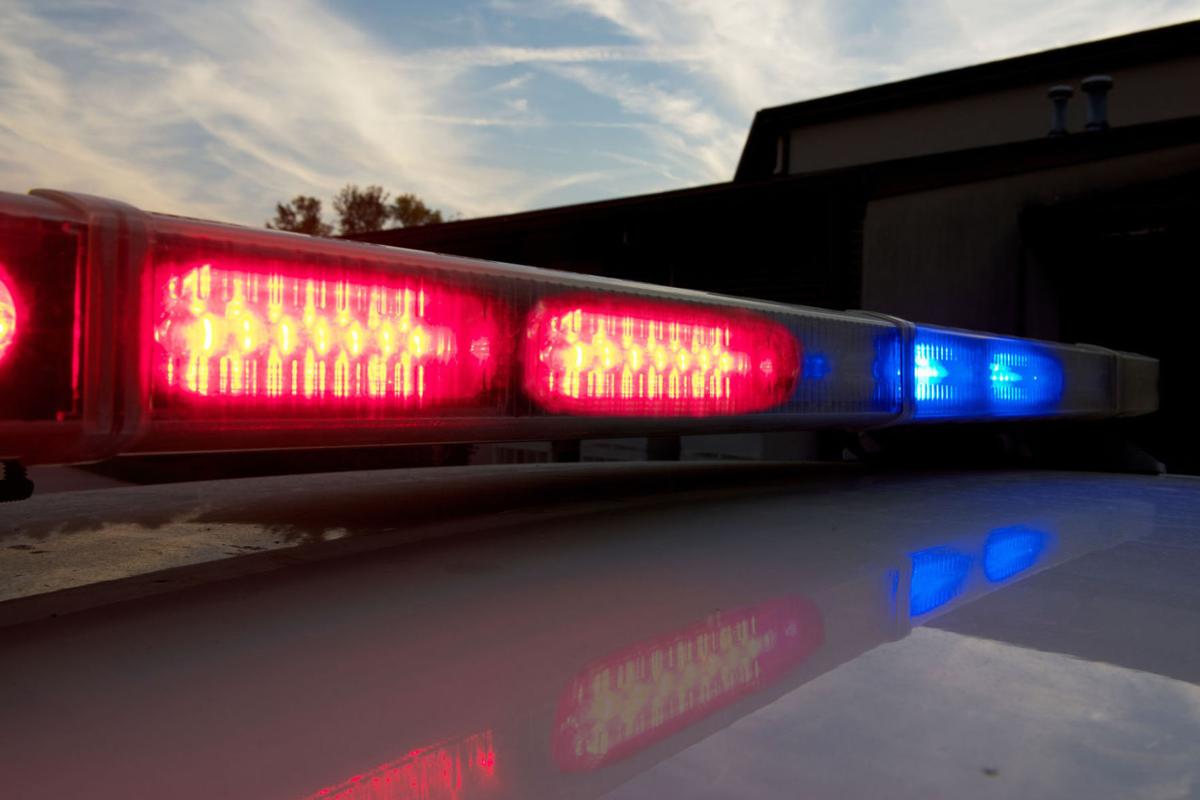 Gunfire during a large disturbance early Sunday in downtown Davenport damaged the window of a well-known downtown Davenport tavern.
Here's what happened, police said in a news release:
Police responded to a large fight at Shenanigan's Irish Pub, 303 W. 3rd St. shortly after 1 a.m. Officers arrived when patrons were leaving the bar and a fight broke out in front of the tavern.
While officers used pepper spray to disperse the crowd and stop the fighting, gunfire came from the area of the parking ramp at 200 Ripley St.
Officers responded to the area of the gunfire, canvassed the area and found a window at Mac's Tavern, 316 W. 3rd St., on the north side, was damaged from gunfire.
No injuries were reported.
"There are too many words and emotions to express how we are feeling about the incident that occurred last night," says a Mac's Tavern Facebook post. "Mostly we are extremely grateful that everyone in Mac's was unharmed and that our staff reacted quickly and appropriately.
"We are small business owners that put our heart and soul into Mac's every day to make sure it's a safe environment for our customers, our friends, our family. All we can do is promise that we will work with the city to finally end the unsafe environment in our neighborhood."
The post continues: "At some point we will be asking for your help, you voice, your signature... whatever it will take to make these changes stick for good and it takes a village."
The post also asks for "the support of our downtown neighbors."
You have free articles remaining.
In the meantime, city officials will take even more measures to address safety in the downtown area.
"We've been very, very vigilant on this already," Mayor Frank Klipsch said Sunday afternoon. "We have to ramp this up one more level."
He said he has been communicating with aldermen via text and email about the incident.
"We struggle with the fact of wanting to limit the ability of some institutions in that area related to their ability to operate. We're limited by some of the state regulations and state requirements we face," he said. "We're looking to move forward even more vigilantly because this really has to stop.
"Some of the behavior is abhorrent and must stop for the good of the entire community," he said.
"It's on the agenda (Monday) morning to focus on what our next steps will be," said Klipsch, who will talk with Mayor Elect Mike Matson, the city attorney and others to determine "where we go from here."
"We have officers and patrols down there all the time," he said. "We've got to find a way to heighten that level of intervention and prevention. This latest incident raises the stakes even higher."
Earlier, a denial for Shenanigan's liquor license was reversed by Tricia Johnston, a state administrative judge with Iowa's alcoholic beverage control division. She overturned the Davenport City Council decision to deny a liquor license for the bar.
In October 2018, the council unanimously denied the bar's routine liquor license application, citing concerns about a March shooting allegedly started as an argument in the bar.
Johnston said city officials failed to prove accusations the bar knowingly allowed criminal activity to occur or that the bar owner lacked good moral character, as state law requires.
Before that, in 2015, Shenanigan's closed temporarily after the city called for its license to be pulled in response to a nearby stabbing. The incident was found to be unrelated to Shenanigan's patrons, and the decision was overturned.
Detectives are following up on the Sunday incident. Police ask anyone with information to call Davenport police at 563-326-6125 or submit an anonymous tip via the mobile app entitled "CityConnect Davenport, IA" or "CrimeReports by Motorola."