As the Mississippi River heads toward a predicted crest of 22.4 feet Wednesday evening, Cornelia Mutel, of the University of Iowa, says the area can expect similar crests more frequently, largely because of climate change.
A crest of 22.4 feet would be the third highest on record, behind 22.63 feet in 1993, 22.48 feet in 1965. Among the top 10 crests, four have occurred since 2000.
Mutel, with the IIHR-Hydroscience and Engineering Center at the university's College of Engineering, said the Midwestern climate is becoming hotter and wetter.
Between 1901 and 2016, Iowa's annual average temperature rose about 1 degree F, with the greatest increase occurring since 1980. Although that may not sound like much, "the implications are profound," she said in an email.
Higher temperatures increase evaporation, and warmer skies can hold more moisture than cooler skies. With more atmospheric humidity comes more rain, she explained.
In addition, heat is a form of energy. "Thus our hotter, moister skies are producing more intense extreme weather events," Mutel said. "In the Upper Midwest, very heavy precipitation increased 37 percent between 1958 and 2012.
"With more precipitation, especially in the springtime, more spring and early summer flooding would be expected," she said.
"More humidity and heat, bearing down on us with increasing intensity — these are the signatures of Midwestern climate change," she wrote.
People who study weather know humidity is increasing because monitoring stations across the state have recorded an increase of 2 to 4 percent in absolute humidity per decade since 1971, with the greatest rises in the eastern half of Iowa, especially during the months of April, May and June.
Iowa's annual precipitation has gone up about five inches from a statewide average of 31-32 at the beginning of the 20th century to around 36 inches today. Most of that increase has occurred since 2000 and (like humidity), higher rainfall is concentrated in the spring months of April, May and June.
Gerry Galloway, a flood management expert from the University of Maryland, and Chad Berginnis, director of the Association of State Floodplain Managers, agree that the Midwest can expect more frequent flooding. They both spoke last fall at the Upper Mississippi River Conference in Moline, sponsored by River Action Inc.
Once-in-a-lifetime flood levels are becoming a far more frequent occurrence, Galloway said. Galloway is the author of a landmark report on the 1993 floods in the Midwest, which still stand as the record.
Latest: Photos from flooding in the Quad-Cities
043019-qct-qca-flood-Dav-001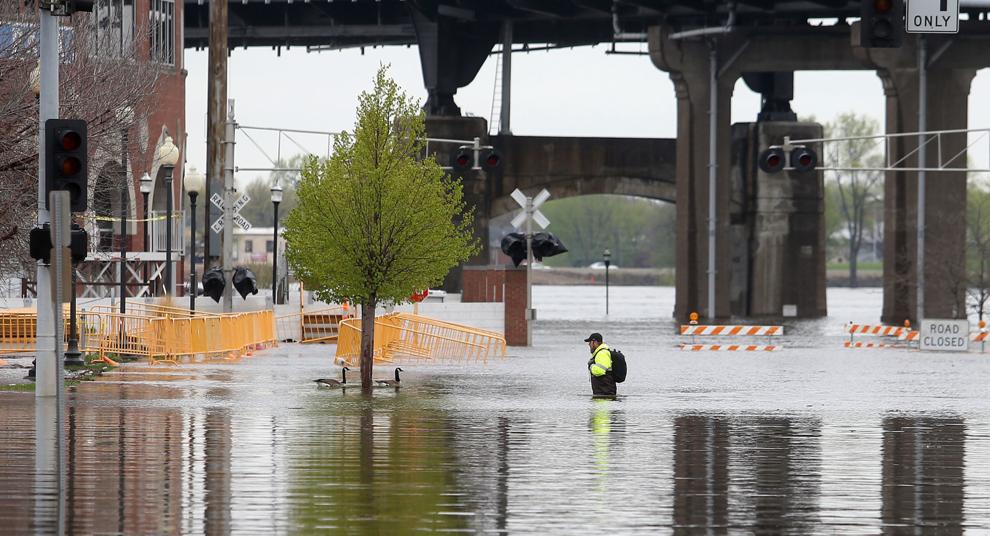 043019-qct-qca-flood-Dav-002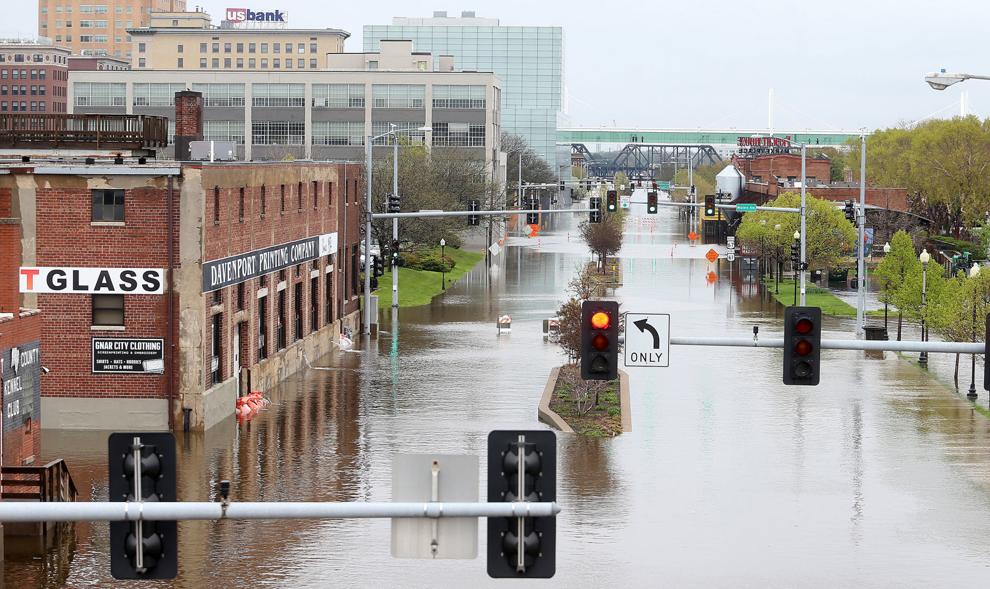 043019-qct-qca-flood-Dav-003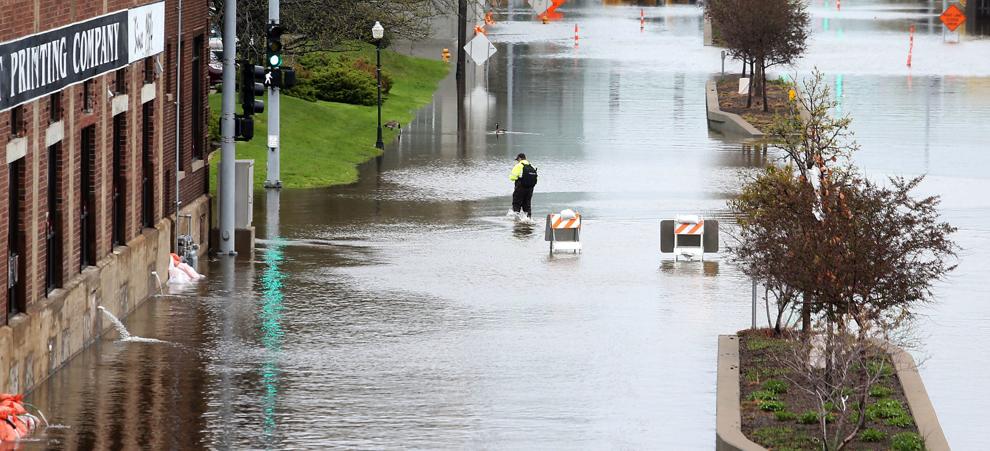 043019-qct-qca-flood-Dav-004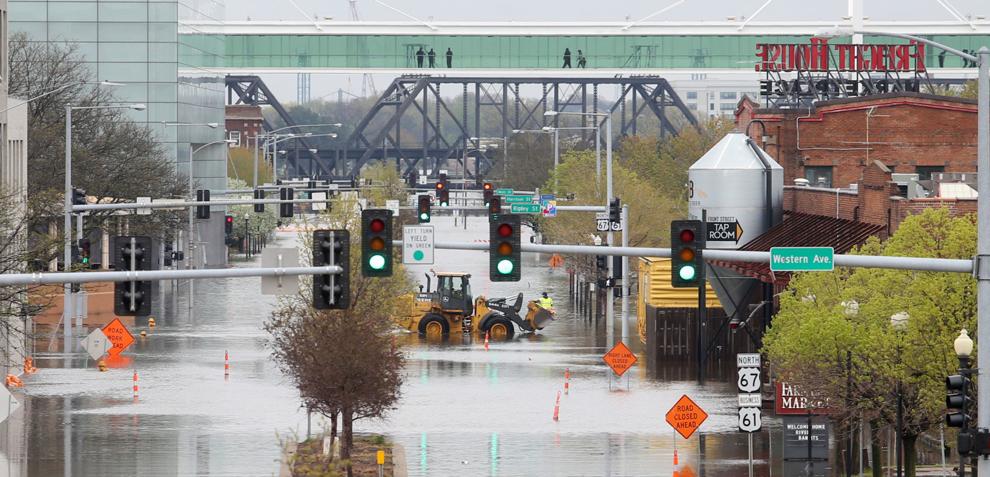 043019-qct-qca-flood-Dav-005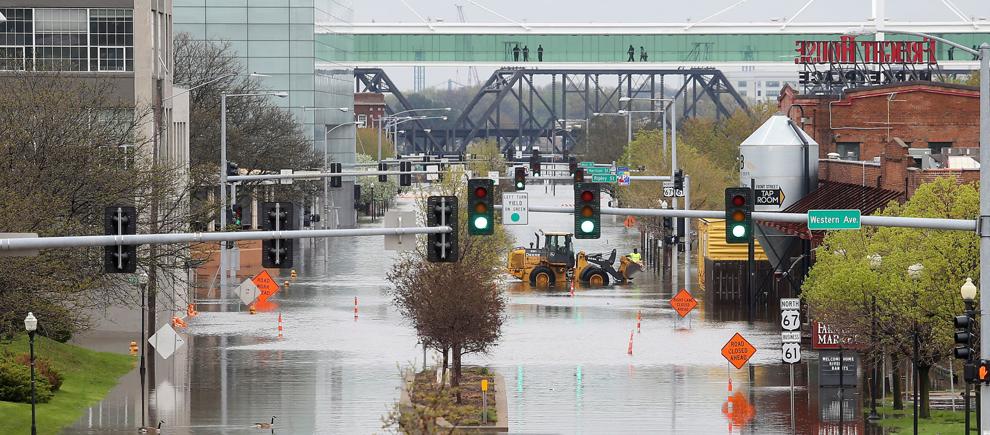 043019-qct-qca-flood-Dav-006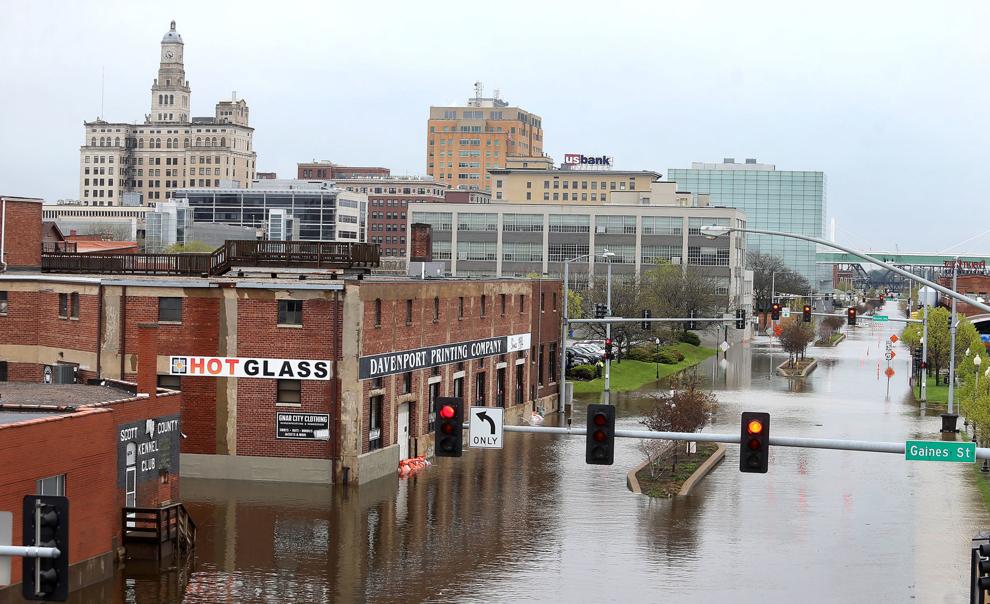 043019-qct-qca-flood-Dav-007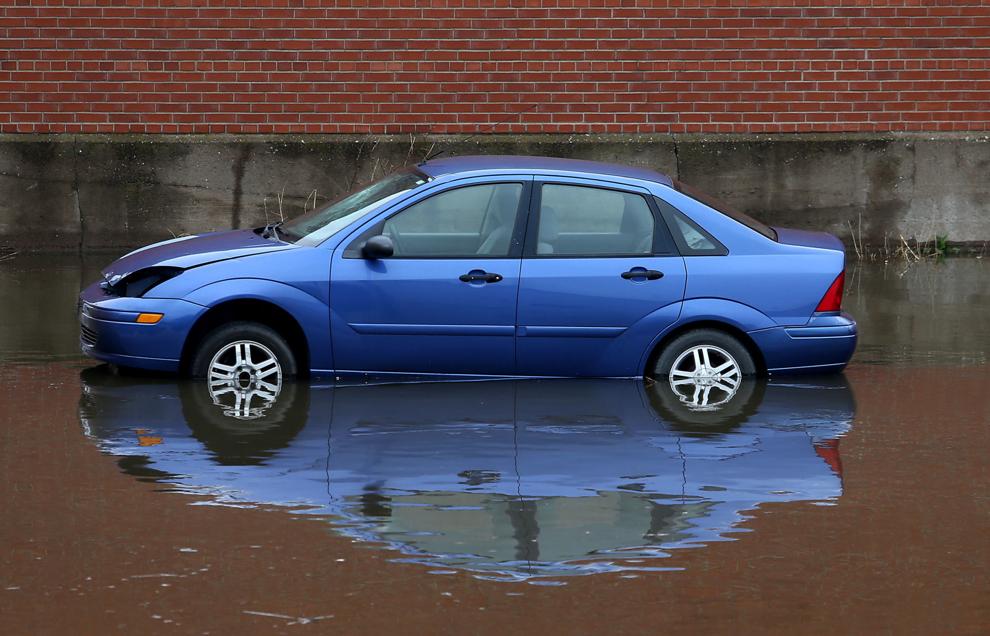 043019-qct-qca-flood-Dav-008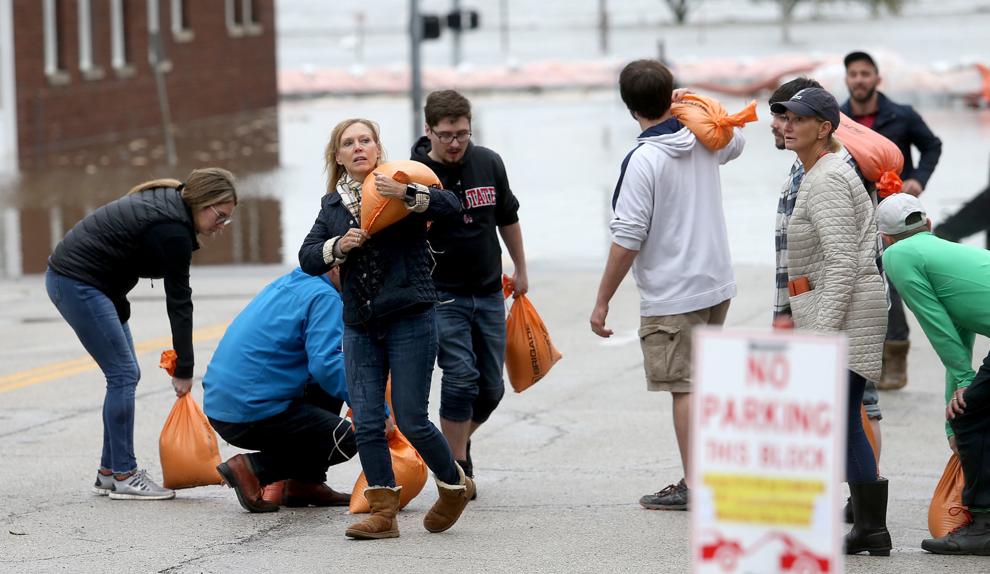 043019-qct-qca-flood-Dav-009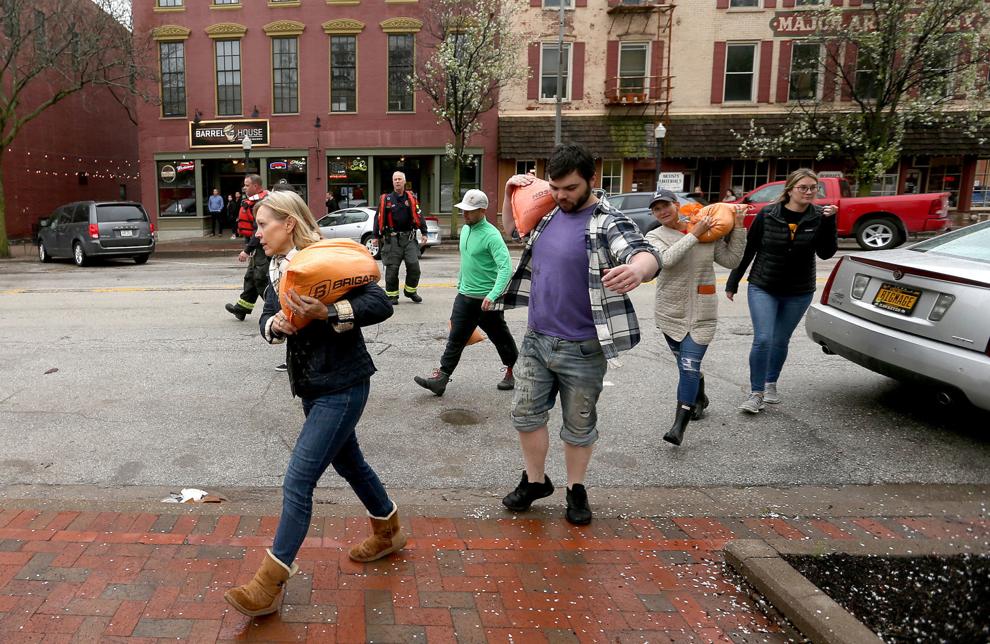 043019-qct-qca-flood-Dav-0010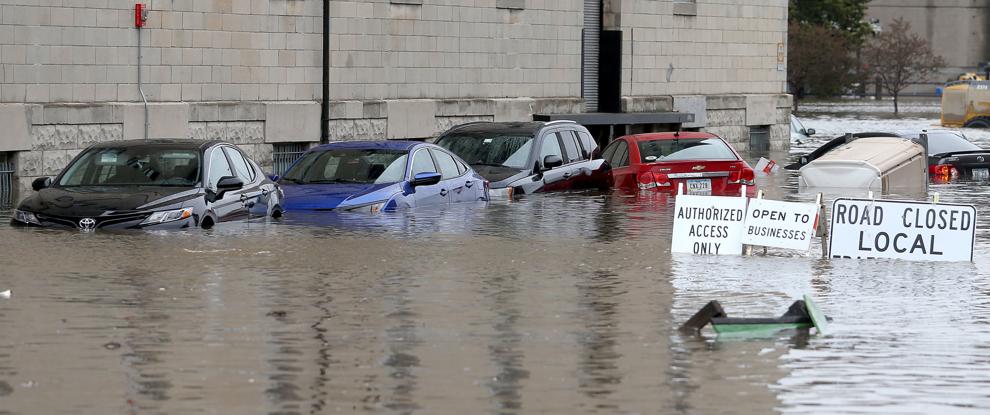 043019-qct-qca-flood-Dav-0011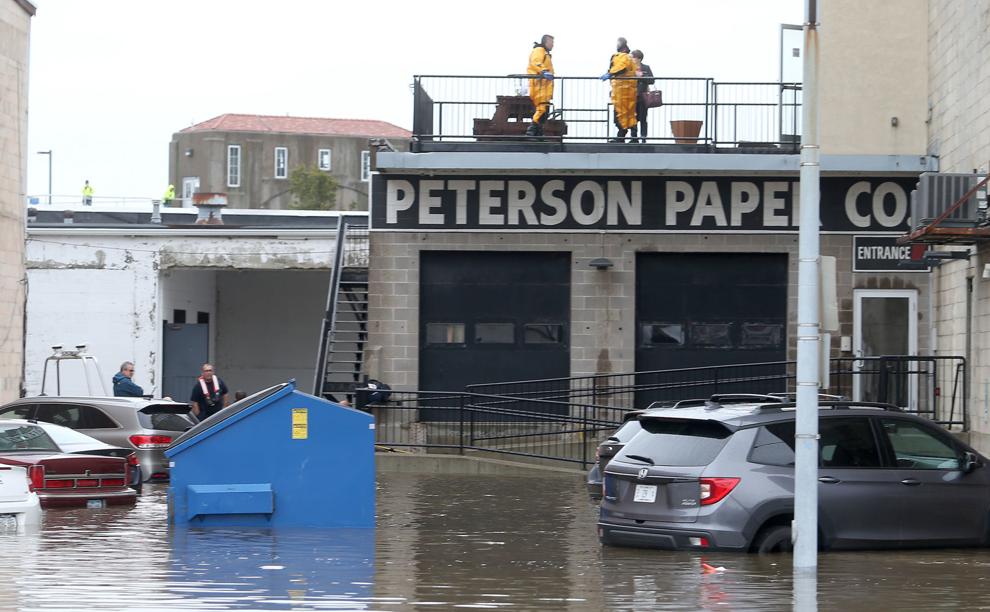 043019-qct-qca-flood-Dav-0012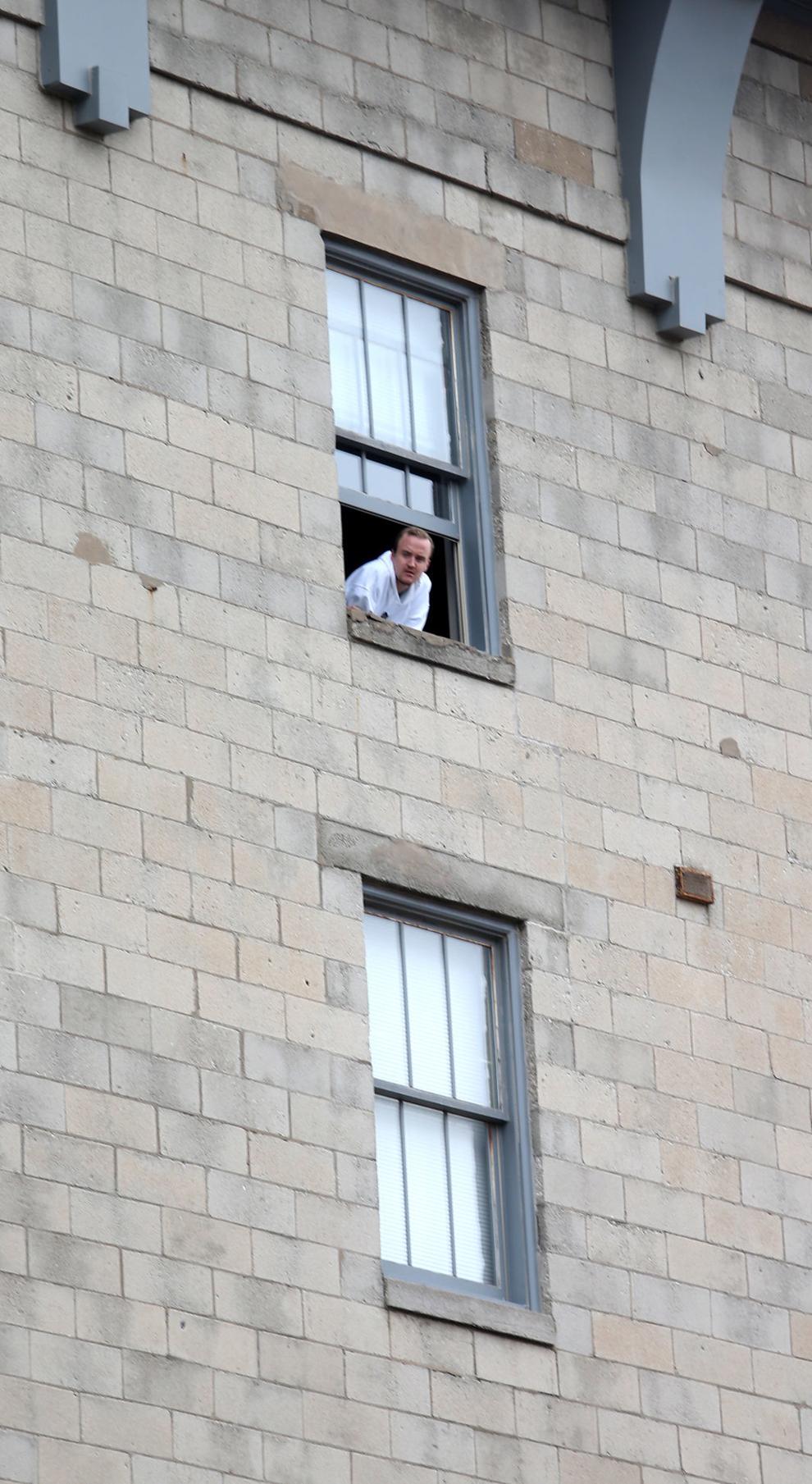 043019-qct-qca-flood-Dav-0013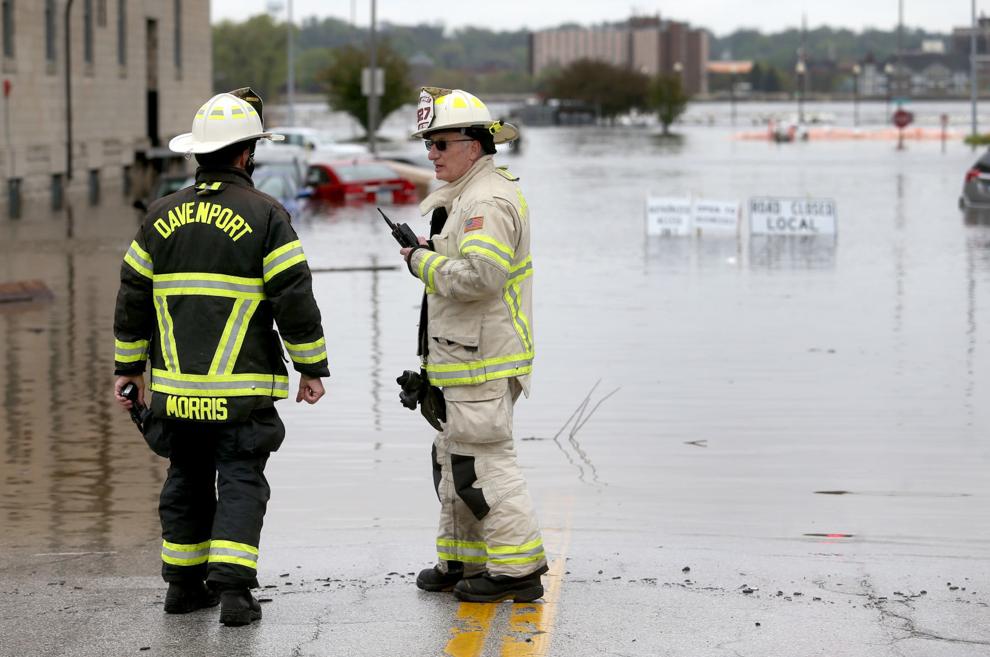 043019-qct-qca-flood-Dav-0014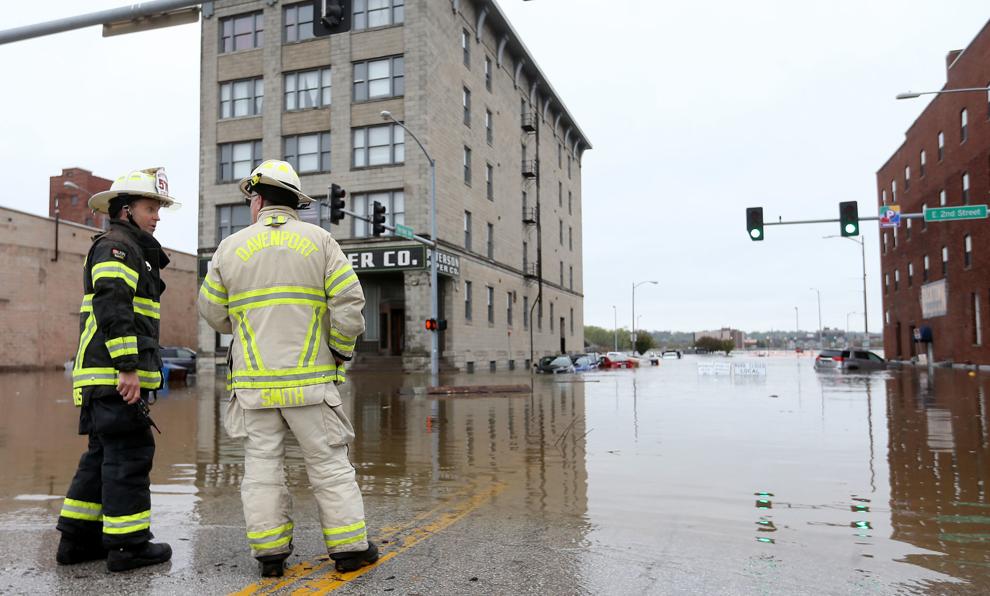 043019-qct-qca-flood-Dav-0015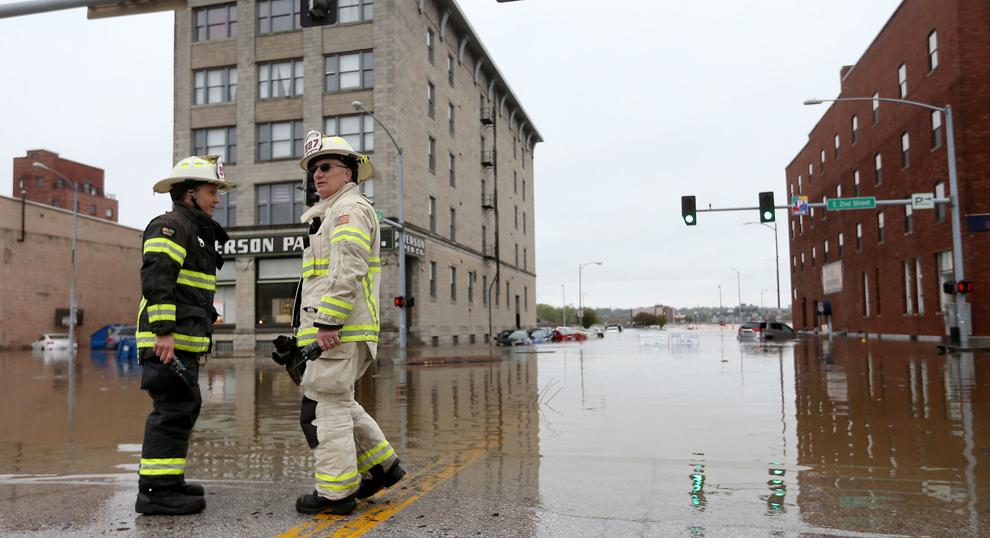 043019-qct-qca-flood-Dav-0016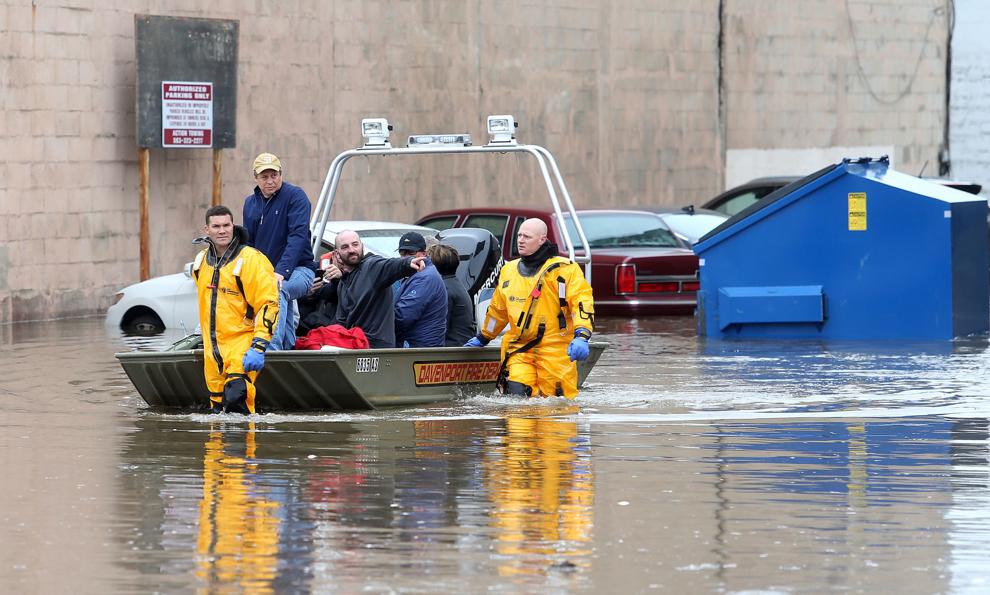 043019-qct-qca-flood-Dav-0017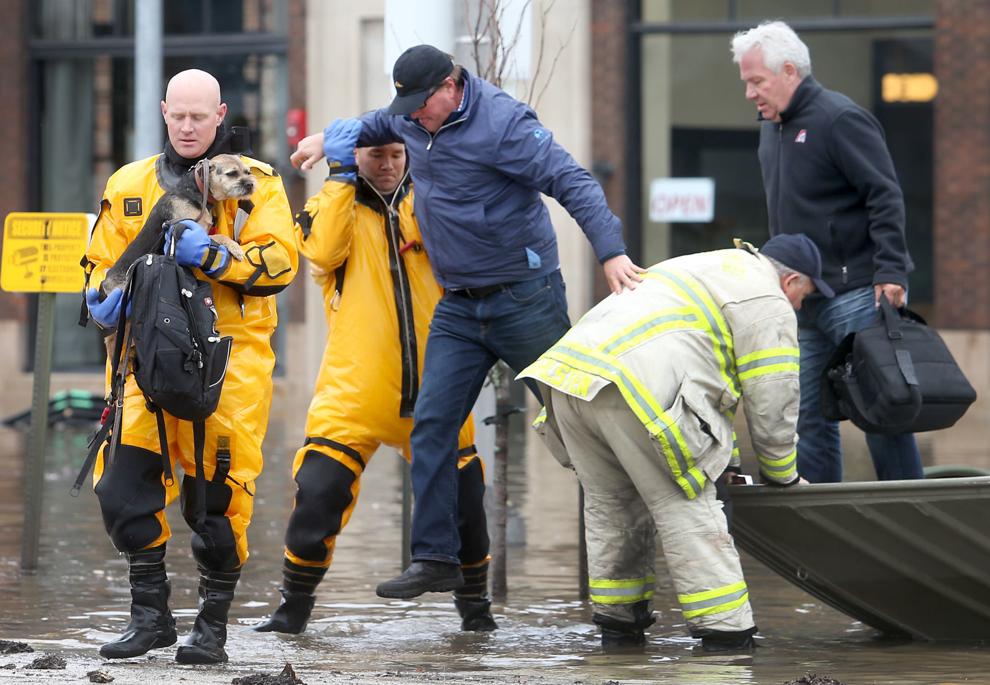 043019-qct-qca-flood-Dav-0018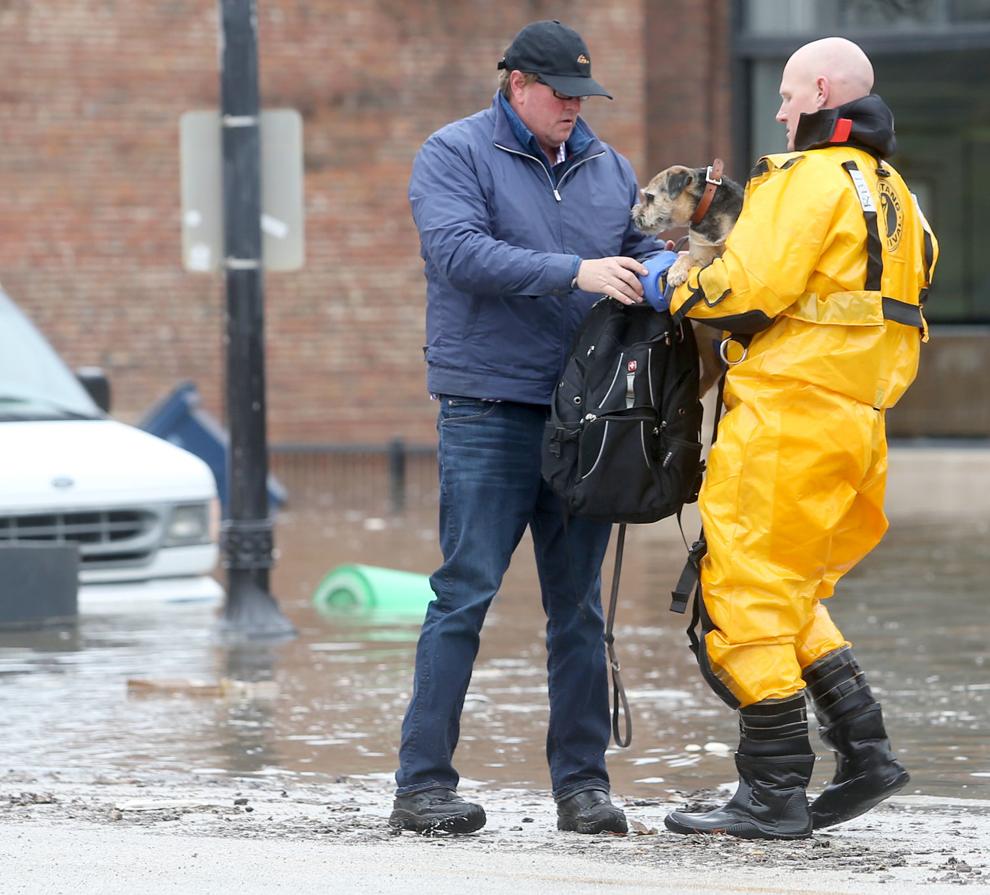 043019-qct-qca-flood-Dav-0019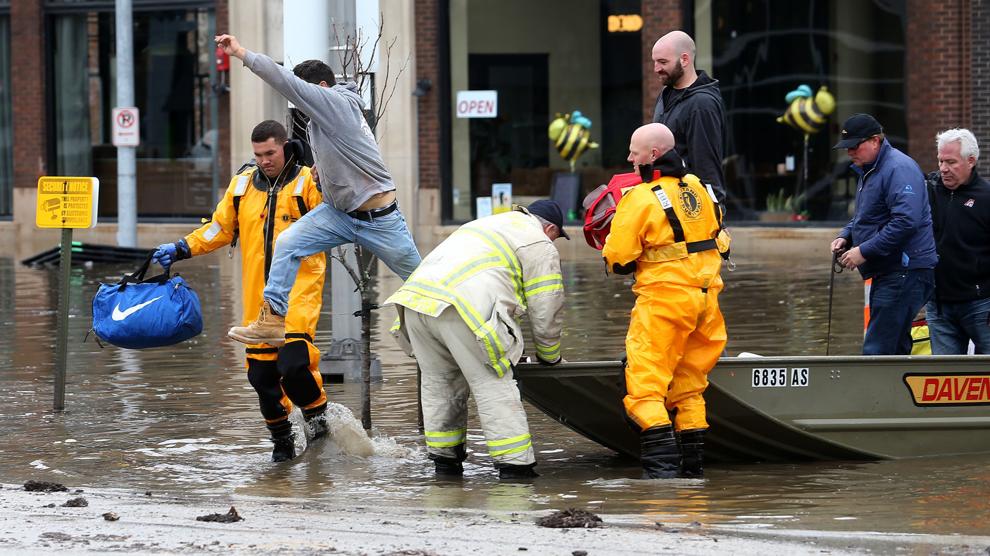 043019-qct-qca-flood-Dav-0020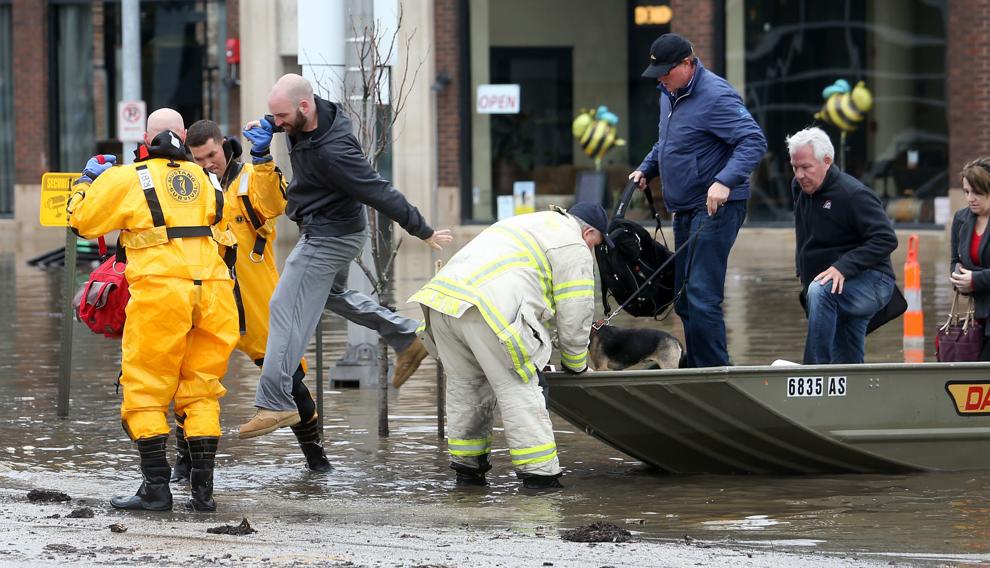 043019-qct-qca-flood-Dav-0021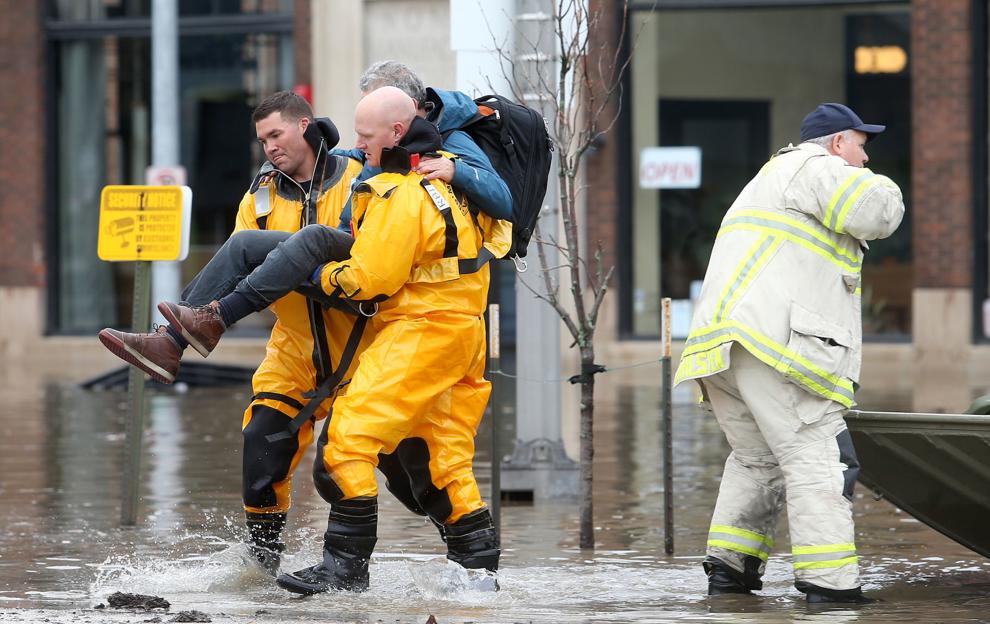 043019-qct-qca-flood-Dav-0022
043019-qct-qca-flood-Dav-0023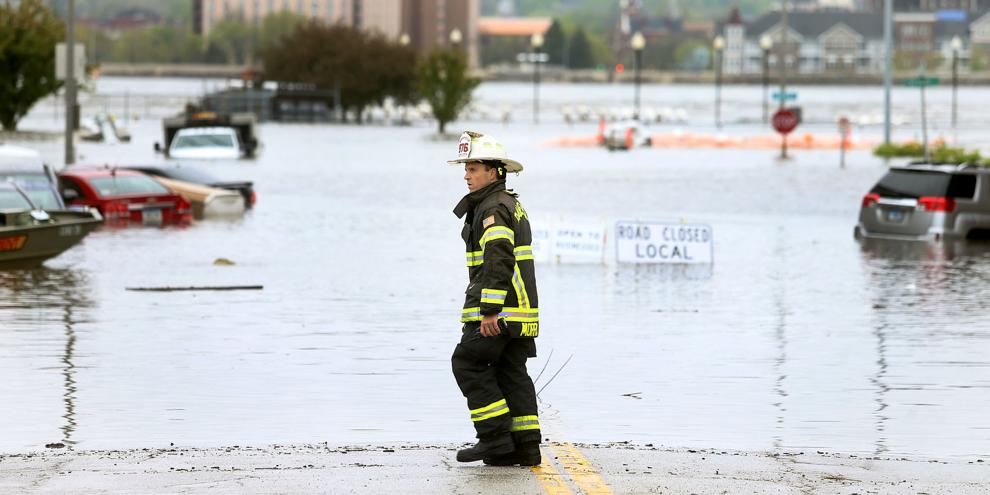 043019-qct-qca-flood-Dav-0024

043019-qct-qca-flood-Dav-0025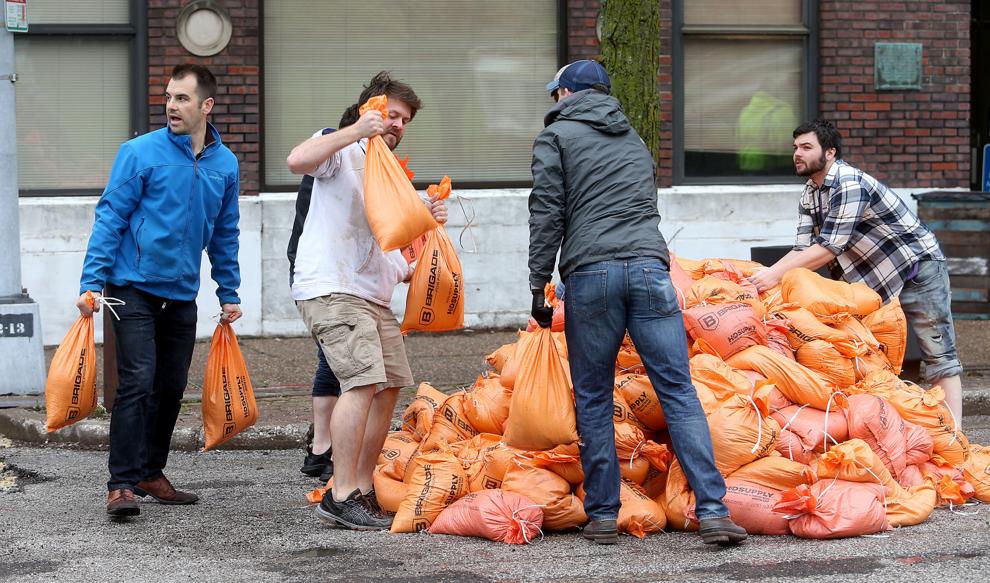 043019-qct-qca-flood-Dav-0026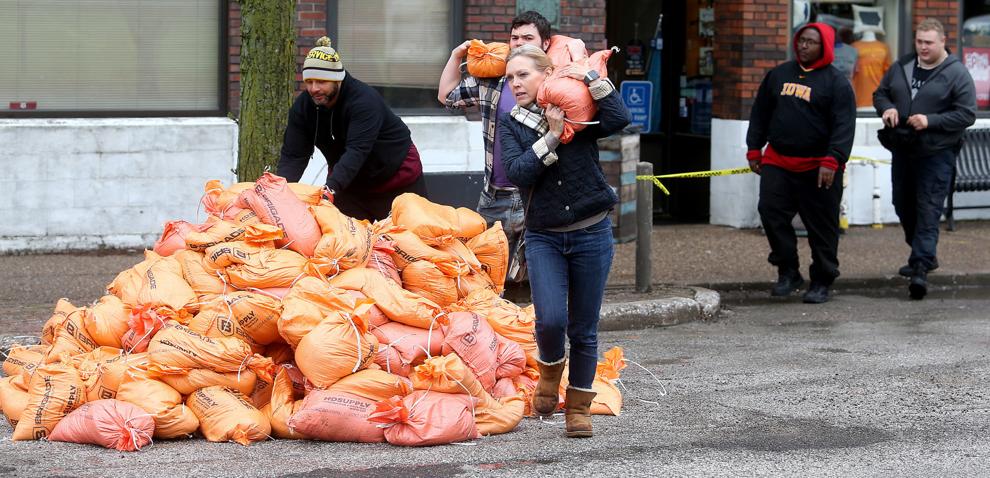 043019-qct-qca-flood-Dav-0027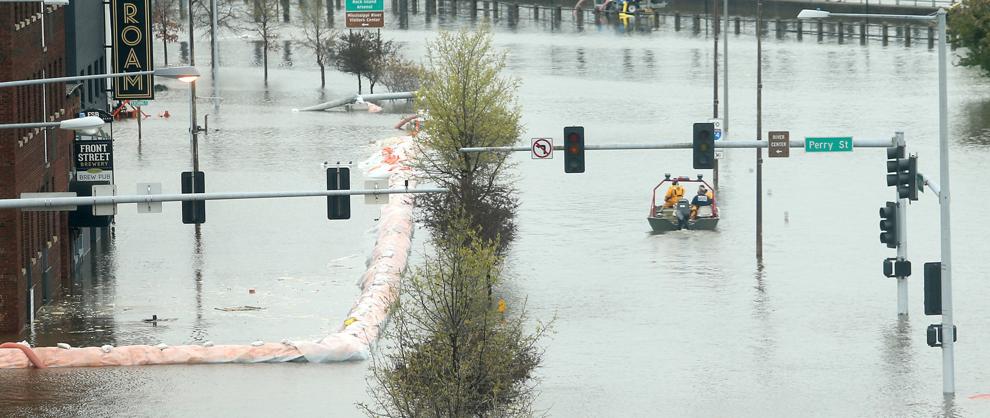 043019-qct-qca-flood-Dav-0028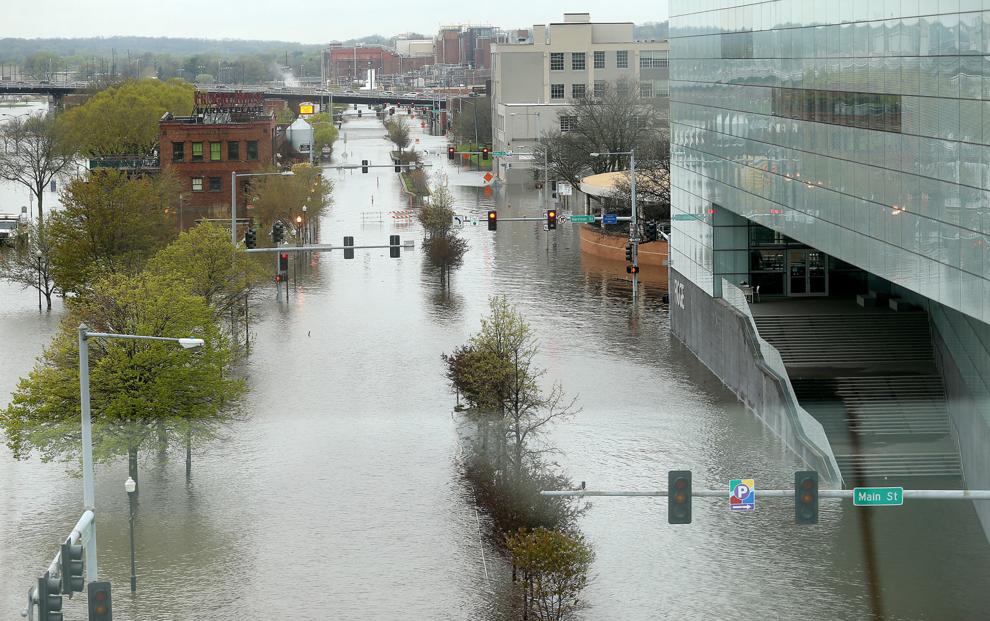 043019-qct-qca-flood-Dav-0029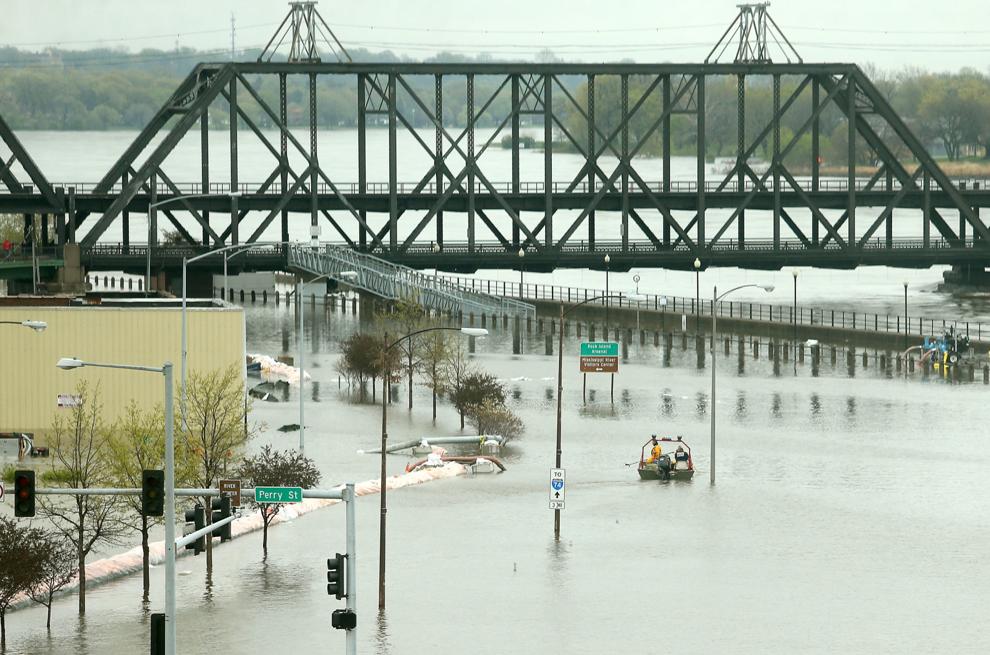 043019-qct-qca-flood-Dav-0030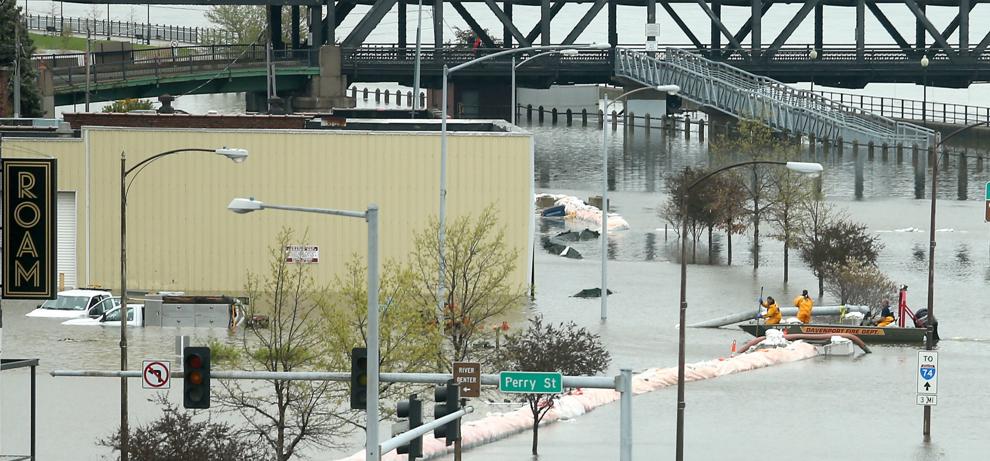 043019-qct-qca-flood-Dav-030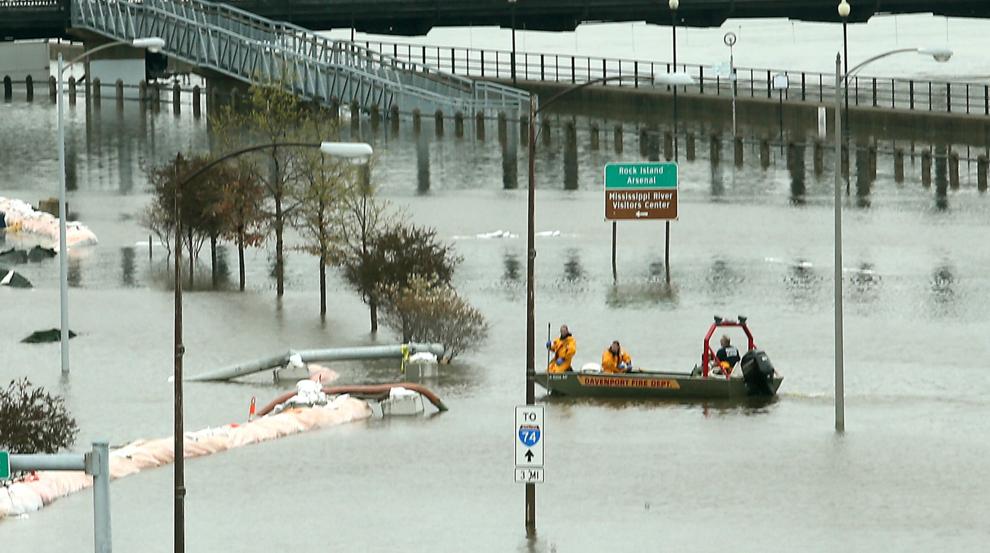 043019-qct-qca-flood-aa-011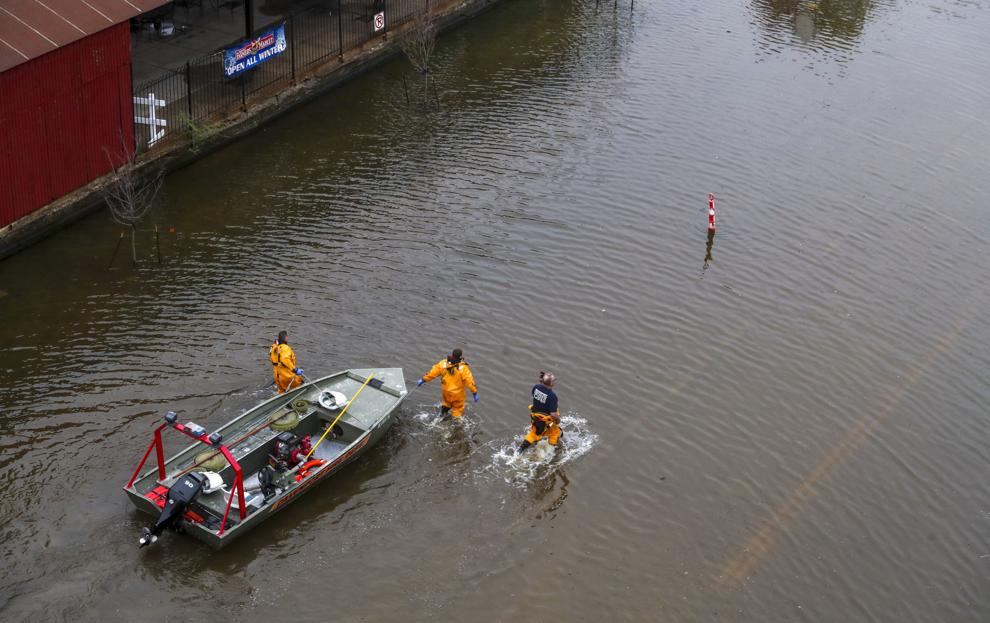 043019-qct-qca-flood-aa-010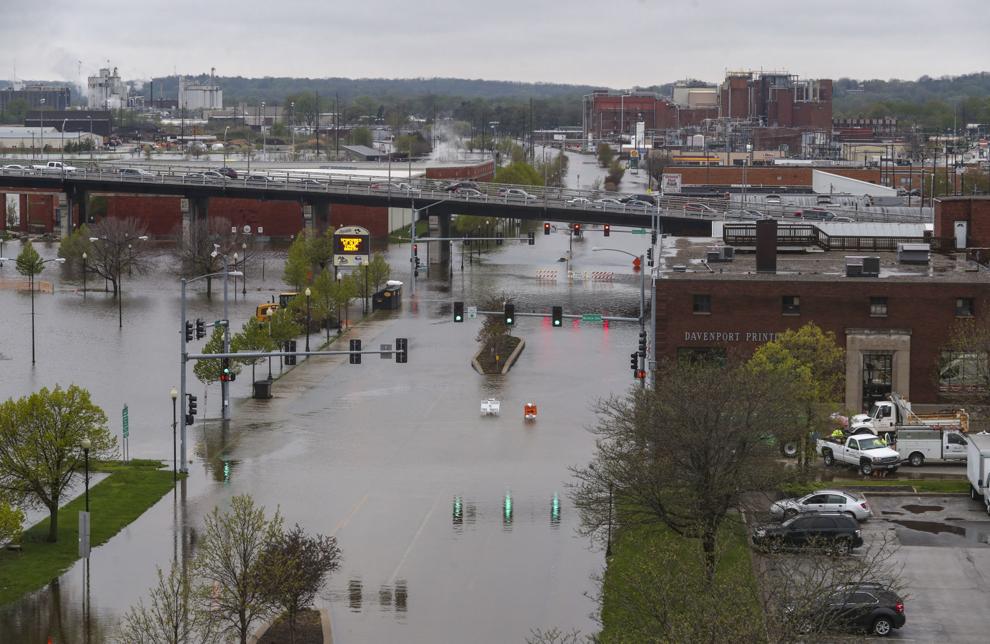 043019-qct-qca-flood-aa-009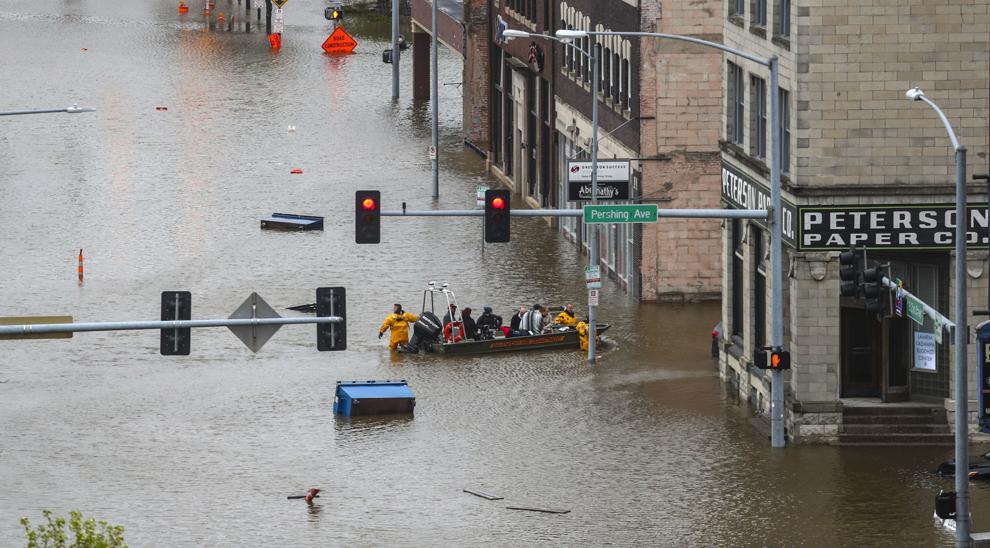 043019-qct-qca-flood-aa-008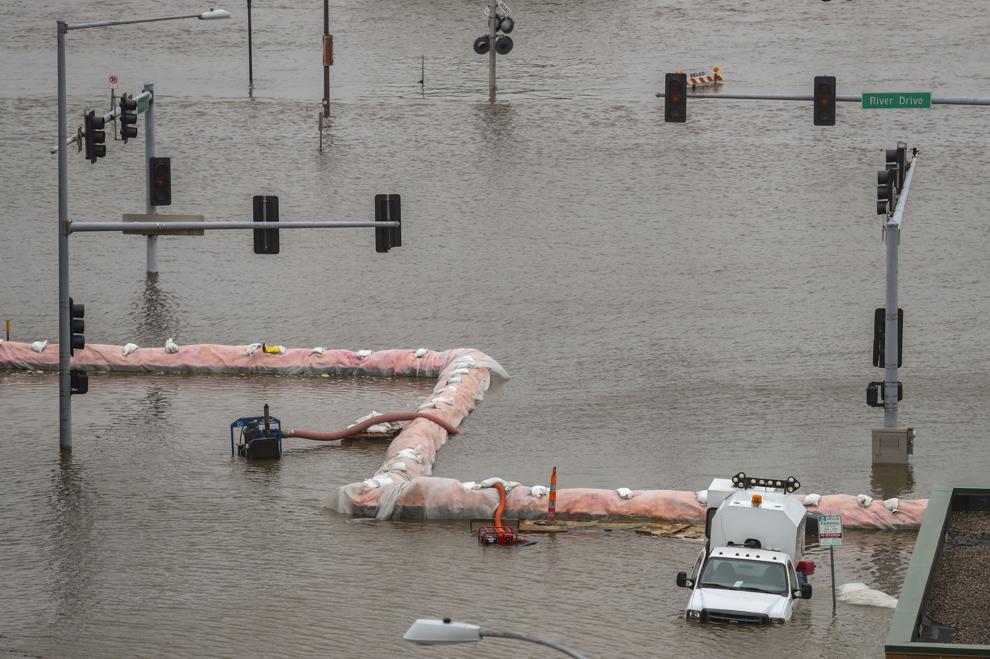 043019-qct-qca-flood-aa-007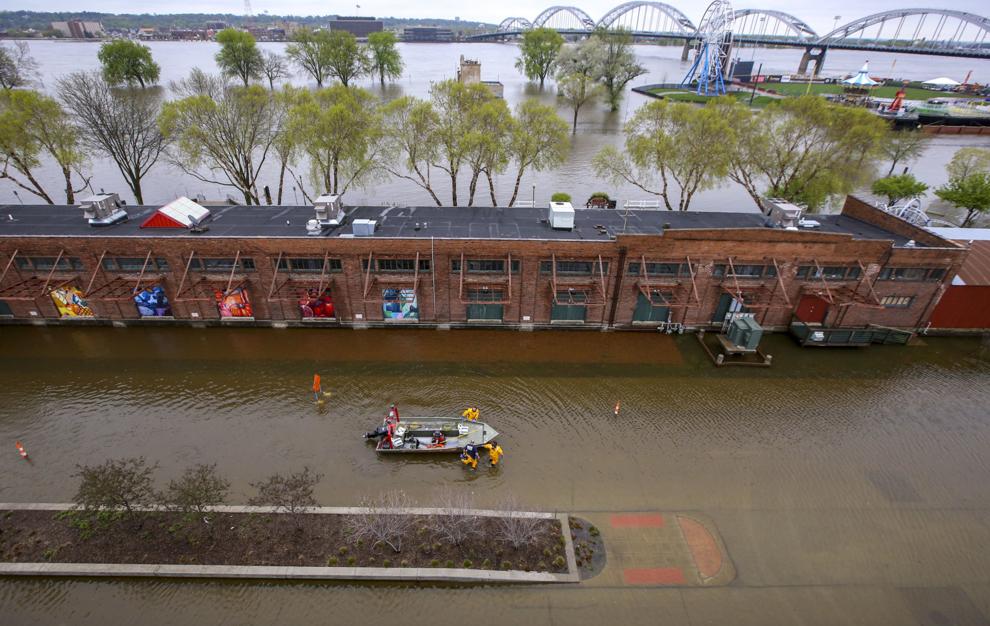 043019-qct-qca-flood-aa-006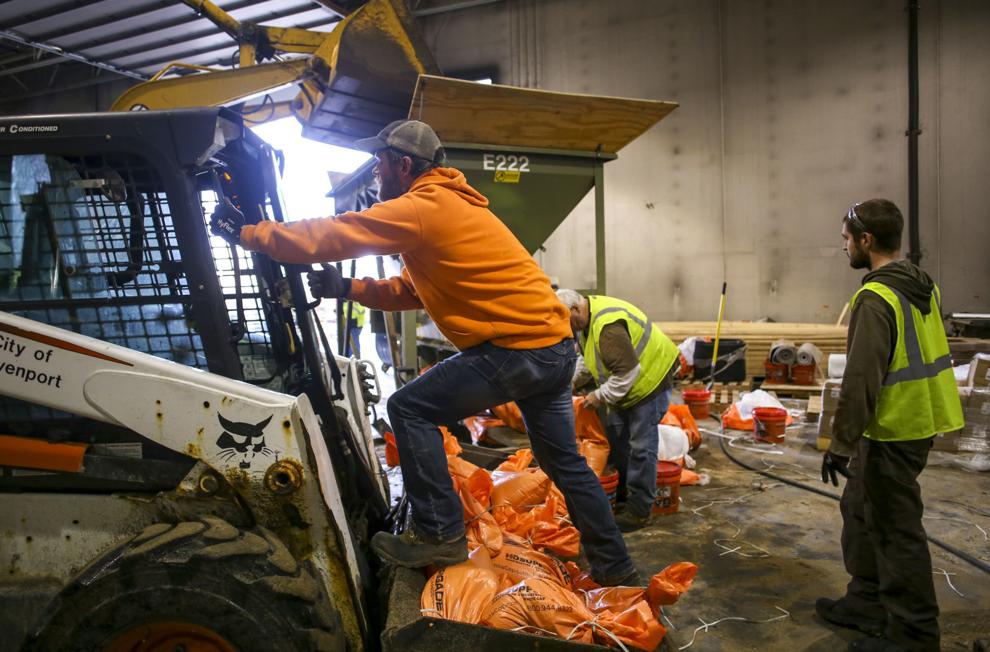 043019-qct-qca-flood-aa-005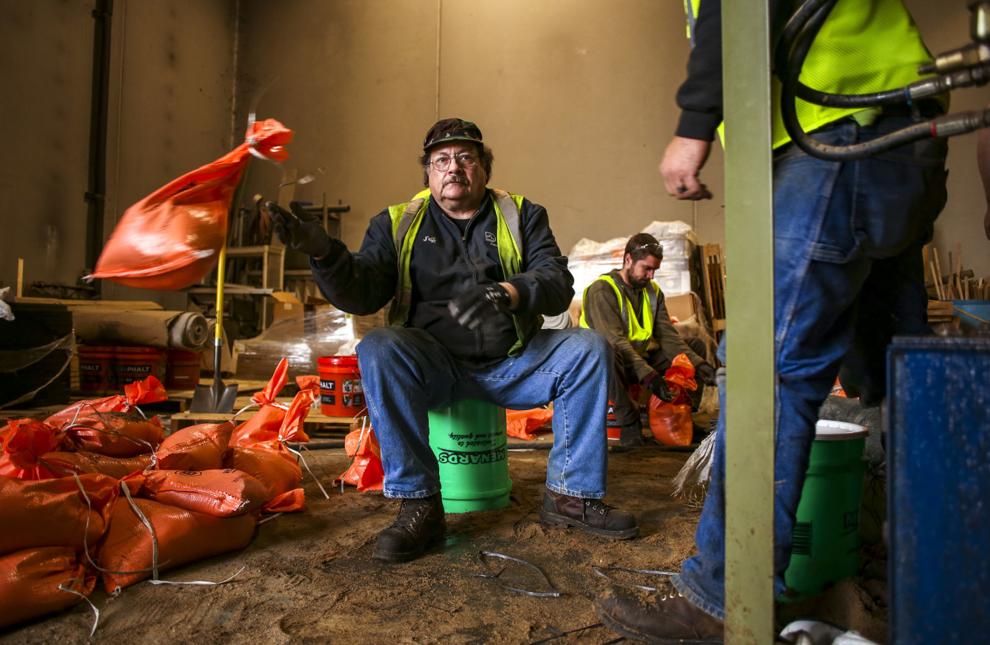 043019-qct-qca-flood-aa-004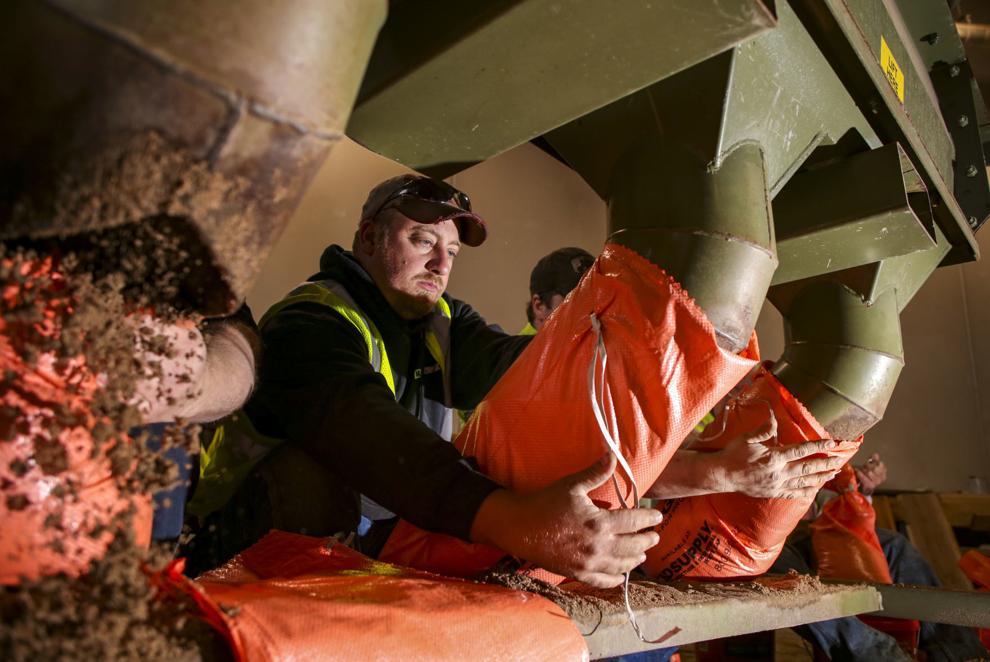 043019-qct-qca-flood-aa-003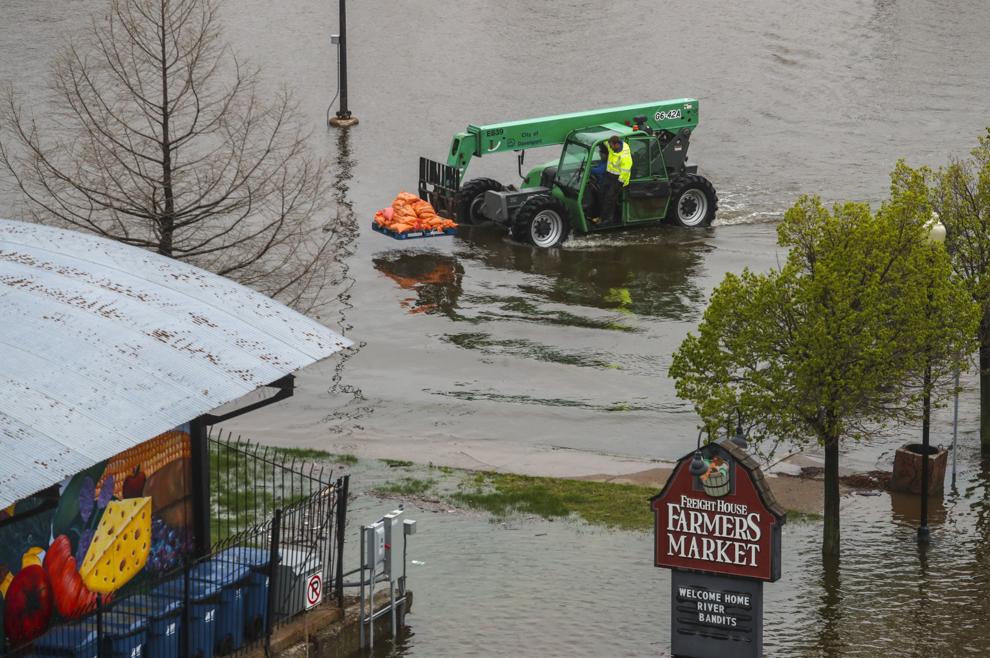 043019-qct-qca-flood-aa-002
043019-qct-qca-flood-aa-001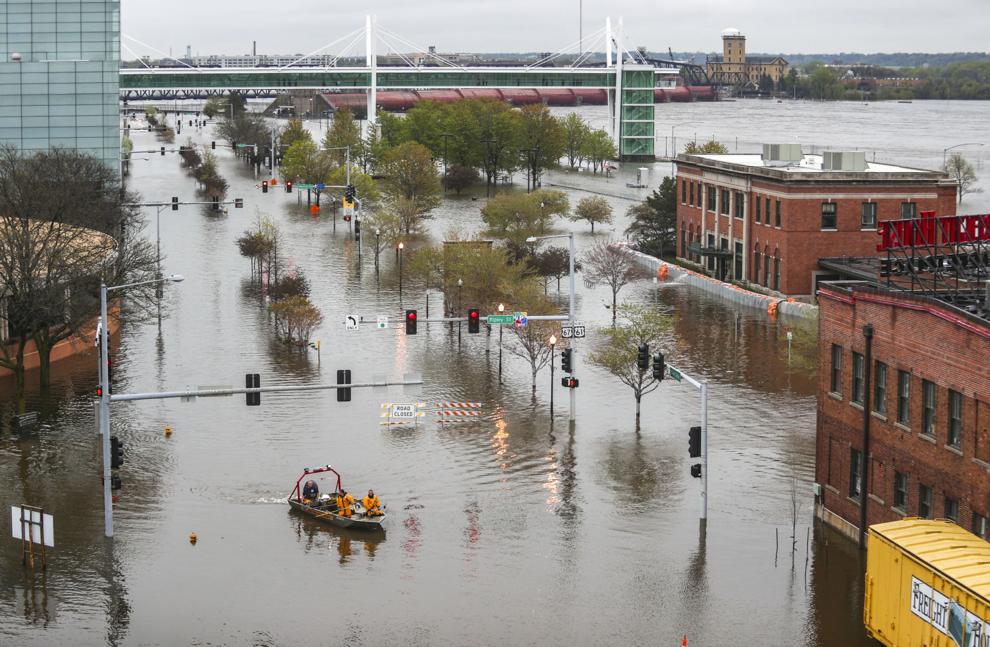 050119-qct-floodwall-004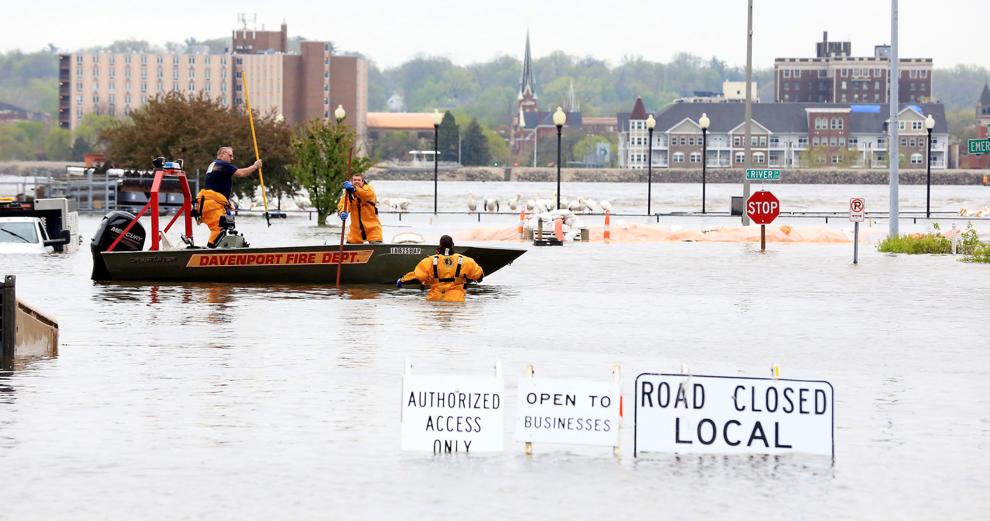 050119-qct-floodwall-014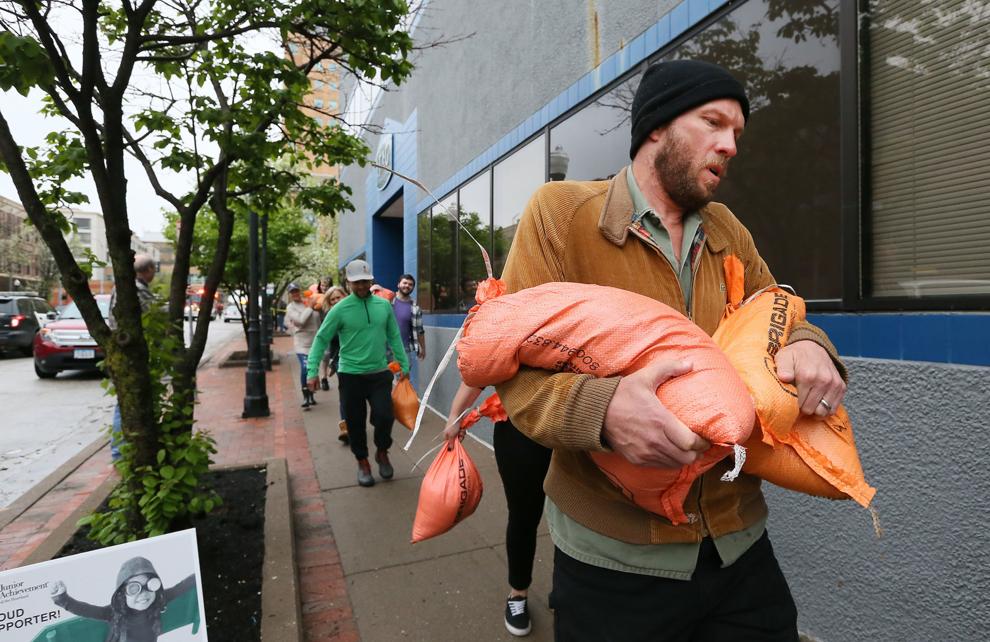 050119-qct-floodwall-006

050119-qct-floodwall-011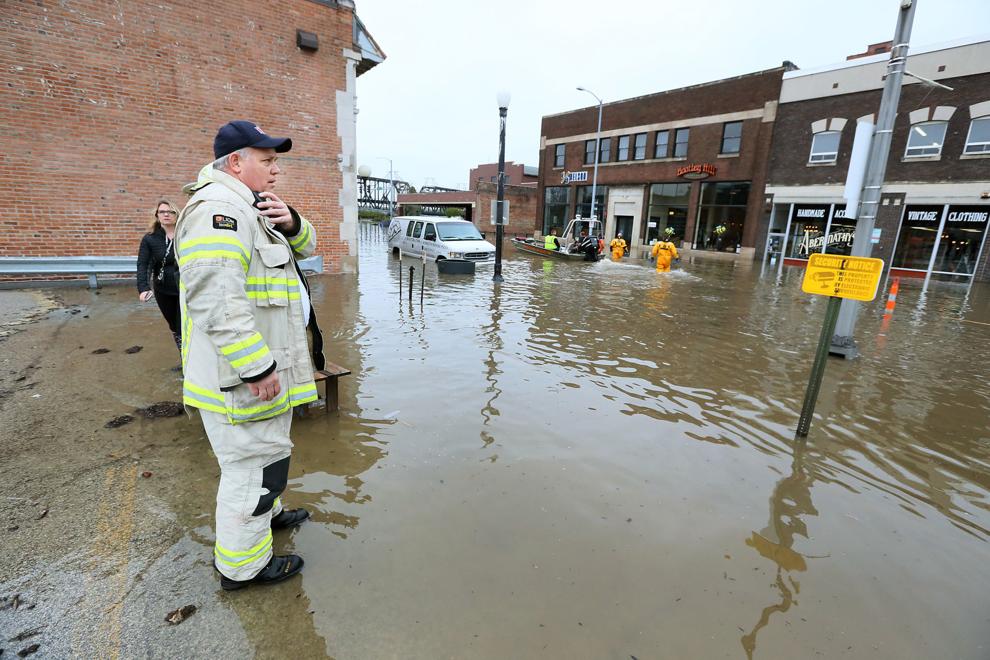 050119-qct-floodwall-007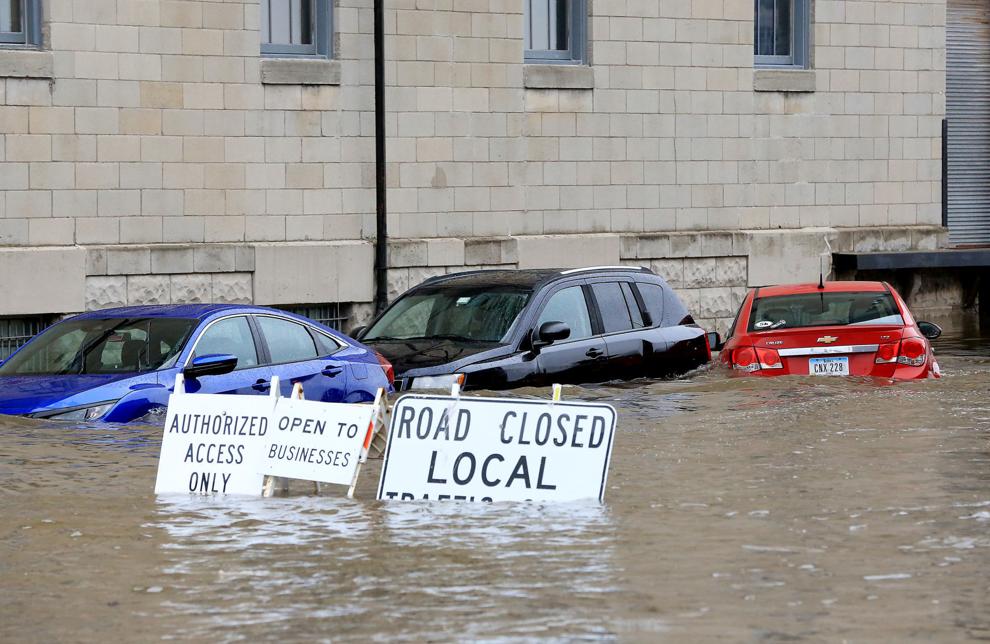 050119-qct-floodwall-002
050119-qct-floodwall-001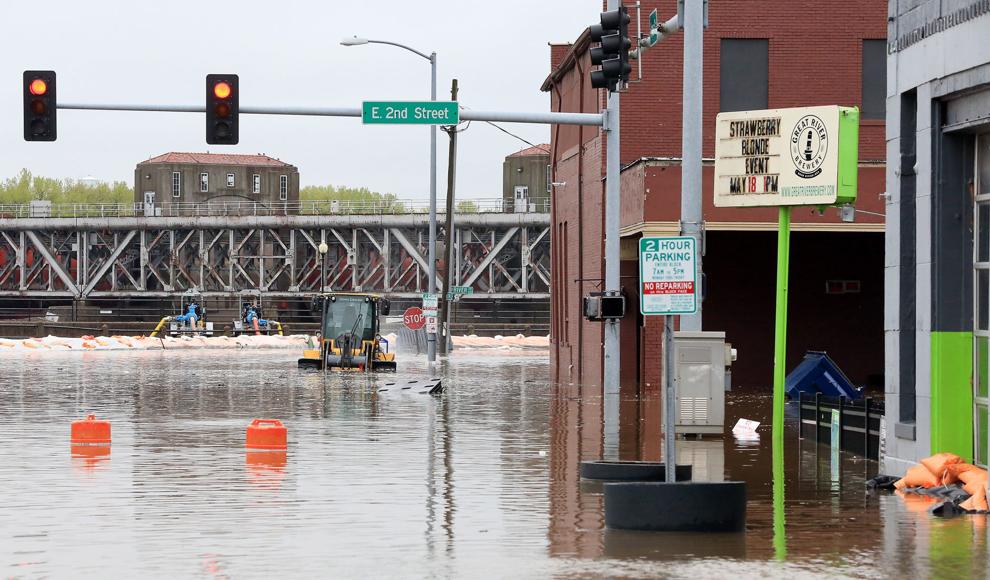 050119-qct-floodwall-003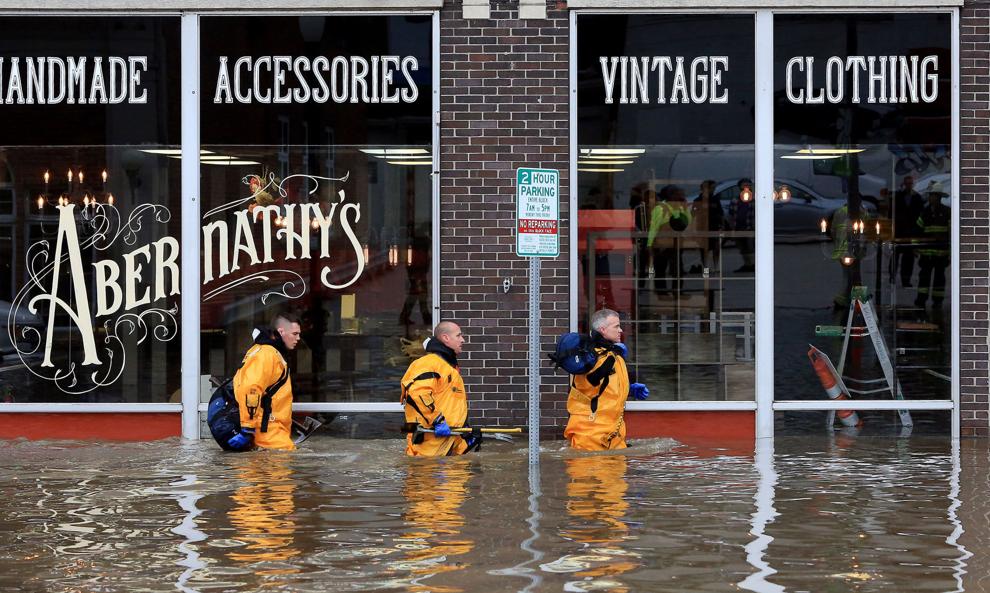 050119-qct-floodwall-010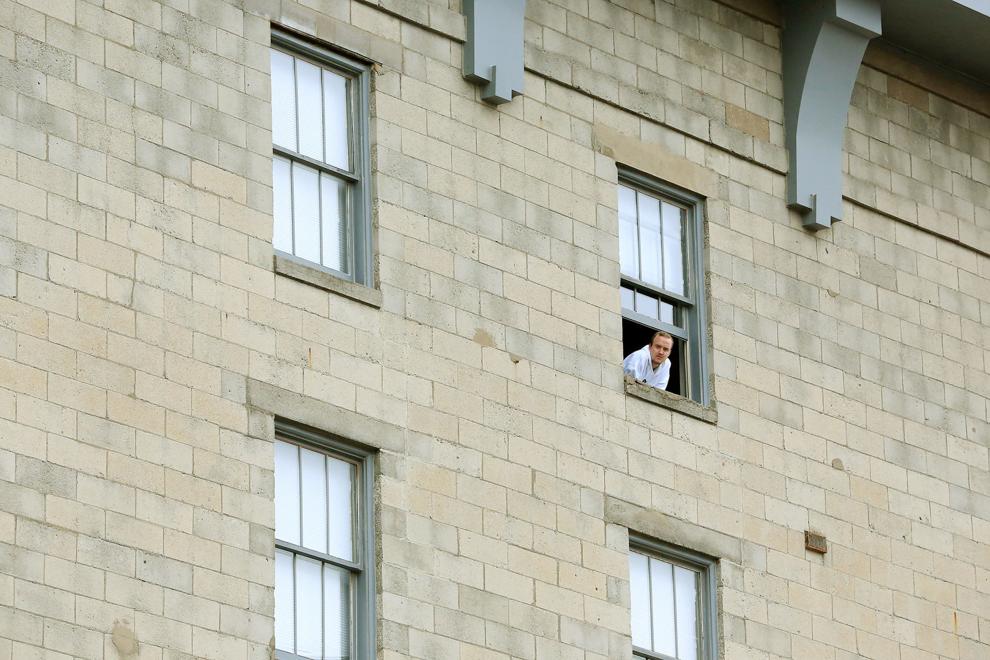 050119-qct-floodwall-008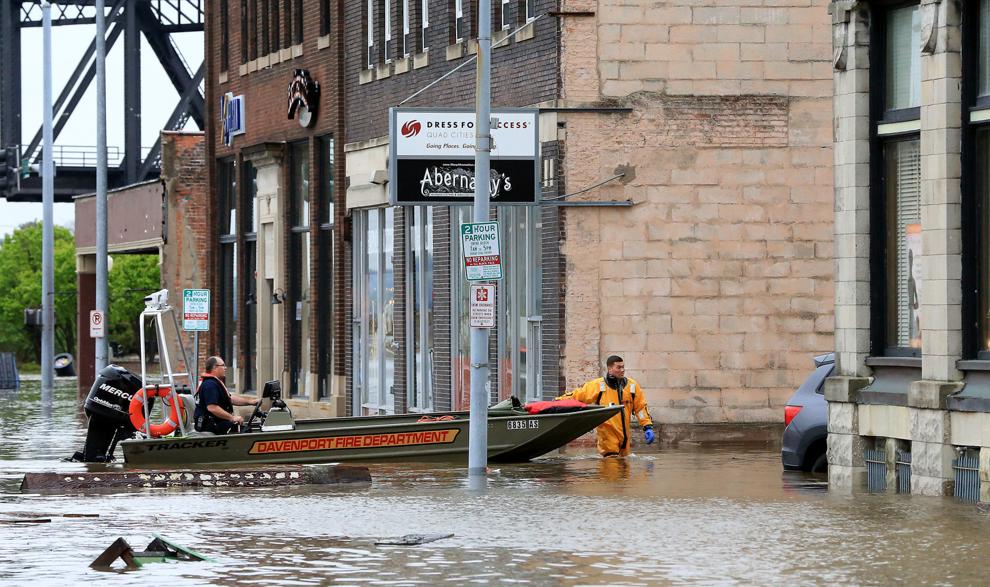 050119-qct-floodwall-005
050119-qct-qca-flood-013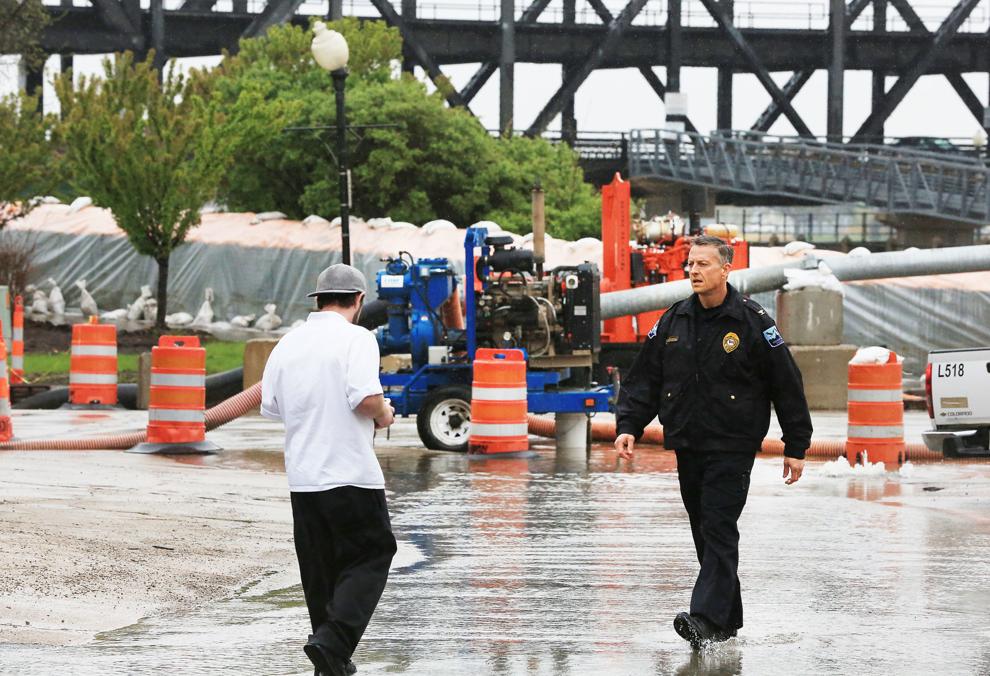 050119-qct-qca-flood-006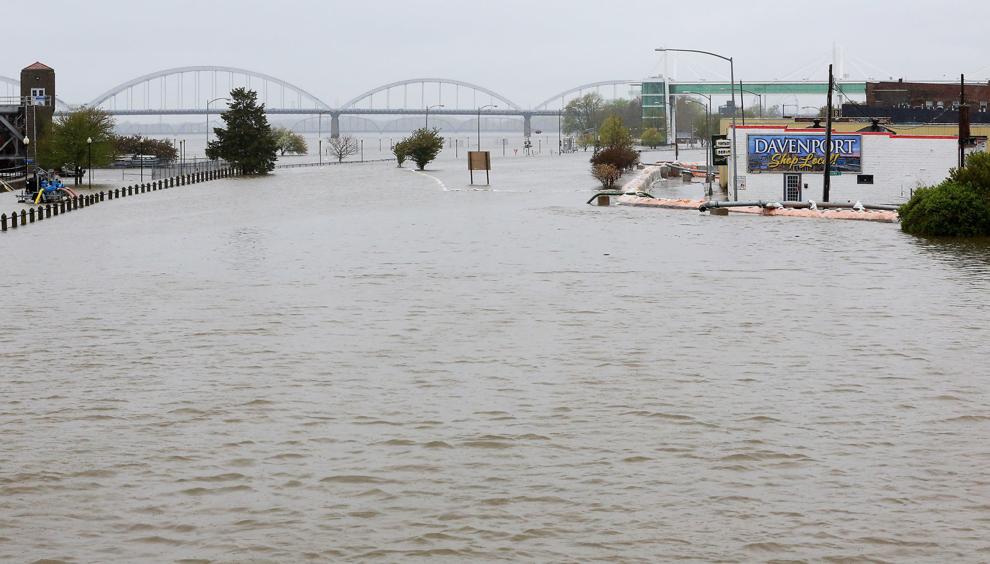 050119-qct-qca-flood-003
050119-qct-qca-flood-005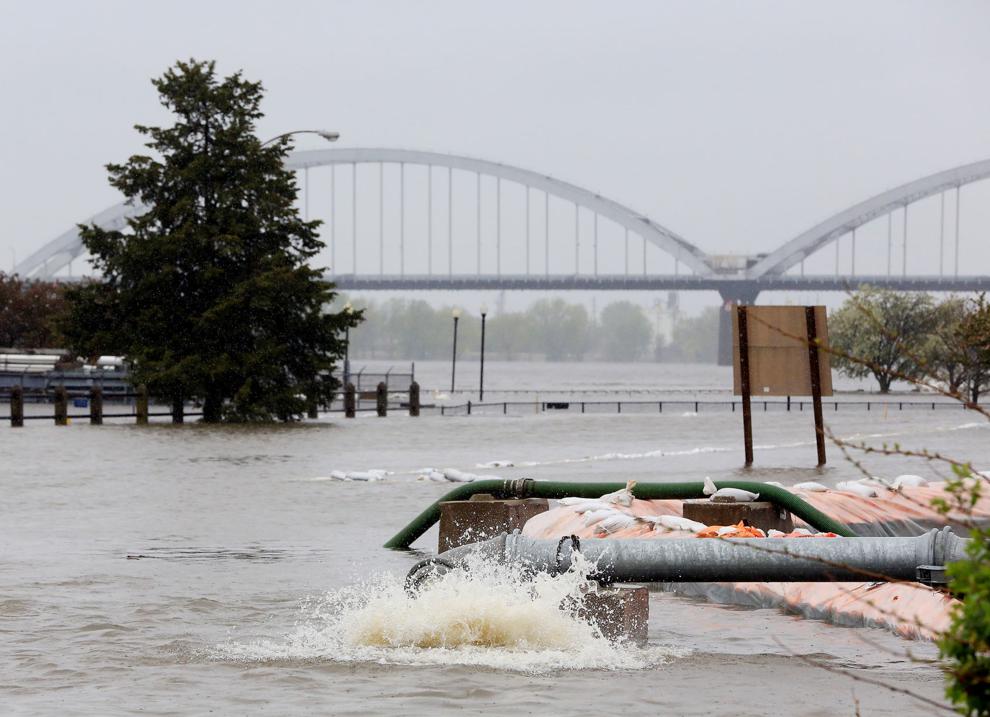 050119-qct-qca-flood-009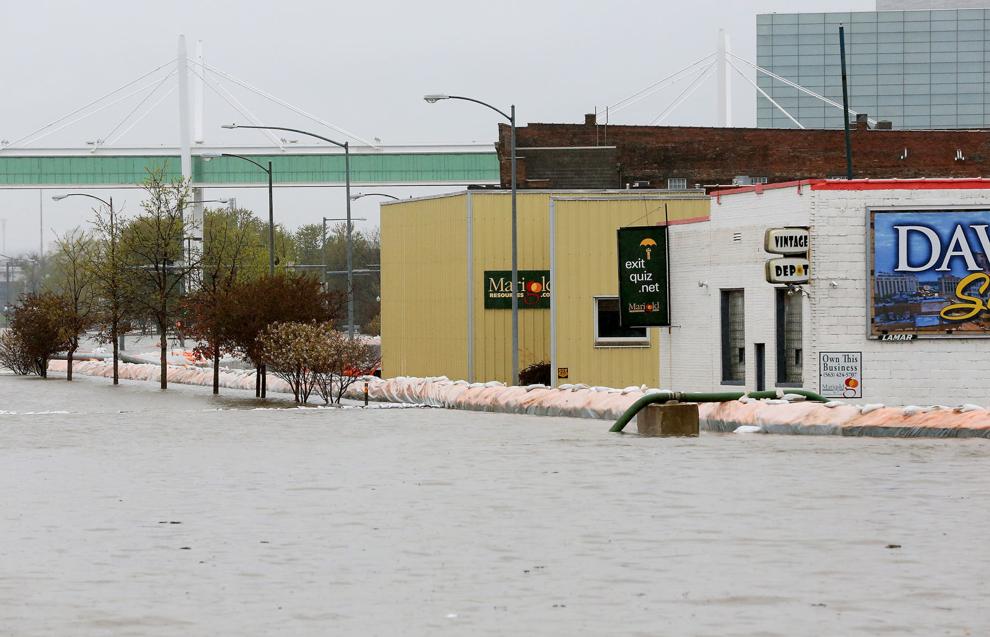 050119-qct-qca-flood-012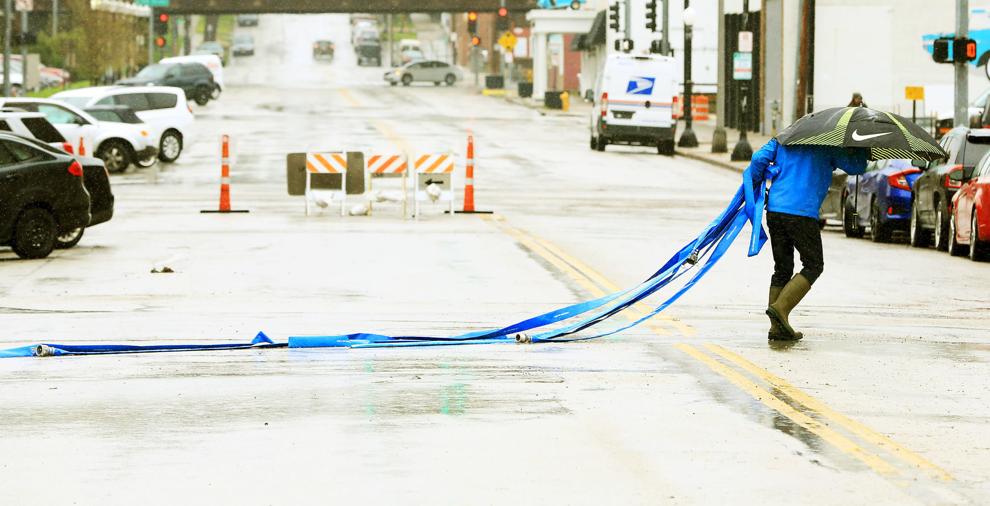 050119-qct-qca-flood-010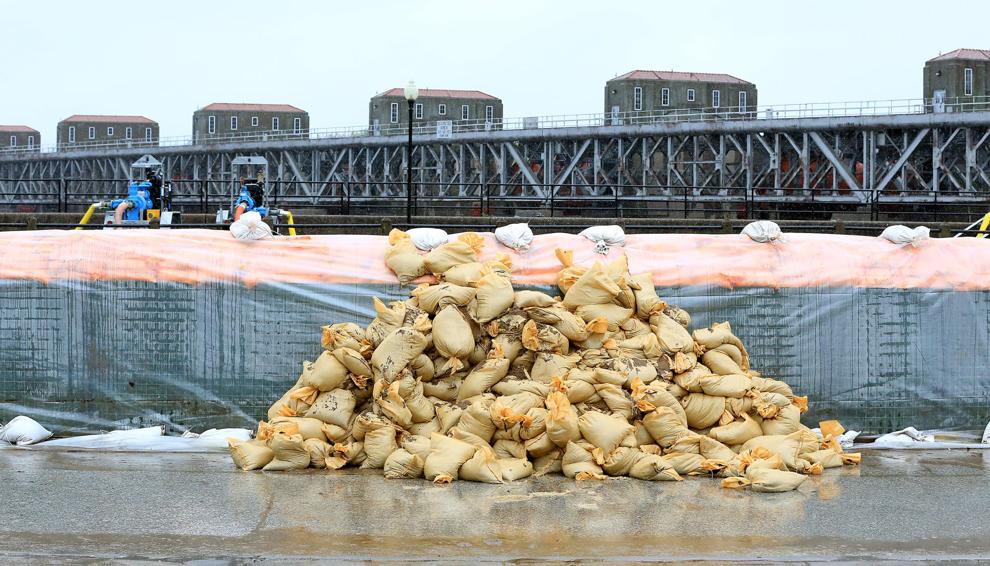 050119-qct-qca-flood-011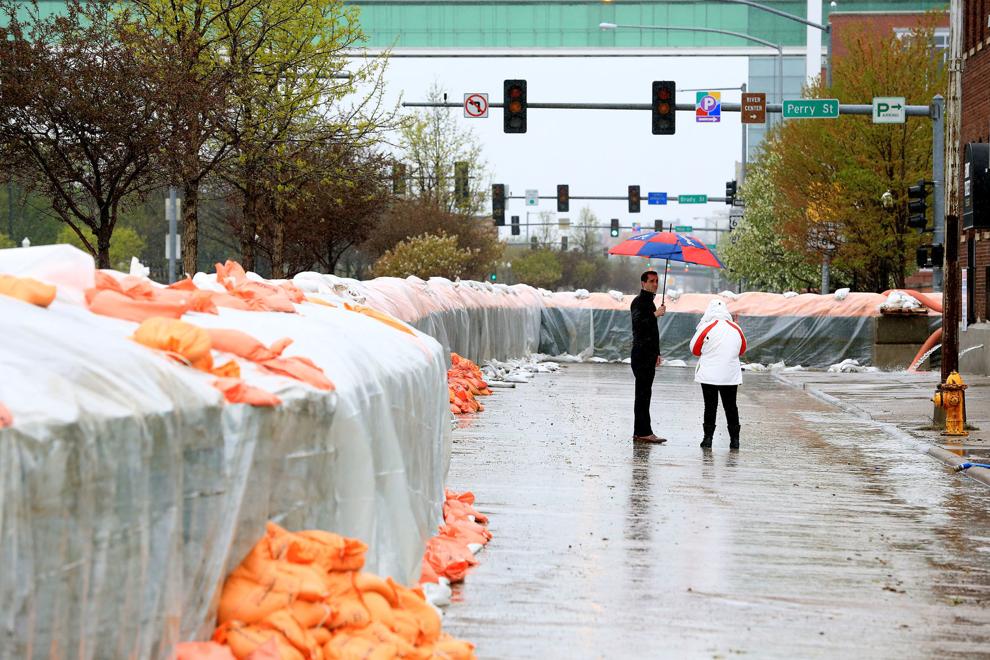 050119-qct-qca-flood-016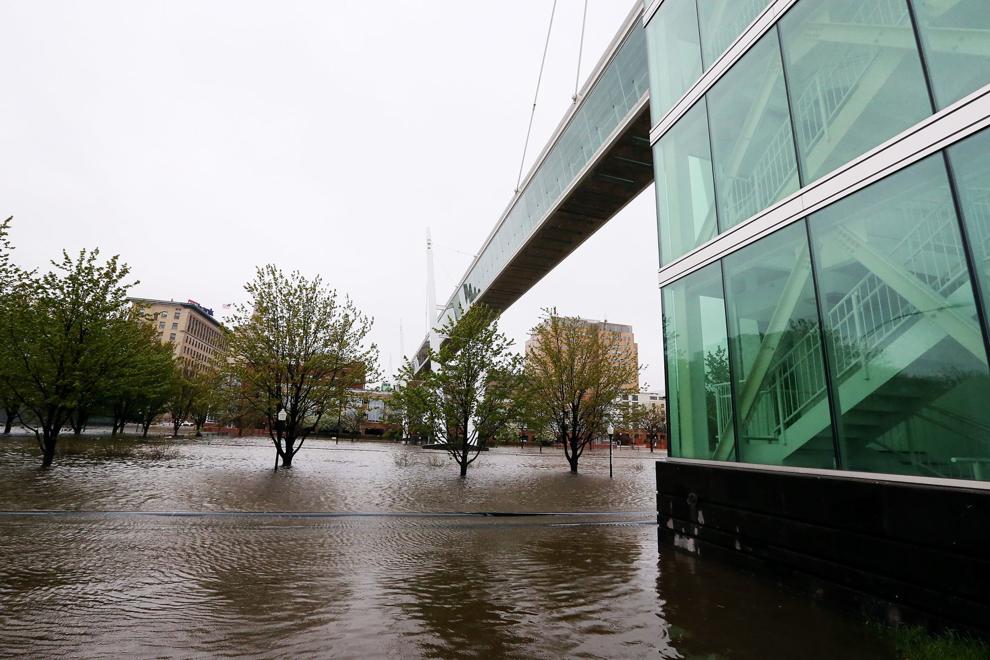 050119-qct-qca-flood-015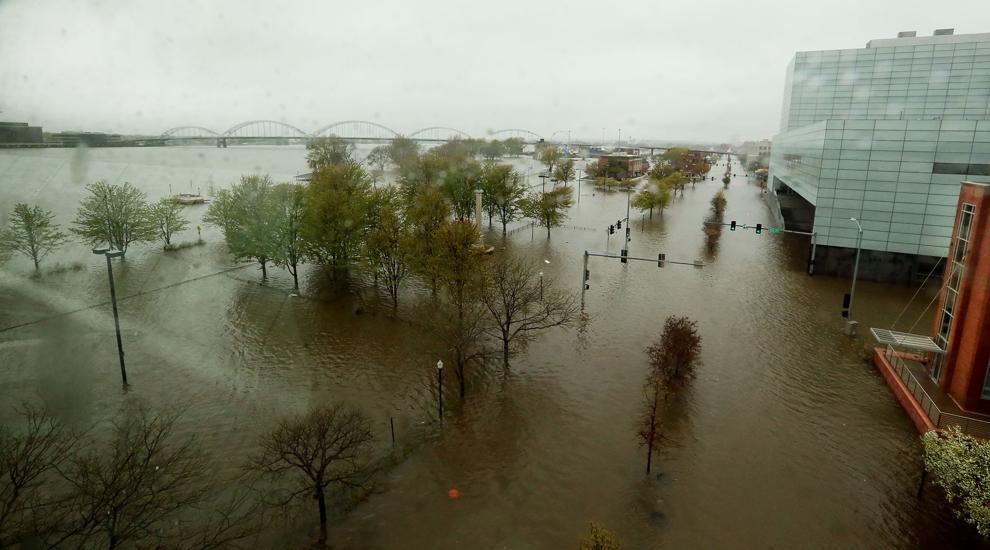 050119-qct-qca-flood-001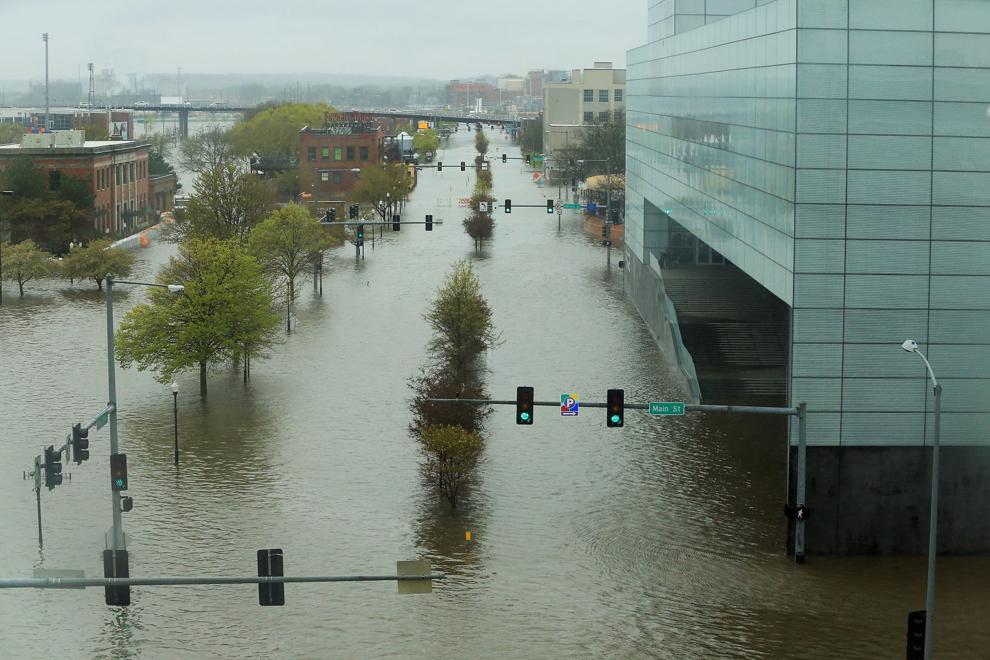 050119-qct-qca-flood-014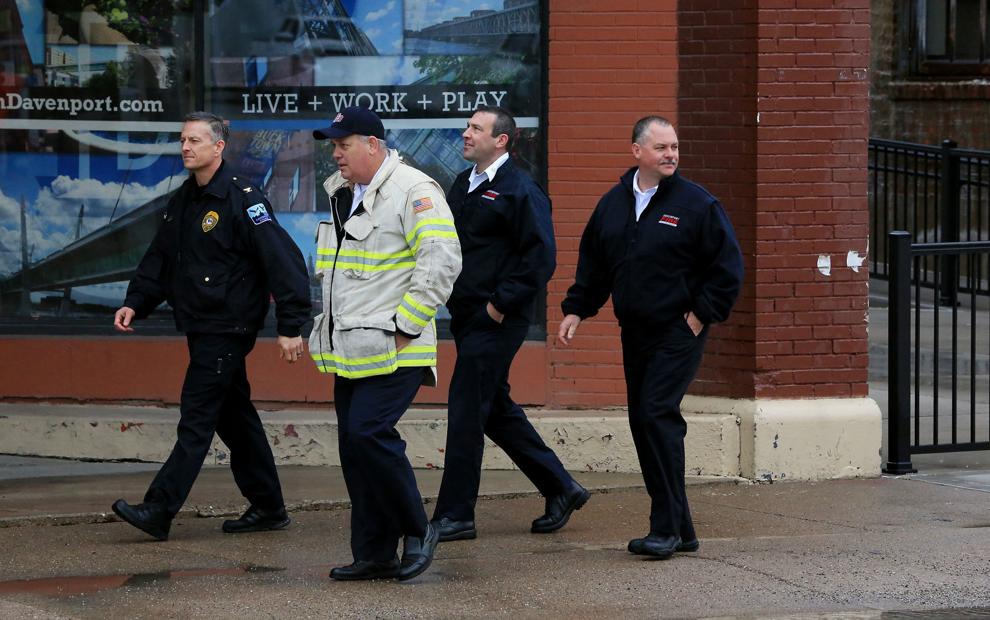 050119-qct-qca-flood-008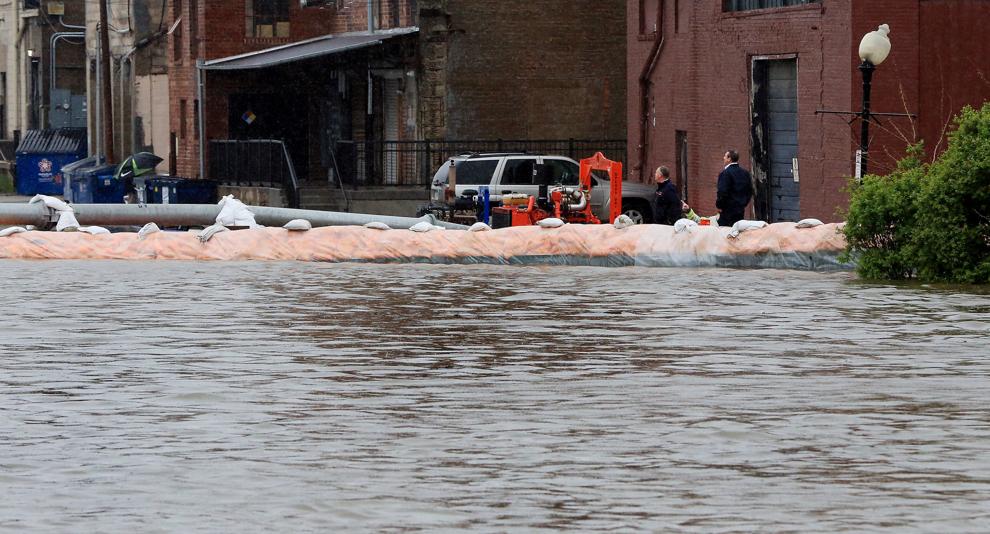 050119-qct-qca-flood-002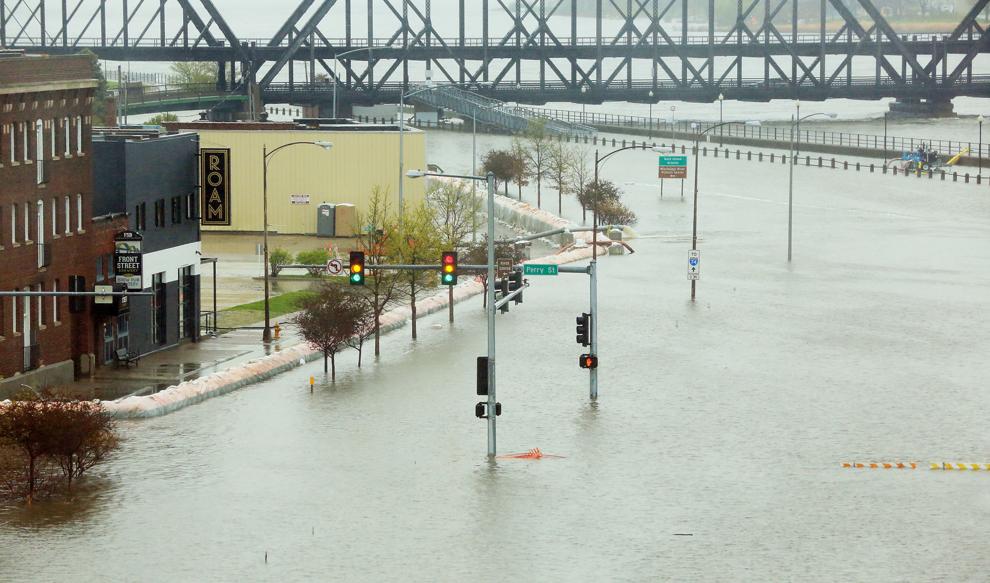 050119-qct-qca-flood-018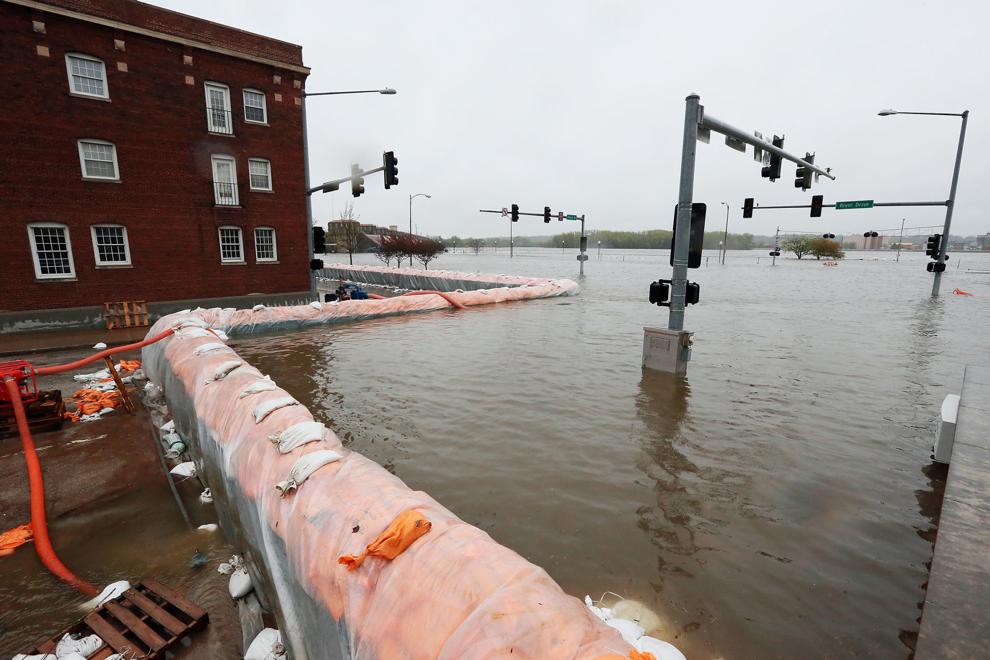 050119-qct-qca-flood-017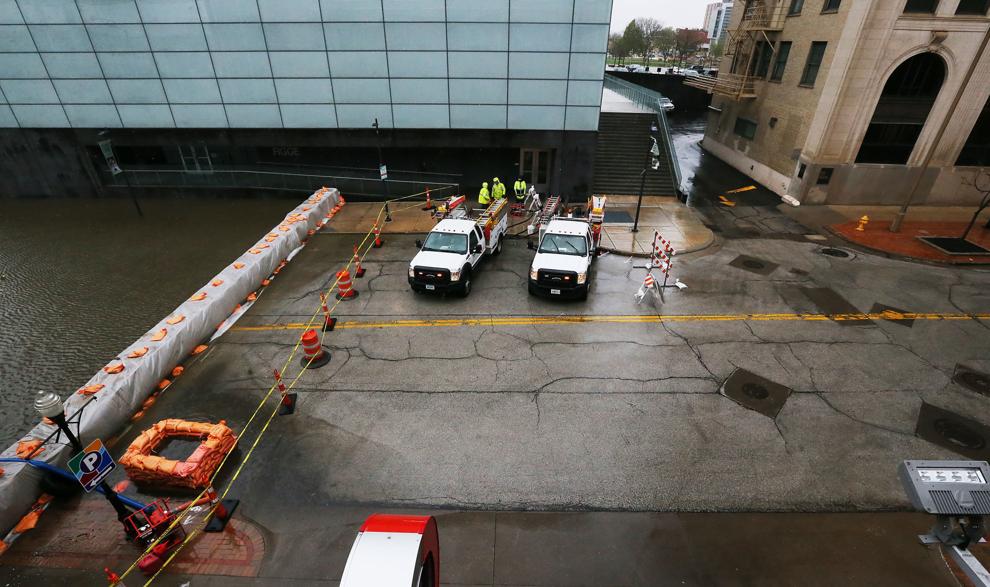 050119-qct-qca-flood-019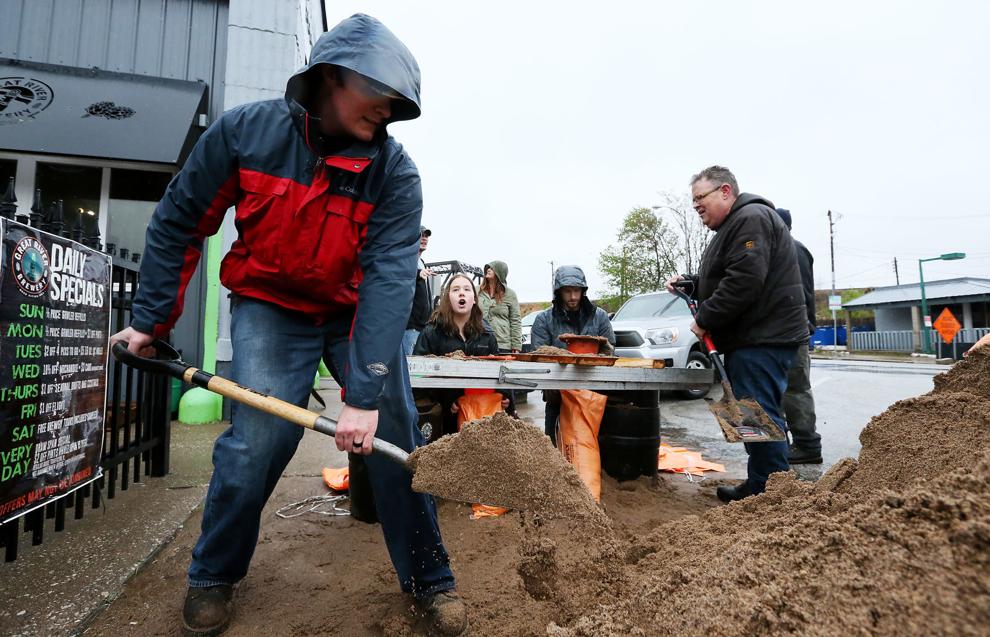 050119-qct-qca-flood-004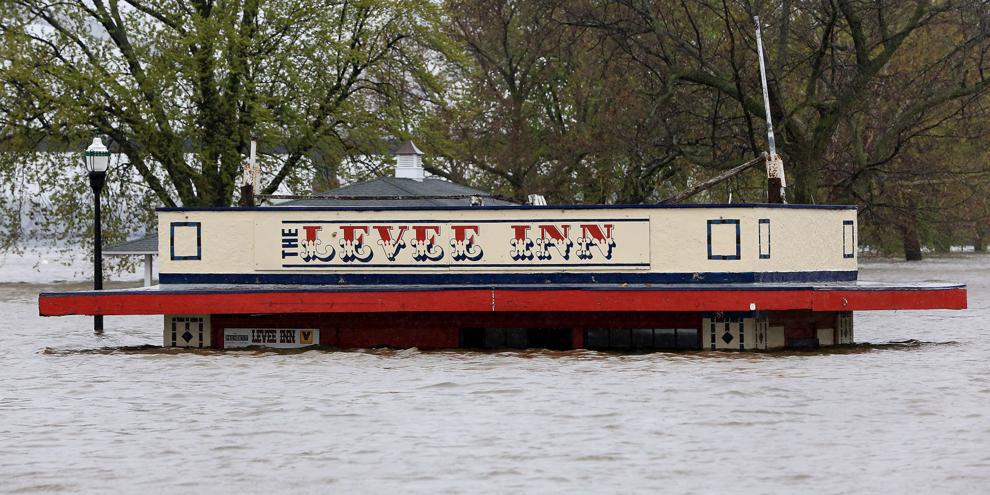 050119-qct-qca-flood-007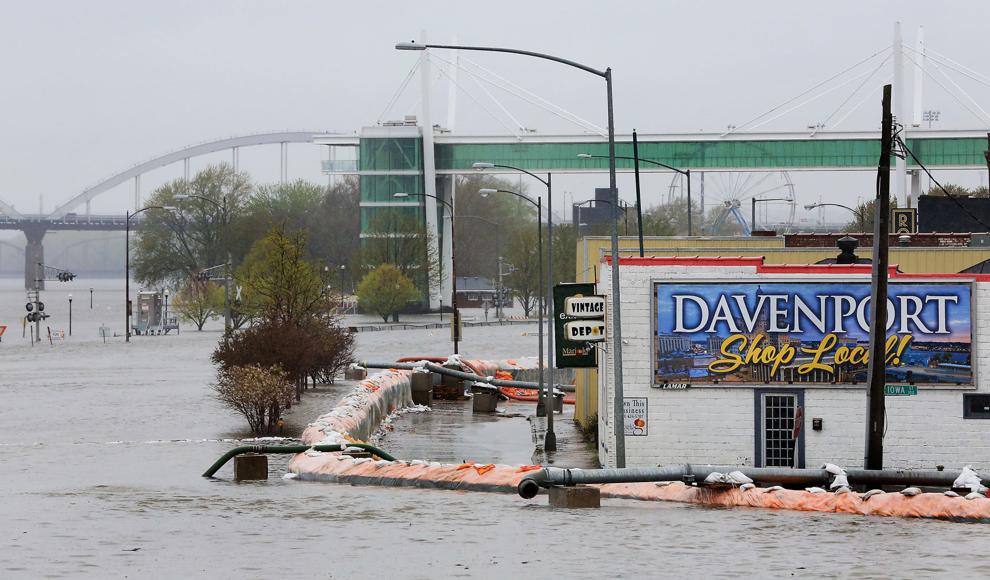 050119-qct-qca-flood-020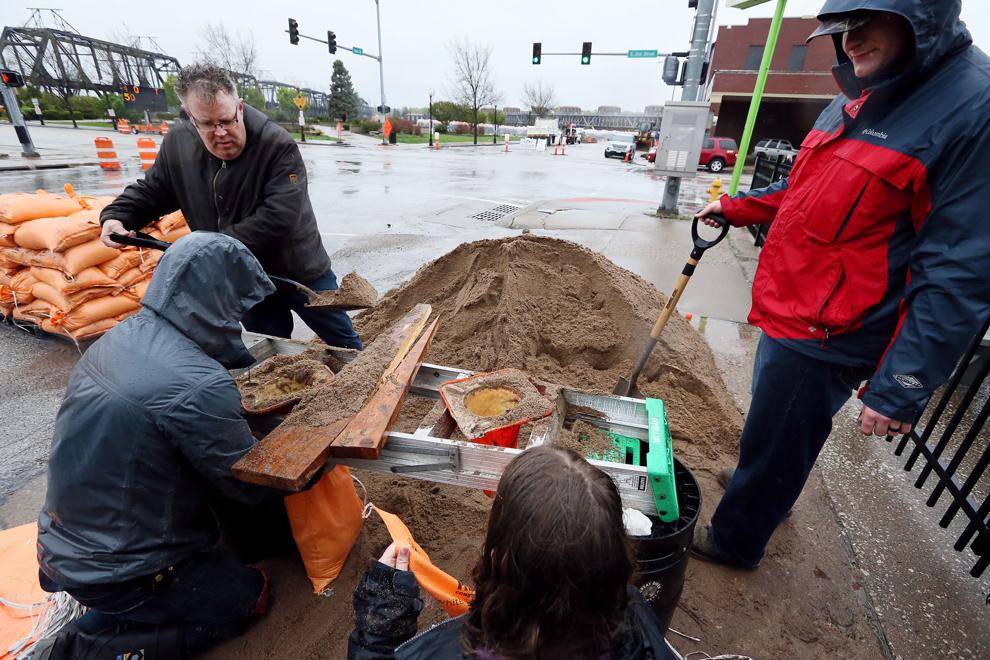 2019 flood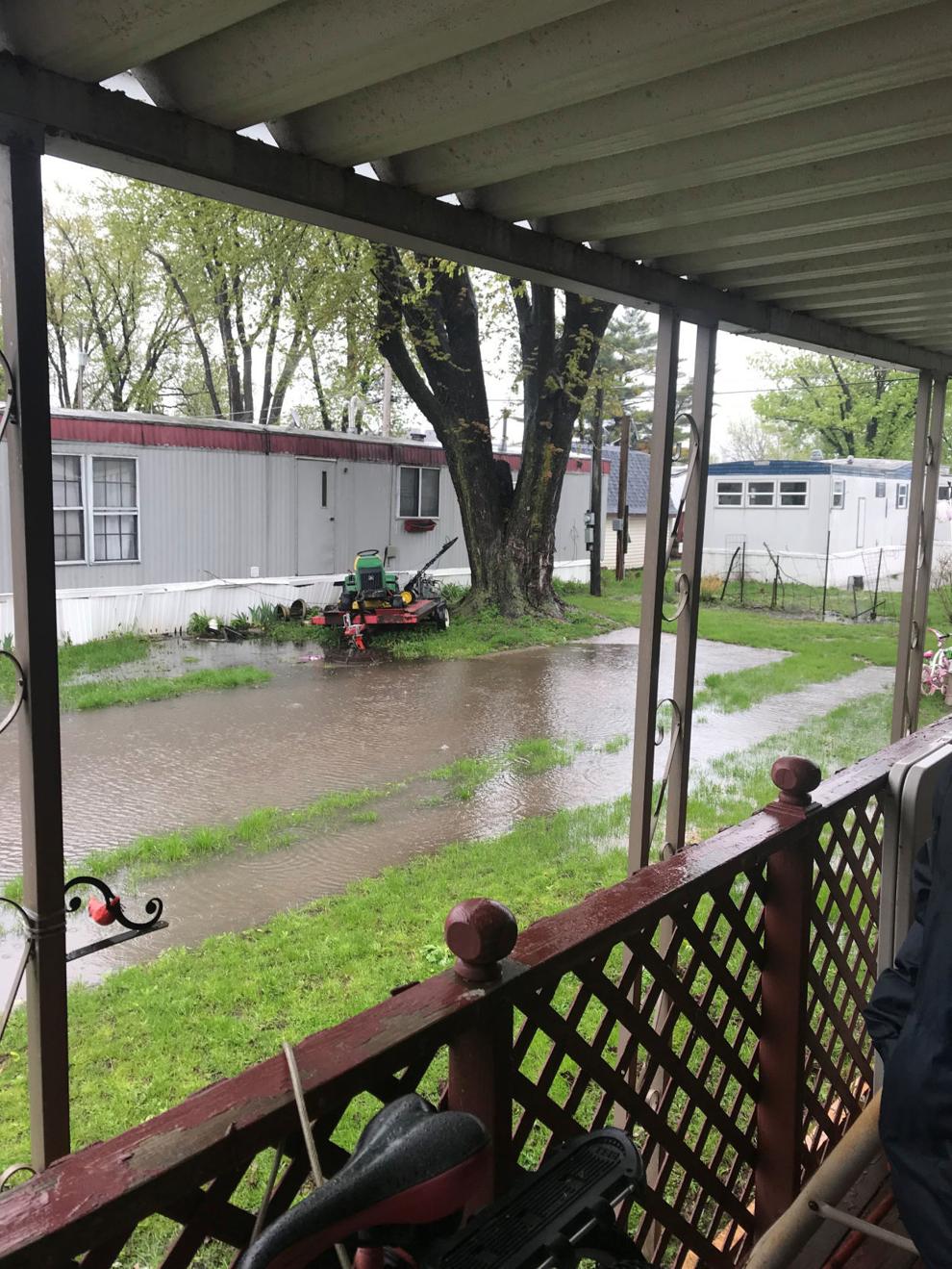 2019 flood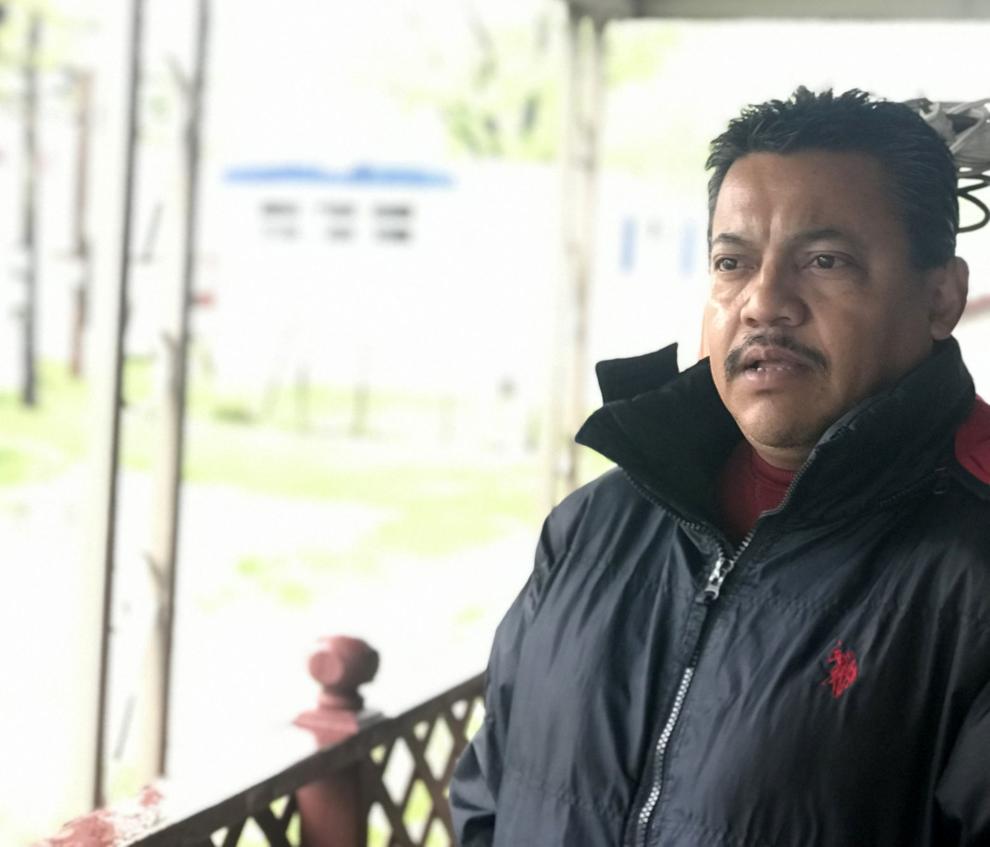 2019 flood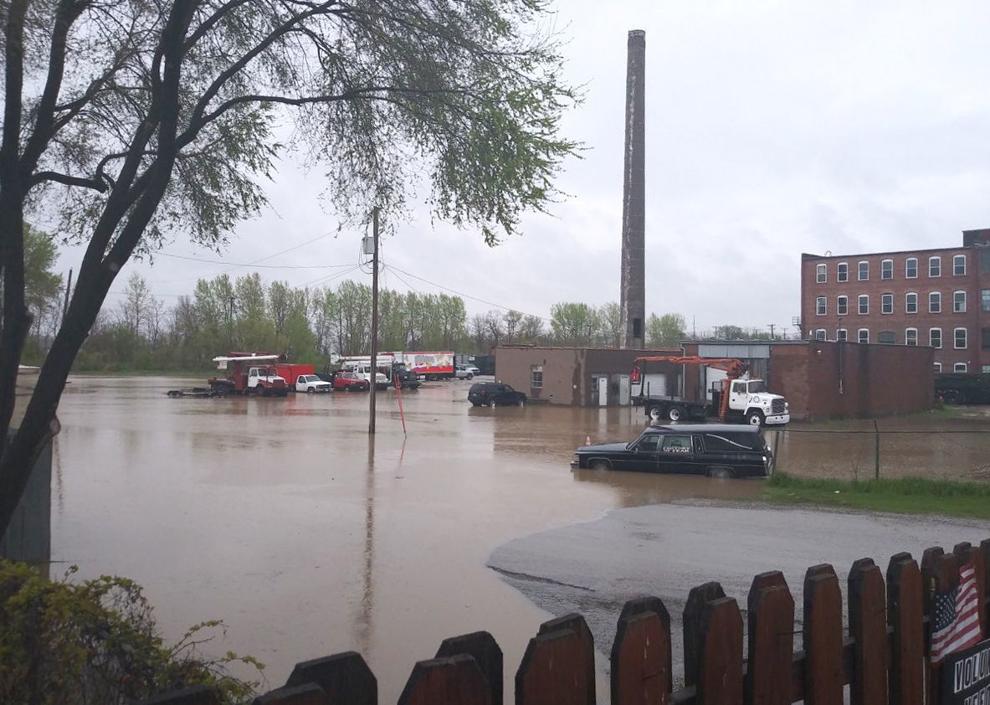 050119-mda-nws-flooding-mm-029a.jpg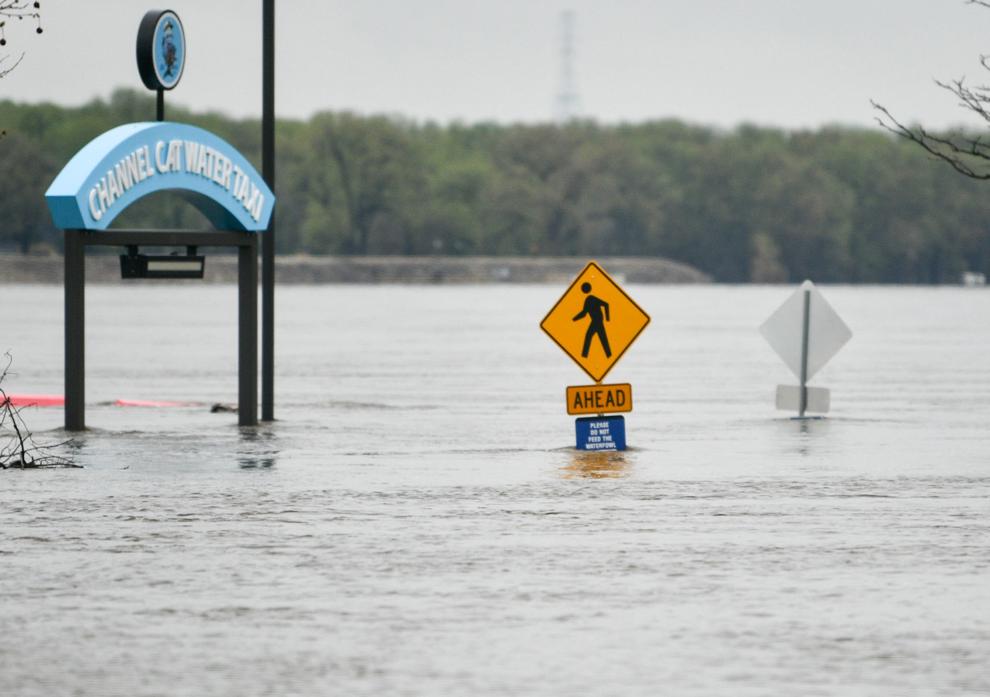 050119-mda-nws-flooding-mm-027a.jpg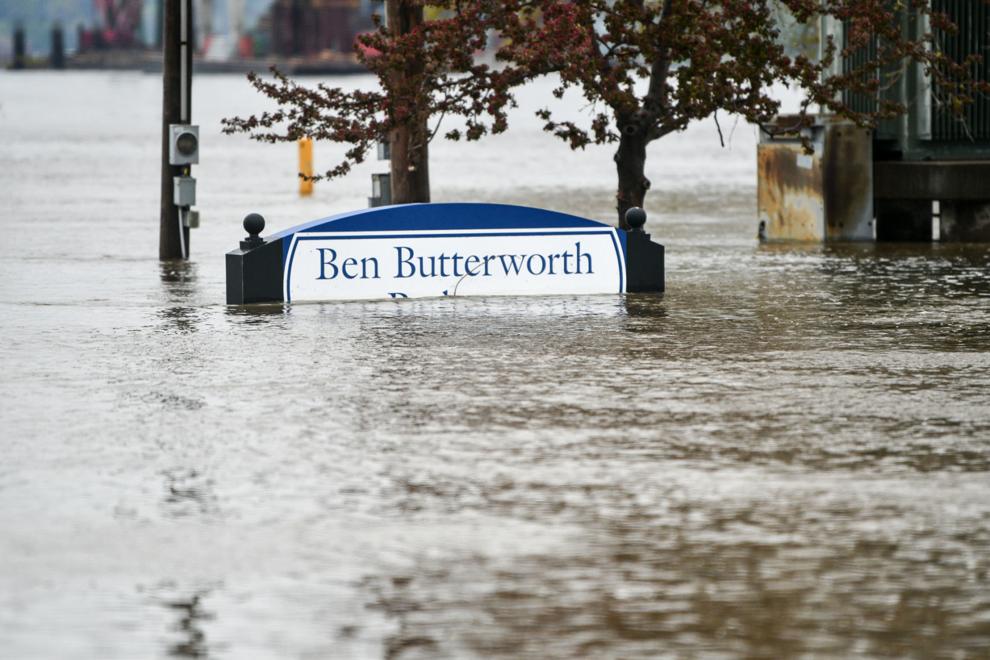 050119-mda-nws-flooding-mm-026a.jpg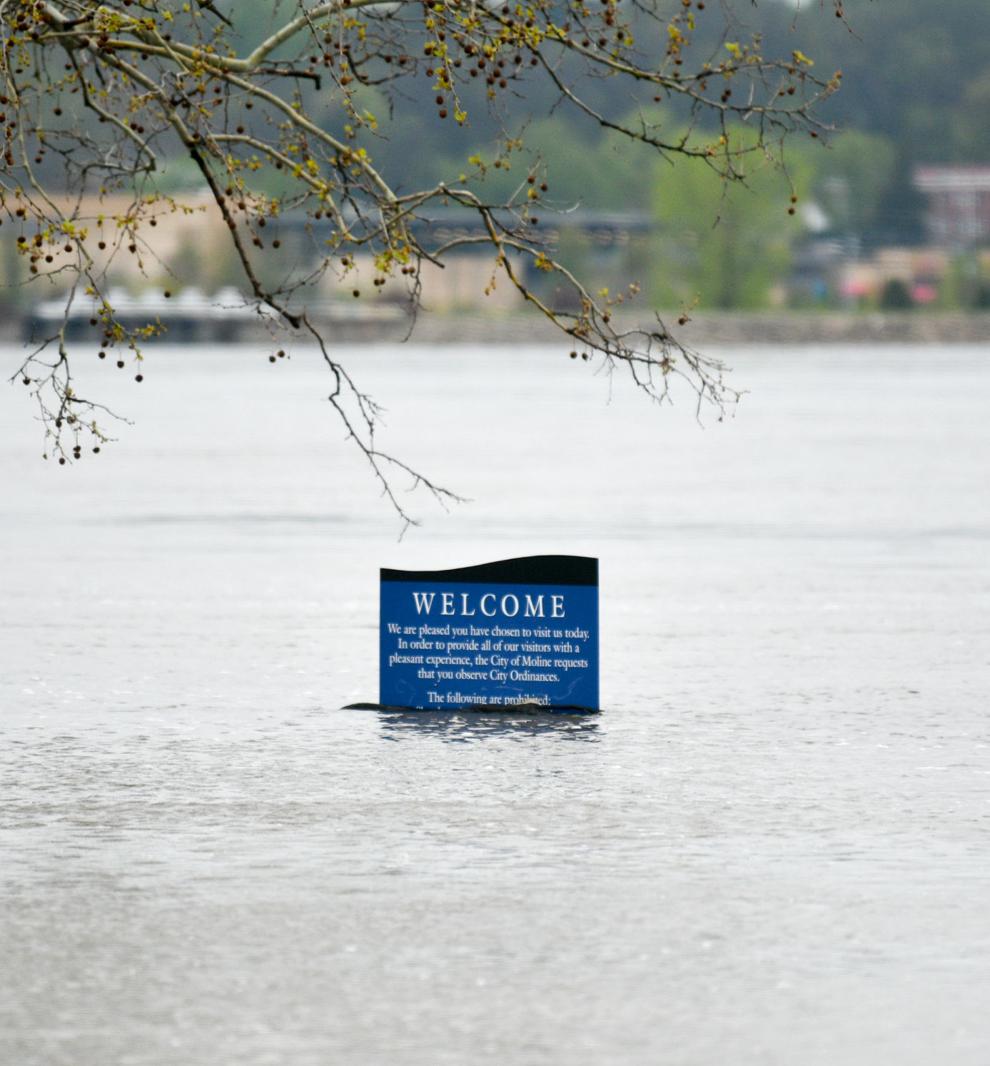 050119-mda-nws-flooding-mm-025a.jpg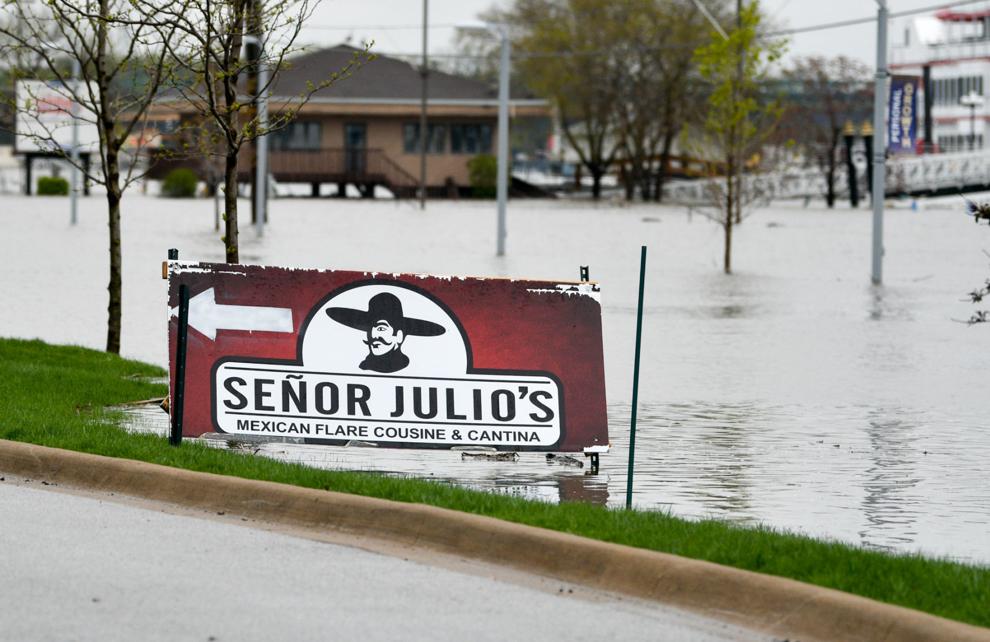 050119-mda-nws-flooding-mm-024a.jpg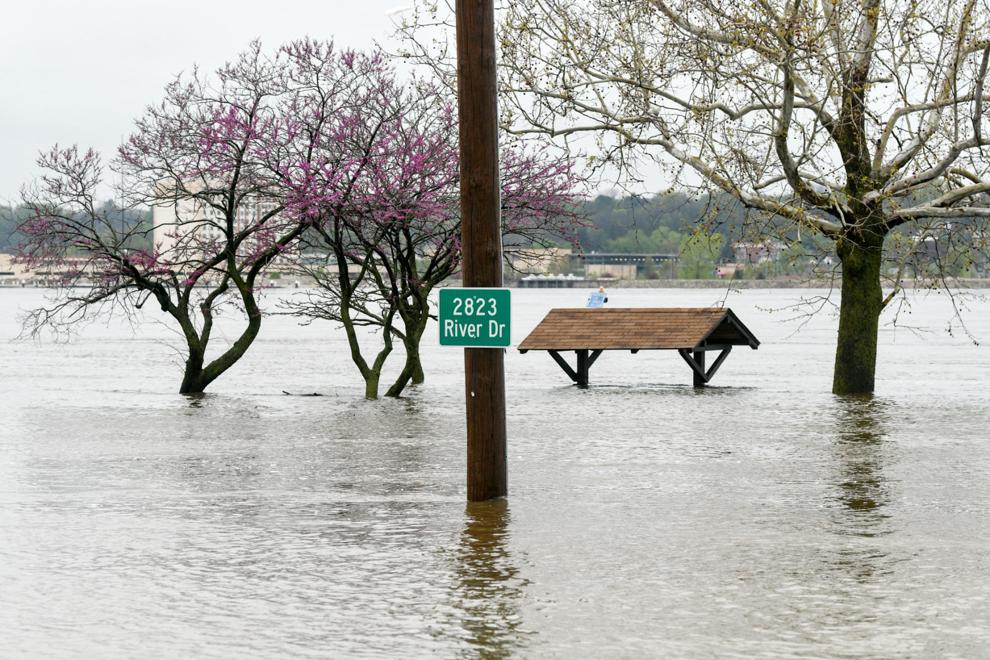 050119-mda-nws-flooding-mm-023a.jpg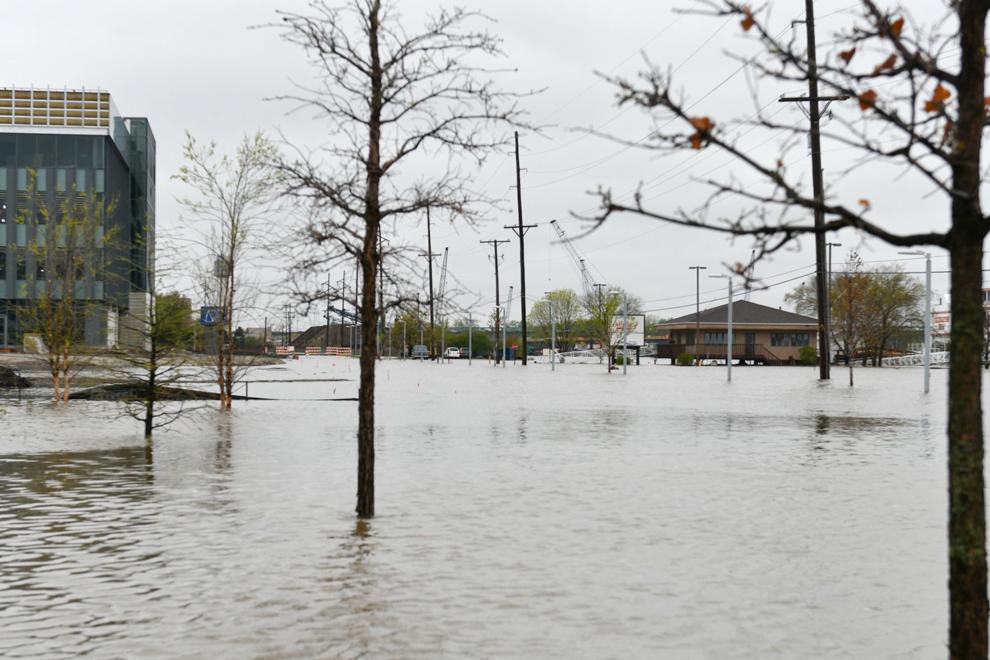 050119-mda-nws-flooding-mm-022a.jpg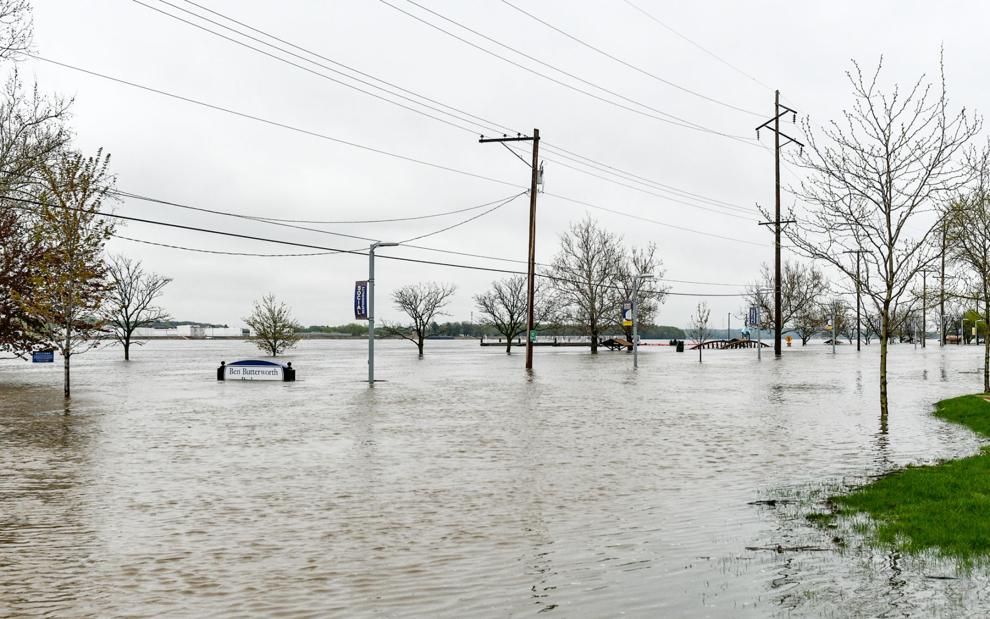 050119-mda-nws-flooding-mm-021a.jpg
050119-mda-nws-flooding-mm-020a.jpg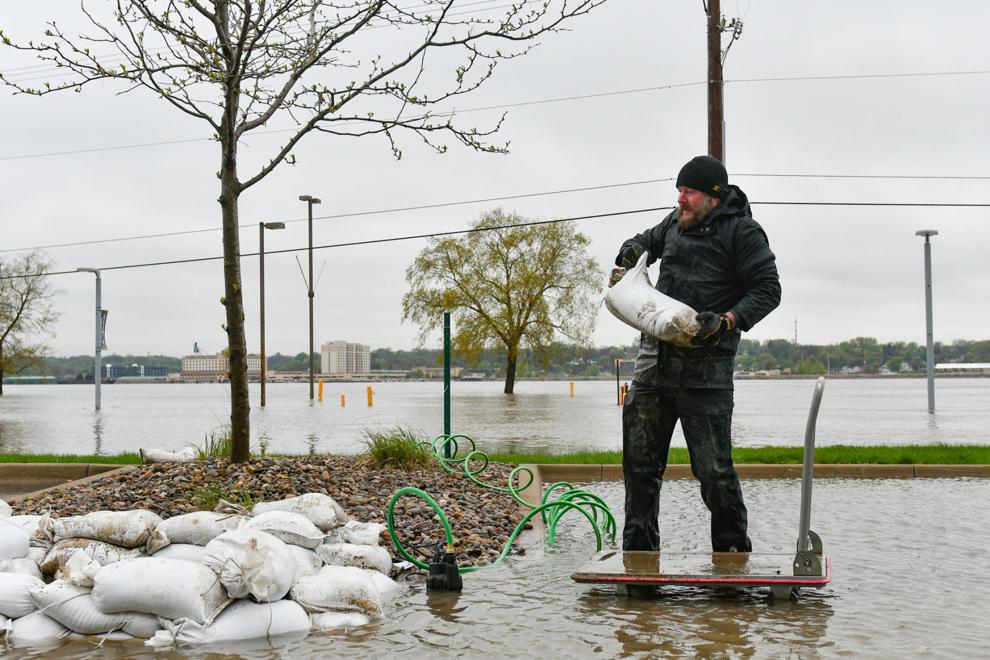 050119-mda-nws-flooding-mm-019a.jpg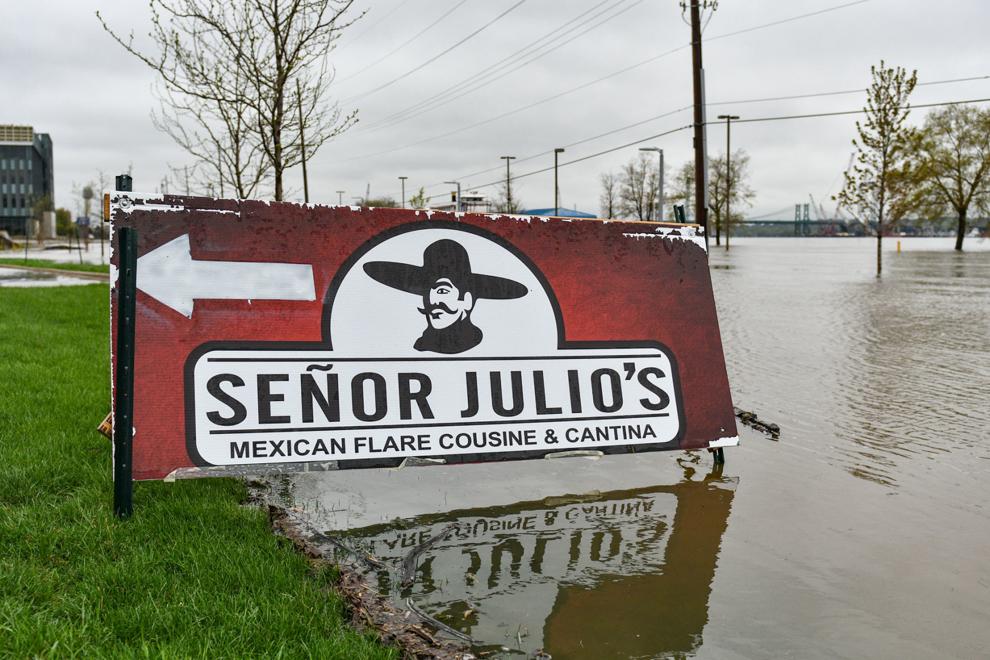 050119-mda-nws-flooding-mm-017a.JPG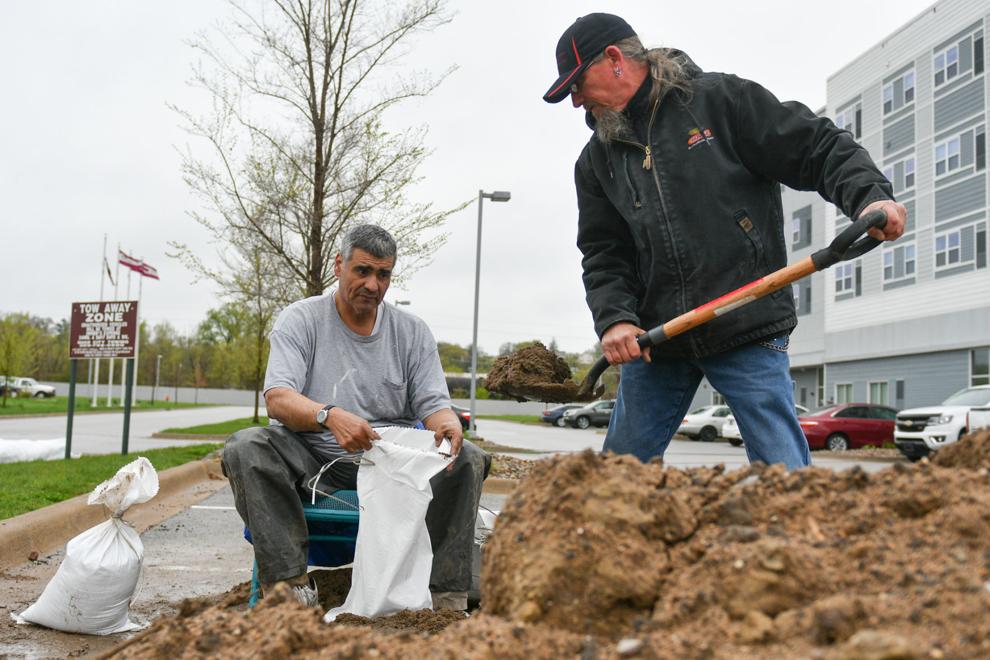 050119-mda-nws-flooding-mm-013a.JPG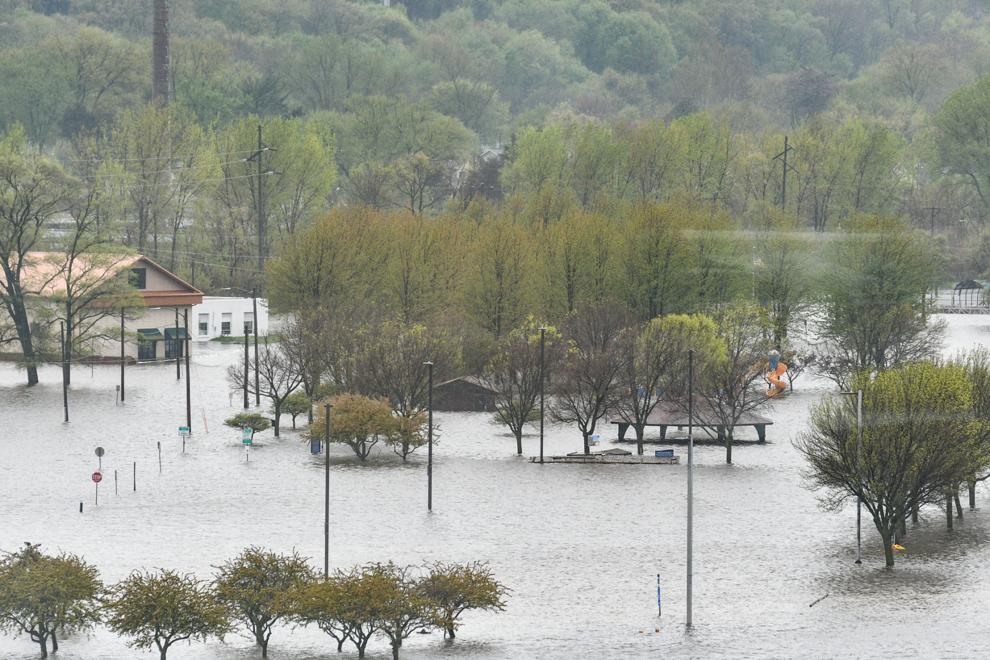 050119-mda-nws-flooding-mm-002a.JPG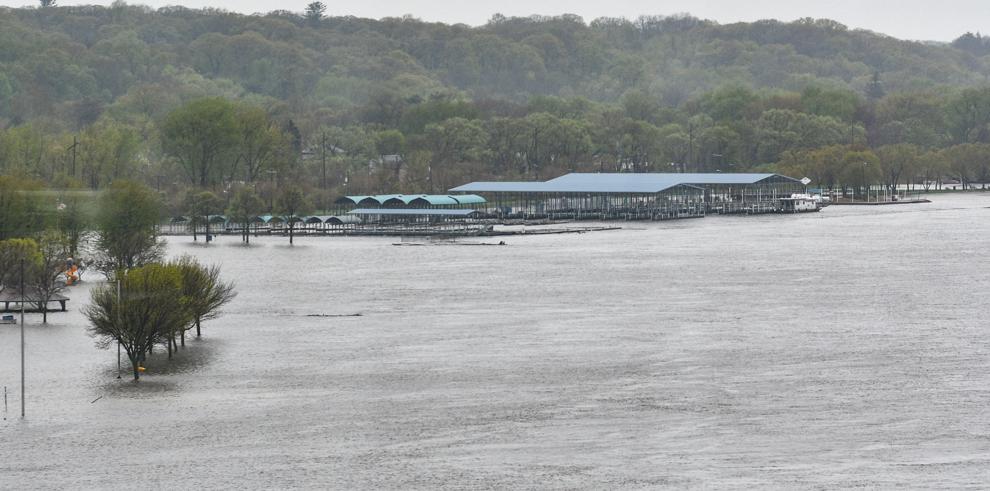 050119-mda-nws-flooding-mm-001a.JPG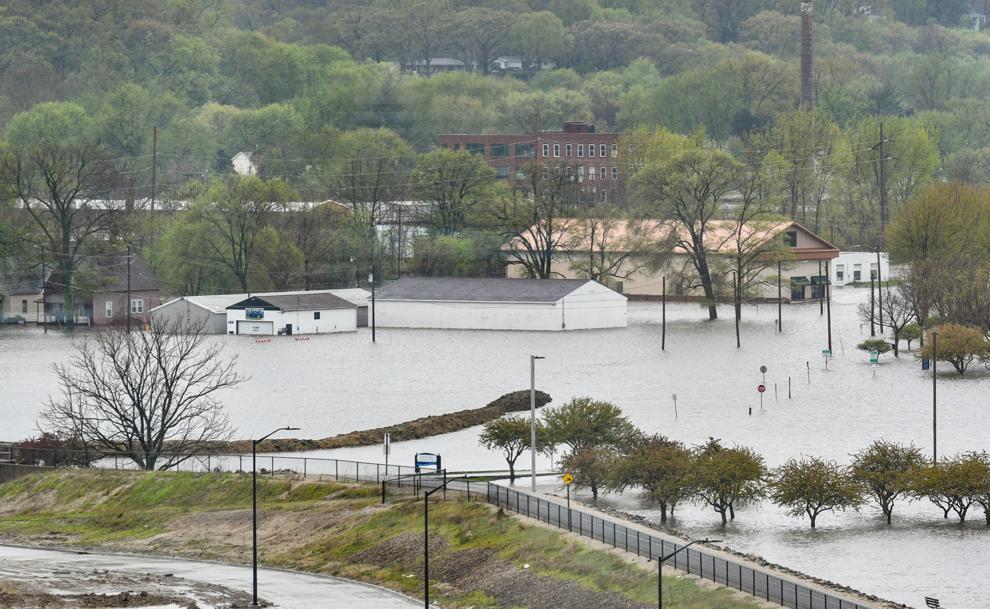 050119-mda-nws-flooding-jg-11.jpg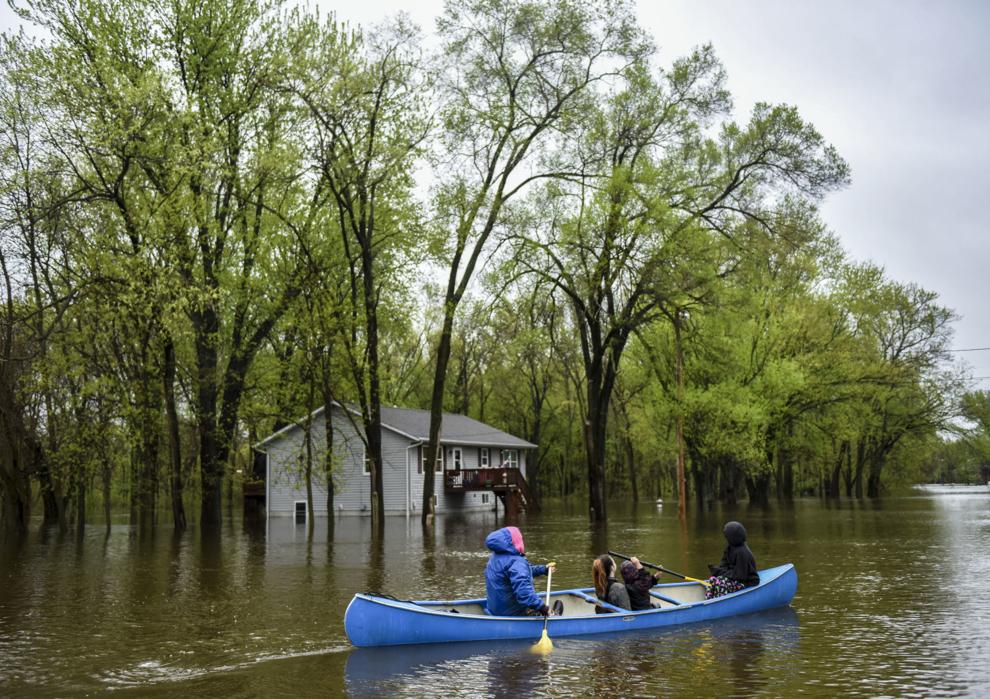 050119-mda-nws-flooding-jg-10.jpg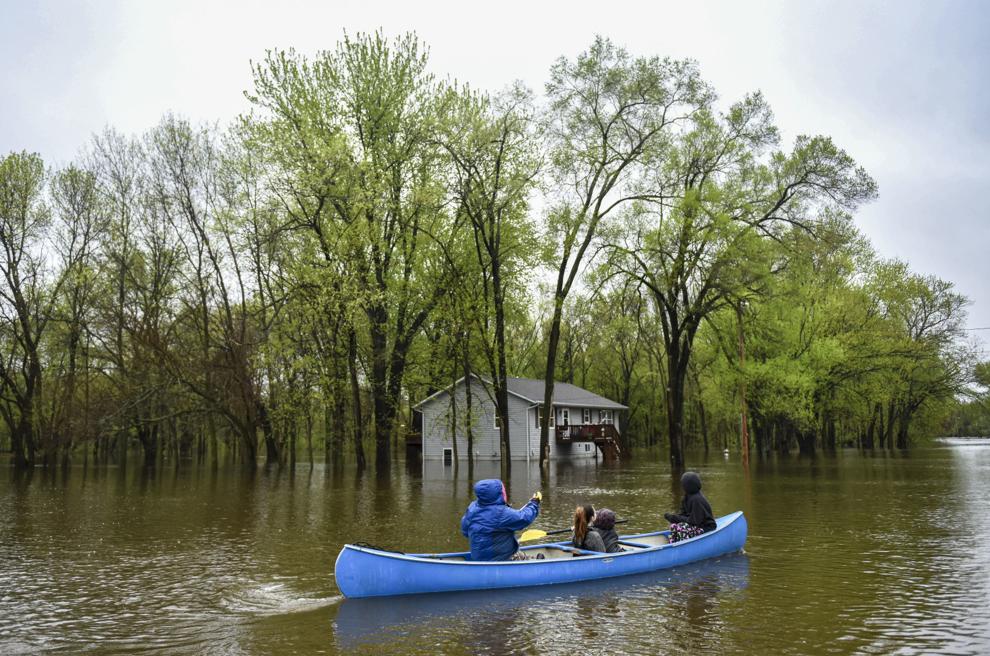 050119-mda-nws-flooding-jg-09.jpg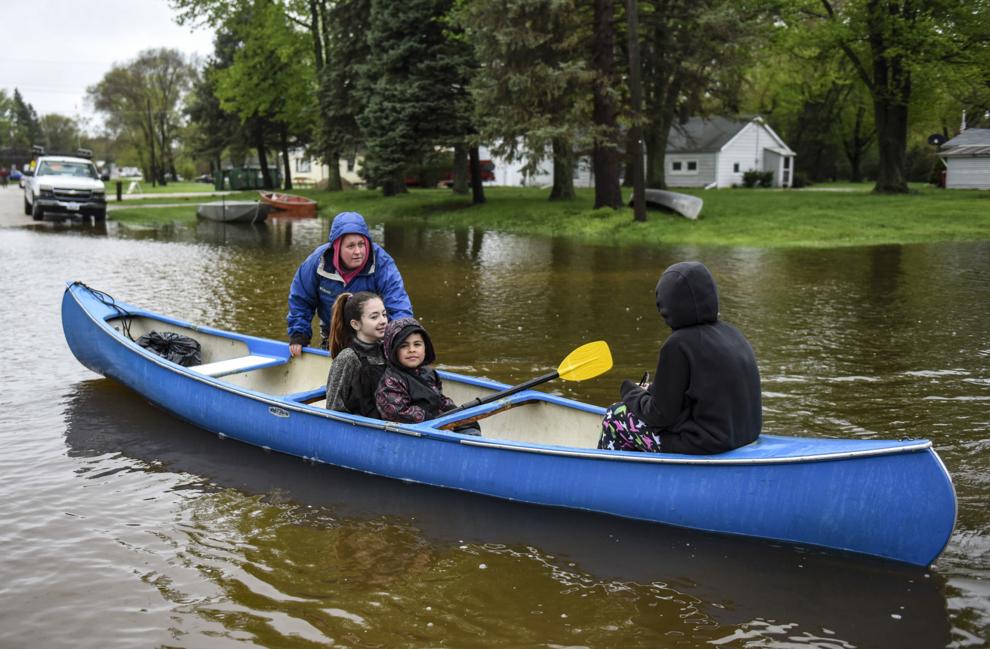 050119-mda-nws-flooding-jg-08.jpg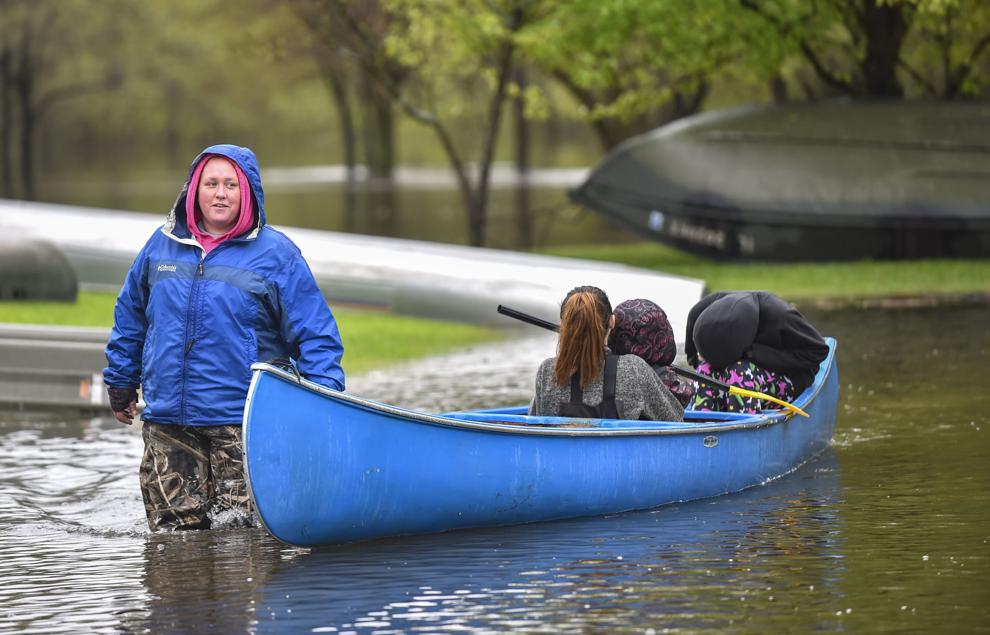 050119-mda-nws-flooding-jg-07.jpg
050119-mda-nws-flooding-jg-06.jpg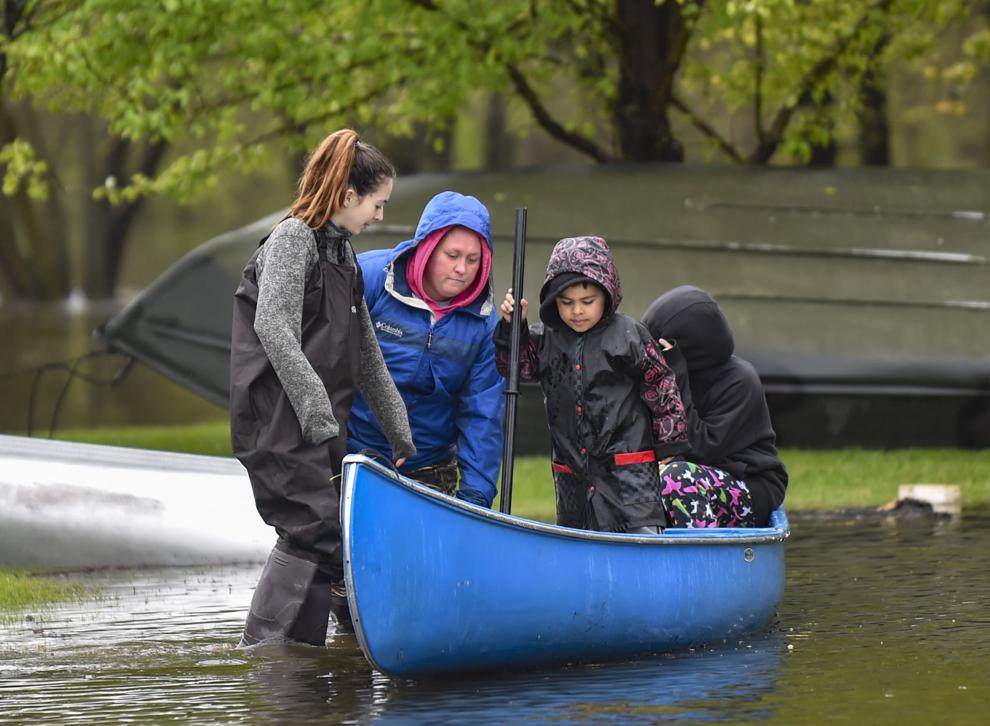 050119-mda-nws-flooding-jg-05.jpg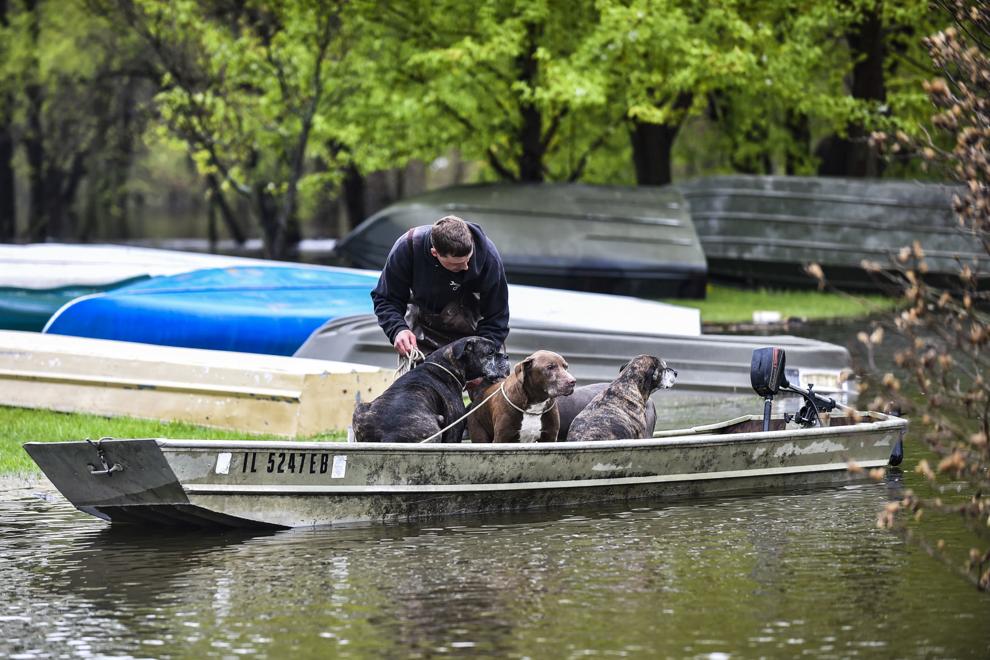 050119-mda-nws-flooding-jg-04.jpg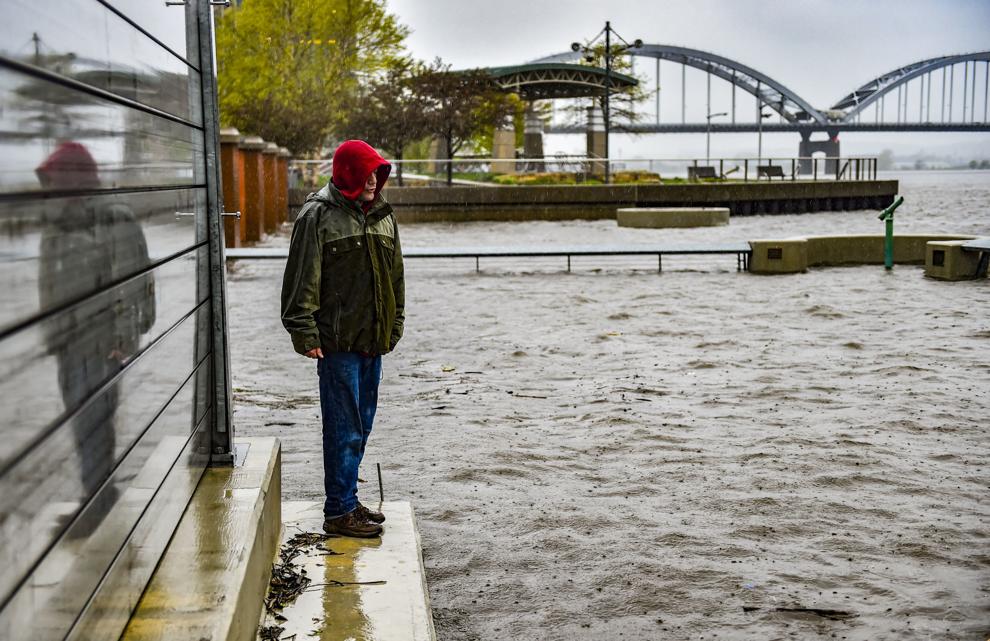 050119-mda-nws-flooding-jg-03.jpg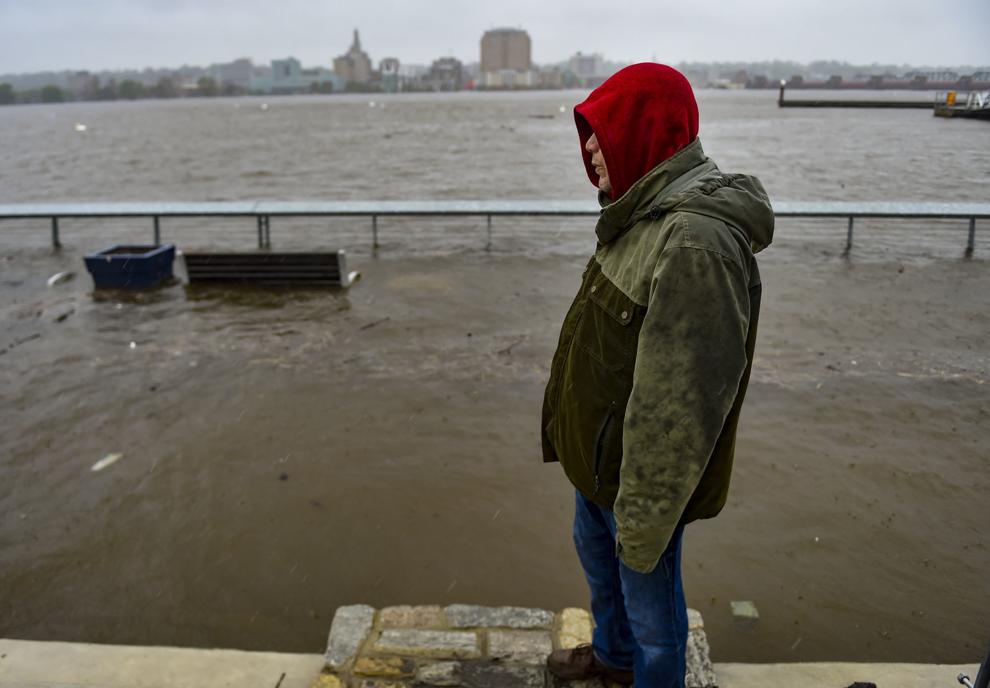 050119-mda-nws-flooding-jg-02.jpg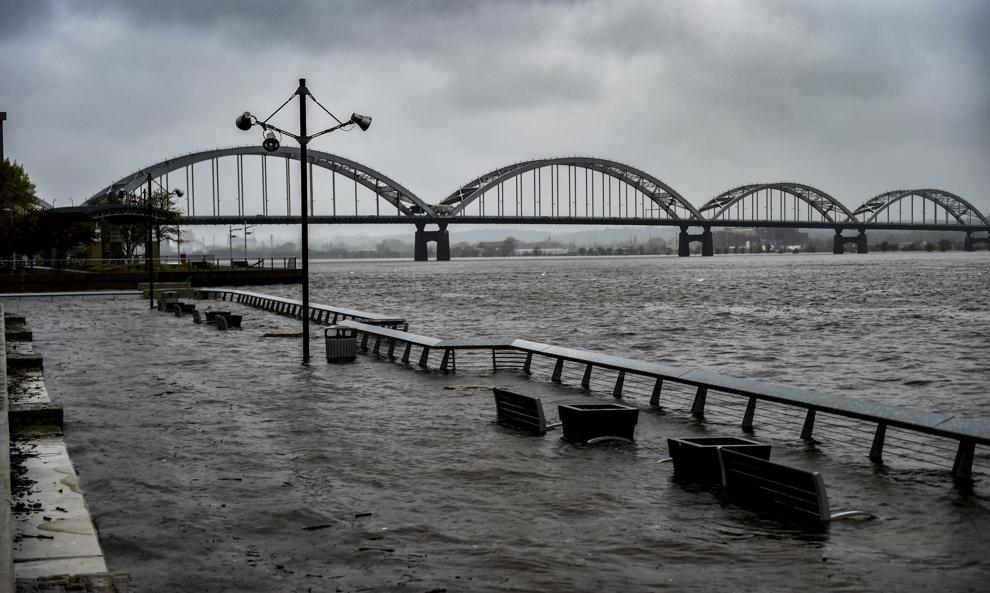 050119-mda-nws-flooding-jg-01.jpg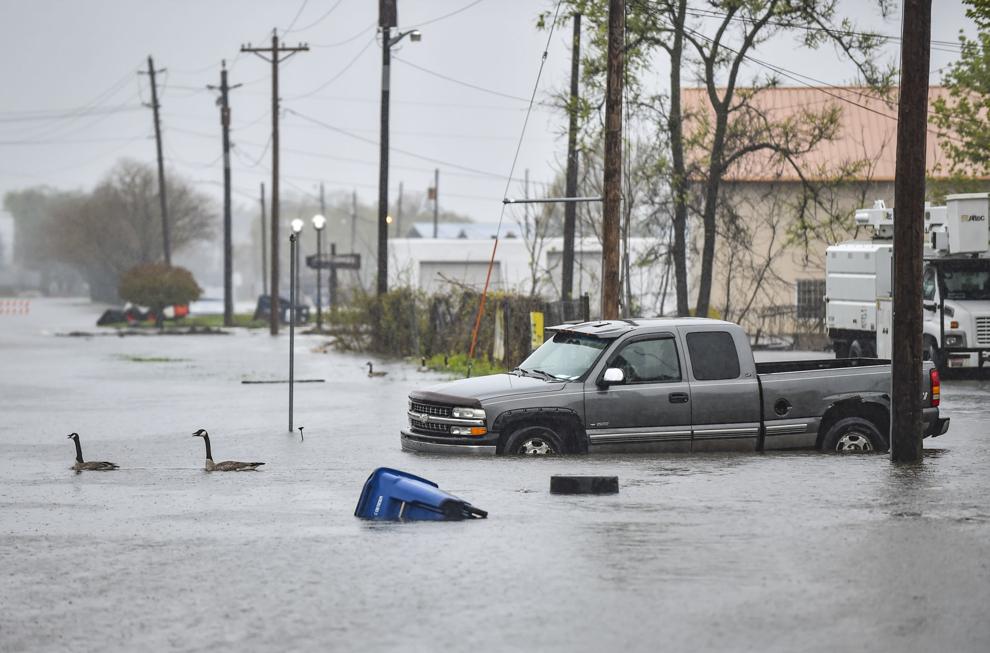 050119-mda-nws-flooding-mm-036a.JPG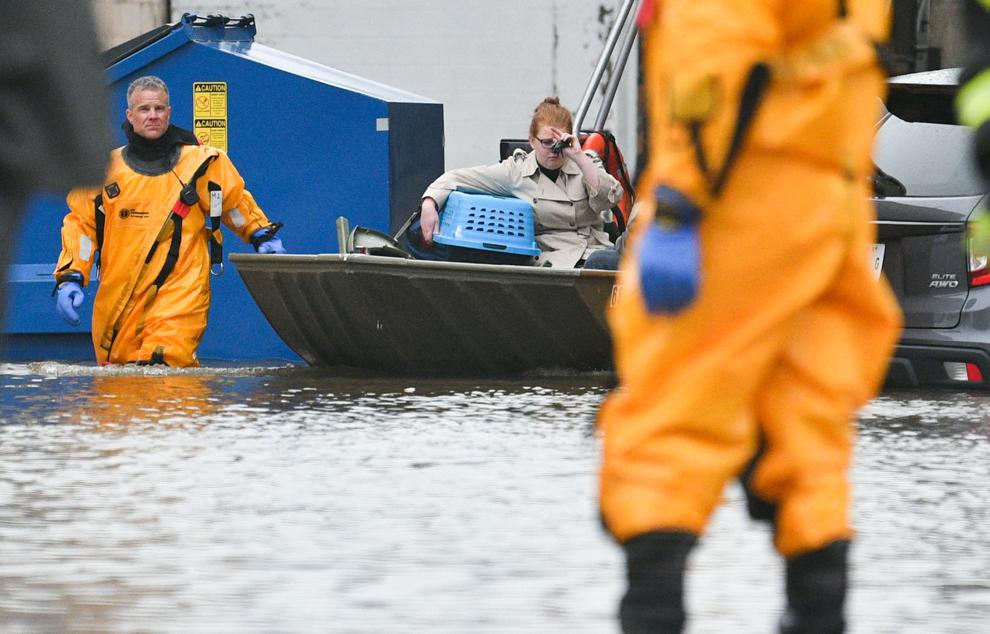 043019-qct-qca-flood-Buffalo-001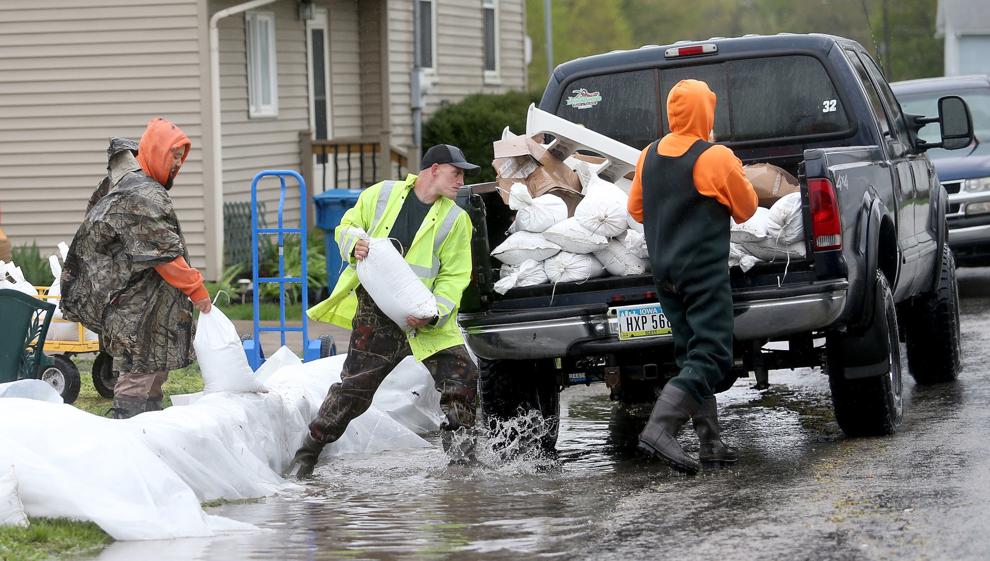 043019-qct-qca-flood-Buffalo-002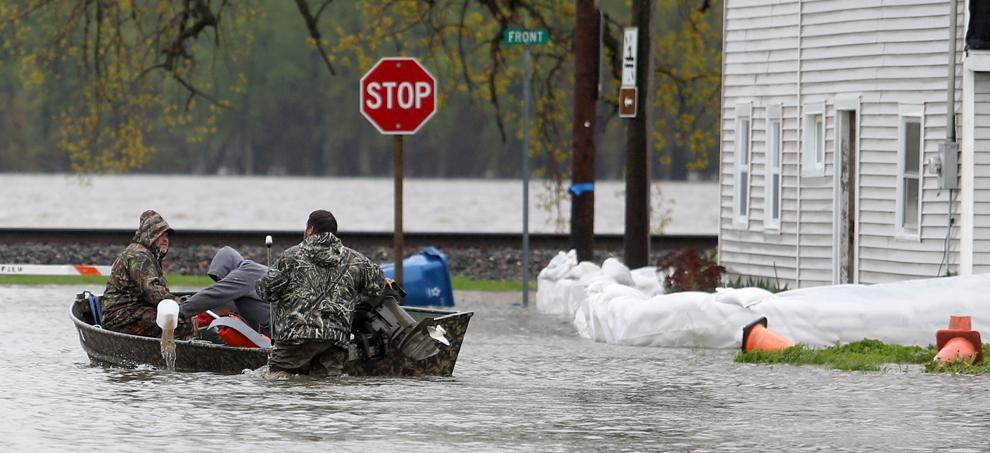 043019-qct-qca-flood-Buffalo-003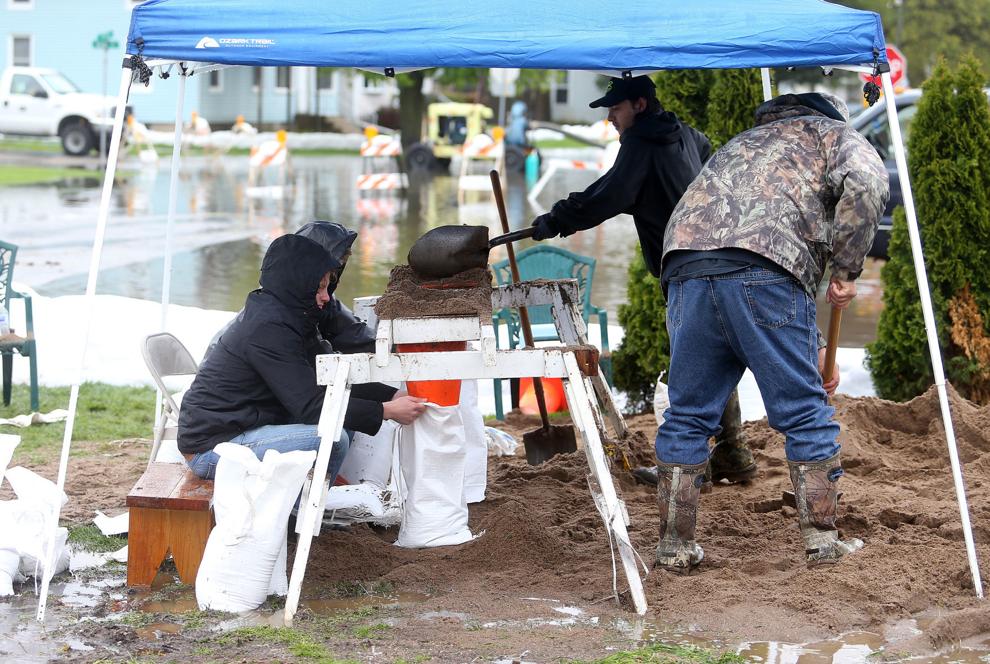 043019-qct-qca-flood-Buffalo-004
043019-qct-qca-flood-Buffalo-005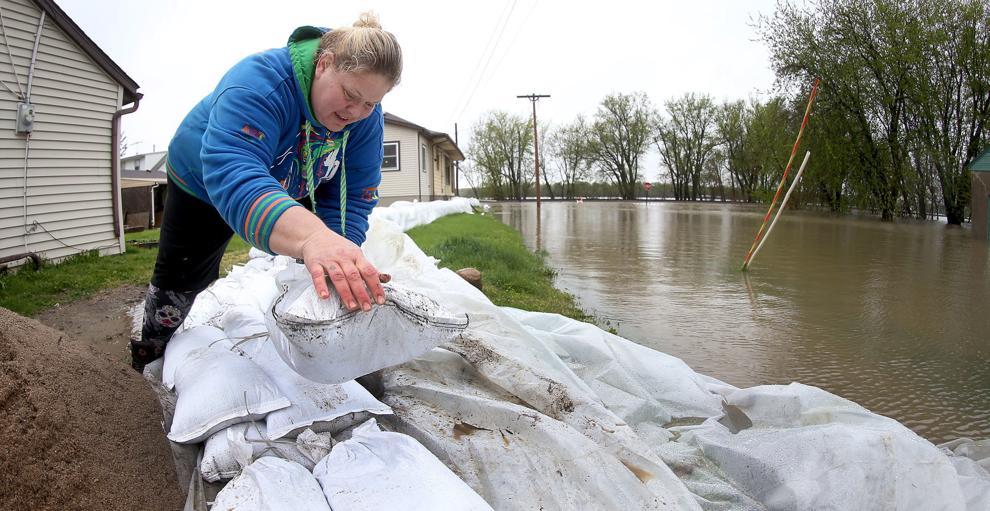 043019-qct-qca-flood-Buffalo-006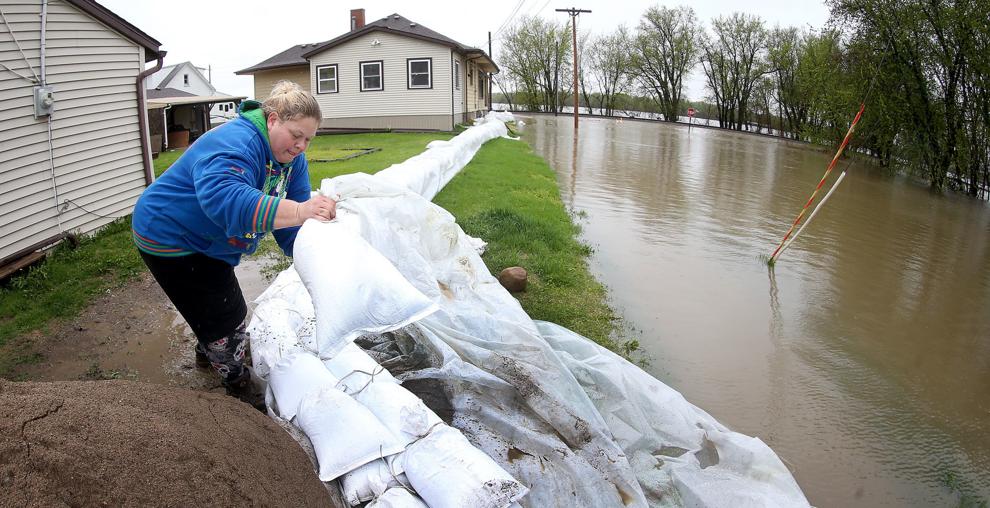 043019-qct-qca-flood-Buffalo-007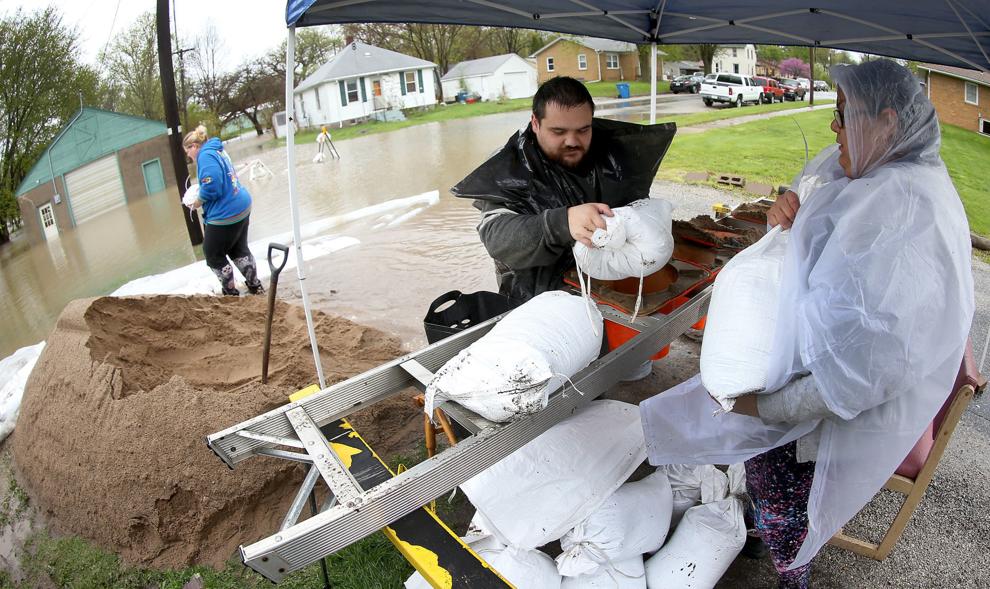 050119-mda-nws-flooding-jg-24.jpg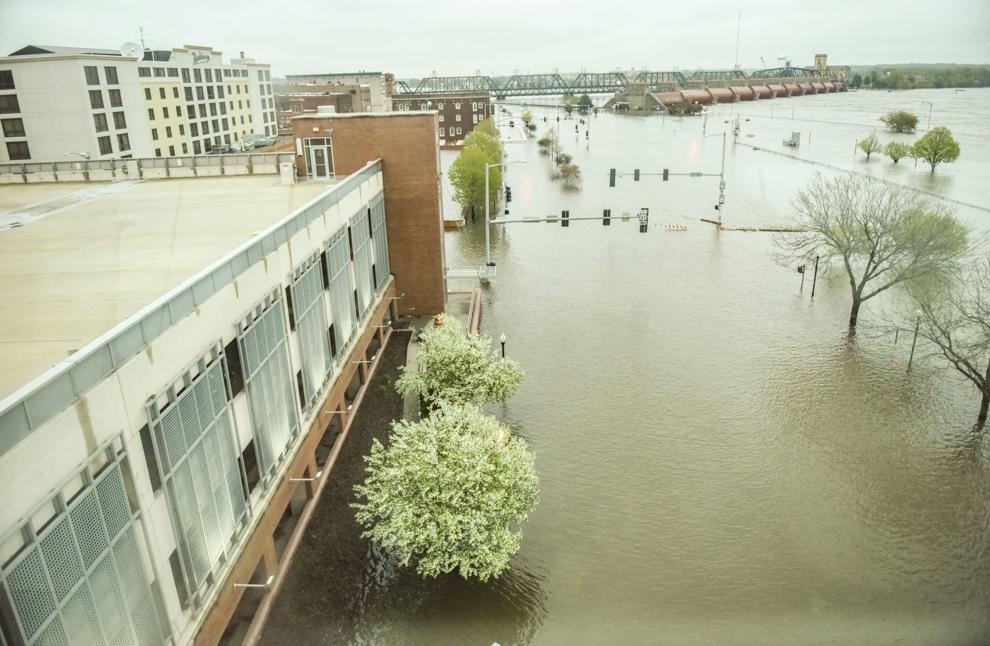 050119-mda-nws-flooding-jg-15.jpg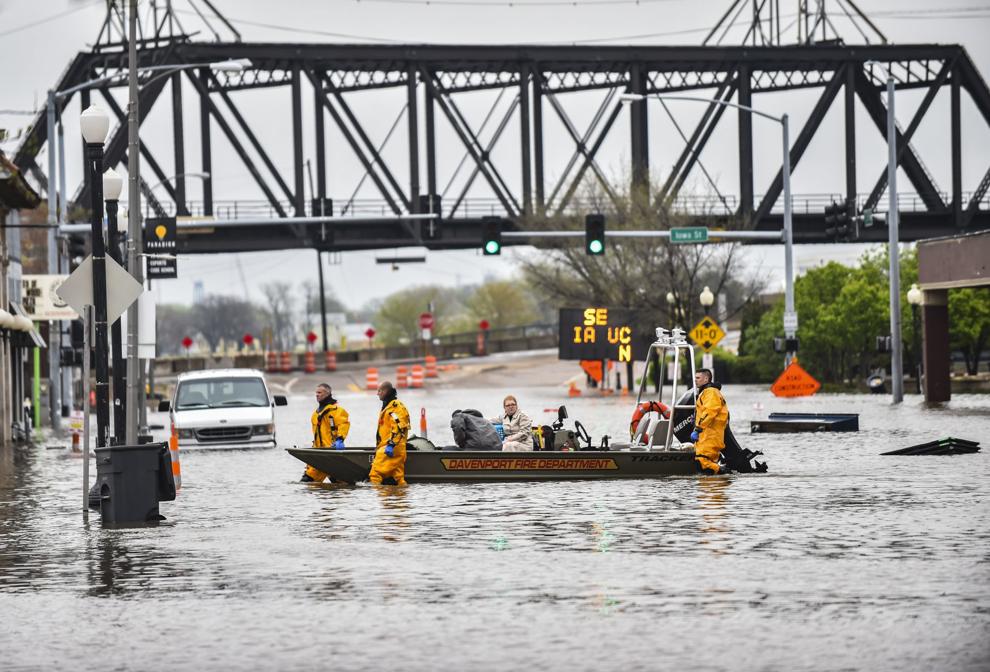 050119-mda-nws-flooding-jg-12.jpg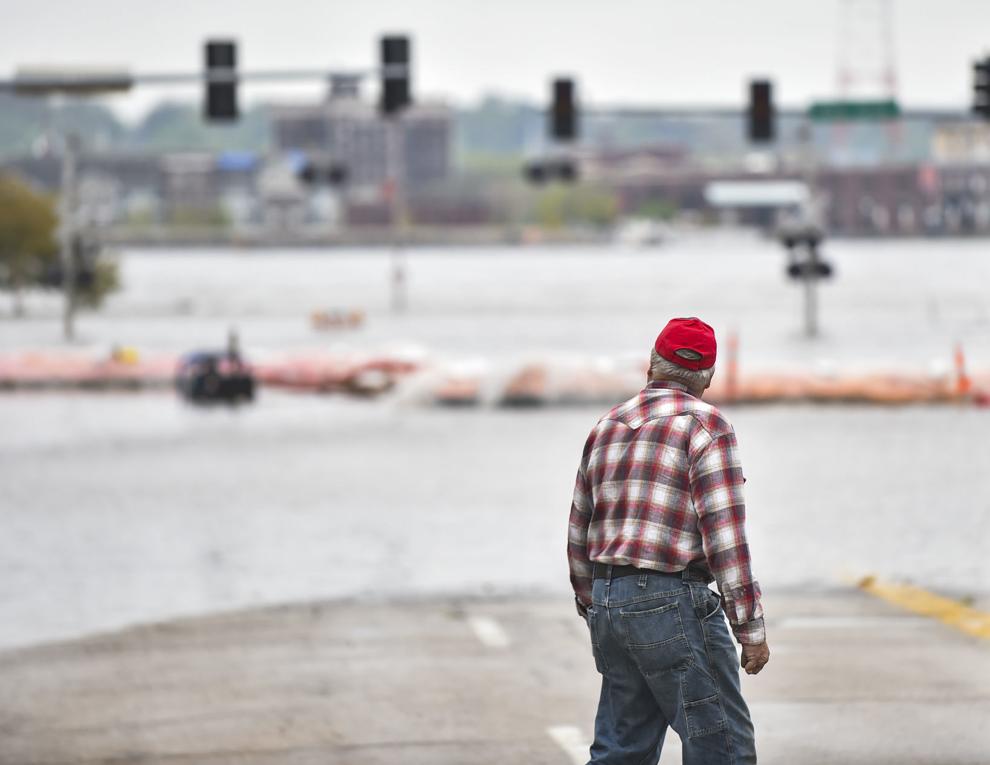 050119-mda-nws-flooding-jg-18.jpg
050119-mda-nws-flooding-jg-13.jpg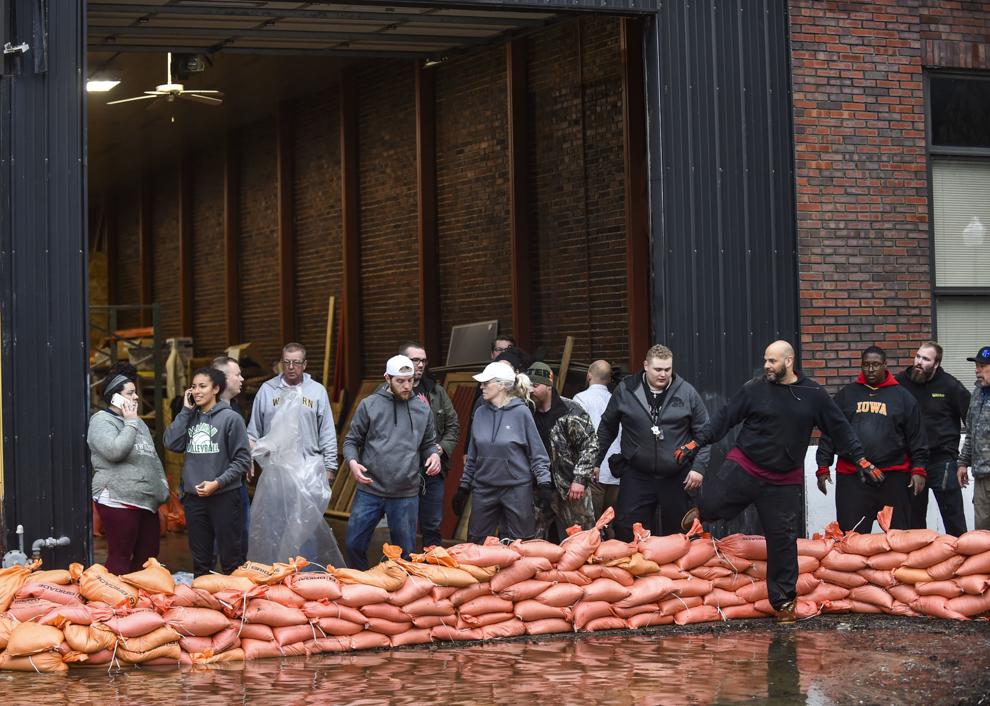 050119-mda-nws-flooding-jg-19.jpg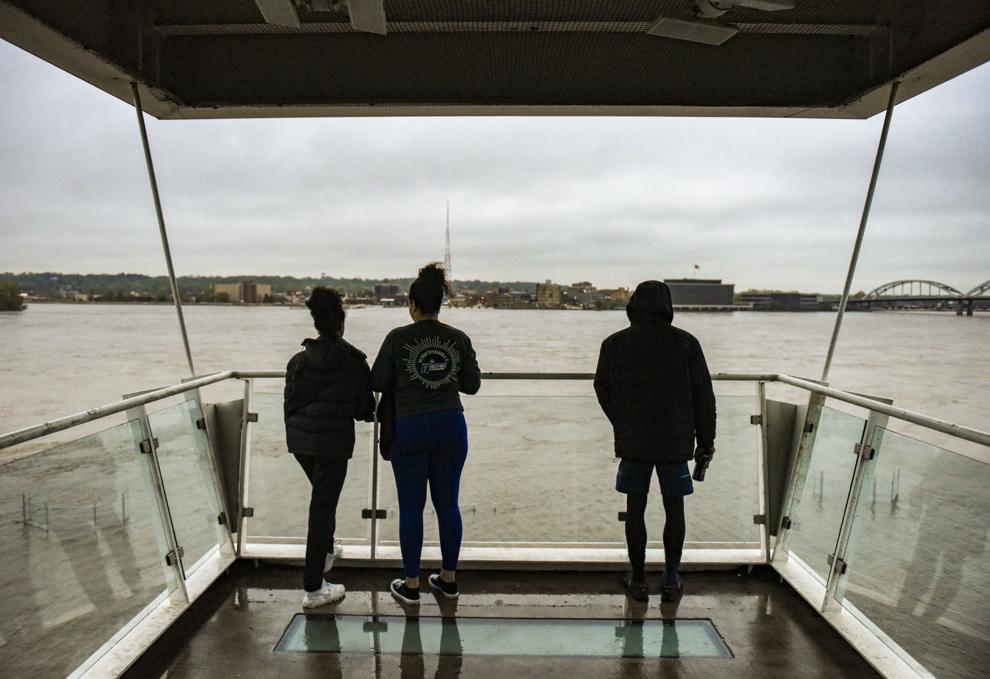 050119-mda-nws-flooding-jg-26.jpg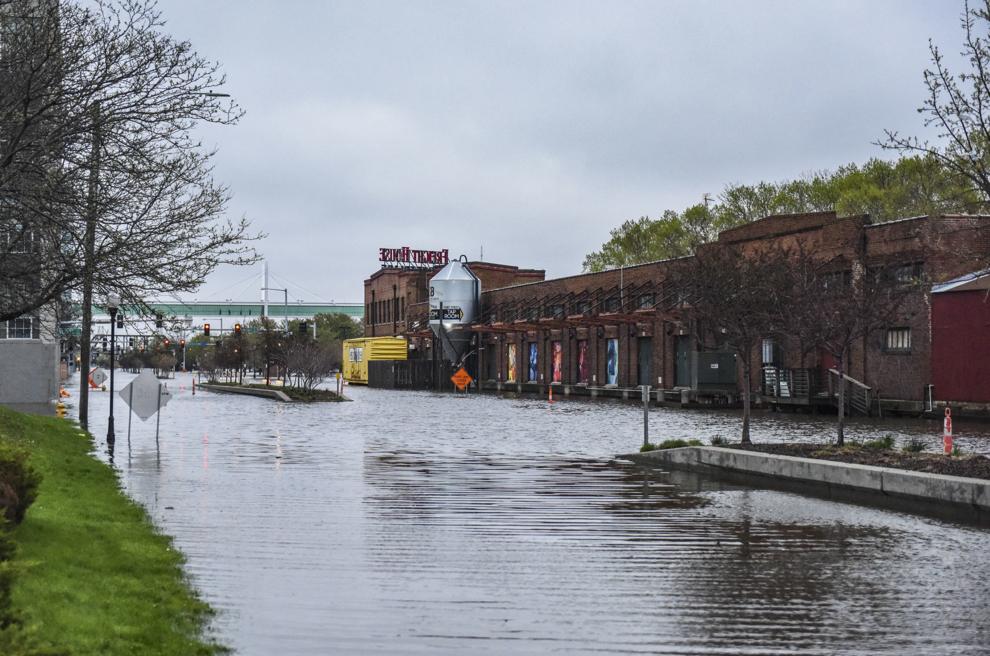 050119-mda-nws-flooding-jg-21.jpg
050119-mda-nws-flooding-jg-22.jpg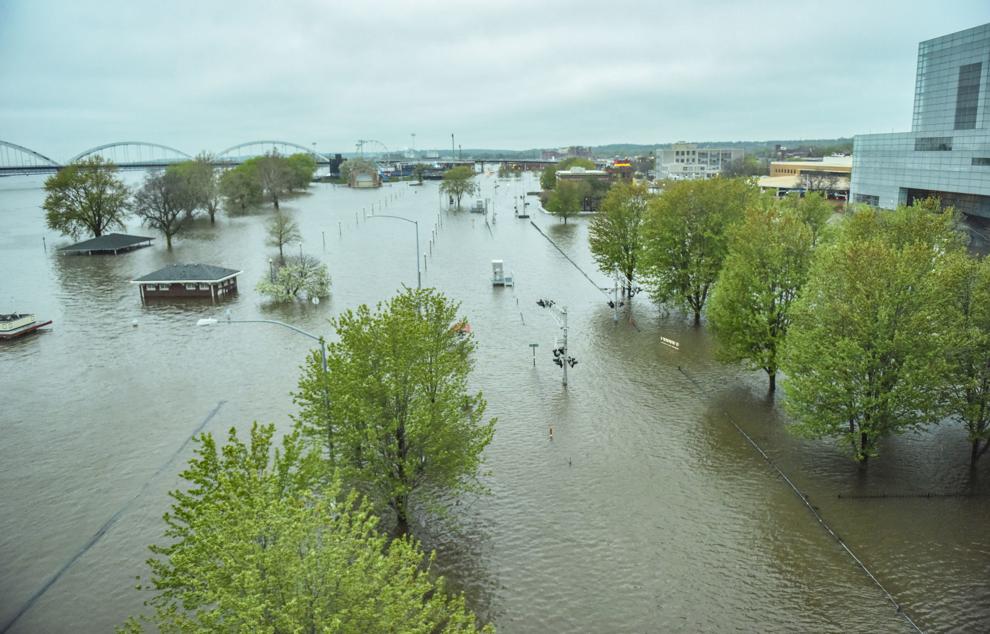 050119-mda-nws-flooding-jg-20.jpg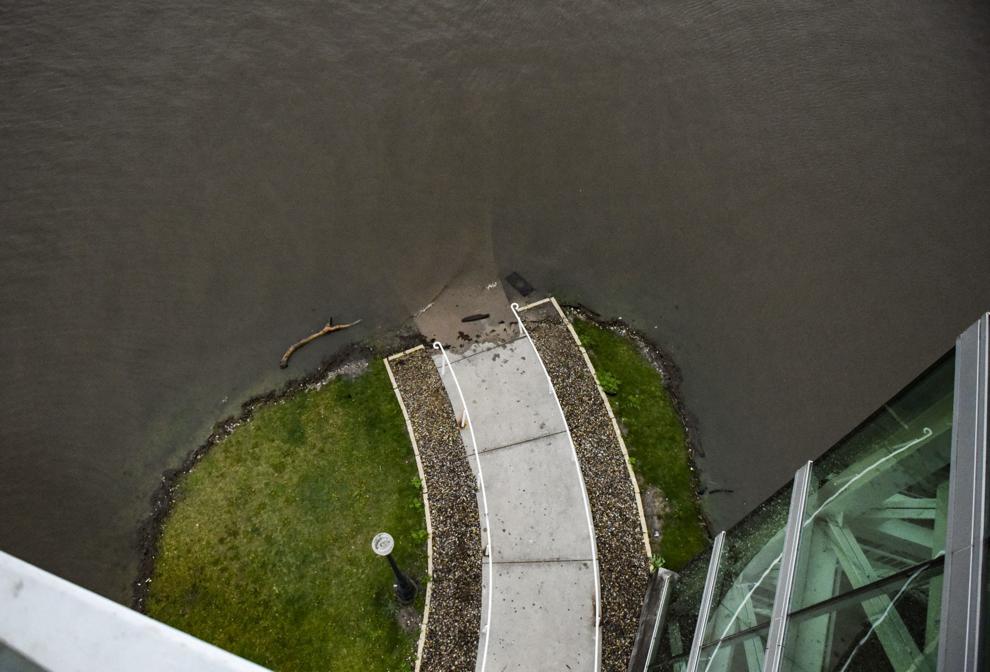 050119-mda-nws-flooding-jg-14.jpg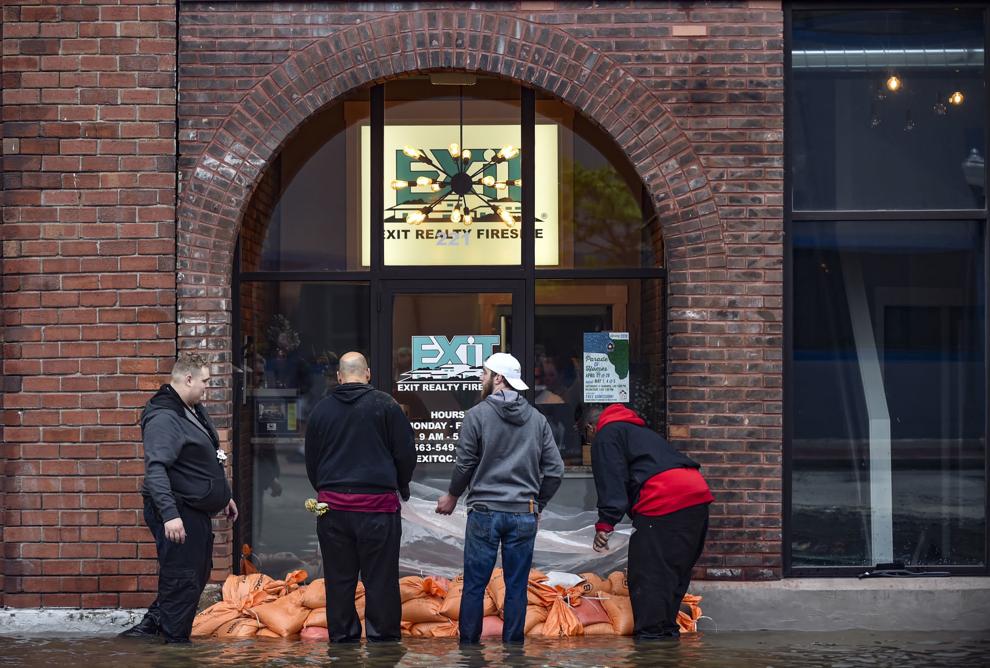 050119-mda-nws-flooding-jg-16.jpg
050119-mda-nws-flooding-jg-25.jpg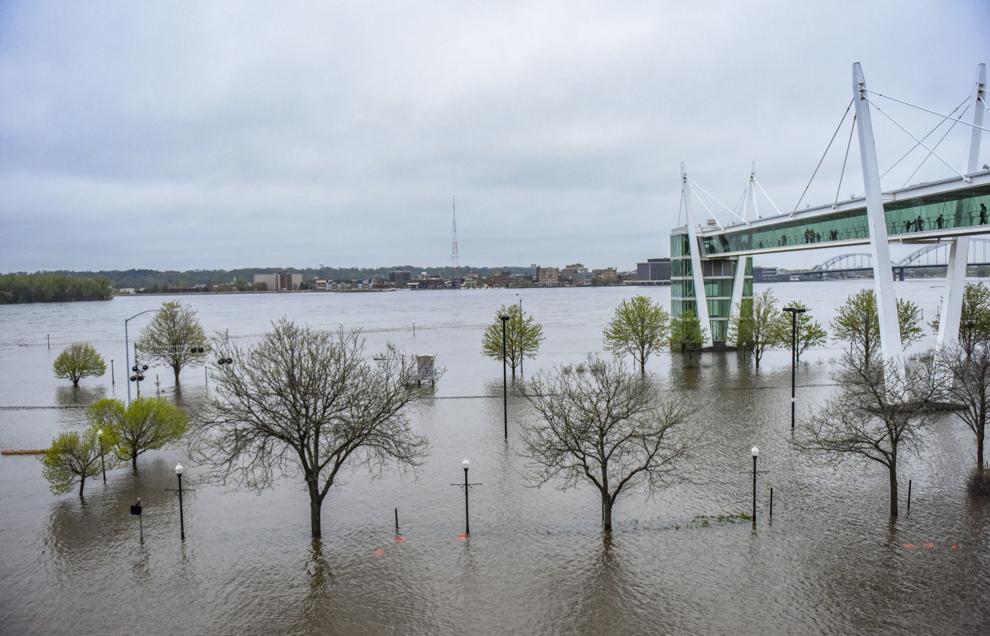 050119-mda-nws-flooding-jg-23.jpg
050119-mda-nws-flooding-jg-17.jpg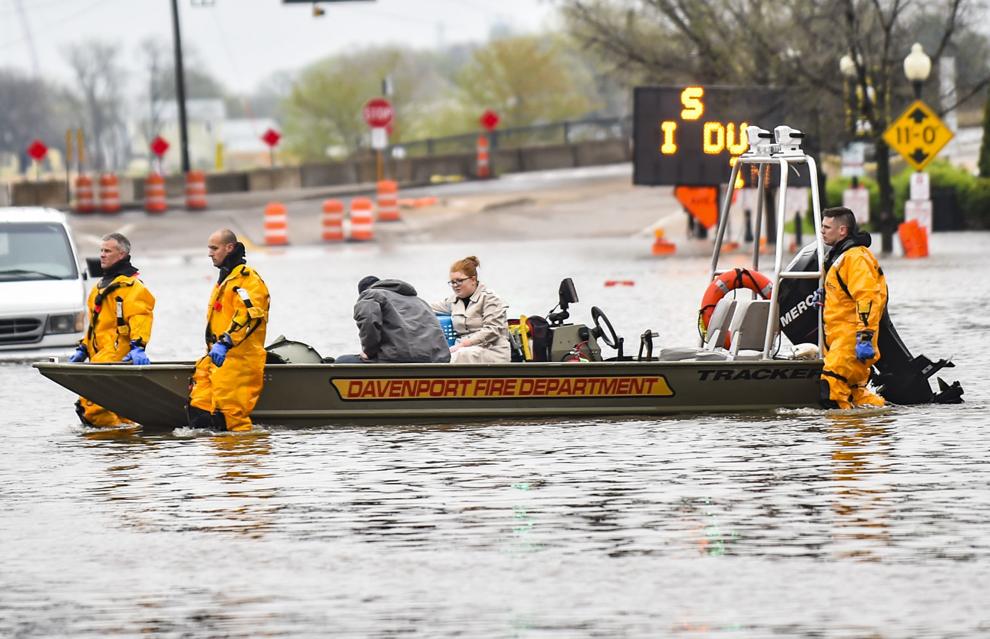 PHOTOS: Flooding across the Quad-Cities
042919-mda-flooding-13.jpg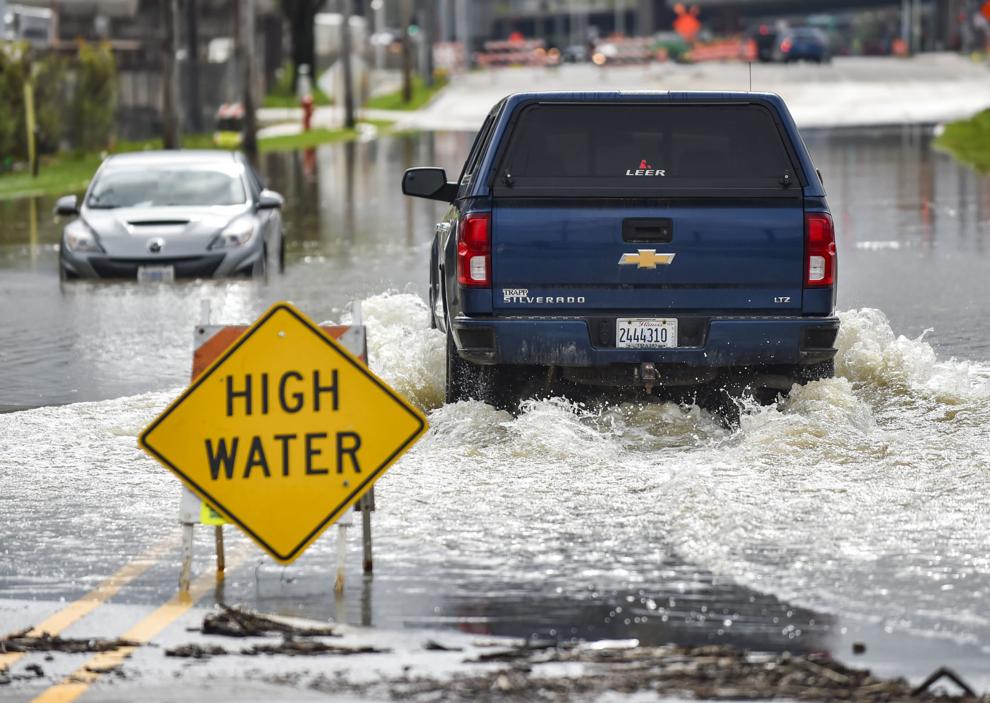 042919-mda-flooding-15.jpg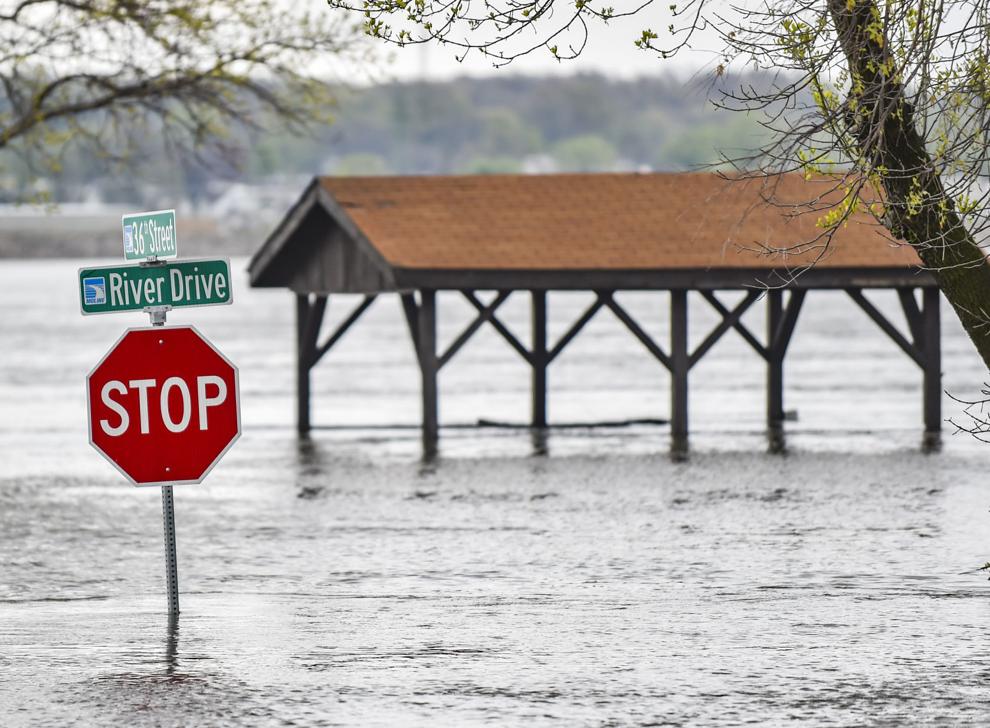 042919-mda-flooding-12.jpg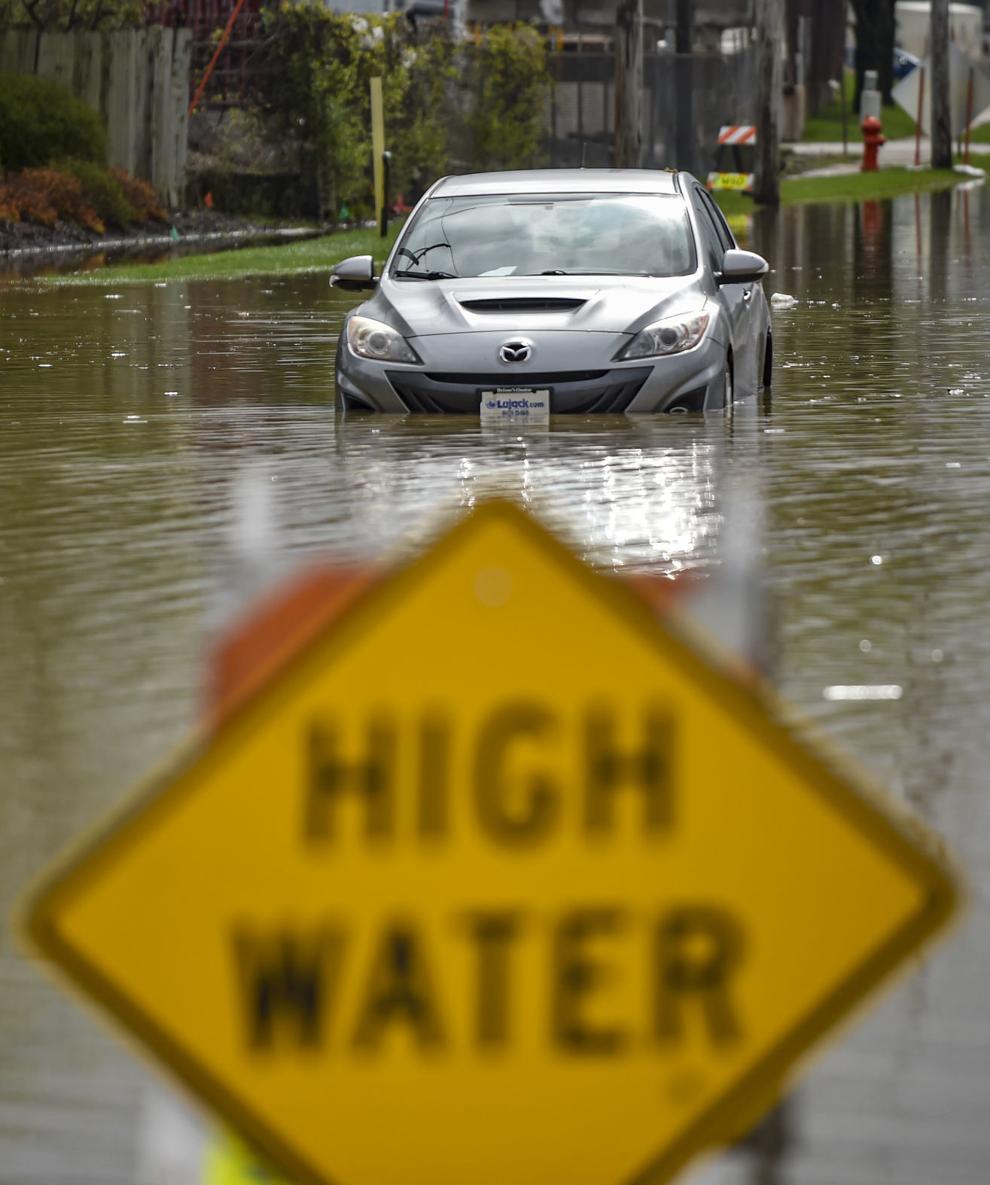 042919-mda-flooding-14.jpg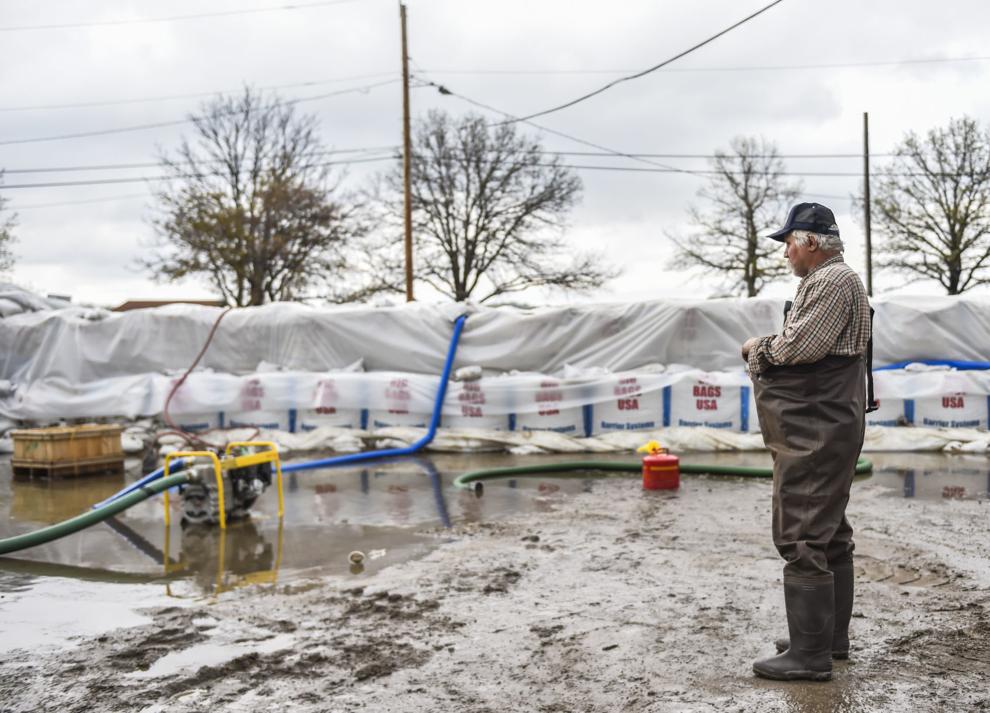 042919-qct-flooding-001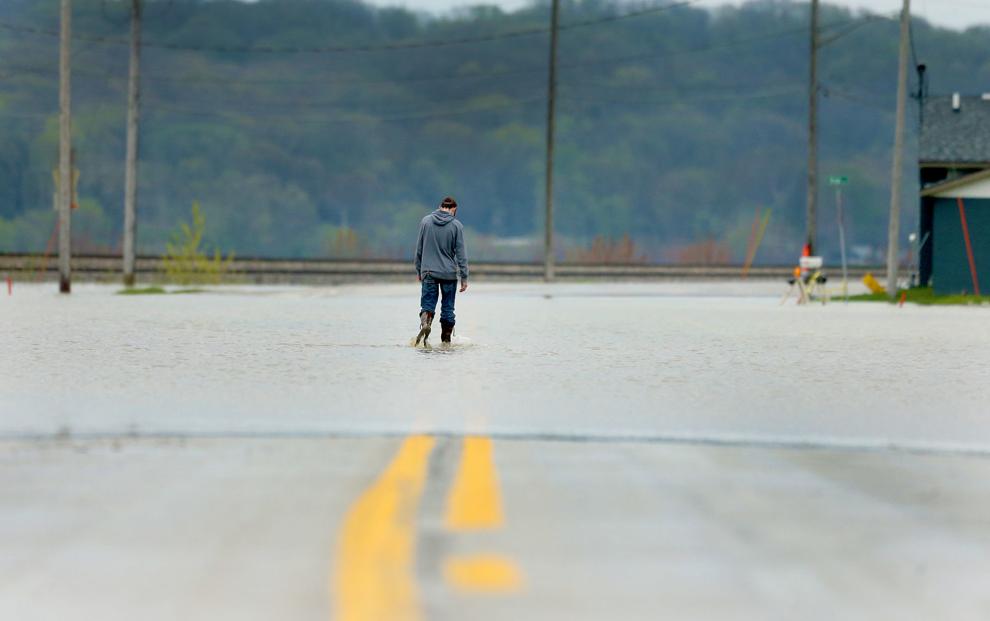 042919-qct-flooding-002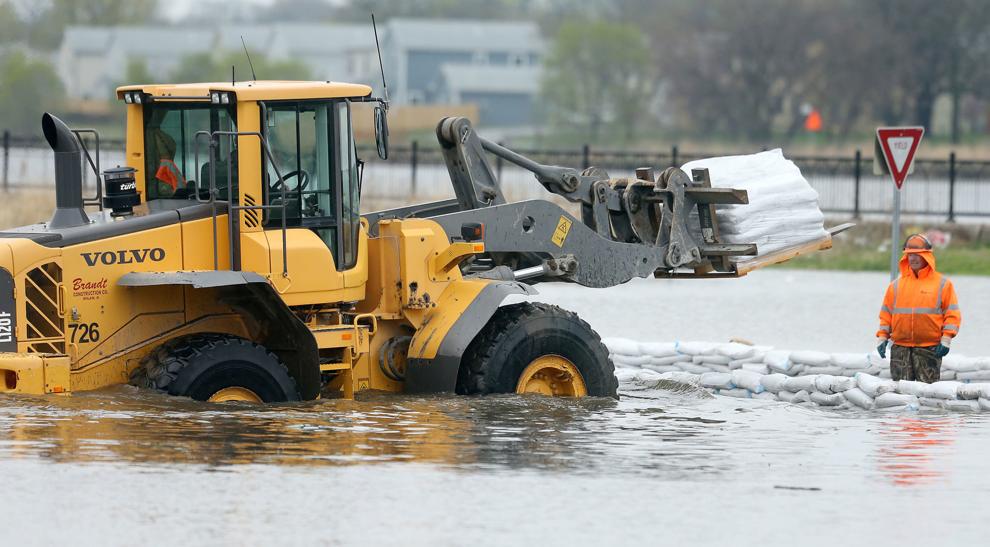 042919-qct-flooding-003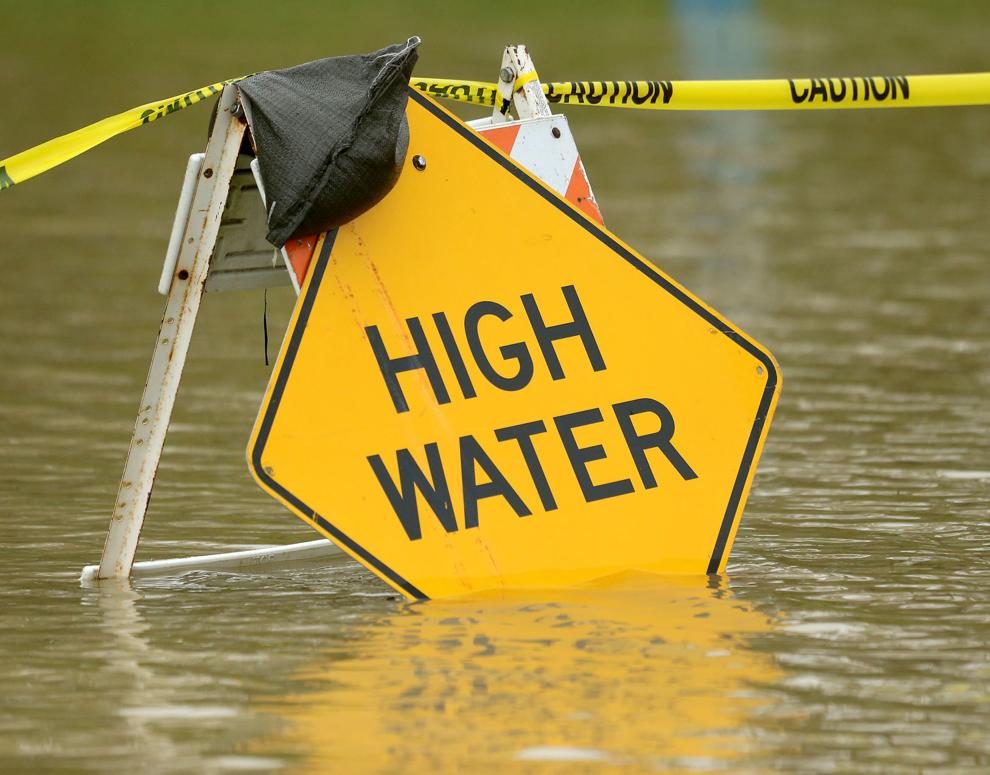 042919-qct-flooding-004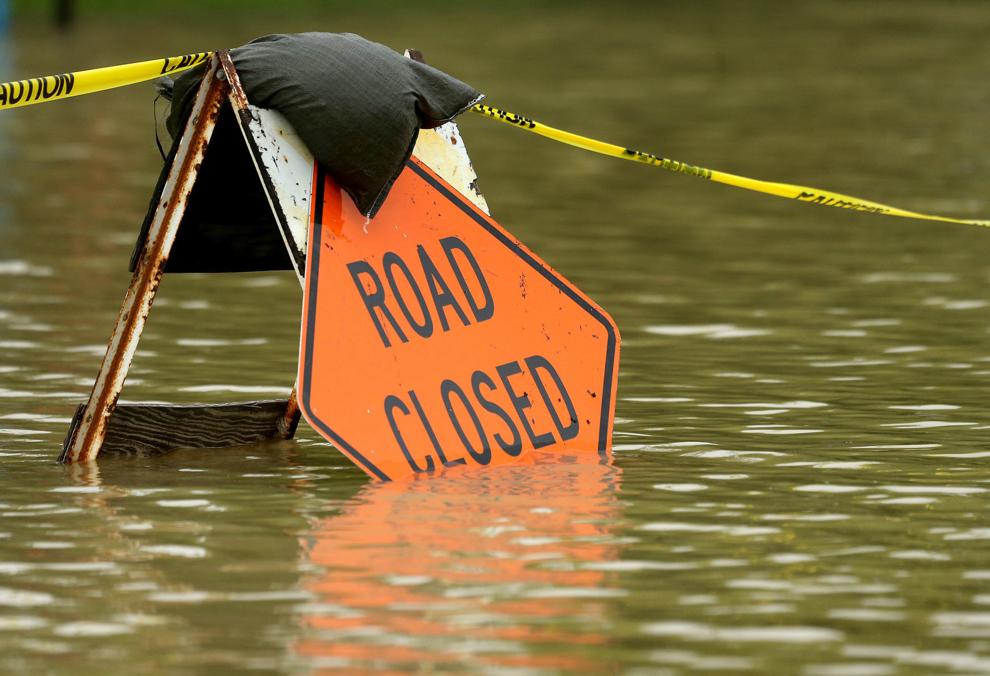 042919-qct-flooding-005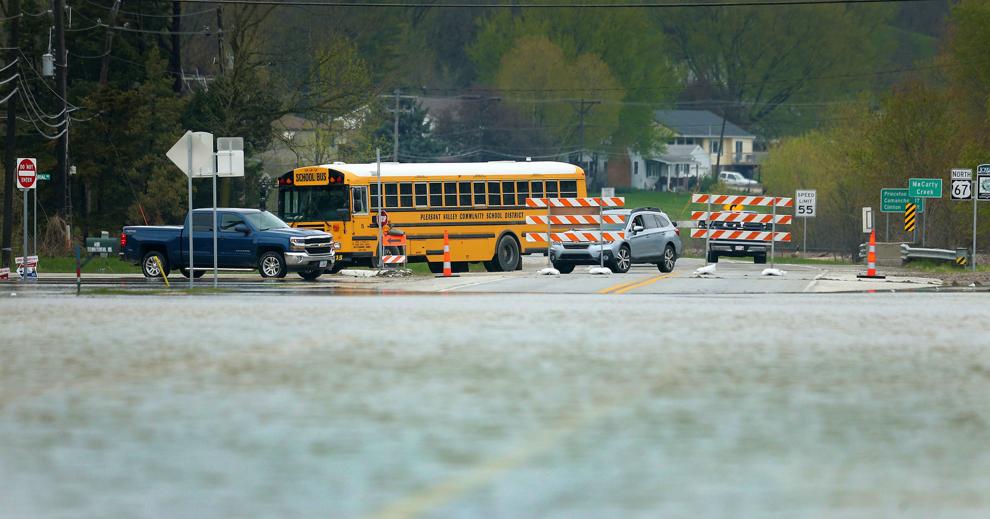 042919-qct-flooding-006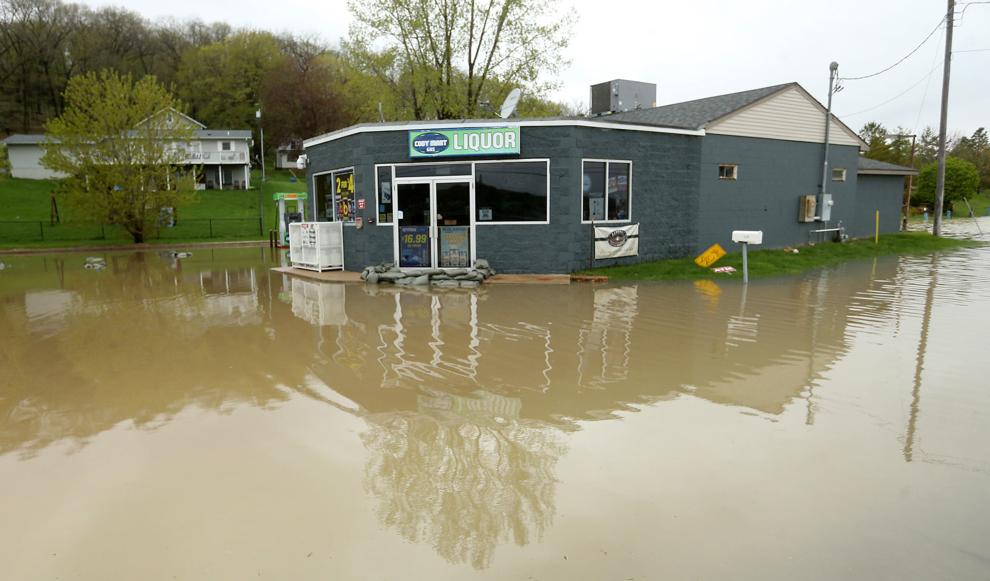 042919-qct-flooding-007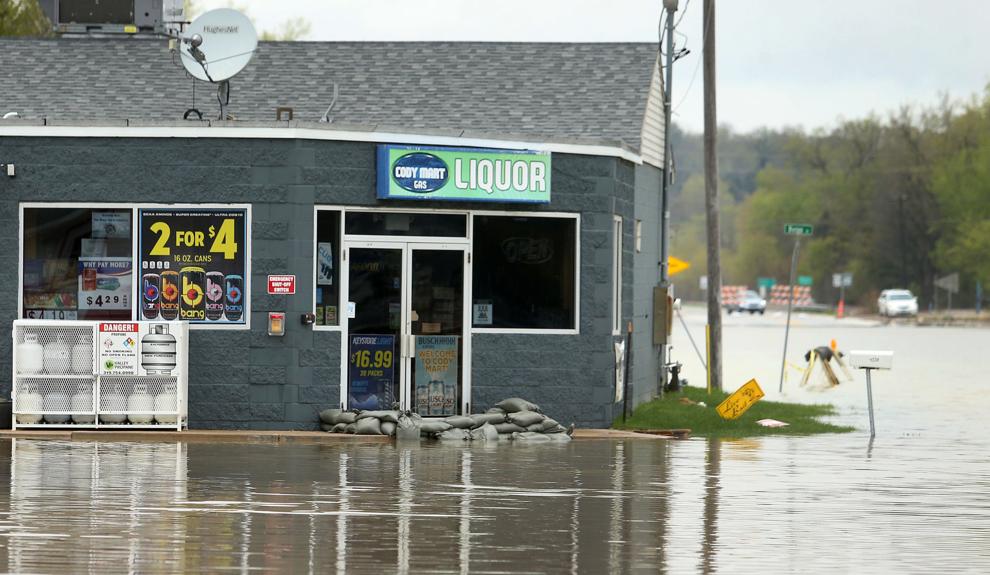 042919-qct-flooding-008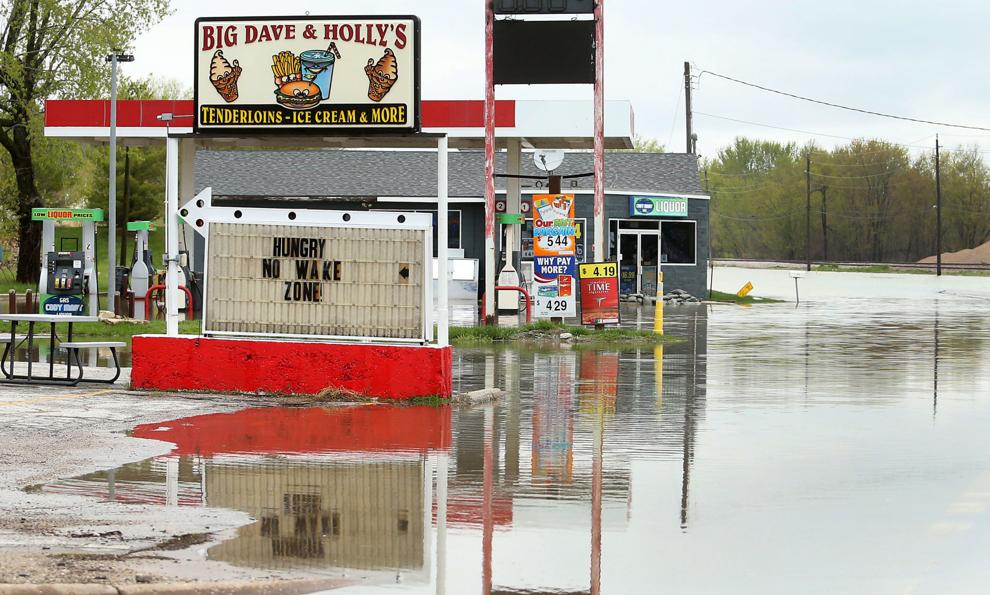 042919-qct-flooding-009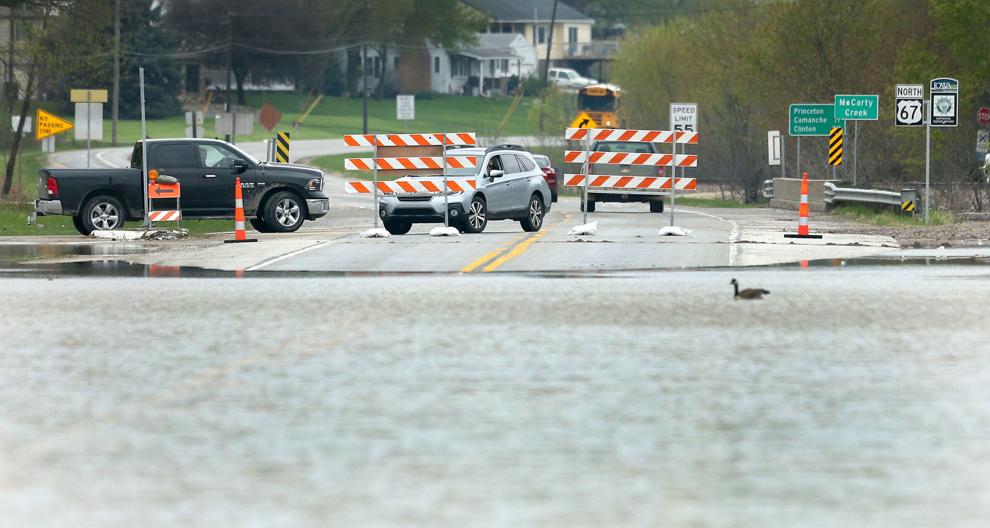 042919-mda-flooding-06.jpg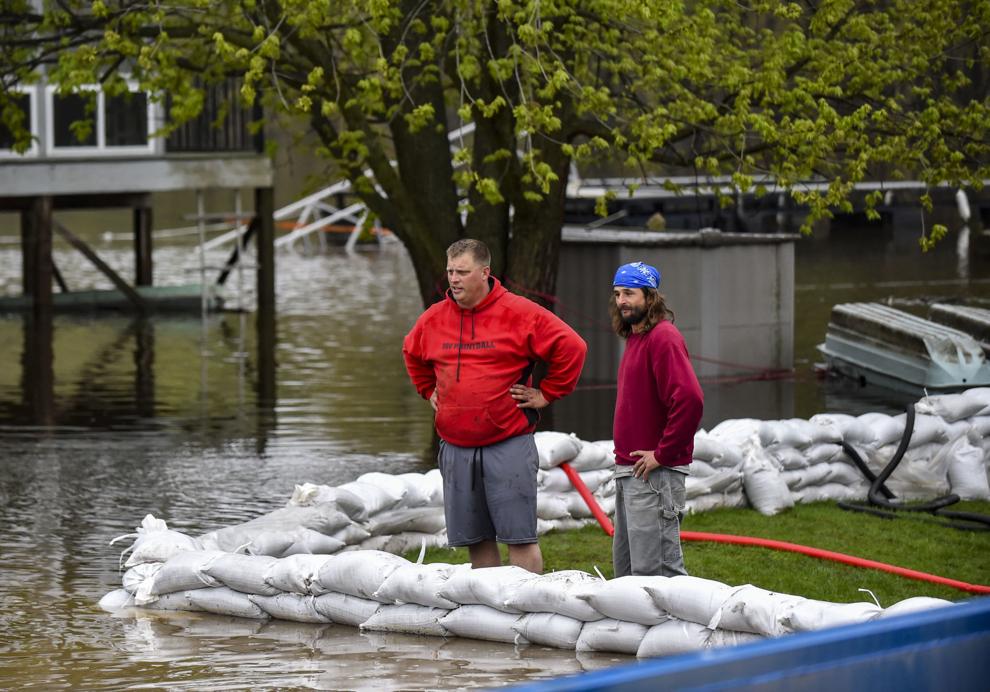 042919-mda-flooding-05.jpg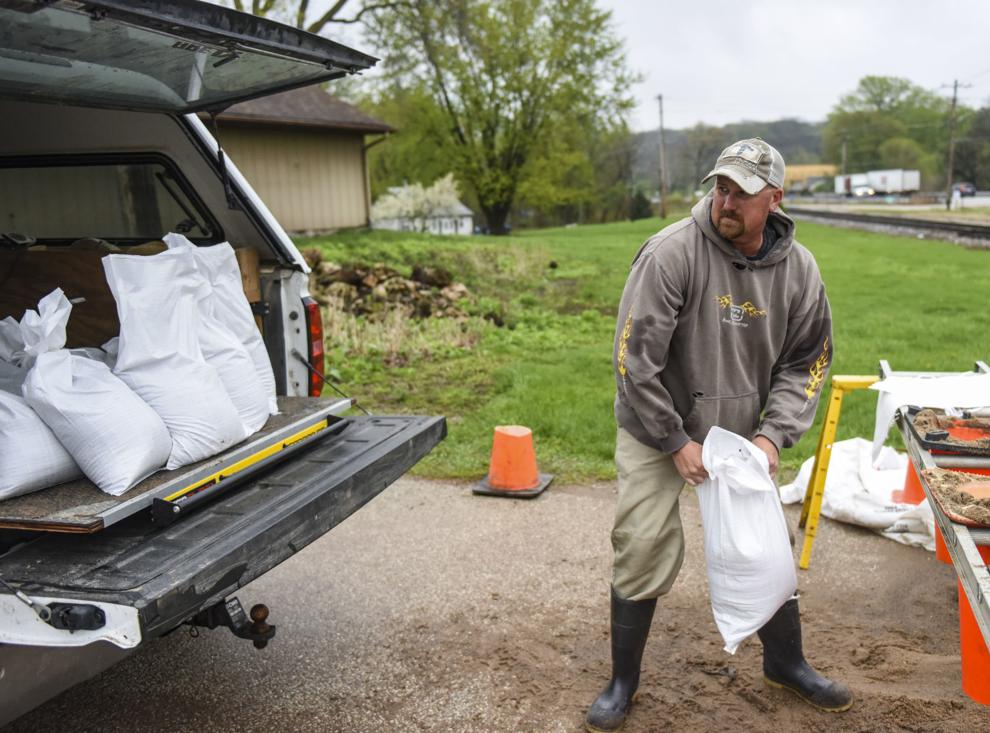 042919-mda-flooding-07.jpg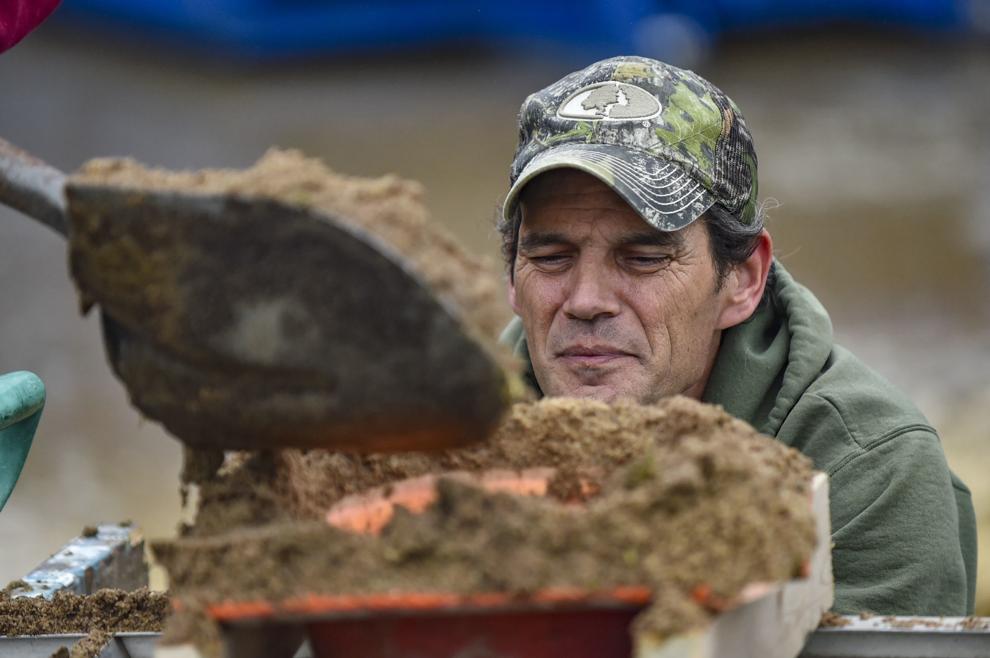 042919-mda-flooding-02.jpg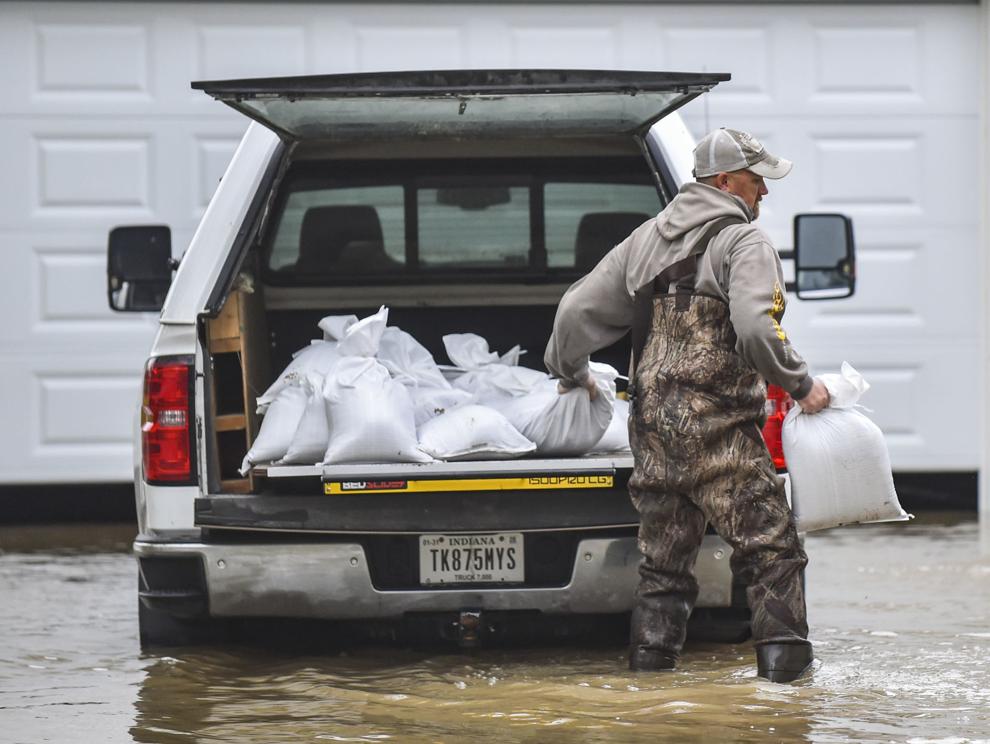 042919-mda-flooding-01.jpg
042919-mda-flooding-08.jpg
042919-mda-flooding-09.jpg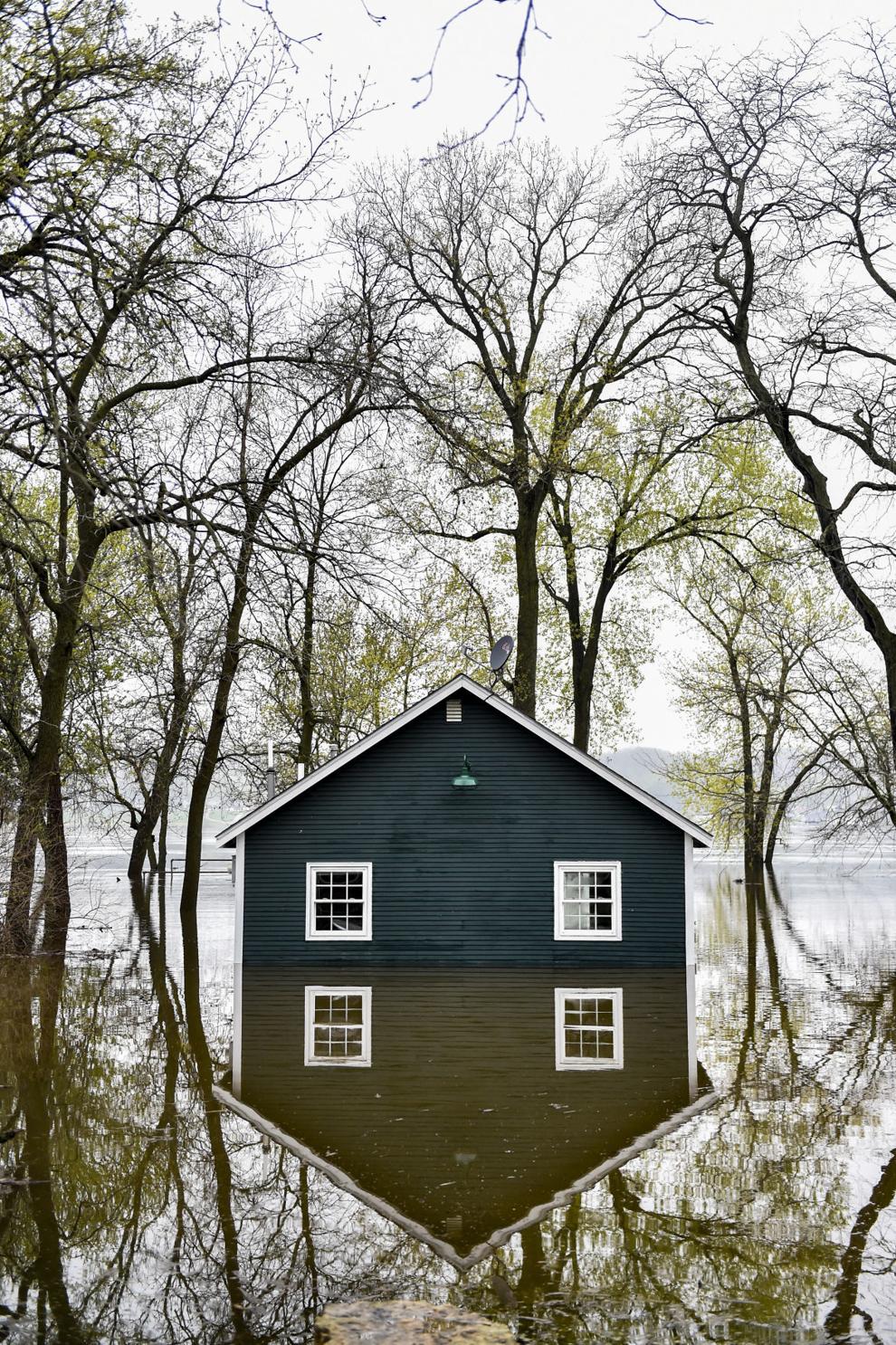 042919-mda-flooding-04.jpg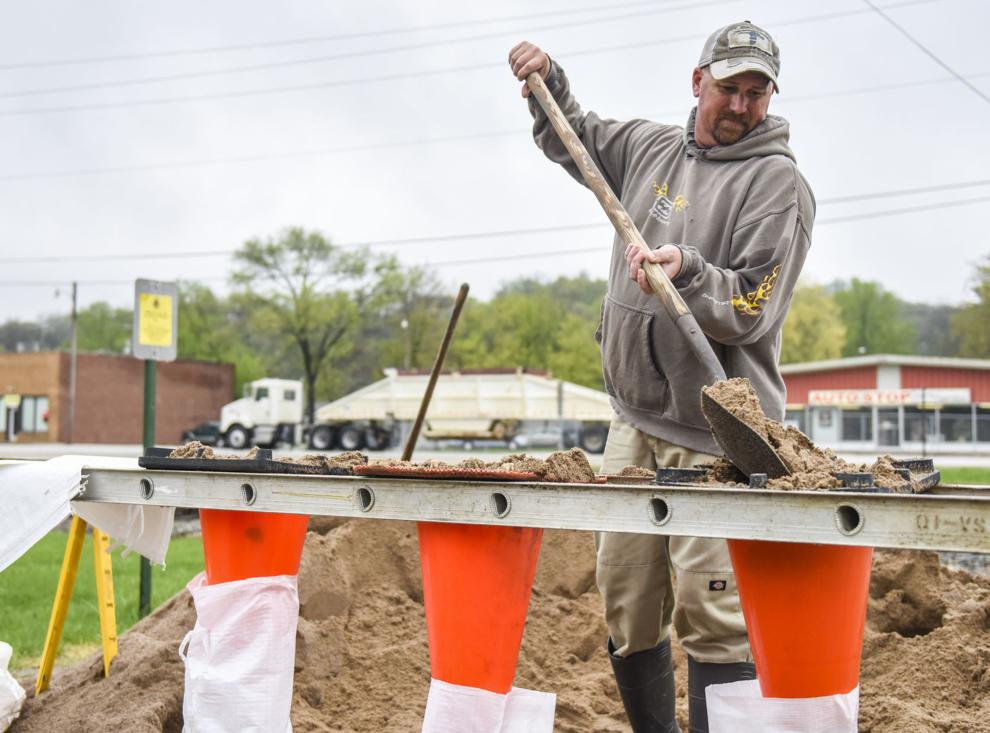 042919-mda-flooding-11.jpg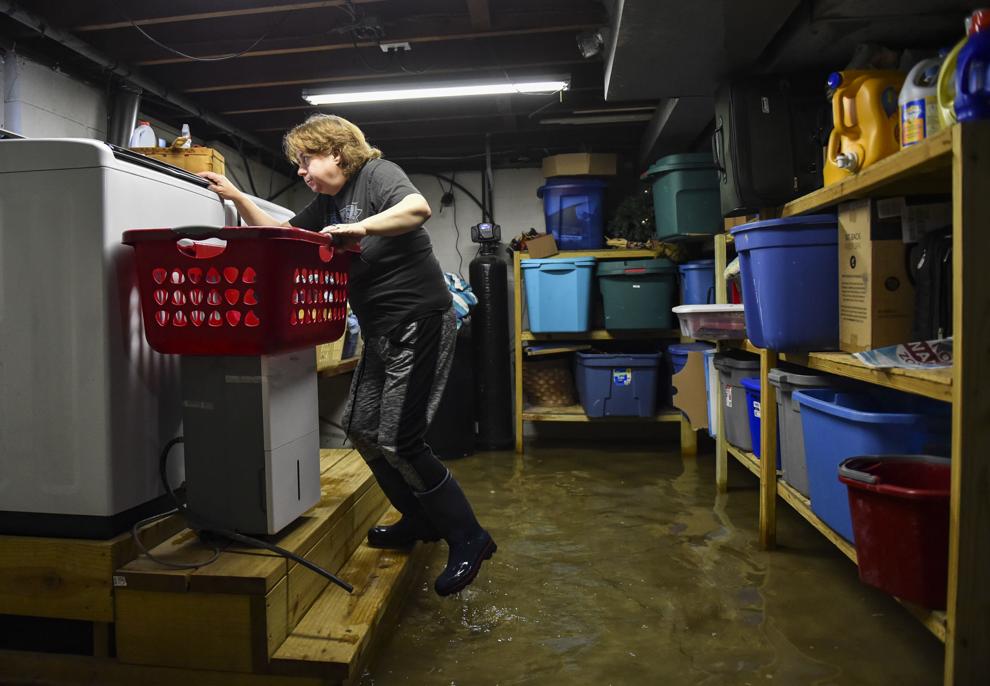 042919-mda-flooding-03.jpg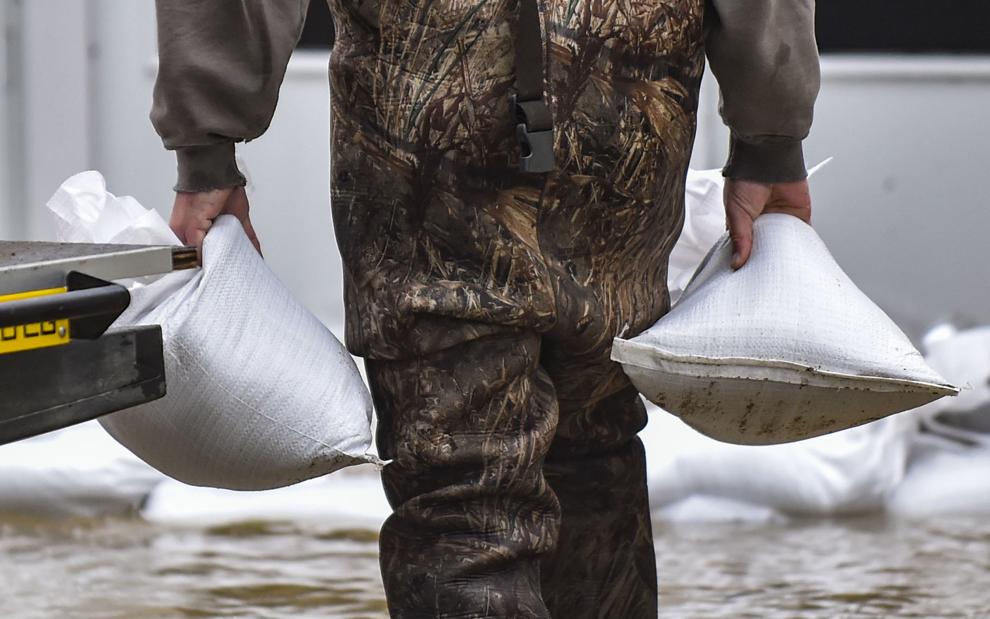 042919-mda-flooding-10.jpg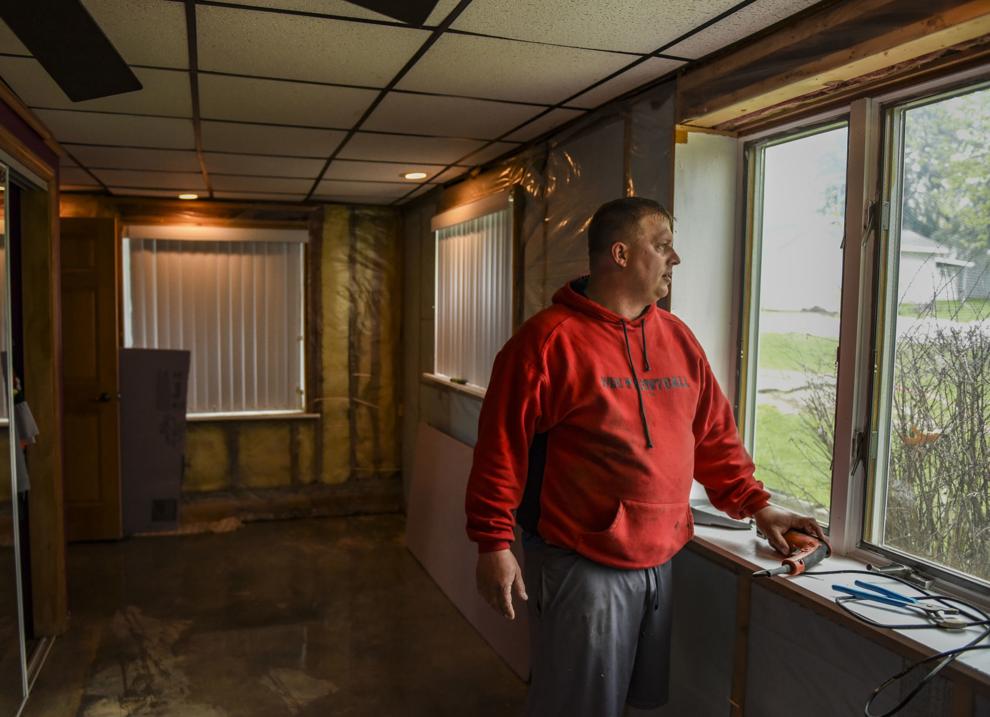 042919-qct-flood-car-001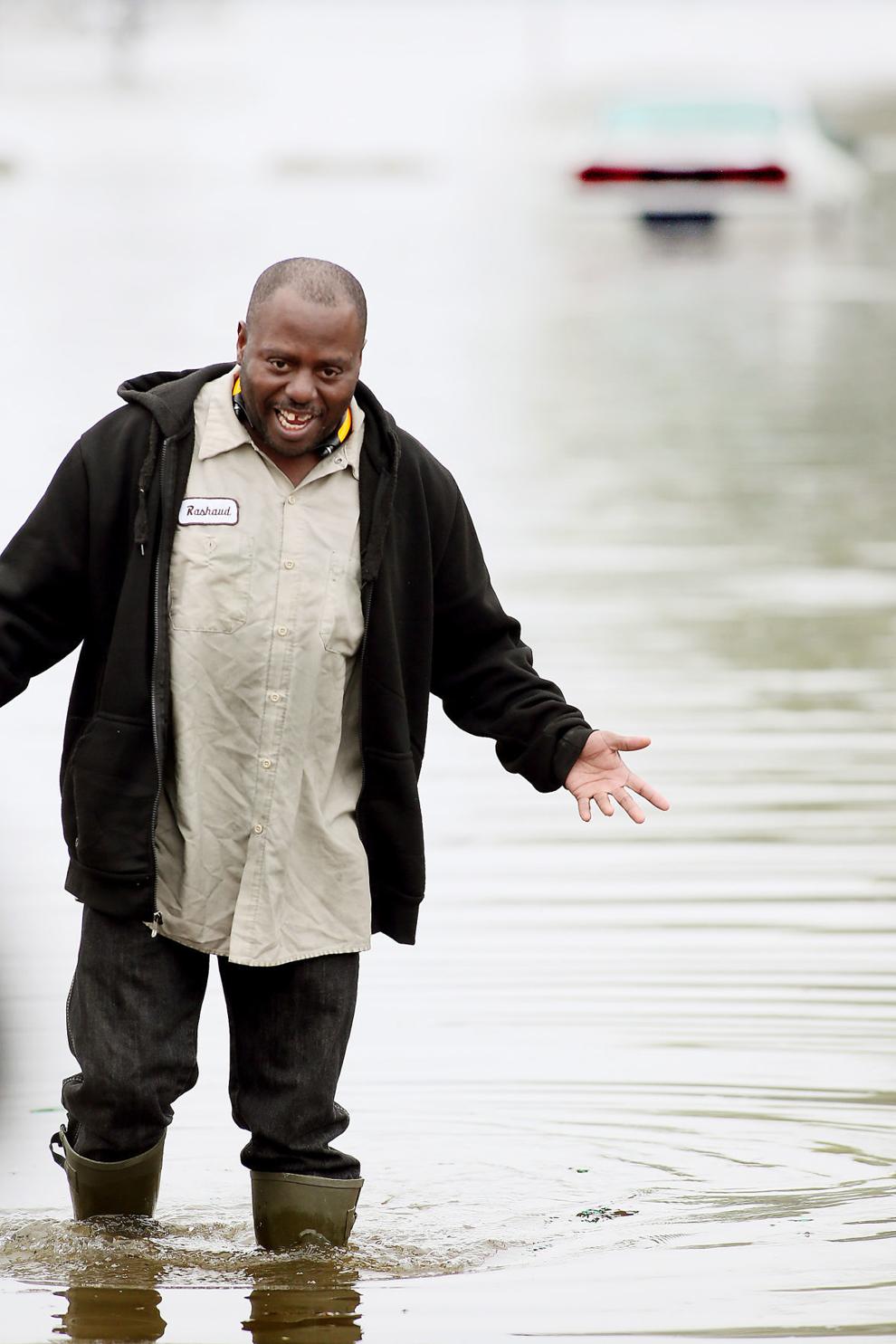 042919-qct-flood-car-002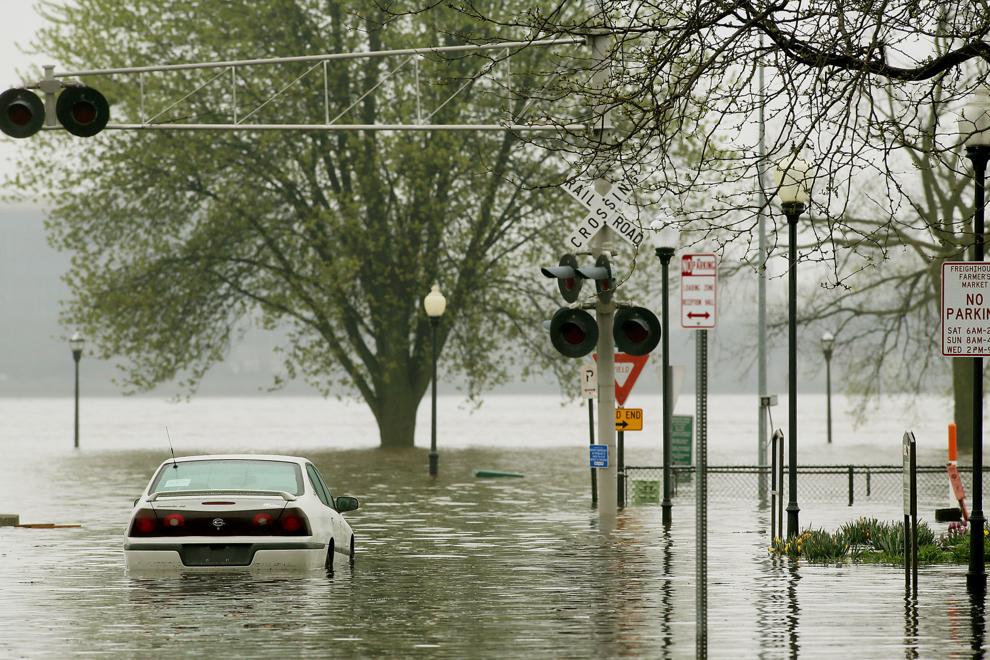 043019-qct-qca-roam-005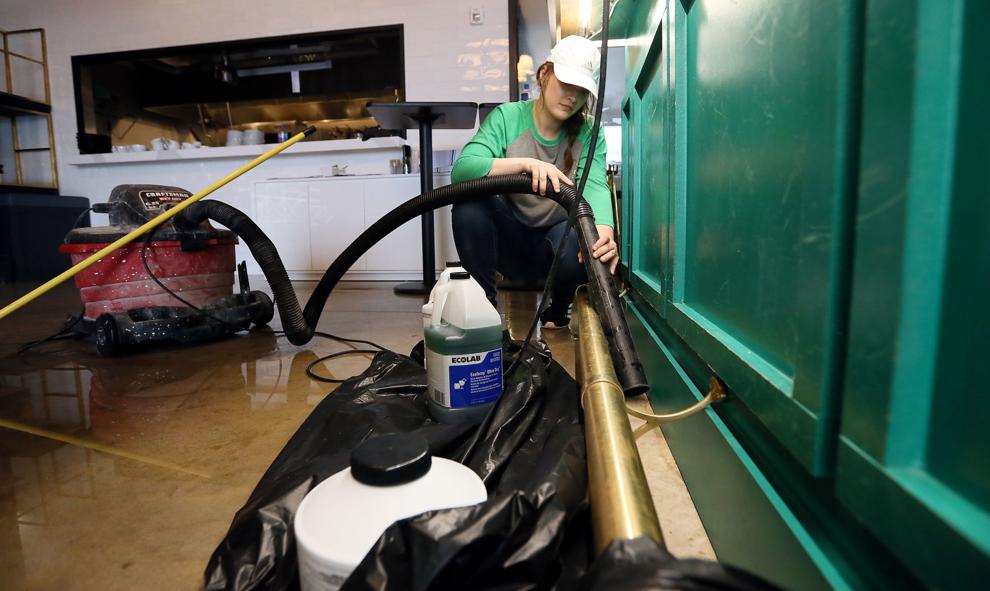 043019-qct-qca-roam-002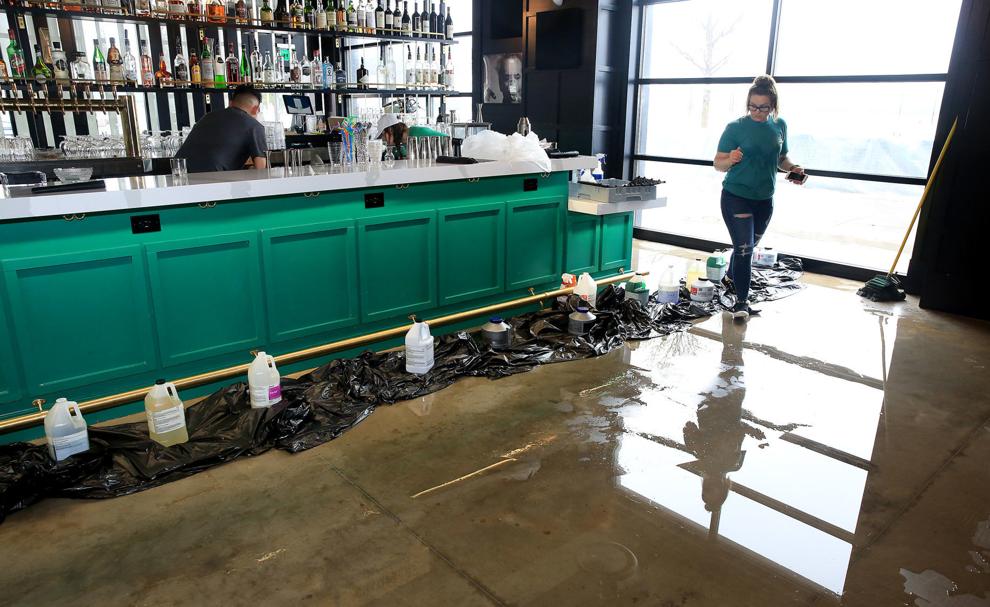 043019-qct-qca-roam-001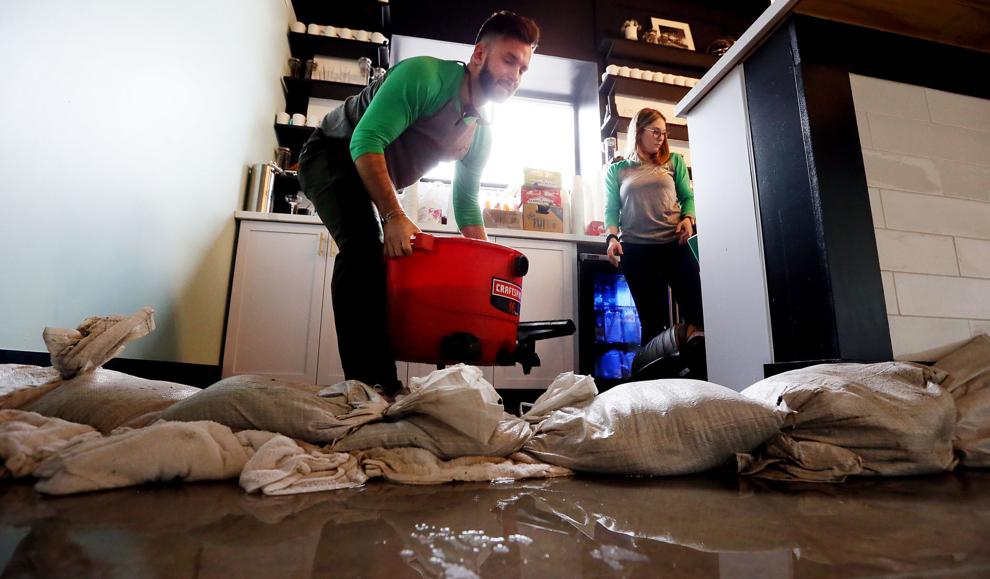 043019-qct-qca-roam-003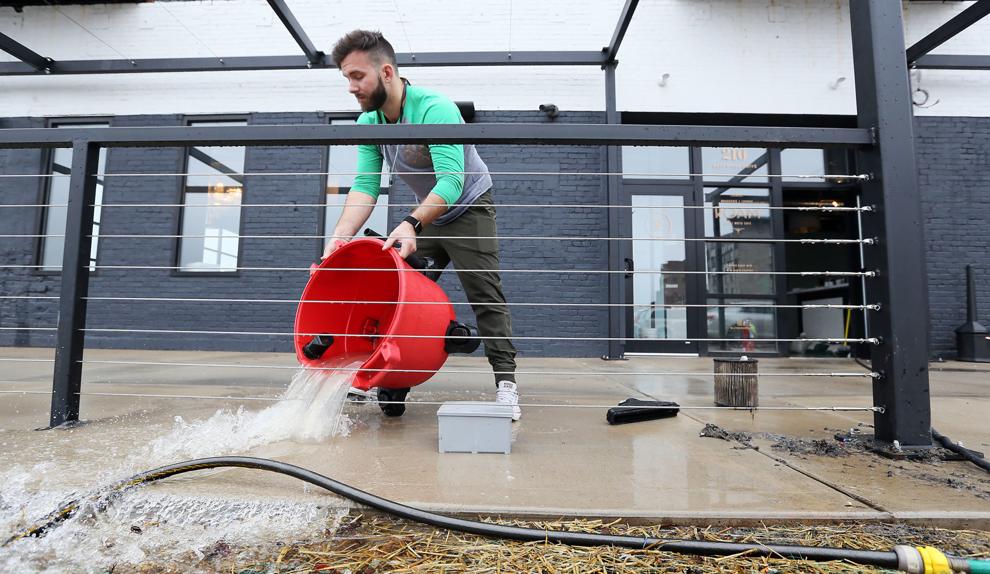 043019-qct-qca-roam-004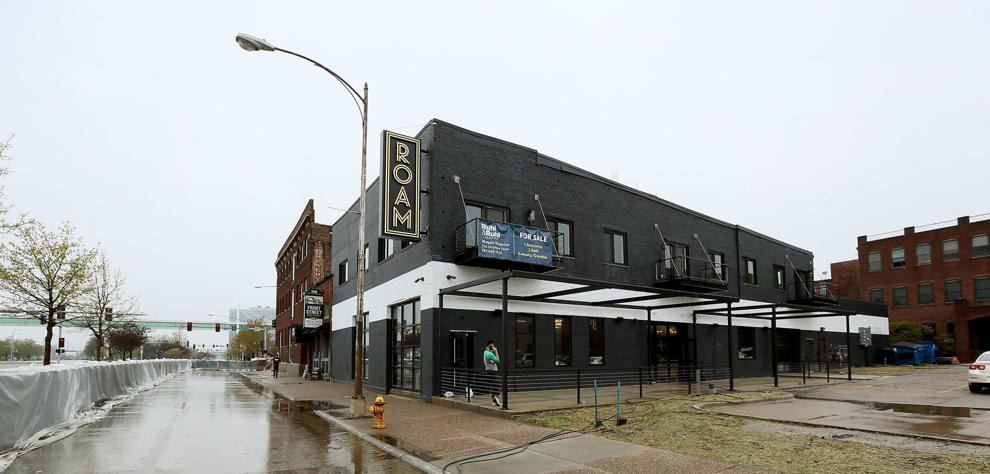 043019-qct-qca-flood-aa-001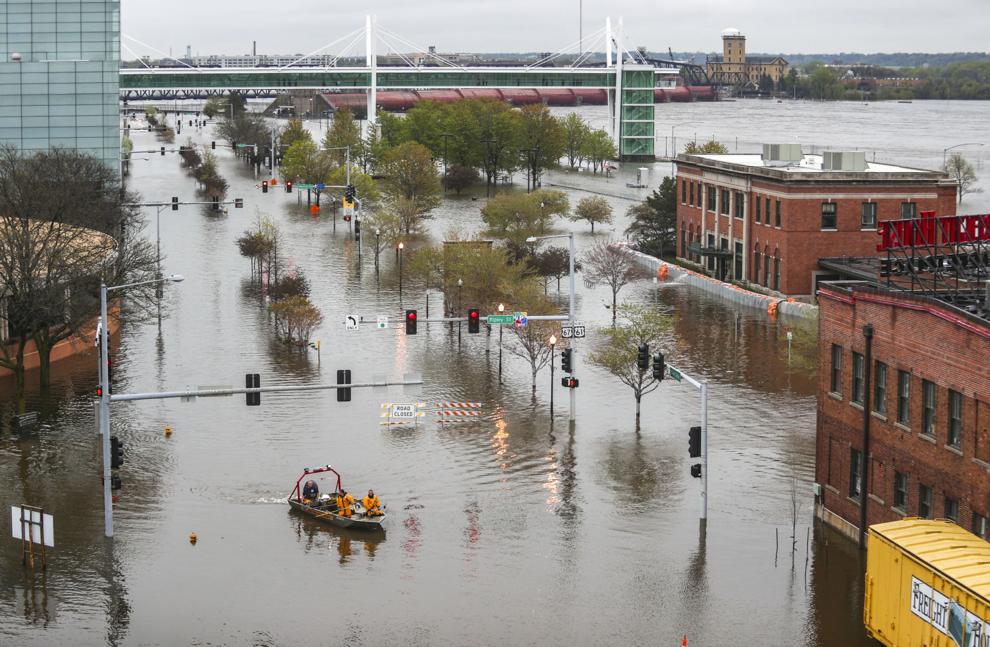 043019-qct-qca-flood-aa-002
043019-qct-qca-flood-aa-003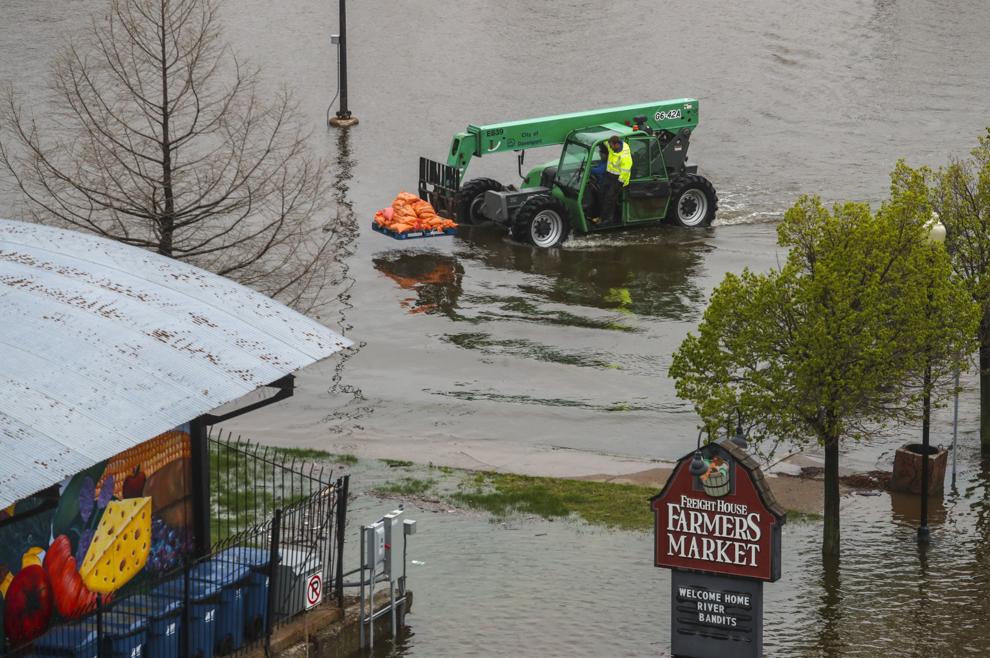 043019-qct-qca-flood-aa-004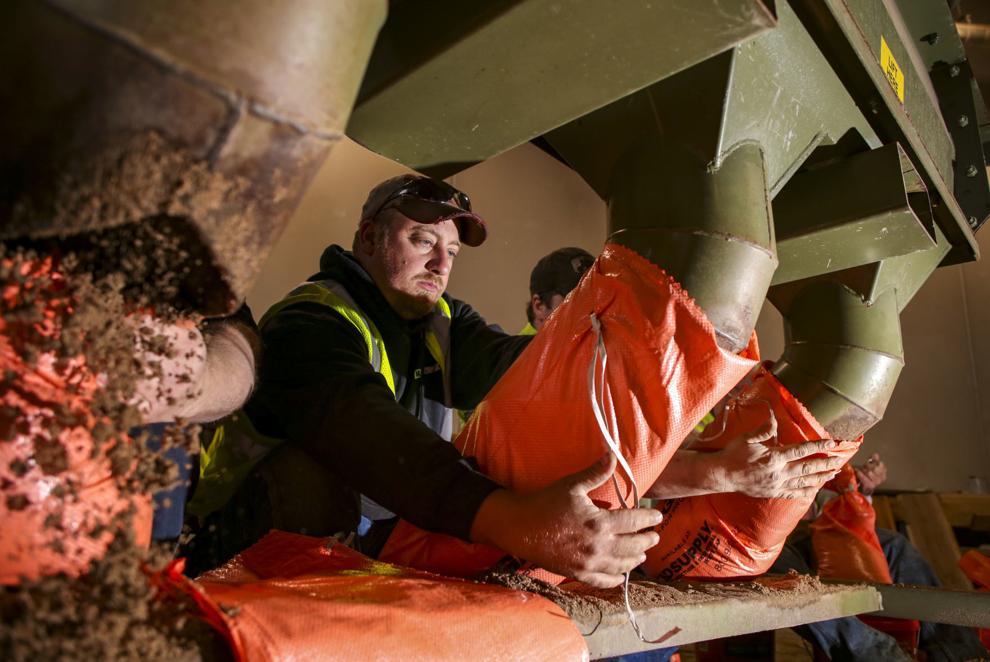 043019-qct-qca-flood-aa-005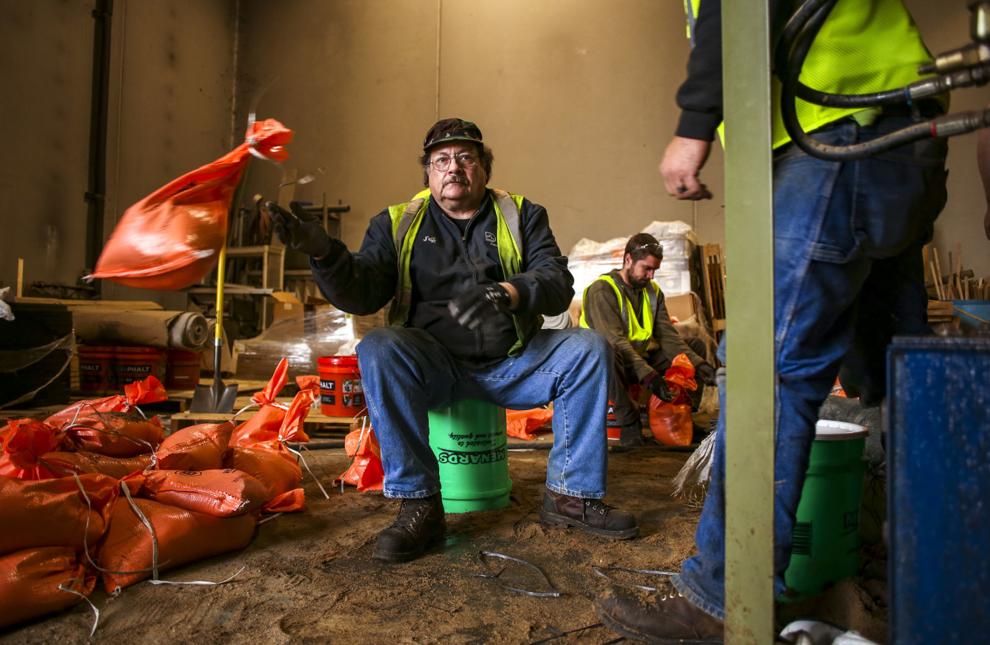 043019-qct-qca-flood-aa-006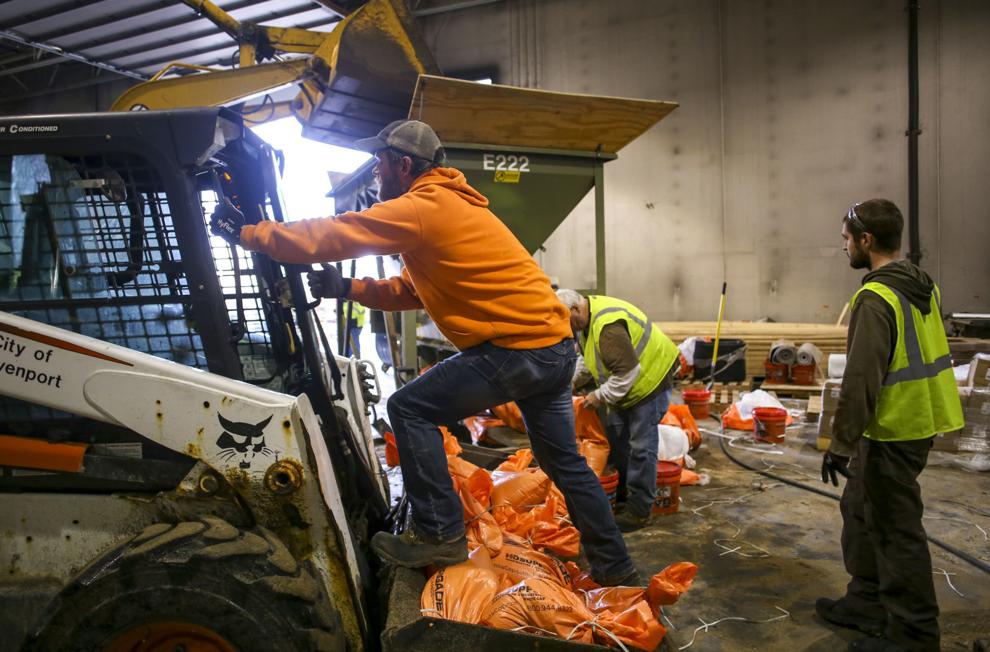 043019-qct-qca-flood-aa-007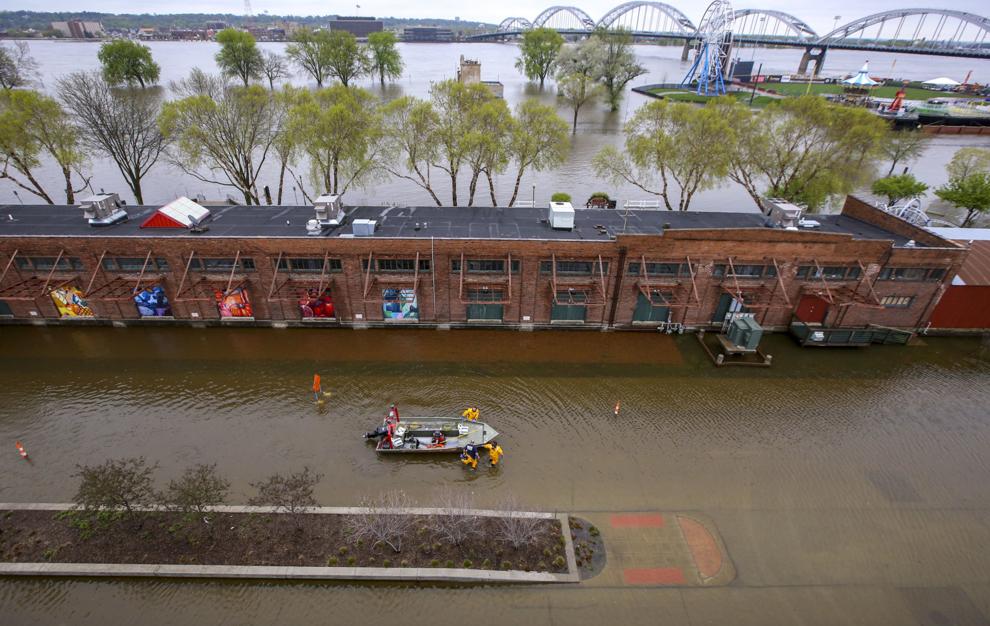 043019-qct-qca-flood-aa-008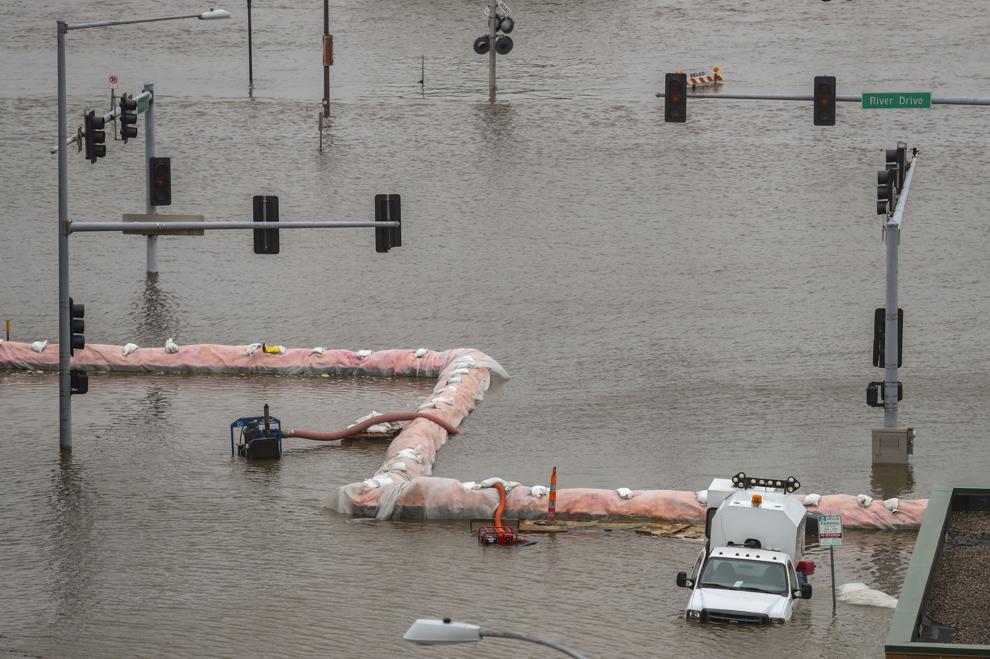 043019-qct-qca-flood-aa-009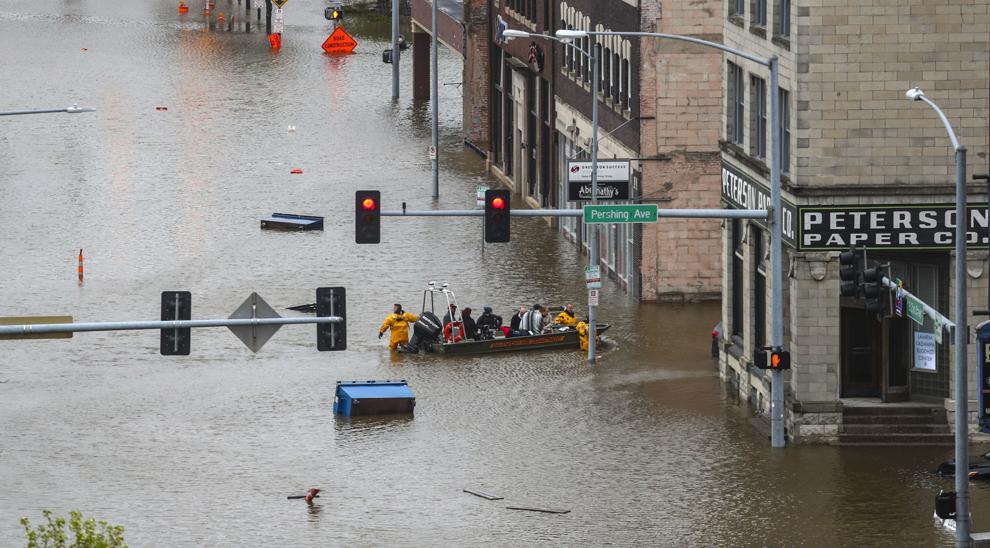 043019-qct-qca-flood-aa-010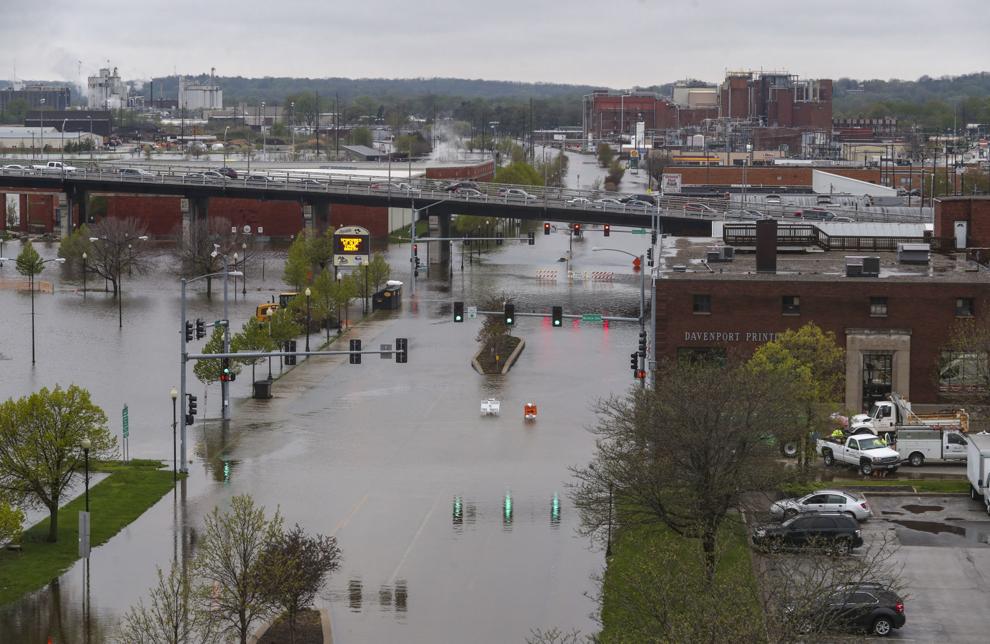 043019-qct-qca-flood-aa-011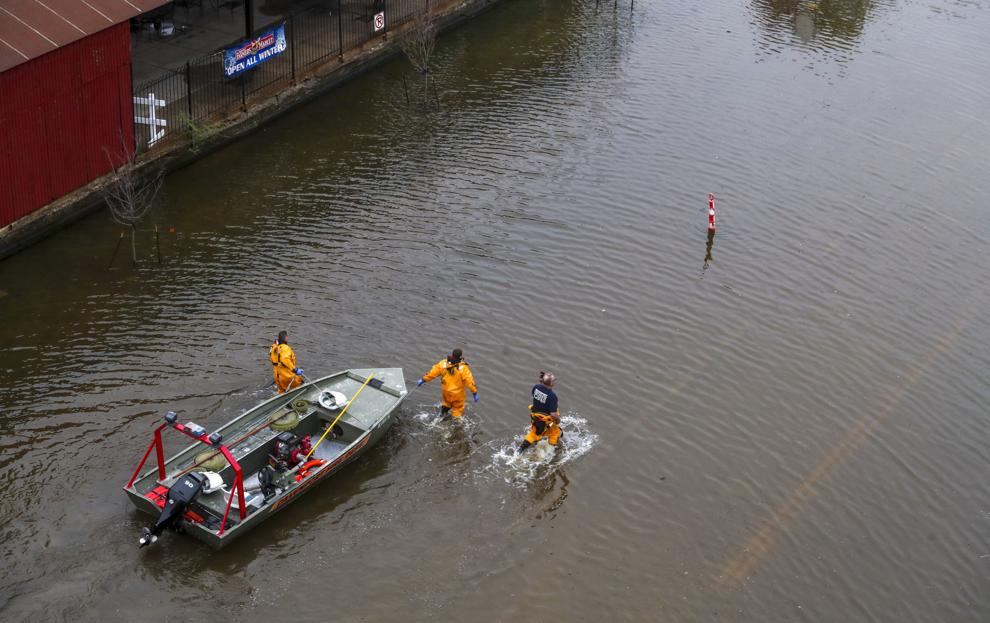 Photos: Flooding
042919-mda-flooding-01.jpg
042919-mda-flooding-02.jpg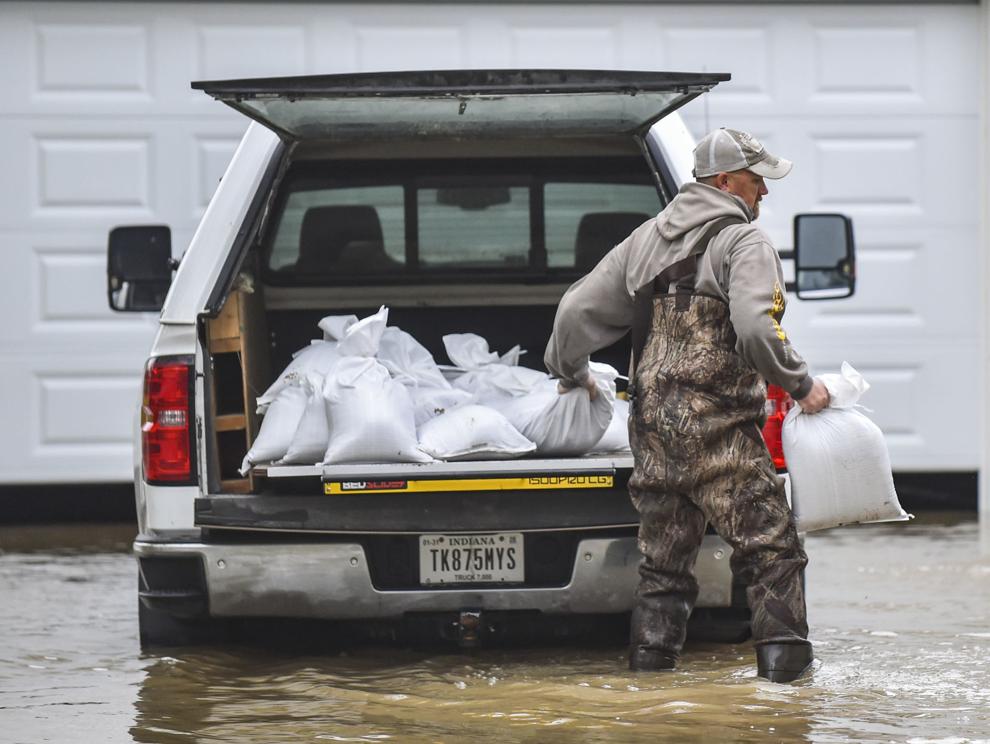 042919-mda-flooding-03.jpg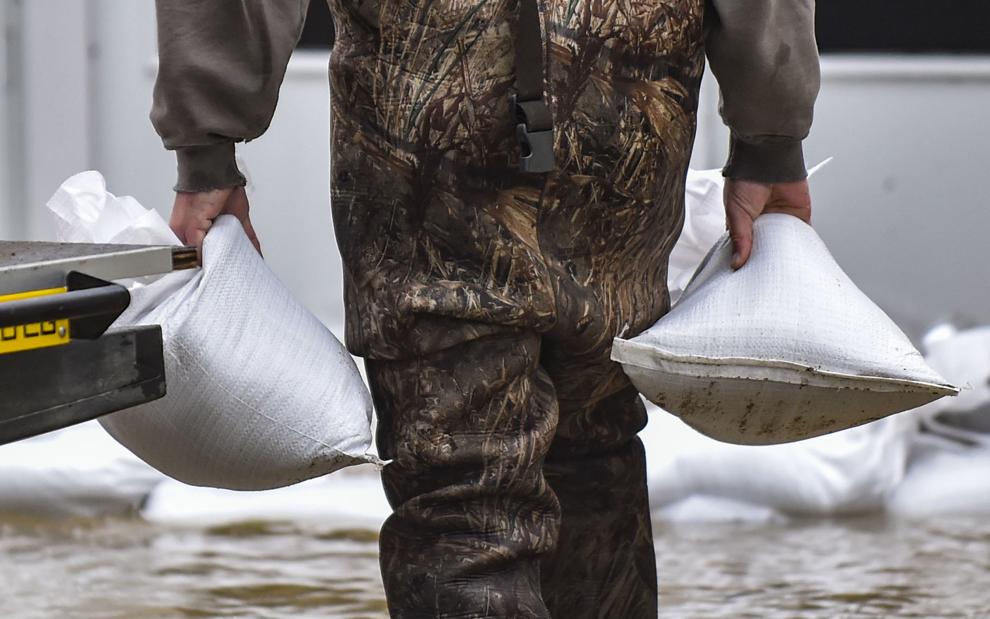 042919-mda-flooding-04.jpg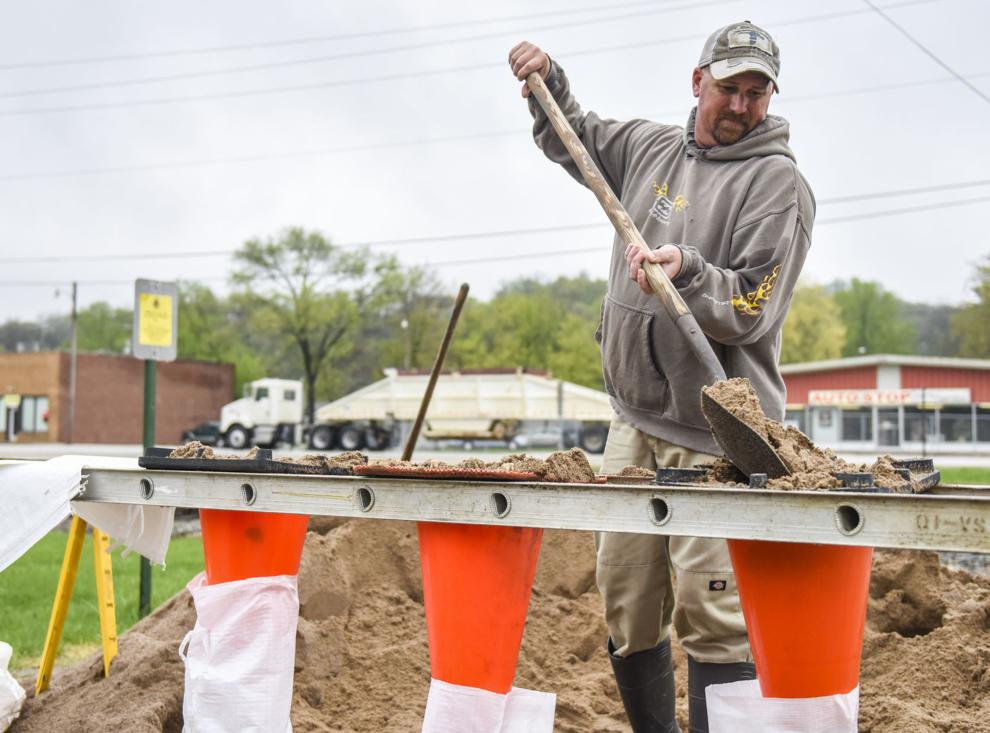 042919-mda-flooding-05.jpg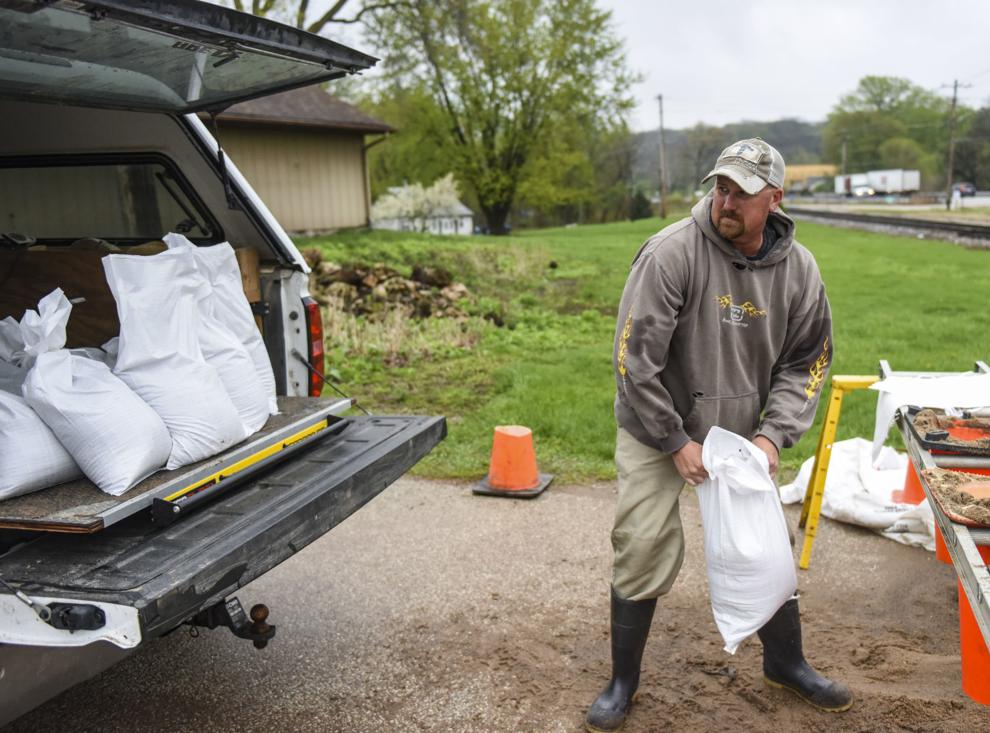 042919-mda-flooding-06.jpg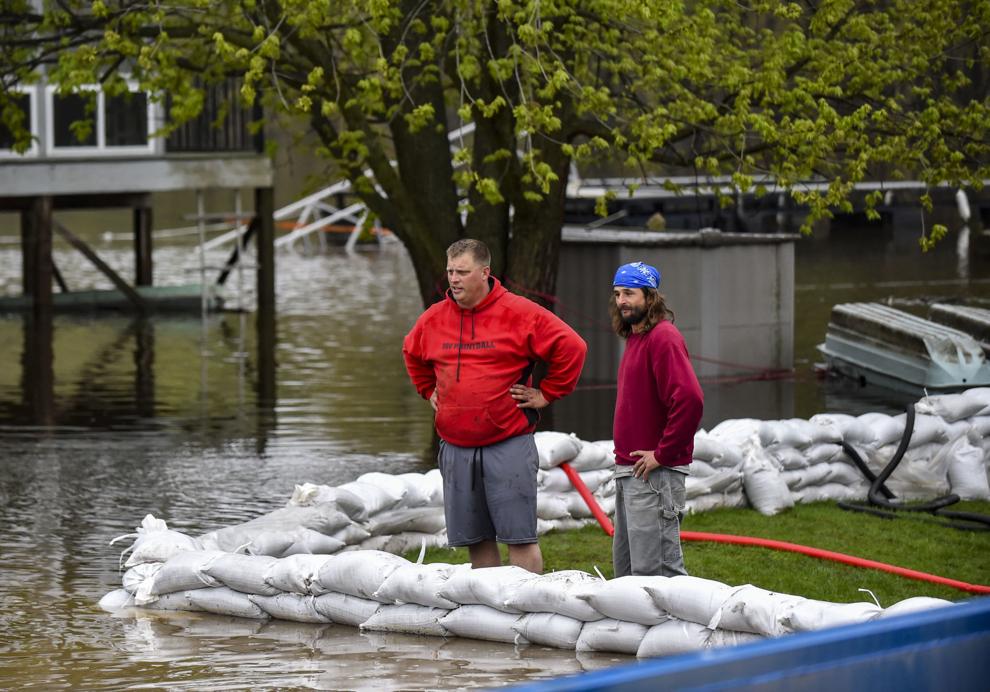 042919-mda-flooding-07.jpg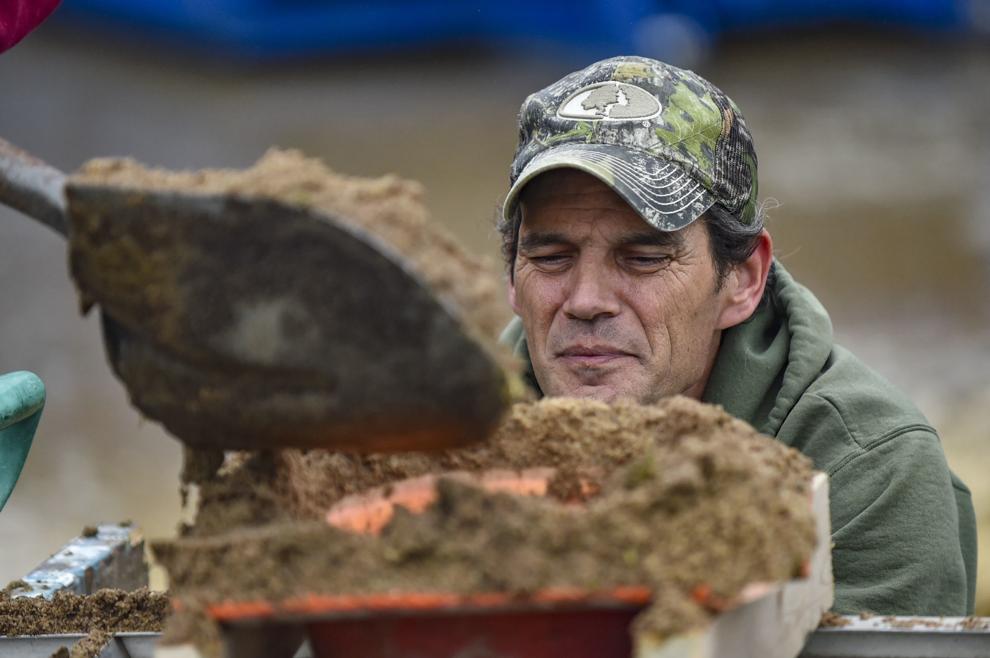 042919-mda-flooding-08.jpg
042919-mda-flooding-09.jpg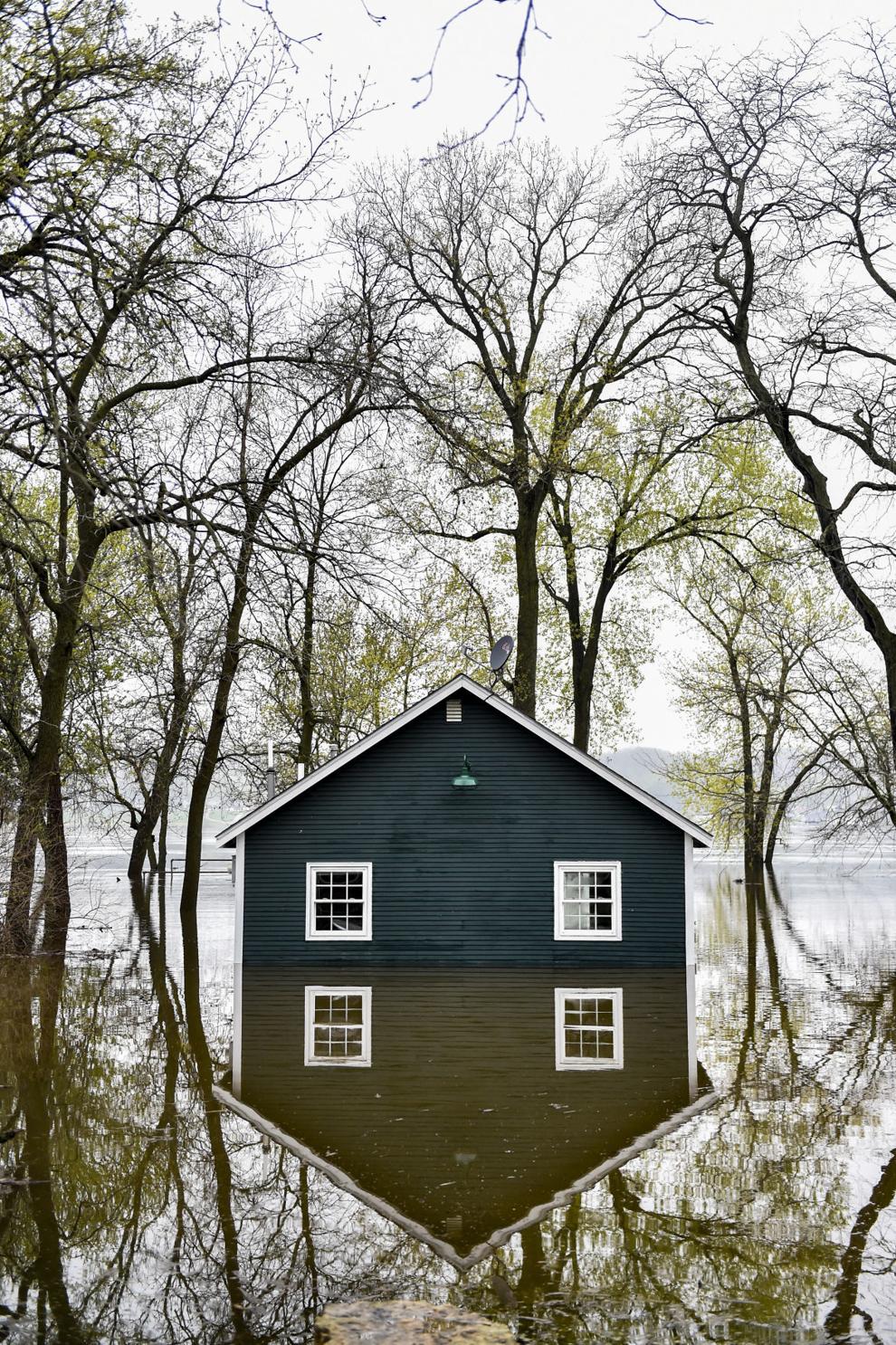 042919-mda-flooding-10.jpg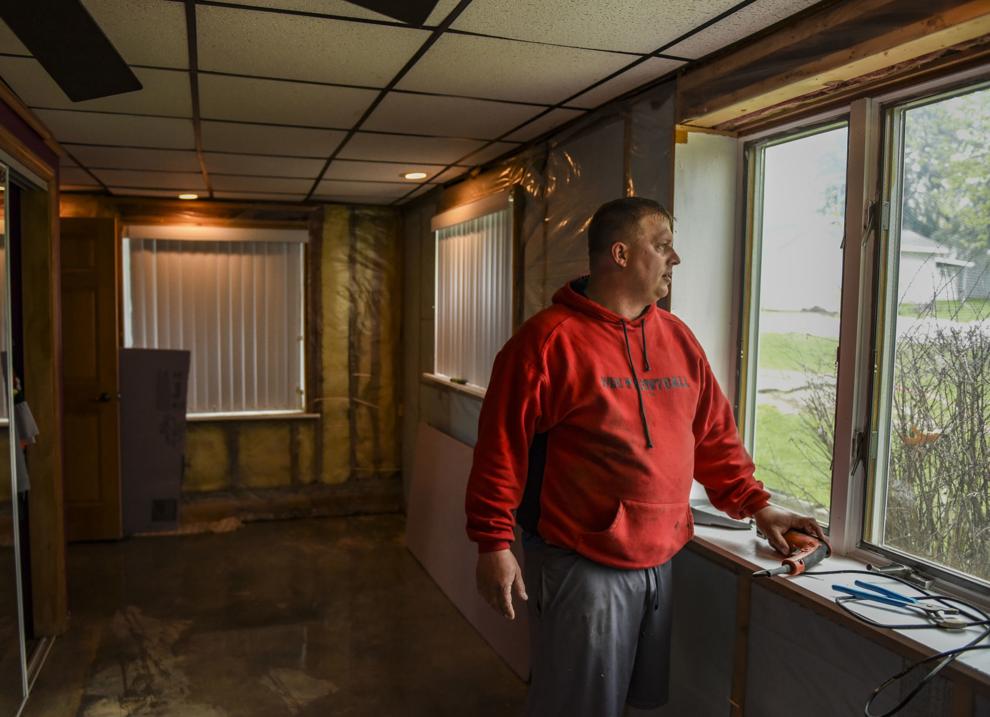 042919-mda-flooding-11.jpg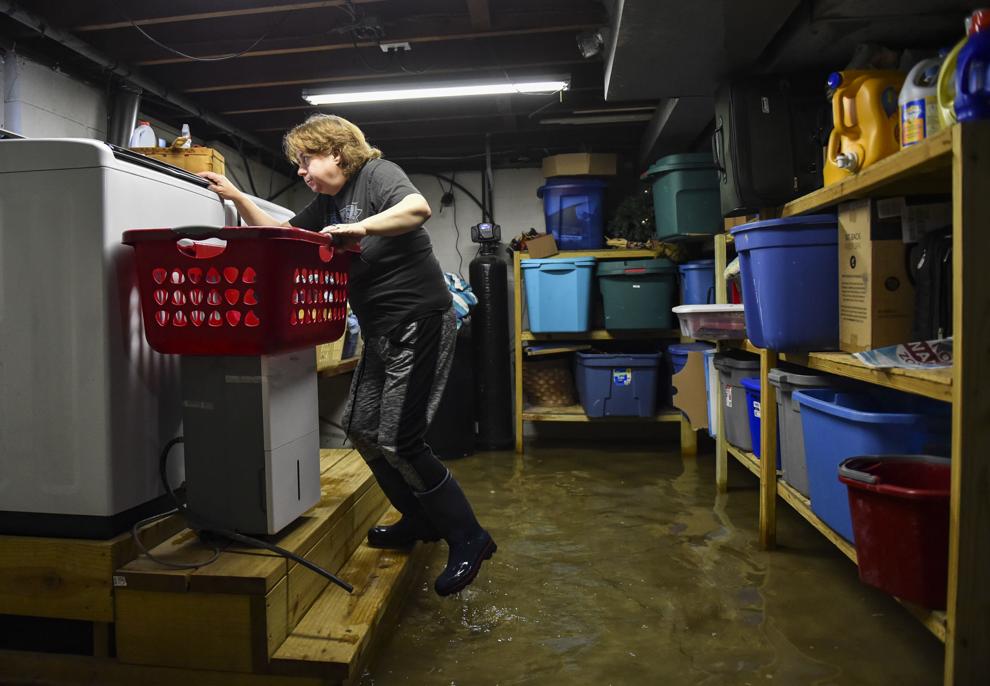 042919-mda-flooding-12.jpg