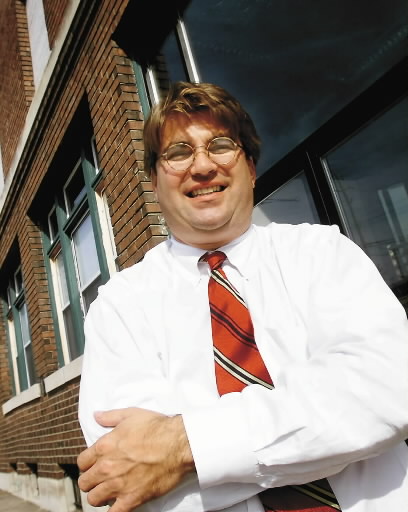 The body of Mark Polaschek of Davenport, who had been missing offshore of Key Largo, Fla., has been recovered and identified, Monroe County (Fla.) Sheriff's Department spokeswoman Becky Herrin reported today.
The body was found Monday afternoon by the U.S. Coast Guard offshore of Key Largo. His identity was confirmed today by the medical examiner's office, using dental records, Herrin said.
The 49-year-old went missing Friday after going out on a solo trip on his sailboat. He, his wife and 6-year-old son were in the Florida Keys on vacation, staying in Key Largo. His boat was found Saturday offshore of the 113-mile marker of the highway, on the gulf side.
"It is unclear what happened to Polaschek," Herrin said. "However, detectives say they found no obvious signs of foul play on board the vessel.
"Detectives and the medical examiner continue to investigate in an attempt to determine the cause of his death. The sheriff's office is working on the case cooperatively with the Fish and Wildlife Conservation Commission."
Polaschek was a Davenport financial adviser and former owner of Hunter's Club in downtown Rock Island.
Sheriff's officials have said his wife, Karla, told them he wasn't an experienced boater but insisted on going out on their sailboat. When he didn't return six hours later, she reported him missing to the U.S. Coast Guard and the Fish and Wildlife Conservation Commission.