Martha Nunez stirred the simmering sauce as the Catalyst Kitchen filled with the sweet, savory and intoxicating aroma of mole.
The East Moline woman, who also owns Taqueria Roly's in Moline, was painstakingly crafting a batch of mole (pronounced MO-lay), a traditional Mexican sauce. You can, too, on Jan. 28 at Mole with Martha, the first class in the new Mercado Cocina Series, which runs through May at the Catalyst Kitchen inside St. John's Lutheran Church, Rock Island. The kitchen was established with a grant written by the Palomares Social Justice Center, Moline.
Nunez, the grand-prize winner of Mercado's Mole Cook-Off in November, will lead the mole sessions this month, two of which have already sold out.
"It's amazing to have that kind of interest in the community," said Melissa Freidhof-Rodgers, director of Mercado on Fifth and manager of the Catalyst Kitchen.
Other classes in the series include Pozole with Virginia on Feb. 27 and 29; Tamales with Maria on March 19 and 21; Enchiladas with Paty on April 16 and 18; and Tacos with Carlos and Martha on May 14 and 16.
"We really tried to pick what we thought were the five most popular dishes, and ones that are really used in traditional Mexican celebrations," Freidhof-Rodgers said.
Once Mercado announced the series on its Facebook page, half of the tickets sold in the first 24 hours.
"I think it speaks to how awesome the Quad-Cities is as a whole, and (people in our community) want these shared experiences and are looking to celebrate other cultures. That's a beautiful thing; super exciting."
Freidhof-Rodgers said Mercado's Mole Cook-Off in November had a great turnout, including a lot of people who wanted to learn to make mole at home. After she and Mercado on Fifth President Maria Ontiveros talked it over, "we thought, well, we'll create a series," Freidhof-Rodgers said.
Freidhof-Rodgers chatted about the series as Nunez worked, toggling back and forth between the stove and a countertop, combining this and that in a blender before returning to the pan. Nearby, bowls of chilies, raisins, seeds and more were on a prep table.
You have free articles remaining.
In Spanish, Nunez said standard mole ingredients typically include chocolate, chicken broth, chili peppers, seeds, spices, nuts and more. Freidhof-Rodgers translated.
Each of the cooking classes will be in Spanish and English. "I will be translating," she said.
The Catalyst Kitchen inside St. John's Lutheran Church was created essentially because of Mercado on Fifth, an outdoor night market that features food trucks, live music and entertainment, and vendor booths.
"There was a need that existed in the community for people that wanted to sell food at Mercado and didn't have a brick and mortar store, so this kitchen is available for rental by people just starting out, by the hour or by the day," Freidhof-Rodgers said.
"A large part of Mercado's mission is promoting Latin culture, celebrating (and) creating pride," she said. To that end, classes not only will focus on the dish at hand, but history, too, including information about Mexico, the backstories of each dish, how the chef learned to make it and more.
"Martha's very excited to share about not only the kind of history of Mexico, but also the history of her region (Michoacán) where she learned to make mole," Freidhof-Rodgers said.
She said people of all ages and families would be welcome at the cooking classes, which will end with a shared meal.
"(Food is) a universal language," Freidhof-Rodgers said. "It's something we should be teaching our children. It promotes acceptance and celebrates diversity, and is a great way to learn about a culture when you might not know the language that that culture uses."
In the age of Pinterest, recipes for mole, authentic tacos and more are at each of our finger tips. But with the Cocina Series, "I think that you're almost being kind of transported to another place in that you're learning about the history and the country itself," Freidhof-Rodgers said.
For instance, "the mole tradition dates back to pre-hispanic times in Mexico, and to learn that through someone that grew up with it? And this recipe's probably been passed on for generations — you can't get that online." 
010920-qc-fea-cocinaseries-012.jpg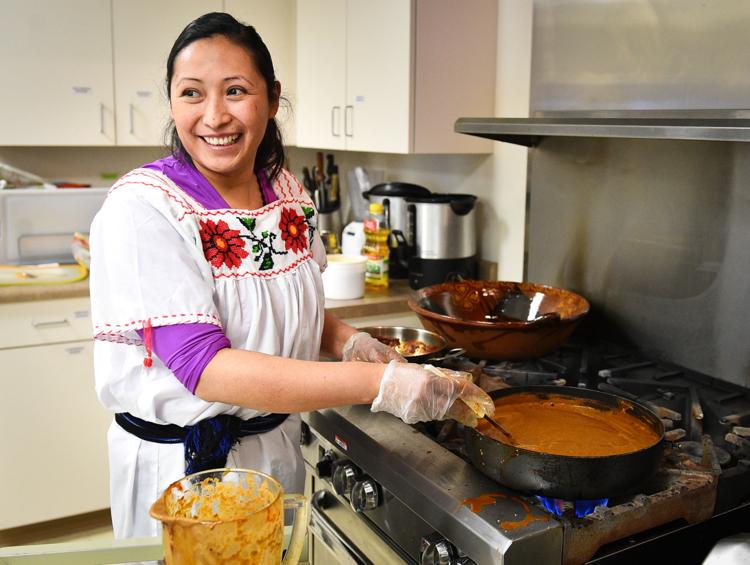 010920-qc-fea-cocinaseries-003.jpg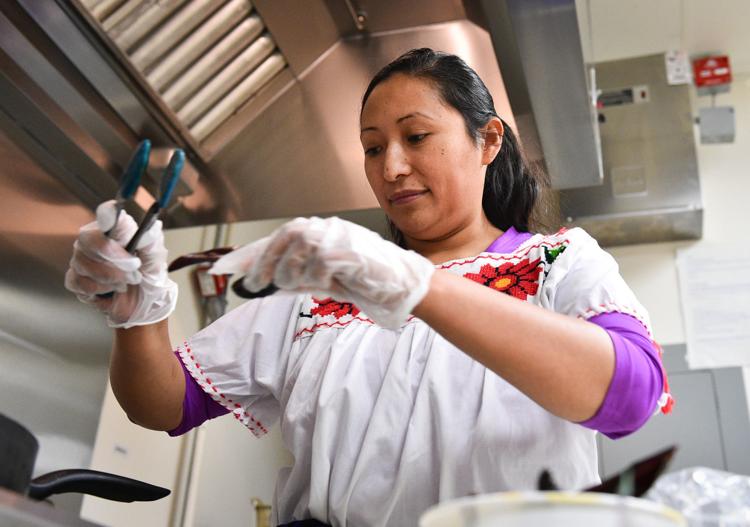 010920-qc-fea-cocinaseries-008a.jpg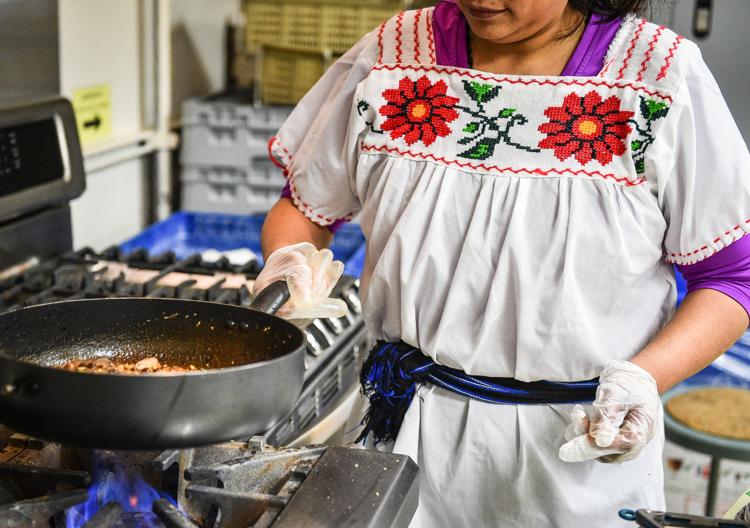 010920-qc-fea-cocinaseries-002.jpg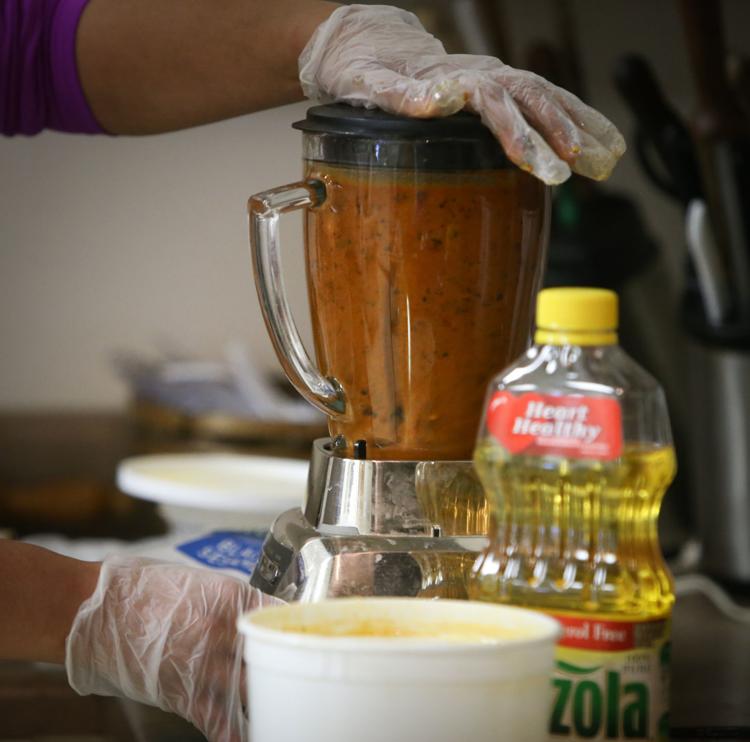 010920-qc-fea-cocinaseries-010.jpg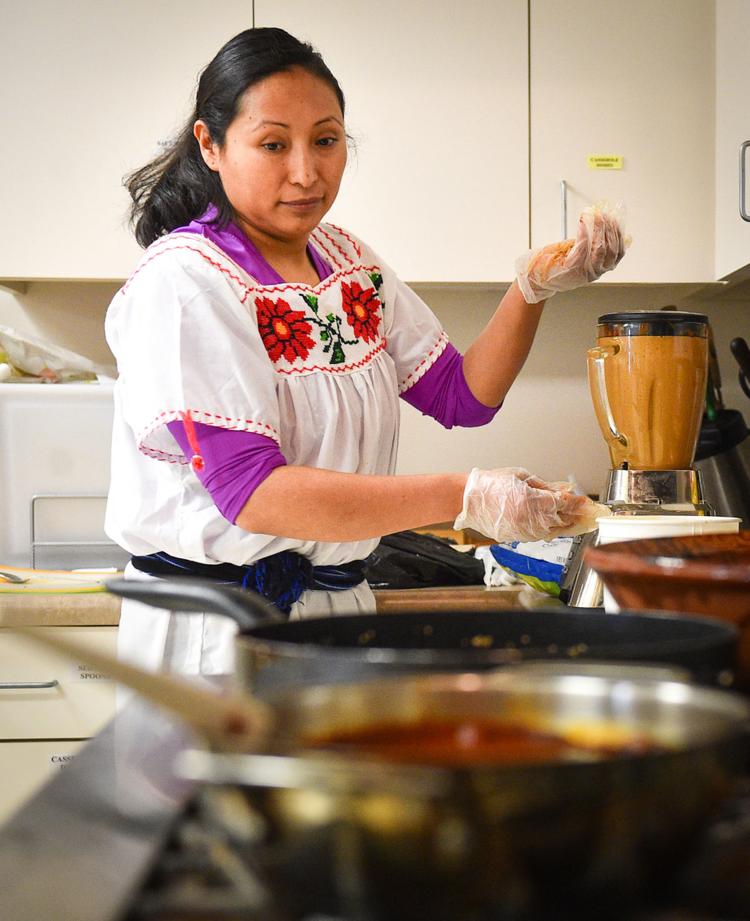 010920-qc-fea-cocinaseries-005.jpg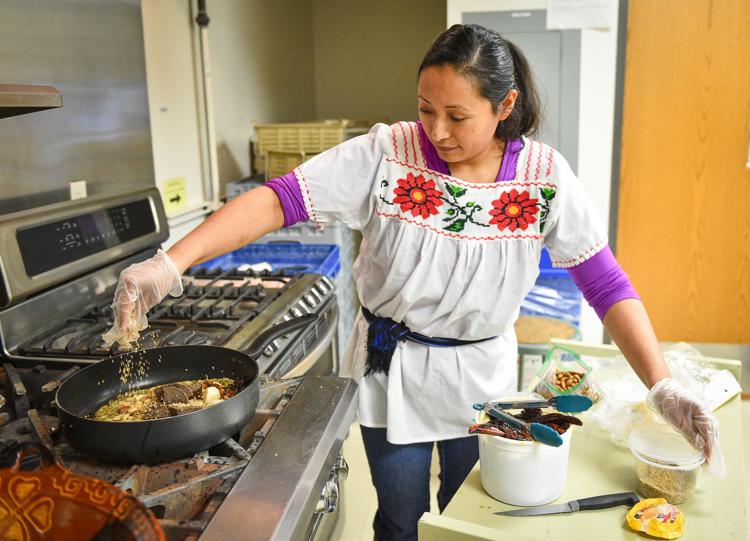 010920-qc-fea-cocinaseries-007.jpg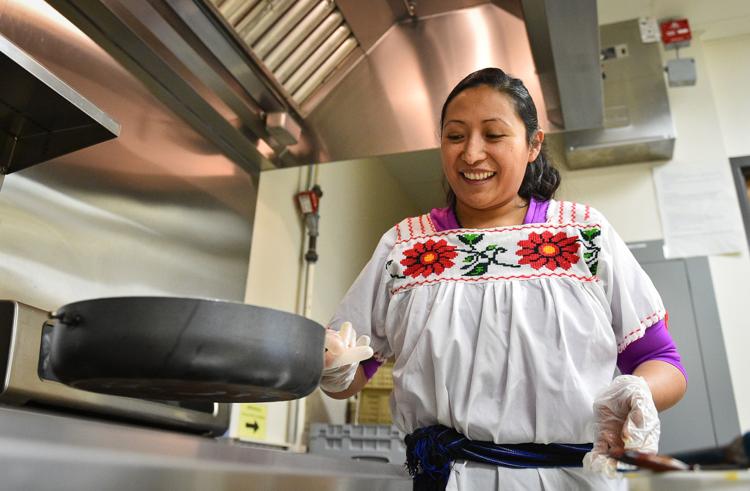 010920-qc-fea-cocinaseries-011.jpg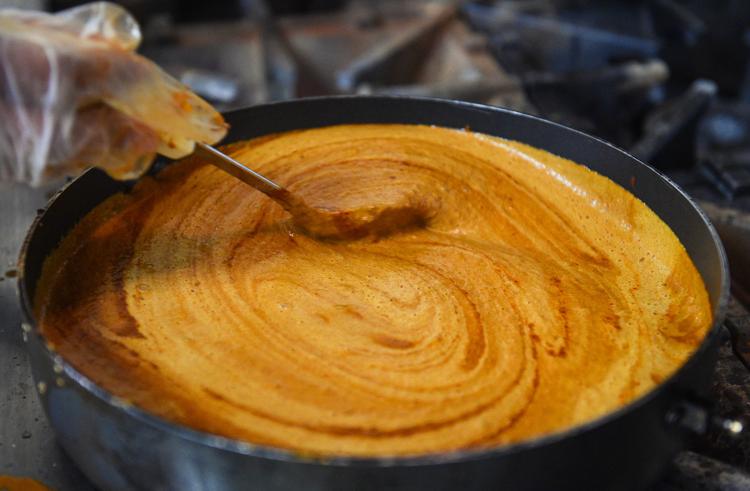 010920-qc-fea-cocinaseries-001.jpg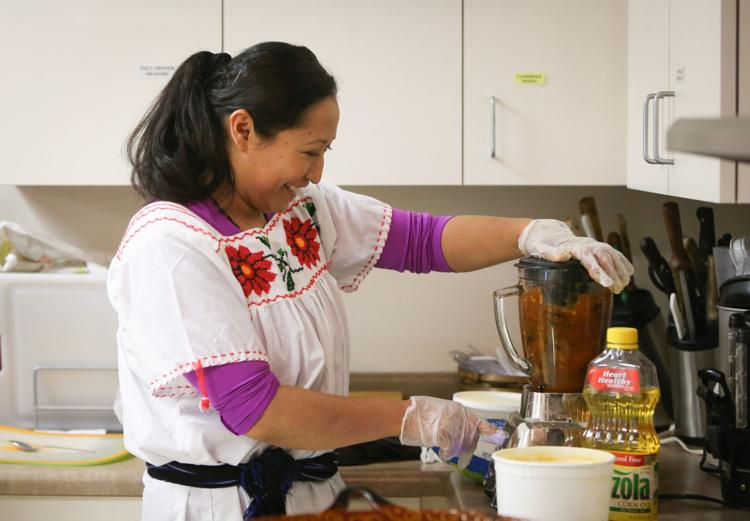 010920-qc-fea-cocinaseries-006.jpg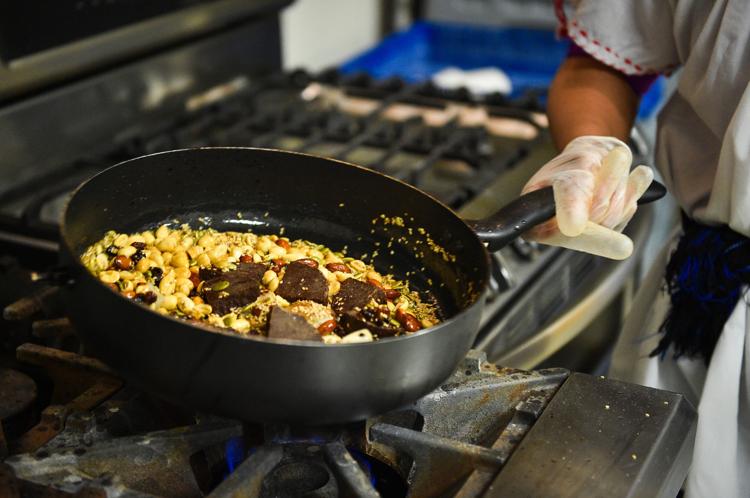 010920-qc-fea-cocinaseries-009.jpg
010920-qc-fea-cocinaseries-004.jpg