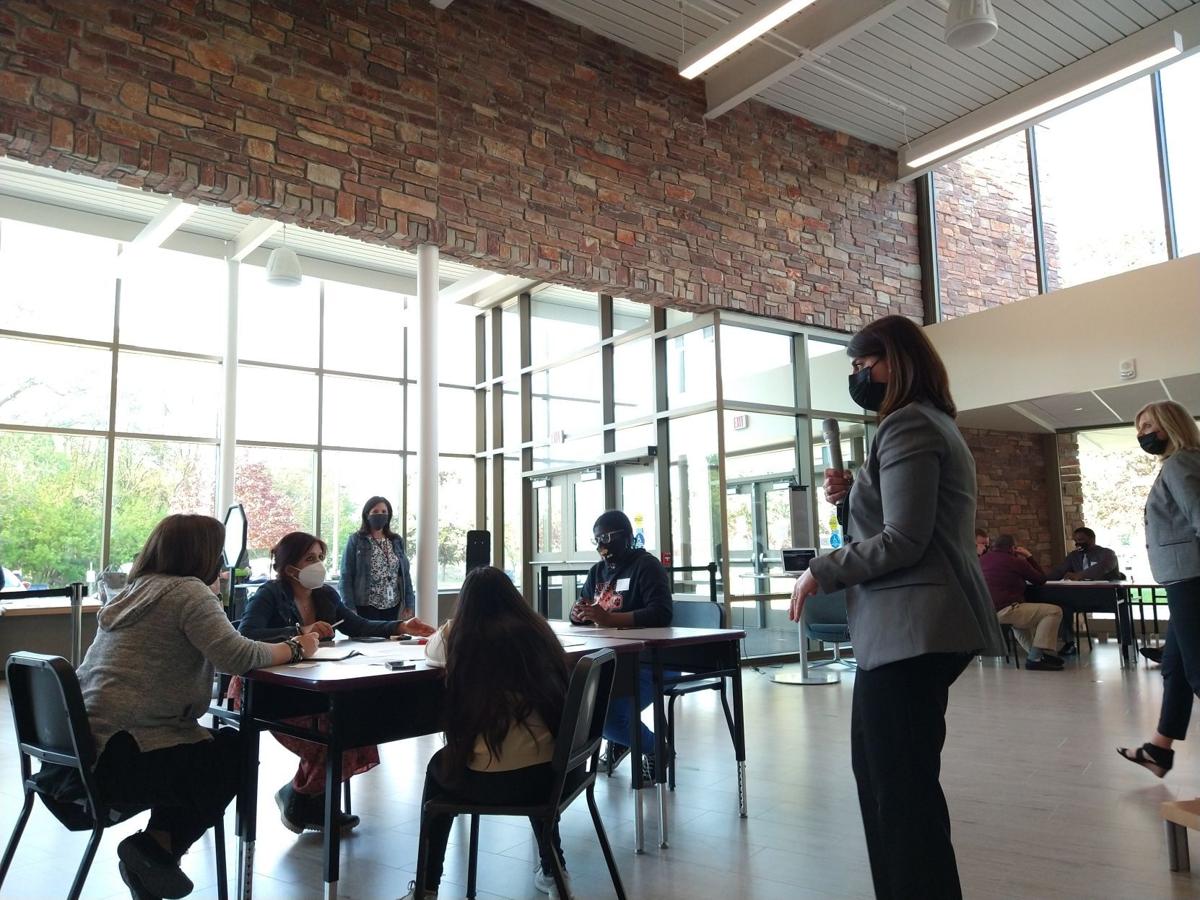 Moline has been awarded $111,744 in federal grant money meant to support school safety initiatives.
The money is part of a $3,048,982 pool from the U.S. Department of Justice, according to a news release issued by U.S. Sens. Dick Durbin, D-Ill.; and Tammy Duckworth, D-Ill. The funds can be used for a range of efforts, including training for police officers and acquiring communications systems that quickly notify police of a school emergency.
The city must still accept the award, according to the Moline Police Department. It is expected to be presented to the City Council on Jan. 25.
Putting the money to use would be a joint effort between the police department and the Moline-Coal Valley School District, the department and Matt DeBaene, assistant superintendent of secondary teaching & learning, said.
DeBaene said the department and district have a good working relationship.
Among the potential uses for the money would be acquiring a notification system that would be focused specifically on emergency situations, not unlike the Amber Alert system.
The district regularly works on security, DeBaene said. When there is a capital upgrade, for example, school safety is always at the forefront of the process.