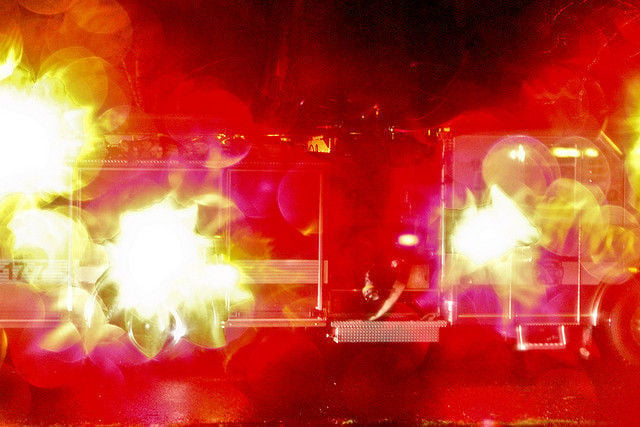 The Moline Fire Department stopped a stove fire Wednesday night, but the residents of the home had to seek temporary housing after the fire. 
Firefighters were called at 9:49 p.m. to 1924 44th St., according to the fire department. What began as a grease fire on the stove had spread into the attic by the time firefighters reached the residence, but crews had the fire put out in less than 10 minutes.
You have free articles remaining.
Firefighters spent another hour searching the ceiling to ensure that the fire would not start again.
Two people were in the residence at the time, and a smoke detector warned them of the danger, the department said. They were able to safely leave and were given temporary shelter by the Red Cross.
The Moline Police Department, Moline Second Alarmers, the East Moline Fire Department and MidAmerican Energy all assisted at the scene, the department said.