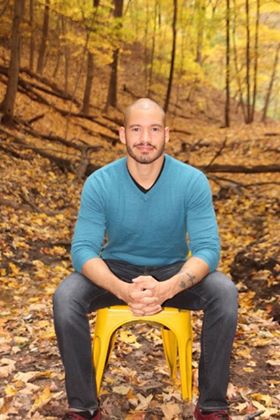 Moline police were searching Sunday for a Davenport man reported missing early Sunday.
An active investigation continued Sunday evening for Alex Conant, 29, of Davenport, Moline police said.
You have free articles remaining.
He was reported missing Sunday morning about 2 a.m. His car and cell phone were found on Interstate 74, although police did not want to specify where because of the ongoing investigation.
Conant, who has brown eyes and brown hair, is 5'10" tall and weighs about 160 pounds. No photo or further information was available Sunday.
Police ask anyone who has information about Conant to call Moline Police Department, 309-797-0401.