Nancy Riesebieter didn't know what to do.
She had no family and few friends who knew how to help — or the extent to which she needed help.
Her house, along Moline's River Drive, had been badly damaged by the historic flood of 2019. She was taken by firefighters from her home on April 4 and had been living with no car in a Motel 6 for two weeks since then. But she had used up her help from Red Cross, so she couldn't continue to stay at the motel.
Riesebieter, now 75, fretted and tried to piece together what was next.
To get a sense of the toll massive flooding takes on Quad-Citians, we followed Riesebieter over the next eight months to find out just that — what would come next?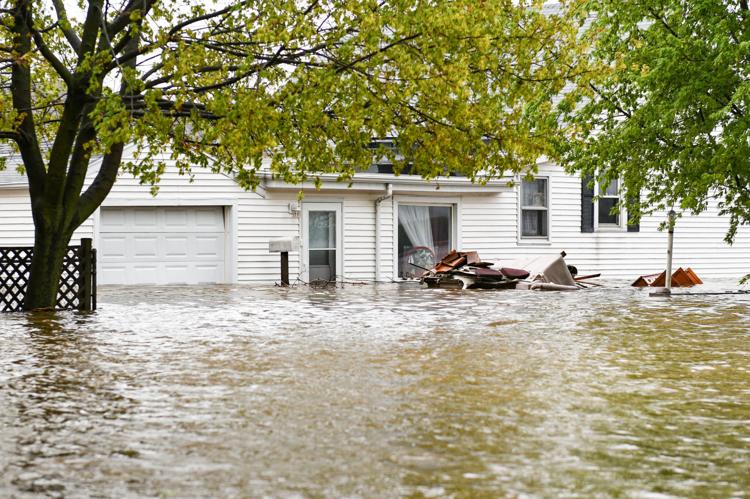 Riesebieter was the subject of a widely read April 19 story by Times/Dispatch-Argus columnist John Marx. He highlighted how and why she ended up homeless despite having a home. He highlighted her battle with breast cancer, her fixed income and her decision to pay medical bills rather than purchase flood insurance. The main photo showed her standing in her flood-damaged living room holding her poodle, Toby.
"Lost," was how she described herself. She felt alone. She spoke briefly with her grandson on the phone but realized she had been left out of an upcoming family Easter celebration.
She went to a pharmacy to pick up medication, but the pharmacy tech told her she hadn't submitted the medication properly and it wouldn't be ready for some time. As she had done all too often in recent days, she began to cry. In the pharmacy aisle, she kept repeating the same question: "What am I going to do now?"
She eventually wound up in the hospital with a stress-related illness.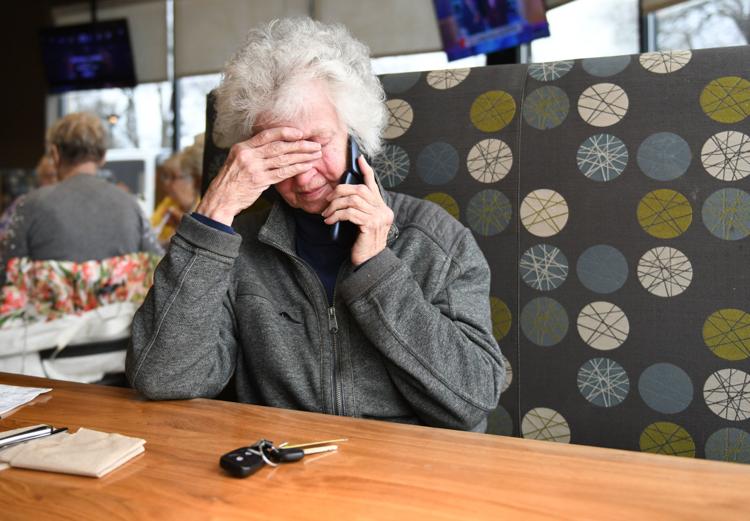 Quad-City readers had reached out to lend a hand. An anonymous donor paid off her car loan and promised to pay for a year of flood insurance. Werner's Restoration offered to restore her home at no cost to her, and many readers asked how they could help with remodeling.
Things were looking up for Riesebieter. But still, we followed her.
And though the community lifted her up in a time of need, her hardship wasn't over yet — and she would hear from the Mississippi River again before the spring was over.
Riesebieter is three times widowed and retired from owning a bar and restaurant in Galva called The Gold Post. She worked from morning until night, running both the kitchen and the bar.
When her time was up at the Red Cross-provided Motel 6, she and her dog moved back into her home, despite its toxic fumes. She had nowhere else to go.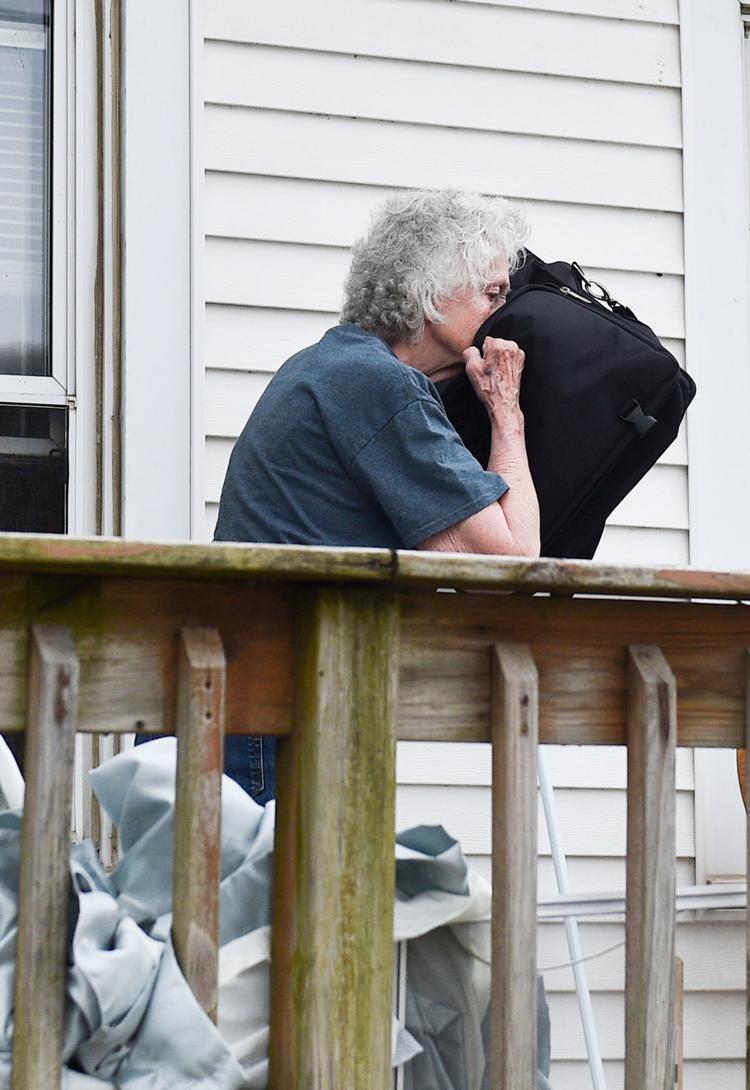 A week later one of her friends, June Hessell, overheard Riesebieter talking about her struggles at the Moline Township Activity Center, where Riesebieter is vice president. Hessell offered her assistance: She had an extra mattress in her basement where Riesebieter could stay until the renovations were finished.
Riesebieter was thankful for the help that had come after Marx's story, but it also presented a whole new set of challenges. How could she ever repay people for all the kindness they'd shown? She was independent by nature, but she was now relying on others for basic needs.
You have free articles remaining.
"I'm not used to having people. People don't help me," Riesebieter said. "I'm just not used to that. I'm used to going out and paying my own way. I'm not used to anybody helping me," she said.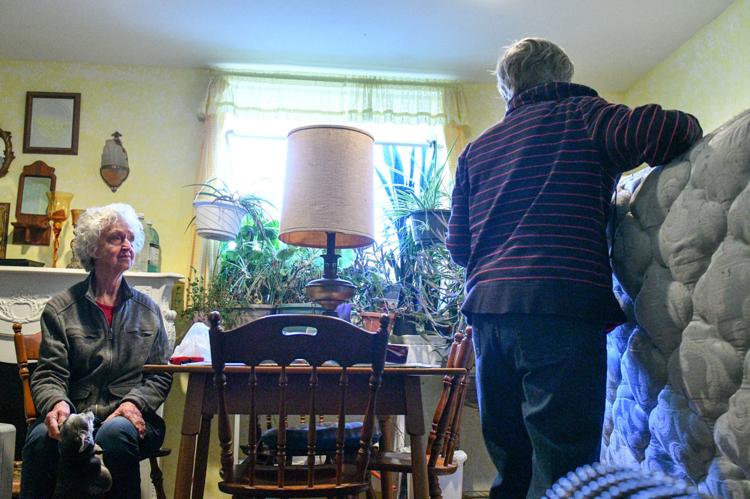 Hessell insisted Riesebieter wouldn't be an inconvenience, but it still gave pause to the 74-year-old. She moved in on April 22 but decided she would stay there only at night. She told Hessell errands would keep her busy during the day.
The first night, Riesebieter and Toby went back to their house despite the persisting toxic fumes. They waited there until a reasonable time to return to her friend's home to sleep.
Another flood, another home
After less than a week hosting her friend, Hessell's basement flooded. The Mississippi River again encroached on Riesebieter's daily life, and was forced to relocate once again.
But during the first week of May, an anonymous donor offered to pay for her to stay at Park Vista Nursing Home. She could stay there for three months while her house was being restored.
Riesebieter was ecstatic about the change. Though she was thankful for her friend's help, she wouldn't have to walk up and down stairs at the nursing home, and her dog, Toby, was happy to have a place to himself (Hessell had several other pets).
It was the closest thing to "home" she'd had in months, Riesebieter said.
Riesebieter moved into the nursing home on May 1. On the way, she stopped at a dollar store, where she bought a kitchen table placemat that read: "Things do not equal happiness."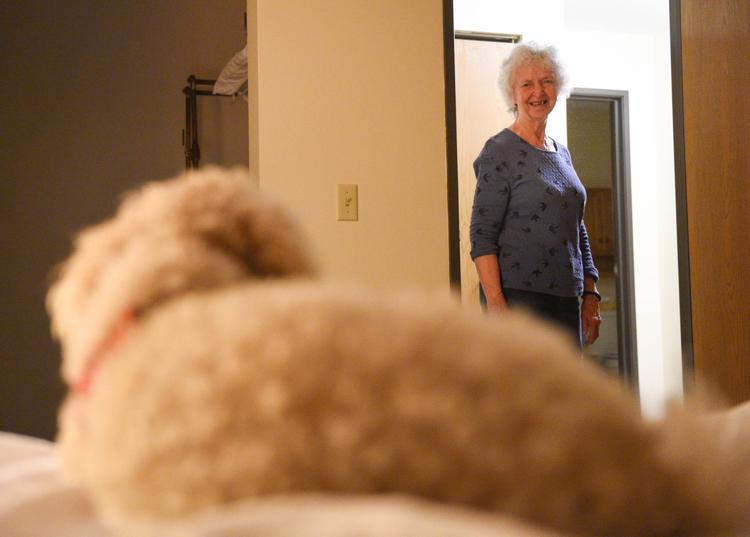 At her new temporary residence, Toby jumped on the bed and made himself right at home.
"Nobody my age likes to think about going into a nursing home. But then when I was there, it was wonderful," Riesebieter said recently. "There was always something to do and people to help."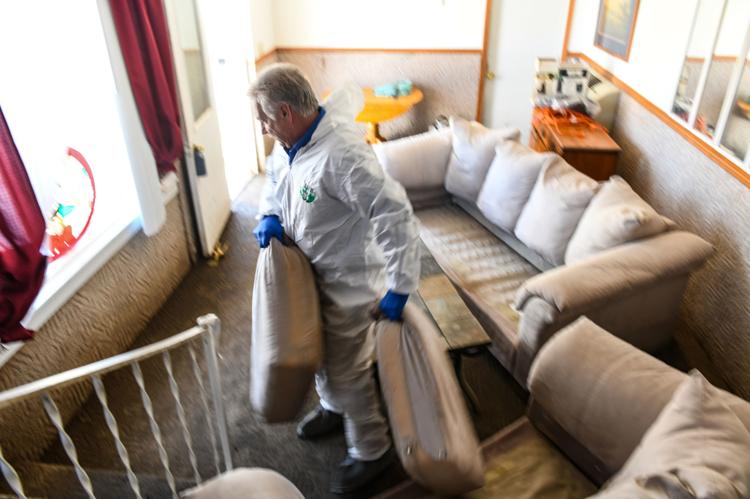 On Aug. 31, almost five months after she was removed from her home, Riesebieter returned for good. Persistent flooding throughout the spring had delayed her move-in date, but she was finally home.
Her first reaction was to admire the things that filled her house. The renovation was almost complete, save for a few details such as smoke detectors and furniture.
"I just kept remembering when I was back here before and there was nothing — no carpet, no refrigerator, no stove, no toilet. And then when I got in here again, it was home again," she said. "The carpet was there, the walls were there, they were painted. I was looking at Toby running through the house and kept thinking, 'Yes. We're home again.'"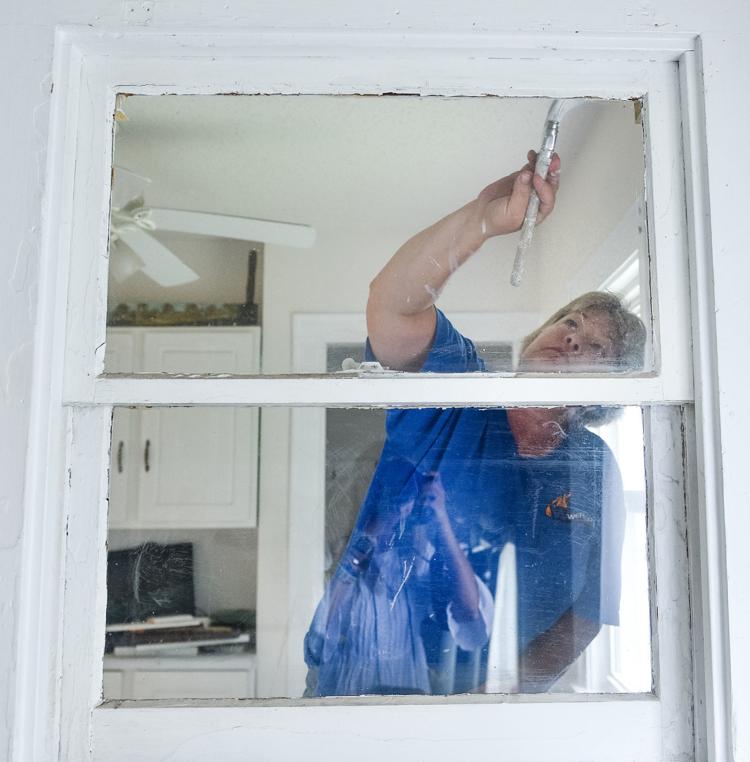 Riesebieter had picked out the carpet color, and Werner's gave her a few choices for the bathroom. She wanted all-white paint. 
Now, eight months after the Mississippi River threw her life into disarray, things have finally returned back to normal.
"Everything is perfect. More than perfect. I never knew there were people to help you and be friends with you," she said. "My whole outlook on life has changed. I feel so different now than I did. I have such a belief in people, and it's wonderful."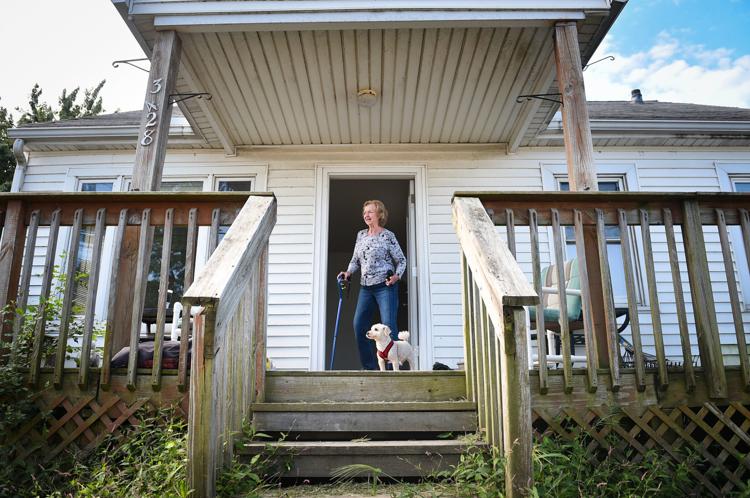 05xx19-mda-nws-nancy-004a.JPG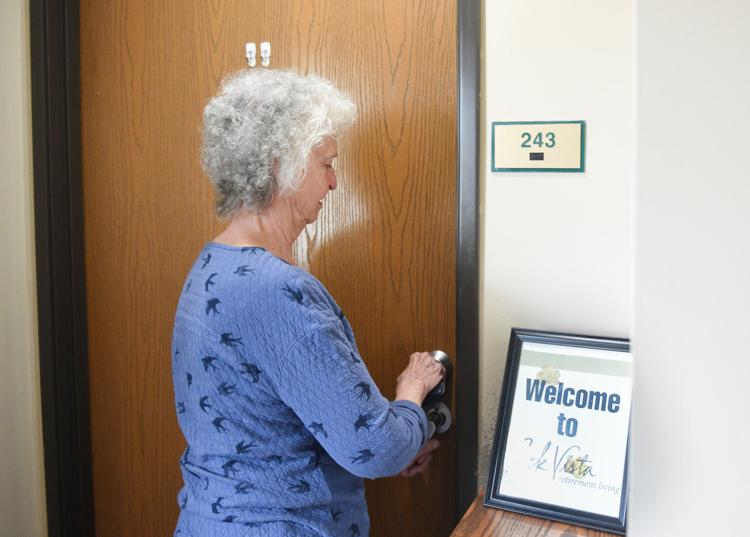 052619-mda-nancys-flood-015.JPG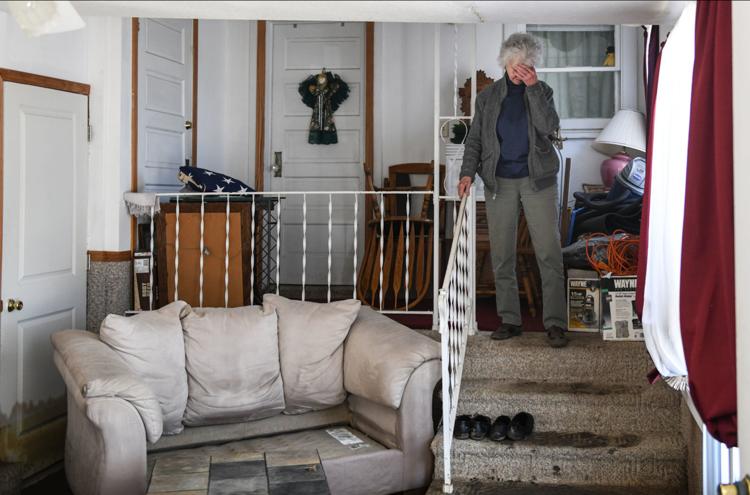 05xx19-mda-nws-nancy-009a.JPG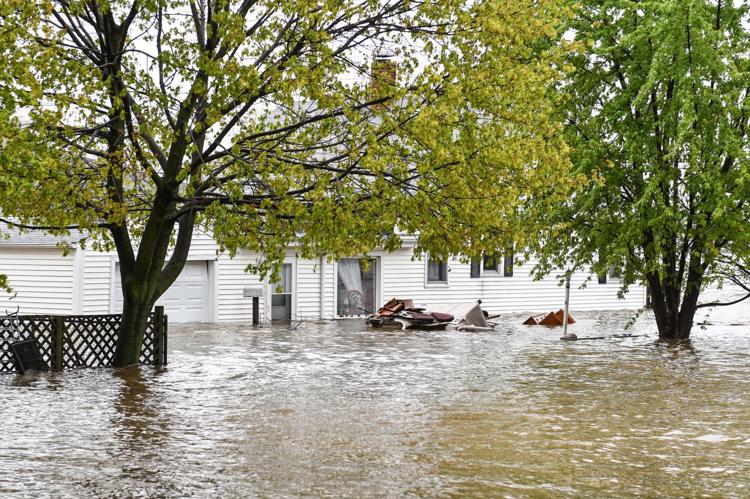 052619-mda-nancys-flood-005.JPG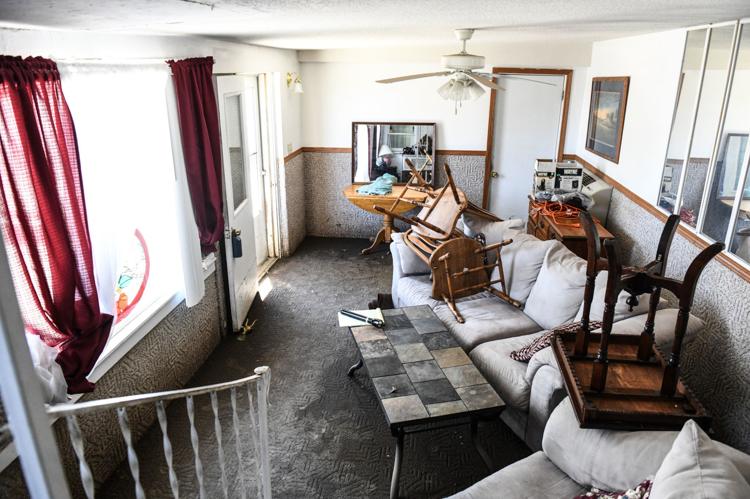 083119-mda-nws-nancy-009aa.JPG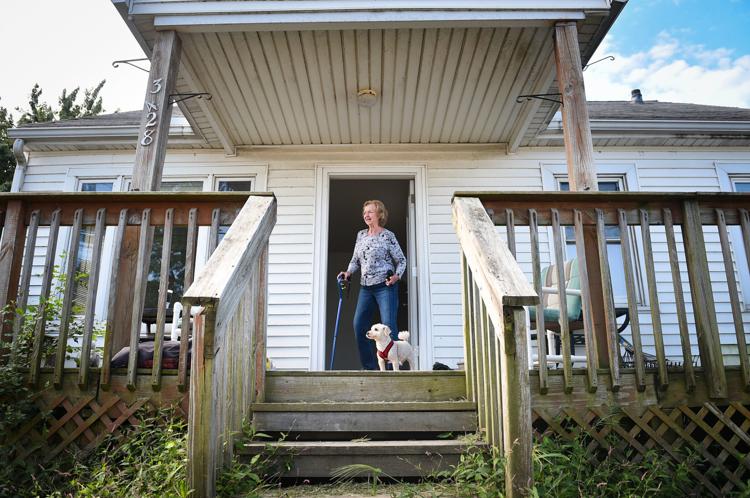 05xx19-mda-nws-nancy-017aa.JPG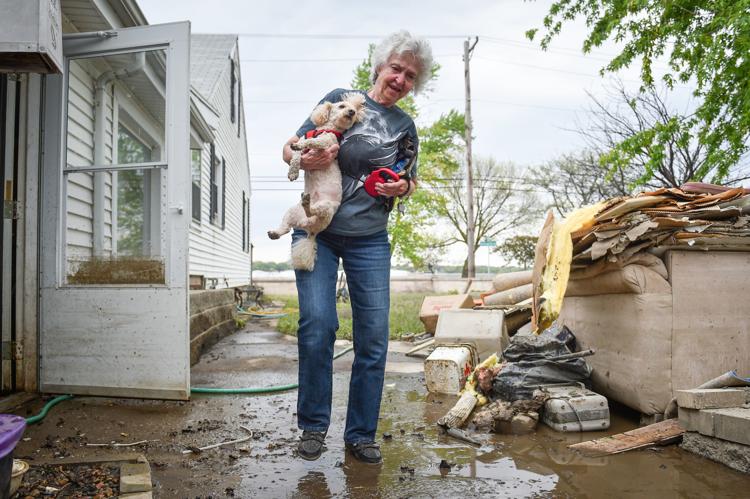 05xx19-mda-nws-nancy-045a.JPG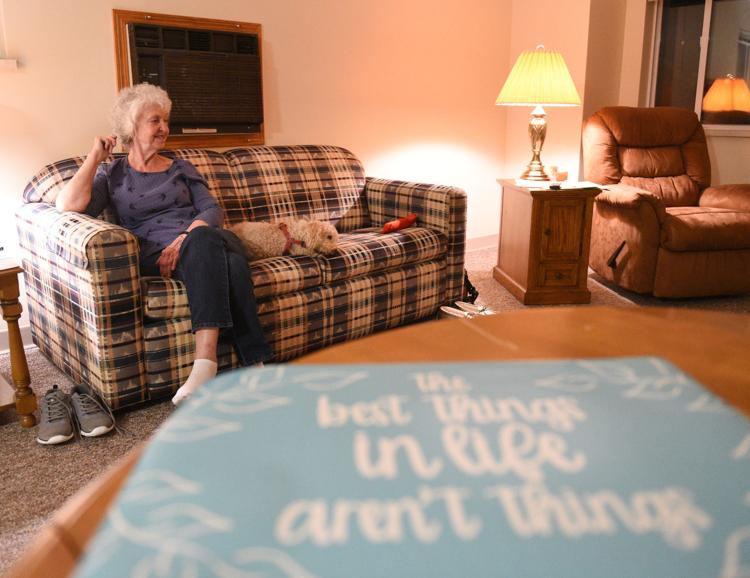 052619-mda-nancys-flood-014.JPG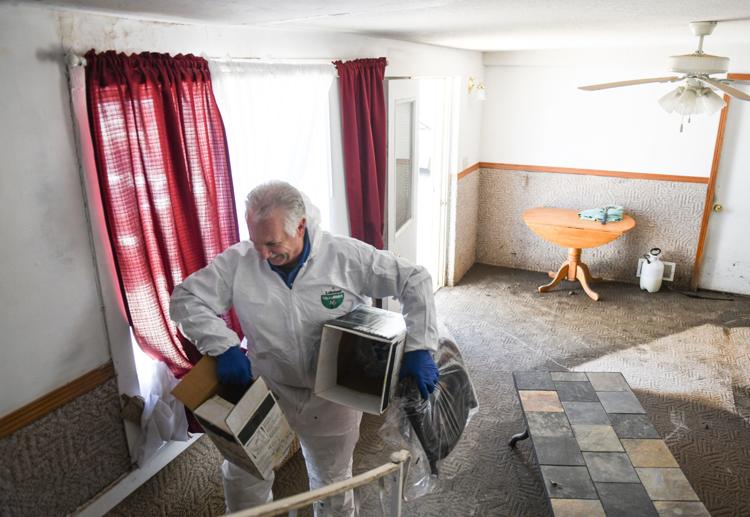 05xx19-mda-nws-nancy-005aa.JPG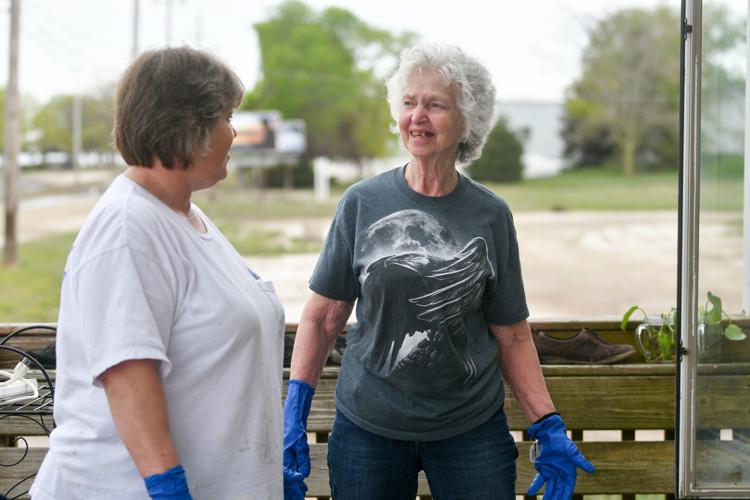 09xx19-mda-nws-nancy-020a.JPG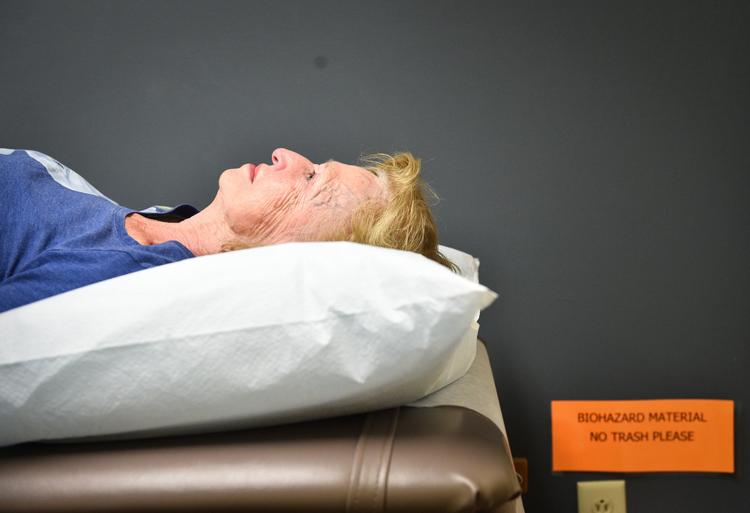 083119-mda-nws-nancy-006aa.JPG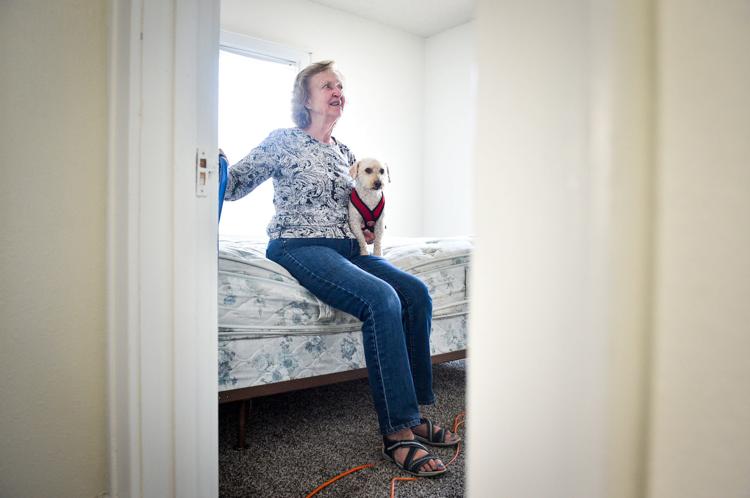 052619-mda-nancys-flood-011.JPG
04xx19-mda-nws-nancy-059a.JPG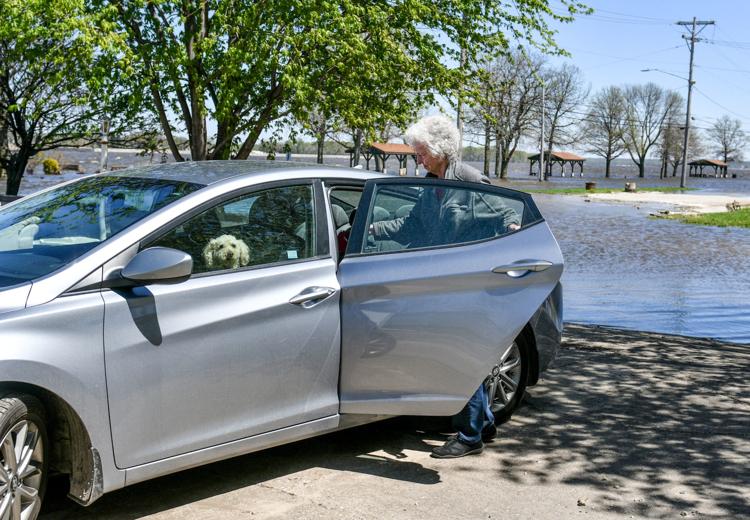 05xx19-mda-nws-nancy-015aa.JPG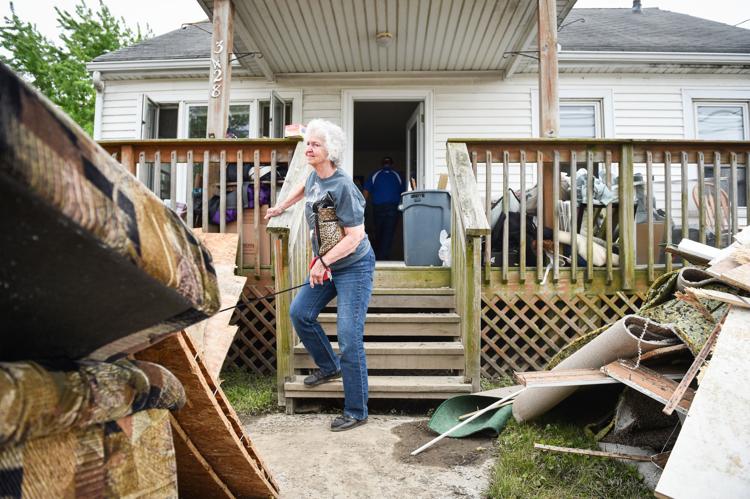 052619-mda-nancys-flood-016.JPG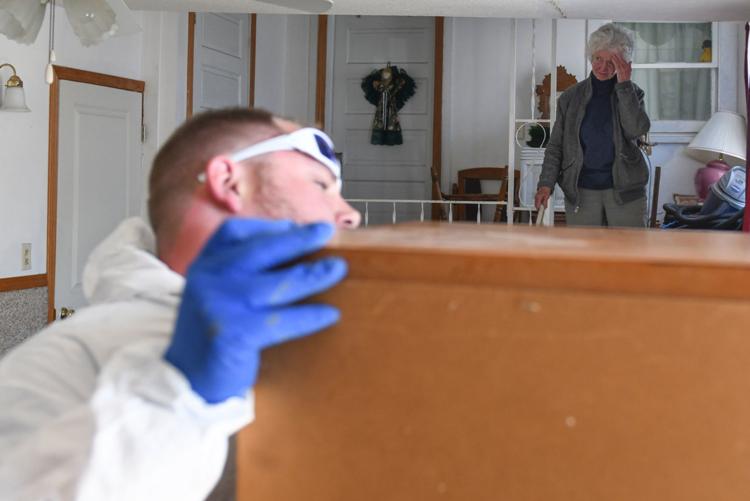 052619-mda-nancys-flood-012.JPG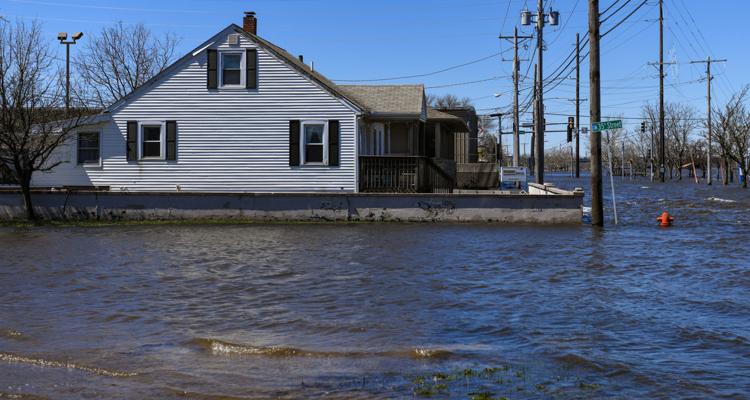 04xx19-mda-nws-nancy-030a.JPG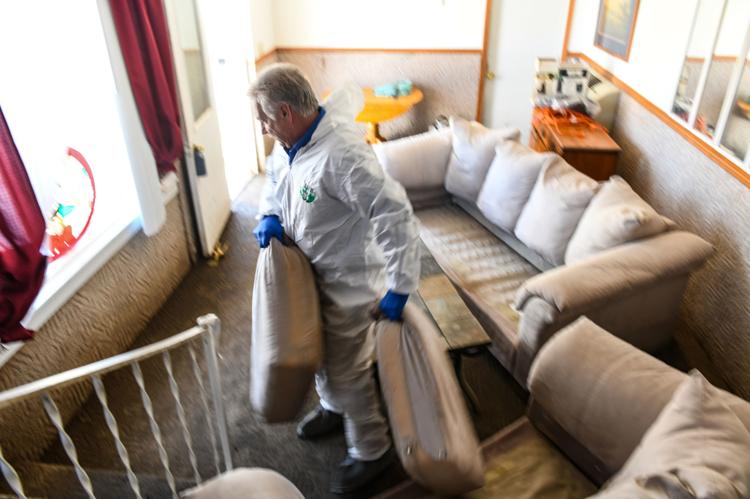 083119-mda-nws-nancy-004aa.JPG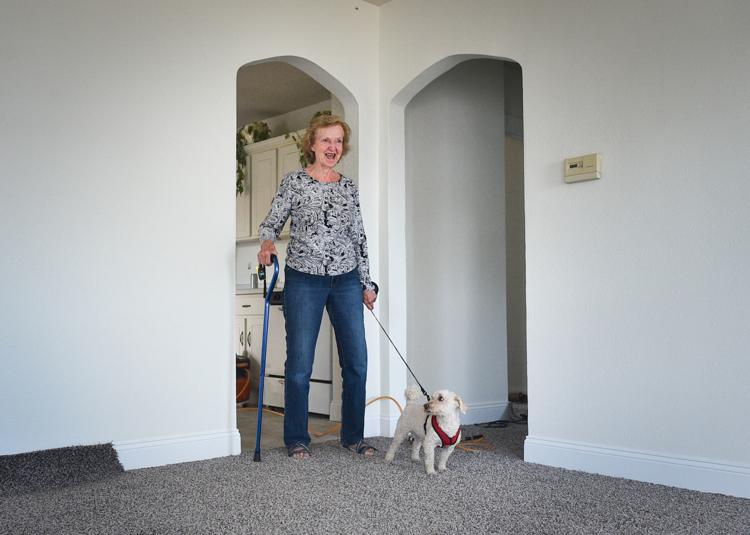 082619-mda-nws-nancy-012a.JPG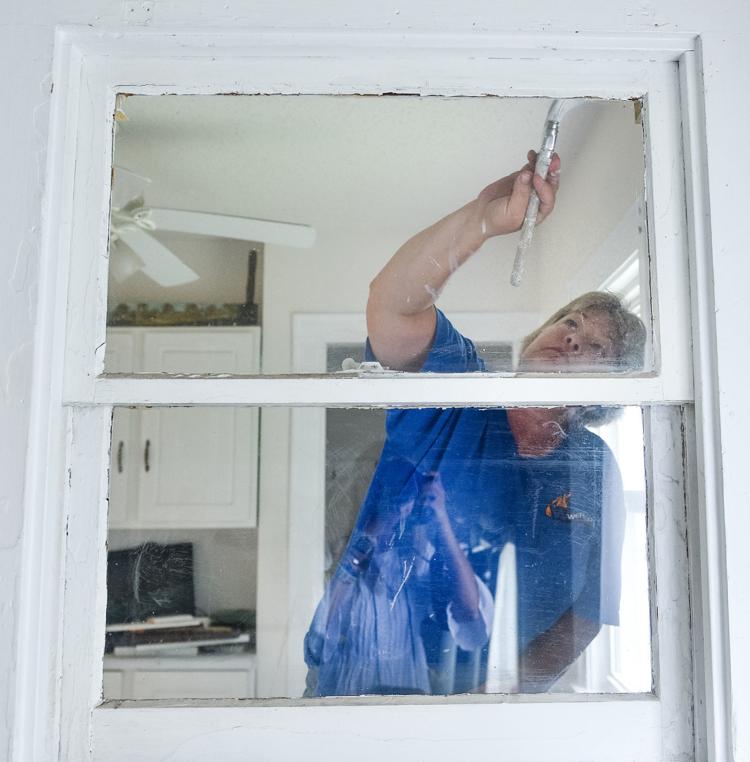 09xx19-mda-nws-nancy-001a.JPG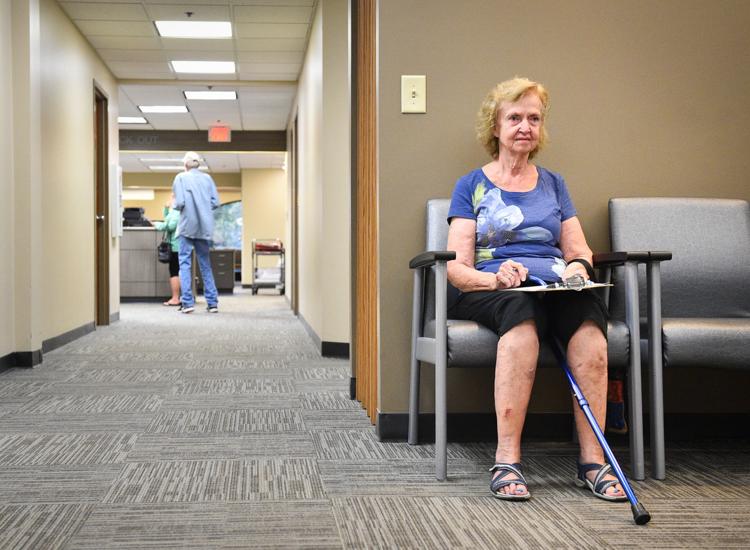 09xx19-mda-nws-nancy-009a.JPG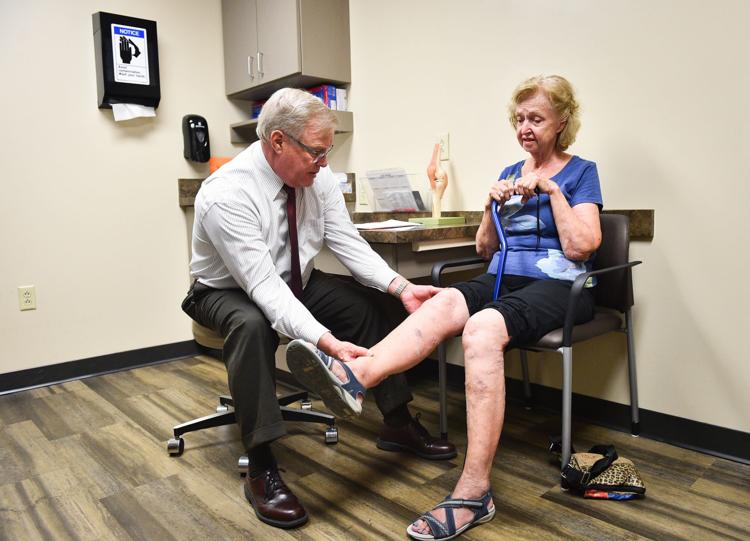 052619-mda-nancys-flood-001.JPG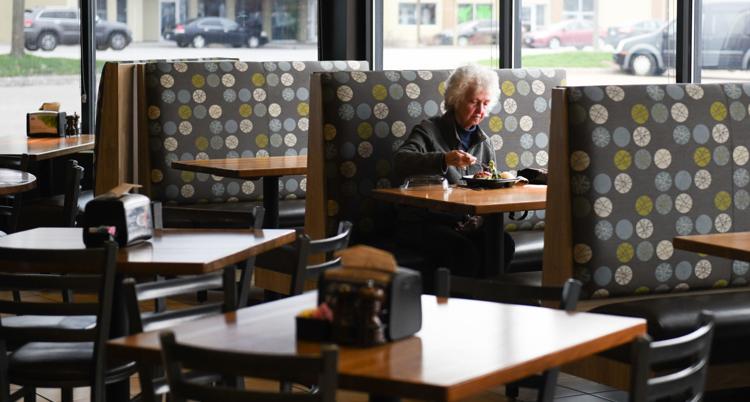 052619-mda-nancys-flood-009.JPG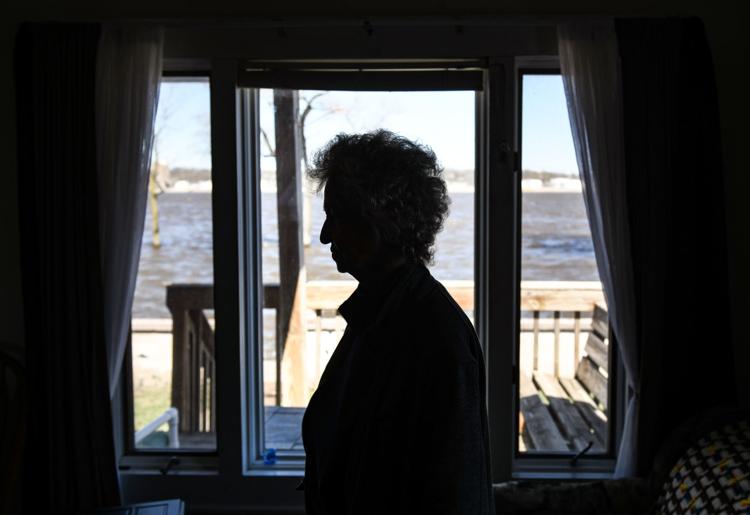 052619-mda-nancys-flood-013.JPG
04xx19-mda-nws-nancy-074a.JPG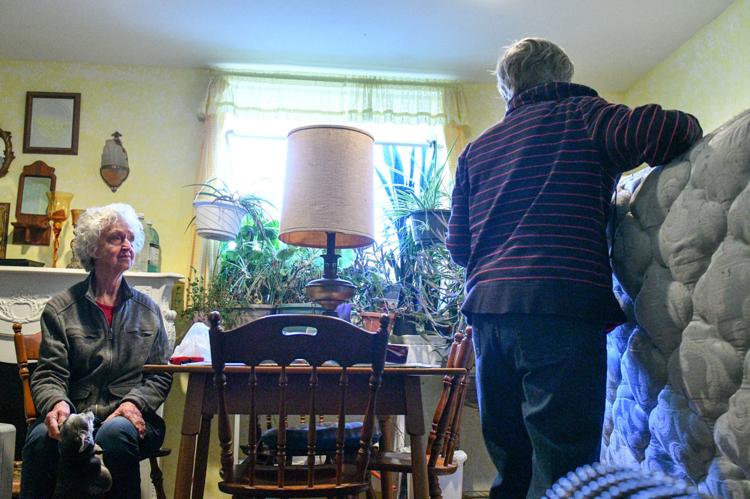 04xx19-mda-nws-nancy-070a.JPG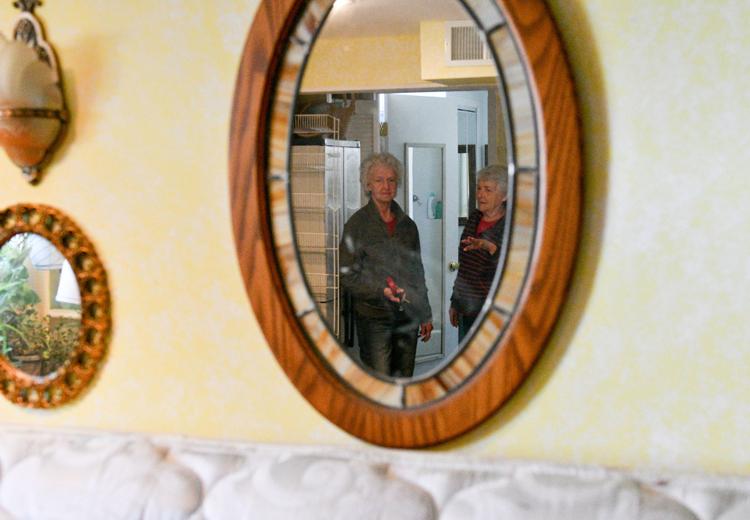 05xx19-mda-nws-nancy-016a.JPG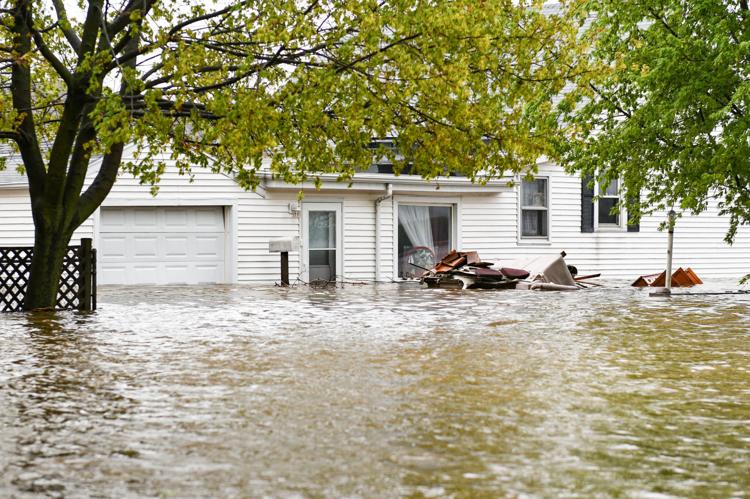 05xx19-mda-nws-nancy-011aa.JPG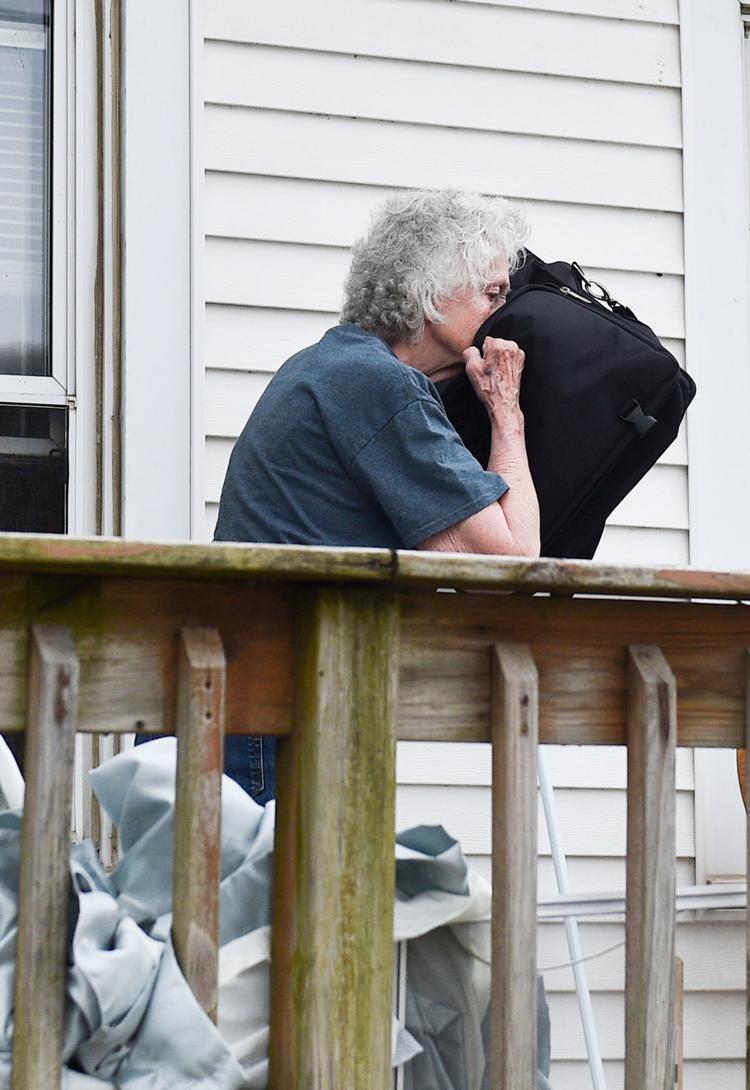 052619-mda-nancys-flood-002.JPG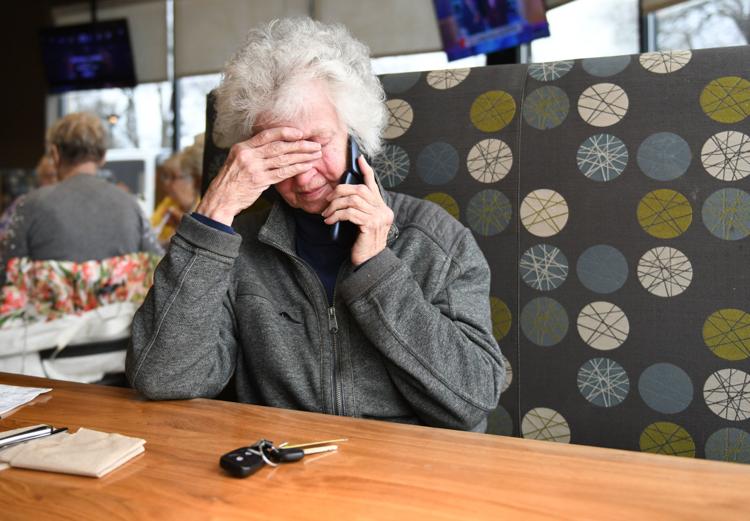 052619-mda-nancys-flood-019.JPG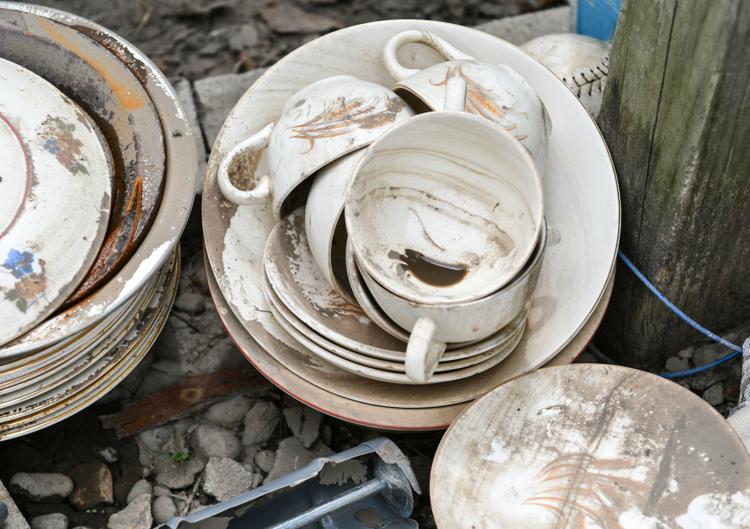 052619-mda-nancys-flood-011.jpg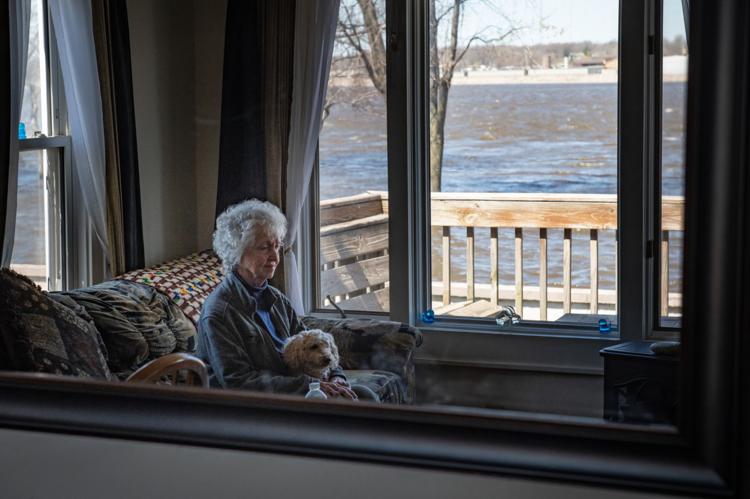 042719-mda-nws-nancy-041a.JPG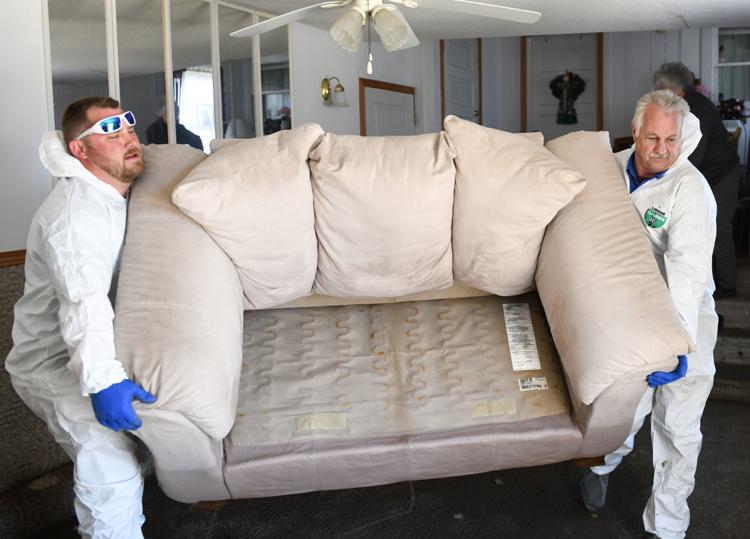 042719-mda-nws-nancy-001a.JPG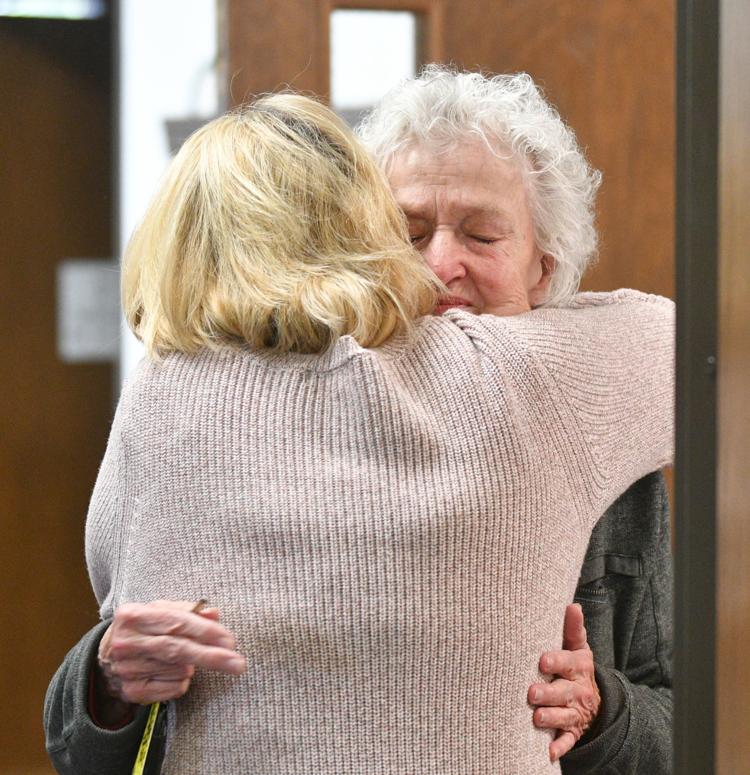 052619-mda-nancys-flood-022.JPG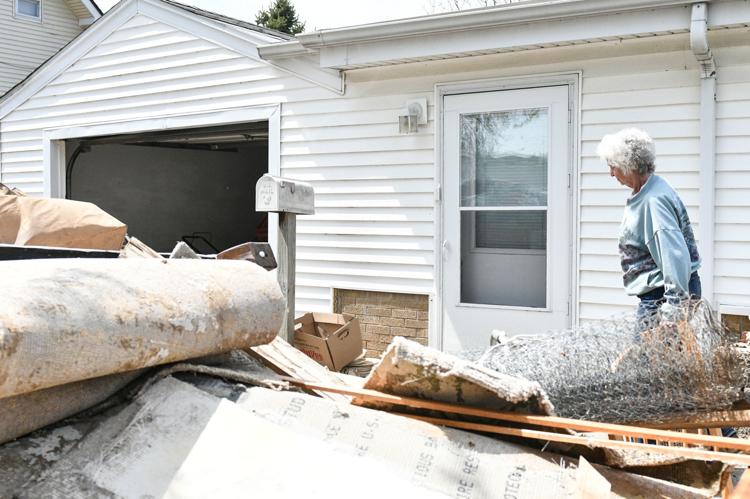 083119-mda-nws-nancy-014aaa.JPG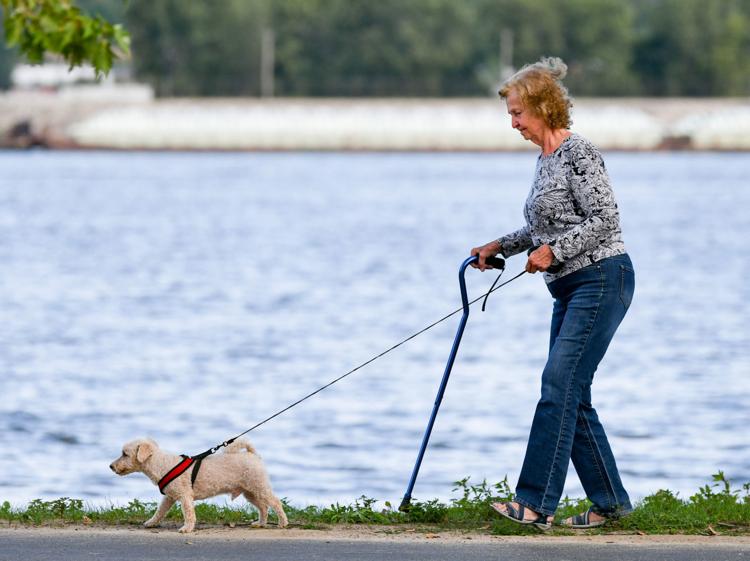 04xx19-mda-nws-nancy-062a.JPG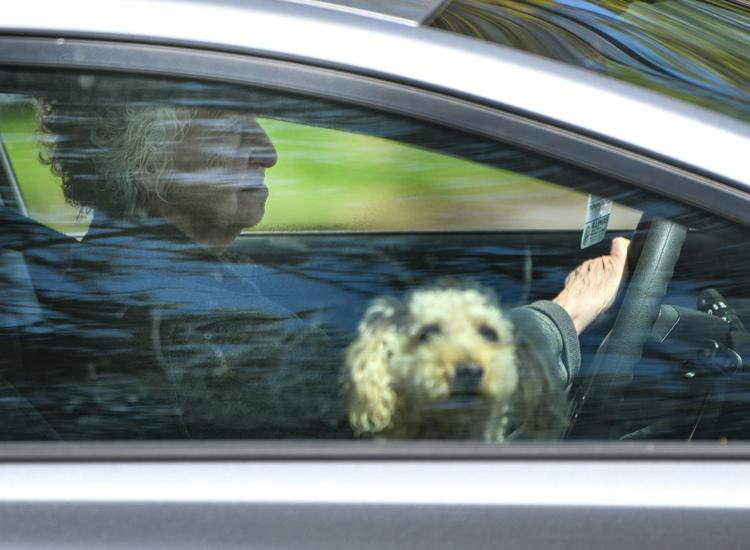 052619-mda-nancys-flood-020.JPG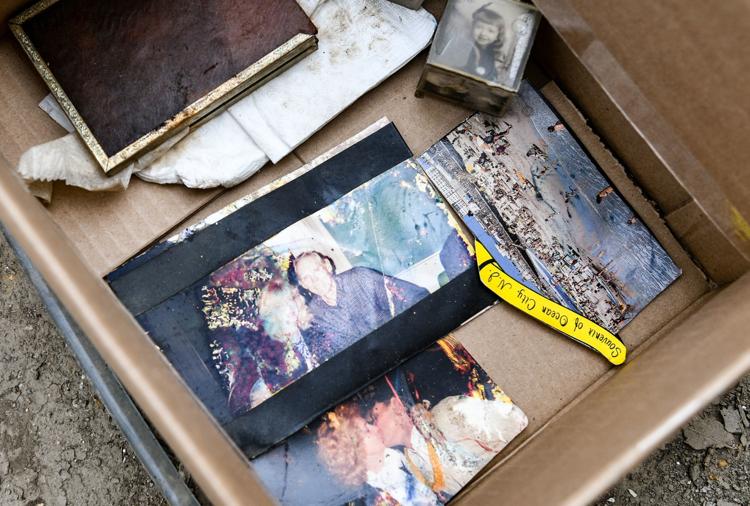 04xx19-mda-nws-nancy-048a.JPG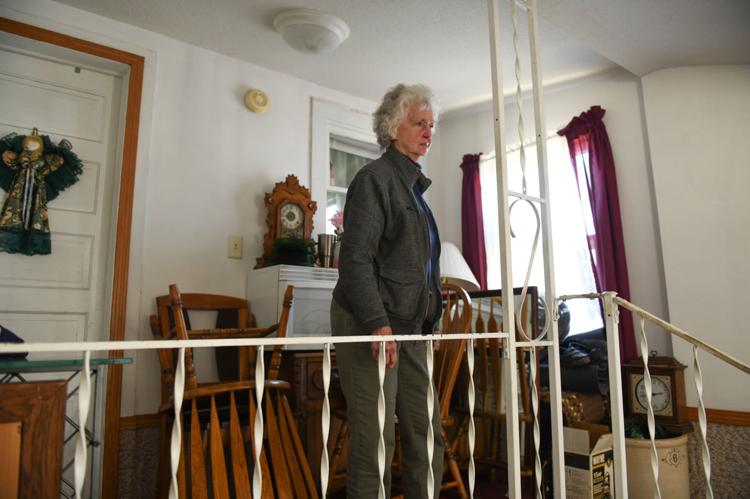 052619-mda-nancys-flood-004.JPG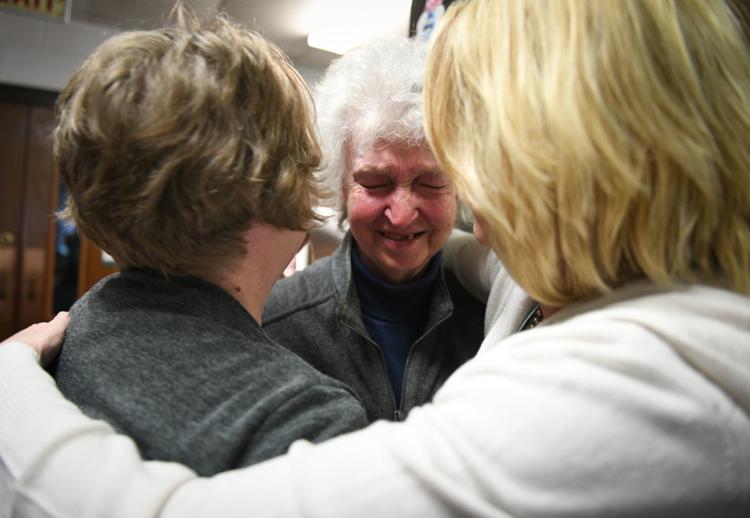 09xx19-mda-nws-nancy-014a.JPG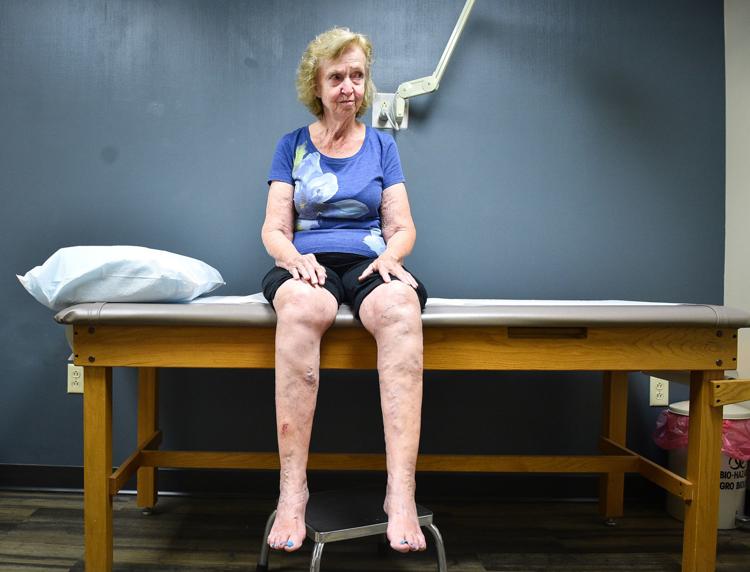 05xx19-mda-nws-nancy-049a.JPG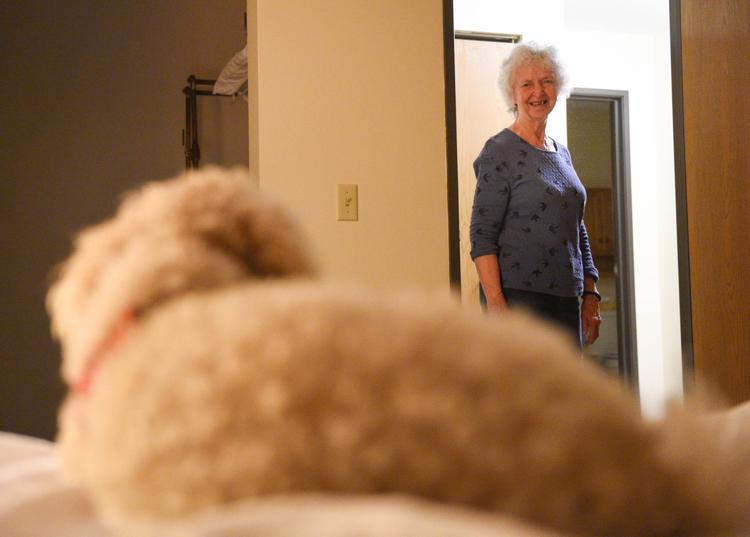 041919-mda-nws-marxcol-013a.JPG