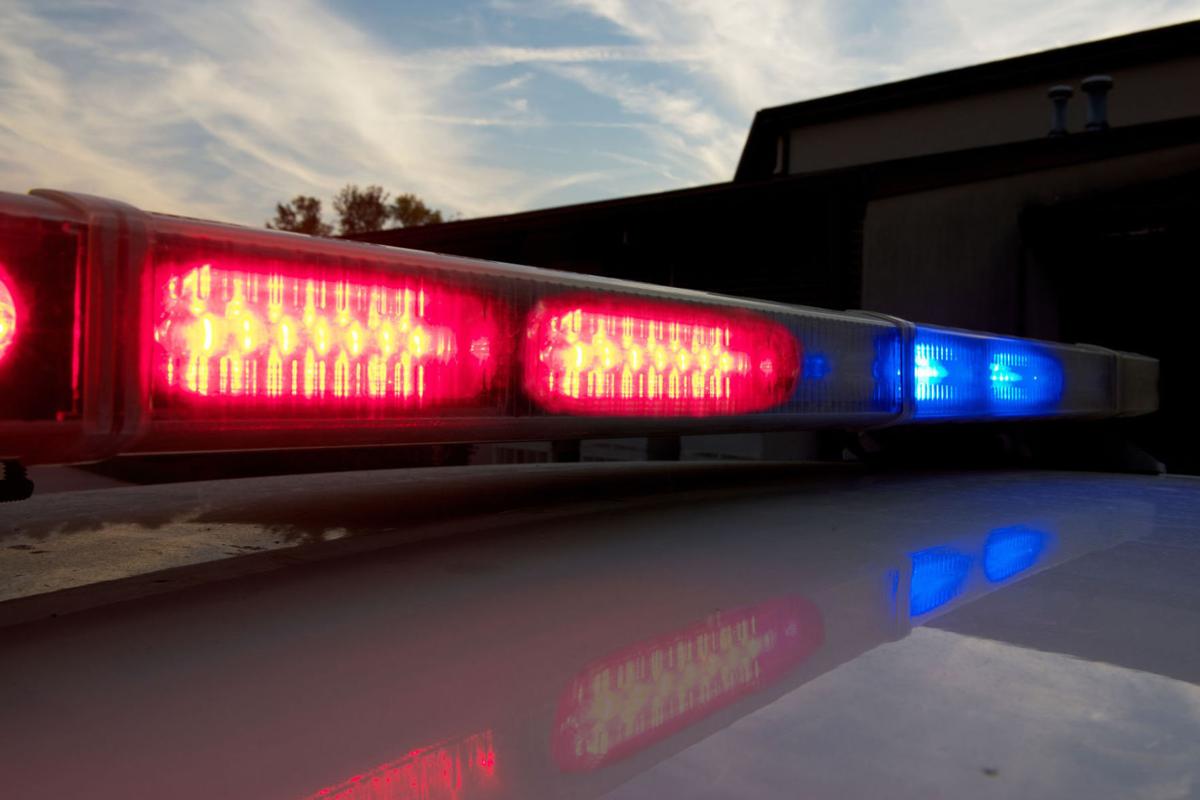 A motorcyclist was killed Friday evening in a crash on North Pine Street in Davenport.
The motorcycle was the lone vehicle involved, according to the Davenport Police Department. The crash occurred at approximately 7:04 p.m. in the 4400 block of North Pine Street. Davenport Police, Davenport Fire and Medic EMS responded to the crash.
The identity of the rider, a 51-year-old male, was not released.
A news release from the department said, "Preliminary investigation indicates the motorcyclist was traveling northbound at a high rate of speed when the rider lost control of the motorcycle, leaving the roadway and struck a tree."
The release said the man sustained fatal injuries on the scene.
No further information was available, and the incident remains under investigation.