Before God and dozens of parishioners and newfound supporters, Mt. Sinai Christian Fellowship Church pledged to "fight the fight" in a property tax dispute with Scott County.
A crowd of almost 70 people were in attendance Thursday night as the Davenport church a hosted public forum billed as "This is Our Truth."
"We are in dire need of support, that's why we're here," said church member Thomas "Tony" Clay, pledging the non-profit church will fight the tax bill.
Mt. Sinai faces nearly $100,000 in delinquent property taxes after it purchased a new location and incorrectly expected its tax-exempt status to follow it to the new church. Since then, a lien also has been placed on the property after two of the three years of delinquent taxes were sold at a county tax auction.
"Tonight is about our voice being heard," said Pastor Frank Livingston, who spoke passionately about the church's plight. "It may be our church today, but it may be your church tomorrow." 
The audience, made up largely of church members, also included representatives of the Iowa Women United organization, fellow Quad-City clergy and others.
But pointing to the toddlers and teenagers in the sanctuary, Livingston said "This is the reason we have to take a stand and not roll over."
As part of the forum, church leaders outlined the situation and called on guests to support their request for a tax abatement from the Scott County Board of Supervisors by signing an e-petition. It is posted at the church's website, mountsinaicogic.org/thisisourtruth.
Mt. Sinai also has reached out to Iowa Rep. Phyllis Thede, who was among the forum's speakers.
Thede, D-Bettendorf, said she "was horrified"  when she learned that a non-profit church had been assessed property taxes for failing to file the proper paperwork.
"The county is doing what is written (as law), but we have an opportunity here to change that," said Thede, who plans to promote new legislation to keep the situation from happening again. 
The financial woes began, unbeknownst to church leaders, when Mt. Sinai purchased its current church in 2015 at 4706 Northwest Blvd. The church, which as a non-profit has had tax-exempt status for much of the near 30 years since its founding, did not know it had to re-file for the status.
But in unraveling the situation, it also discovered its deed had the incorrect legal address and did not receive any formal notifications until it had been charged property taxes for two years.
Now the church worries that the mounting debt, which it does not believe it should owe, could cause Mt. Sinai to lose what it has worked so long to build.
The problem first came to light in May 2018 after Mt. Sinai sold its previous church building. That is when the church received its first official notice that it had been charged property taxes for 2016 and 2017 and they were delinquent. A month later, it was notified of a pending sale of its parcel at a county tax sale.
Mt. Sinai leaders said they have approached the county supervisors on three occasions about a tax abatement and been denied each time.
County officials have said their hands are tied because two years of the delinquent taxes have been sold at auction.
The church's latest request is for the county to abate property taxes for 2018, which would reduce the nearly $100,000 tax bill by $34,000. The church has filed paperwork to be tax-exempt but did not discover the issue in time to file for the 2018 tax year.
"To punish them to pay taxes (for a paperwork mistake) seems over the top," Thede said suggested a fine might be a more suitable action. "Let's have an appropriate fix."
"The paperwork was not filed, we own that," she said of the church. "But a lot of mistakes were made on the county's side as well."
She urged the attendees to help her push for new legislation by writing their Iowa delegation, but also to contact the county board and local officials. "We all need to work together to resolve this issue," Thede said.
082019-qct-qca-churchtax-018a.JPG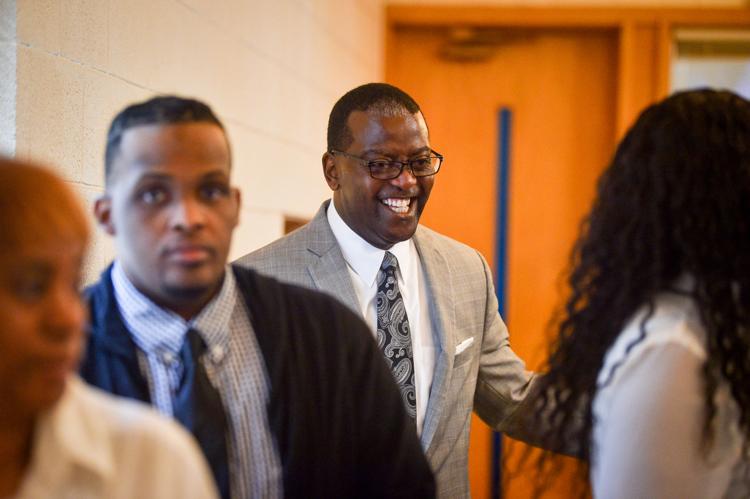 082019-qct-qca-churchtax-027a.JPG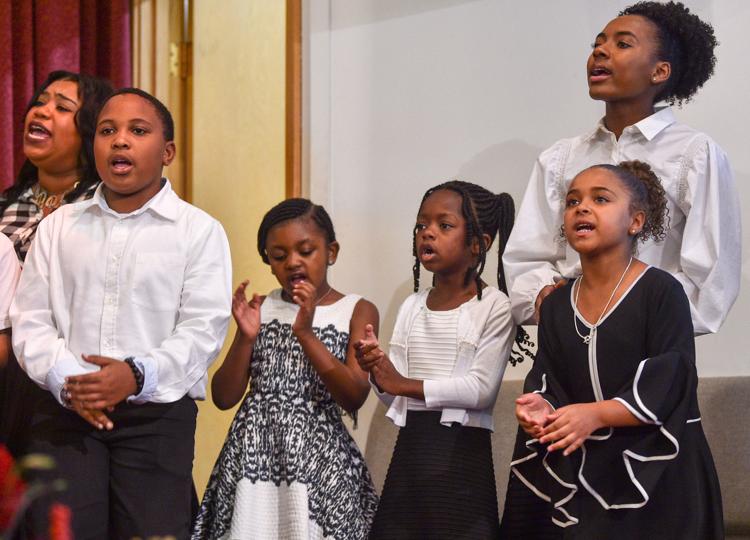 082019-qct-qca-churchtax-002a.JPG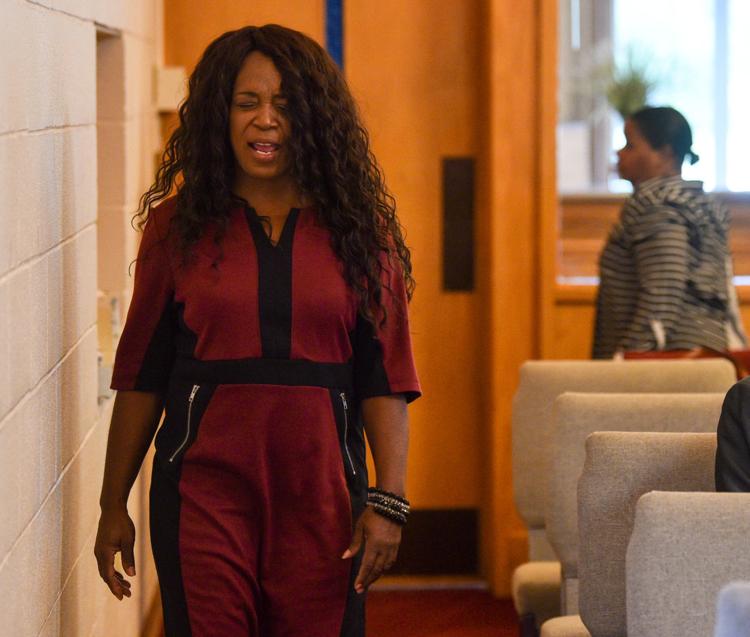 082019-qct-qca-churchtax-001a.JPG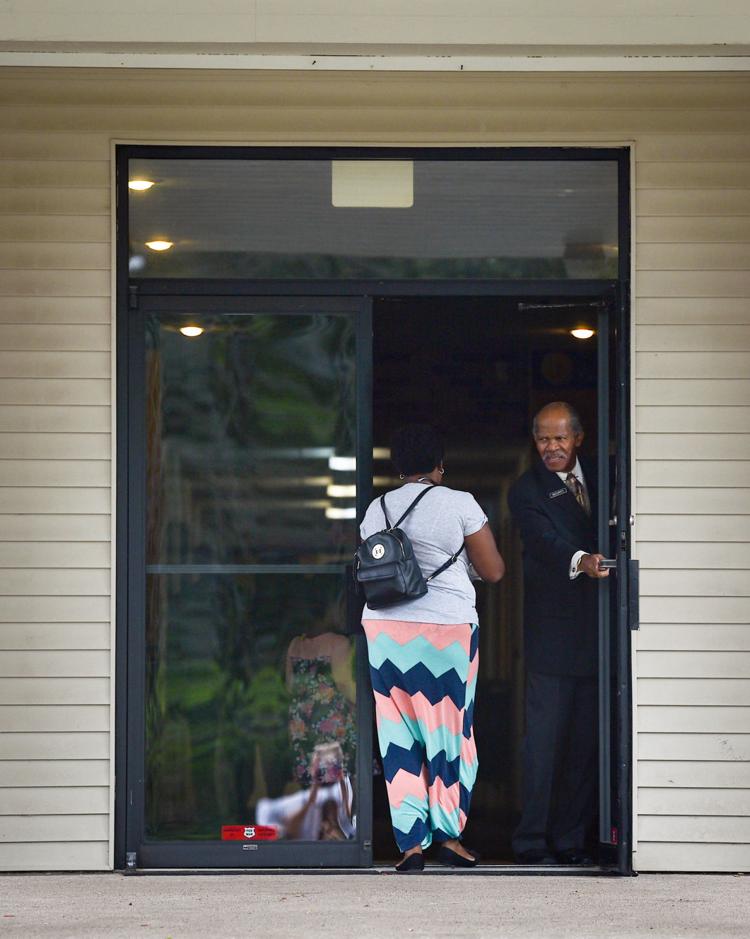 082019-qct-qca-churchtax-007a.JPG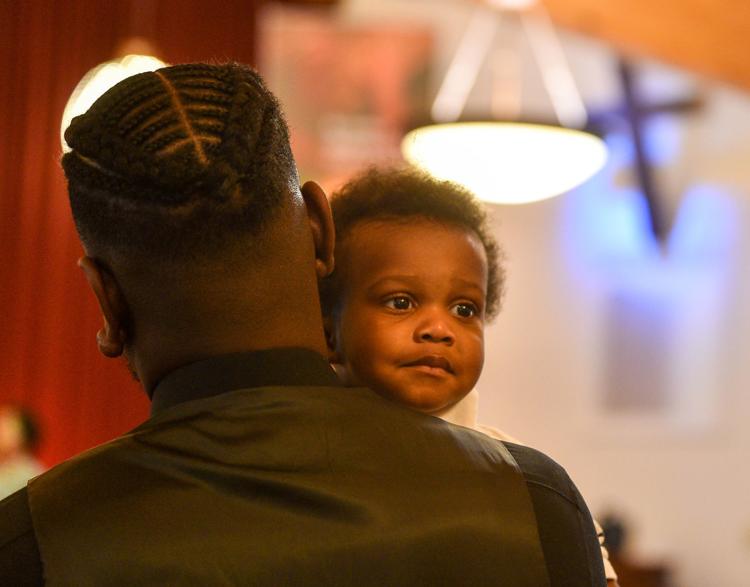 082019-qct-qca-churchtax-021a.JPG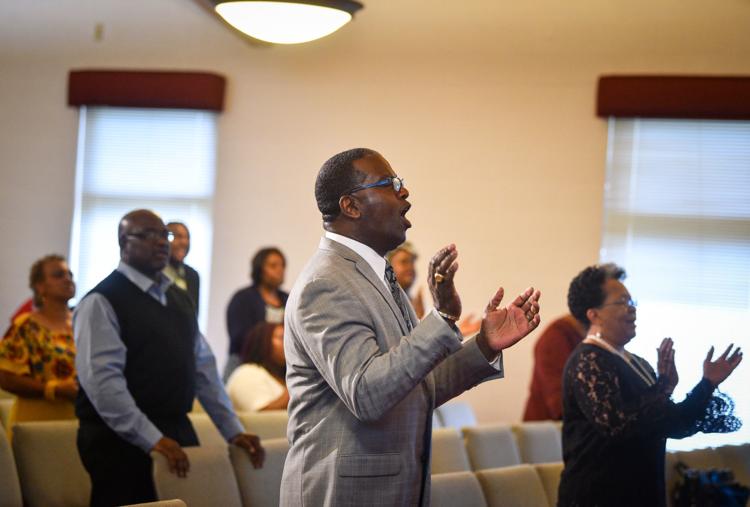 082019-qct-qca-churchtax-017a.JPG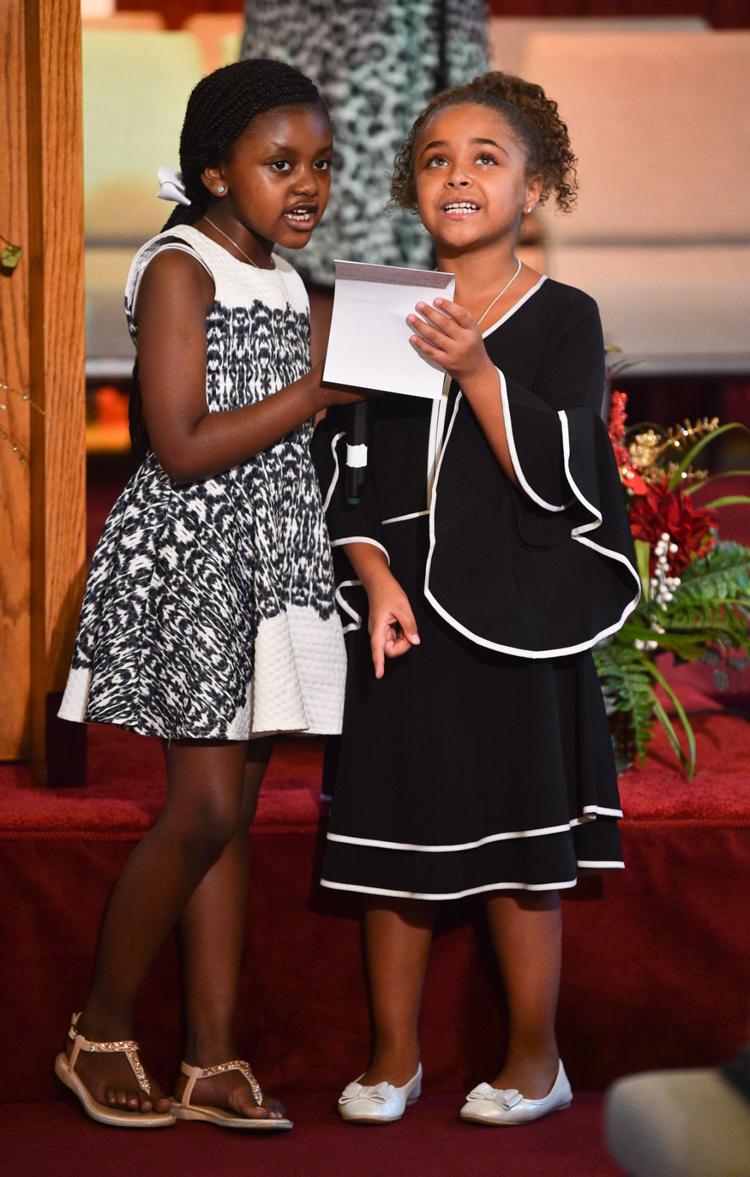 082019-qct-qca-churchtax-028a.JPG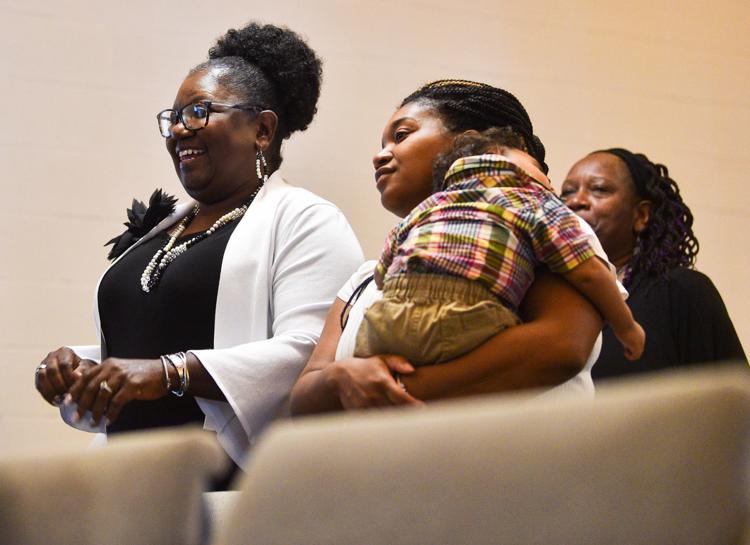 082019-qct-qca-churchtax-022a.JPG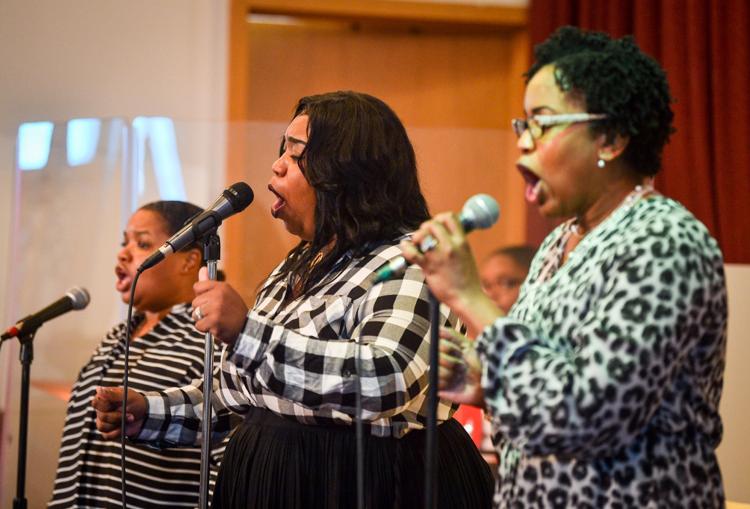 082019-qct-qca-churchtax-003a.JPG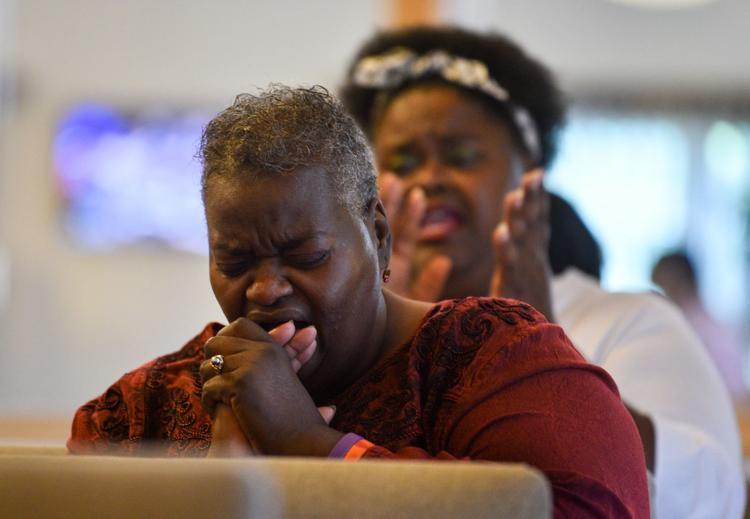 082019-qct-qca-churchtax-009a.JPG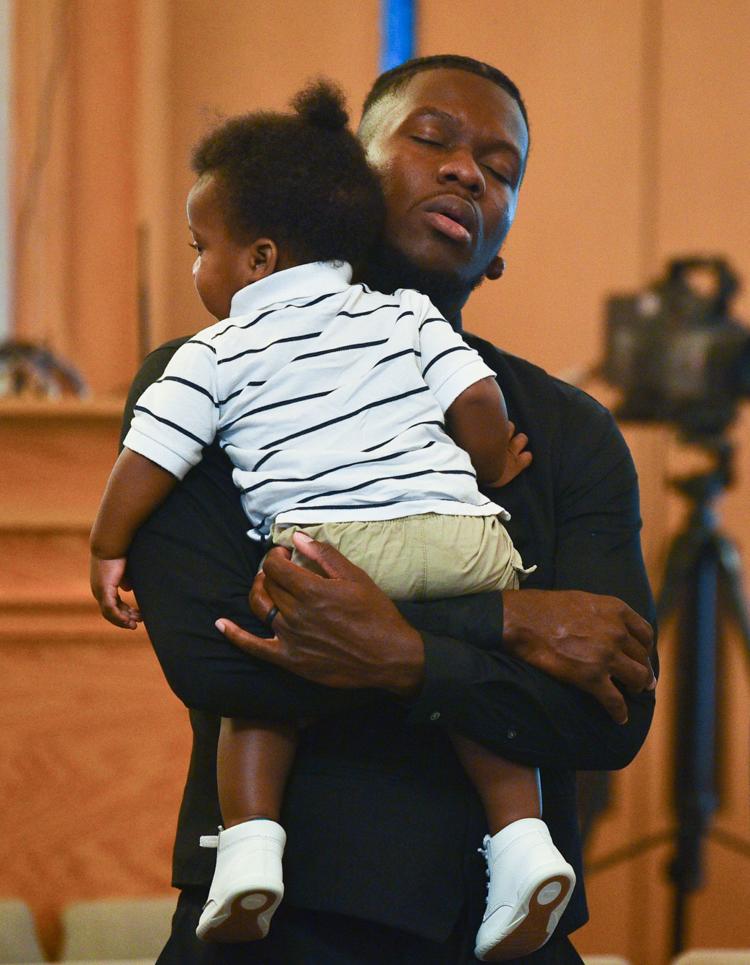 082019-qct-qca-churchtax-013a.JPG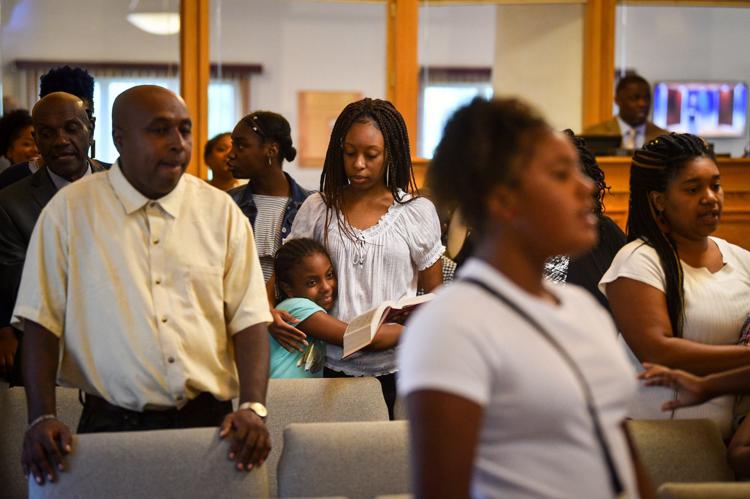 082019-qct-qca-churchtax-030a.JPG
082019-qct-qca-churchtax-023a.JPG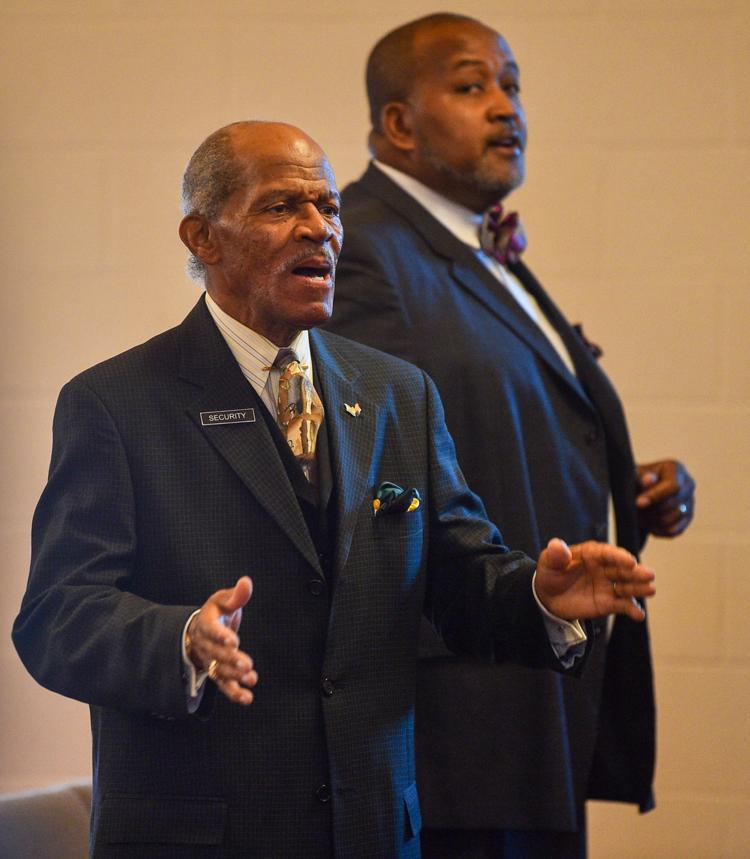 082019-qct-qca-churchtax-014a.JPG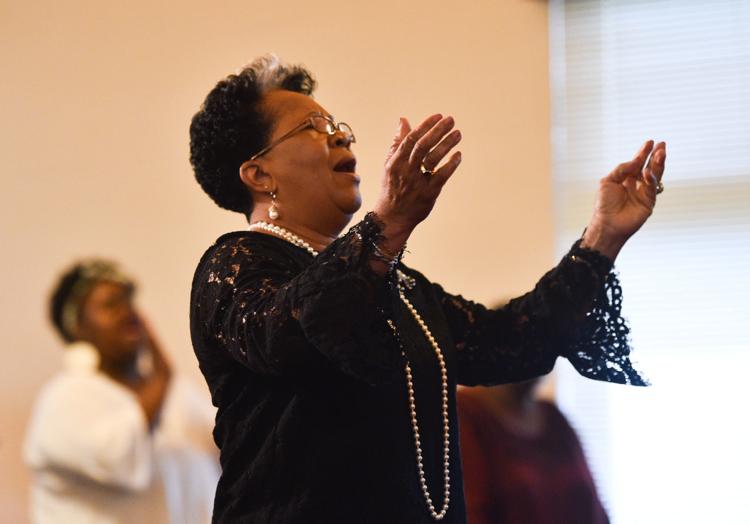 082019-qct-qca-churchtax-015a.JPG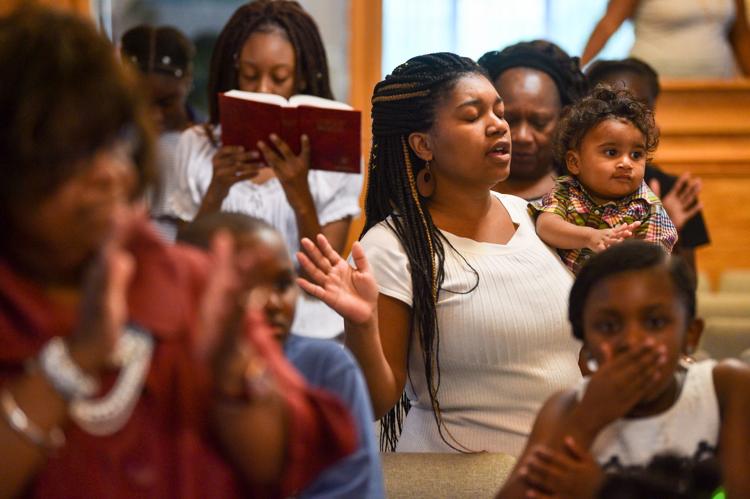 082019-qct-qca-churchtax-024a.JPG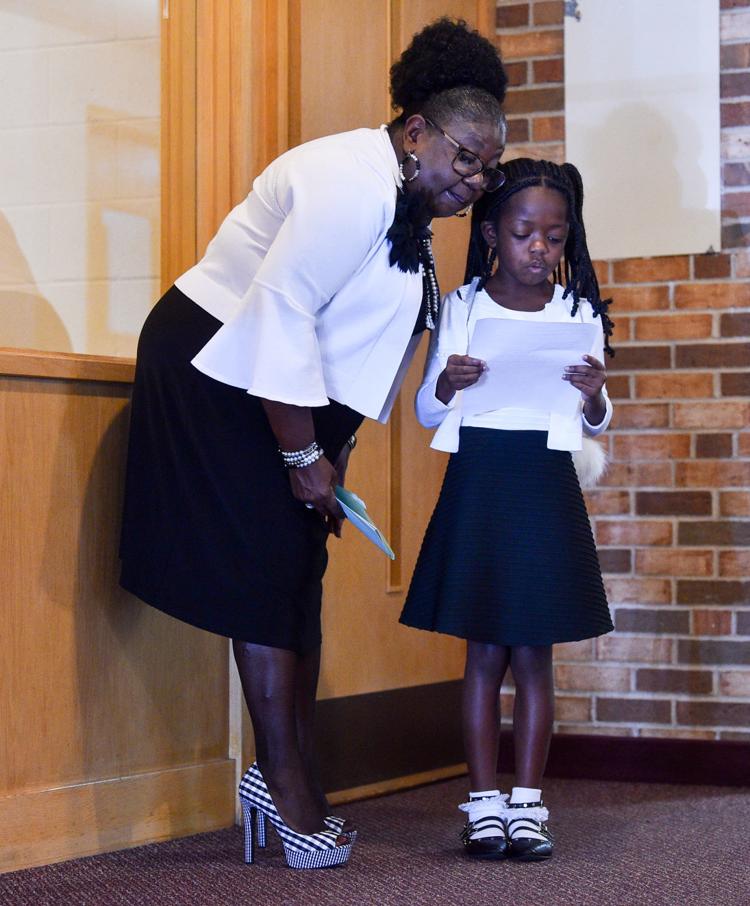 082019-qct-qca-churchtax-005a.JPG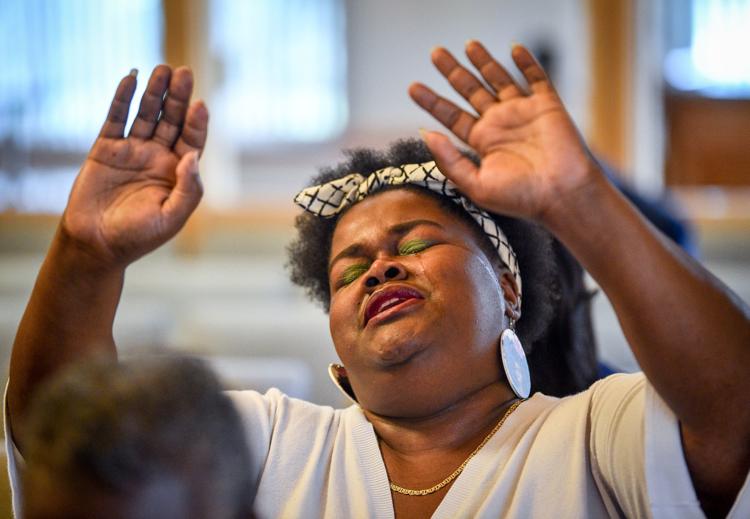 082019-qct-qca-churchtax-026a.JPG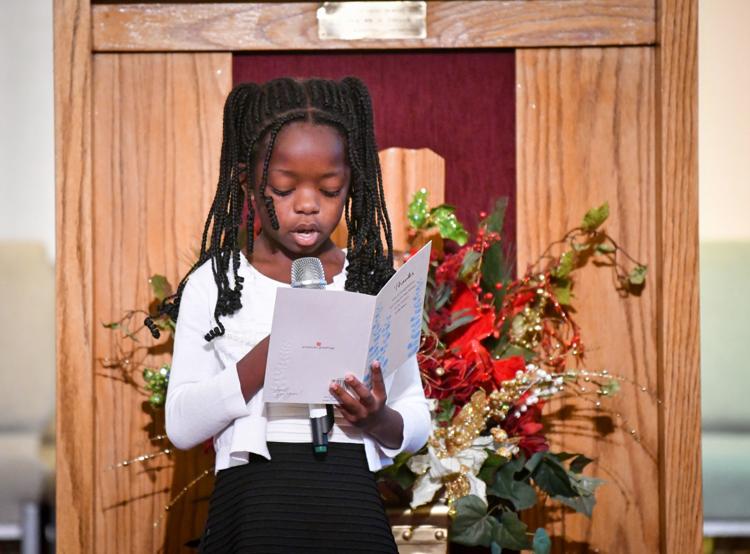 082019-qct-qca-churchtax-019a.JPG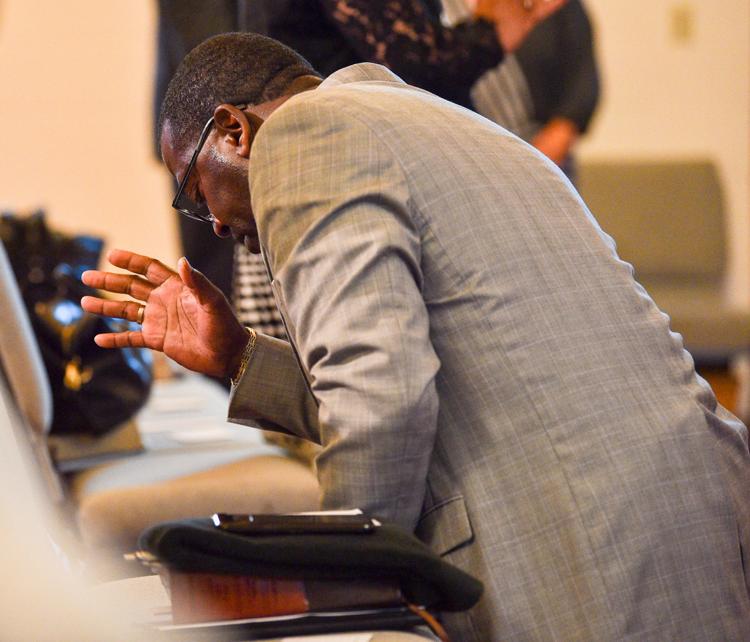 Get local news delivered to your inbox!
Subscribe to our Daily Headlines newsletter.