For years, people associated with the operation of the Nahant Marsh Education Center in Davenport have discussed giving awards that would recognize outstanding contributions to conservation and the natural environment — past, present and future.
Awards have now been established with funding from the Joyce and Tony Singh Family Foundation, with nominations being accepted from the public and the presentations scheduled for Feb. 23 at Modern Woodmen Park, Davenport.
The event also will be a fundraiser for Nahant Marsh, with a keynote by Charity Nebbe, host of "Talk of Iowa" on Iowa Public Radio, and host of "Iowa Ingredient" on Iowa Public Television. The radio program covers a wide range of topics, while the television segment focuses on food, particularly local foods and sustainable agriculture.
The awards will be named for Ernest "Ober" Oberholtzer (1884-1977), a Davenport native and Harvard University-educated explorer who was a founding member of the Wilderness Society.
He also was instrumental in protecting the wilderness and lakes of northern Minnesota that eventually became Voyageurs National Park and the Boundary Waters Canoe Area Wilderness.
He is buried in Oakdale Memorial Gardens, Davenport.
Directors of the nonprofit Nahant are doing fundraising as they continue to discuss how to proceed into the future, protecting the valuable resource of the marsh as well as providing education and recreation for more people.
Within the past 11 years, the number of visitors to the marsh and its education center has shot up from 2,500 annually to 18,413 in 2018, including almost 9,000 students in kindergarten through high school, said Brian Ritter, executive director.
A 1,600-square-foot addition to the education center that opened in 2015 filled up quickly, and another 40 acres of adjoining land, including wetlands, has been acquired that increases the overall size to 305 acres.
A big boost to attendance was the placement last spring of large brown signs on Interstate 280 pointing out the marsh's location.
"We're getting a lot more folks from all over the country," Ritter said. "That's good for the Quad-Cities and good for the marsh."
To continue to grow, and grow responsibly, will take money for projects. The marsh has received a $150,000 grant from the Regional Development Authority, but directors are "still in pre-planning," Ritter said. A decision on what projects to tackle may be made by late summer, he said.
The purpose of the Oberholtzer awards and event is to recognize people either from, or working in, the Quad-City area who who have made significant contributions toward understanding and protecting the natural world. In addition to recognition, the "future" awardee will receive a $2,000 scholarship.
The Singh foundation sponsoring the awards and event was founded by Tony Singh, an executive with The Singh Group/Merrill Lynch in Davenport, and his wife, Joyce. Both are devoted environmentalists who are active in several conservation initiatives in Scott County including rural roadsides managed to support pollinators and other wildlife.
Photos: Butterfly Release
Two hundred Monarch butterflies were released at Nahant Marsh Education Center in Davenport. The event was part of the TallgrassQC initiative and began with optional hikes around the marsh and educational Monarch activities before the release. Guests could choose to sponsor a Monarch and help tag them so they can be tracked on their journey down to Mexico for the winter.
062218-qct-bioblitz-001
062218-qct-bioblitz-002
062218-qct-bioblitz-003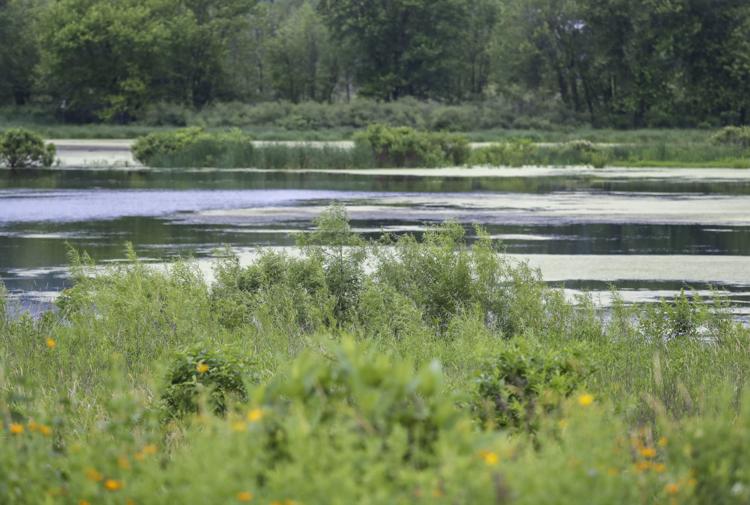 062218-qct-bioblitz-004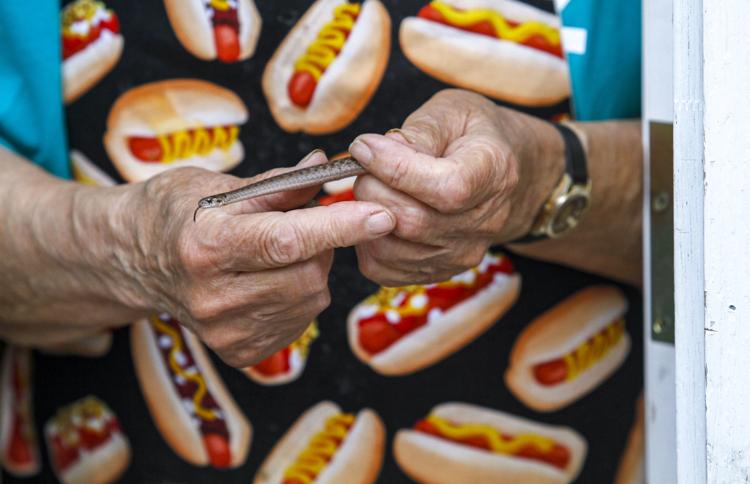 062218-qct-bioblitz-005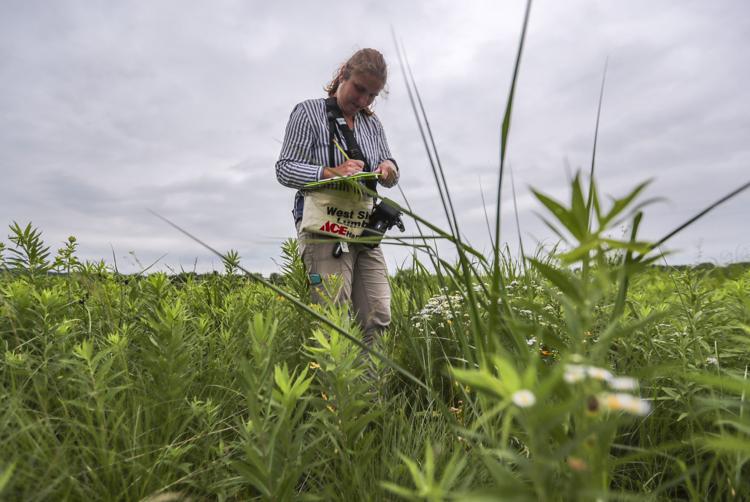 062218-qct-bioblitz-006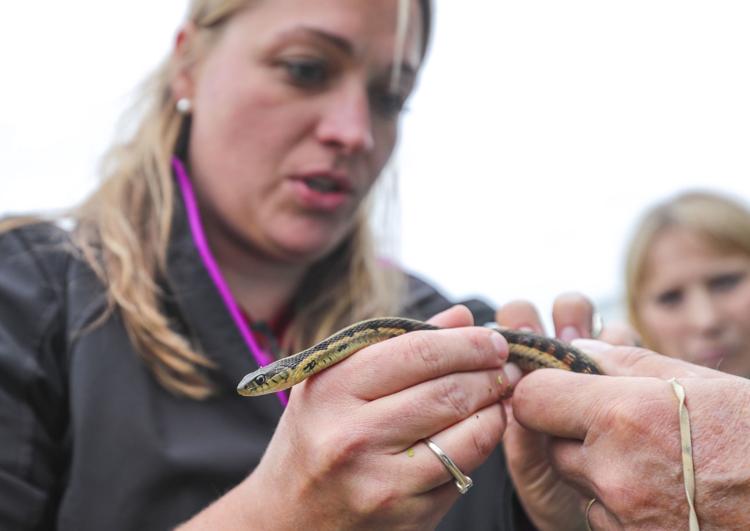 062218-qct-bioblitz-007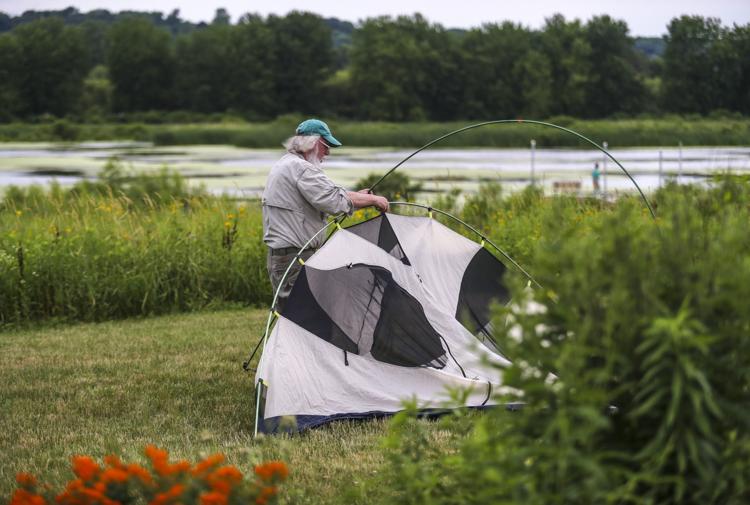 062218-qct-bioblitz-008
062218-qct-bioblitz-009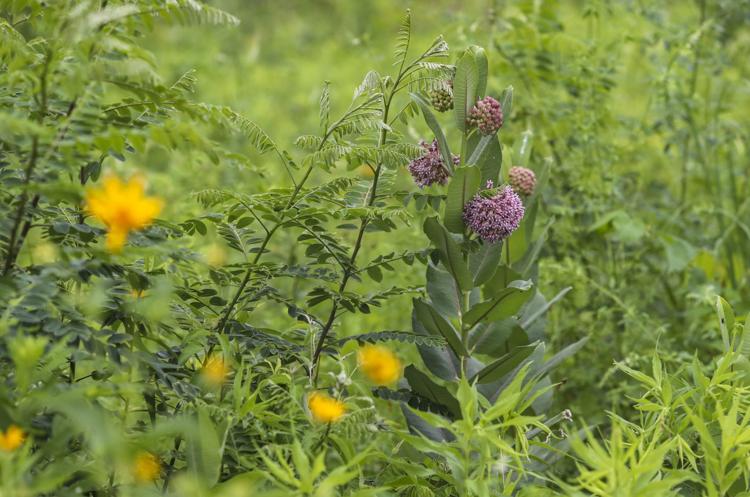 062218-qct-bioblitz-010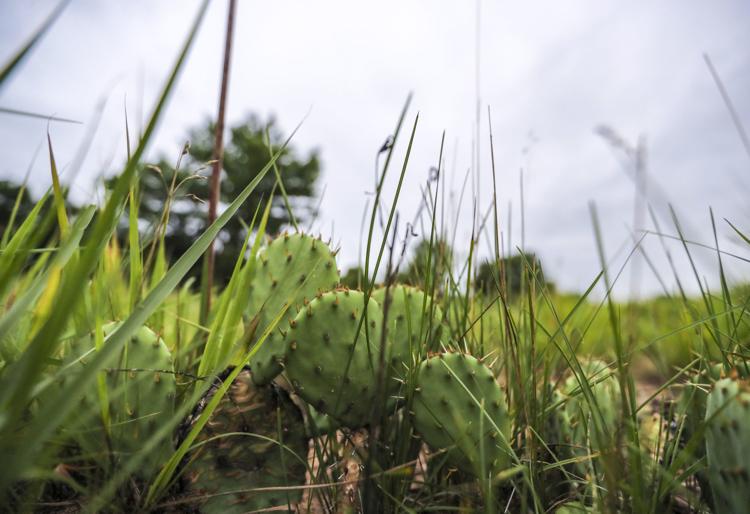 062218-qct-bioblitz-011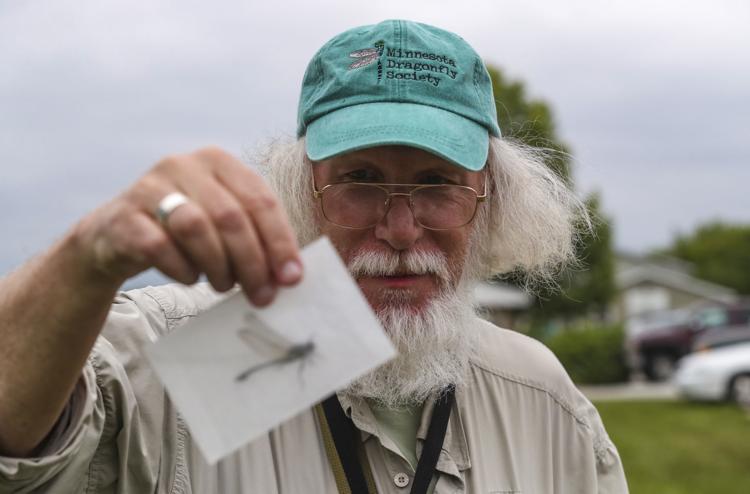 062218-qct-bioblitz-012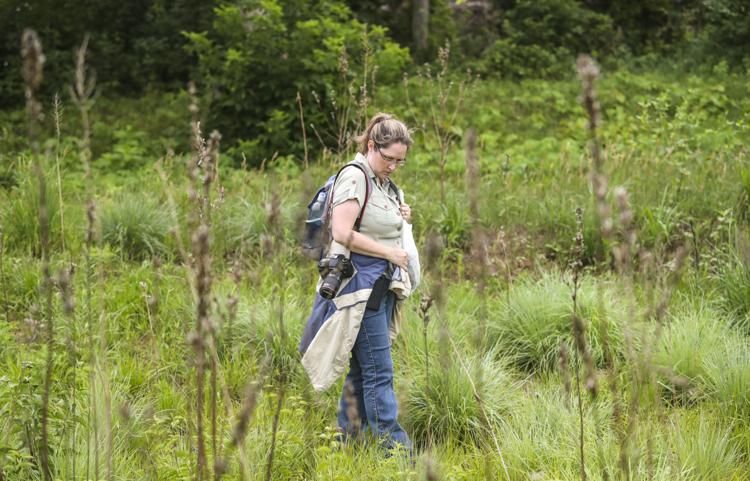 062218-qct-bioblitz-013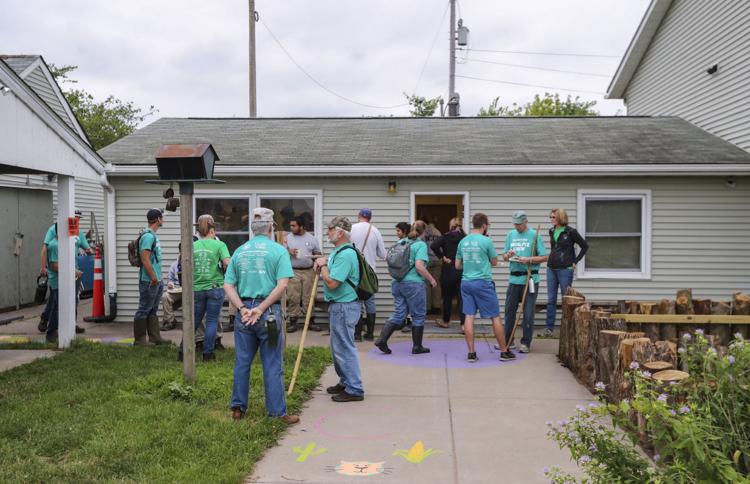 062218-qct-bioblitz-014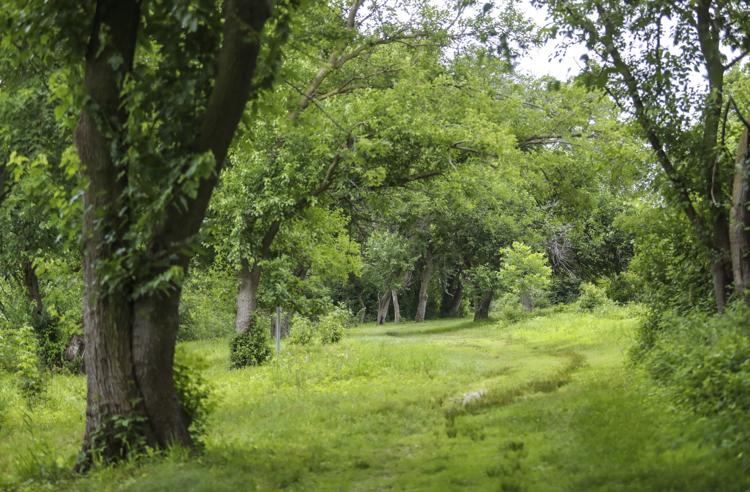 062218-qct-bioblitz-015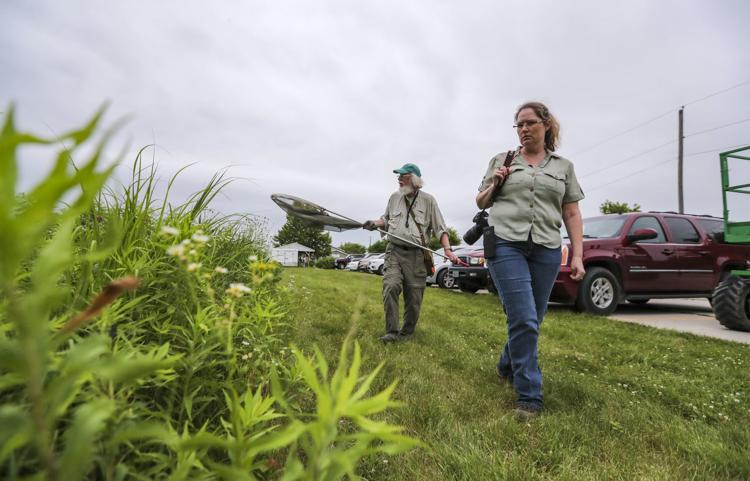 062218-qct-bioblitz-016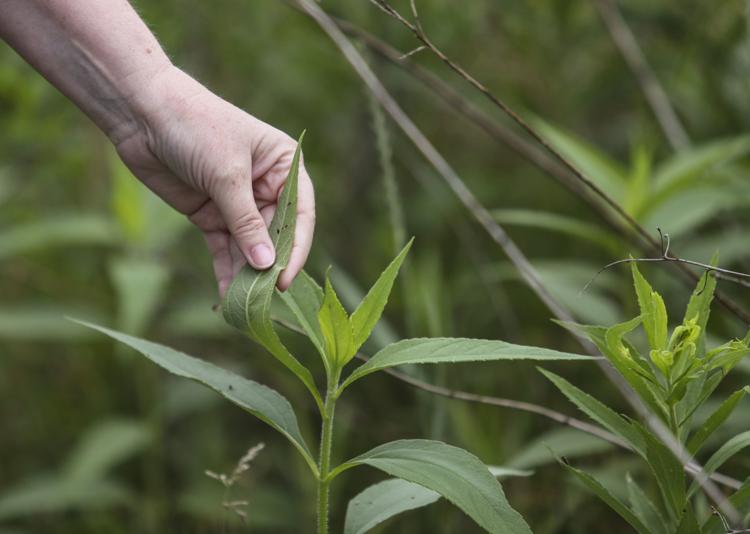 062218-qct-bioblitz-017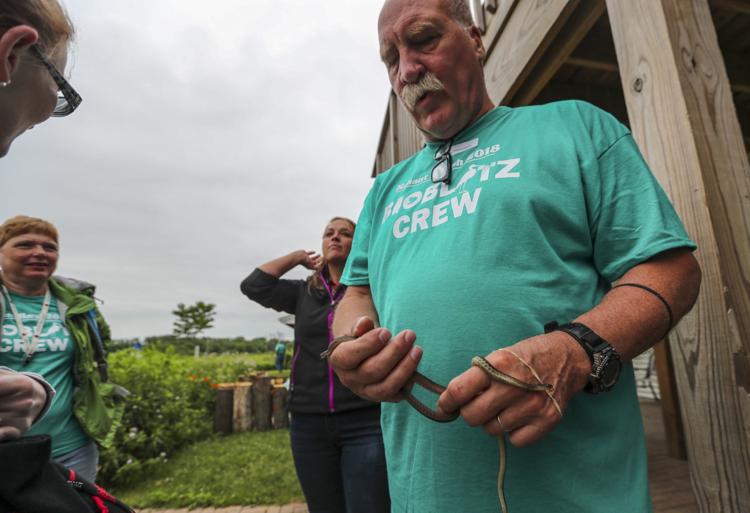 062218-qct-bioblitz-018