The community is invited to provide feedback at a Dec. 11 meeting about a proposed new traffic pattern for the Illinois-bound Interstate 74 traffic in Moline.
The Illinois Department of Transportation will hold an open house informational meeting to propose the new pattern, which would allow construction crews to continue expanding the interstate as part of the I-74 River Bridge project.
The meeting will be 4-7 p.m. Wednesday, Dec. 11, at the TaxSlayer Center, 1201 River Drive, Moline, according to a news release.
Construction crews are completing the new lanes of Iowa-bound I-74 in Moline in 2019, allowing work to begin on the Illinois-bound lanes next year. To continue progress while the river bridge is being built, the IDOT proposes shifting Illinois-bound I-74 traffic to local roads so crews can continue to expand the interstate on schedule and complete the new lanes by the end of 2020.
The proposed traffic configuration would remain in place until the new Iowa-bound bridge is complete.
The meeting will include details about the new pattern, and will address questions and offer an opportunity for people to provide feedback. A video presentation will be given, and exhibits will provide details about proposed changes. 
You have free articles remaining.
Those attending can speak with project team members.
The IDOT encourages comments about the change to be submitted by Jan. 11 to be included in the official project record.
The facility is accessible to individuals with disabilities.Those who need special accommodations should contact Kristina Kuehling, 630-510-3944, extension 112, up to five days before the meeting, or use Illinois Relay at TTY 800-526-0844.
The I-74 Mississippi River Bridge project is part of a regional strategy for improved access across the Mississippi River in the Quad-Cities. Construction for the entire project is anticipated to be complete in 2021.
For updates on the project and to get the most up-to-date construction news, go to the project website at I74RiverBridge.com, call the project hotline at 1-866-I74-4ALL or follow the project on Facebook, Twitter and YouTube @I74RiverBridge.
112719-qct-qc-dot-05.jpg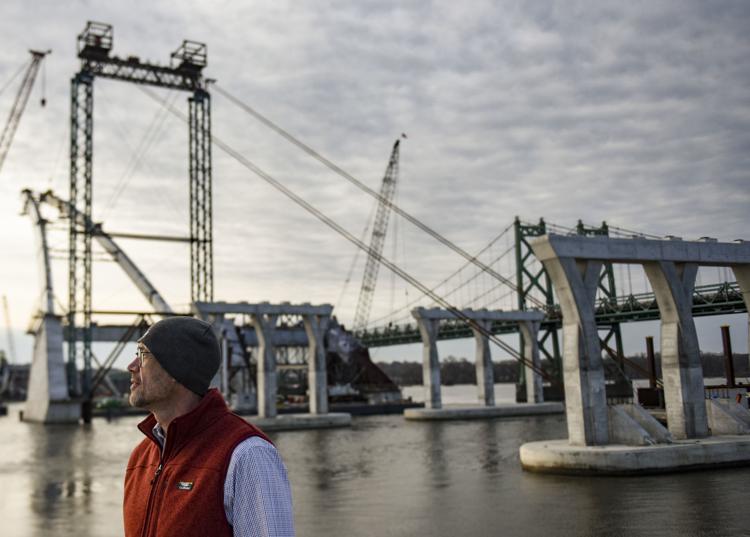 112719-qct-qc-dot-04.jpg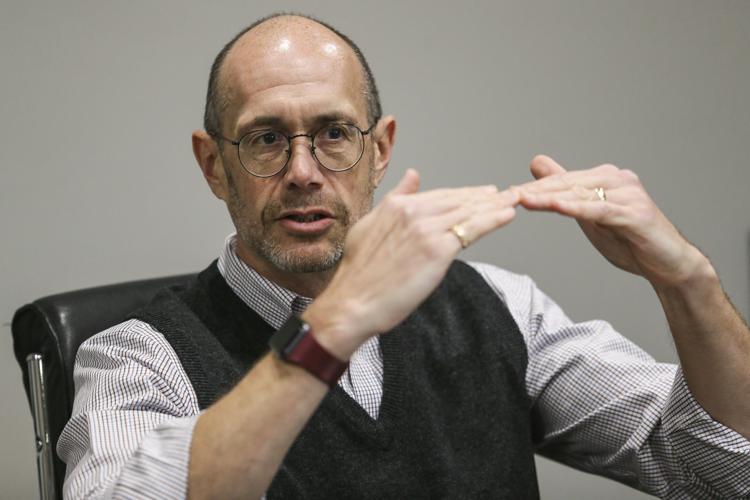 112719-qct-qc-dot-03.jpg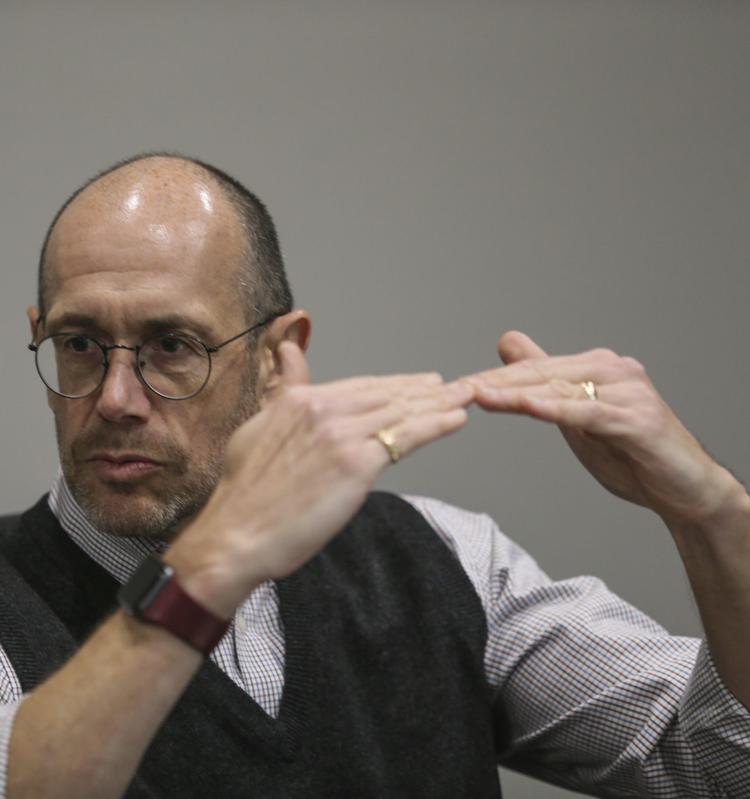 112719-qct-qc-dot-02.jpg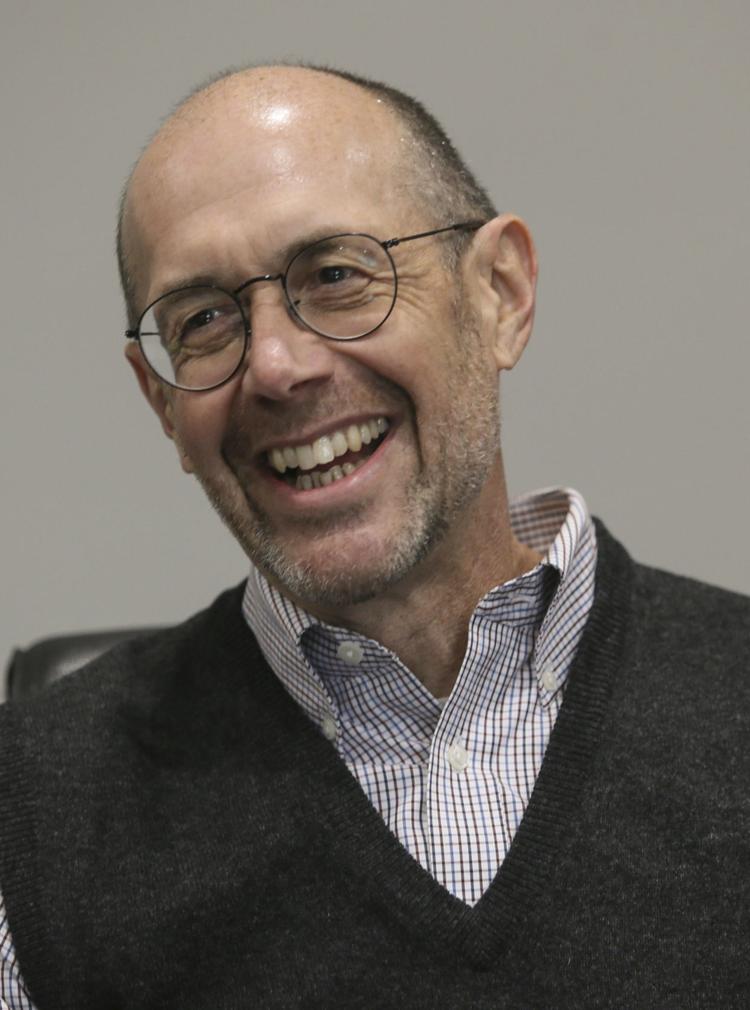 112719-qct-qc-dot-01.jpg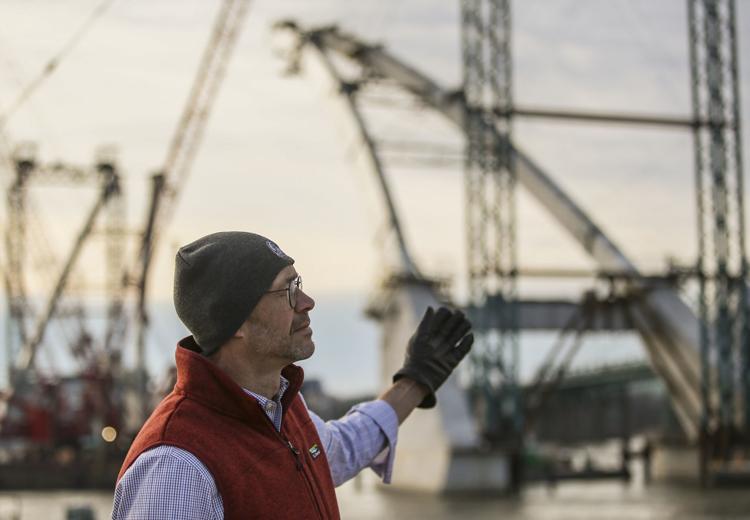 112719-qct-qc-dot-08.jpg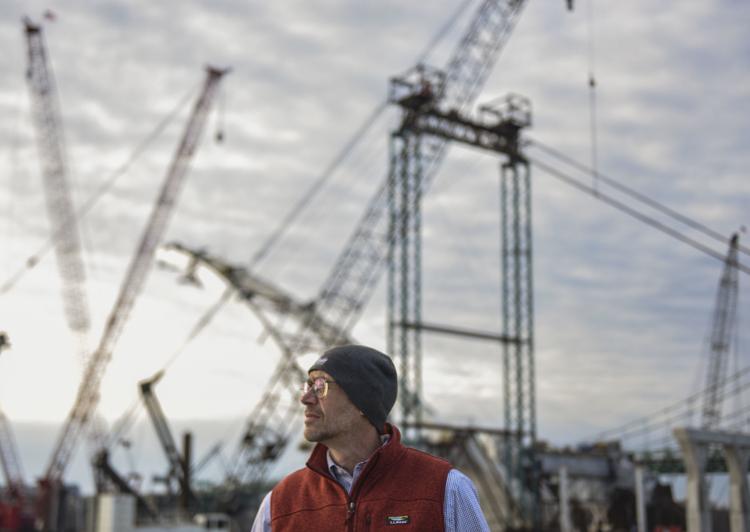 112719-qct-qc-dot-06.jpg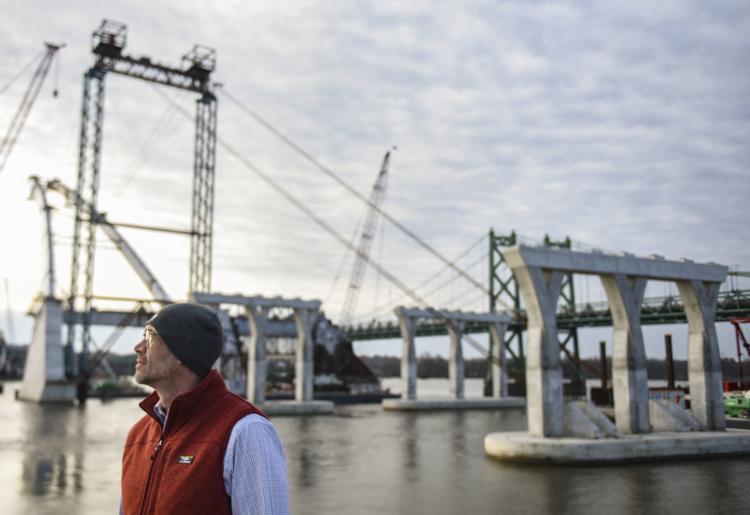 112719-qct-qc-dot-07.jpg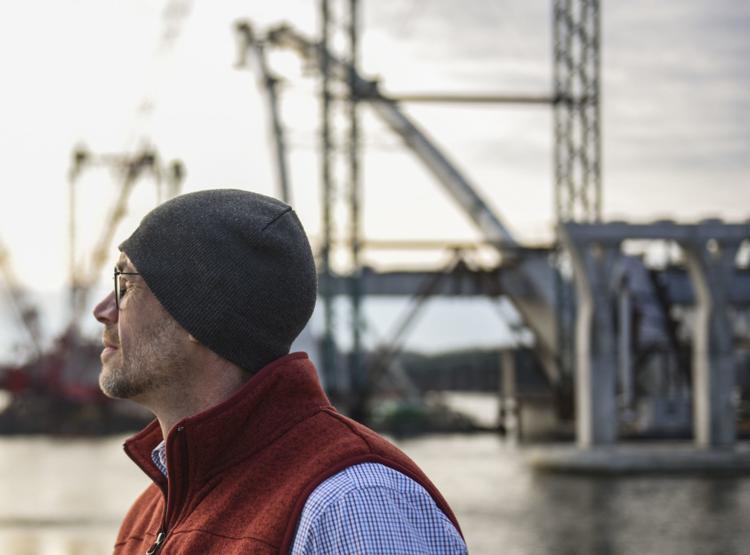 111519-mda-nws-bridgeconst-228.jpg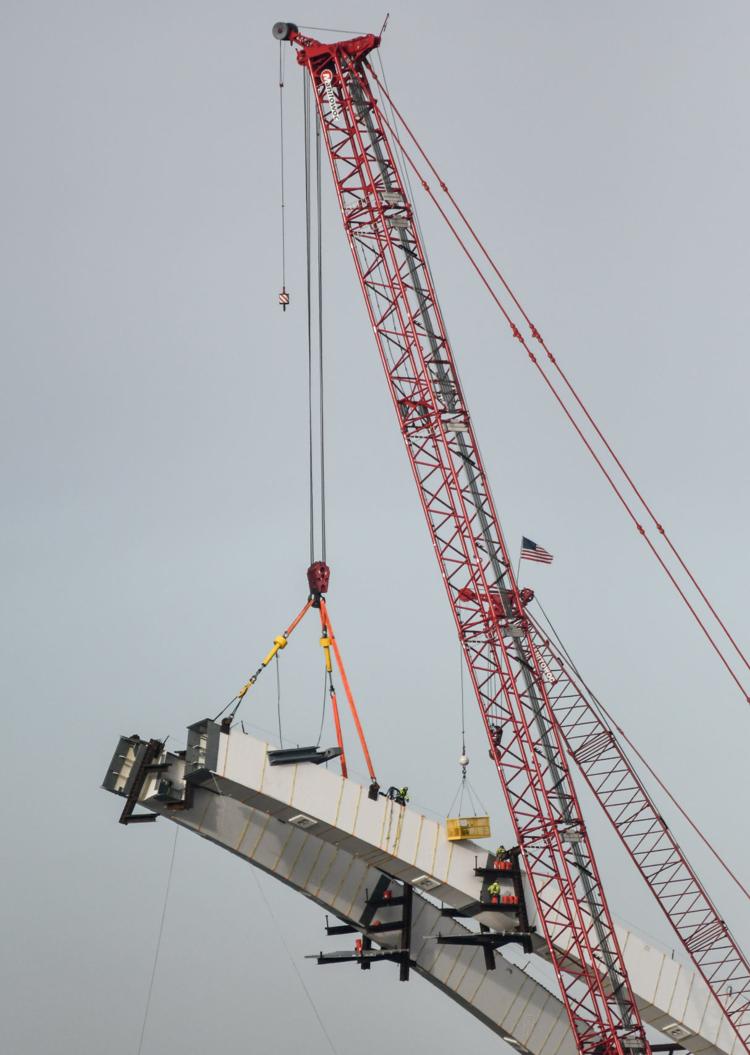 111519-mda-nws-bridgeconst-228.jpg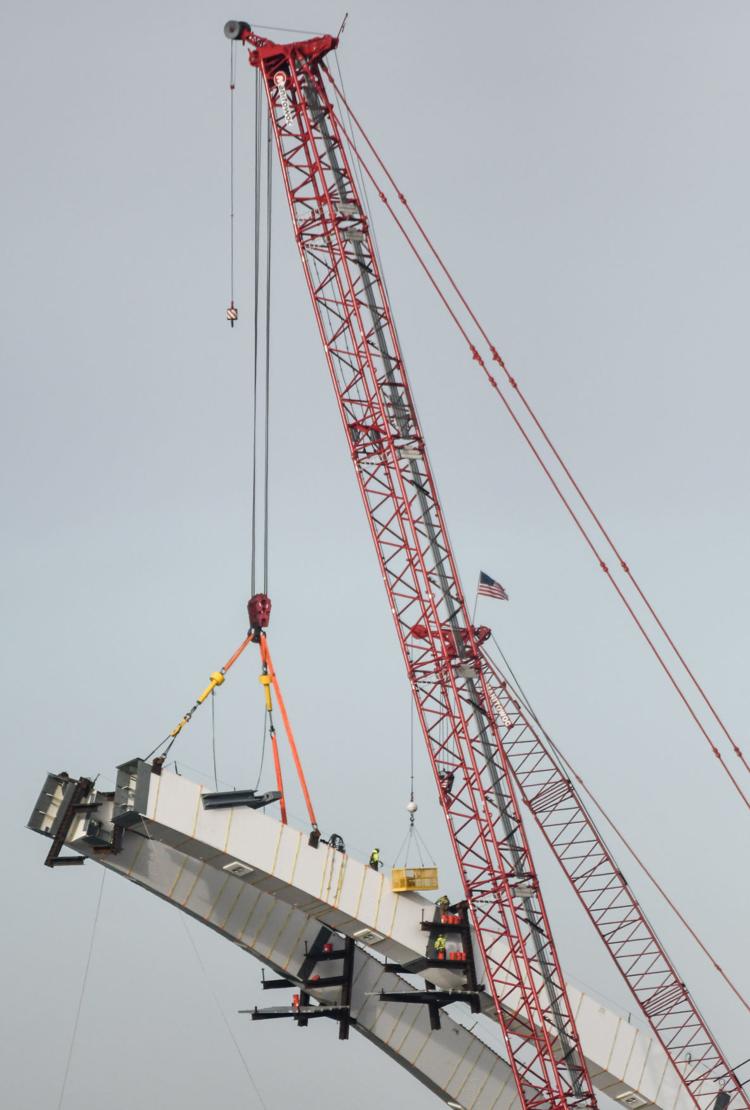 111519-mda-nws-bridgeconst-228.jpg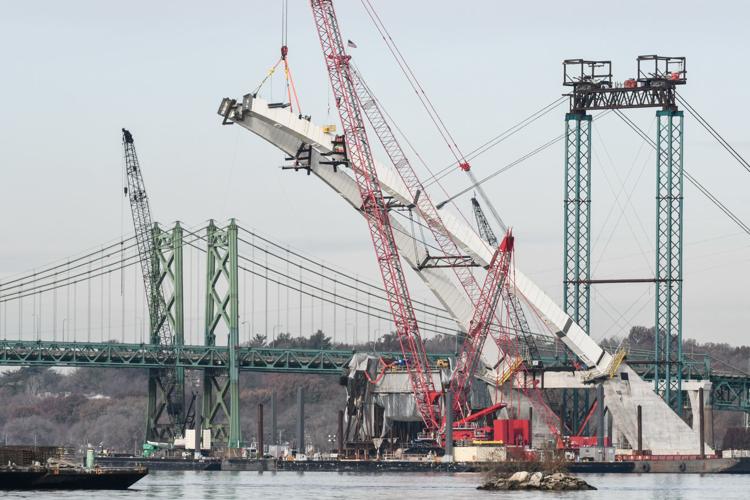 111519-mda-nws-bridgeconst-228.jpg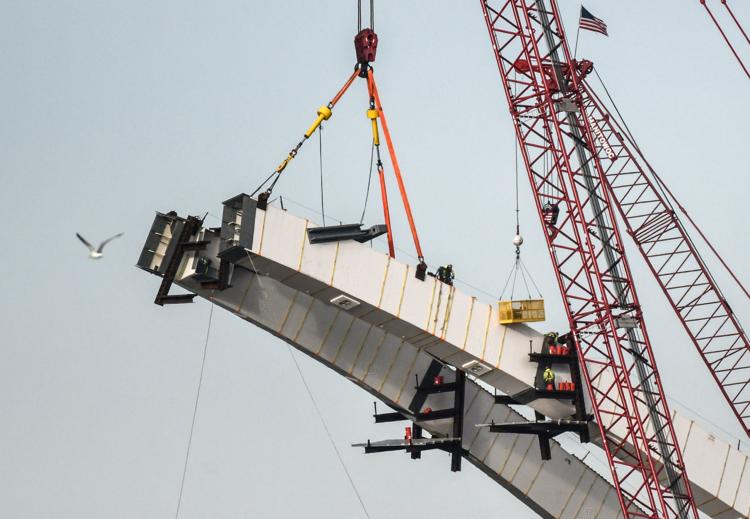 111519-mda-nws-bridgeconst-228.jpg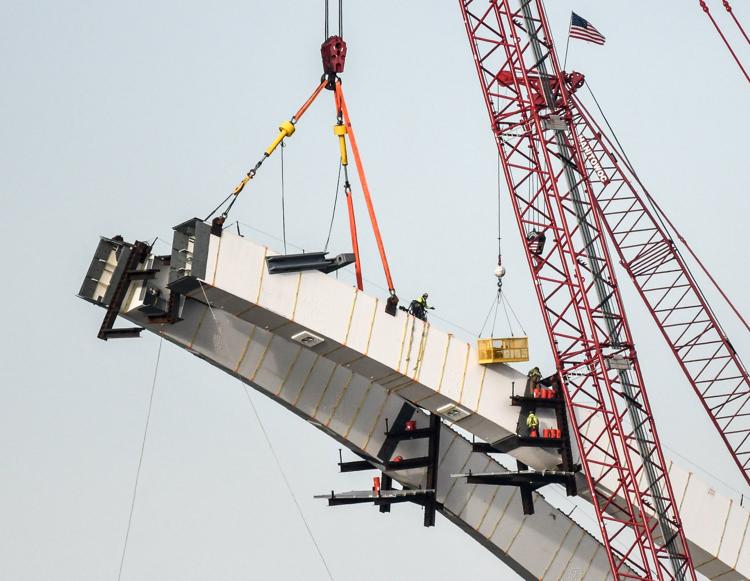 111519-mda-nws-bridgeconst-228.jpg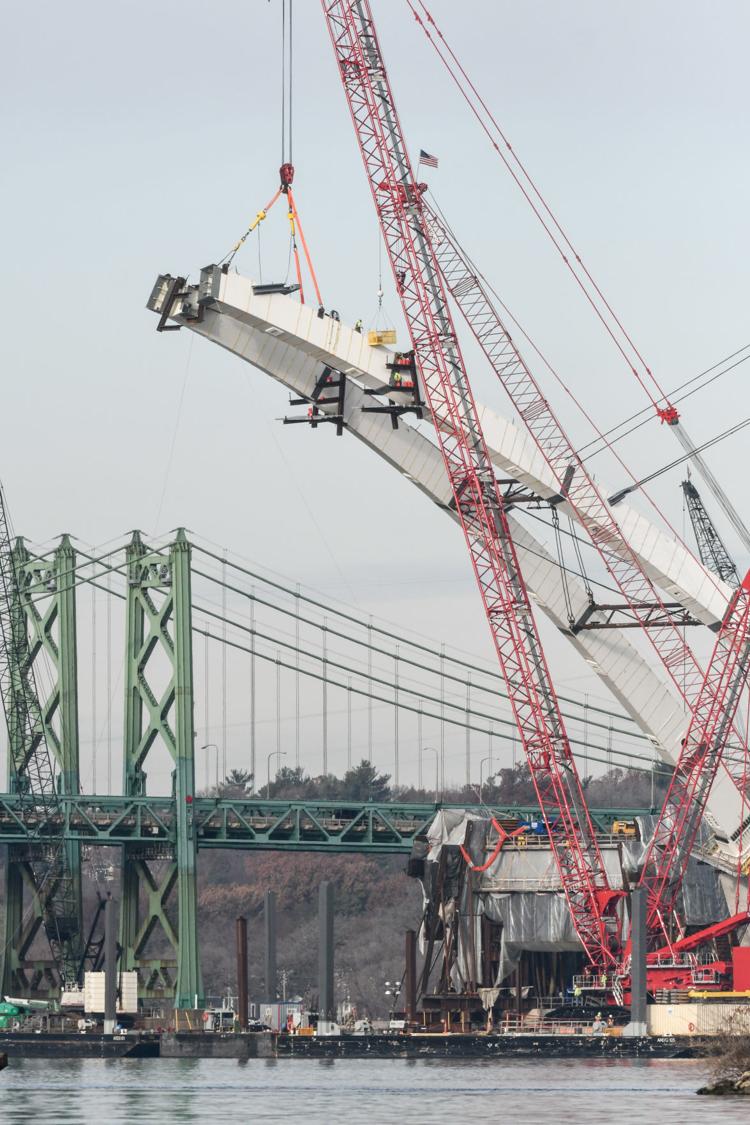 111519-mda-nws-bridgeconst-228.jpg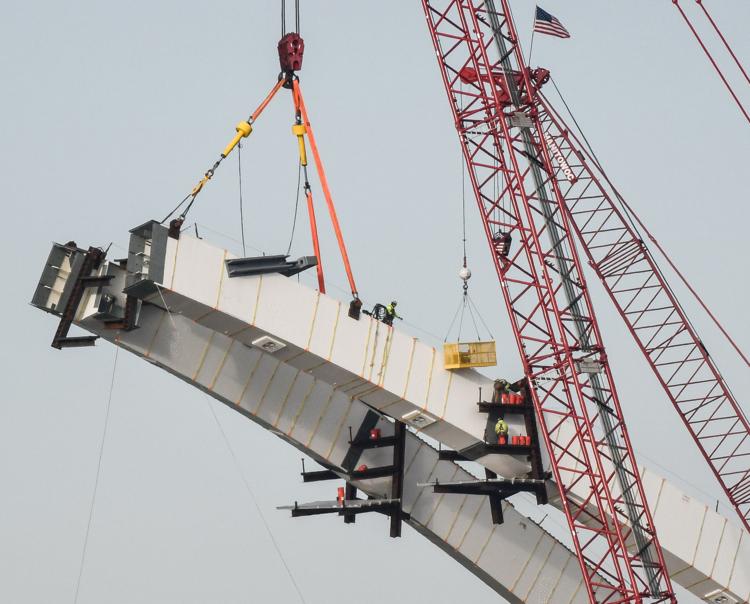 111519-mda-nws-bridgeconst-228.jpg
111519-mda-nws-bridgeconst-228.jpg
111519-mda-nws-bridgeconst-228.jpg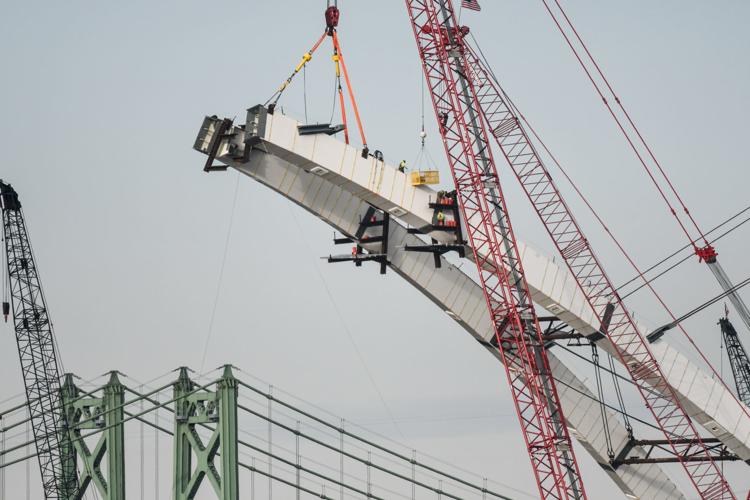 111519-mda-nws-bridgeconst-228.jpg