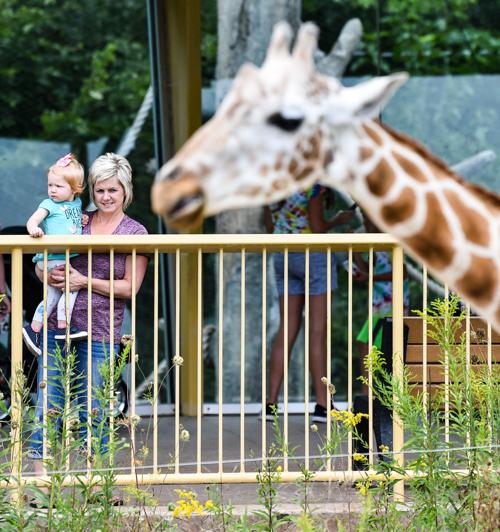 The AZA held a hearing with zoo officials in New Orleans Sept. 6 during its annual conference. It announced the decision to reject Niabi's application at that time to the officials, who disclosed the information Wednesday.
Niabi lost its accreditation in 2012 when AZA inspectors noted problems with the facility's elephant enclosure and low staffing levels.
"We do not look at this as a failure; we look at it as progress," Niabi Director Lee Jackson said in a document issued to county officials this week. "The (AZA) had a lot of great things to say of how far we've come since 2012. Now we know the steps it'll take to get the rest of the way there."
Jackson said Wednesday it was disappointing not to get accreditation back after 18 months of making improvements at the zoo. 
"Of course we were disappointed, but I think everything the (AZA) said shows we are heading in the right direction," he said. "I am pretty encouraged by everything. As far as animal welfare, veterinary care, safety, governance ... we are doing everything we are supposed to and more."
Jackson said zoo staffers also received high marks. 
Jackson, Assistant Zoo Director Tammy Schmidt and Rock Island County Forest Preserve District Director Jeff Craver traveled to New Orleans last week to attend the AZA conference and be present for the hearing.
Niabi Zoo is part of the Rock Island County Forest Preserve District. 
"I was not overly surprised with the decision, but satisfied there were no specific critiques with staff and animal welfare," Craver said Wednesday. "There is not a whole lot of correction or significant concern on their part. The (AZA) said we have come a long way since their previous decision.
"We're just not where we need to be yet," Craver said. "A lot of that ties into antiquated exhibits at the zoo and a reliable source of capital funding. Needless to say, obviously we told them we're in the process of creating a foundation and working with our community advisory board, and they applauded that. It's good to have a self-assessment and get their feedback."
Craver said Niabi likely will reapply for AZA accreditation in two years because of the process and time needed to create a foundation, establish a capital campaign, and make changes at the zoo.
AZA accreditation is valued in the zoo and aquarium industry, and fewer than 10% of facilities achieve it. According to the AZA, 230 institutions out of roughly 4,000 have the accreditation. 
AZA-accredited zoos have better access to conservation funding, grants and animals that are part of the Species Survival Plan, or SSP. Without AZA membership, zoos must work harder to obtain animals for breeding and exhibit purposes, which is more costly and time-consuming. 
You have free articles remaining.
According to Jackson's report, the AZA application process is lengthy and rigorous. Niabi's written application was 35 pages long and included more than 500 attachments. Once the application was received, AZA inspectors visited the zoo for three days in June and conducted interviews with management, employees and members of the Forest Preserve District. 
As part of the accreditation process, the zoo recently released a 10-year master plan for improvements and additions of new exhibits. 
Where improvements are needed
In order to regain accreditation, Niabi Zoo needs to address several areas of concern. Jackson said the enclosures for the zoos' big cats need new barriers and updated features. 
"We have old exhibits we need to modernize," Jackson said. "The cat house and lion exhibits have old bars. It has nothing to do with safety, but they're not up to modern zoological standards. There is a chain-link fence at the Pallas cats (exhibit). The size is fantastic, but it doesn't look like what (AZA) wants it to look like at a modern zoological facility."
According to the AZA, exhibit barriers made of glass or fiberglass are preferred over chain-link fences or iron bars. 
Jackson said AZA officials also were concerned with the lack of financial planning needed to support the zoo's master plan. 
"They had concerns our foundation for fundraising wasn't in place yet," Jackson said. "I was a little surprised by that, but I can understand where they're coming from. But they didn't really tell us anything we weren't aware of and working towards." 
The zoo also was notified of the need for an on-site rapid-response team in the event a dangerous animal escapes or attacks a person. To comply with the plan, the zoo is working in conjunction with the Coal Valley Police Department. The zoo and police department have participated in two joint drills, and more are scheduled before the end of 2019. 
According to the document, the zoo also has plans to purchase a CZ 550 American Safari Magnum firearm in the event a dangerous animal must be put down. 
Jackson said tranquilizing animals has been the plan for the past 20 years, but "we do have to take into account the safety of our staff and zoo visitors. The problem with tranquilizers is they take too long to work. Most larger zoos have their own shooting teams."
Jackson agreed with Craver's assessment that the zoo will reapply for accreditation in two years. 
"By then we should have our foundation and a solid capital campaign," Jackson said. "It's important to remember these standards will change. We'll be looking at those and make changes in order to keep up. 
"I think this is really good validation of the work we've been doing here, and I'm incredibly proud of our staff," Jackson said. "I can't put into words how proud I am of the staff. Ticket takers, gift shop, food service, maintenance, landscapers, keepers; the (AZA) took a close look at every aspect of zoo operations. Everyone works hard."
090819-qct-qca-niabi-001a.JPG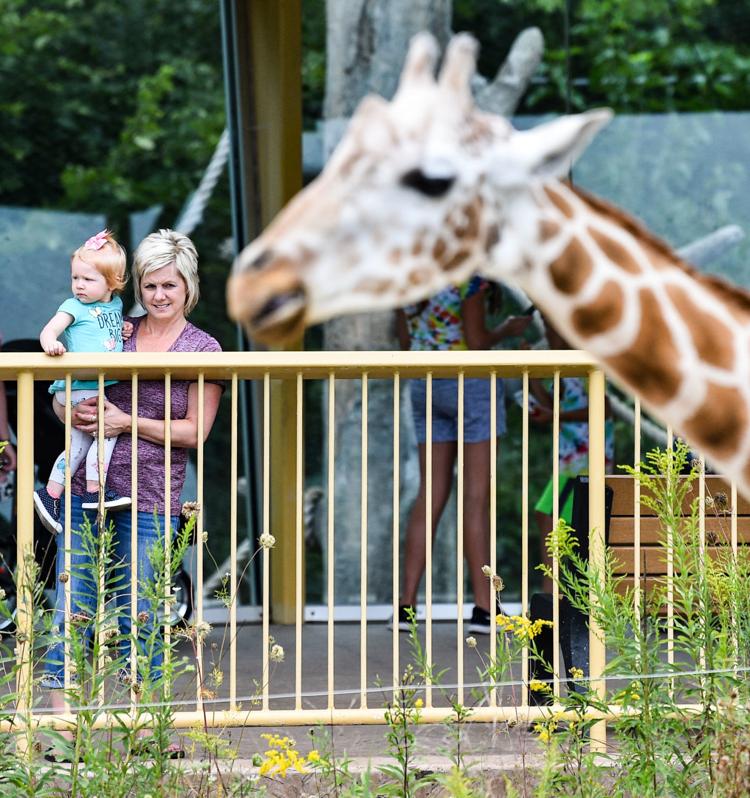 090819-qct-qca-niabi-003a.JPG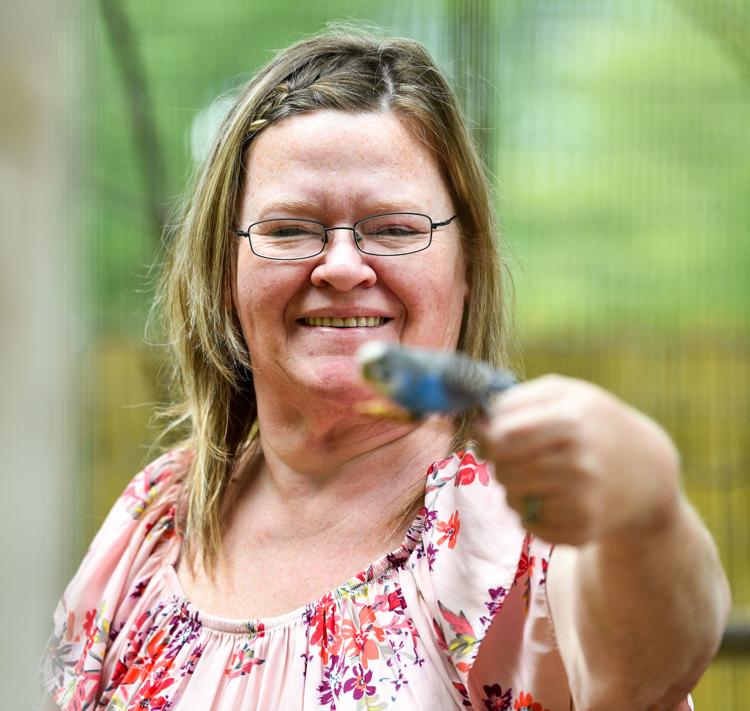 090819-qct-qca-niabi-005a.JPG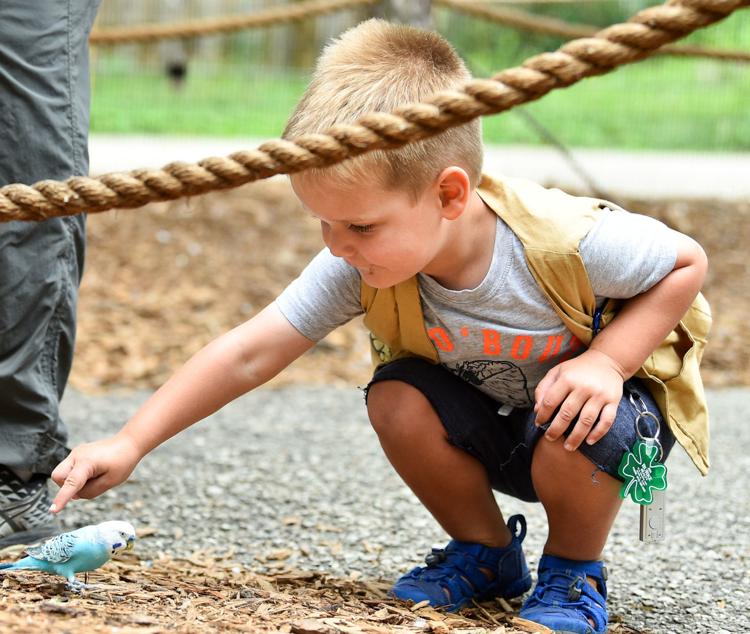 090819-qct-qca-niabi-007a.JPG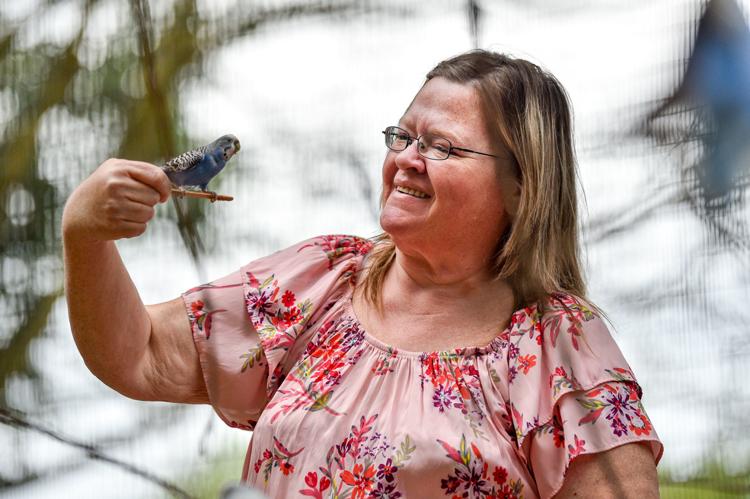 090819-qct-qca-niabi-009a.JPG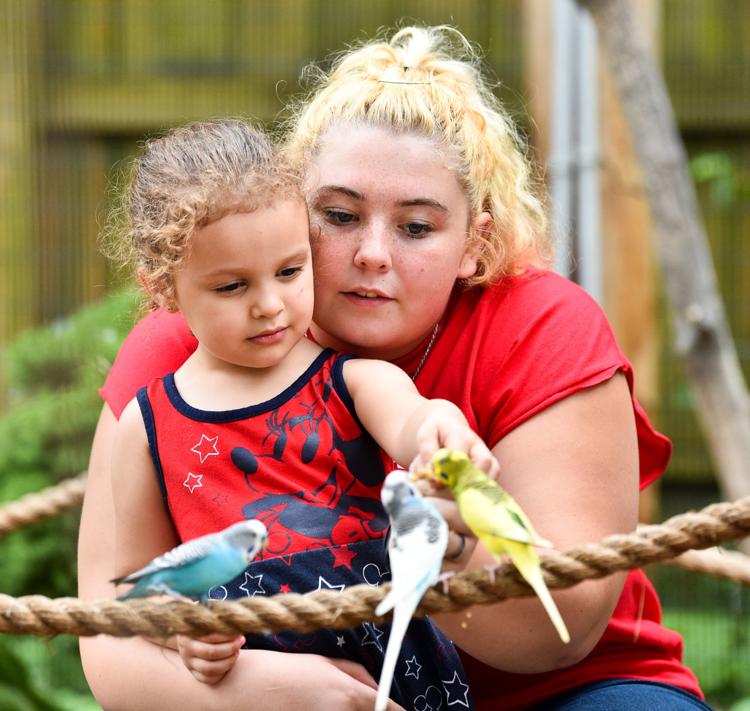 090819-qct-qca-niabi-010a.JPG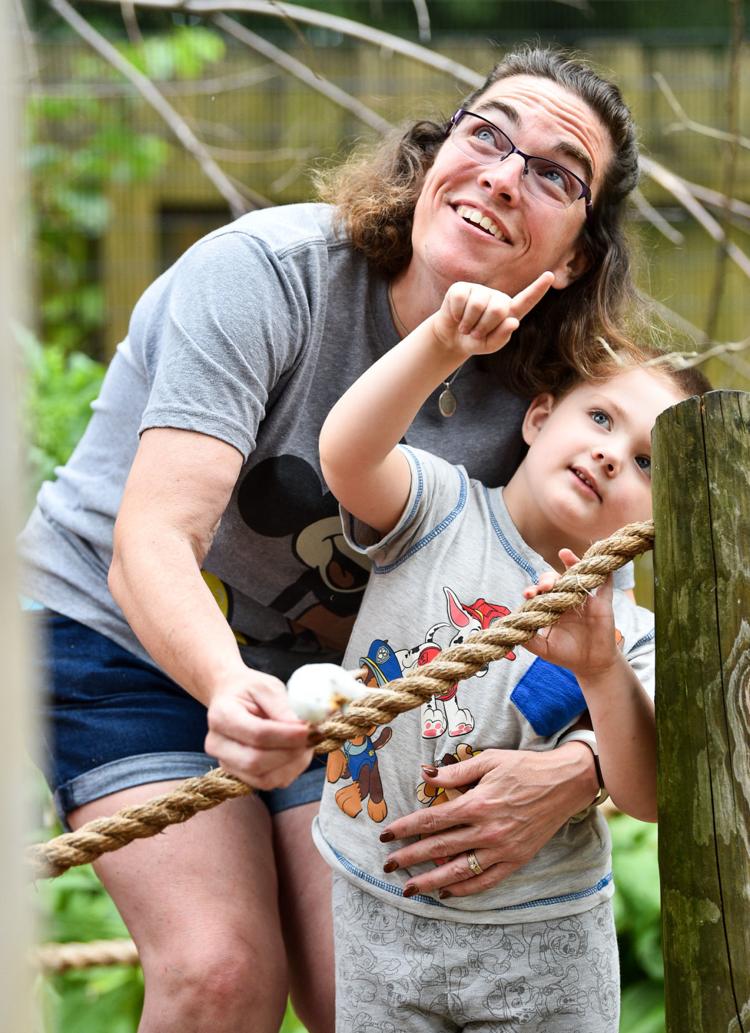 090819-qct-qca-niabi-012a.JPG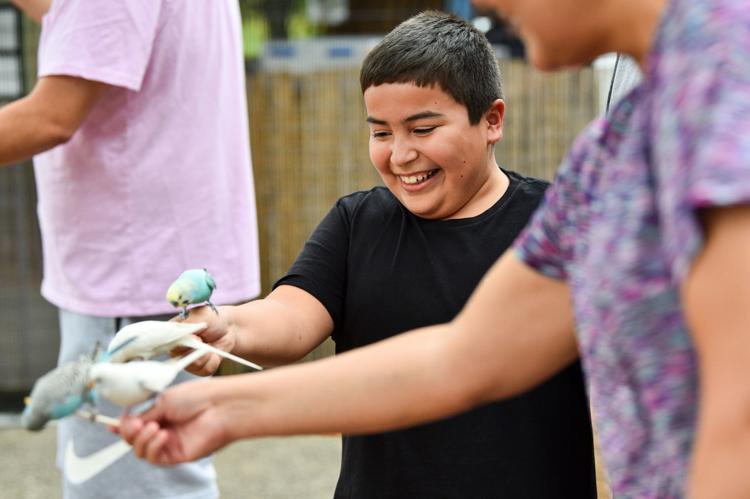 090819-qct-qca-niabi-013a.JPG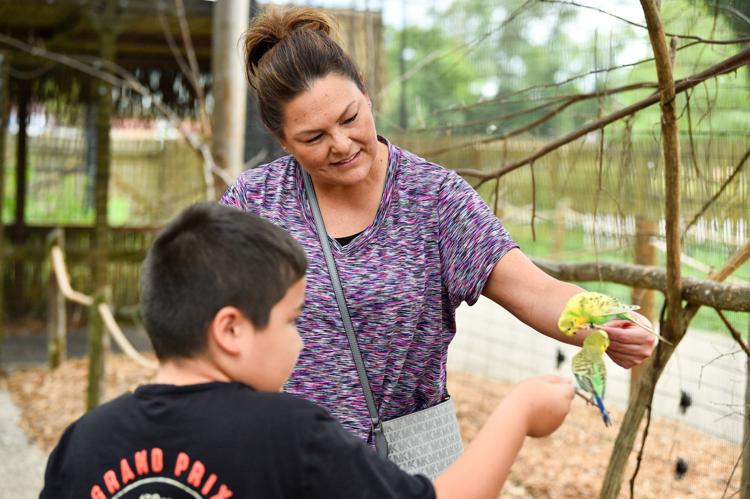 090819-qct-qca-niabi-015a.JPG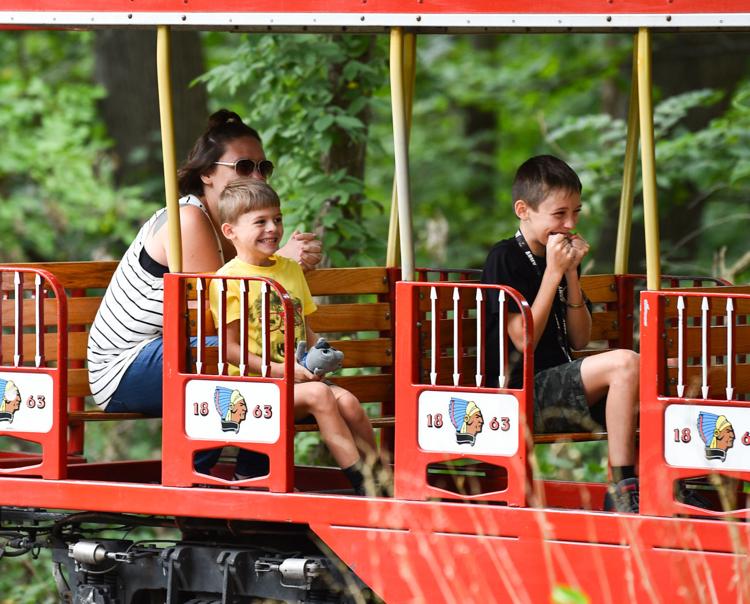 090819-qct-qca-niabi-016a.JPG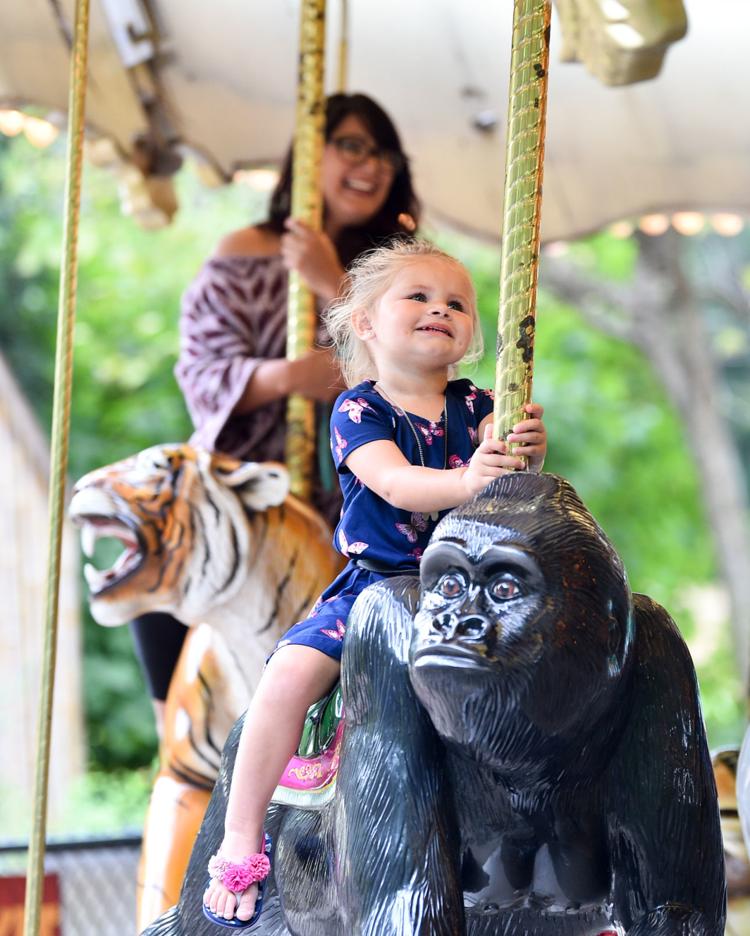 090819-qct-qca-niabi-017a.JPG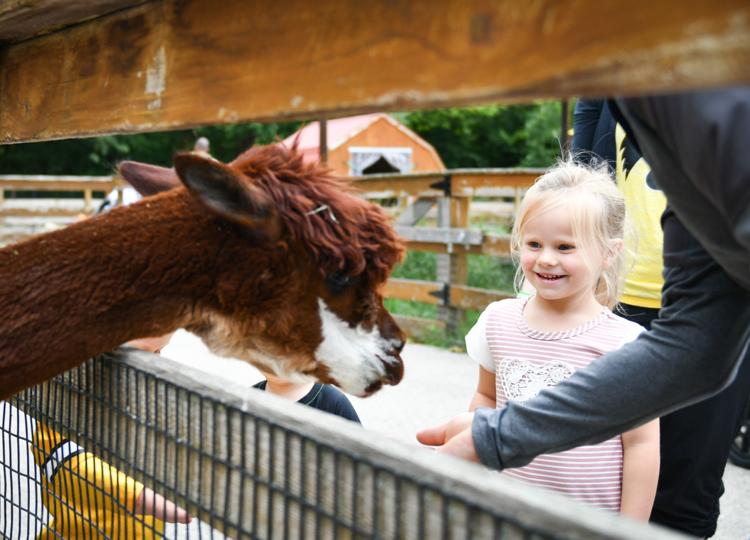 090819-qct-qca-niabi-019a.JPG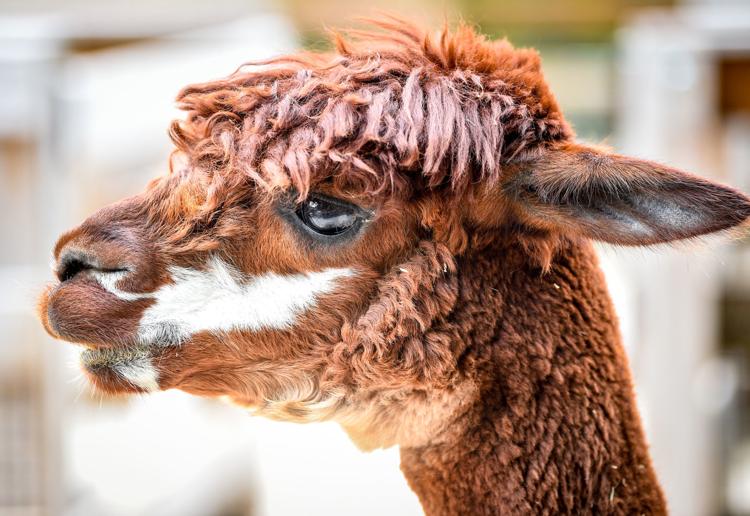 090819-qct-qca-niabi-022a.JPG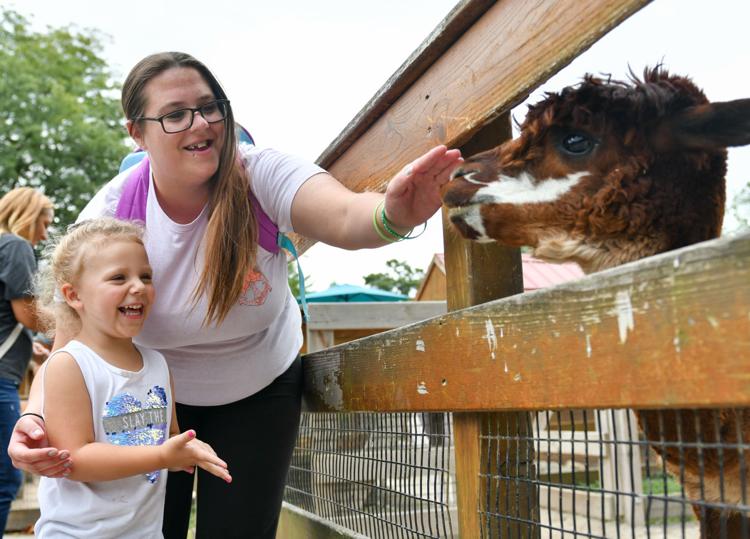 090819-qct-qca-niabi-024a.JPG
090819-qct-qca-niabi-025a.JPG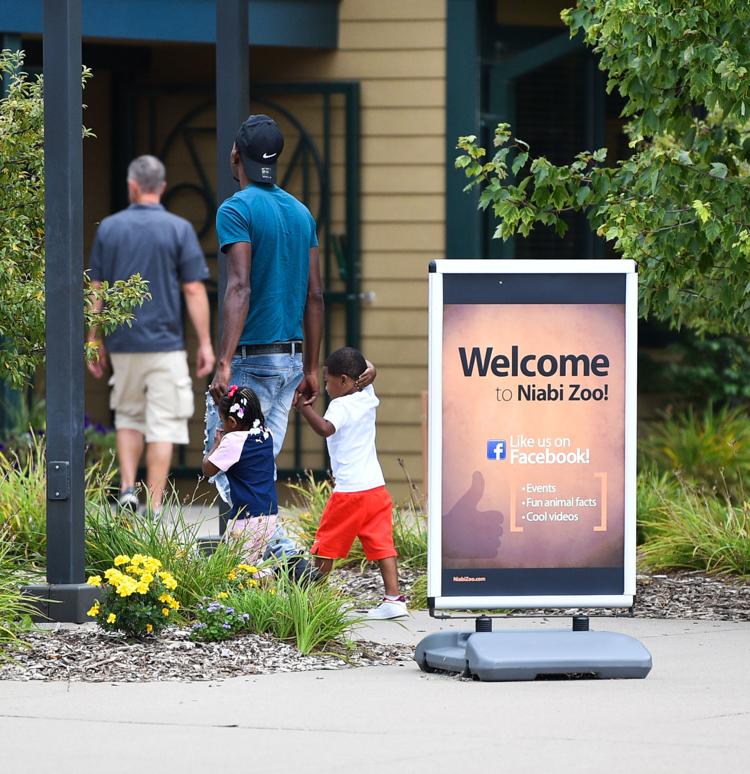 080919-mda-nws-monkey-13.jpg
080919-mda-nws-monkey-14.jpg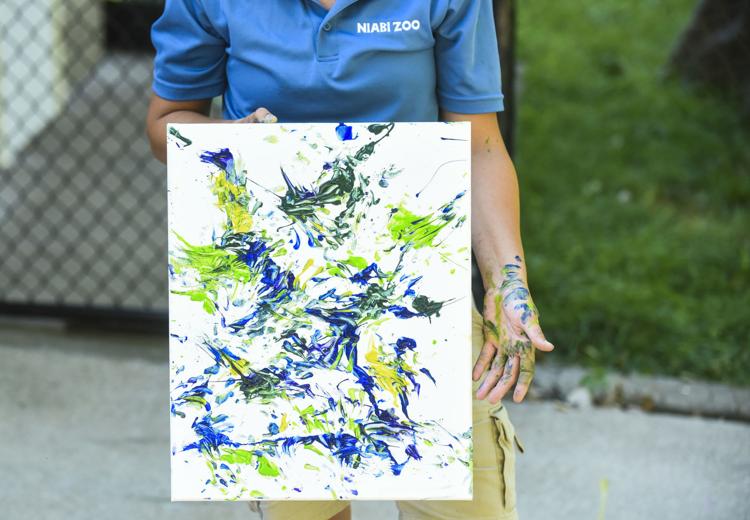 080919-mda-nws-monkey-08.jpg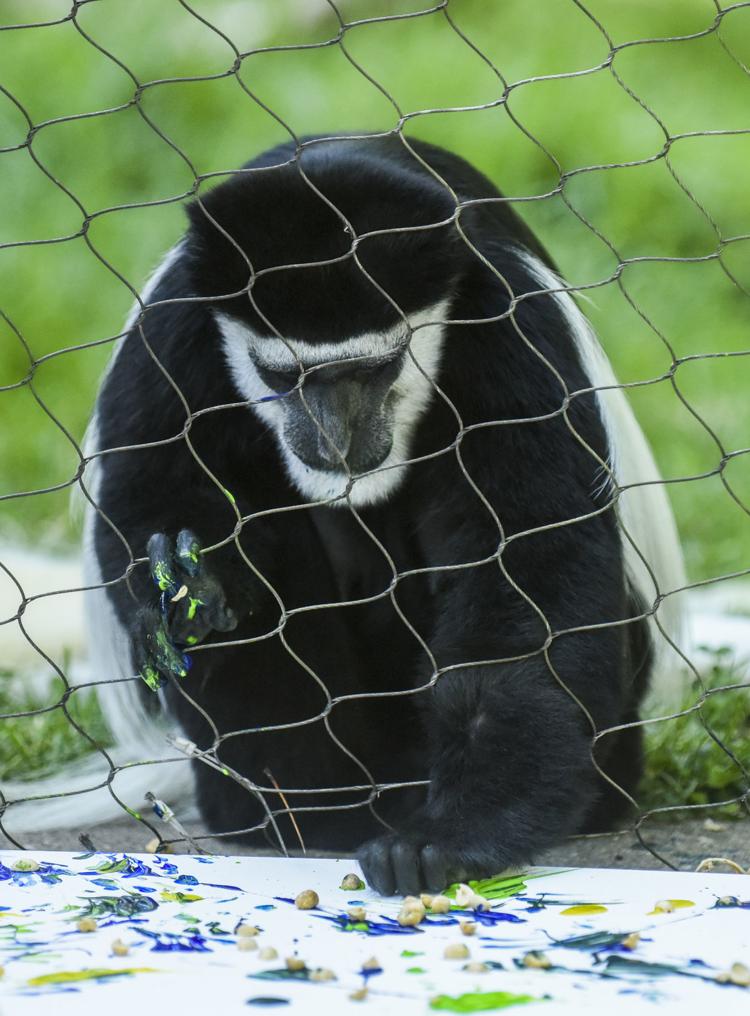 080919-mda-nws-monkey-02.jpg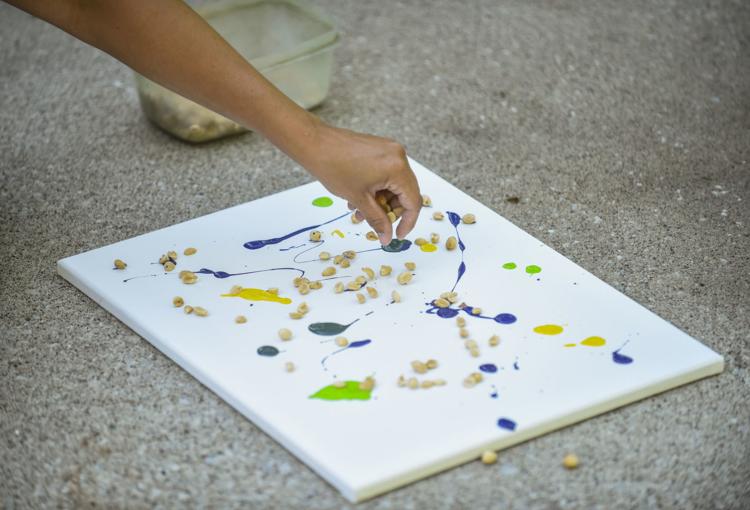 080919-mda-nws-monkey-11.jpg
080919-mda-nws-monkey-01.jpg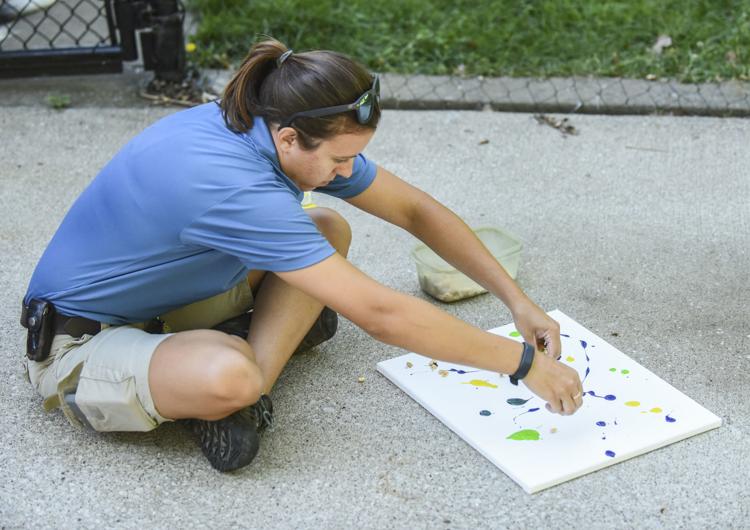 080919-mda-nws-monkey-07.jpg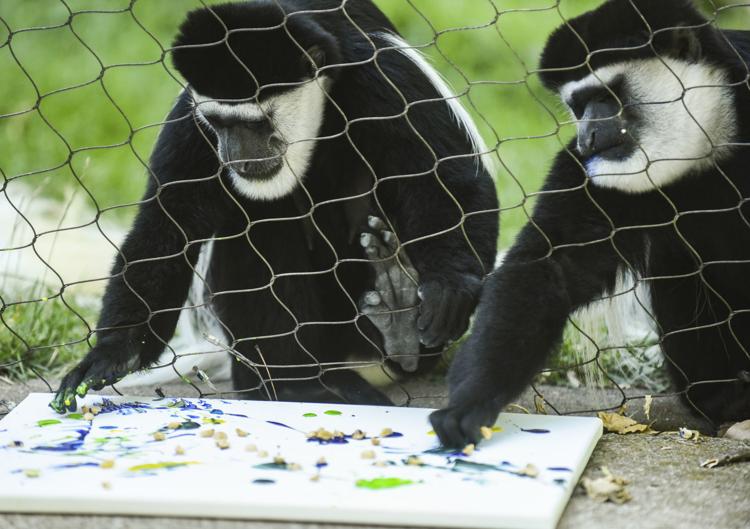 080919-mda-nws-monkey-06.jpg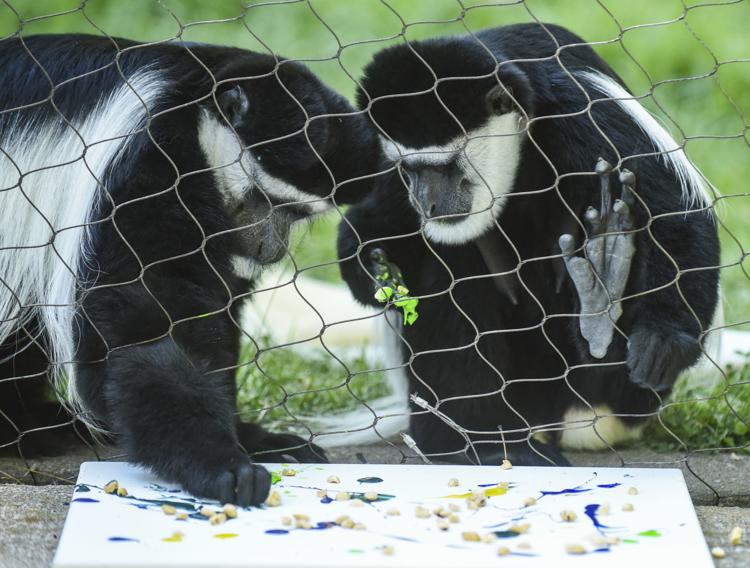 080919-mda-nws-monkey-04.jpg
080919-mda-nws-monkey-09.jpg
080919-mda-nws-monkey-10.jpg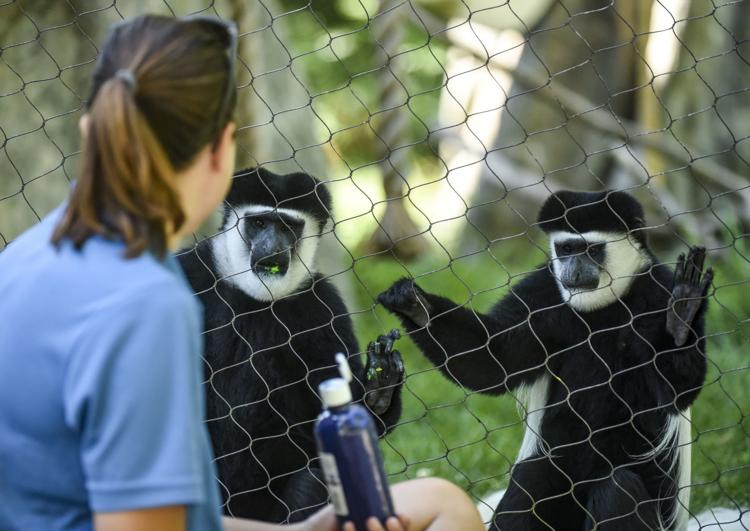 080919-mda-nws-monkey-05.jpg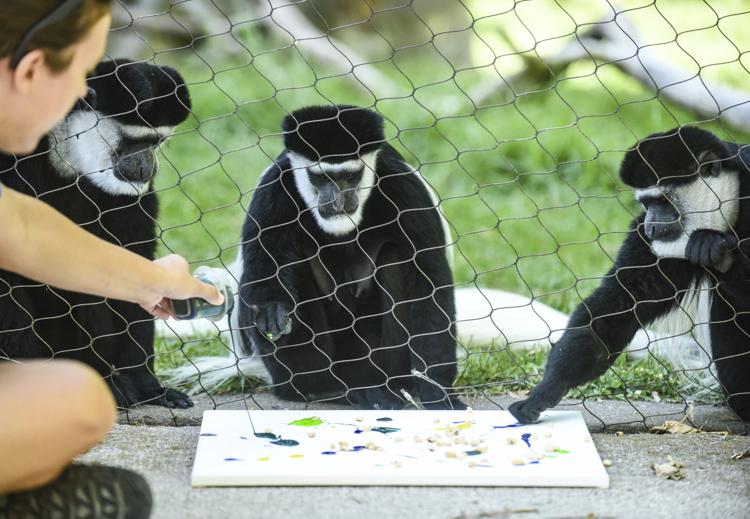 080919-mda-nws-monkey-03.jpg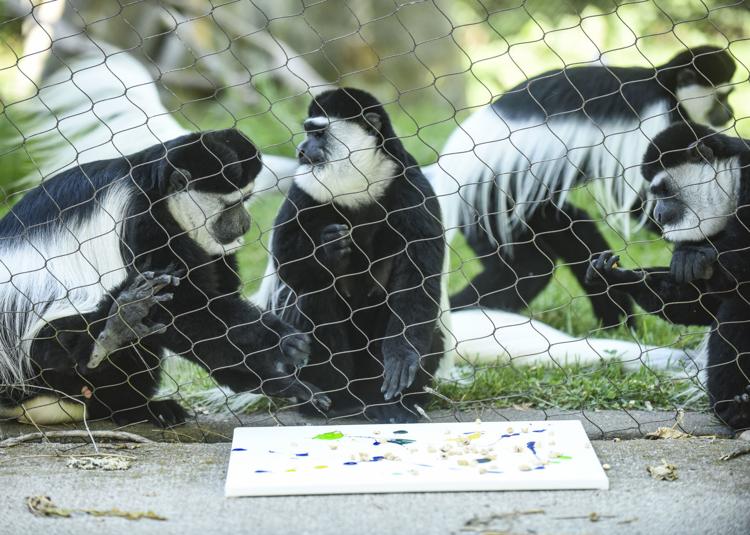 080919-mda-nws-monkey-12.jpg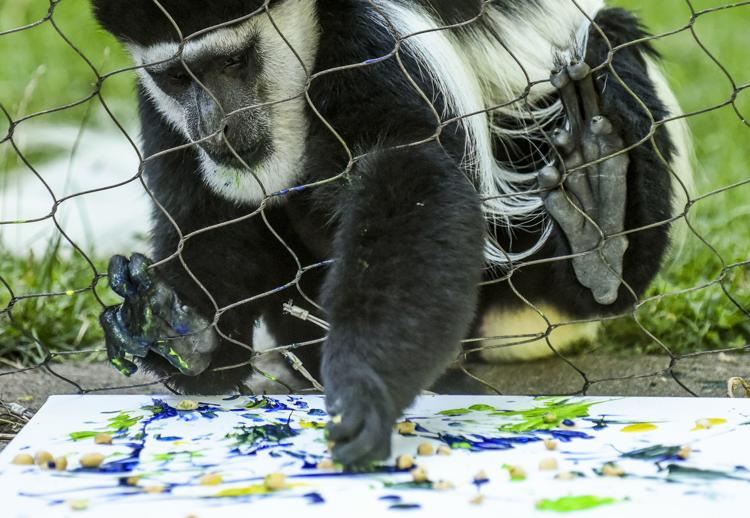 080819-mda-nws-leopard-0005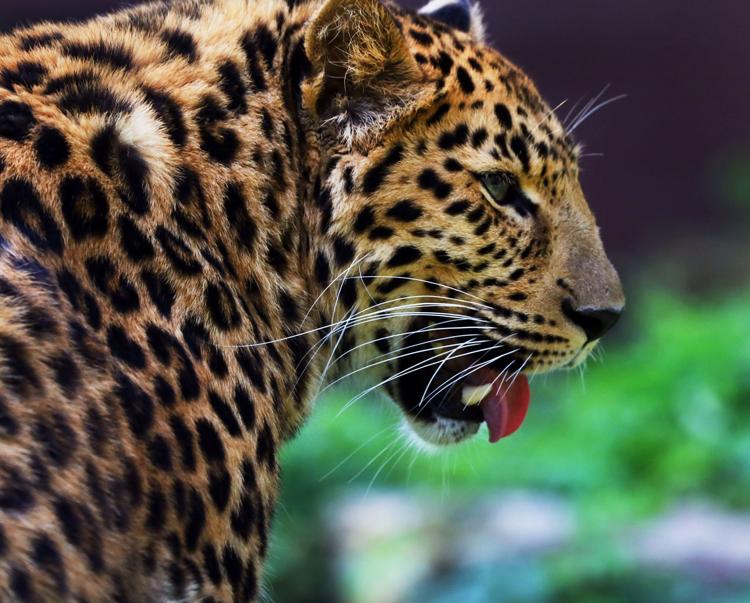 080819-mda-nws-leopard-0004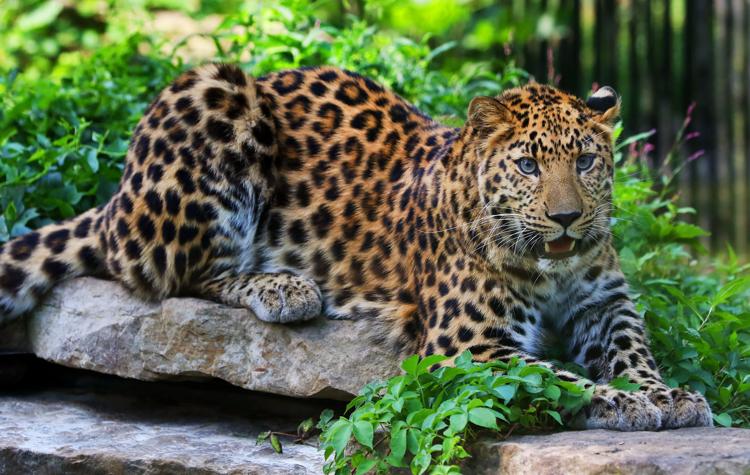 080819-mda-nws-leopard-0002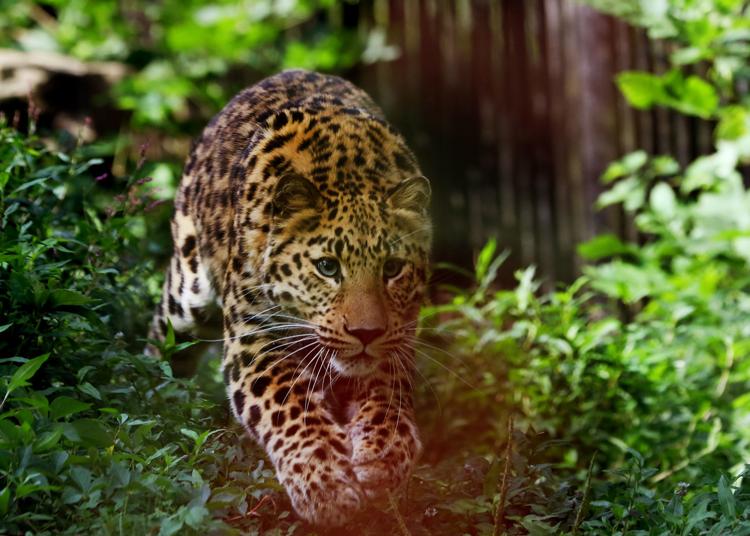 080819-mda-nws-leopard-0001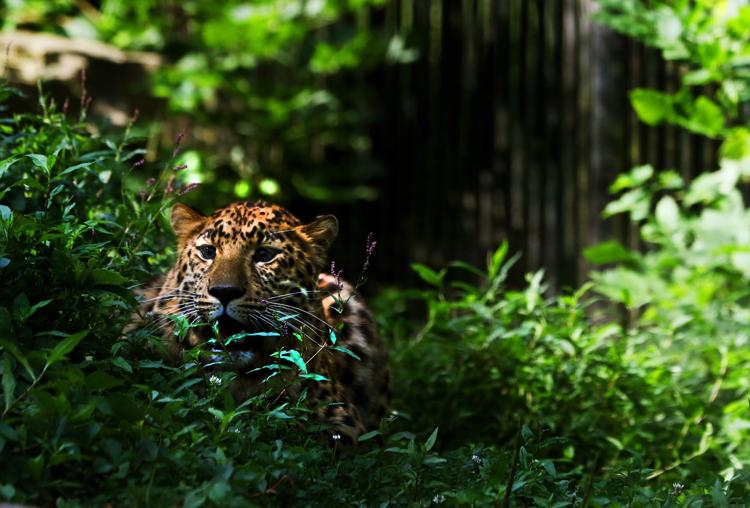 080819-mda-nws-leopard-0003
080819-mda-nws-leopard-0006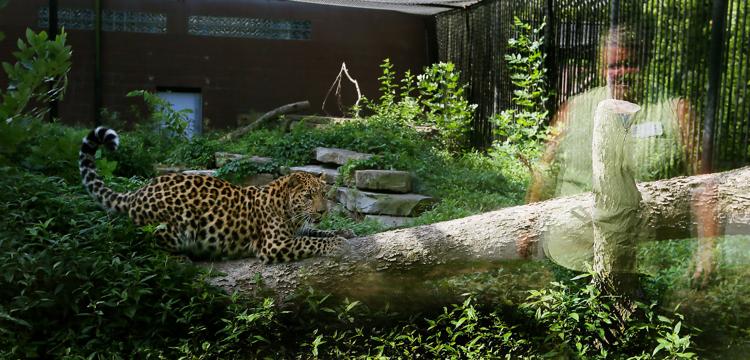 060619-mda-nws-giraffes-6.jpg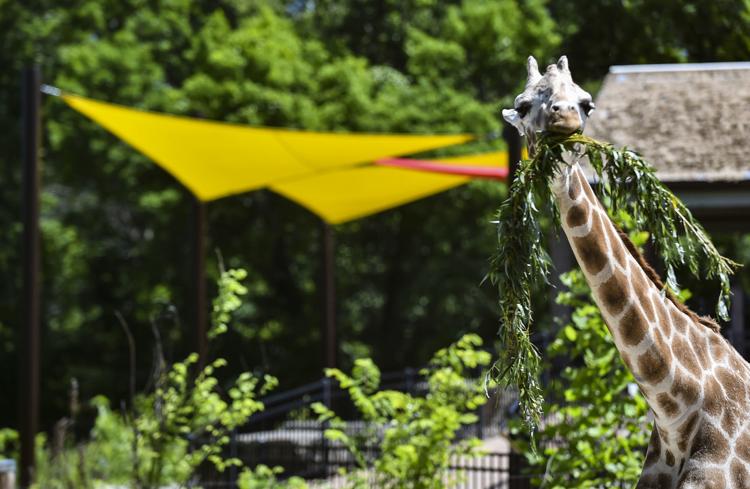 060619-mda-nws-giraffes-4.jpg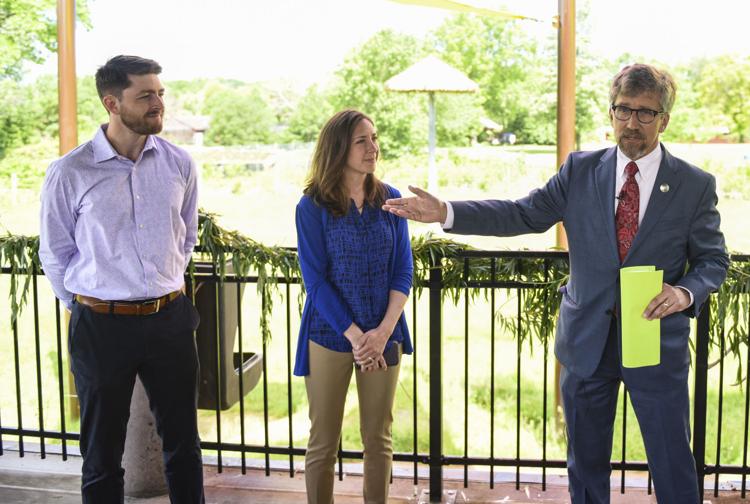 060619-mda-nws-giraffes-9.jpg