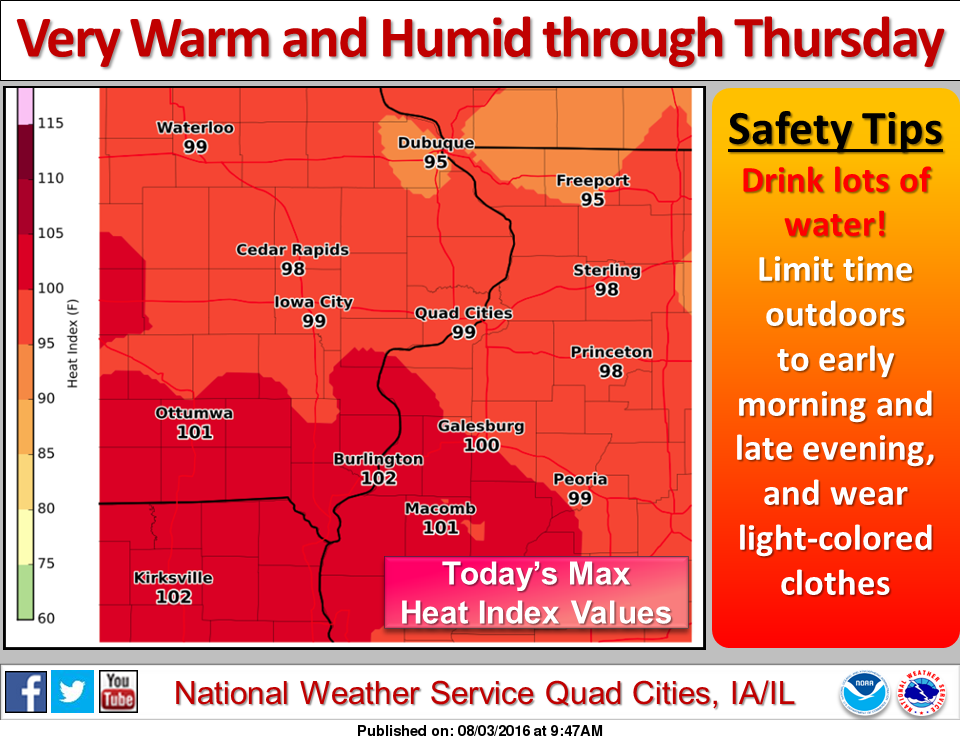 Good afternoon. Here's the forecast from the National Weather Service. This afternoon will be partly sunny with a high near 89 degrees and heat-index values near 100.
Tonight there will be patchy fog after 1 a.m. Otherwise skies will be partly cloudy with a low around 71 degrees.  
Thursday will be sunny with a high around 92 degrees. Heat-index values could be as high as 101 degrees. 
Thursday night there is a 60 percent chance of showers and thunderstorms mainly after 1 a.m. New rainfall amounts could be between a quarter and half of an inch. Skies will be mostly cloudy with a low around 71 degrees. 
You have free articles remaining.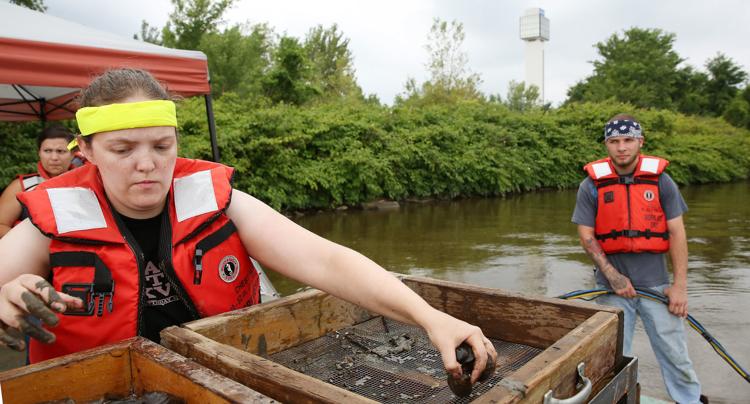 • Check out these photos from the ongoing Mississippi River mussel relocation project. Ecological Specialists, Inc. has begun relocating a unique and sizeable mussel bed containing about 450,000 mussels that are in the direct impact zone of the new piers for the Interstate 74 bridge on the Illinois side of the Mississippi.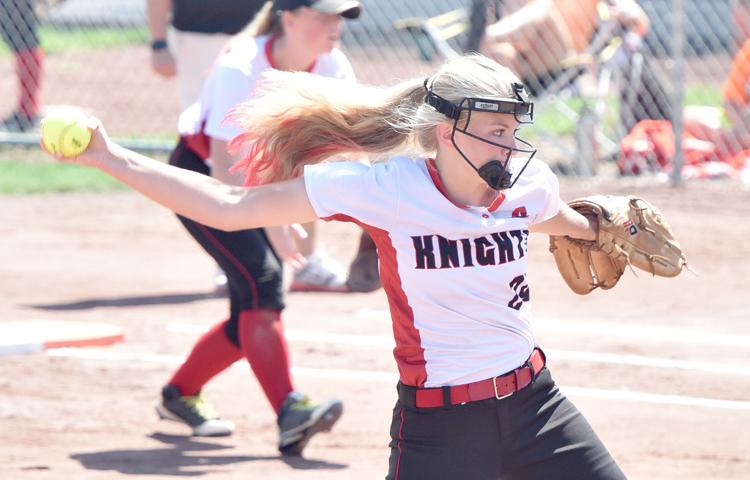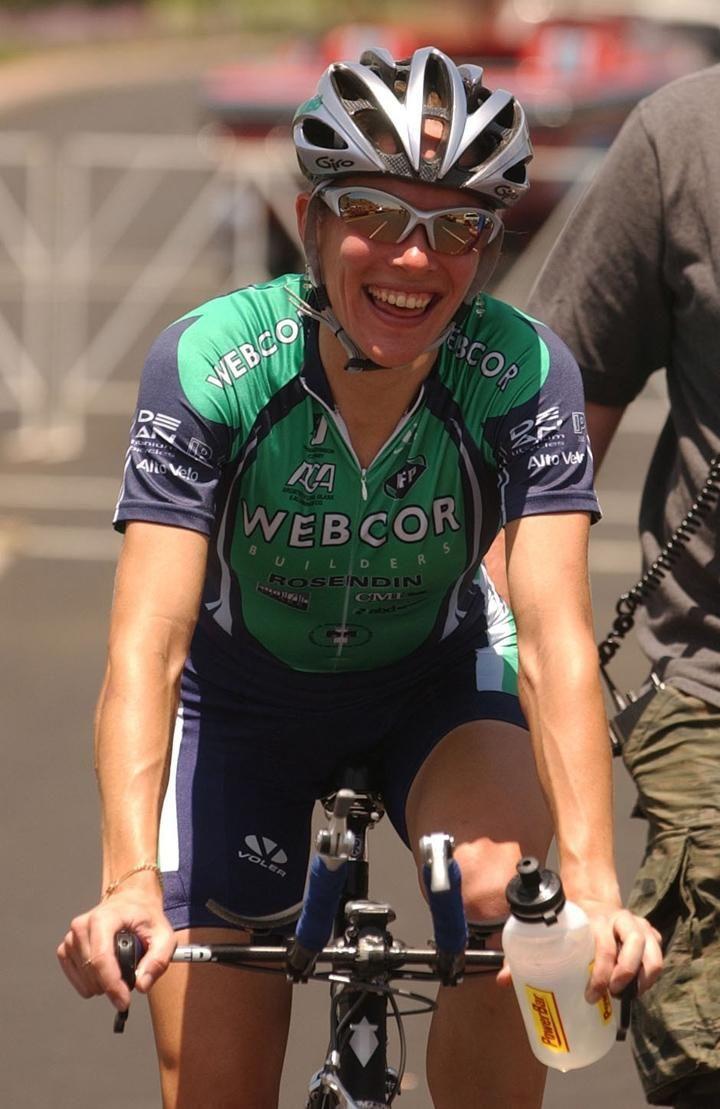 • With the start of the Rio Olympics almost upon us, here's a look at people with Quad-City connections who have been named to United States Olympic teams.