We're looking at sunny skies and mild temperatures this afternoon. Enjoy the rest of the day. The National Weather Service is calling for a high temperature around 82 degrees and a low around 59 degrees tonight.
Here's other news happening around the region.
Exelon begins steps to shut down nuclear plant in Cordova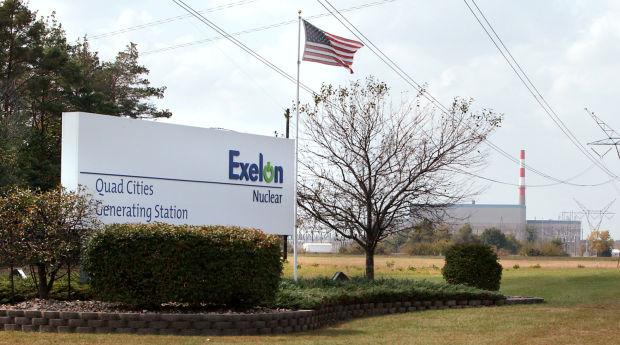 Exelon Corporation said today it will move forward to shut down the Clinton, Ill., and Quad-Cities nuclear plants, given the lack of progress on Illinois energy legislation. The Clinton Power Station in Clinton, Ill., will close on June 1, 2017, and the Quad-Cities Generating Station in Cordova, Ill., will close on June 1, 2018. Look for more later today at qctimes.com and in Friday's print edition of the Quad-City Times.
Official says Prince died of opioid overdose
A law-enforcement official has told The Associated Press that tests show the music superstar Prince died of an opioid overdose.
The 57-year-old singer was found dead April 21 at his Minneapolis-area estate after an emergency stop at the Quad-City Airport in Moline.
The official, who is close to the investigation, spoke on condition of anonymity because he was not authorized to speak to the media.
Investigators have been reviewing whether Prince died of an overdose and whether a doctor was prescribing him drugs in the weeks before his death.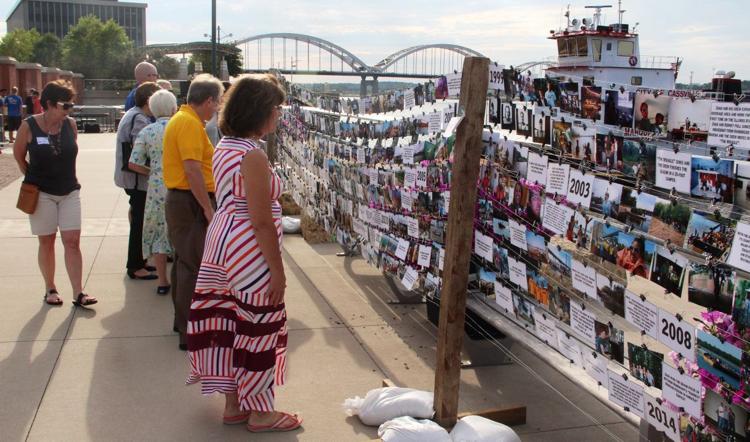 Living Lands and Waters is hosting its annual Barge Party on the Mighty Mississippi River, or more specifically, at Schwiebert Riverfront Park in Rock Island, at 5:30 p.m. today. The group's only fundraiser of the year promises a fish fry and shrimp boil dinner, silent art auction, wine, live music, a cash bar and barge tours. For more info, visit www.livinglandsandwaters.org.
Arcade games and beer here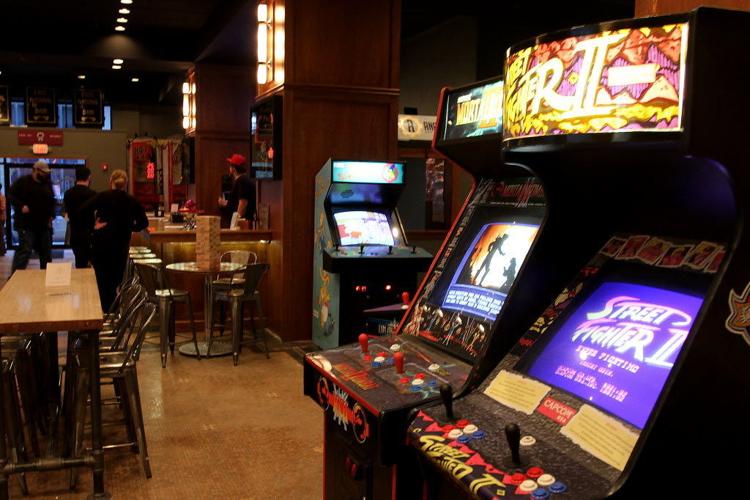 Don't worry, this isn't about how much beer you can drink. It's about who's the best at an old-fashioned, beer-themed arcade game at Analog Arcade Bar, 302 Brady St., Davenport. Go head-to-head with other gamers, or hang out and see who takes the title. Sign up in person at 6 p.m. today and the tournament kicks off at 7 p.m.
You think you got it bad fighting long lines of traffic and drivers who won't zipper merge on I-74? Pity the old "Guvinator" himself, Arnold Schwarzenegger. Schwarzenegger was on safari in South Africa when an elephant blocked the road. The animal began walking away. But suddenly, the elephant changed its mind and began charging the actor's vehicle. Imagine seeing that in your rear-view mirror. Hasta la vista, baby.