Here's the afternoon forecast from the National Weather Service.
Look for sunny skies with a temperature falling to around 35 degrees by 5 p.m. West winds between 20 to 30 mph will gust as high as 45 mph.
Tonight there's a chance of flurries before 9 p.m. Skies will be partly cloudy and breezy with a low around 17 degrees. Northwest winds between 20 to 25 mph will gust as high as 40 mph.
Wednesday will be sunny with a high near 25 degrees and a ow around 14 degrees. Northwest winds will gust as high as 30 mph.
Wind Advisory in effect until 9 p.m.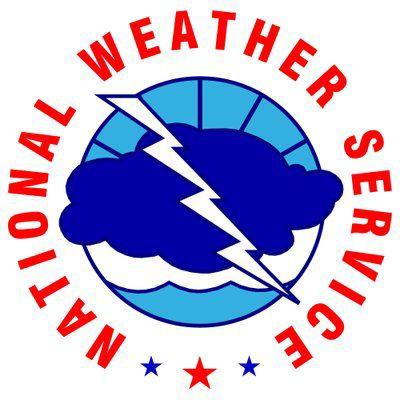 A National Weather Service Wind Advisory is in effect until 9 p.m.
It states: "Very strong winds will develop through the morning as an upper level storm system ushers colder air into the region. Winds will increase and become strong through noon, and continue through the evening. Gusts of 50 mph will be possible, especially in the afternoon hours. Winds will remain strong into the evening hours, then gradually diminish overnight."
• Winds: Northwest 25 to 30 mph with gusts up to 50 mph.
• Timing: Continuing through this evening.
• Impacts: Driving may become difficult for light weight and high profile vehicles. Light outdoor objects may be blown around.
A Wind Advisory means that winds of 30 mph or greater are expected, which can make driving difficult, especially for high profile vehicles. Use extra caution if you are traveling.