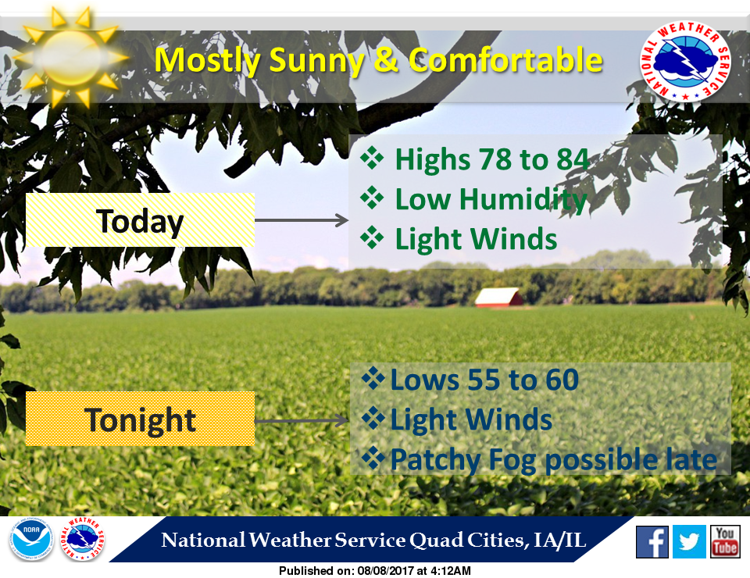 Good afternoon, Quad-Cities. Here is your National Weather Service forecast. It will be sunny with a high near 82 degrees and a low around 58 degrees.
Wednesday will be mostly sunny with a high near 81 degrees. Calm winds will become south at around 5 mph in the morning.
Wednesday night there is a 20 percent chance of showers after 1 a.m. Skies will be mostly cloudy with a low around 62 degrees. Southeast winds will be around 5 mph.
Boy's catch of the day was record-setter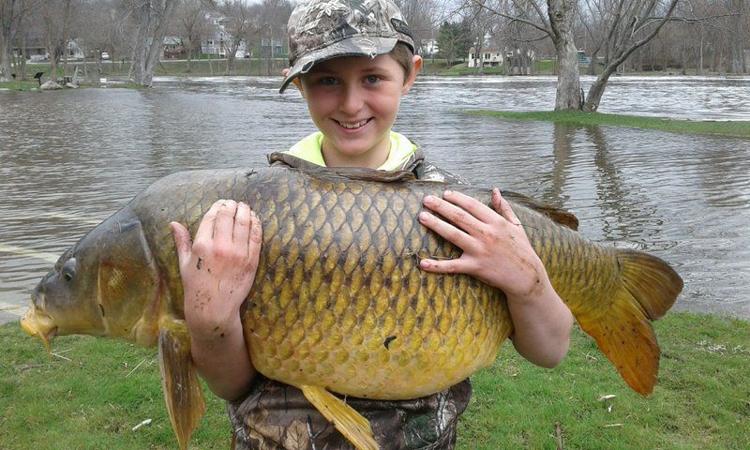 A 10-year-old Vermont boy who reeled in a giant carp says he knew it was a record contender before he ever got it ashore. Chase Stokes' fish did indeed set a state record in Vermont. It weighed in at 33.25 pounds (15.08 kilograms).
The carp was weighed at a bait and tackle shop in New York in April. The Vermont Fish & Wildlife Department has made the record official. The fish was a quarter-pound bigger than the previous record holder.
Stokes, now 11, said he likes fishing for carp because they're "hard to find."
Shawn Good from the Vermont Fish & Wildlife Department called the boy a "fishing maniac." He said Stokes has landed the most trophy fish in Vermont's Master Angler Program.
Photos: New & old I-74 bridges, clearing the way for new Q-C bridge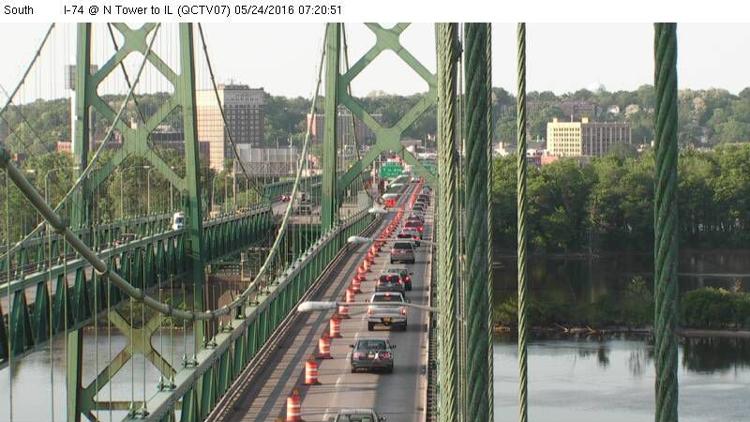 It's one of the most talked about developments in the Quad-Cities — a new bridge in the Quad-Cities over the Mississippi River. The new I-74 bridge between Bettendorf and Moline is scheduled to open in 2021. Check out these images and video of what the new bridge and I-74 corridor will look like in future years. Remember the buildings and roads that were razed in preparation for bridge construction? Even mussel beds in the Mississippi River were relocated ahead of the actual bridge work. Take a look at images of the old I-74 bridge and how it has changed over the years.
Tuggers restaurant readies for its first Tug Fest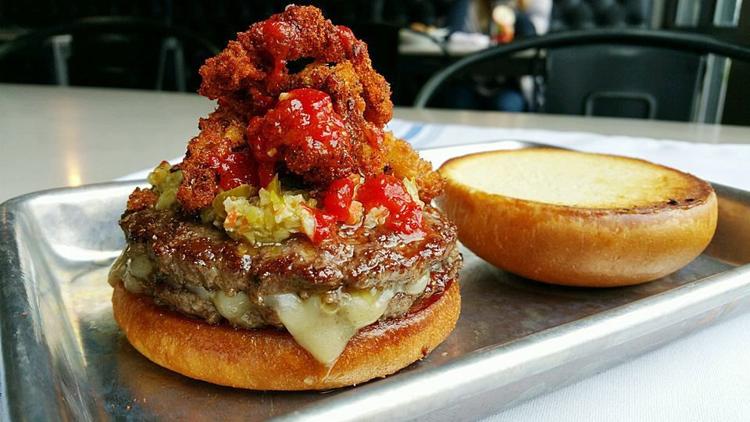 Watching an intense tug-of-war battle across the Mississippi River on a hot day sounds like something that might make you hungry. Luckily for the 30,000 people expected to flood the small towns of Port Byron and LeClaire this weekend during the 31st Tug Fest, there's a new restaurant just for that.
It's a place, located on the Port Byron riverfront, where you can grab the Tuggers Club sandwich and wash it down with one of a bunch of fittingly-named cocktails, such as the Rope Burn Bloody Mary, Mississippi Manhattan or the Tug Master Mojito. Read more.
• Naturalist Dave Murcia lead a class to cover paddling techniques and safety precautions to be taken on the water at Pride Lake in Scott County Park in Eldridge. See photos