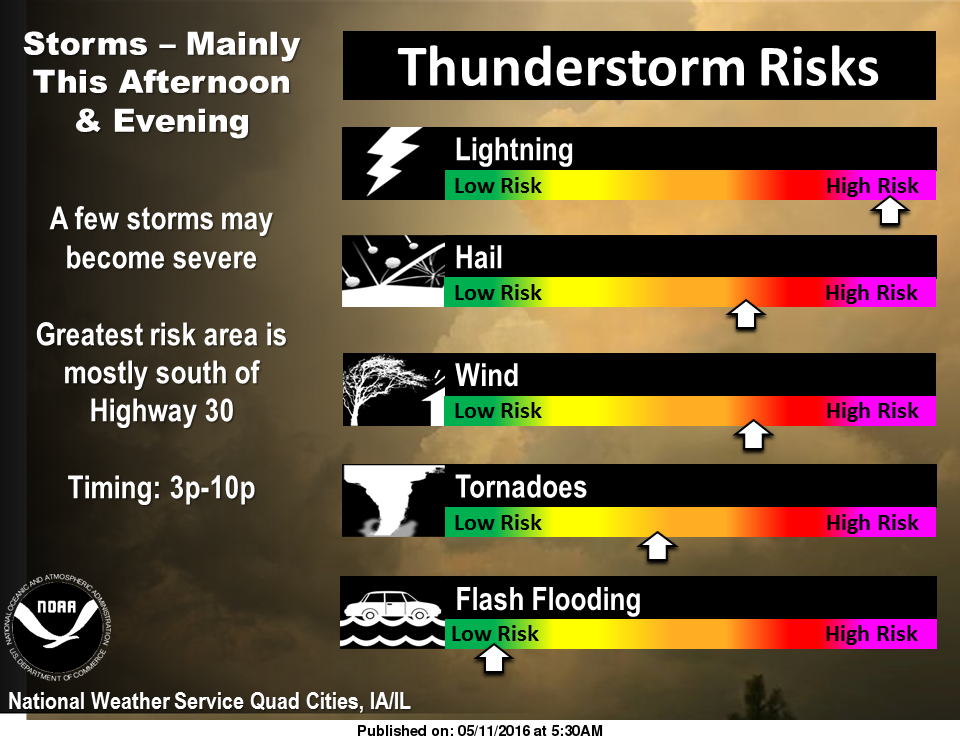 It's going to be a warm and muggy afternoon with mostly cloudy skies and a high near 79 degrees. Scattered showers and thunderstorms are likely after 4 p.m. Tonight showers and thunderstorms are likely with a low around 57 degrees. New rainfall amounts between a quarter and half of an inch are possible.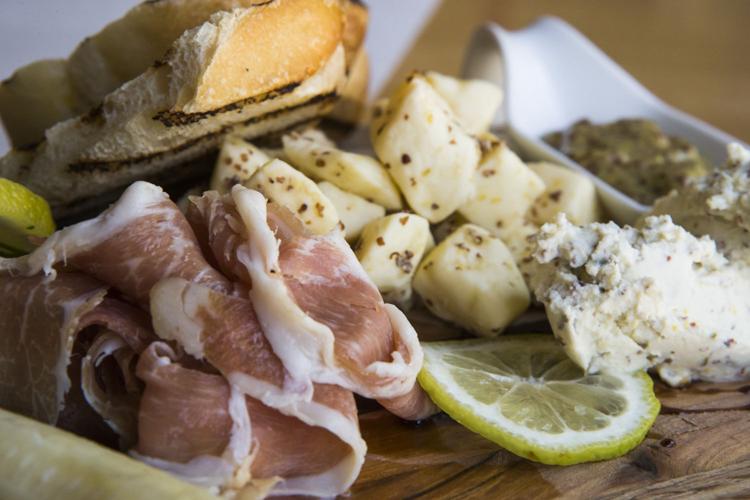 • Don't try this at home folks. A Dubuque man apparently thought it was a good idea to let his 7-year-old son drive a car. Wrong-o. The car crashed into a utility pole and now the dad faces child endangerment charges. Where was Mom during all of this? In the car with Dad and son, of course. Read more.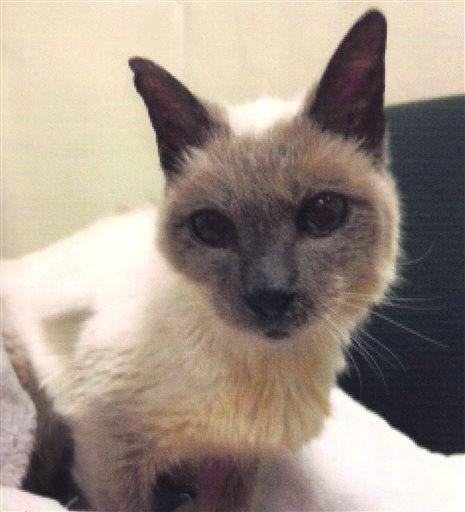 You have free articles remaining.
A Siamese cat born during President Ronald Reagan's administration has been named by Guinness World Records as the world's oldest living cat. Guinness says Scooter celebrated his 30th birthday March 26 and lives in Mansfield, Texas. Happy birthday, Scooter. That's really taking that 9 lives stuff to heart.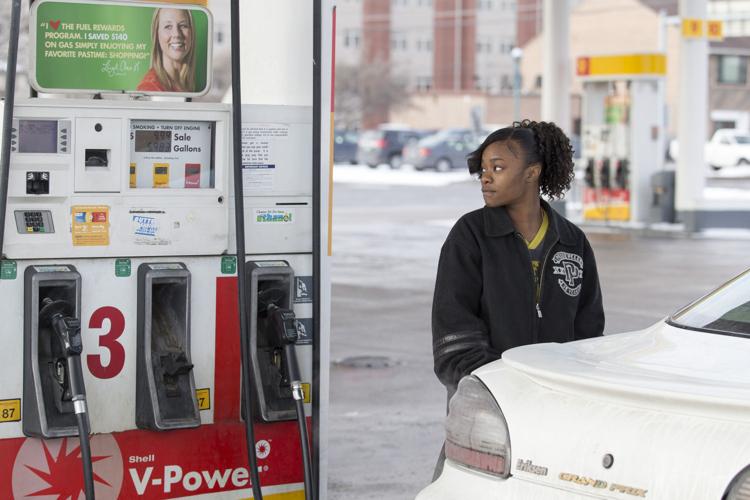 • Here's an interesting story from our sister newspaper, the St. Louis Post-Dispatch. Gasoline prices in St. Louis and other parts of the Midwest tend to be cheapest on Tuesdays and Wednesday while the worst days to buy are Fridays and Saturdays when stations are most likely to have raised prices. Check out their story.
Click here
to find out who has the
cheapest gasoline prices
in the Quad-Cities.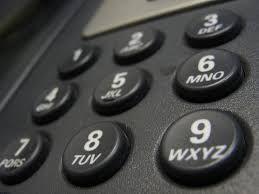 • Law officials are again trying to get the word out to the public about another phone scam making the rounds. This time it is from and about the Illinois State Police.
A news release from the department says the scam works like this:
An individual will call and claim to be associated with the ISP or the "Illinois Police." The caller will then ask for a donation or advise you there is a warrant out for your arrest and you need to send money.
The caller ID may say "Illinois Police" or "Illinois State Police." The phone number associated with the call is usually (618) 855-0185 but phone scammers have the ability to quickly change the phone number that is displayed on caller ID.
Citizens should be wary of calls soliciting money regardless the phone number, particularly if threats are made by the caller or they become pushy.
The ISP never calls to solicit money on behalf of the Department or ask you to send money to us for any reason, officials say.
If you feel as though you have been the victim of a phone scam call (800)243-0618 and report it to the Office of the Illinois Attorney General.