"Known for her role on History's 'American Pickers', Danielle Colby is also an avid lover of burlesque and it's history. When Dani isn't helping to keep the boys in line at Antique Archaeology, she transforms into Dannie Diesel. Dannie has performed all over the country and now brings her show home to the Quad Cities for one performance on October 11th.
"Don't miss Dannie Diesel on the Circa '21 stage for the first time!
"Doors open at 7:00 and the show begins at 8:15. Tickets are $20 in advance and $25 the day of the show. Those attending must be 18 or older...no exceptions. You must call the ticket office to make reservations at 309-786-7733, Ext. 2. Online reservations are not available for this show.
"Scare up your sinful sensations with 'Danielle Colby's Gin Rummy Show Halloween Spectacular!' Featuring punk rock legend turned bluesy bad boy, Soda Gardocki and his jazz heavy, rhythm and blues drummer, 'Puppy'. These boys will be pumping out heart shaking rhythms in time with Danielle Colby's rump shaking style vintage striptease to end out the evening!
"But first... irreverent and always scandalous, join the dark side in celebration of All Hallows' eve with an unforgettable cast of burlesque icons from the Quad Cities and Chicago.
"We are thrilled to have Hot Tawdry, one of Chicago's most revered burlesque performers hosting this evening of sinful sensations with the aid of, Quad Cities very own Burly Boy, Josh Kahn and Bottom's Up Quad City Burlesque native, Calvin, the siren of sensuality. Joining us from Ohio is Bella Sin, the reigning 'Cleveland Burlesque Queen'. Dahlia Fatale, our master Contortionist, will bend your brain with her even bendier body And Mac Deville will be setting the stage ablaze with her award winning striptease. on October 11th at Circa' 21, Rock Island Illinois (15 min drive from Antique Archaeology) get your tickets early at 309-786-7733, Extension 2."
Here are some images of Colby from the files of the Quad-City Times.
Danielle Colby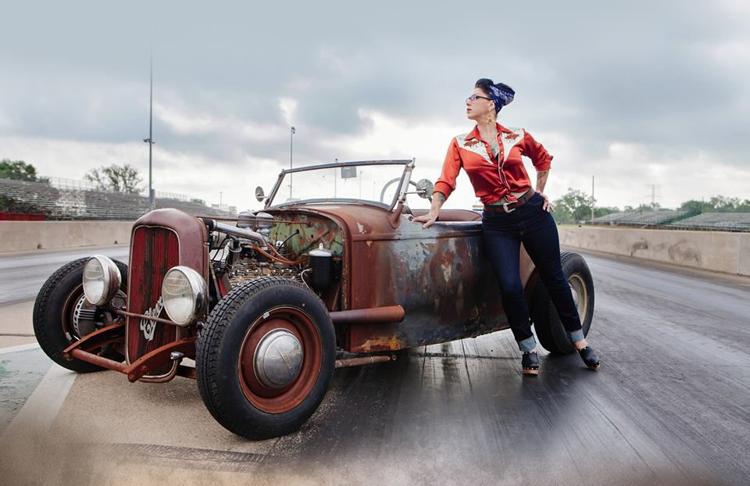 Danielle Colby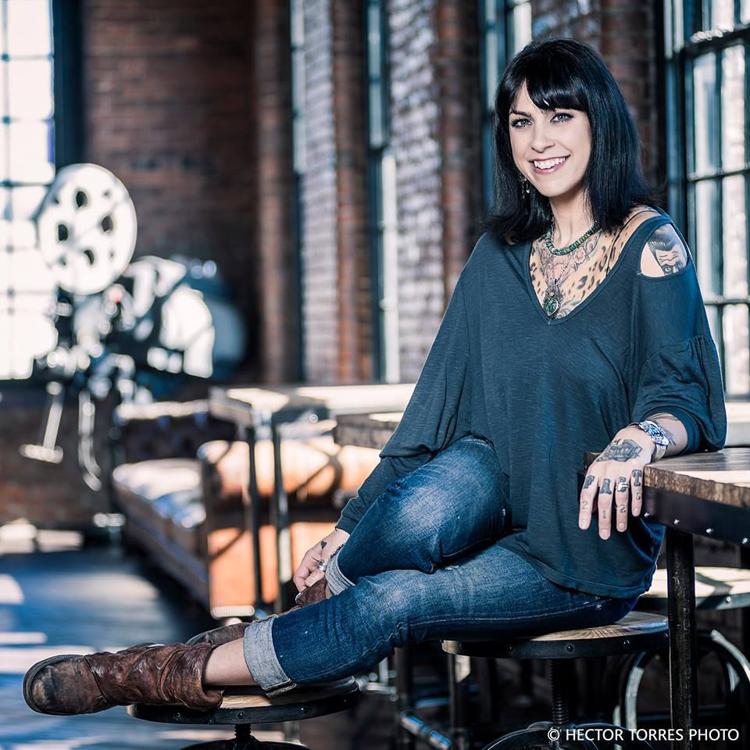 Danielle Colby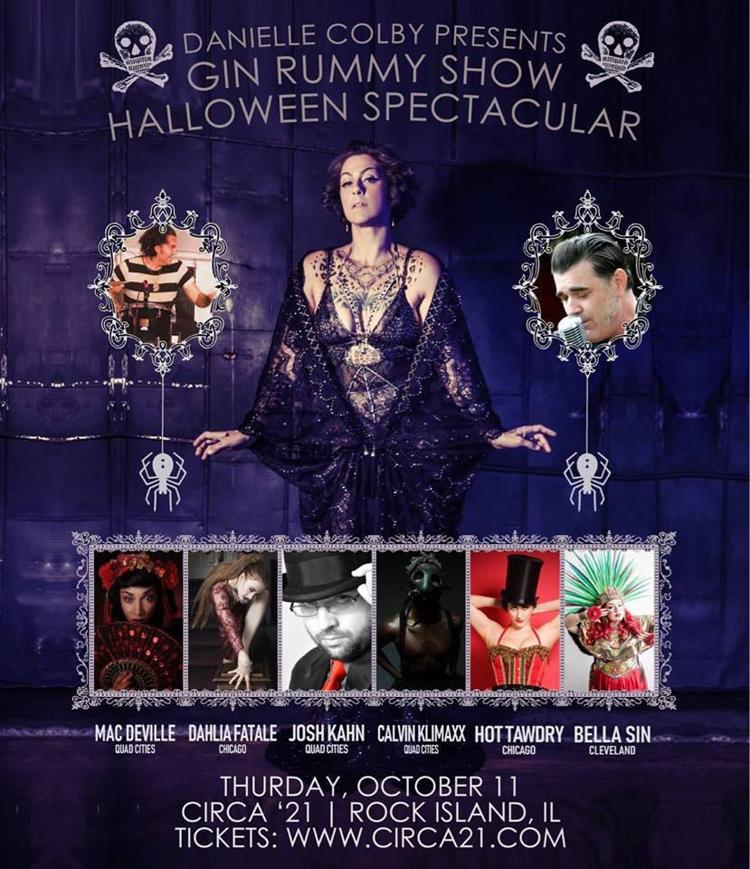 Danielle horiz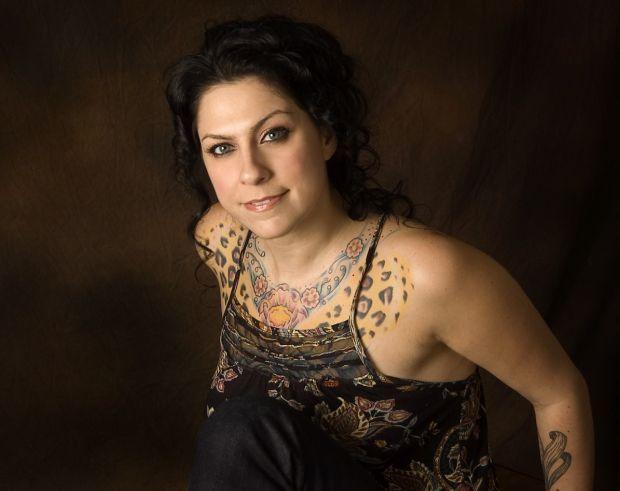 Pickers060510js
Danielle B&W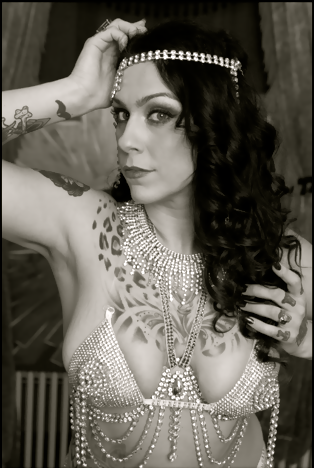 Danielle-scooter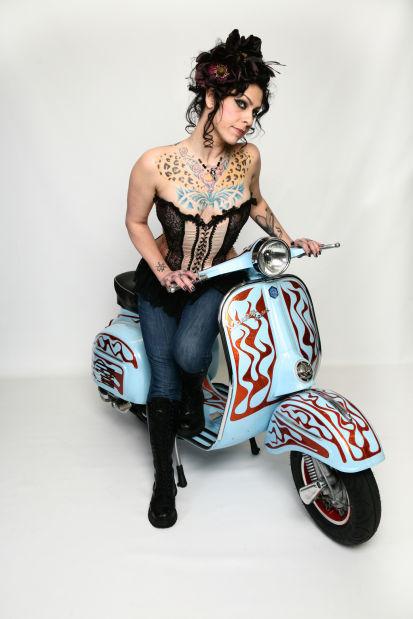 Danielle-vert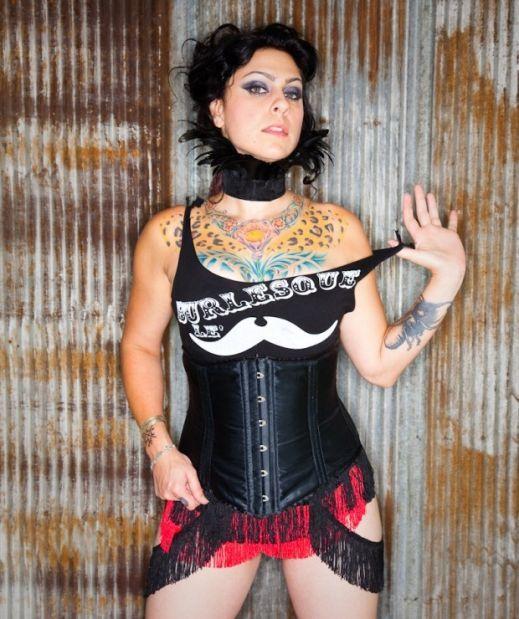 LouLou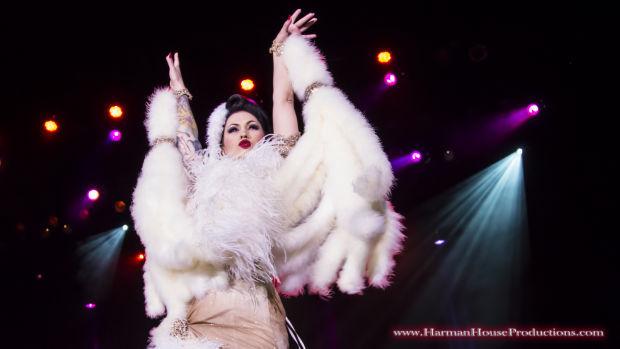 Burlesquercise Burlesquercise 17.jpg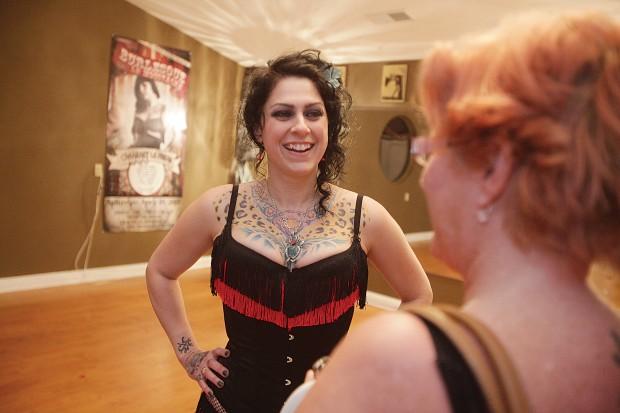 Burlesquercise Burlesquercise 18.jpg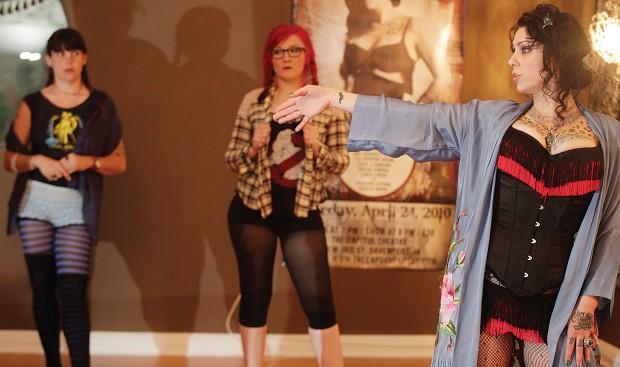 Burlesquercise Burlesquercise 10.jpg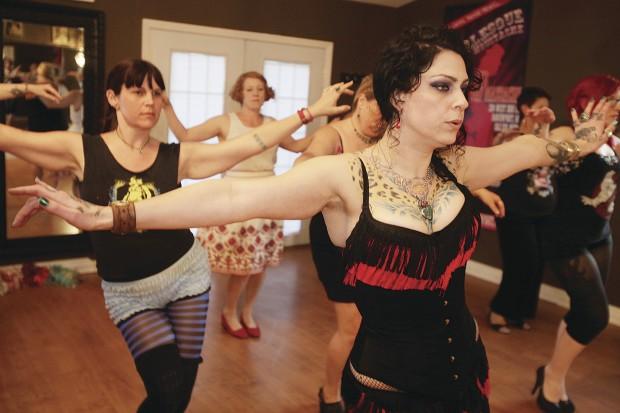 Burlesquercise Burlesquercise 12.jpg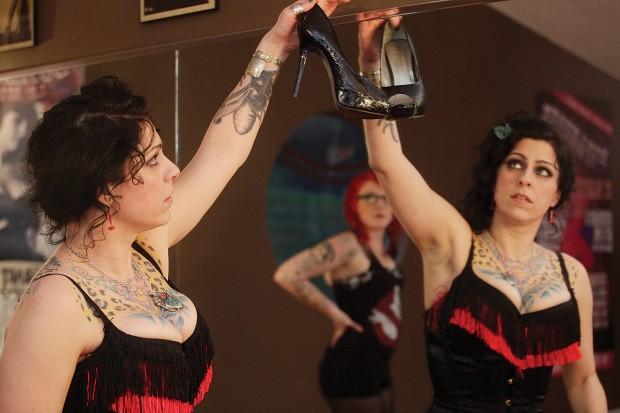 Burlesquercise Burlesquercise 2.jpg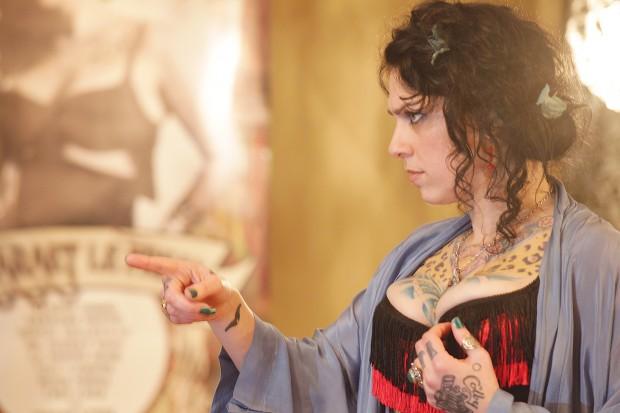 Burlesquercise Burlesquercise 5.jpg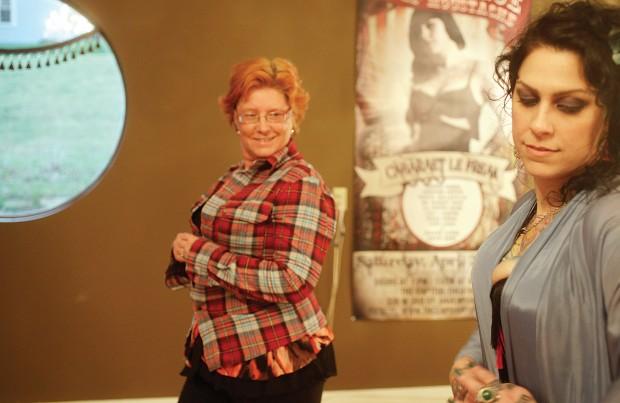 Burlesquercise _MG_9976.jpg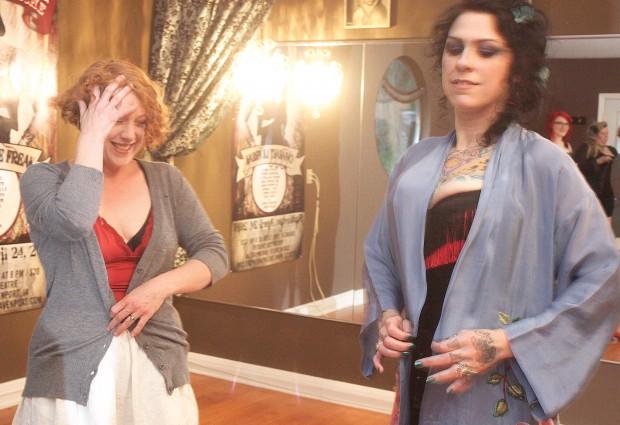 Burlesquercise Burlesquercise 7.jpg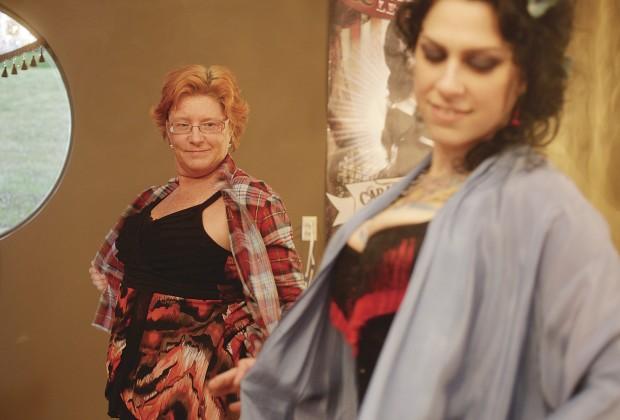 Danielle Colby.jpg.jpg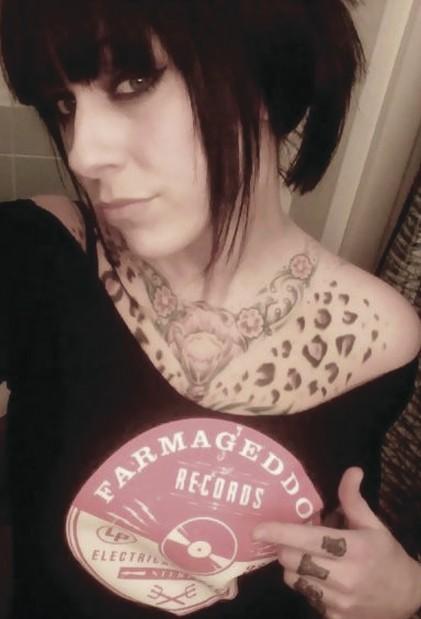 Danielle Colby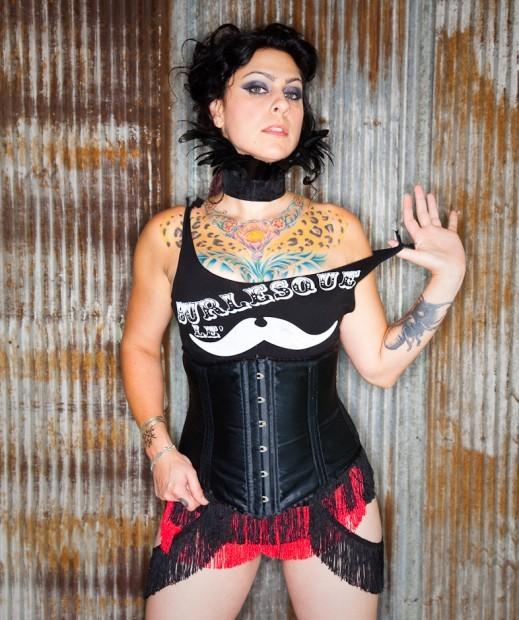 Burlesquercise 10.jpg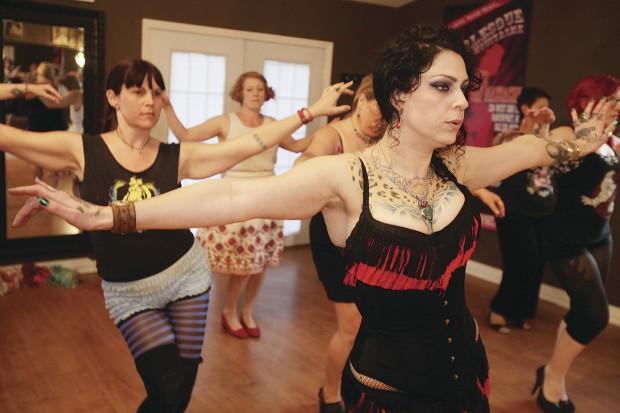 Burlesquercise 7.jpg
Danielle Colby-Cushman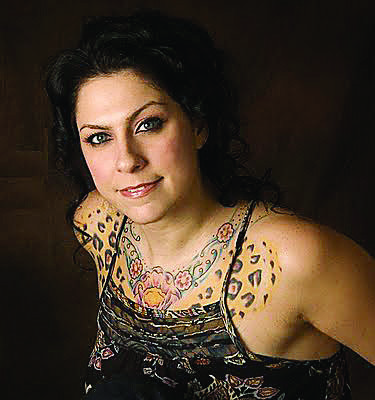 BEST OF 2011 #2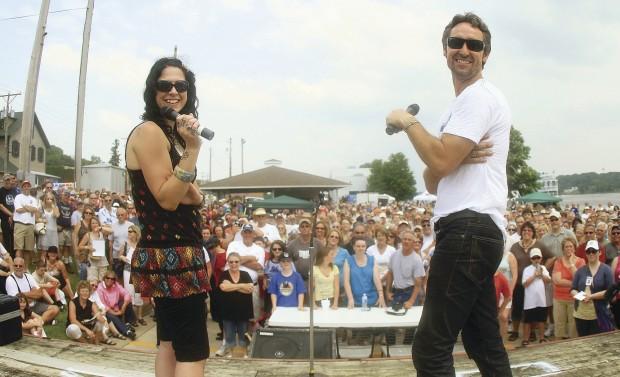 Danielle Colby-Cushman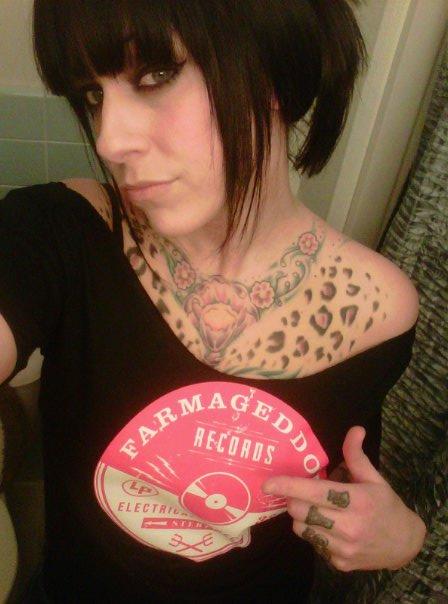 American Pickers Weekend
American Pickers Weekend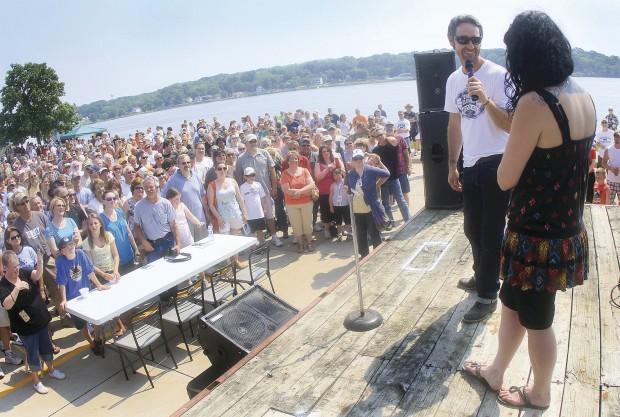 American Pickers Weekend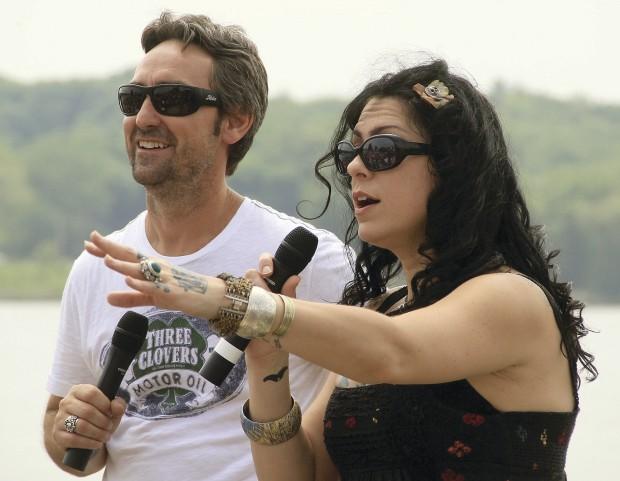 American Pickers Weekend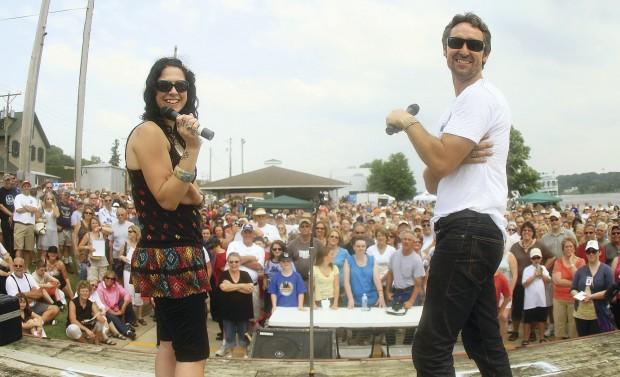 American Pickers Weekend
American Pickers Weekend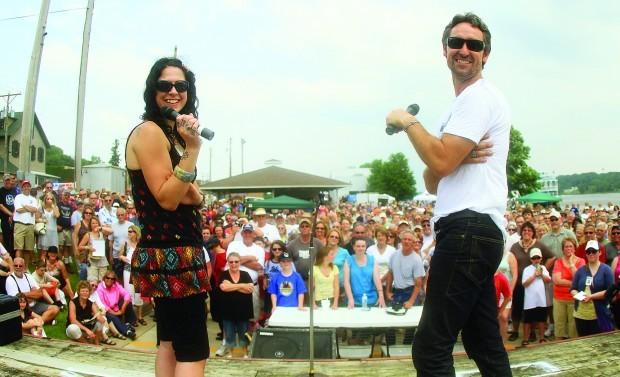 American Pickers Weekend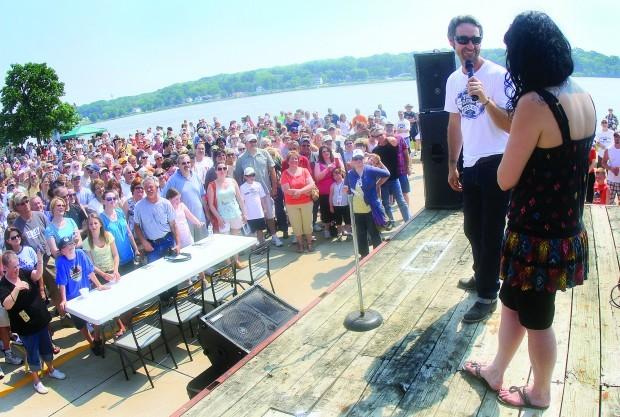 American Pickers Weekend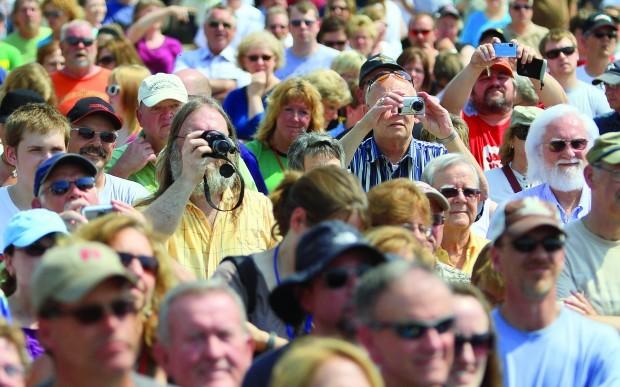 American Pickers Weekend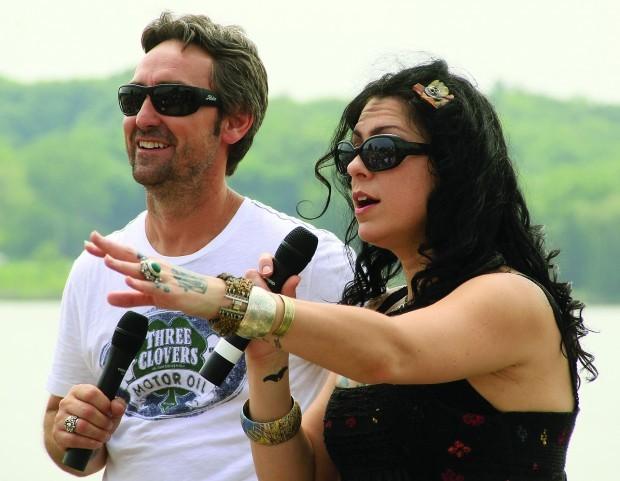 American Pickers Weekend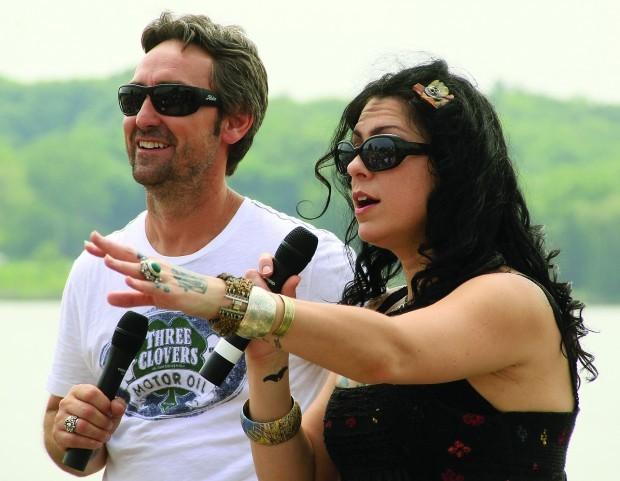 Danielle Colby-Cushman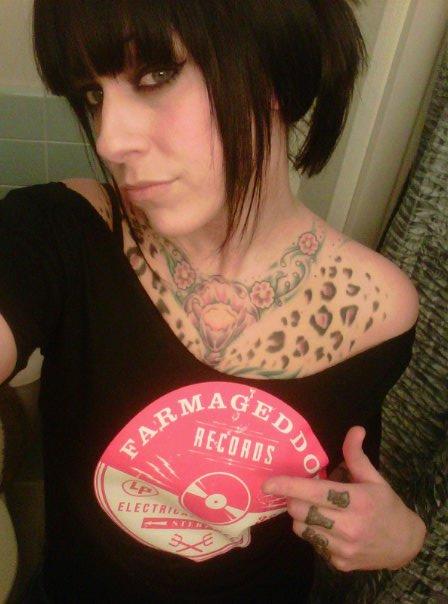 Pickers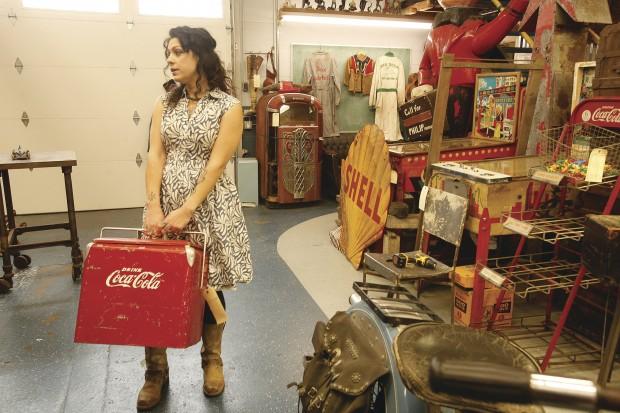 Pickers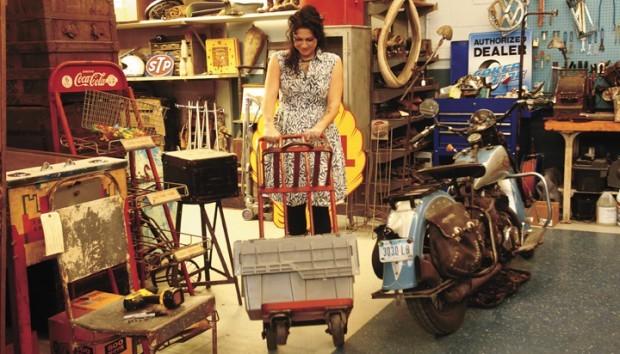 Pickers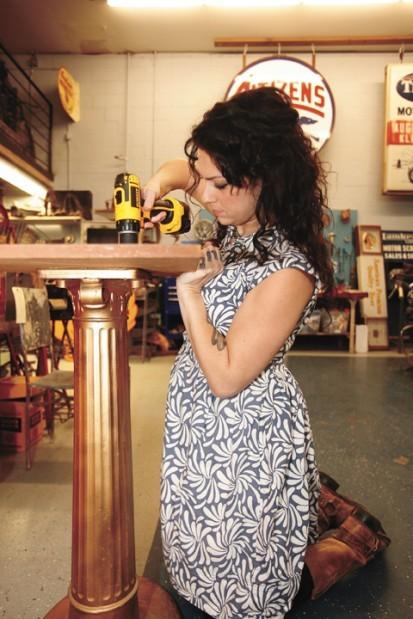 Pickers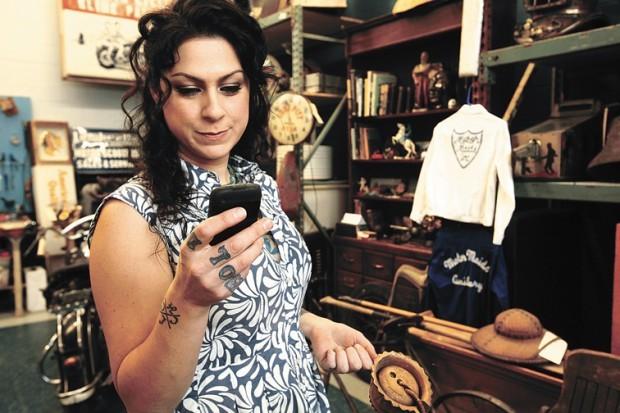 Pickers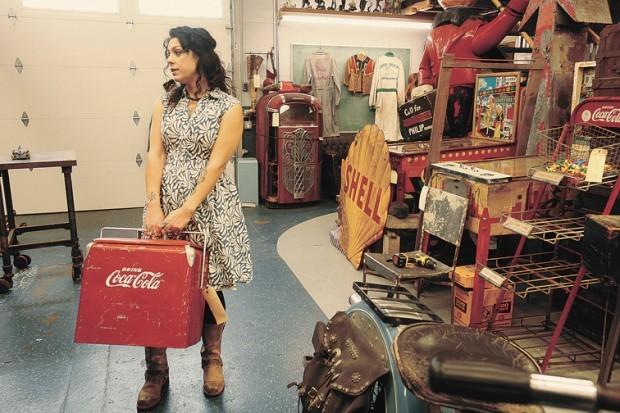 Pickers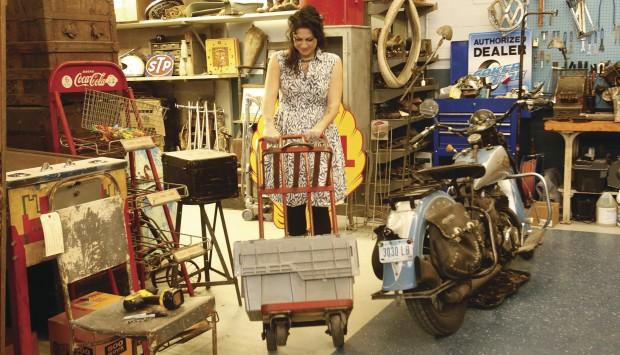 Pickers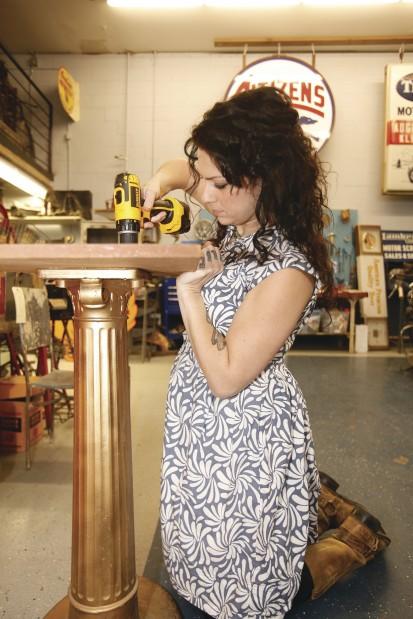 Pickers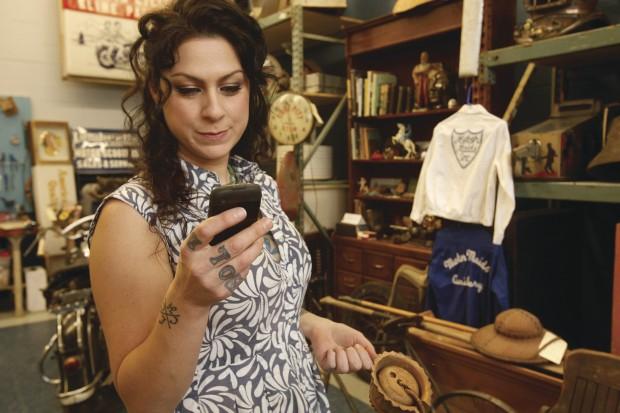 Pickers060510js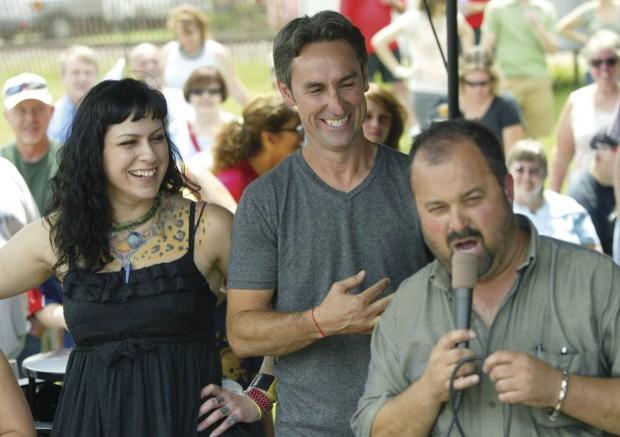 Pickers060510js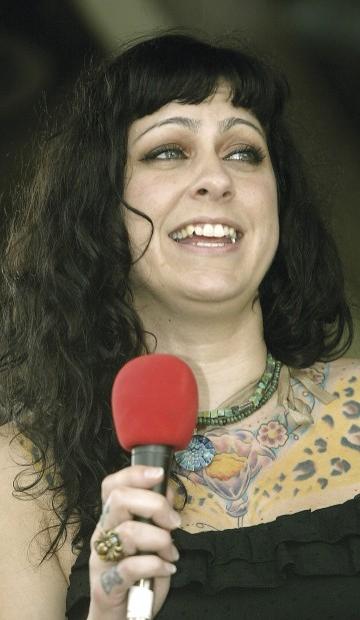 Pickers060510js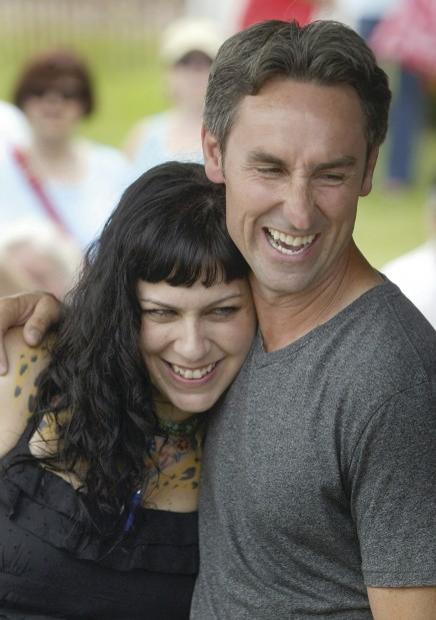 dancing_rts_0604