Photos: McDonald's is our kind of place ... for 64 years
Ray Kroc's first McDonald's restaurant opened on April 15, 1955, at 400 North Lee Street in Des Plaines, Illinois, near Chicago.
Three shiny new McDonald's Restaurants opened in the Quad-Cities within a year of each other way back in 1958.
During the late 1950s and 1960s one of McDonald's competitors in the fast-food market was Sandy's, a restaurant started by four Kewanee, Ill., businessmen and former McDonald's franchisees.
It featured 15¢ hamburgers, a 20¢ milkshake, and a 10¢ bag of french fries much like McDonald's. Sandy's later became Hardee's in 1972. In 1979, the last Sandy's location in Muscatine, Iowa, became a Hardee's.
Two popular Sandy's locations at the time were at 15th and Harrison streets in Davenport and 55th Street and 4th Avenue in Moline.
Here's a look back at McDonald's from around the world.
Q-C restaurant reflects new exterior design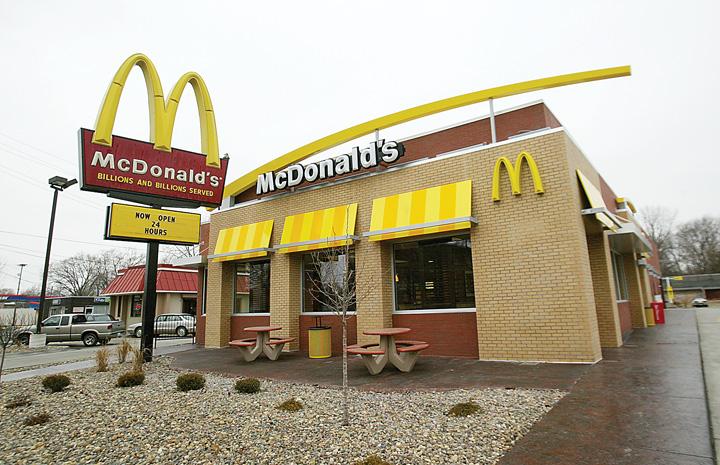 McDonald's for 40 years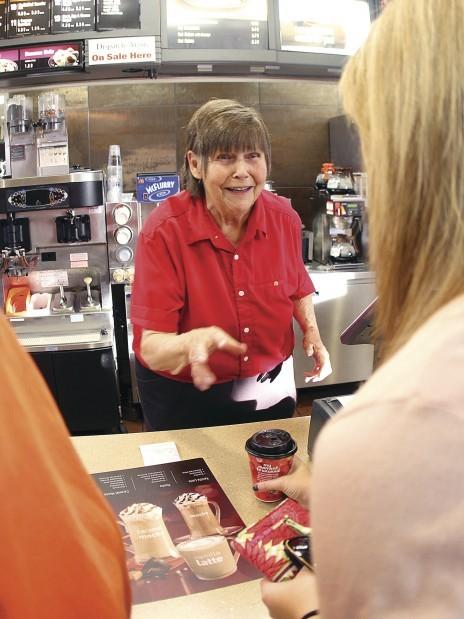 Demolition begins on first Q-C McDonald's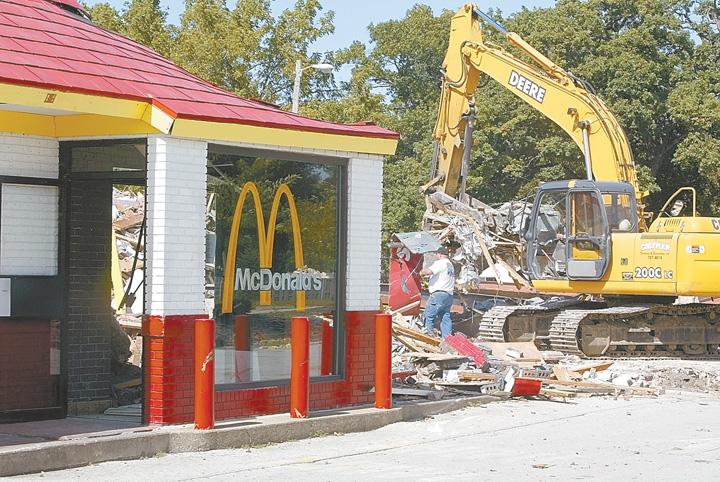 McDonald's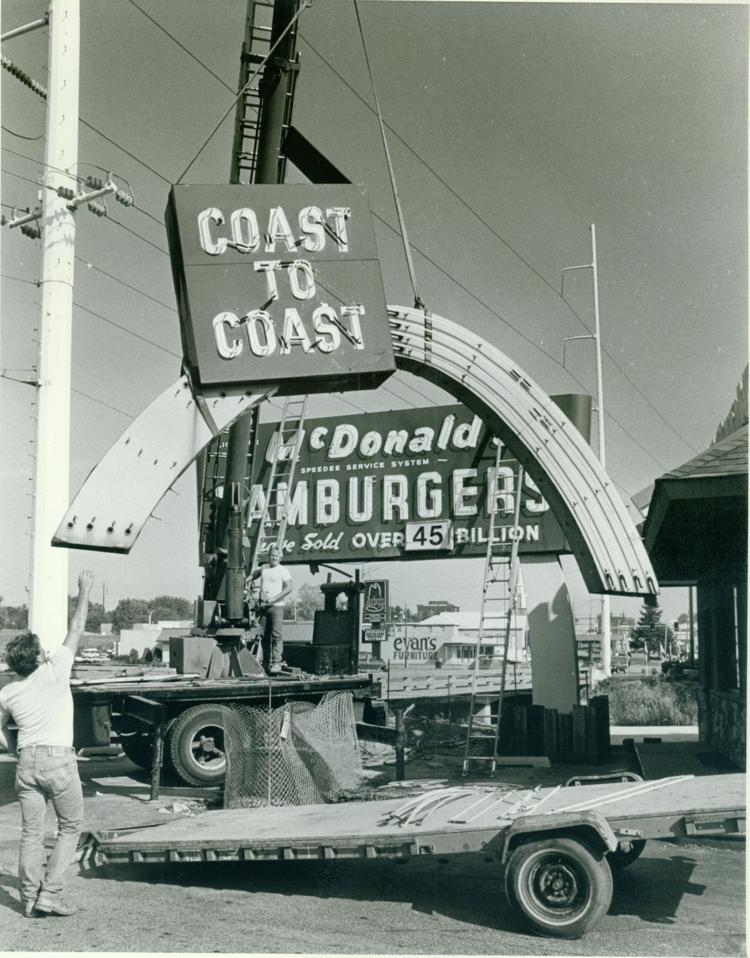 McDonald's: 14,027 stores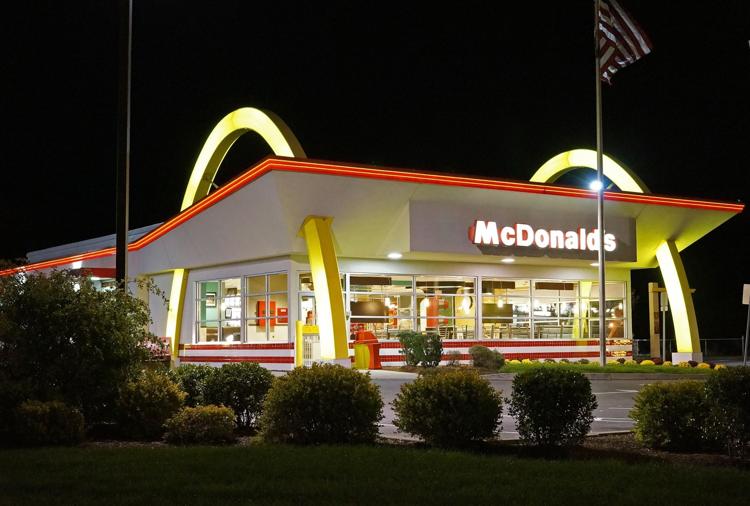 McDonald's is rolling out ordering kiosks in many of its restaurants across the country. The company has also created the role of "guest experience leader" to help customers navigate the kiosks.
1990: Russia McDonald's
McDonald's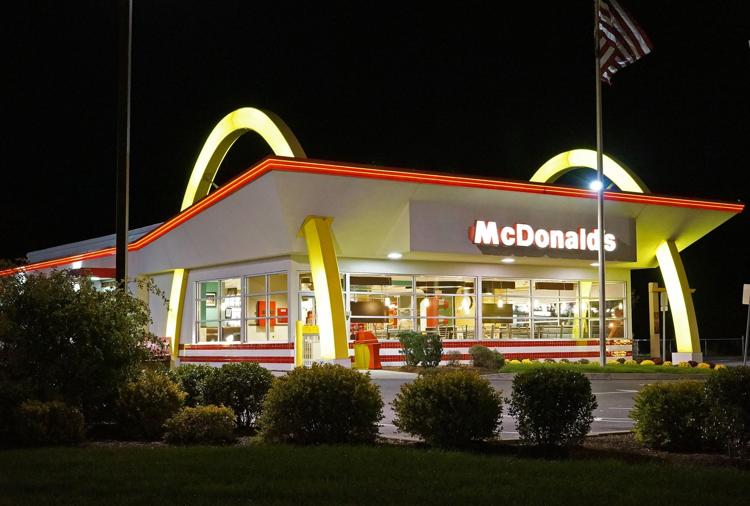 Ray Kroc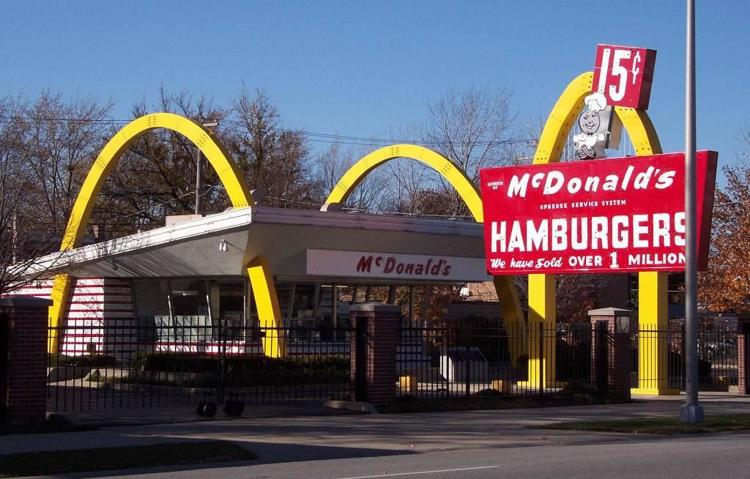 McDonald's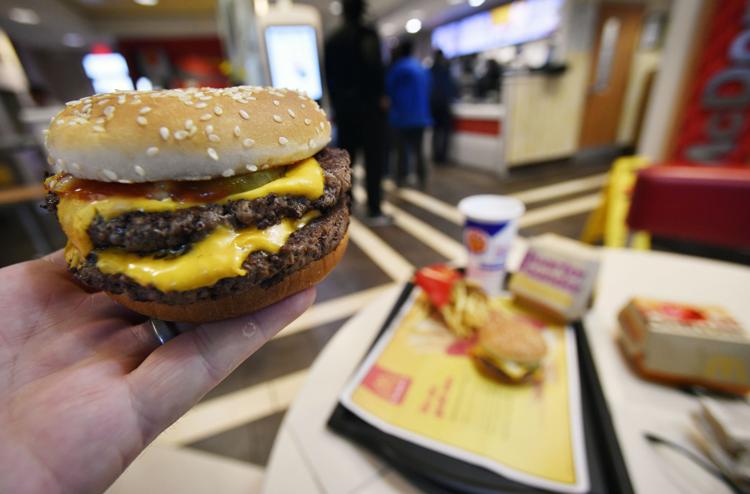 UKRAINE MCDONALDS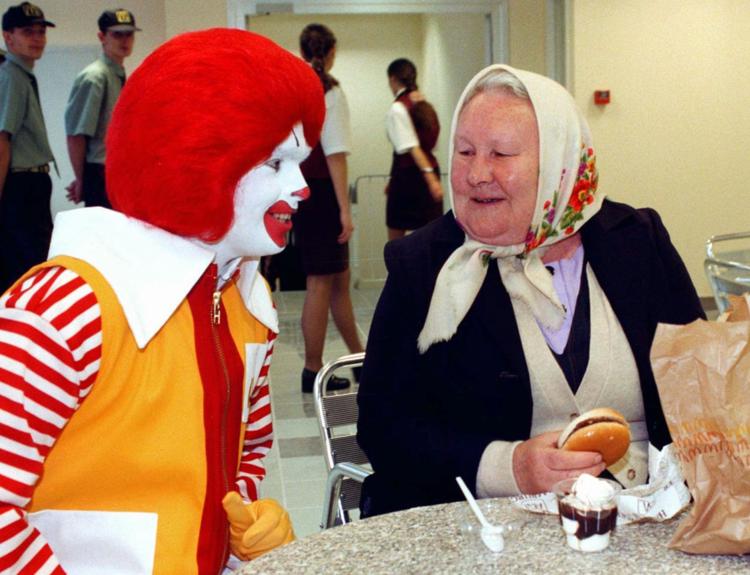 Earns McDonalds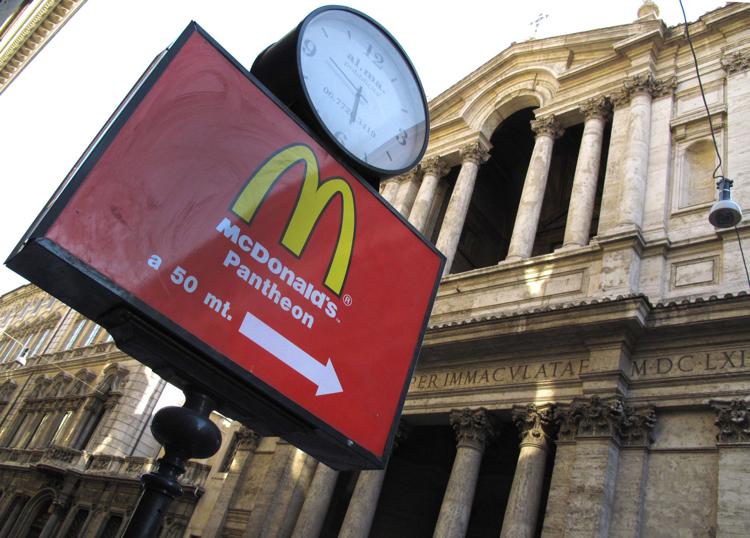 MC DONALDS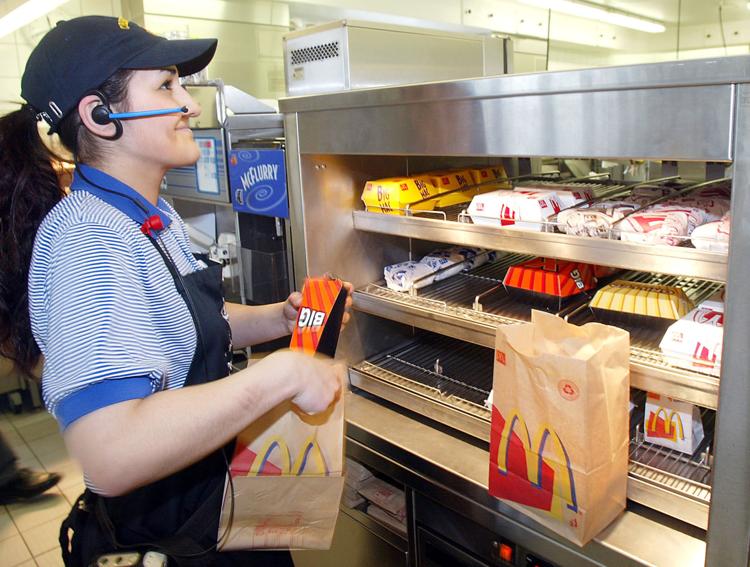 Thailand McDonalds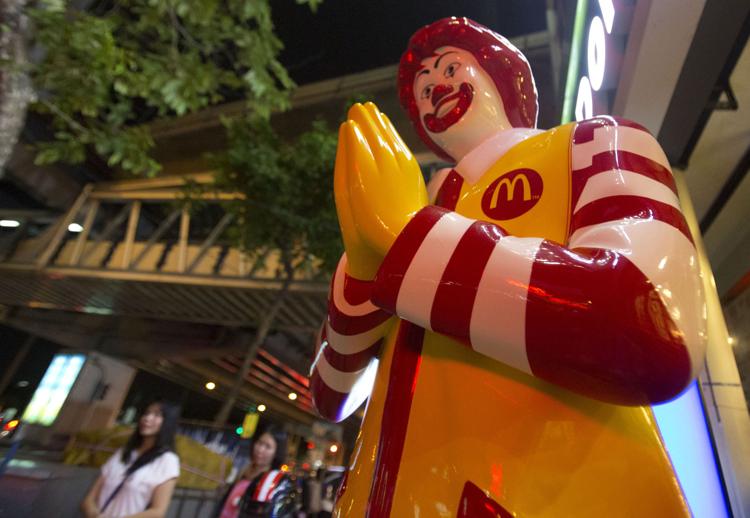 BUDAPEST McDONALD'S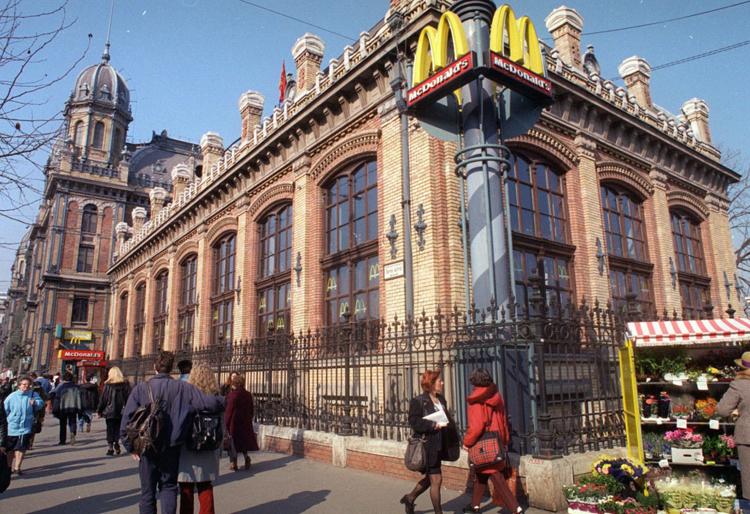 MEXICO DAY WITHOUT AMERICANS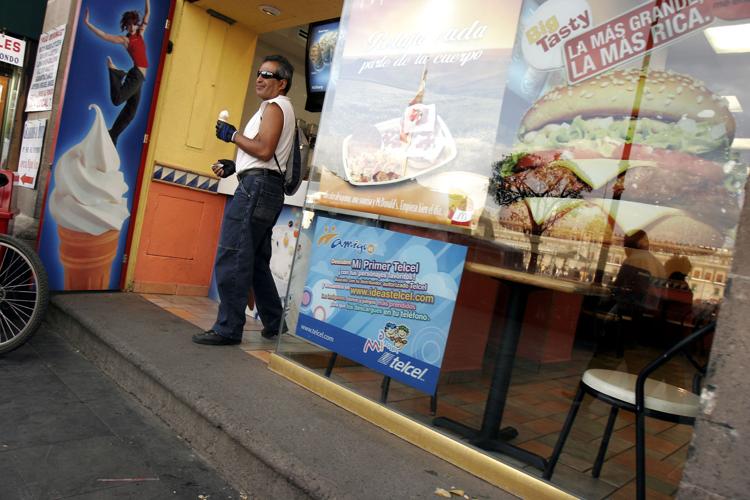 Indonesia Daily Life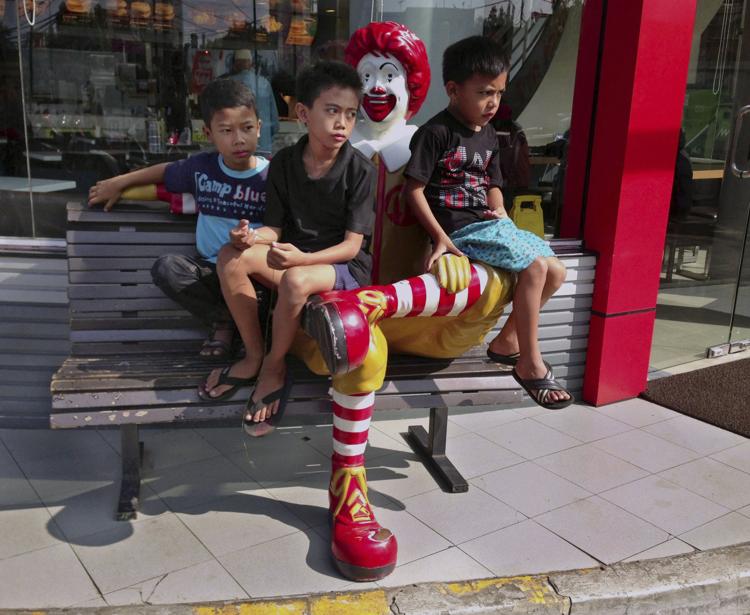 McDonald's Fresh Idea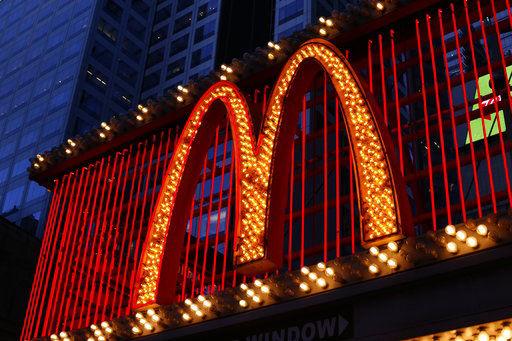 Dara Torres, Ronald McDonald, 2012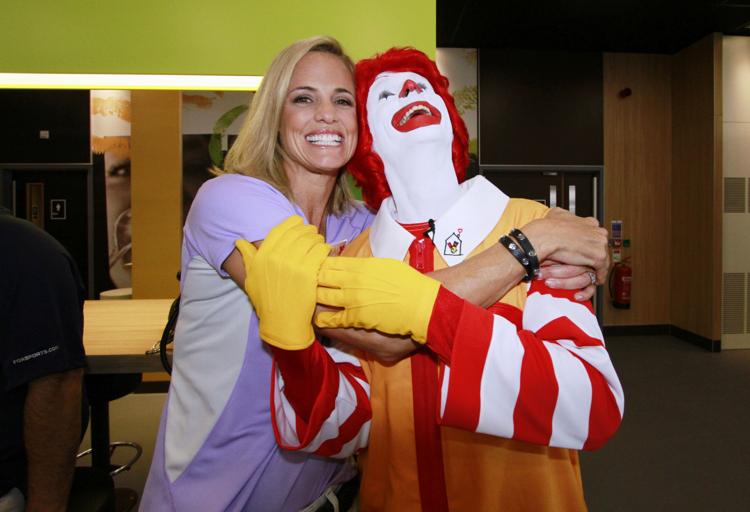 Ronald McDonald in Russia, 1995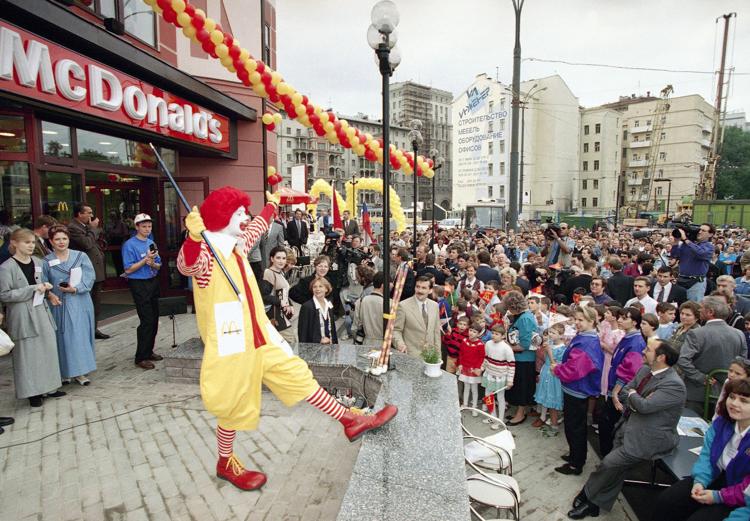 Ronald McDonald, 1988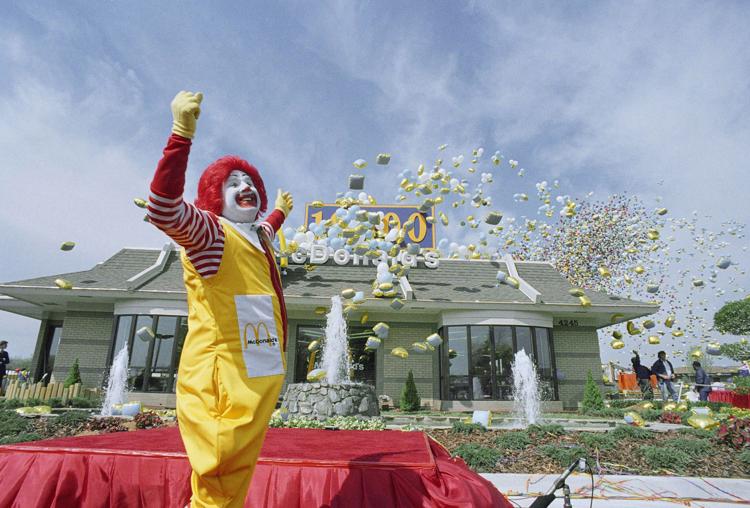 Ronald McDonald, 1996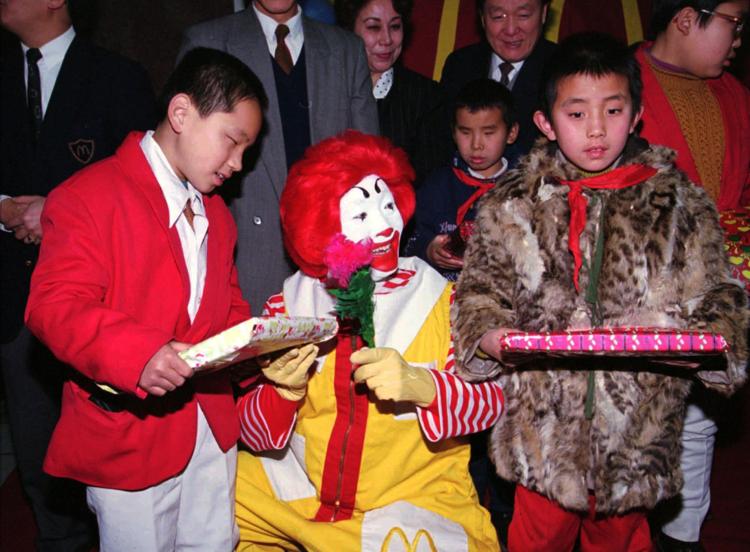 Ronald McDonald, Yao Ming, 2004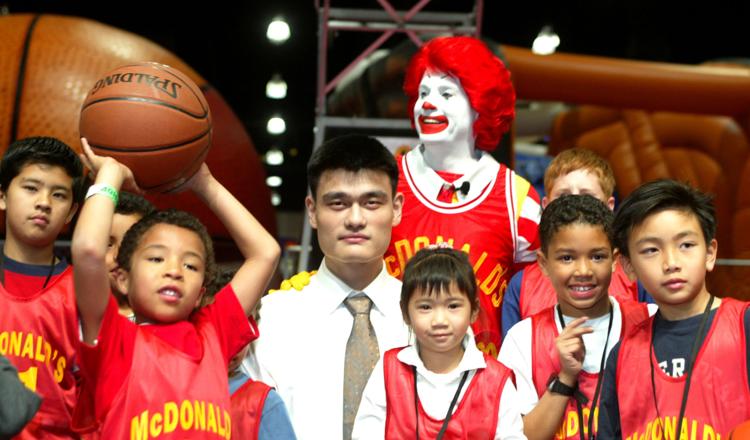 Ronald McDonald statue, 2003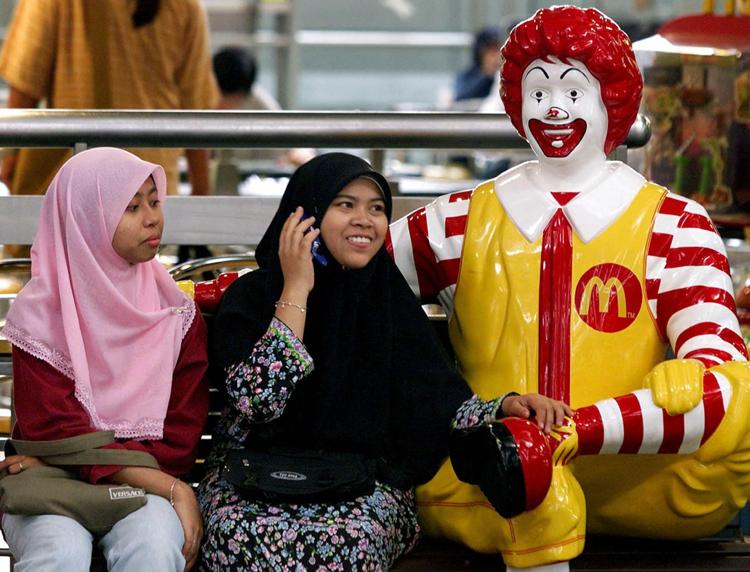 Earns McDonalds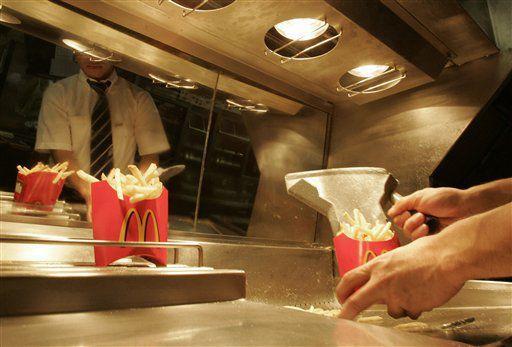 Ronald McDonald at the Iowa Capitol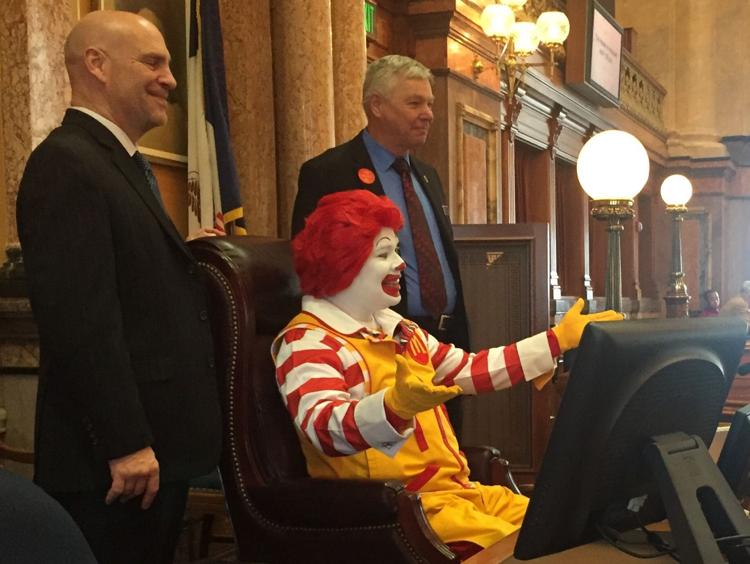 111015-protest-003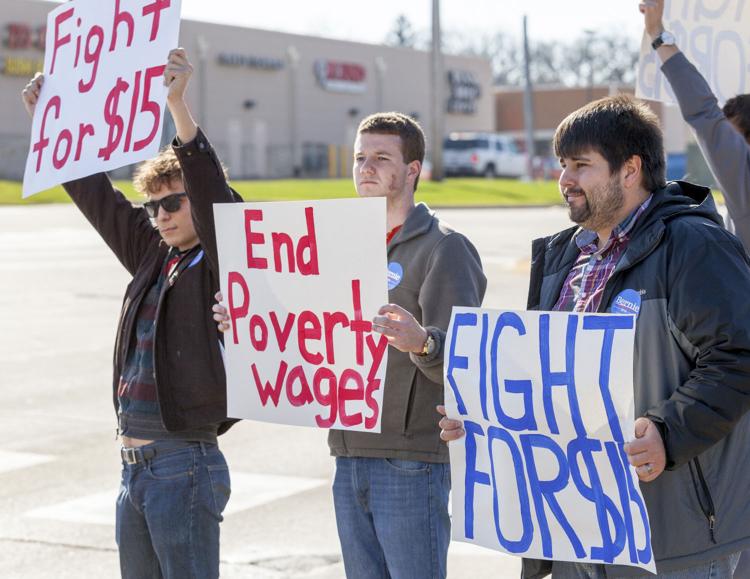 McDonalds Shrinking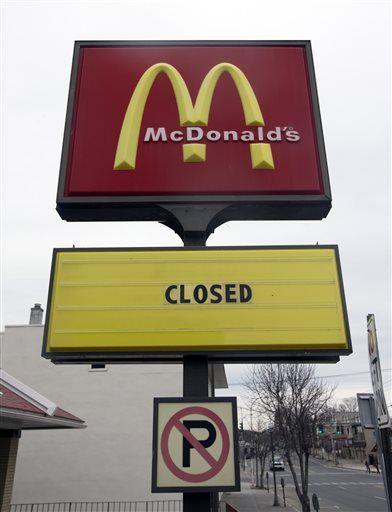 Ronald McDonald wristwatch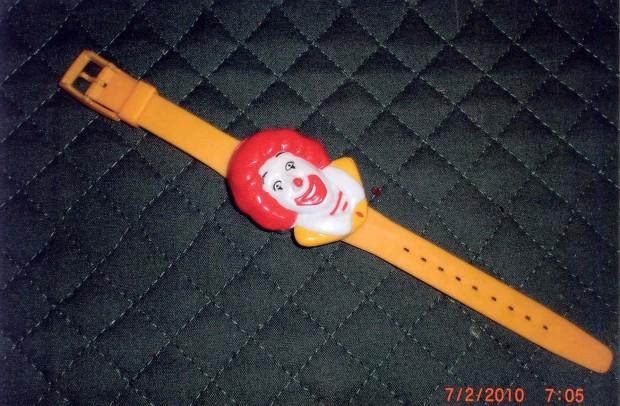 Sales up for fast-food giant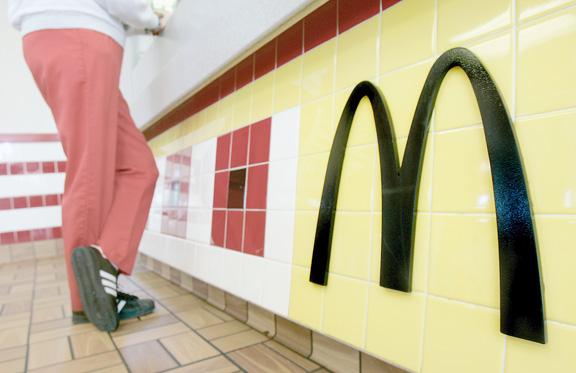 European sales push bottom line