Which is one of the these was your favorite? Memories of late, great Q-C restaurants including The Drawbridge, The Plantation, and Deb's Drive In, among others. 
Dutch Inn, Rock Island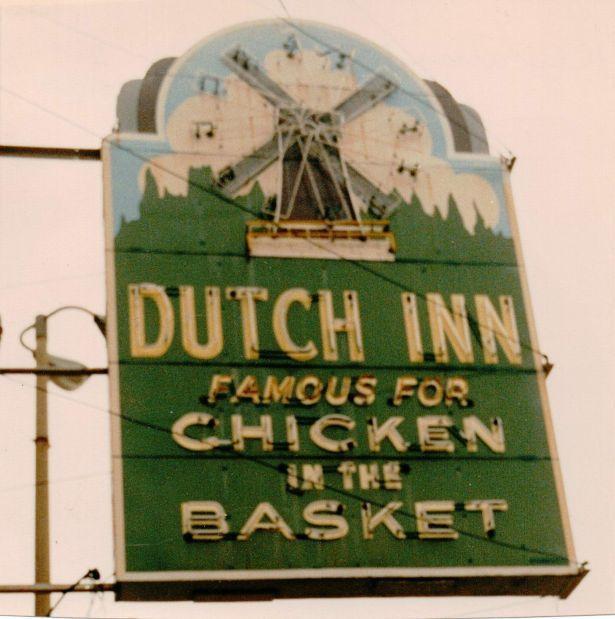 Belgian Village Inn, Moline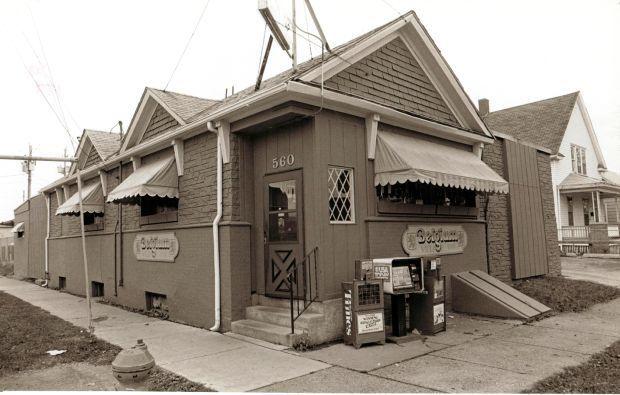 Marando's Restaurant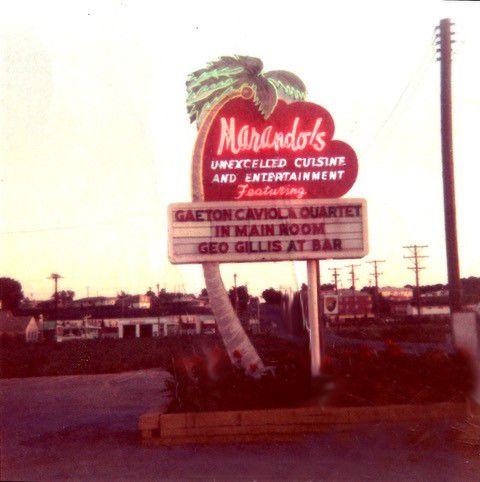 Ben's Gourmet House, Rock Island
The Tick Tock
Deb's Drive In, Milan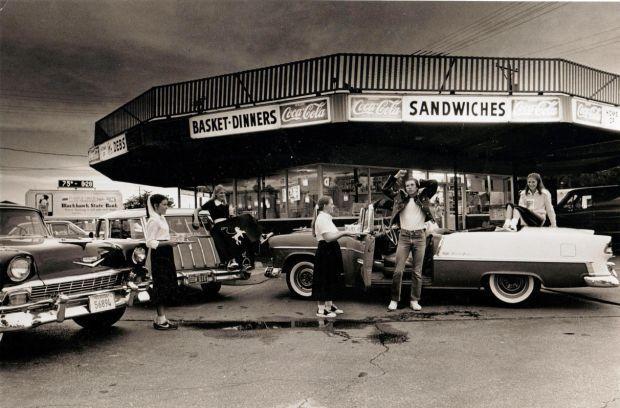 The Plantation, Moline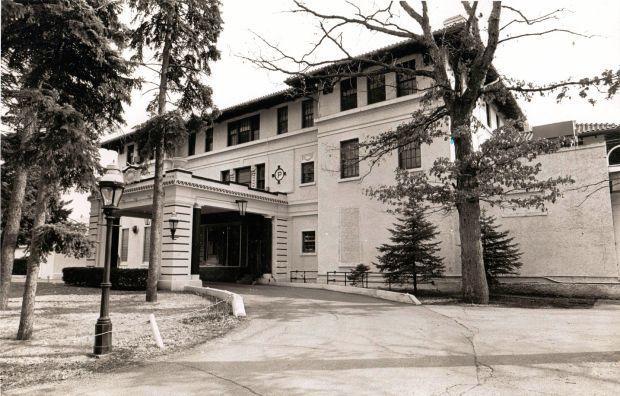 Harold's on the Rock, Moline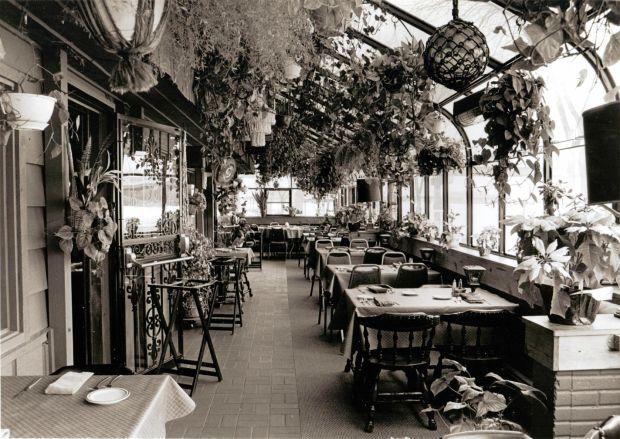 Capers, Moline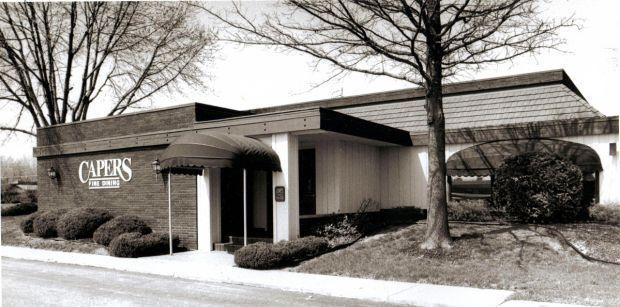 Italian Village, Moline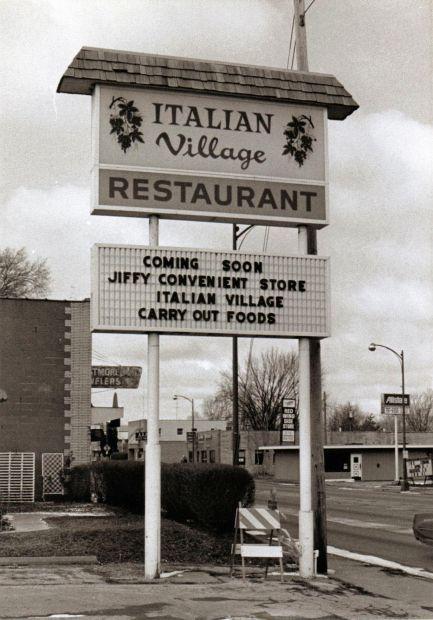 The Dock, Davenport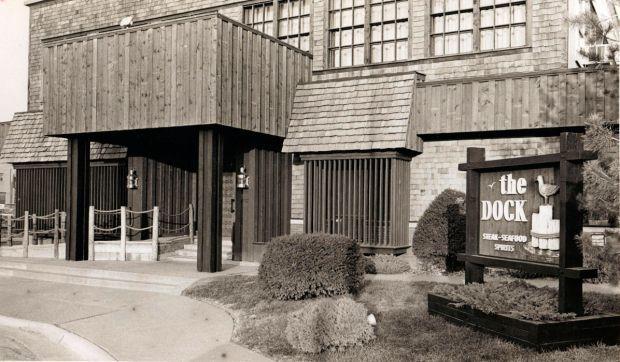 The Old Oaks Steak House, Milan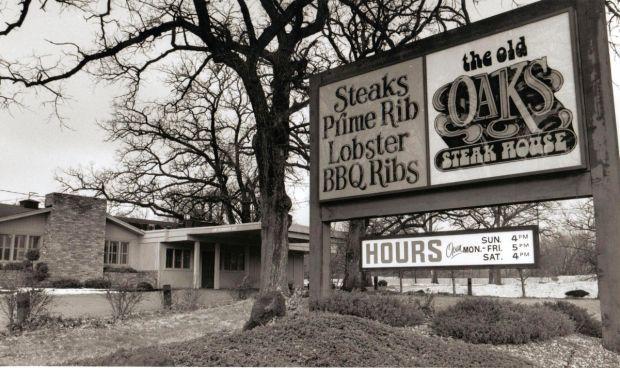 Razz Ma Tazz Pizza Palace, Milan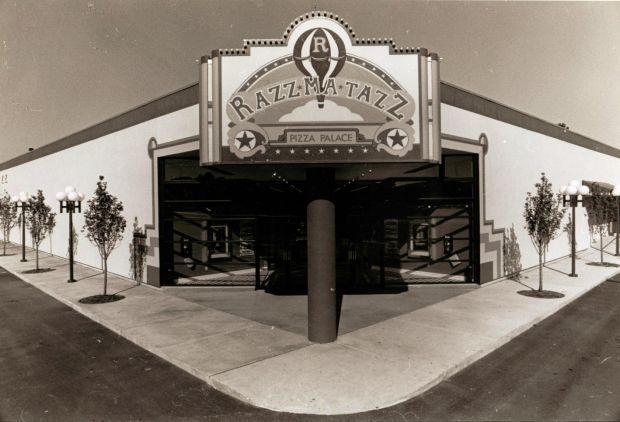 Tortilla Flats, Moline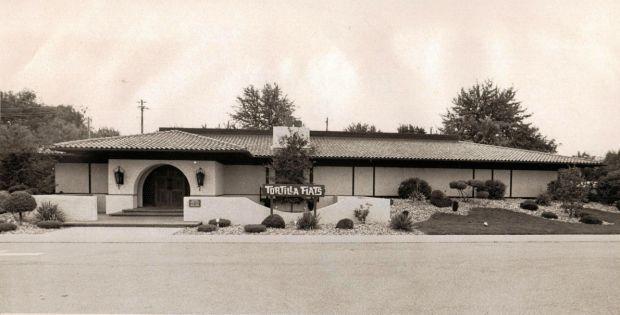 Velie's, Moline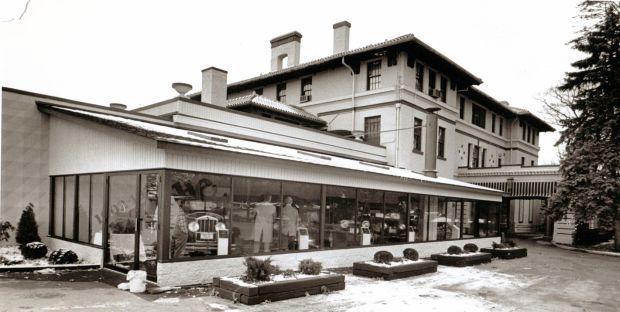 Chi-Chi's Mexican Restaurant, Davenport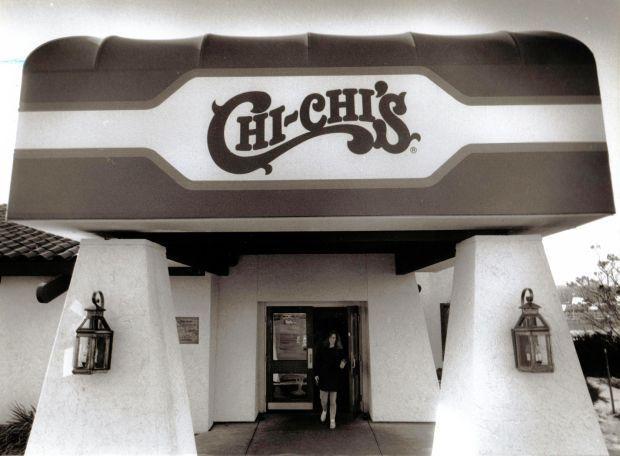 Drawbridge Restaurant, Davenport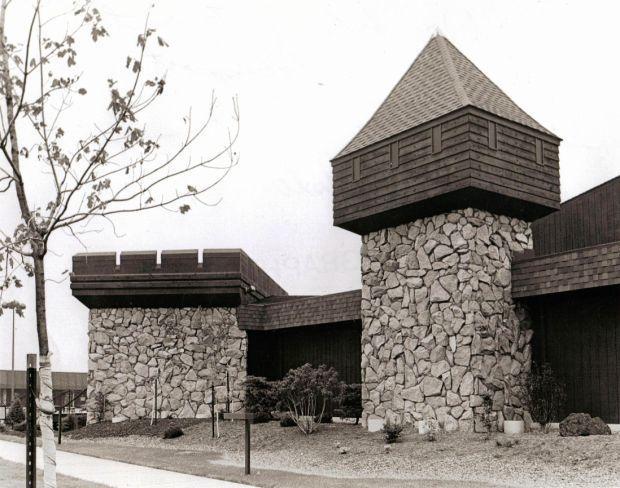 Ground Round, Davenport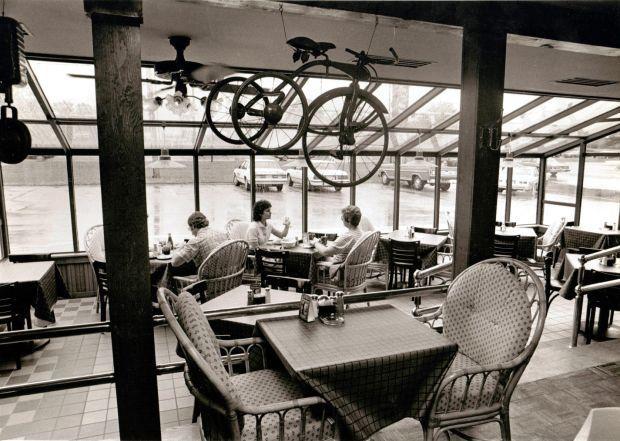 Italian Village, Davenport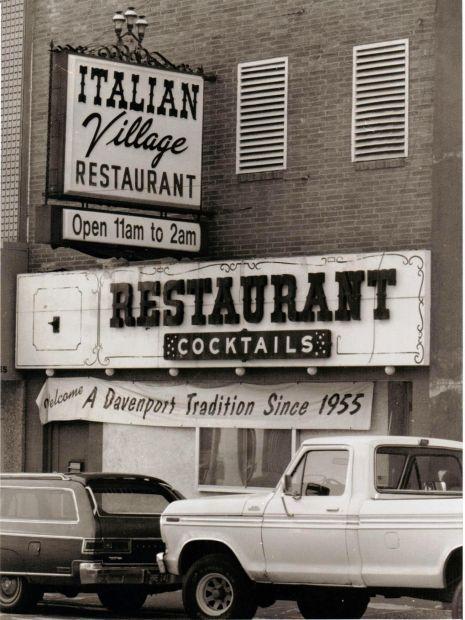 Pat McGuire's Irish American Cafe, Davenport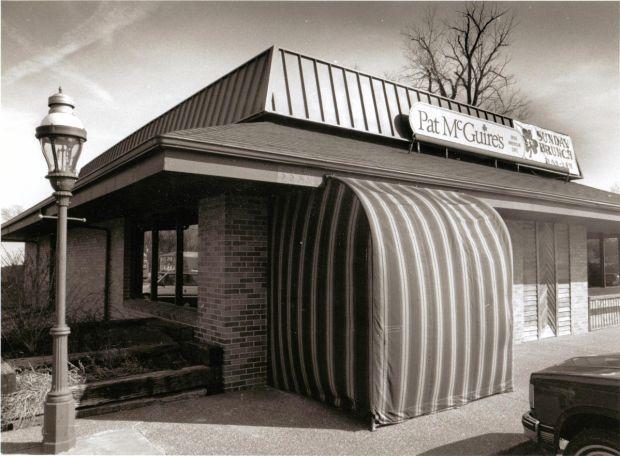 Sandy's Hamburgers, Davenport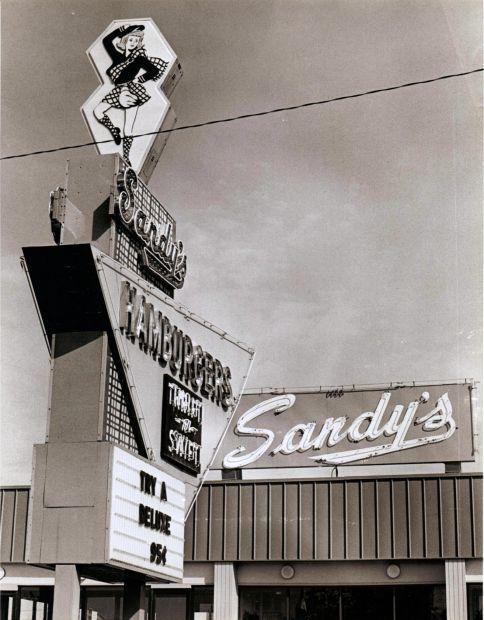 Shakeys Pizza Parlor, Davenport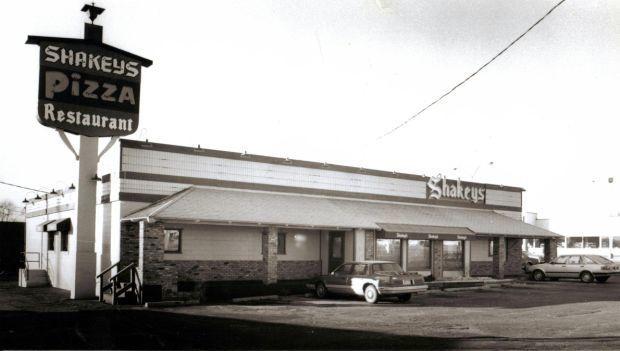 Best Ever Cafe, Rock Island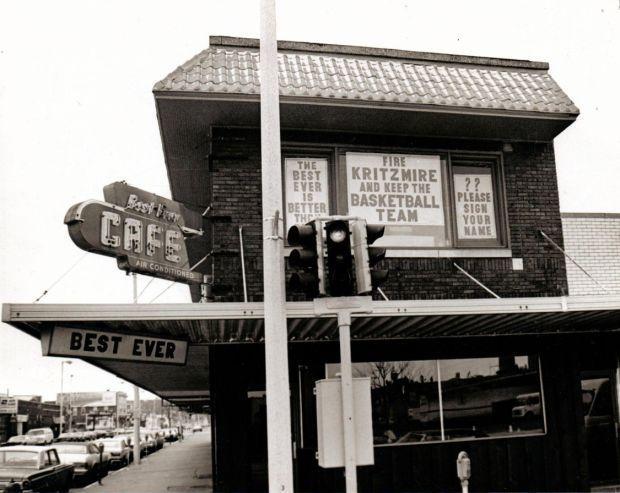 Bring'er Inn, Milan, Ill.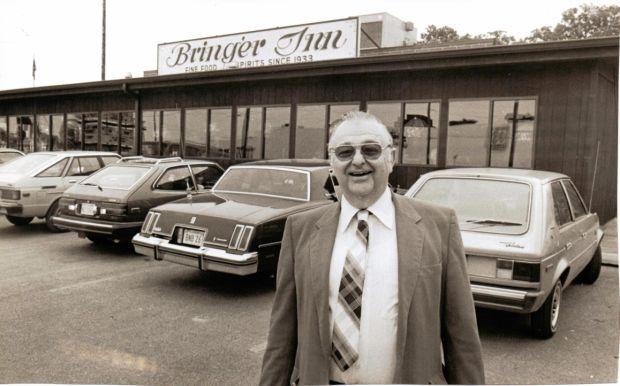 Ice Cream Palace, Silvis, Ill.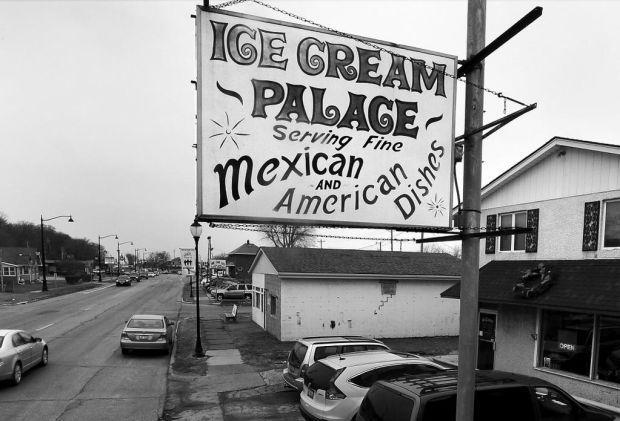 Lehiman's Fine Foods, Davenport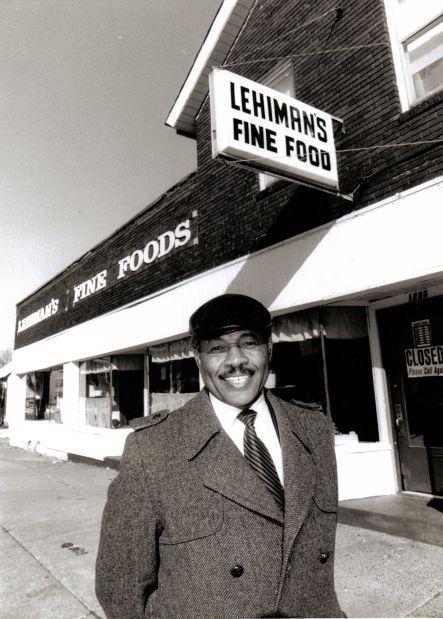 Italian Village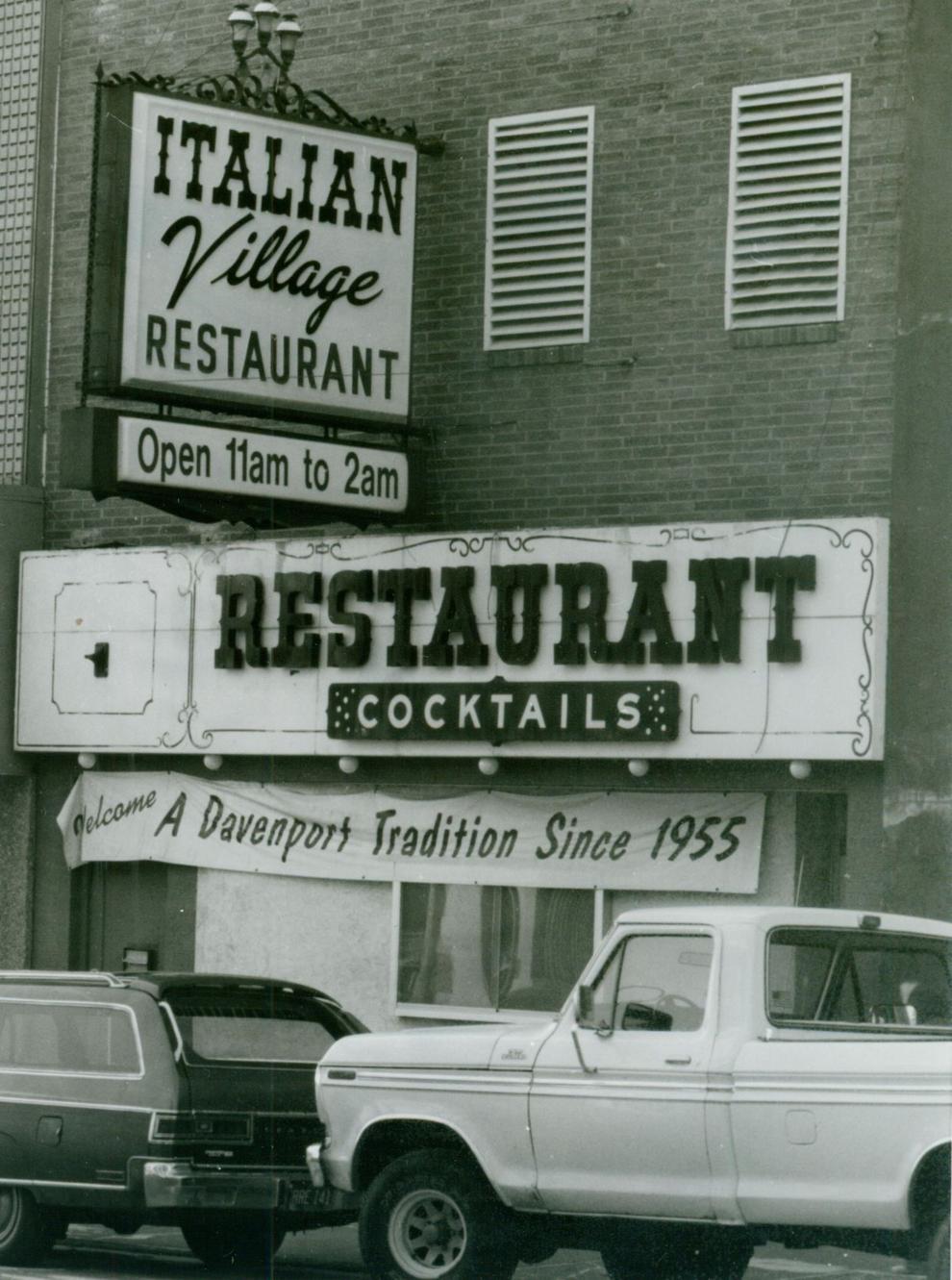 Ross' Restaurant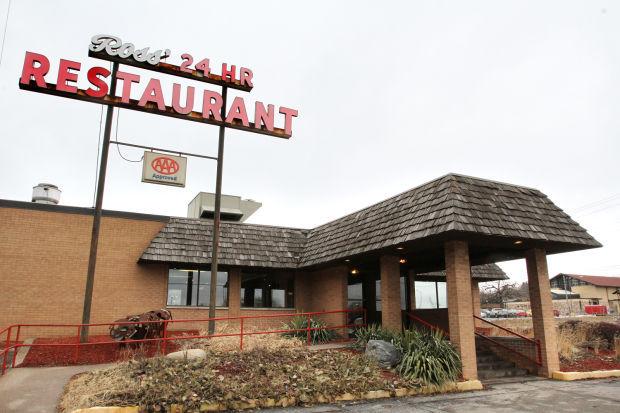 Riefe's Family Restaurant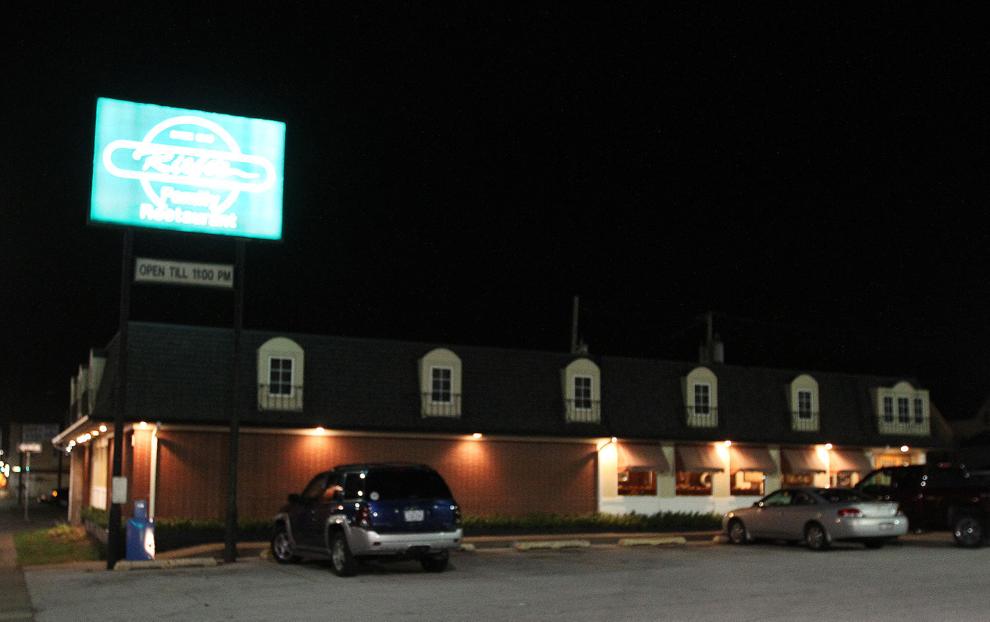 Bud's Skyline Inn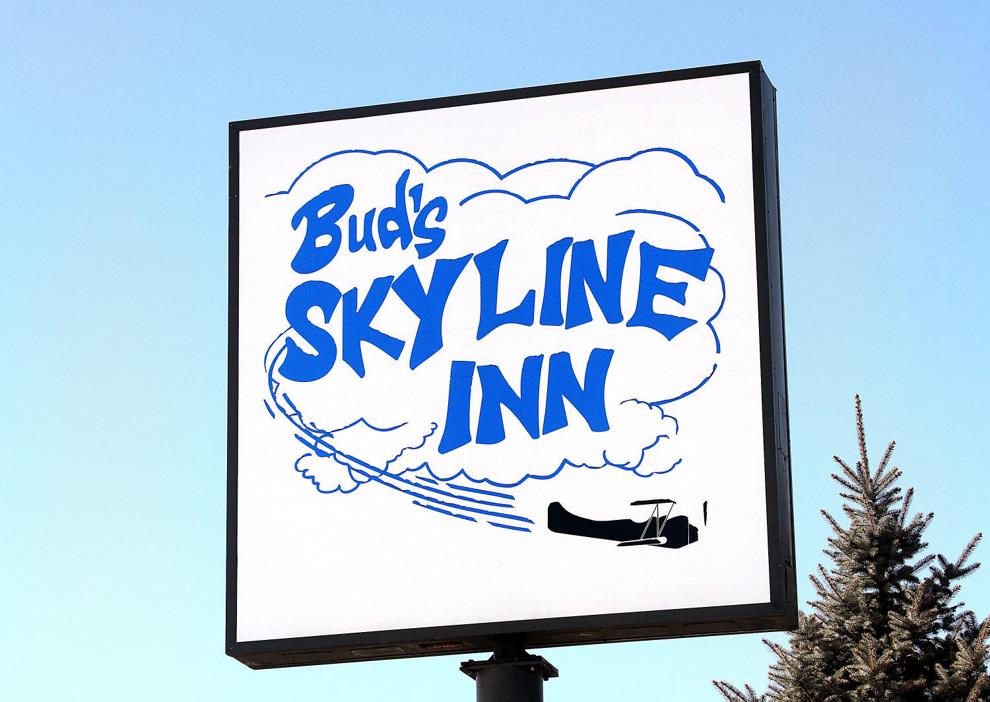 Kelly's Irish Pub and Eatery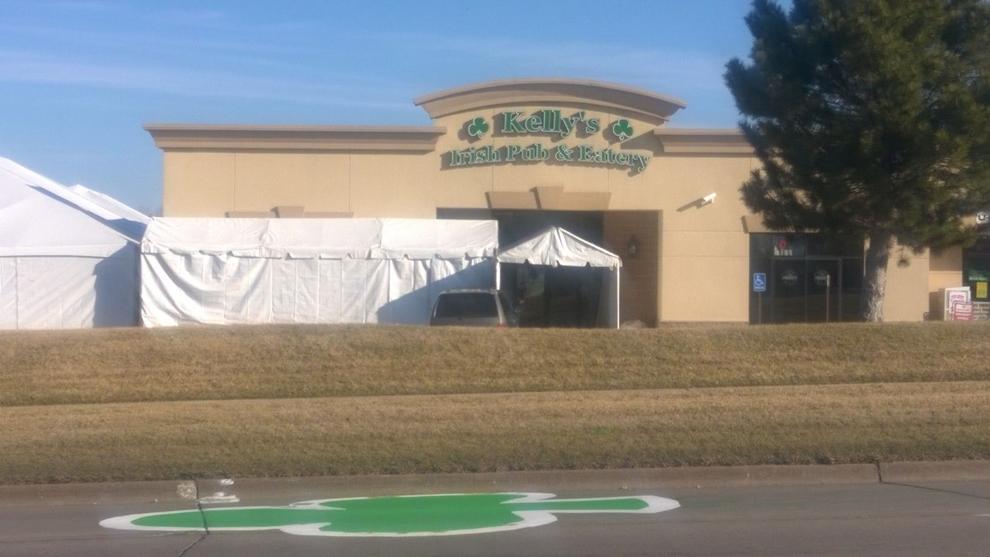 Rusty Nail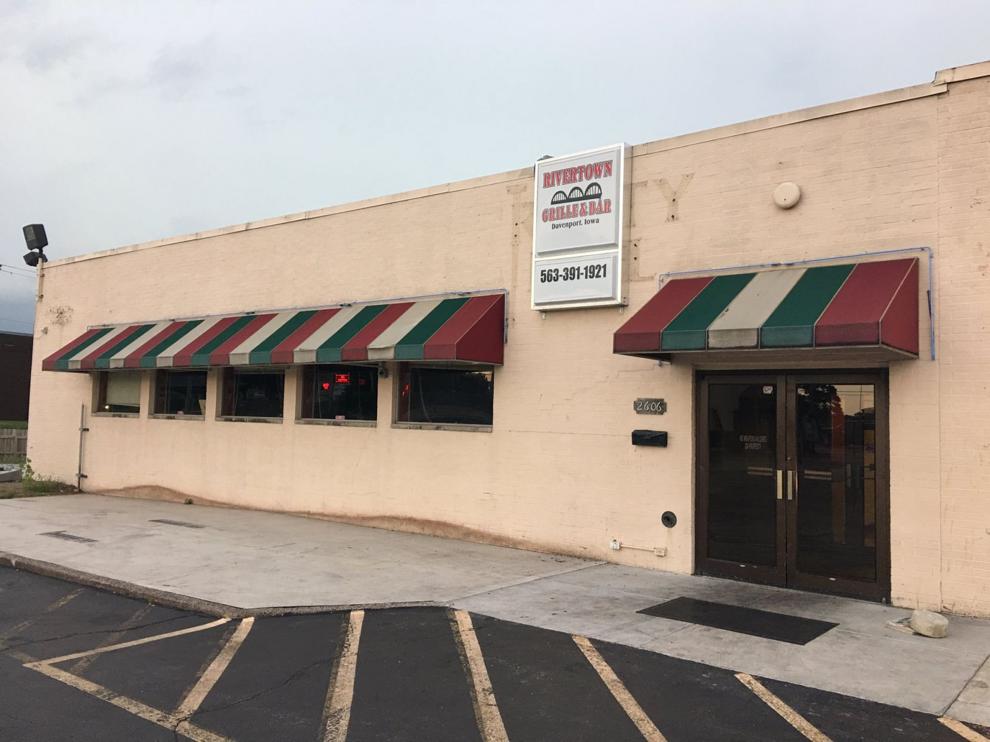 Beaver's East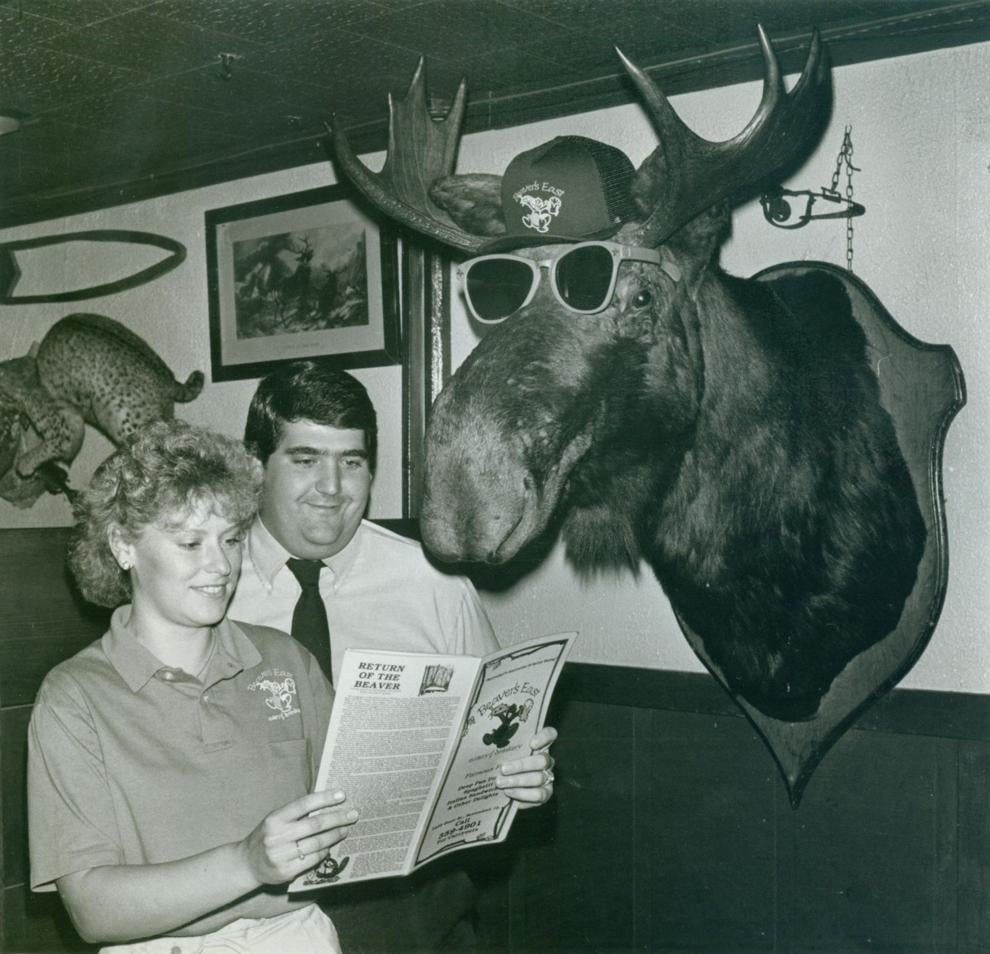 Biergarten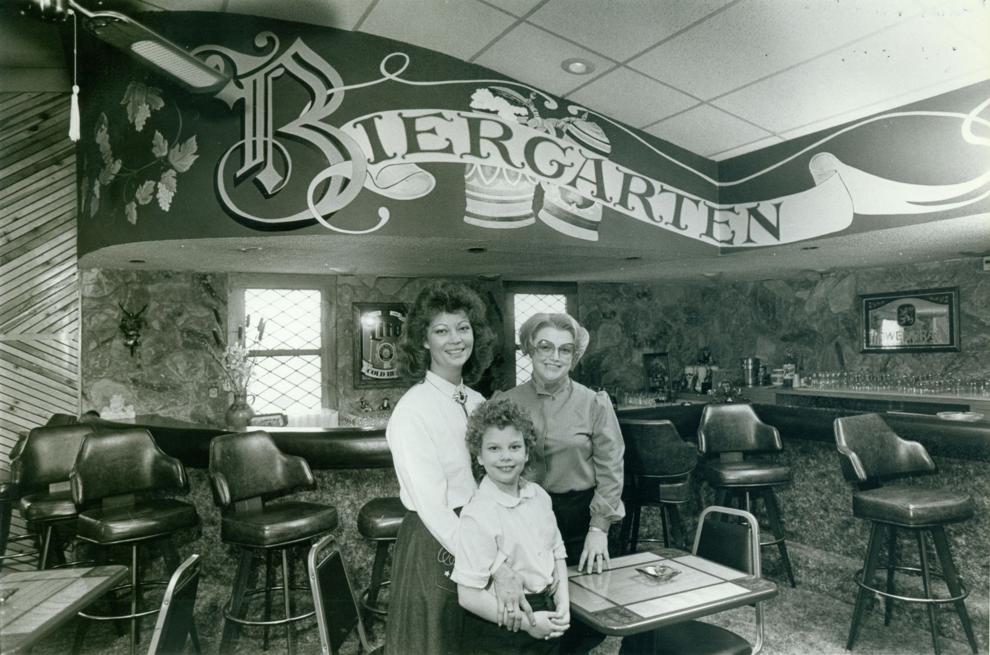 Bishop's Buffet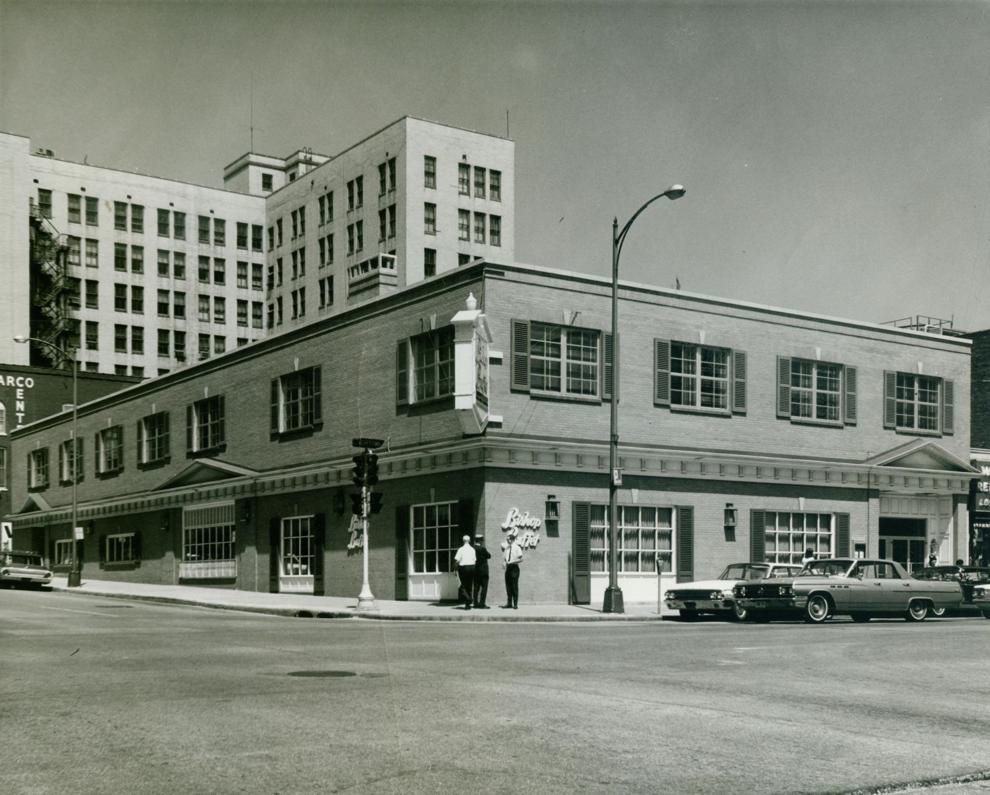 Chi Chi's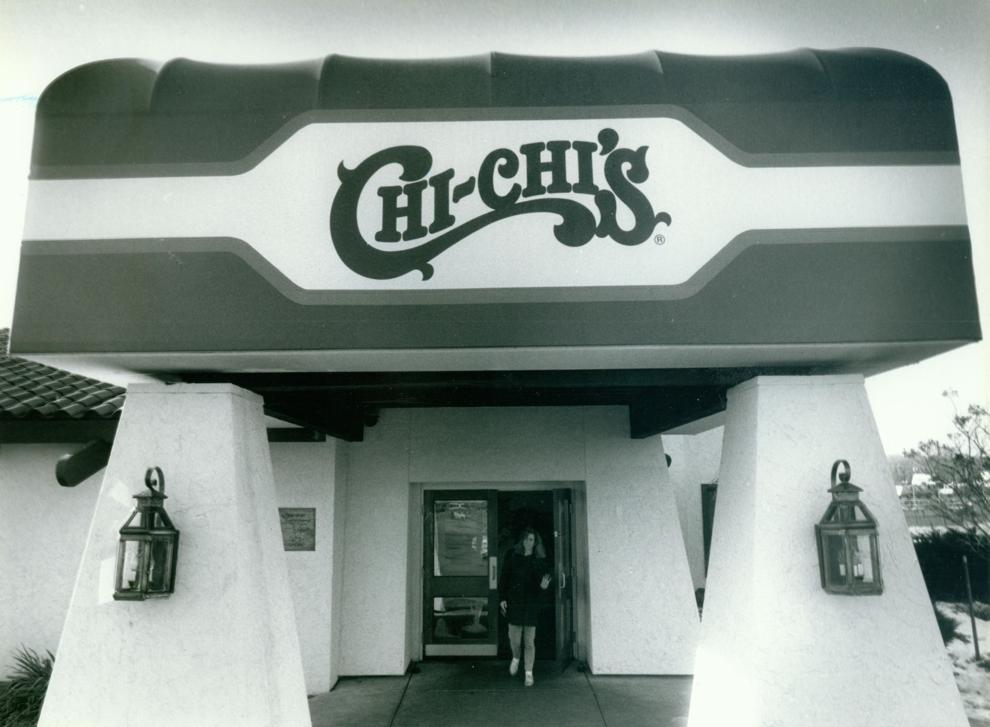 The Brathaus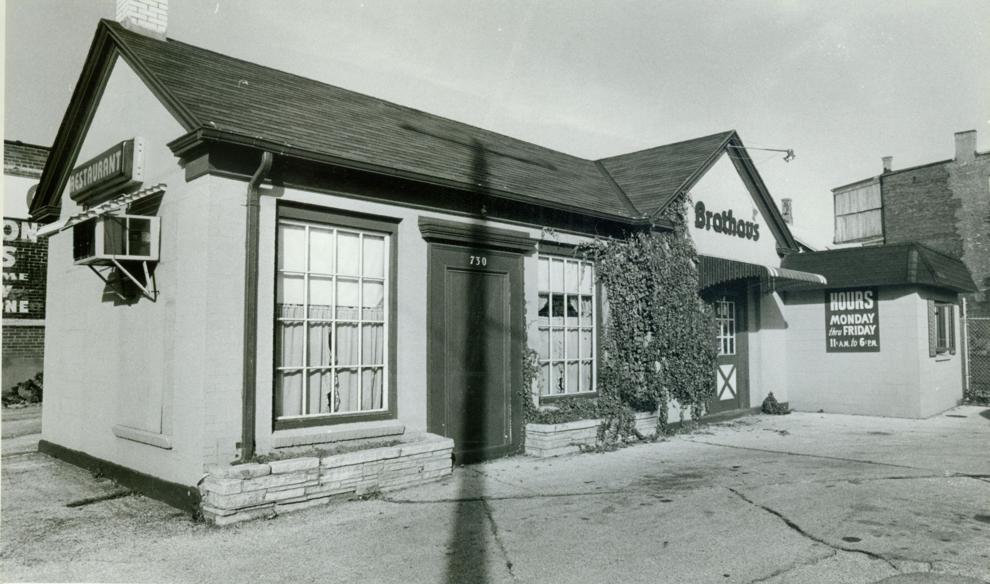 The Edgetowner Restaurant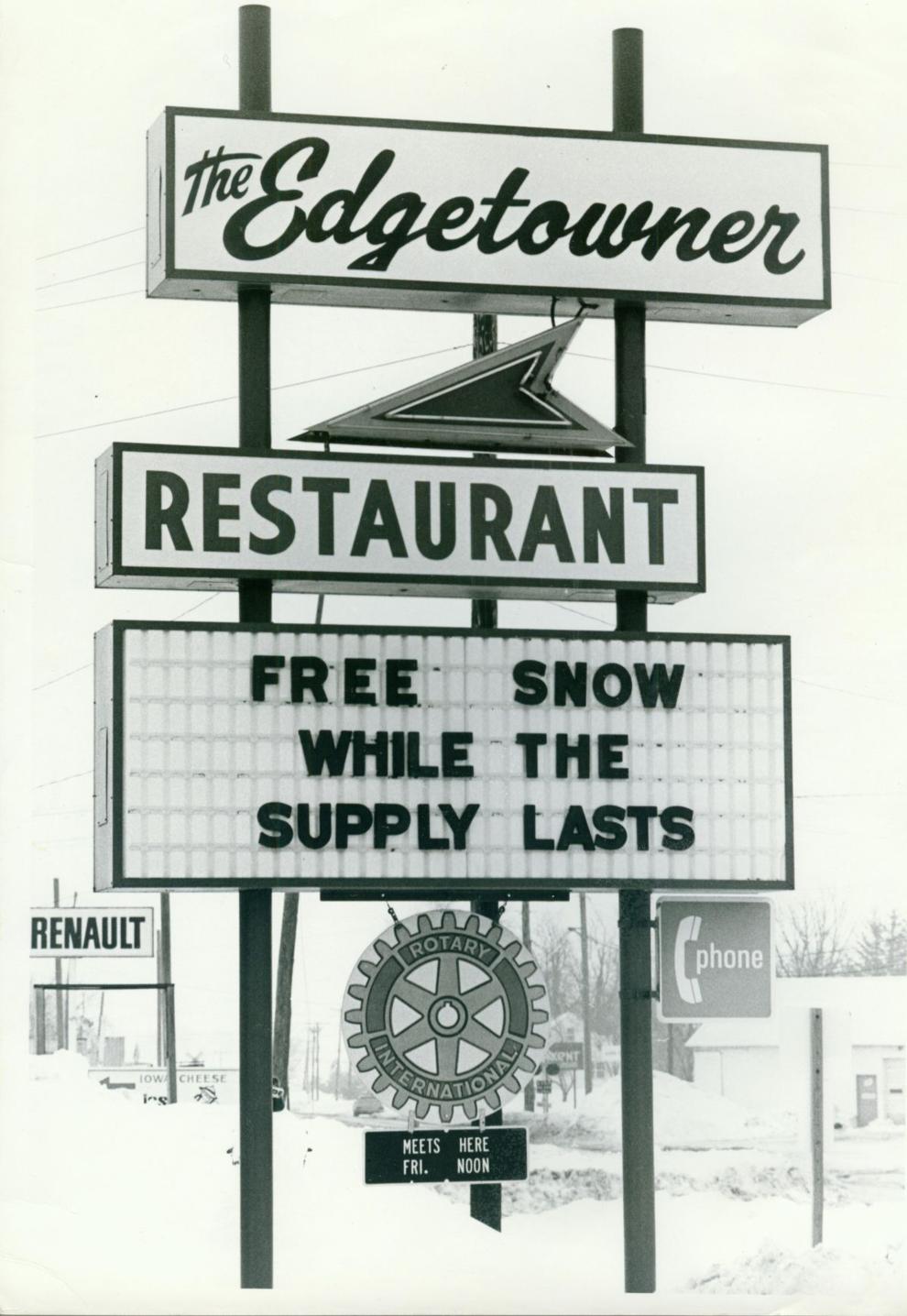 El Rancho Villa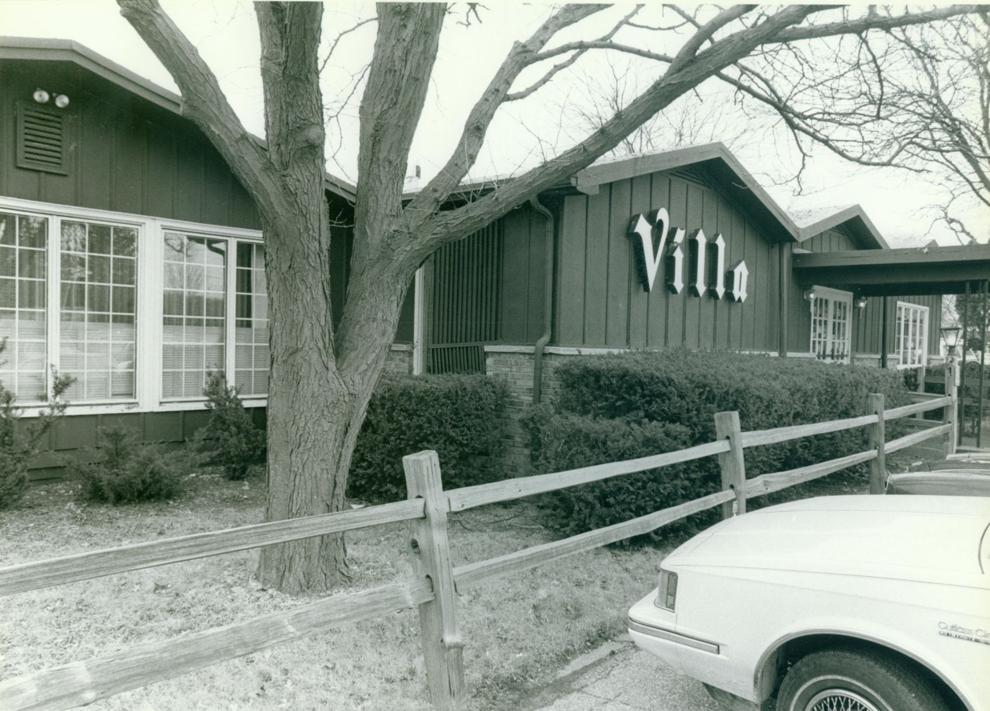 Flakey Jake's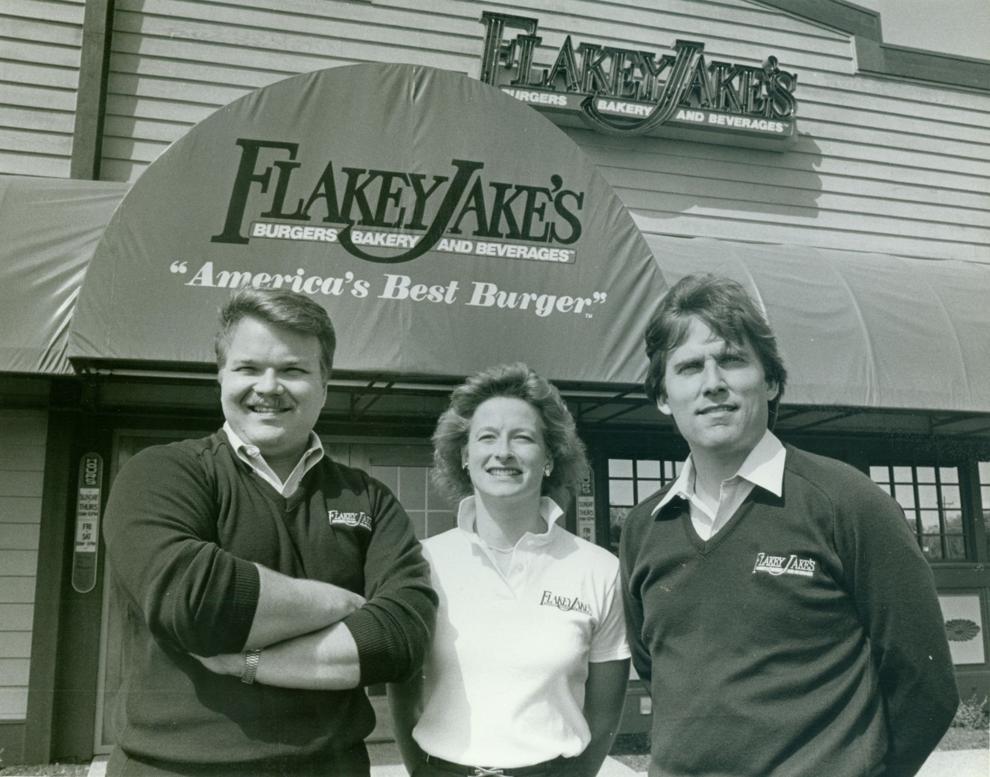 Ganzo's Northwest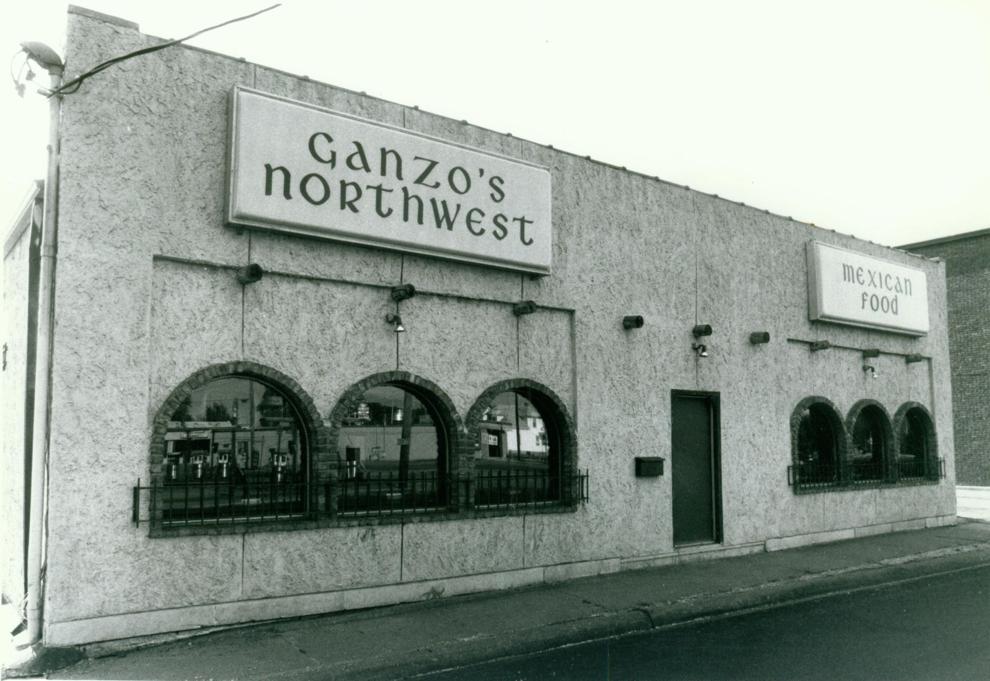 Gay Nineties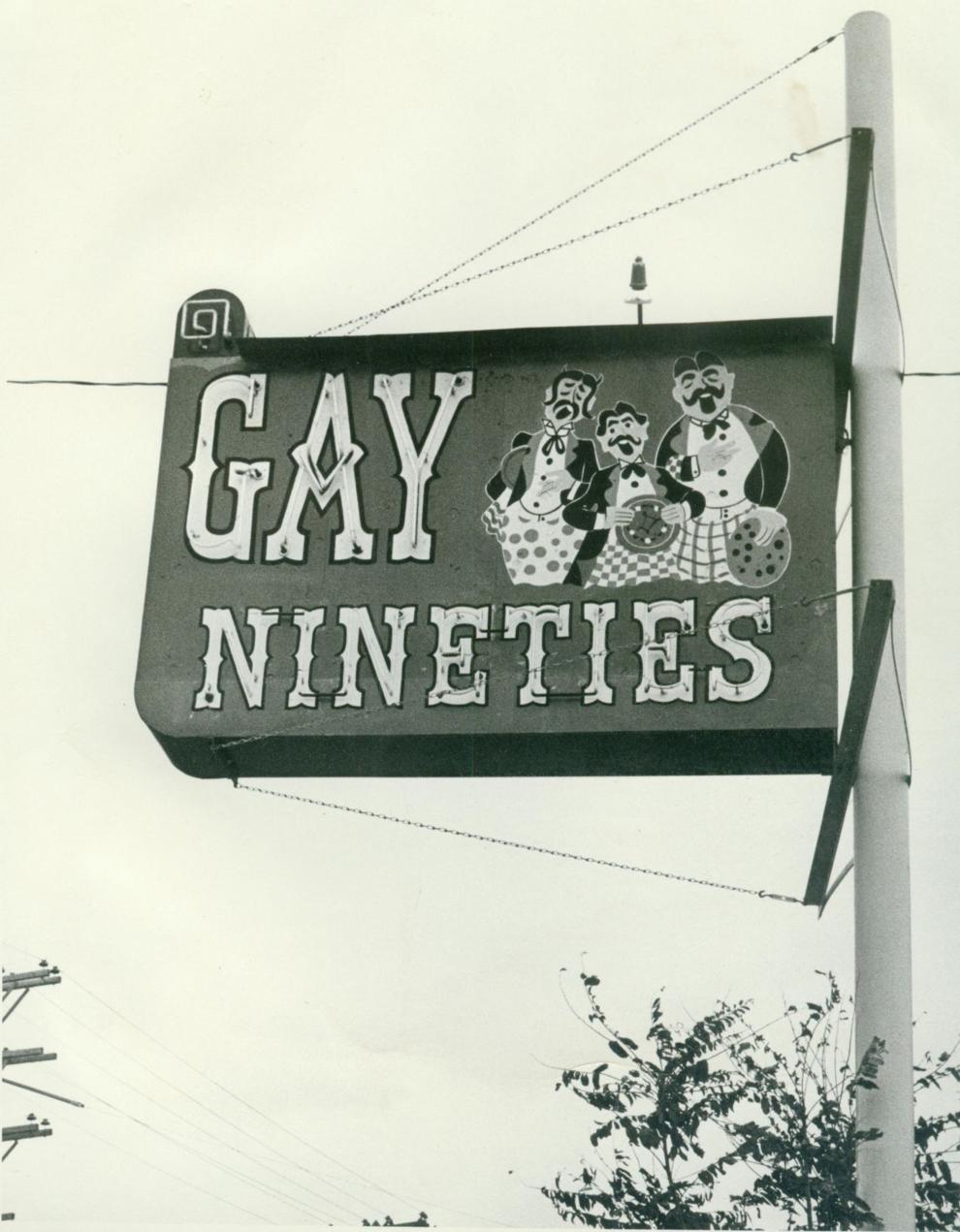 Hunan Dynasty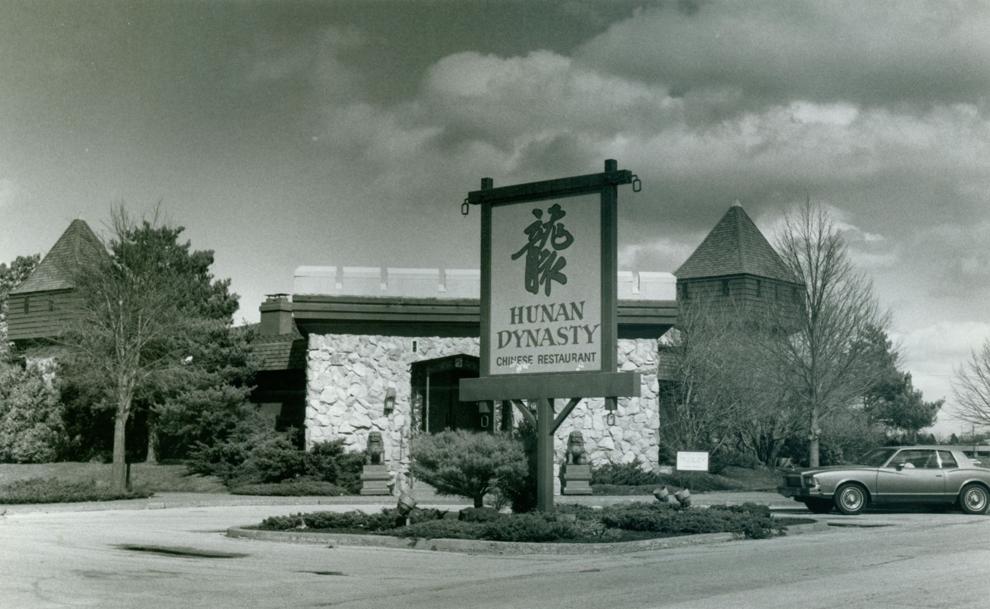 Imperial Restaurant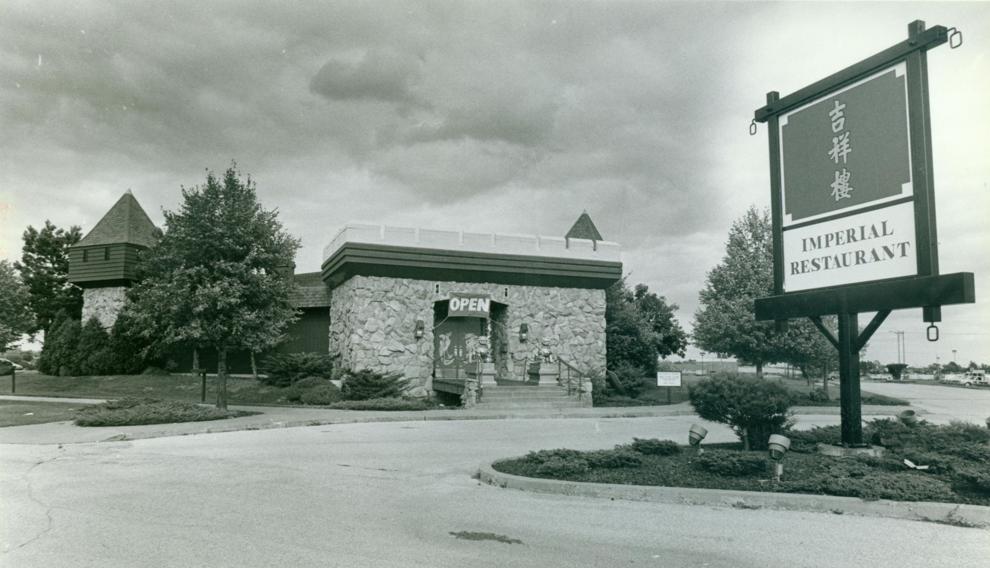 Jon Yuen Chop Suey and Steak House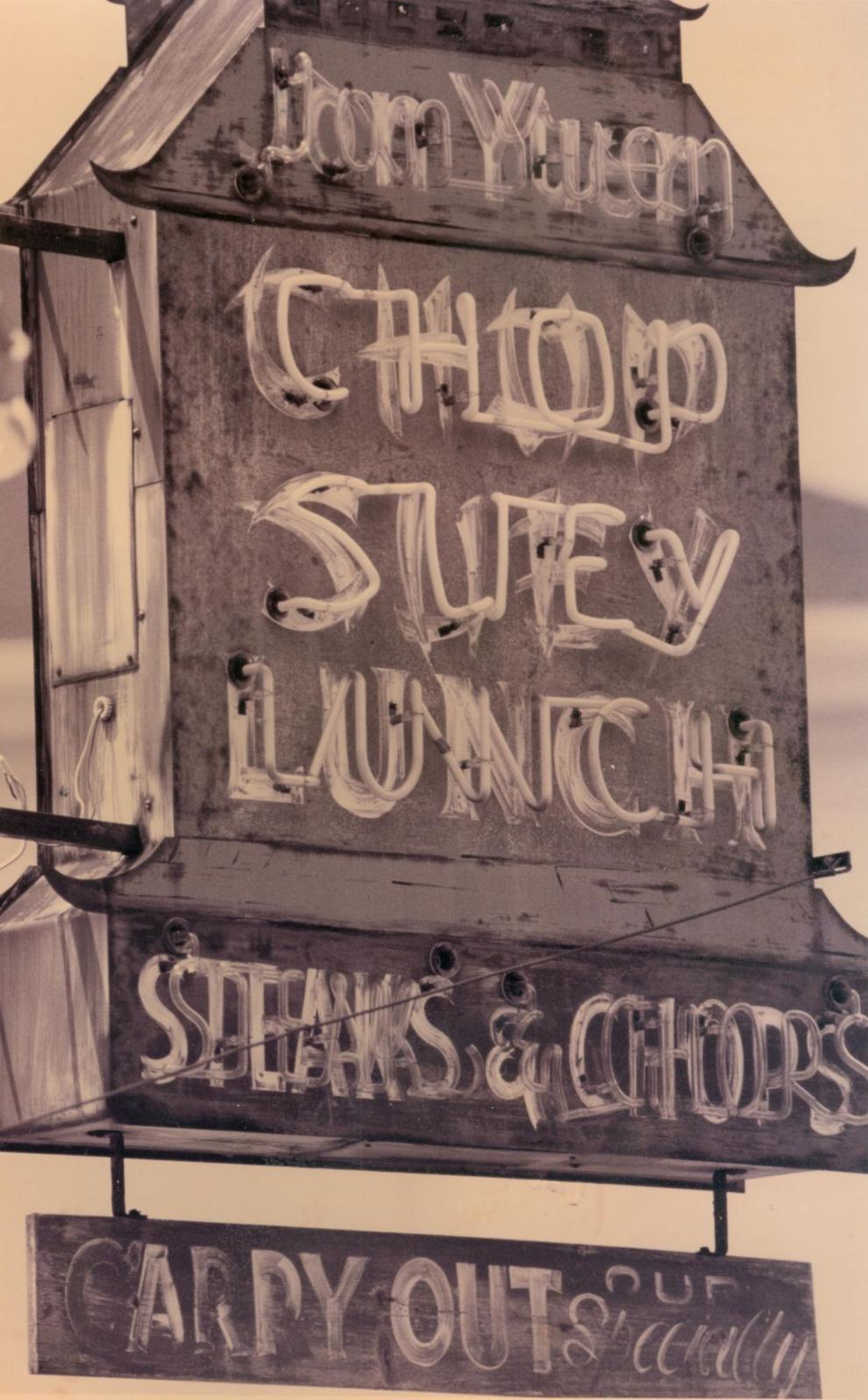 Little Seoul Restaurant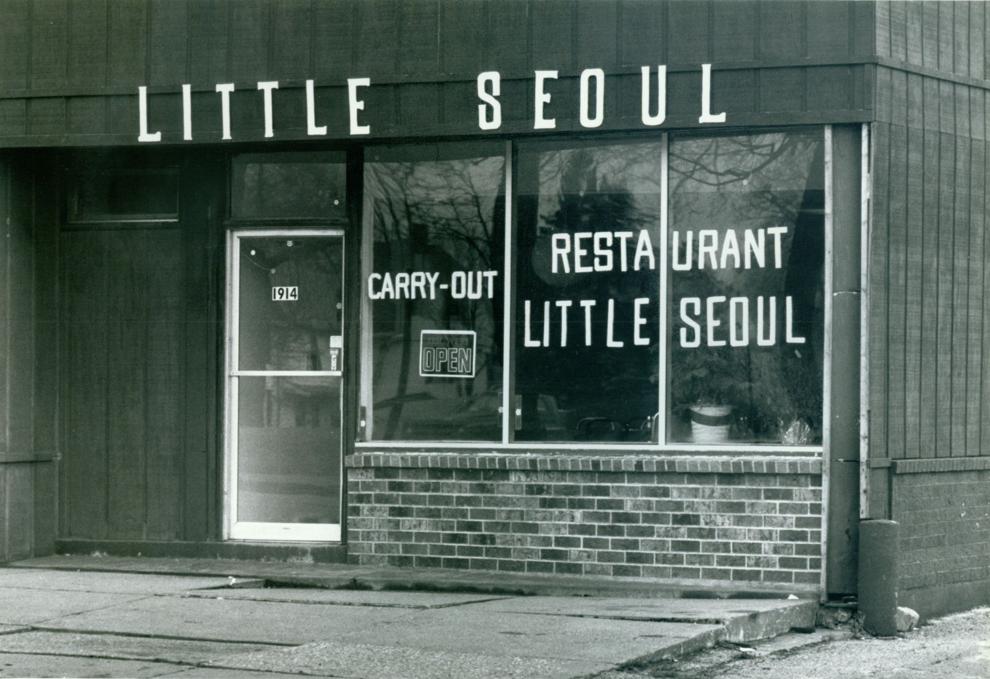 Lone Star Steakhouse & Saloon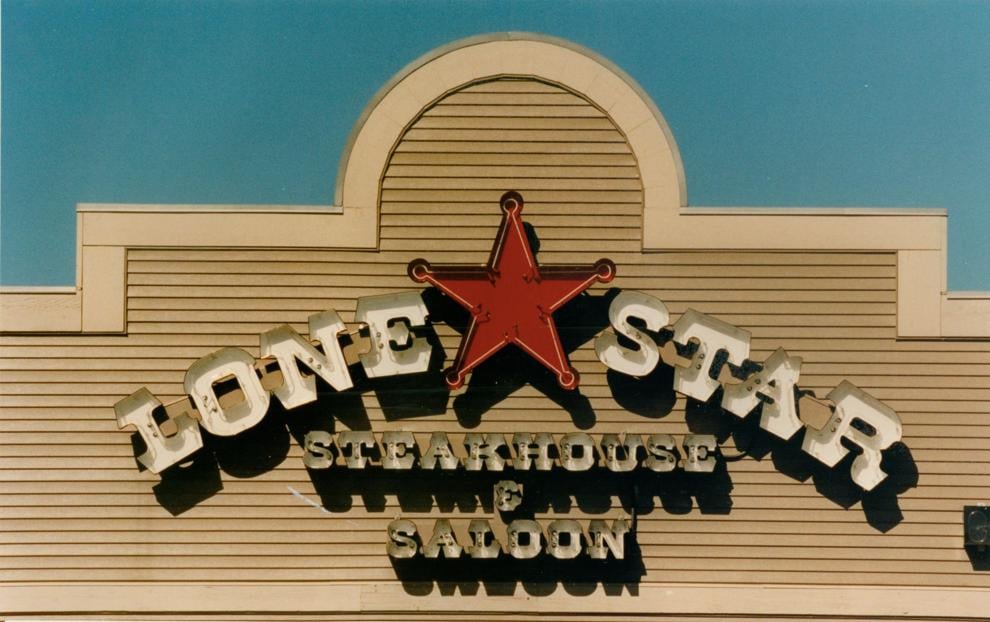 Louisiana Bar-B-Q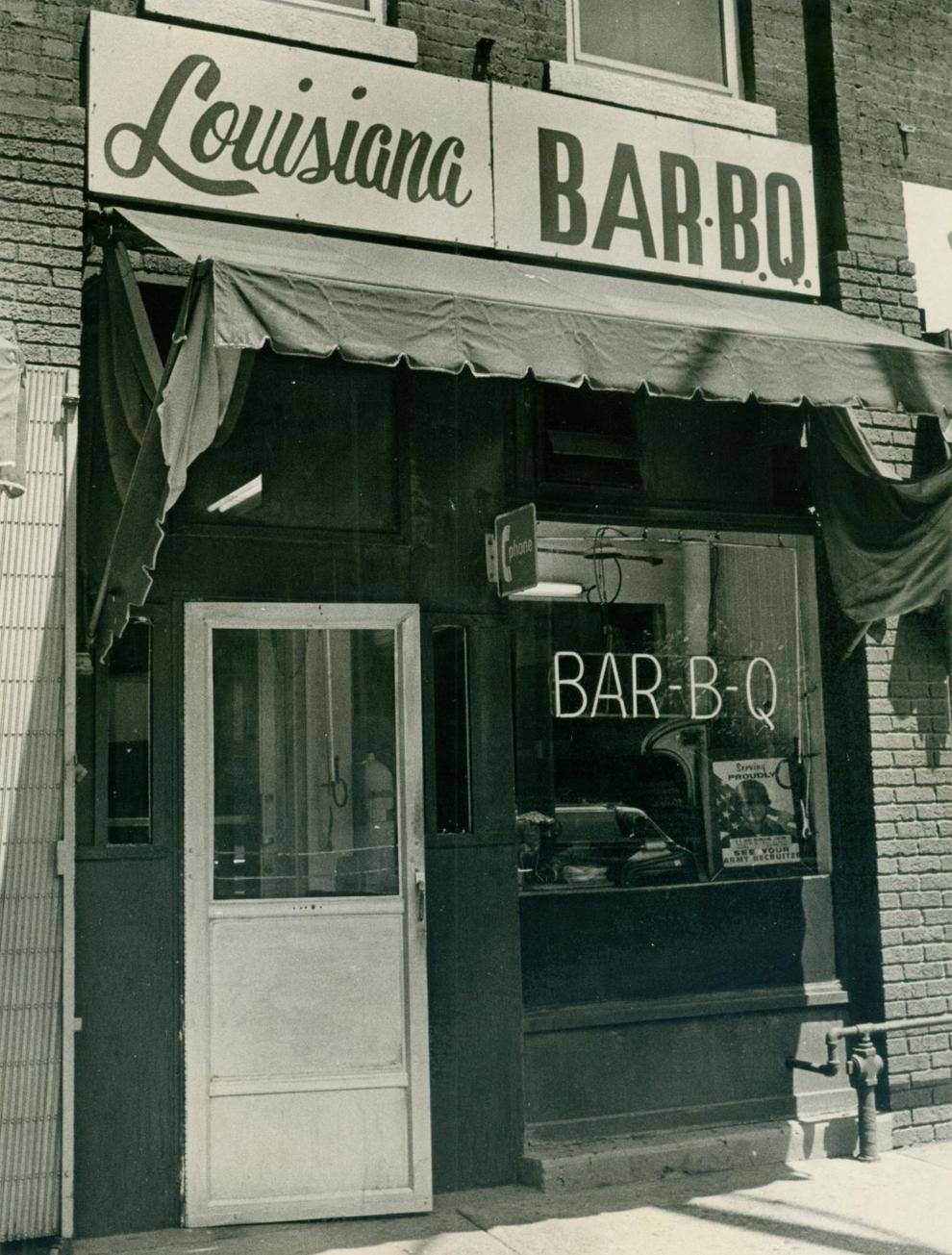 Maxwell's Food & Spirits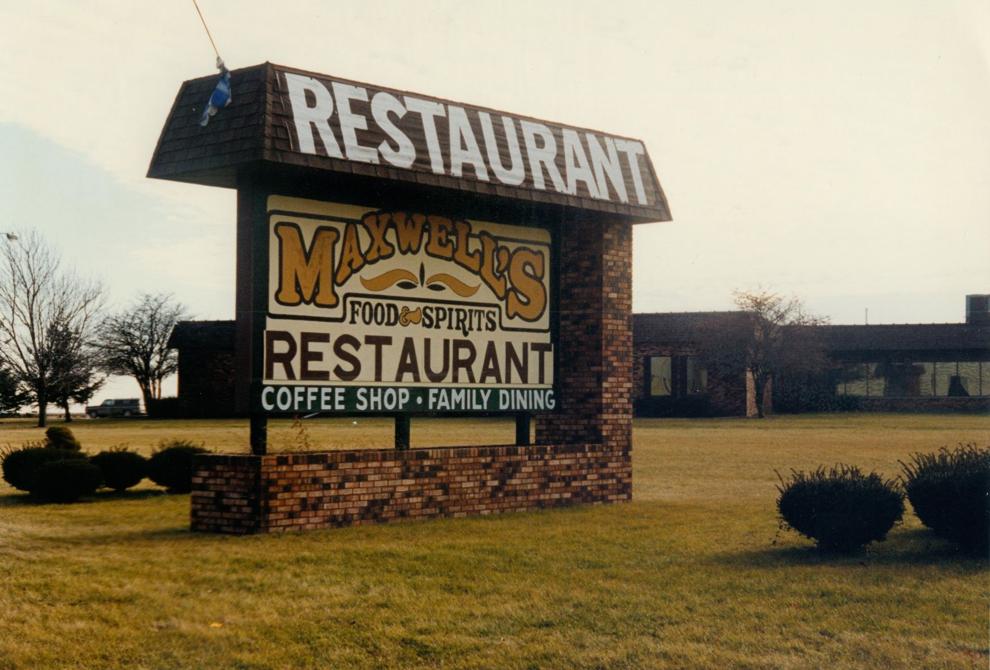 McDonald's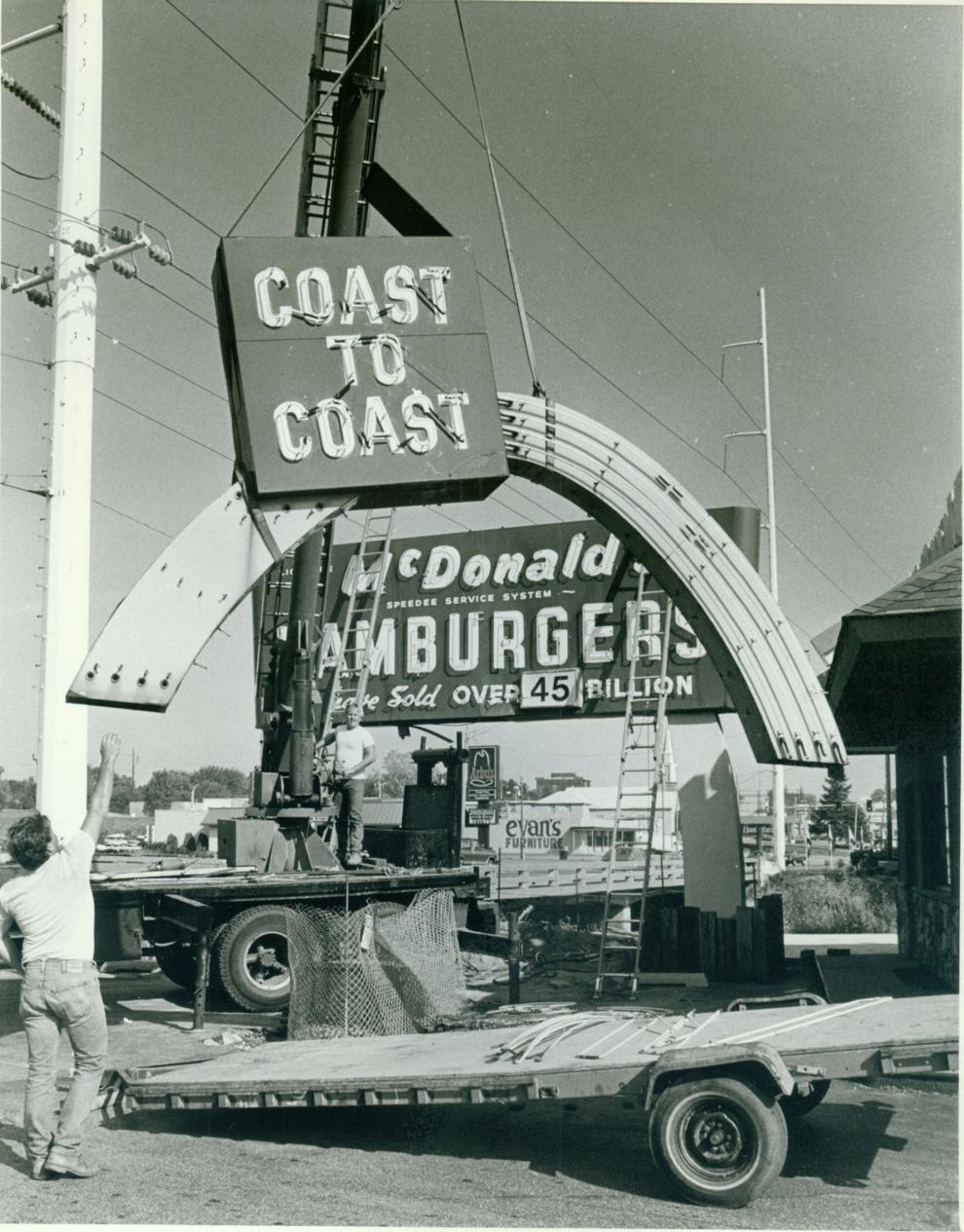 Old American Buffet

Papa Juans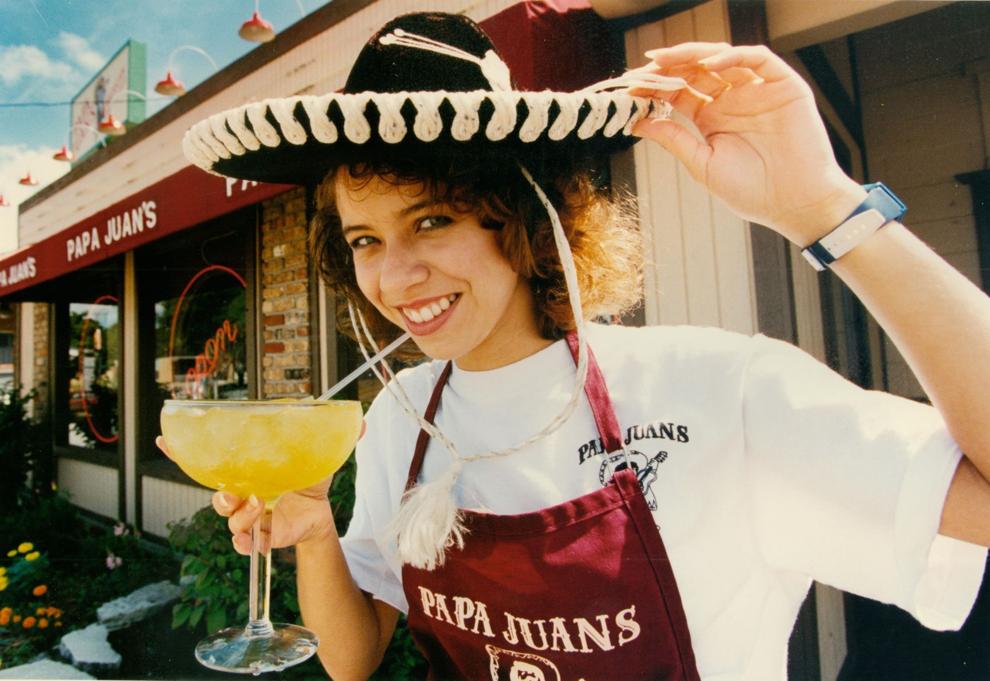 Peppercorn Grill and Bar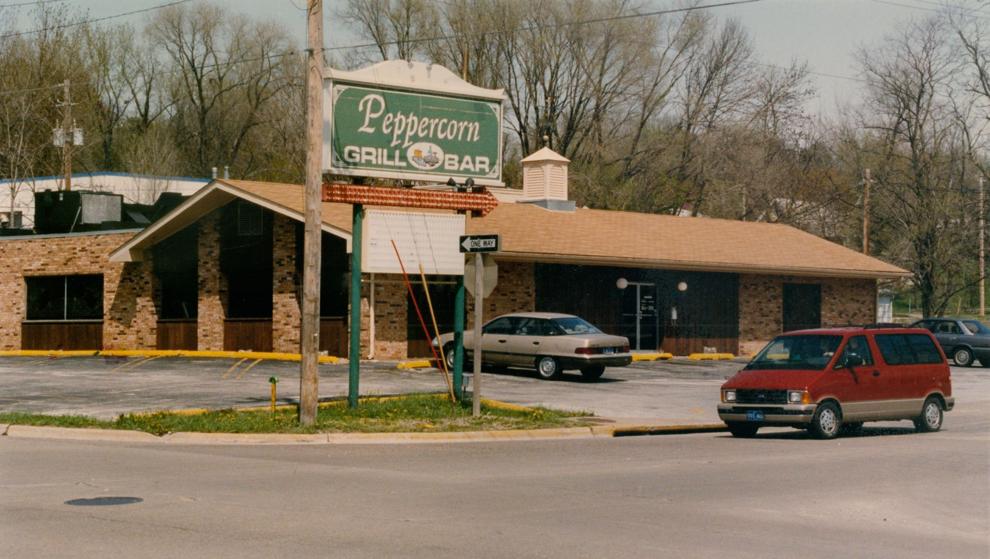 Ruby Tuesday Restaurant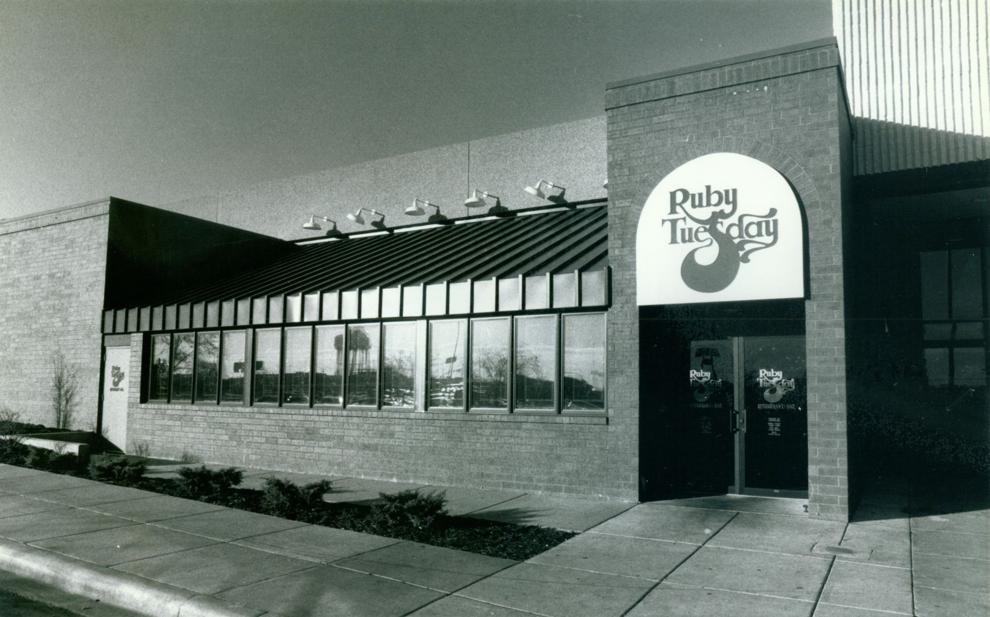 Saddle Club Barn
W.C. Frank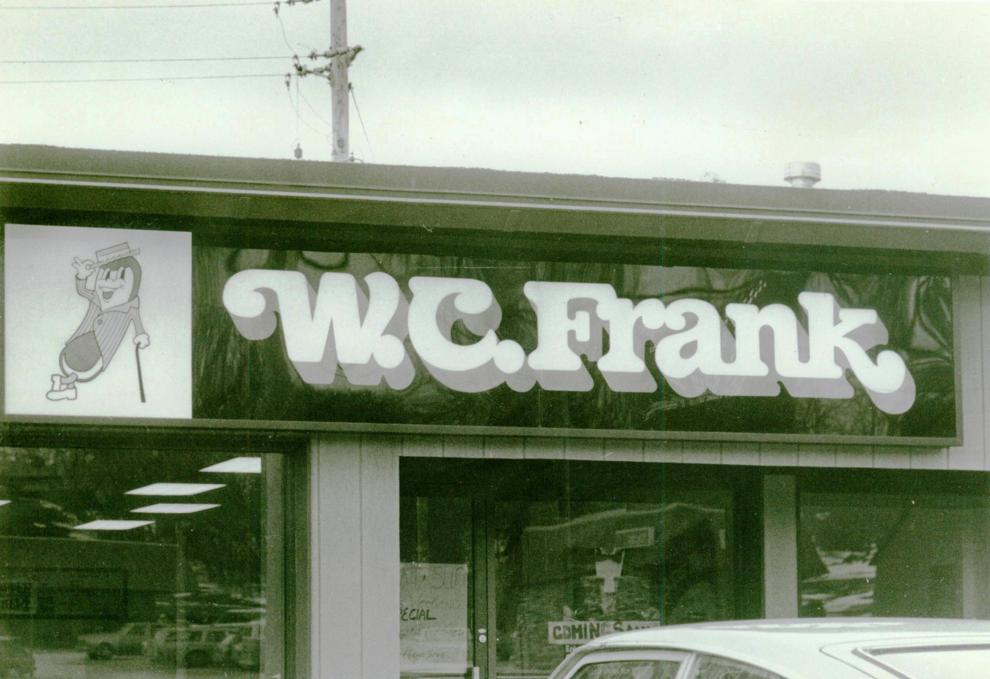 Waterfront Deli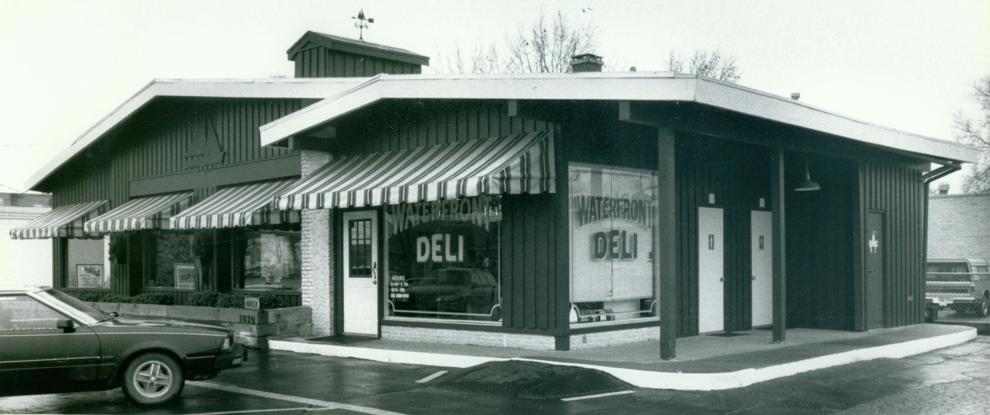 Wing Dam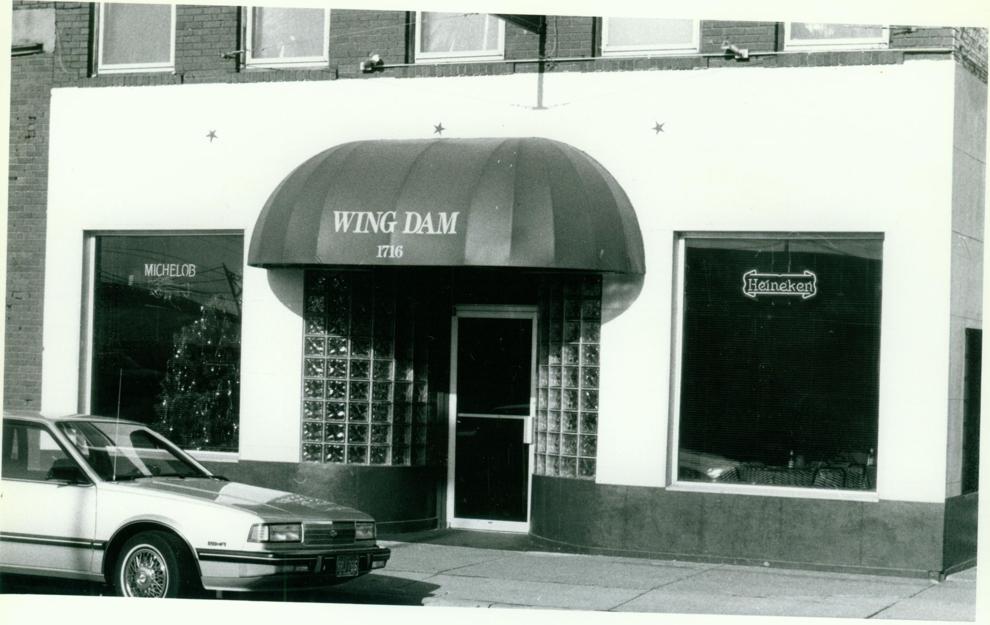 Bud's Skyline Inn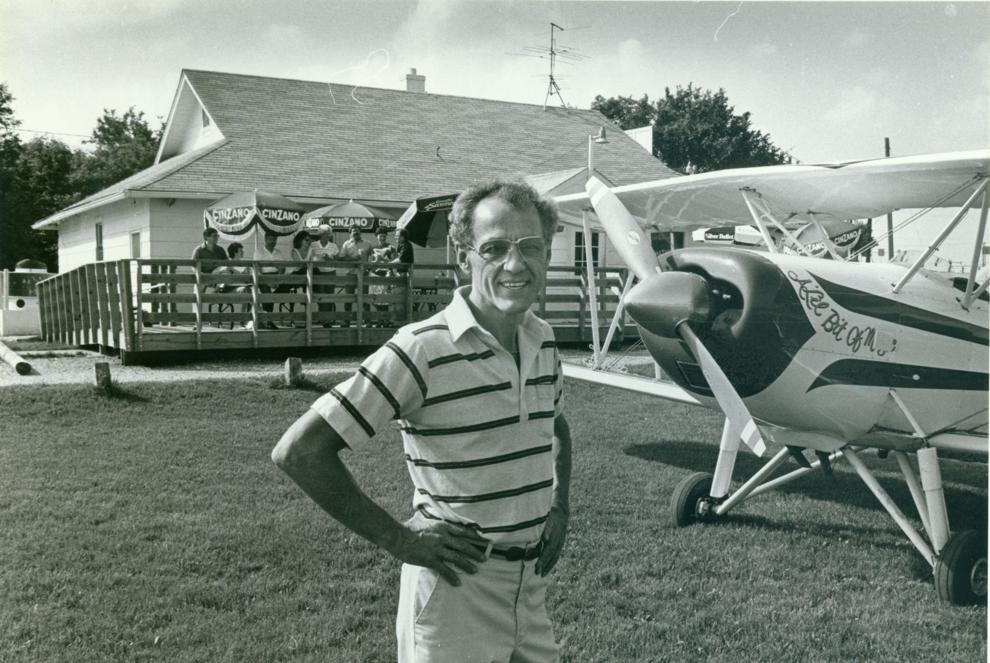 Sneaky Pete's bar and restaurant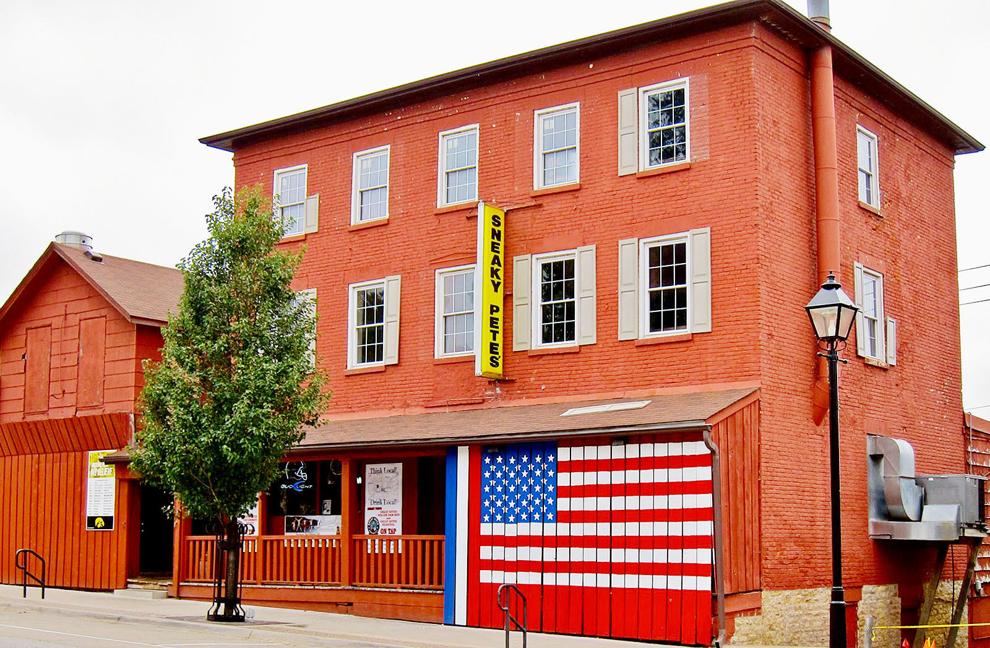 Enchanted Inn
Downtown Deli