Port Byron now has 21 Tug Fest wins to LeClaire's 11 after the Illinois town took the 32nd annual Tug Fest contest.
The final score in Saturday's event was Port Byron 8 and LeClaire 3, which allowed Port Byron to once again take home the Alabaster Eagle in Flight trophy as well as hold onto bragging rights for another year.
Eleven teams from each side – including one all-women team from both states – battled with the 2,700-foot rope stretched between the neighboring river towns.
The three-day event provides an economic boost to both sides, who also use Tug Fest to help support their communities.
In LeClaire, this year's theme was Super Heroes and the Tug-for-a-Cause beneficiary is Iowa C.O.P.S. (Concerns of Police Survivors). The group, which helps families of fallen officers, will receive proceeds from the sale of Tug Fest T-shirts.
Port Byron uses 10 percent of its profits go to a selected non-profit each year. This year's recipient will be the Rapids City Fire Protection District.
081118-Tugfest-001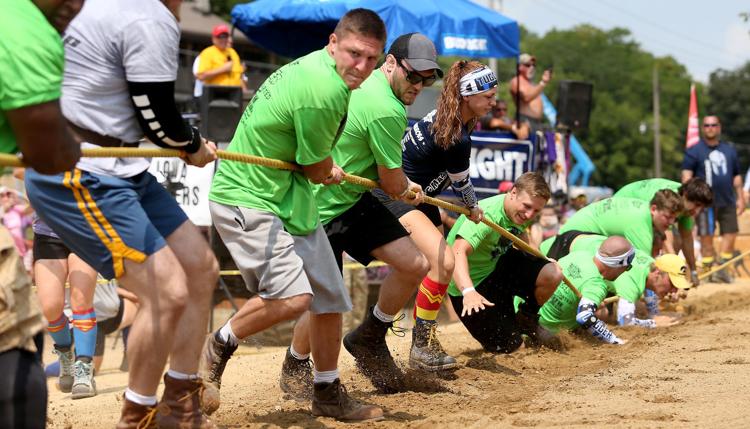 081118-Tugfest-002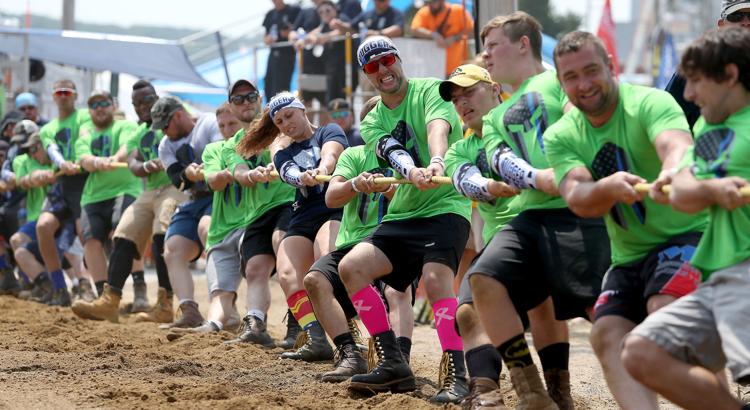 081118-Tugfest-003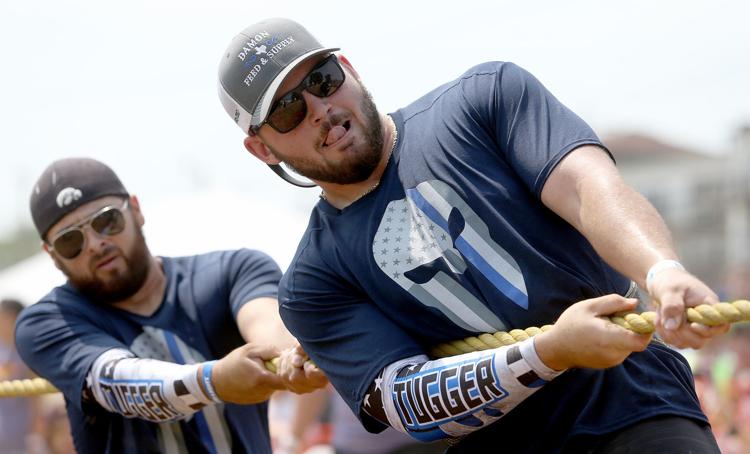 081118-Tugfest-004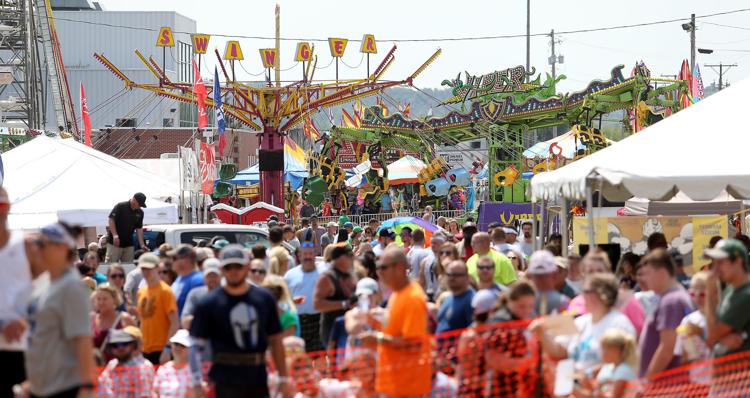 081118-Tugfest-005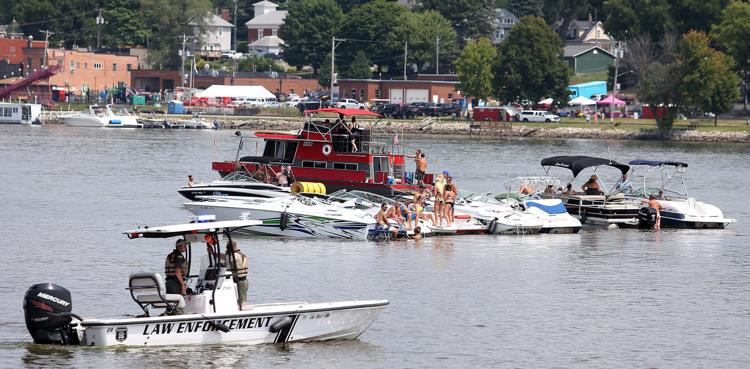 081118-Tugfest-006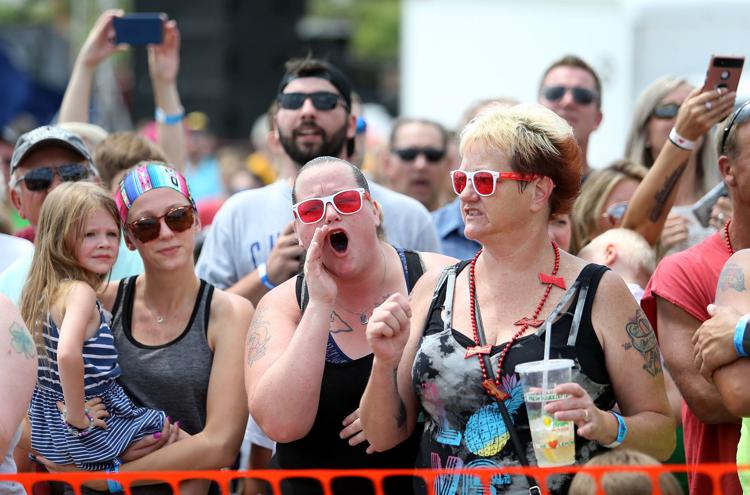 081118-Tugfest-007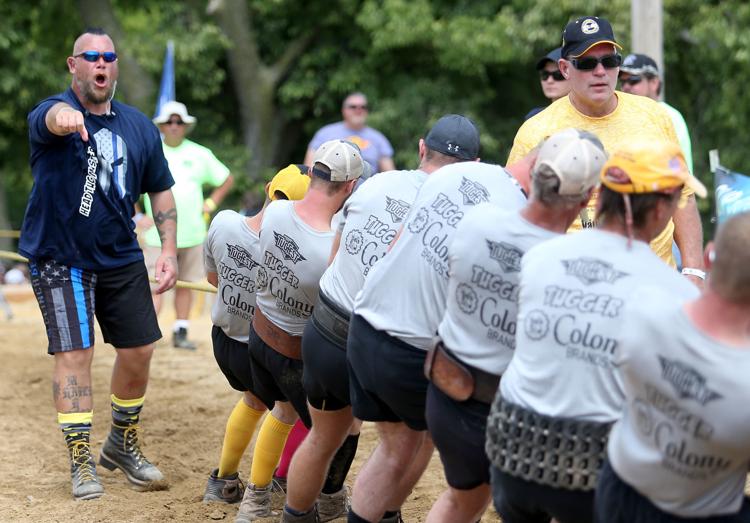 081118-Tugfest-008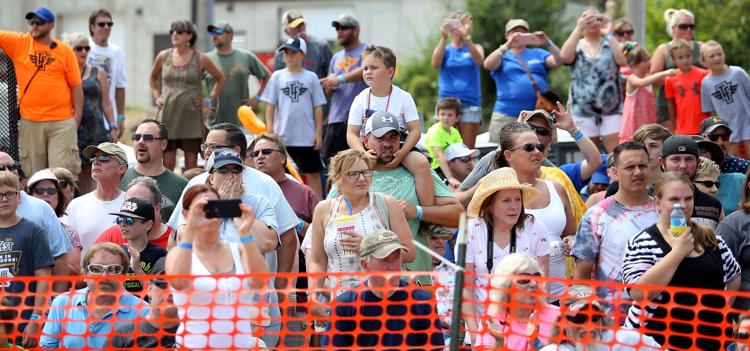 081118-Tugfest-009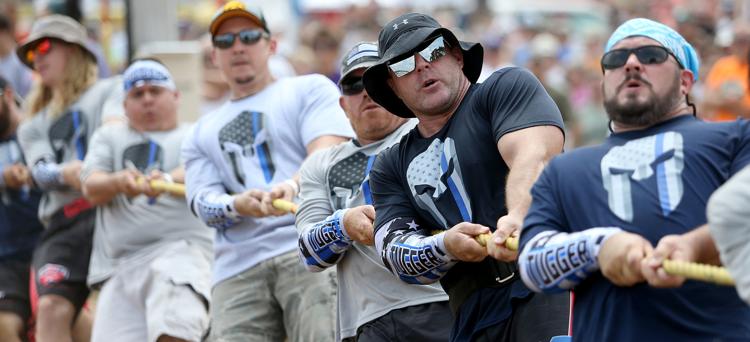 081118-Tugfest-010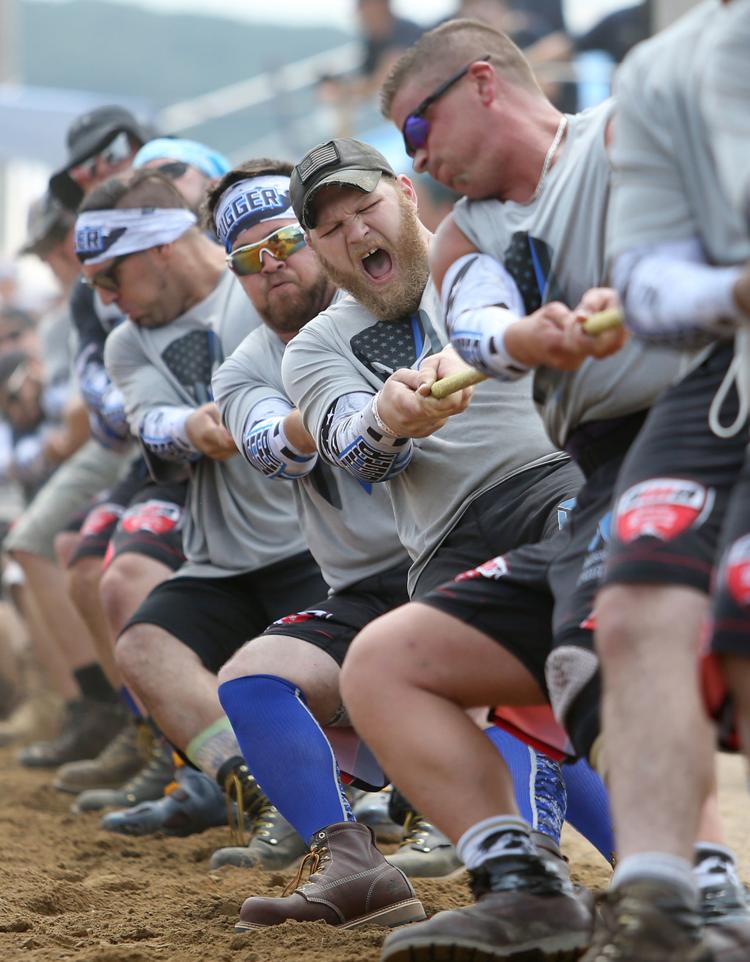 081118-Tugfest-011
081118-Tugfest-012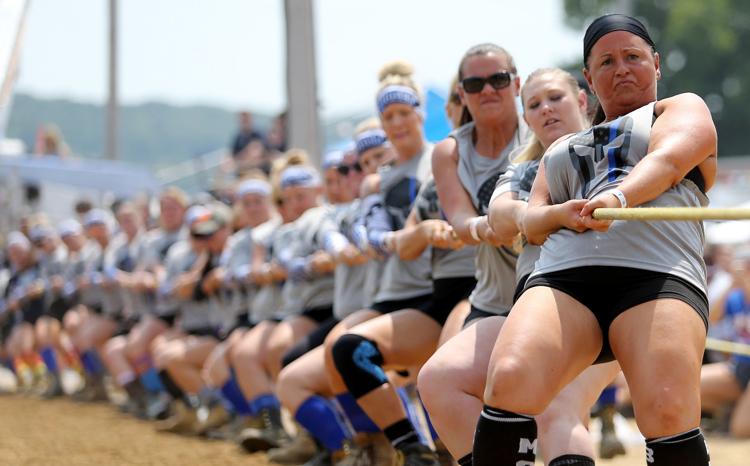 081118-Tugfest-013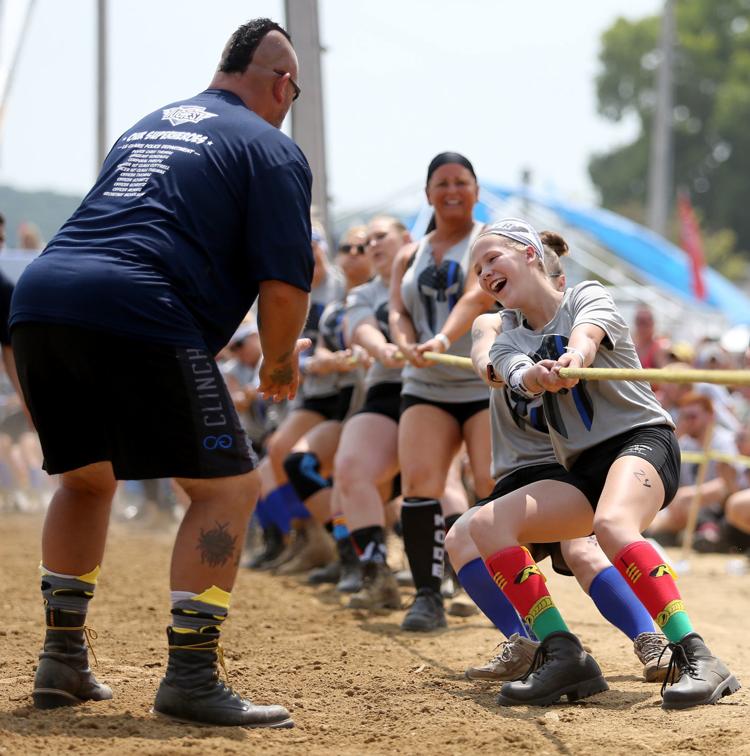 081118-Tugfest-014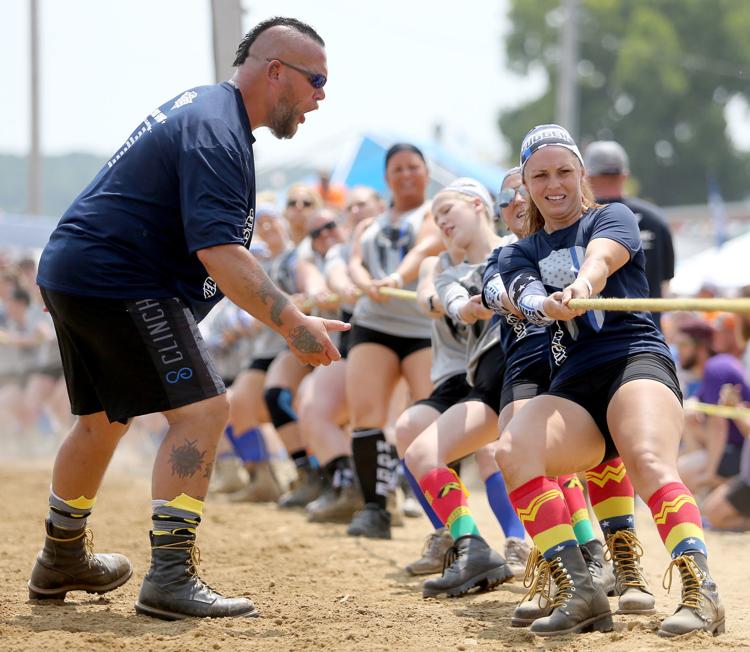 081118-Tugfest-015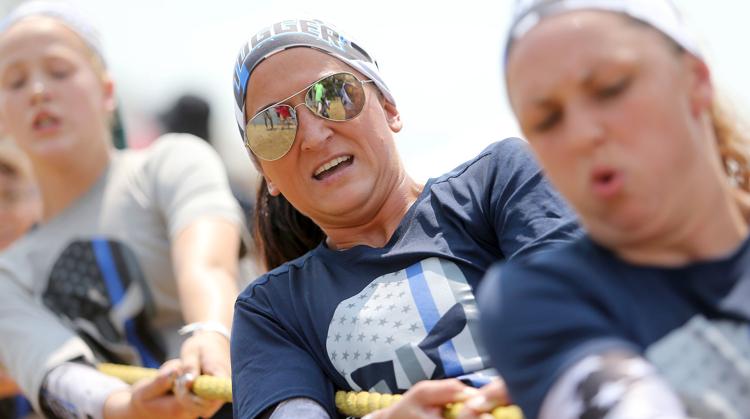 081118-Tugfest-016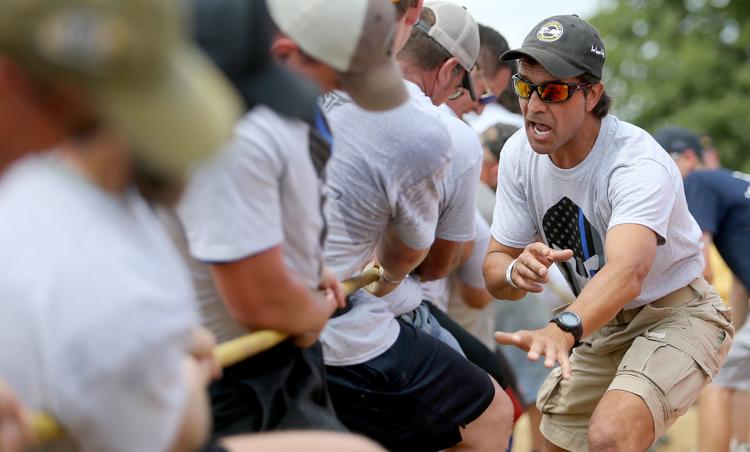 081118-Tugfest-017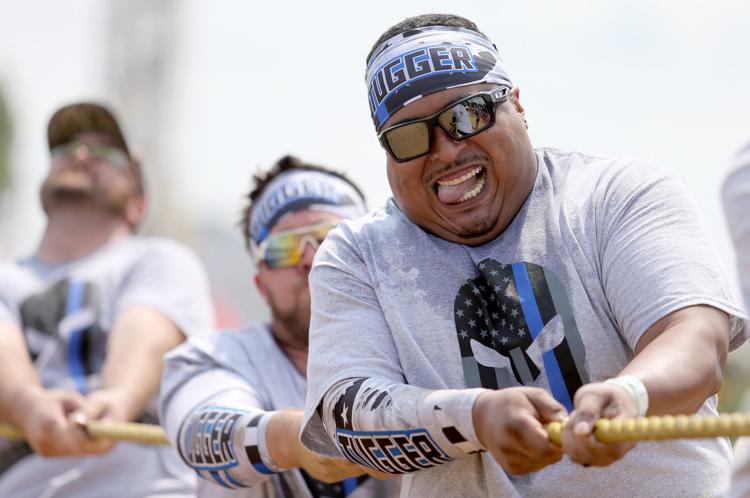 081118-Tugfest-018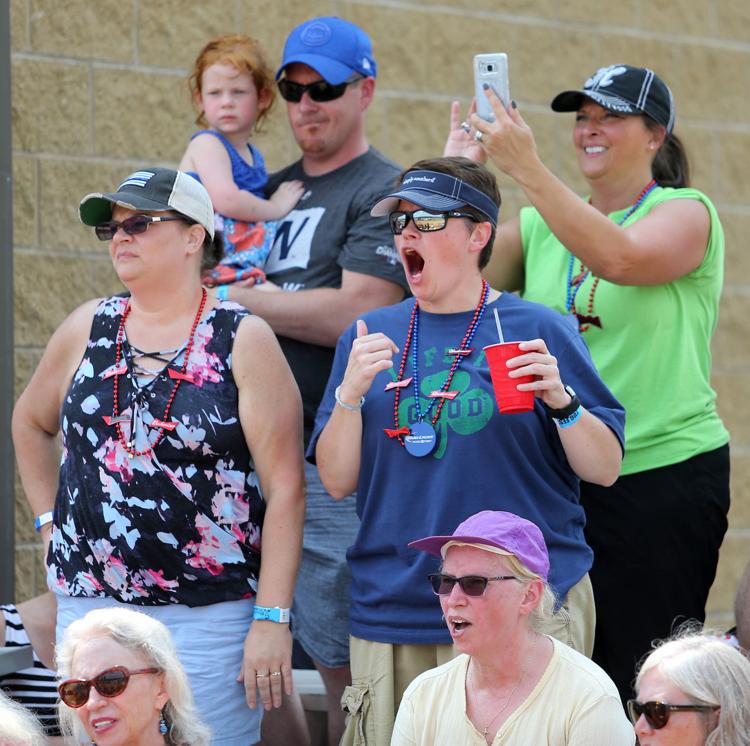 081118-Tugfest-020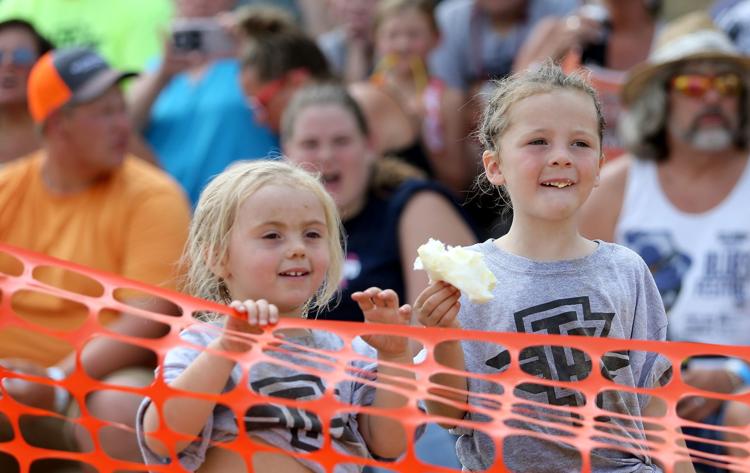 081118-Tugfest-021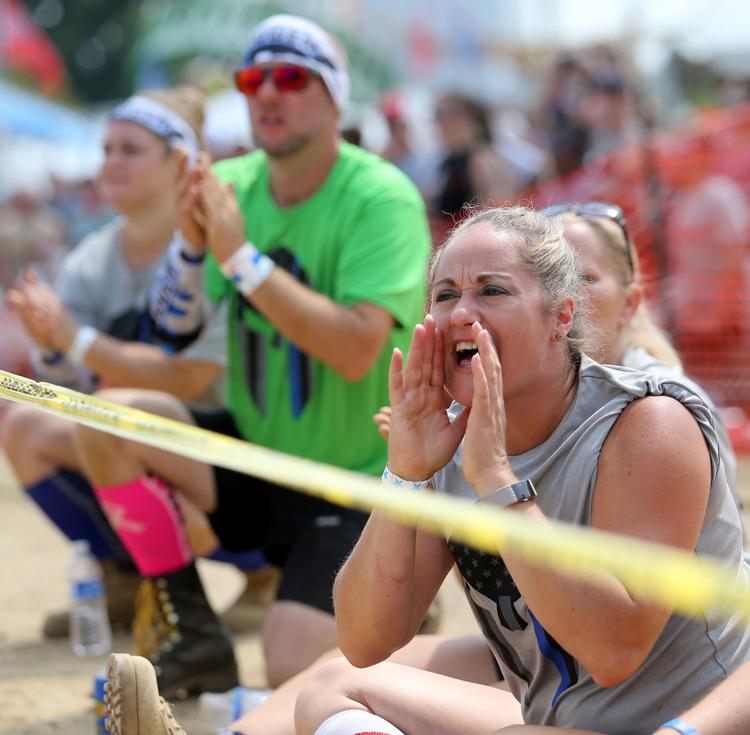 081118-Tugfest-022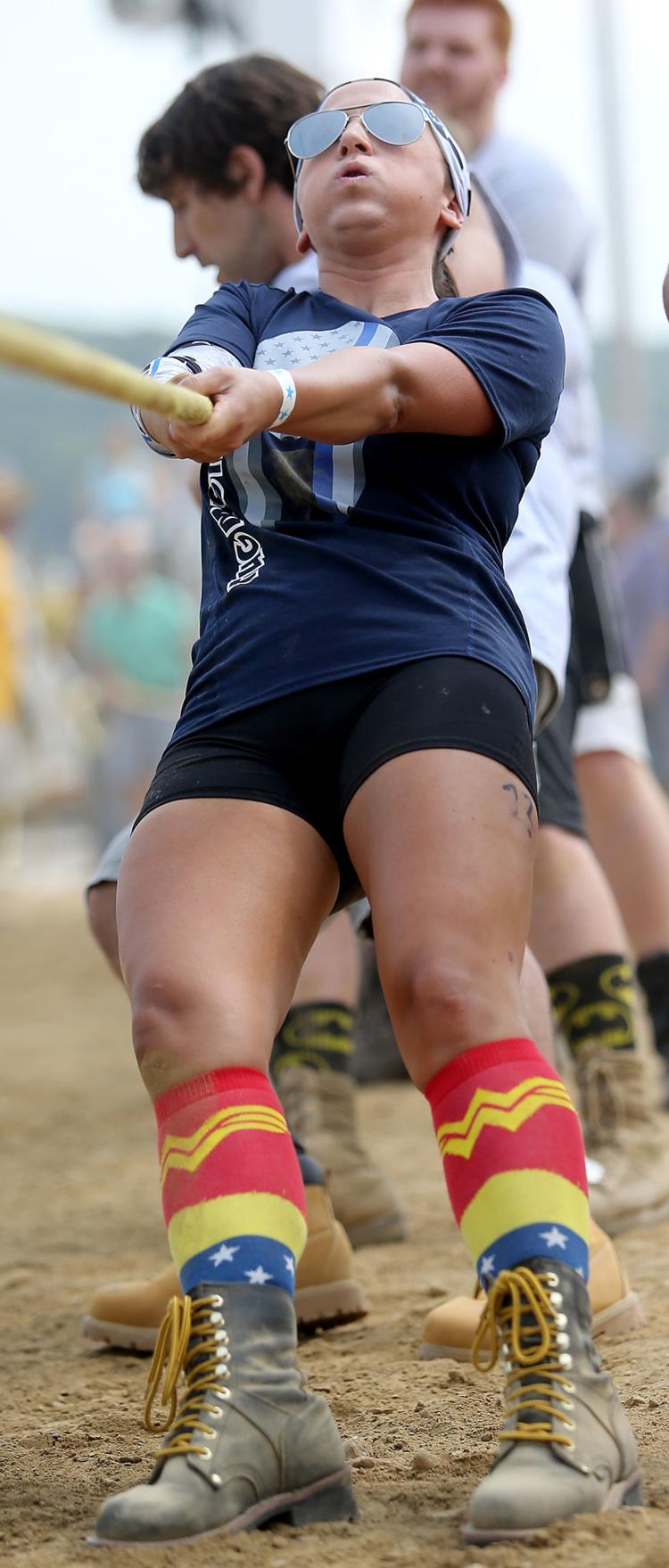 081118-Tugfest-023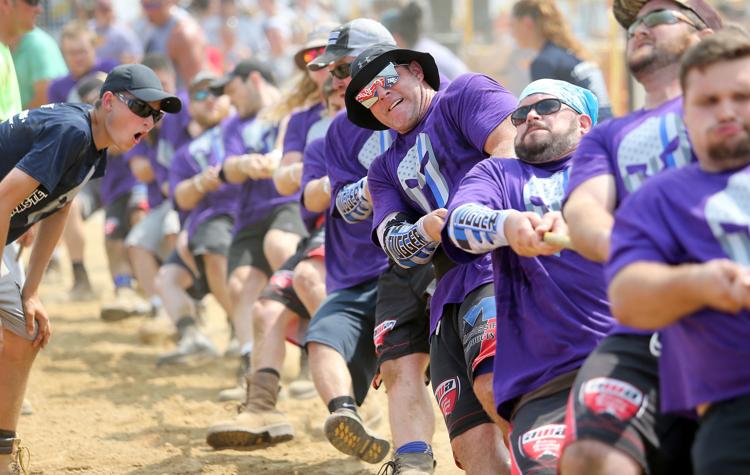 081118-Tugfest-024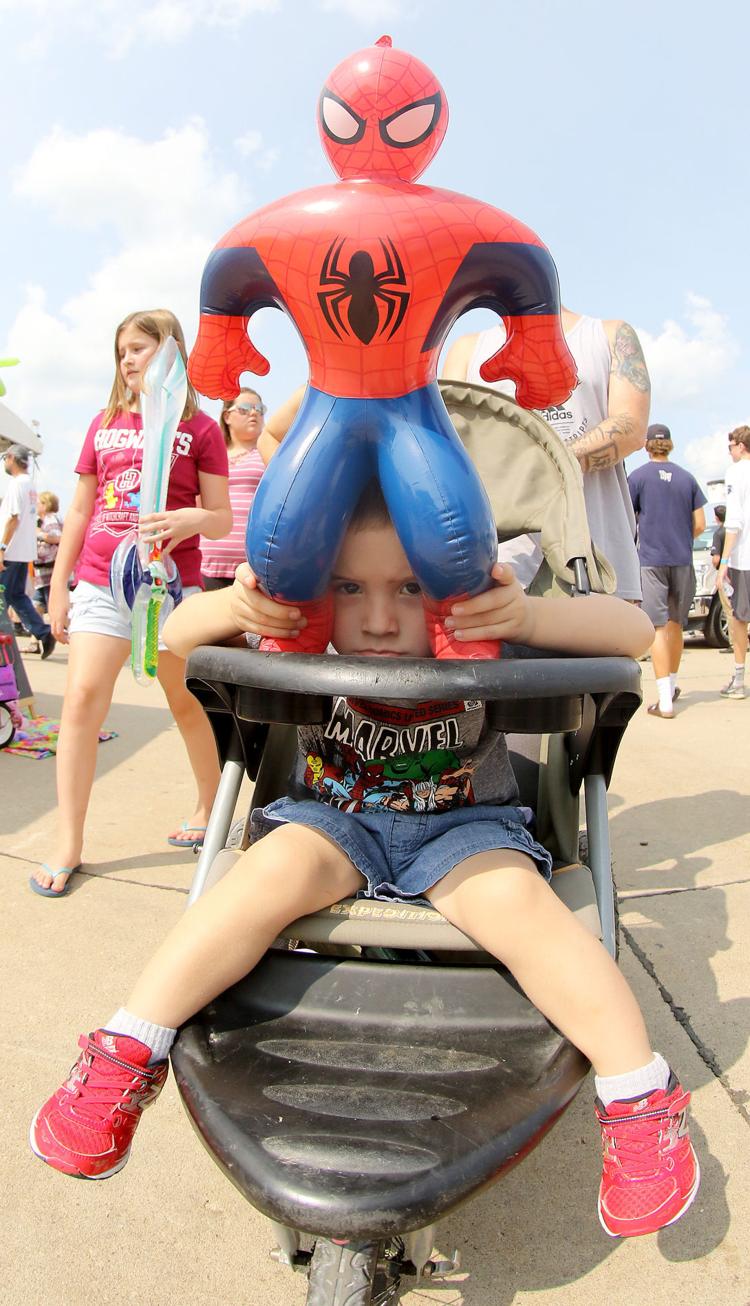 081118-Tugfest-025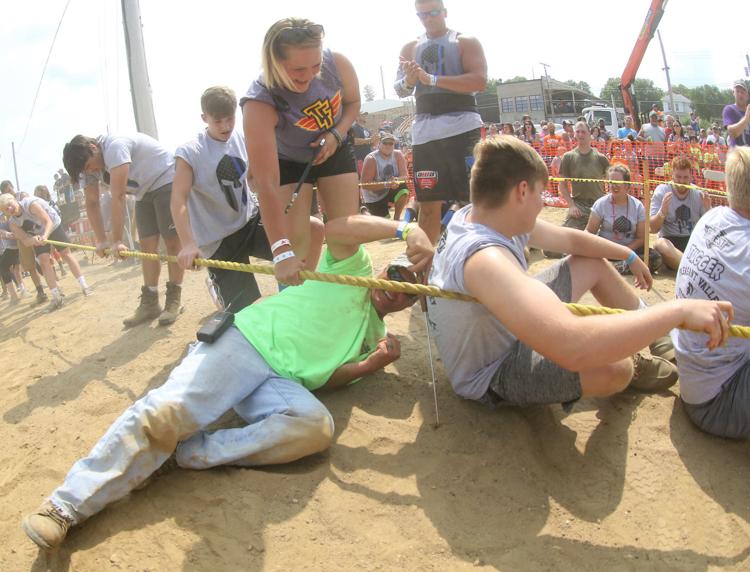 081118-Tugfest-026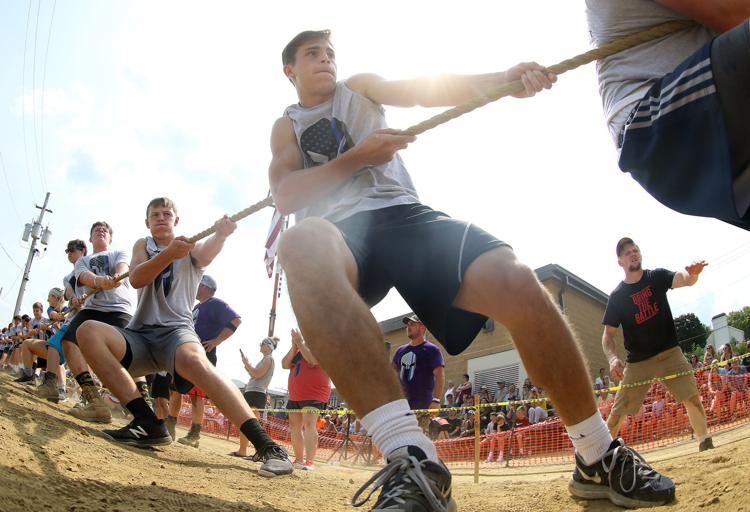 081118-Tugfest-027
081118-Tugfest-028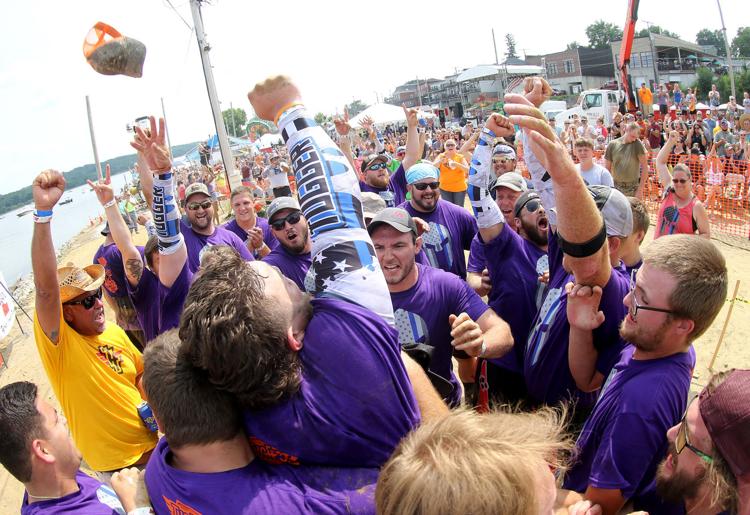 081118-Tugfest-029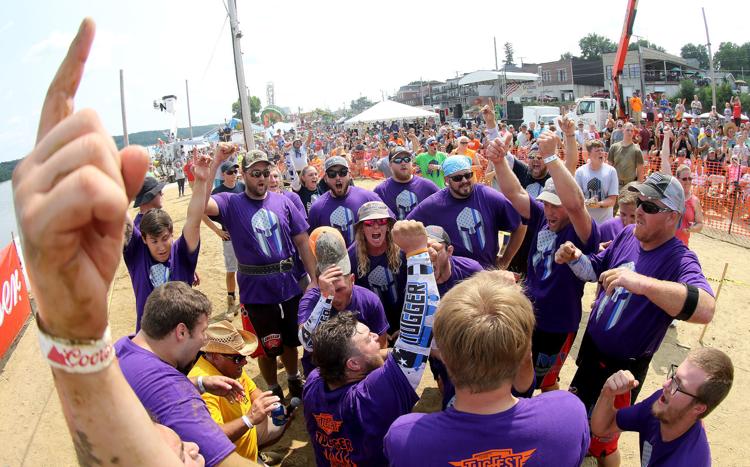 081118-Tugfest-030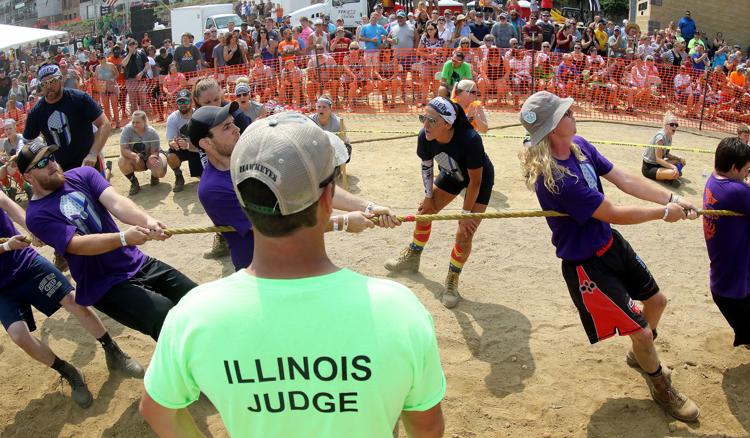 081118-Tugfest-031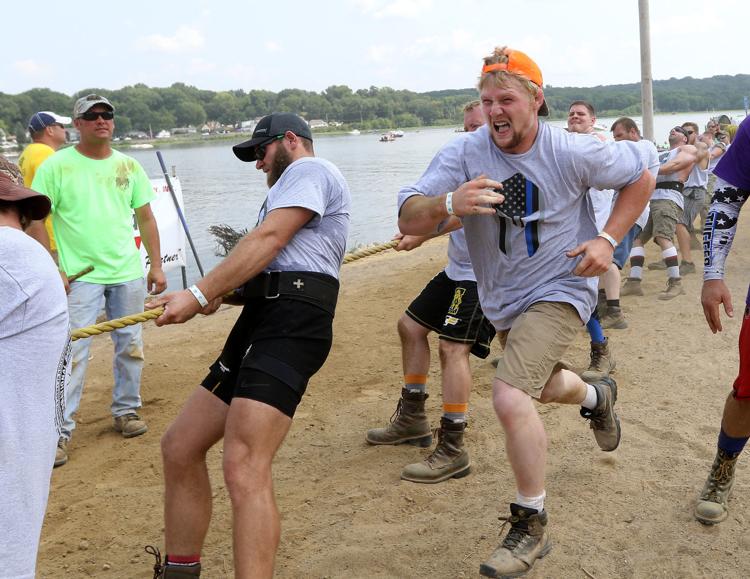 081118-Tugfest-032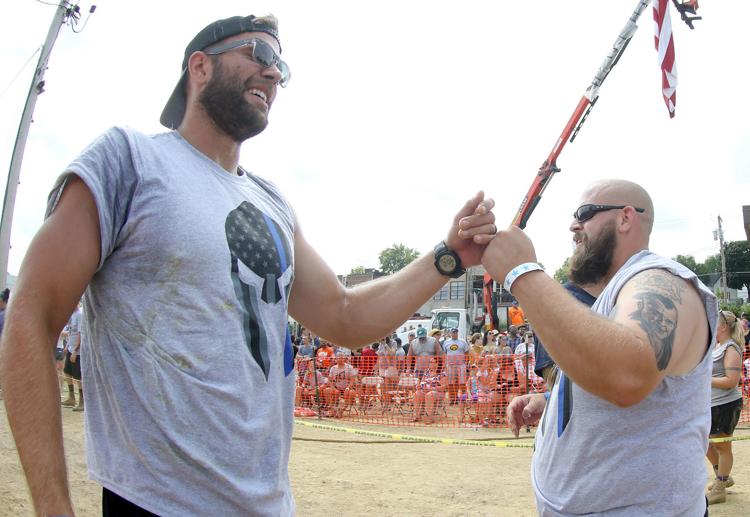 081118-Tugfest-033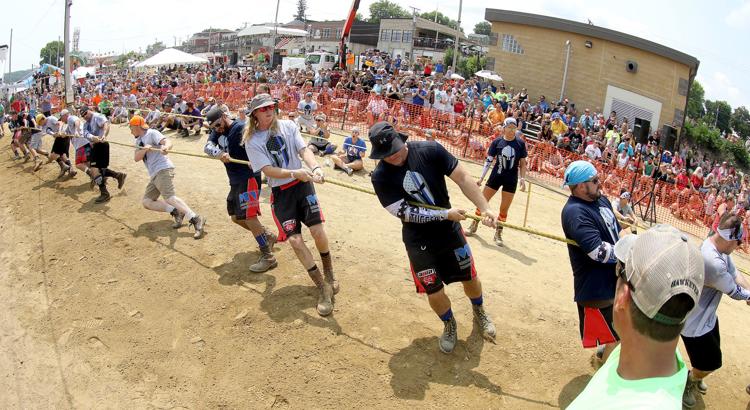 081118-Tugfest-034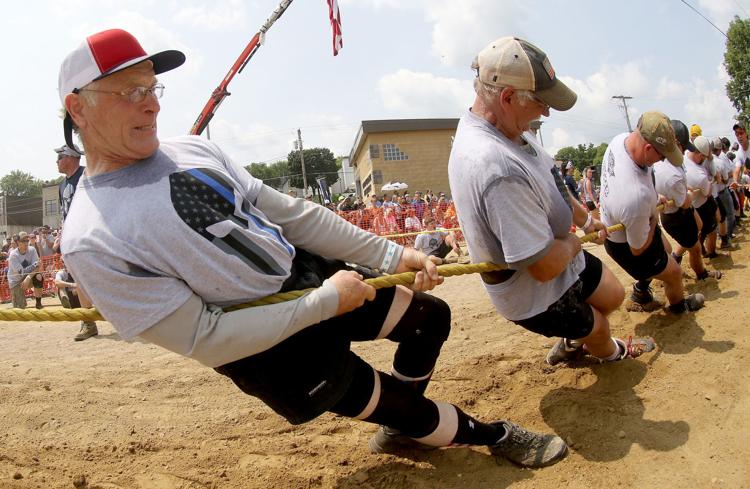 081118-Tugfest-035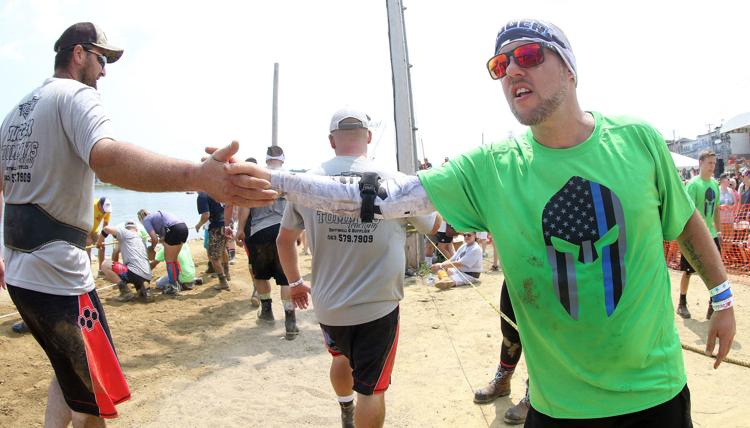 081118-Tugfest-036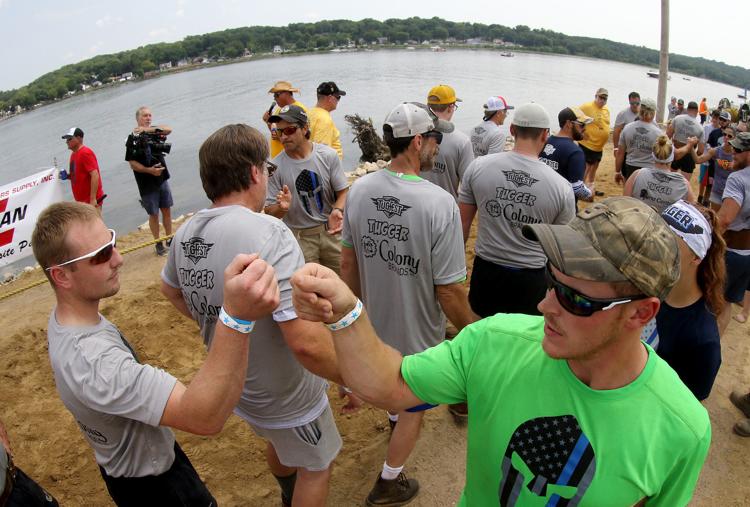 081118-Tugfest-037
081118-Tugfest-038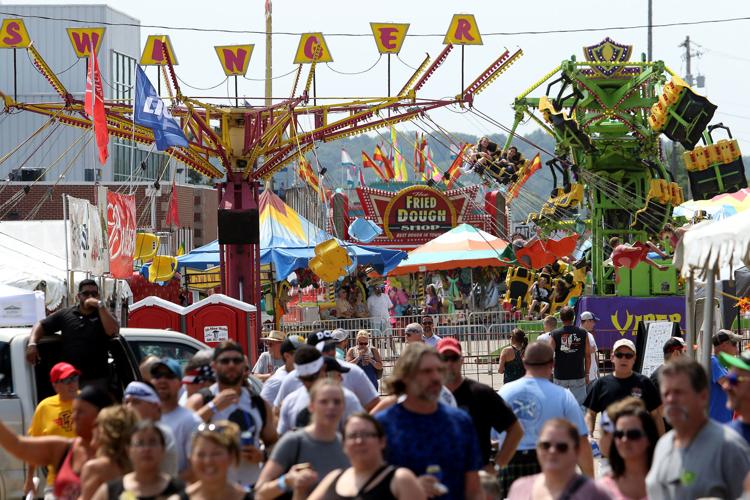 081118-Tugfest-039

081118-Tugfest-040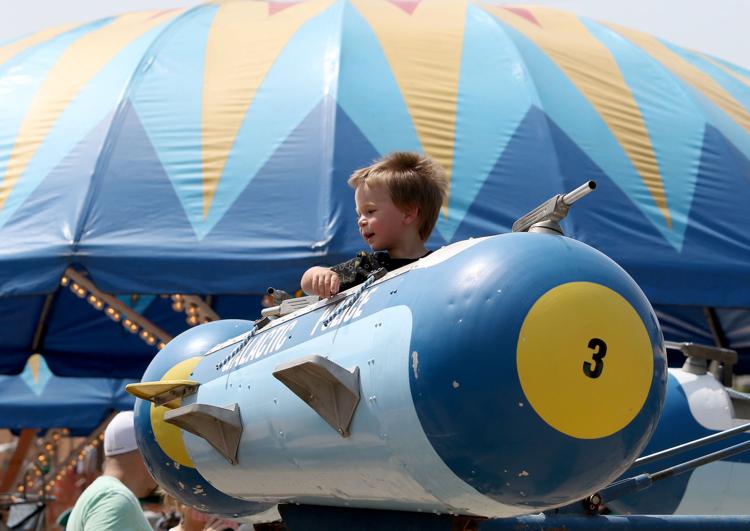 081118-Tugfest-041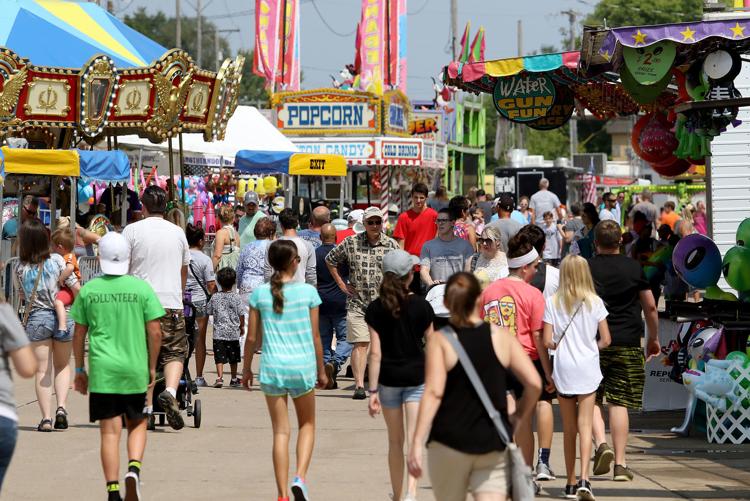 081118-Tugfest-042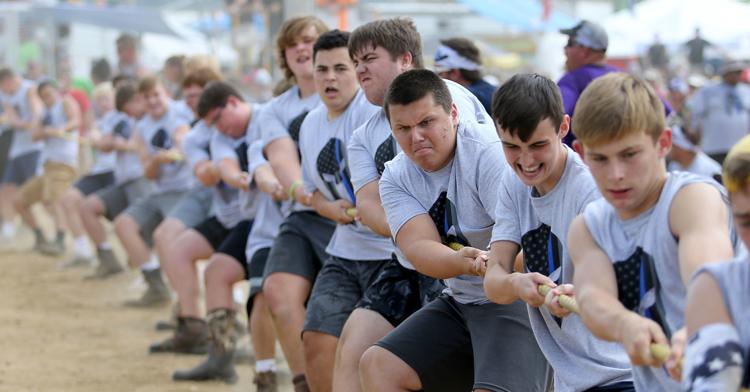 081118-Tugfest-043