EAST MOLINE — Illinois Democrats showed a united front Monday at the Rock Island County Democrats' 51st annual "Salute to Labor" picnic, warning Republican Gov. Bruce Rauner of the blue wave they say is about to sweep the state in the Nov. 6 general election.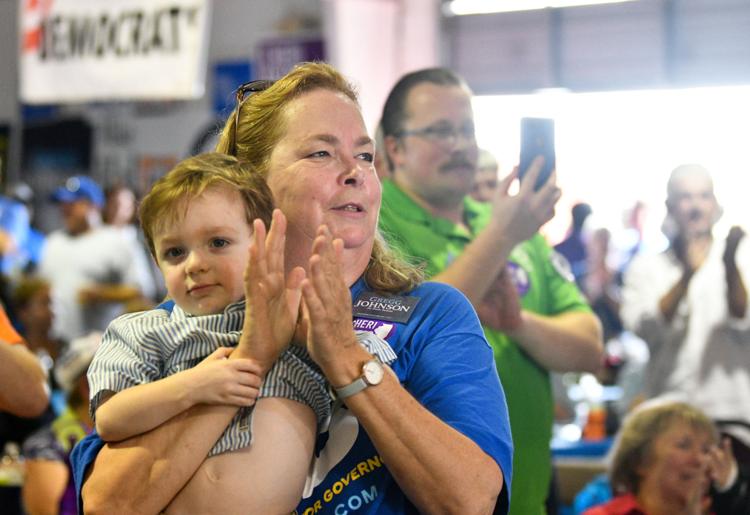 Despite downpours that forced an eleventh-hour move from the picnic's traditional location of Illiniwek Park to the Rock Island County Fairgrounds, event organizers estimated more than 1,500 people attended the rally.
The event kicked off with Knox County Democratic party chair Pam Davidson leading the crowd in a rousing sing-along rendition of "Ain't Gonna Let Nobody Turn Me Around," substituting "nobody" with the name of Rauner.
For the first time in several years, every statewide candidate was present: gubernatorial candidate J.B. Pritzker and his running mate Juliana Stratton; Kwame Raoul, candidate for attorney general; Secretary of State Jesse White; Treasurer Michael Frerichs; and Comptroller Susana Mendoza.
Also in attendance was U.S. Rep. Cheri Bustos, D-Moline; U.S. Rep. Dave Loebsack, D-Iowa City, Iowa; state Rep. Mike Halpin, D-Rock Island; Gregg Johnson, candidate for state Senate in the 36th District; Joan Padilla, candidate for state representative in the 71st District; and Rock Island County clerk Karen Kinney.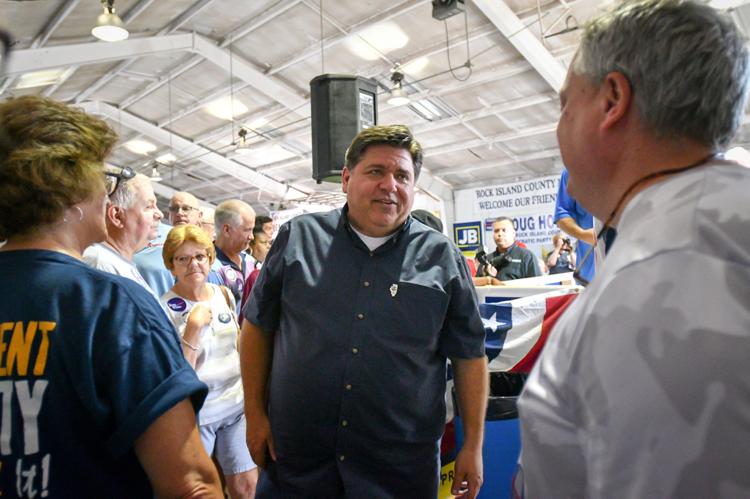 "This is the most powerful statewide ticket this state has ever seen, led by Secretary of State Jesse White," said Pritzker, who received a standing ovation as he took the stage. "This campaign has been about kitchen-table issues; the issues that are most important to working families all across the state of Illinois. We've had stagnant wages across the state. We are in the bottom third of job creation in the entire nation — all of that under Bruce Rauner.
"It was happening before Bruce Rauner, but he drove it right off a cliff," Pritzker said, as the crowd booed. "We've got work to do to raise wages in this state, but the best way you can do it is to get rid of the guy who wants to lower wages, and that's Bruce Rauner."
Pritzker appealed to the union presence in the room, accusing Rauner of having a hidden agenda to destroy labor unions, lower wages and lower workplace safety.
"(Rauner) thinks if we have low-wage workers in the state, low-wage companies will move to the state and create jobs," Pritzker said. "I don't think you want a governor who wants to attract low-wage paying companies to the state of Illinois.
"You want a governor who wakes up everyday thinking about how to raise wages in this state; to preserve our labor unions and collective bargaining rights. If we don't preserve our labor unions while we're creating jobs, we are doing it wrong.
"We've got a fight ahead of us. Are you ready for the fight?" Pritzker said, as the crowd burst into a roar and another standing ovation.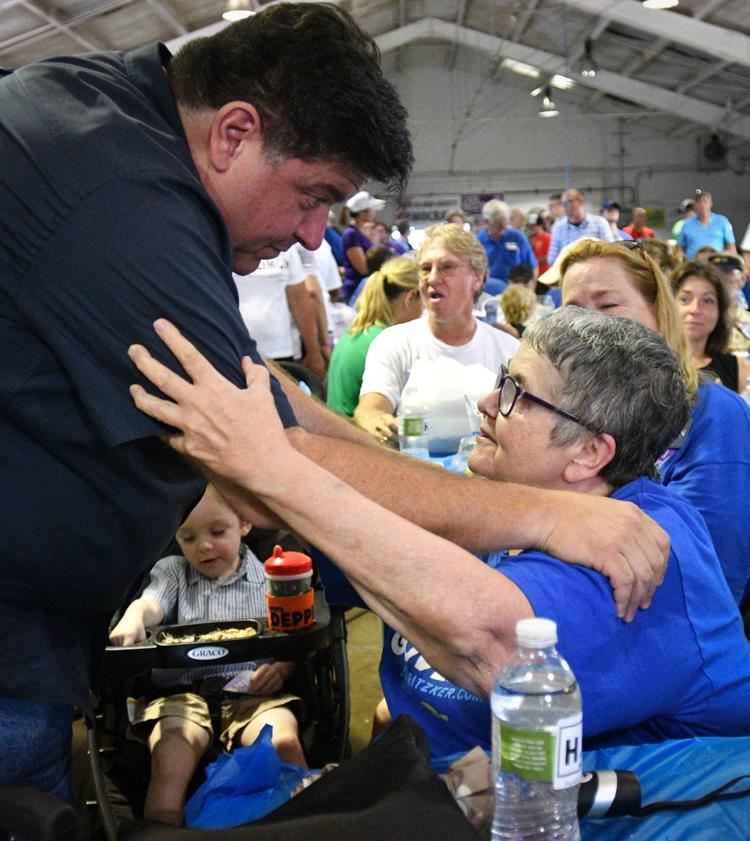 Raoul thanked organized labor for its contribution to negotiating health benefits that played a part in saving his life when he fought prostate cancer three years ago. 
You have free articles remaining.
"Because of those healthcare benefits, negotiated by organized labor, I am here before you as a survivor ready to fight for all of those rights," Raoul said.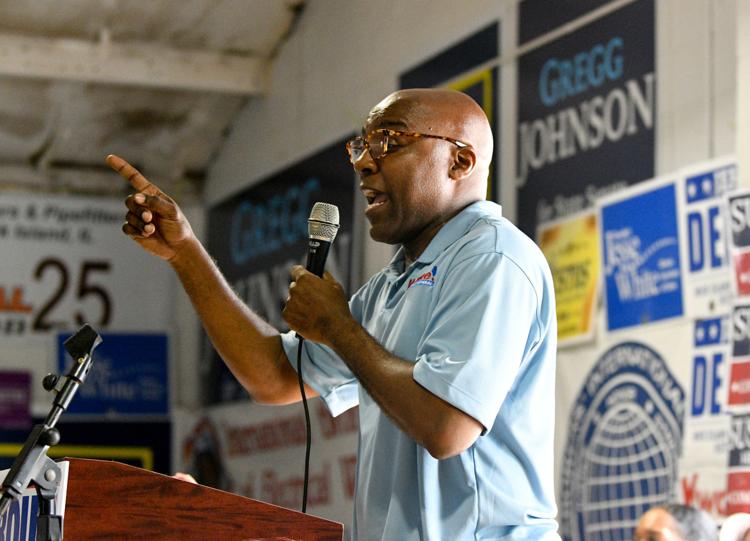 Bustos rallied the crowd, reminding them only 63 days remain until the Nov. 6 election.
"I believe when we wake up on day 64, the Democrats will have taken over the majority of the U.S. House of Representatives," Bustos said. "Then we will focus again in Washington, on the people. As opposed to the Republicans, who are focused on being a party of the rich by the powerful and for the lobbyists. We are saying enough is enough."
Bustos said Illinois would have four opportunities to pick up seats in the House, and asked everyone present to help with campaign efforts. 
Jenni Swanson, a candidate for Rock Island City Council, Fourth Ward, said there were several reasons why she decided to run for office. 
"I want to continue to move Rock Island forward," Swanson said. "In Rock Island County, 55 percent of the population is female. I feel like (women) don't have a voice on the council, and I want to be that voice."
"There is a lot on the line," Rock Island resident Gregory Mayor, 71, said. "Jobs, wages, union jobs, Social Security, and regaining our place in the world that has been lost under this (presidential) administration."
Mayor said if Rauner is re-elected, the "state will go farther into debt and we'll have more problems. (Rauner) has got it out for the teachers; he's got it out for all unions. He's not being governor of the people; he is being governor of the few."
Rock Island County Democrats 51st Annual Salute to Labor Chicken Fry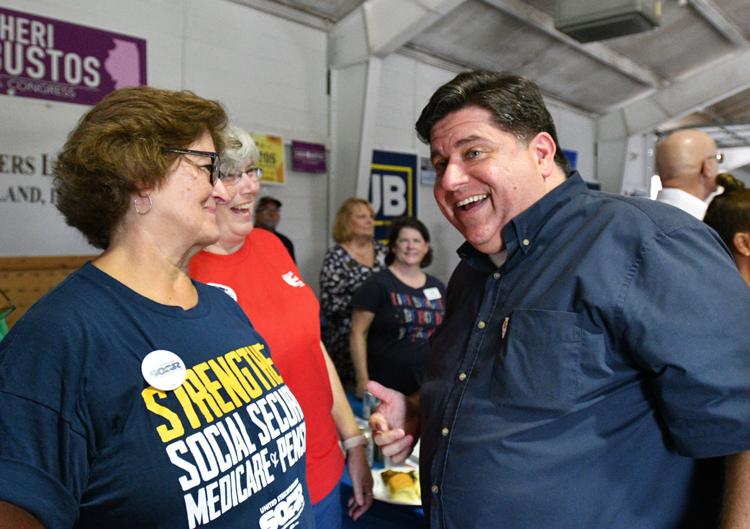 Rock Island County Democrats 51st Annual Salute to Labor Chicken Fry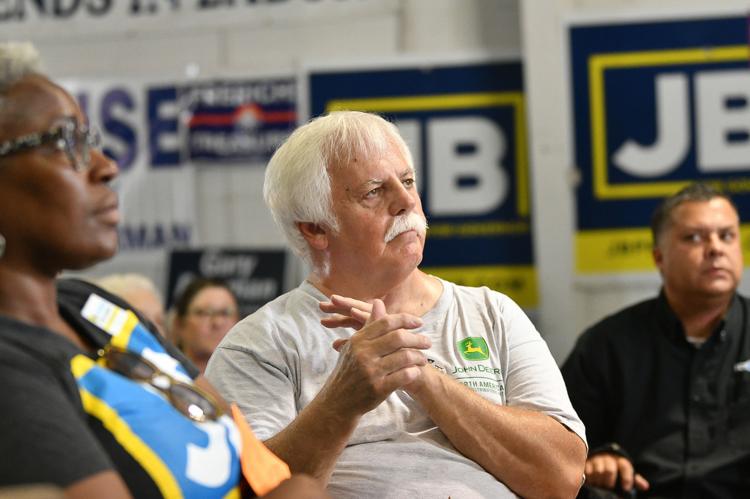 Rock Island County Democrats 51st Annual Salute to Labor Chicken Fry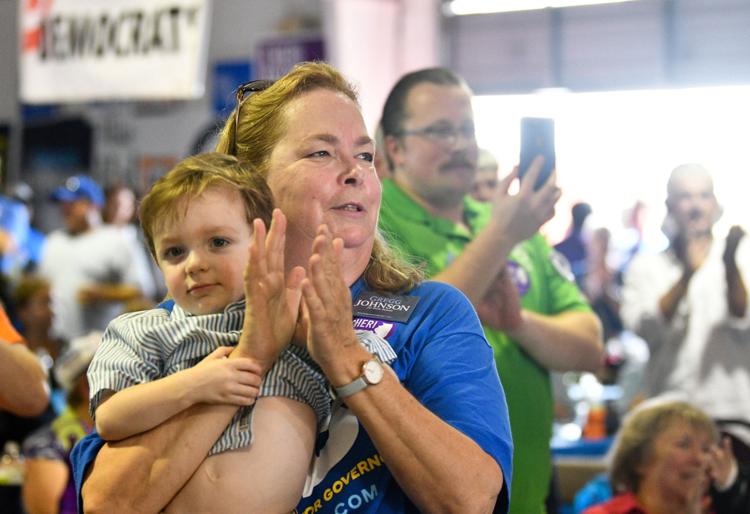 Rock Island County Democrats 51st Annual Salute to Labor Chicken Fry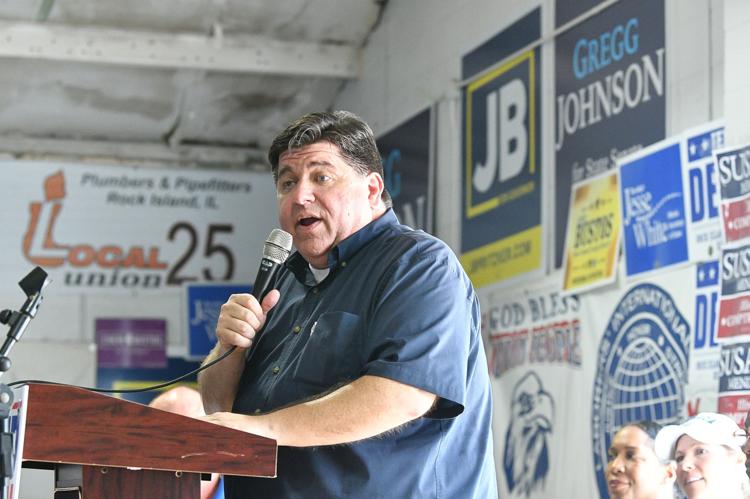 Rock Island County Democrats 51st Annual Salute to Labor Chicken Fry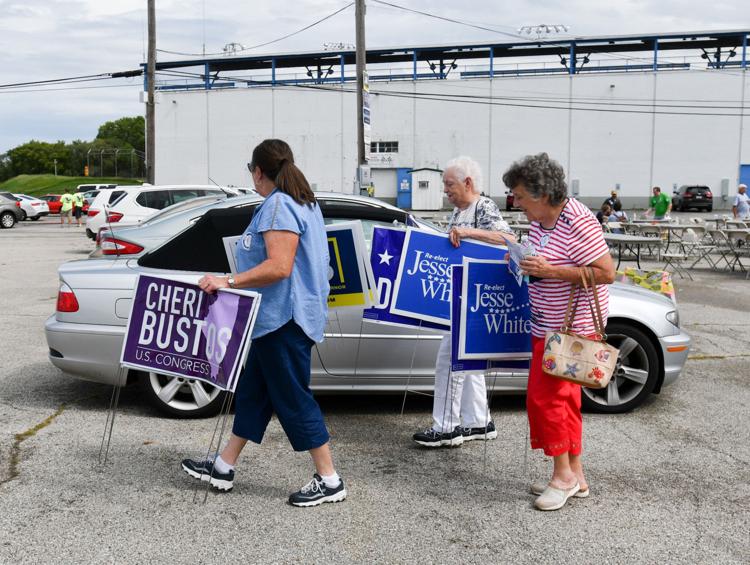 Rock Island County Democrats 51st Annual Salute to Labor Chicken Fry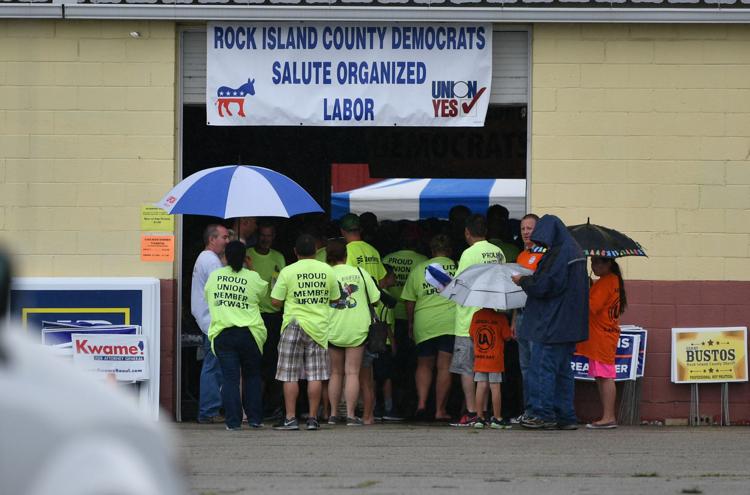 Rock Island County Democrats 51st Annual Salute to Labor Chicken Fry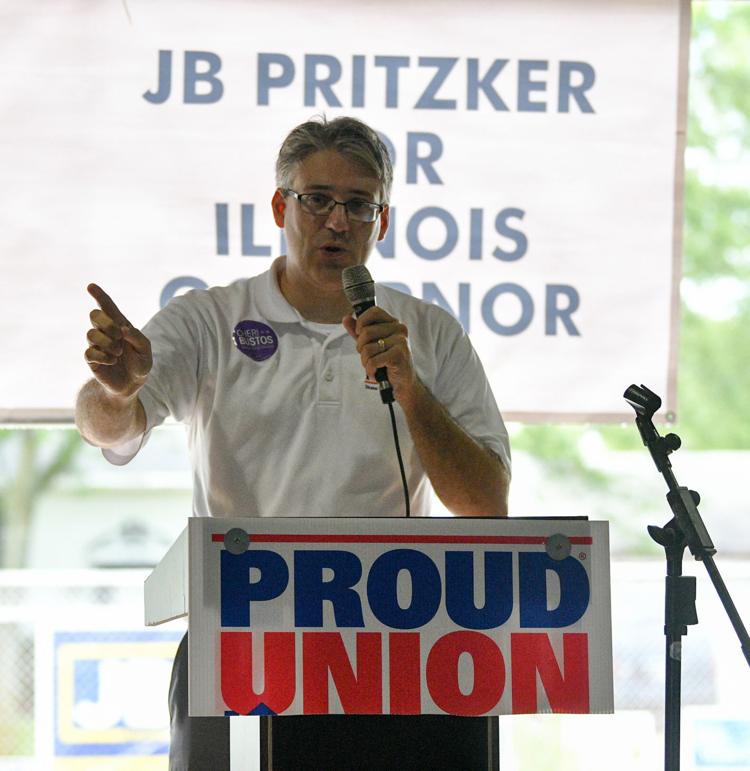 Rock Island County Democrats 51st Annual Salute to Labor Chicken Fry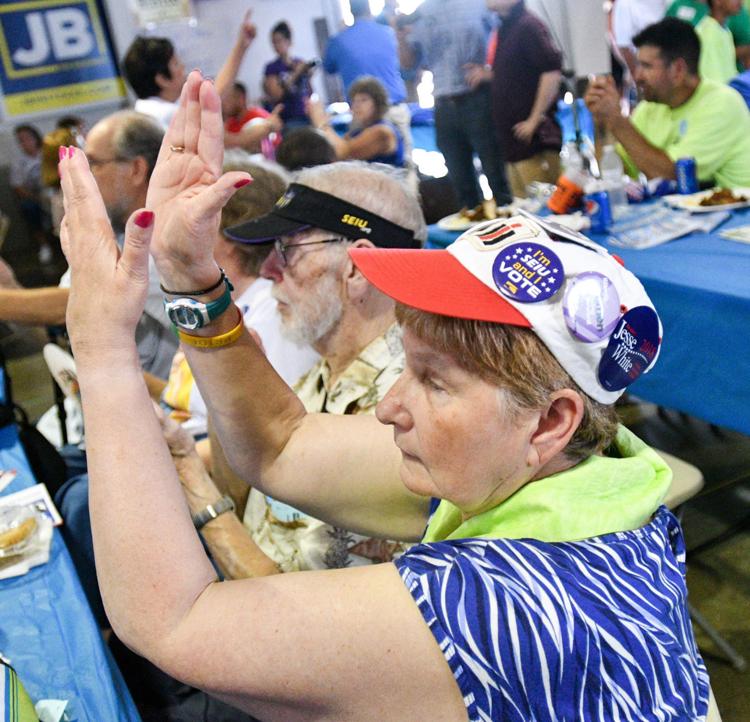 Rock Island County Democrats 51st Annual Salute to Labor Chicken Fry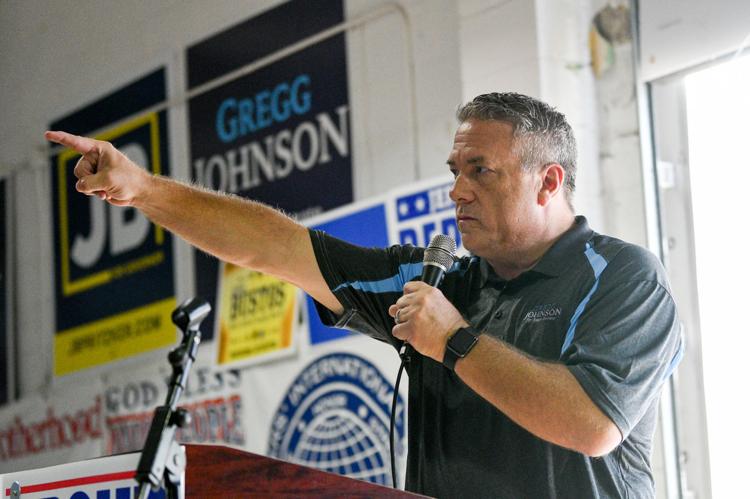 Rock Island County Democrats 51st Annual Salute to Labor Chicken Fry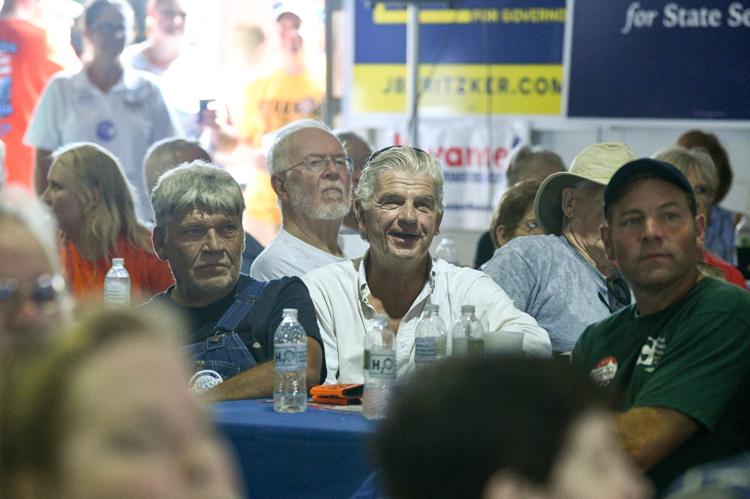 Rock Island County Democrats 51st Annual Salute to Labor Chicken Fry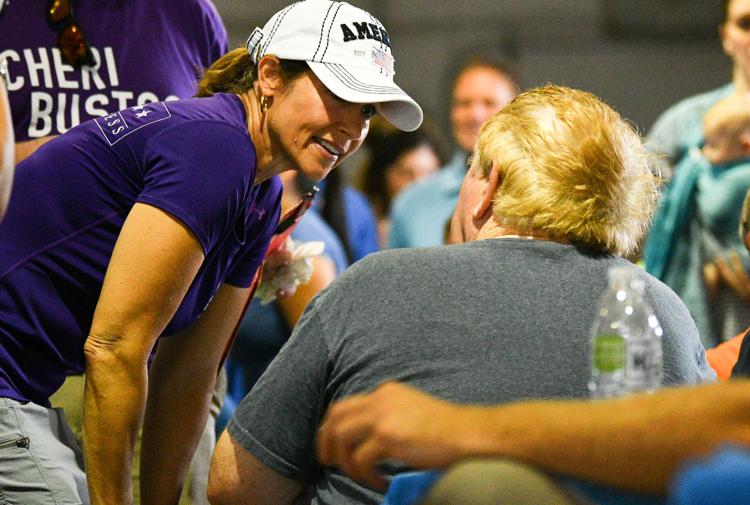 Rock Island County Democrats 51st Annual Salute to Labor Chicken Fry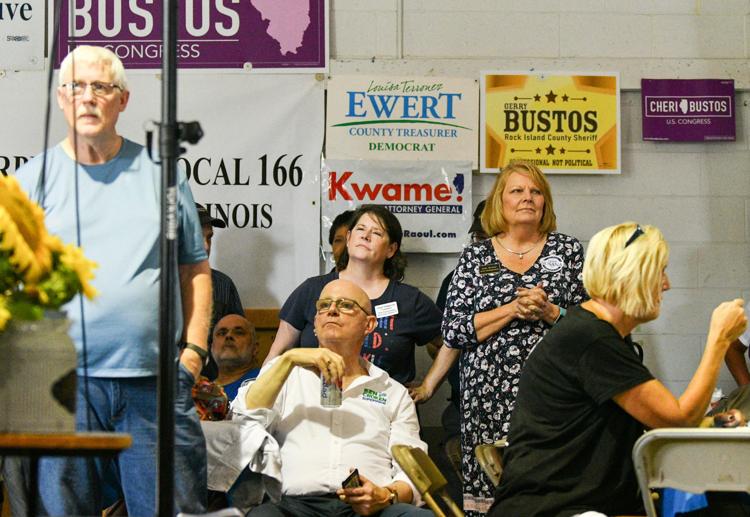 Rock Island County Democrats 51st Annual Salute to Labor Chicken Fry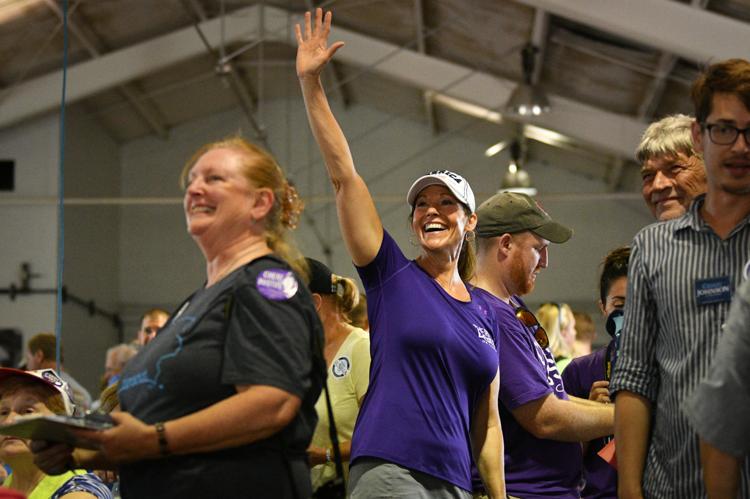 Rock Island County Democrats 51st Annual Salute to Labor Chicken Fry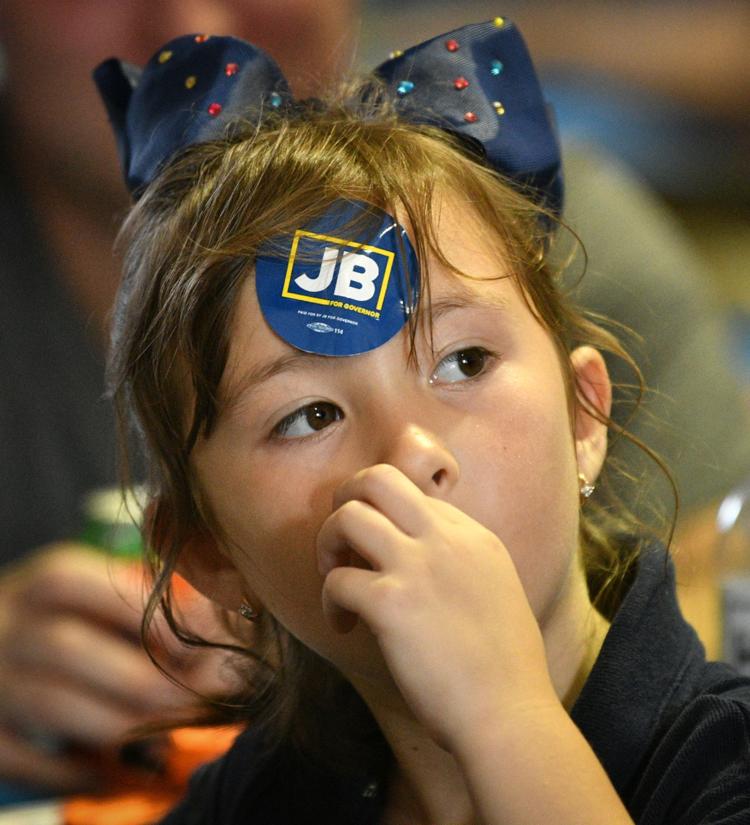 Rock Island County Democrats 51st Annual Salute to Labor Chicken Fry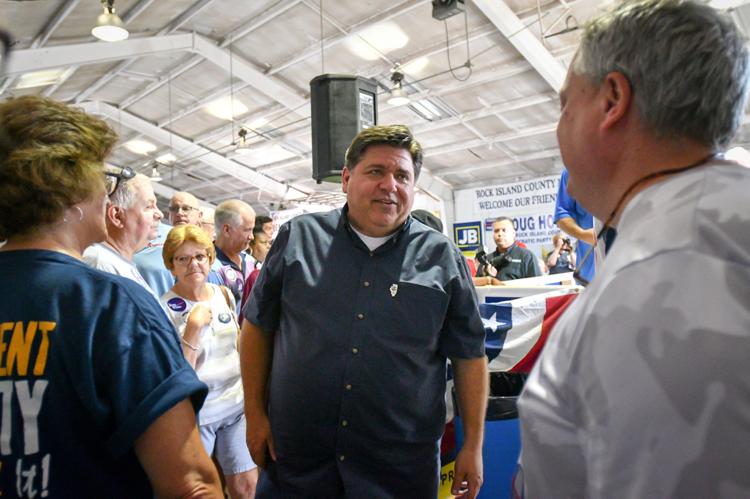 Rock Island County Democrats 51st Annual Salute to Labor Chicken Fry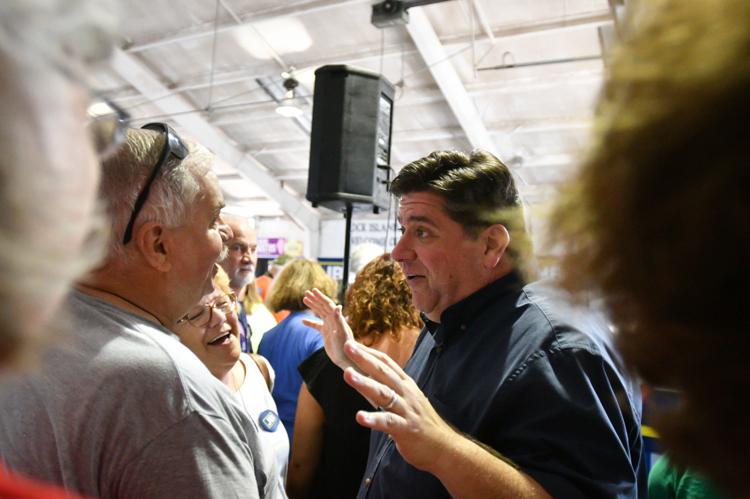 Rock Island County Democrats 51st Annual Salute to Labor Chicken Fry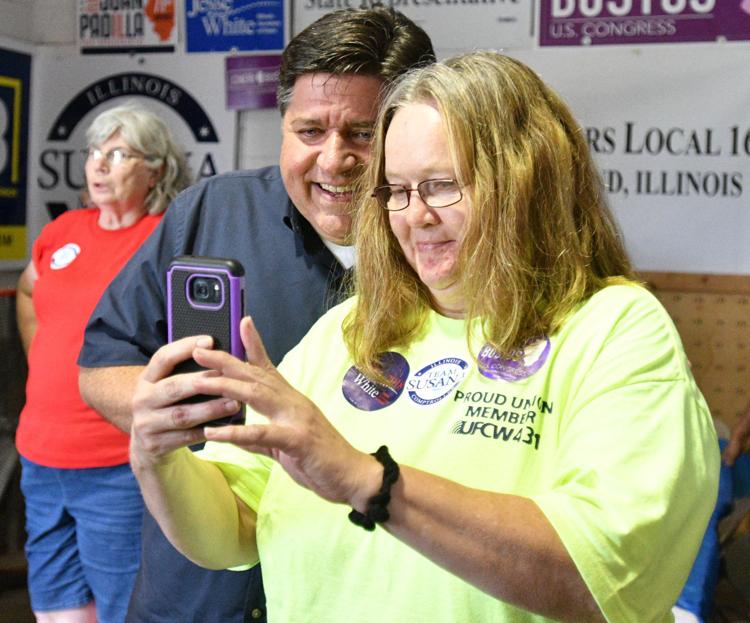 Rock Island County Democrats 51st Annual Salute to Labor Chicken Fry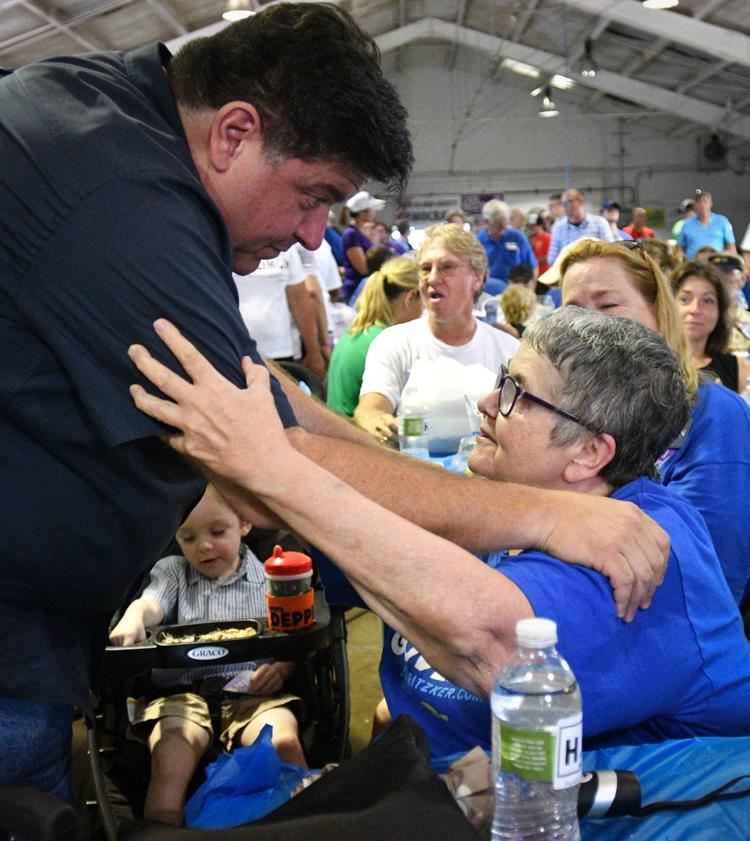 Rock Island County Democrats 51st Annual Salute to Labor Chicken Fry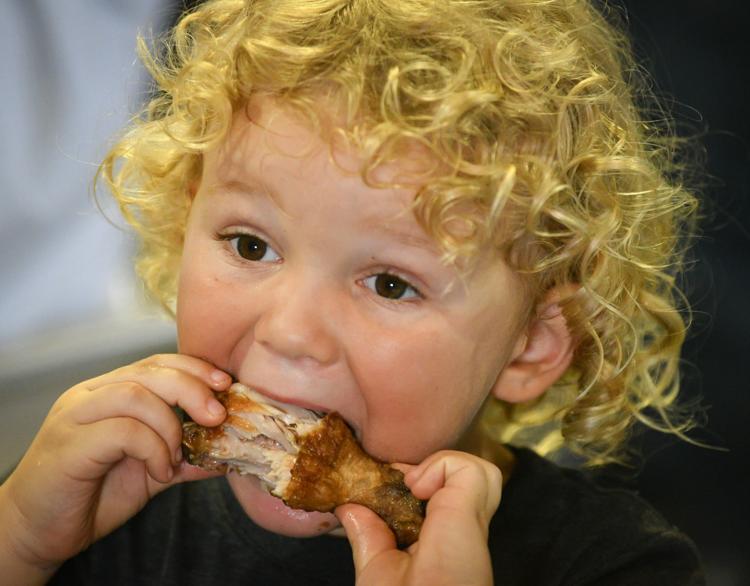 Rock Island County Democrats 51st Annual Salute to Labor Chicken Fry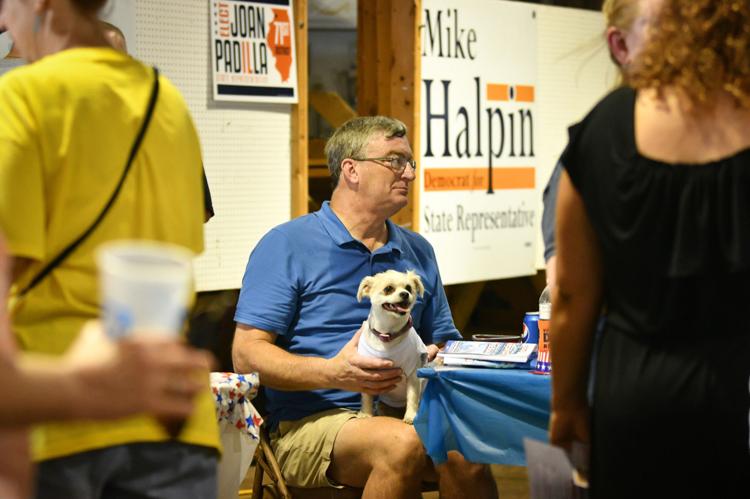 Rock Island County Democrats 51st Annual Salute to Labor Chicken Fry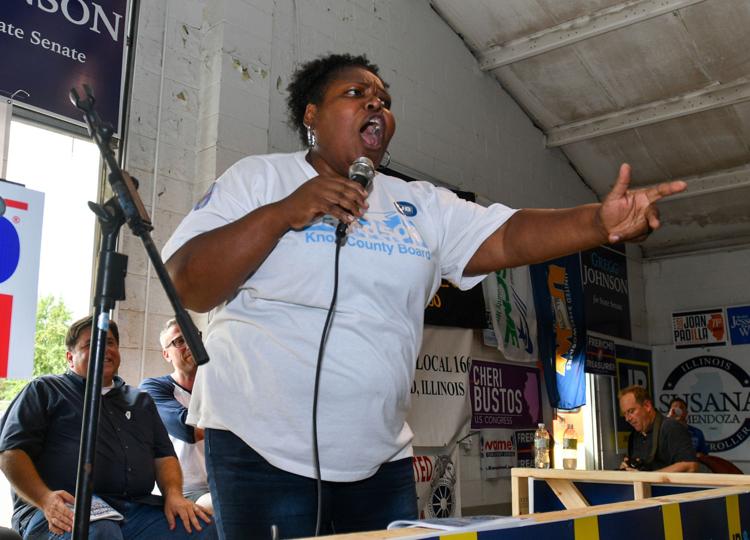 Rock Island County Democrats 51st Annual Salute to Labor Chicken Fry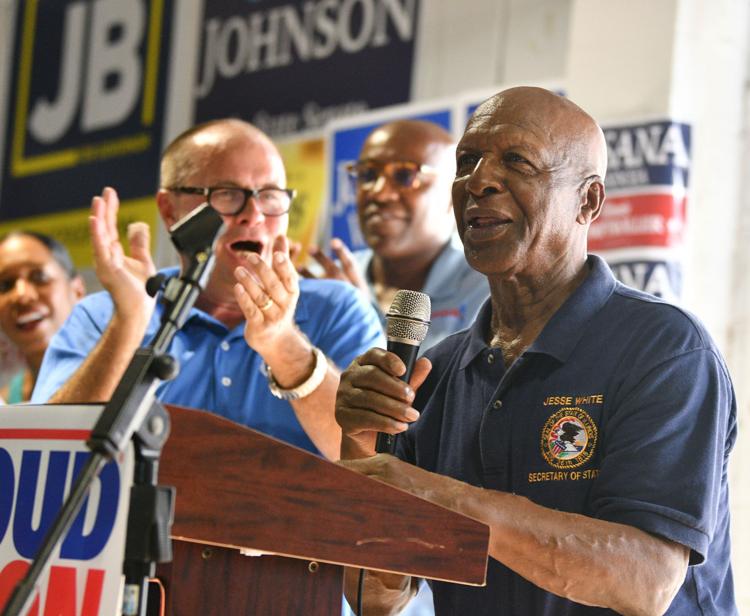 Rock Island County Democrats 51st Annual Salute to Labor Chicken Fry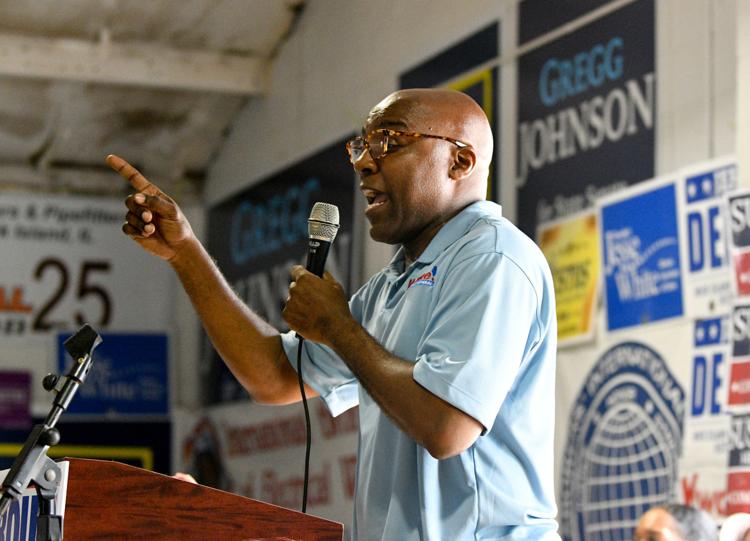 Rock Island County Democrats 51st Annual Salute to Labor Chicken Fry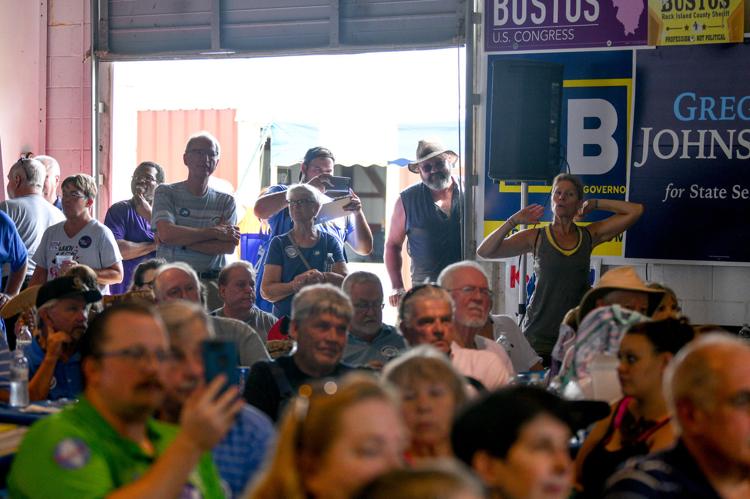 Rock Island County Democrats 51st Annual Salute to Labor Chicken Fry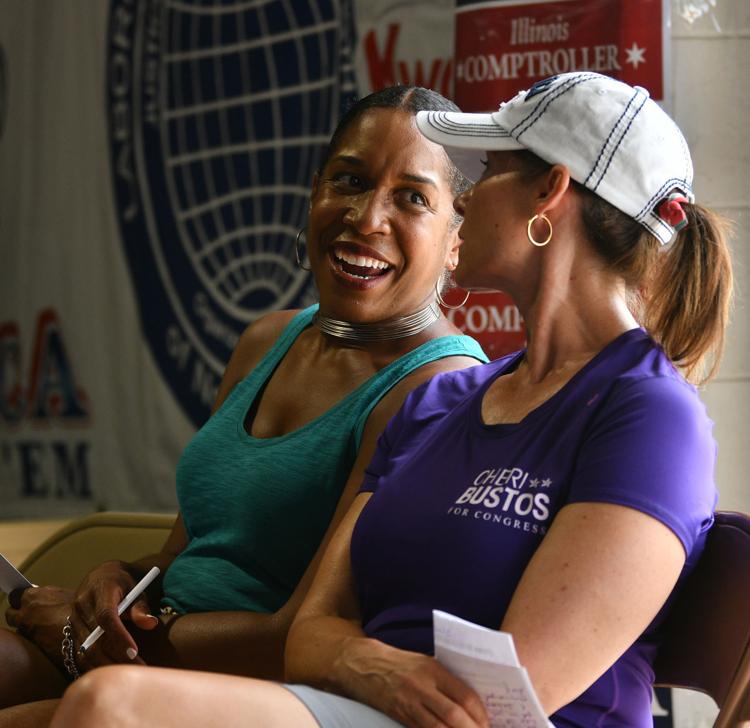 Rock Island County Democrats 51st Annual Salute to Labor Chicken Fry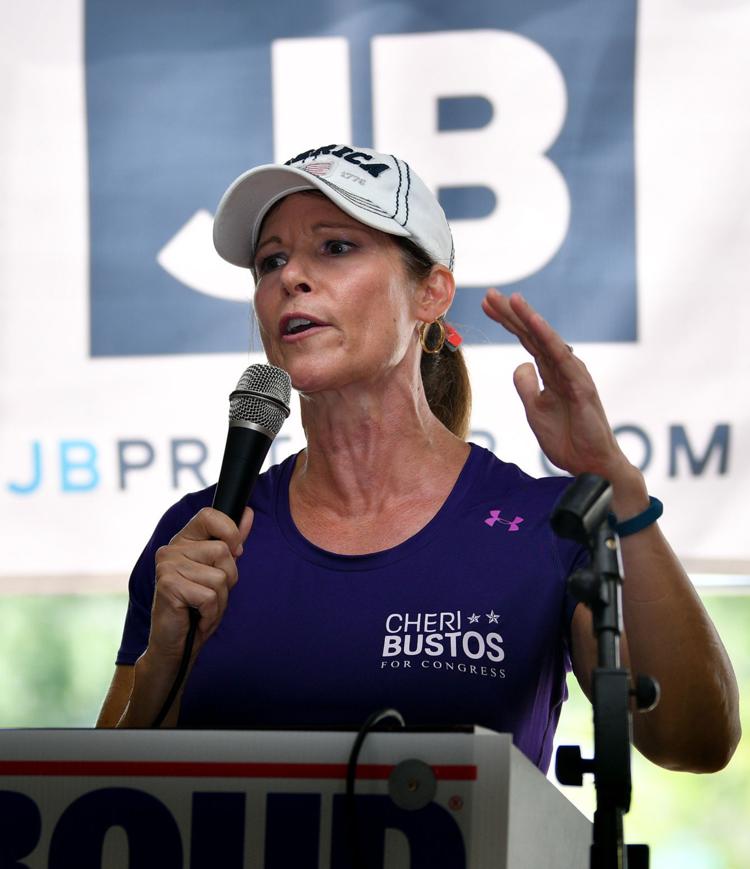 Rock Island County Democrats 51st Annual Salute to Labor Chicken Fry
Rock Island County Democrats 51st Annual Salute to Labor Chicken Fry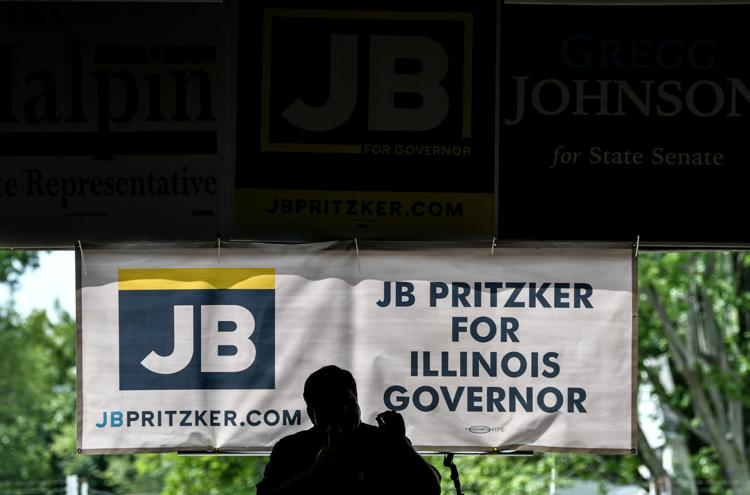 Rock Island County Democrats 51st Annual Salute to Labor Chicken Fry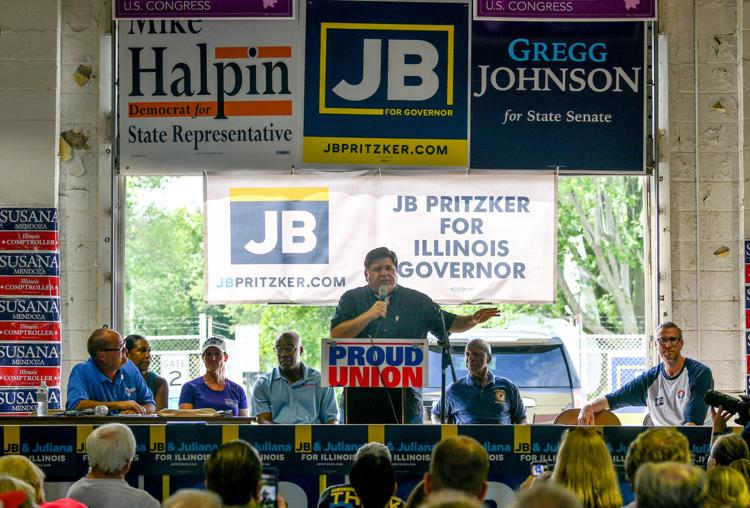 Rock Island County Democrats 51st Annual Salute to Labor Chicken Fry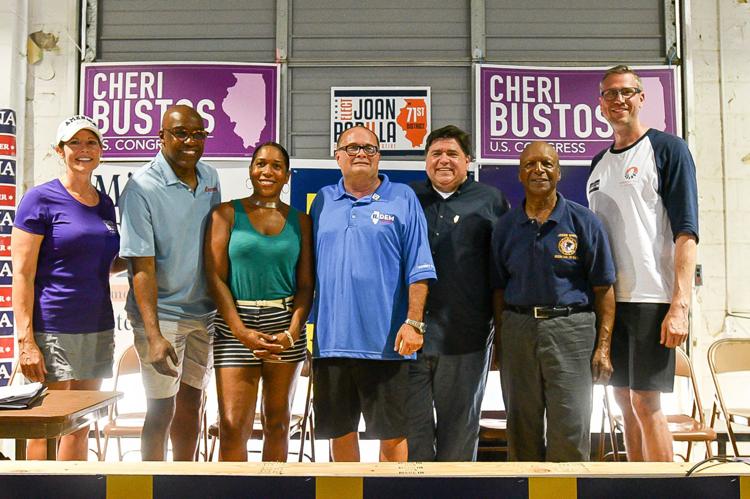 Rock Island County Democrats 51st Annual Salute to Labor Chicken Fry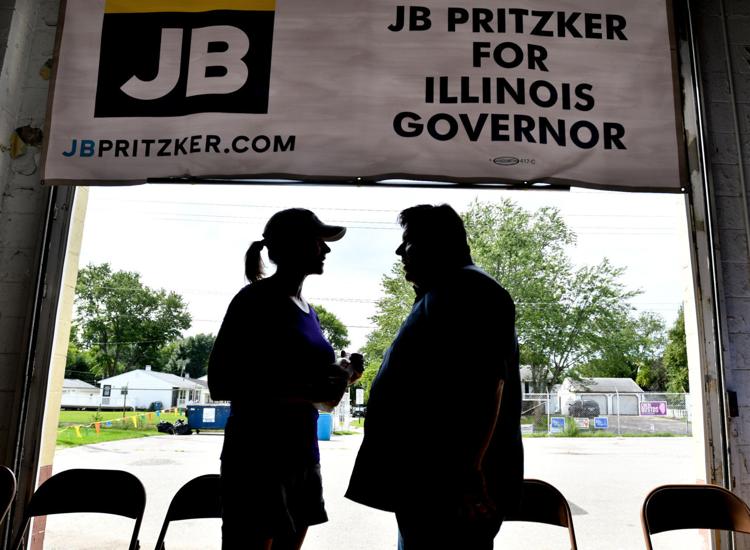 Rock Island County Democrats 51st Annual Salute to Labor Chicken Fry
090417-SALUTE-TO-LABOR-001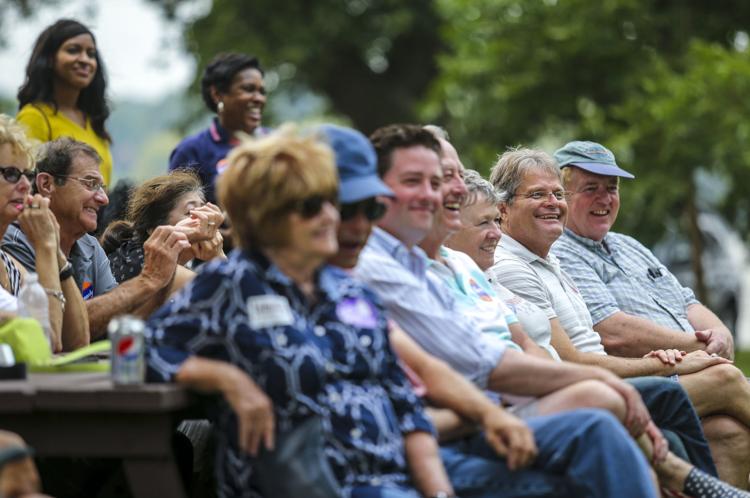 090417-SALUTE-TO-LABOR-002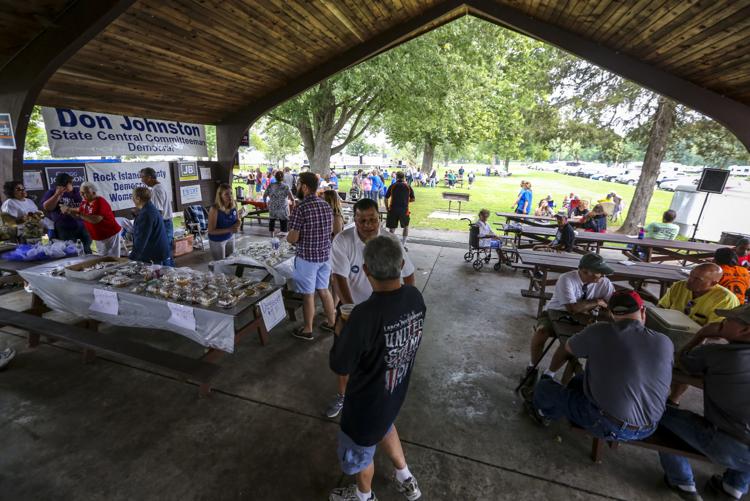 090417-SALUTE-TO-LABOR-003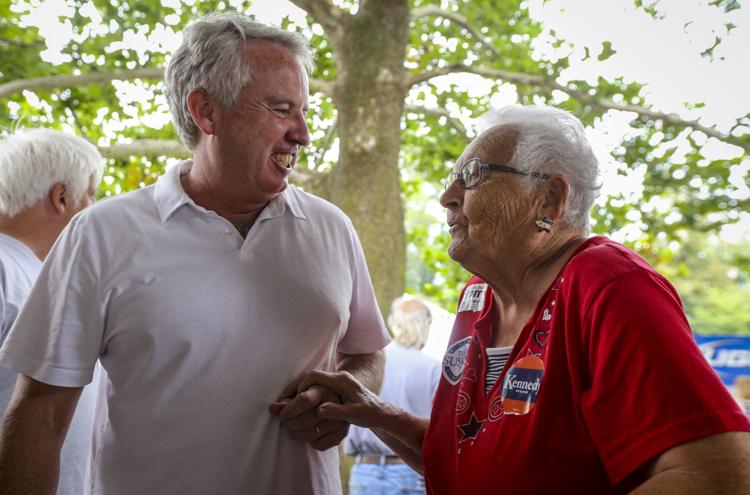 090417-SALUTE-TO-LABOR-004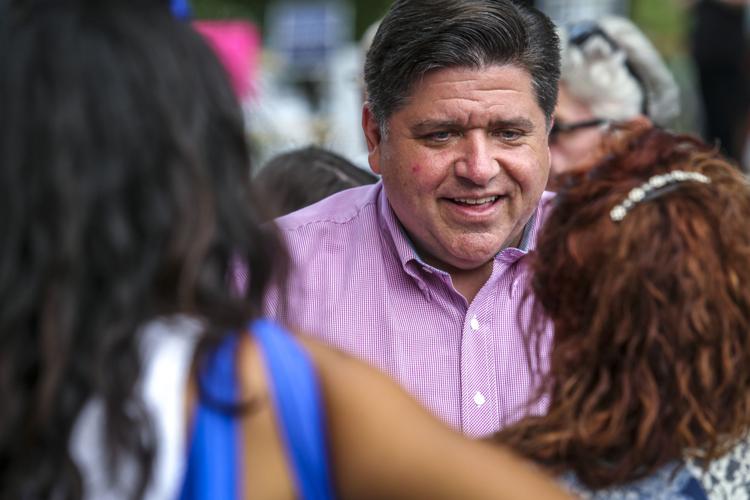 090417-SALUTE-TO-LABOR-005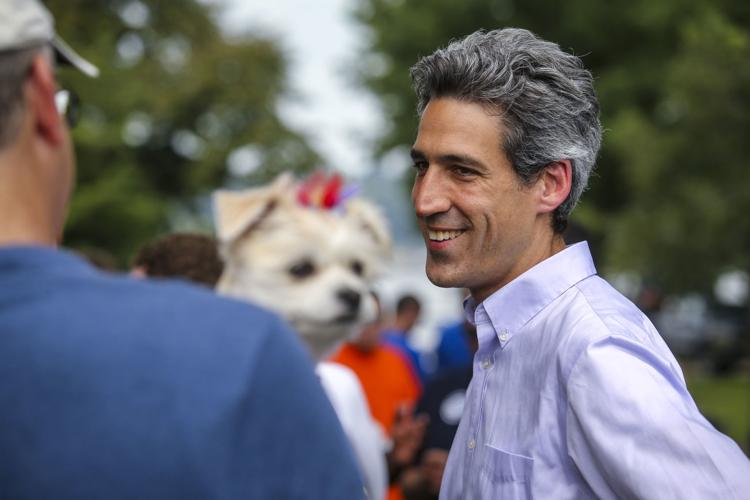 090417-SALUTE-TO-LABOR-006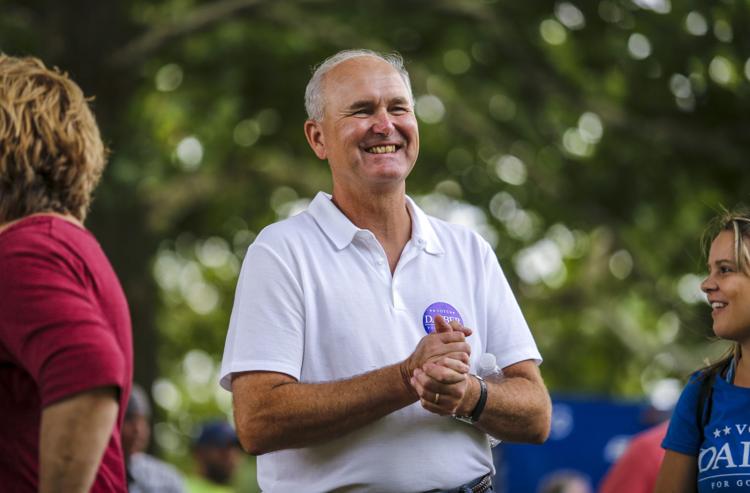 090417-SALUTE-TO-LABOR-007
090417-SALUTE-TO-LABOR-008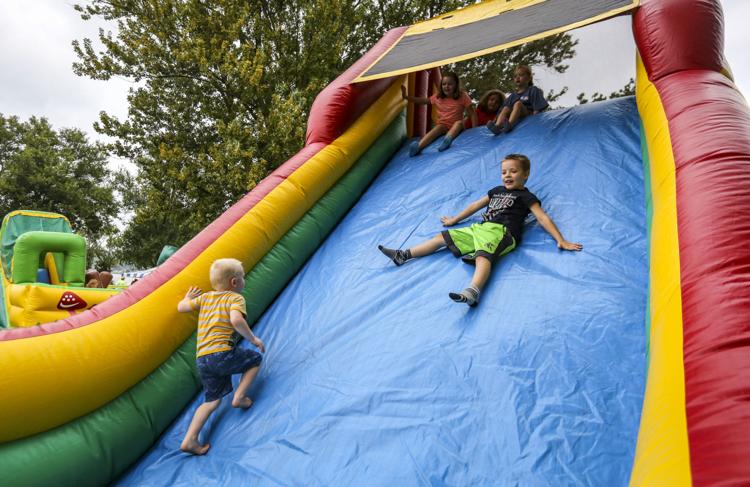 090417-SALUTE-TO-LABOR-009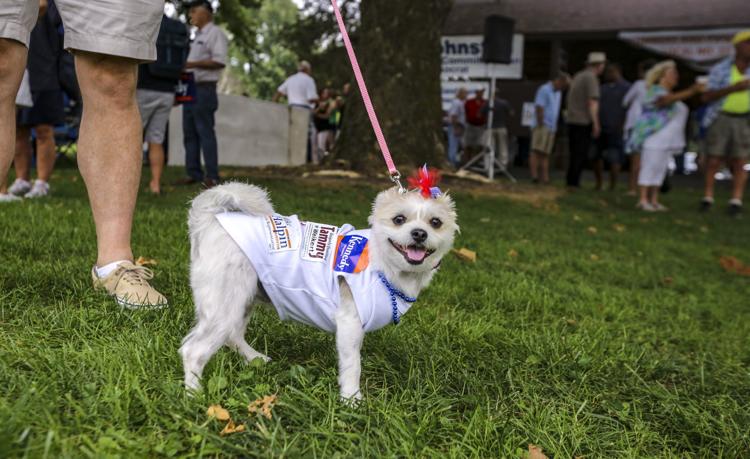 090417-SALUTE-TO-LABOR-010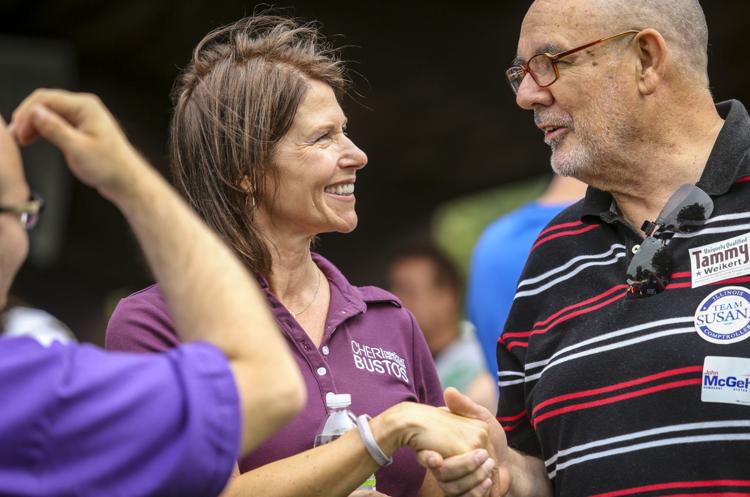 090417-SALUTE-TO-LABOR-011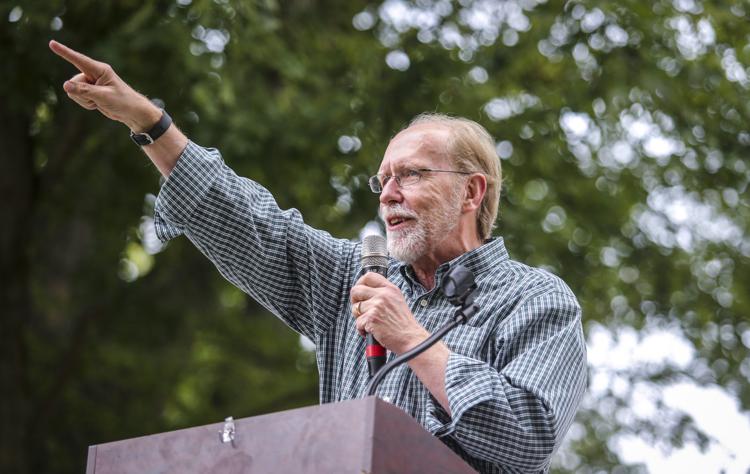 090417-SALUTE-TO-LABOR-012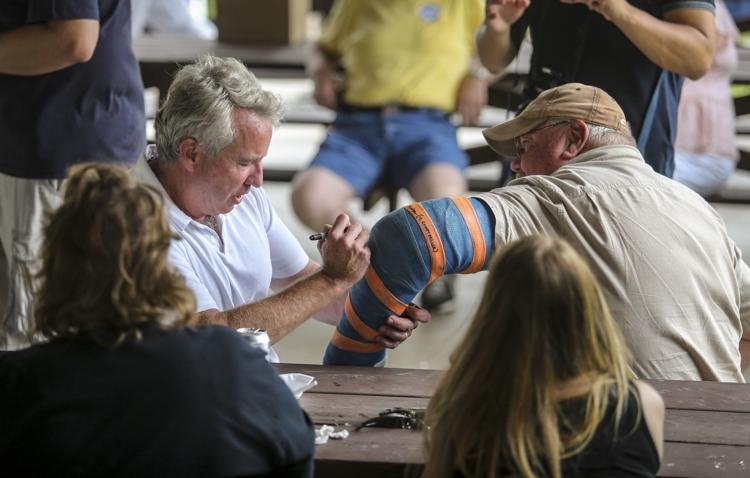 090417-SALUTE-TO-LABOR-013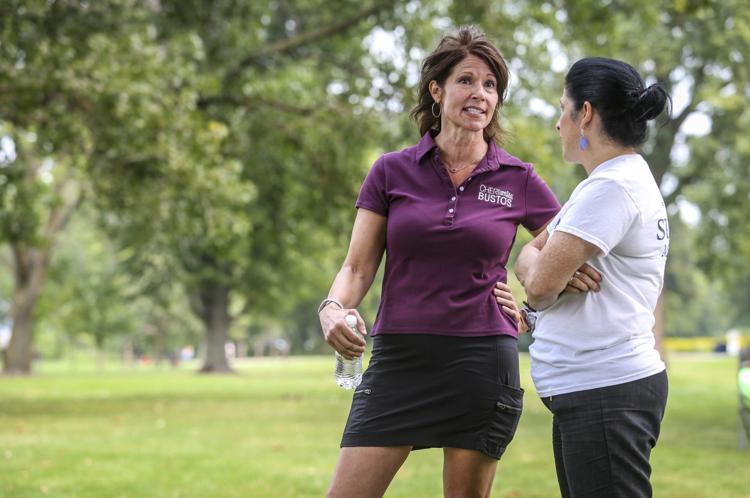 090417-SALUTE-TO-LABOR-014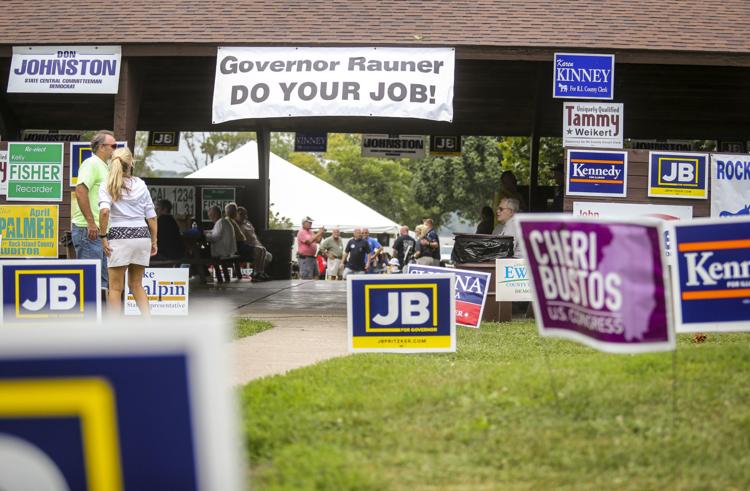 090417-SALUTE-TO-LABOR-015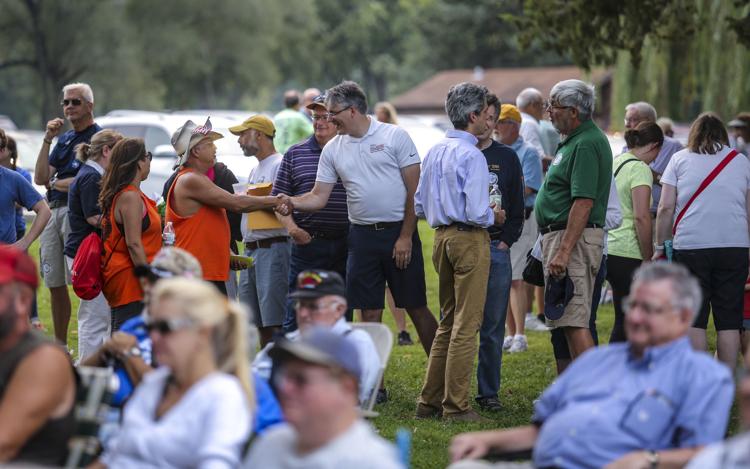 090417-SALUTE-TO-LABOR-016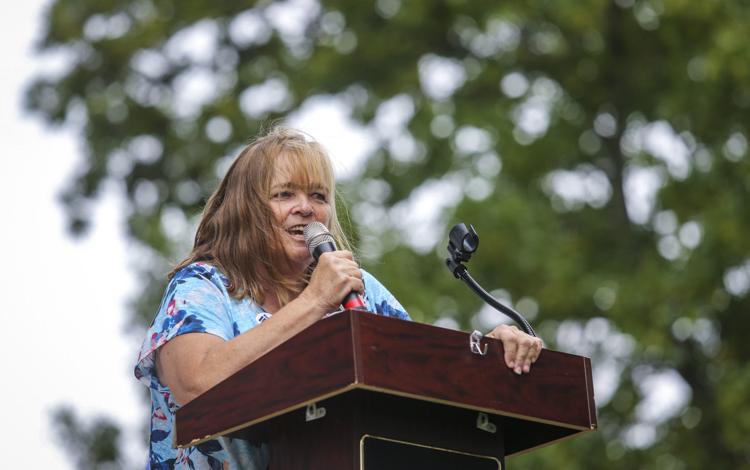 090417-SALUTE-TO-LABOR-017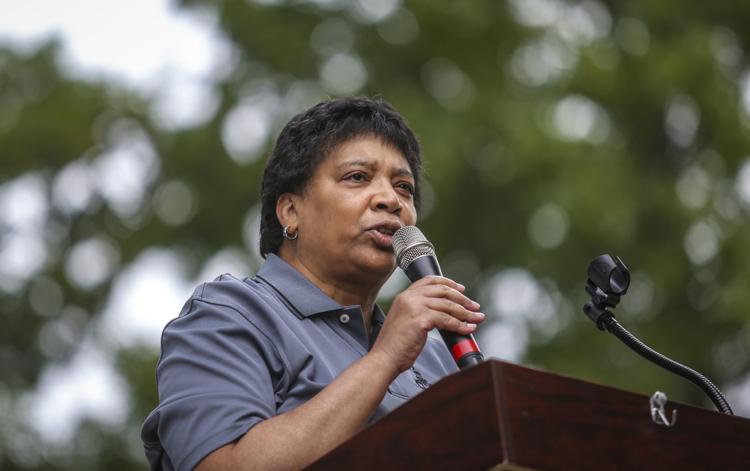 090417-SALUTE-TO-LABOR-018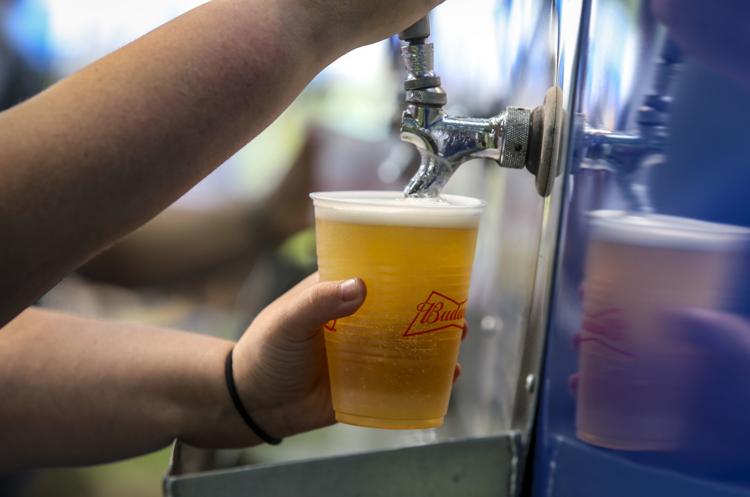 090417-SALUTE-TO-LABOR-019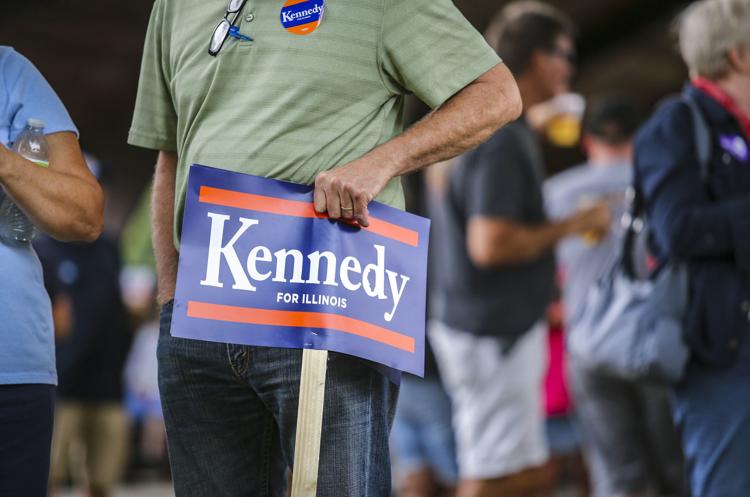 090417-SALUTE-TO-LABOR-020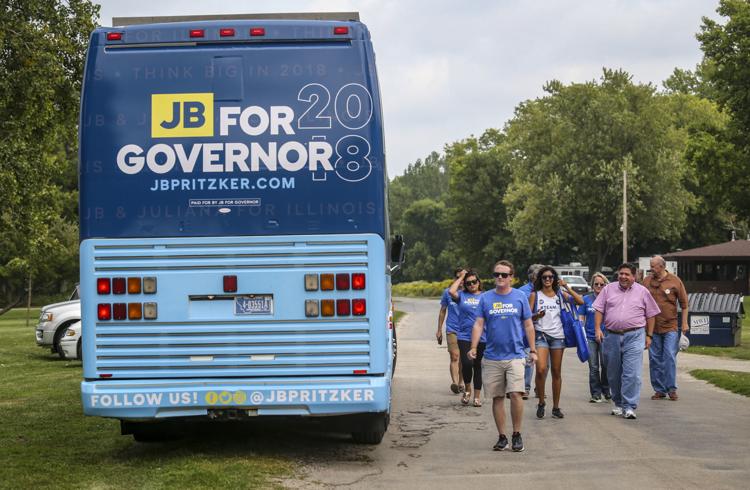 090417-SALUTE-TO-LABOR-021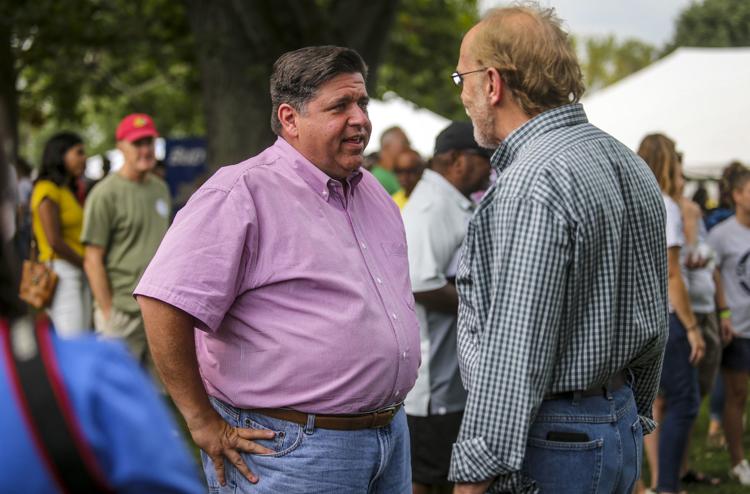 090417-SALUTE-TO-LABOR-022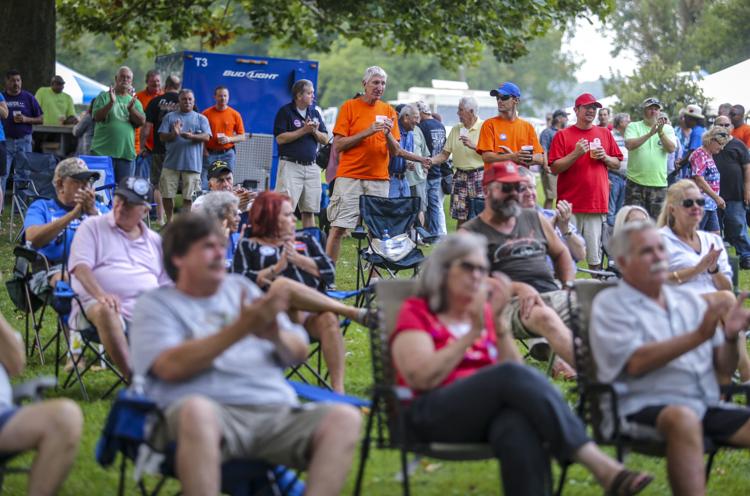 090417-SALUTE-TO-LABOR-023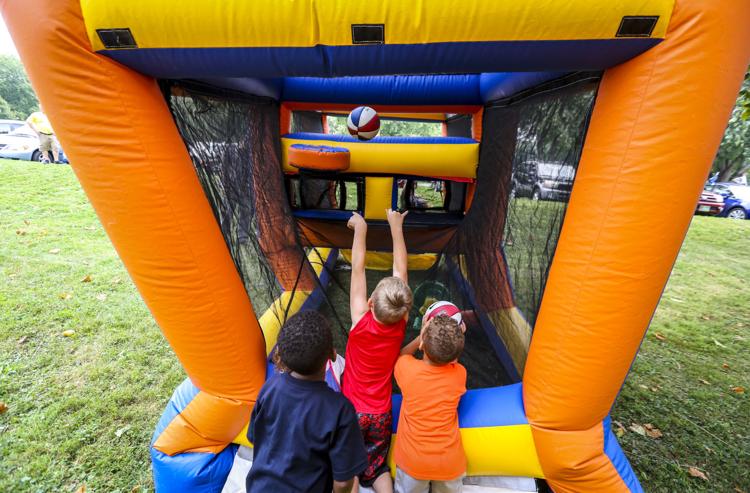 090417-SALUTE-TO-LABOR-024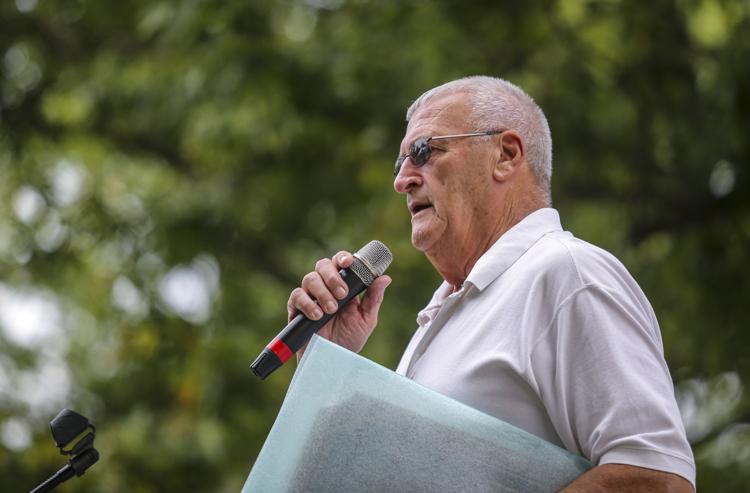 090417-SALUTE-TO-LABOR-025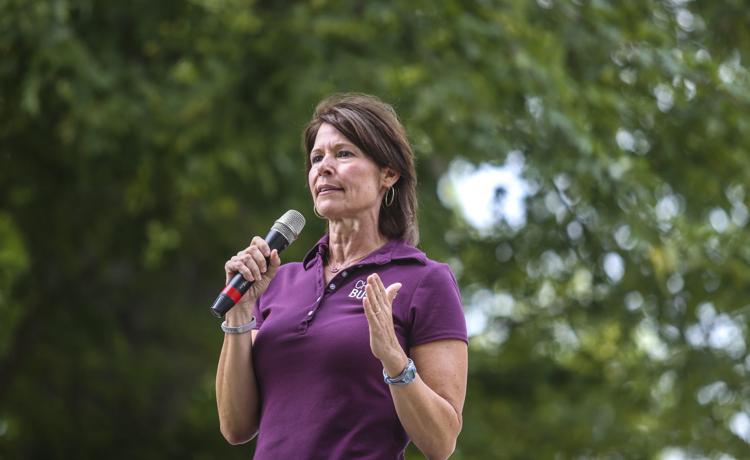 090417-SALUTE-TO-LABOR-026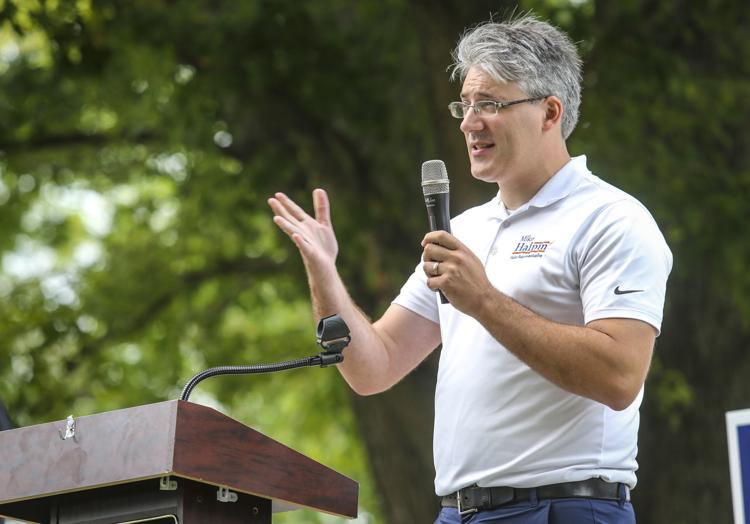 090715-clinton-001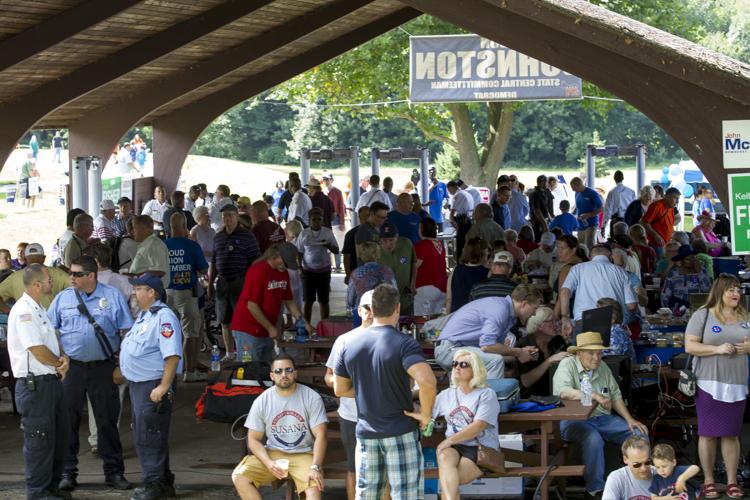 090715-clinton-002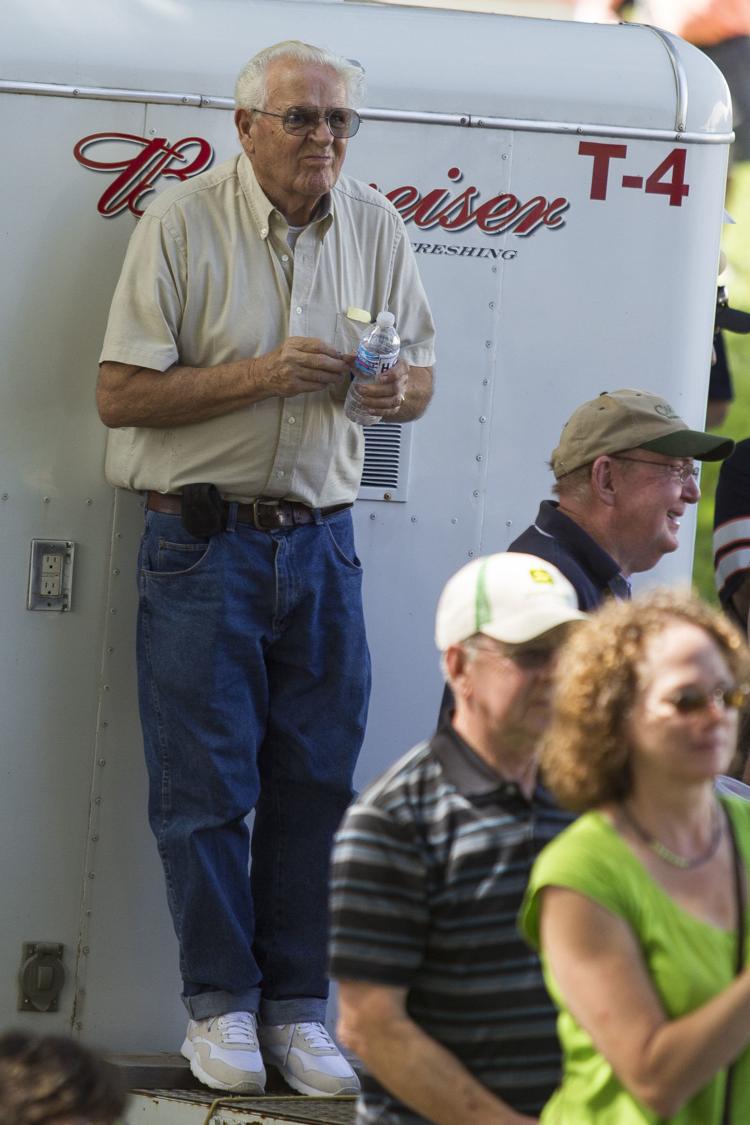 090715-clinton-003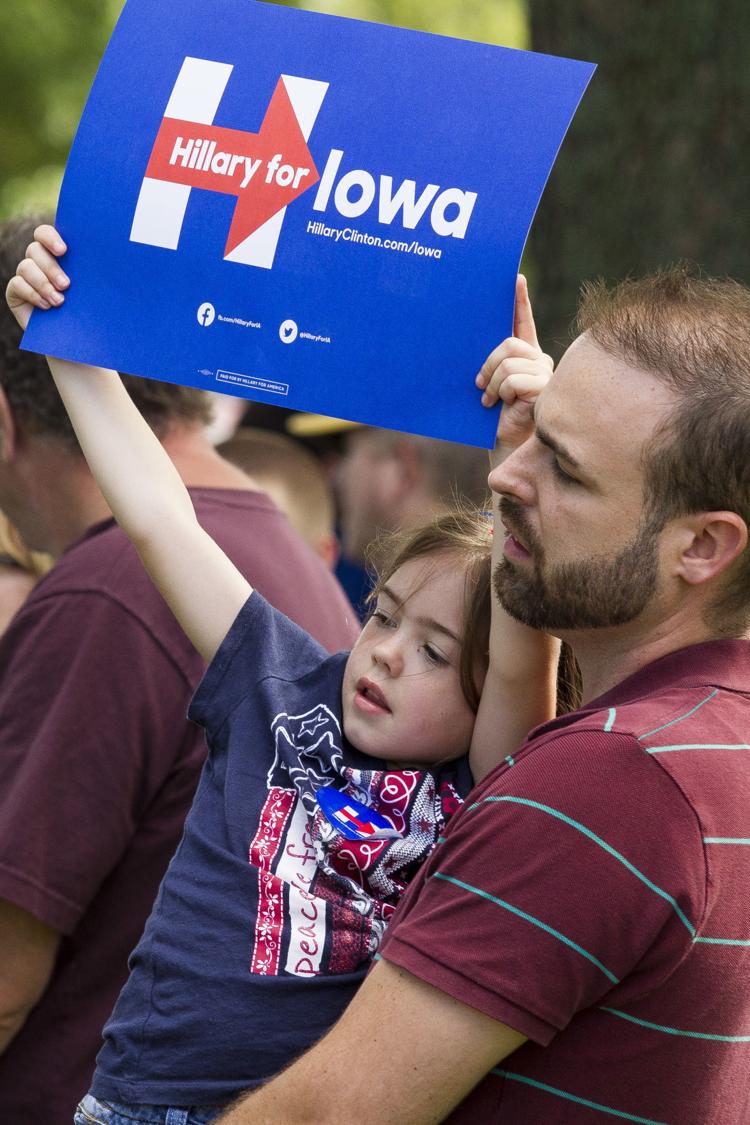 090715-clinton-004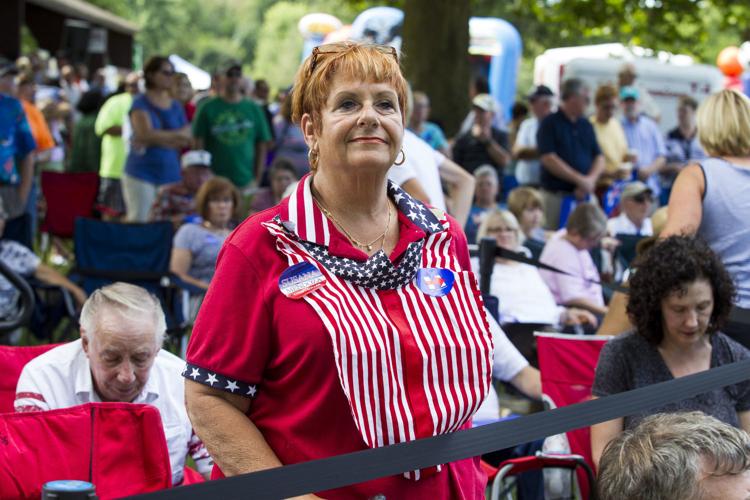 090715-clinton-005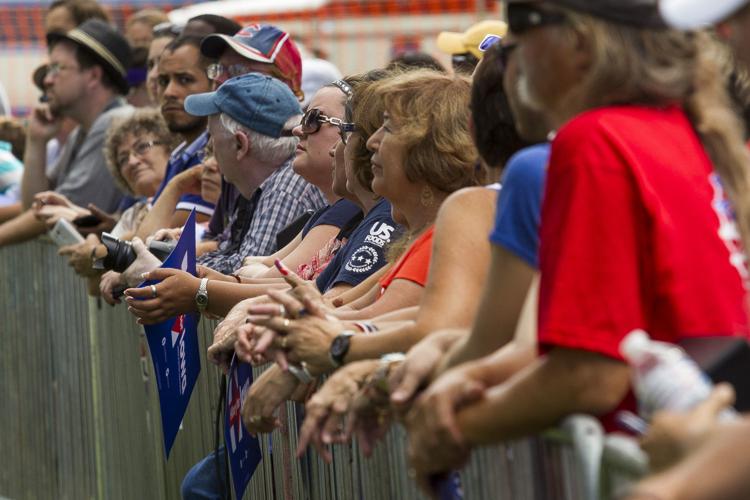 090715-clinton-006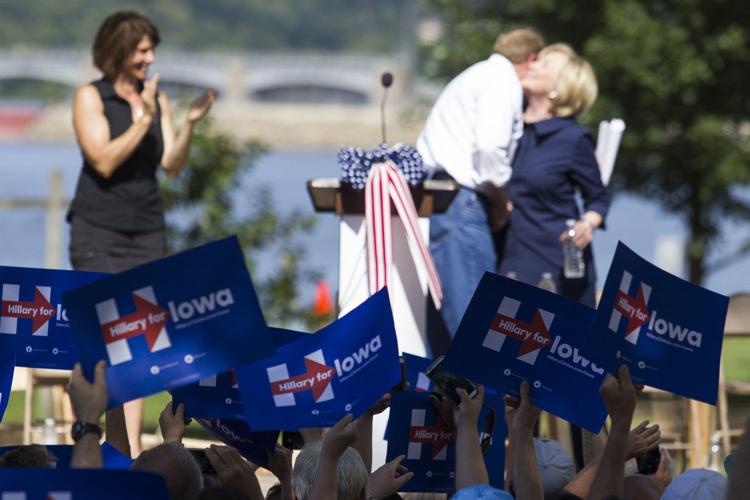 090715-clinton-007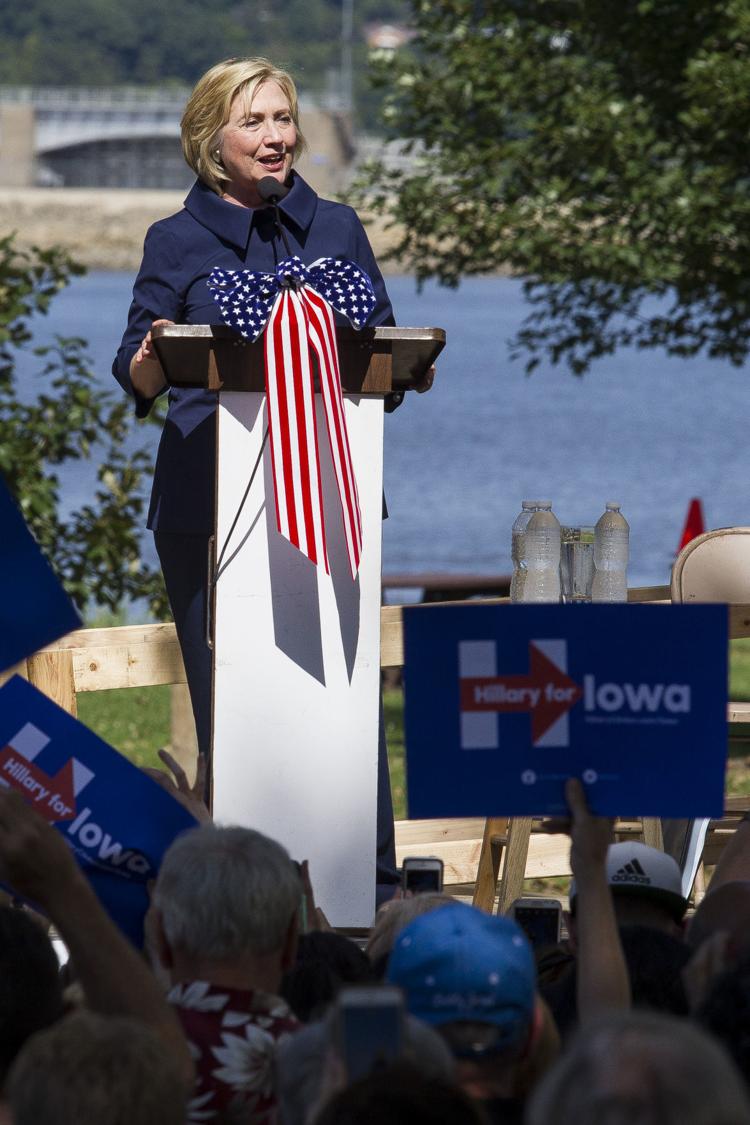 090715-clinton-008
090715-clinton-009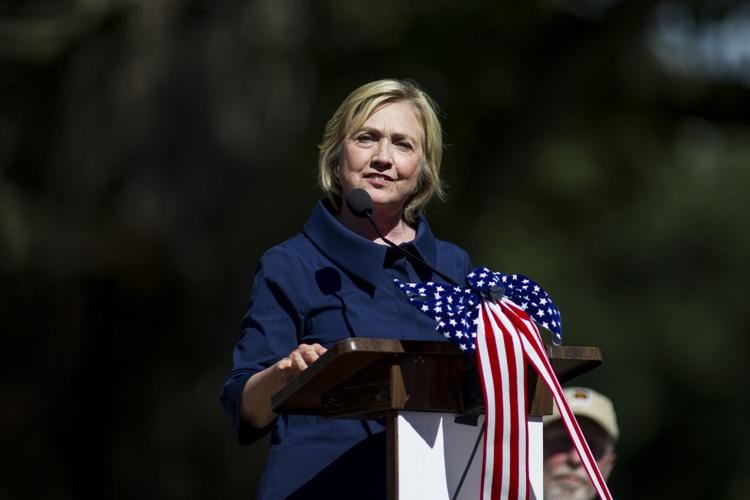 Hillary Clinton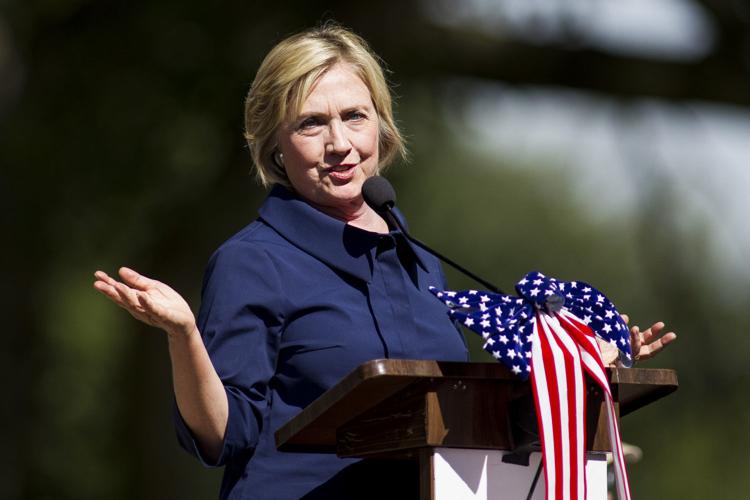 090715-clinton-011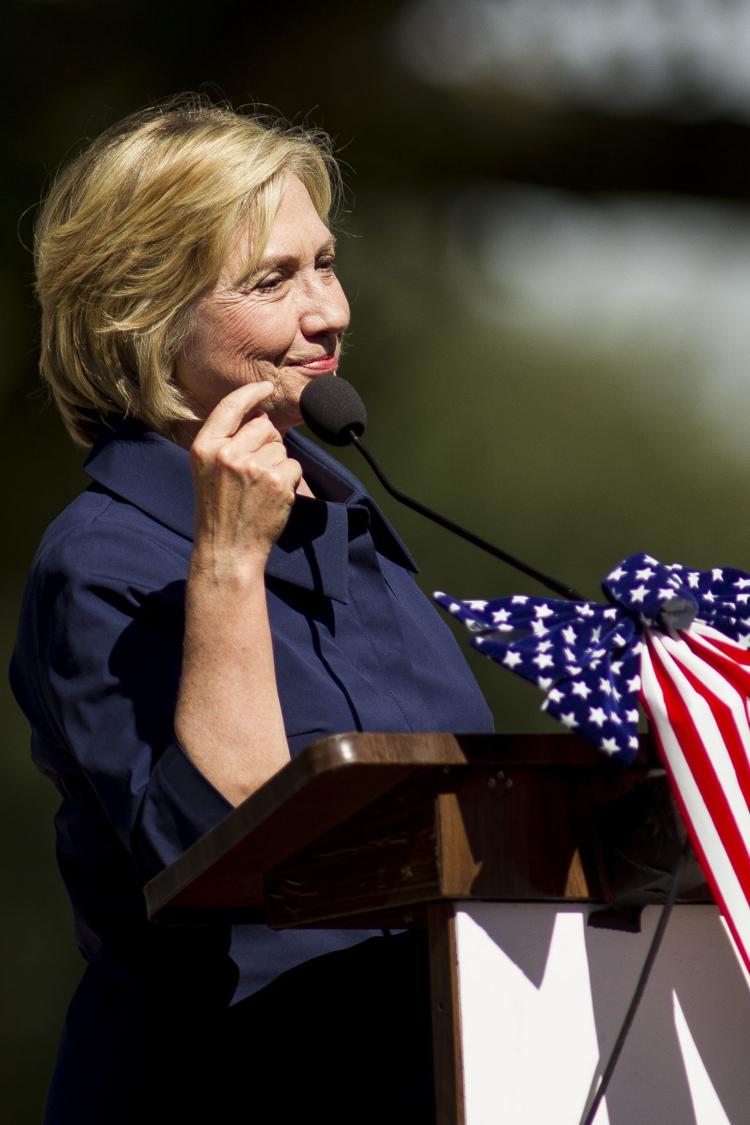 090715-clinton-012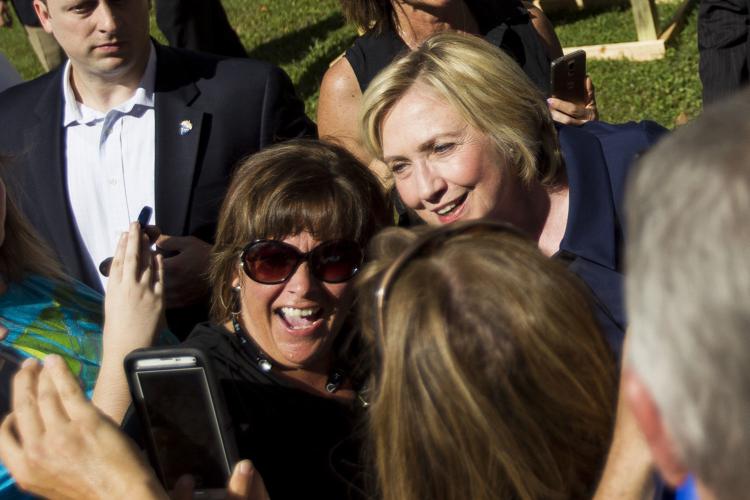 090715-clinton-013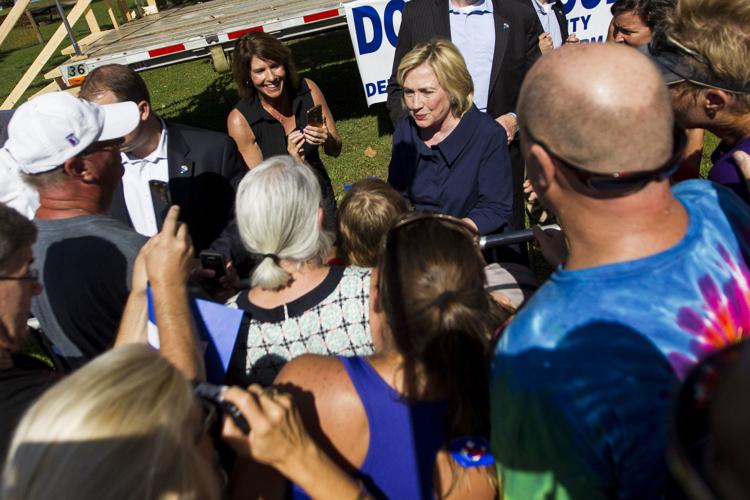 090715-clinton-014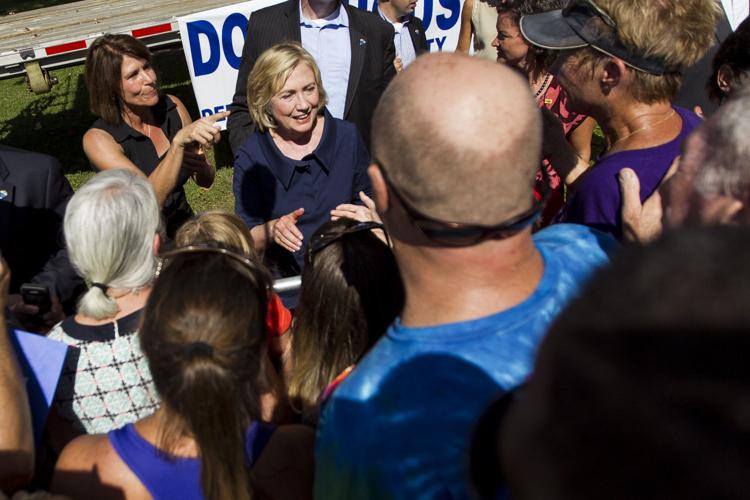 090715-clinton-015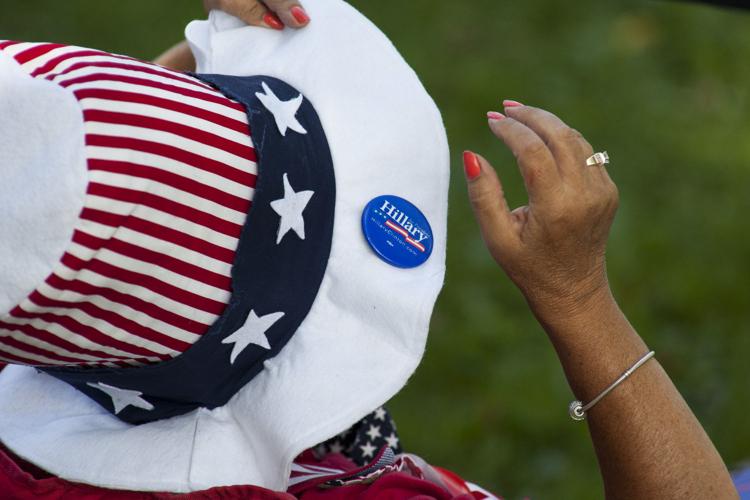 090715-clinton-016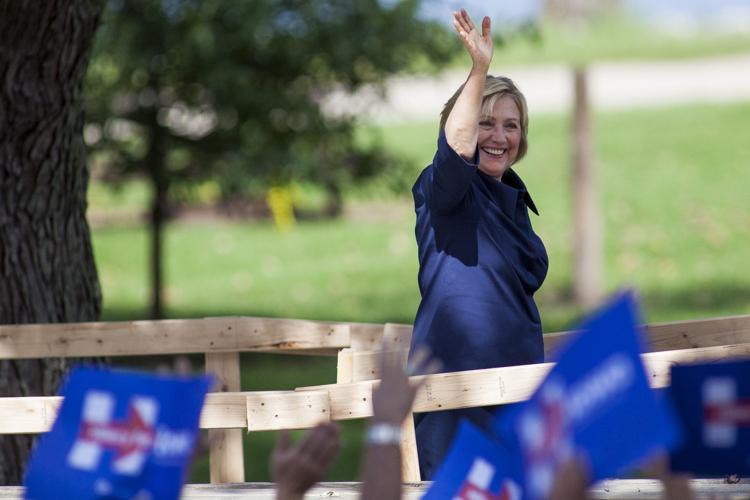 090715-clinton-017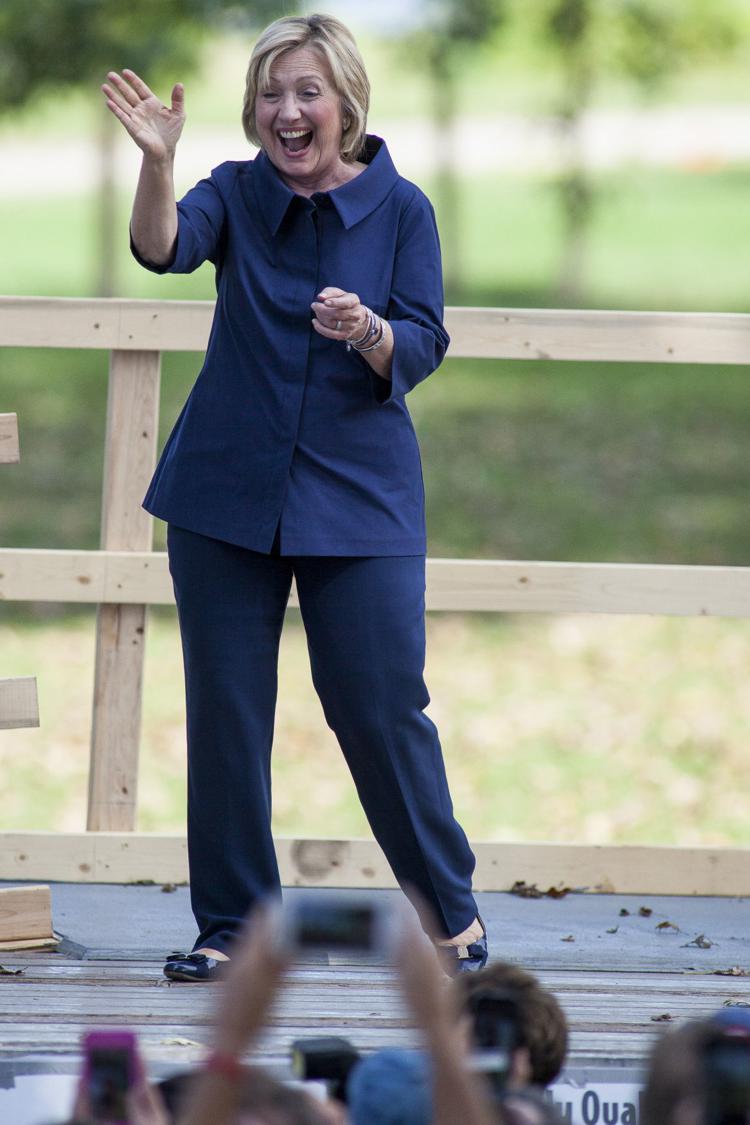 090715-clinton-018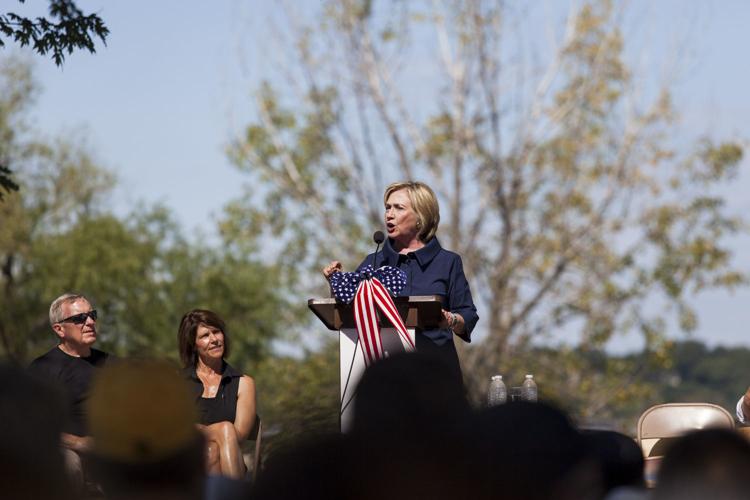 090715-clinton-019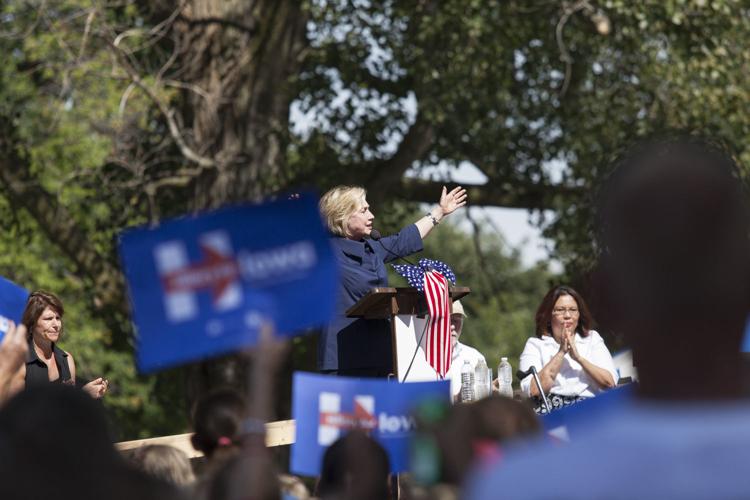 090516-HILLARY-CLINTON-001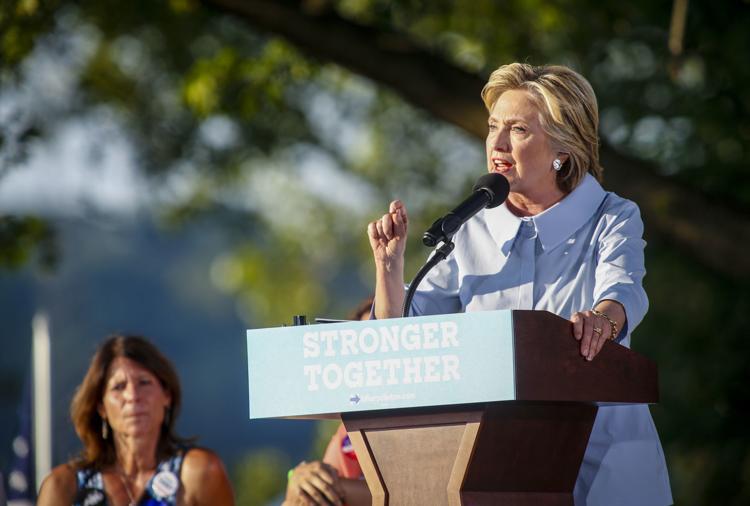 090516-HILLARY-CLINTON-002.jpg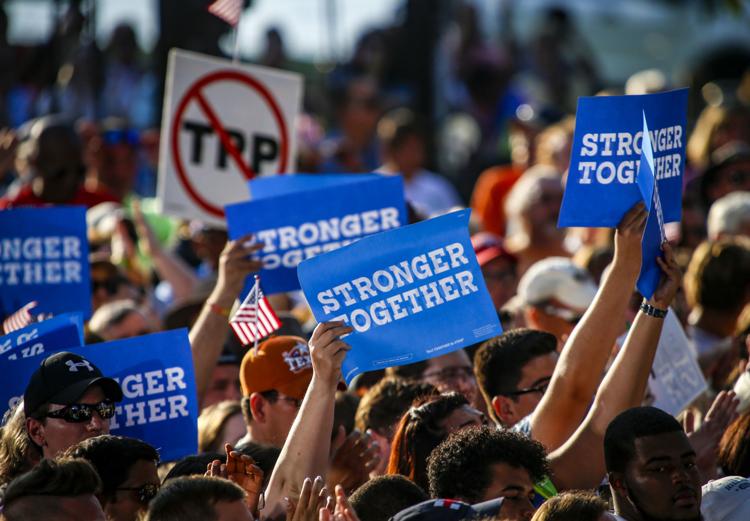 090516-HILLARY-CLINTON-003.jpg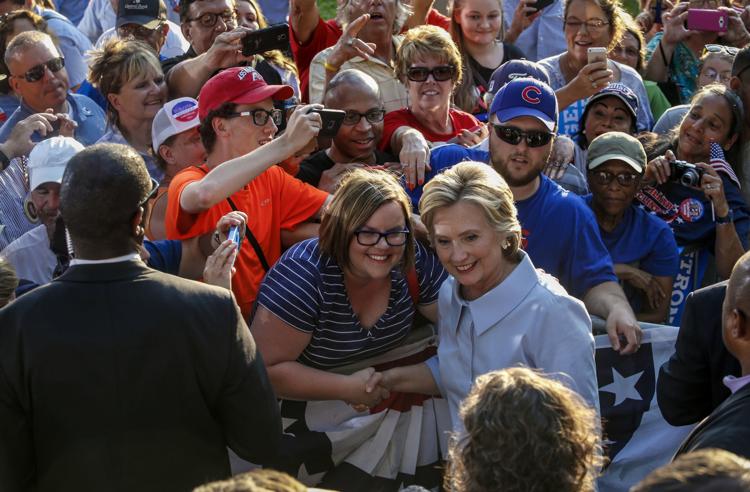 090516-HILLARY-CLINTON-004.jpg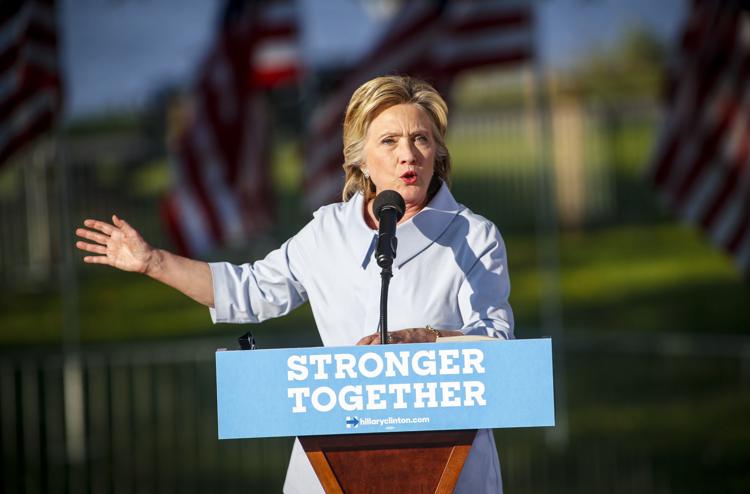 090516-HILLARY-CLINTON-005.jpg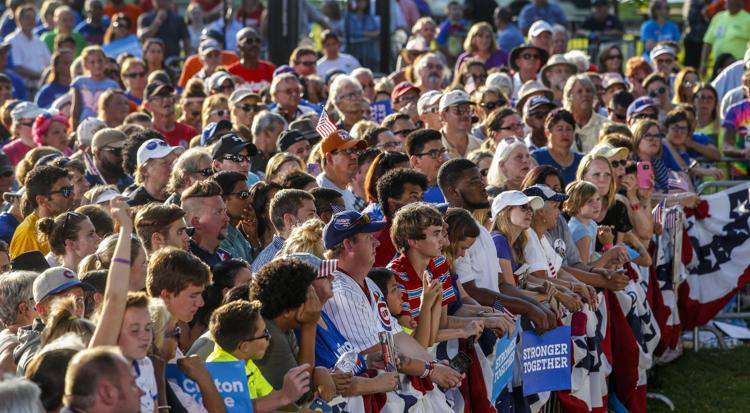 090516-HILLARY-CLINTON-006.jpg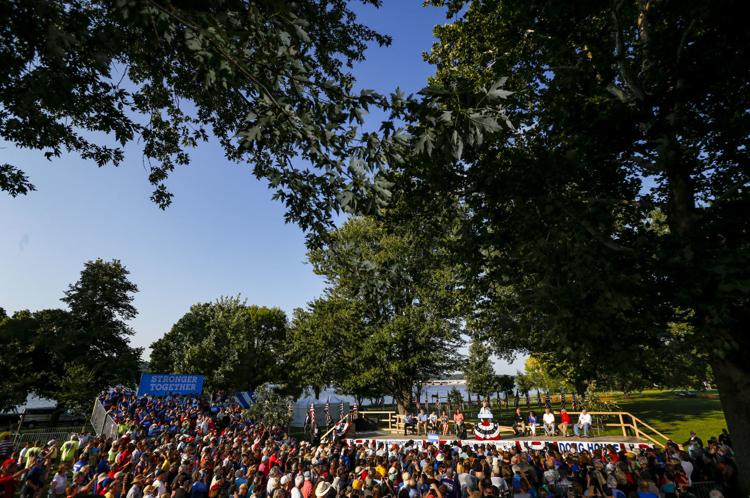 090516-HILLARY-CLINTON-007.jpg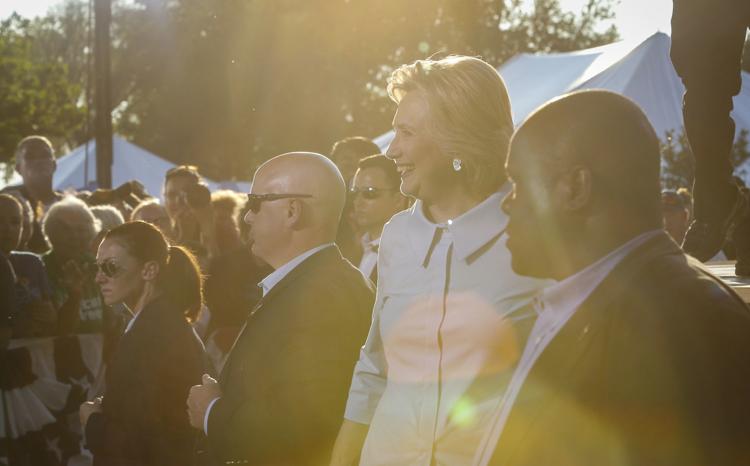 090516-HILLARY-CLINTON-008.jpg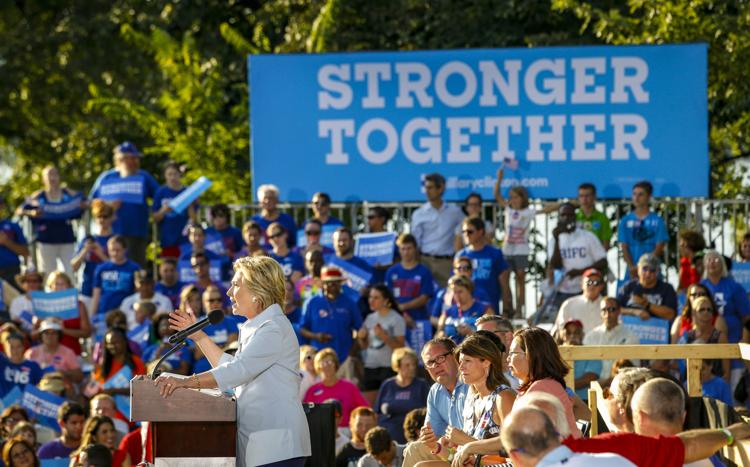 090516-HILLARY-CLINTON-009.jpg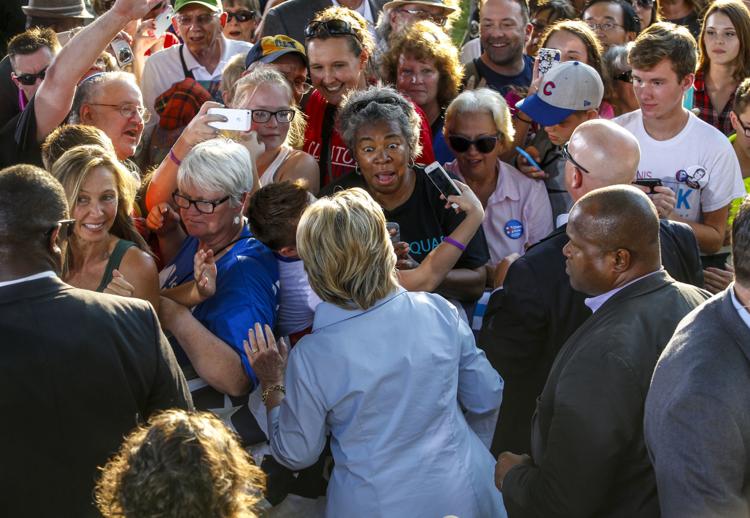 Hillary Clinton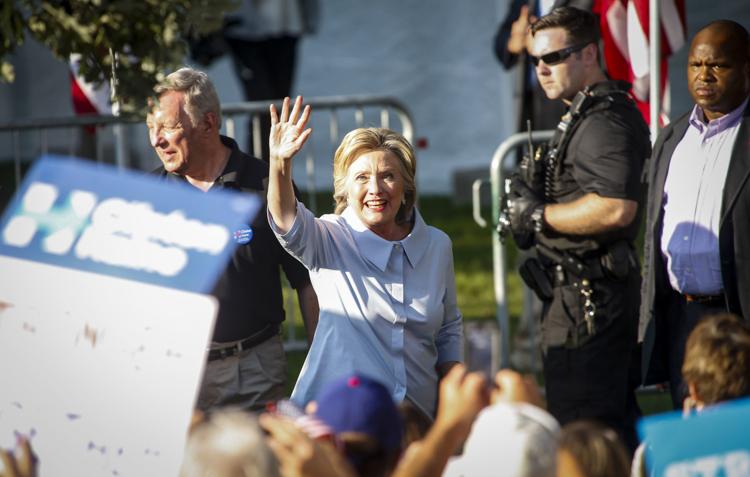 090516-HILLARY-CLINTON-011.jpg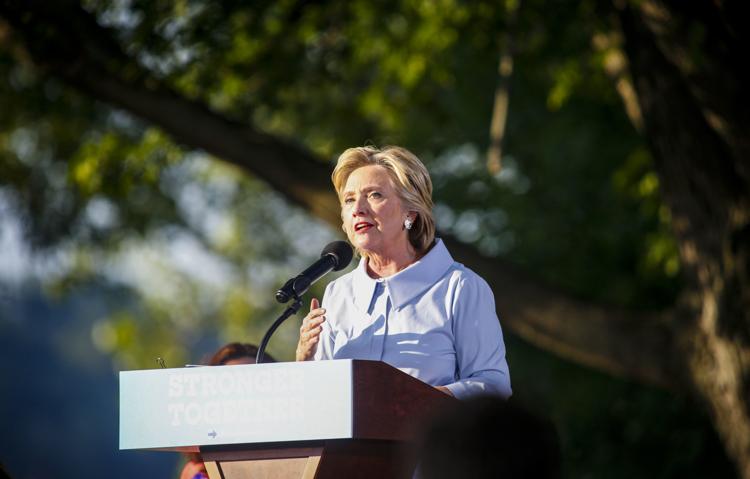 090516-HILLARY-CLINTON-012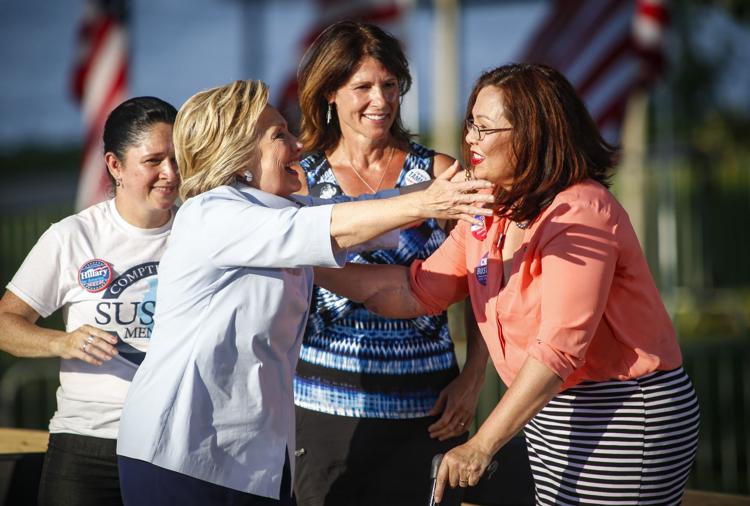 090516-HILLARY-CLINTON-013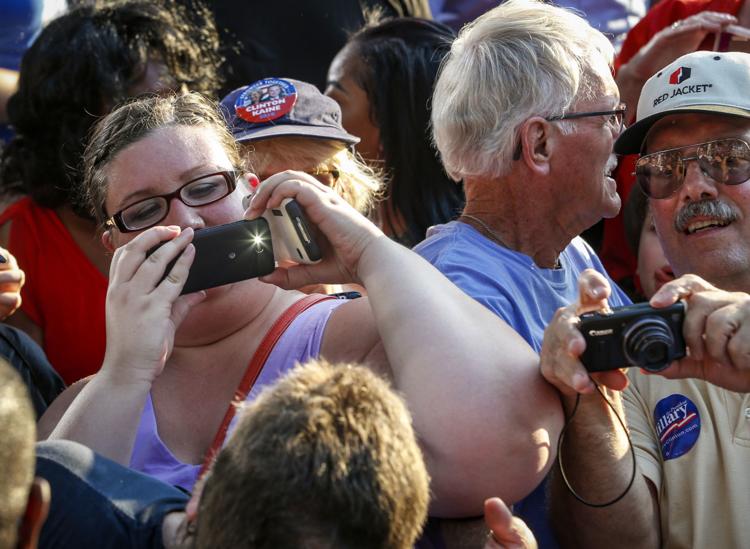 090516-HILLARY-CLINTON-014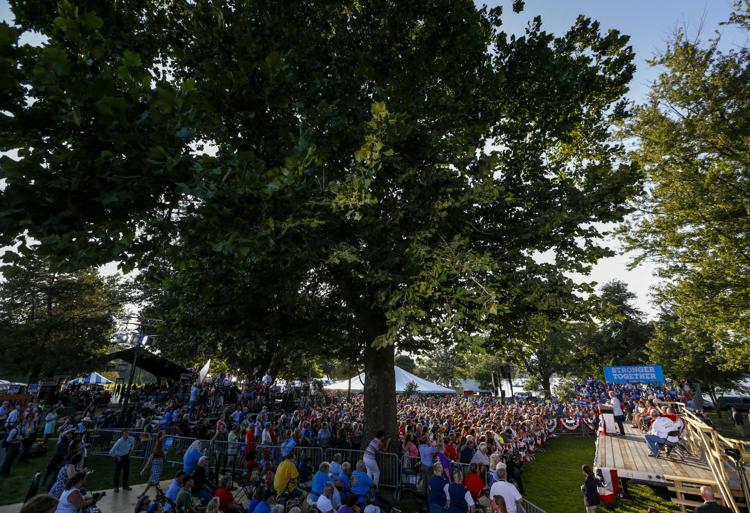 090516-HILLARY-CLINTON-015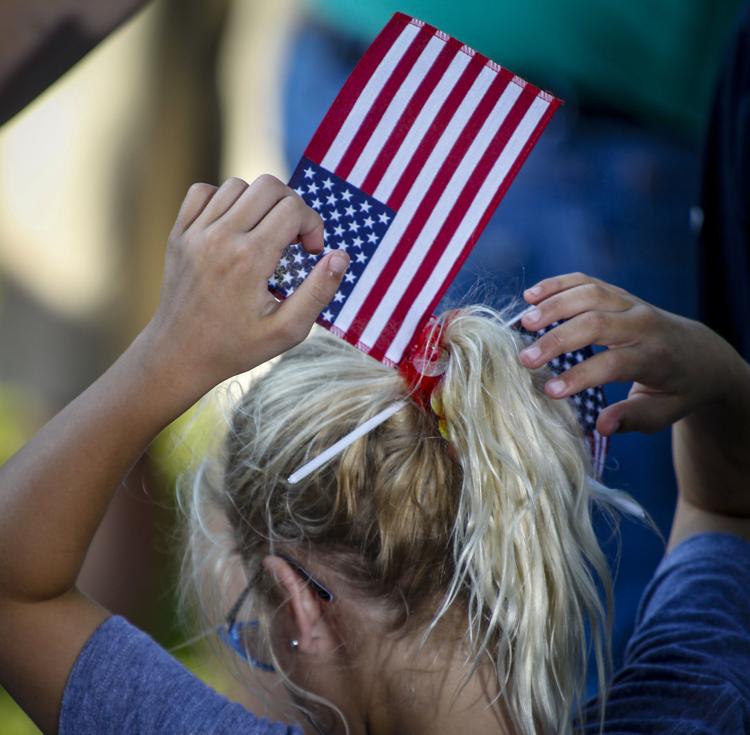 090516-HILLARY-CLINTON-016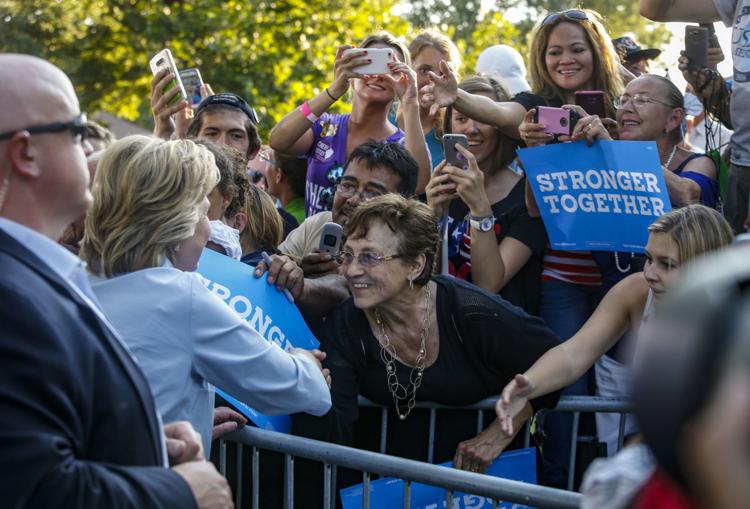 090516-HILLARY-CLINTON-017
U.S. Rep. Cheri Bustos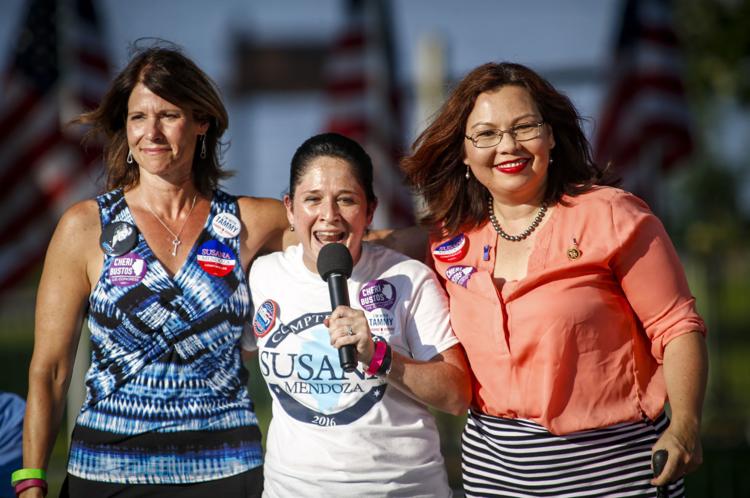 090516-HILLARY-CLINTON-019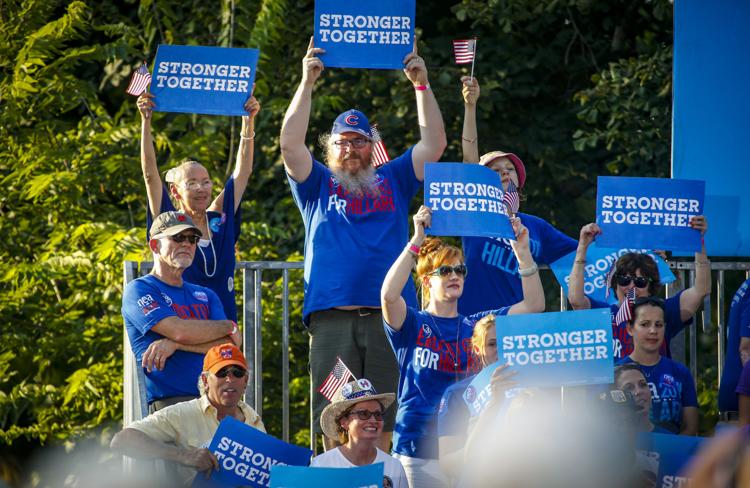 090516-HILLARY-CLINTON-020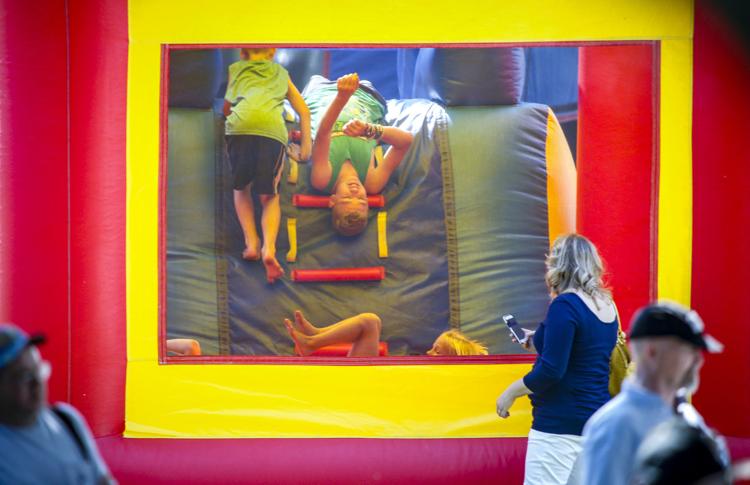 Salute to Labor picnic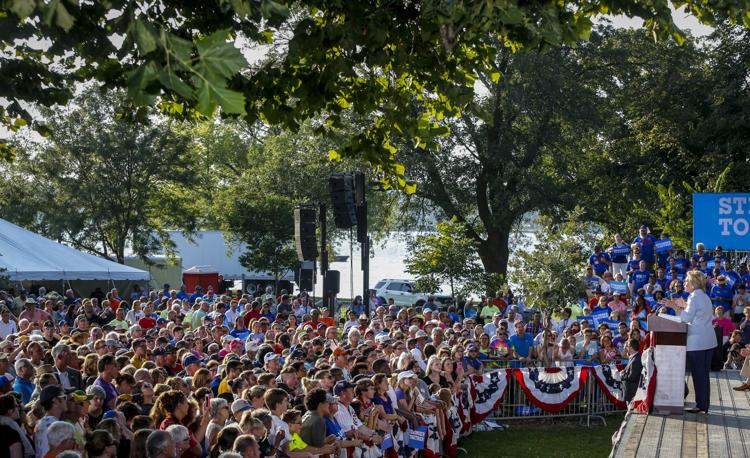 090516-HILLARY-CLINTON-022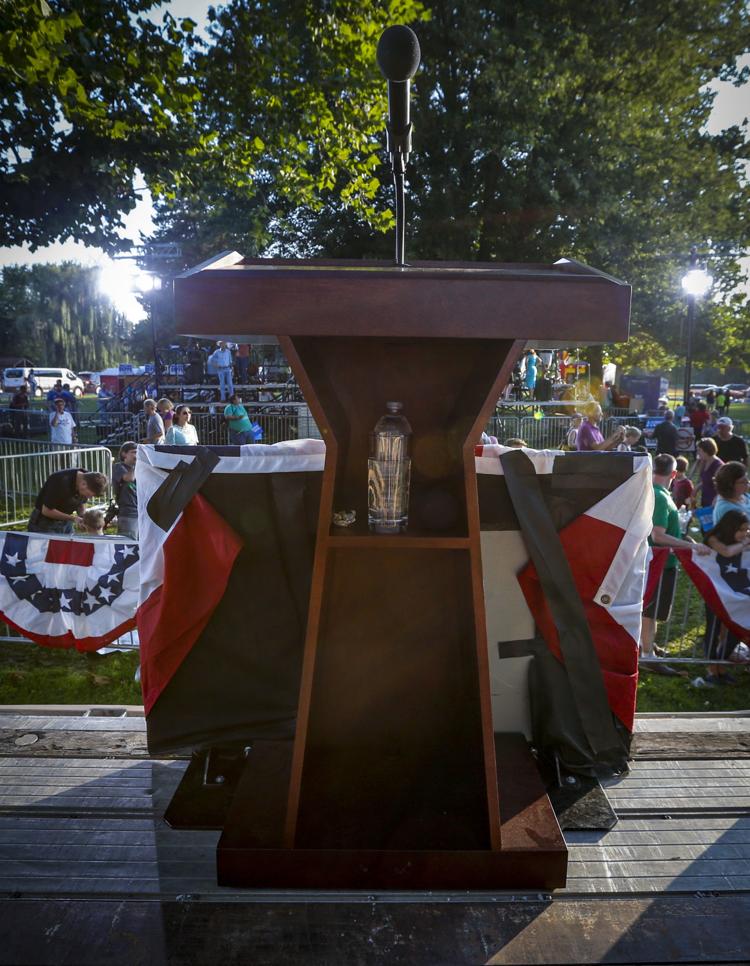 Clinton's new plane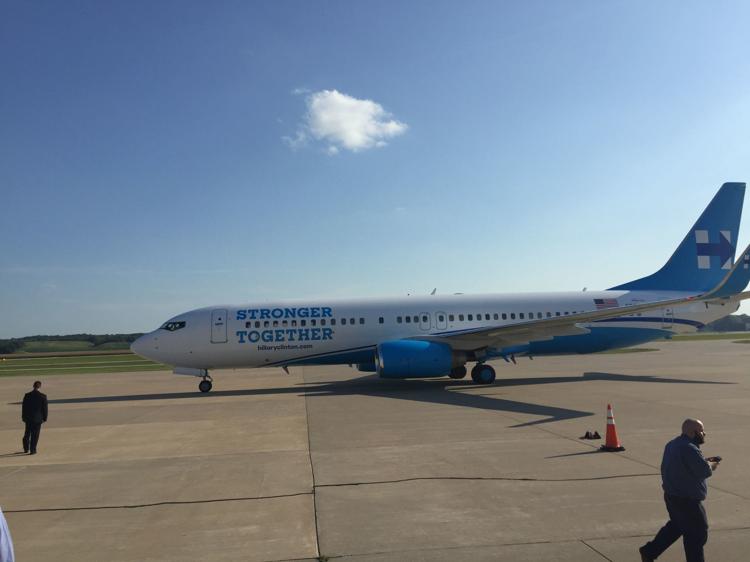 Clinton disembarks
Hillary Clinton tarmac