The public is invited to help remember and celebrate the life of Quad-Cities icon "Happy Joe" Whitty at three events later this week.
"Our family has been overwhelmed with support and kind messages about our dad," Kristel Whitty-Ersan, Happy Joe's director of marketing, said in a Monday email. "We are honored to carry on his legacy."
From 9 a.m. to 2 p.m. Friday, the Happy Joe's Kids Foundation (HJKF) luncheon will take place at the Quad-Cities Waterfront Convention Center, 2021 State St., Bettendorf. Tickets are now sold out.
Whitty's funeral will be at 10:30 a.m., Saturday, Nov. 9, at St. John Vianney Catholic Church, 4097 18th St., Bettendorf, followed by burial at Mount Calvary Catholic Cemetery, 804 E. 39th St., Davenport. It is open to the public.
You have free articles remaining.
A Celebration of Life will be open to the public from 4 to 9 p.m. Saturday at Jumer's Casino & Hotel, 777 Jumer Drive, Rock Island. It will feature a cash bar and Happy Joe's pizzas.
In lieu of flowers, the family asks that donations be made to the Happy Joe's Kids Foundation. Go online to donate at happyjoeskids.org/donate, or make a check out to HJKF and mail it to 2705 Happy Joe Drive, Bettendorf, IA 52722.
"Remember Joe with happiness. He was a bright light in our world with an unforgettable smile and a compassionate, faithful heart," says the happyjoeskids.org website. "Let us all honor him by practicing human kindness every day."
"Joe was deeply loved by his family and friends, and the loss that will be felt by his passing cannot be put into words," according to a Monday email from Lisa Colgan, Happy Joe's executive assistant.
"In addition to his family, those of us who had the opportunity to work with him are without words to express this tremendous loss. He was an extraordinarily smart and accomplished entrepreneur who built a company that represents and practices the same principles he used to create and maintain Happy Joe's for 47 years," she wrote. 
"His exceptional sense of humor, long-term commitment to Happy Joe's guests and the people of the communities that surrounded his restaurants were testament of his unwavering desire to always do the right thing. These qualities were integral to both his personal success and the success of Happy Joe's."
Happy Joe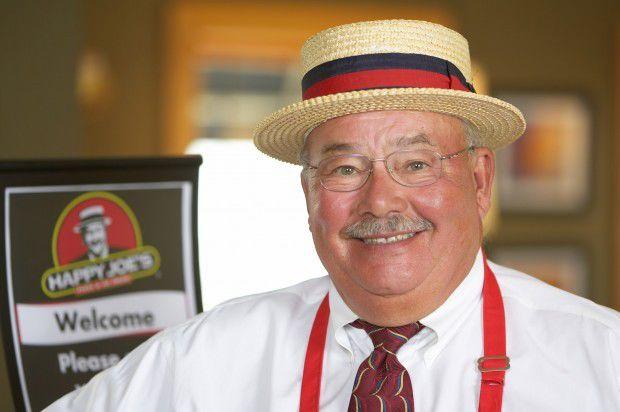 19930212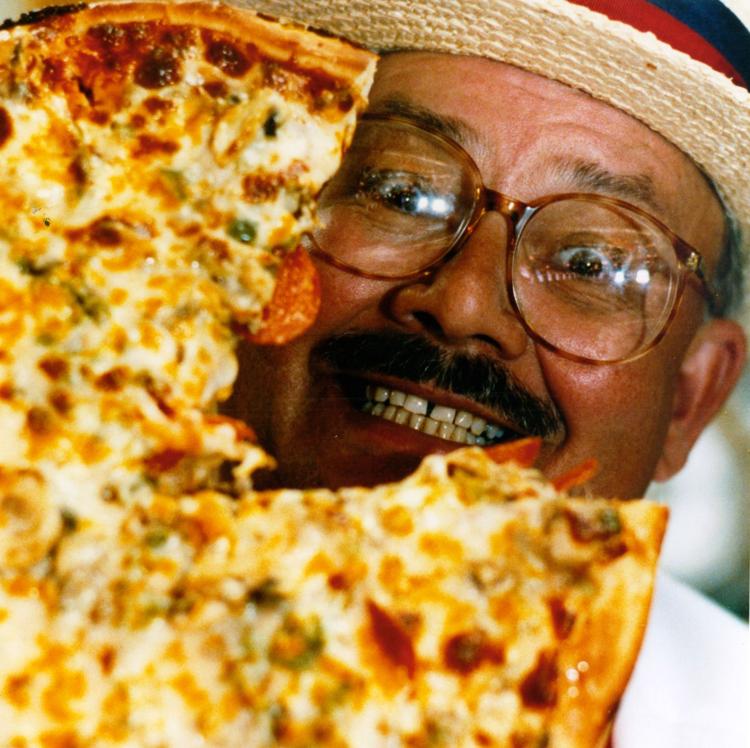 19930824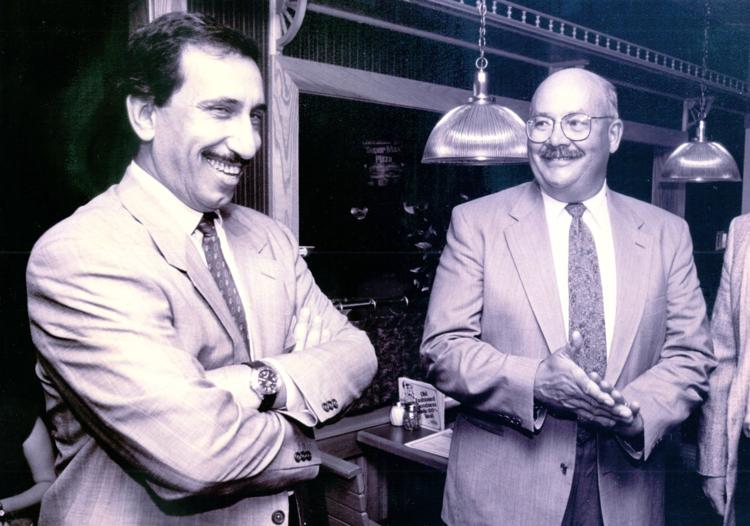 19780831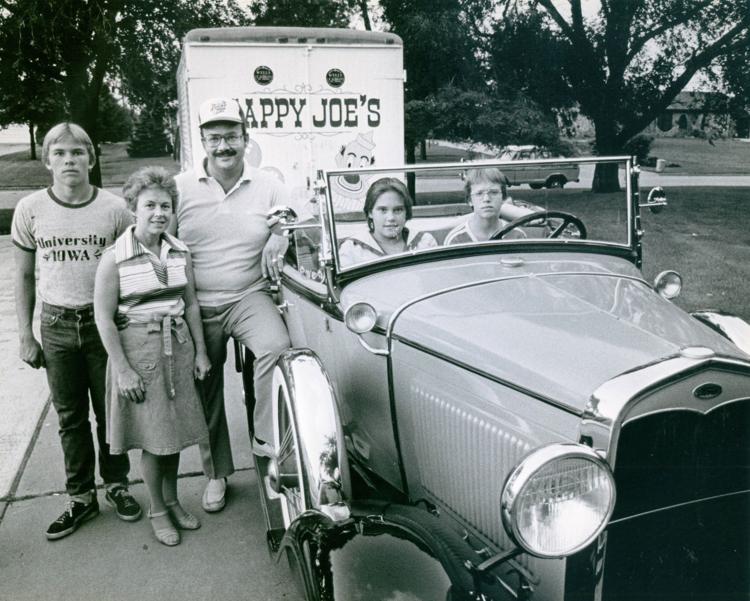 Undated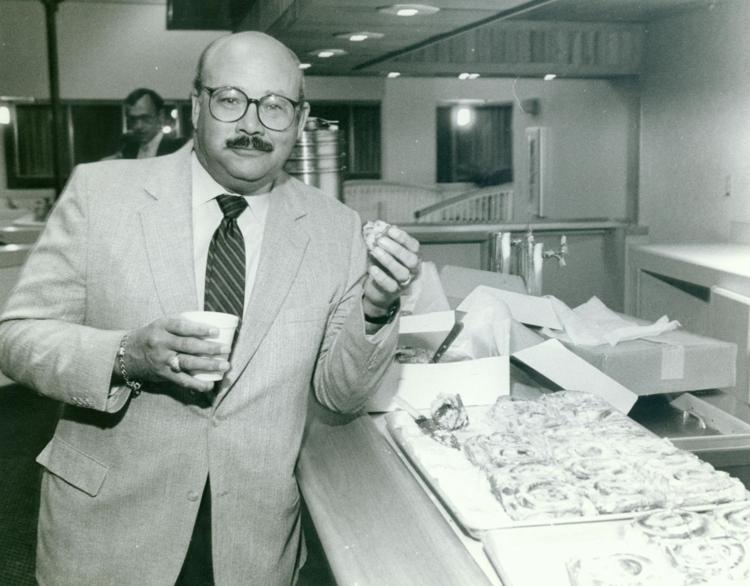 QCT 150th ANNIVERSARY: HAPPY JOE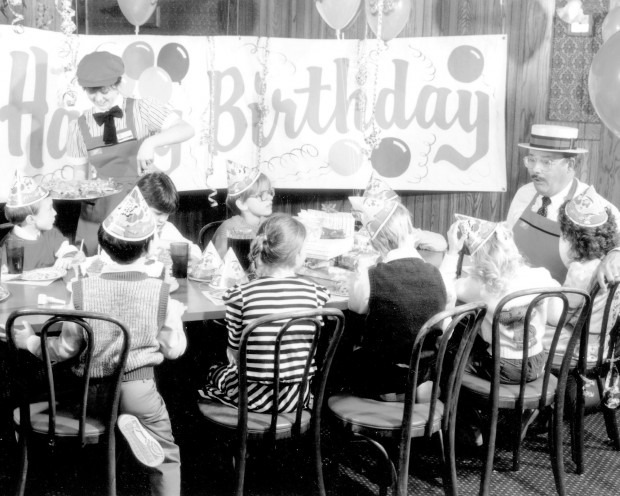 120418-happyjoes-07a.jpg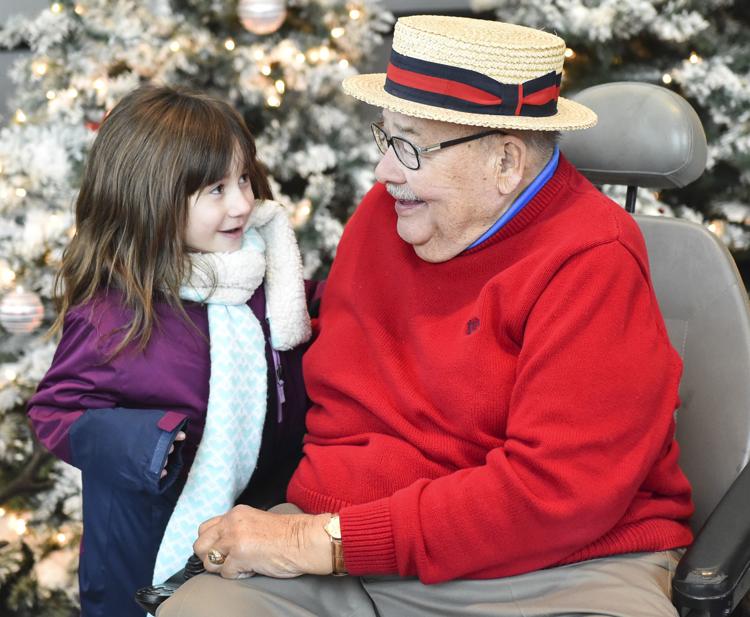 120418-happyjoes-09a.jpg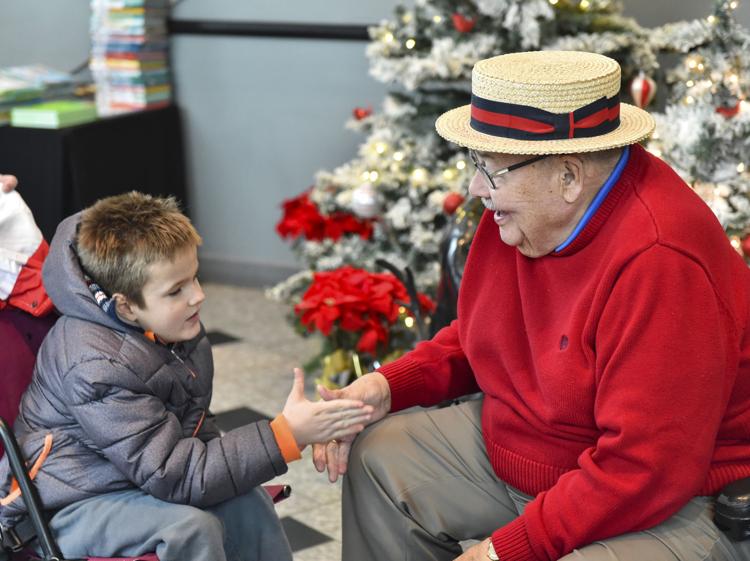 120418-happyjoes-07a.jpg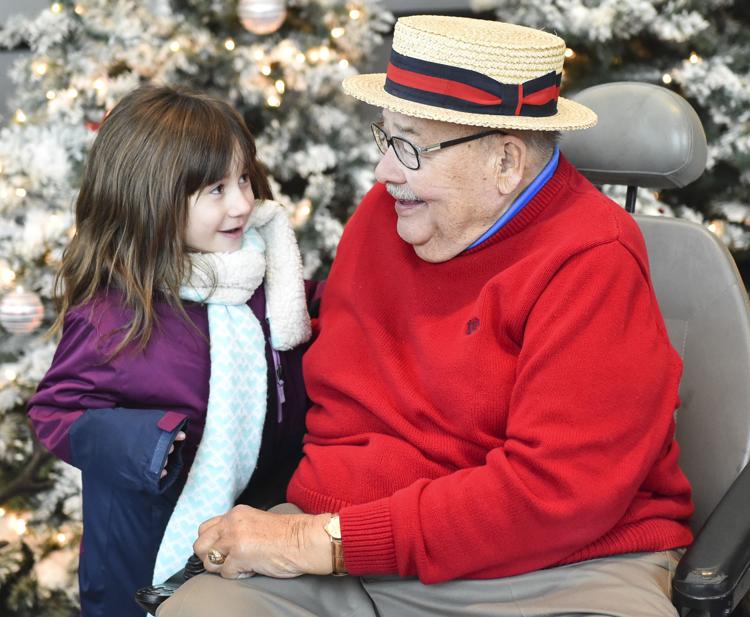 120418-happyjoes-09a.jpg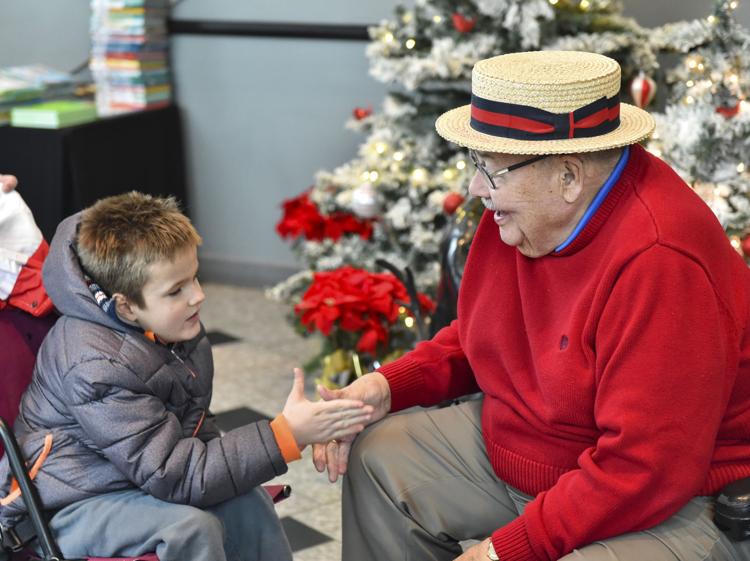 120418-happyjoes-01a.jpg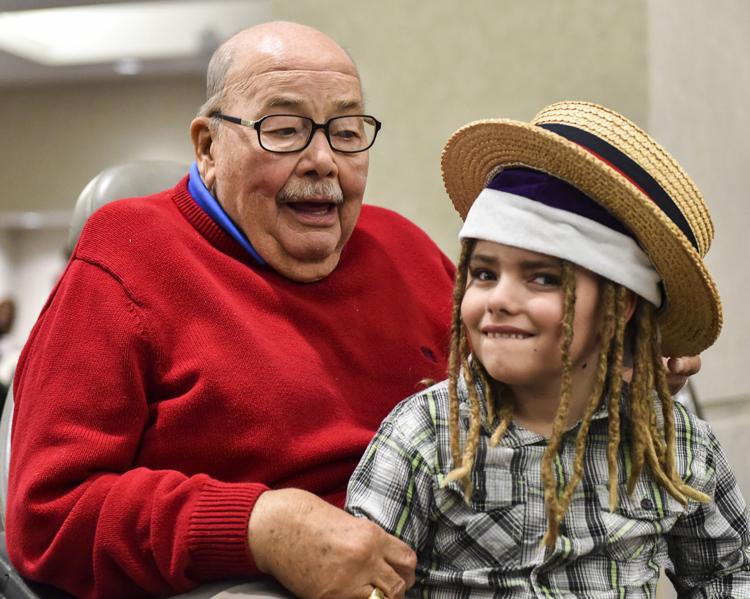 Holiday hugs at annual Happy Joe party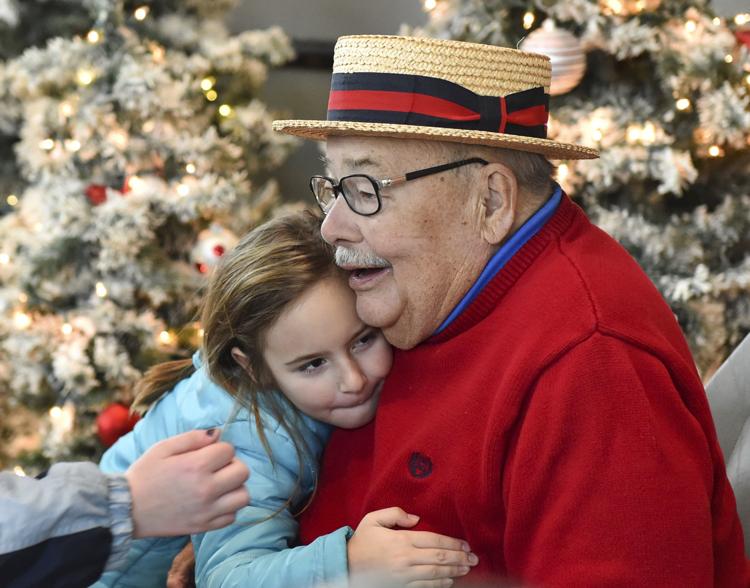 120418-happyjoes-04a.jpg
120418-happyjoes-01a.jpg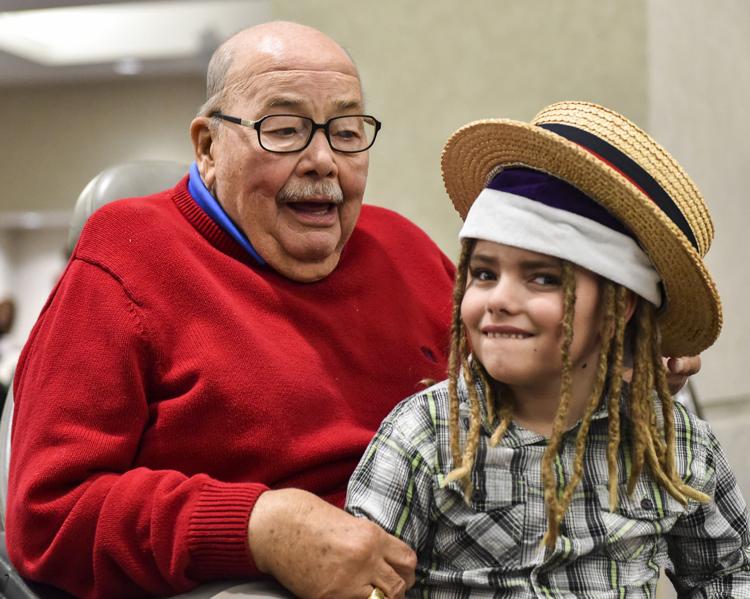 Demo starts on builidings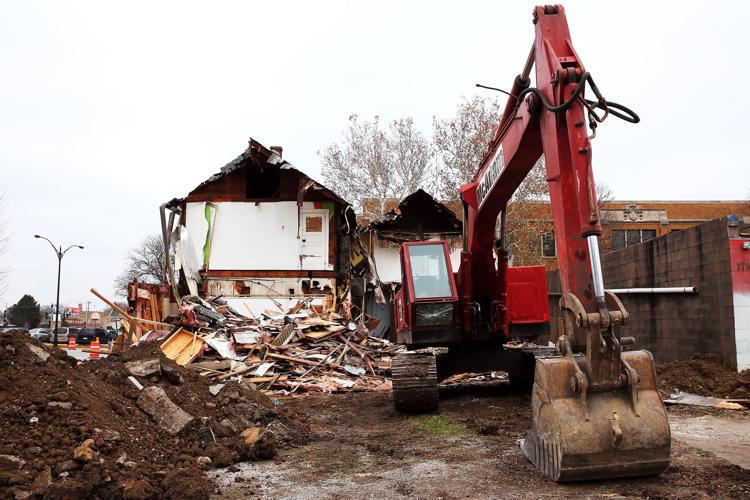 120617-HAPPY-JOES-PARTY-016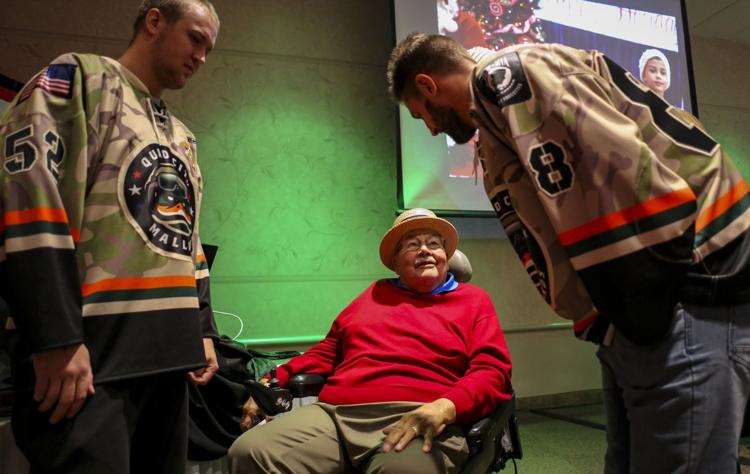 120617-HAPPY-JOES-PARTY-006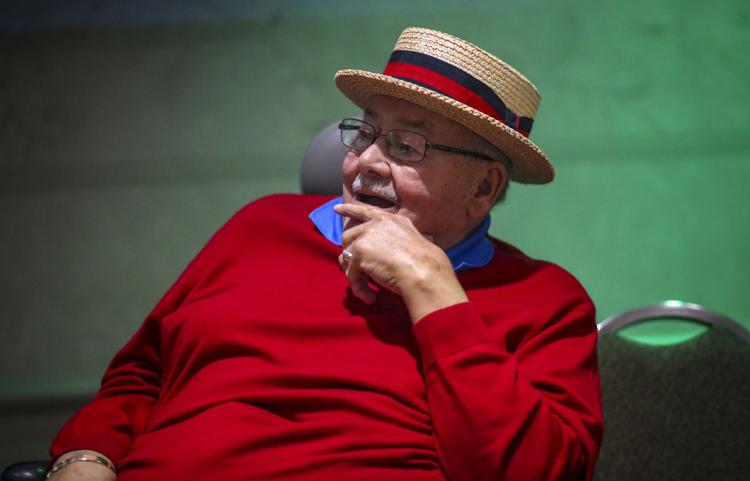 120617-HAPPY-JOES-PARTY-008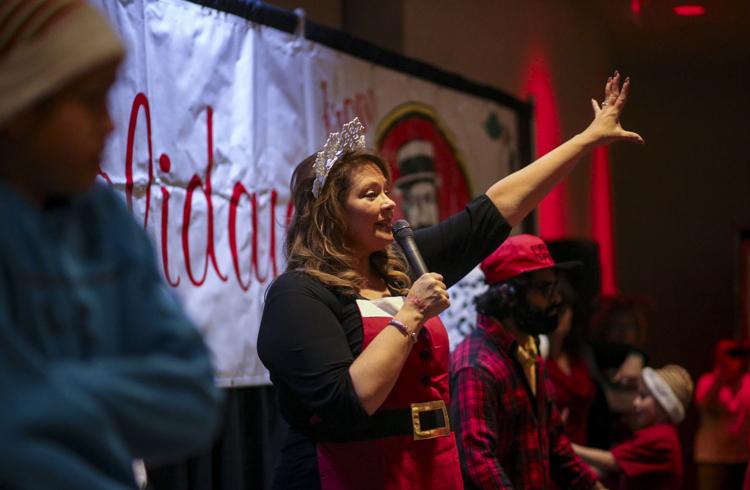 Happy Joe's Press Conference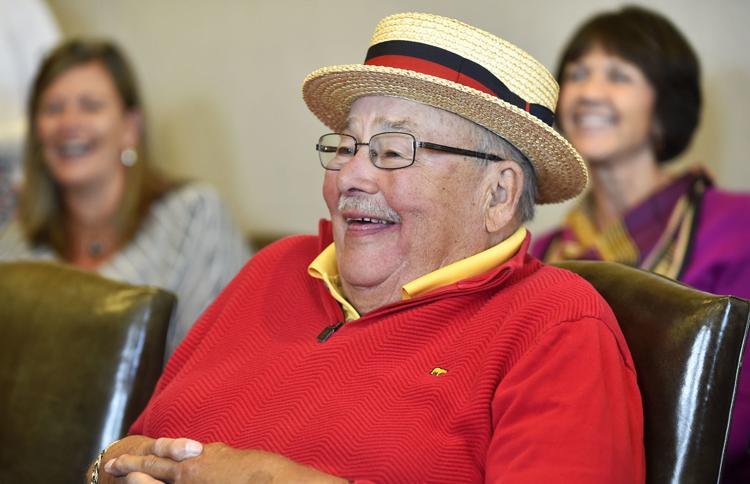 102617-HAPPY-JOES-001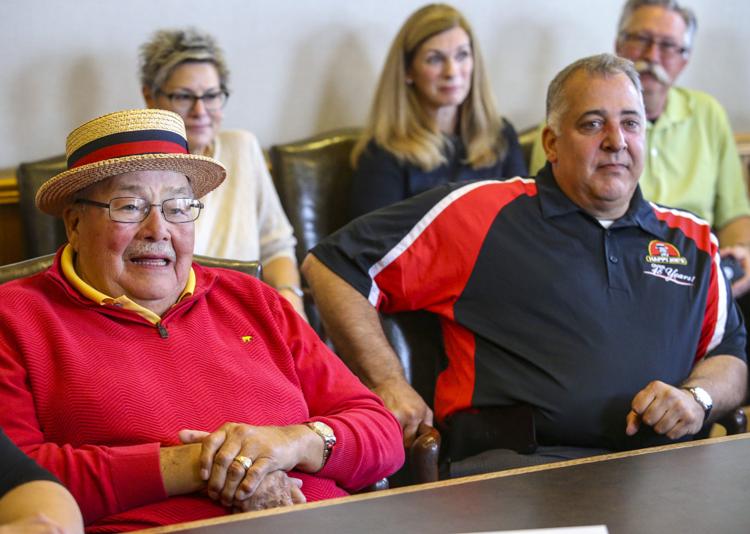 102617-HAPPY-JOES-005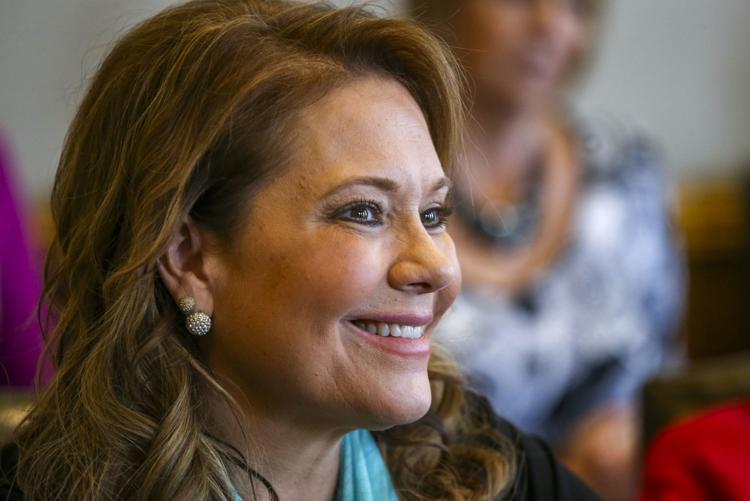 102617-HAPPY-JOES-006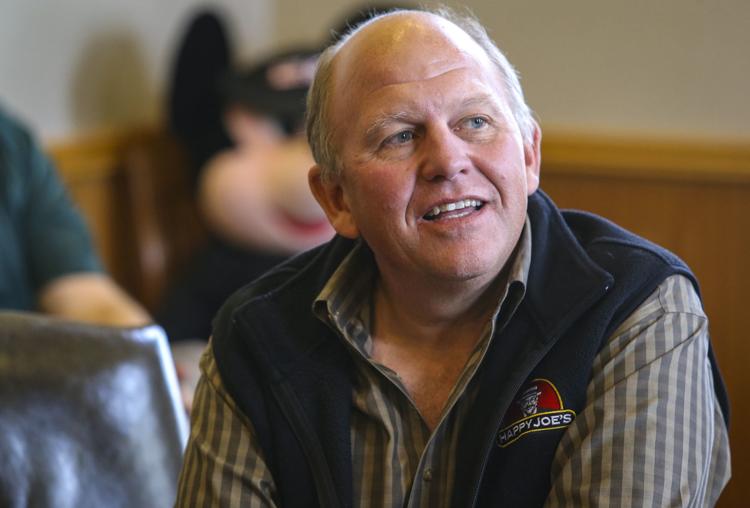 102617-HAPPY-JOES-007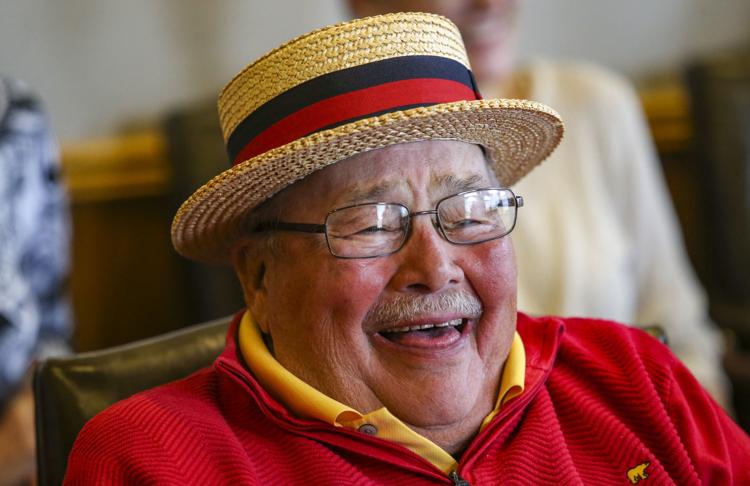 091017-Happy-Joe-001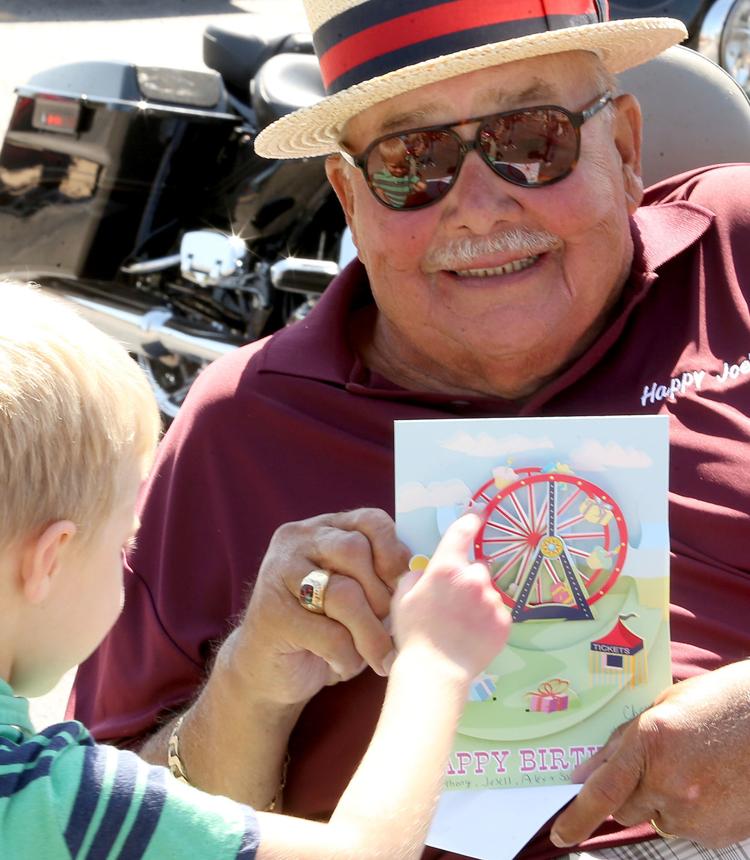 112213-happy-joe-party1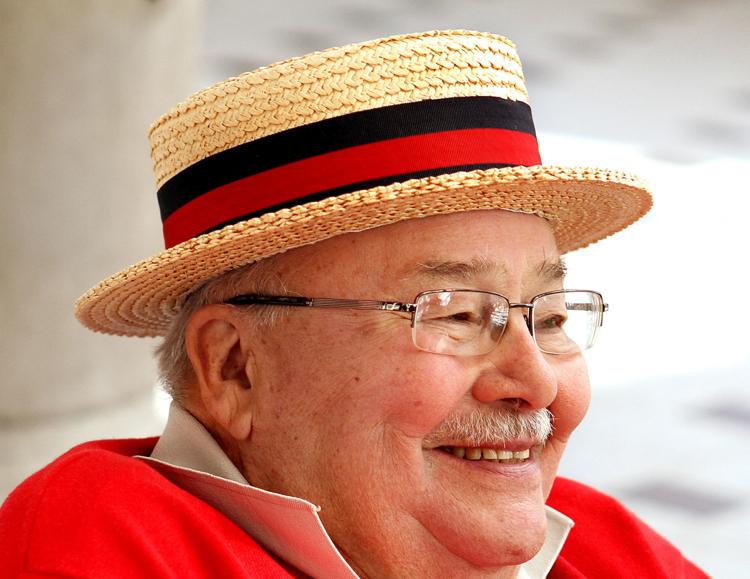 091017-Happy-Joe-002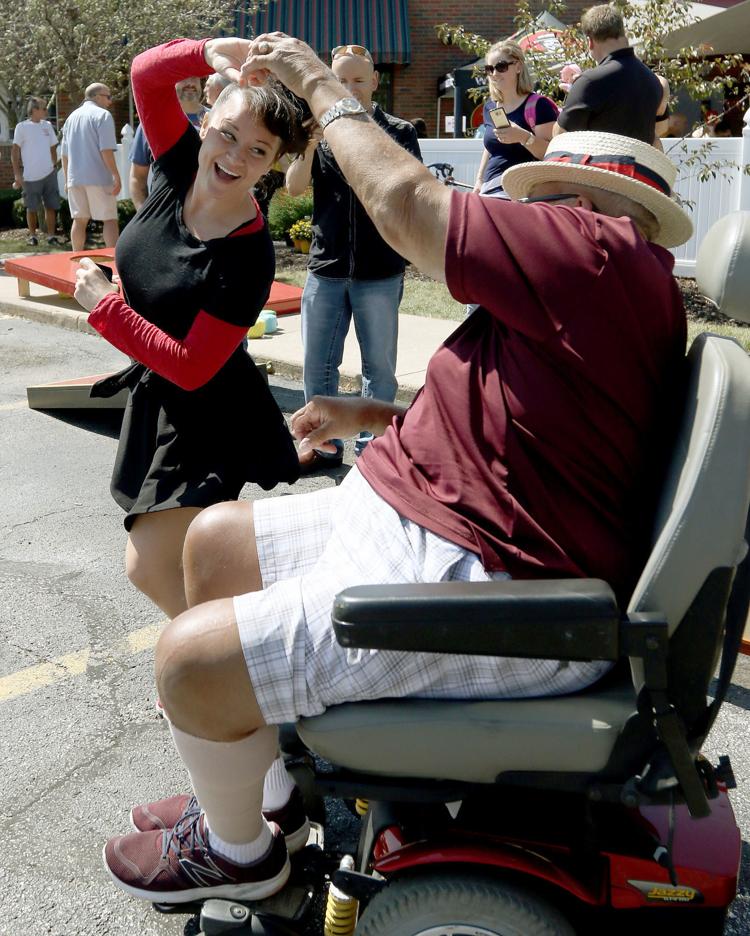 091017-Happy-Joe-003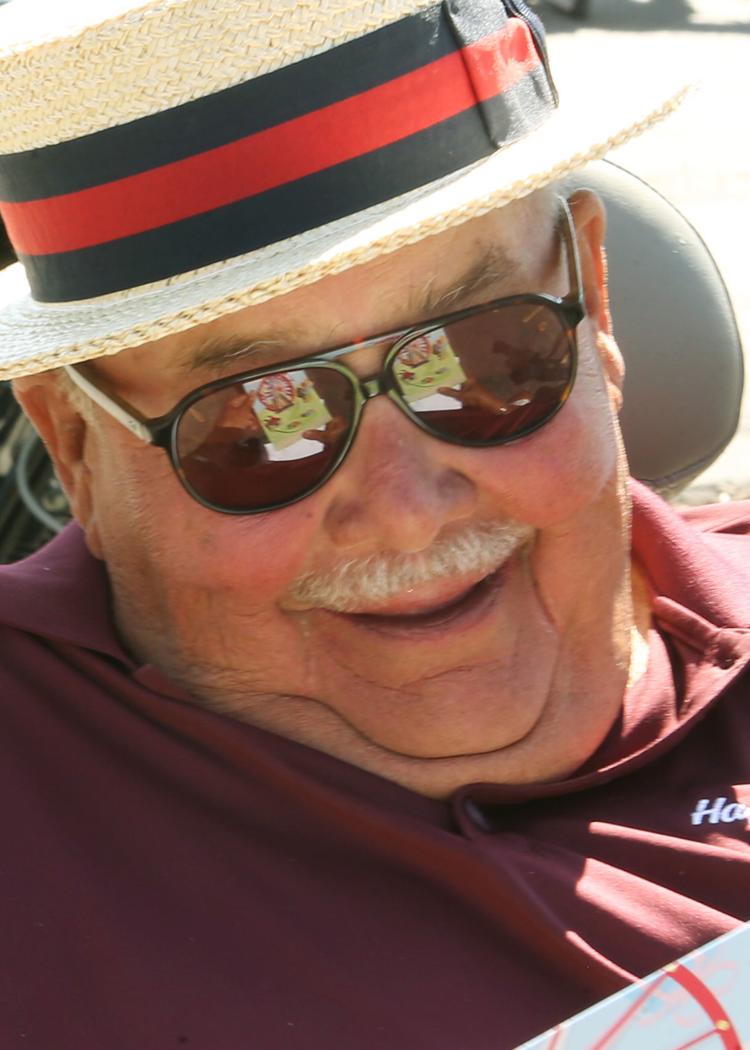 091017-Happy-Joe-004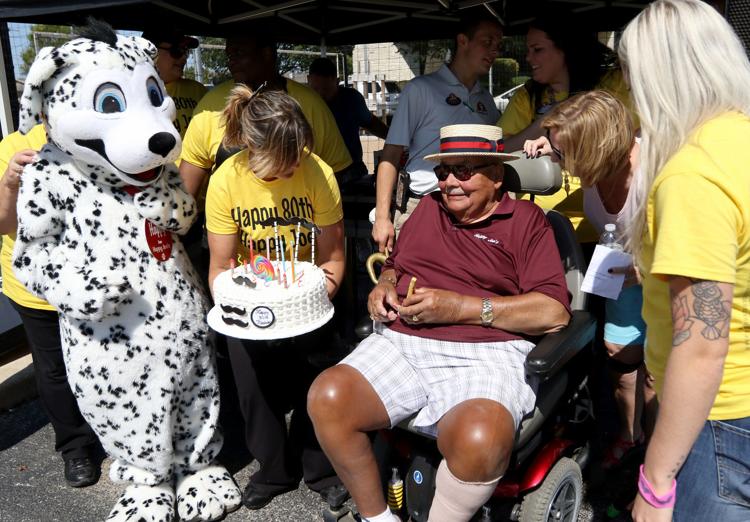 120816-Happy-Joes-001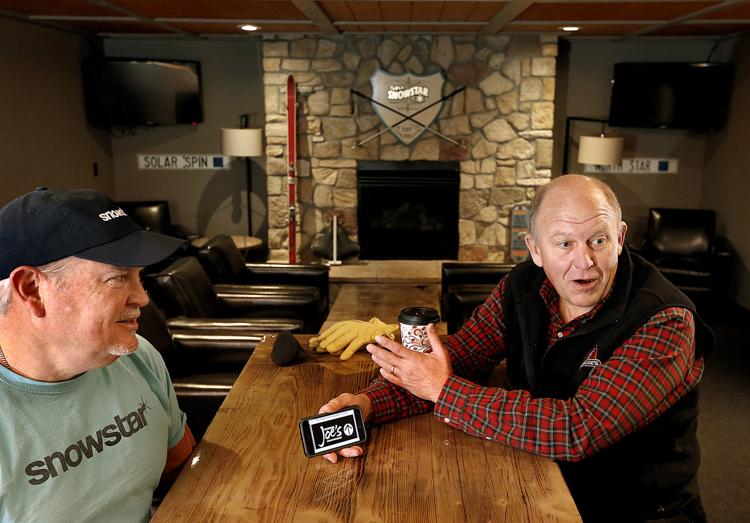 HAPPY JOE'S PARTY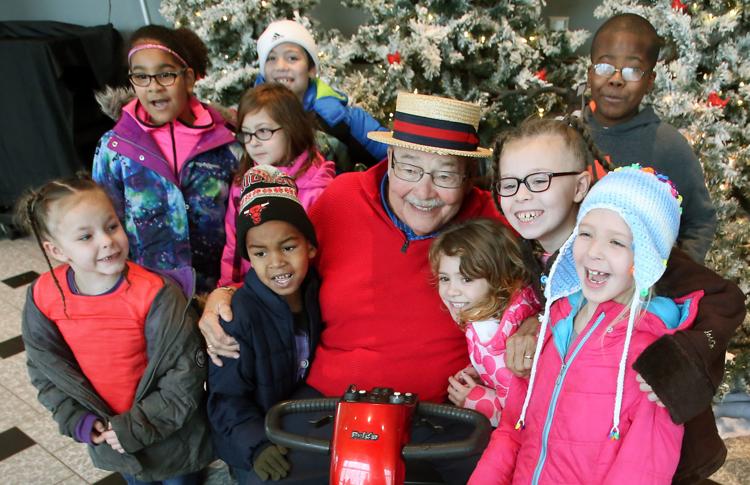 112415-pizza-grille-001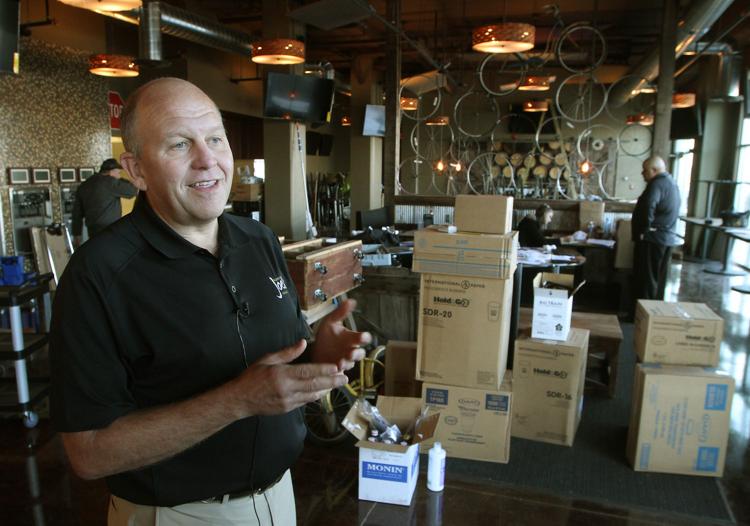 Happy Joe's franchisee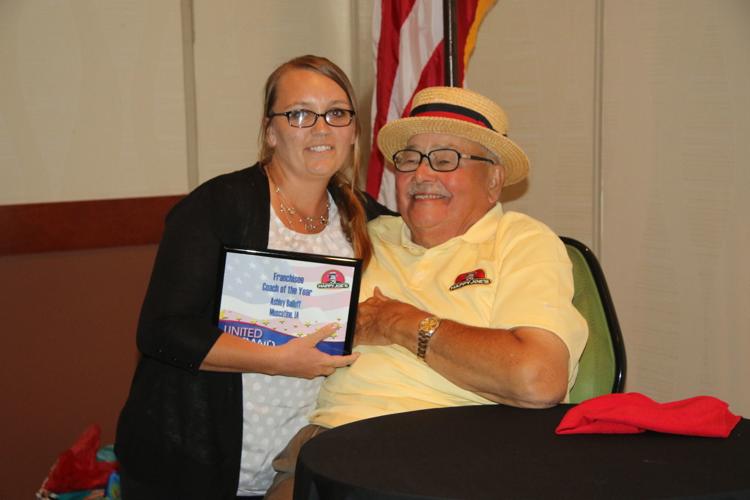 Modern Woodmen Community Service Award finale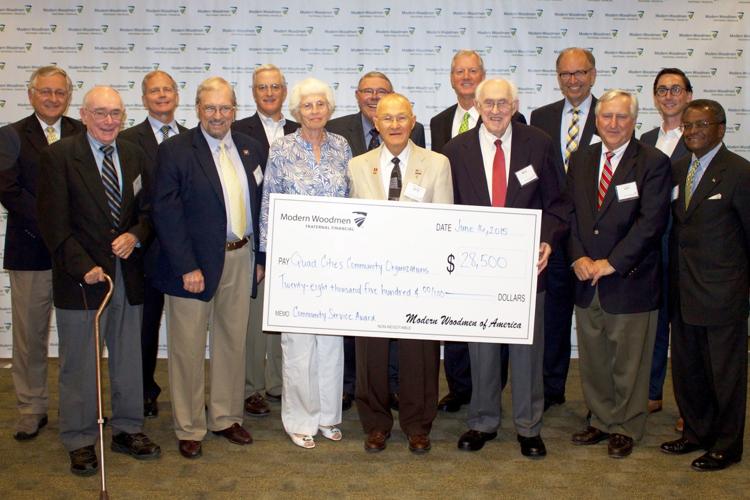 HAPPY JOE'S PARTY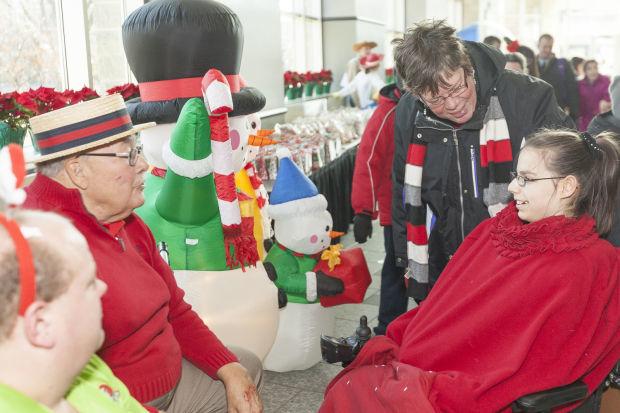 112213-happy-joe-party7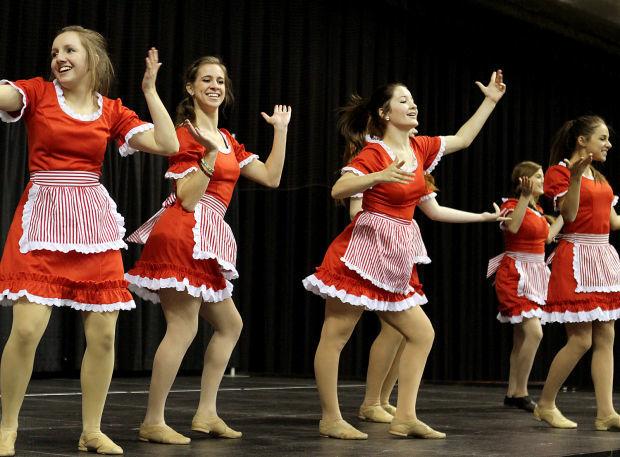 112213-happy-joe-party8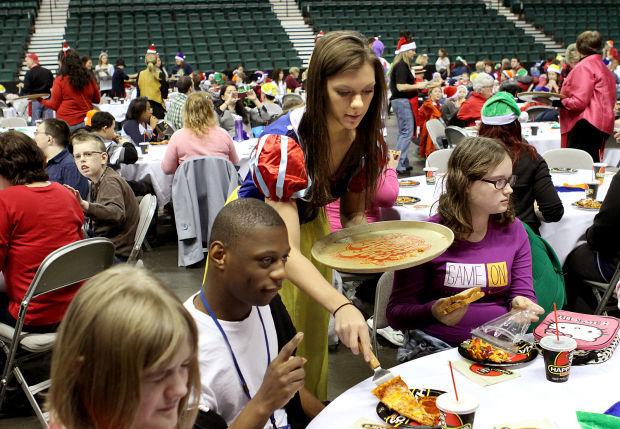 112213-happy-joe-party9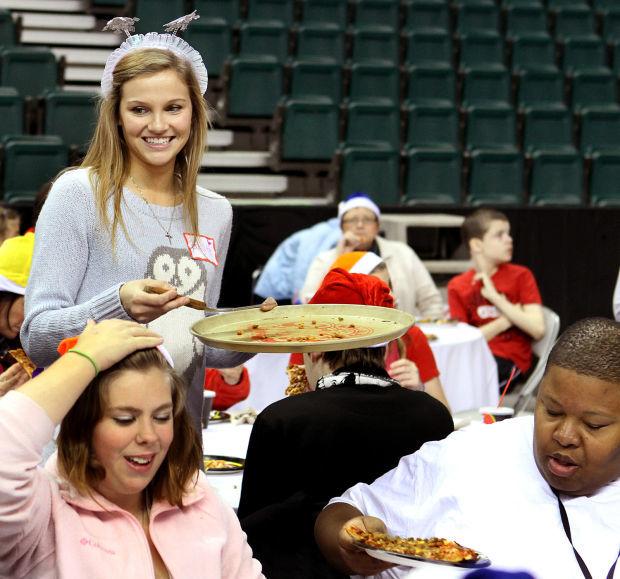 112213-happy-joe-party10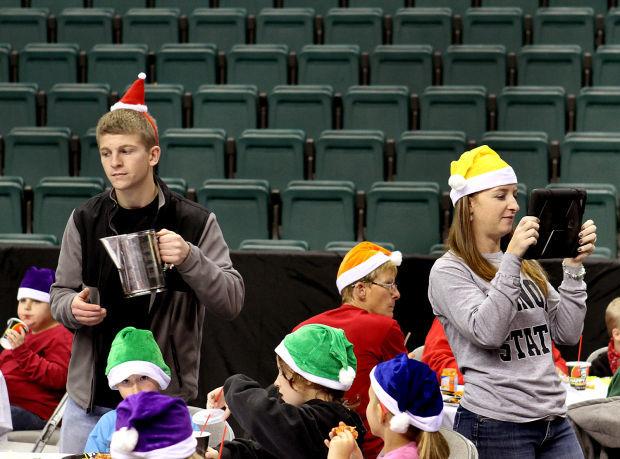 112213-happy-joe-party11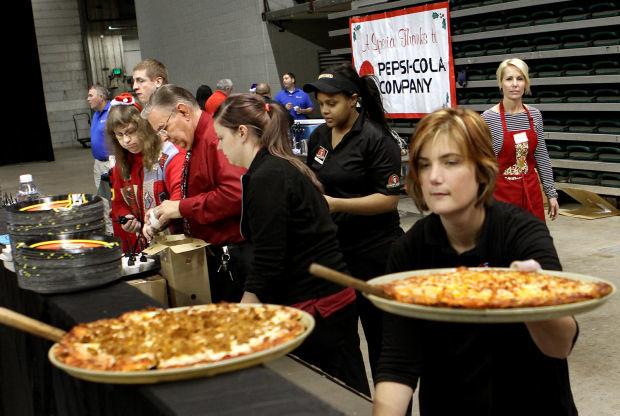 112213-happy-joe-party12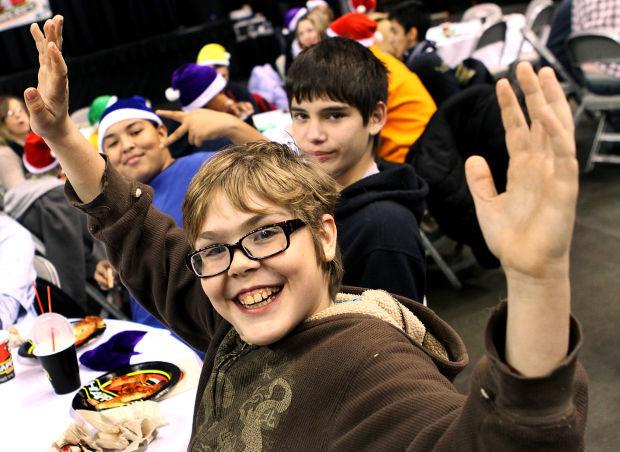 112213-happy-joe-party13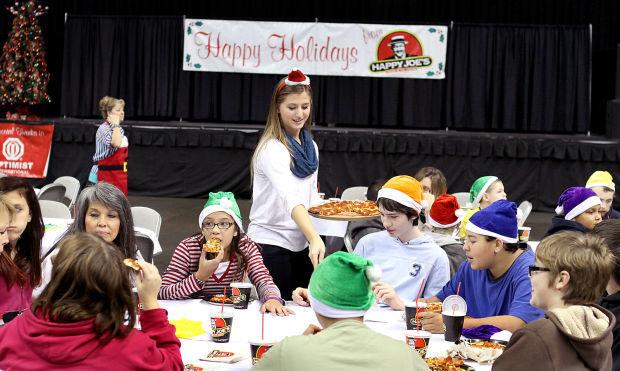 112213-happy-joe-party6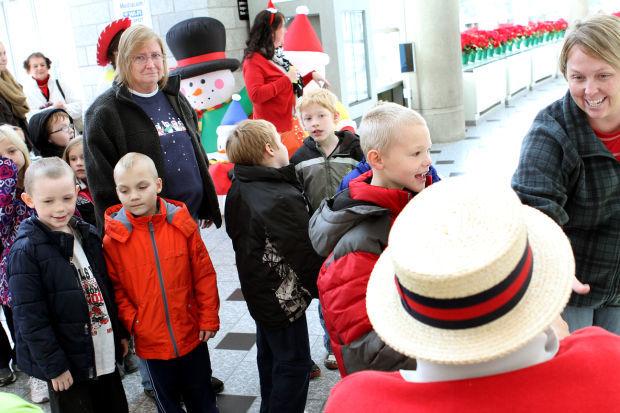 112213-happy-joe-party14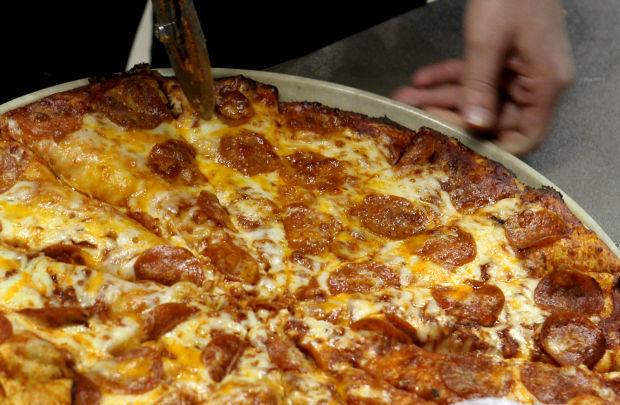 112213-happy-joe-party1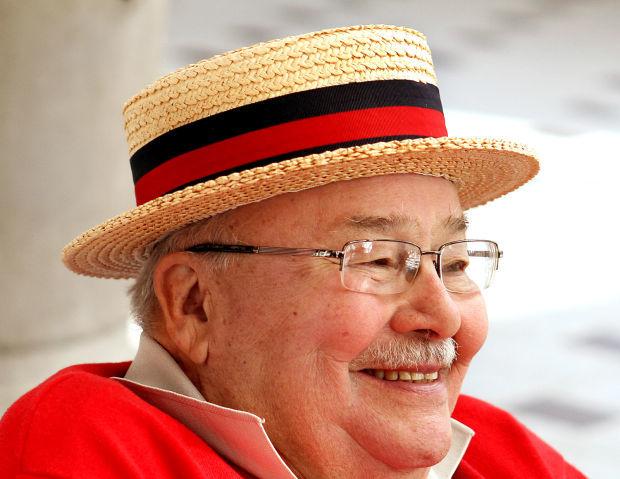 112213-happy-joe-party3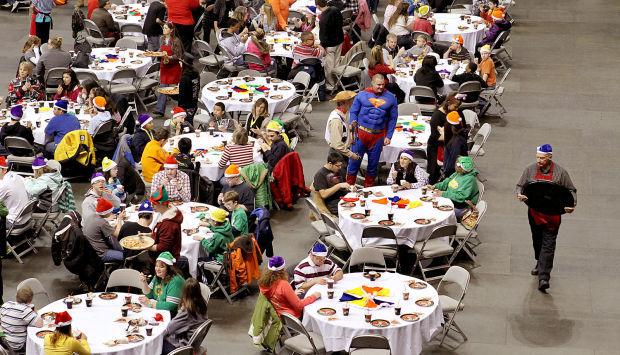 112213-happy-joe-party4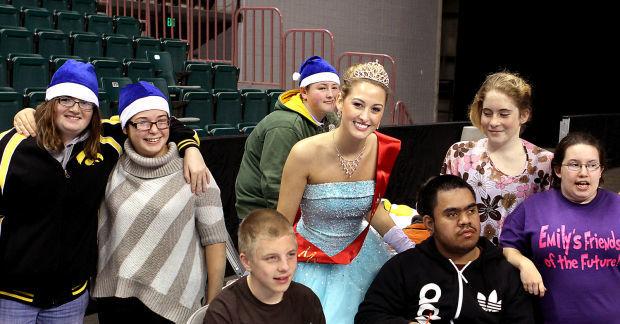 112213-happy-joe-party5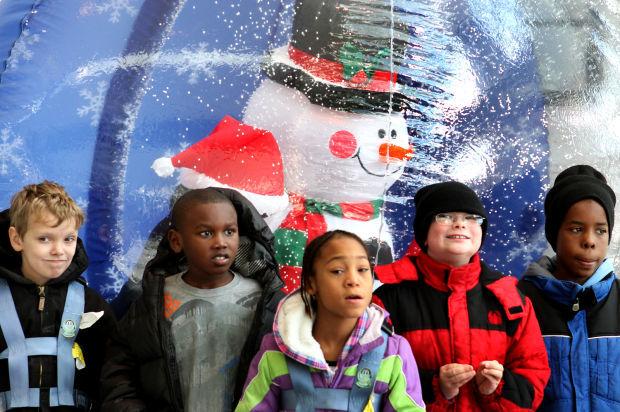 Happy Joe's party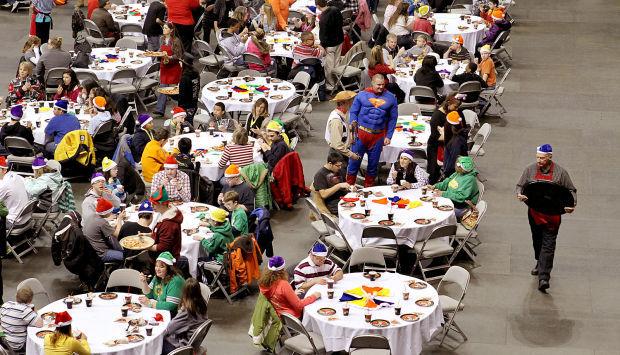 Happy Joe's party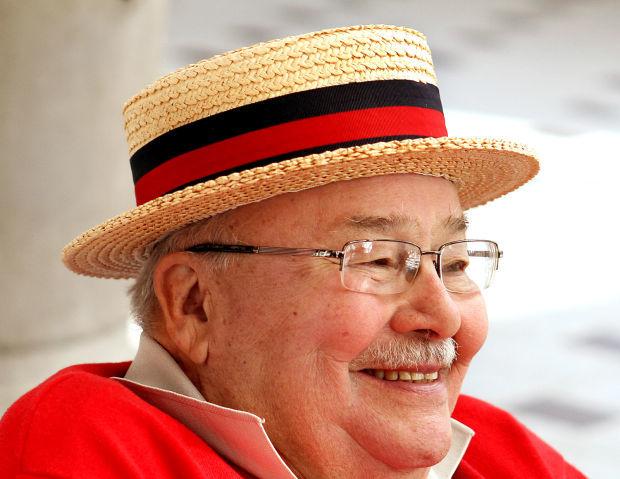 Happy Joe Whitty