The Putnam Museum has earned re-accreditation by the American Alliance of Museums.
Accreditation signifies excellence to governments, funders and to the museum-going public. The Putnam achieved 37 of 37 "Characteristics of Excellence."
According to a news release from the Putnam, fewer than 4 percent of museums in the United States have received accreditation. The Putnam has been accredited since 1974. All accredited museums must undergo a re-accreditation review at least every 10 years to again be awarded accredited status.
Accreditation brings national recognition to a museum for its commitment to excellence, accountability, high professional standards and continued institutional improvement.
To earn accreditation, a museum first must conduct a year of self-study, and then undergo a site visit by a team of peer reviewers. The alliance Accreditation Commission, an independent body of museum professionals, considers the self-study and visiting committee report to determine whether a museum should receive accreditation.
The alliance called the Putnam's strategic plan "a model for the field."
Among the facets of the Putnam that received "Exemplary Practices" from the alliance are:
Exhibits and collections care: "The 'Great Collections and You' and 'Powerful Objects' exhibits were developed by staff as part of a museum master plan. These exhibits are wonderful bridges between the collection and the community."
Educational experiences: "The IMMERSE Program is an innovative partnership with area schools, which allows classes to embed themselves in the museum for a week-long deep dive utilizing the museum's educational resources. Teachers we spoke with during our visit were very enthused about the opportunity and its impact on their students."
Work to ensure financial future: "The museum developed a Power Circle, meeting and touring 6-15 people at a time through the museum. At a culminating breakfast, these individuals pledged $760,000 of support to the museum.

In addition to the Power Circle, business partnerships ranging from $5,000-$25,000 which feature museum memberships for partner employees, and the Cultural Trust mentioned earlier, are all innovative ways to support organizational health.

"
Public connection: "

A partnership with Western Illinois University brings graduate interns to the museum, providing both with valuable knowledge and opportunities to learn and grow.

For its 150th anniversary, the Putnam invited the community in to a 'Making History Together' program, and 1,600 hundred photographs of community members with their favorite objects were taken. These now grace the walls of the museum's lobby."
The alliance represents more than 35,000 individual museum professionals and volunteers, institutions and corporate partners serving the museum field.
Off Limits: Putnam Museum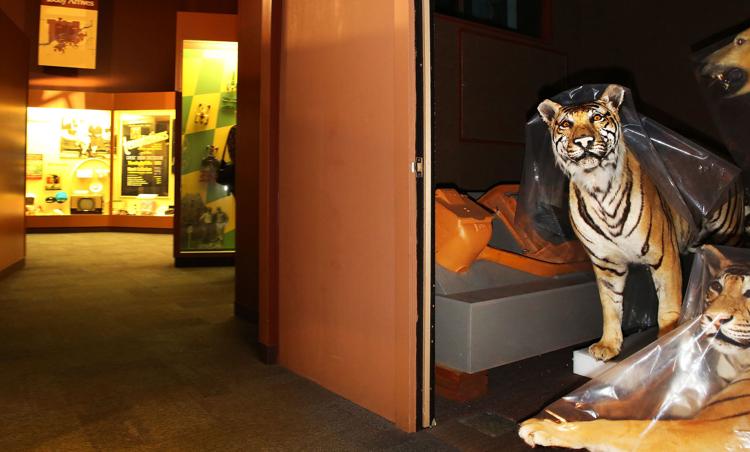 Off Limits: Putnam Museum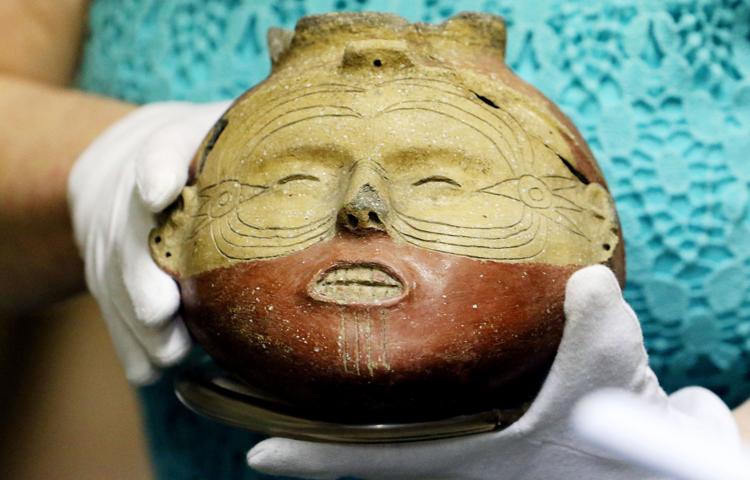 Off Limits: Putnam Museum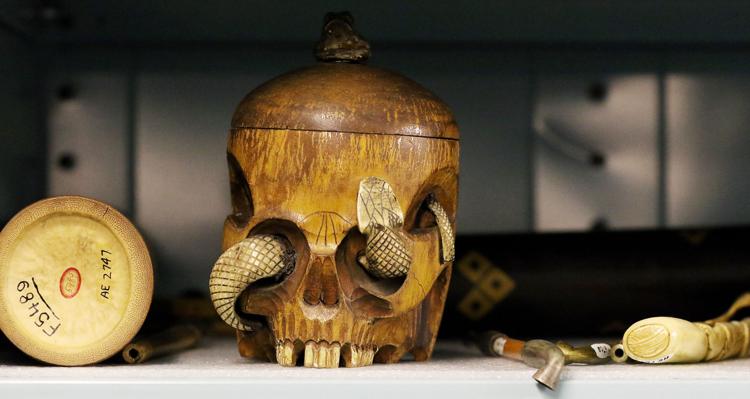 Off Limits: Putnam Museum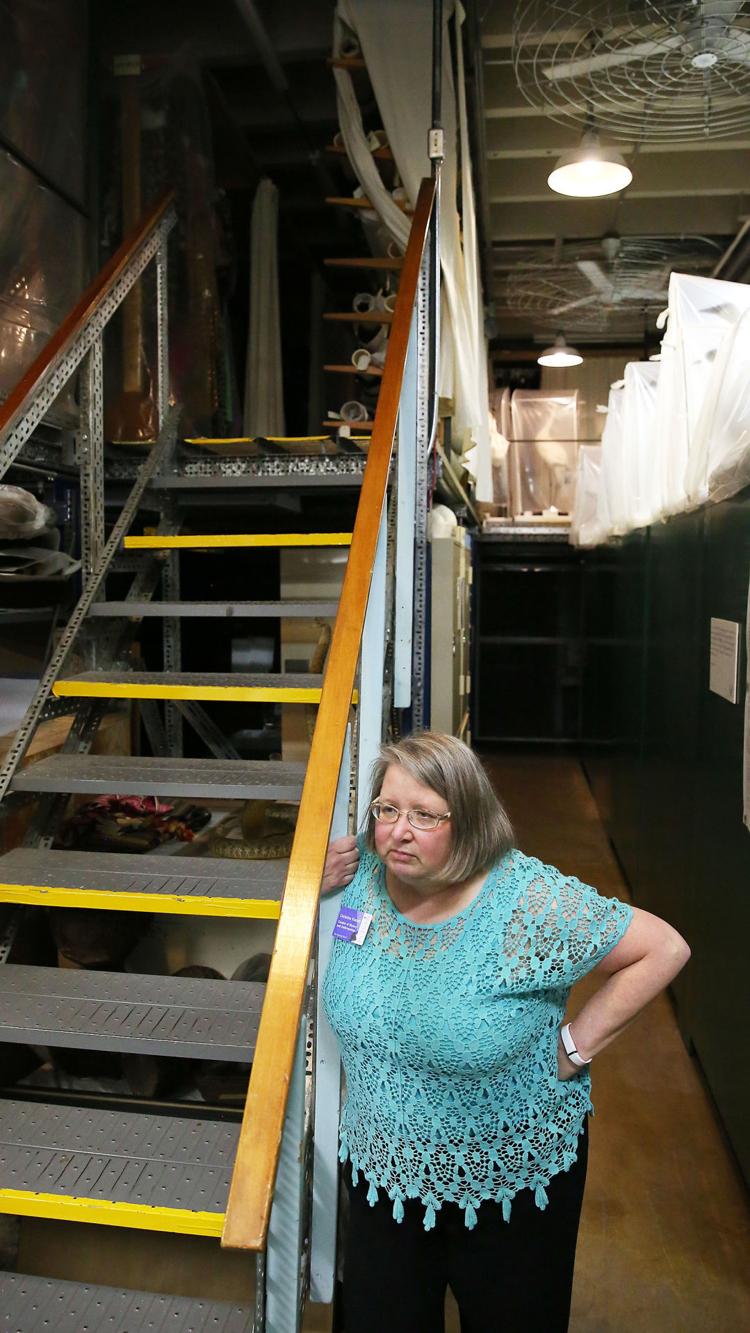 Off Limits: Putnam Museum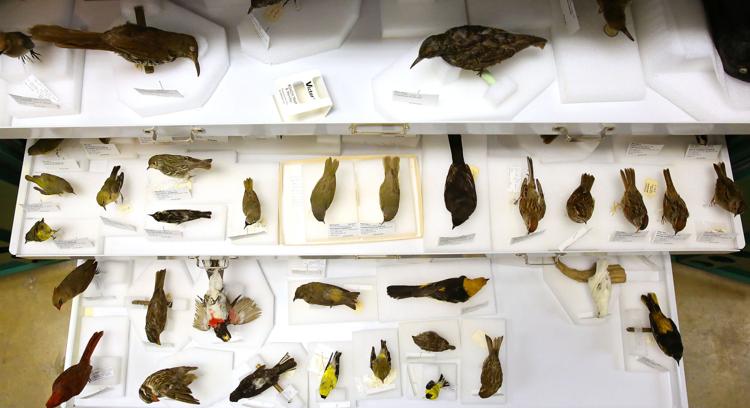 Off Limits: Putnam Museum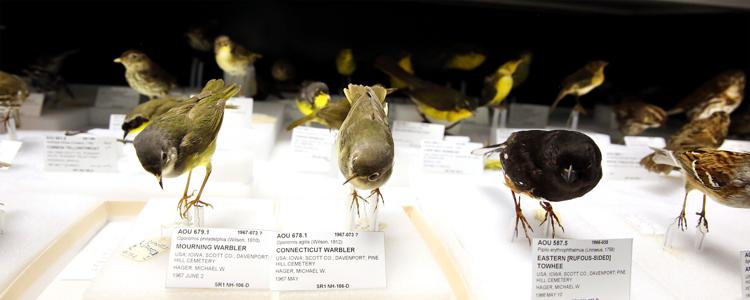 Off Limits: Putnam Museum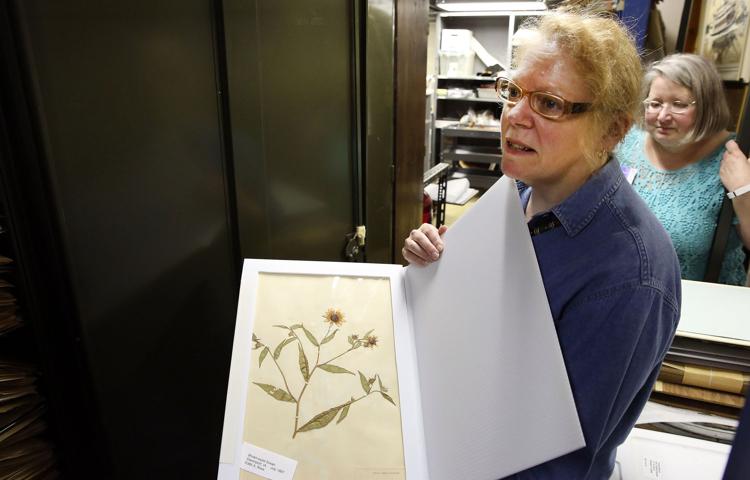 Off Limits: Putnam Museum

Off Limits: Putnam Museum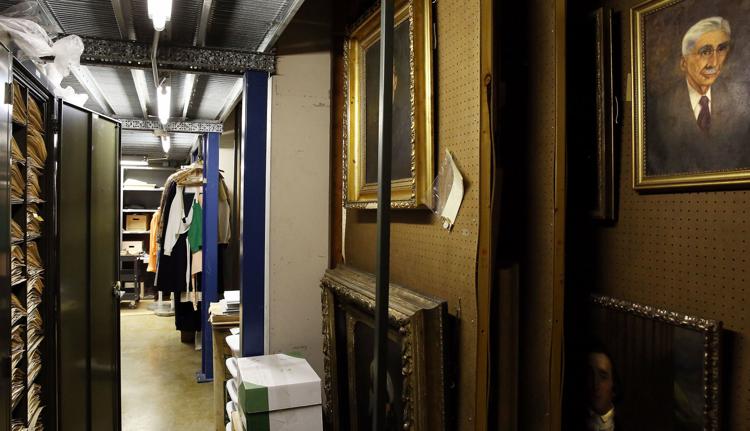 Off Limits: Putnam Museum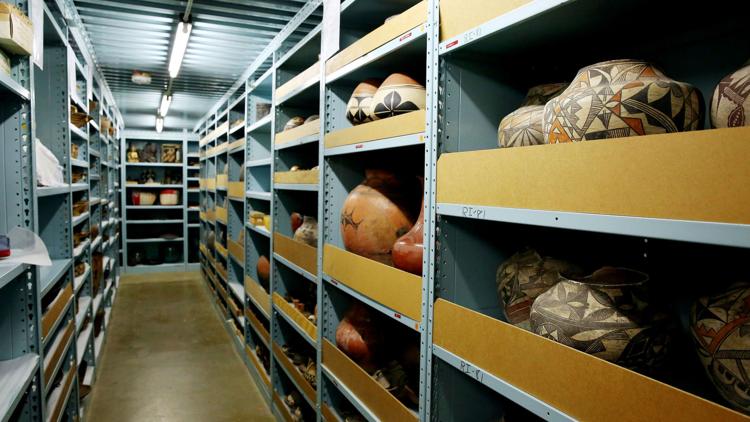 Off Limits: Putnam Museum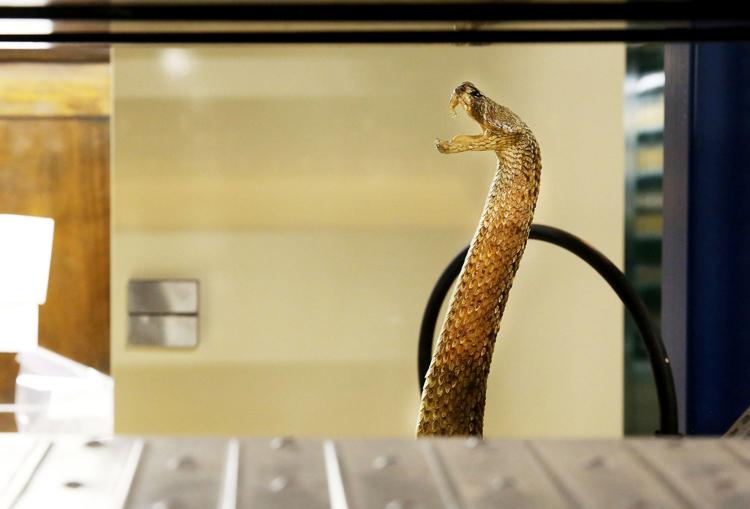 Off Limits: Putnam Museum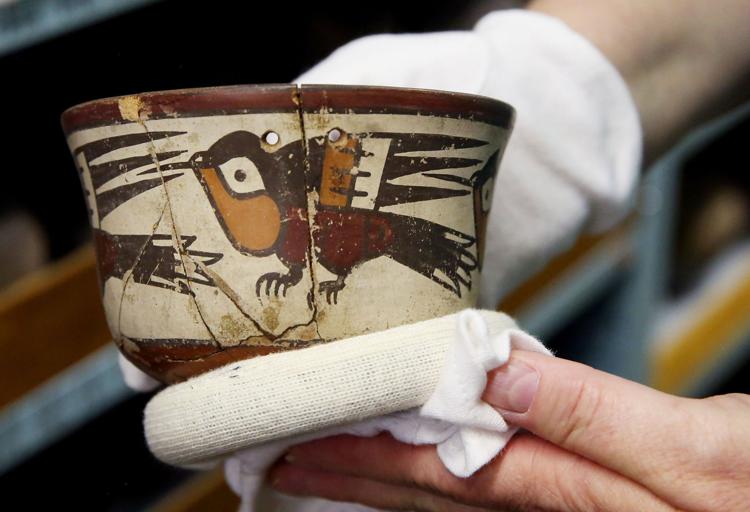 Off Limits: Putnam Museum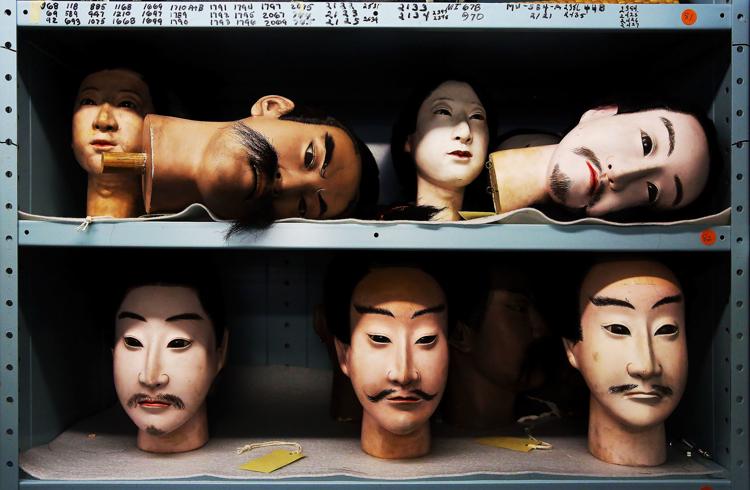 Off Limits: Putnam Museum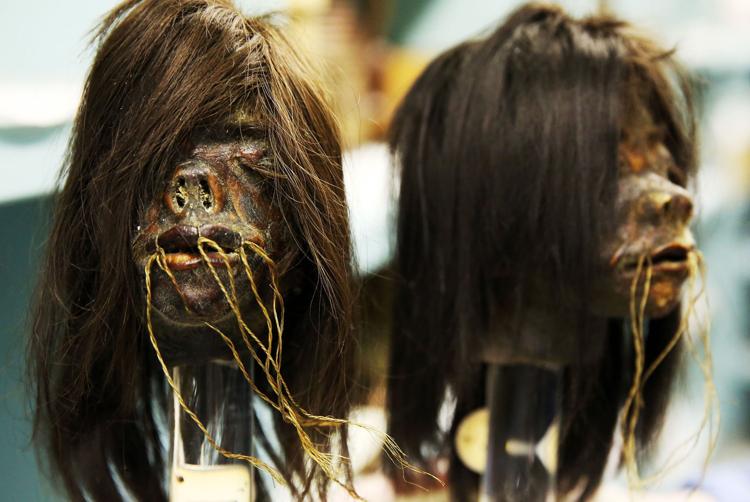 Off Limits: Putnam Museum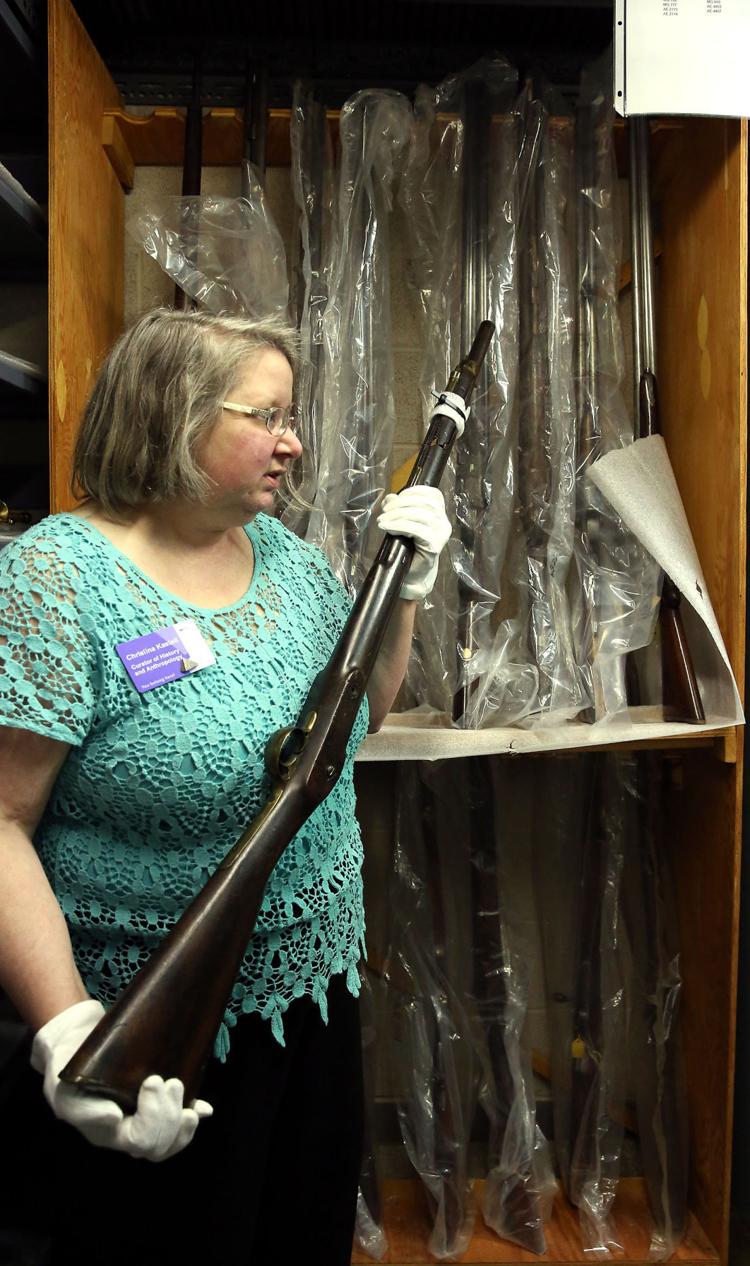 Off Limits: Putnam Museum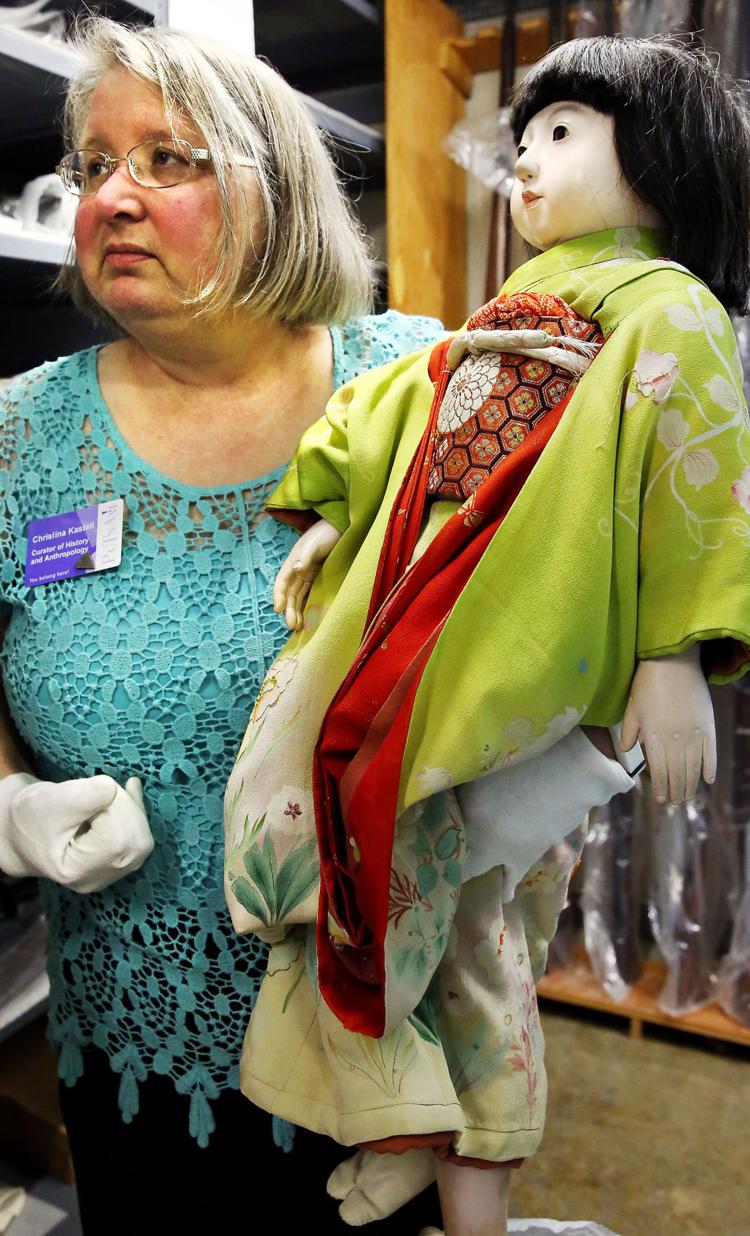 Off Limits: Putnam Museum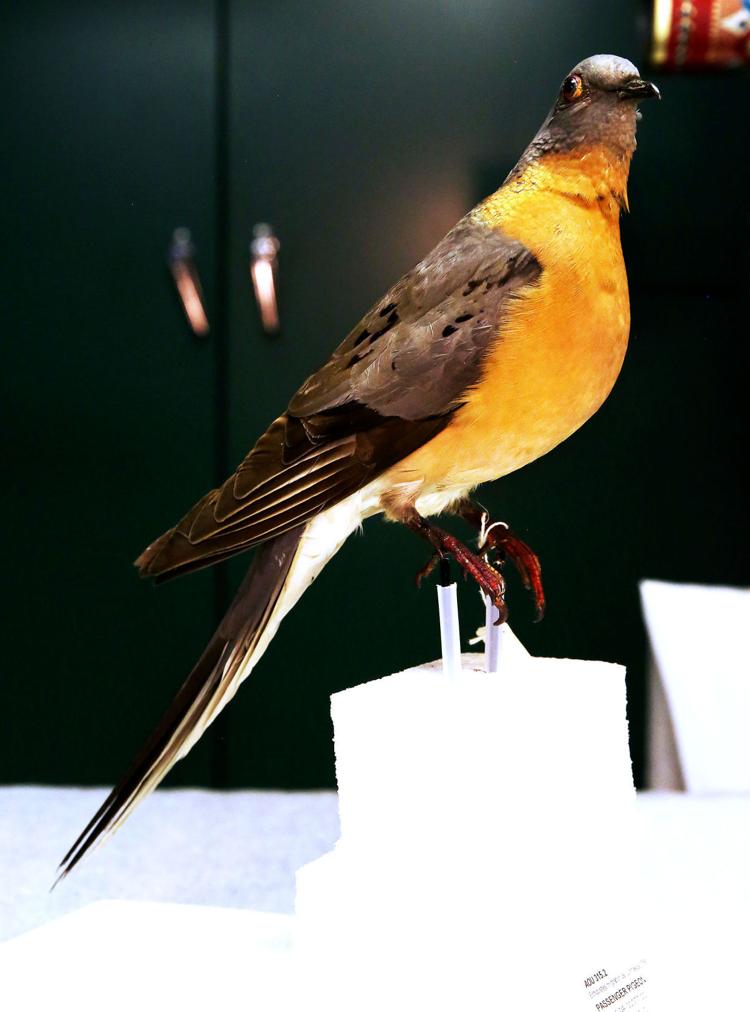 Off Limits: Putnam Museum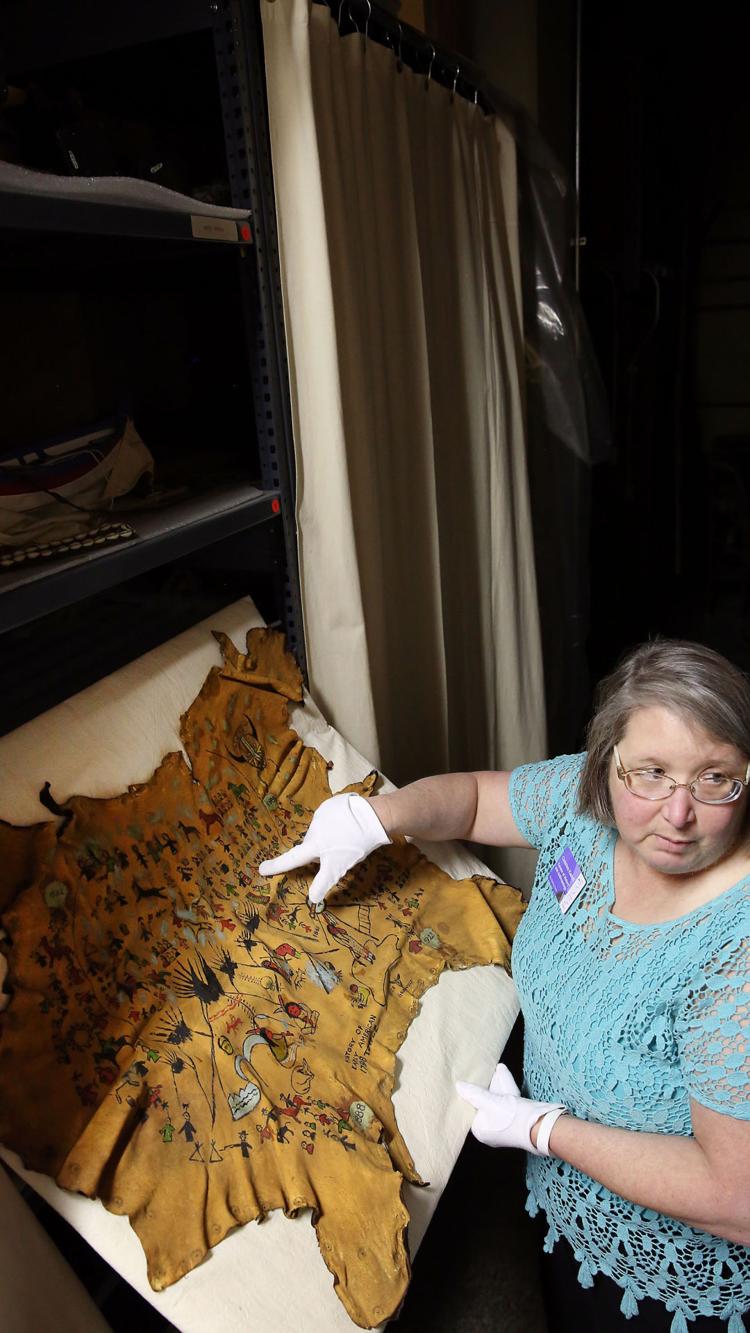 Off Limits: Putnam Museum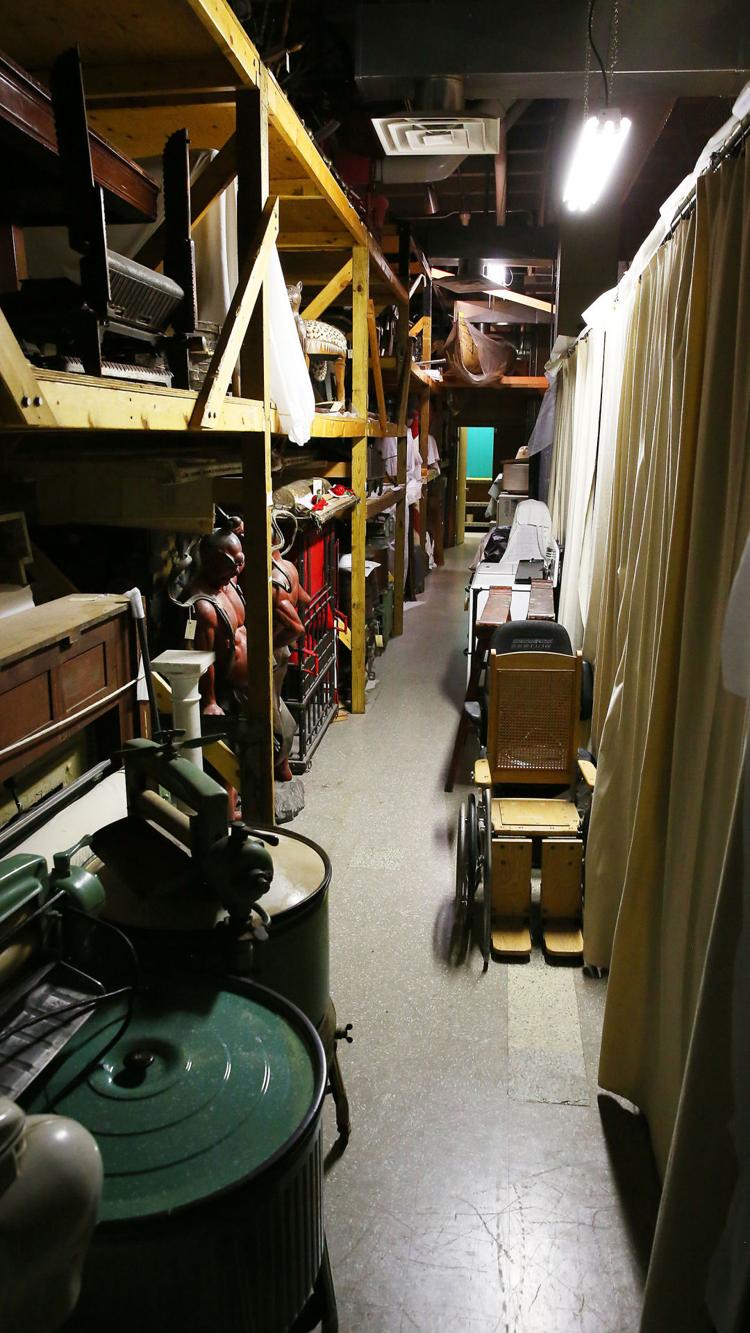 Off Limits: Putnam Museum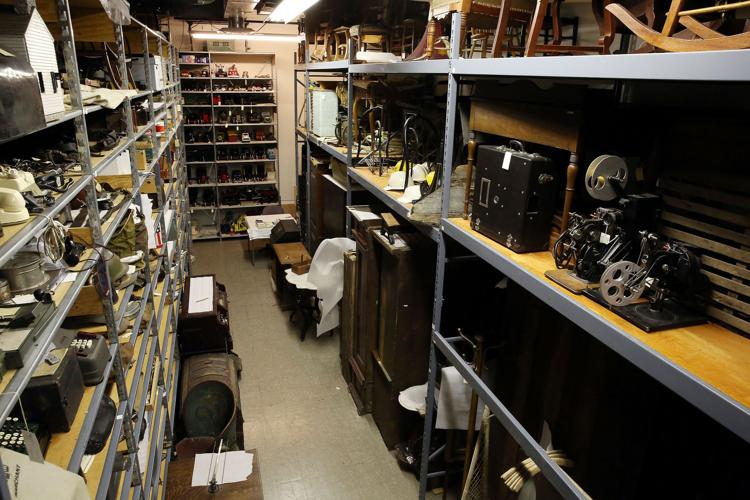 Off Limits: Putnam Museum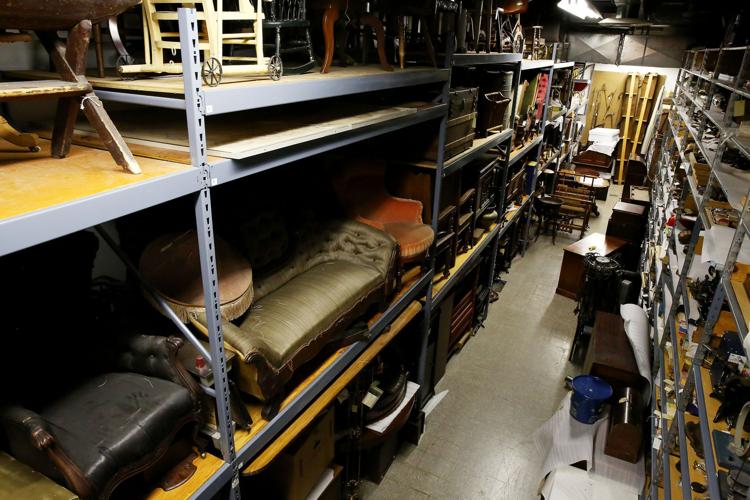 Off Limits: Putnam Museum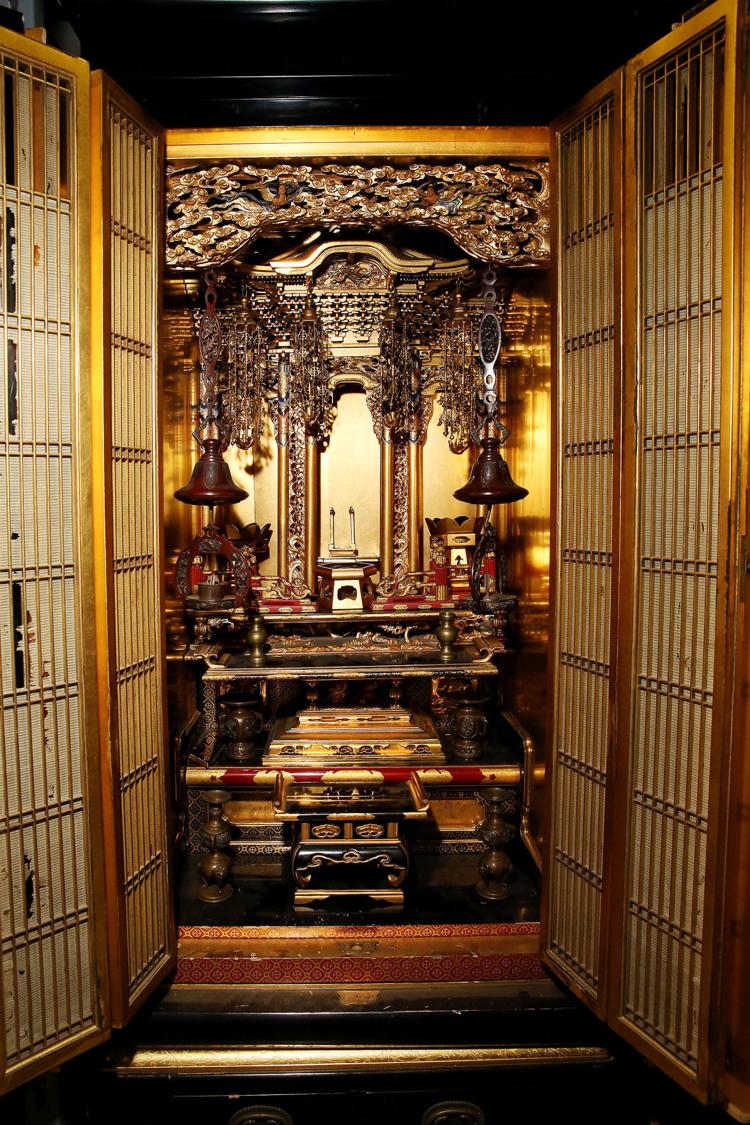 Off Limits: Putnam Museum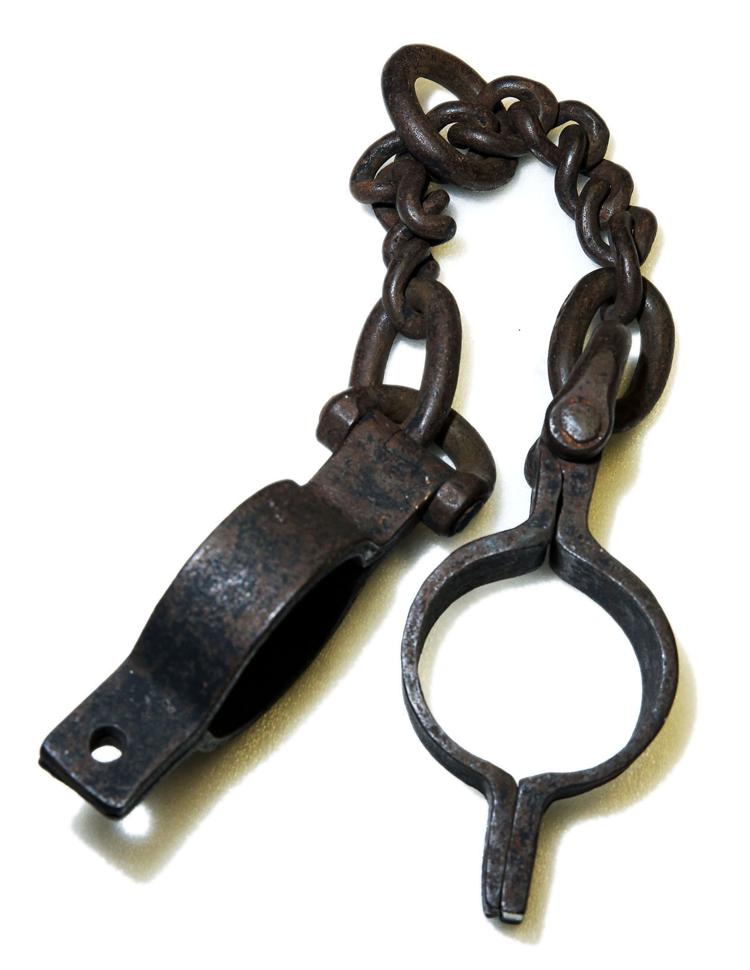 Off Limits: Putnam Museum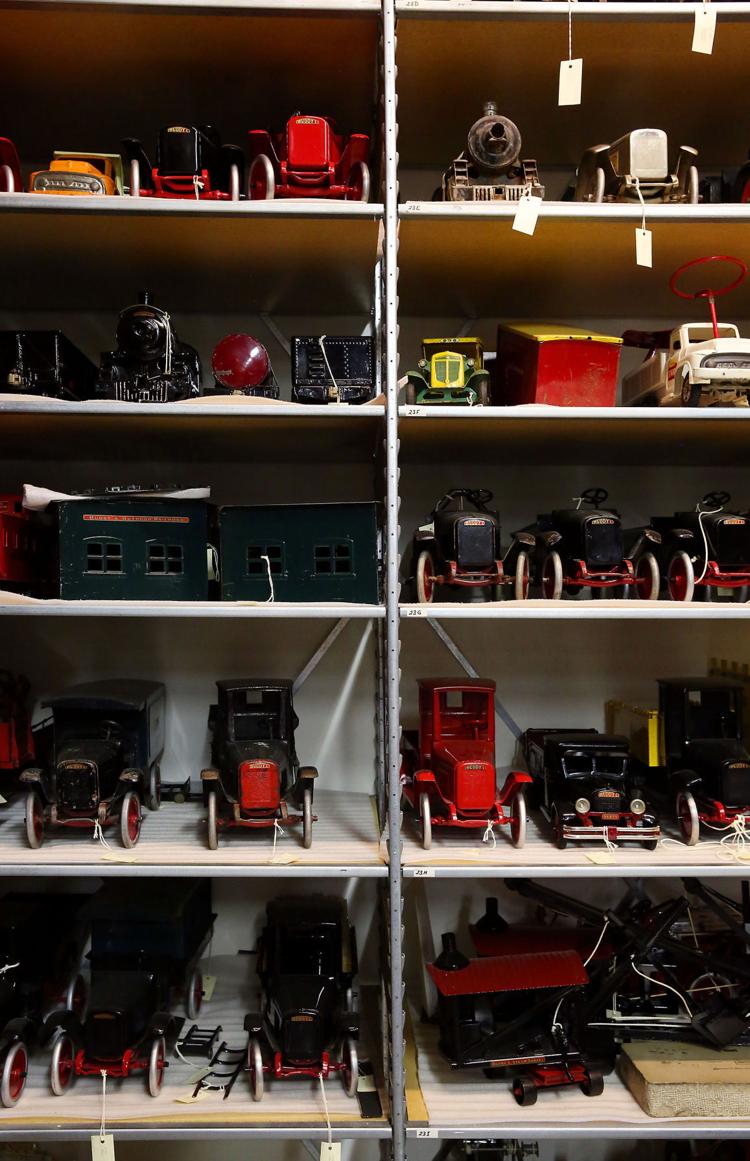 Off Limits: Putnam Museum
020118-gridiron-glory-001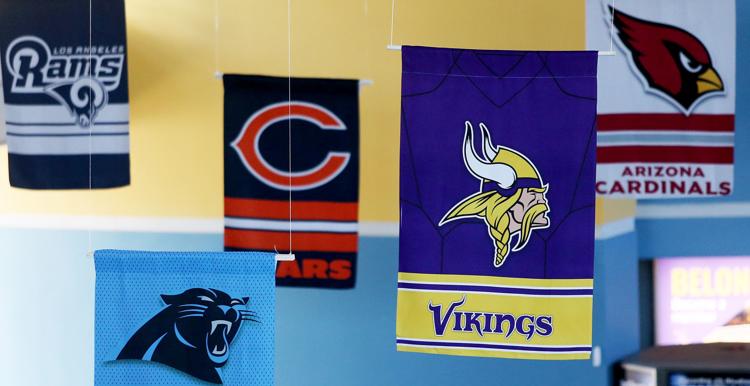 020118-gridiron-glory-002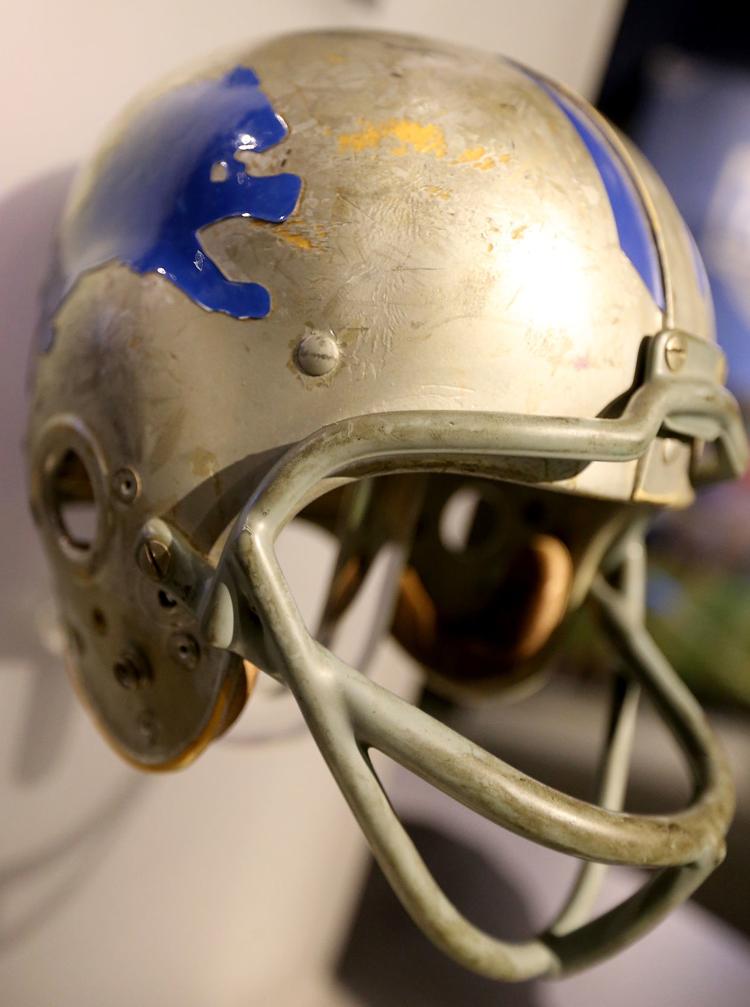 020118-gridiron-glory-003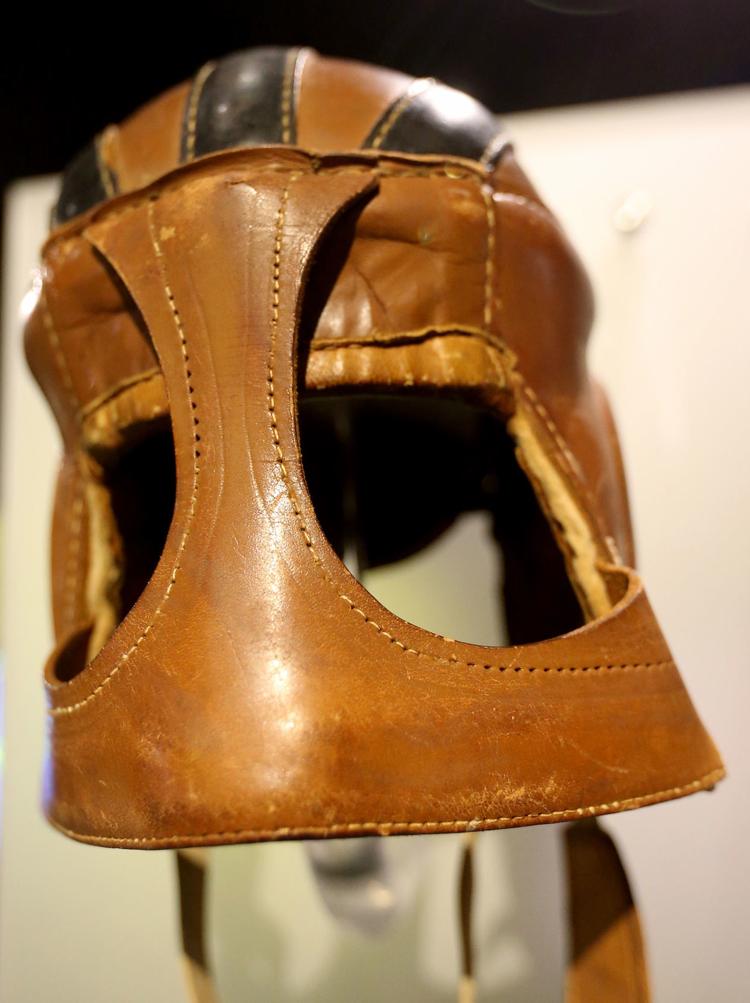 020118-gridiron-glory-004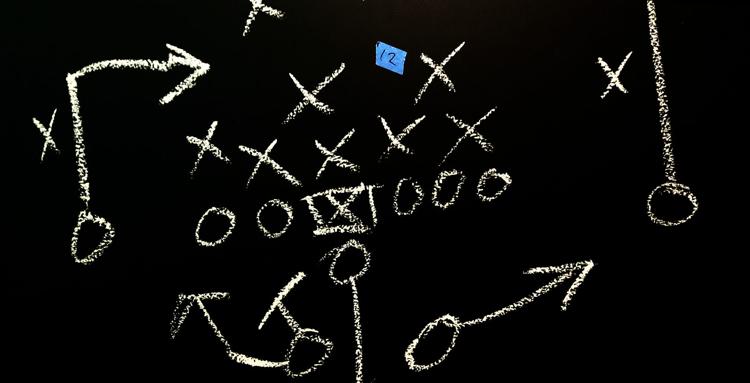 020118-gridiron-glory-005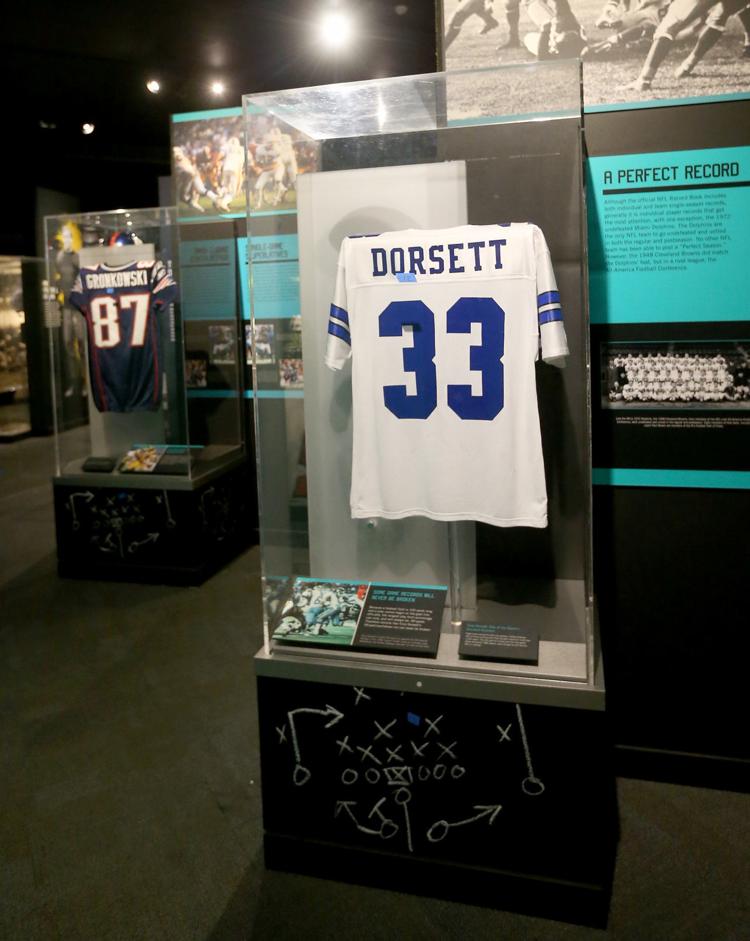 020118-gridiron-glory-006
020118-gridiron-glory-007
020118-gridiron-glory-008
020118-gridiron-glory-009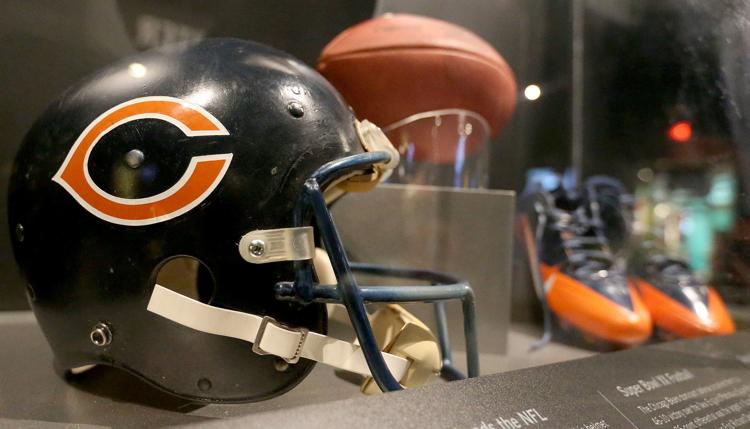 020118-gridiron-glory-010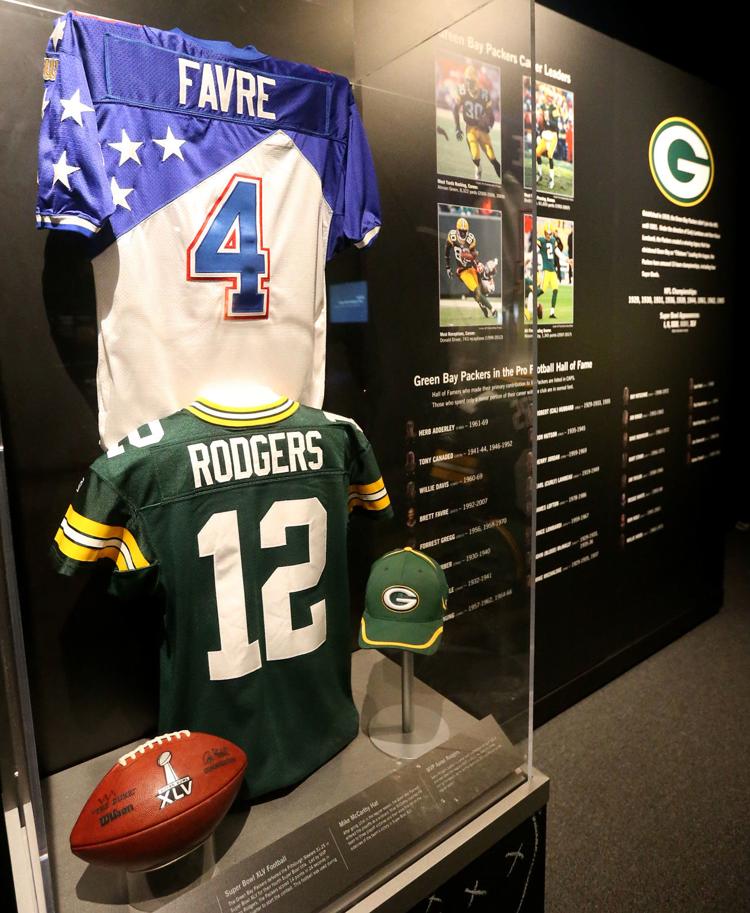 020118-gridiron-glory-011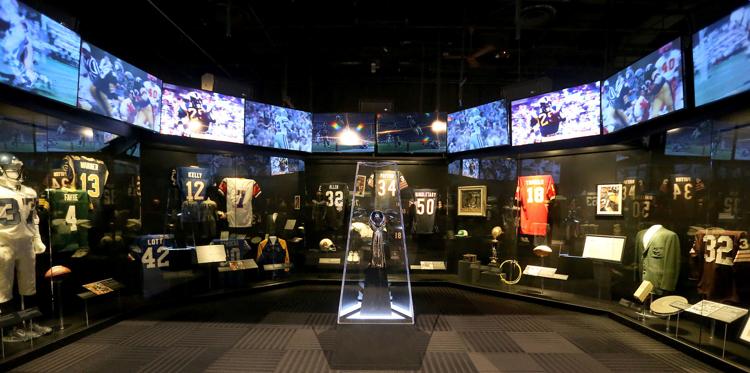 020118-gridiron-glory-012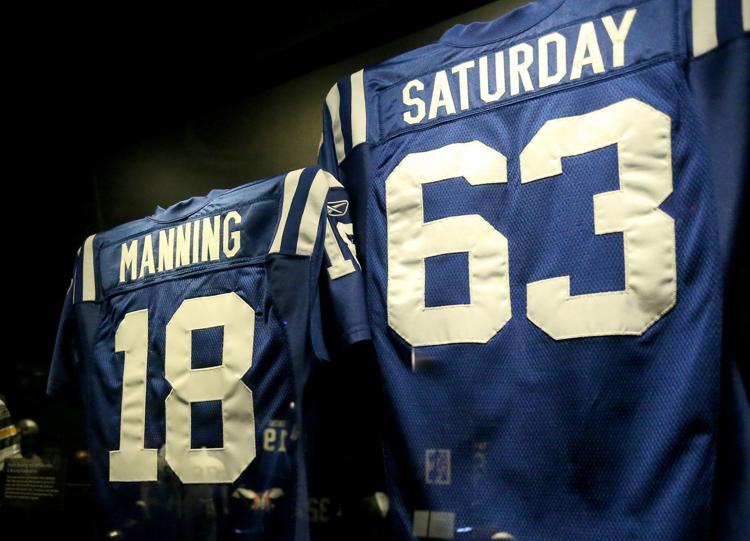 020118-gridiron-glory-013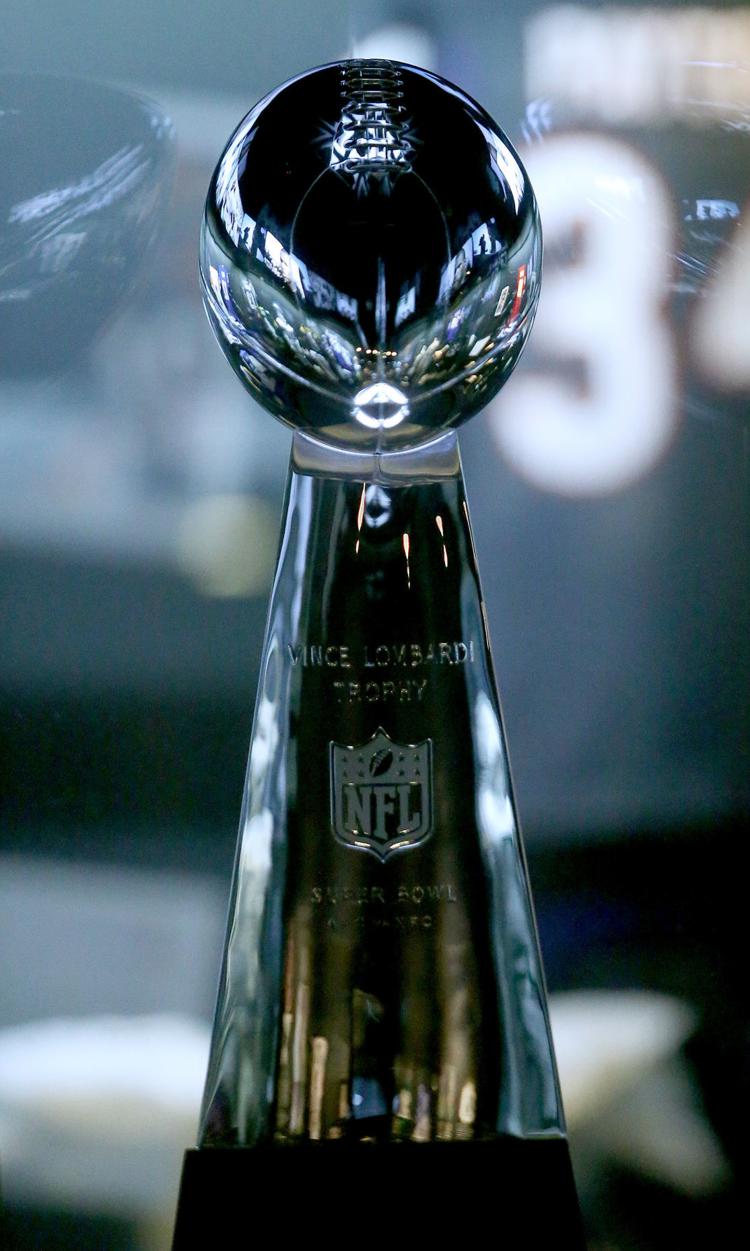 020118-gridiron-glory-014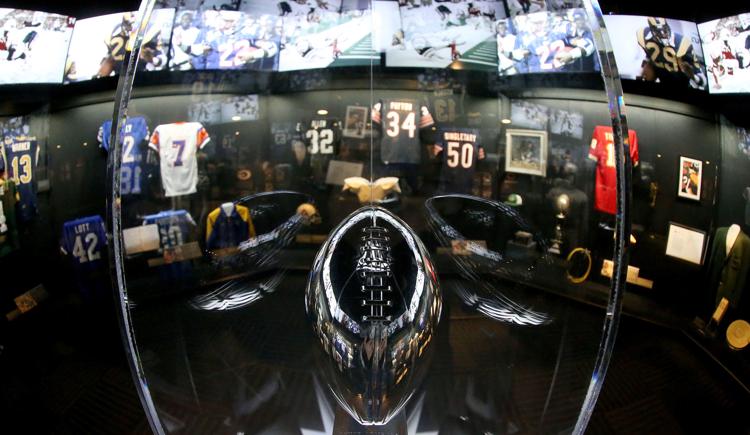 020118-gridiron-glory-015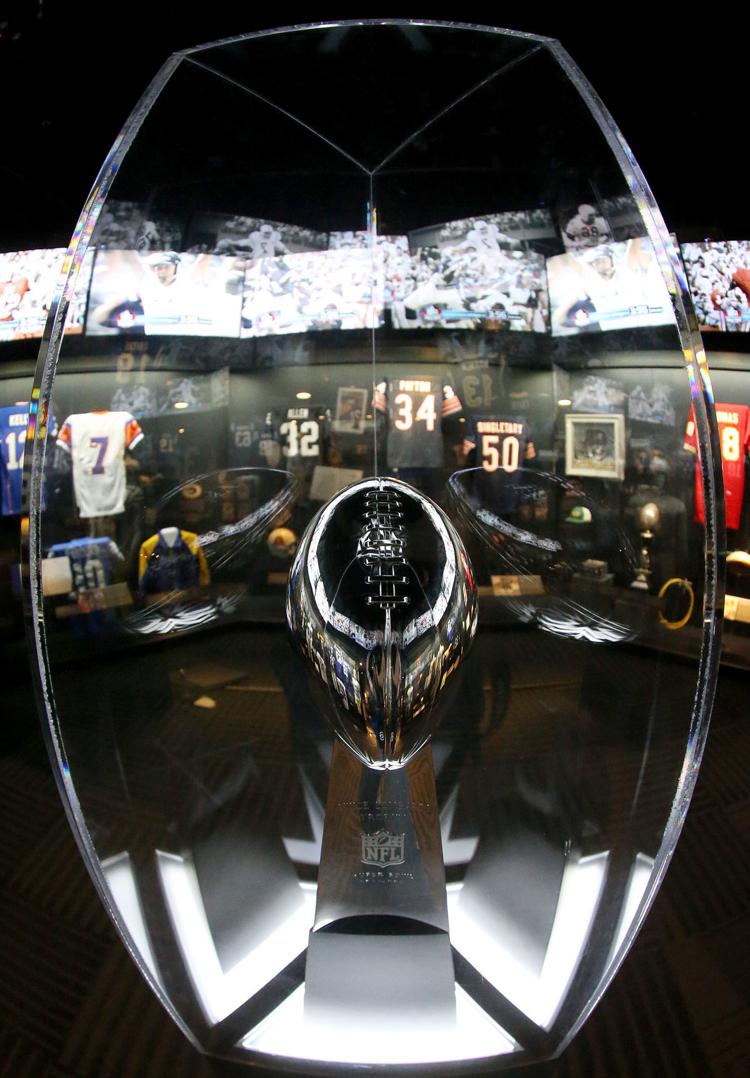 020118-gridiron-glory-016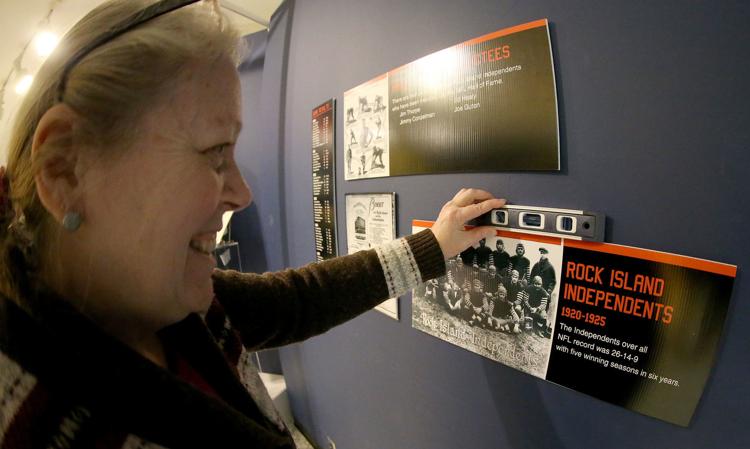 020118-gridiron-glory-017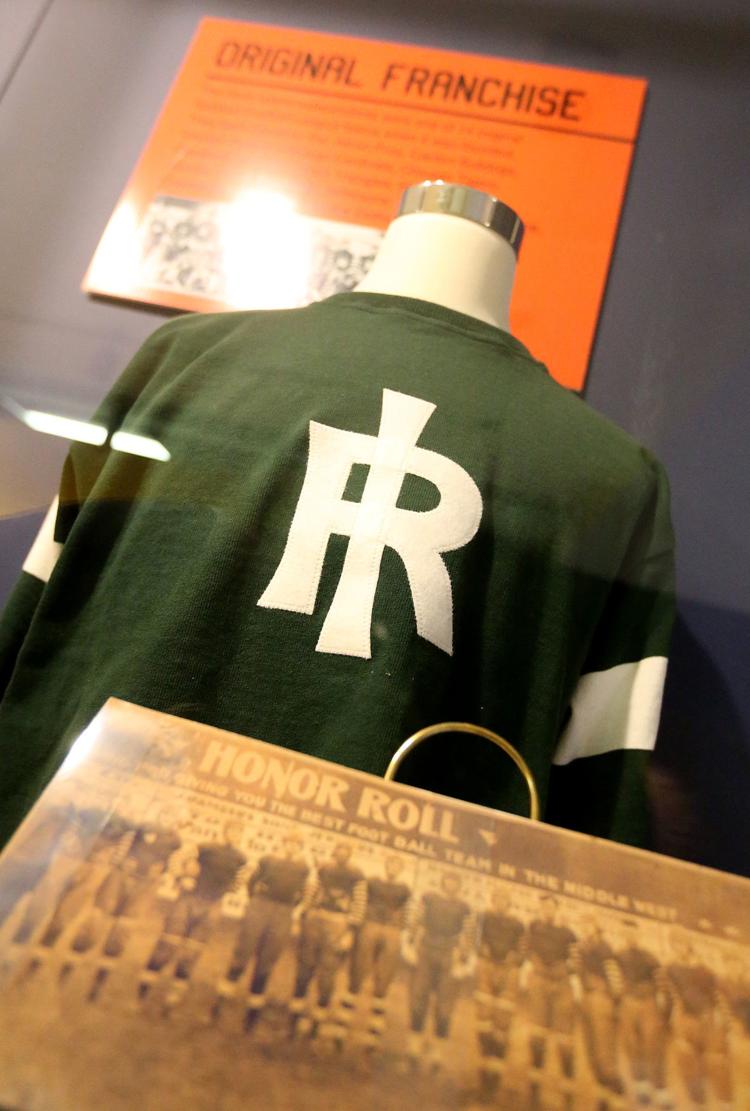 020118-gridiron-glory-018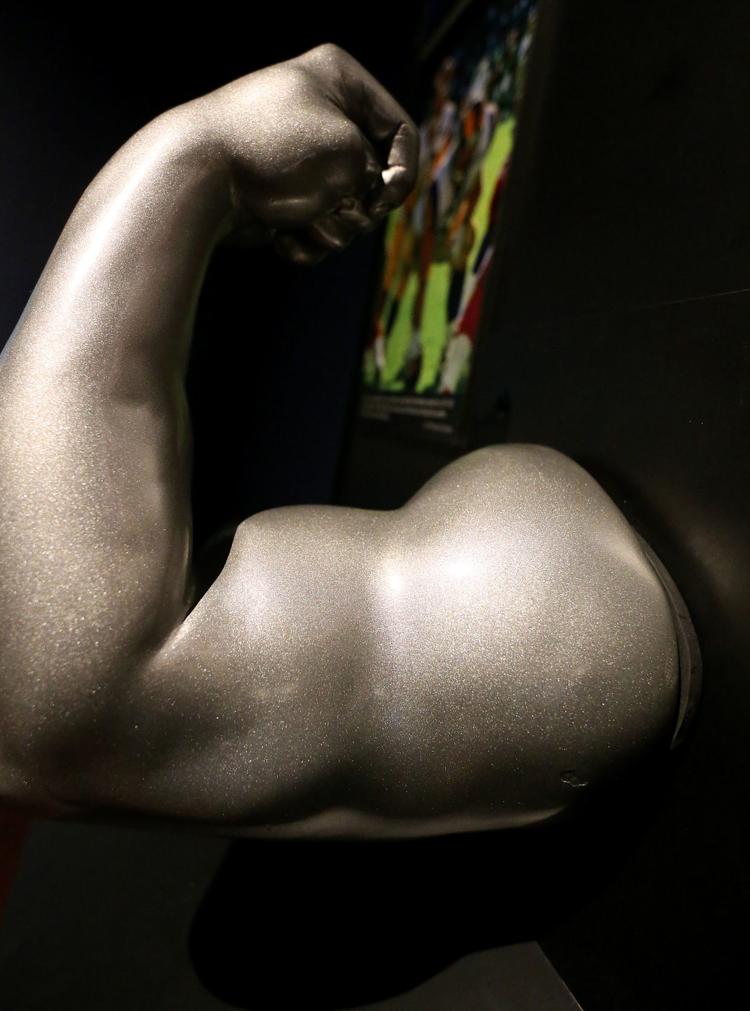 020118-gridiron-glory-019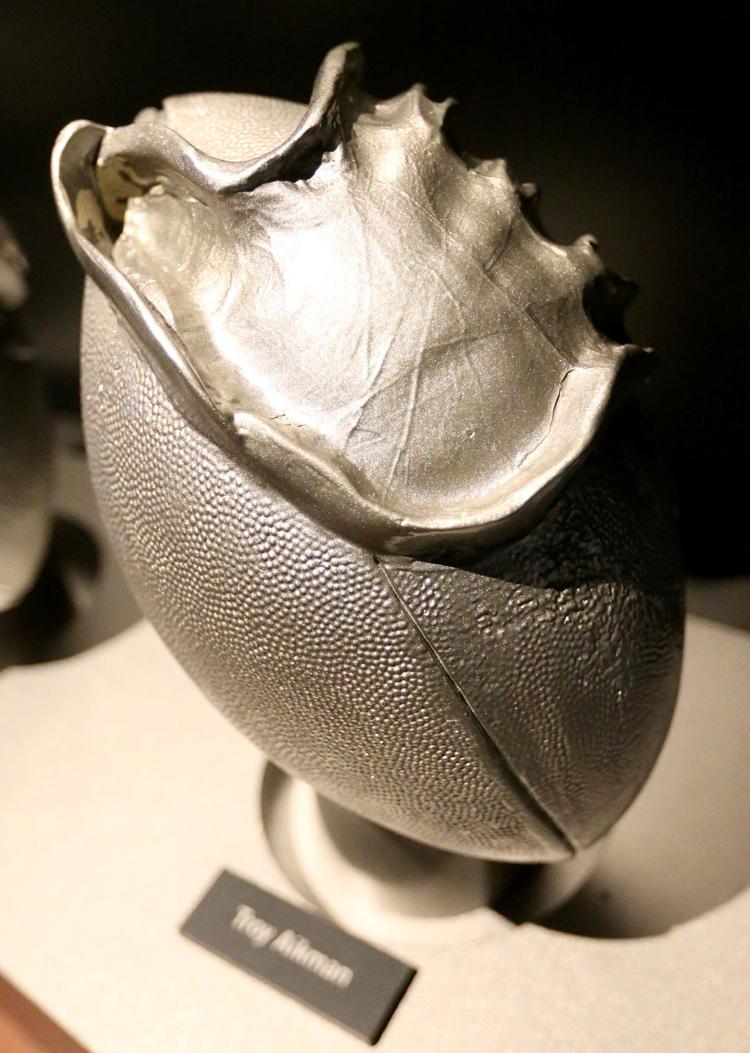 020118-gridiron-glory-020
The Discovery of King Tut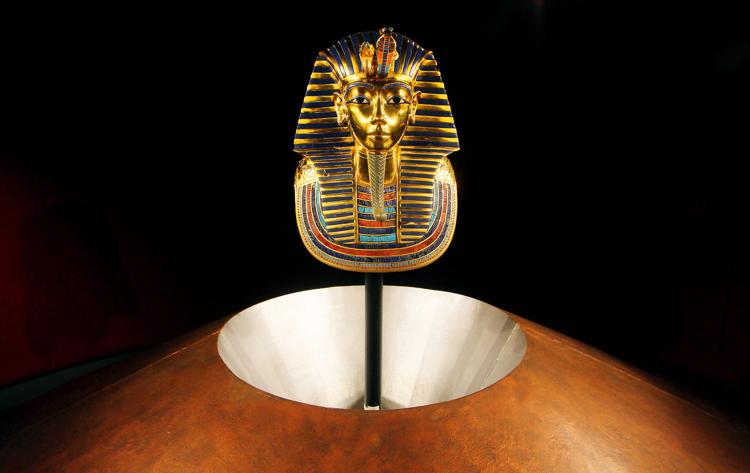 The Discovery of King Tut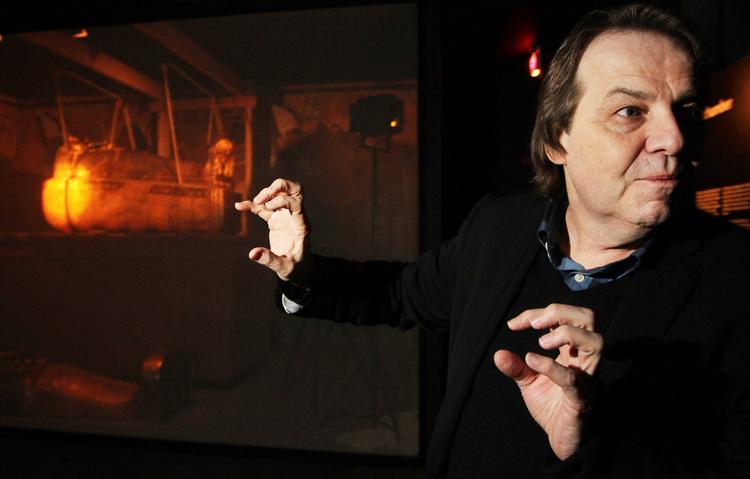 The Discovery of King Tut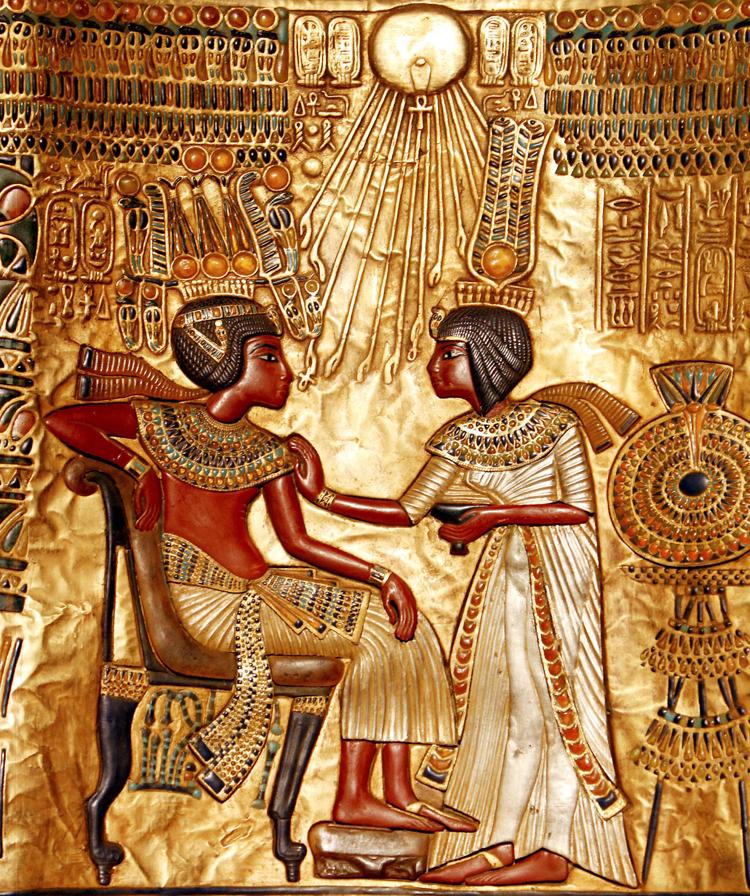 The Discovery of King Tut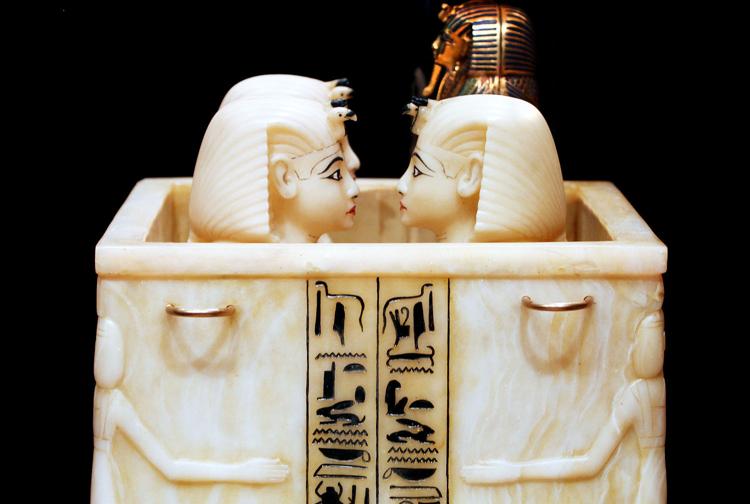 The Discovery of King Tut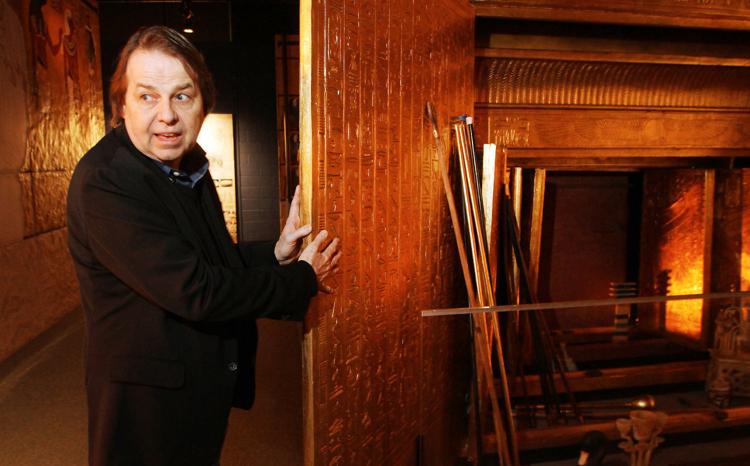 The Discovery of King Tut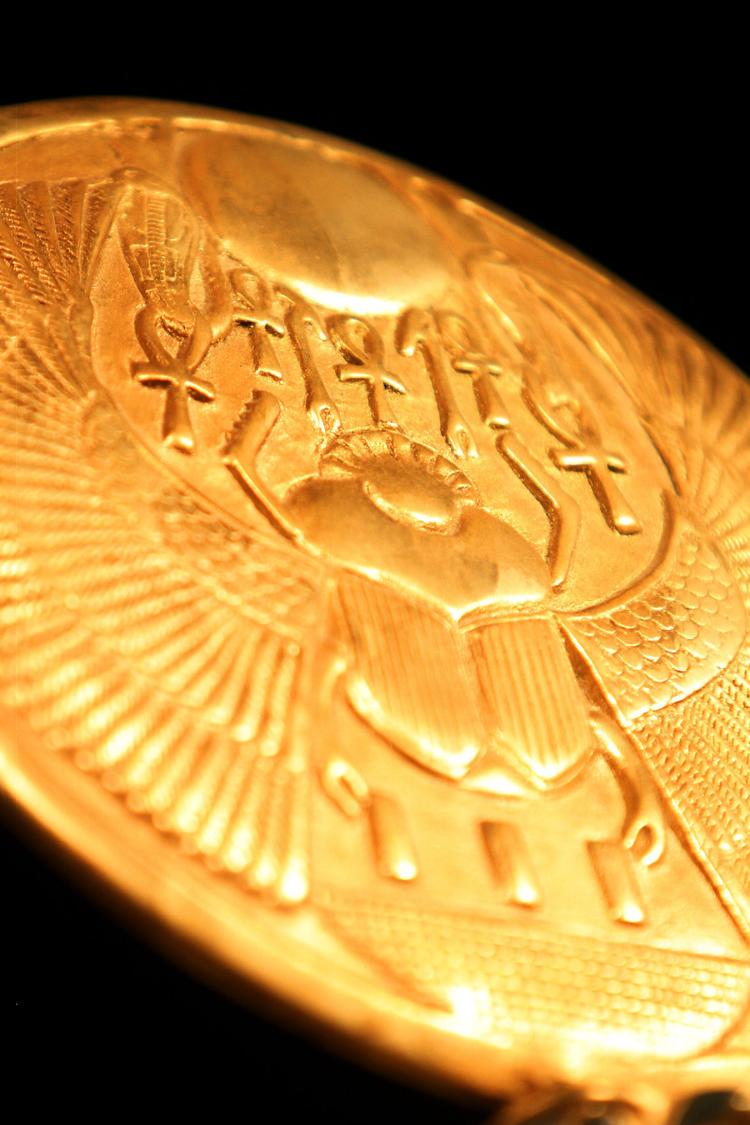 The Discovery of King Tut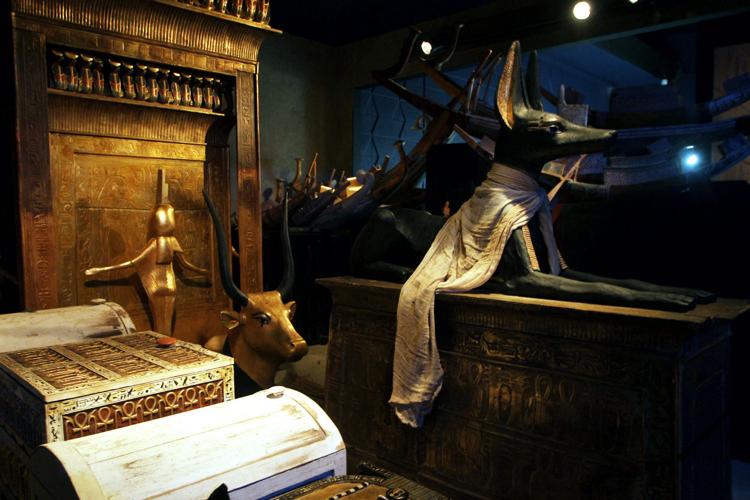 The Discovery of King Tut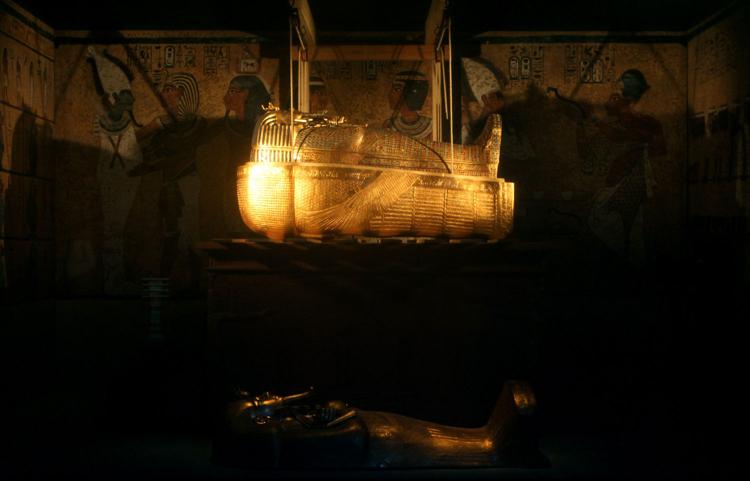 The Discovery of King Tut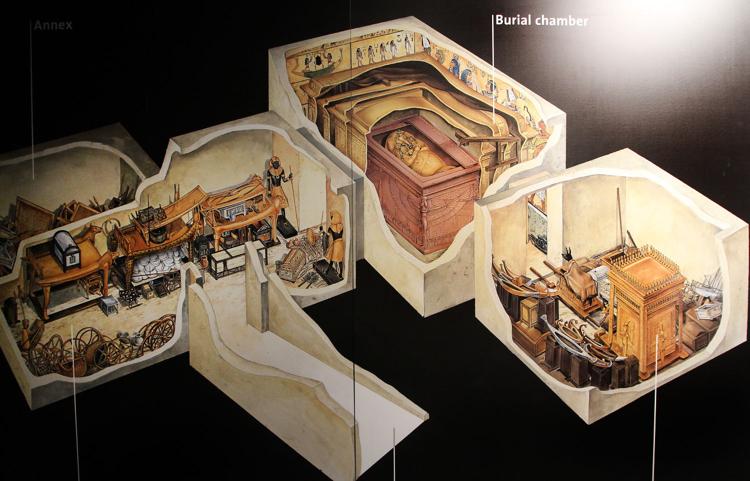 The Discovery of King Tut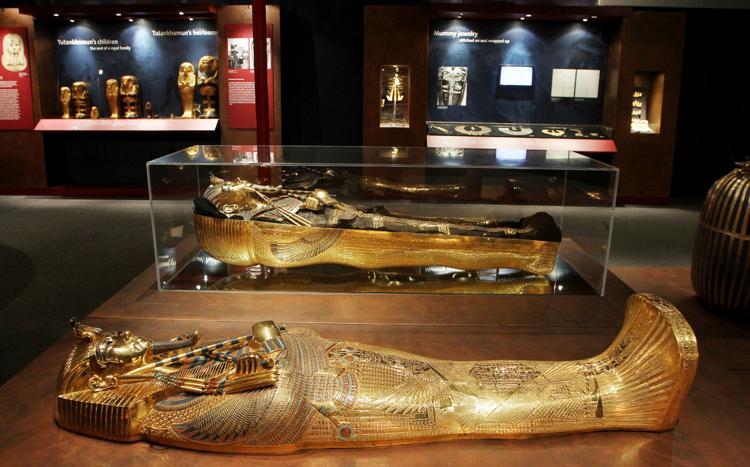 The Discovery of King Tut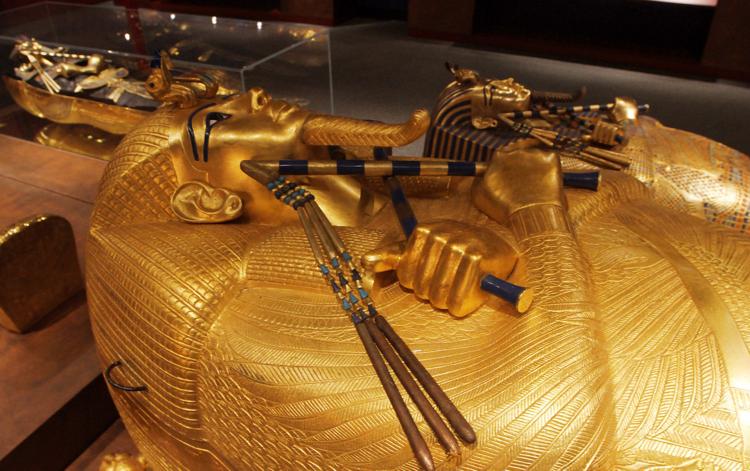 The Discovery of King Tut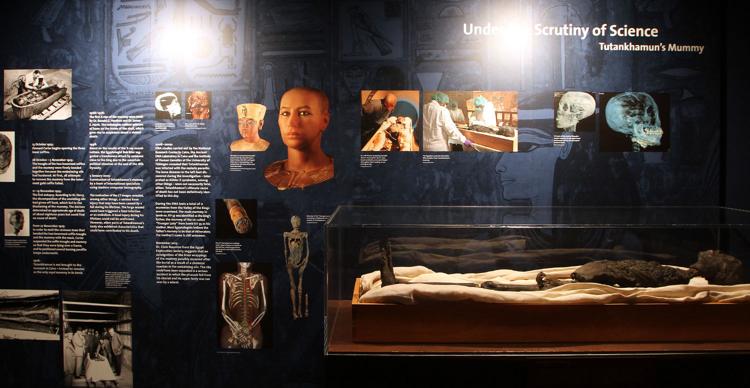 The Discovery of King Tut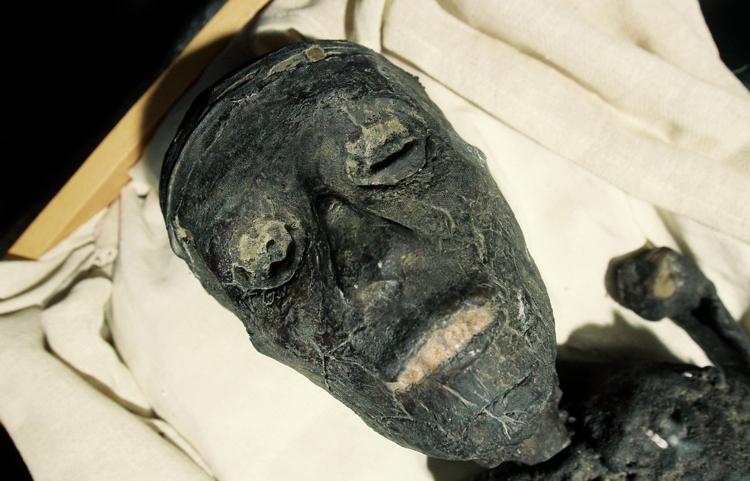 The Discovery of King Tut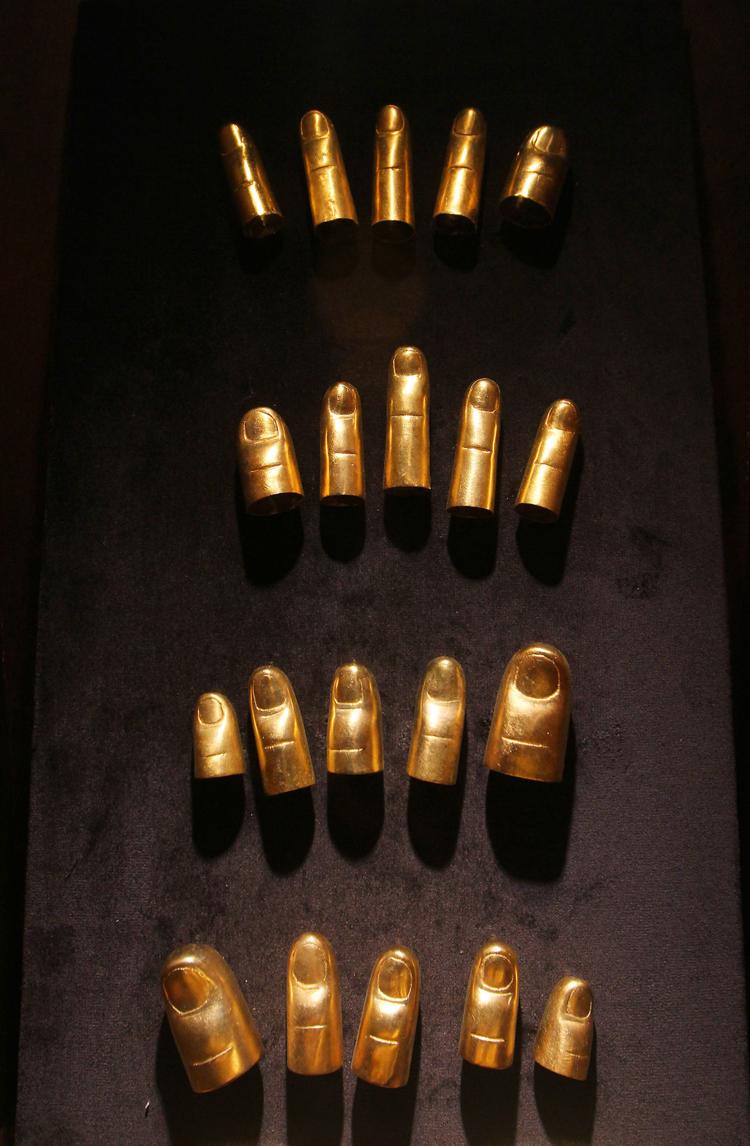 The Discovery of King Tut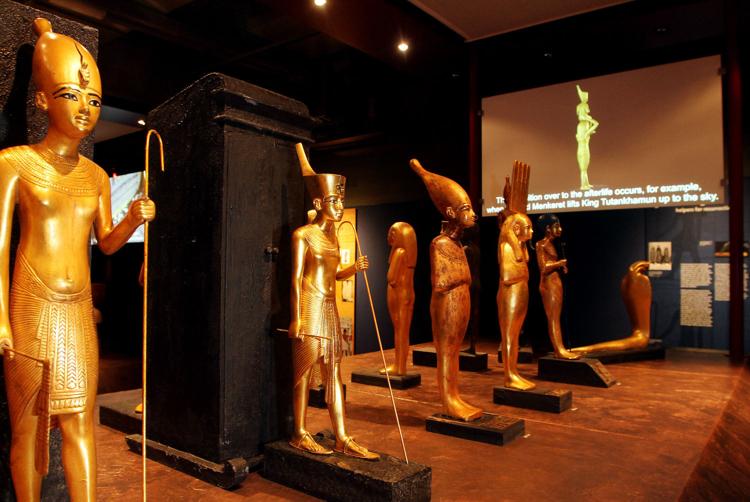 The Discovery of King Tut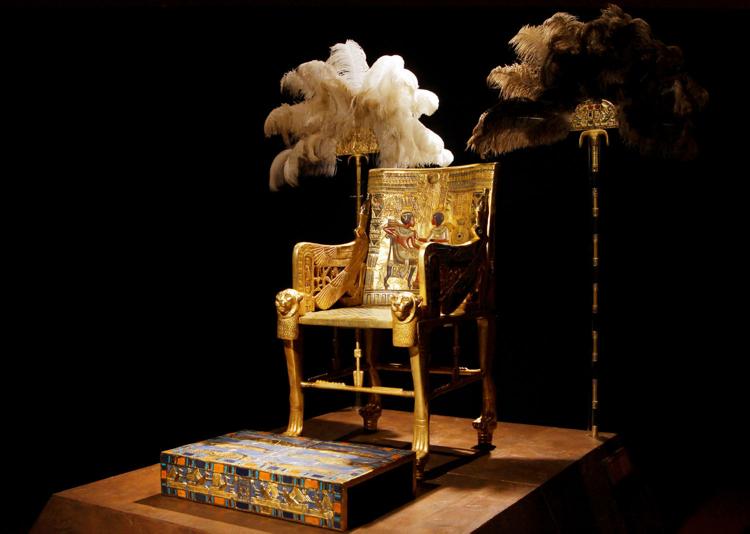 The Discovery of King Tut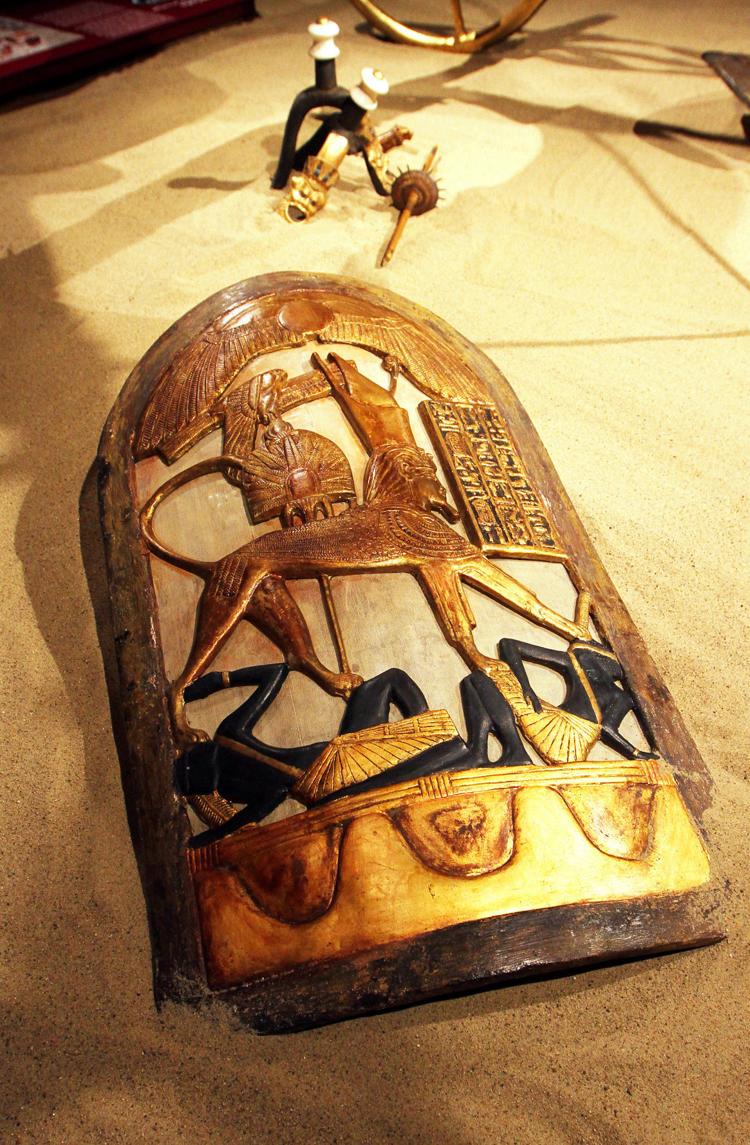 The Discovery of King Tut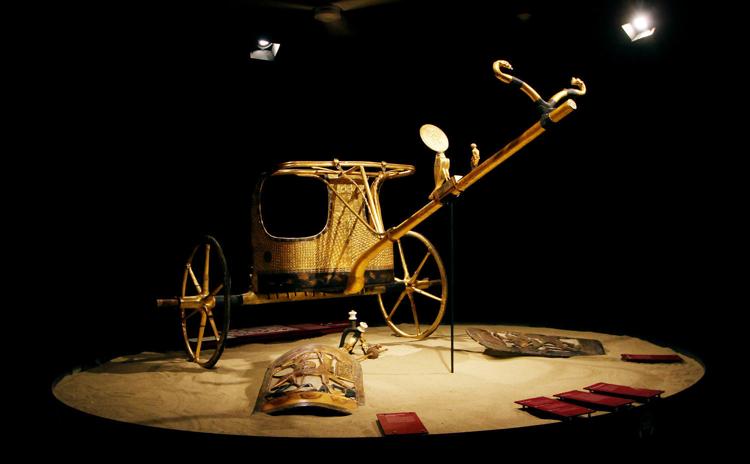 The Discovery of King Tut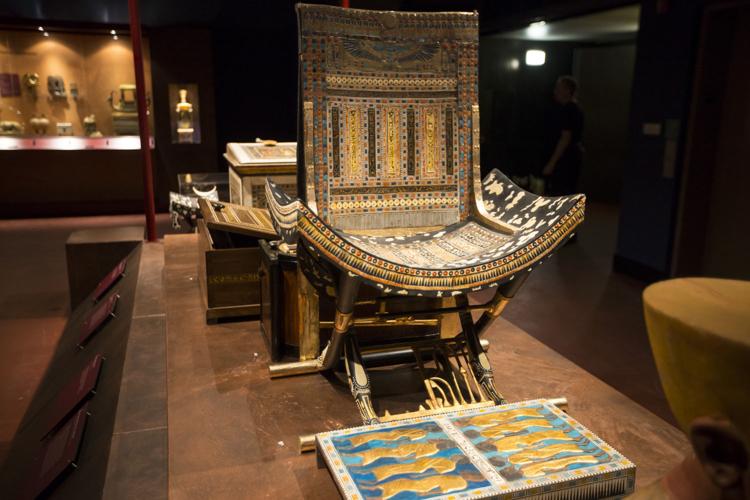 The Discovery of King Tut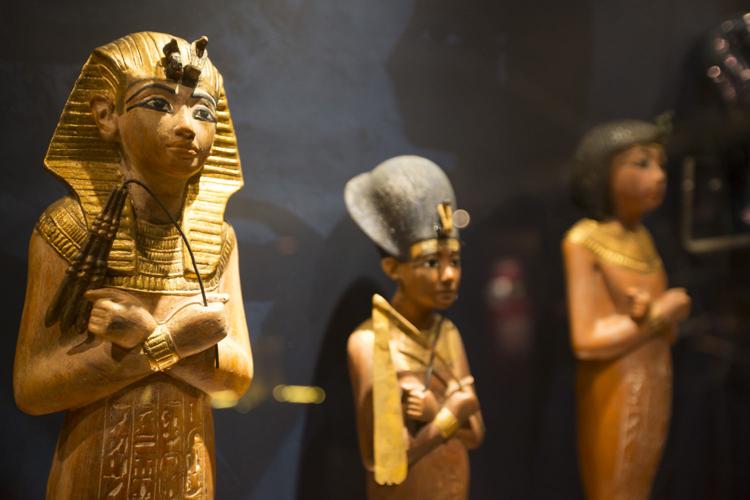 The Discovery of King Tut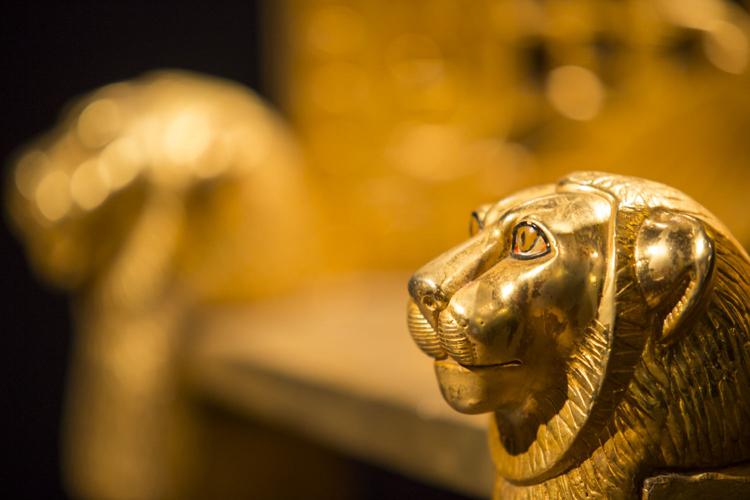 King Tut