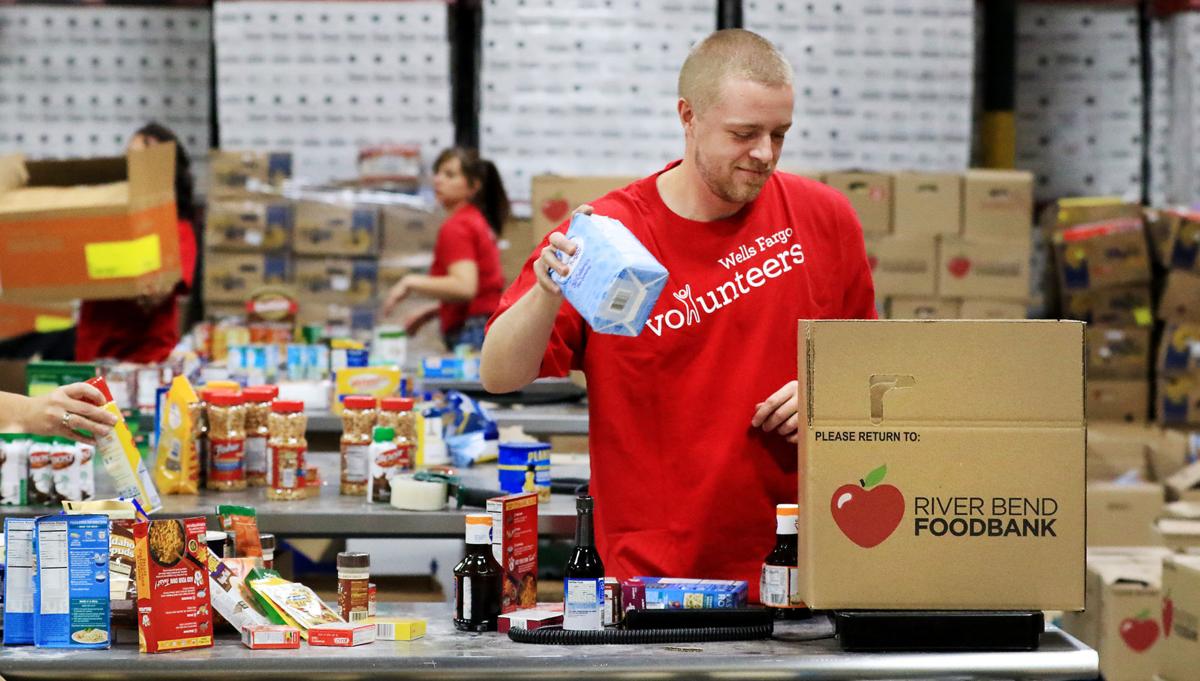 Staff of the Quad-Cities Community Foundation were amazed but not really surprised.
In celebration of its 55th year, the foundation issued a fundraising challenge to all nonprofit organizations that have endowments with it: the foundation would match any single donation of $1,000.55 on up to $10,000 per organization.
The money was raised in record time; in fact, donors exceeded the $75,000 the foundation agreed to match by giving $90,000, according to a news release from the foundation.
The result was a total of $165,000 raised for the endowments of 21 nonprofit organizations that participated in the challenge during the first three days of April, the release said.
The foundation publicized the matching opportunity on social media and in its electronic newsletter, and nonprofits were invited to notify their donor bases.
You have free articles remaining.
The 21 organizations that received donations are: Ballet Quad-Cities, Center for Active Seniors, Figge Art Museum, First Presbyterian Church-Milan, Friends of the Davenport Public Library, Gateway Redevelopment Group, Genesis Health Services Foundation – Clarissa C. Cook Hospice House.
Also, Genesius Guild, Habitat for Humanity-Quad Cities, Hand in Hand, Humility Homes and Services, Iowa Legal Aid (HELP Regional Office), Mississippi Valley Regional Blood Center, Nahant Marsh, Oakdale Memorial Gardens, Putnam Museum, River Bend Foodbank, St. Anthony Catholic Church-Davenport, United Way of the QCA, Vera French Foundation, Vera French Housing Corp.
"We are amazed, but not surprised by this outpouring of support to build stronger endowments for our local nonprofits," Sherry Ristau, community foundation president and CEO said in the news release.
Endowment funds not only support  nonprofits in special projects and programming throughout the year, "but truly help them lay a steady, permanent foundation that will help them continue long into the future," Ristau said.
The matching funds came from the foundation's Community Impact Fund which also is an endowment started by — and grown through — donations from community members. The endowment allows the foundation the flexibility to respond to the most pressing needs and promising opportunities in the community, as they arise and vary from year to year.
Quad-Cities Community Foundation previously was known as the Community Foundation of the Great River Bend.