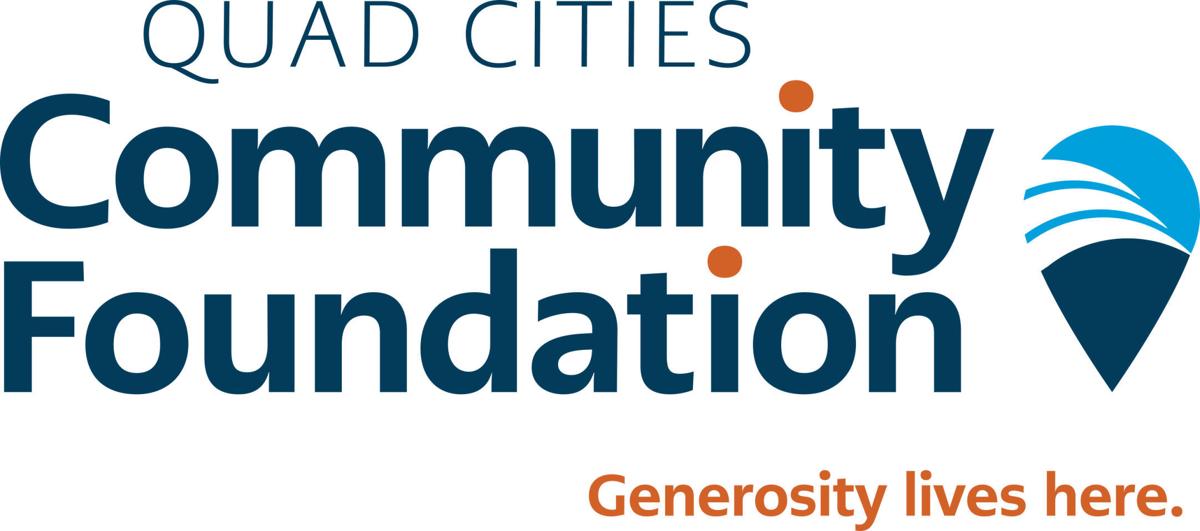 The Quad Cities Community Foundation has awarded an additional $118,000 to 12 Quad-Cities nonprofits to strengthen their ability to do their work.
The Community Foundation's Nonprofit Capacity Building Grants provide funding to local organizations for staff training, board development, strategic planning, technology and more to help them carry out their missions.
The new grant awards are on top of nearly $100,000 in Nonprofit Capacity Building Grants that were awarded in the spring of 2019.
You have free articles remaining.
The grants are part of the Community Foundation's commitment to strengthening the nonprofit sector in the Quad Cities for long-term stability.
Arrowhead Youth and Family Services, technology upgrades: $5,500
Children's Therapy Center of the Quad Cities, equipment upgrades: $10,000
Clock, Inc., staff training: $4,500
Family Resources, Inc., technology upgrades: $15,000
Fresh Films, equipment upgrades: $15,000
Handicapped Development Center, staff training: $10,144
Humane Society of Scott County, equipment upgrades: $7,371
Junior Achievement of the Heartland, staff training: $15,000
Martin Luther King, Jr. Center, Inc., consulting support: $10,080
Community Development Corporation, strategic planning: $12,883
The Center for Youth and Family Solutions, staff training: $3,504
WVIK Quad Cities NPR, strategic planning: $9,500
Grants are made from the Quad Cities Community Impact Fund, a permanent fund started by donors in the community so that the Community Foundation can respond to high-priority needs and opportunities in the Quad-Cities as they arise.
The Community Foundation will once again offer Nonprofit Capacity Building Grants in 2020. Letter of interest forms are being accepted through the online grant system from February 1 through March 15 for the spring round and through September 1 for the fall round. To learn more, visit www.qccommunityfoundation.org/nonprofitcapacitybuilding.