Two weeks ago a director of Honor Flight of the Quad-Cities, Dave "Woody" Woods, dismissed veterans from a meeting at American Legion Post 26 in Davenport, and waited until only guardians remained.
He explained how for many of the 98 veterans taking the organization's 47th flight, this could be the first time they feel comfortable openly talking about their time serving our country.
Walking along the Vietnam Veterans Memorial dozens of veterans from the flight were focused on the wall either in groups or on their own. Many looked for specific names, some appeared overcome by the scale of the more than 58,000 names and a few walked along straightening flowers and cards left before the wall, ensuring the memorial would remain in good order.  
Sitting in his wheelchair in front of panel 9 West of the memorial Steven Round of Maquoketa softly repeated the names of the men he could remember who were among the first of his platoon to be killed after their helicopter crashed on June 30, 1970.
"There," Round pointed up at line 106 where he found the first of three names. He rose from his wheelchair to feel the engraving of the names in the granite.
            Donnith Howard Fletcher of West Hollywood, Florida; Steve Lee Inboden of Springerton, Illinois; and Stephen Louis Klein of Seattle, Washington.
"I was on R&R that day or I'd have probably gone with 'em," the former Army combat medic recalled.
Standing nearby, Woods assured him there was nothing he could have done. Round nodded in acceptance having returned to his wheelchair and sat for a moment before returning to the tour bus.
The men had a full day. They toured the Udvar-Hazy Center, drove past the U.S. Marine Corps War Memorial, visited the Lincoln Memorial, Vietnam Veterans Memorial, Korean War Veterans Memorial, World War II Memorial, Air Force Memorial and witnessed the changing of the guard at the Tomb of the Unknown Soldier at Arlington National Cemetery.
As they departed and arrived at Quad-City International Airport and Dulles International Airport, the men were greeted by hundreds of service members, school children and citizens from various backgrounds. At most stops during the day veterans would encounter school children on their own tour groups who would make a point to shake their hands, and thank them for their service.
"I like what I see here with all these young people," Merrill 'Budd' Mohr of Sterling, Illinois said with a smile after a pair of eight grade girls from Concordia Lutheran School in Fort Wayne, Indiana, stopped to talk with him.
"I wish more people would come here," he stated. "They'd love their country better."
042519-qca-honor-flight-001
042519-qca-honor-flight-002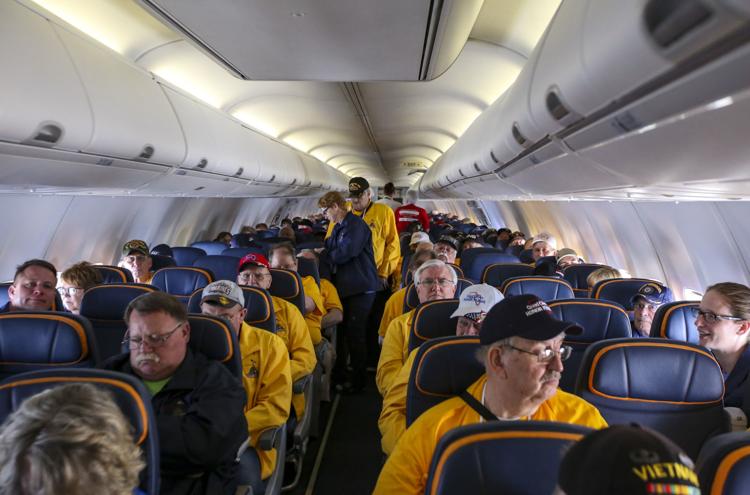 042519-qca-honor-flight-003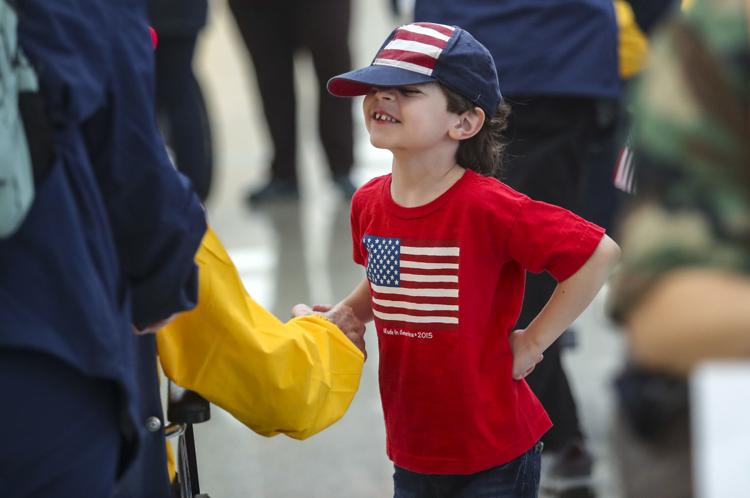 042519-qca-honor-flight-004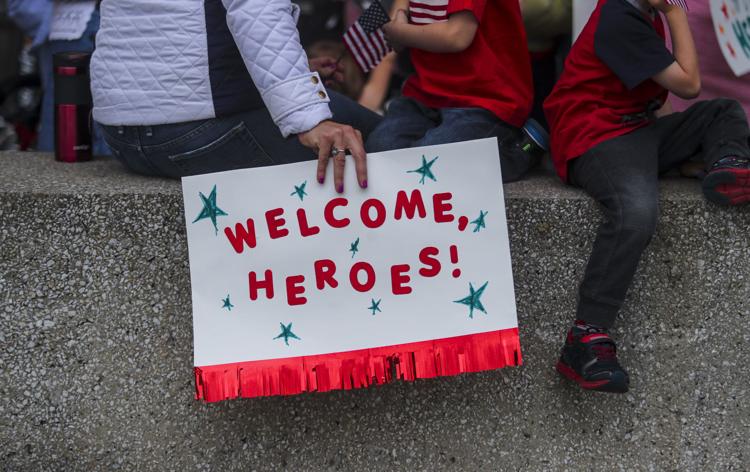 042519-qca-honor-flight-005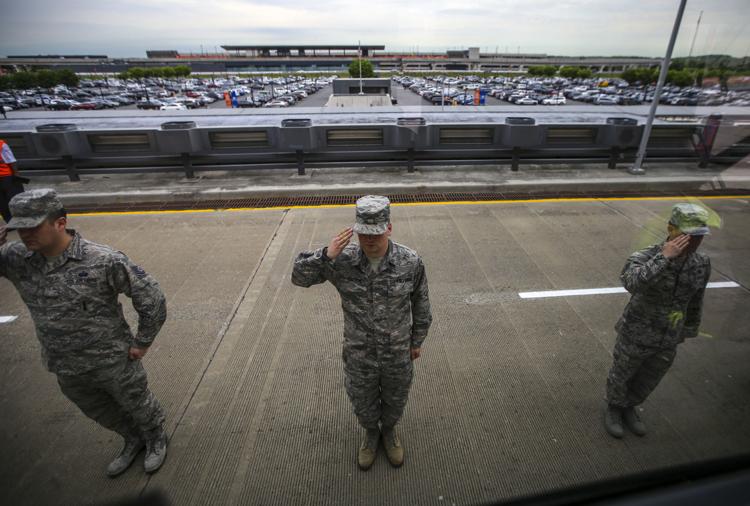 042519-qca-honor-flight-006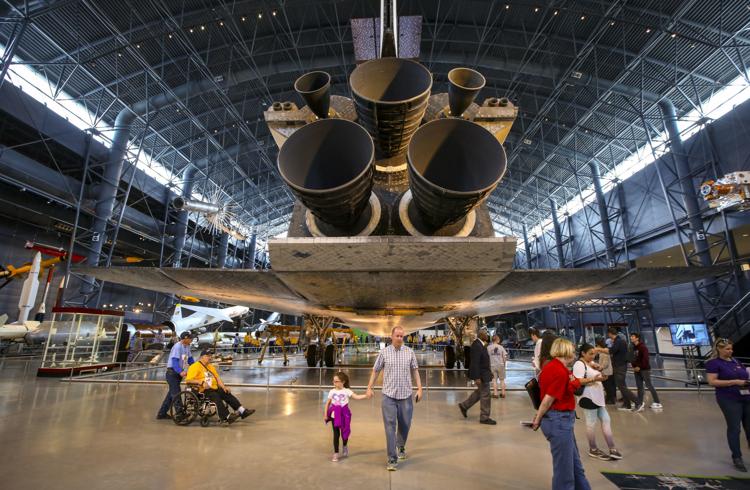 042519-qca-honor-flight-007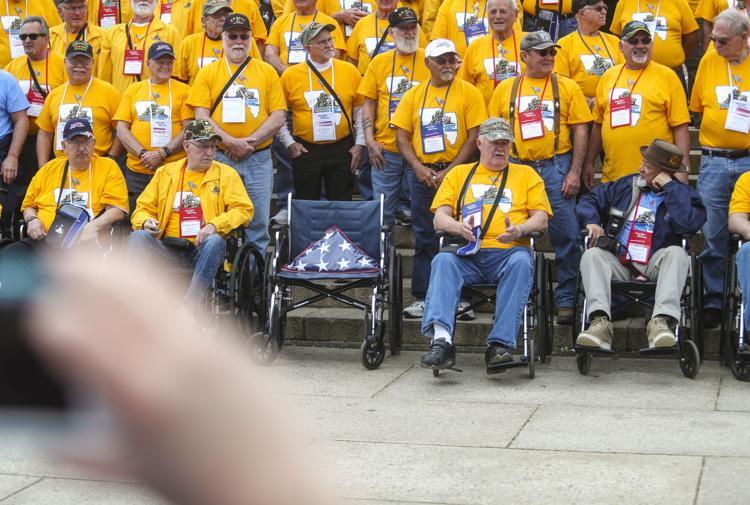 042519-qca-honor-flight-008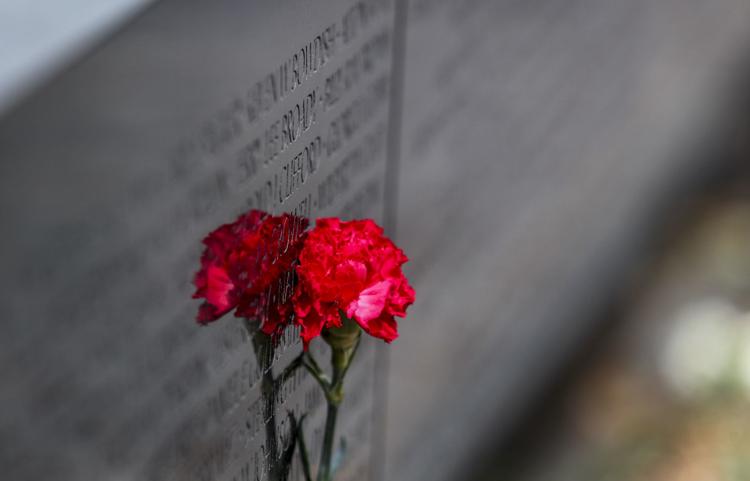 042519-qca-honor-flight-009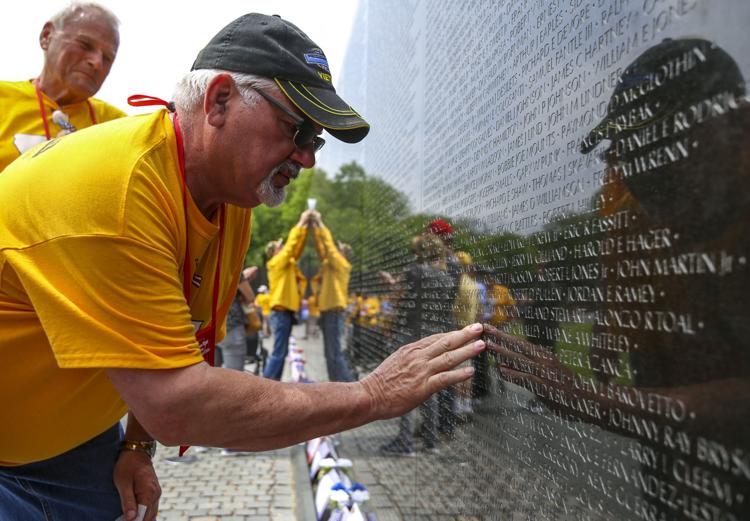 042519-qca-honor-flight-010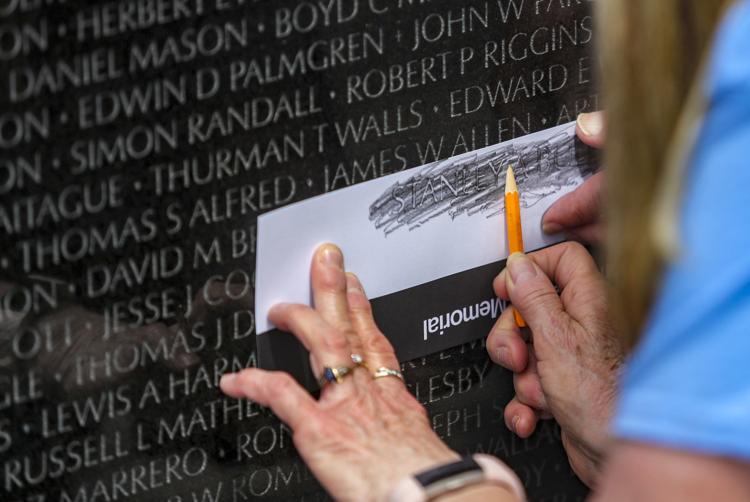 042519-qca-honor-flight-011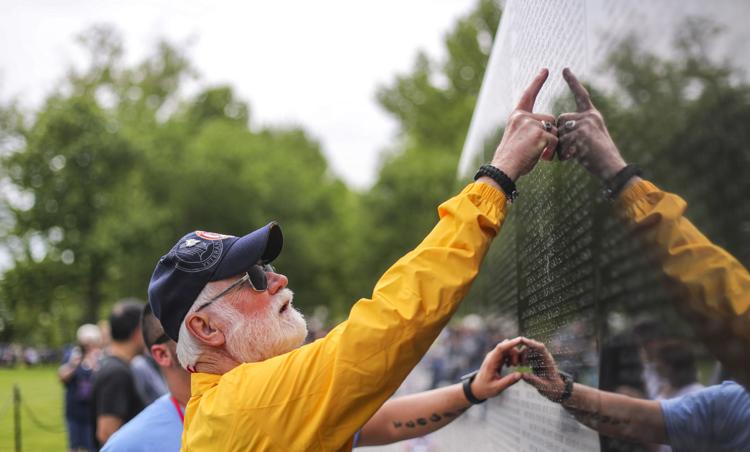 042519-qca-honor-flight-012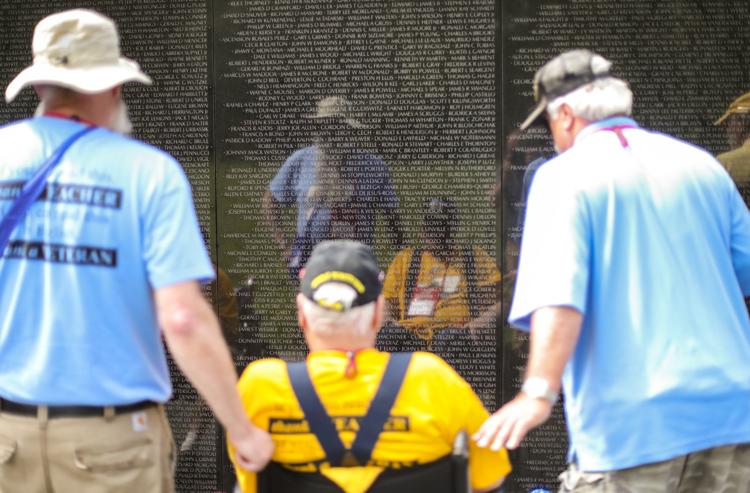 042519-qca-honor-flight-013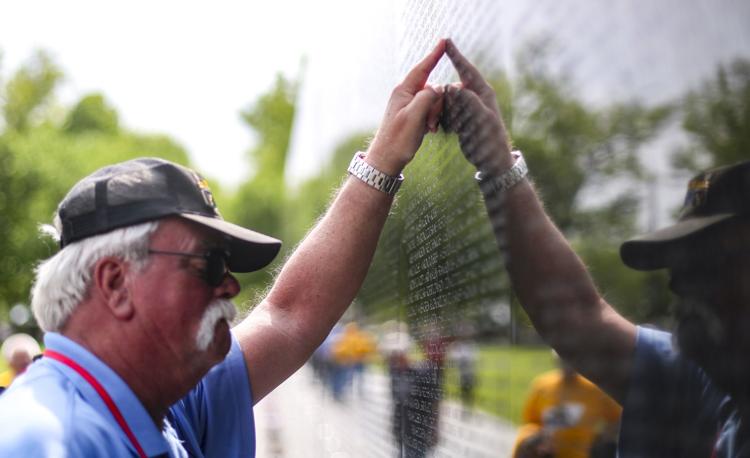 042519-qca-honor-flight-014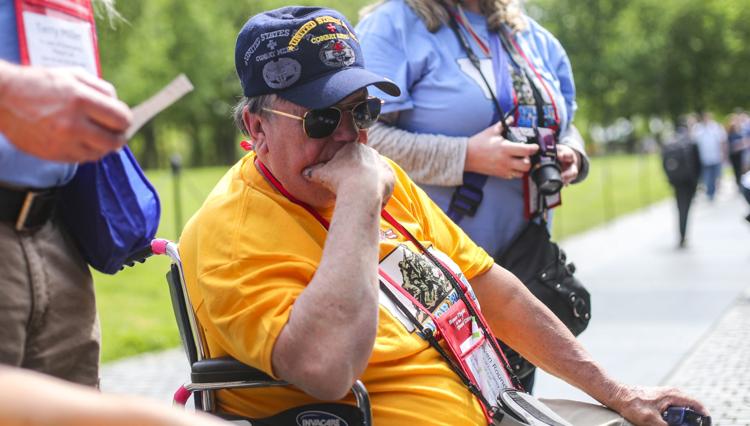 042519-qca-honor-flight-015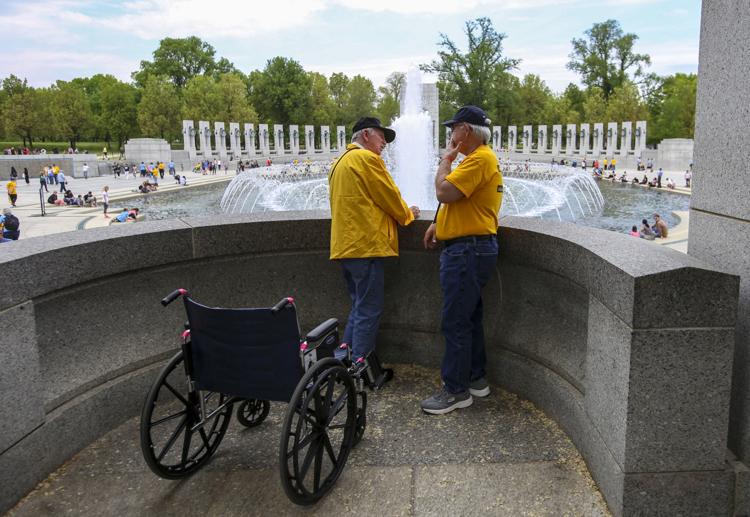 042519-qca-honor-flight-016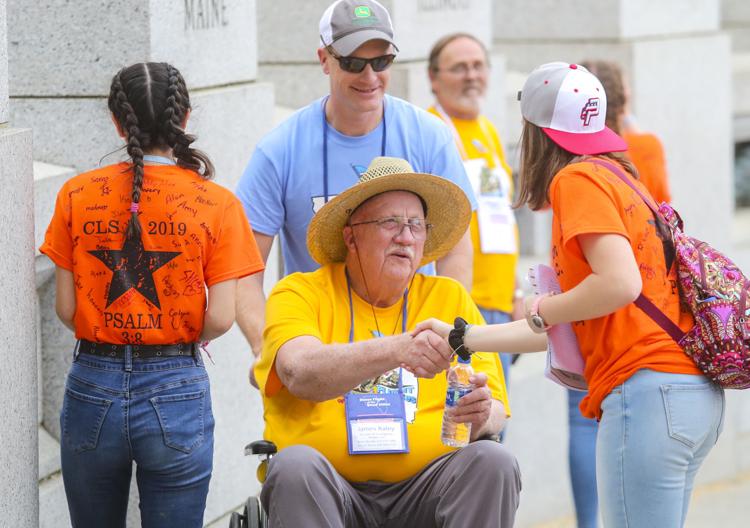 042519-qca-honor-flight-017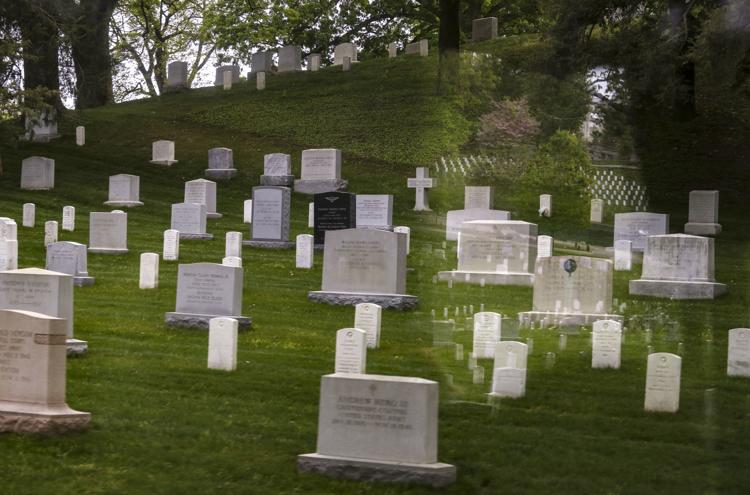 042519-qca-honor-flight-018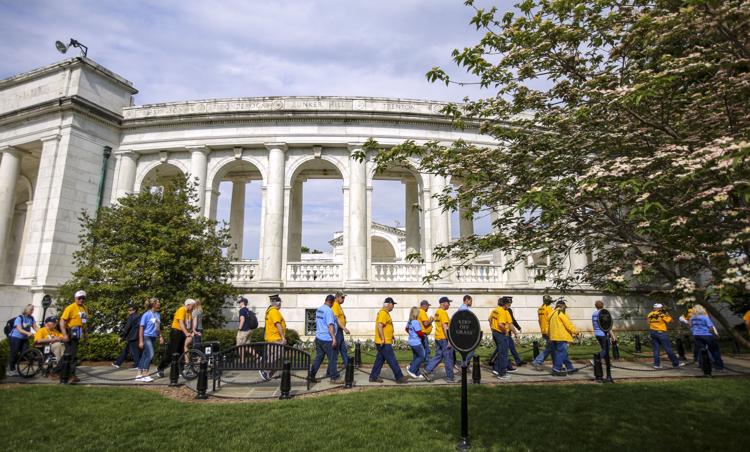 042519-qca-honor-flight-019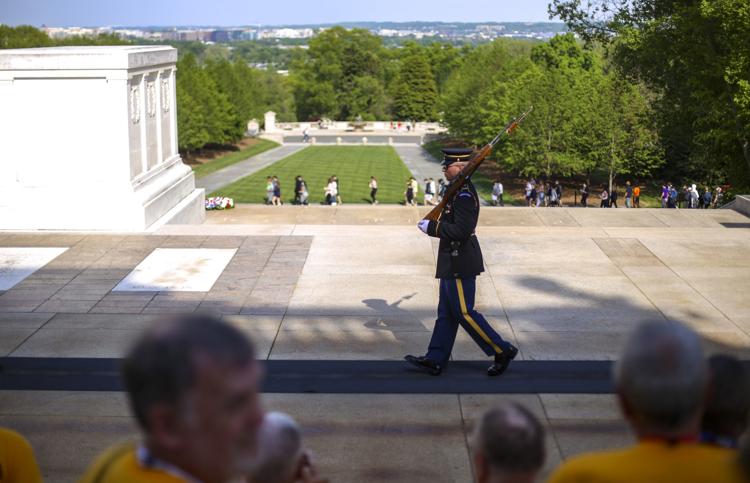 042519-qca-honor-flight-020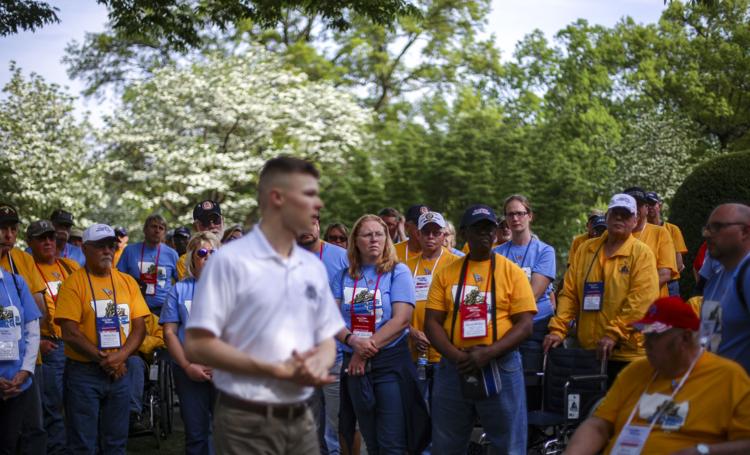 042519-qca-honor-flight-021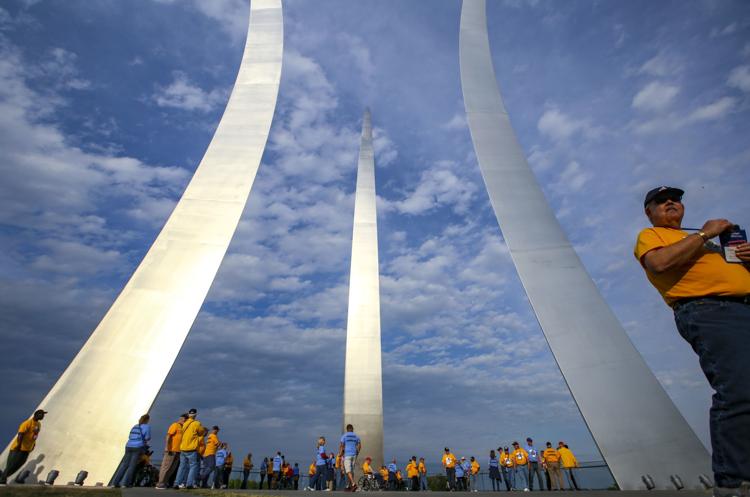 042519-qca-honor-flight-022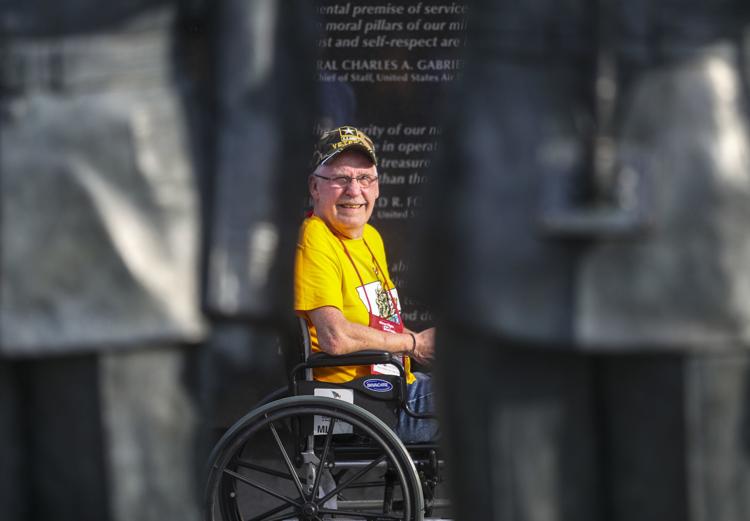 042519-qca-honor-flight-023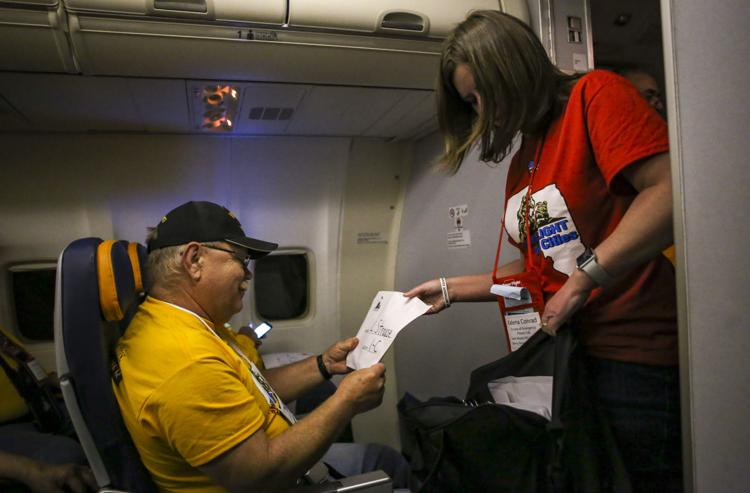 042519-qca-honor-flight-024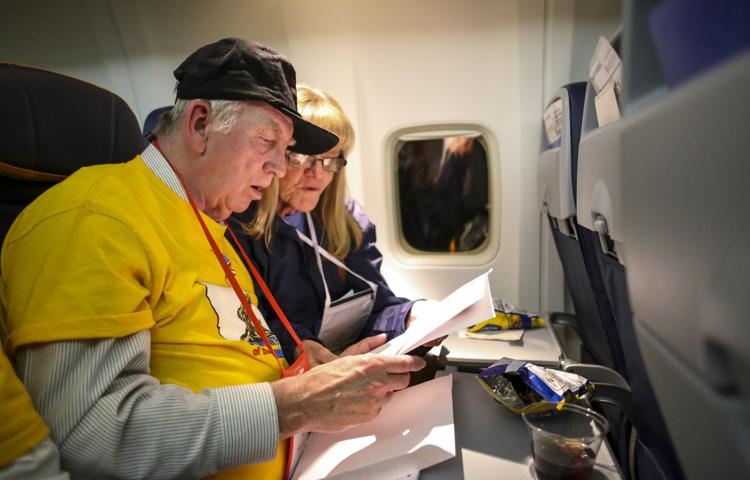 042519-qca-honor-flight-025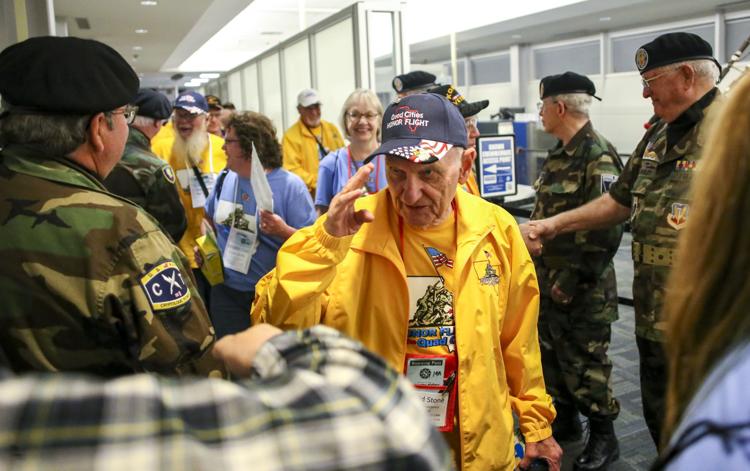 042519-qca-honor-flight-026
042519-qca-honor-flight-027
042519-qca-honor-flight-028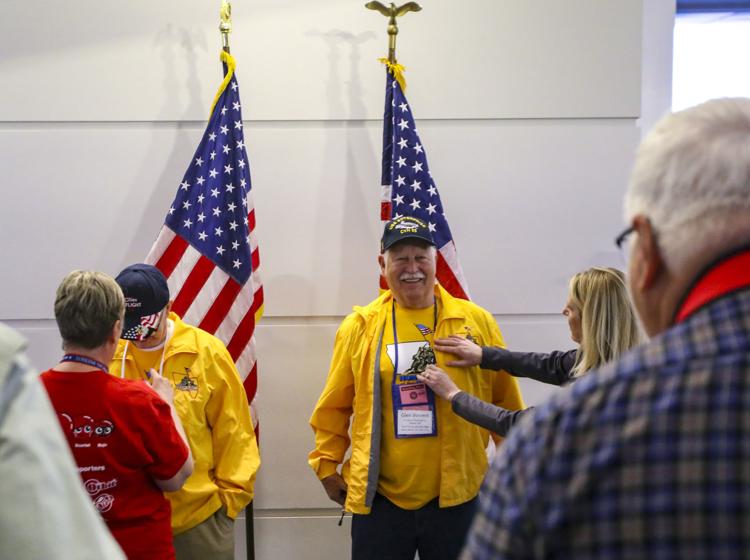 042519-qca-honor-flight-029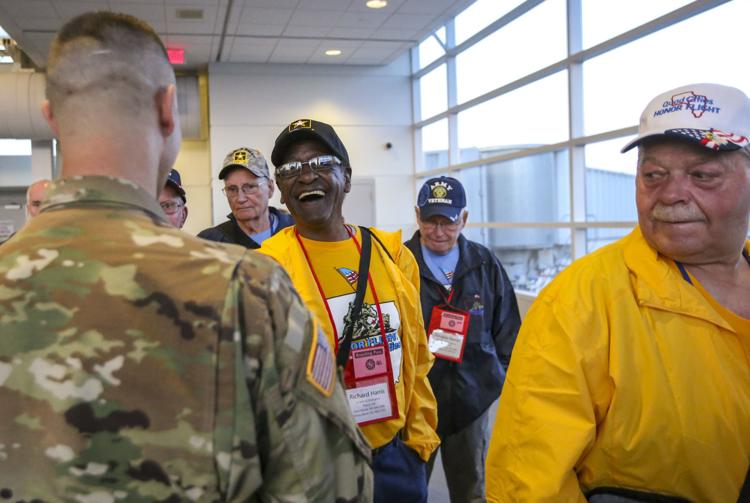 042519-qca-honor-flight-030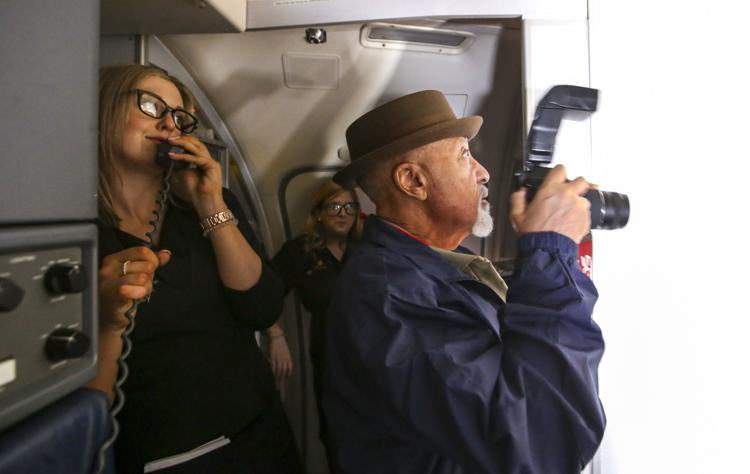 042519-qca-honor-flight-031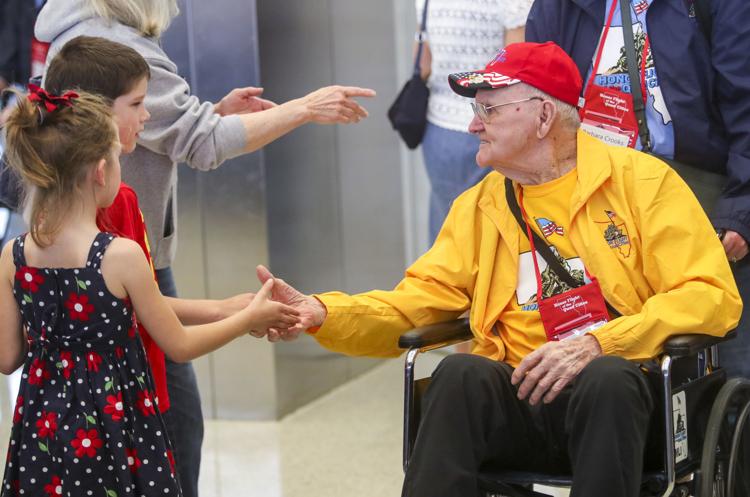 042519-qca-honor-flight-032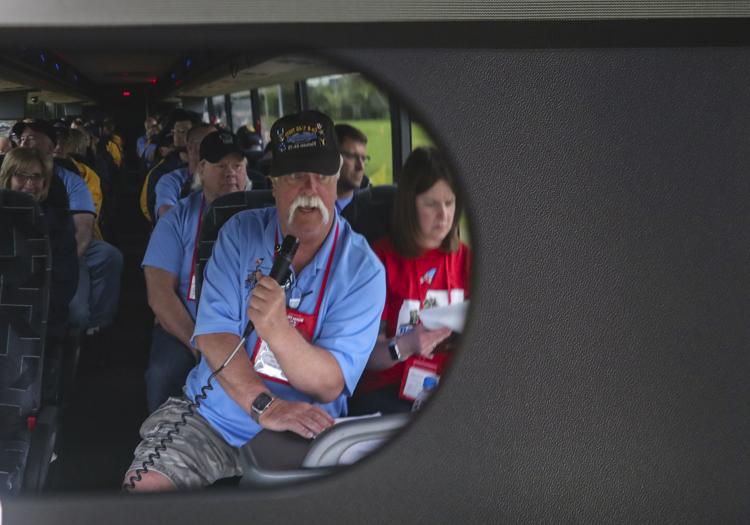 042519-qca-honor-flight-033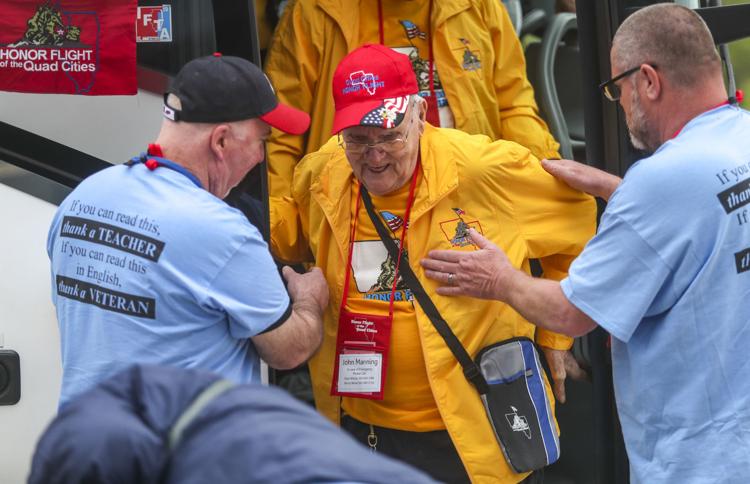 042519-qca-honor-flight-034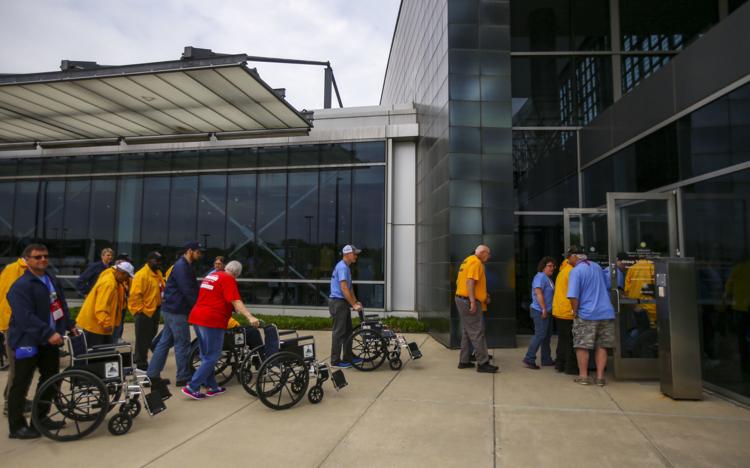 042519-qca-honor-flight-035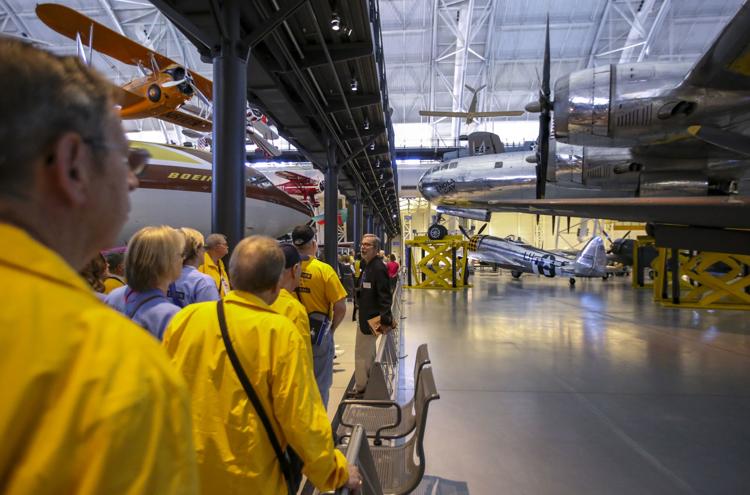 042519-qca-honor-flight-036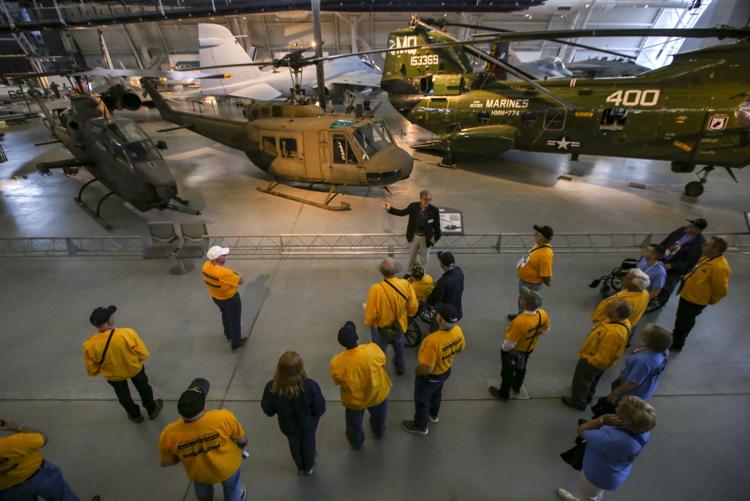 042519-qca-honor-flight-037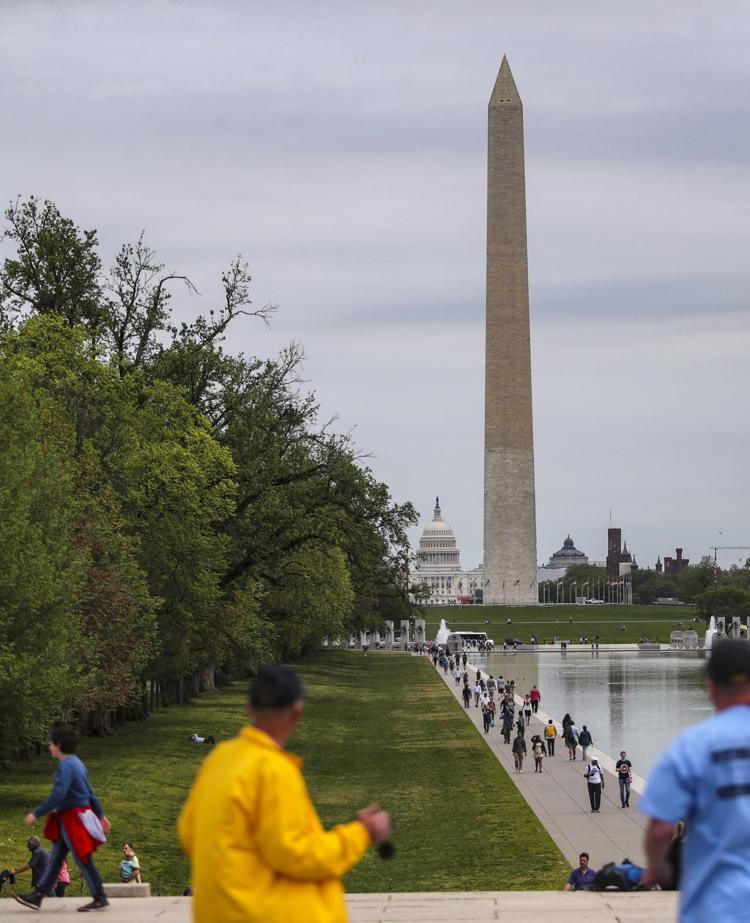 042519-qca-honor-flight-038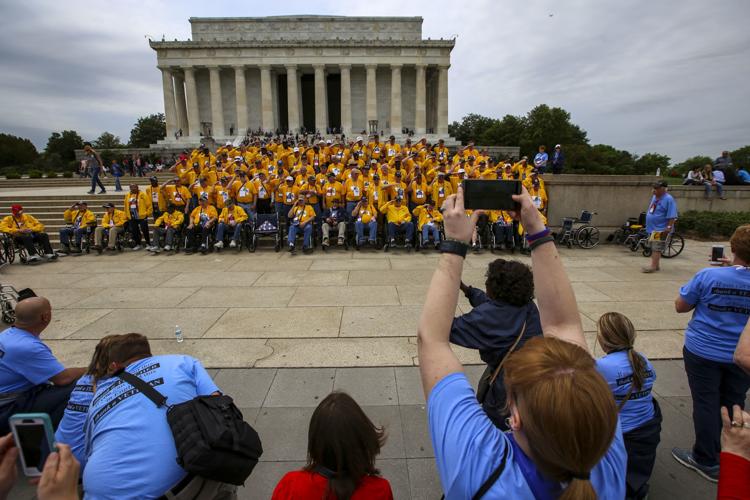 042519-qca-honor-flight-039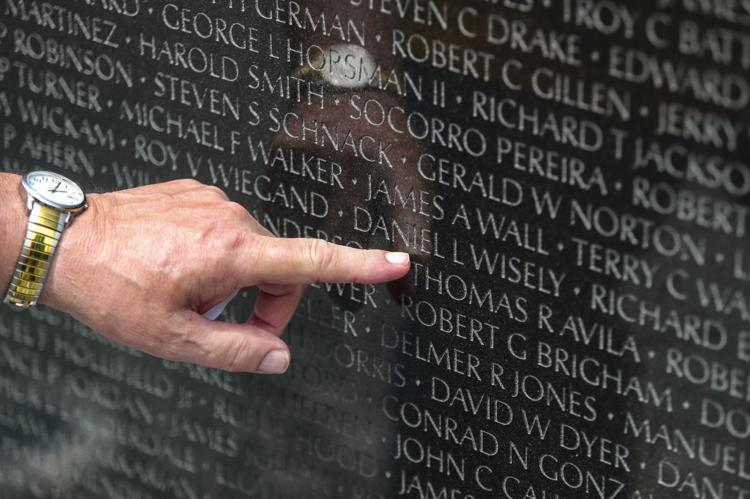 042519-qca-honor-flight-040
042519-qca-honor-flight-041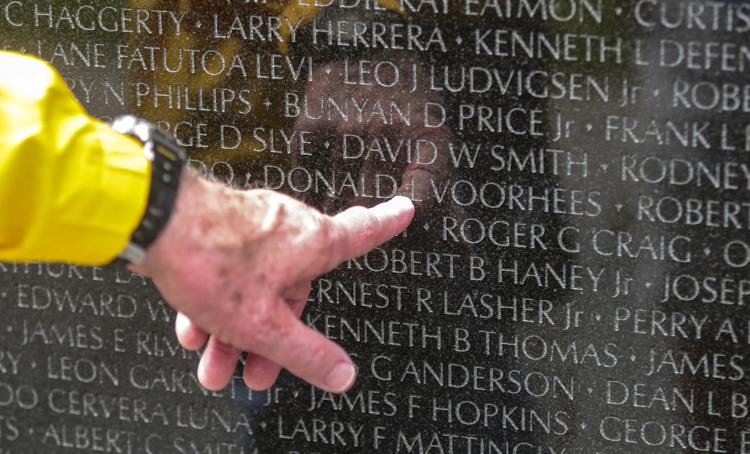 042519-qca-honor-flight-042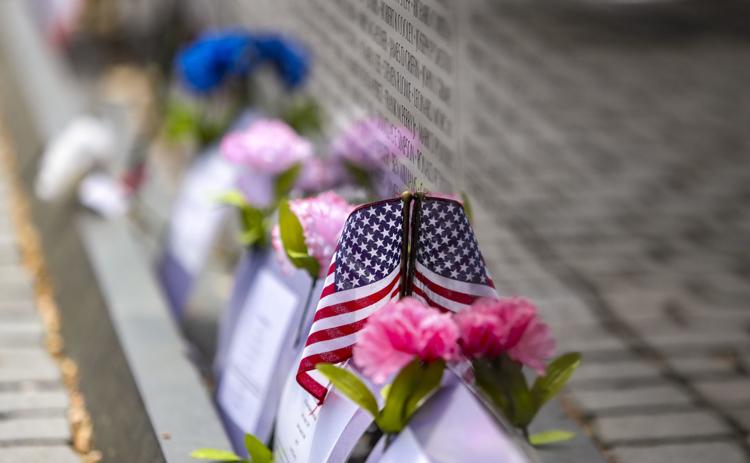 042519-qca-honor-flight-043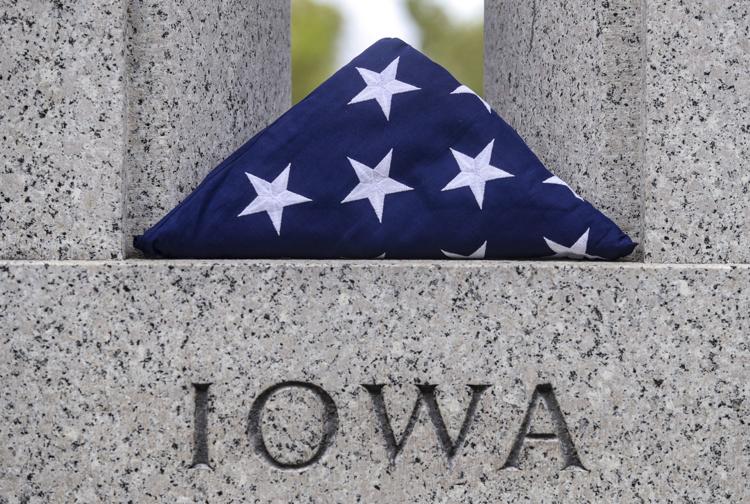 042519-qca-honor-flight-044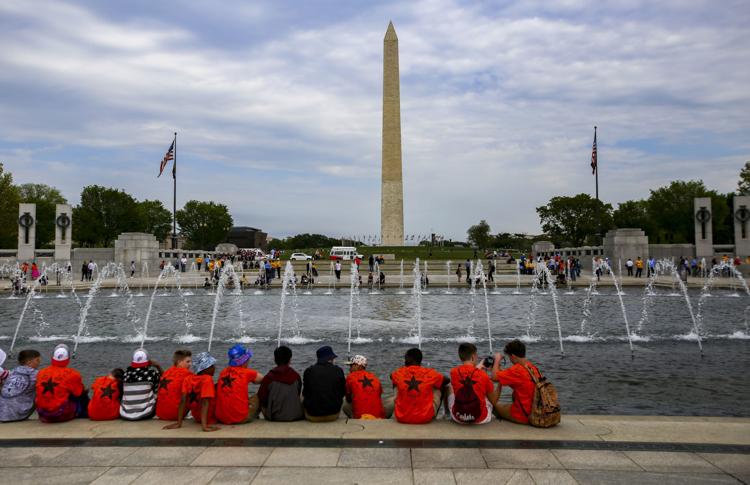 042519-qca-honor-flight-045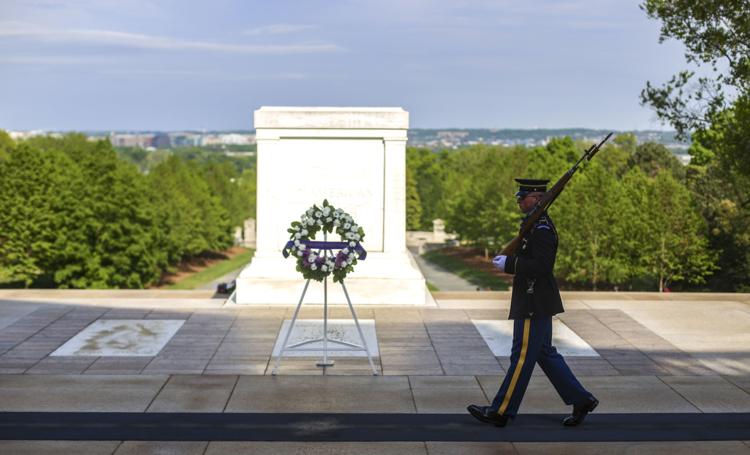 042519-qca-honor-flight-046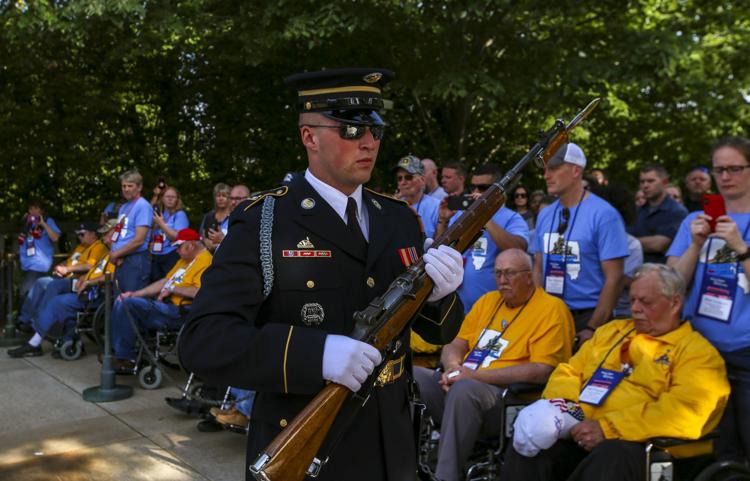 042519-qca-honor-flight-047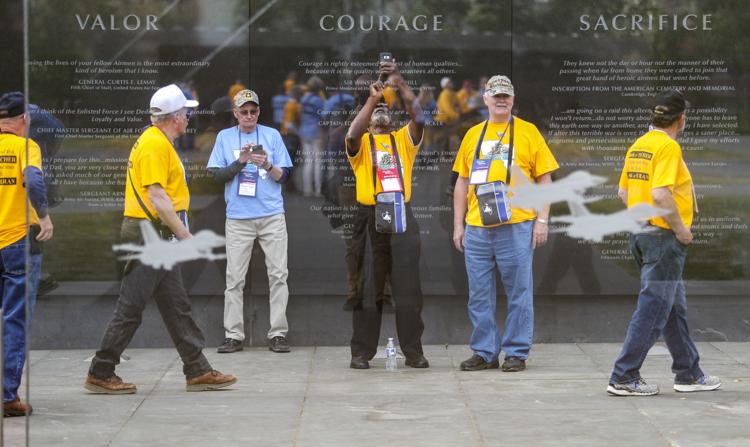 042519-qca-honor-flight-048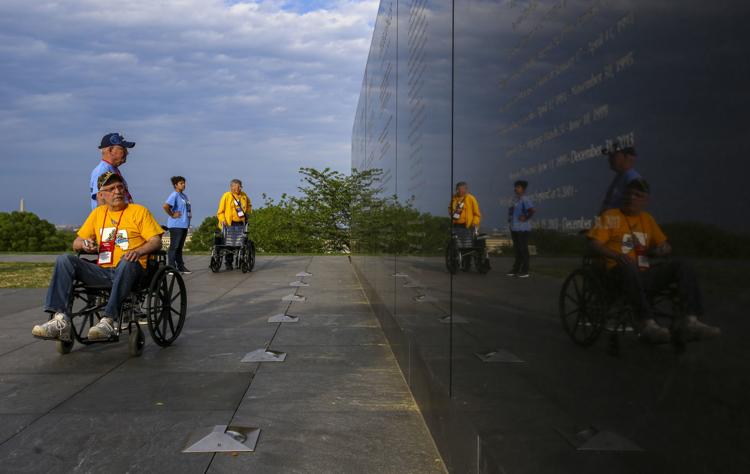 042519-qca-honor-flight-049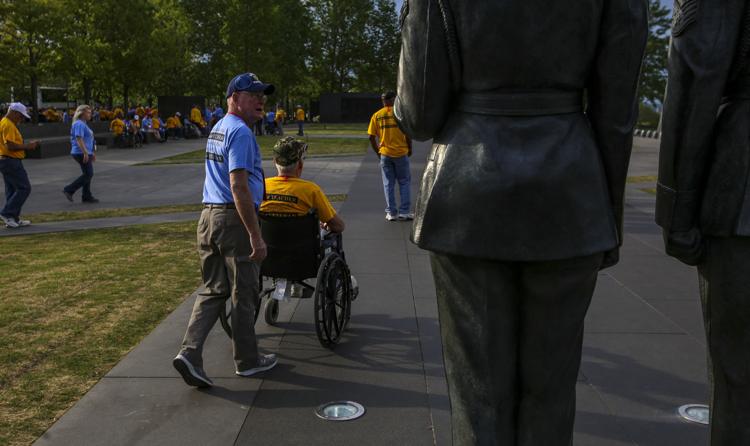 042519-qca-honor-flight-050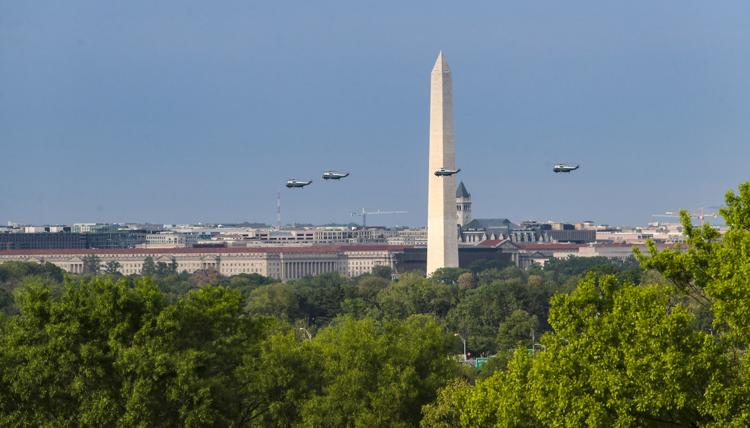 042519-qca-honor-flight-051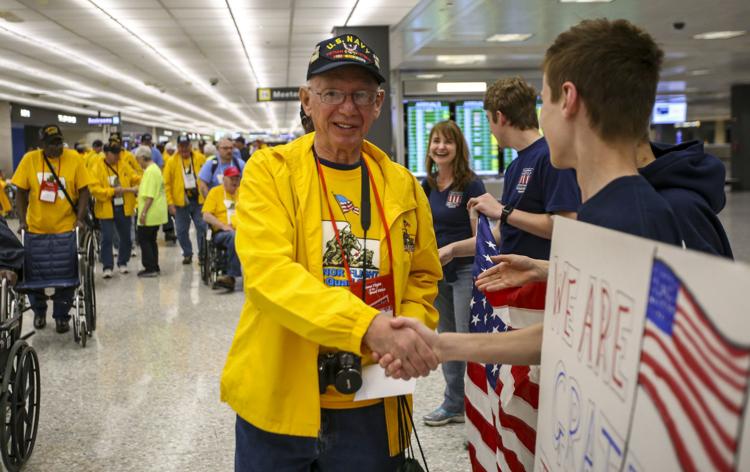 042519-qca-honor-flight-052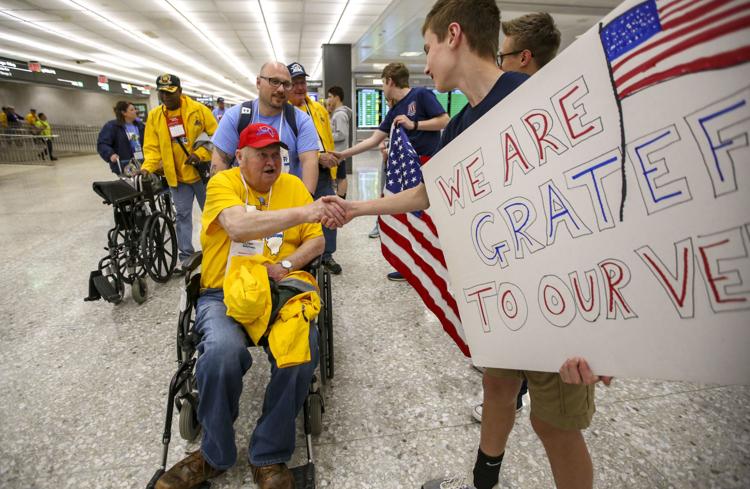 042519-qca-honor-flight-053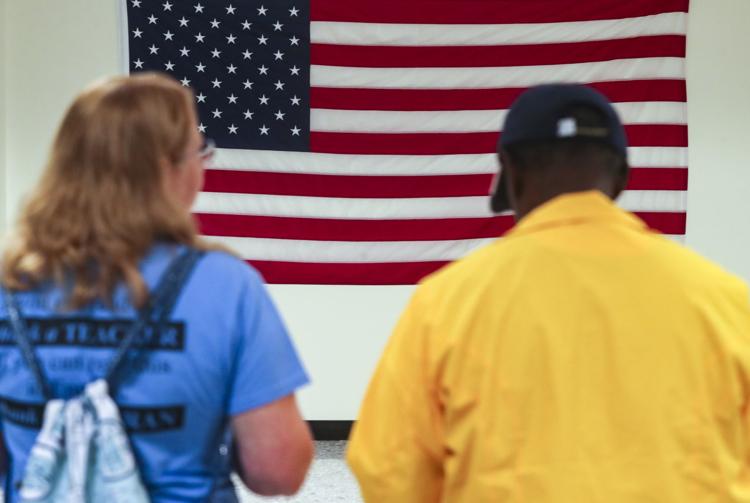 042519-qca-honor-flight-054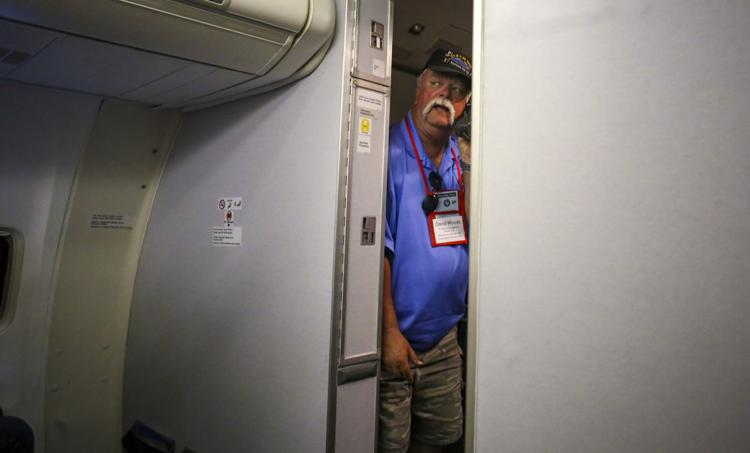 042519-qca-honor-flight-055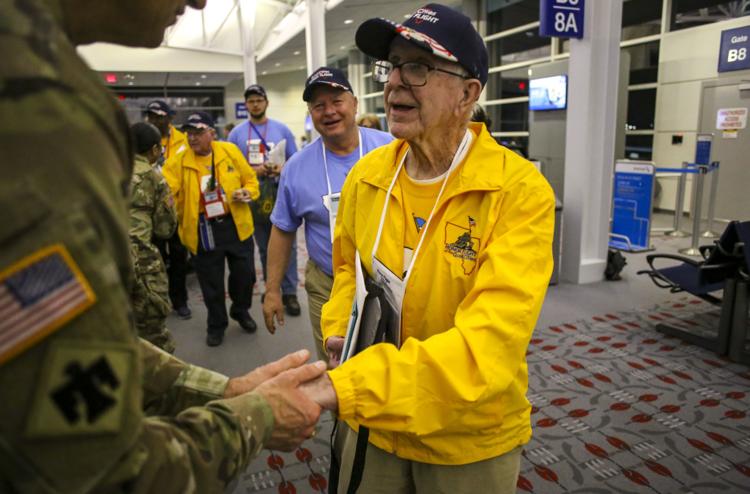 042519-qca-honor-flight-056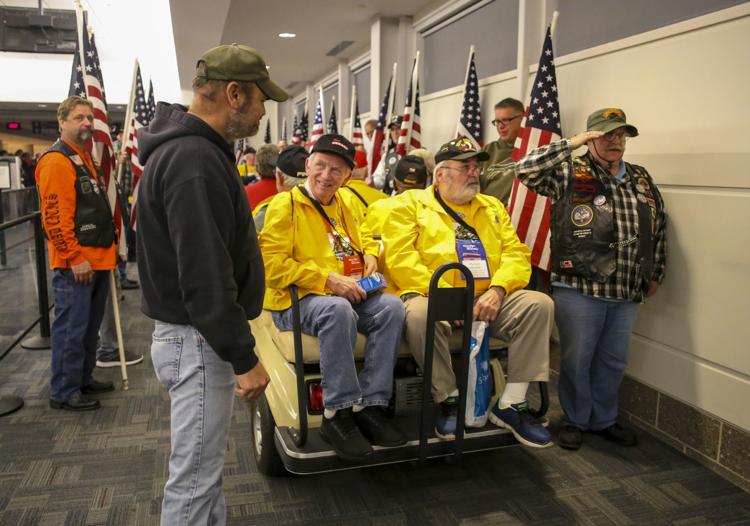 042519-qca-honor-flight-057