A Martin Luther King Day celebration was held Monday, Jan. 20, inside the arena of the now-defunct Marycrest College.
There were speeches and basketball games and messages of hope for the kids who regularly play in the place Gary Thrapp named Beyond the Baseline. He and his wife, Annette, bought the hulking hump on West 12th Street roughly 13 years ago.
Before all the festivities, the maple hardwood hosted the thud-ring of bounced basketballs and the unmistakable rubber-soled squeak of impromptu, pick-up hoops. The games were the kind of referee-free contests played by kids who feel safe in their surroundings.
The participants — boys and girls, teen and pre-teen, spread over three courts — wore smiles.
Thrapp wore a grin, too. But it wasn't because he learned he had been named Quad-Citizen for the month of January.
The Quad-Citizen Award is a partnership between the Quad-City Times and IH Mississippi Valley Credit Union to honor outstanding Quad-City area residents who go above and beyond for their community.
"Awards aren't why I do this. It isn't what keeps this place going or was ever a goal when we started all this," Thrapp said. "Really, Beyond the Baseline started because I was looking for a place I could take my own kids.
"Annette and I saw this place and it was for sale and things just kind of happened. This place became a place for kids to come and play. It's a place for kids on organized teams to play in tournaments. But it's a place for any kids who need a safe place to shoot and dribble basketballs."
Beyond the Baseline is a for-profit venture. Teams pay fees to play in tournaments. The profits go to the maintenance of the arena and the Quad-Cities Sports Foundation. Thrapp also is one of the driving forces behind the IHMVCU Shootout, the Quad-Cities Youth Summits, and the Hoopin' for Change tournaments.
The goal is to offer kids what Thrapp calls "stability and safety."
Lonnie Ray, 51, is a Davenport native who coaches eight locally based basketball teams. He likes to talk to Thrapp.
"Gary tries to help as many kids as possible," Ray said. "Look around here. Most of these kids — almost all of them — are African-American. Look at Gary. He is not even close.
"But he lets kids in and keeps them safe and says 'Go play.' That's pretty awesome. He understands kids need opportunities and some understanding."
Thrapp said he hears from kids "with serious struggles."
"I want to help kids see a future," he said. "I want them to see beyond the moment, beyond Snapchap and to their own futures. Some kids don't have a single adult in their lives they can trust. Annette and I wanted to make a place where the kids could trust the adults.
"I want them to know they have this place here. It will be there for them."
Photos: Gary Thrapp, Quad-Citizen for the month of January
012520-qc-nws-thrapp-047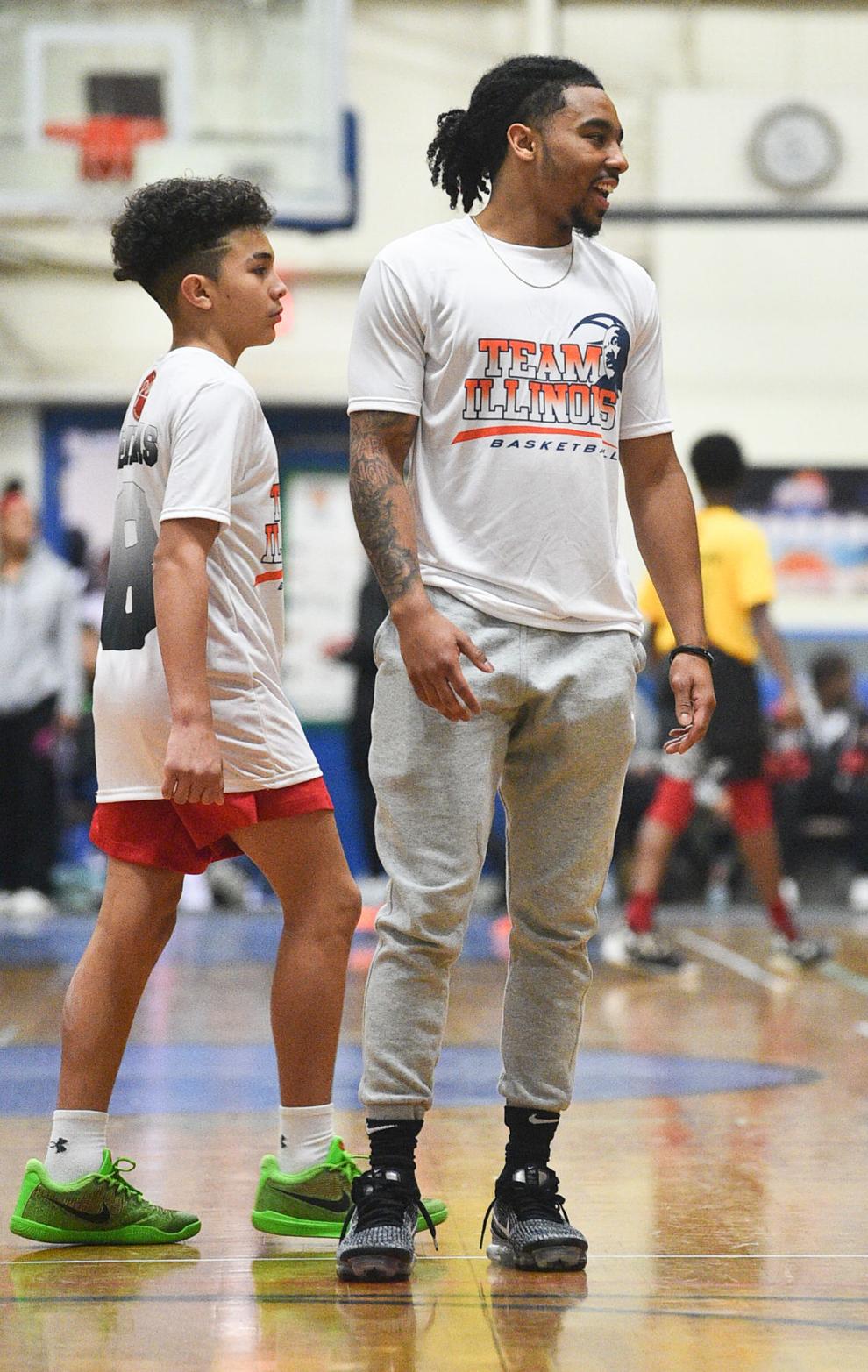 012520-qc-nws-thrapp-048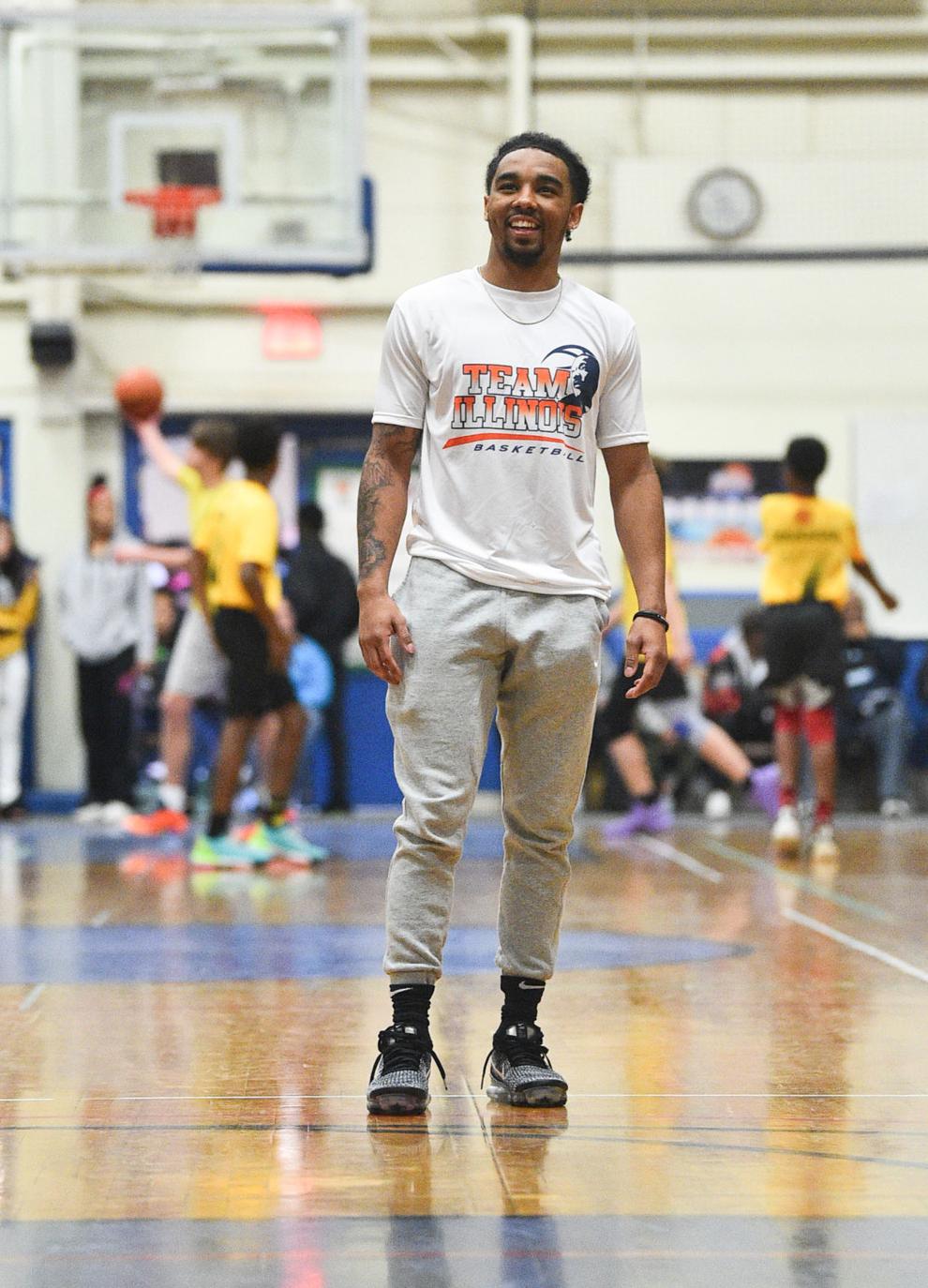 012520-qc-nws-thrapp-049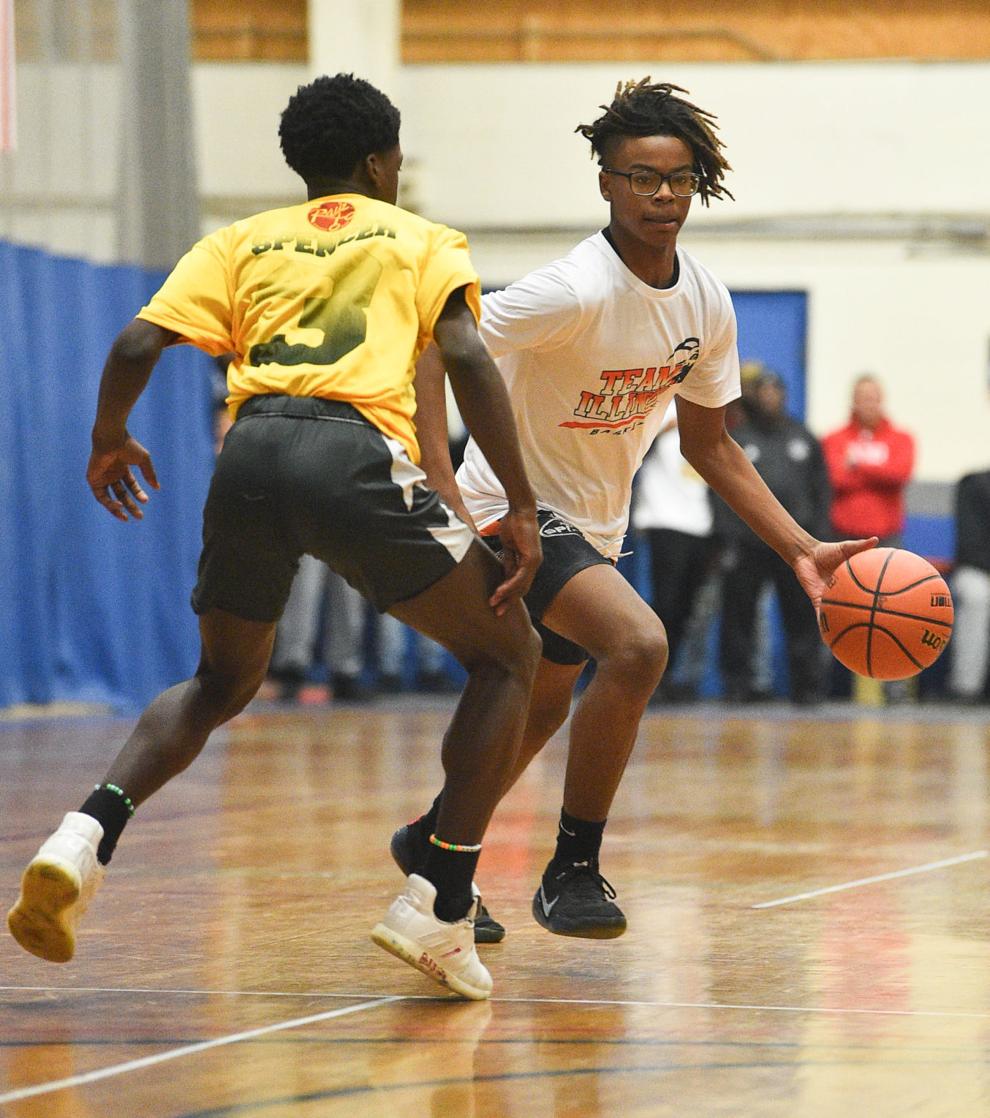 012520-qc-nws-thrapp-050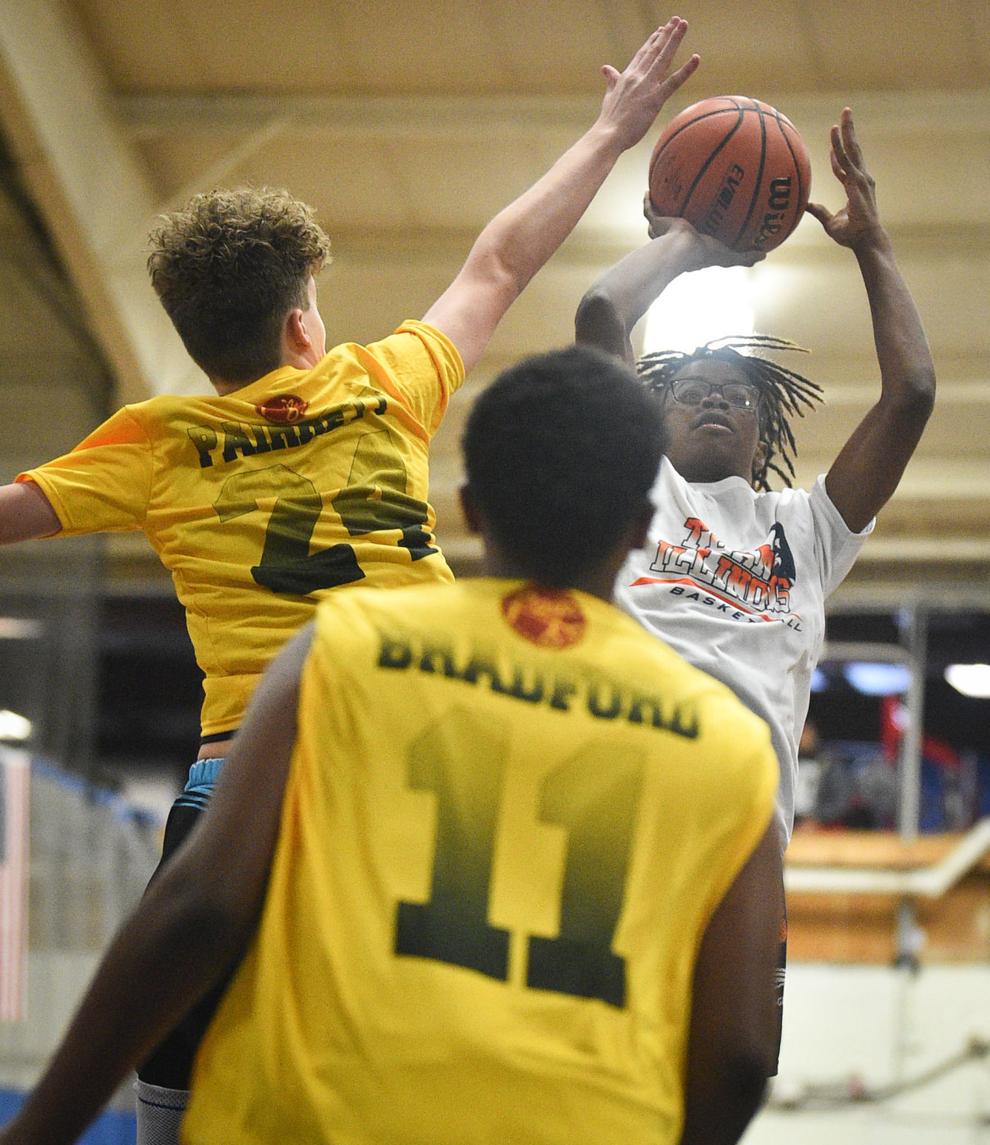 012520-qc-nws-thrapp-051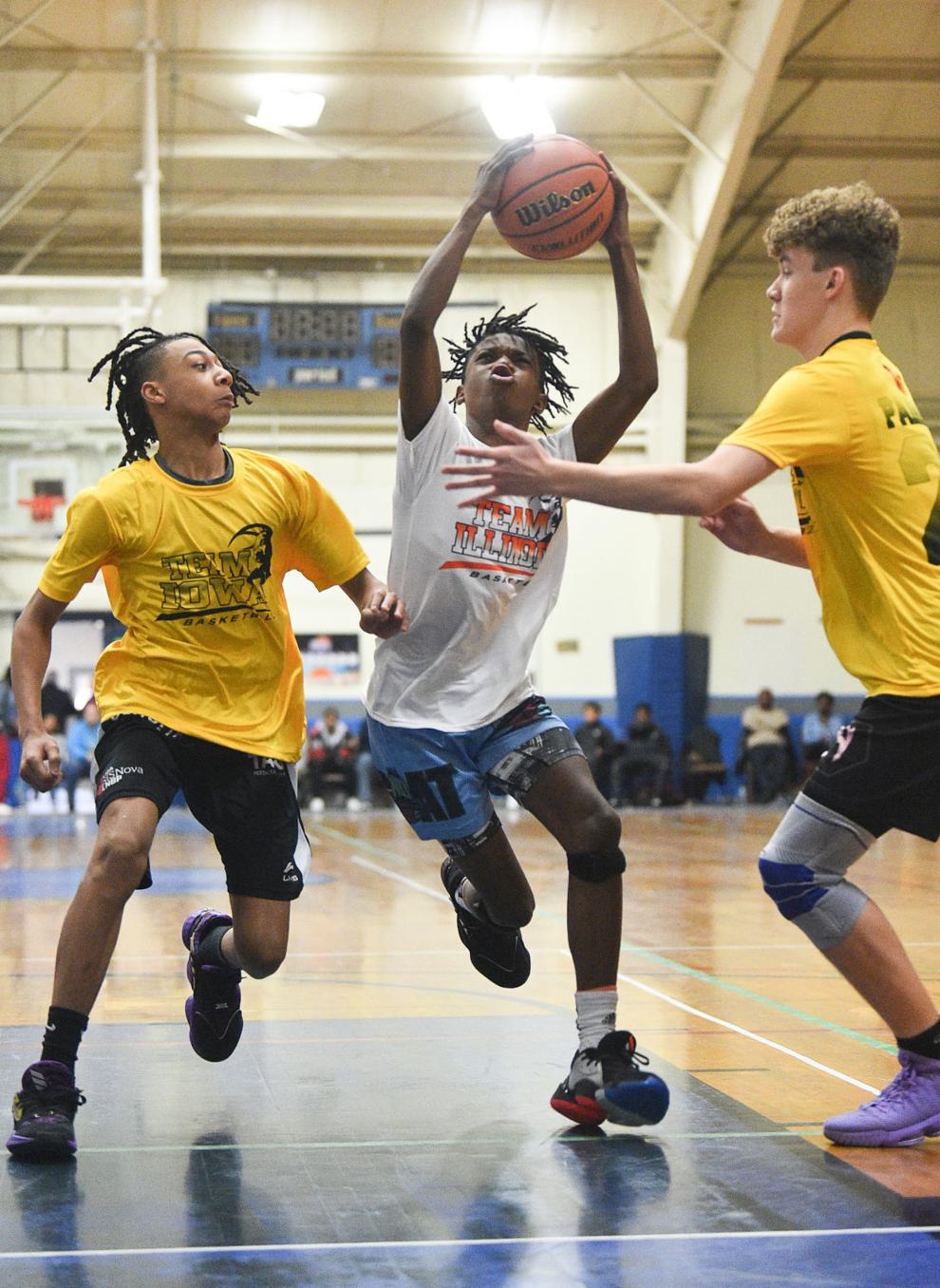 012520-qc-nws-thrapp-052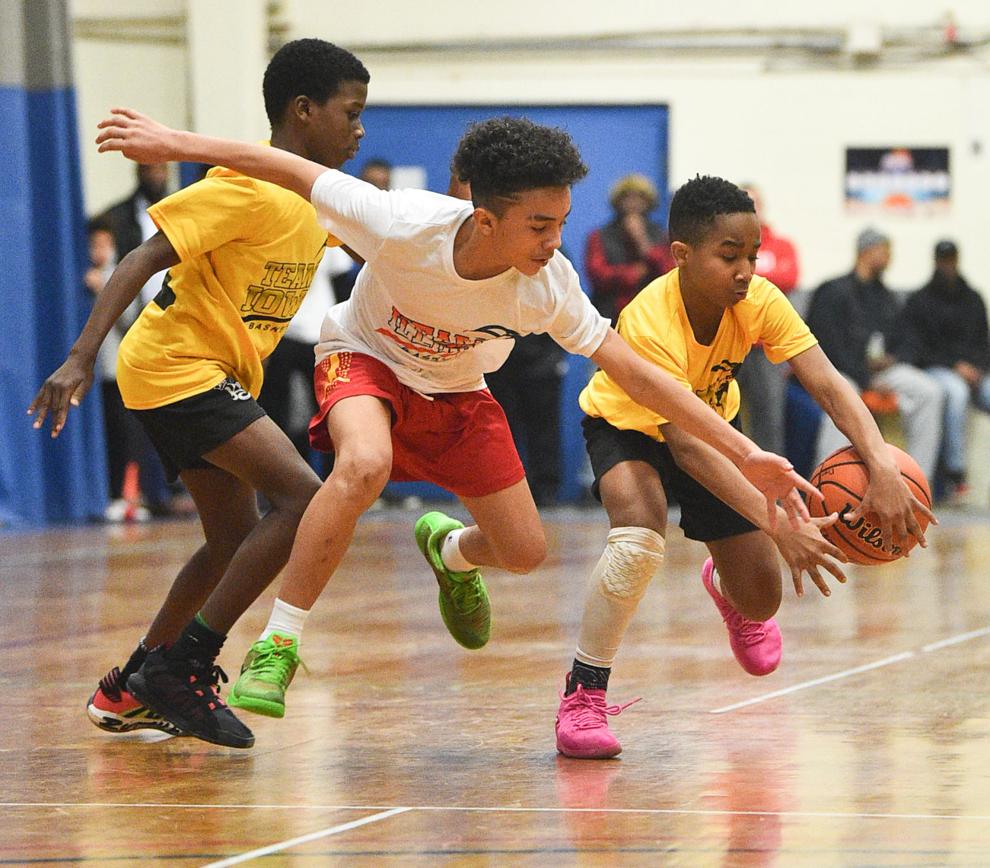 012520-qc-nws-thrapp-053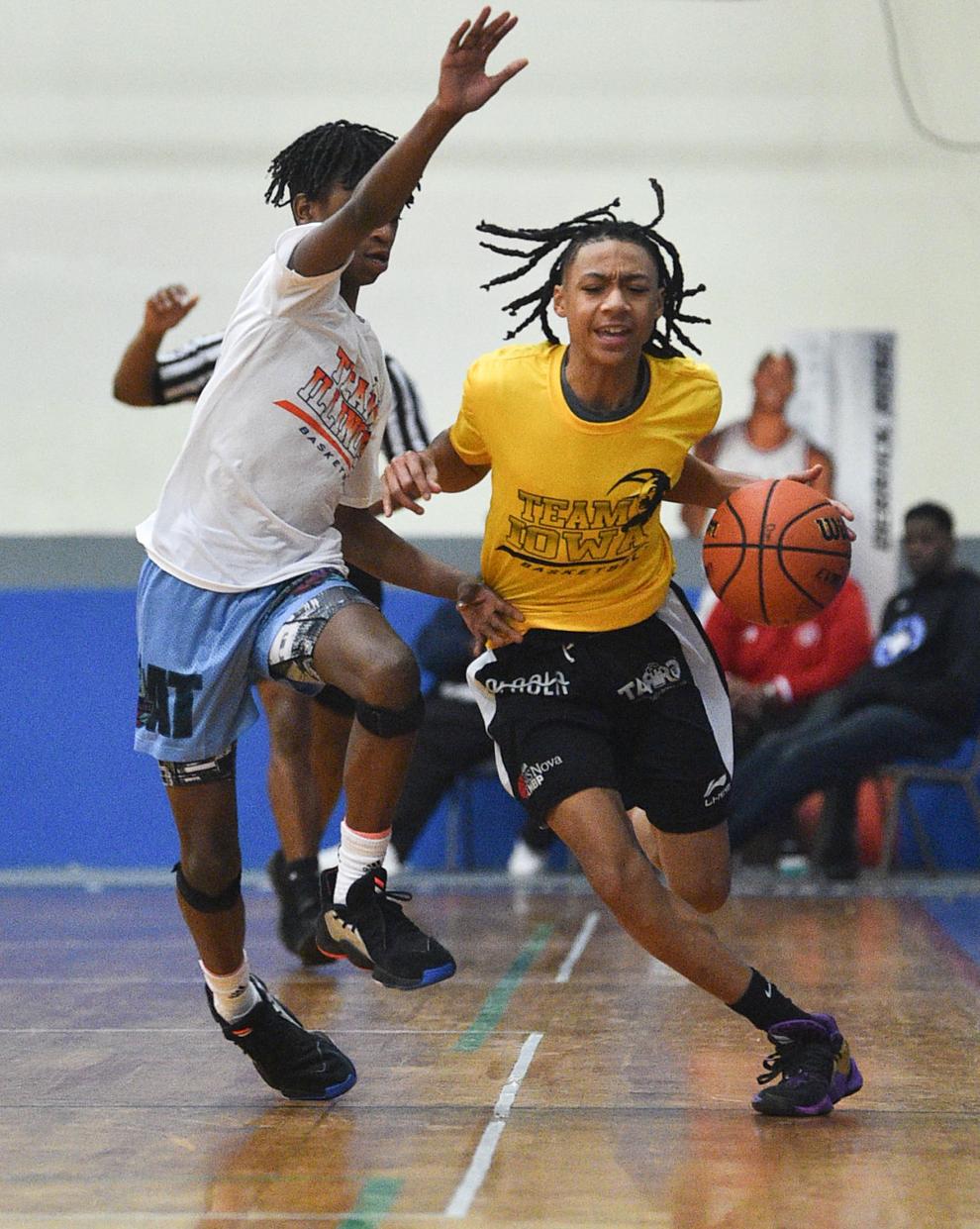 012520-qc-nws-thrapp-054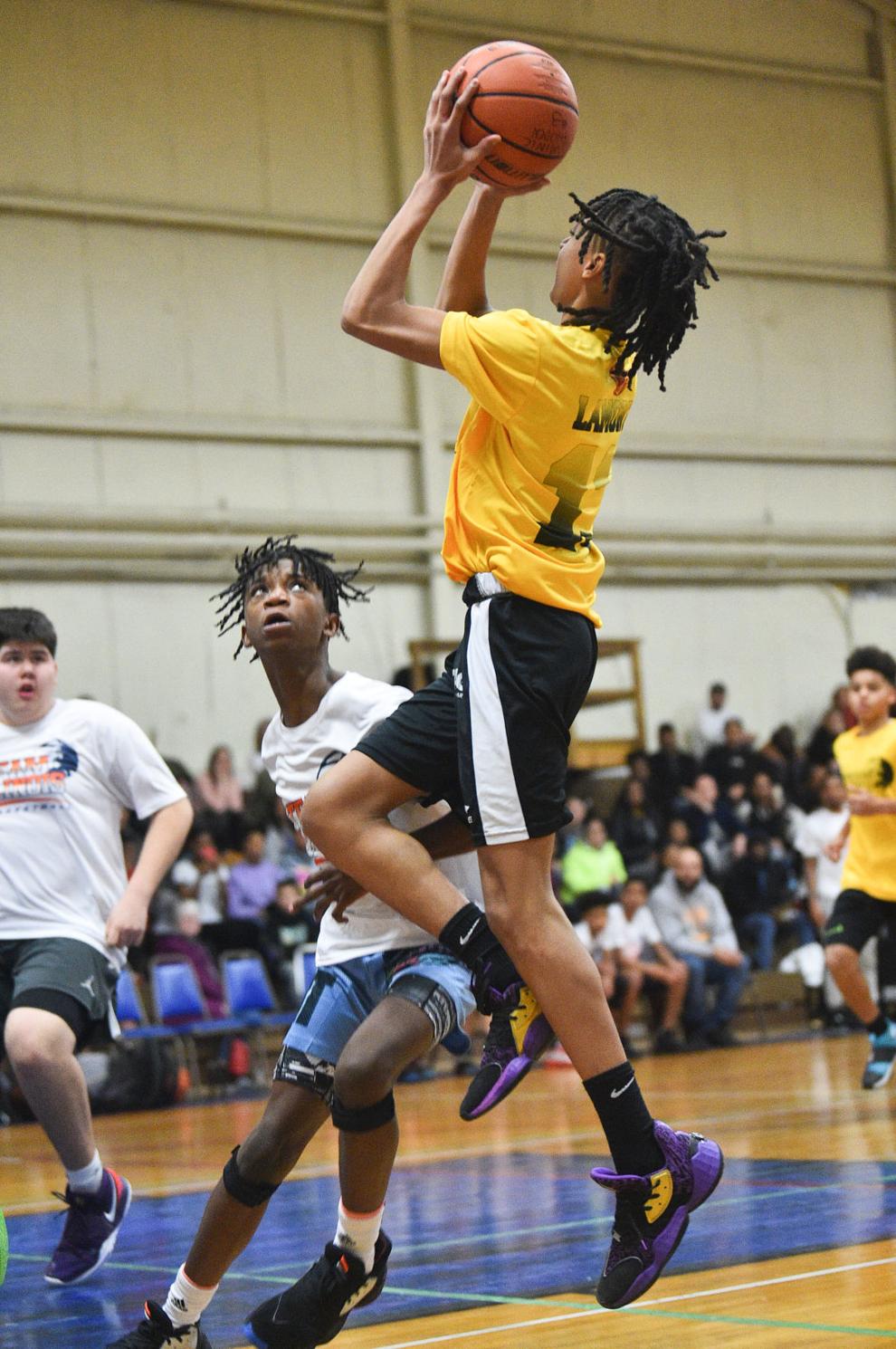 012520-qc-nws-thrapp-055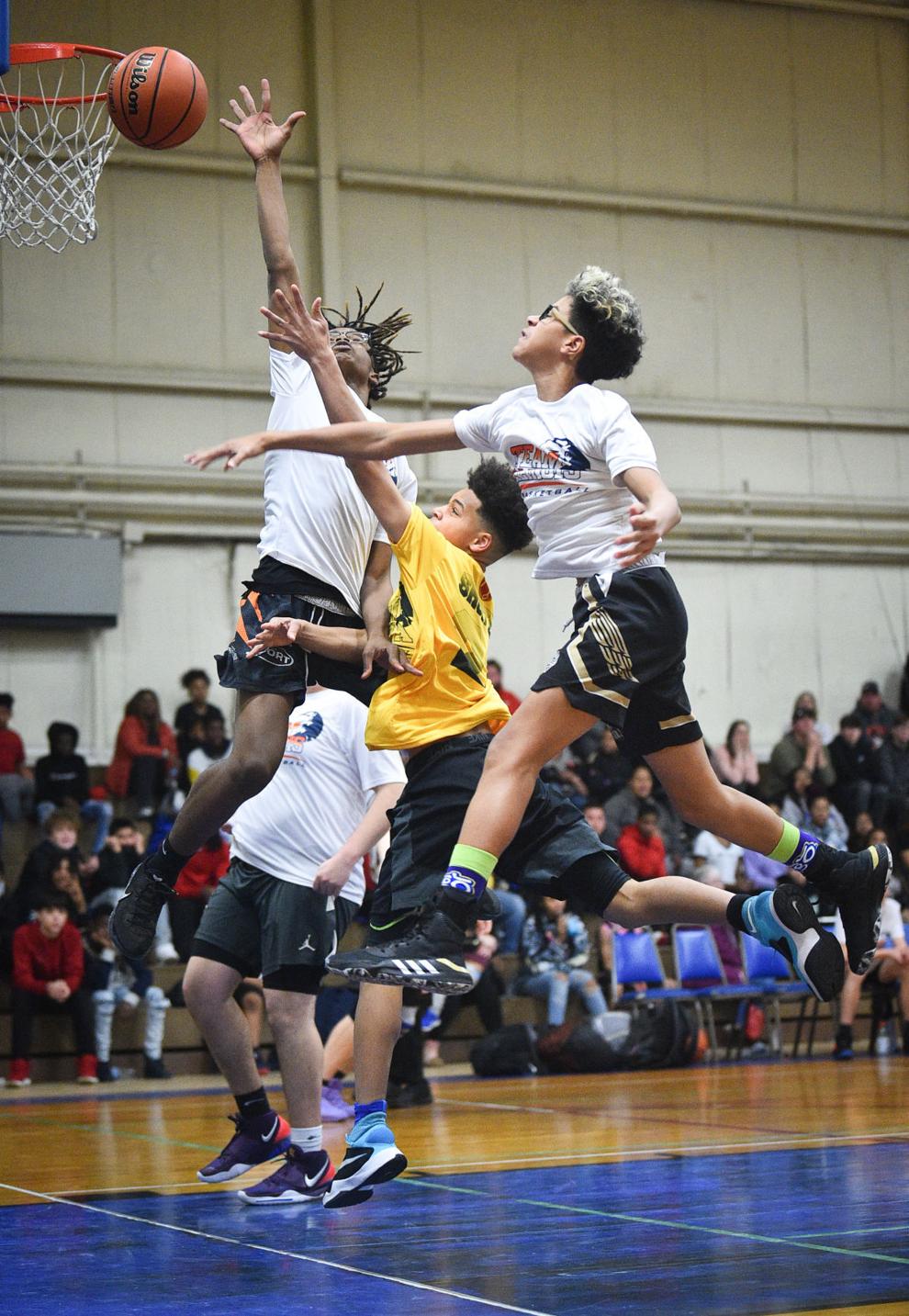 012520-qc-nws-thrapp-056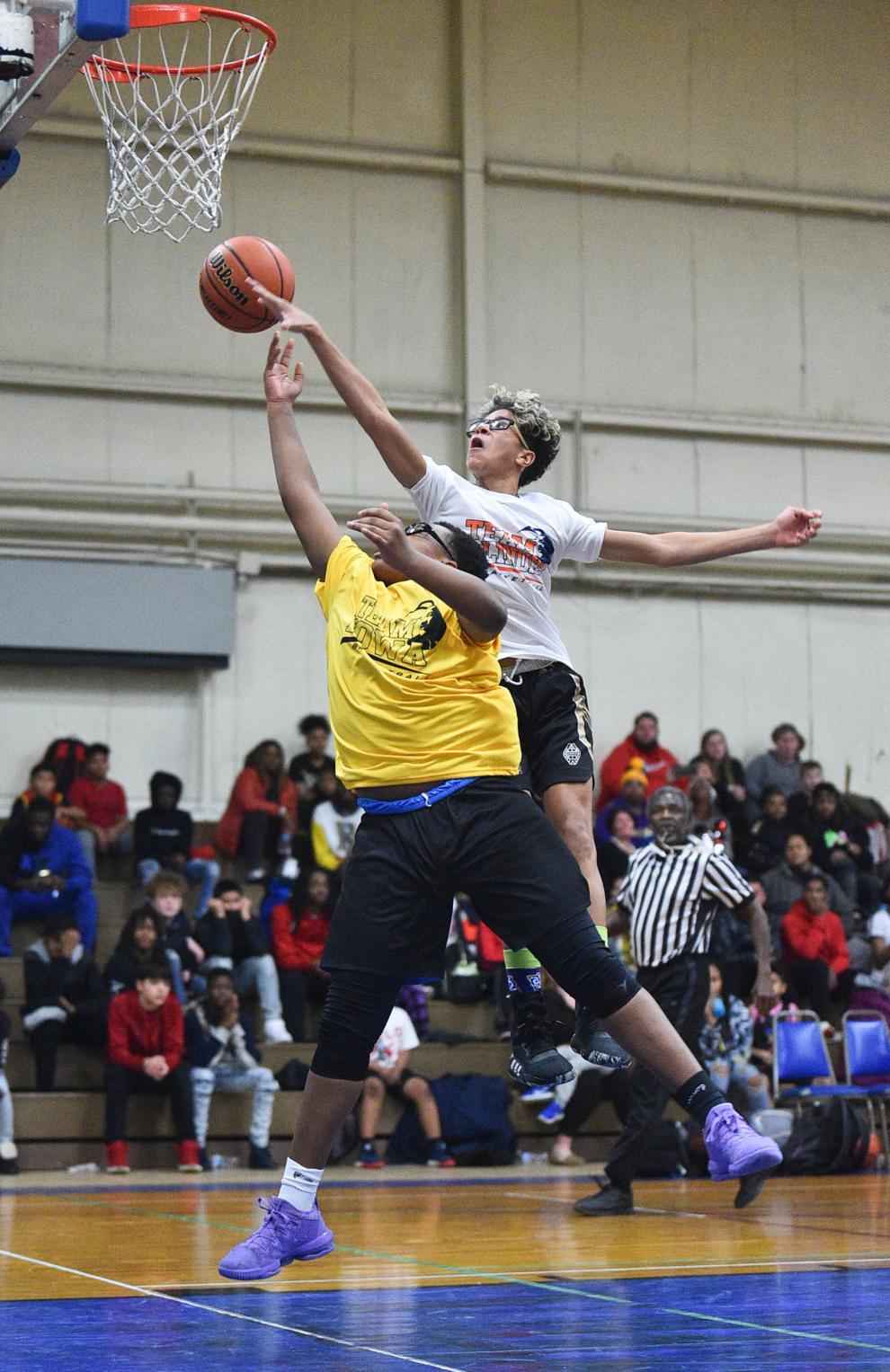 012520-qc-nws-thrapp-057
012520-qc-nws-thrapp-058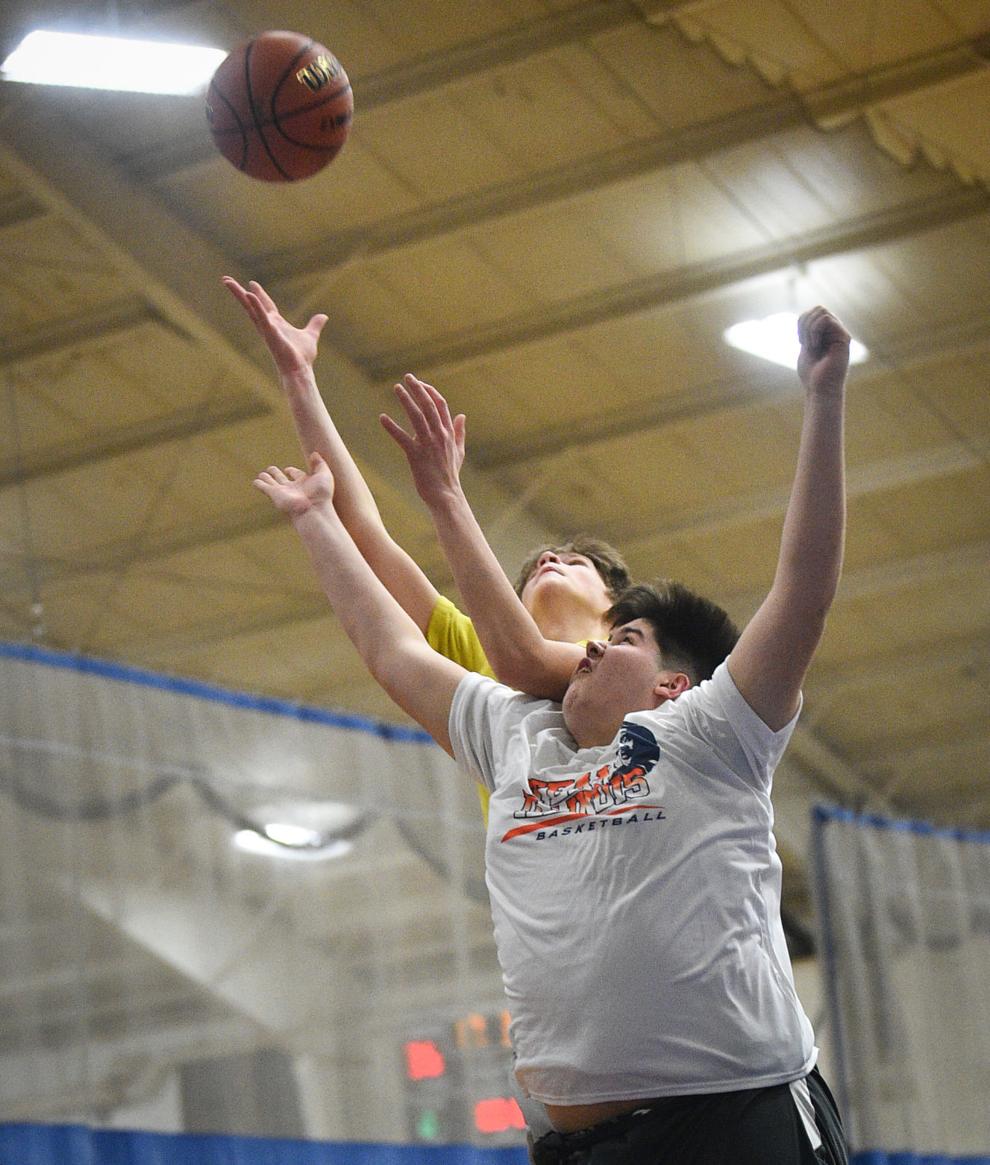 012520-qc-nws-thrapp-059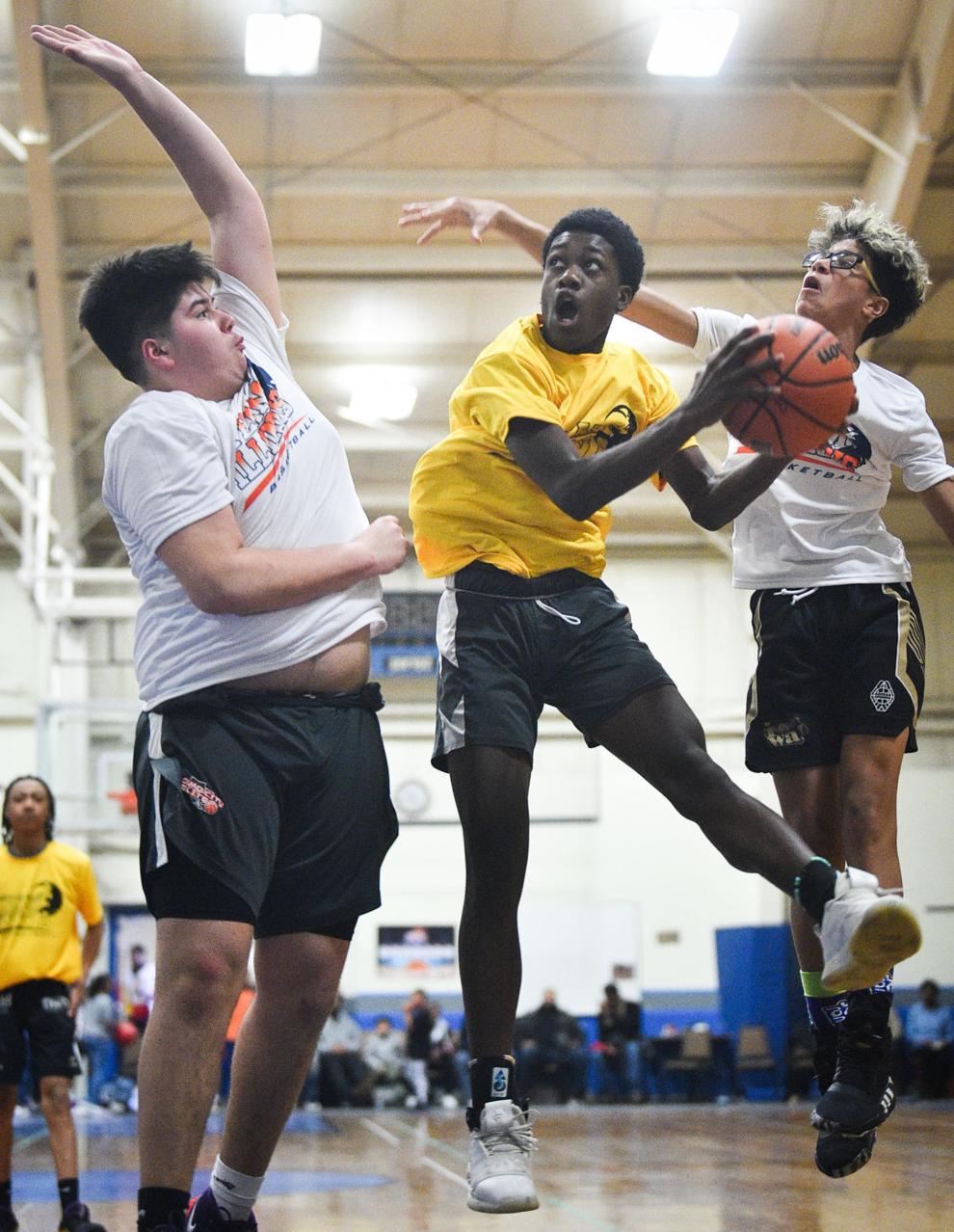 012520-qc-nws-thrapp-060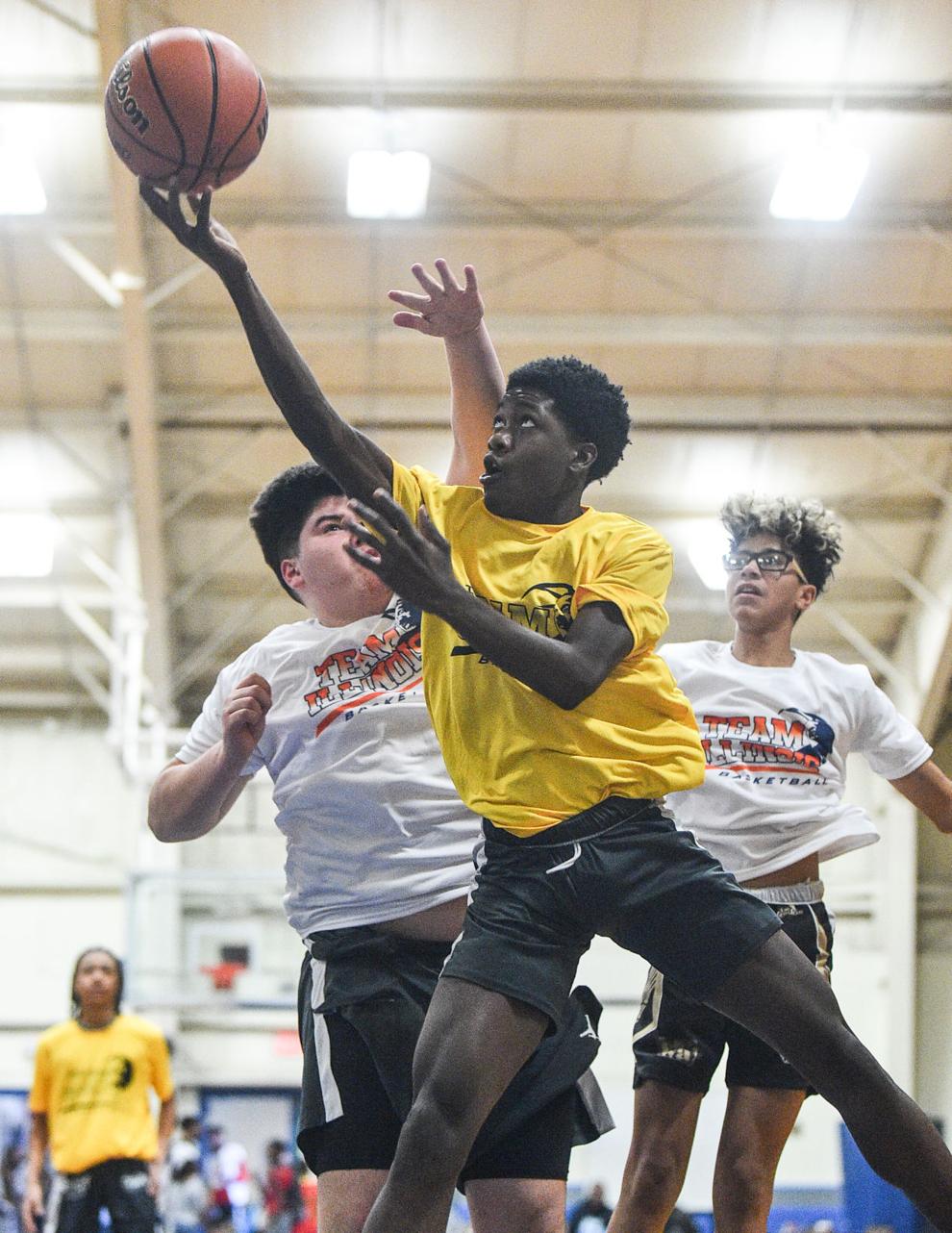 012520-qc-nws-thrapp-061
012520-qc-nws-thrapp-062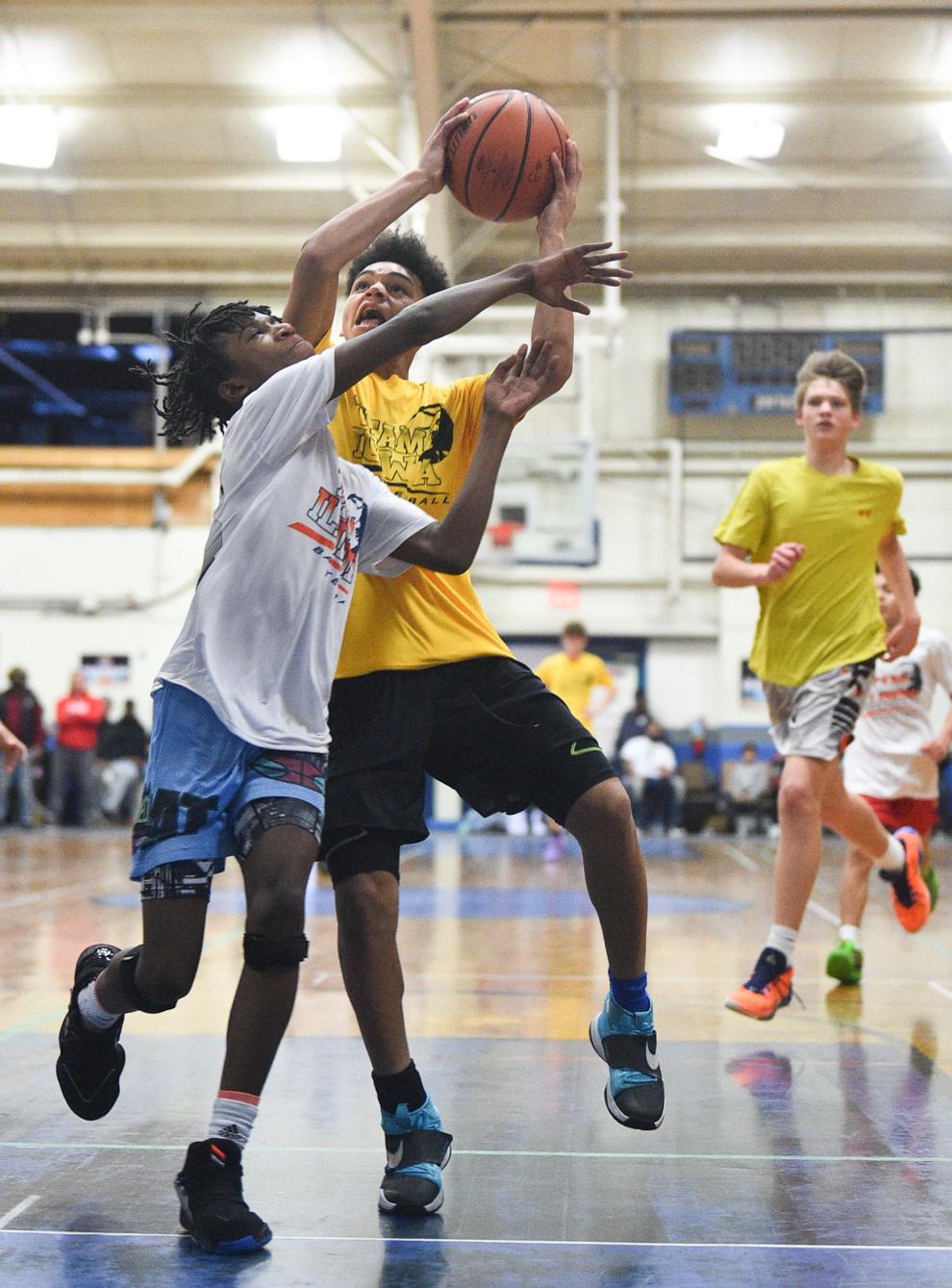 012520-qc-nws-thrapp-063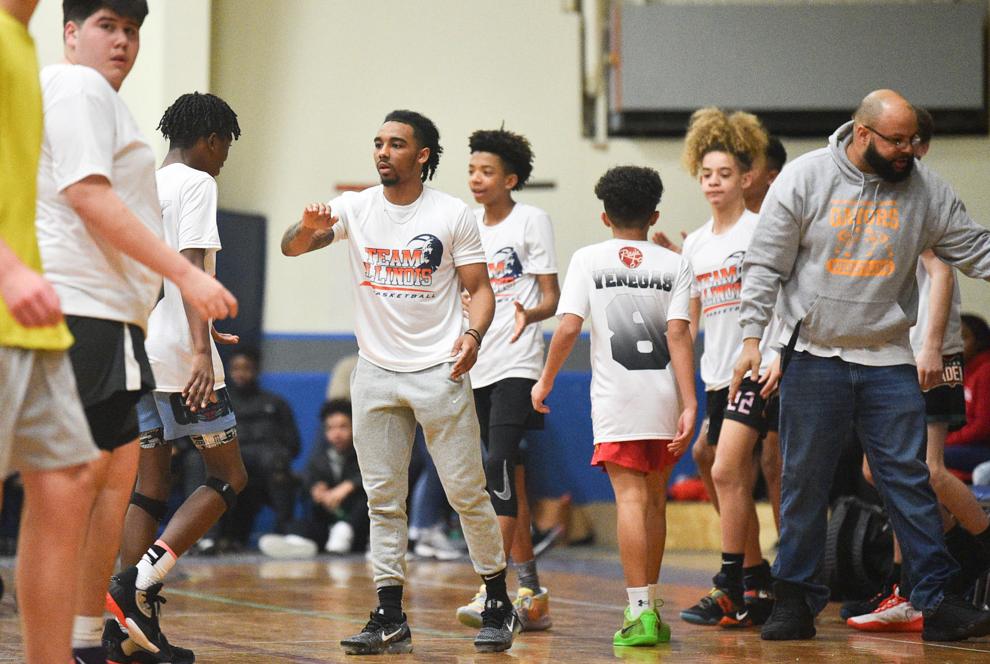 012520-qc-nws-thrapp-064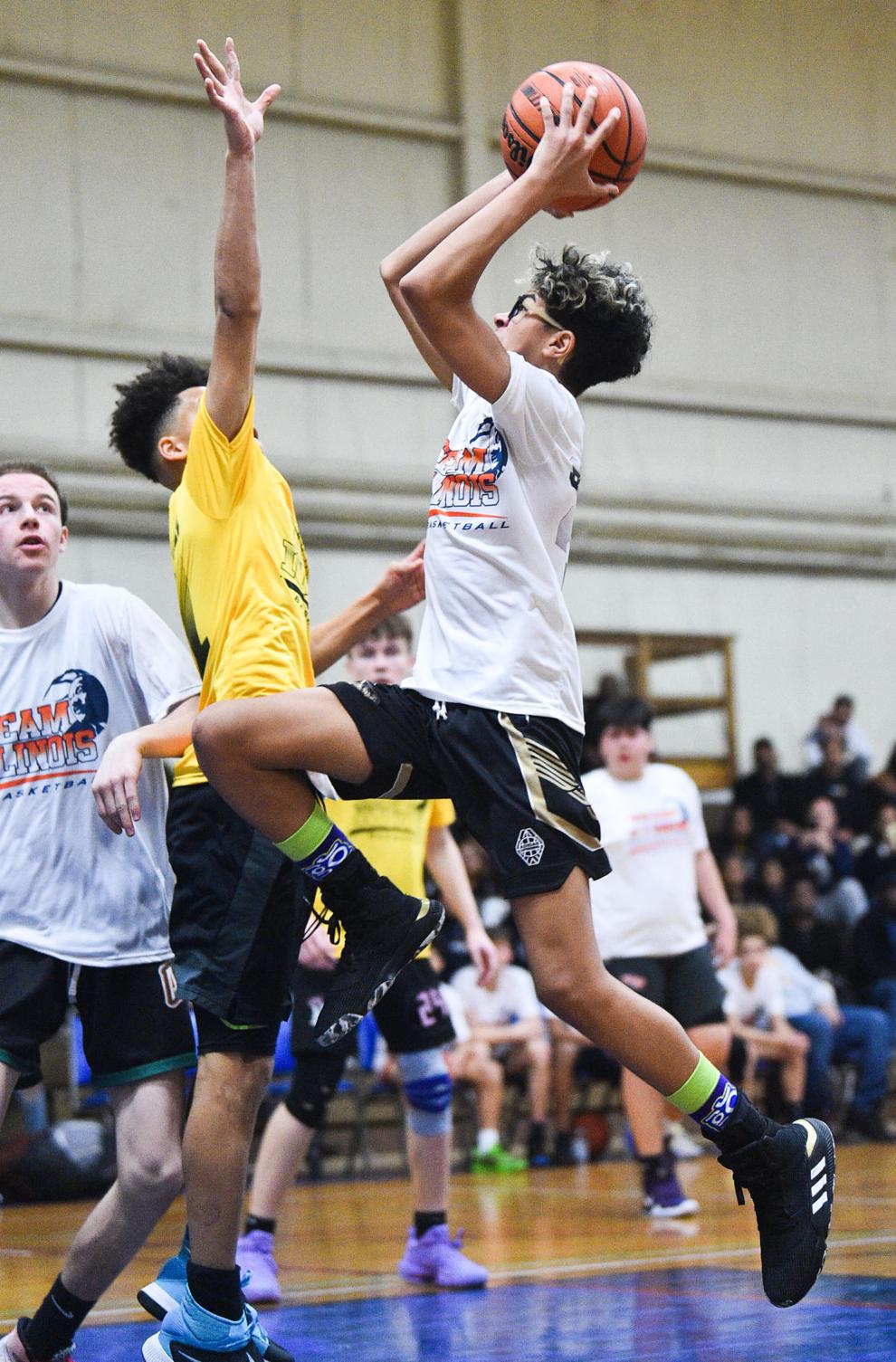 012520-qc-nws-thrapp-065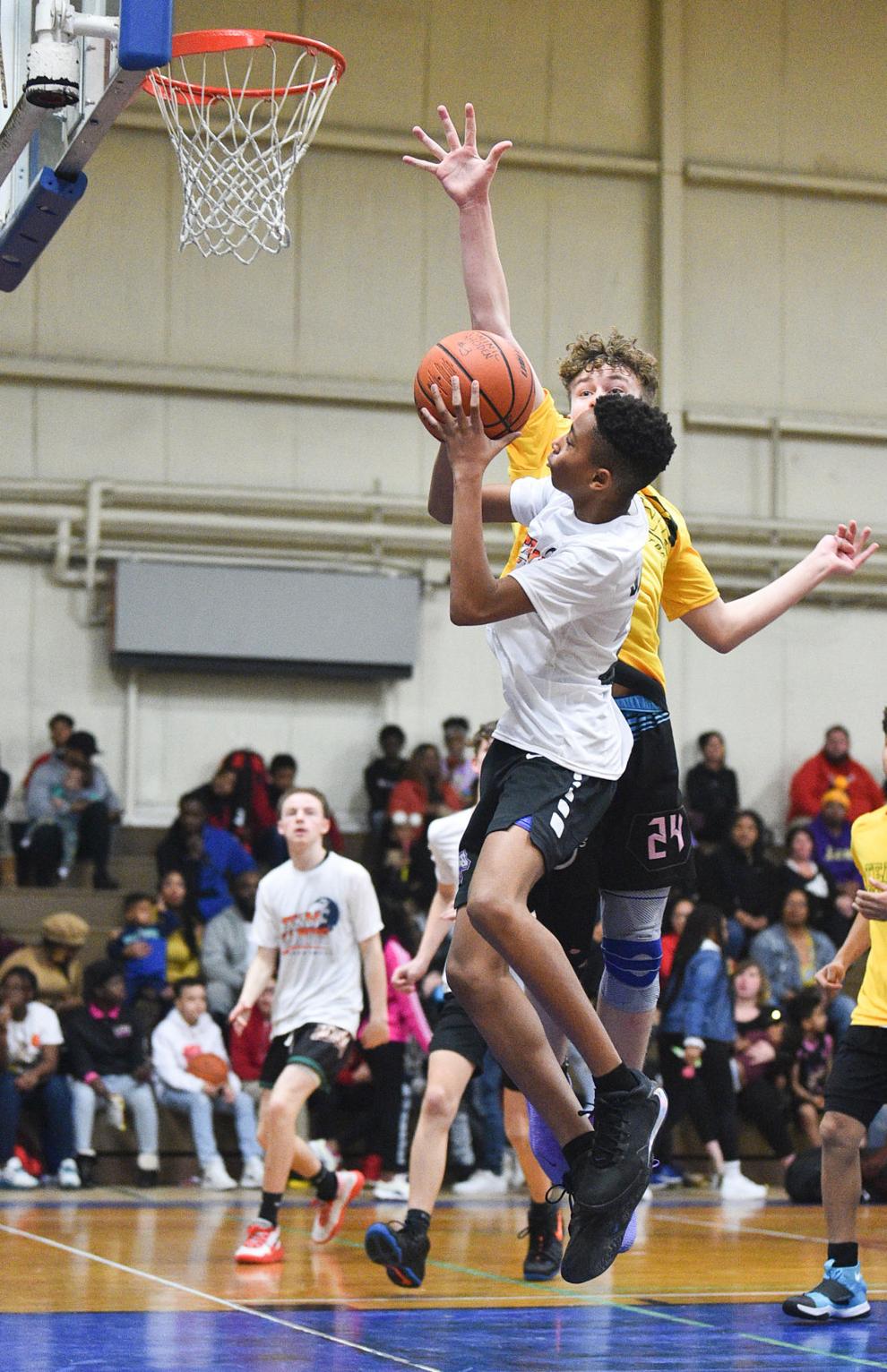 012520-qc-nws-thrapp-066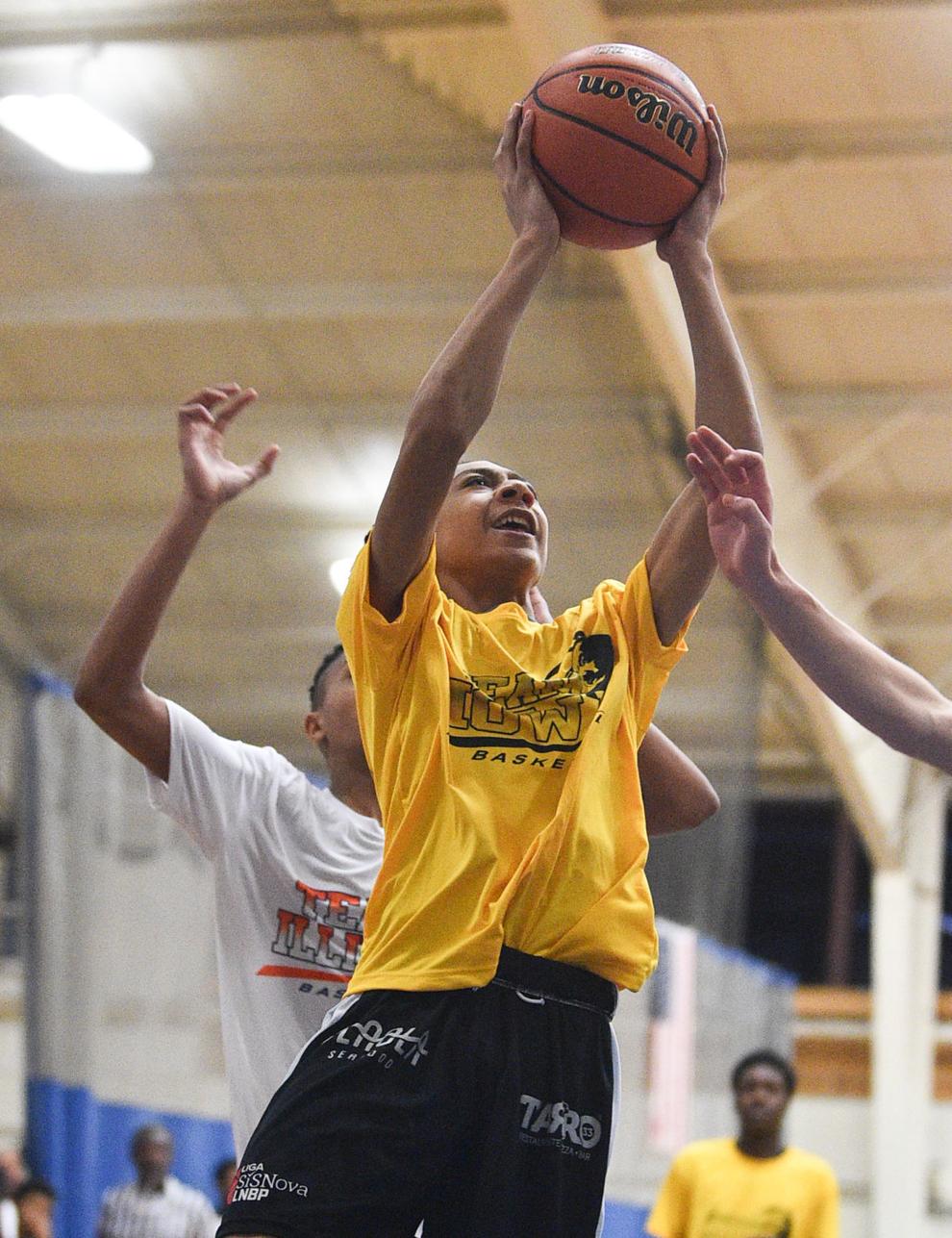 012520-qc-nws-thrapp-067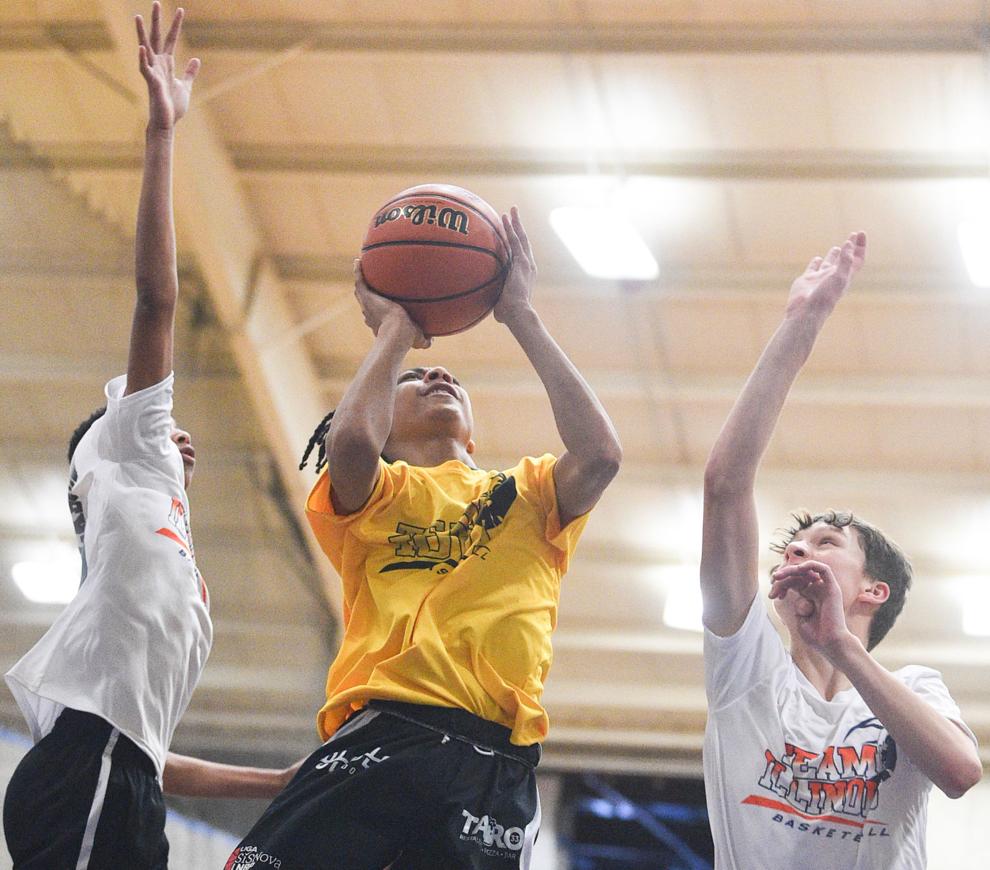 012520-qc-nws-thrapp-068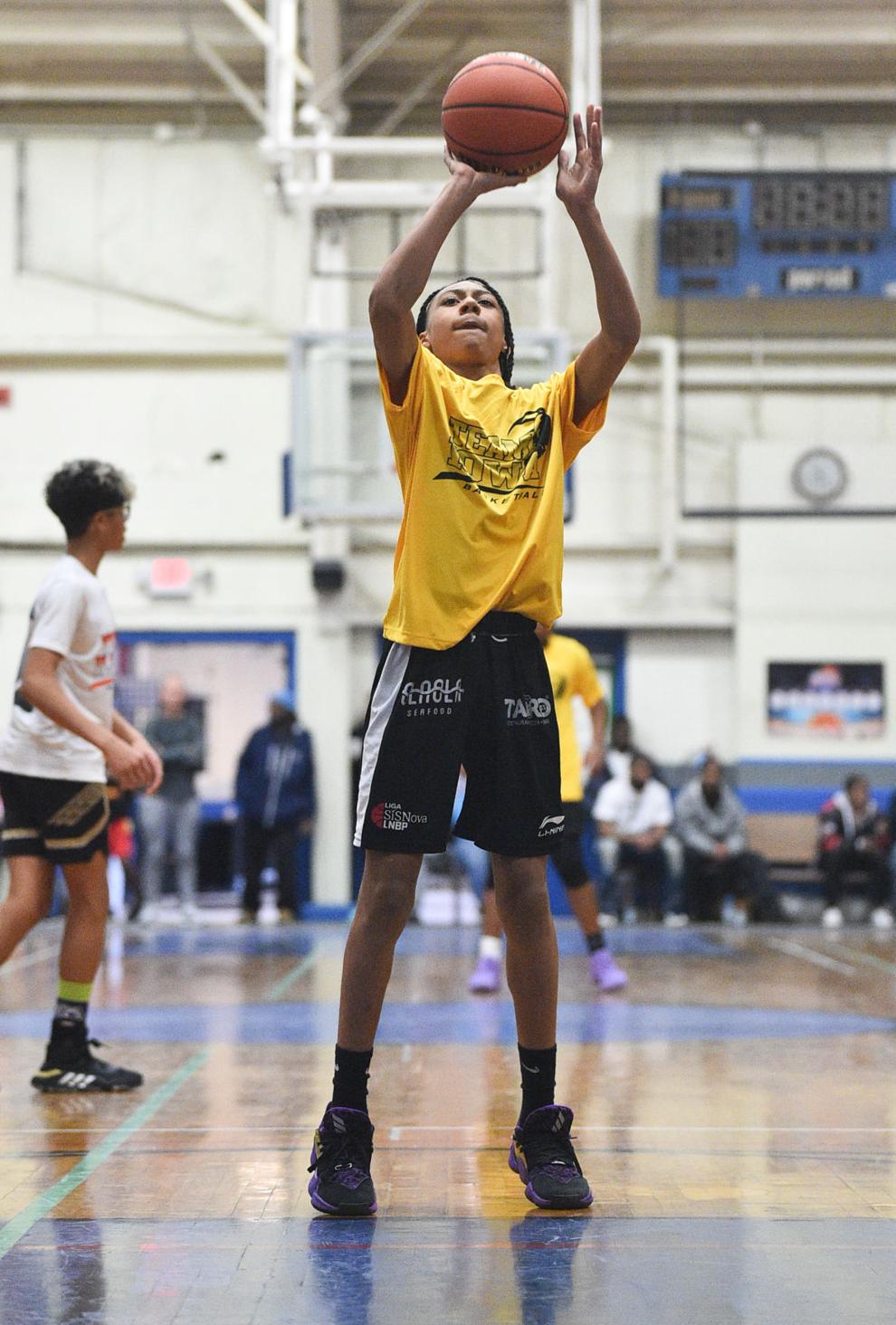 012520-qc-nws-thrapp-069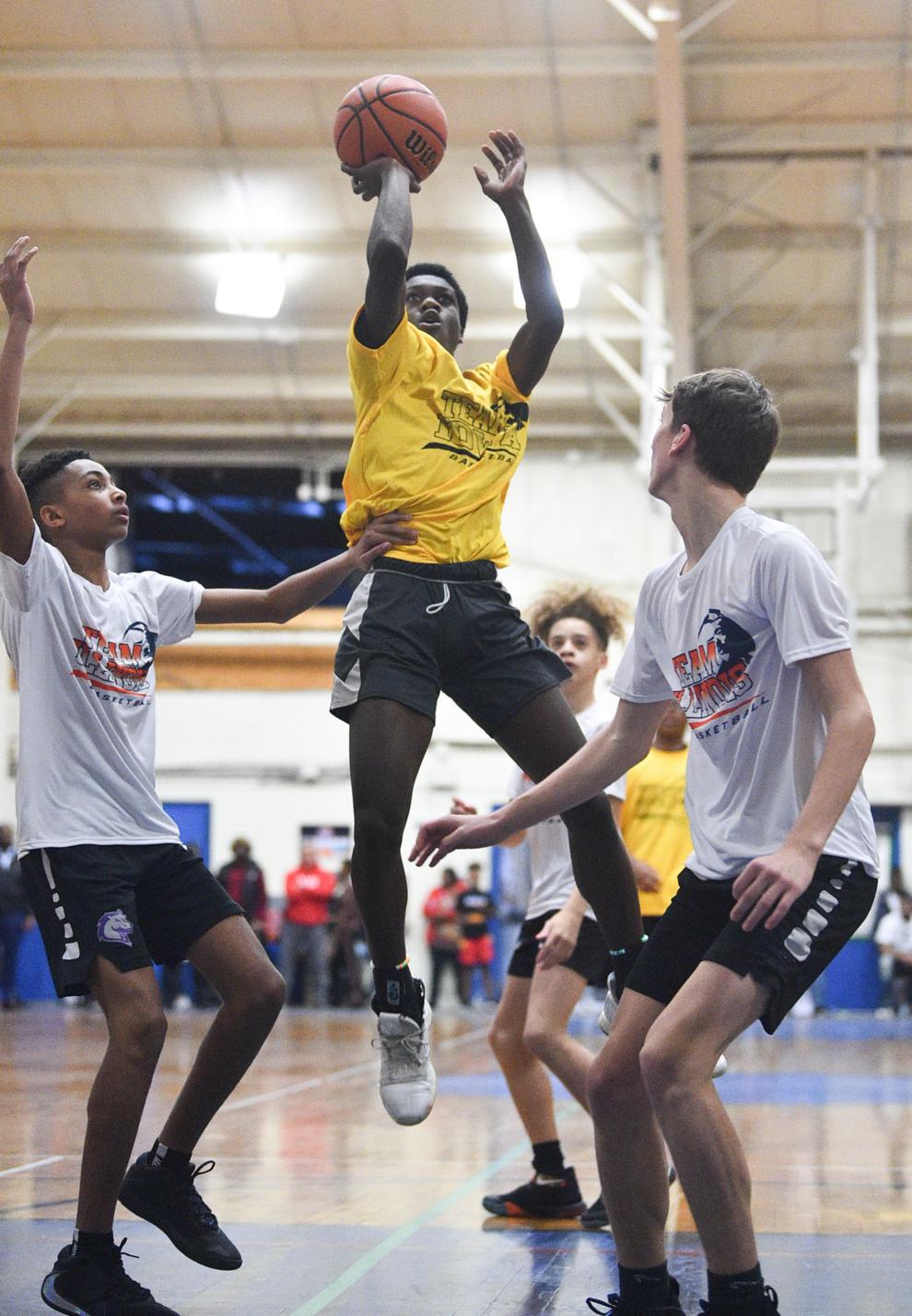 012520-qc-nws-thrapp-070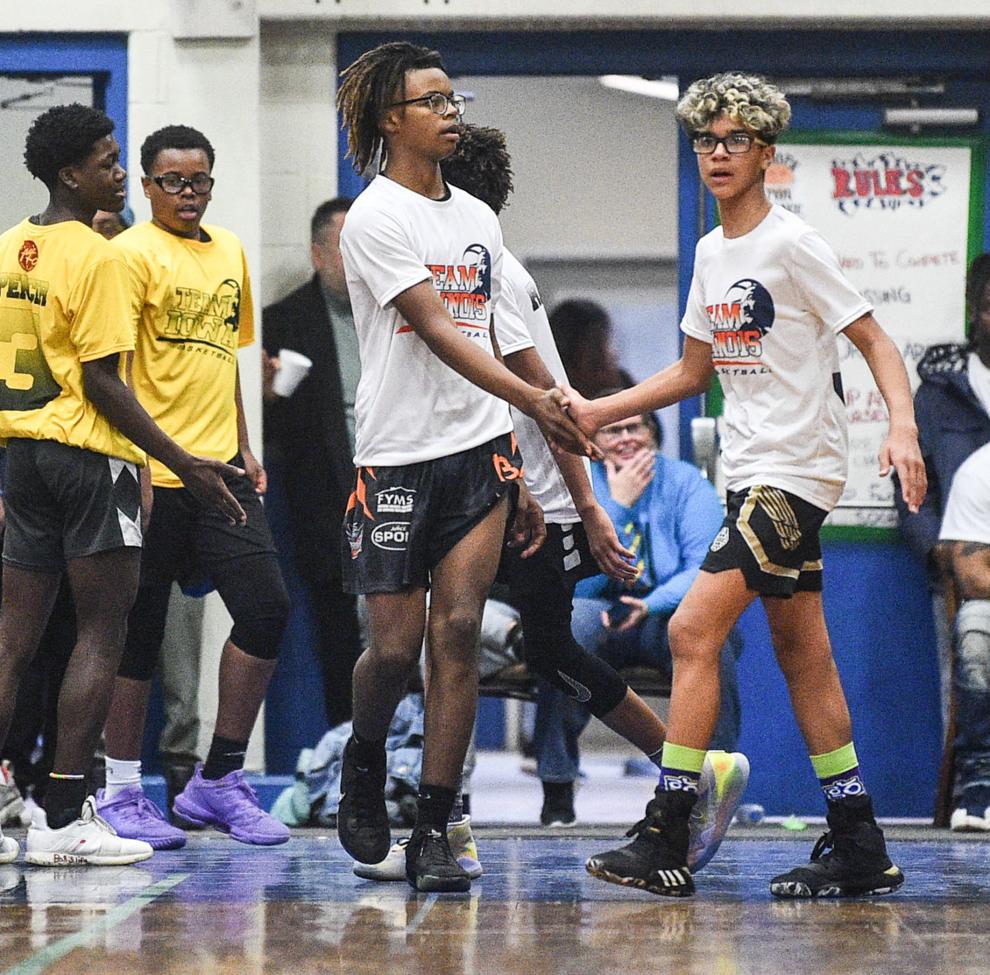 012520-qc-nws-thrapp-071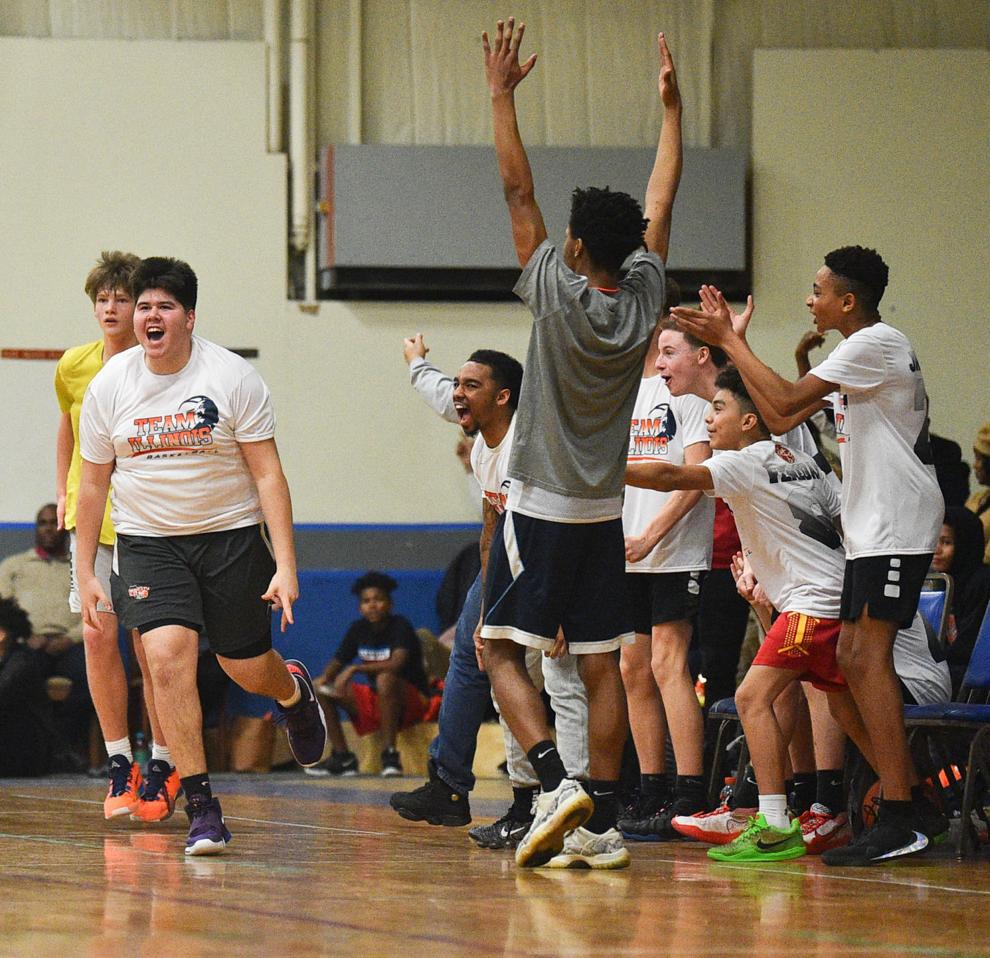 012520-qc-nws-thrapp-072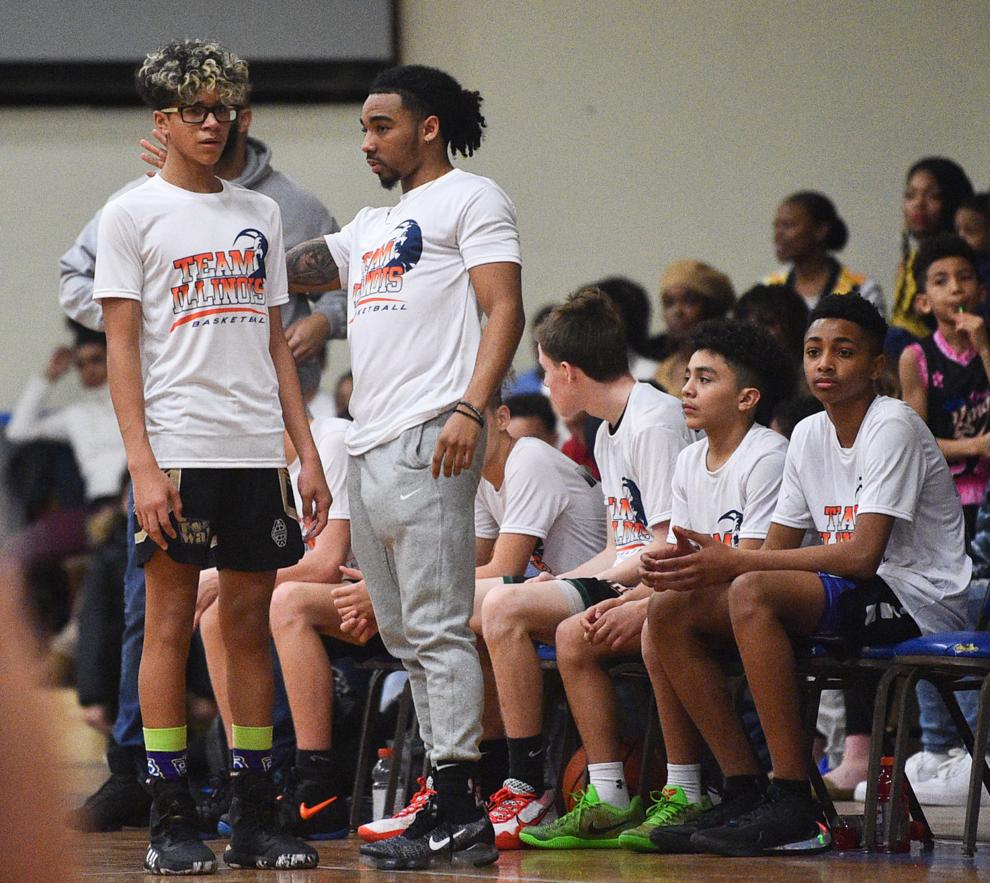 012520-qc-nws-thrapp-073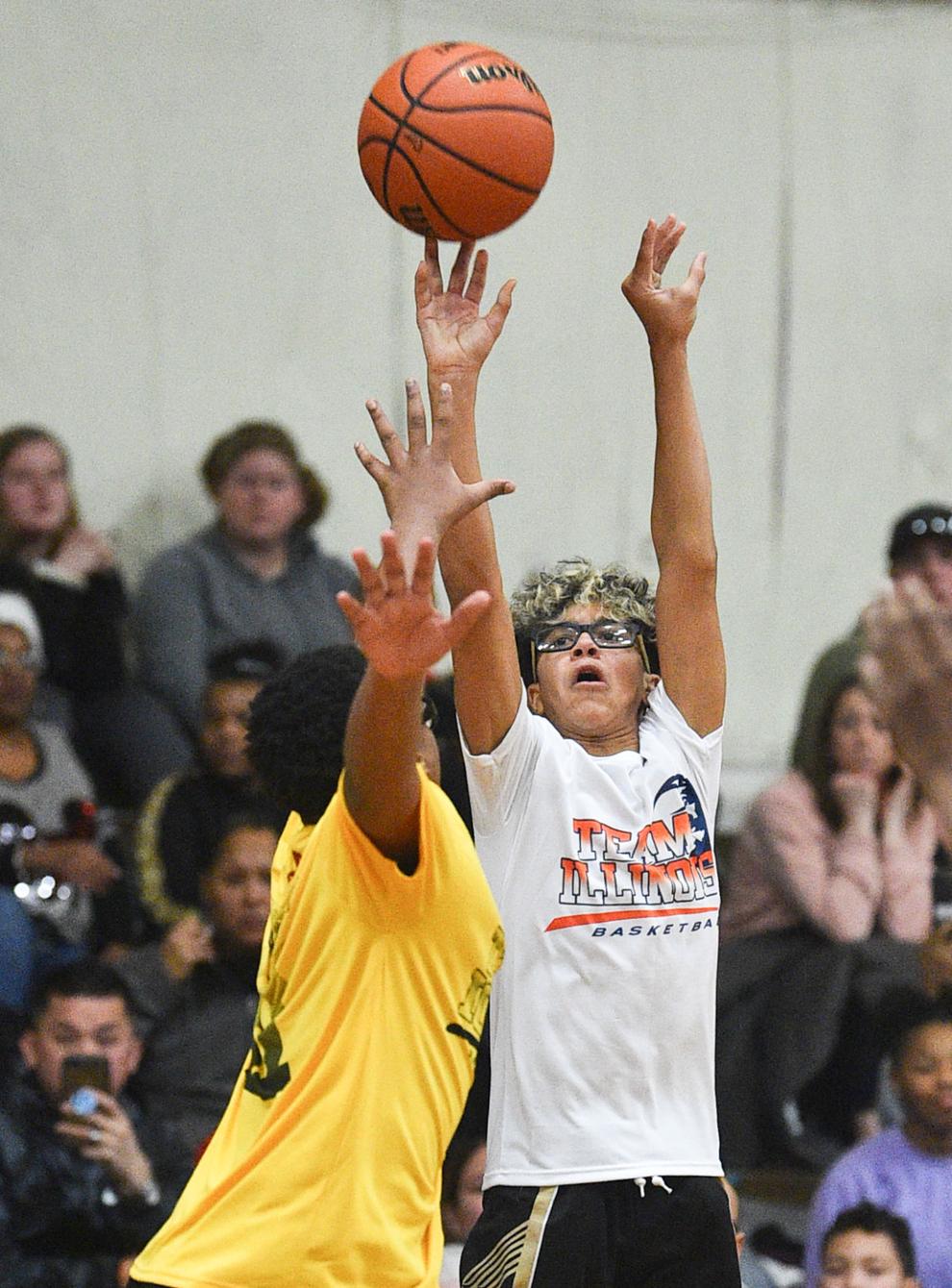 012520-qc-nws-thrapp-074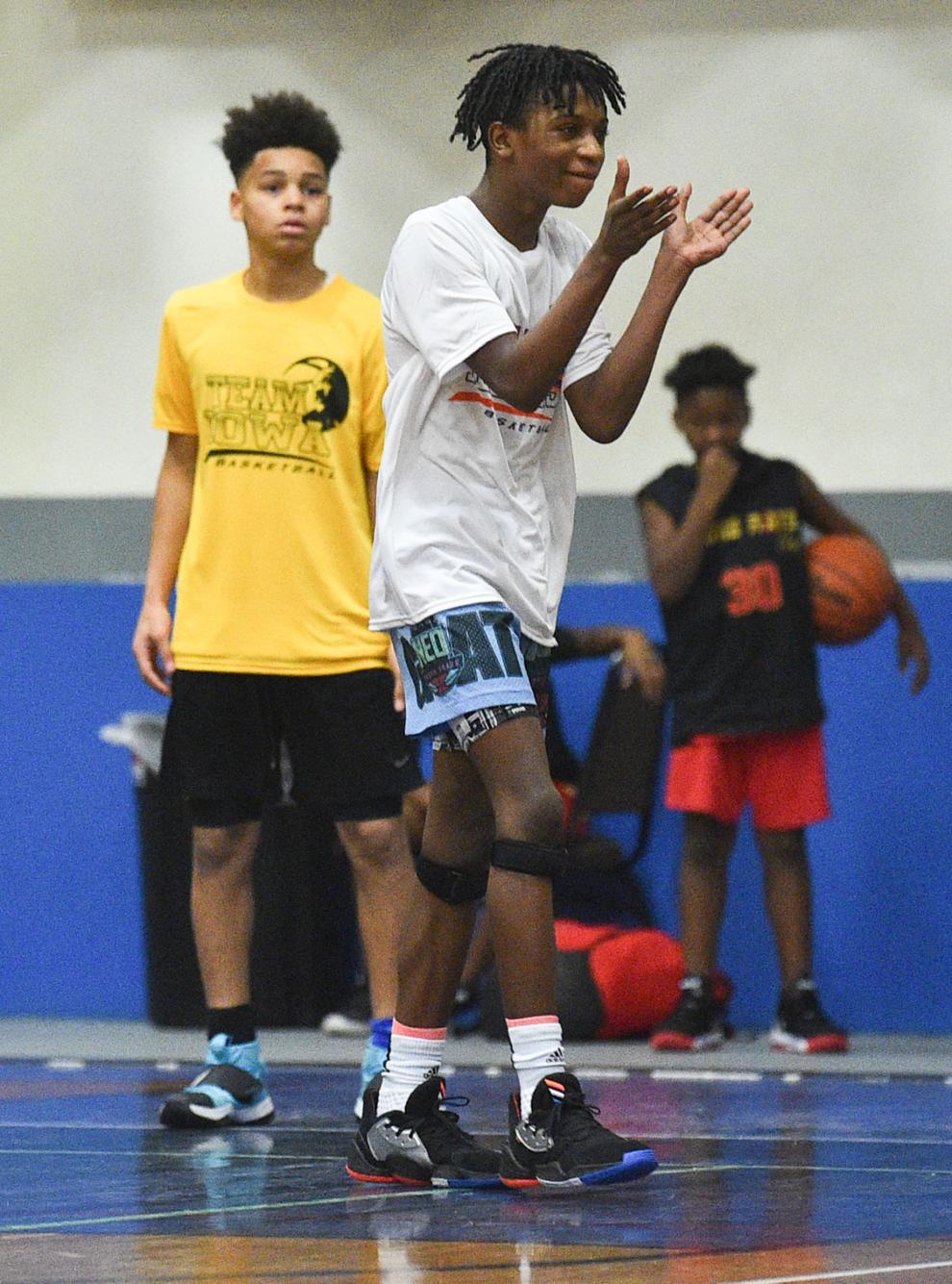 012520-qc-nws-thrapp-075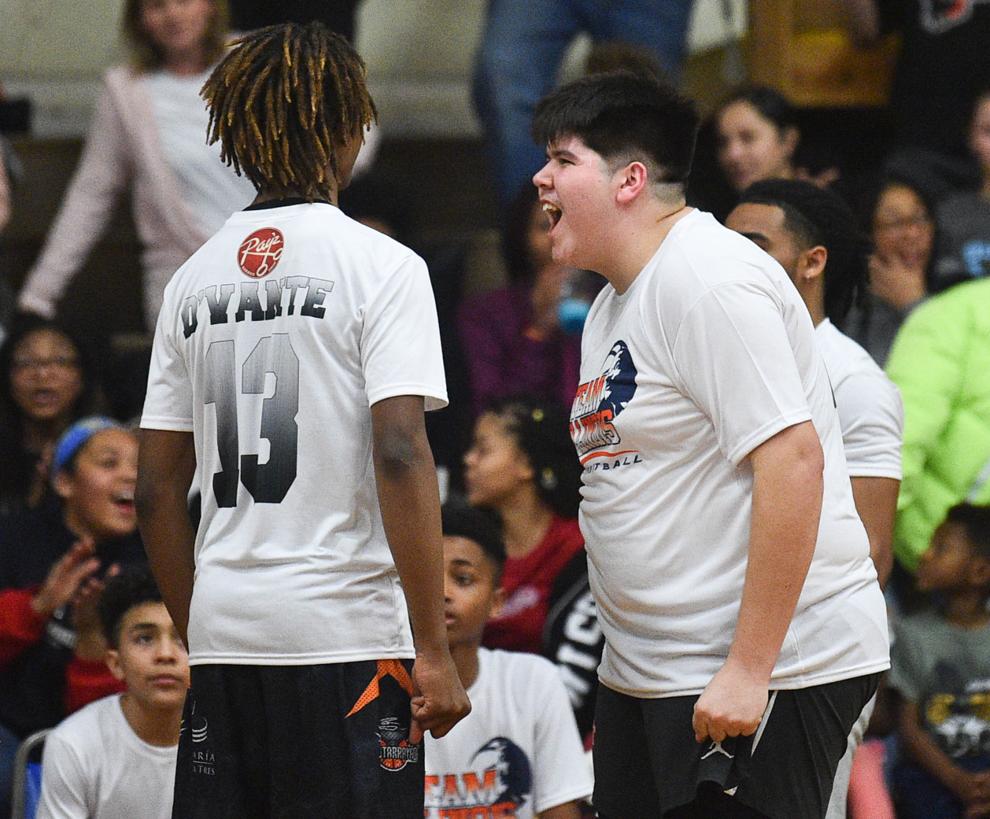 012520-qc-nws-thrapp-076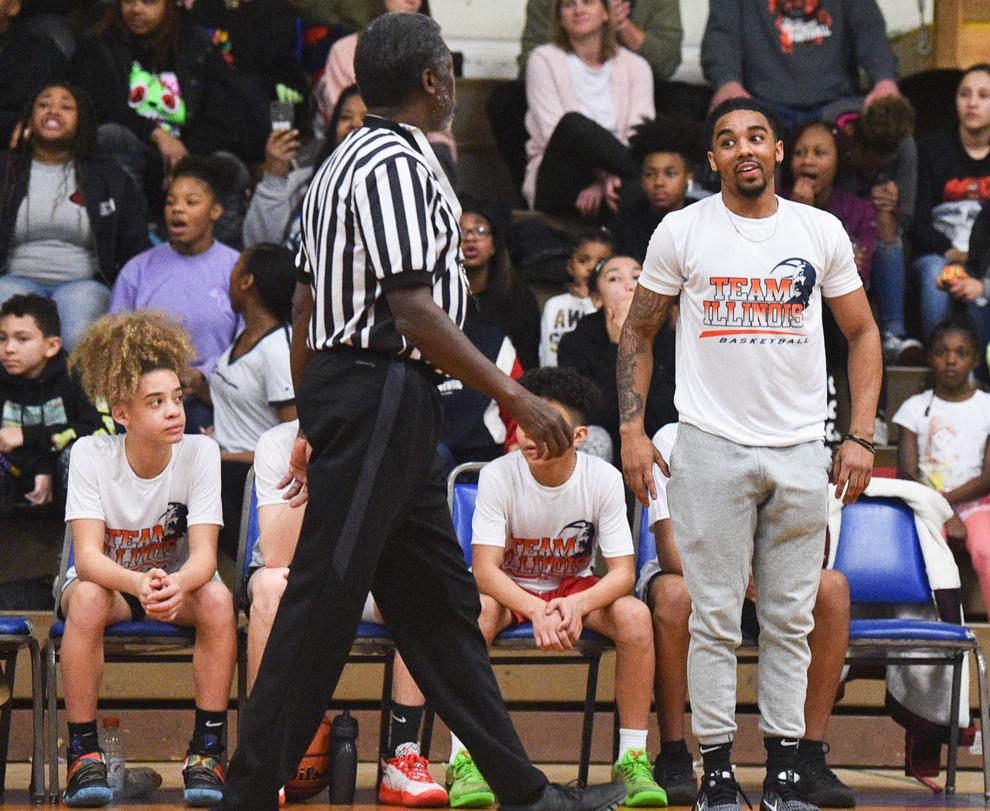 012520-qc-nws-thrapp-077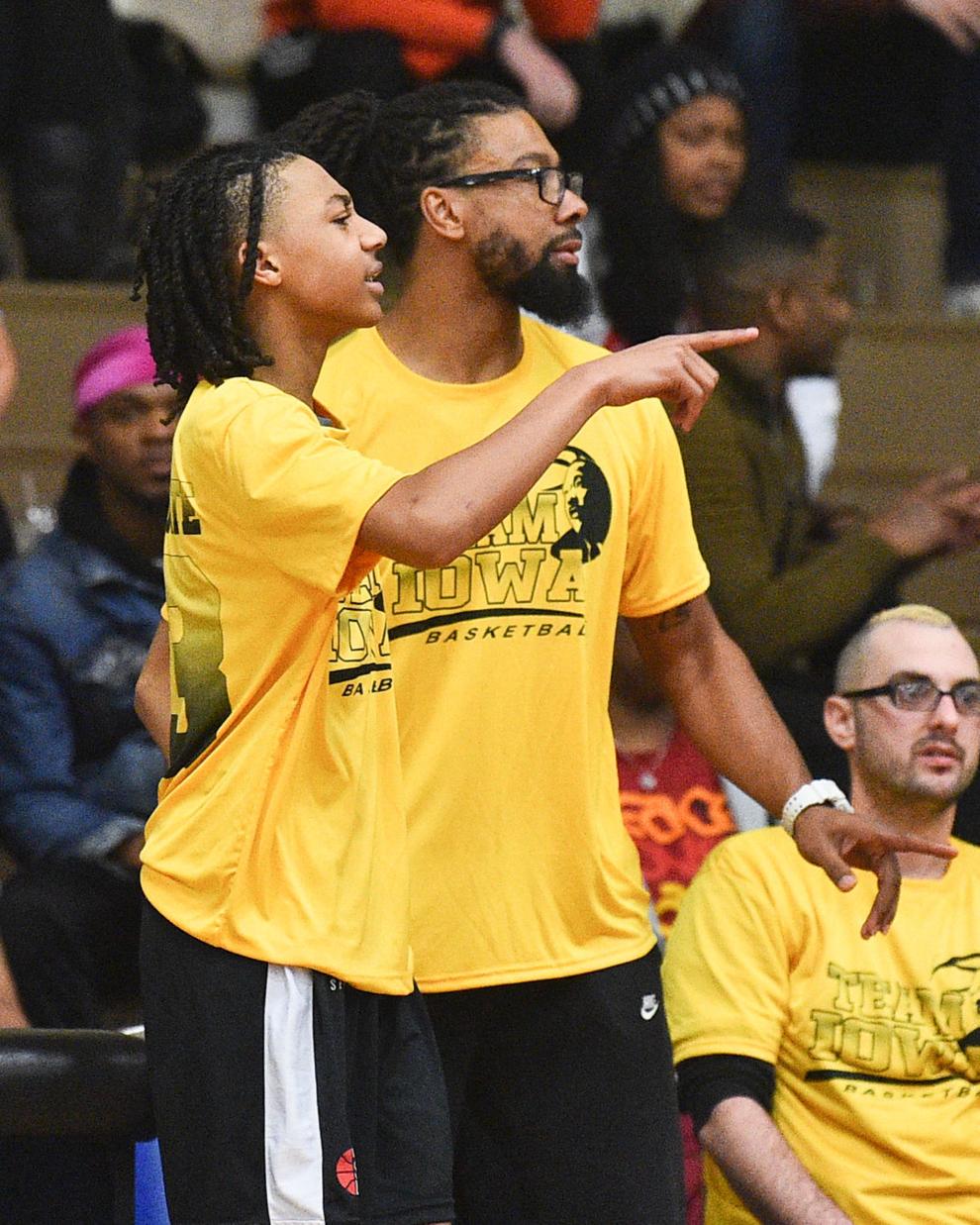 012520-qc-nws-thrapp-078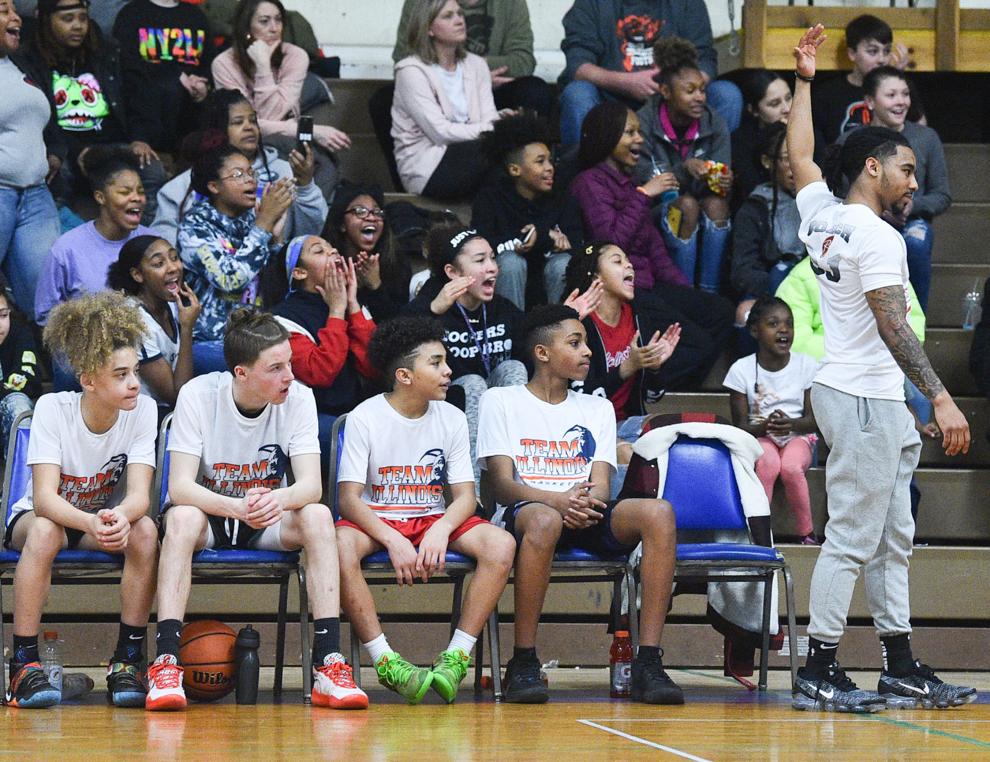 012520-qc-nws-thrapp-079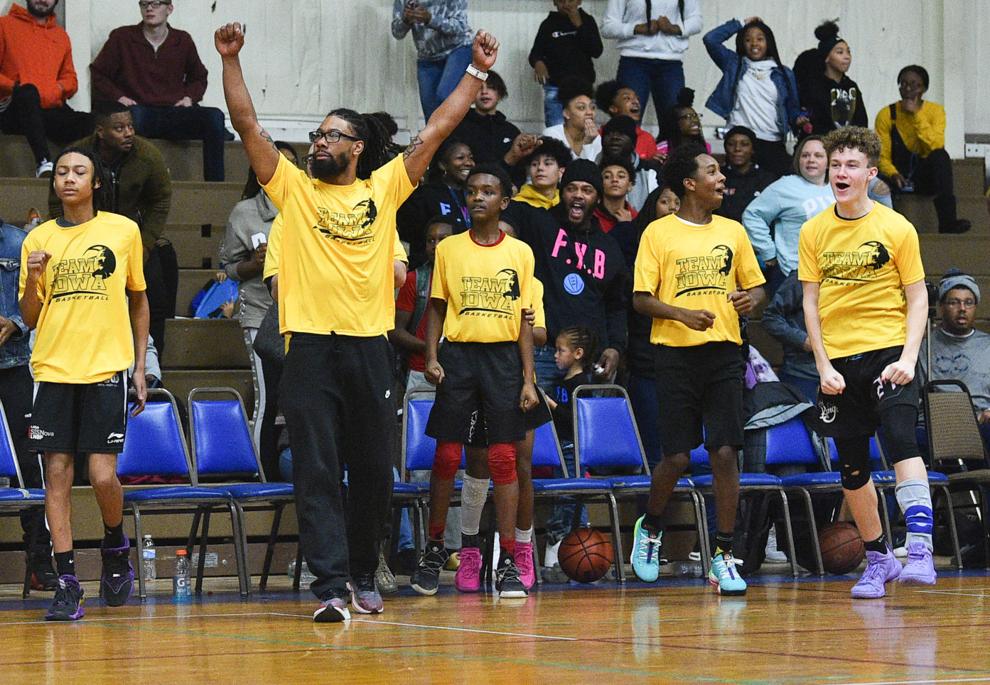 012520-qc-nws-thrapp-001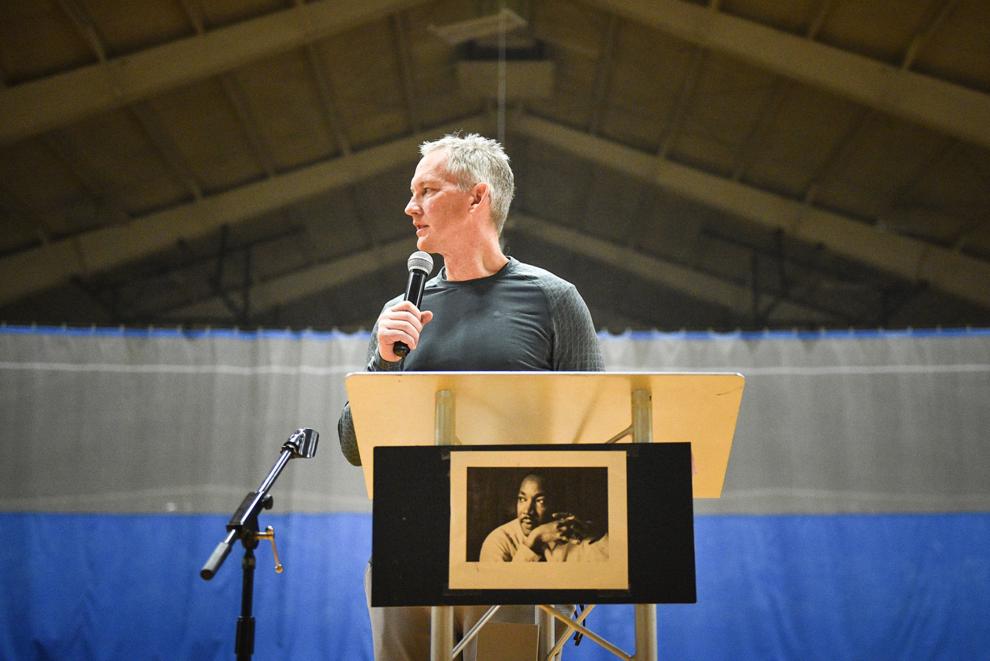 012520-qc-nws-thrapp-003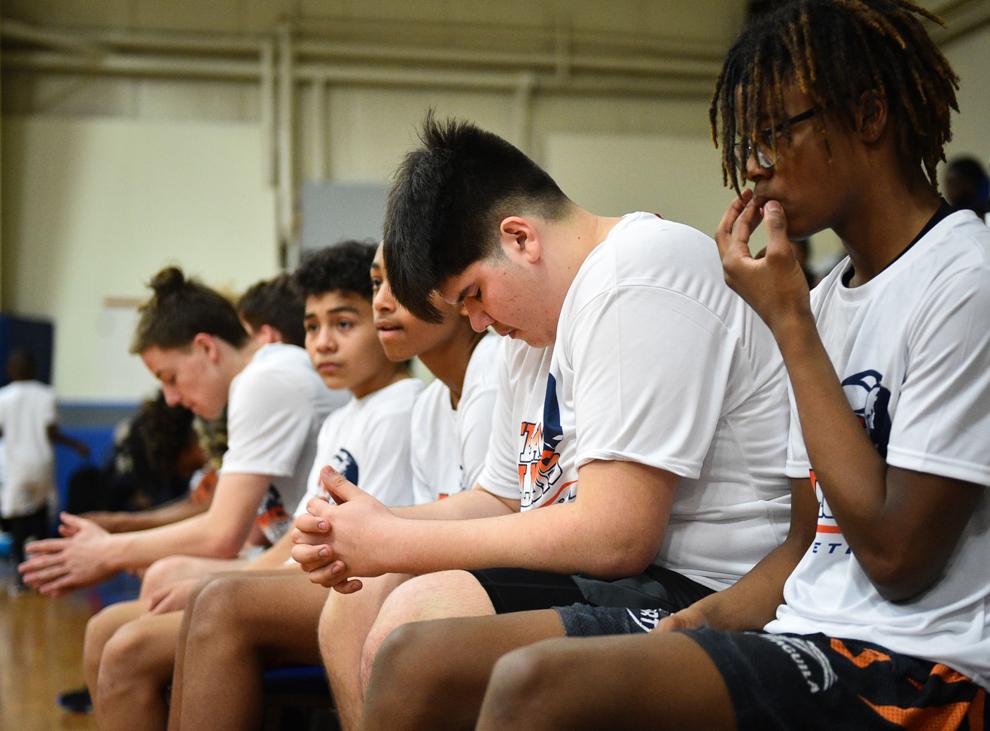 012520-qc-nws-thrapp-002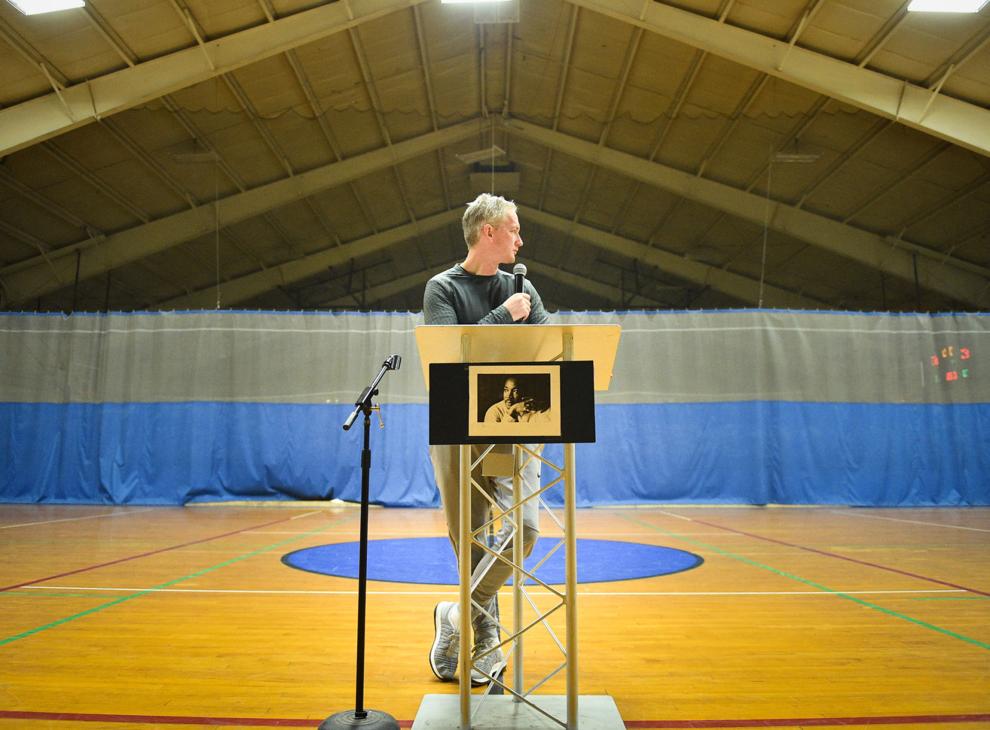 012520-qc-nws-thrapp-012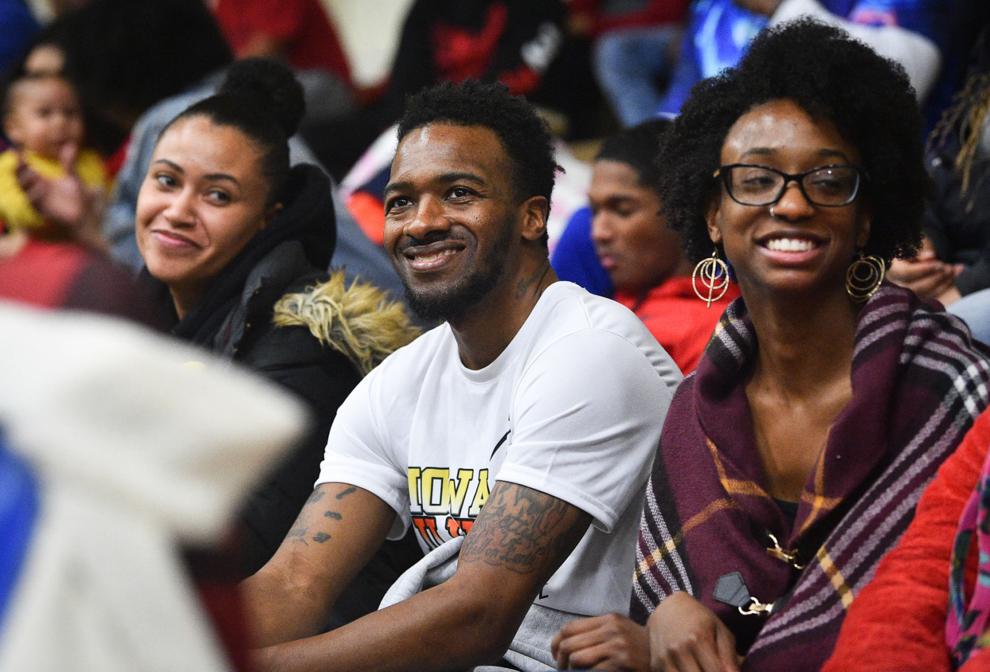 012520-qc-nws-thrapp-010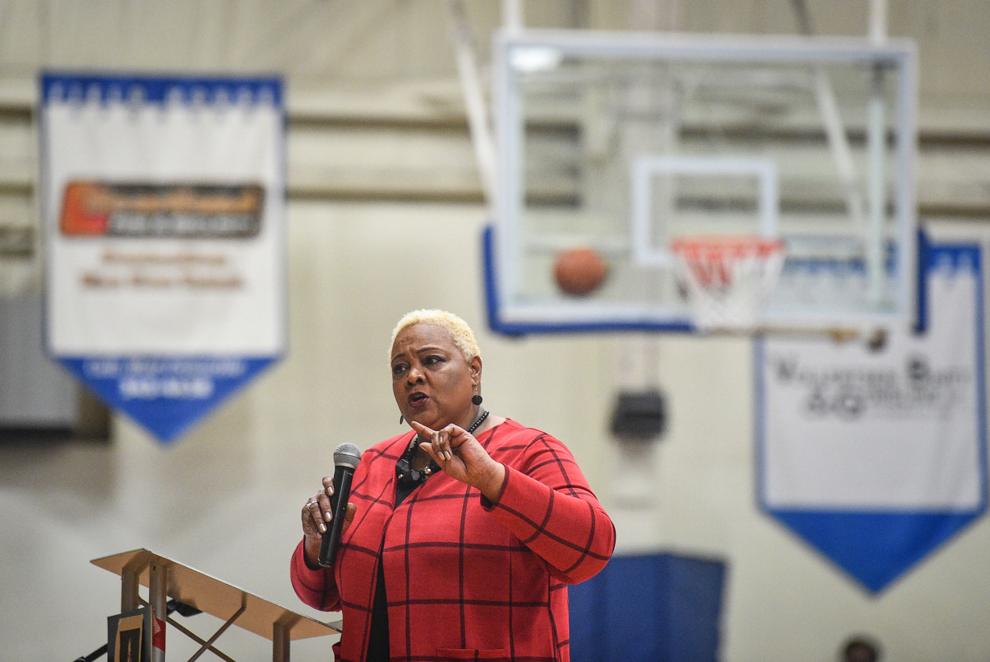 012520-qc-nws-thrapp-009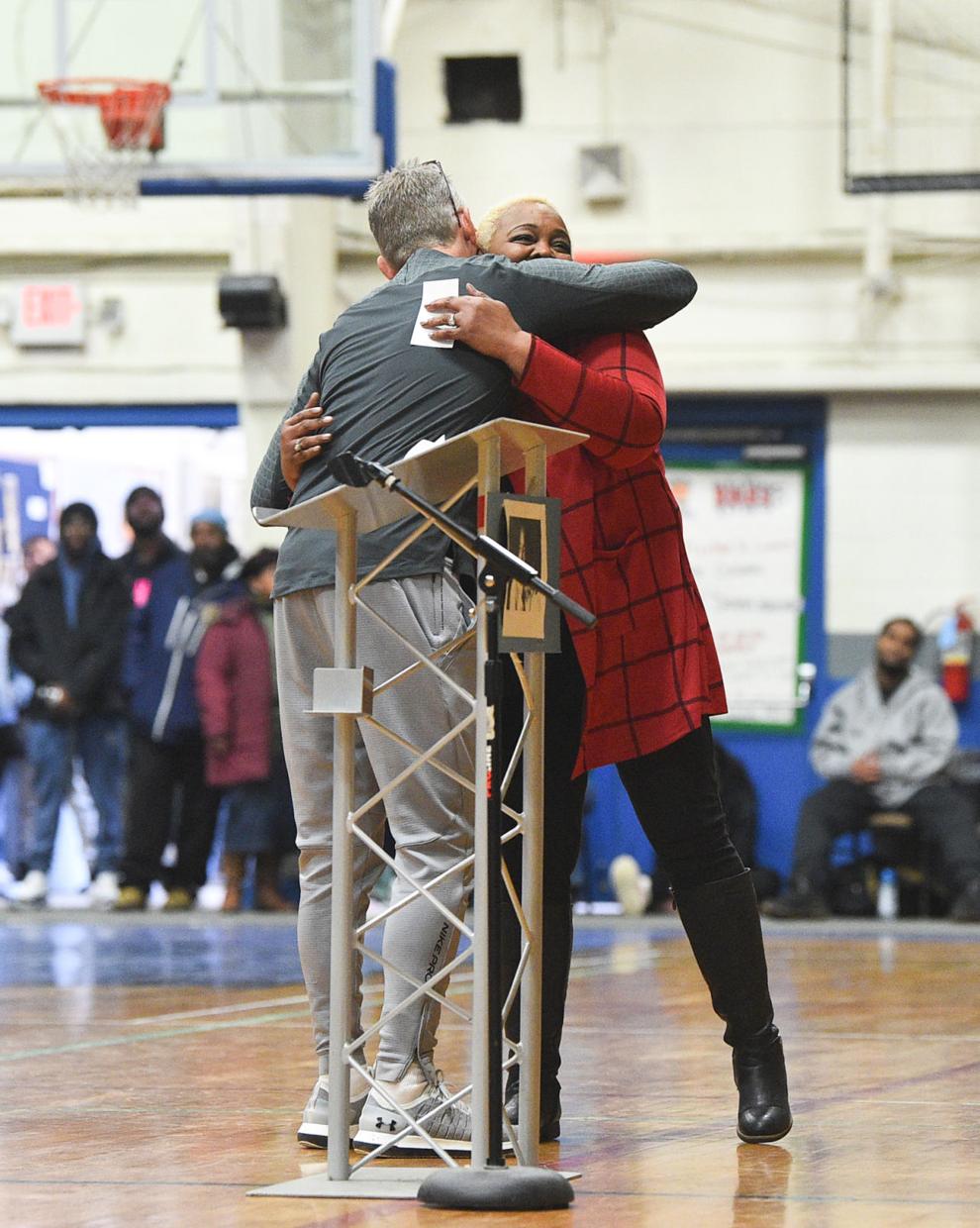 012520-qc-nws-thrapp-011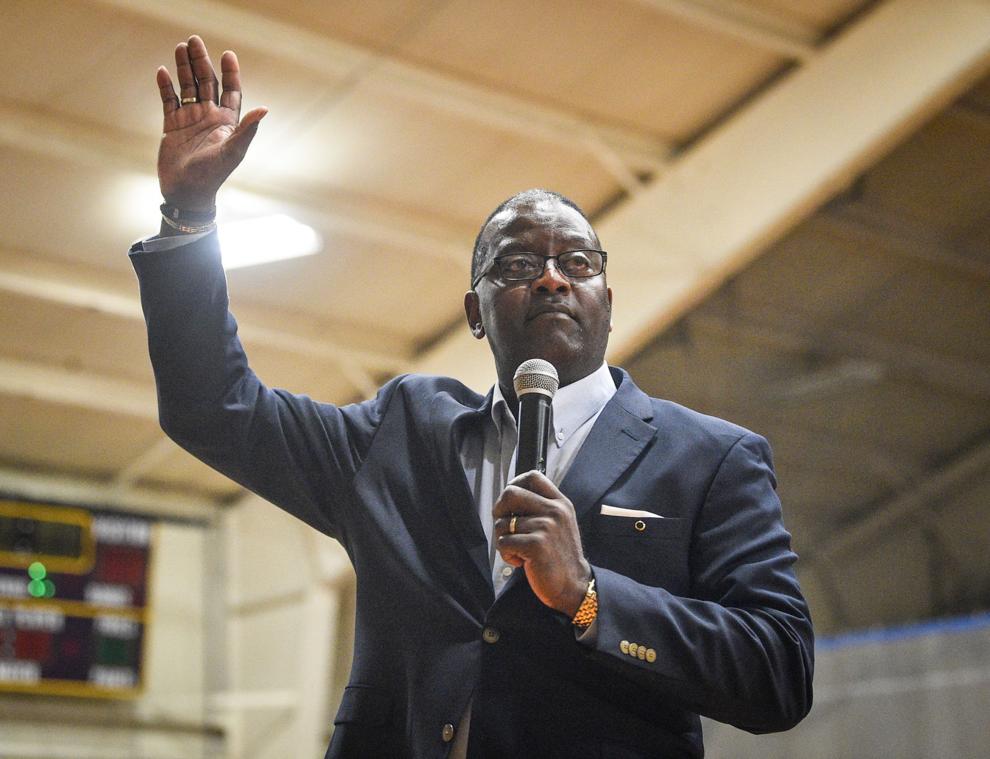 012520-qc-nws-thrapp-004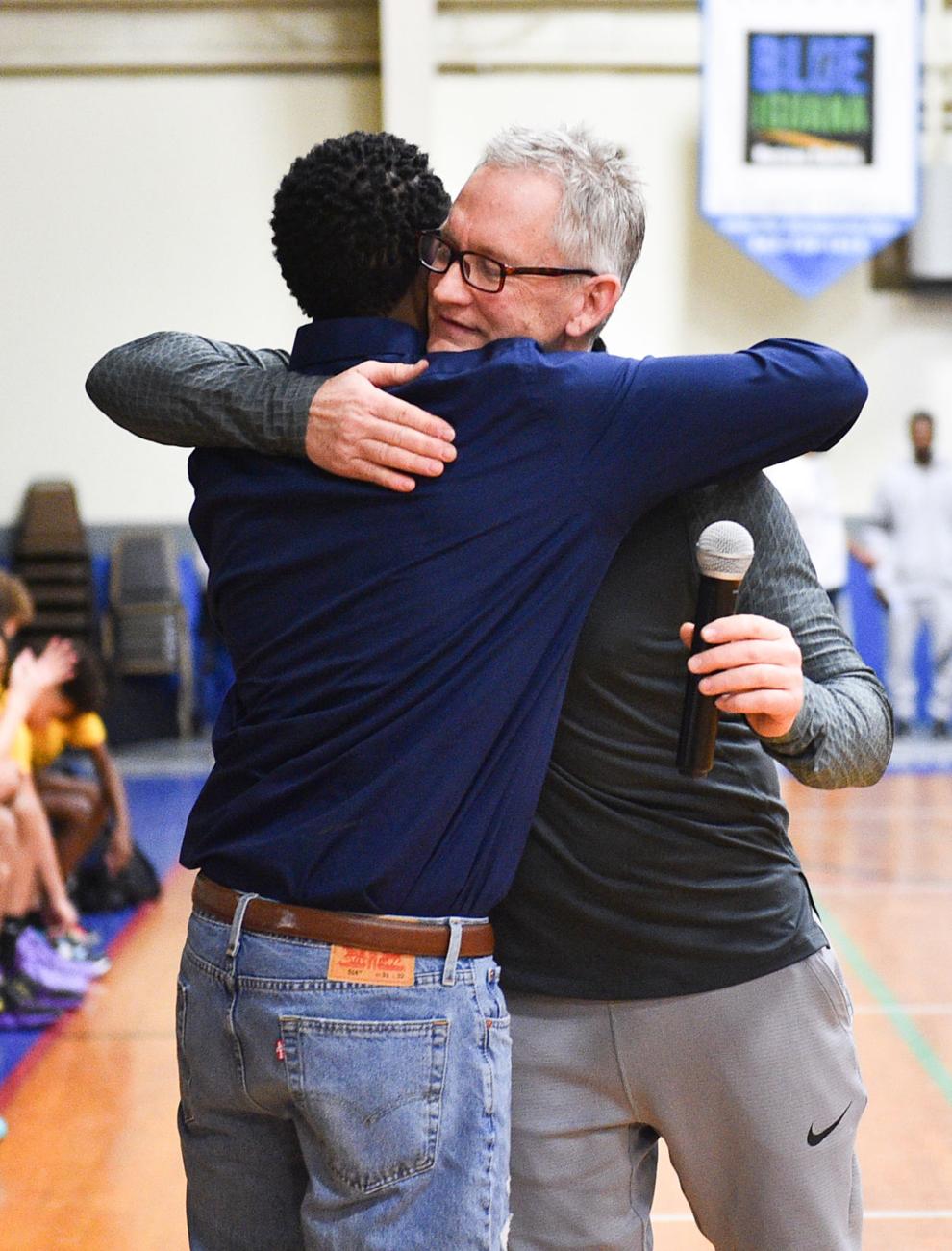 012520-qc-nws-thrapp-008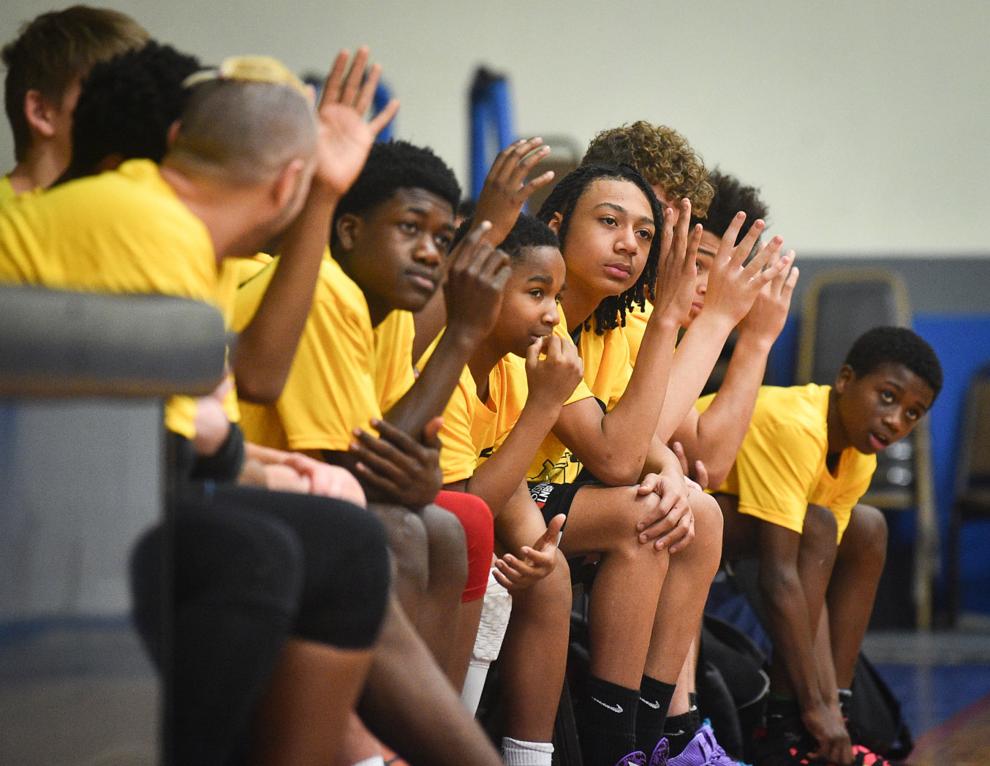 012520-qc-nws-thrapp-006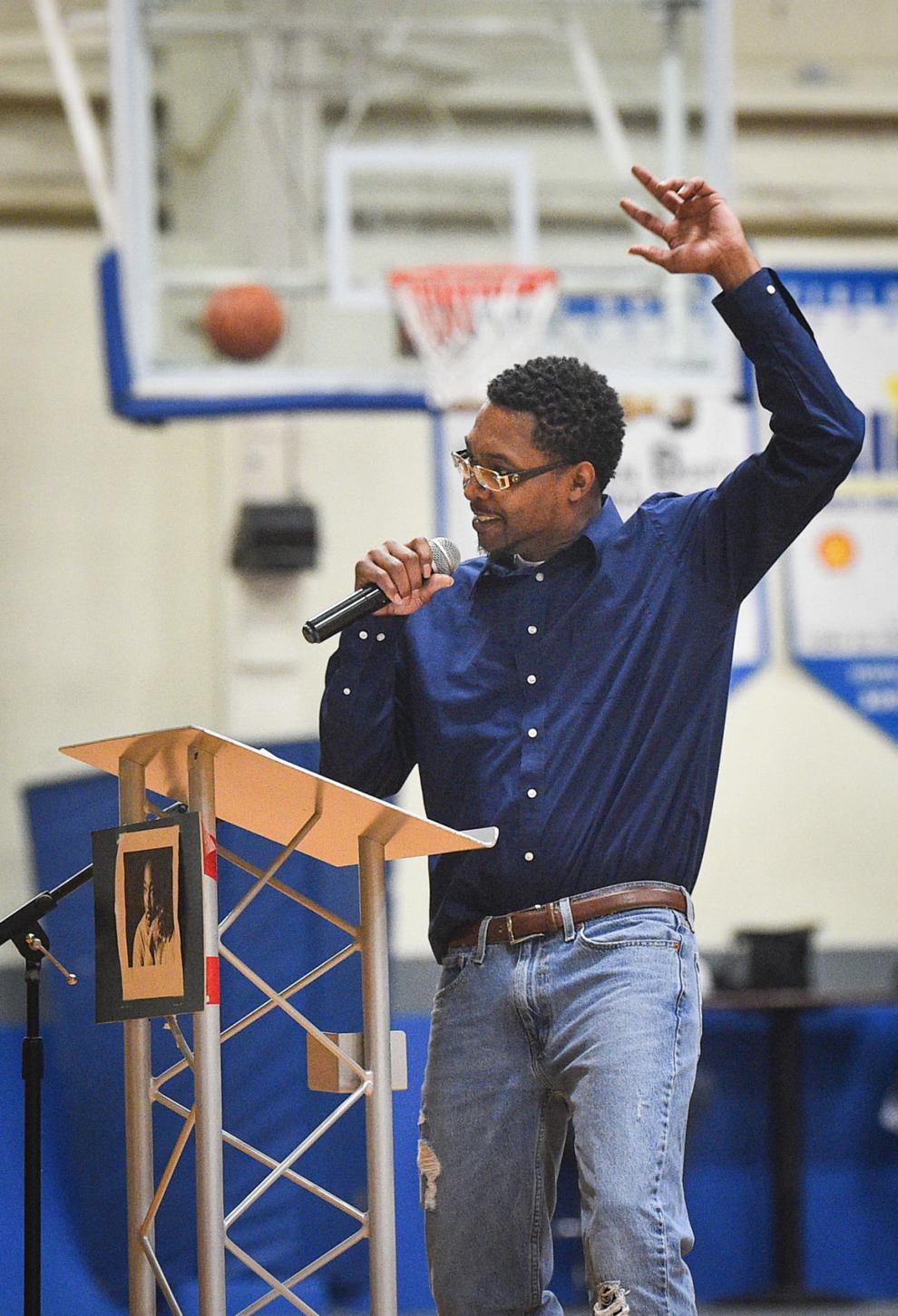 012520-qc-nws-thrapp-005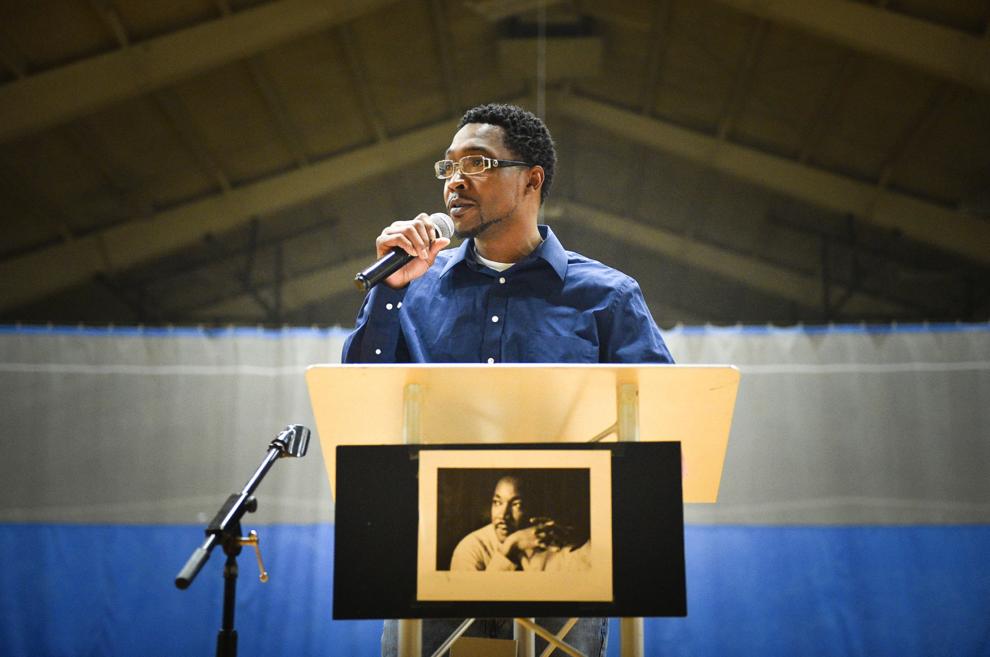 012520-qc-nws-thrapp-013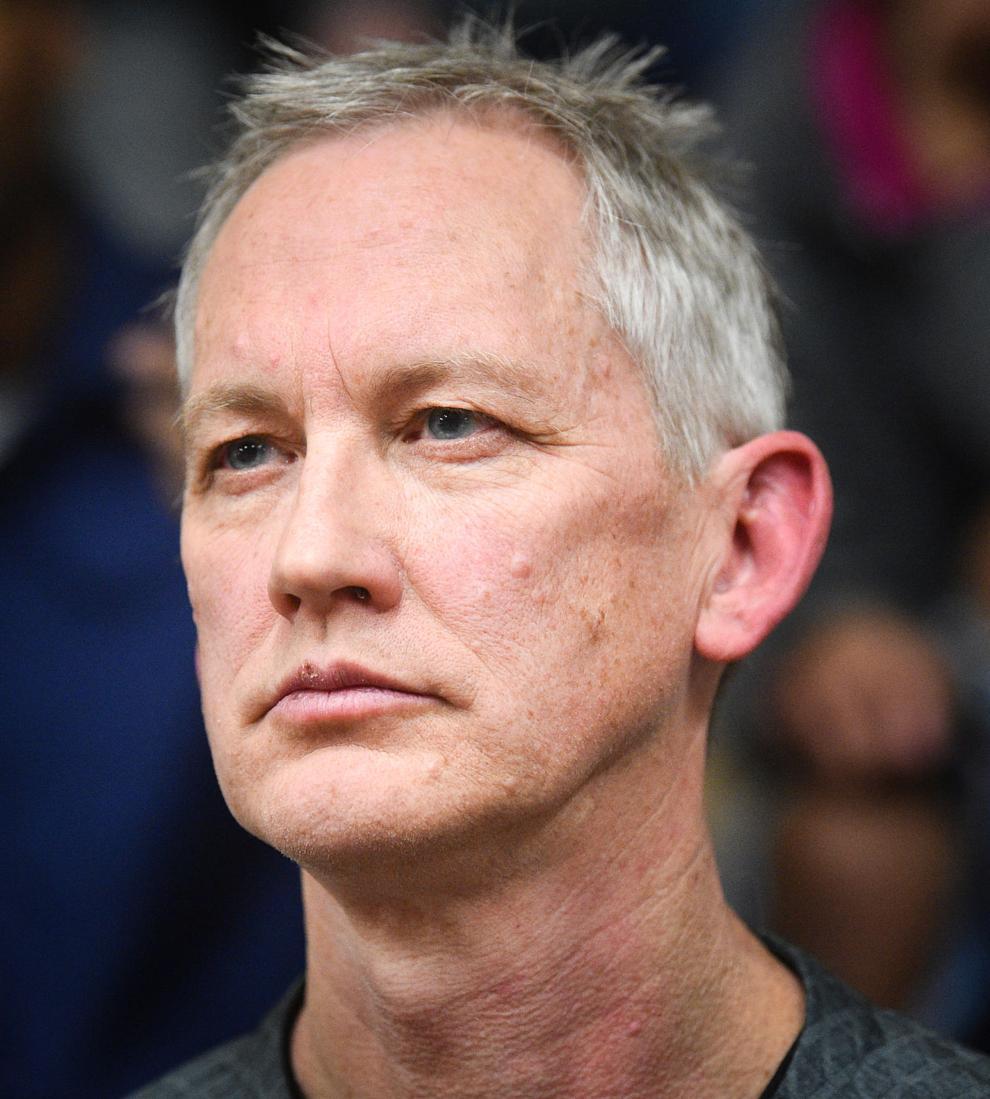 012520-qc-nws-thrapp-007