As of today, the Quad-City Times Bix 7 is a go.
If diminishing coronavirus infection rates and increasing vaccinations continue to move the pandemic toward a finish line, at least 10,000 runners will be invited back to Brady Street.
Race director Michelle Juehring announced Wednesday that the current plan is to cap the in-person field of runners at 10,000, along with a virtual-race alternative. New safety protocols also are likely to be added.
In addition to the 7-mile course, the Prairie Farms Quick Bix, Arconic Jr. Bix and Genesis Orthopedic Hospital Brady Street Sprints will also be held in-person Bix weekend. 
If the Centers for Disease Control and Prevention makes liberal changes to its guidelines between now and the July 24 race date, Juehring said, planners will be ready to change with them.
As of Wednesday, the plan is to space runners 6 feet apart, stagger the starts and require masks at the beginning and end of the race.
"The Bix is back on the streets of Davenport; I am so excited — so happy," Juehring said. "Other race directors started coming together last February. Even though we compete with each other, we came together.
"I'm on industry-wide calls at 5 a.m. from Singapore. It's not just us. We all are learning."
Longtime race director Ed Froehlich announced in 2018 that Juehring would be his replacement. The next year, downtown flooding canceled some of the training runs for the Bix, and the COVID-19 pandemic led to last year's all-virtual event.
"If nothing else, we've learned to stay in the athletic stance," Juehring said Wednesday. "We have new protocols, working with a crowd-science expert ... to get our runners safely through the streets of Davenport.
"We also have nearly 5,000 volunteers to keep safe. We need to know where we are."
The fluid nature of the pandemic's status will keep the planners and volunteers in their athletic stance — right up to the days before the race.
"We've got people coming from every state. Even with the virtual race (in 2020), we had all 50 states and seven countries," Juehring said. "For those not comfortable coming to Davenport, we'll still have the virtual race.
"If people aren't sure they're comfortable traveling, flying or staying in hotels, we'll be flexible about in-person versus virtual (participation), and people can change their plans as they like."
For now, the plan is to use the 48 feet of roadway width on Brady Street to space runners at least 6 feet apart. They will be split into groups that will set off from the starting line a few seconds apart.
"We're usually shoulder-to-shoulder and elbow-to-elbow at Brady Street, which is part of the excitement," she said. "It's likely we'll use staging corrals to respect distance.
"We'll also require masks, which can be taken off when crossing the starting line, and we'll put them back on when crossing the finish line."
Quad-City Times Bix 7 masks are available for $8 on the race website, bix7.com.
While many road races and marathons are being postponed until fall, Juehring said, at least one major race likely is to supply the Bix with some pointers this year.
"The Peach Tree in Atlanta gets about 60,000 runners, and they're scheduled for a two-day race, July 3 and 4," she said. "We can learn from them.
"I'm hopeful our race will be one that others learn from as well. As we get closer to the race date, we'll firm things up.
"I'm very optimistic, very hopeful and very excited. I'm so proud of the dedication and commitment of our medical team at Genesis, our safety team, our sponsors, volunteers, committee chairs and the public."
Race time is 8 a.m. Saturday, July 24.
PHOTOS: Before the start of the 2019 Quad-City Times BIX7
072819-BIX7-KS-001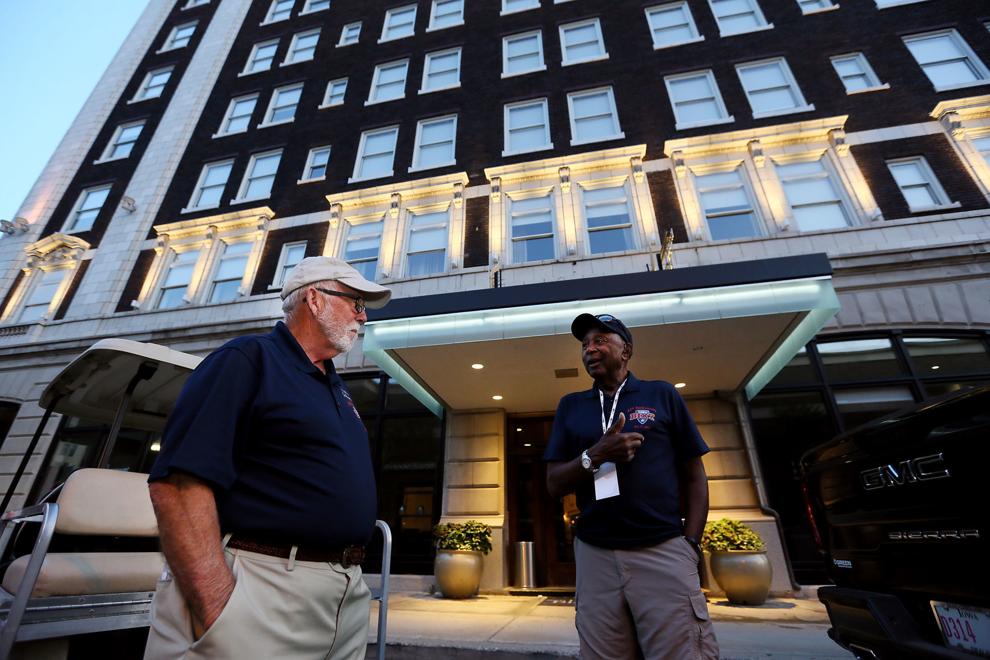 072819-BIX7-KS-002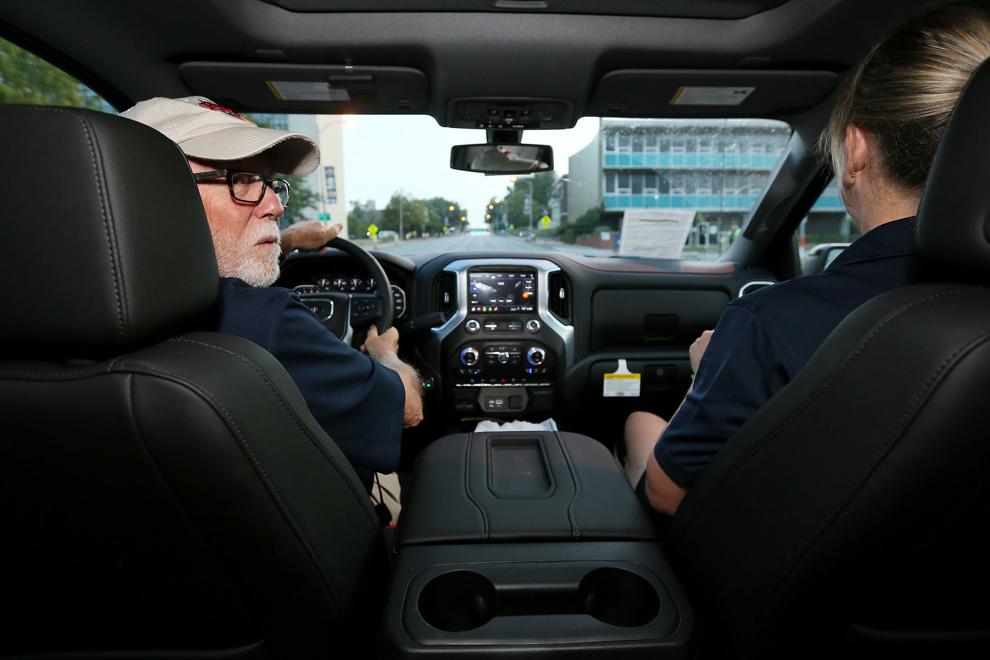 072819-BIX7-KS-003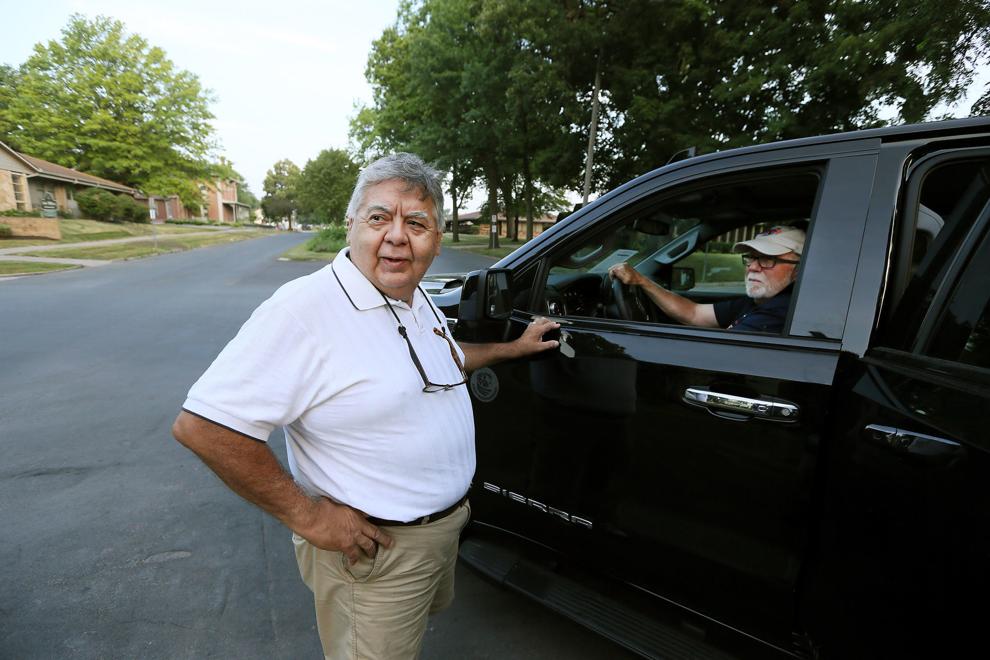 072819-BIX7-KS-004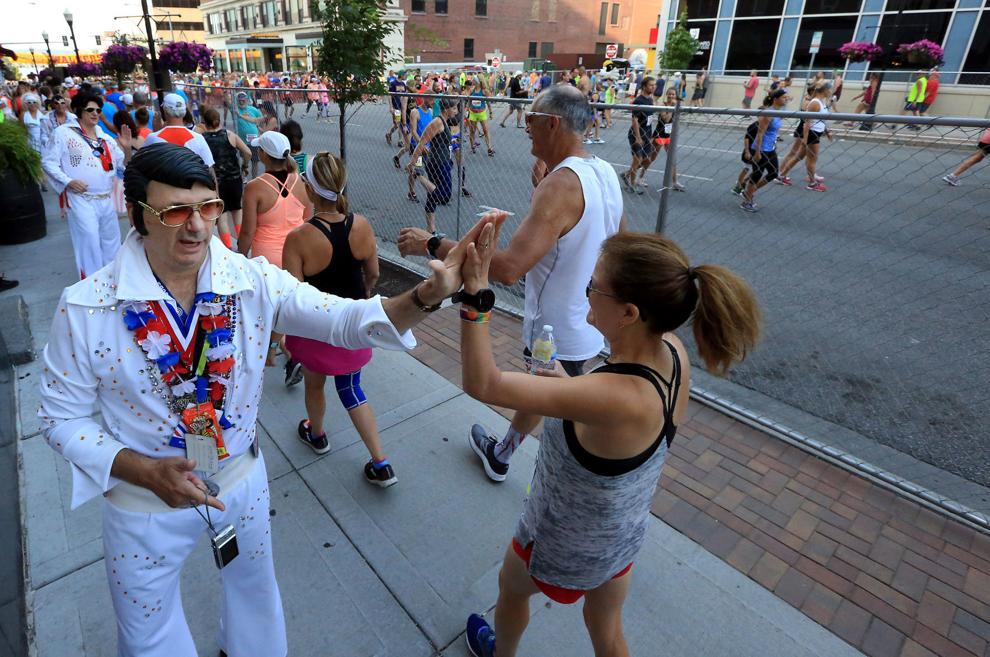 072819-BIX7-KS-005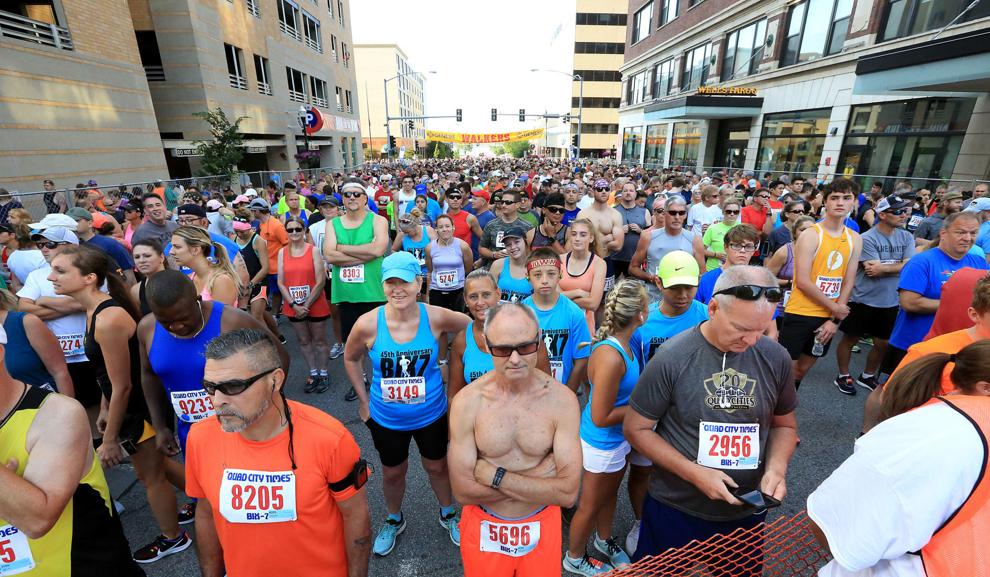 072819-BIX7-KS-006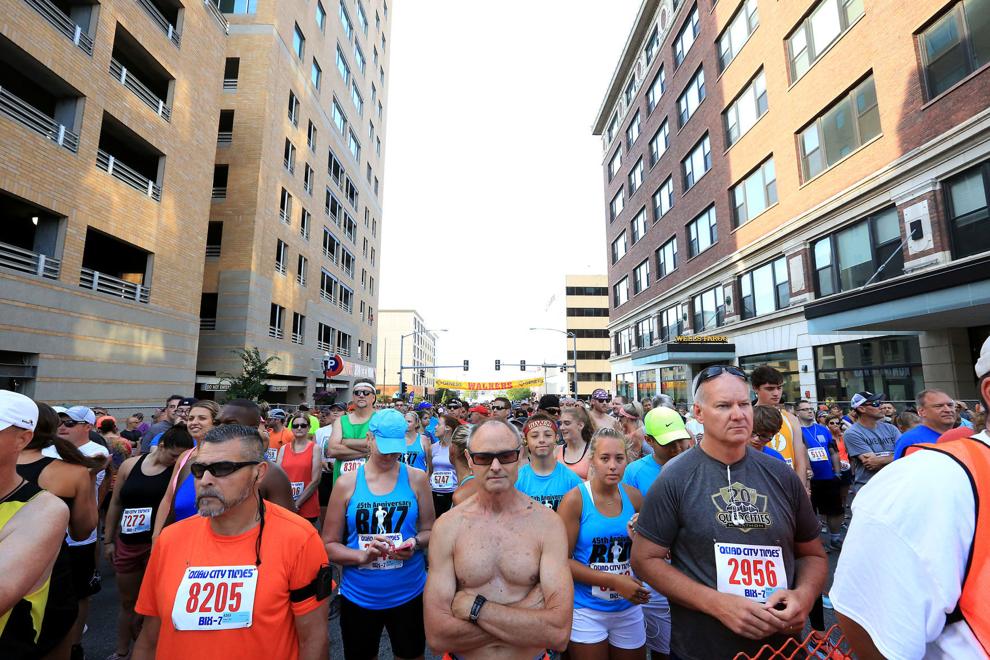 072819-BIX7-KS-007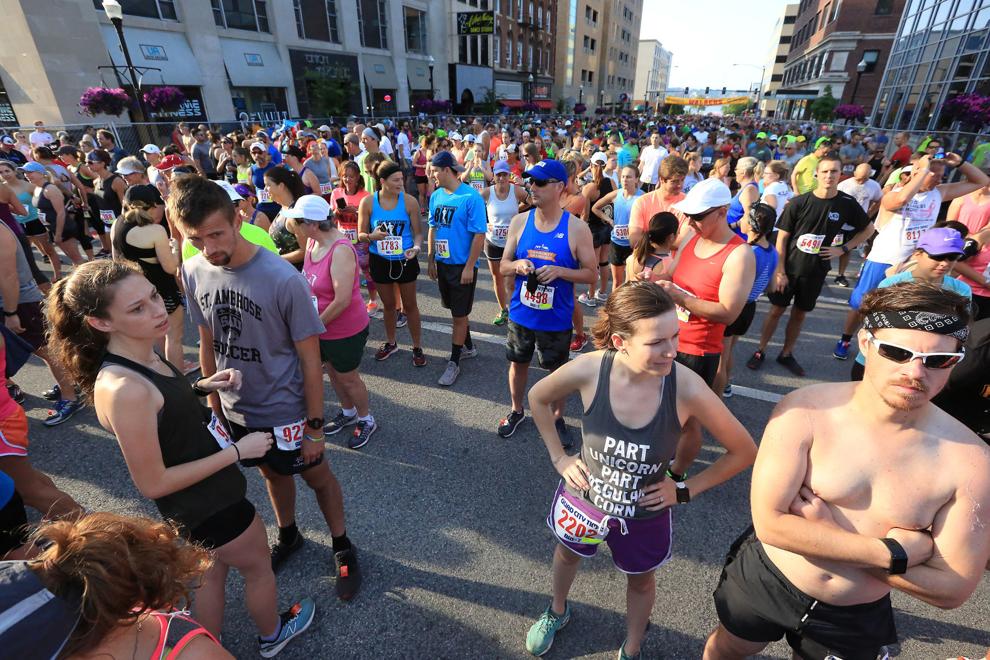 072819-BIX7-KS-008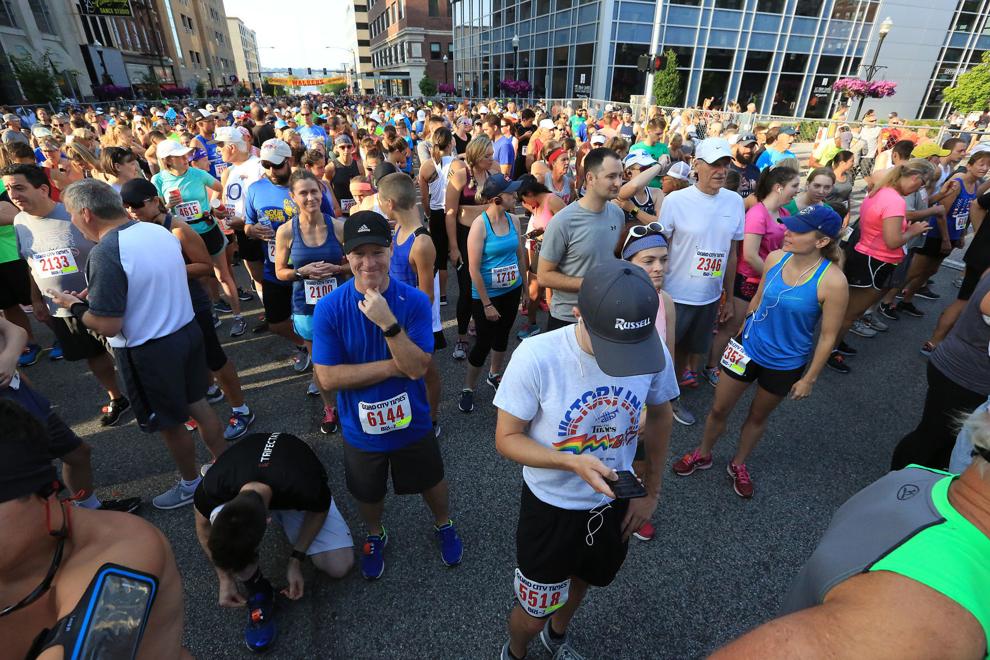 072819-BIX7-KS-009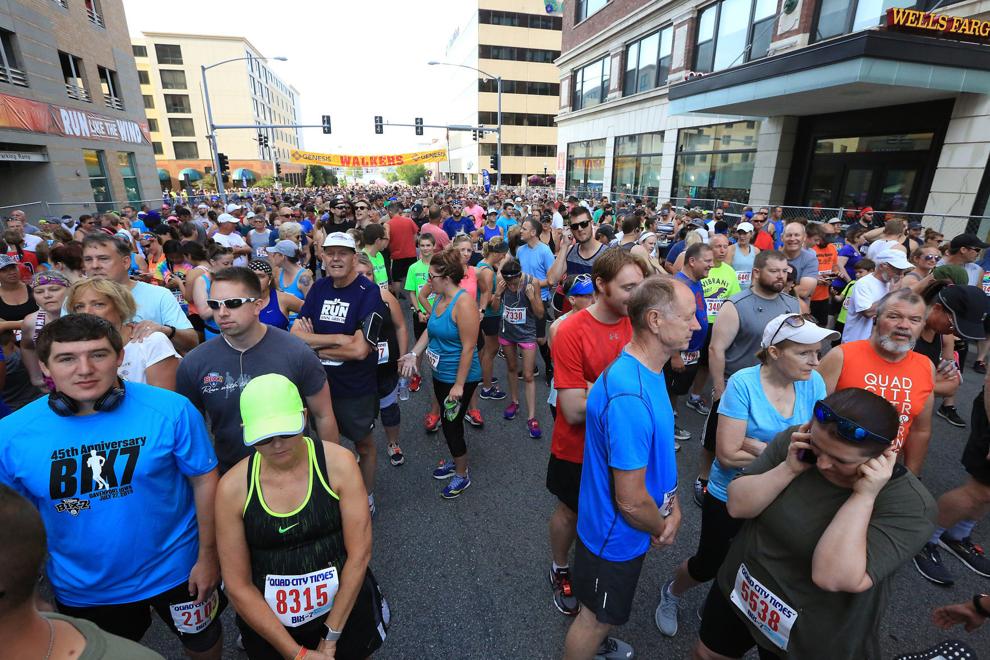 072819-BIX7-KS-010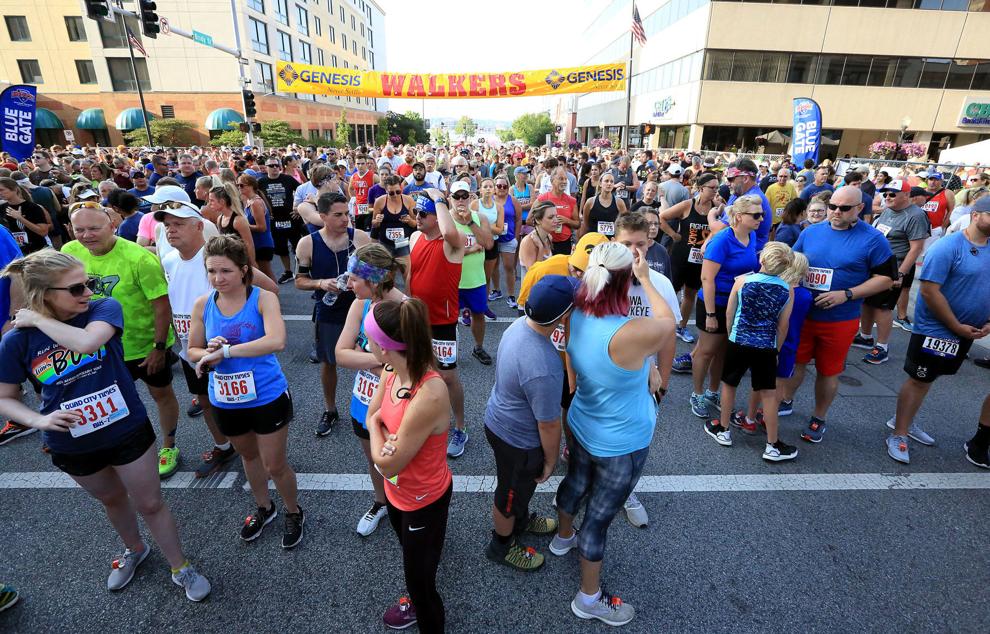 072819-BIX7-KS-011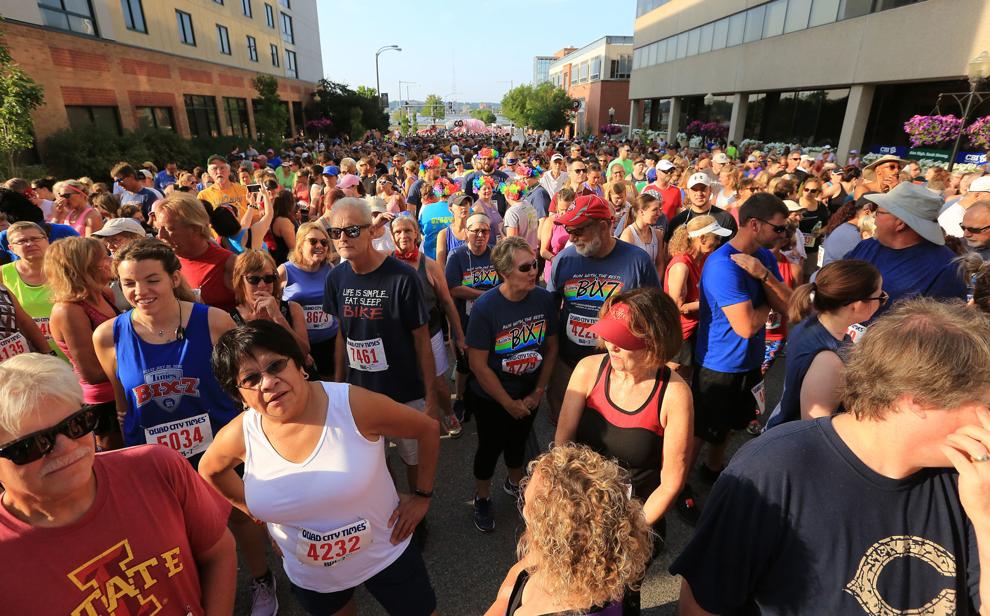 072819-BIX7-KS-012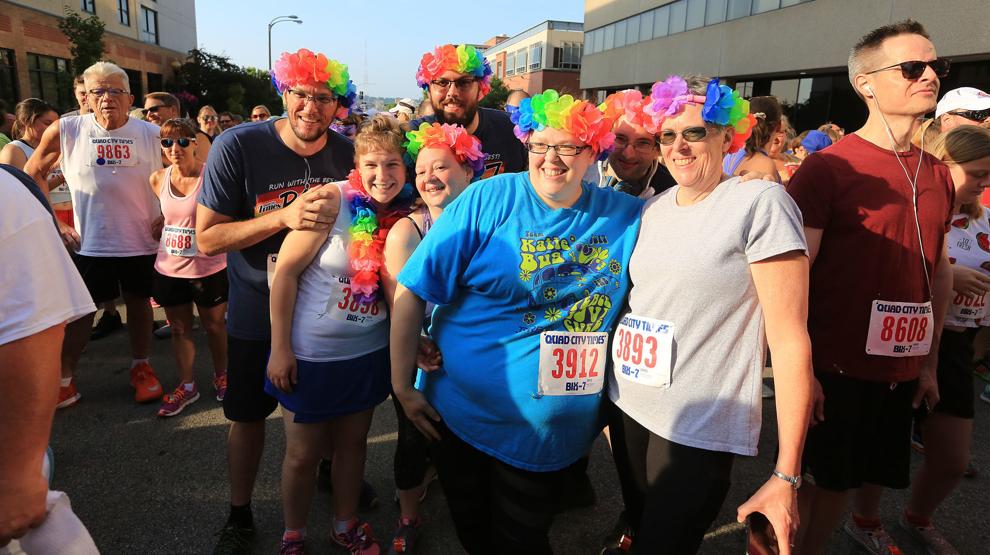 072819-BIX7-KS-013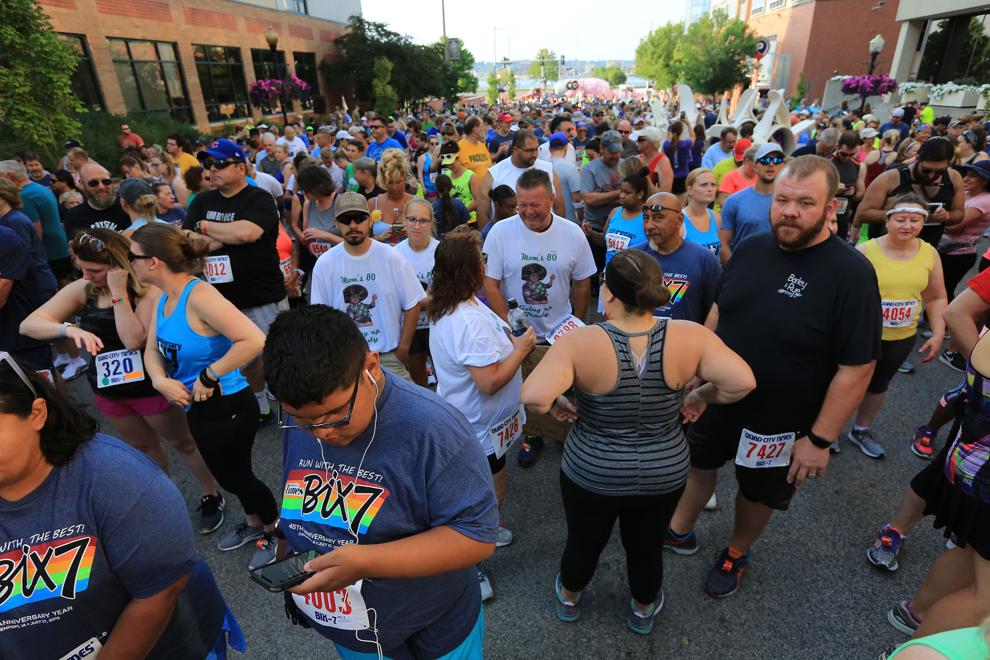 072819-BIX7-KS-014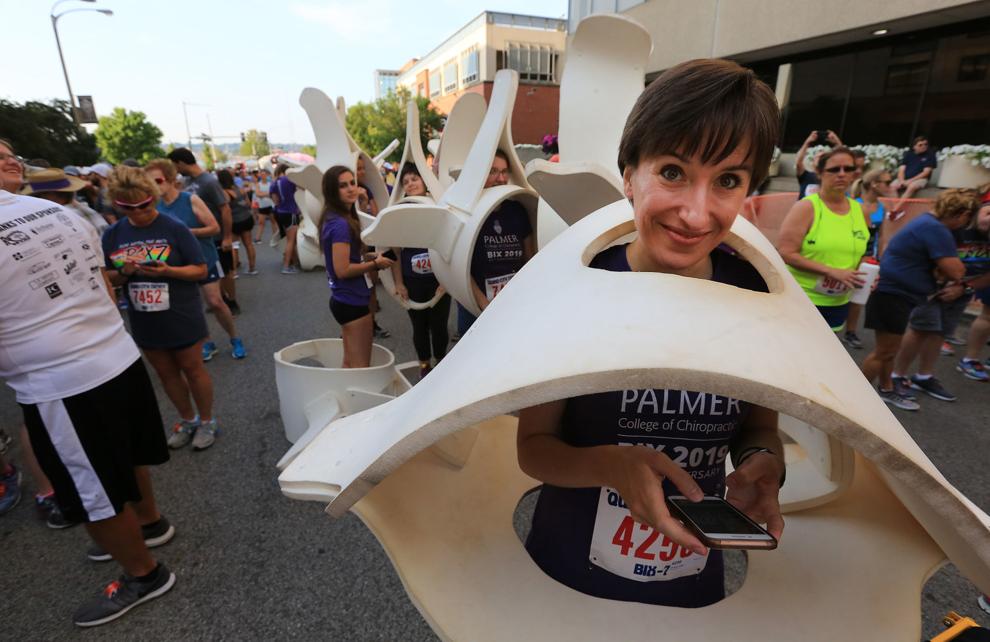 072819-BIX7-KS-015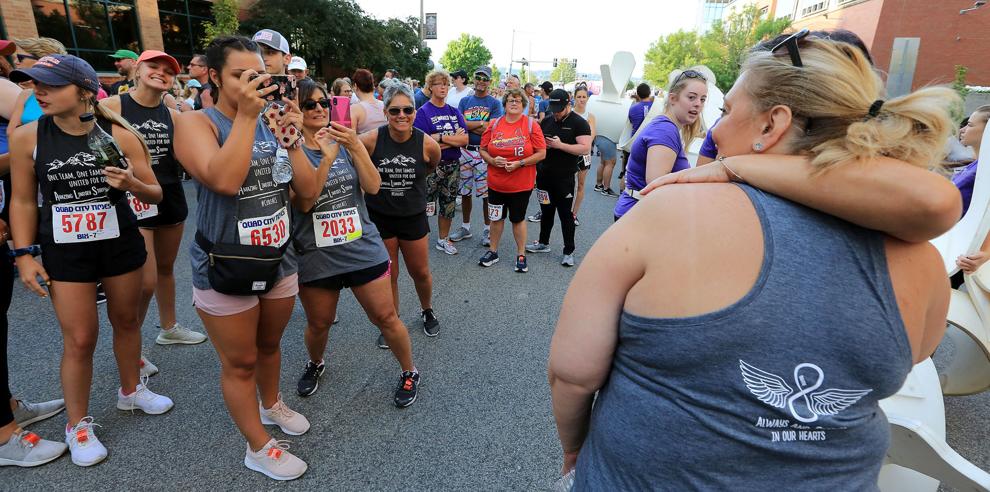 072819-BIX7-KS-016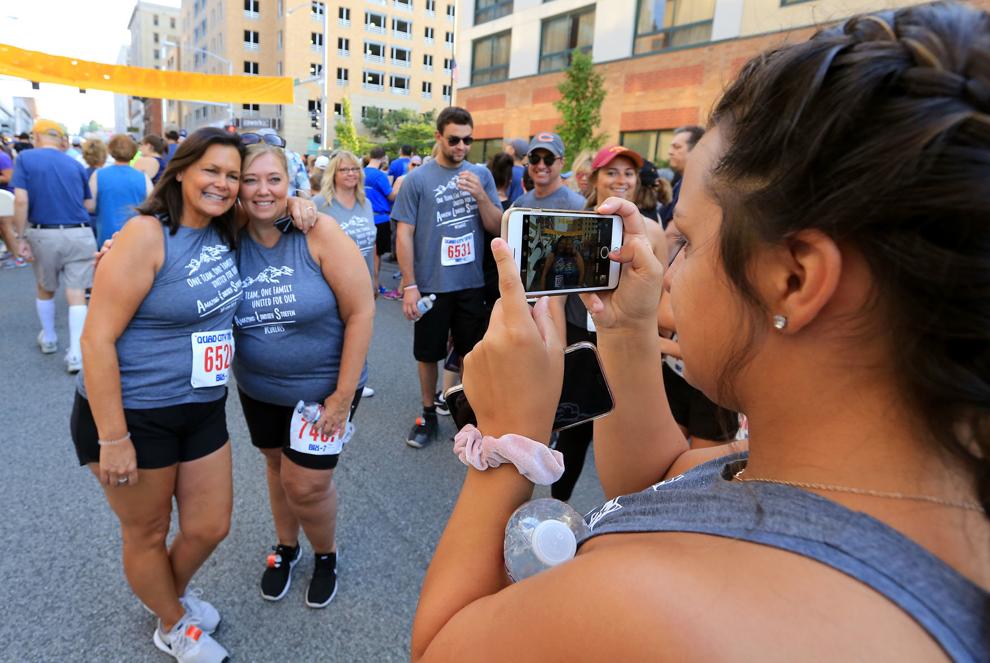 072819-BIX7-KS-017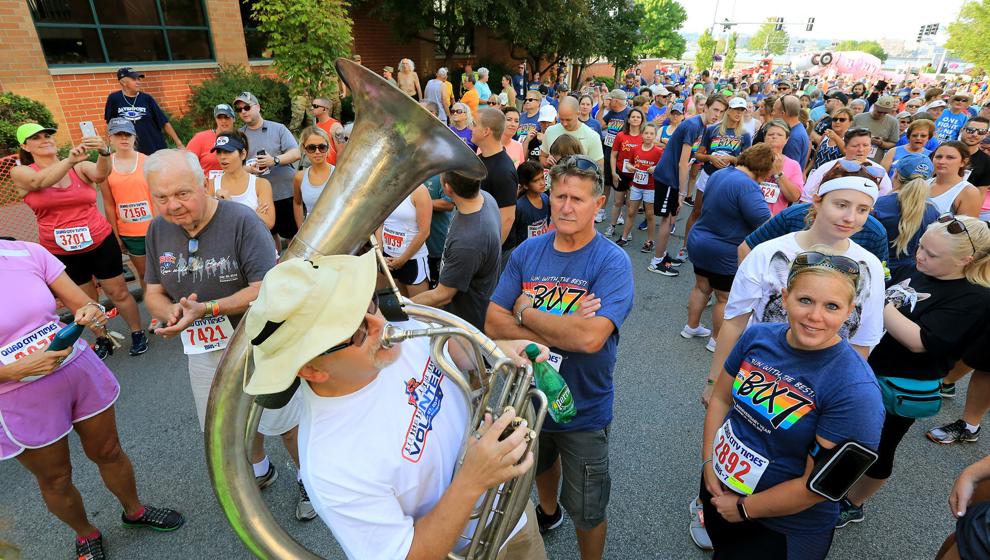 072819-BIX7-KS-018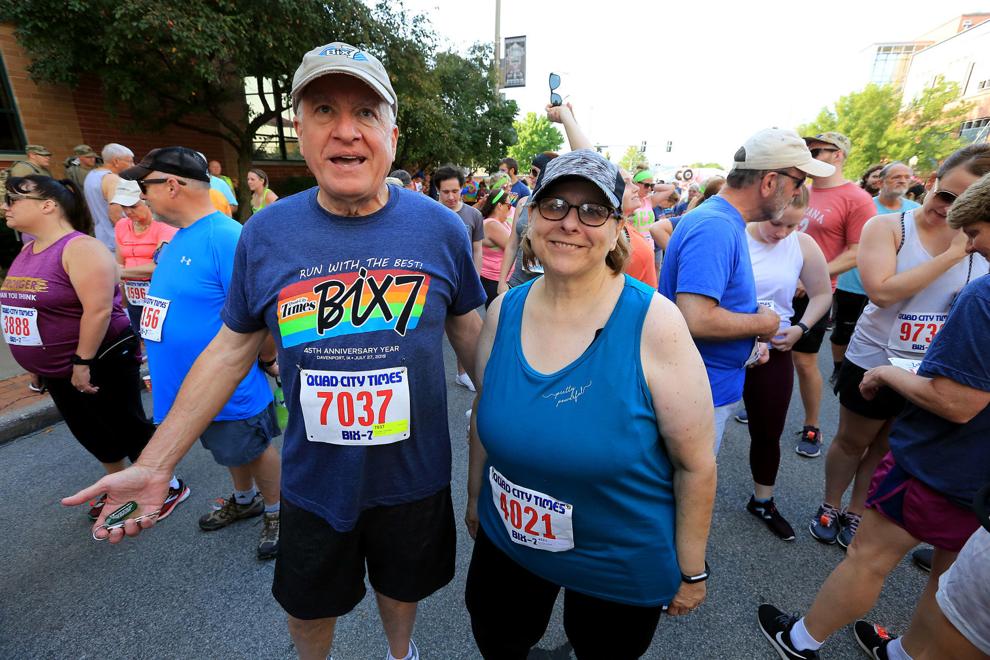 072819-BIX7-KS-019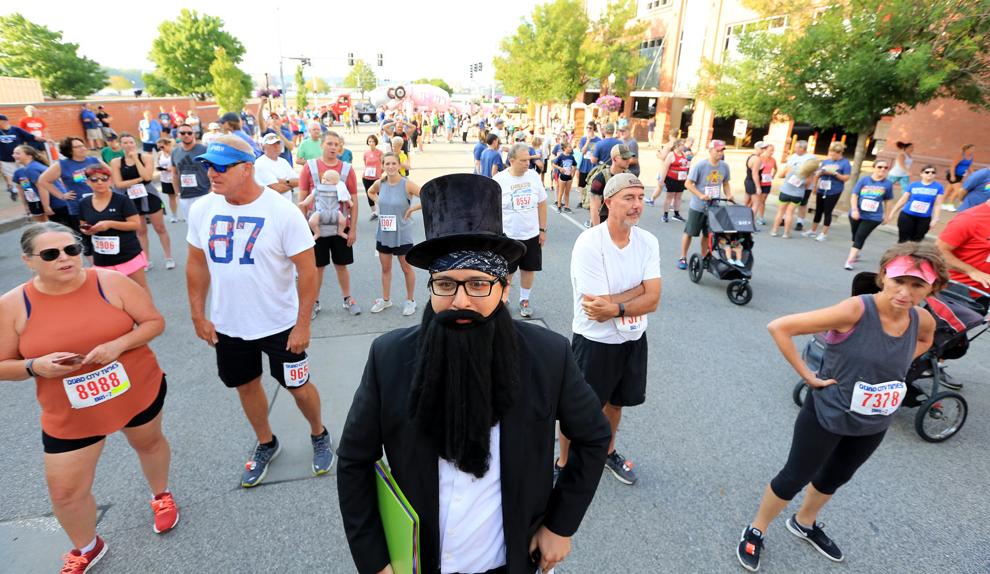 072819-BIX7-KS-020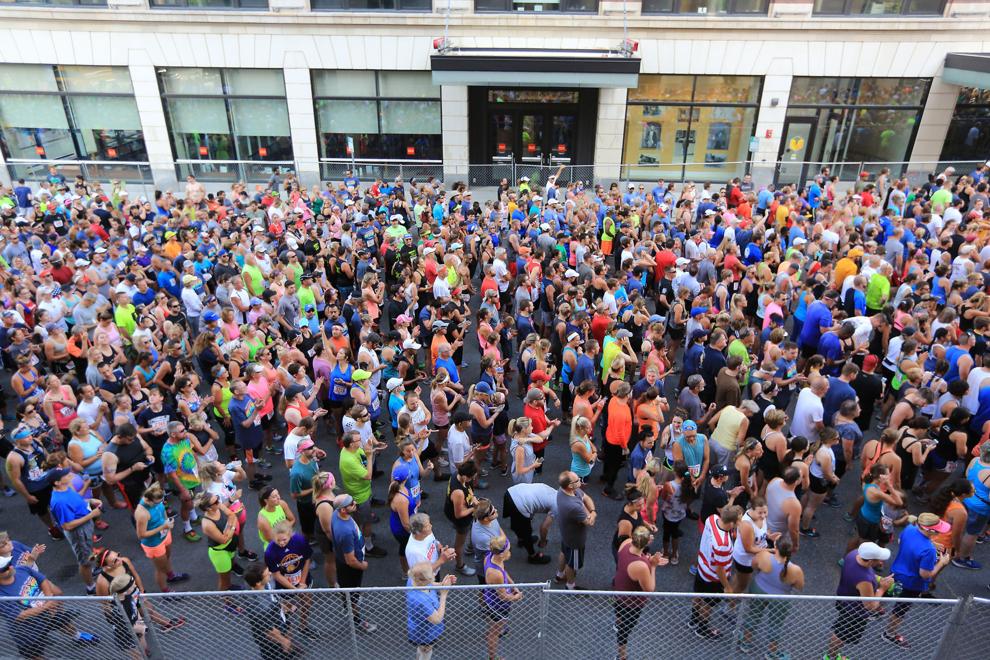 072819-BIX7-KS-021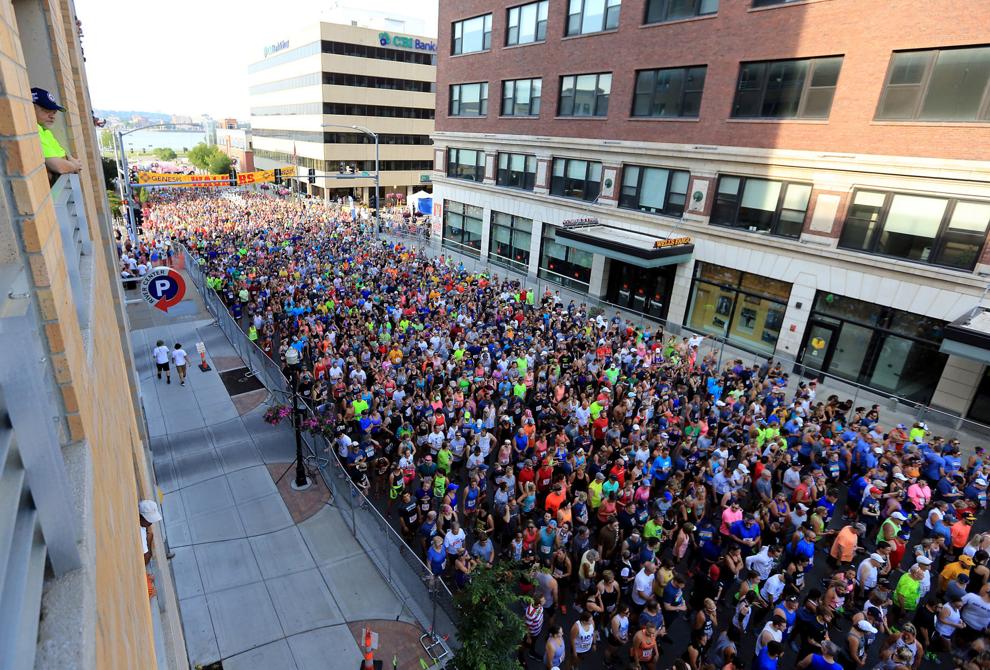 072819-BIX7-KS-022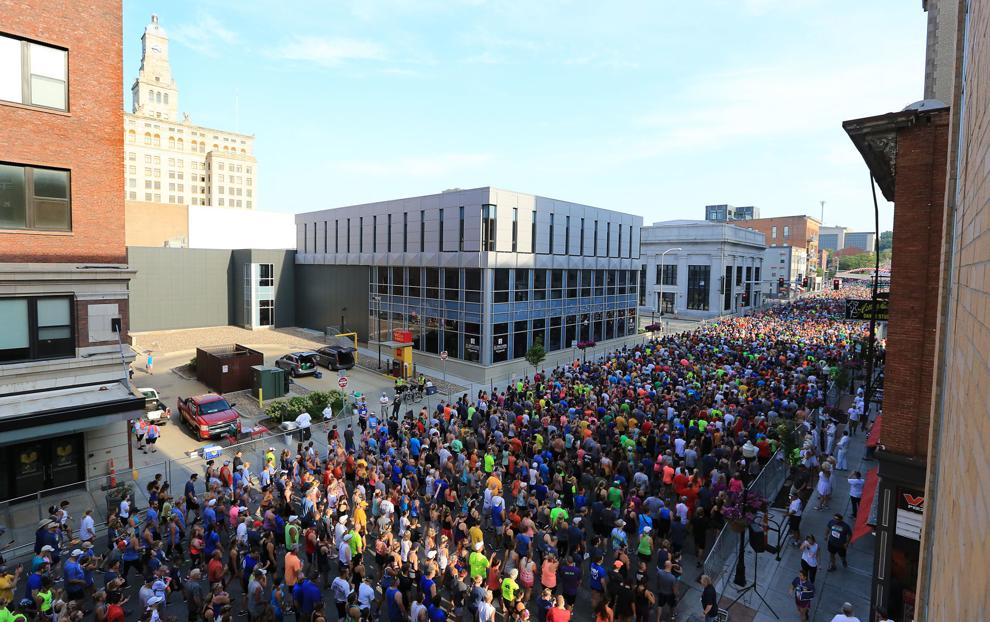 072819-BIX7-KS-023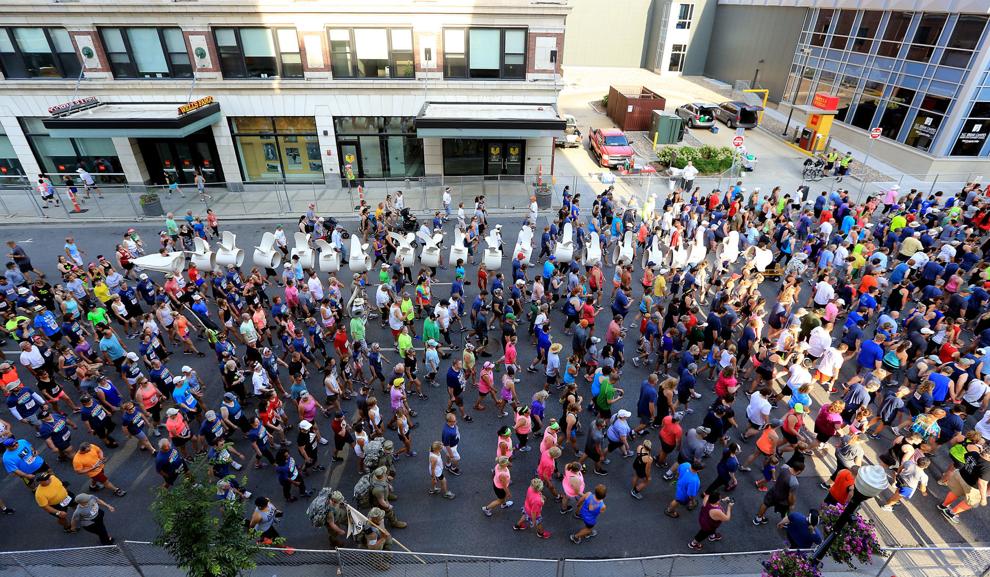 072819-BIX7-KS-024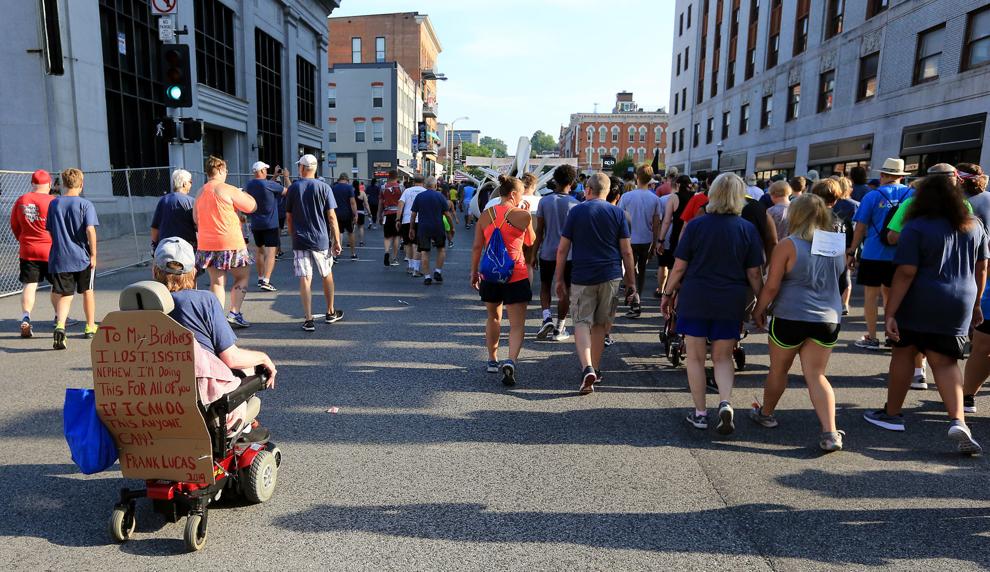 072819-BIX7-KS-025
072819-BIX7-KS-026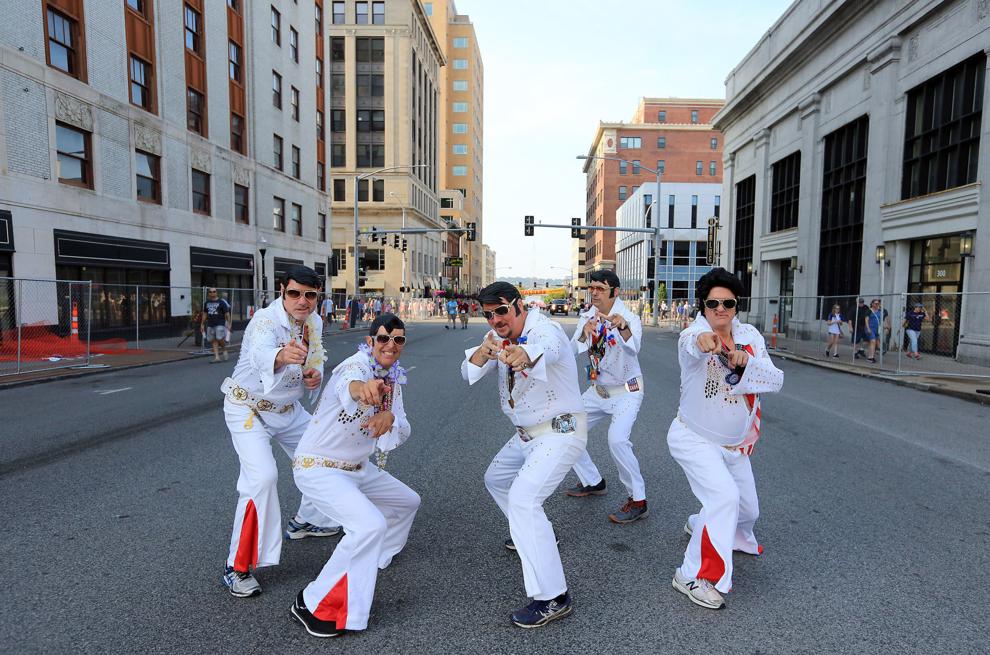 072819-BIX7-KS-027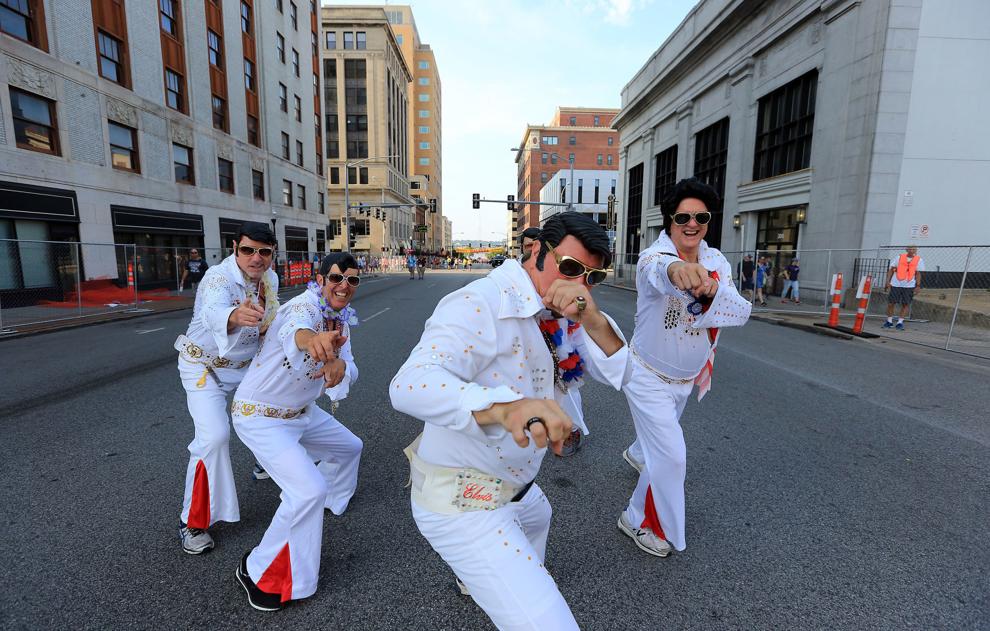 072819-BIX7-KS-028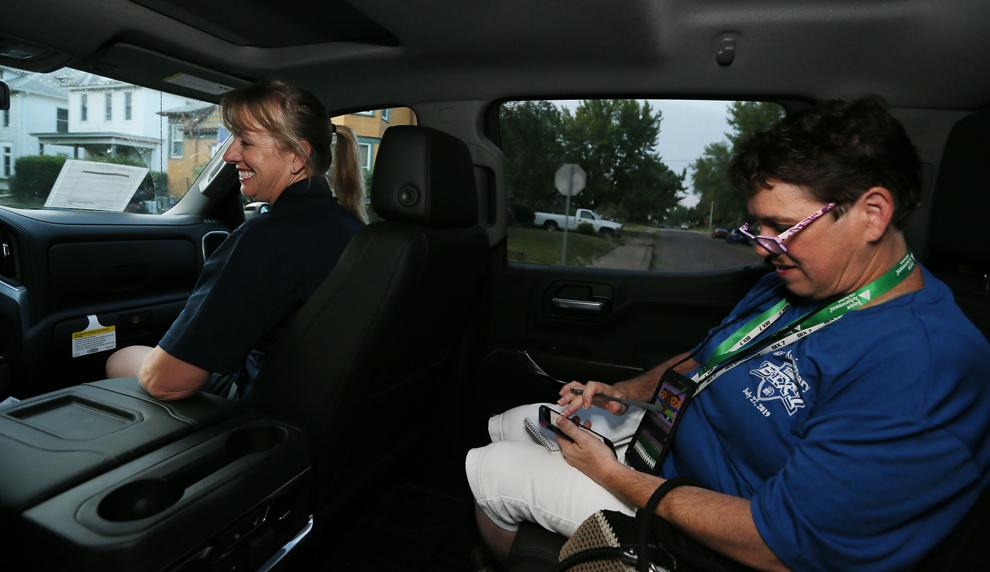 072819-BIX7-KS-029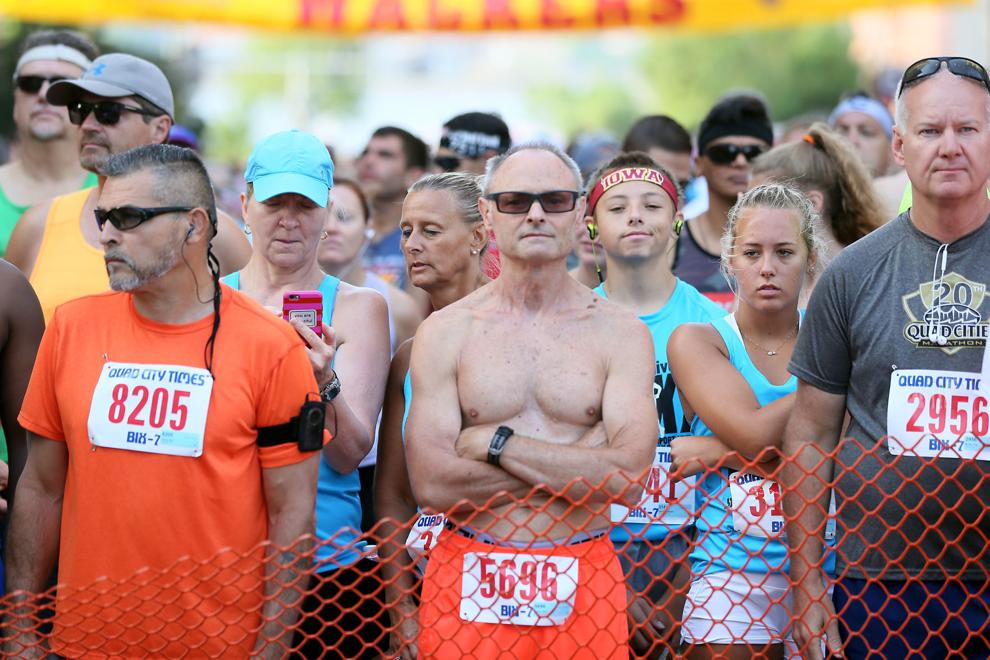 072819-BIX7-KS-030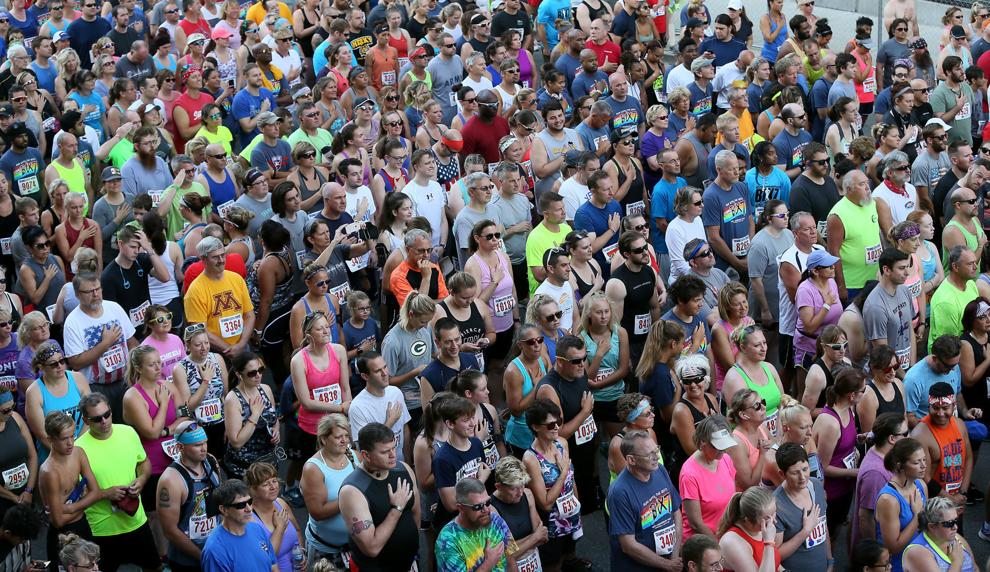 072819-BIX7-KS-031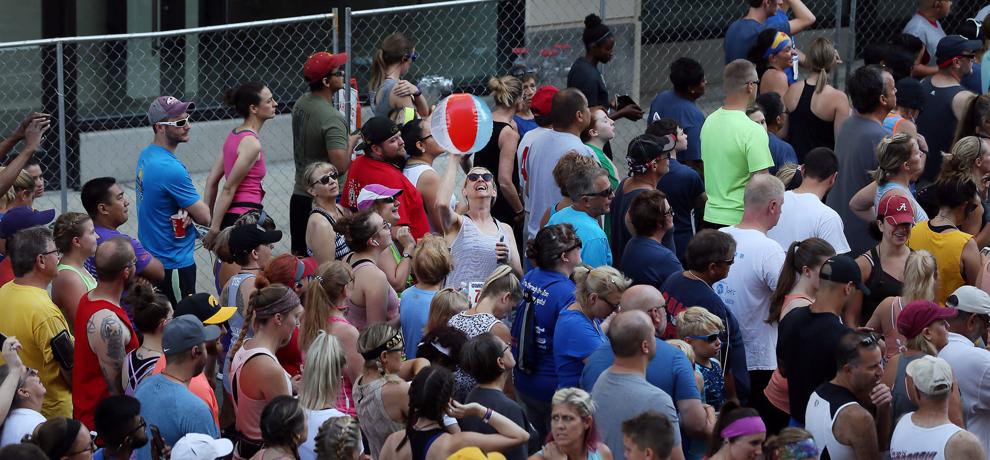 072819-BIX7-KS-032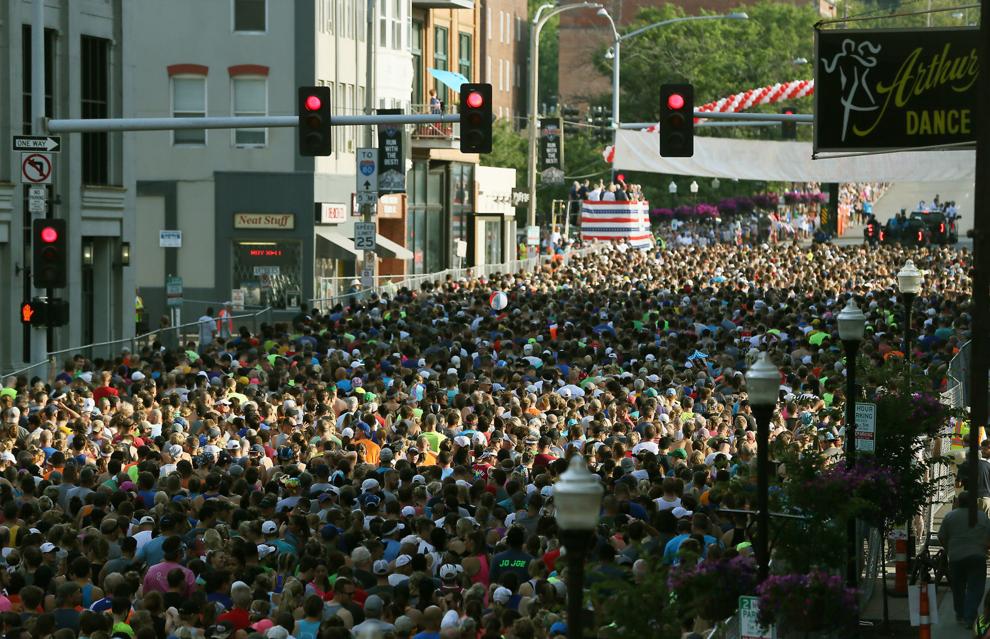 072819-BIX7-KS-033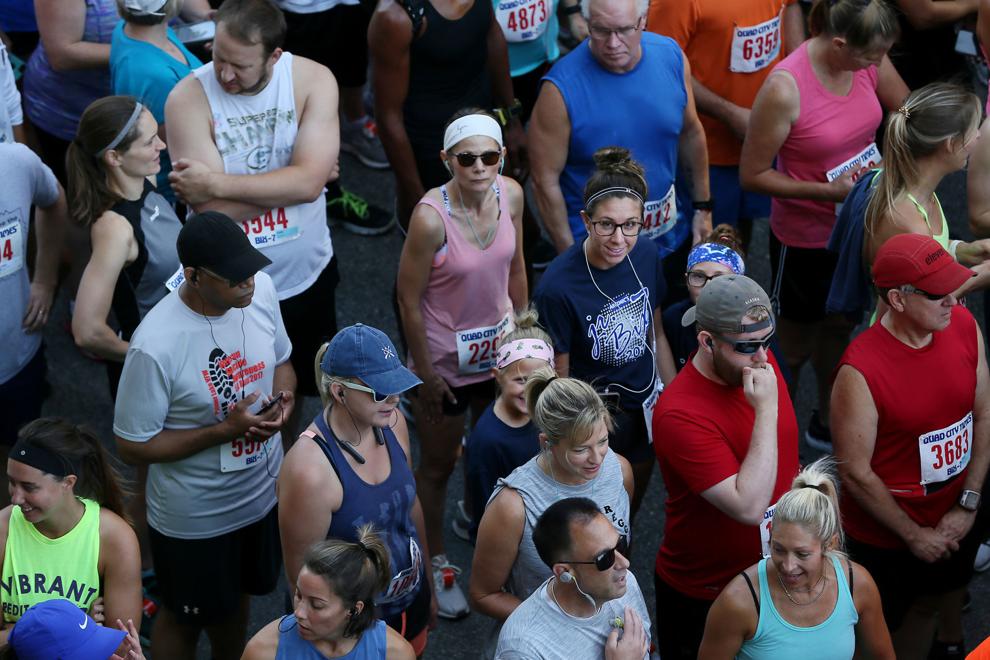 072819-BIX7-KS-034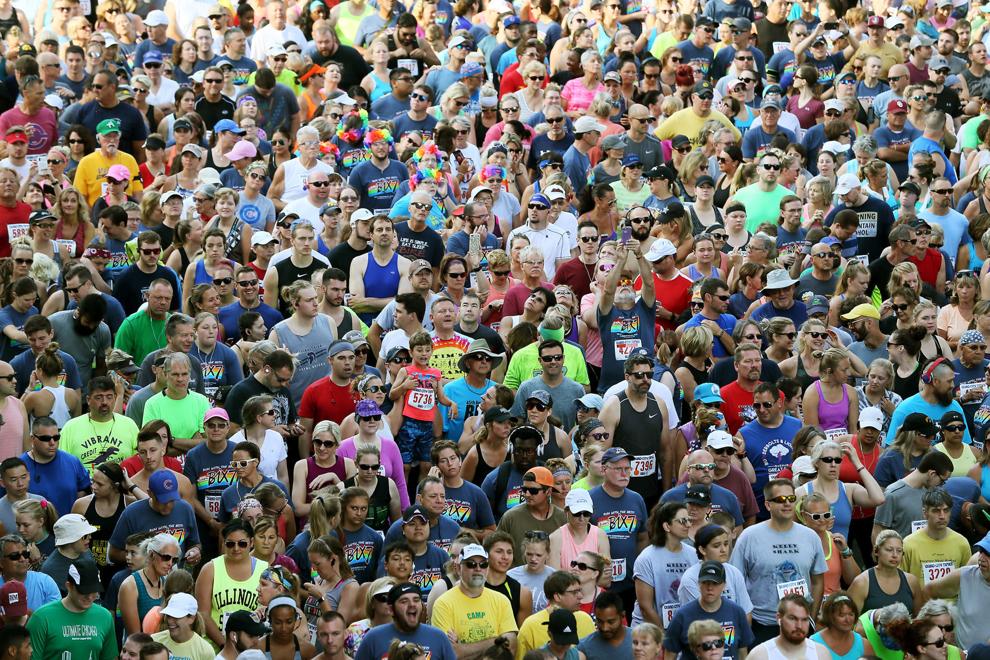 072819-BIX7-KS-035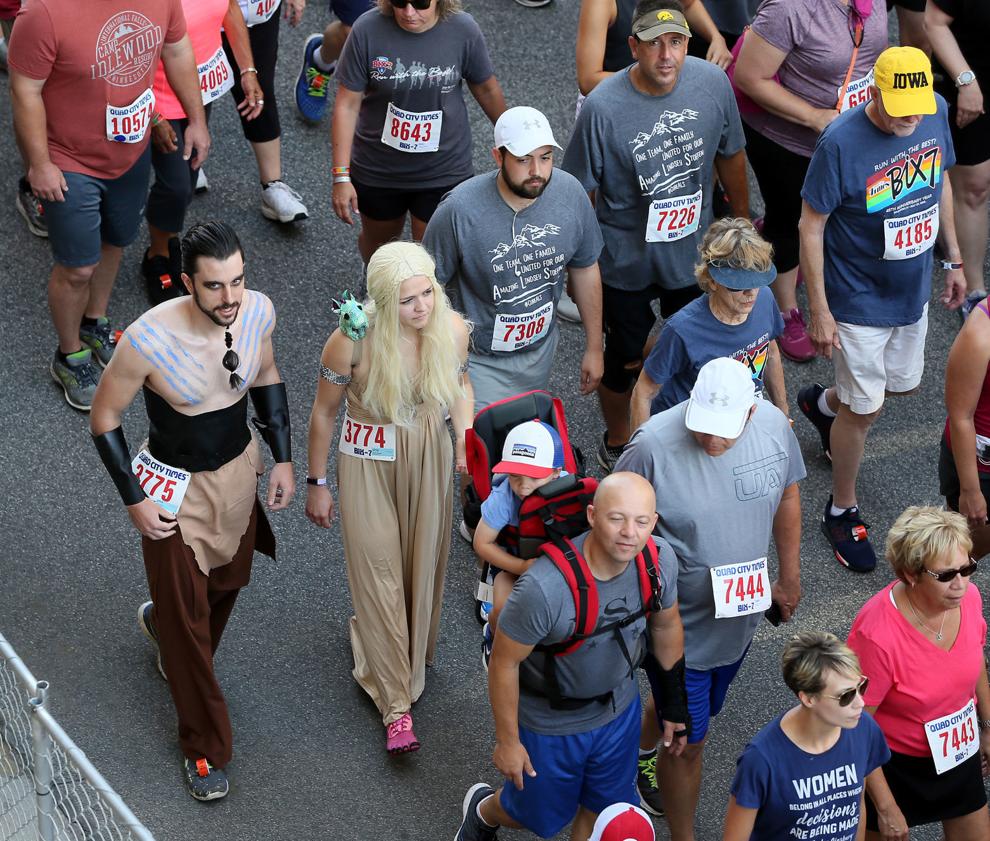 072819-BIX7-KS-036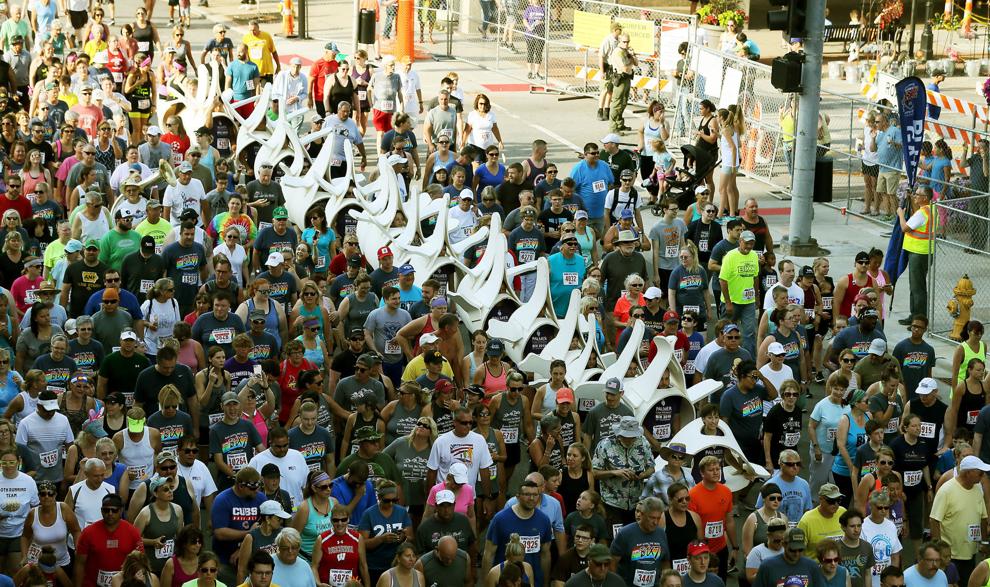 072819-BIX7-KS-037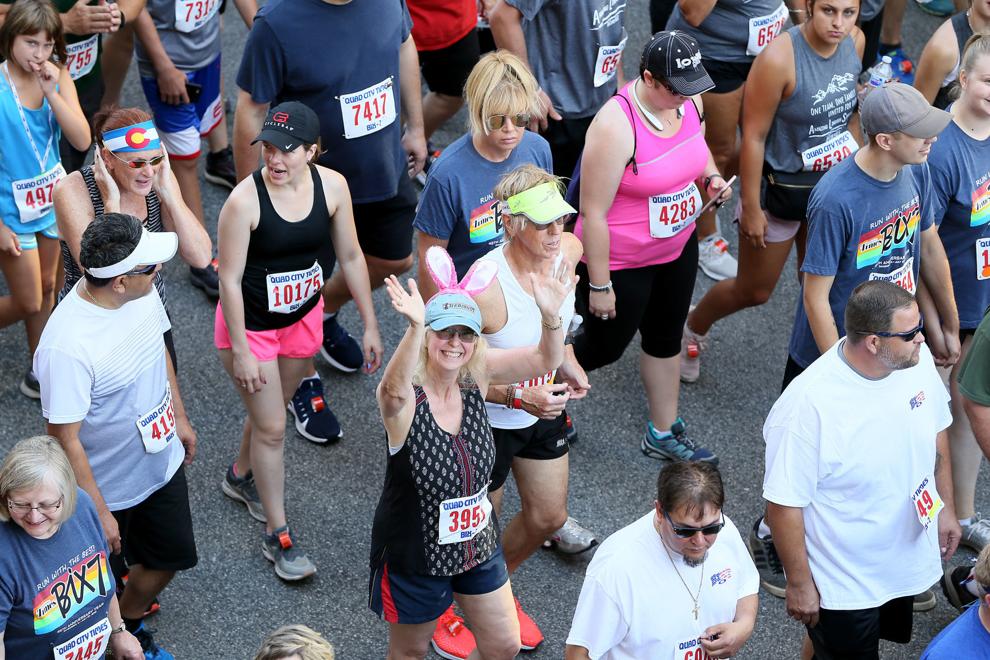 072819-BIX7-KS-038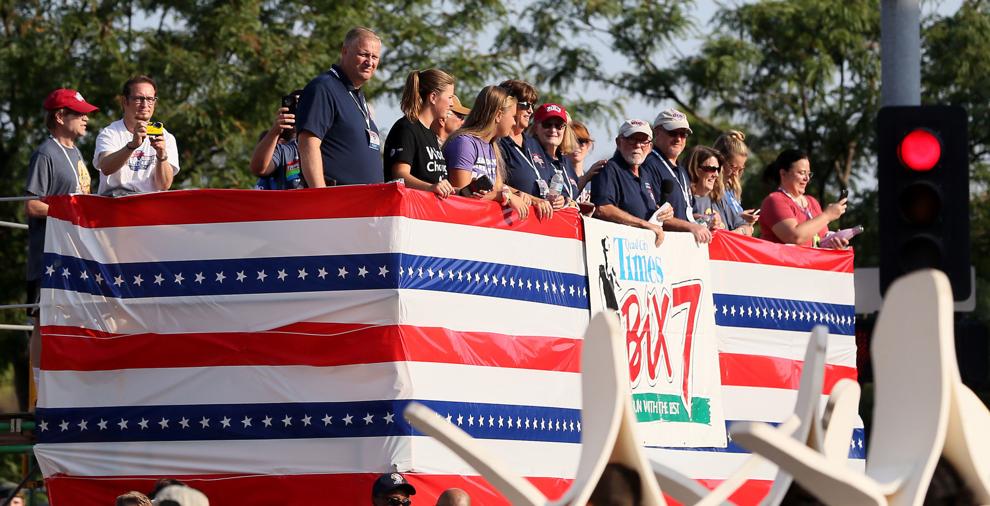 072819-BIX7-KS-039